Longtime local sports personality Chuck Betson died Friday, his son Scott Betson confirmed.
Betson, who was originally from Pennsylvania and lived in Ocean City, was a sportswriter and columnist at The Press of Atlantic City from 1980-1991 before moving on to other things. He did marketing and color commentary for Atlantic City's independent league baseball team, the Surf, and hosted "The Betson Connection" on Sammons Channel 2 before moving it to radio on WIBG-AM and then WOND-AM, for whom he broadcast until retiring two years ago.
Michael Shepherd was sports editor at The Press for years and continues to write his "Shep on Fishing" column in retirement. He said Betson "was knowledgeable. He knew sports. He was doing the explaining more than everybody else. He was a good man."
Peter Brophy was an assistant sports editor during some of Betson's time at The Press. Brophy met Betson in June 1988, the day after Mike Tyson knocked out Michael Spinks in a heavyweight title fight at what is now called Jim Whelan Boardwalk Hall in Atlantic City.
"The first thing when I walked in was Chuck Betson on a rant because he didn't like the headline," Brophy said.
Betson was angry an editor had wrongly identified Tyson's win as a TKO in the headline when it had been a KO. Since it was the biggest sports headline in the city that year, Brophy said he thinks Betson's passion was well-placed.
Over the years, Brophy said, he came to consider Betson the most passionate of all the sportswriters with whom he had worked.
"He was totally committed to the craft and a true professional," Brophy said.
"I was his supervisor for a certain period. We got into some arguments, but it was always about the best way to write a story. His heart was in every story he ever wrote."
Betson covered all sports for The Press, including Super Bowls and Final Fours. He covered the Eastern Conference playoff series when Michael Jordan's Bulls beat Charles Barkley's 76ers in five games. He proudly made the cover of Sports Illustrated in the 1980s when he appeared in the background of a photo of an Indiana basketball player taking a shot.
Several former colleagues attested to his passion for local sports.
Scott Cronick, director of entertainment publications for The Press, worked with Betson in the newspaper's sports department during the 1990s, and his own radio show, "Off The Press with Scott Cronick" for a time aired in the slot just before Betson's.
"No one had more passion about local sports than Chuck Betson," Cronick said. "That passion could sometimes be fun, sometimes angry, but always from the heart. He told it like it was. He had integrity."
Betson was part of Ocean City's Beach Patrol when he was younger. He's in its Hall of Fame and wound up covering lifeguard races, an assignment he enjoyed.
Betson has two sons, Matt and Scott. Matt is a teacher at Middle Township Middle School and a member of the Ocean City Beach Patrol, which his dad appreciated.
Scott Betson teaches social studies at Mainland Regional High School. He described his father's TV program as "SportsCenter" for local high school sports. He has coached the Mainland Regional girls basketball team for the last eight years and said his dad enjoyed watching the Mustangs.
All three Betsons graduated from the University of Florida. Betson was a huge Gators fan.
"He loved sports. I don't think you'd find anyone who loved local sports more than he did," Scott Betson said.
Added Shepherd, "He was a pro, no question about it."
In addition to his sons, Betson is survived by his wife, Barbara; Scott's wife, LisaAnn, and their children, William and Lillianna.
Atlantic City Boardwalk Beach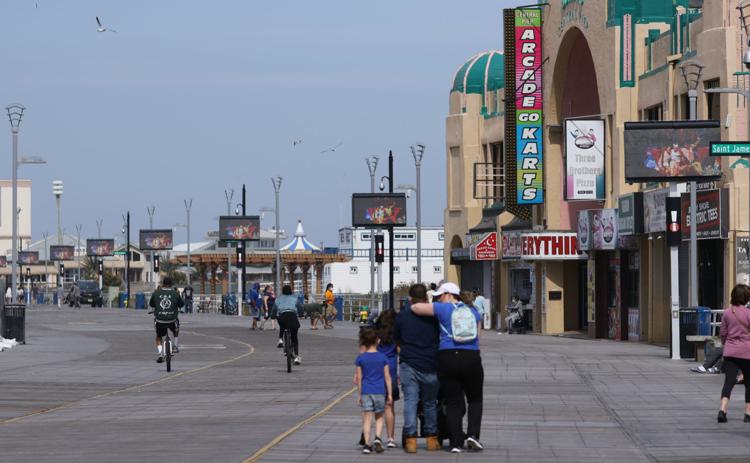 -- HIDE VERTICAL GALLERY ASSET TITLES --
Atlantic City Boardwalk Beach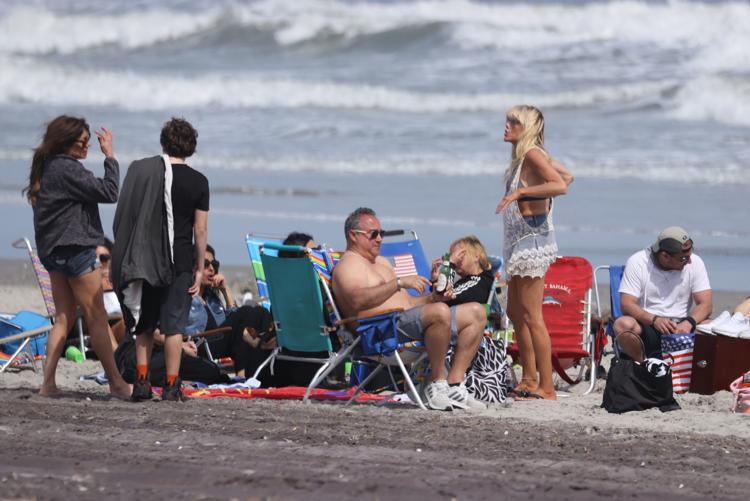 Atlantic City Boardwalk Beach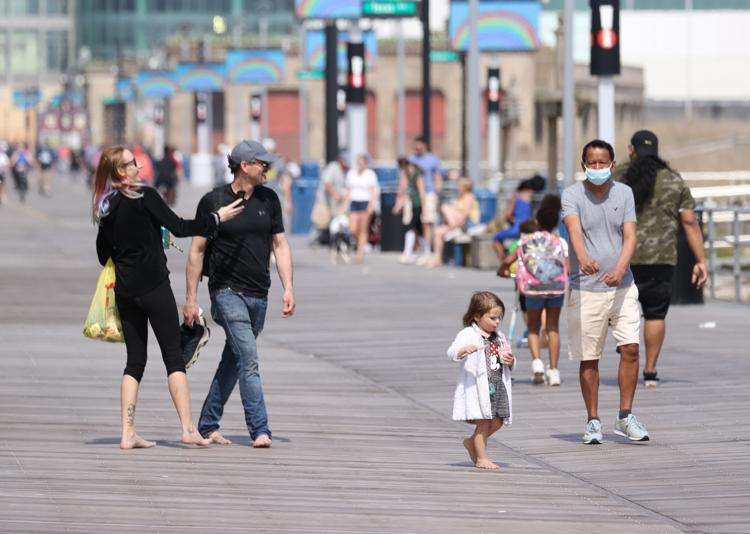 Atlantic City Boardwalk Beach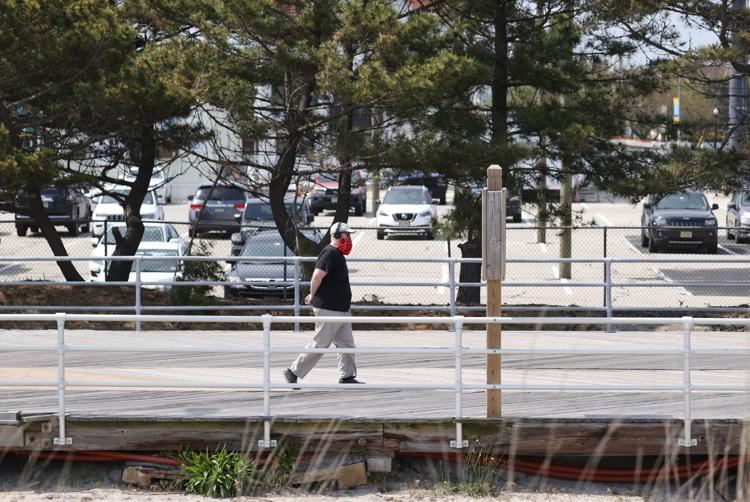 Atlantic City Boardwalk Beach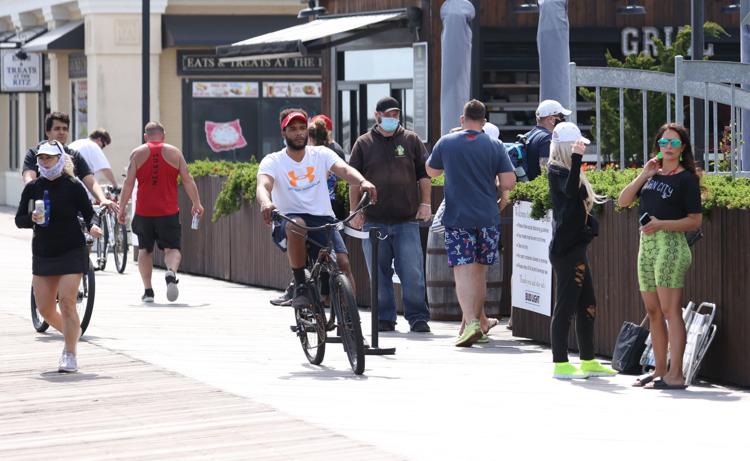 Atlantic City Boardwalk Beach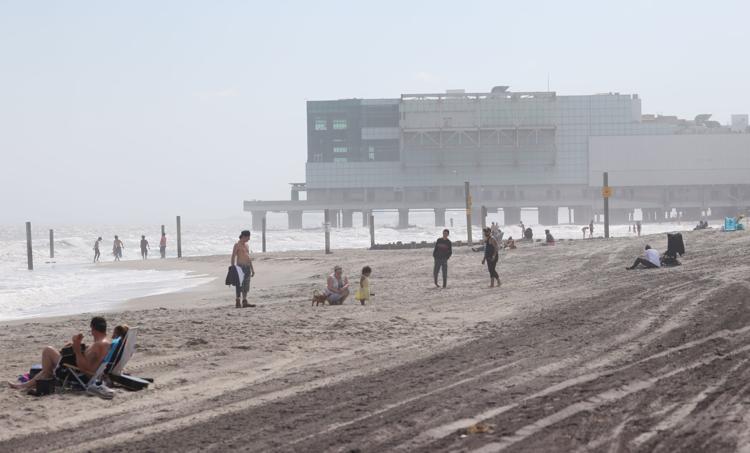 Atlantic City Boardwalk Beach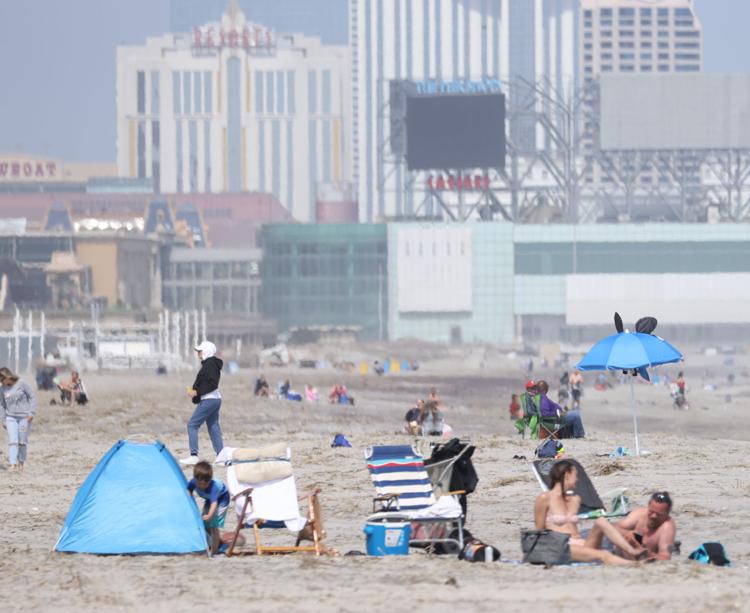 Atlantic City Boardwalk Beach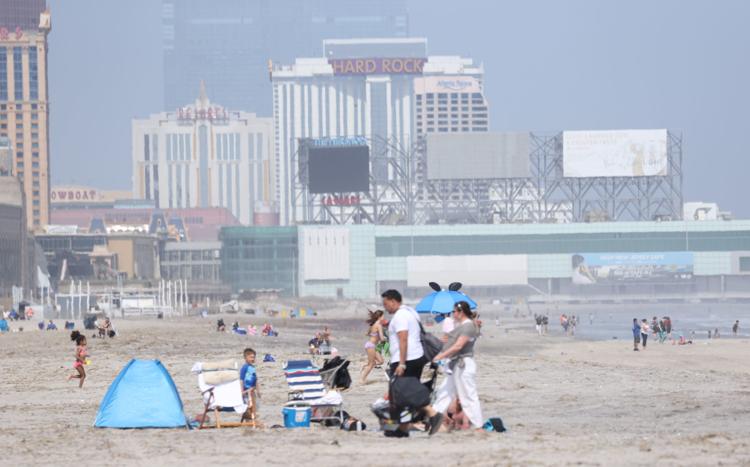 Atlantic City Boardwalk Beach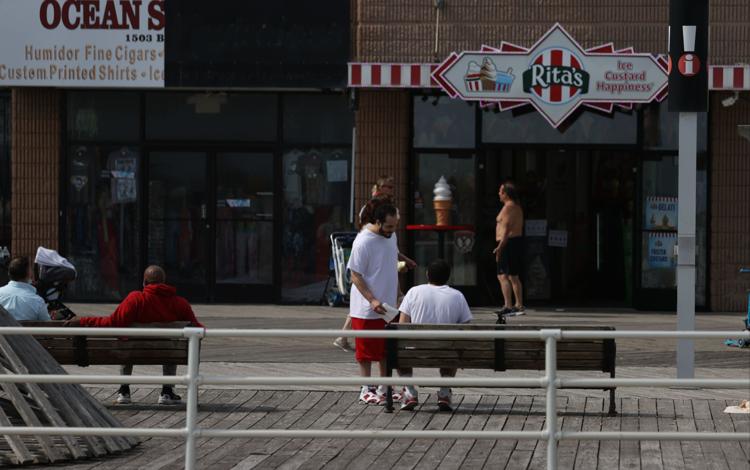 Atlantic City Boardwalk Beach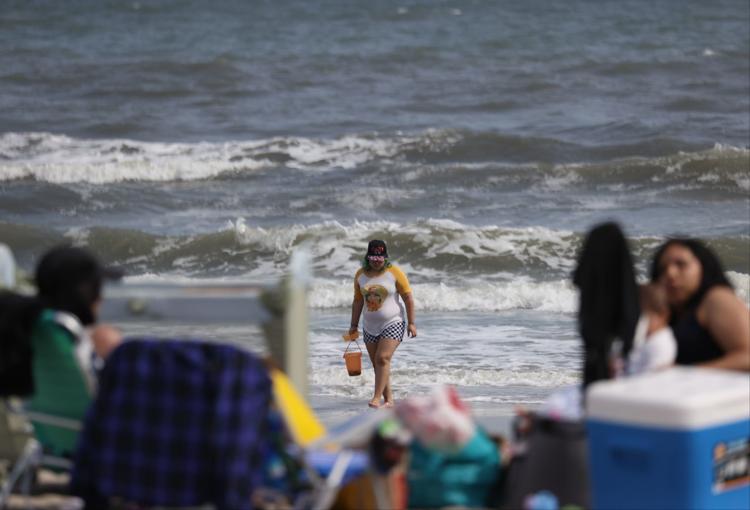 Atlantic City Boardwalk Beach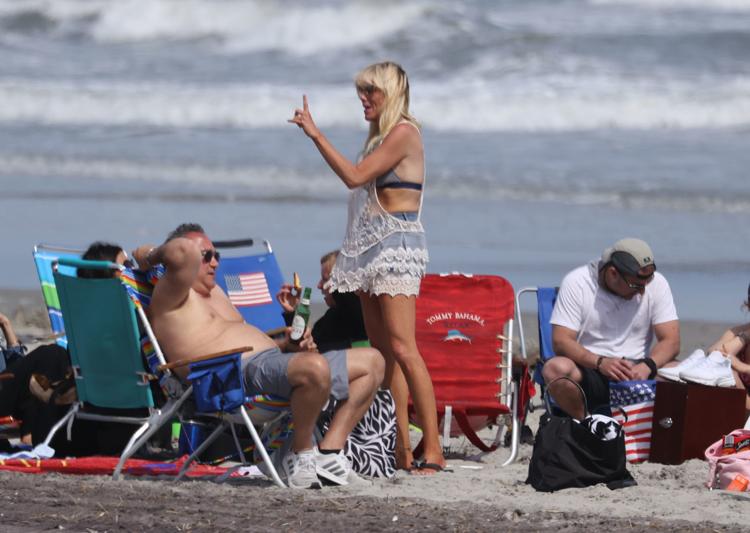 Atlantic City Boardwalk Beach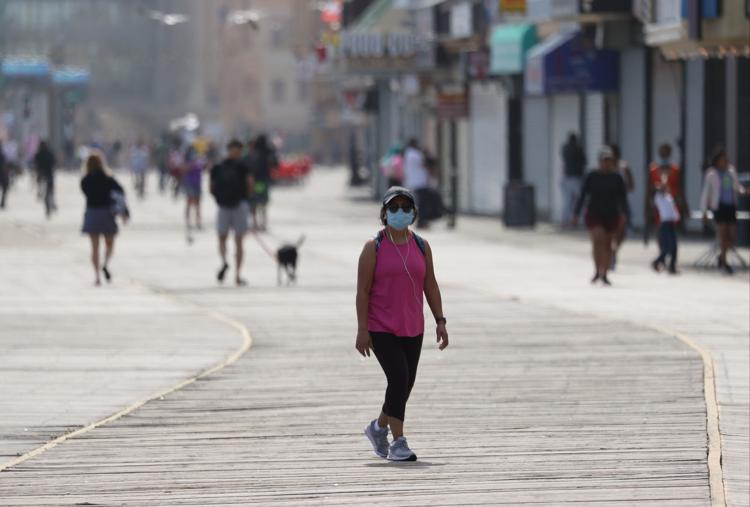 Atlantic City Boardwalk Beach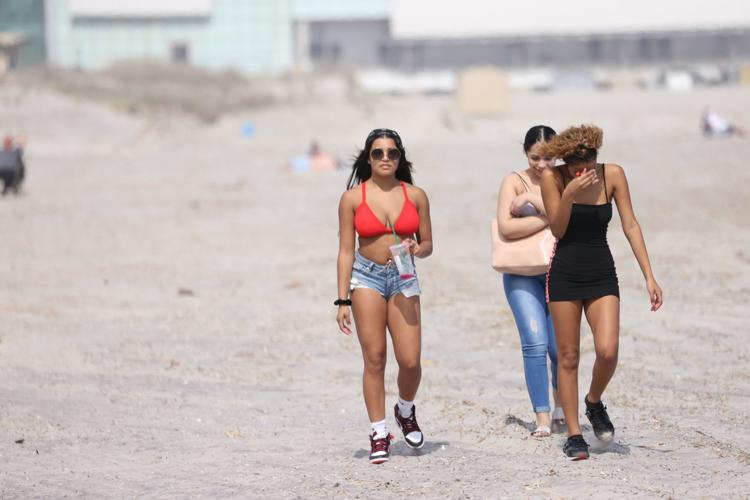 Atlantic City Boardwalk Beach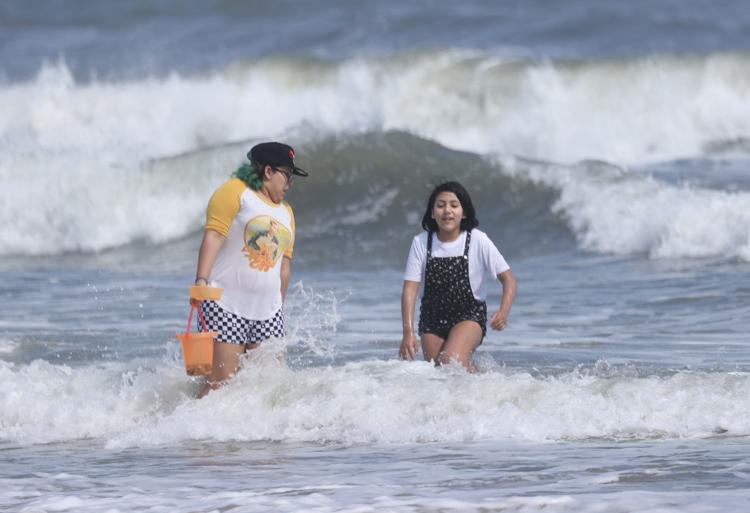 Atlantic City Boardwalk Beach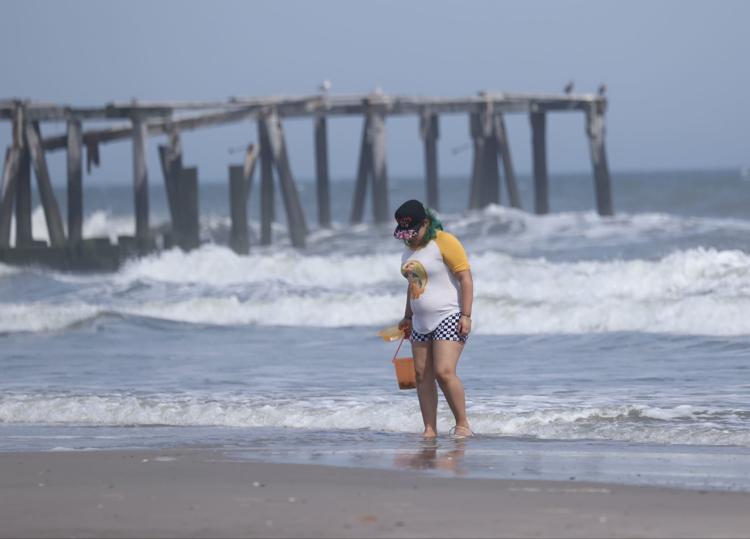 Atlantic City Boardwalk Beach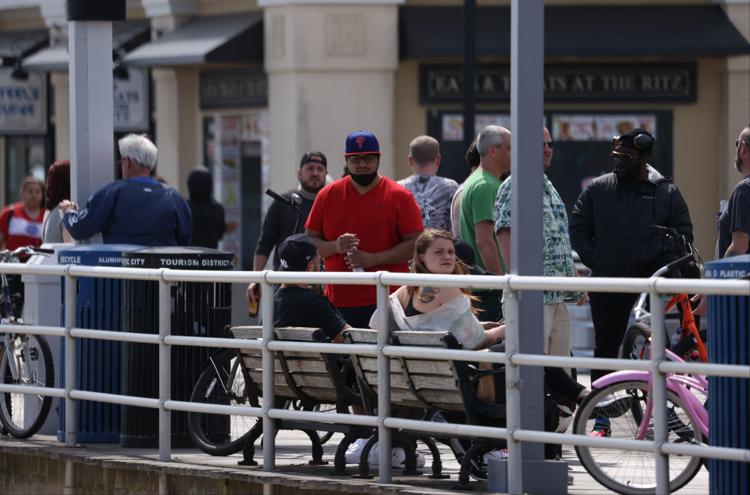 Atlantic City Boardwalk Beach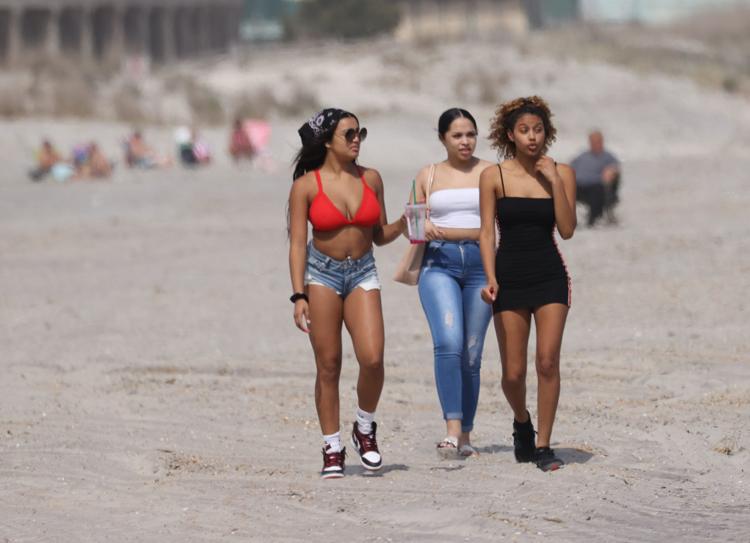 Atlantic City Boardwalk Beach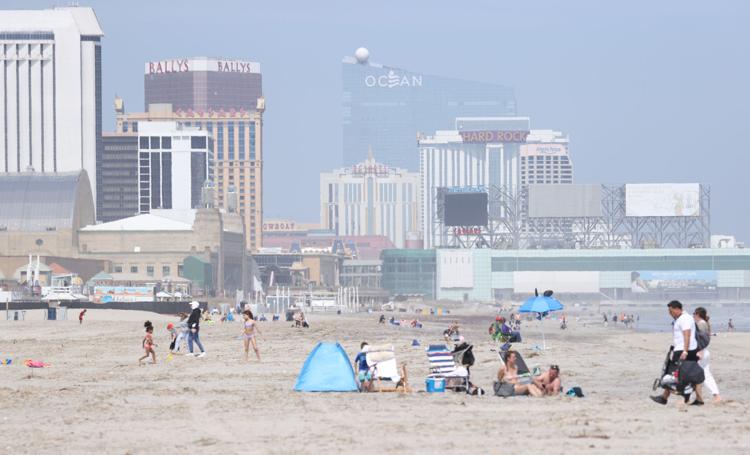 Atlantic City Boardwalk Beach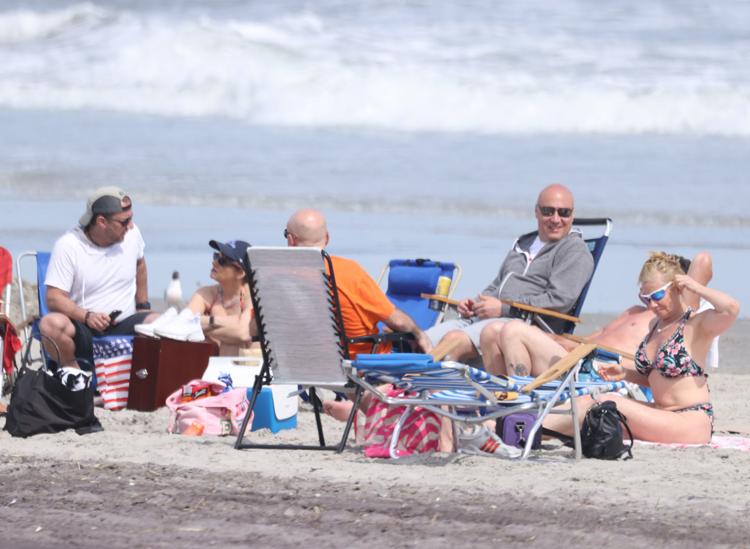 Atlantic City Boardwalk Beach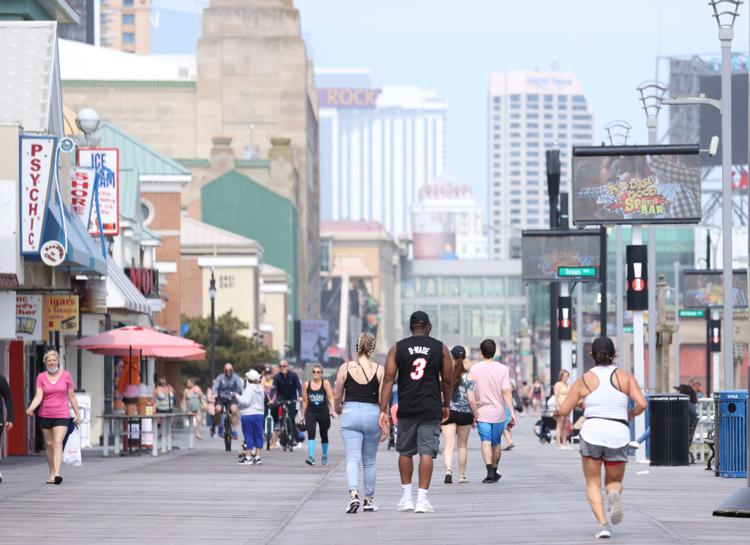 Atlantic City Boardwalk Beach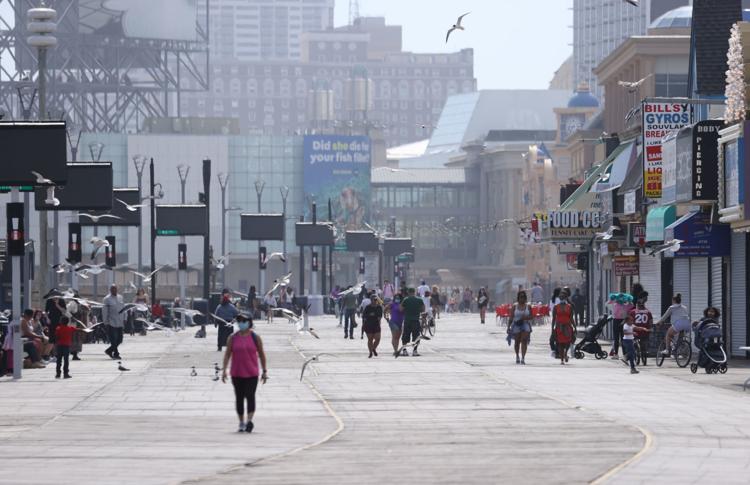 Atlantic City Boardwalk Beach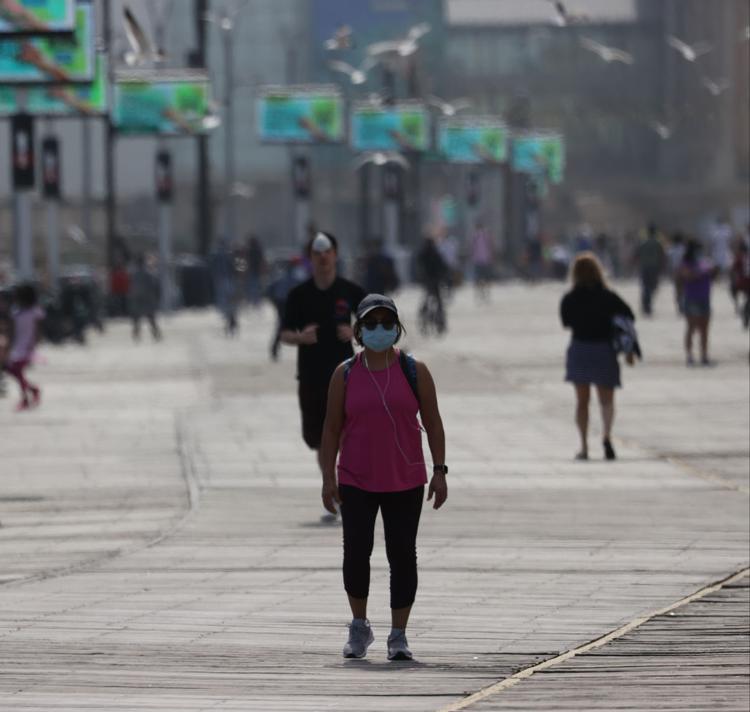 Atlantic City Boardwalk Beach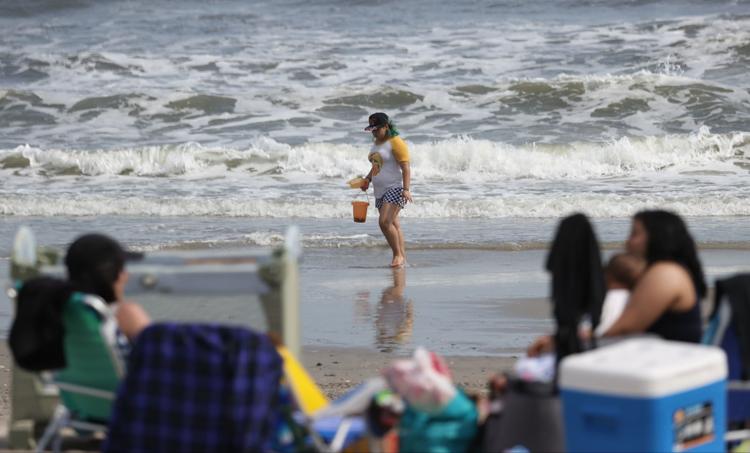 Atlantic City Boardwalk Beach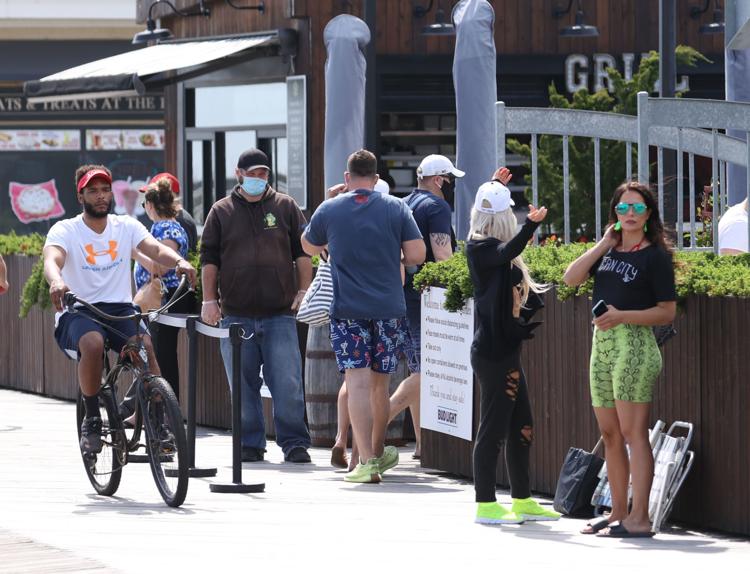 Atlantic City Boardwalk Beach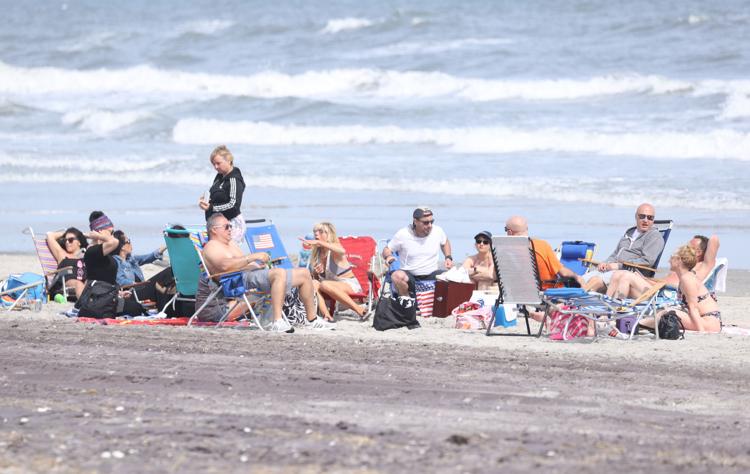 Atlantic City Boardwalk Beach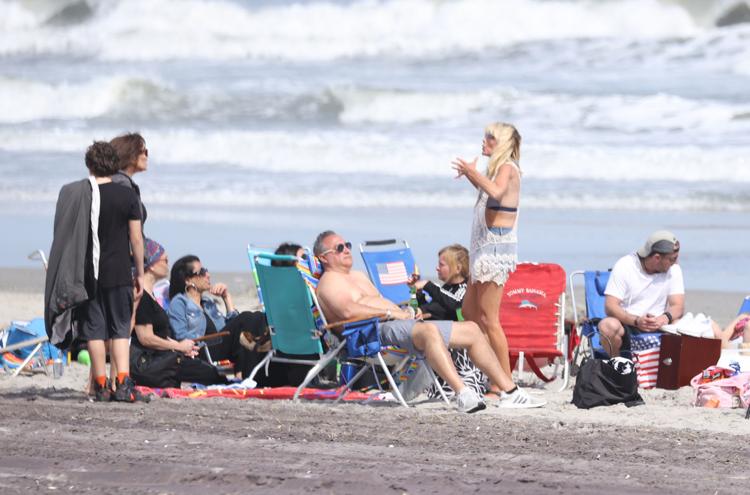 Atlantic City Boardwalk Beach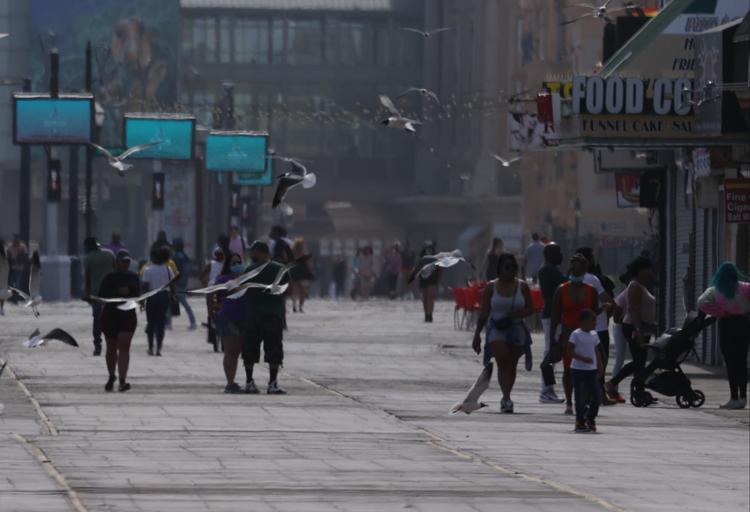 Atlantic City Boardwalk Beach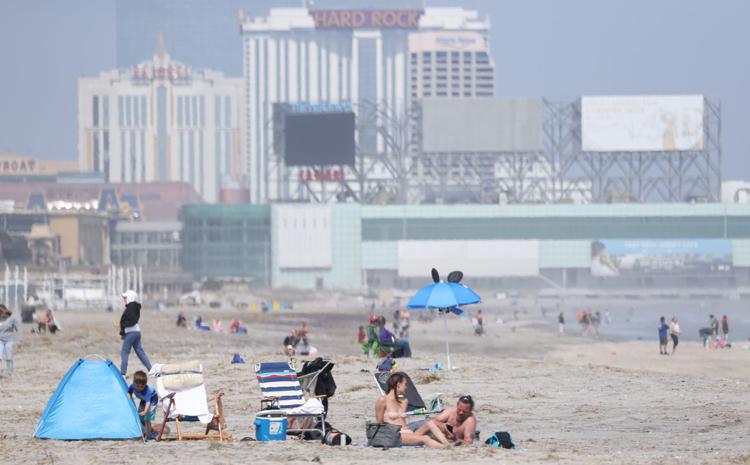 Atlantic City Boardwalk Beach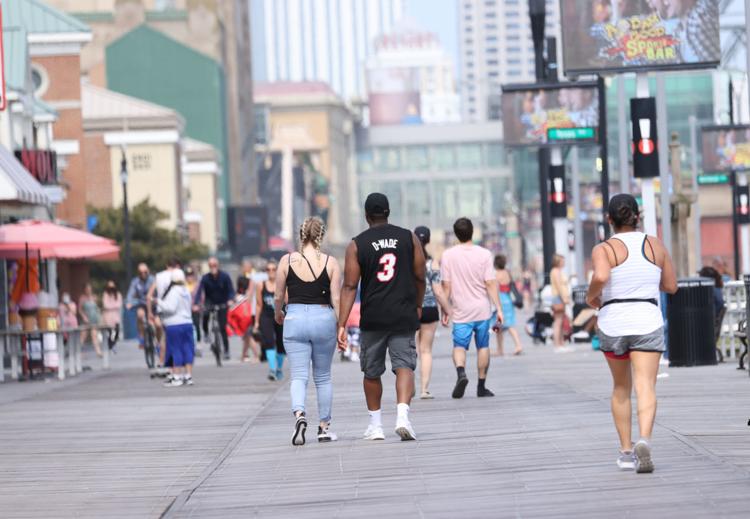 Atlantic City Boardwalk Beach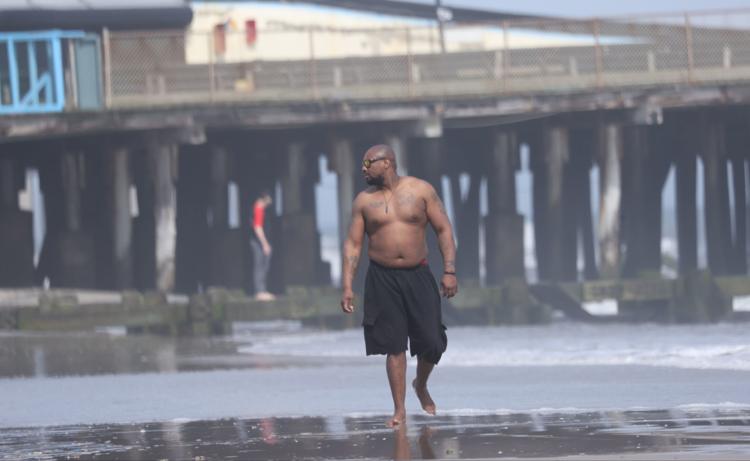 Atlantic City Boardwalk Beach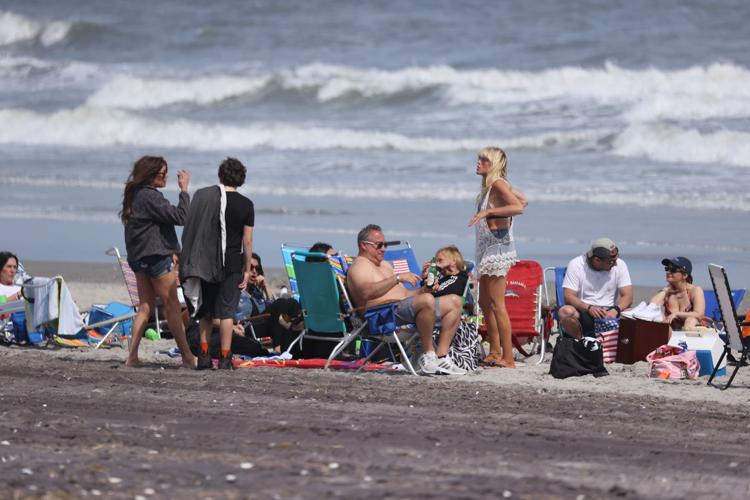 Atlantic City Boardwalk Beach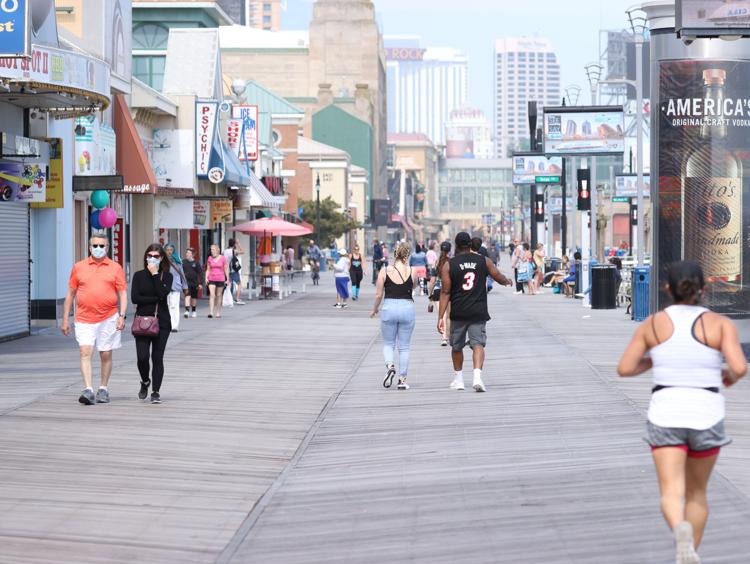 Atlantic City Boardwalk Beach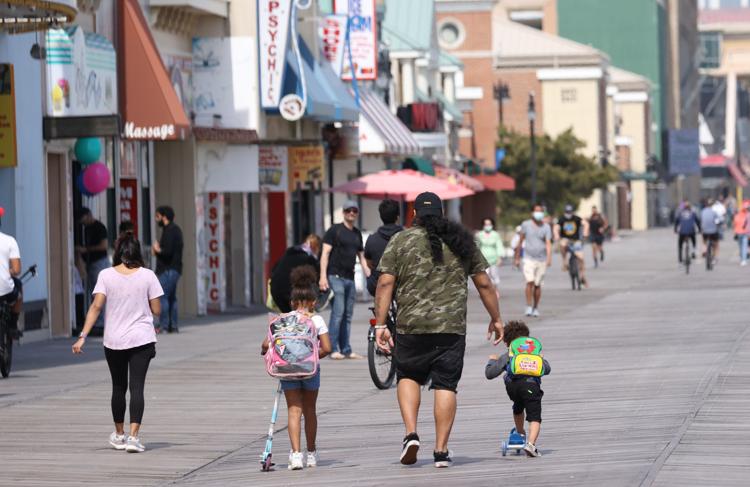 Atlantic City Boardwalk Beach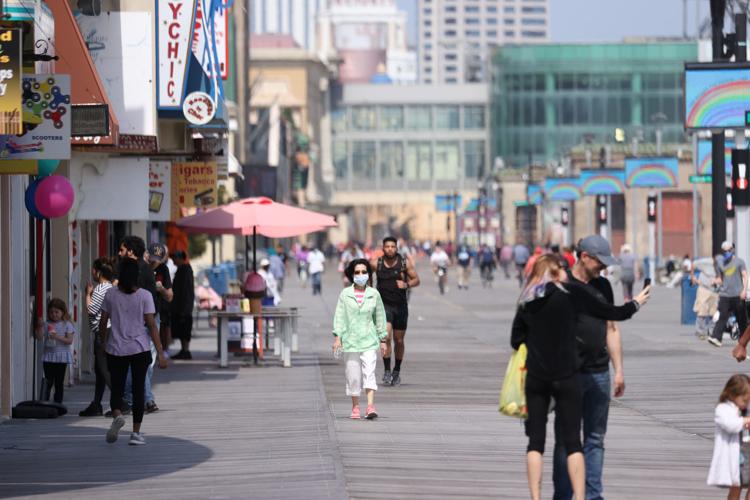 Atlantic City Boardwalk Beach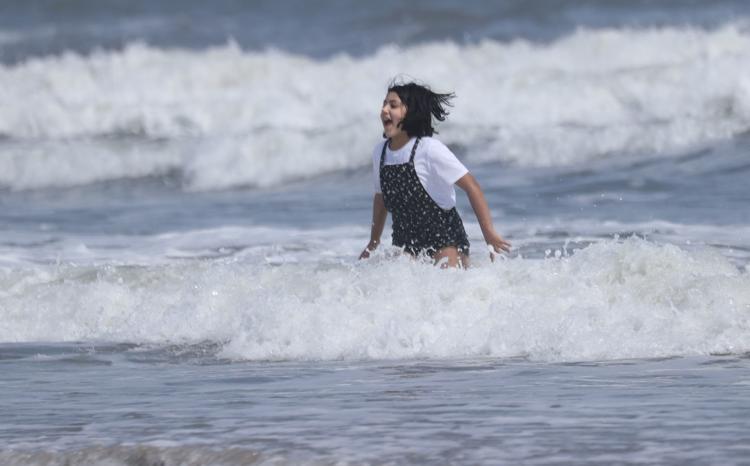 Atlantic City Boardwalk Beach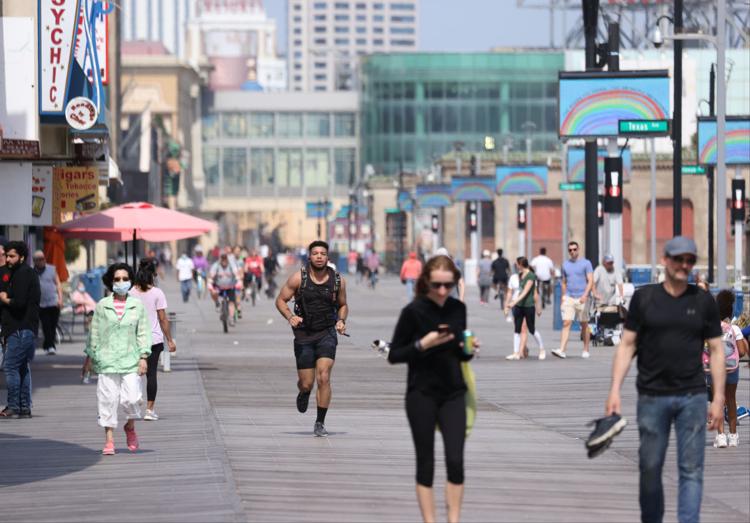 Atlantic City Boardwalk Beach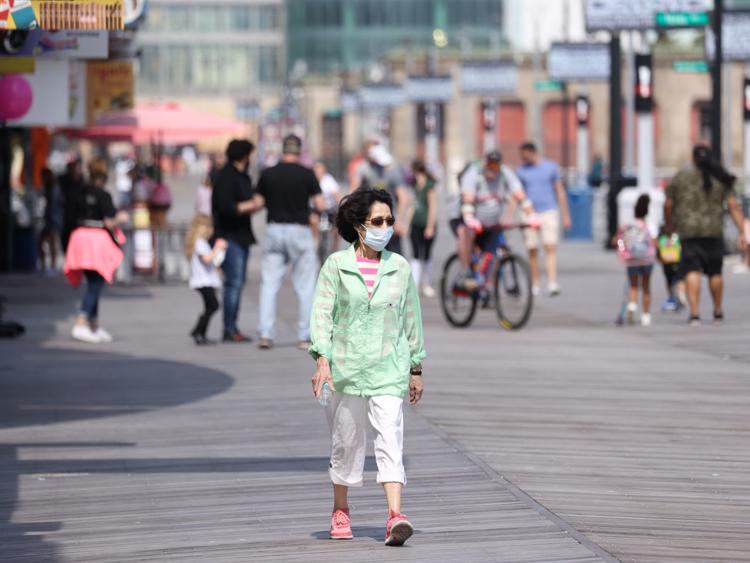 Atlantic City Boardwalk Beach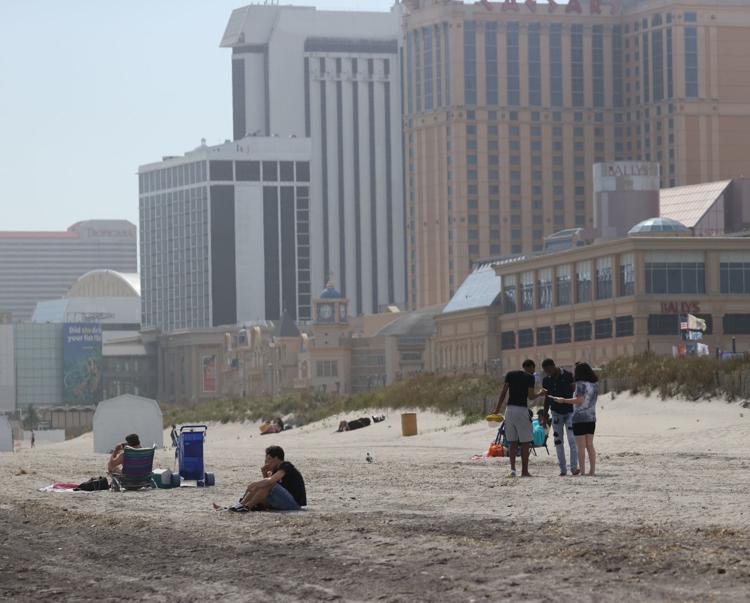 Atlantic City Boardwalk Beach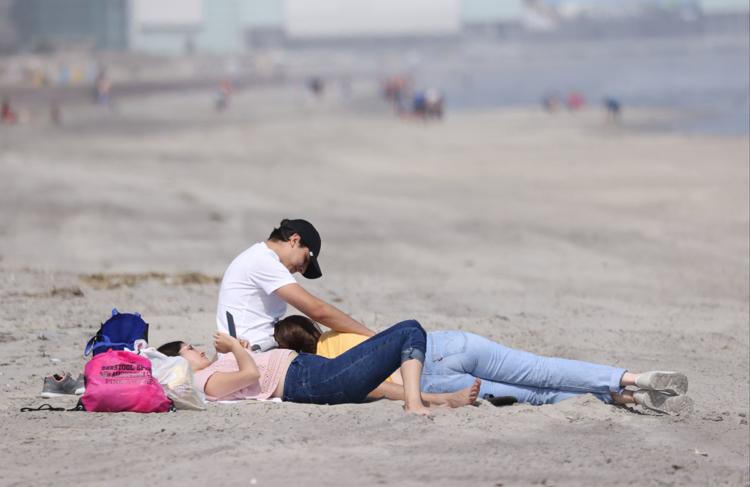 Atlantic City Boardwalk Beach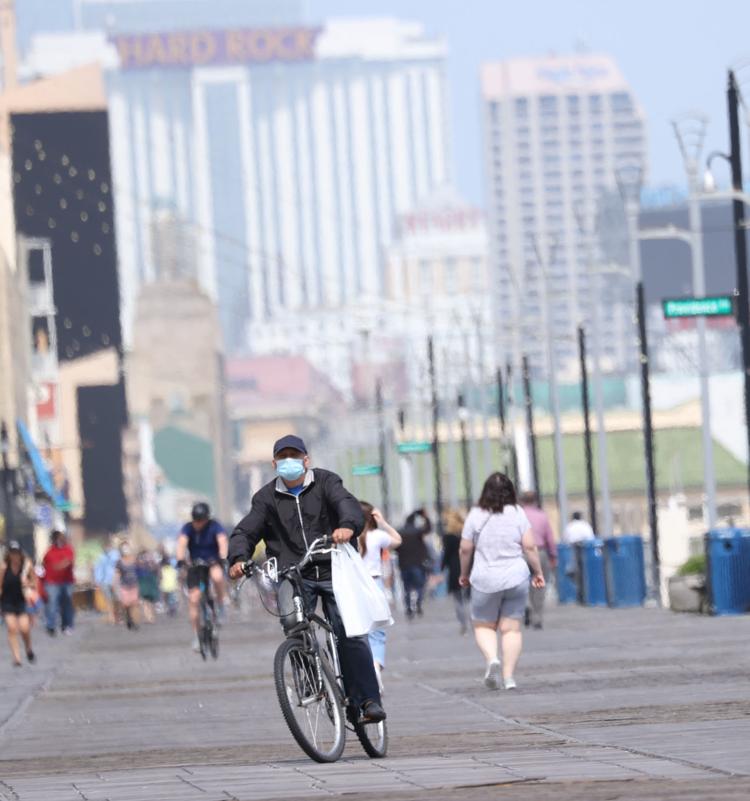 Atlantic City Boardwalk Beach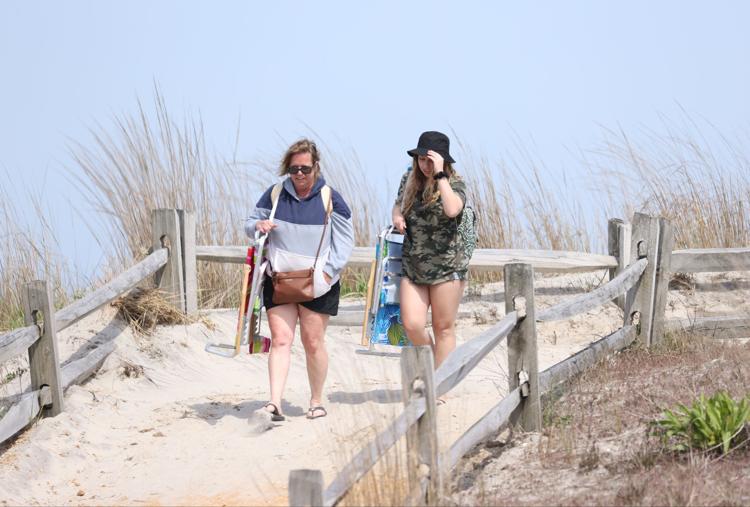 Atlantic City Boardwalk Beach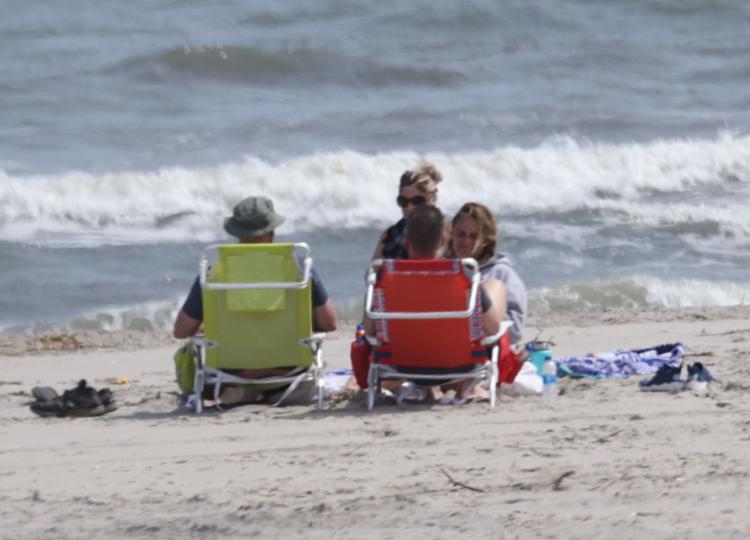 Atlantic City Boardwalk Beach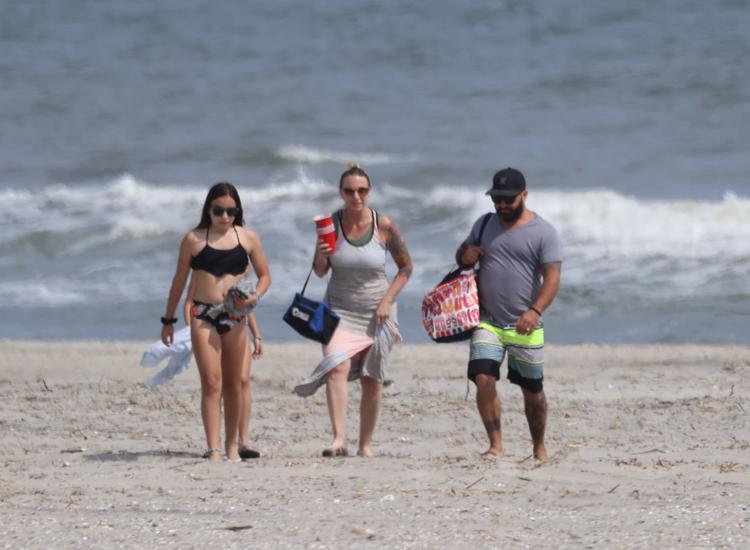 Atlantic City Boardwalk Beach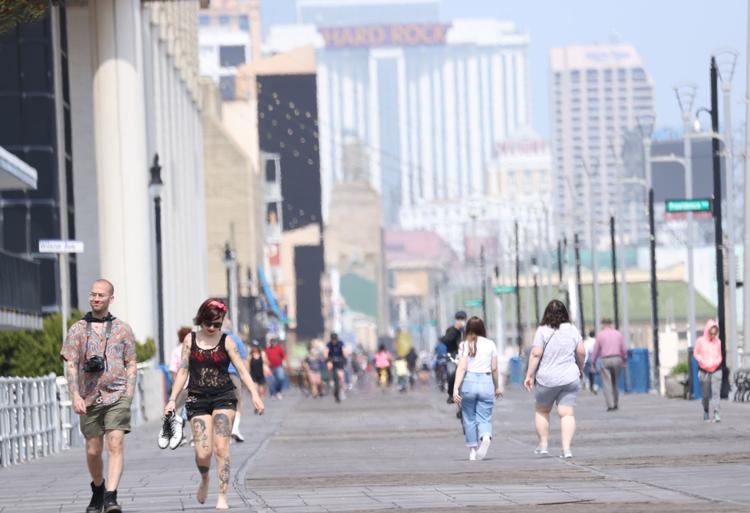 Atlantic City Boardwalk & Beach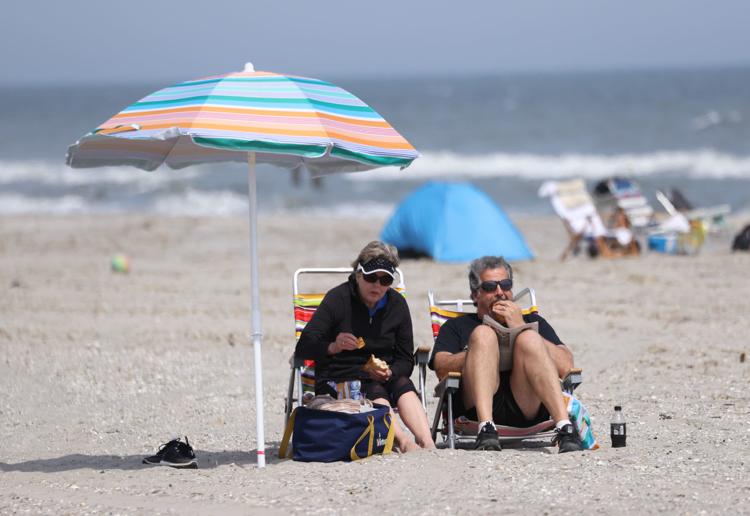 Atlantic City Boardwalk Beach
Atlantic City Boardwalk Beach