PLEASANTVILLE — The city will host a community walk, ending with an outdoor movie night, on Thursday.
The walks are intended to create a bridge between law enforcement and the community.
The event will begin at 6:30 p.m. at the Pleasantville Housing Authority, 301 Woodland Ave. Local police, community leaders and other officials will be in attendance.
Prior to the walk, the Bare Knuckle Café food truck will serve sandwiches. Water and juice will be provided.
The walk kicks off at 7:45 p.m. from the housing authority to Merion Avenue and back. The movie begins at 8:30 p.m. with refreshments and popcorn. The expected end time is 10 p.m.
This is the third Community Walk this summer in Pleasantville. The walks are organized by the Atlantic County Coalition for a Safe Community.
061219_nws_pvillewalk (7)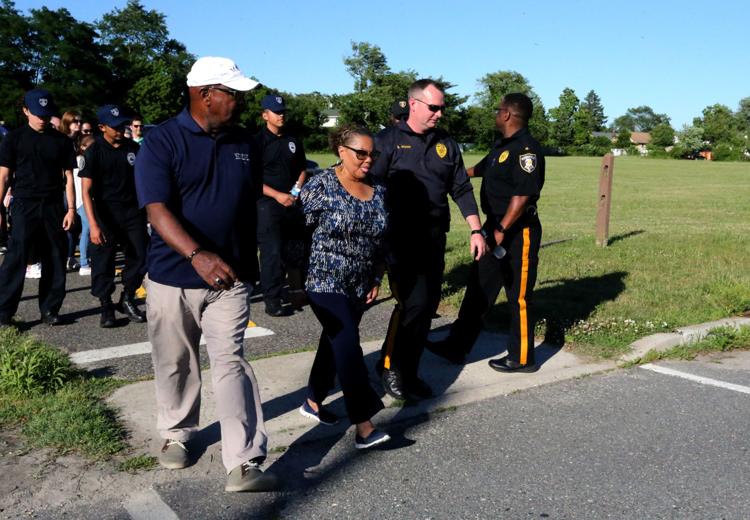 061219_nws_pvillewalk (20)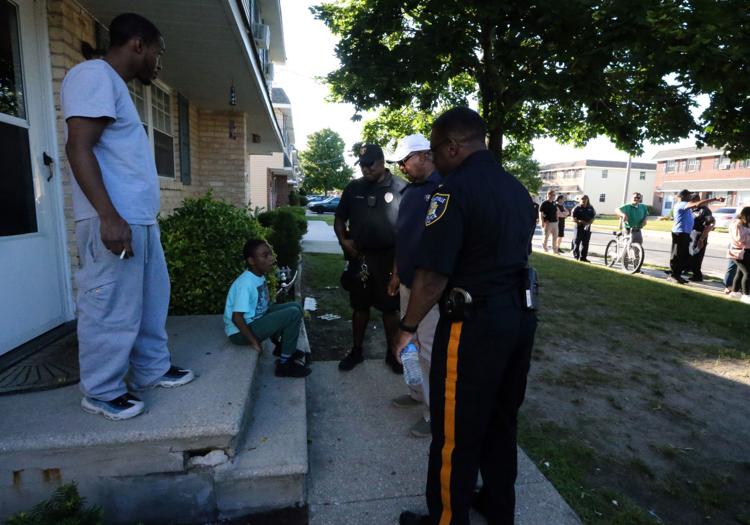 061219_nws_pvillewalk (23)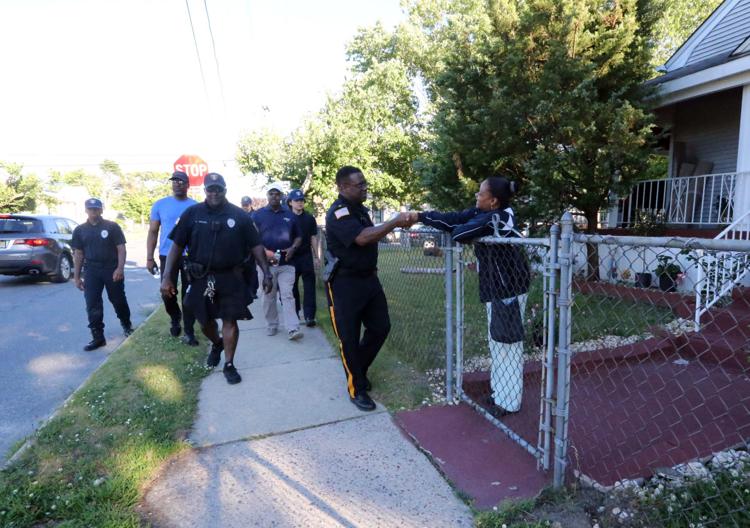 061219_nws_pvillewalk (27)
061219_nws_pvillewalk (24)
061219_nws_pvillewalk (25)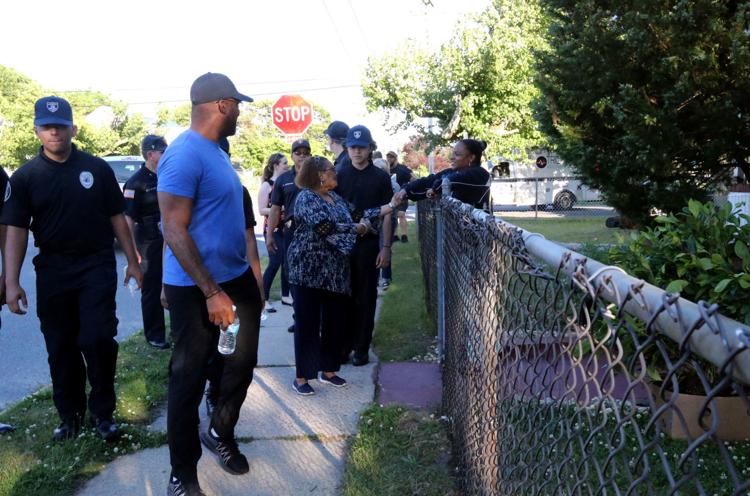 061219_nws_pvillewalk (14)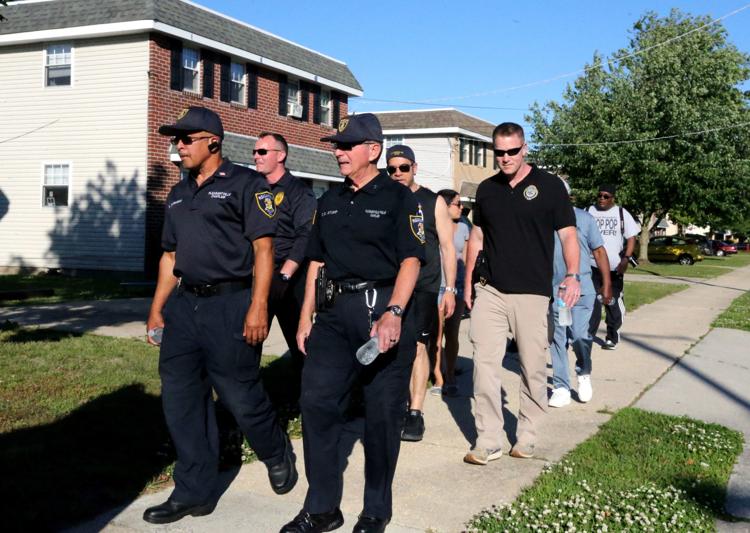 061219_nws_pvillewalk (9)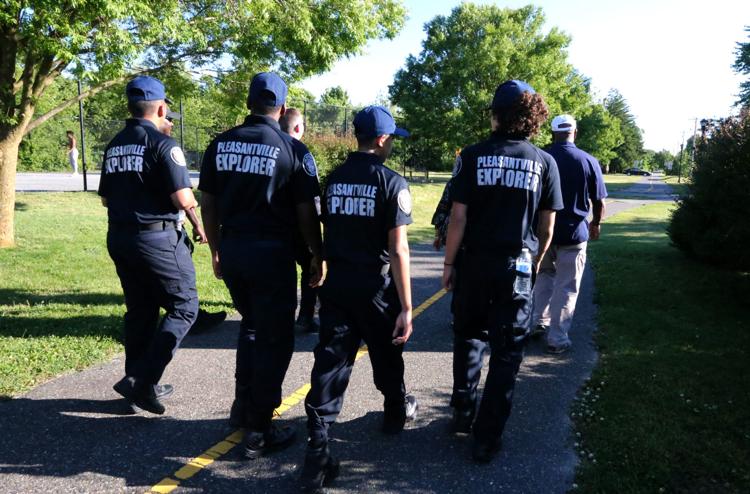 061219_nws_pvillewalk (12)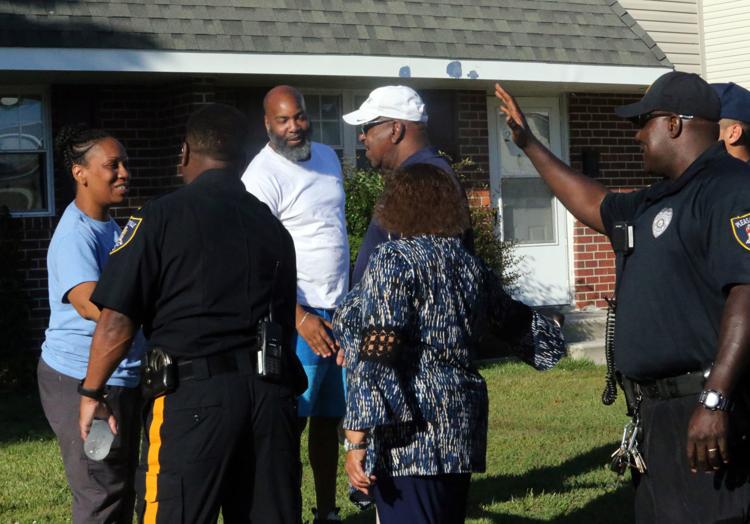 061219_nws_pvillewalk (17)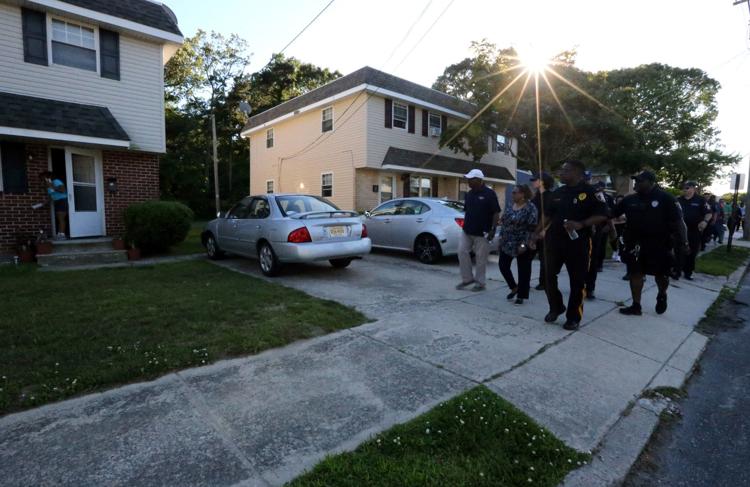 061219_nws_pvillewalk (4)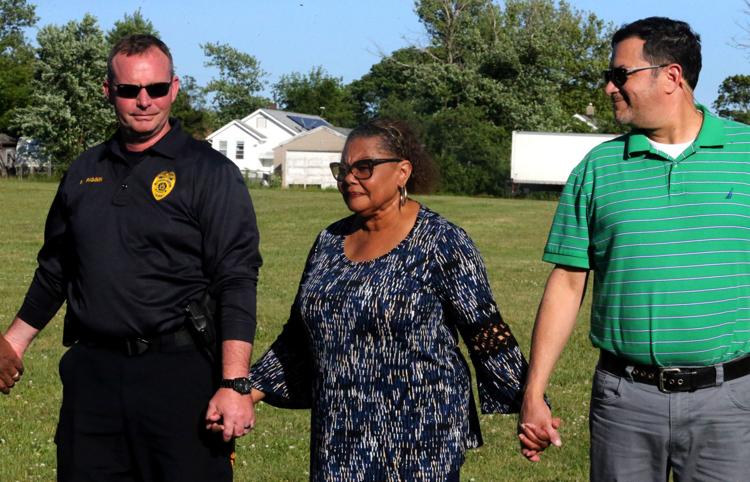 061219_nws_pvillewalk (16)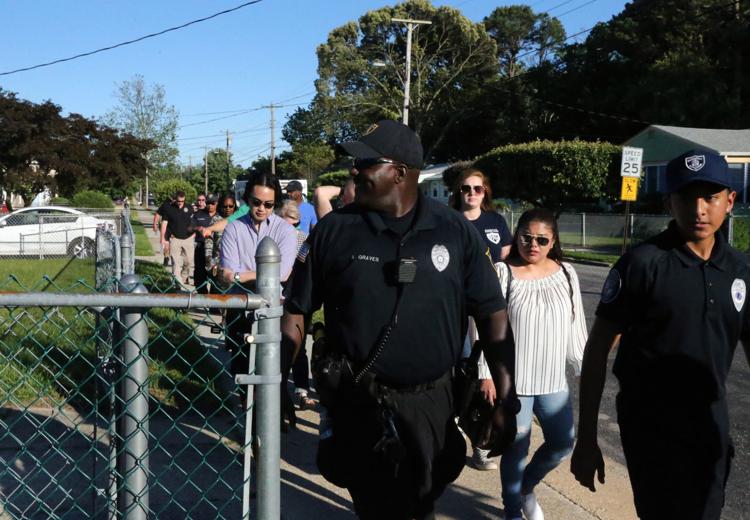 061219_nws_pvillewalk (11)
061219_nws_pvillewalk (2)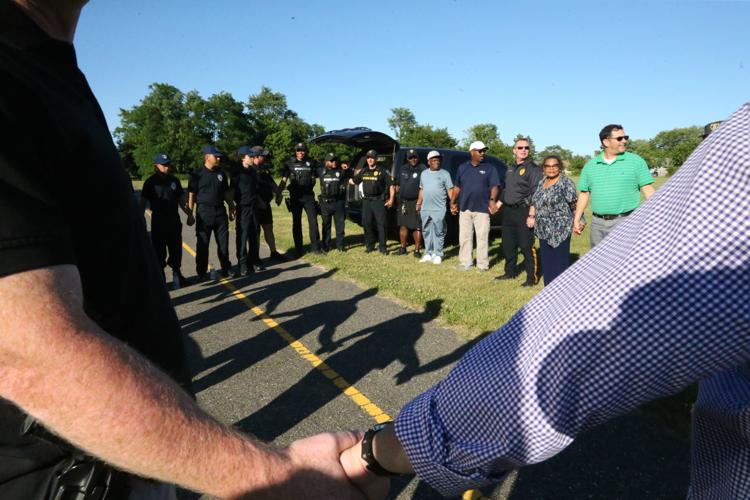 061219_nws_pvillewalk (19)
061219_nws_pvillewalk (26)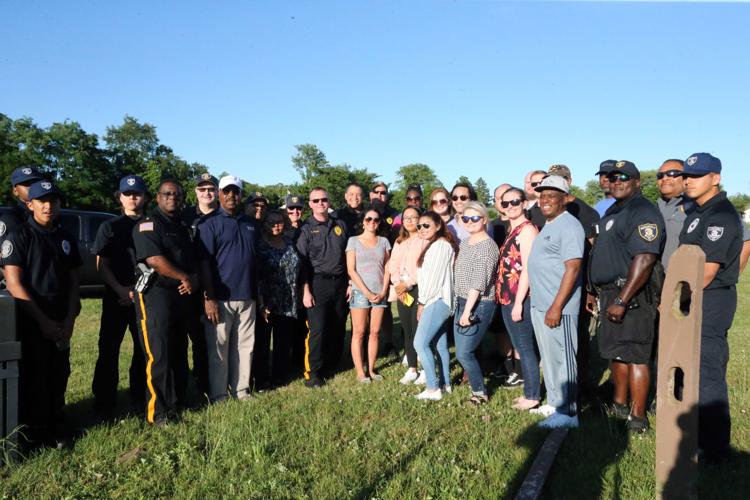 061219_nws_pvillewalk (5)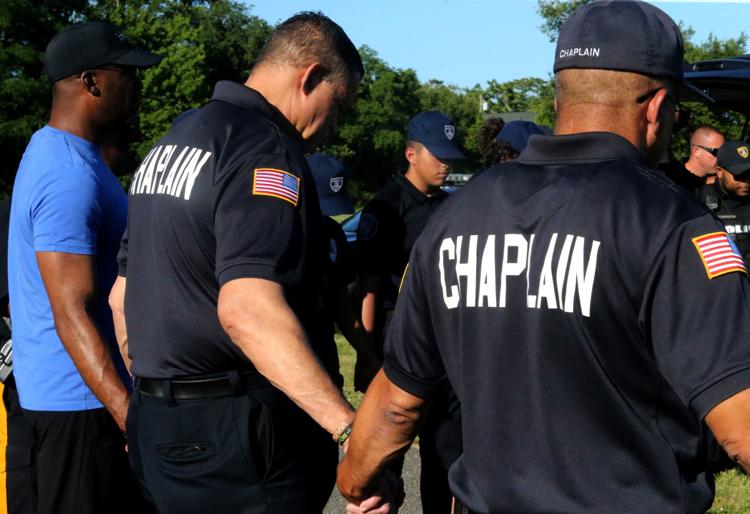 061219_nws_pvillewalk (15)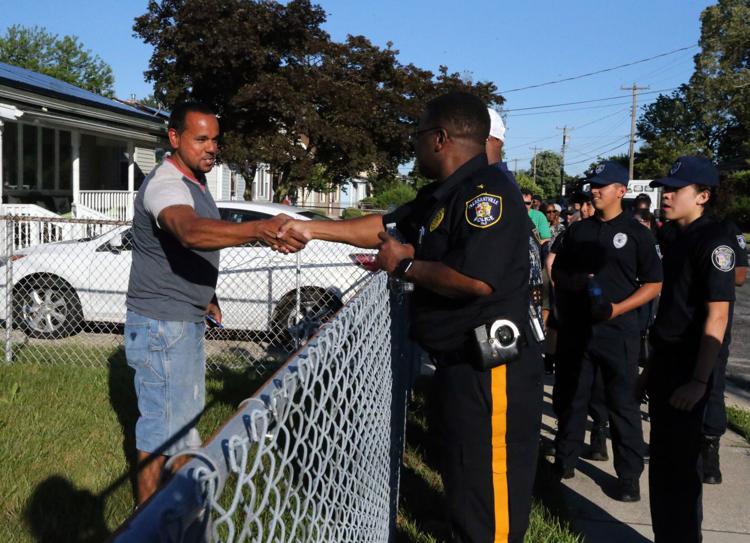 061219_nws_pvillewalk (21)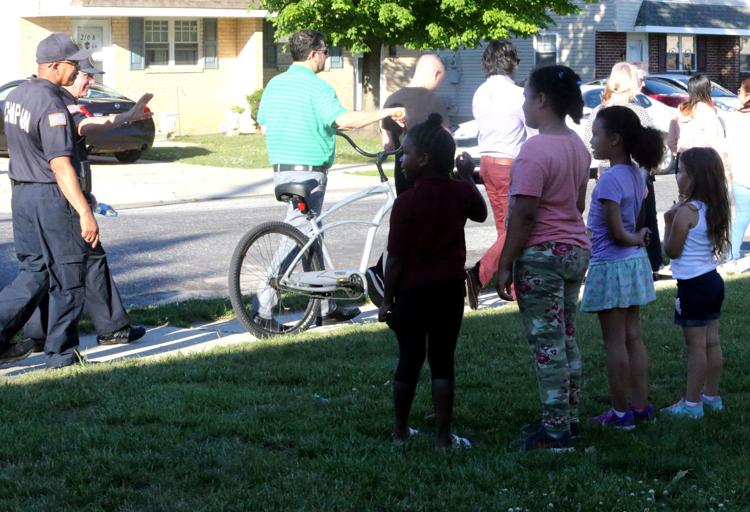 061219_nws_pvillewalk (18)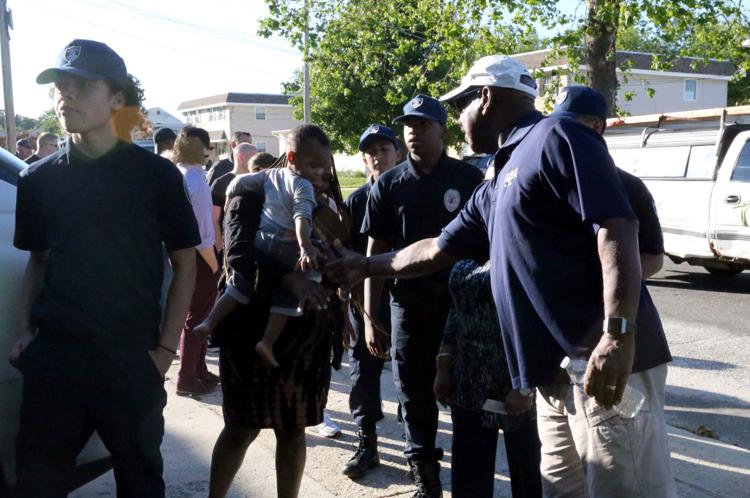 061219_nws_pvillewalk (3)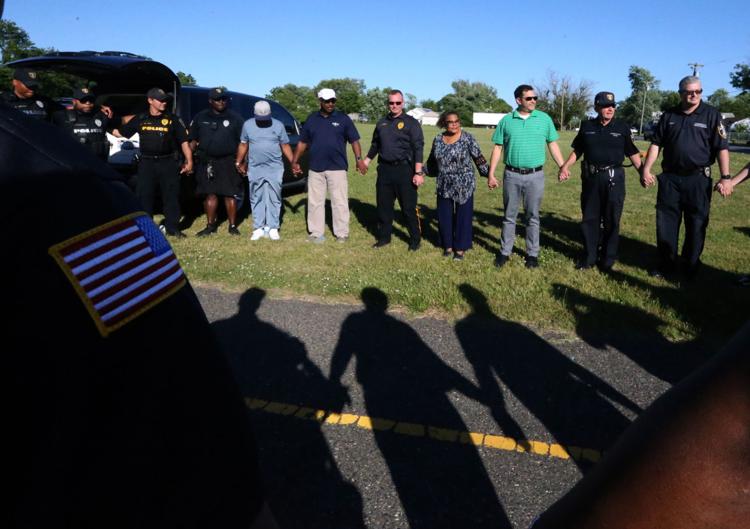 061219_nws_pvillewalk (1)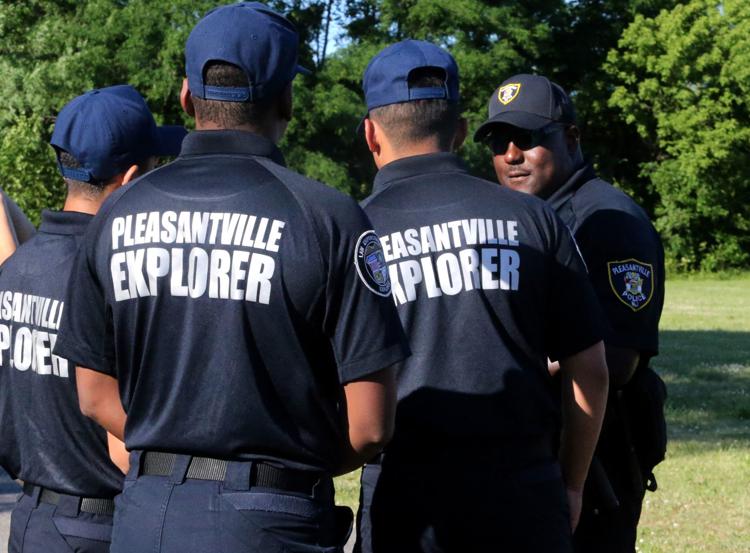 061219_nws_pvillewalk (22)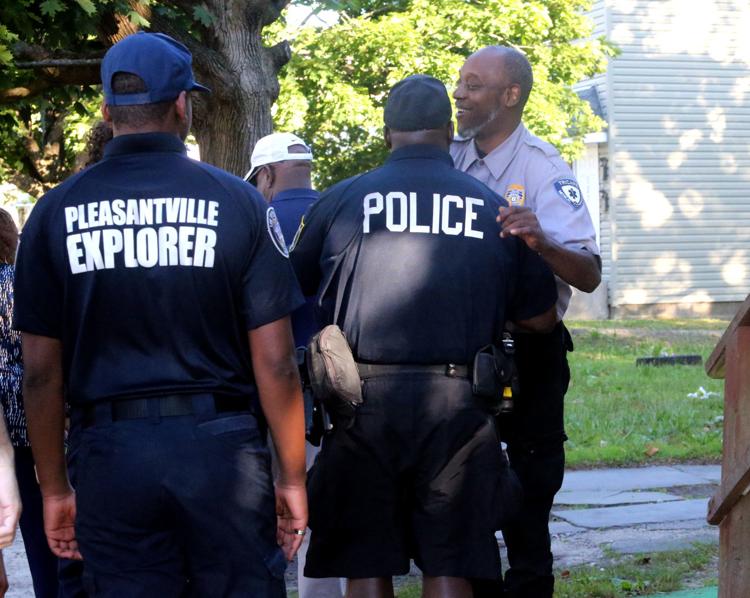 061219_nws_pvillewalk (10)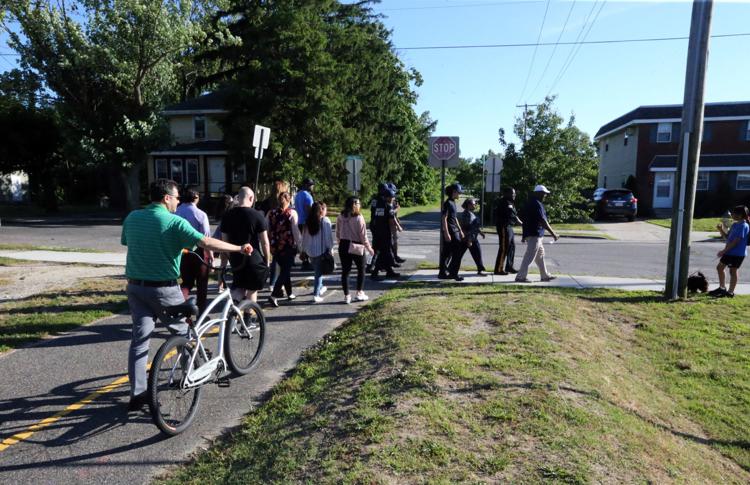 061219_nws_pvillewalk (13)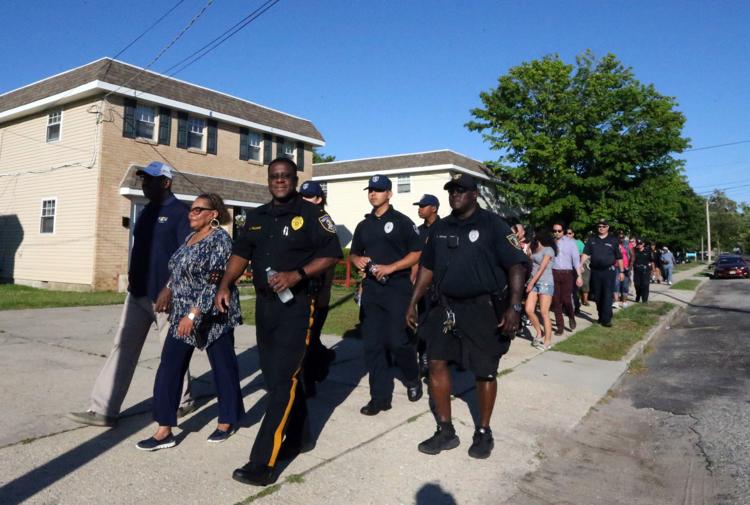 061219_nws_pvillewalk (8)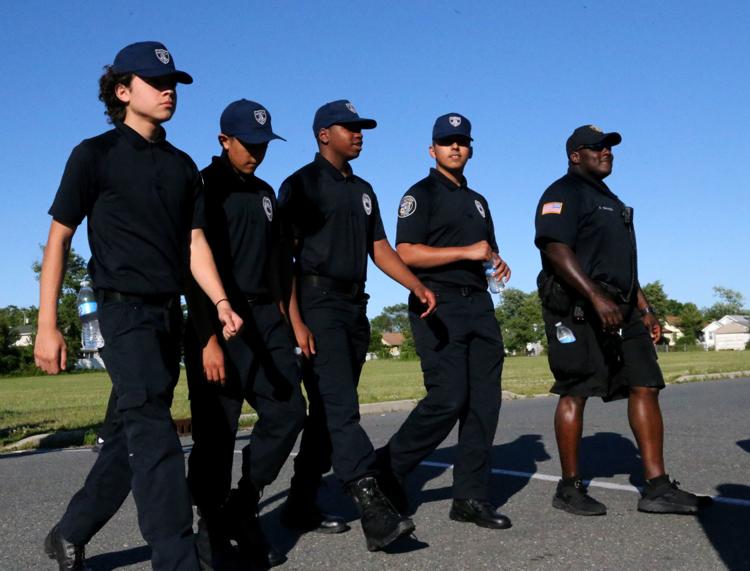 061219_nws_pvillewalk (6)