EGG HARBOR CITY — An 18-year-old woman was charged with arson after a fire last month at a Dollar General.
Kayla Martinez was charged with third-degree arson, police confirmed Tuesday, after the Aug. 23 fire at the store on the White Horse Pike.
Mayor Lisa Jiampetti told The Press of Atlantic City the day after the fire that the cause of the blaze was arson.
The fire caused a water main break, leaving residents in the area without water until mid-afternoon the next day.
Jiampetti said the pressure from the water through the city's old infrastructure was likely the cause of the main break between 10th Terrace and Baltimore Avenue on the pike.
Martinez is currently not in jail.
GAL EHC junior Olympics 115a 0822-5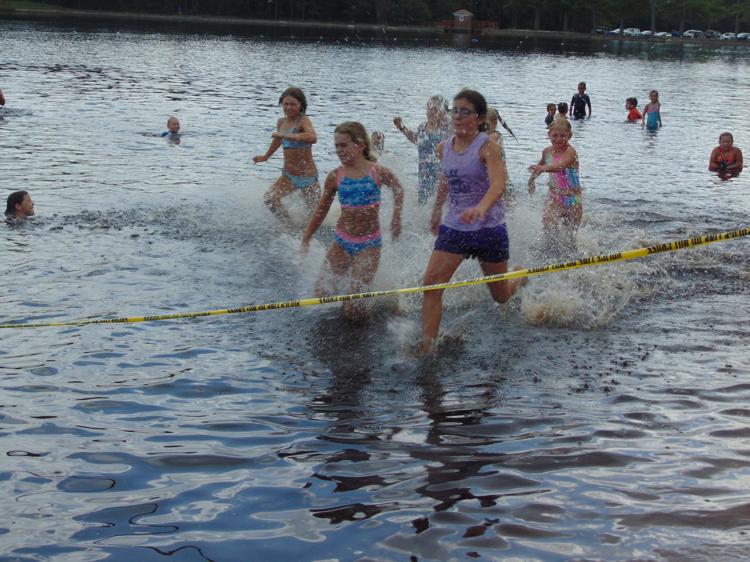 -- HIDE VERTICAL GALLERY ASSET TITLES --
GAL EHC junior Olympics 115a 0822-3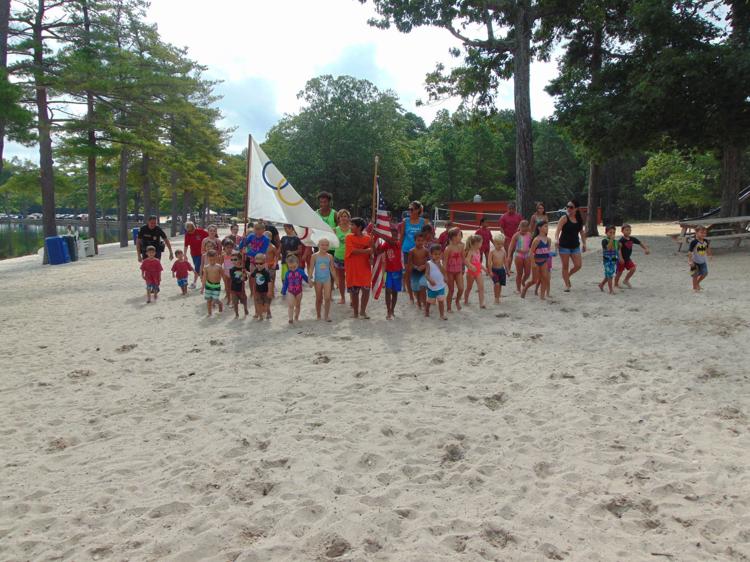 GAL EHC junior Olympics 115a 0822-7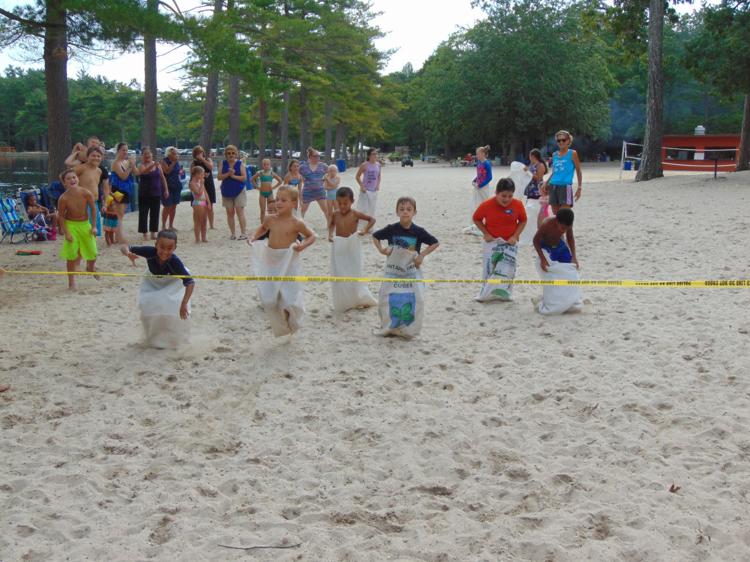 GAL EHC junior Olympics 115a 0822-2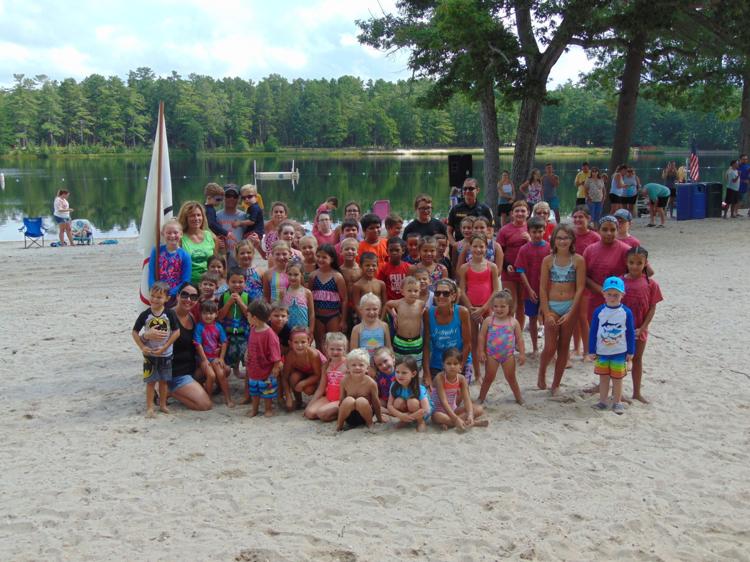 GAL EHC junior Olympics 115a 0822-1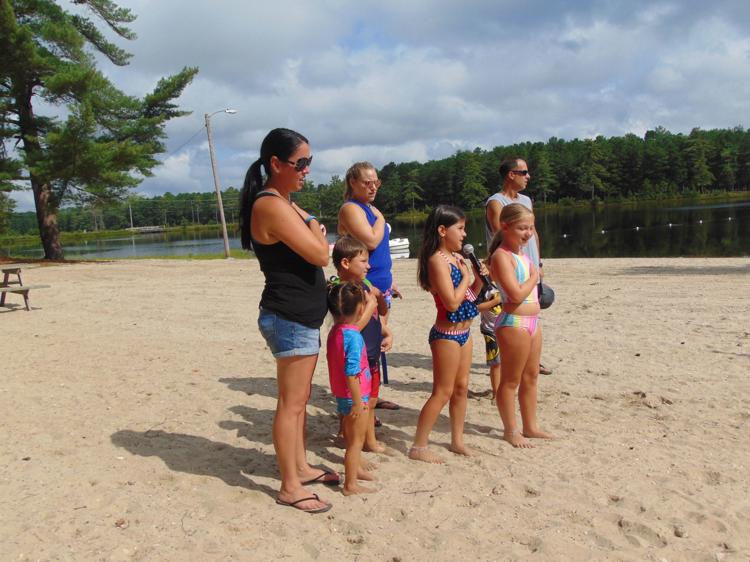 GAL EHC junior Olympics 115a 0822-6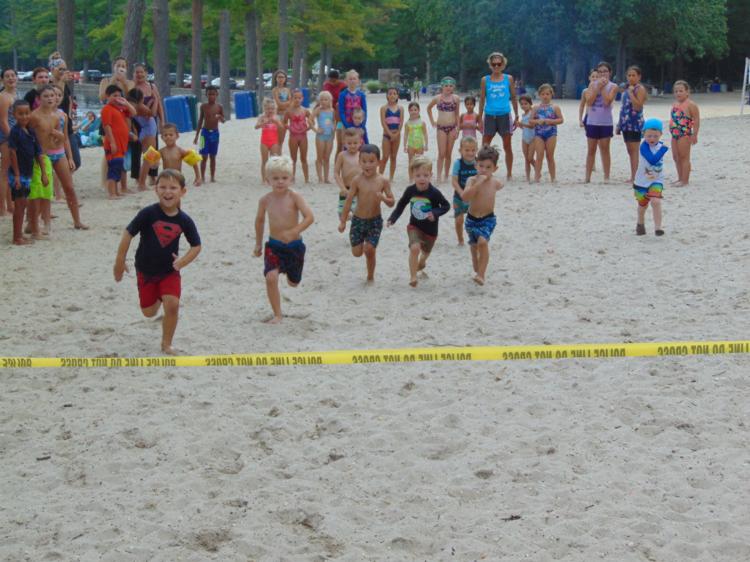 GAL EHC junior Olympics 115a 0822-4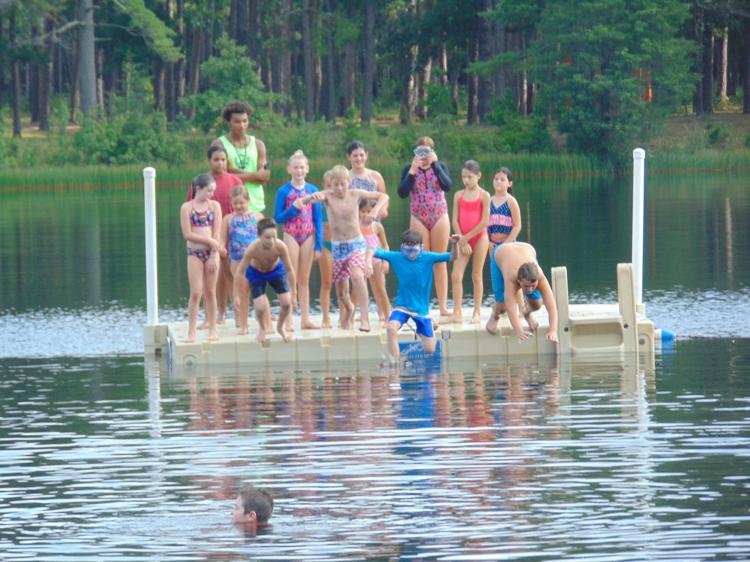 EHC Olympics gallery 32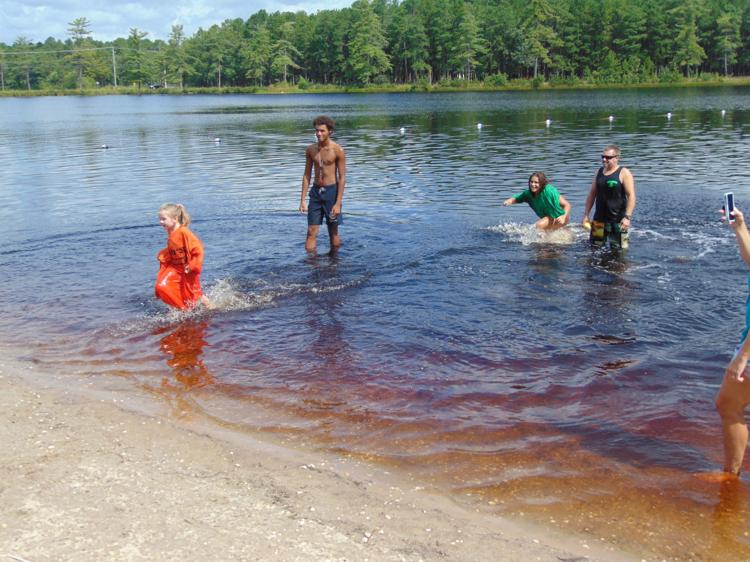 EHC Olympics gallery 3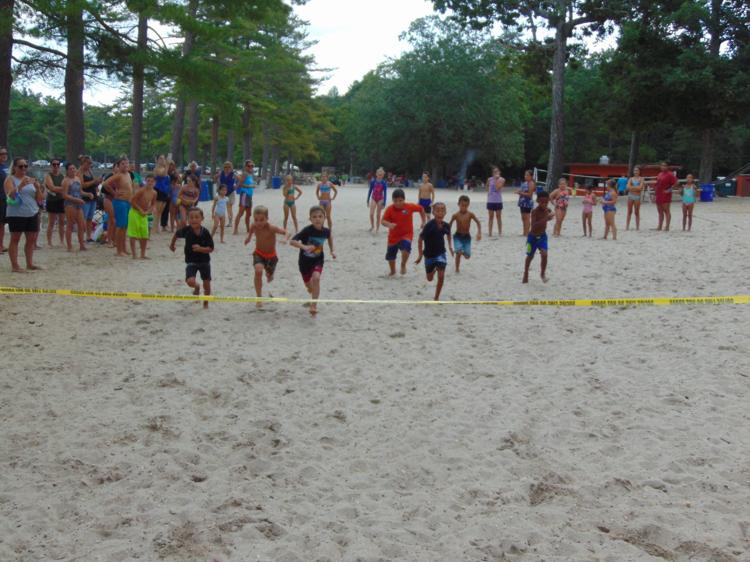 EHC Olympics gallery 26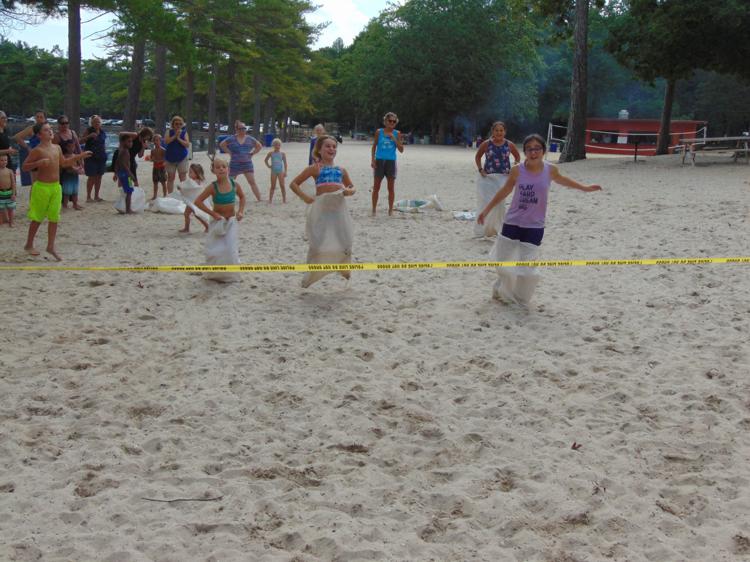 EHC Olympics gallery 25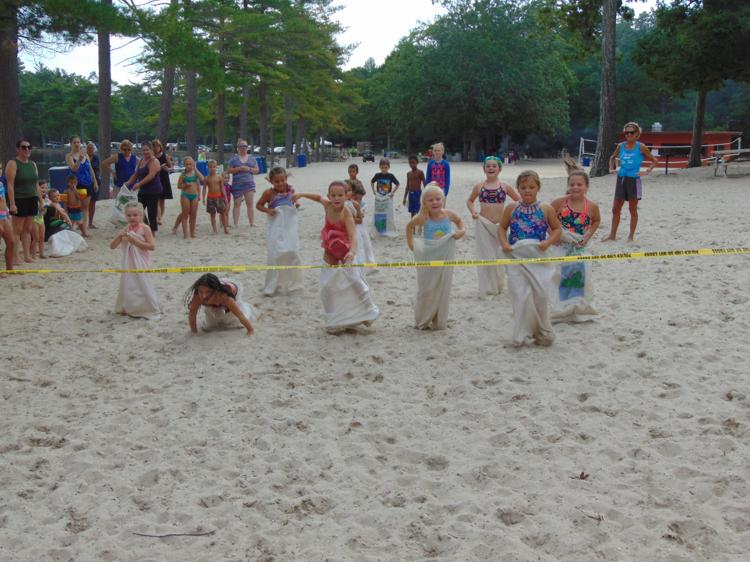 EHC Olympics gallery 9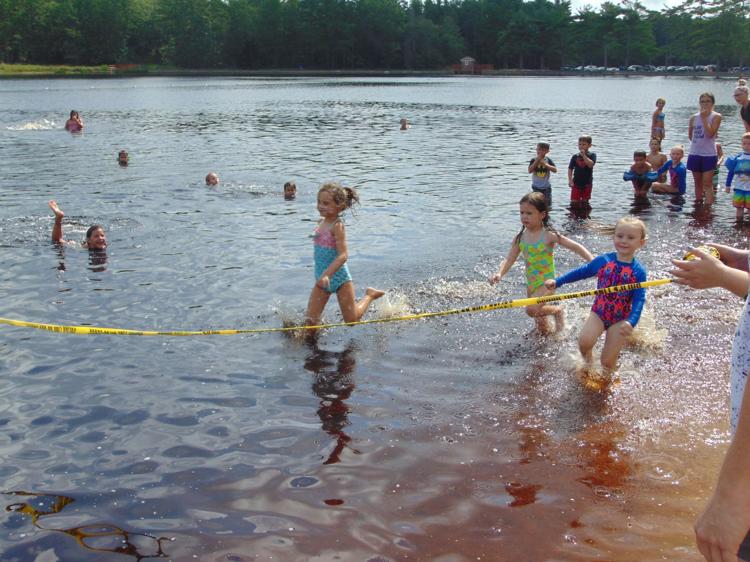 EHC Olympics gallery 36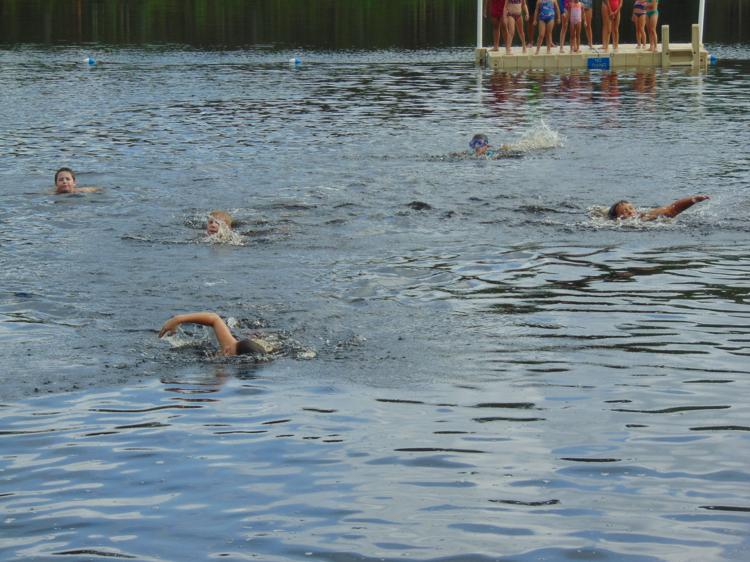 EHC Olympics gallery 28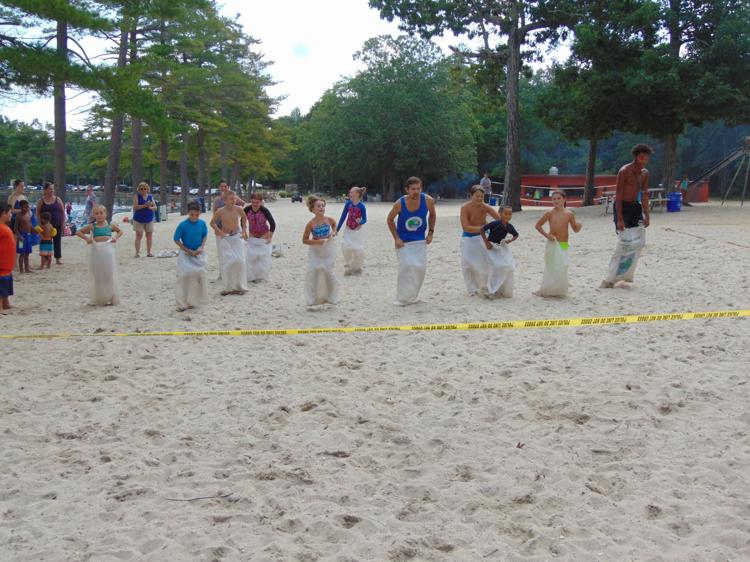 EHC Olympics gallery 7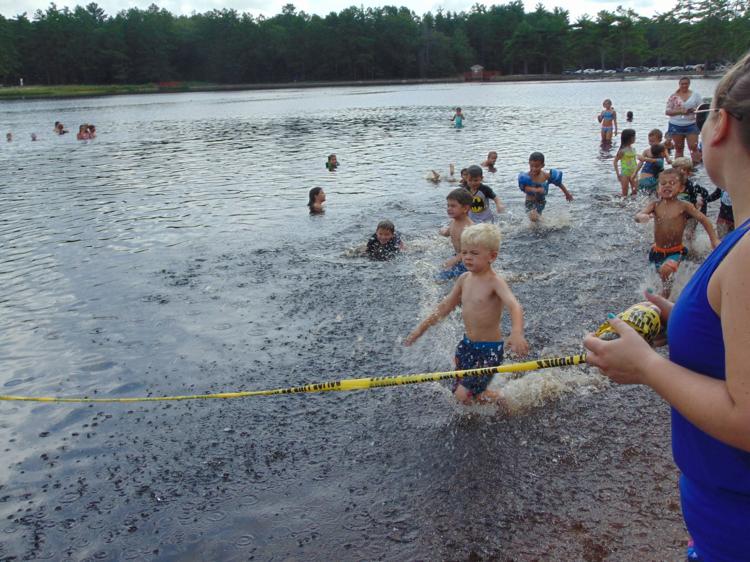 EHC Olympics gallery 22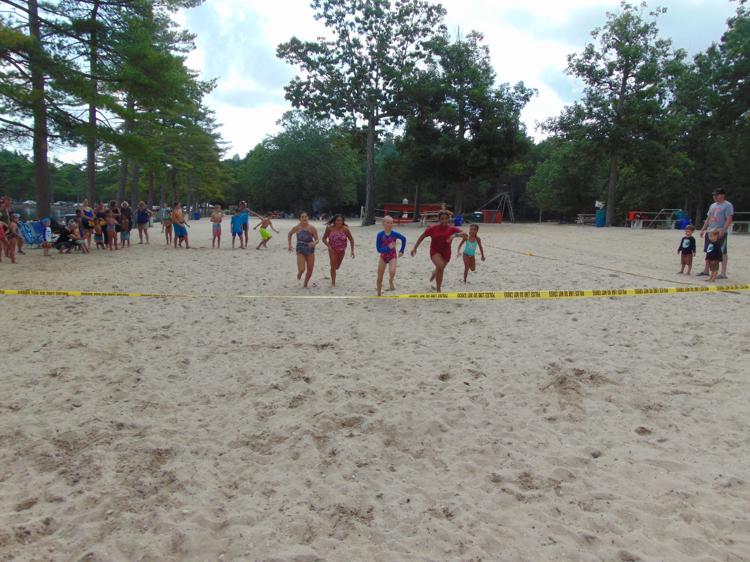 EHC Olympics gallery 29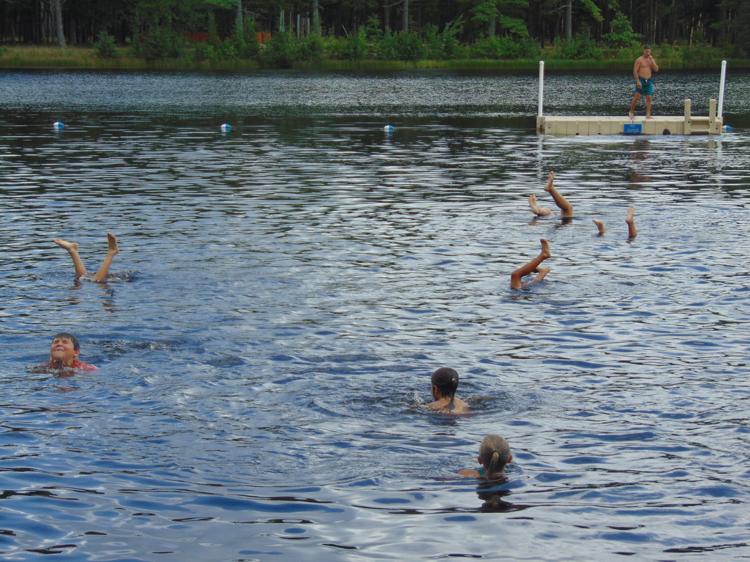 EHC Olympics gallery 1
EHC Olympics gallery 2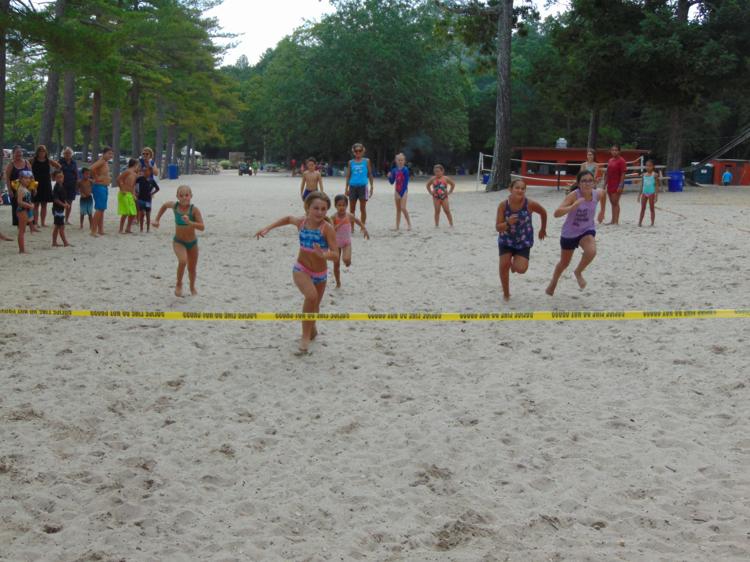 EHC Olympics gallery 38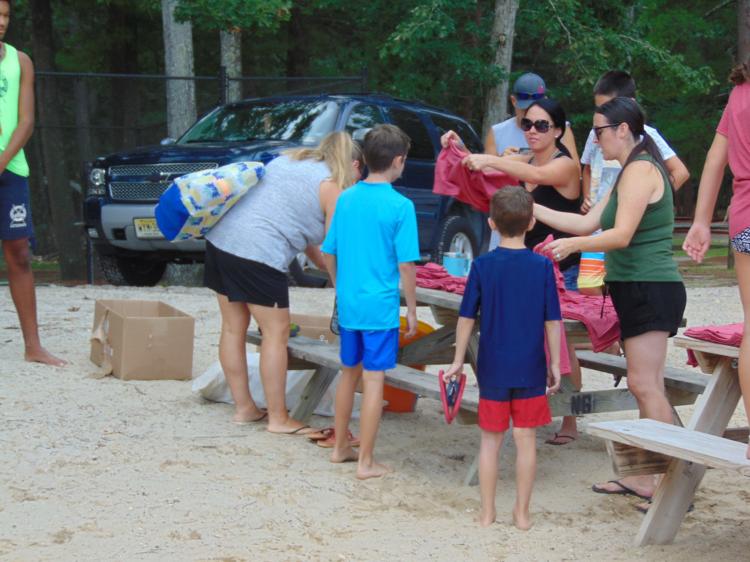 EHC Olympics gallery 4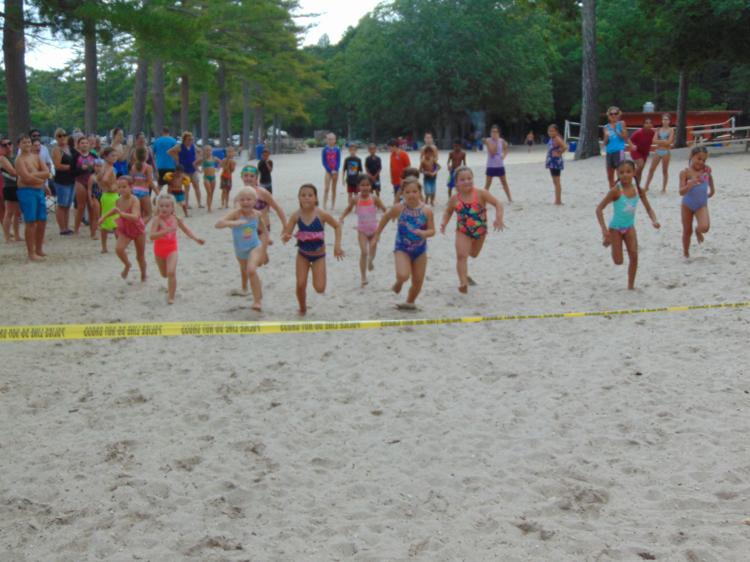 EHC Olympics gallery 27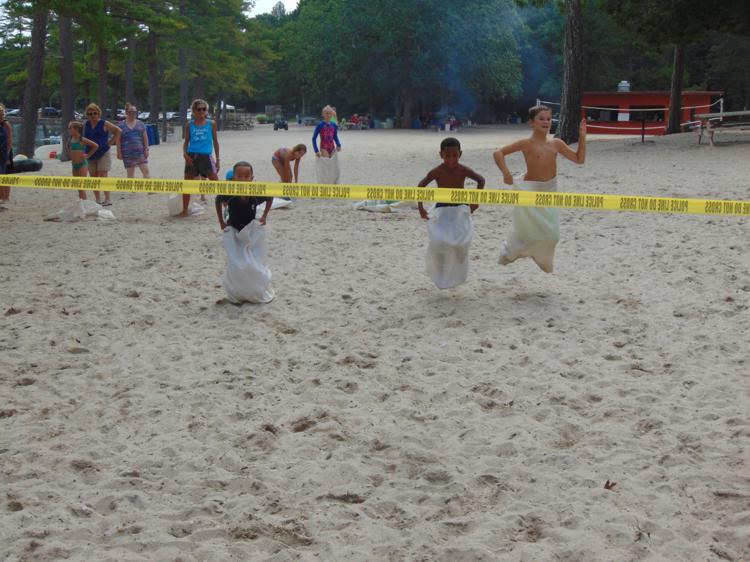 EHC Olympics gallery 19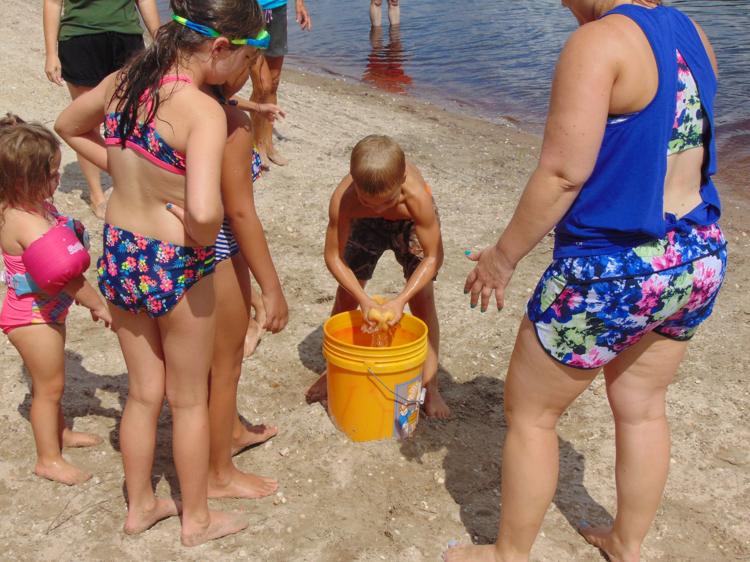 EHC Olympics gallery 11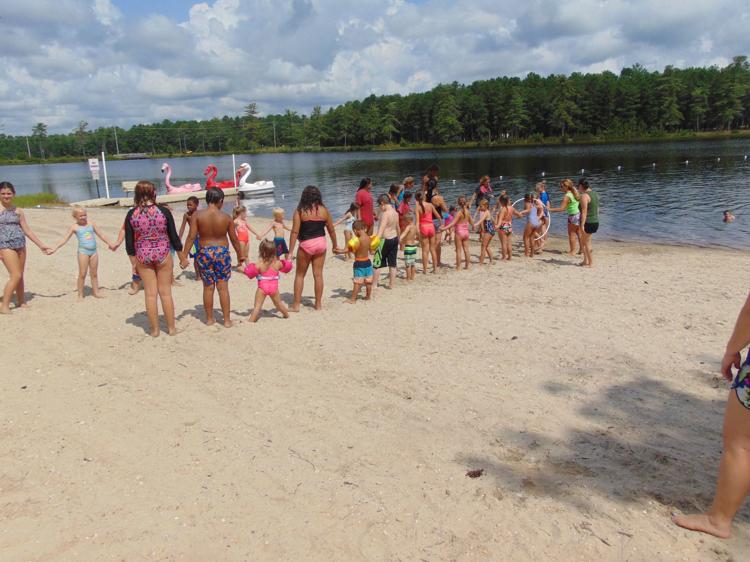 EHC Olympics gallery 10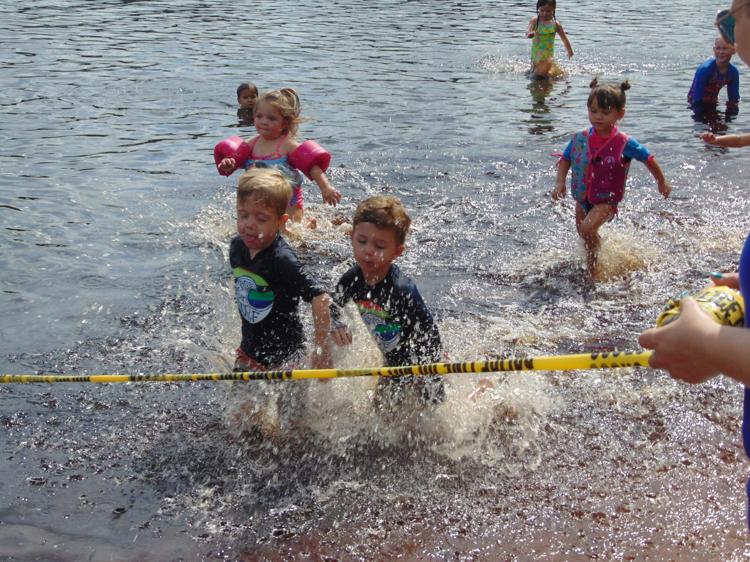 EHC Olympics gallery 6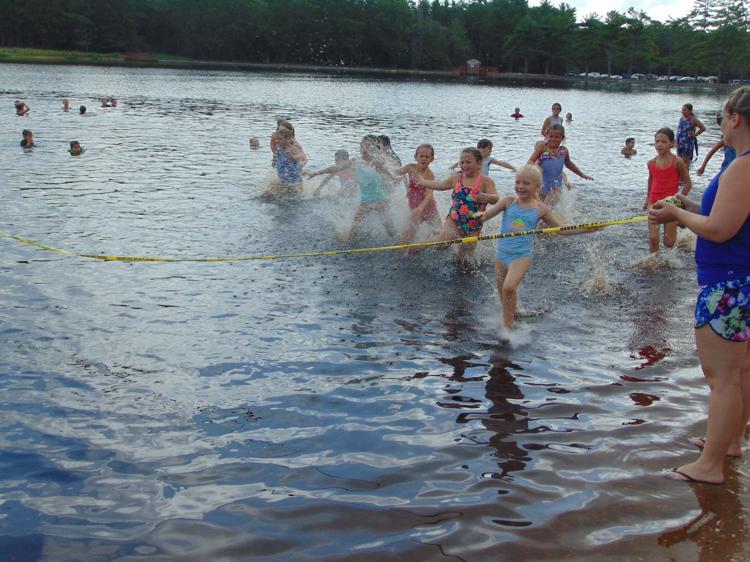 EHC Olympics gallery 34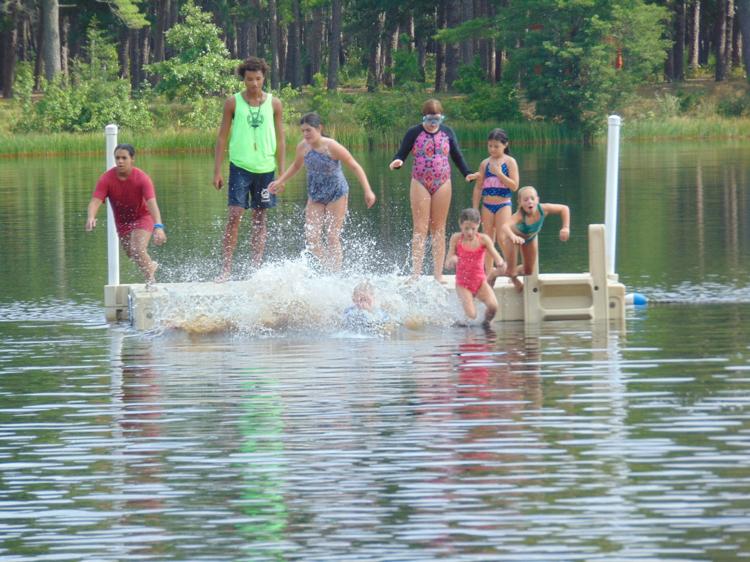 EHC Olympics gallery 14
EHC Olympics gallery 8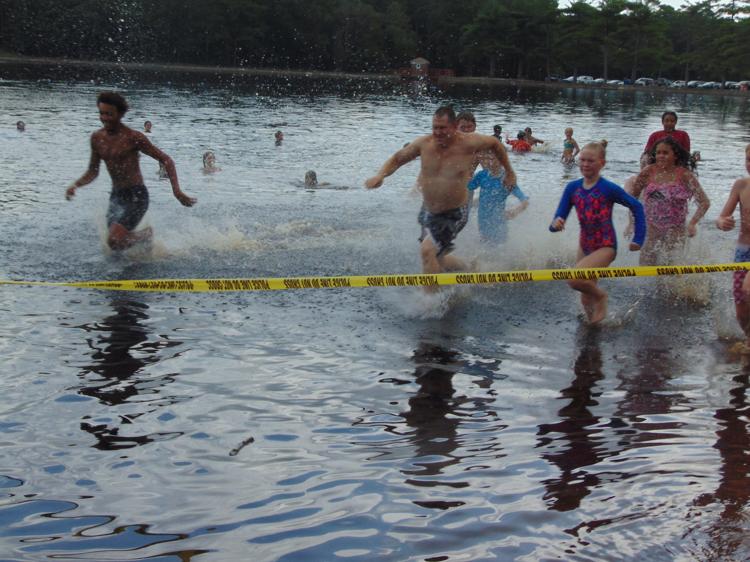 EHC Olympics gallery 17
EHC Olympics gallery 21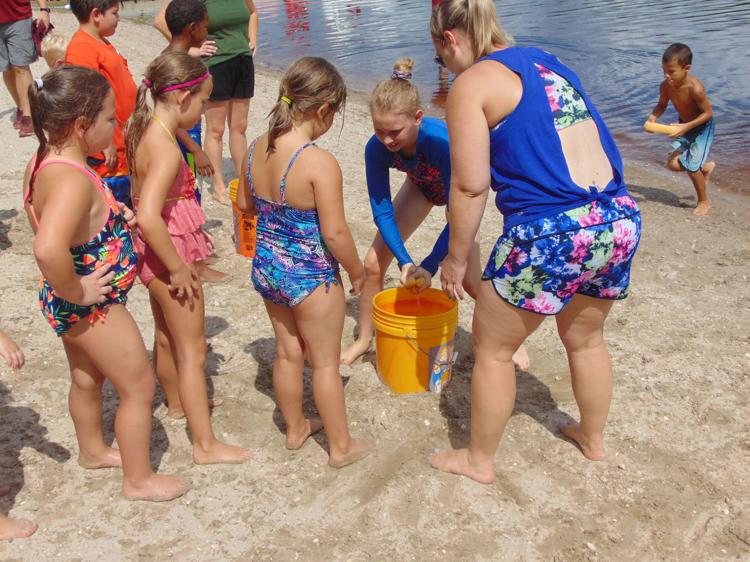 EHC Olympics gallery 12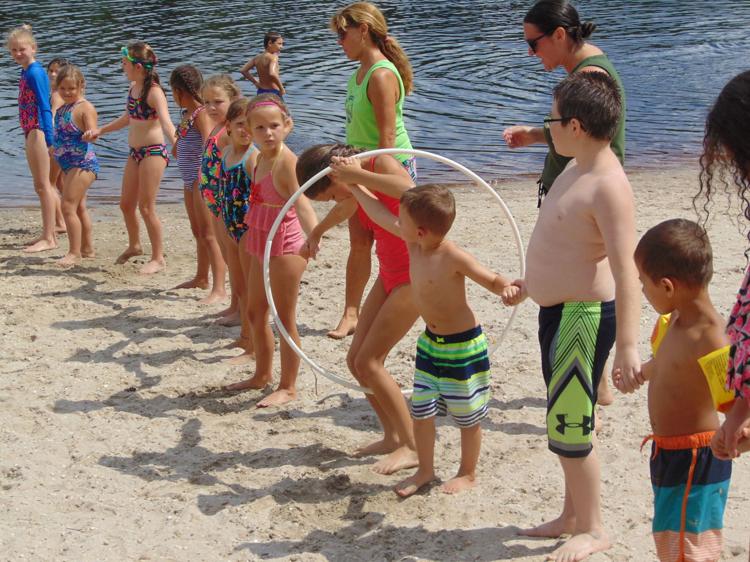 EHC Olympics gallery 18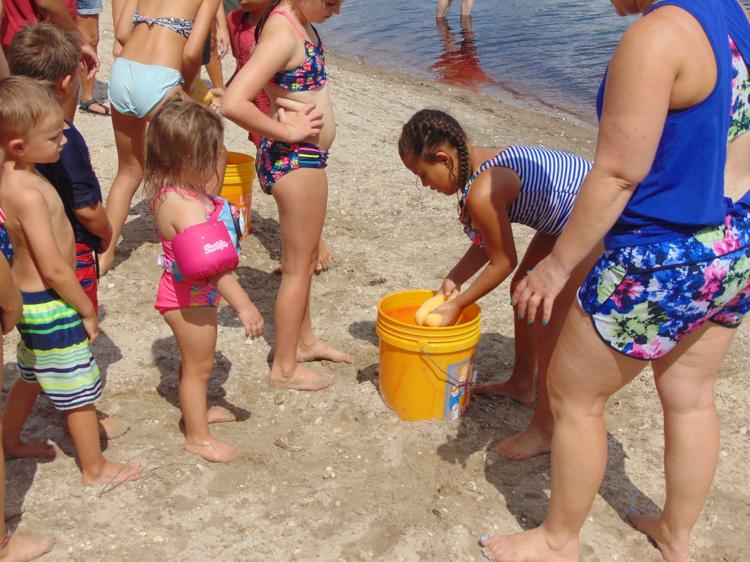 EHC Olympics gallery 23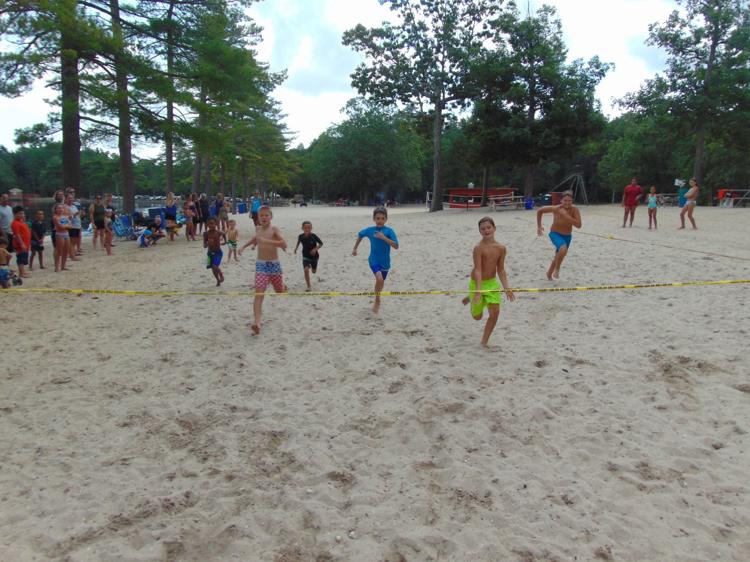 EHC Olympics gallery 16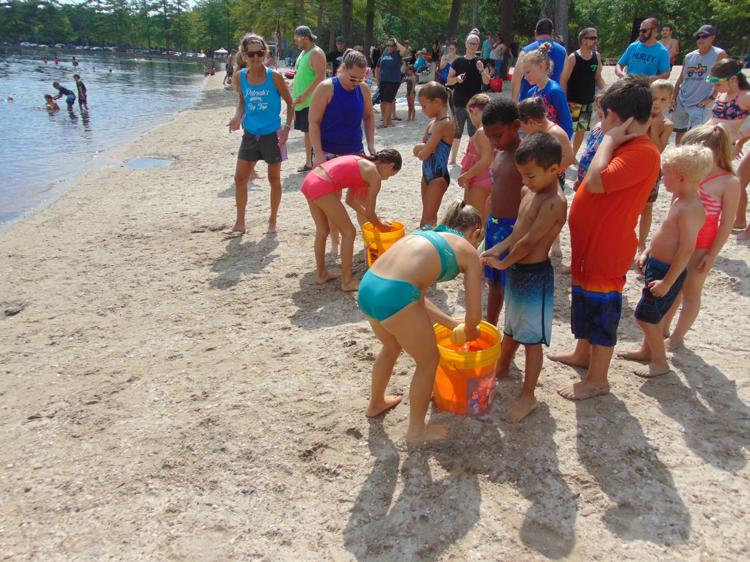 EHC Olympics gallery 35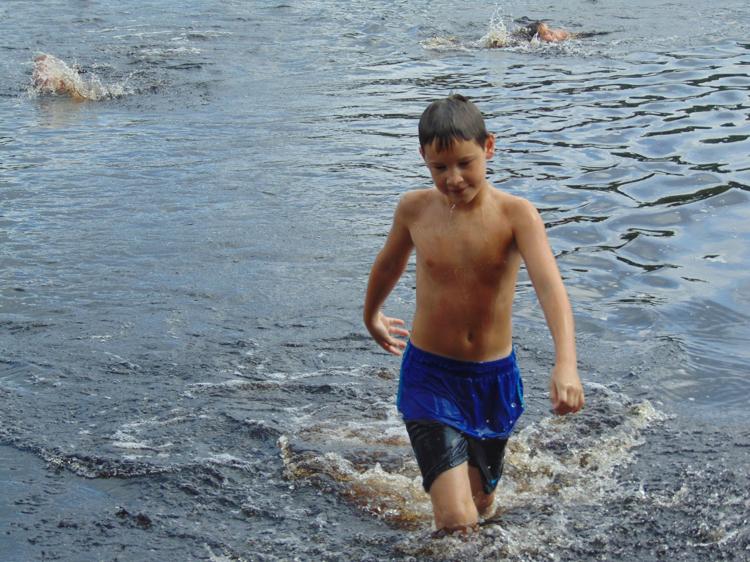 EHC Olympics gallery 13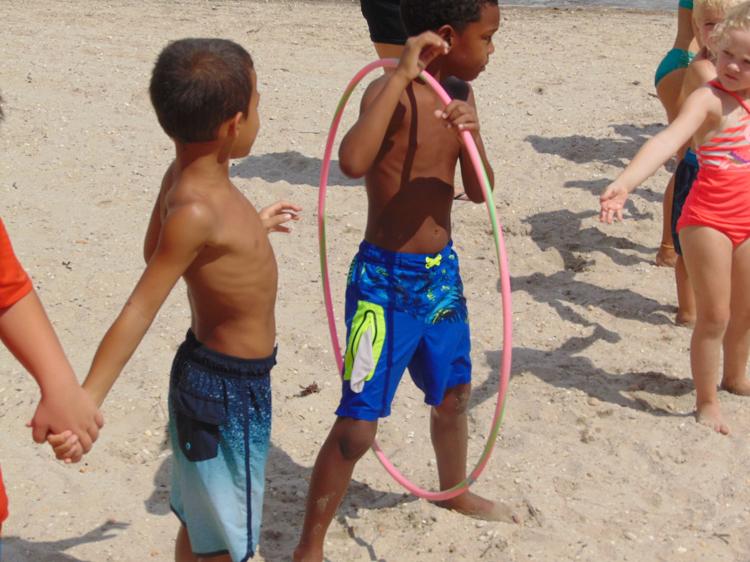 EHC Olympics gallery 24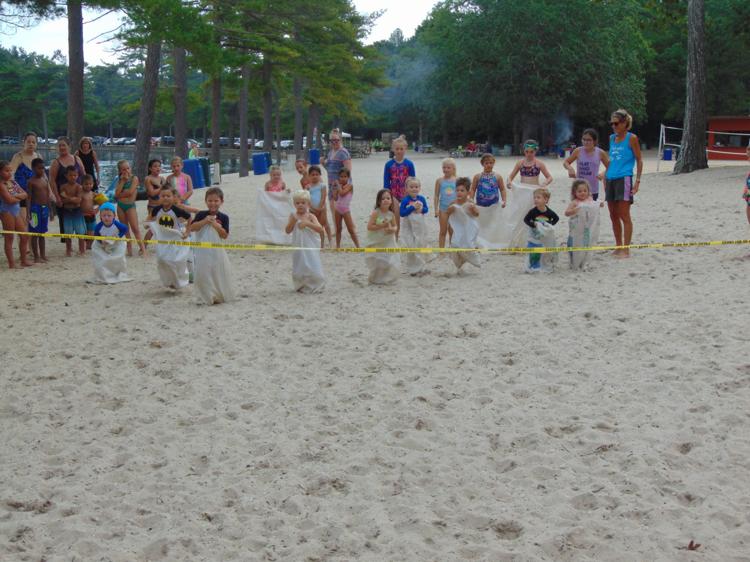 EHC Olympics gallery 37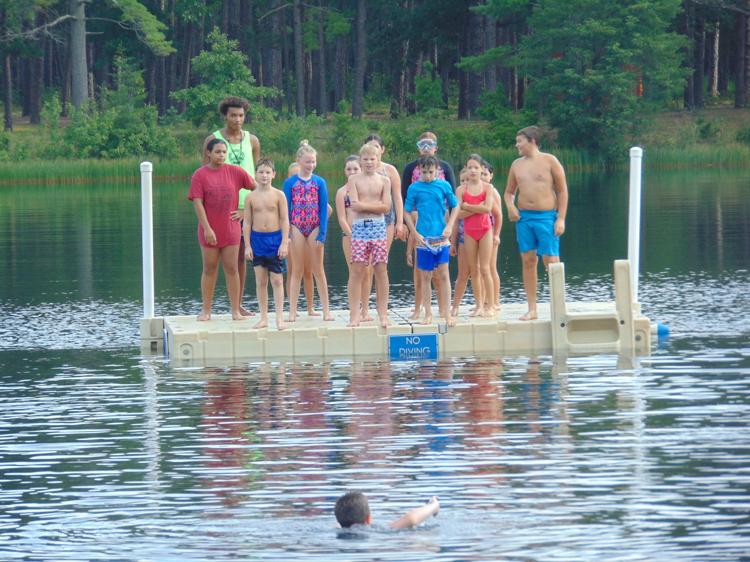 EHC Olympics gallery 31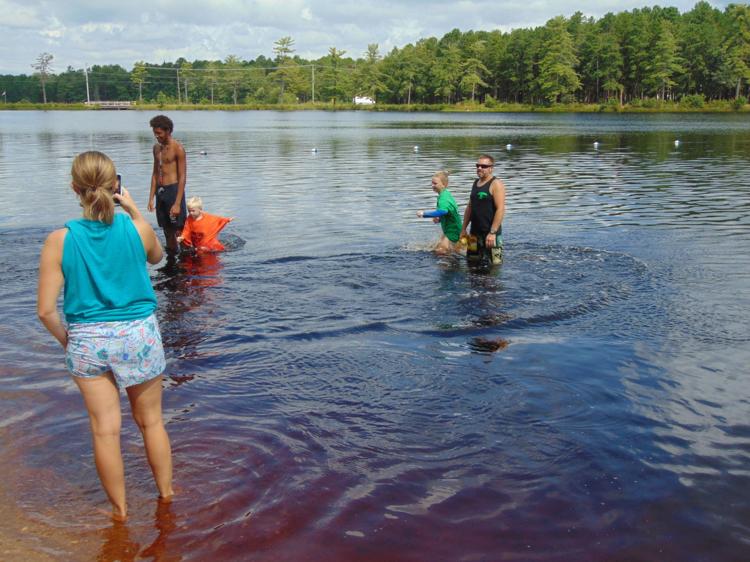 EHC Olympics gallery 30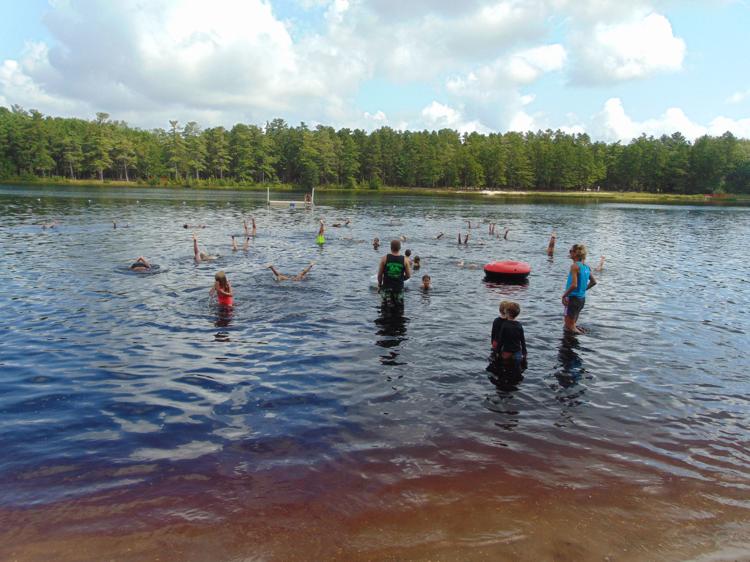 EHC Olympics gallery 15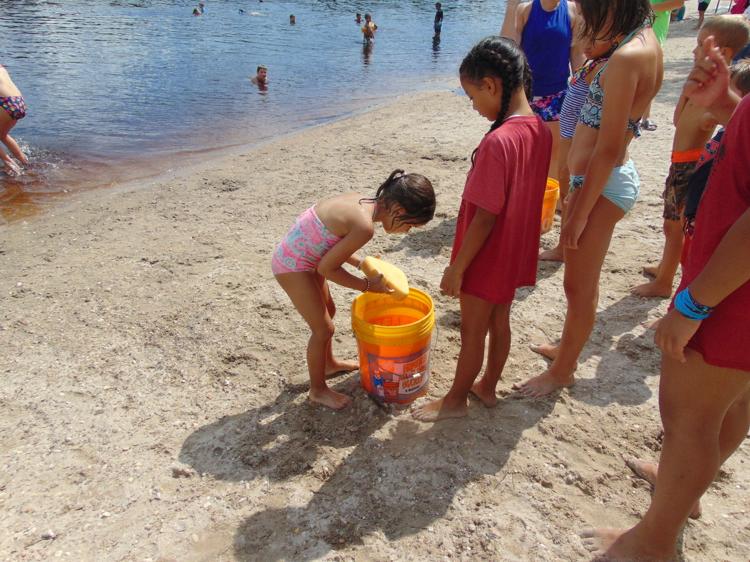 EHC Olympics gallery 33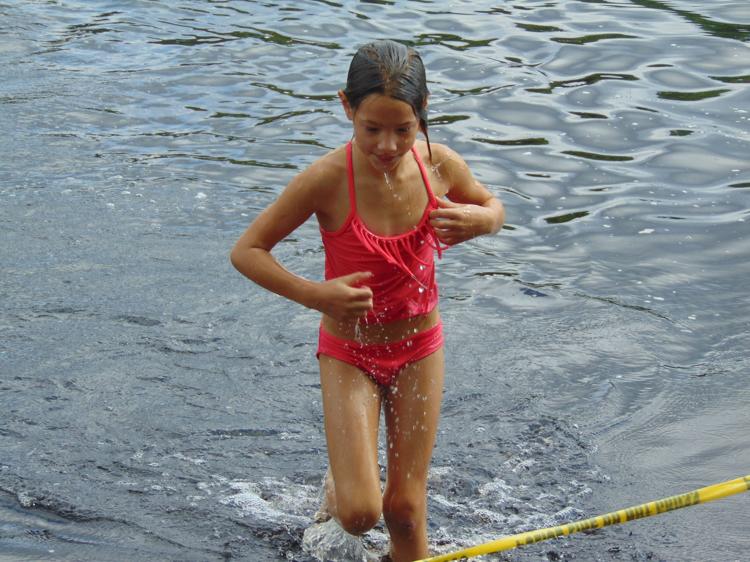 EHC Olympics gallery 5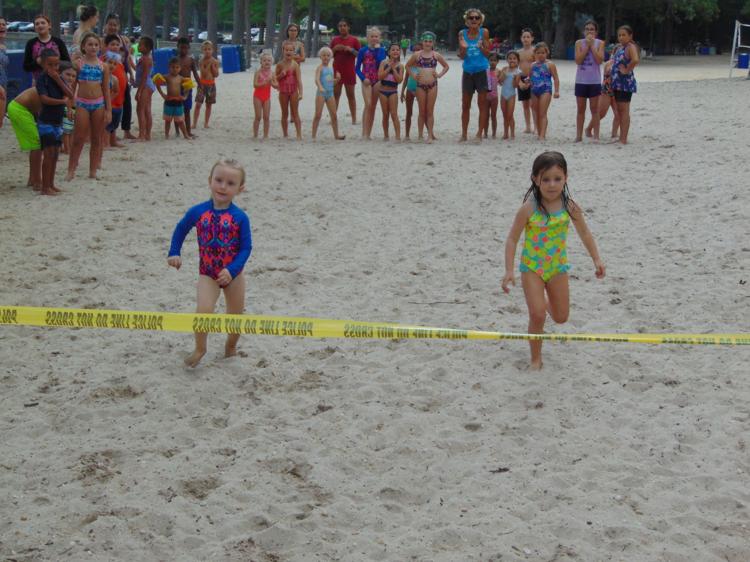 EHC Olympics gallery 20