EGG HARBOR TOWNSHIP — An attempted strong-arm robbery at a Wawa ended with two people stopping the suspect until police arrived to make the arrest Tuesday afternoon.
At 12:01 p.m., police were called to the convenience store at Ocean Heights and English Creek avenues.
Investigators found the suspect attempted to rob a 25-year-old township woman who was using an ATM inside the store. Police said the man forcefully attempted to the steal money she had just withdrawn from the machine, then attempted to run from the store before he was stopped and held by two people until police arrived.
John Mitrushi, 37, of Lindenwold, Camden County, was charged with attempted robbery, possession of crack cocaine and possession of drug paraphernalia. He was sent to the Atlantic County jail in Mays Landing.
100519_gal_aviation (16)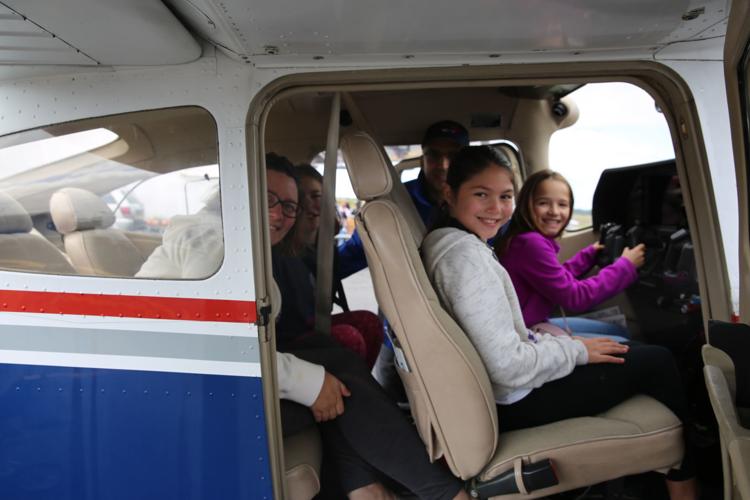 -- HIDE VERTICAL GALLERY ASSET TITLES --
100519_gal_aviation (14)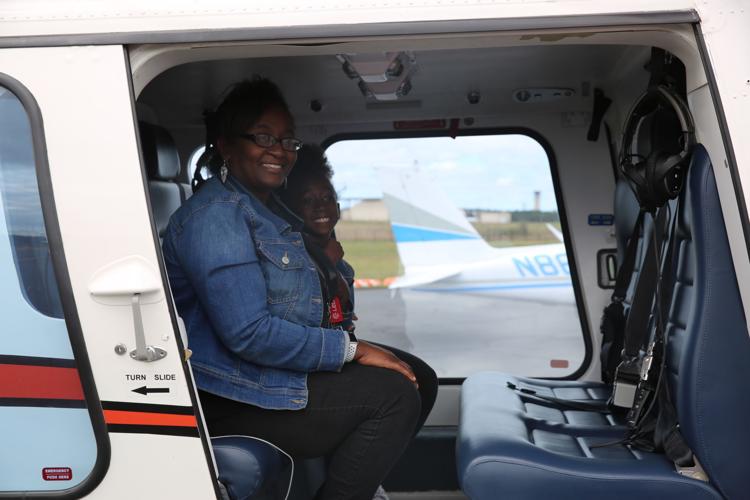 100519_gal_aviation (7)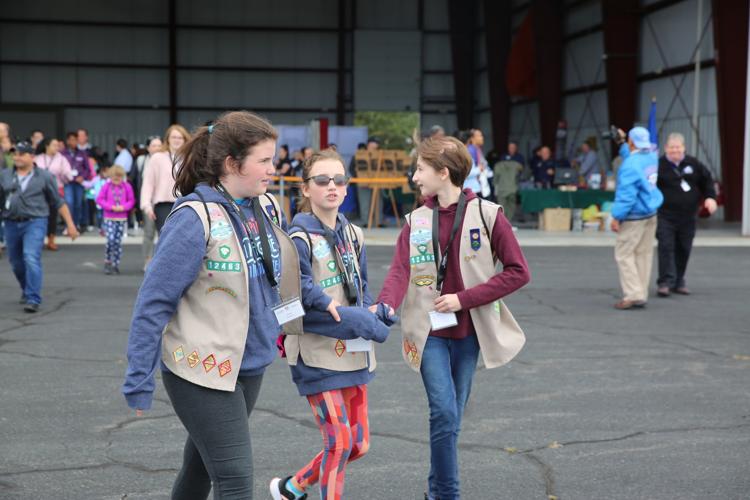 100519_gal_aviation (5)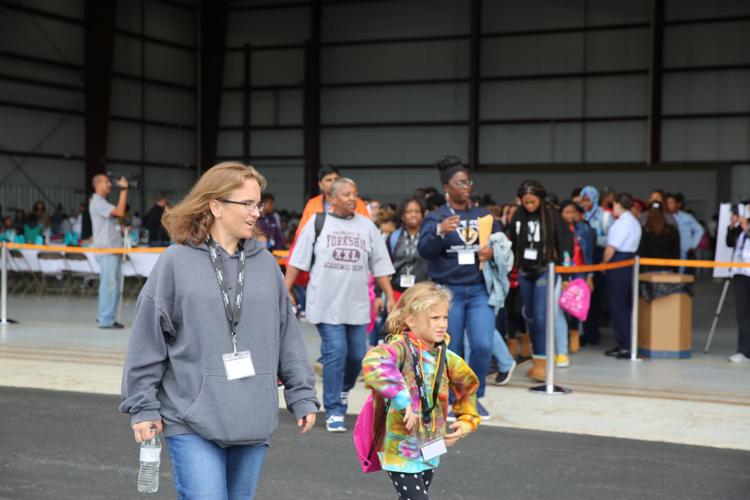 100519_gal_aviation (10)
100519_gal_aviation (1)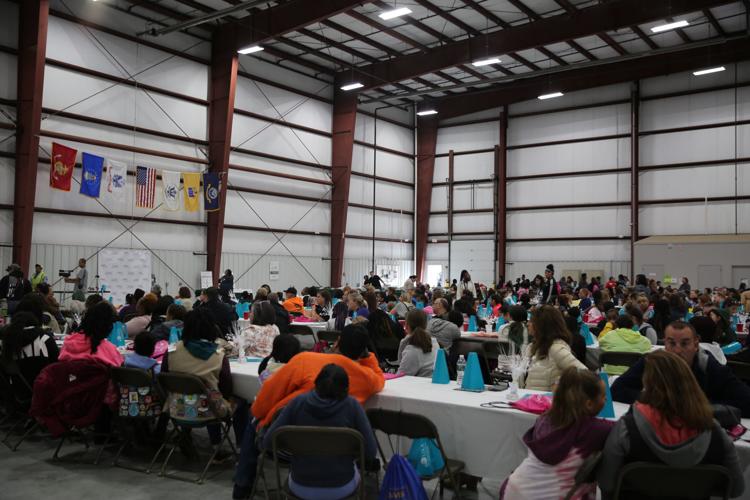 100519_gal_aviation (13)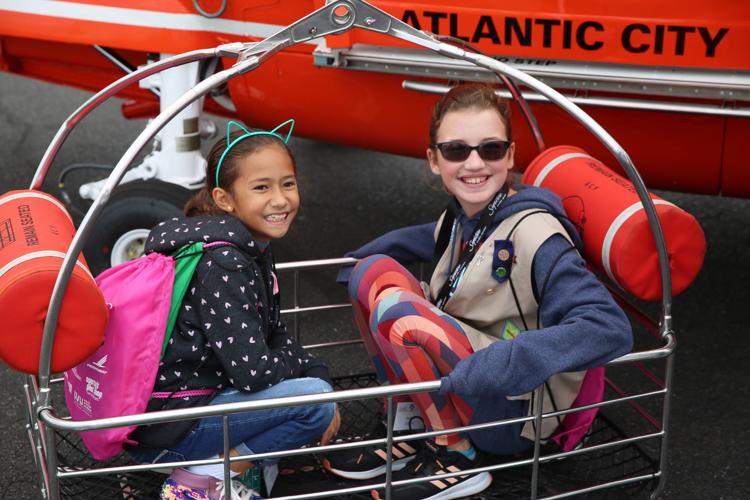 100519_gal_aviation (15)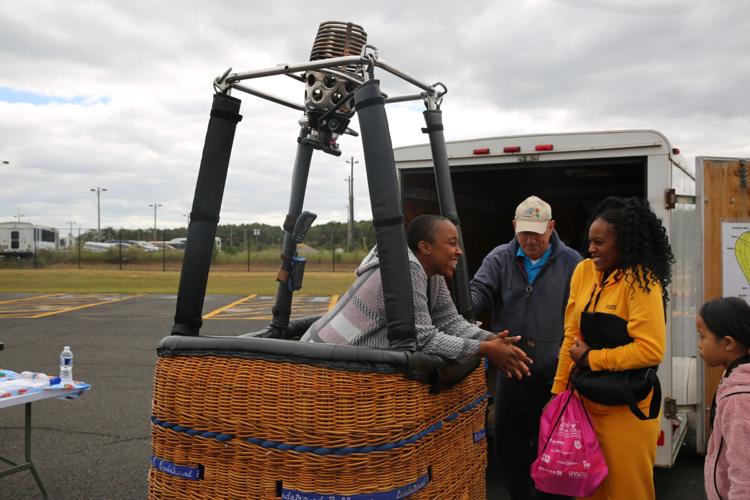 100519_gal_aviation (8)
100519_gal_aviation (6)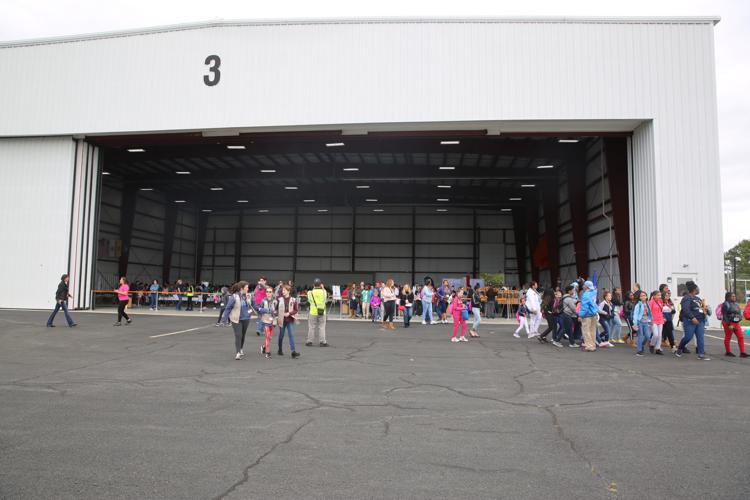 100519_gal_aviation (4)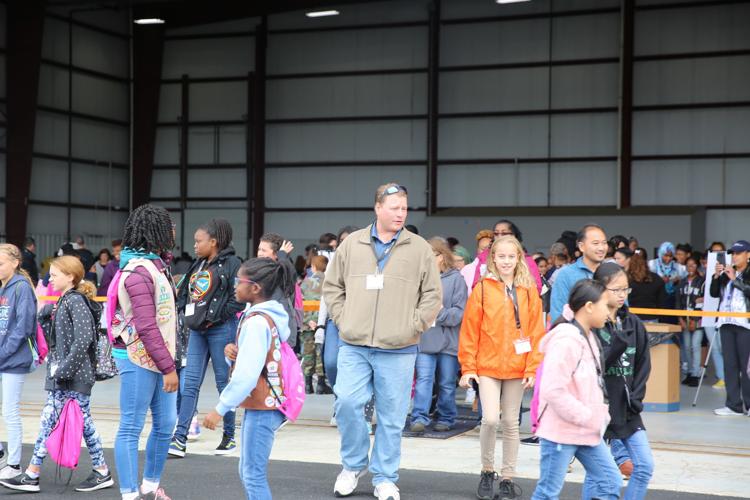 100519_gal_aviation (2)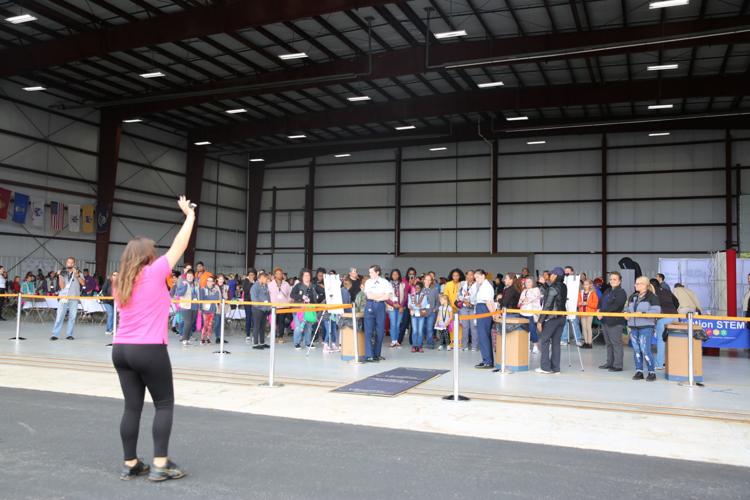 100519_gal_aviation (3)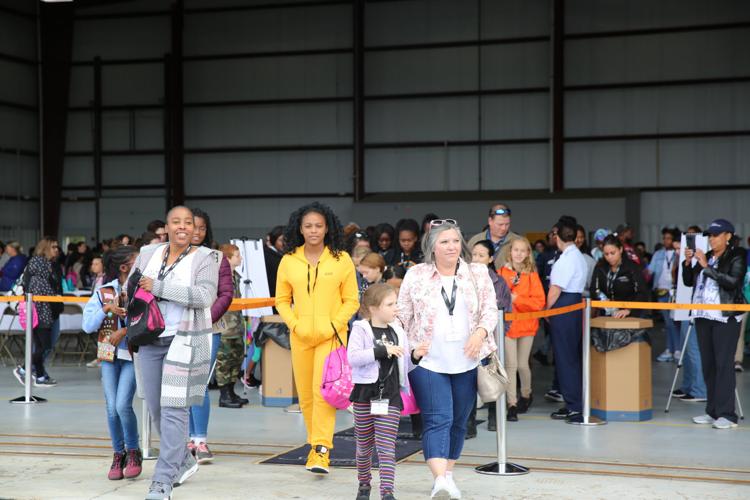 100519_gal_aviation (11)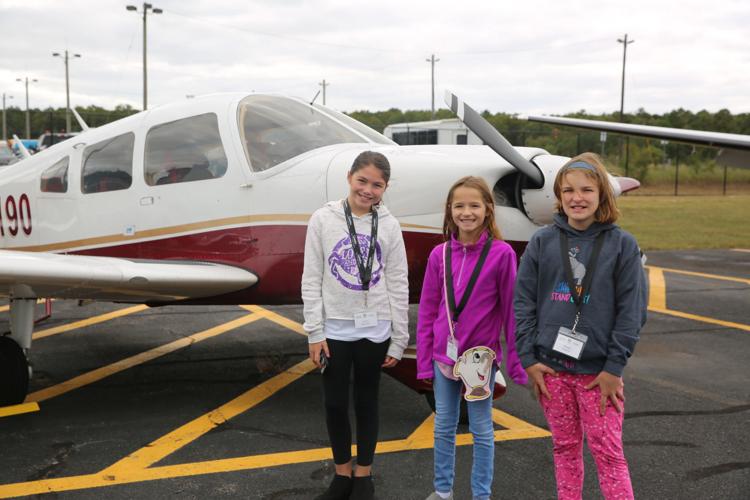 100519_gal_aviation (12)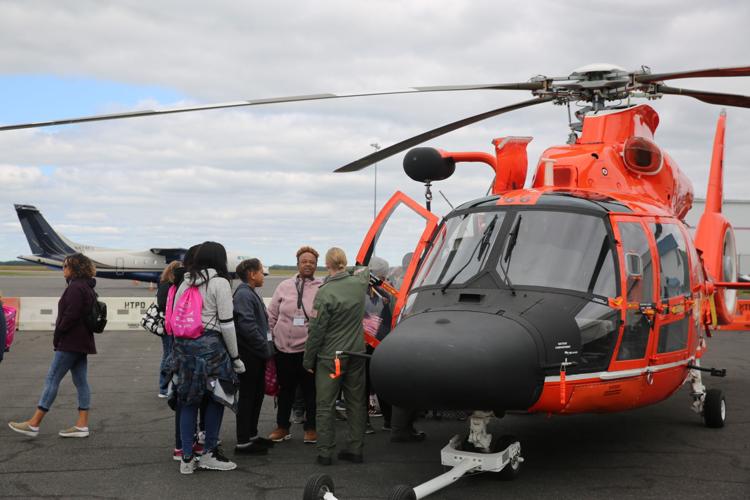 100519_gal_aviation (9)