WILDWOOD CREST — Two people face weapons and drug charges after their arrest last Friday, police said.
At 4:31 a.m., police investigated two suspicious people, Andrew Wells and Jennifer Ryan, on Pacific Avenue, according to a post on the department's Facebook page. Police found Wells had multiple arrest warrants from other areas.
Upon his arrest, police found Wells had knives and drug paraphernalia on him, according to the post. Ryan had suspected marijuana and drug paraphernalia on her, police said.
Wells, 42, of Cape May Court House, was charged with possession of weapons and possession of paraphernalia. He was taken to the Cape May County jail on the outstanding warrants.
Ryan, 38, of Wildwood Crest, was charged with possession of a controlled dangerous substance and possession of paraphernalia. She was released on a summons.
Officers involved in the arrest include Sgt. James Mulholland, Sgt. Michael Hebert, Cpl. Cole Sawyer, Officer AJ Pastor, Officer Caroline Stango, Detective James Collins and Detective Samantha Gericke, as well as Wildwood police, the Cape May County Sheriff's K-9 unit and the Cape May County Prosecutor's Office.
Cheerleading event at Wildwoods Convention Center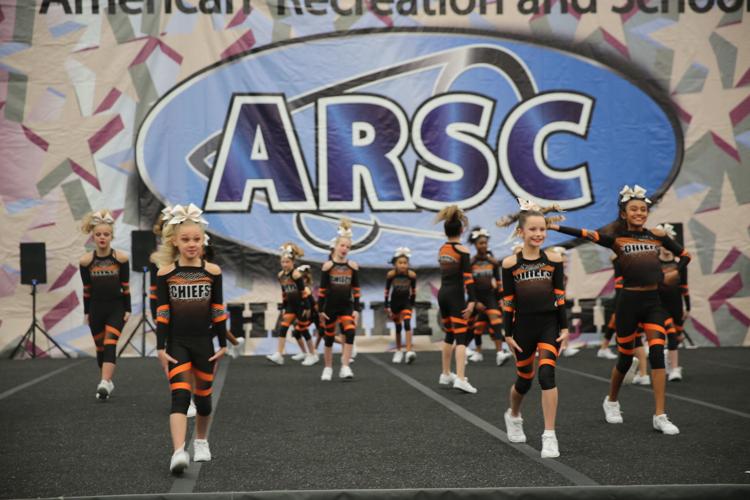 -- HIDE VERTICAL GALLERY ASSET TITLES --
DT5B0615.JPG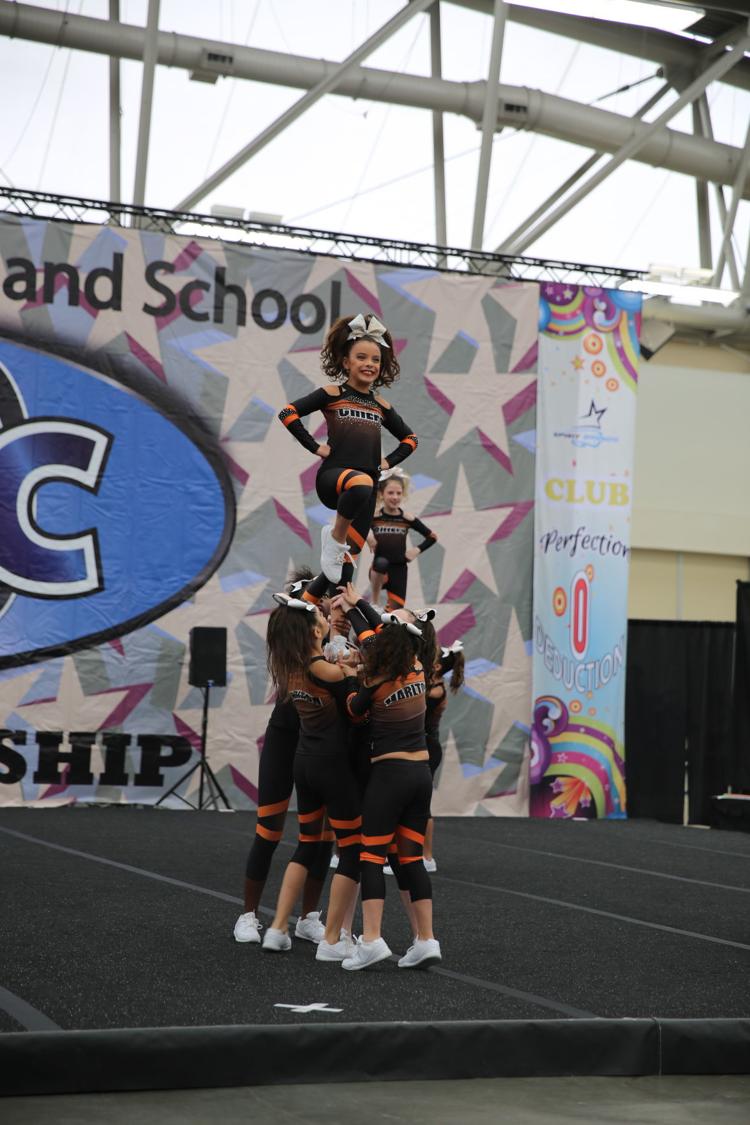 DT5B0634.JPG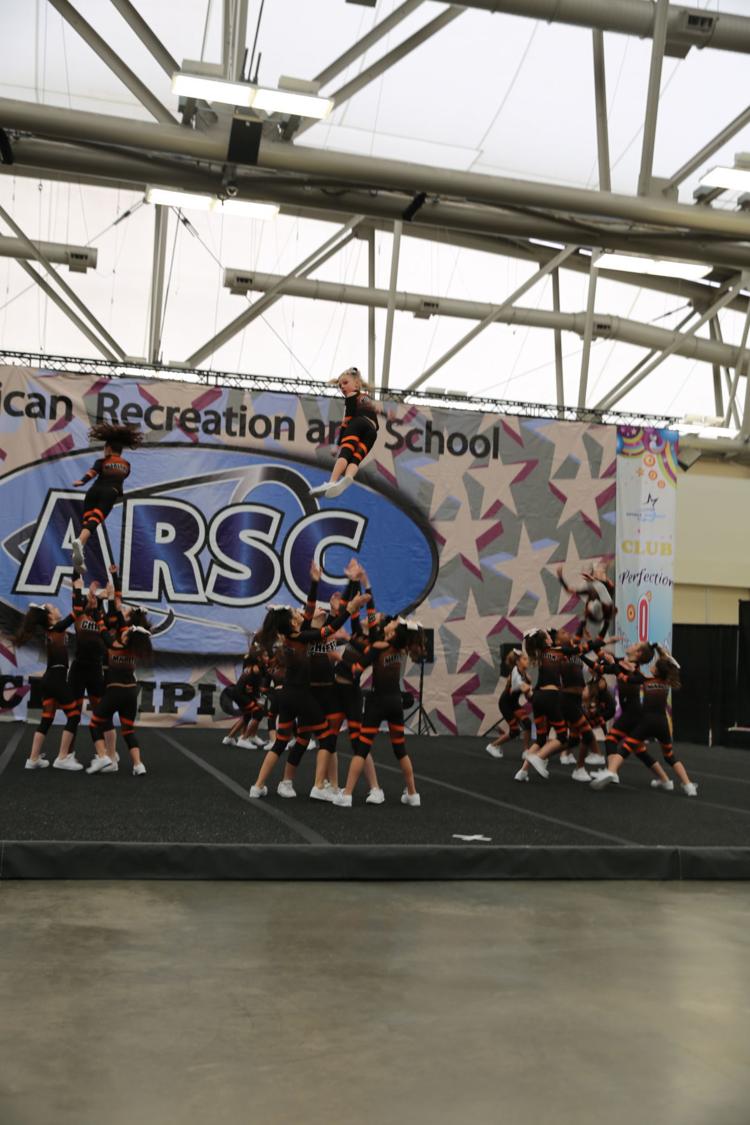 DT5B0645.JPG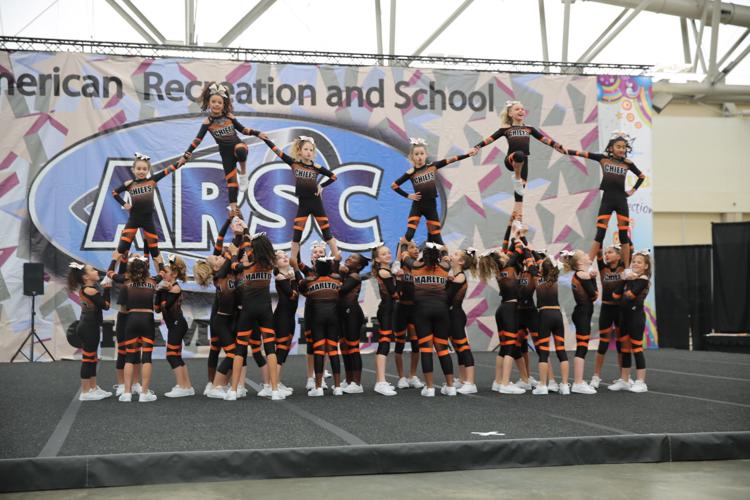 DT5B0657.JPG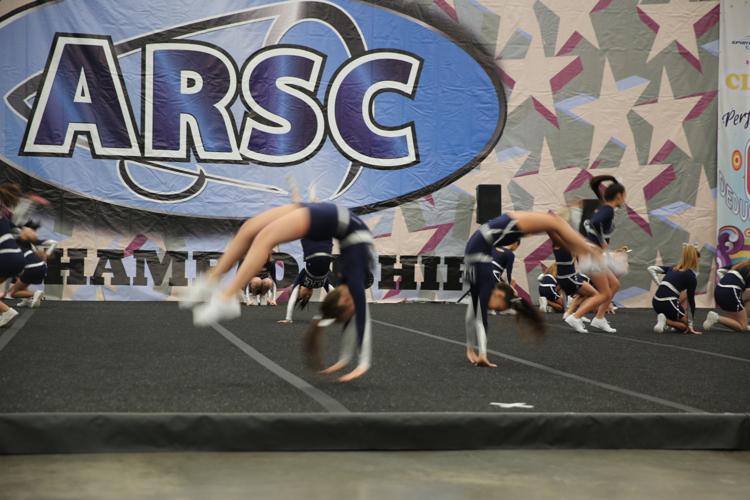 DT5B0665.JPG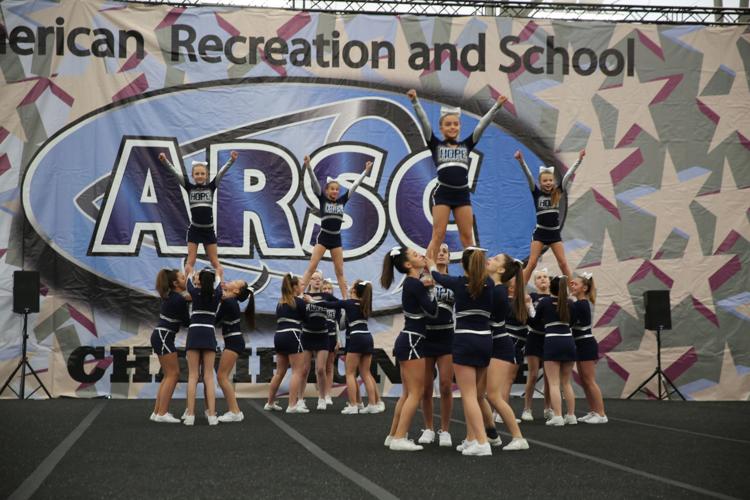 DT5B0671.JPG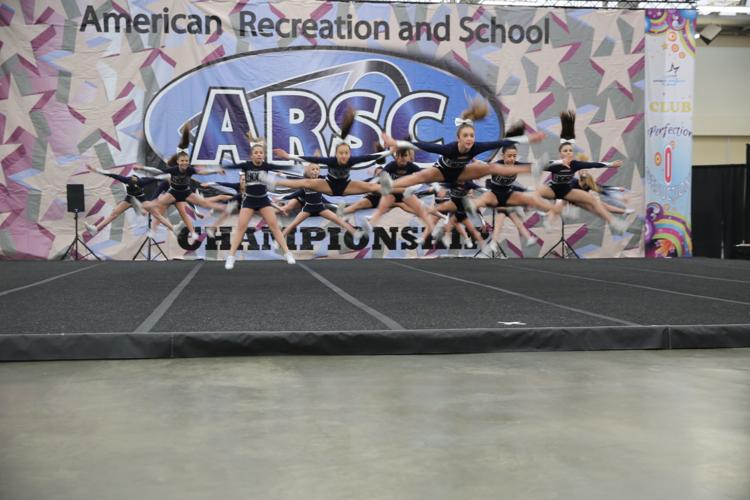 DT5B0673.JPG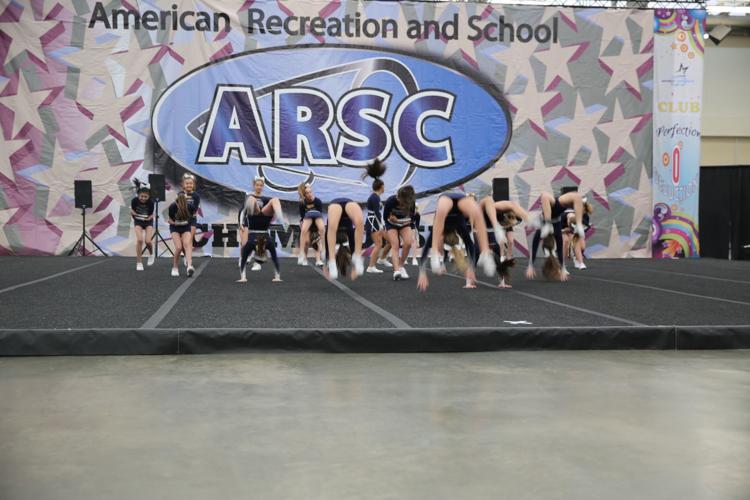 DT5B0686.JPG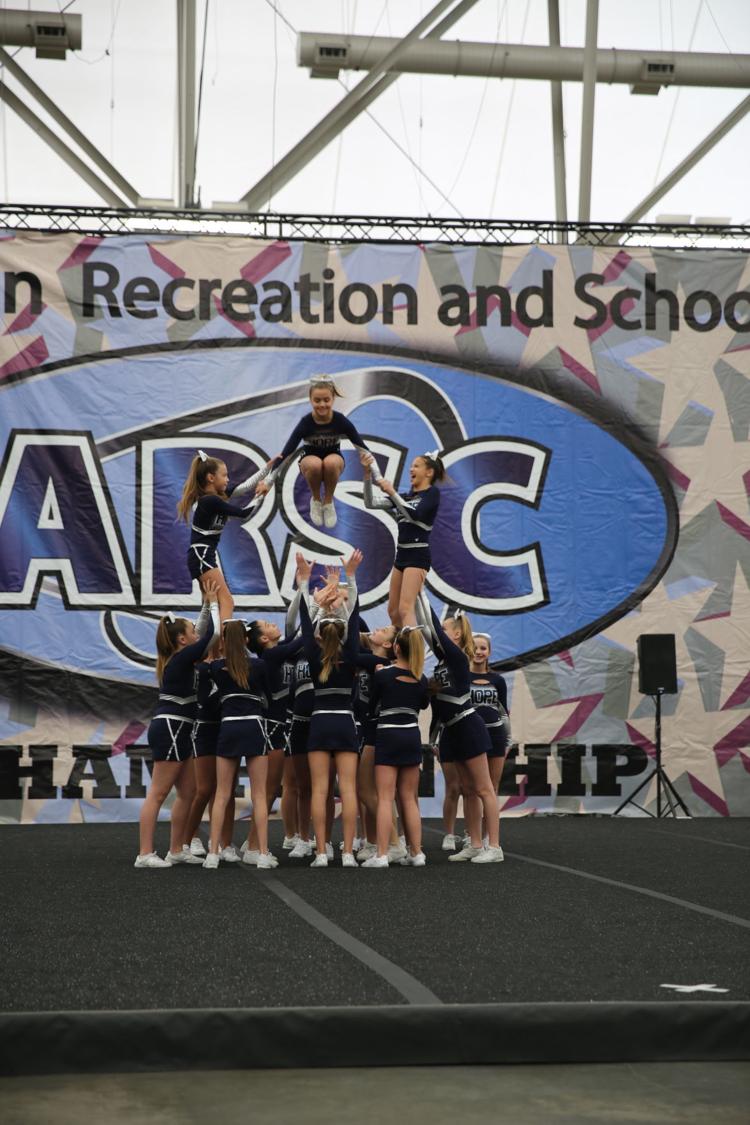 DT5B0693.JPG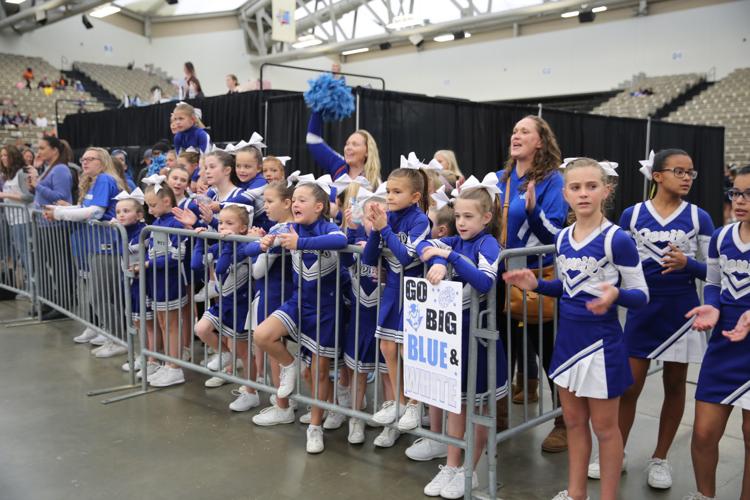 DT5B0694.JPG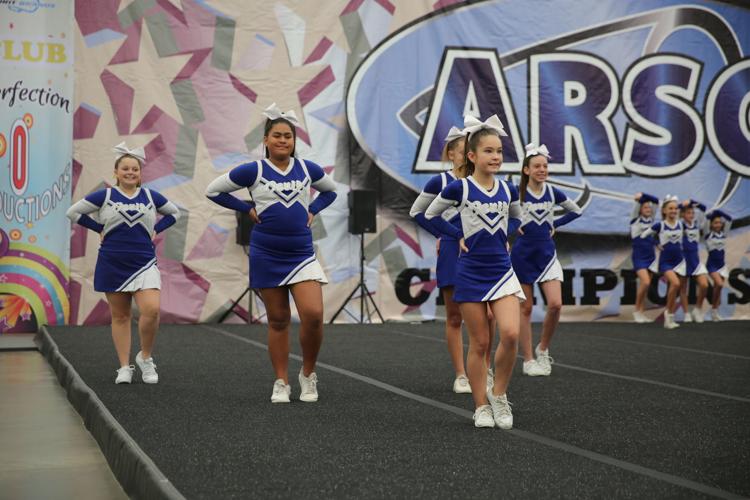 DT5B0700.JPG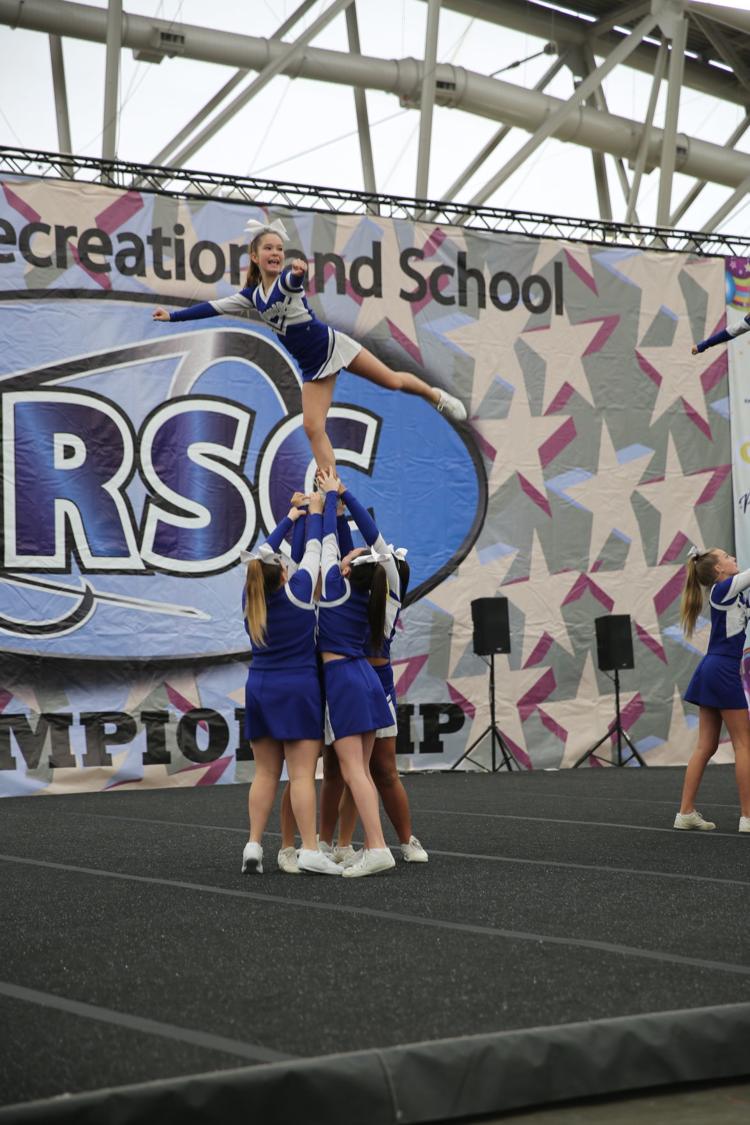 DT5B0701.JPG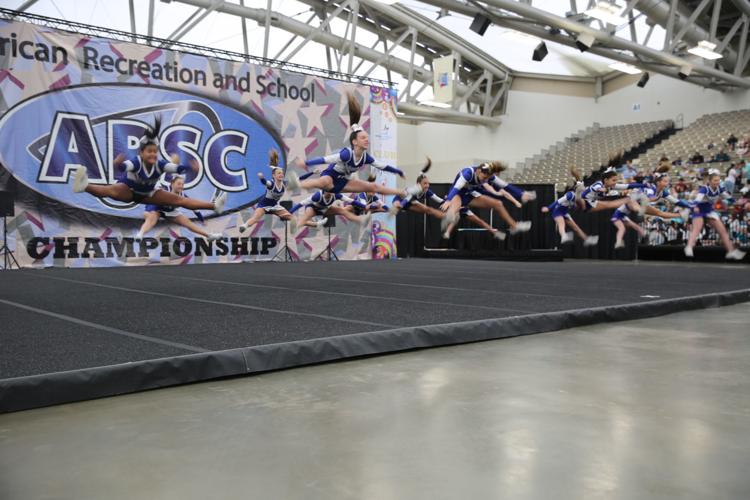 DT5B0718.JPG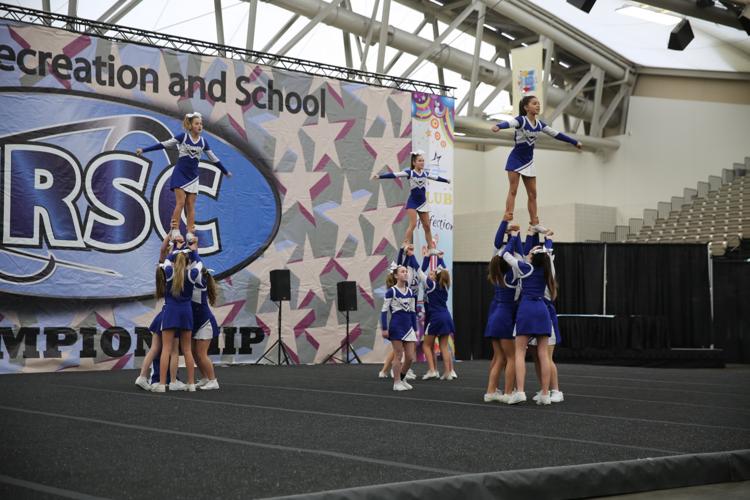 DT5B0724.JPG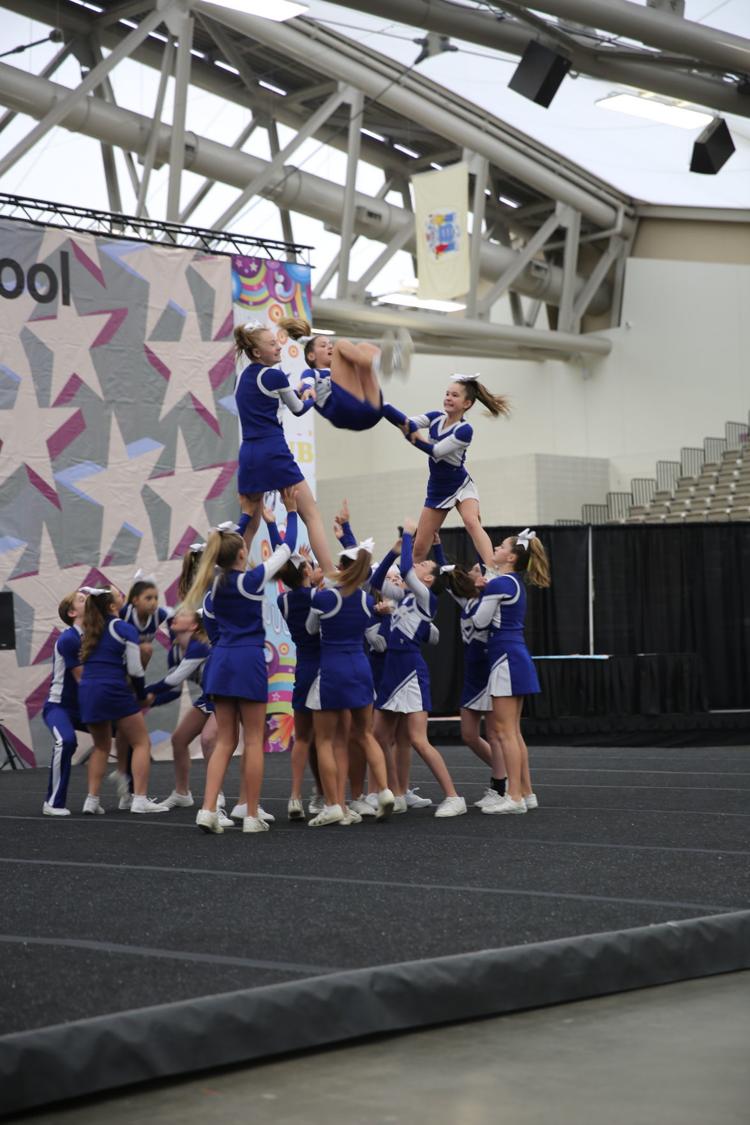 DT5B0740.JPG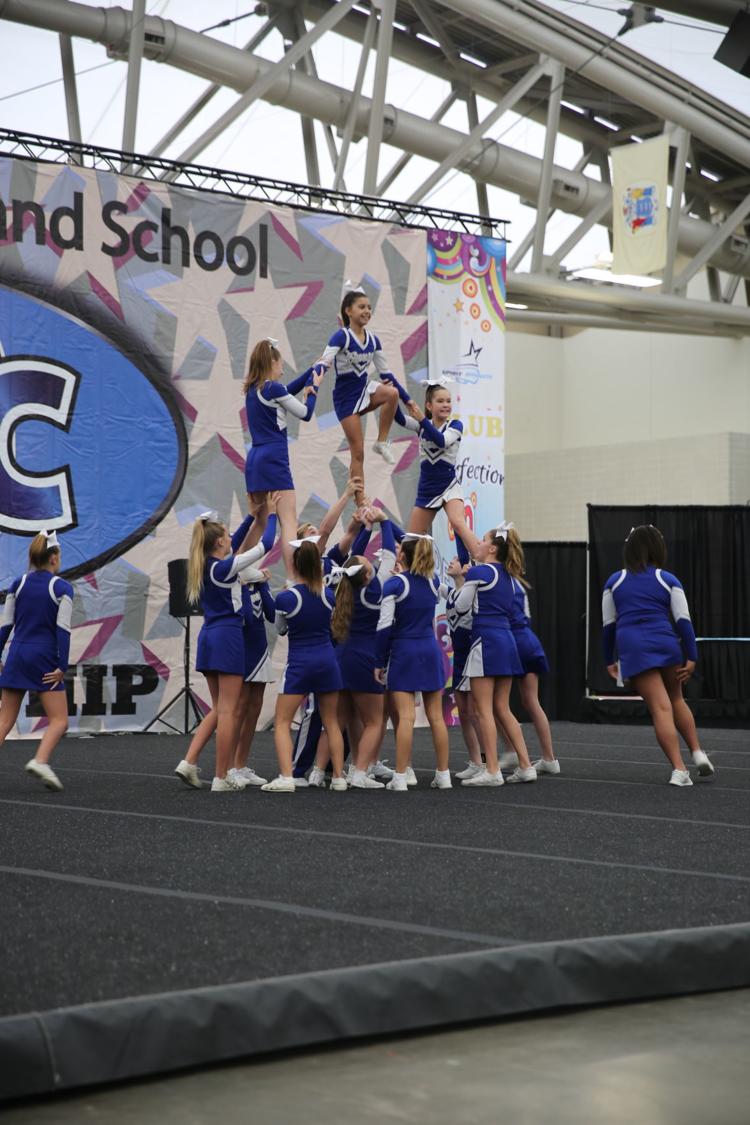 DT5B0744.JPG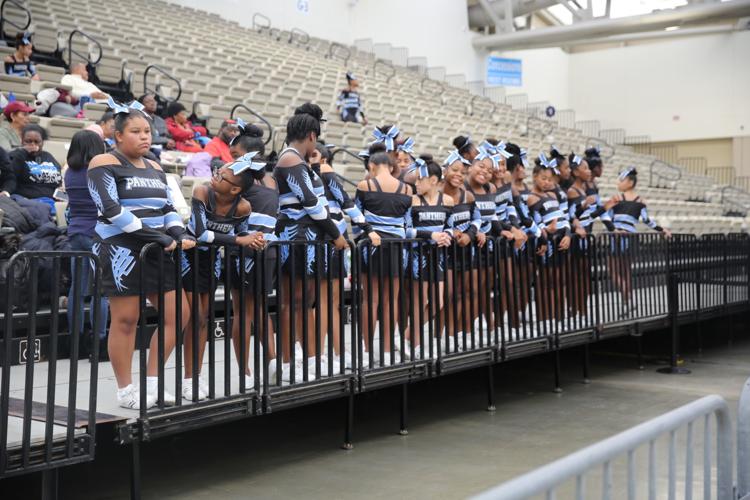 DT5B0758.JPG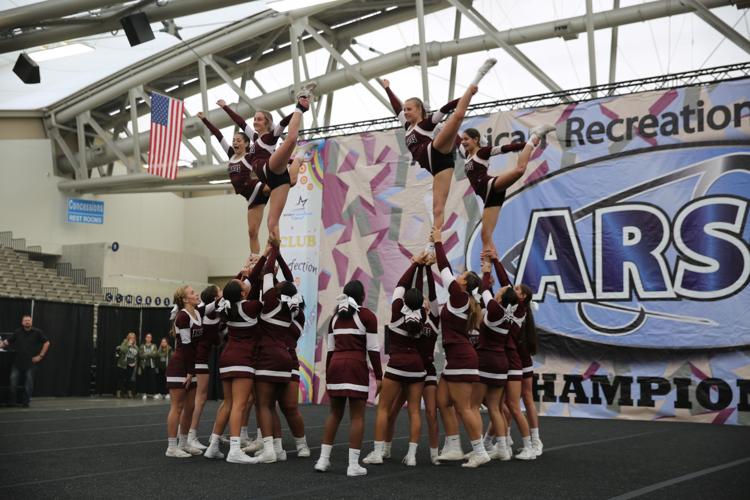 DT5B0781.JPG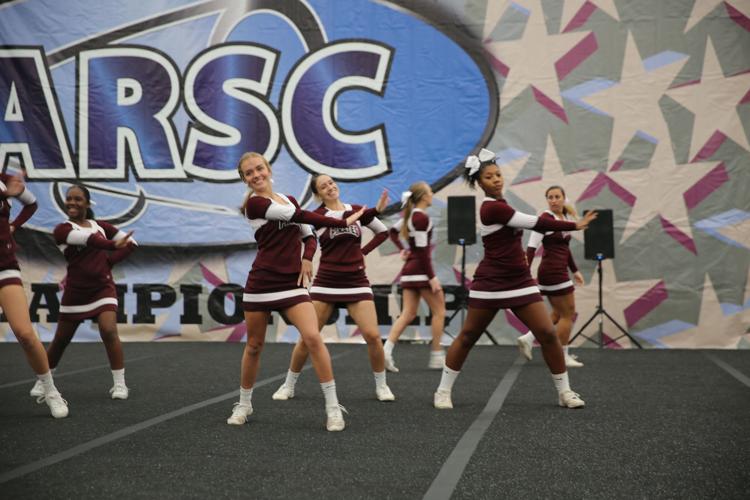 DT5B0809.JPG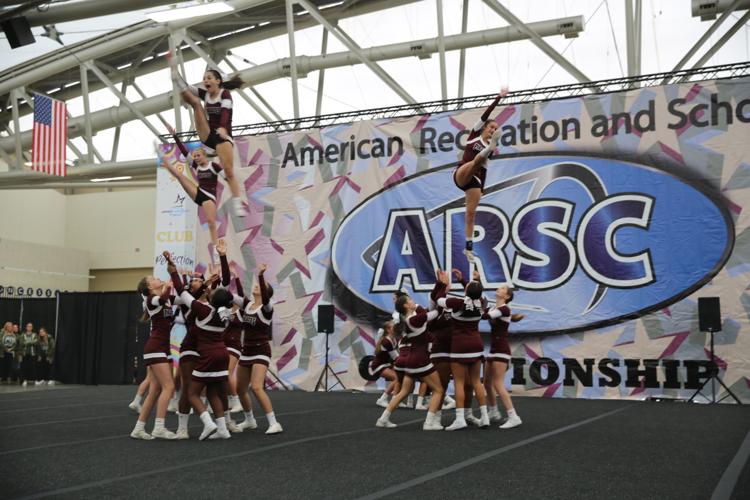 DT5B0810.JPG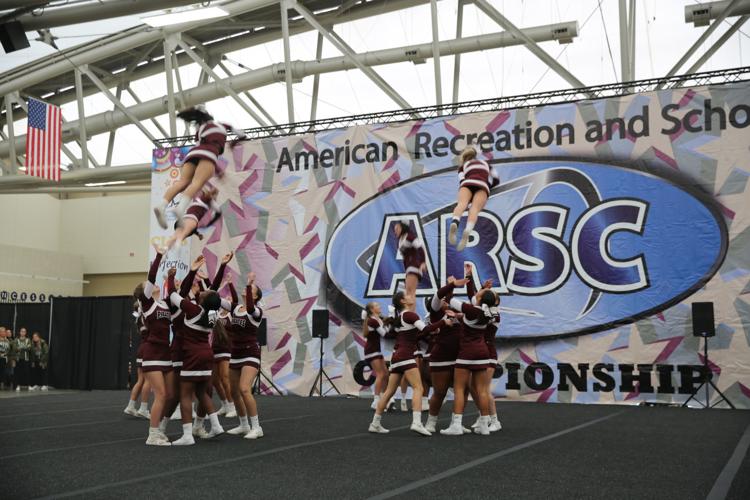 DT5B0822.JPG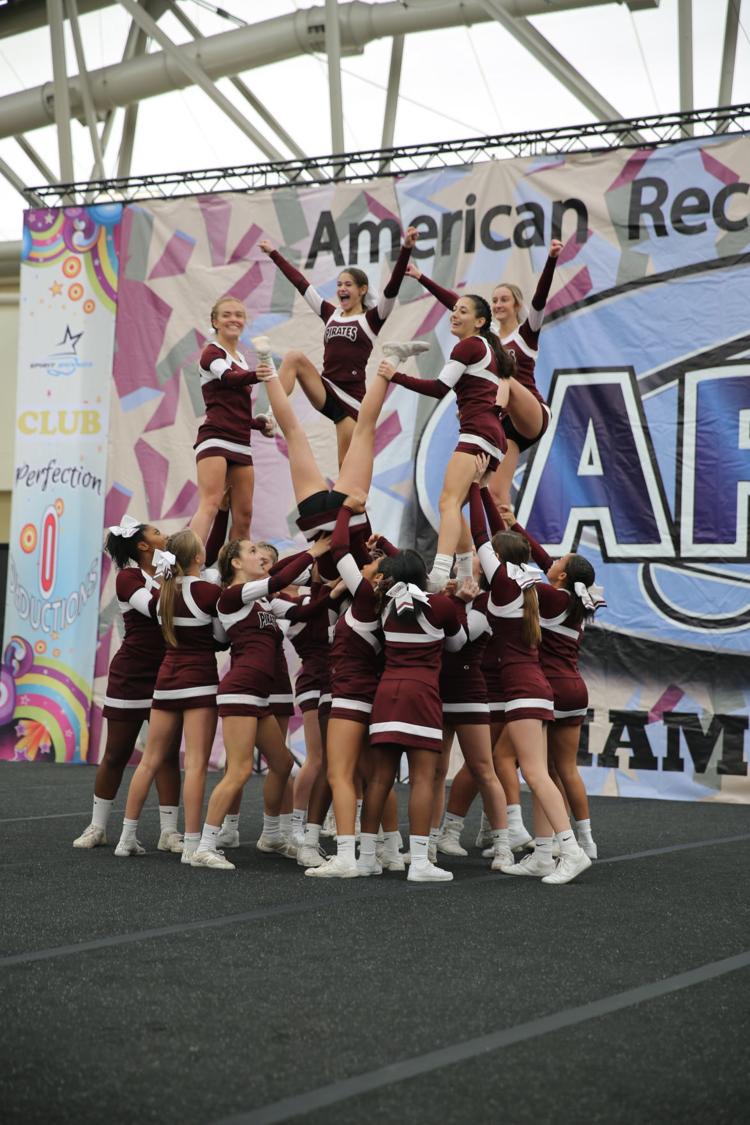 DT5B0825.JPG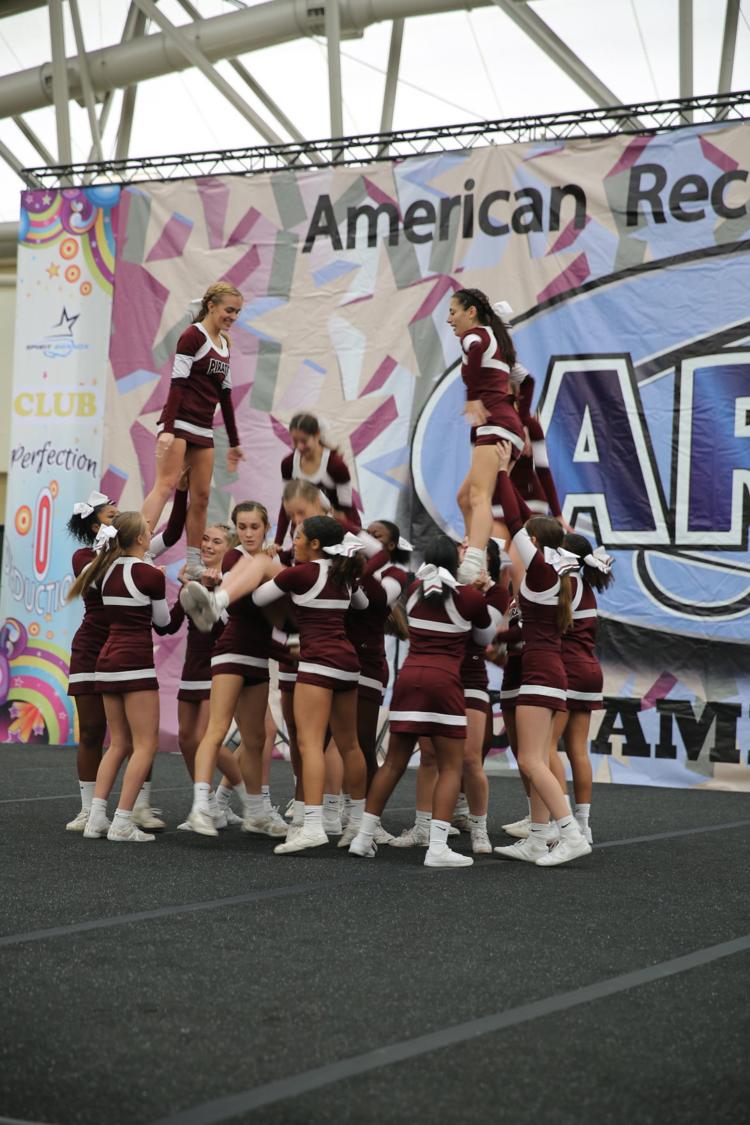 DT5B0833.JPG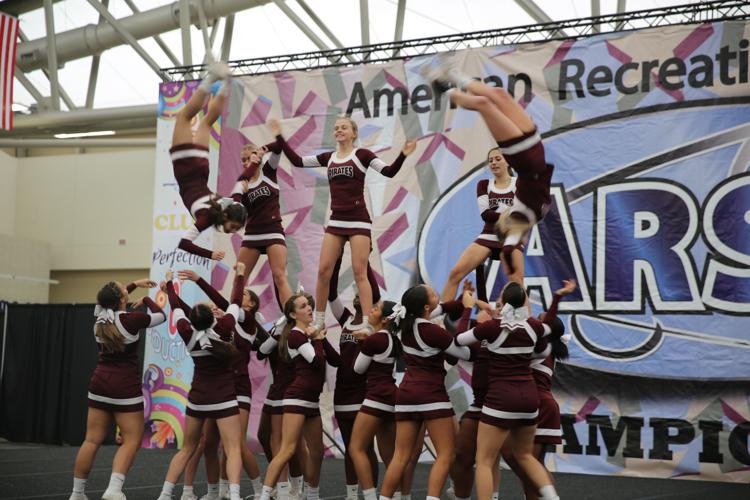 DT5B0845.JPG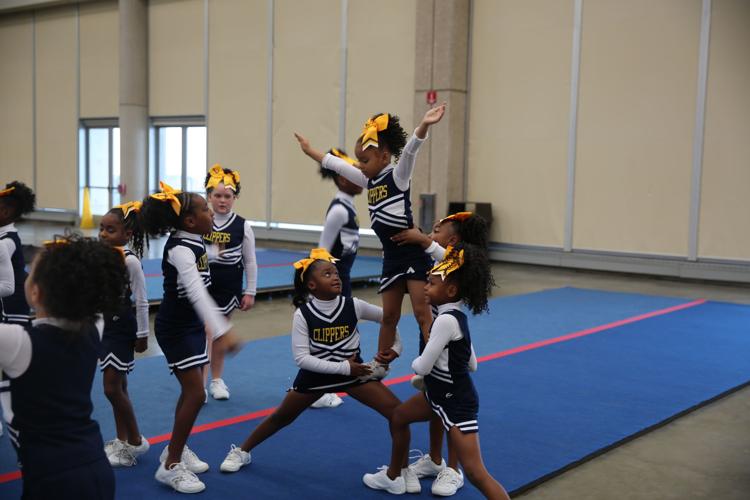 DT5B0848.JPG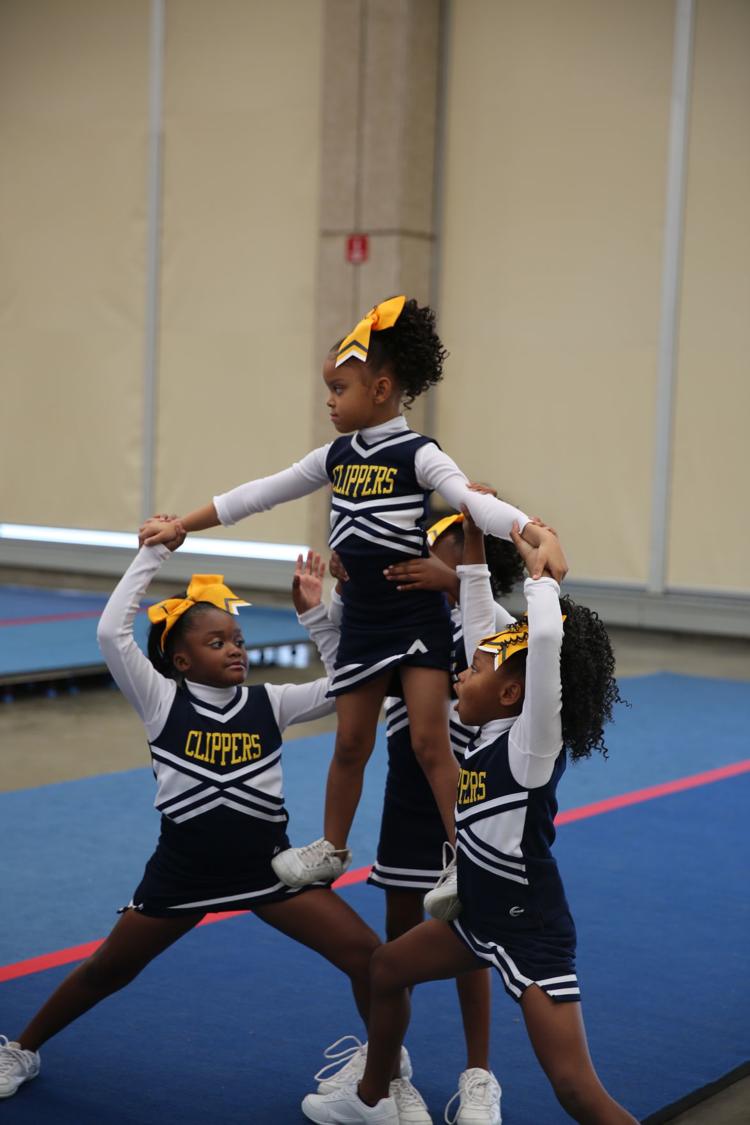 DT5B0852.JPG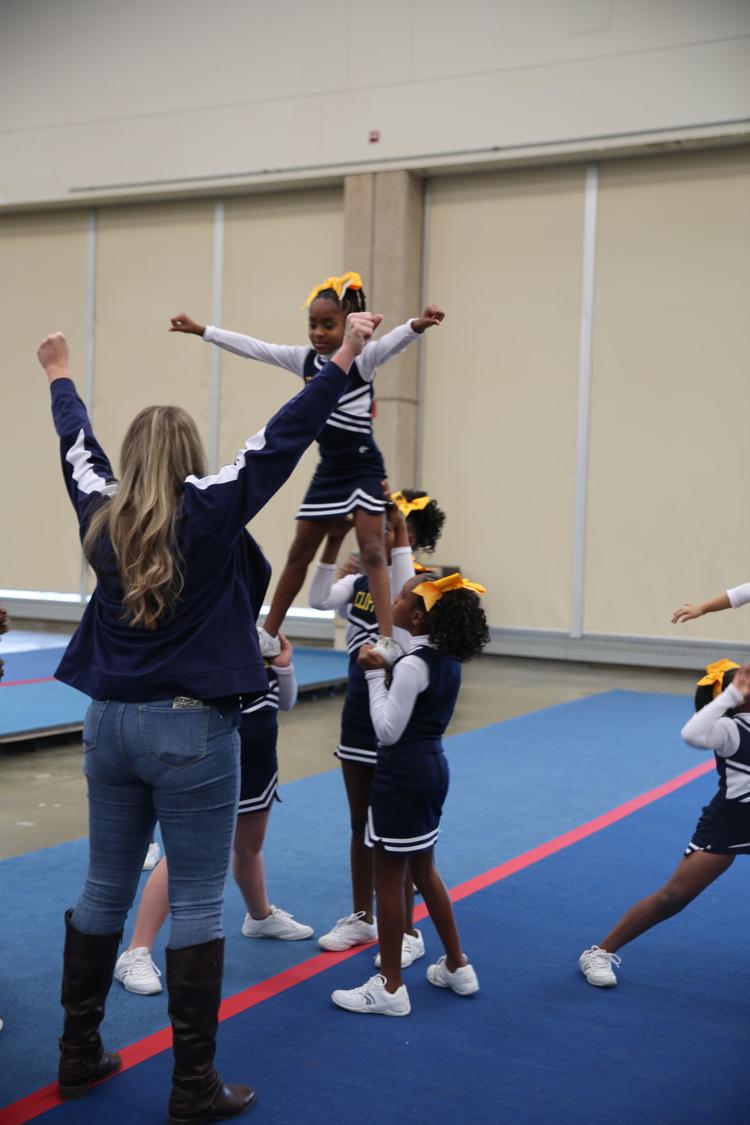 DT5B0854.JPG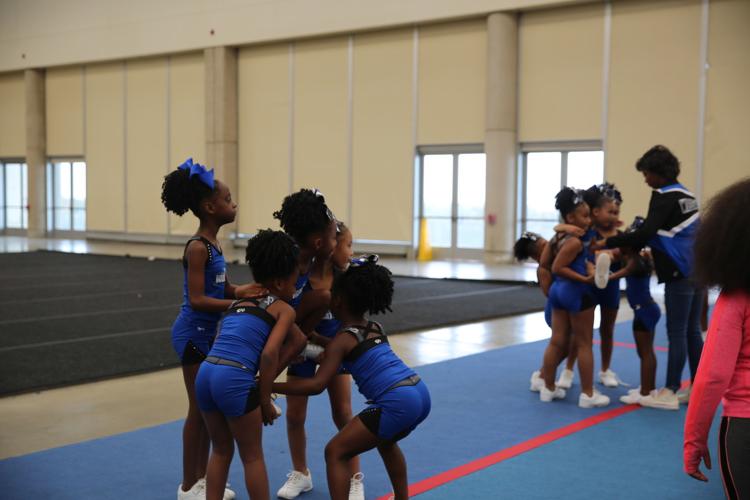 DT5B0855.JPG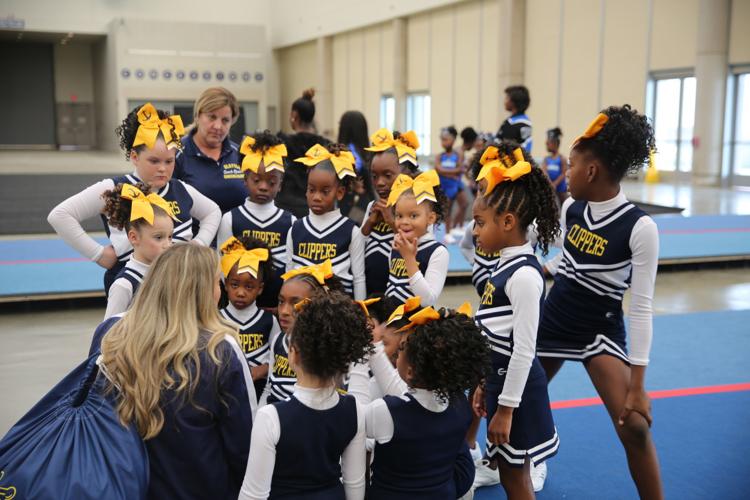 DT5B0859.JPG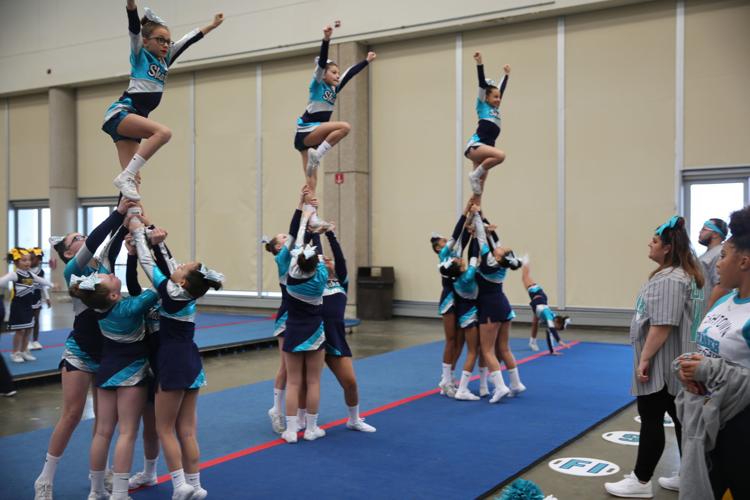 DT5B0863.JPG