ATLANTIC CITY — A city man wanted for his involvement in an armed robbery in which he shot himself was arrested Thursday as he attempted to burglarize a vehicle in a casino parking garage, police said Friday.
At 8:46 a.m., Officer Robert Toscano responded to Bally's Atlantic City after security officers there detained Thomas Bryant, 25, Sgt. Kevin Fair said in a news release.
Bryant was arrested after he was found to have active warrants, Fair said.
Specifically, he was wanted for his involvement in an armed robbery Oct. 20 in the 1300 block of Pacific Avenue. During the early morning robbery, Bryant's gun discharged and struck him in the hand, Fair said.
Bryant fled before officers arrived, Fair said. Later in the day, Bryant checked himself into Inspira Medical Center Vineland. Hospital personnel notified local police. Bryant told the responding officer he was shot in the resort, Fair said.
An investigation by detectives with the Violent Crimes Unit led to charges being filed against Bryant.
Bryant was charged with aggravated assault, robbery, unlawful possession of a weapon, possession of a weapon for an unlawful purpose and certain person not to possess a weapon. He was sent to the Atlantic County jail.
ACP promoted twenty-four police officers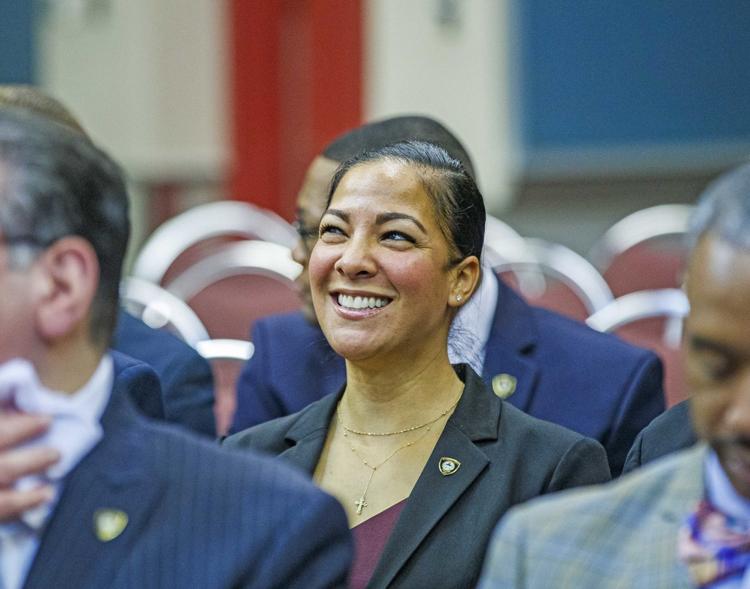 -- HIDE VERTICAL GALLERY ASSET TITLES --
ACP promoted twenty-four police officers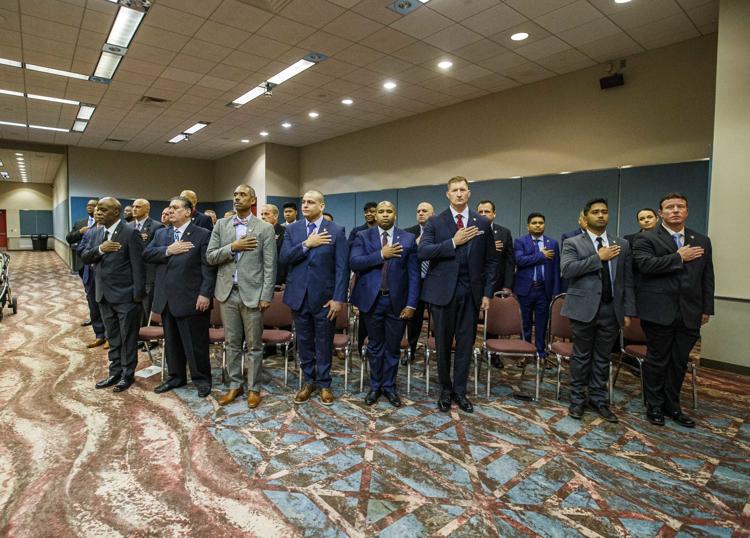 ACP promoted twenty-four police officers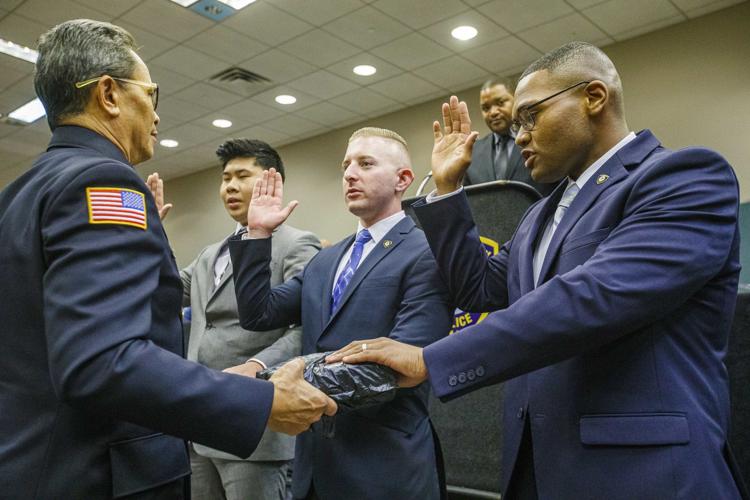 ACP promoted twenty-four police officers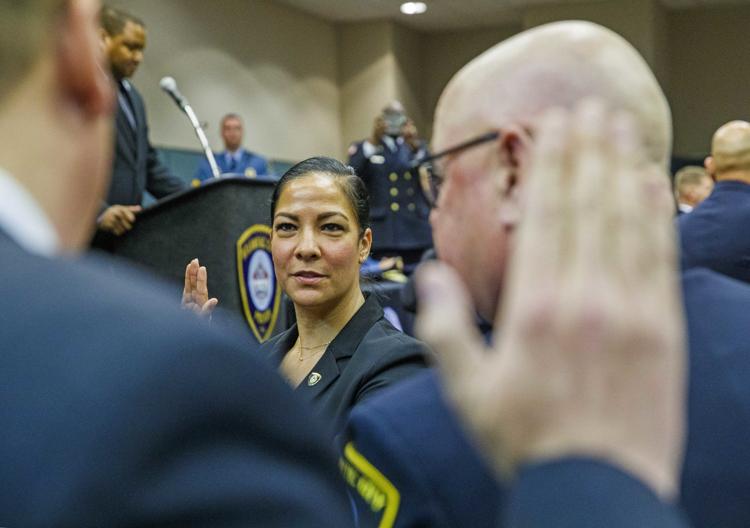 ACP promoted twenty-four police officers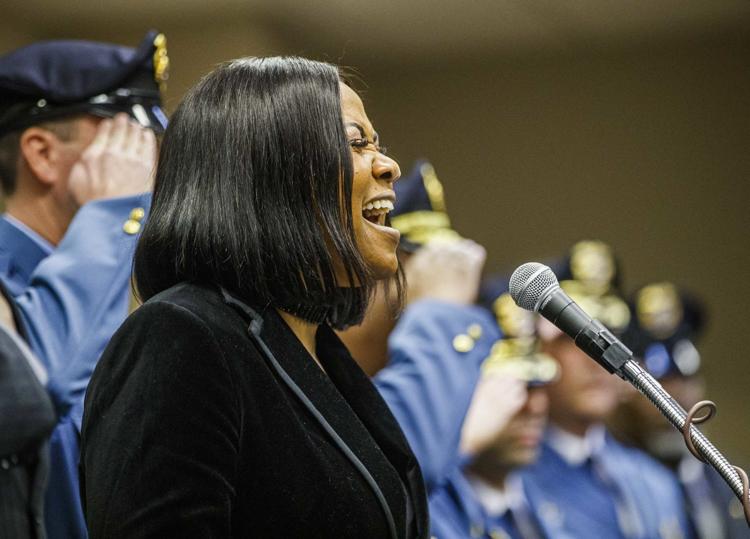 ACP promoted twenty-four police officers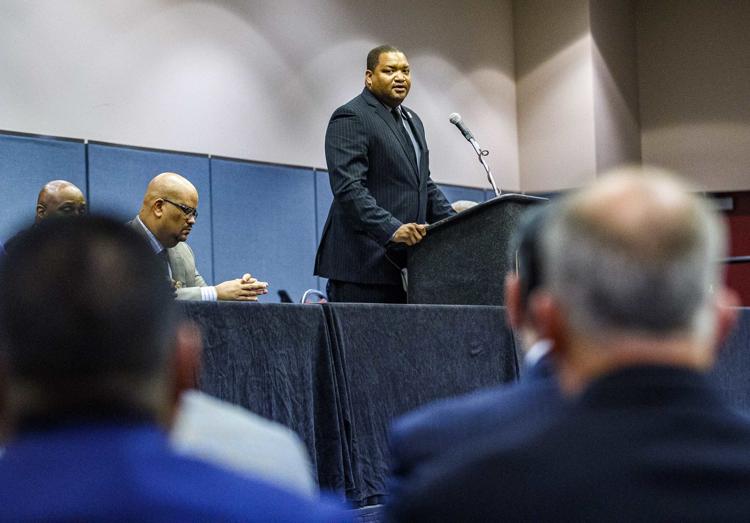 ACP promoted twenty-four police officers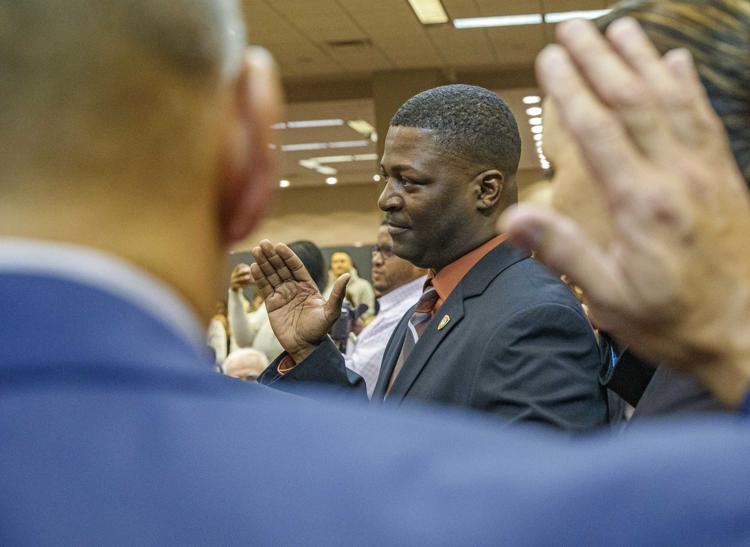 ACP promoted twenty-four police officers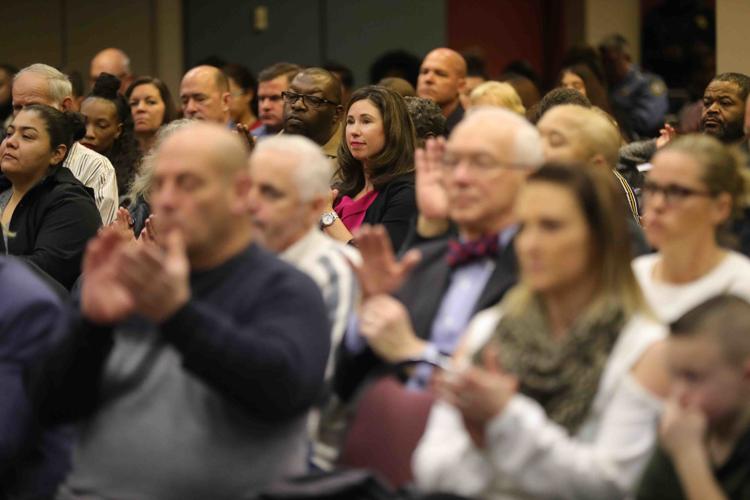 ACP promoted twenty-four police officers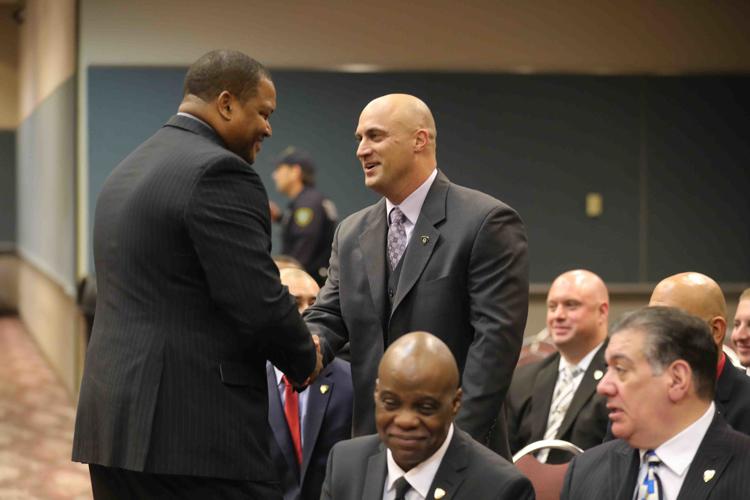 ACP promoted twenty-four police officers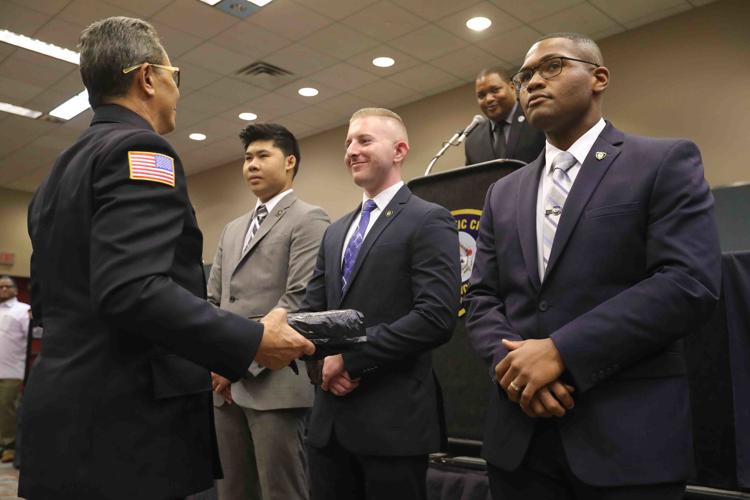 ACP promoted twenty-four police officers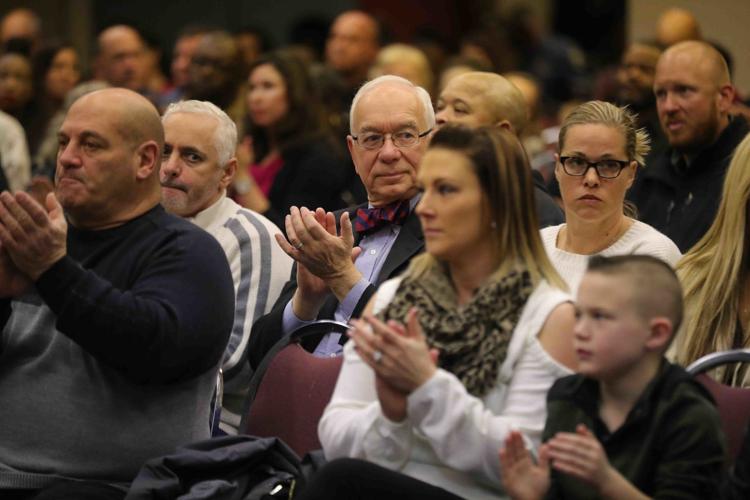 ACP promoted twenty-four police officers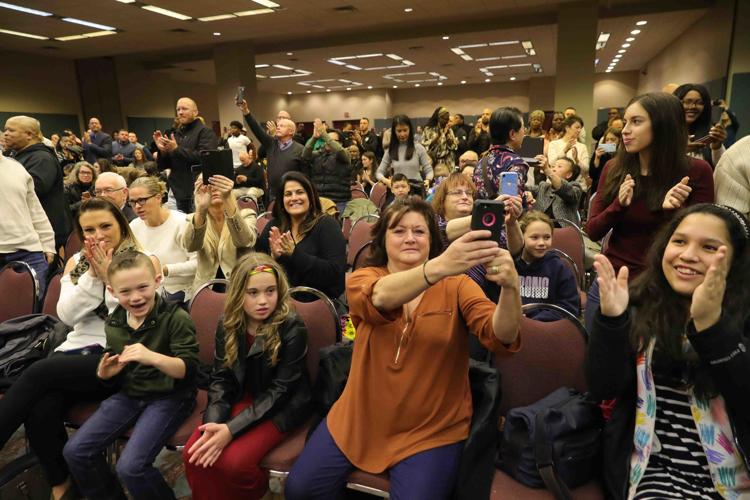 ACP promoted twenty-four police officers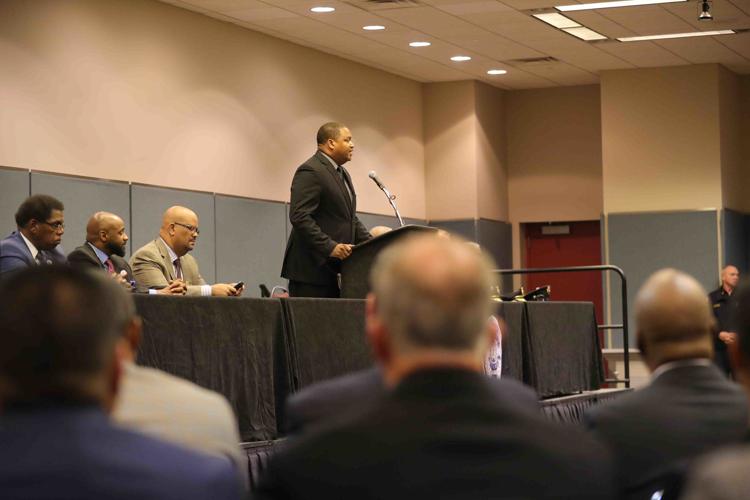 ACP promoted twenty-four police officers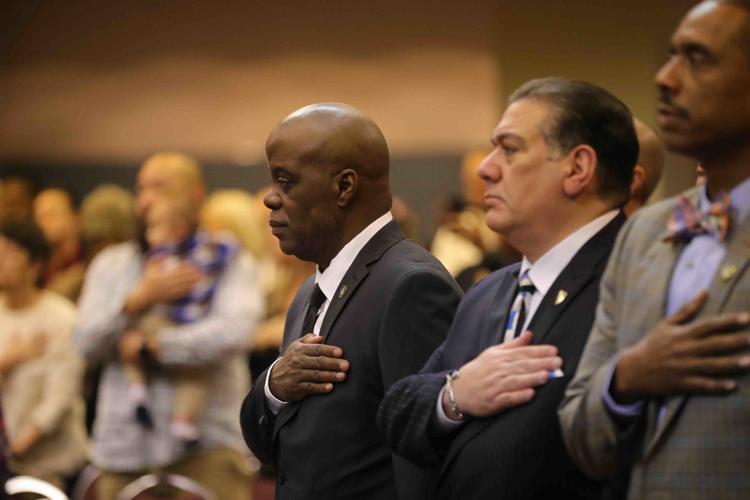 ACP promoted twenty-four police officers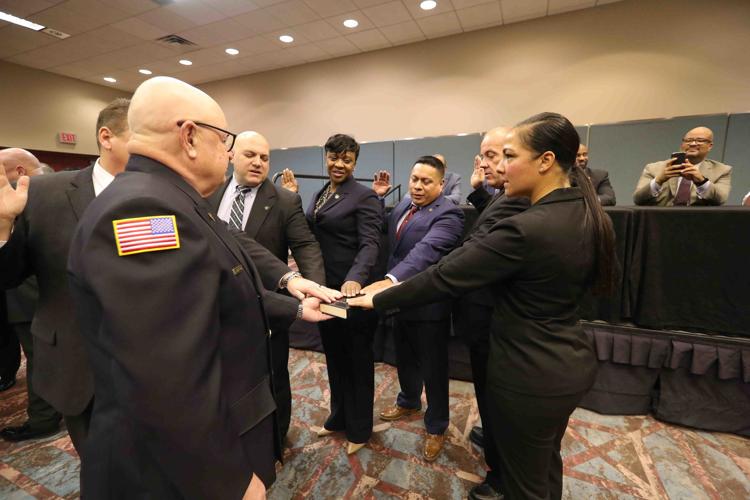 ACP promoted twenty-four police officers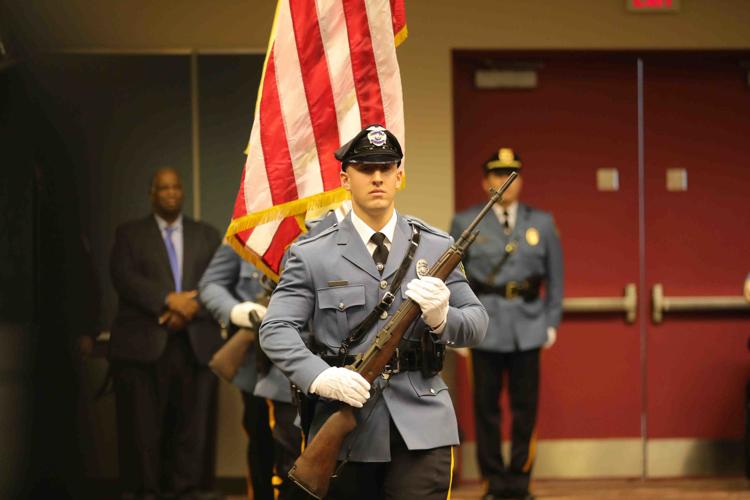 ACP promoted twenty-four police officers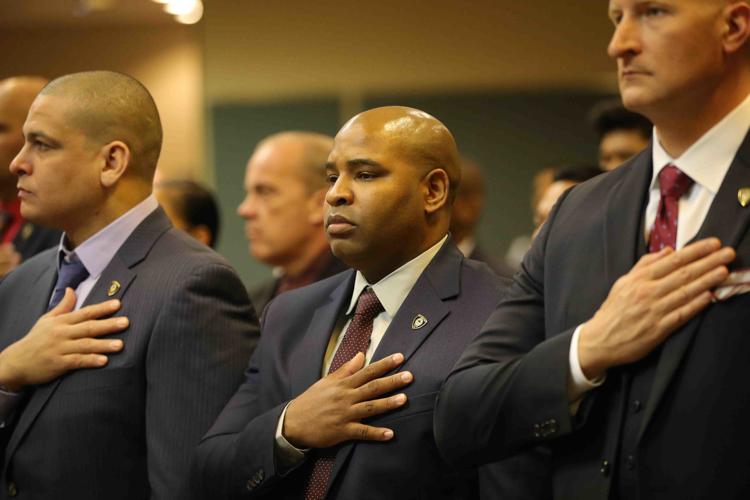 ACP promoted twenty-four police officers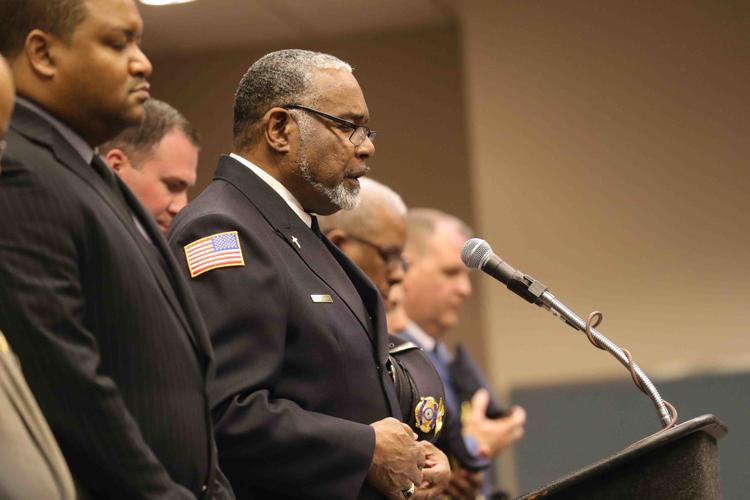 ACP promoted twenty-four police officers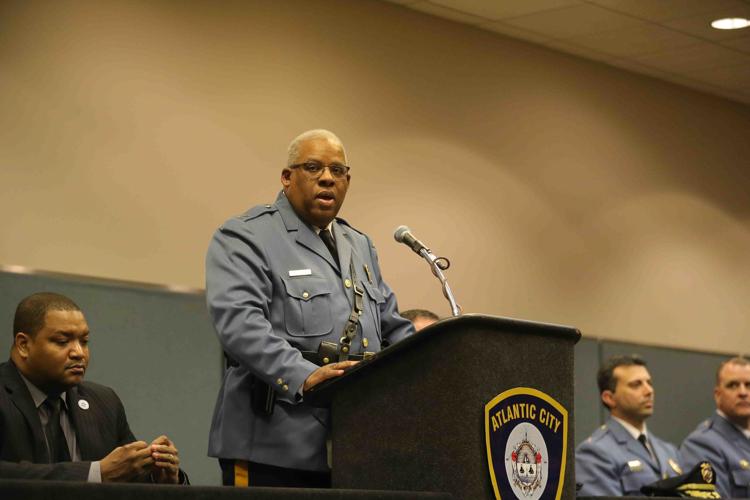 ACP promoted twenty-four police officers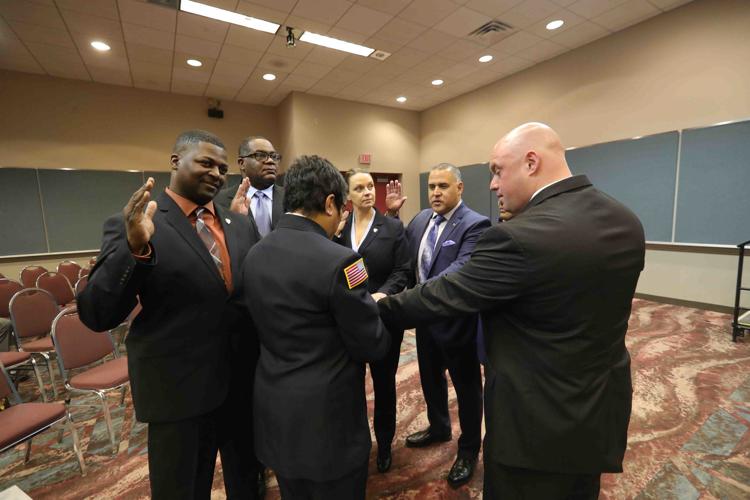 ACP promoted twenty-four police officers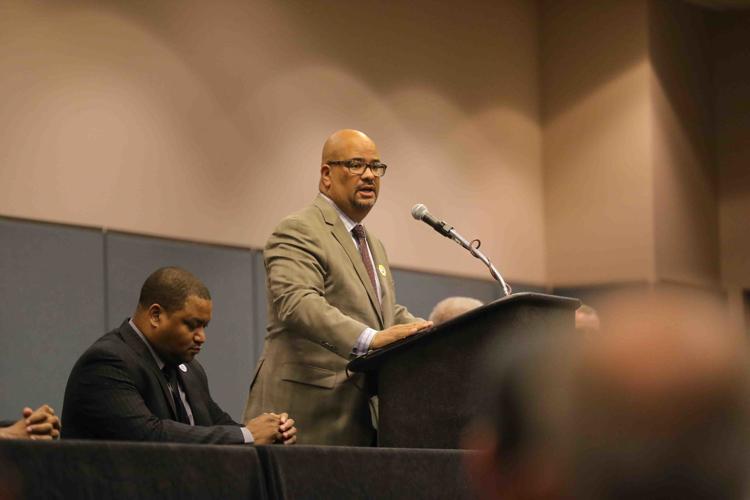 ACP promoted twenty-four police officers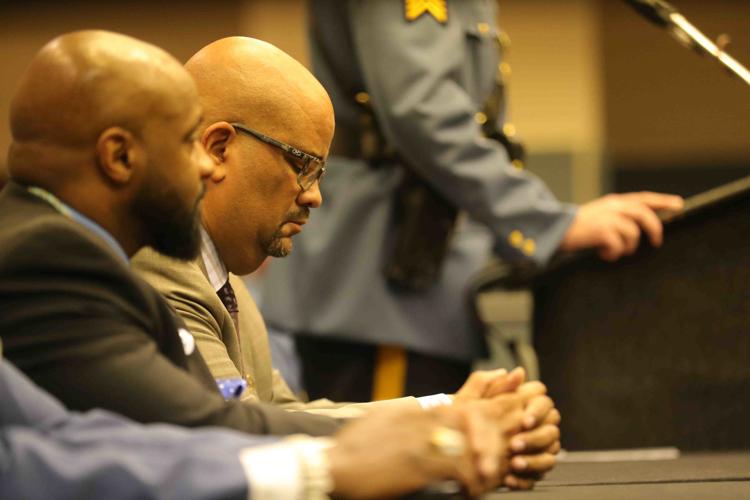 ACP promoted twenty-four police officers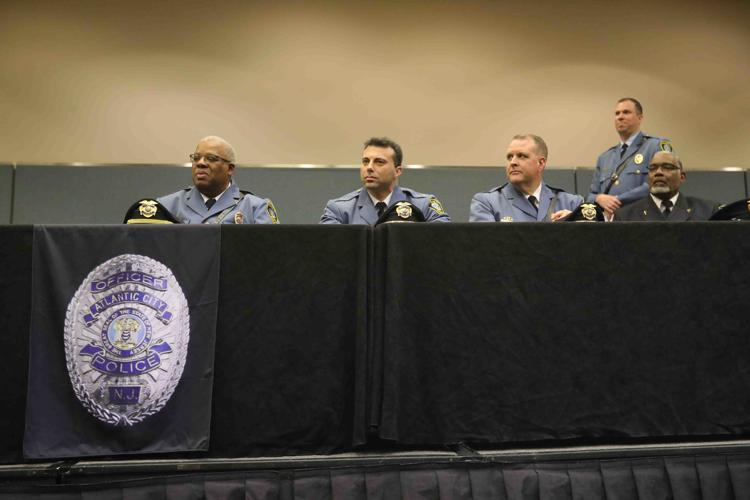 ACP promoted twenty-four police officers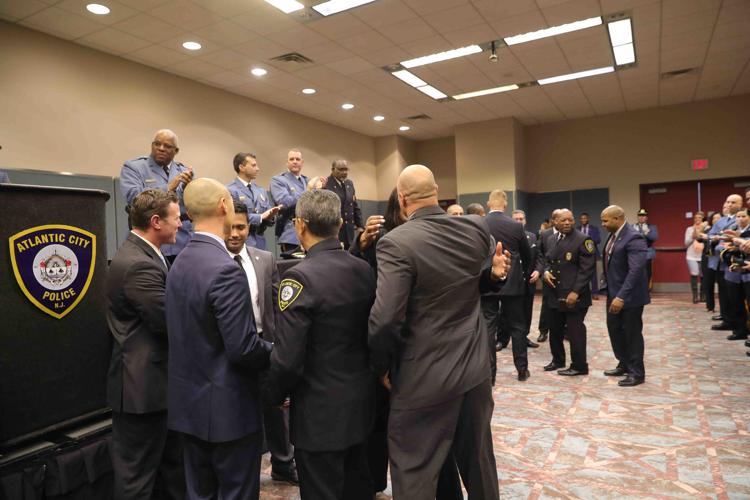 ACP promoted twenty-four police officers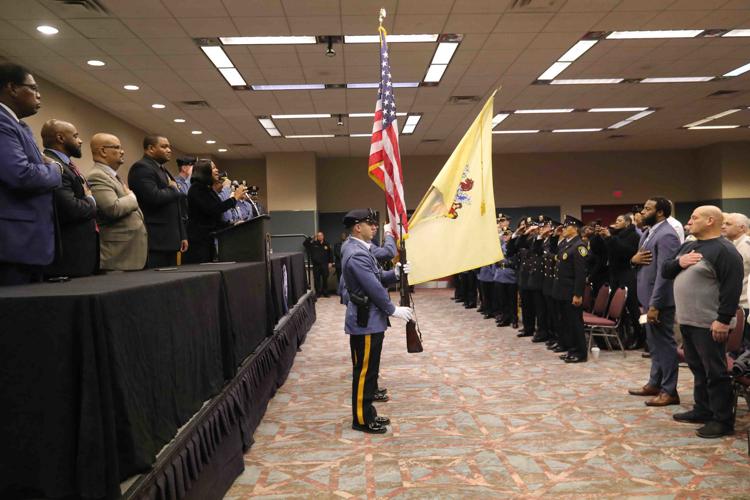 ACP promoted twenty-four police officers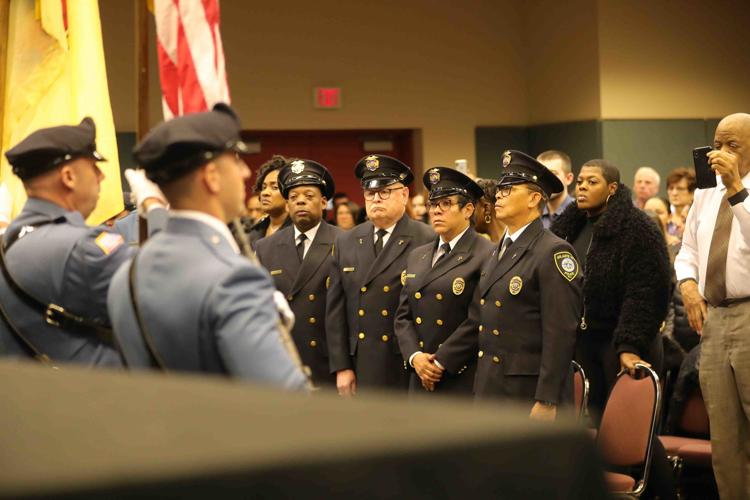 ACP promoted twenty-four police officers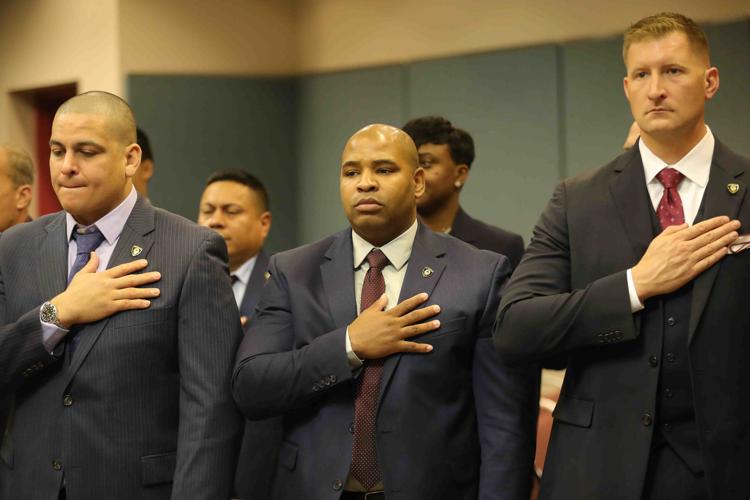 ACP promoted twenty-four police officers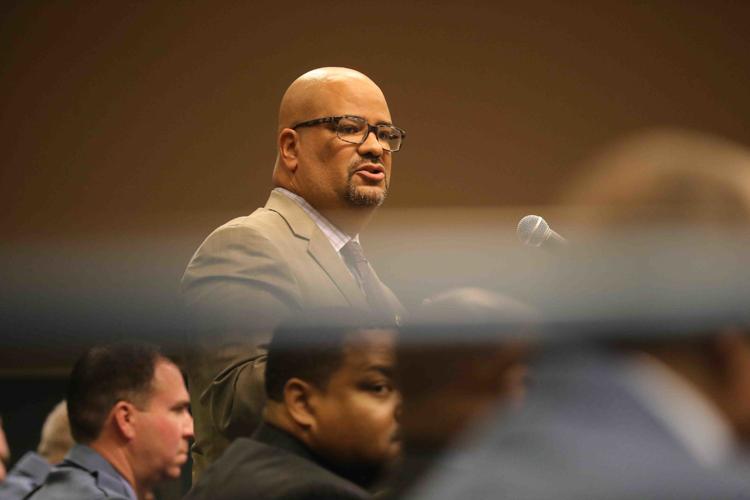 ACP promoted twenty-four police officers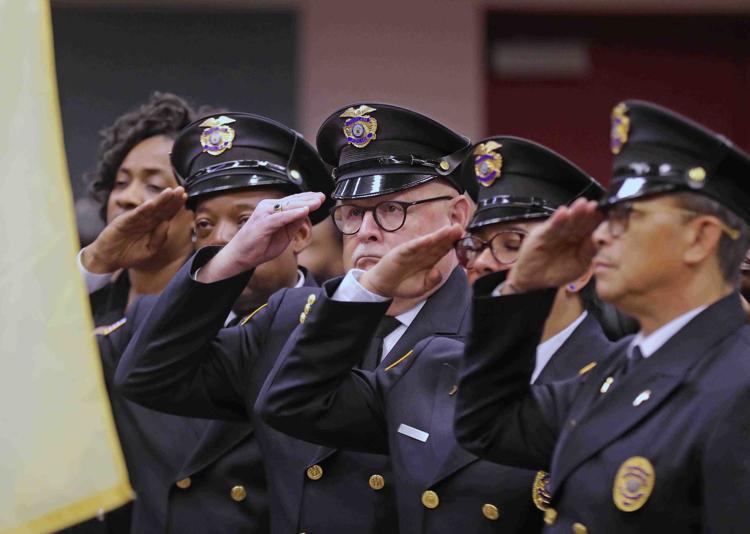 ACP promoted twenty-four police officers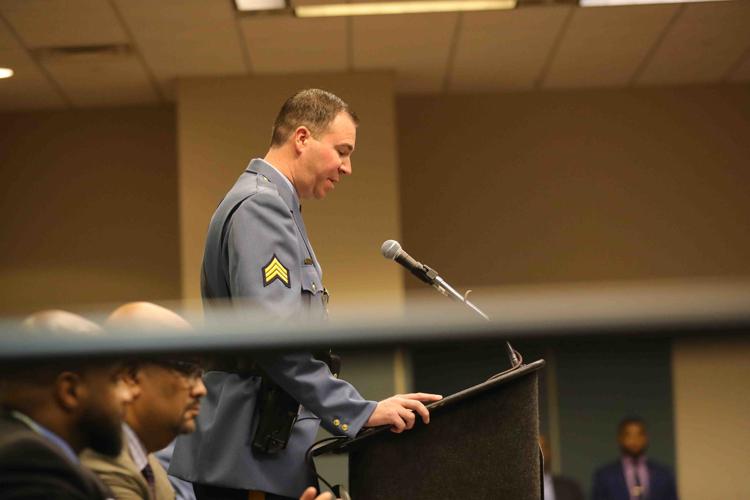 ACP promoted twenty-four police officers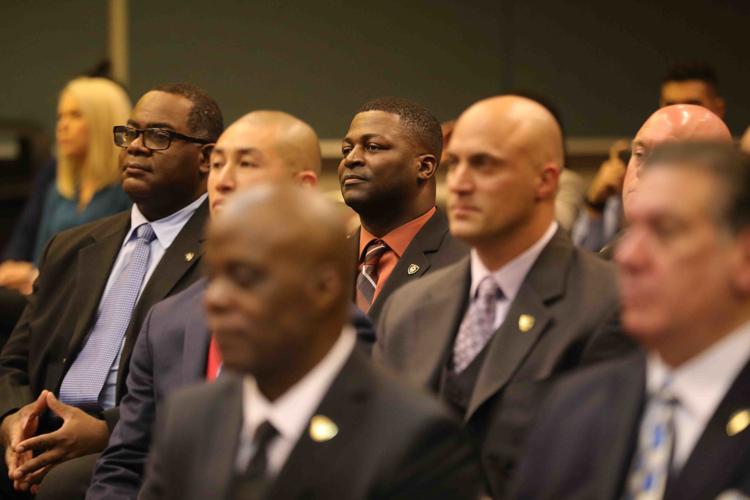 ACP promoted twenty-four police officers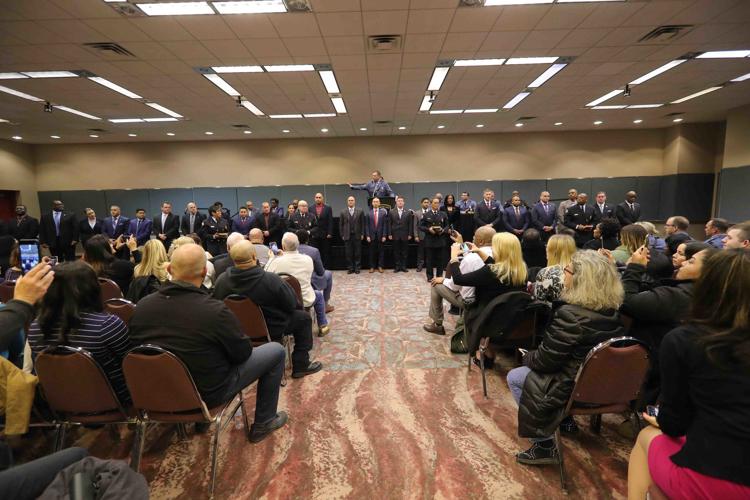 ACP promoted twenty-four police officers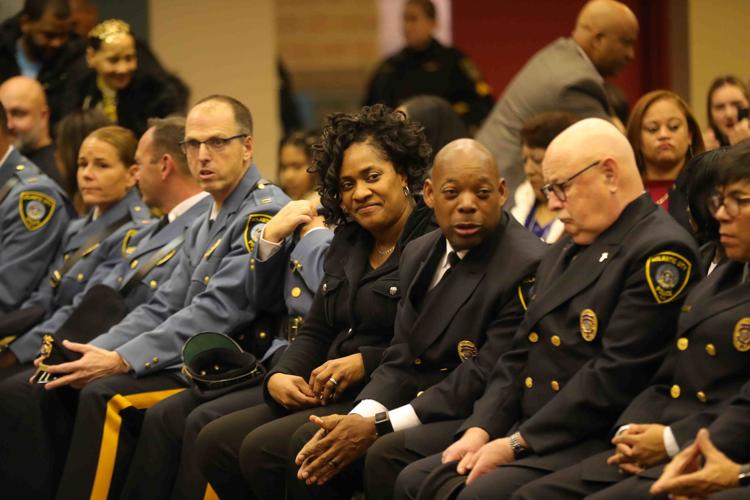 ACP promoted twenty-four police officers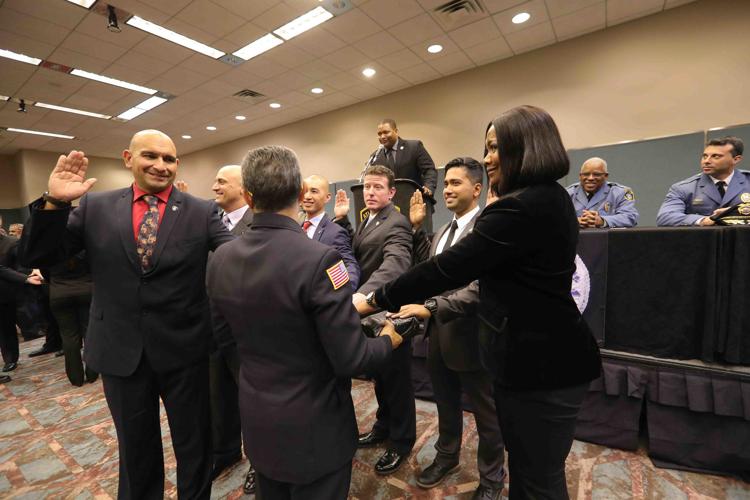 ACP promoted twenty-four police officers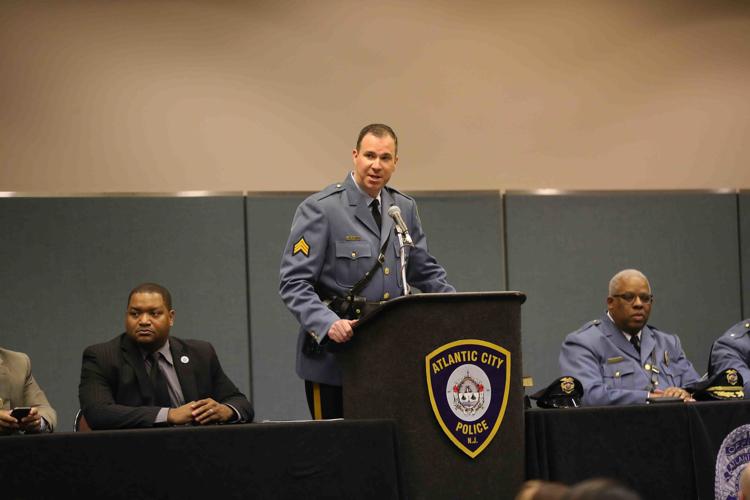 ACP promoted twenty-four police officers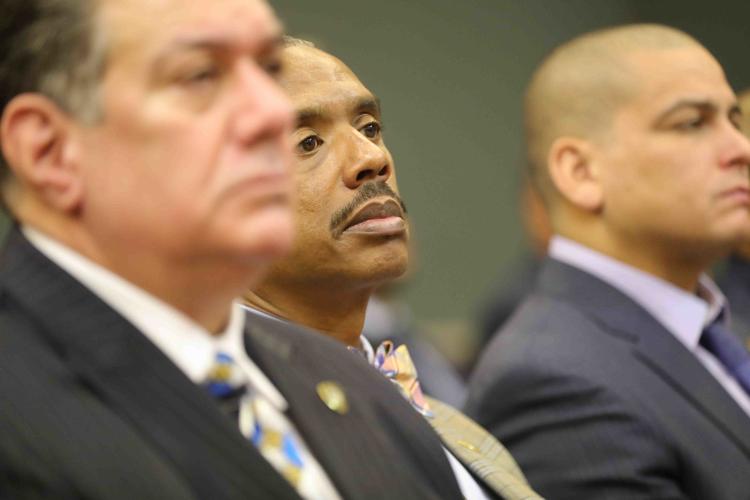 ACP promoted twenty-four police officers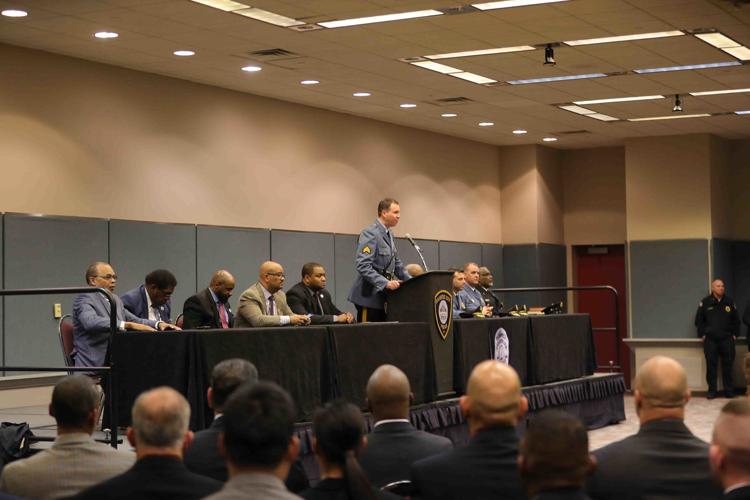 ACP promoted twenty-four police officers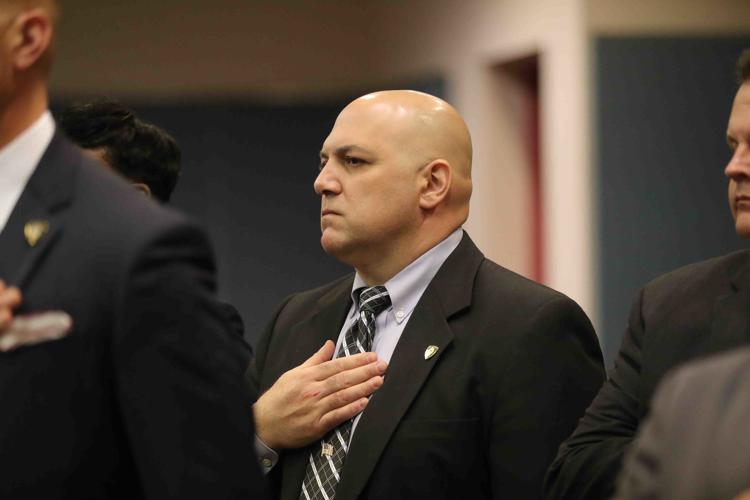 ACP promoted twenty-four police officers