ATLANTIC CITY — A city man was arrested Friday morning after allegedly robbing a man at gunpoint.
At 7:02 a.m., Officer Janicquea Harold was stopped by a 33-year-old man who had been robbed at Indiana and Atlantic avenues, police said in a news release. Harold was given a description of the suspect along with two other men who acted as lookouts.
A Lacey Township man was sentenced to five years in prison Friday for attempting to lure a "…
Police did not identify the victim.
While searching the area, Harold found Yakeem Green, 26, at South Carolina and Atlantic avenues, police said. Green matched the description of the subject.
Green ran from Harold as she got out of her patrol car, police said. As Green jumped over a fence, a loaded handgun fell from his clothing.
Harold picked up the handgun and told responding officers which way Green was running, police said. Officers Bria Hill, Michael Kragh and Zayon Pitts found Green a block away and arrested him.
Green was charged with robbery, unlawful possession of a weapon, possession of a weapon for unlawful purpose and conspiracy. He was taken to the Atlantic County jail.
Atlantic City Police Department 1990's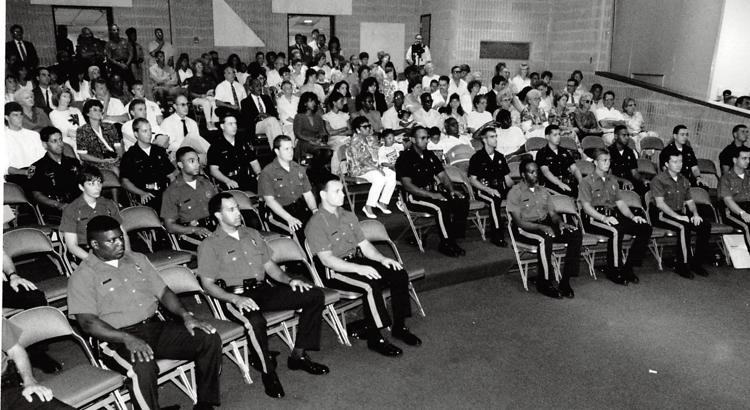 -- HIDE VERTICAL GALLERY ASSET TITLES --
Atlantic City Police Department 1990's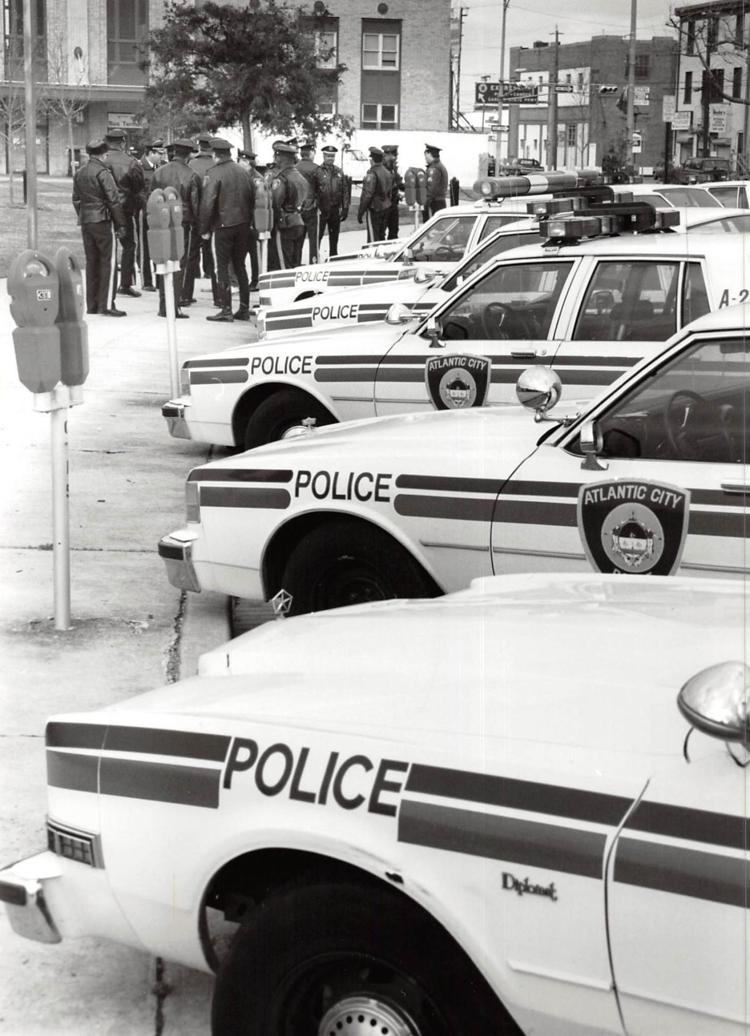 Atlantic City Police Department 1990's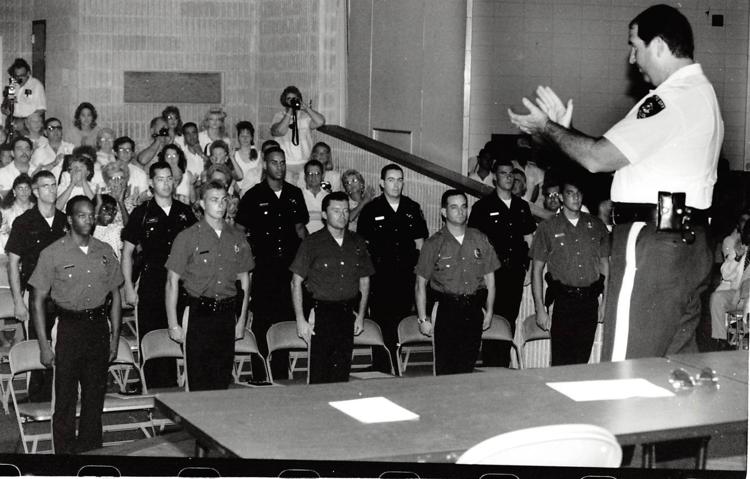 Atlantic City Police Department 1990's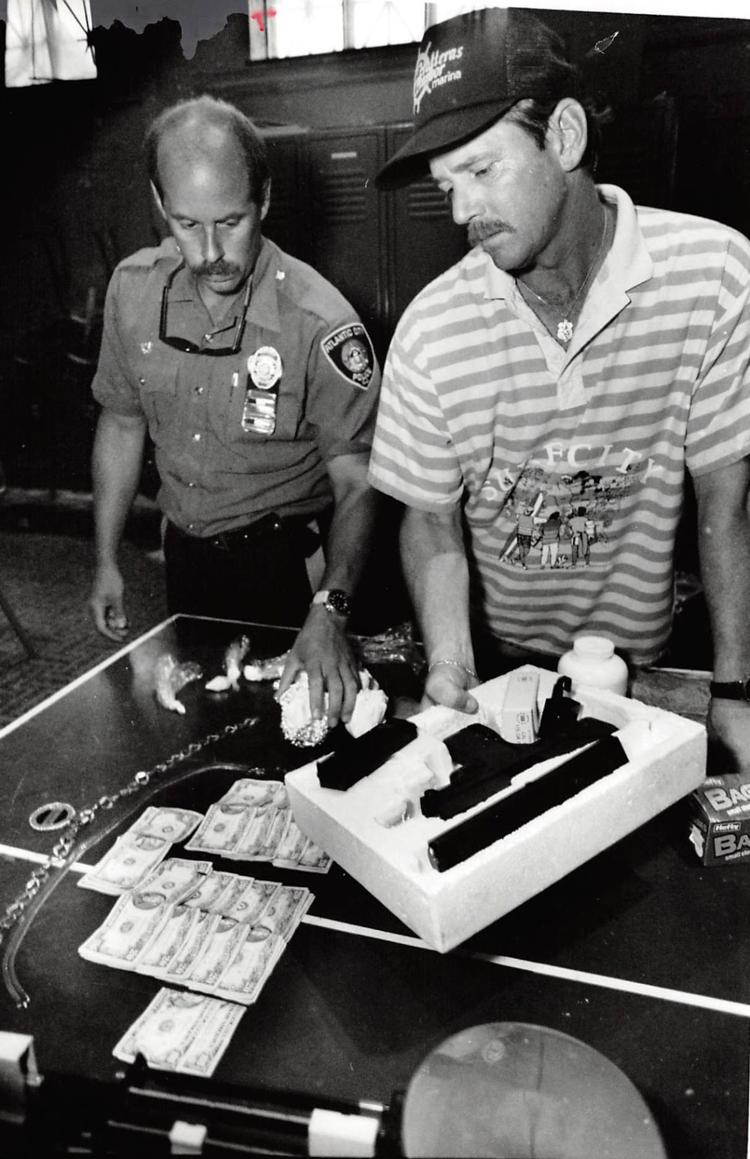 Atlantic City Police Department 1990's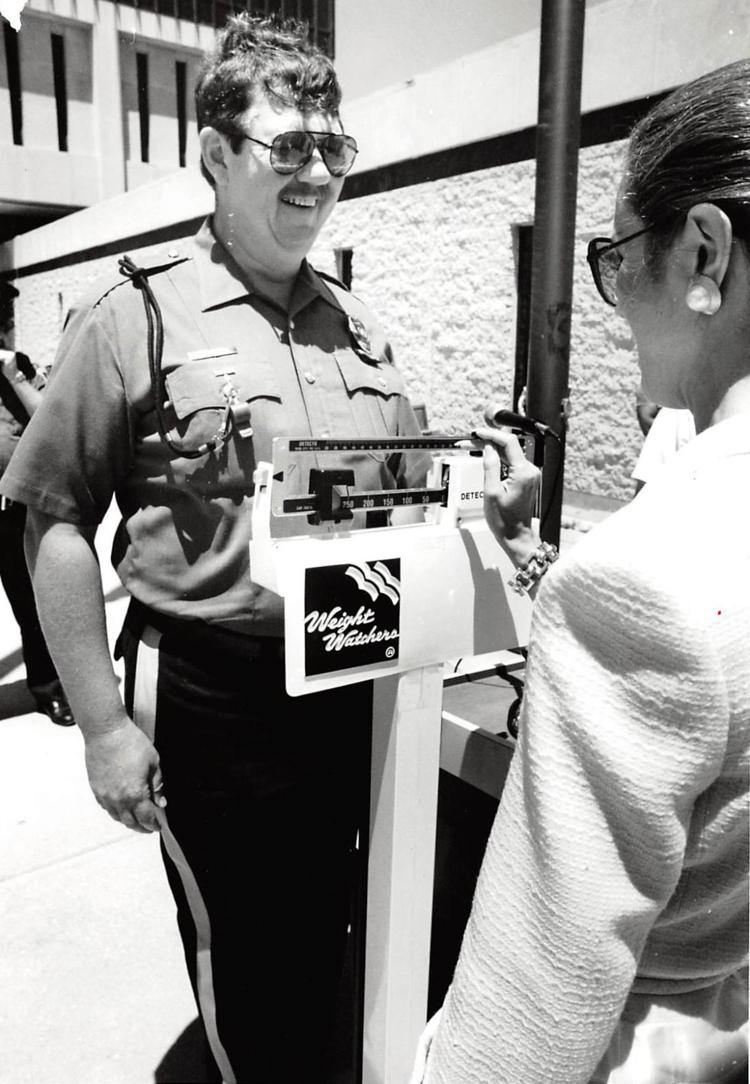 Atlantic City Police Department 1990's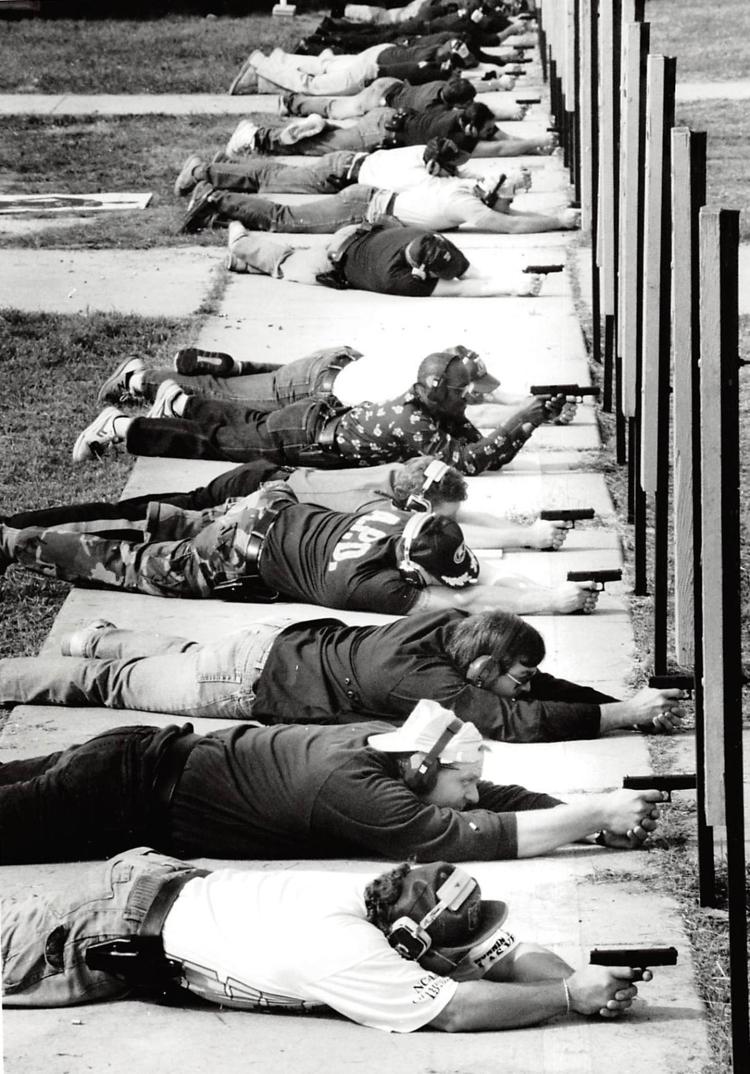 Atlantic City Police Department 1990's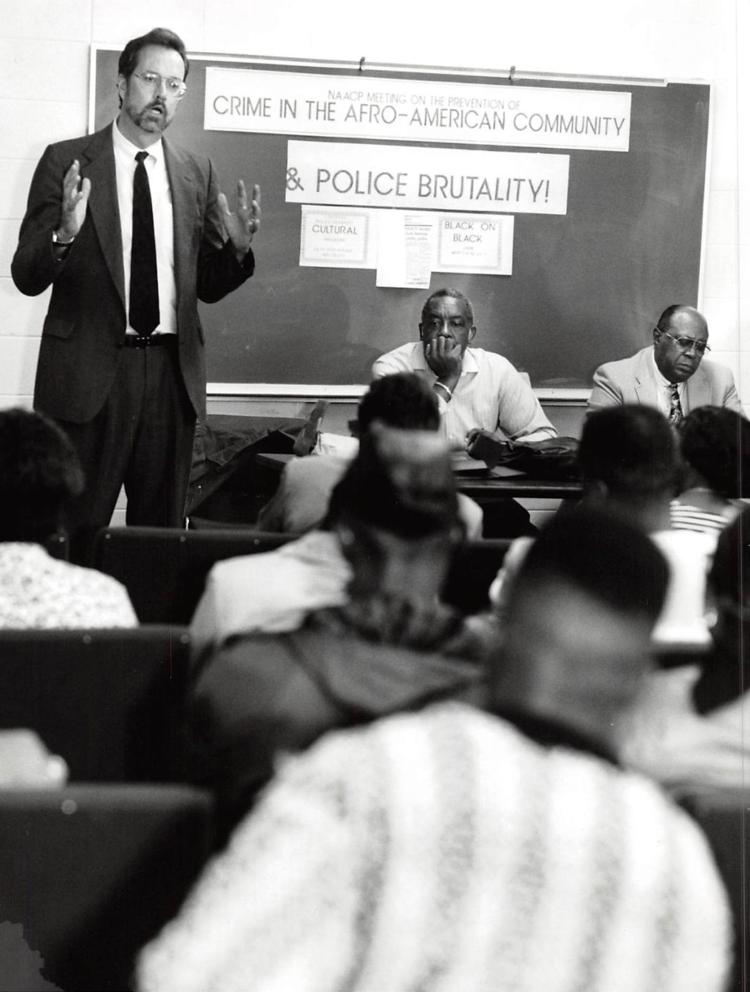 Atlantic City Police Department 1990's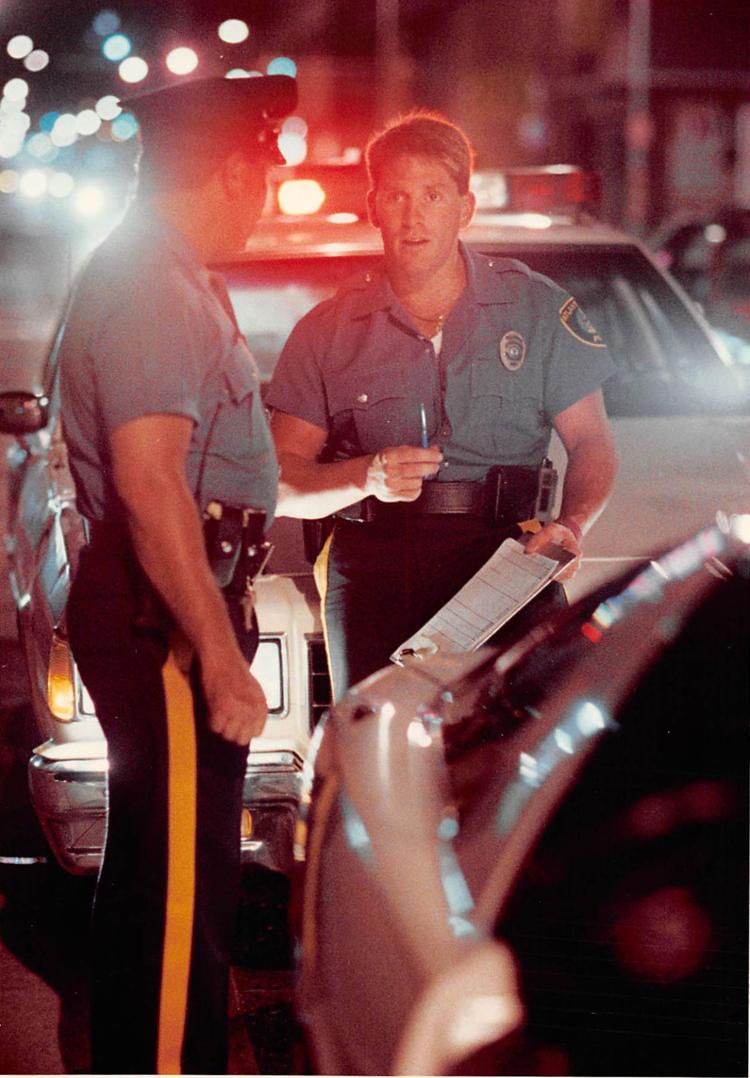 Atlantic City Police Department 1990's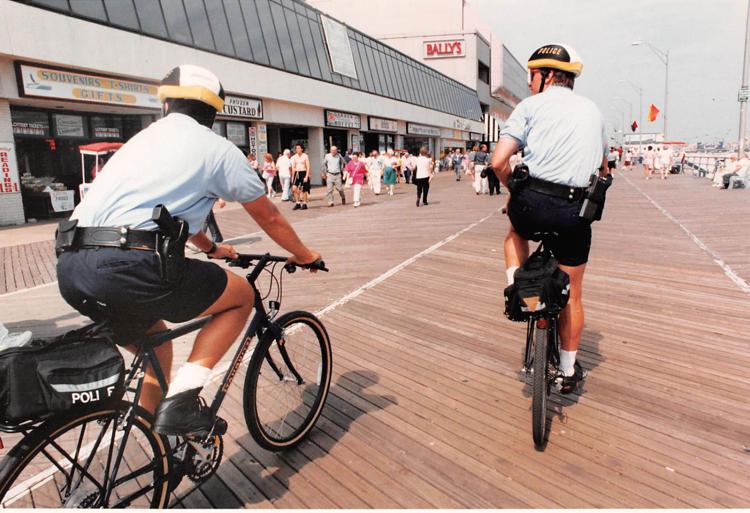 Atlantic City Police Department 1990's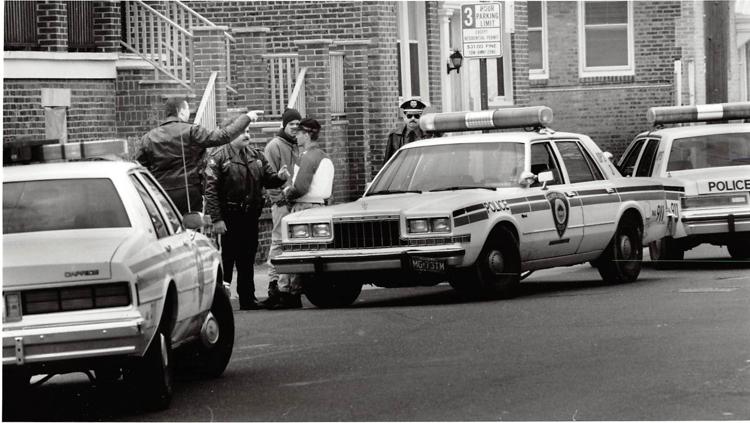 Atlantic City Police Department 1990's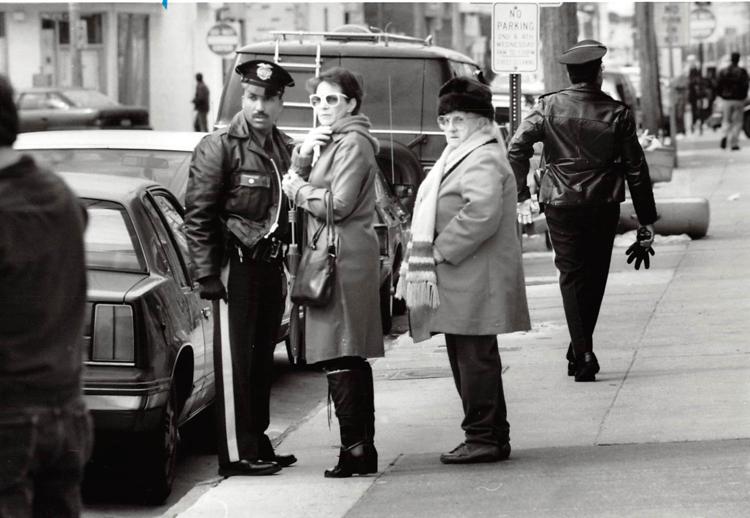 Atlantic City Police Department 1990's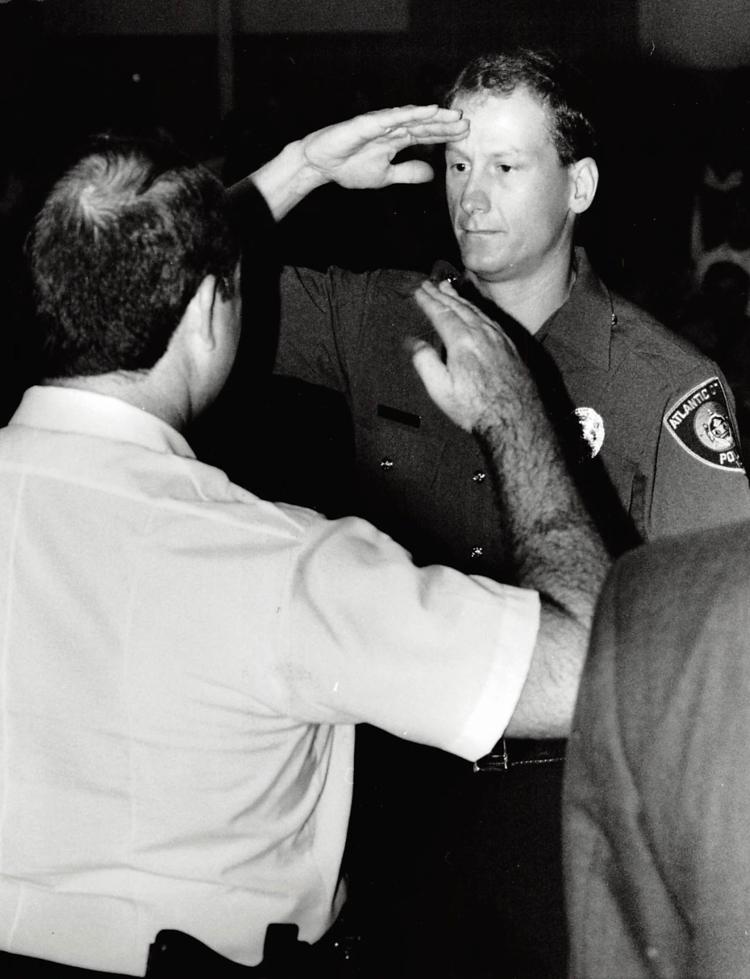 Atlantic City Police Department 1990's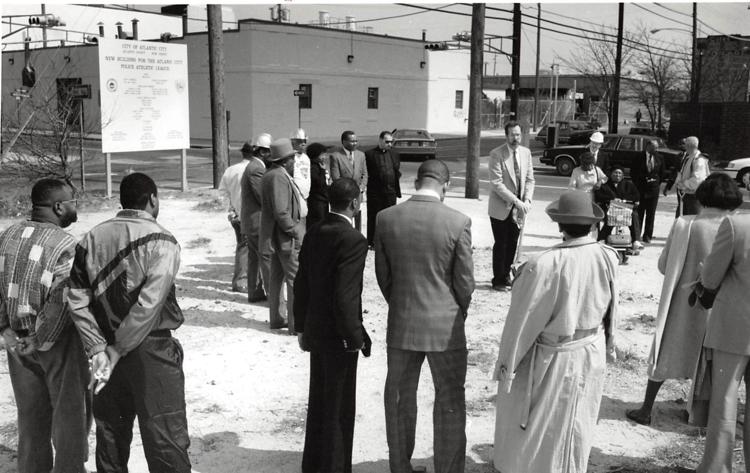 Atlantic City Police Department 1990's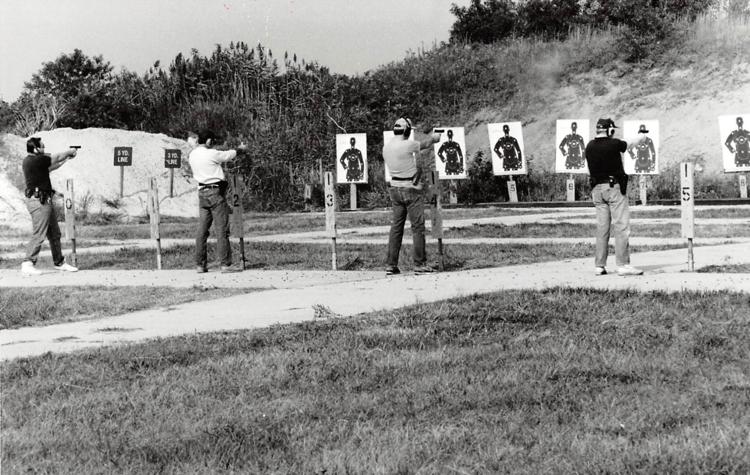 Atlantic City Police Department 1990's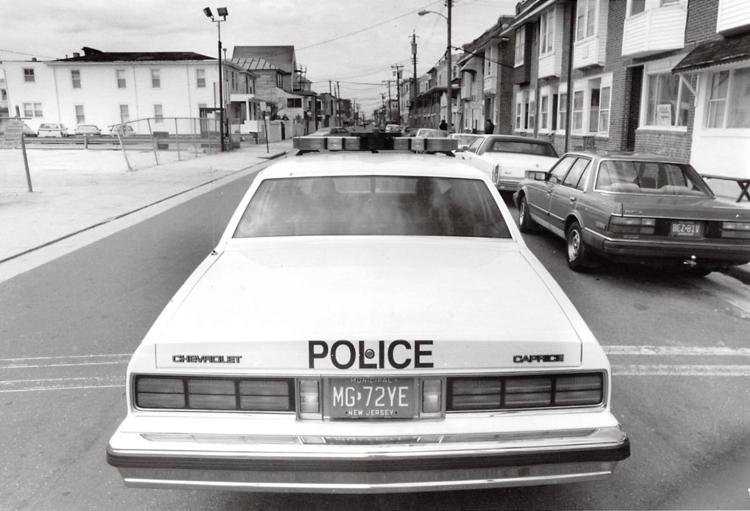 Atlantic City Police Department 1990's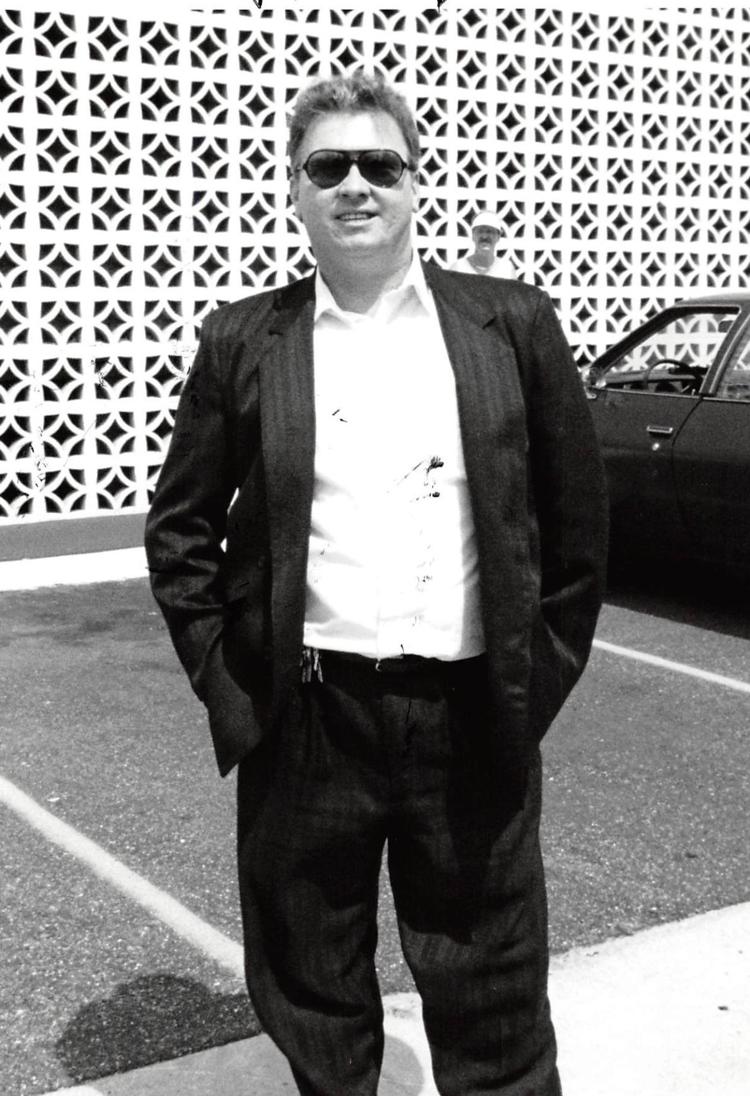 Atlantic City Police Department 1990's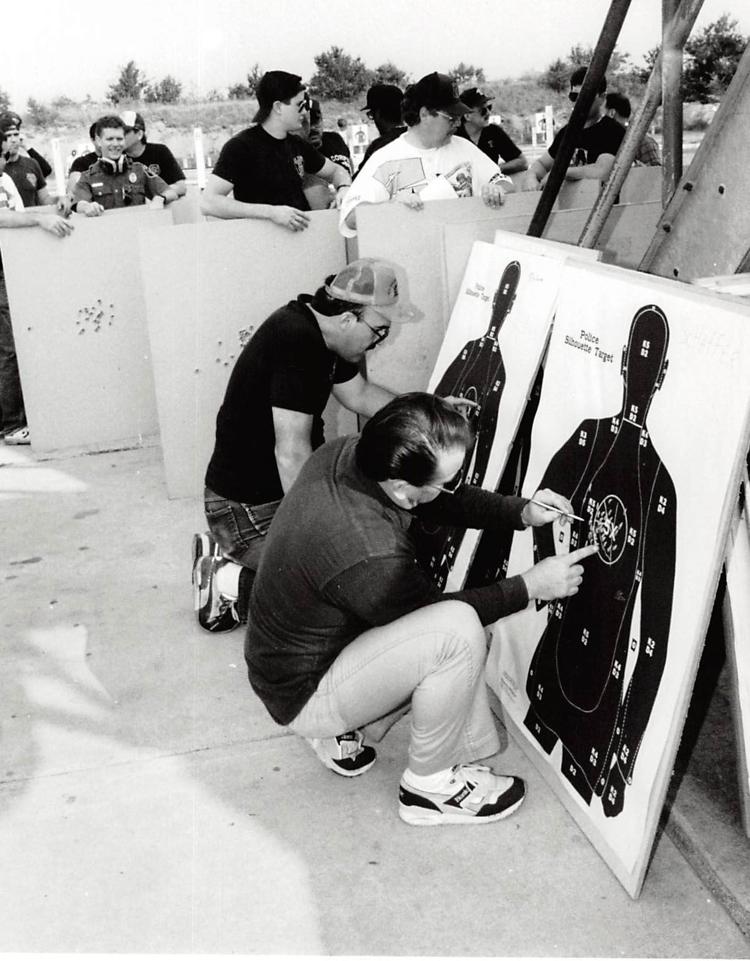 Atlantic City Police Department 1990's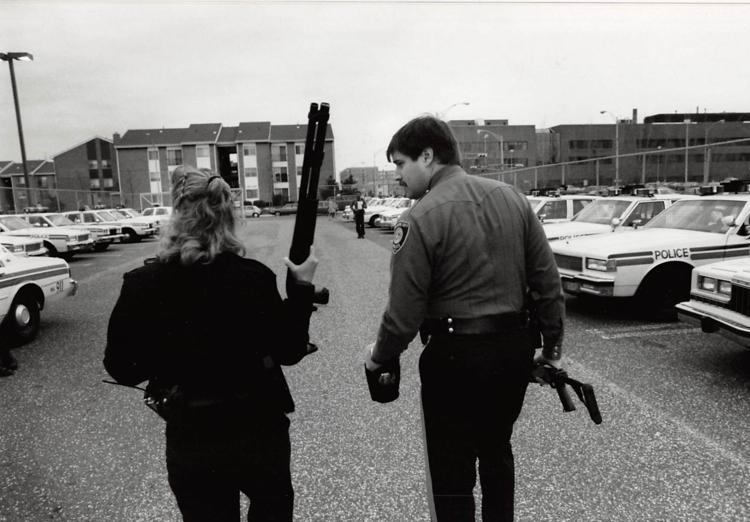 Atlantic City Police Department 1990's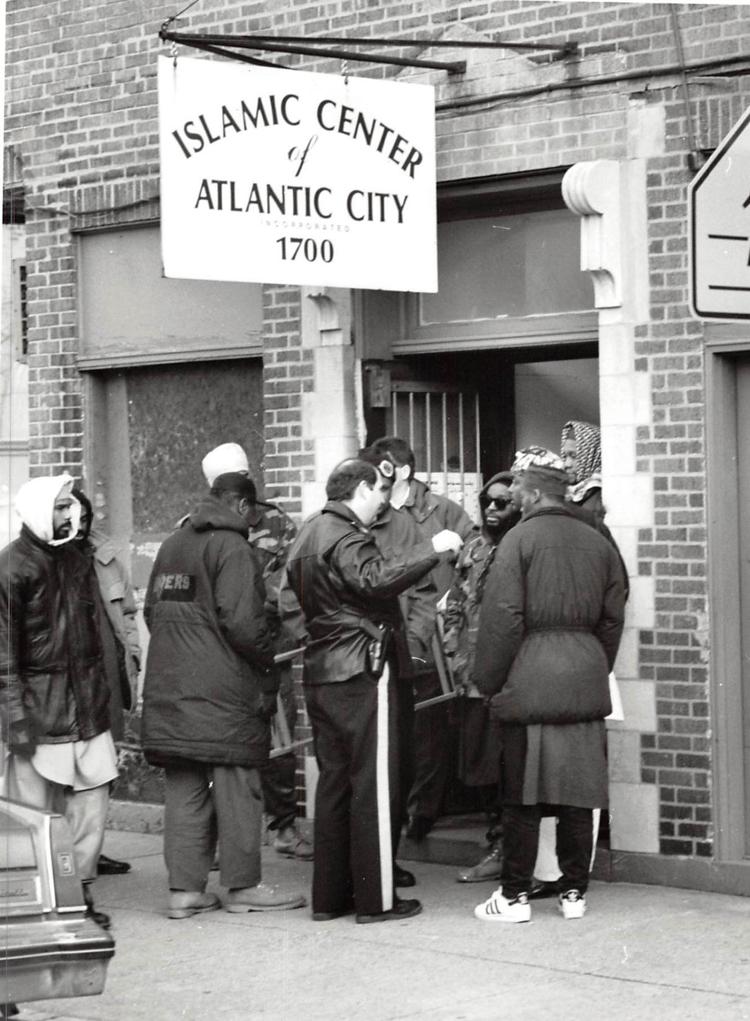 Atlantic City Police Department 1990's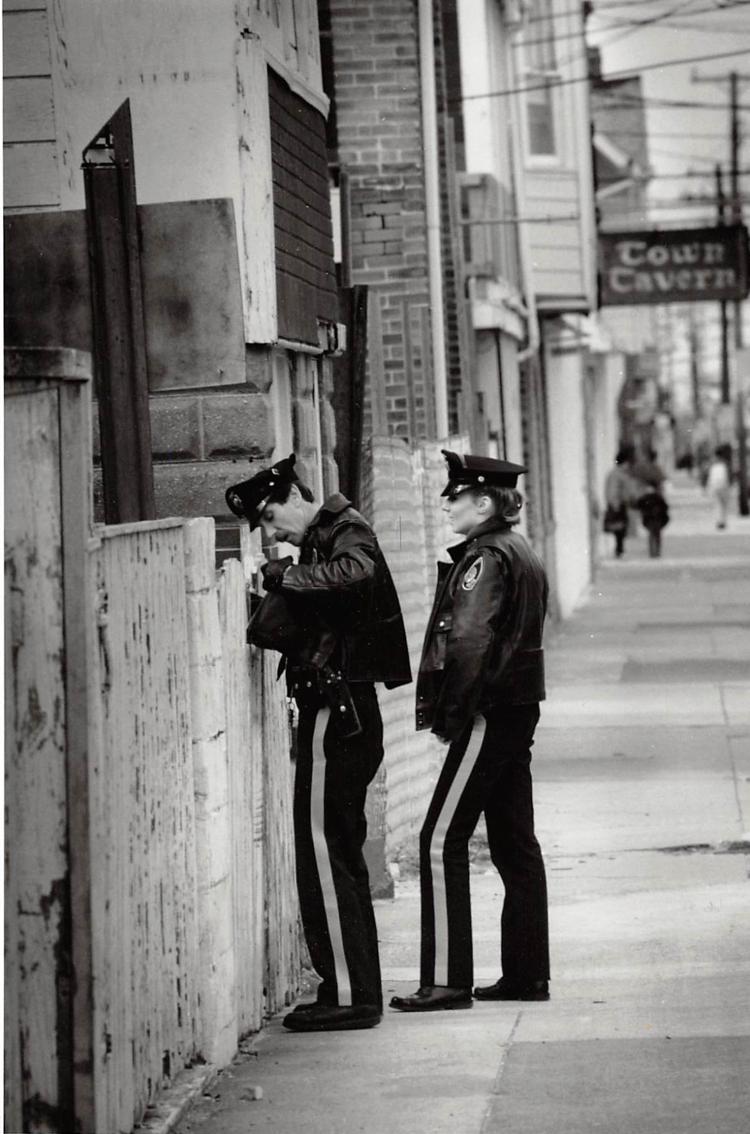 Atlantic City Police Department 1990's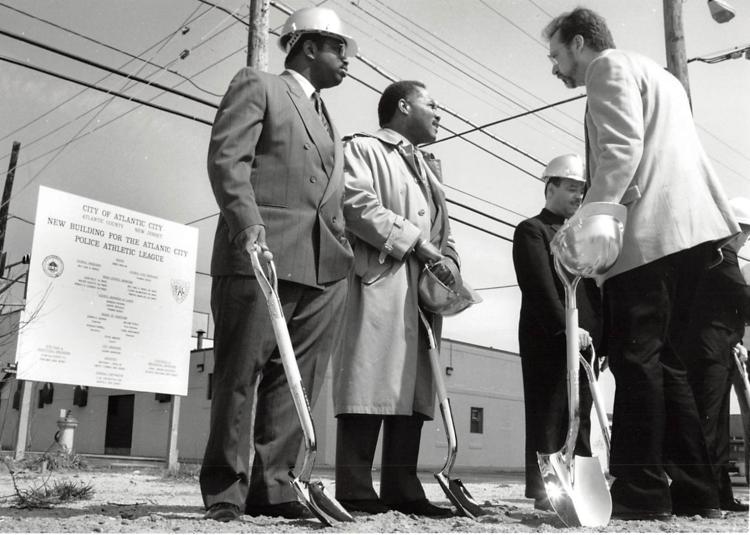 Atlantic City Police Department 1990's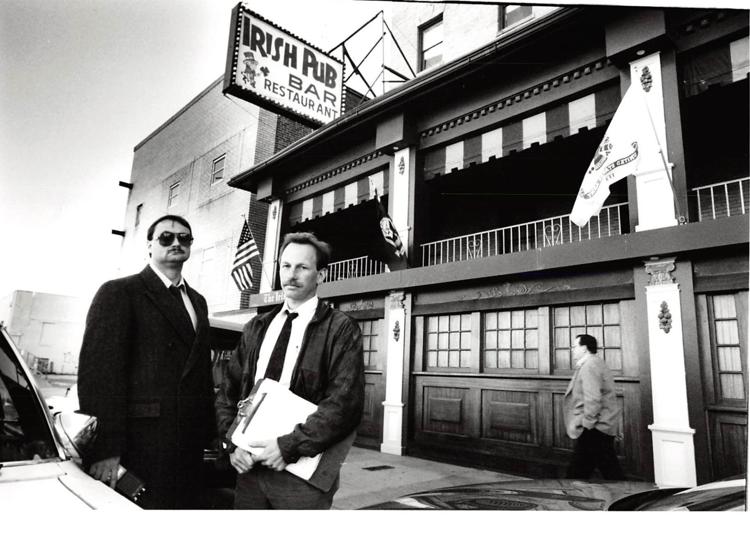 Atlantic City Police Department 1990's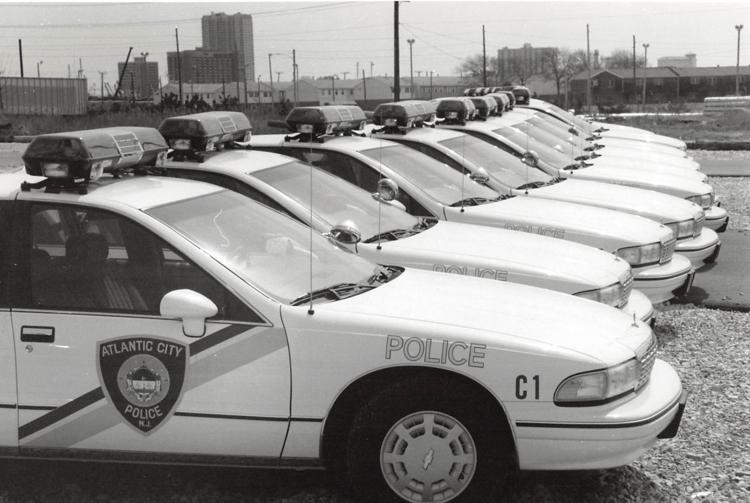 Atlantic City Police Department 1990's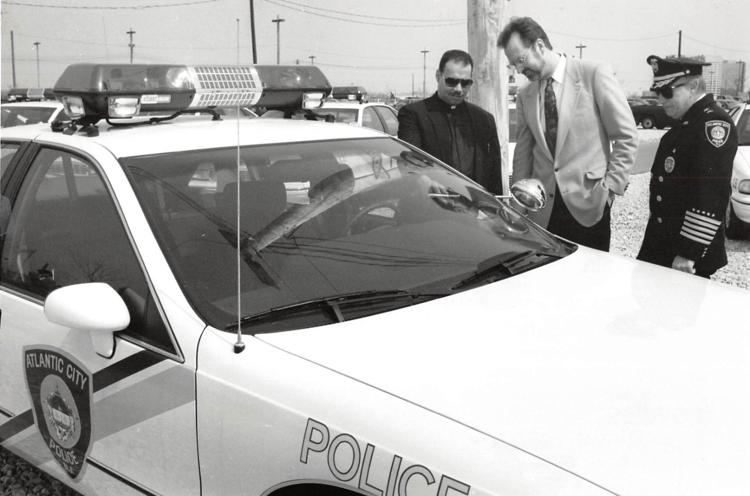 Atlantic City Police Department 1990's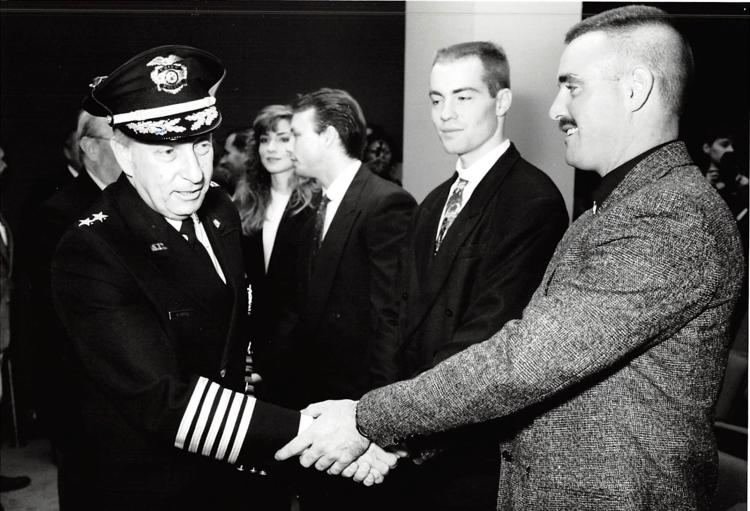 Atlantic City Police Department 1990's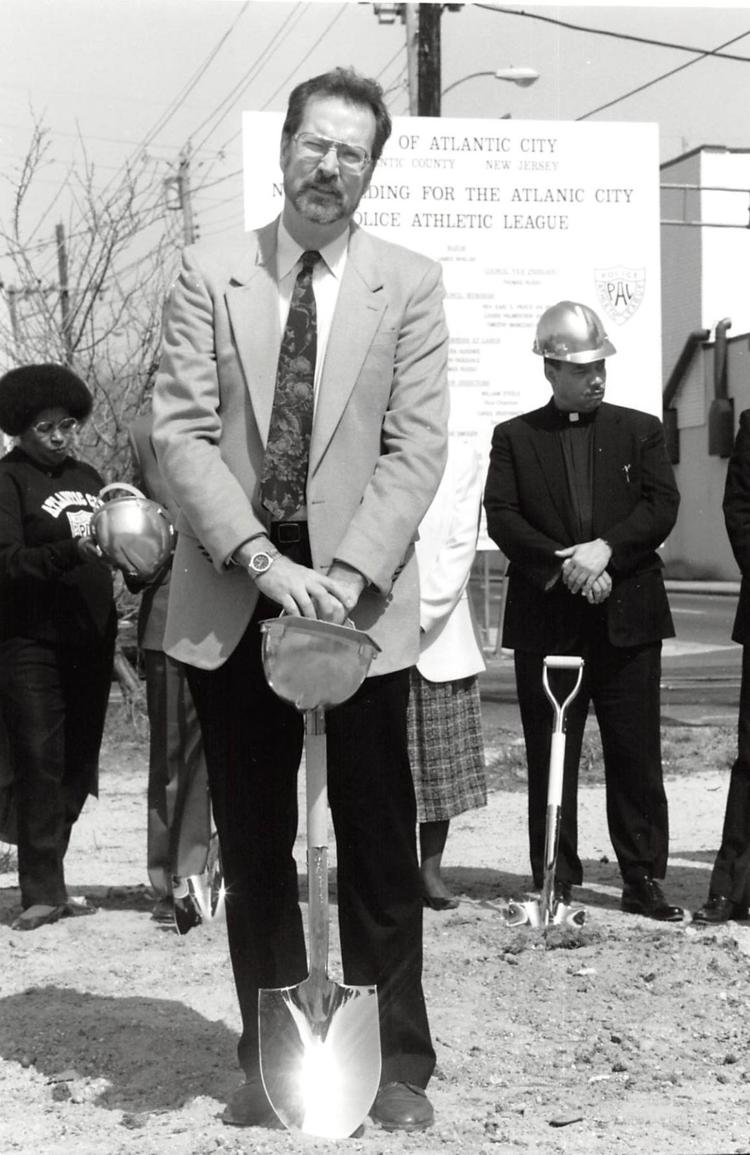 Atlantic City Police Department 1990s