ATLANTIC CITY — First responders spent 45 minutes Friday freeing a dog that had gotten itself trapped under the handicapped ramp of a bus, police said.
The small dog ran underneath a stopped NJ Transit bus at Kentucky and Baltic avenues and got stuck underneath the ramp, according to a post on the Police Department's Facebook page.
Officers attempted to coax the dog out but were unsuccessful, police said.
With assistance from the Fire Department, Officer Cindy Rongione, the department's humane law enforcement officer, crawled under the bus, gained access to the ramp area and determined the dog was trapped, police said.
Despite the dog's attempts to bite Rongione, he was was freed after 45 minutes, police said.
The dog was taken to the Humane Society of Atlantic County to be checked out, police said.
090919_gal_WWdogs (58)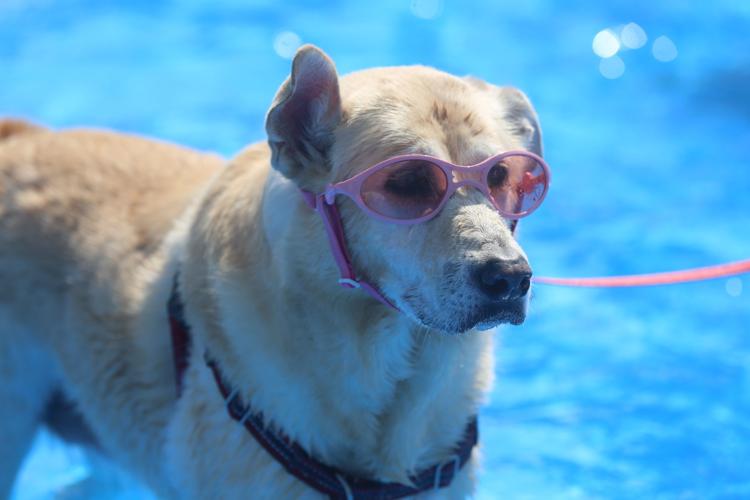 -- HIDE VERTICAL GALLERY ASSET TITLES --
090919_gal_WWdogs (38)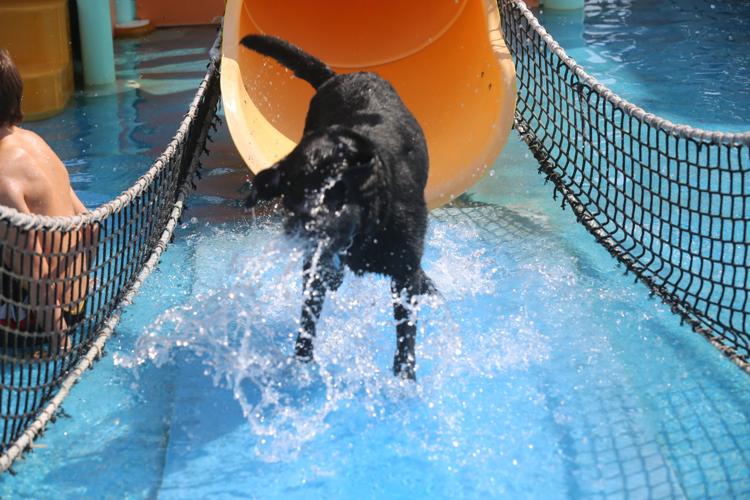 090919_gal_WWdogs (36)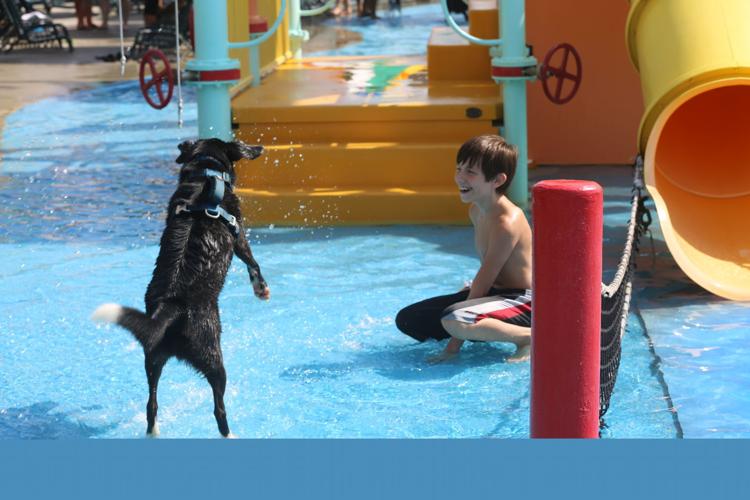 090919_gal_WWdogs (33)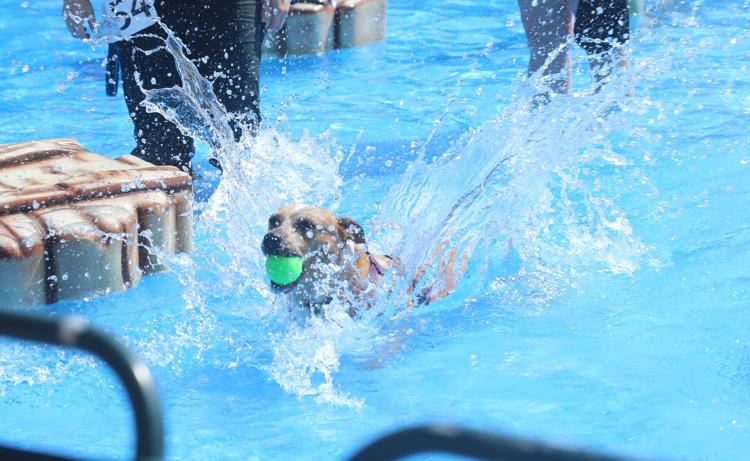 090919_gal_WWdogs (5)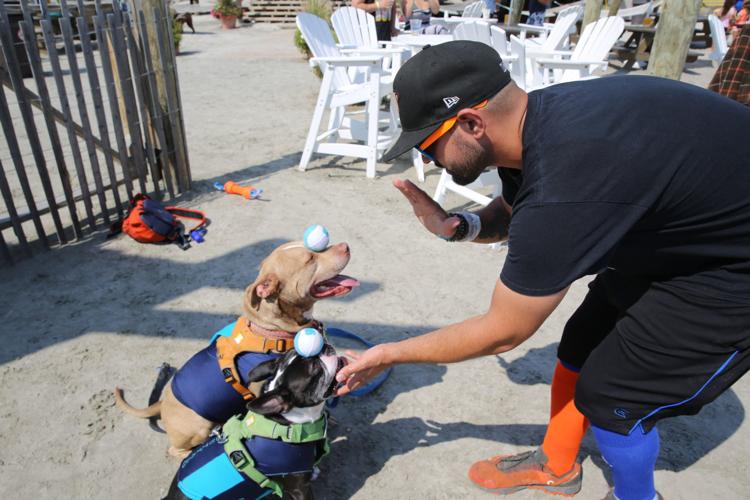 090919_gal_WWdogs (4)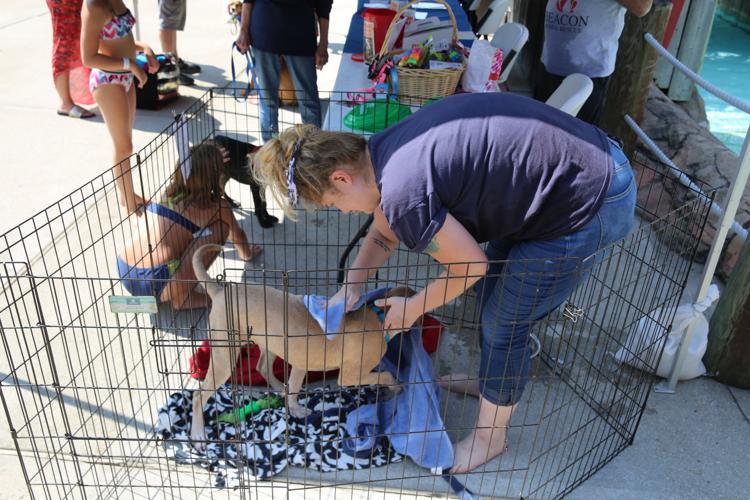 090919_gal_WWdogs (24)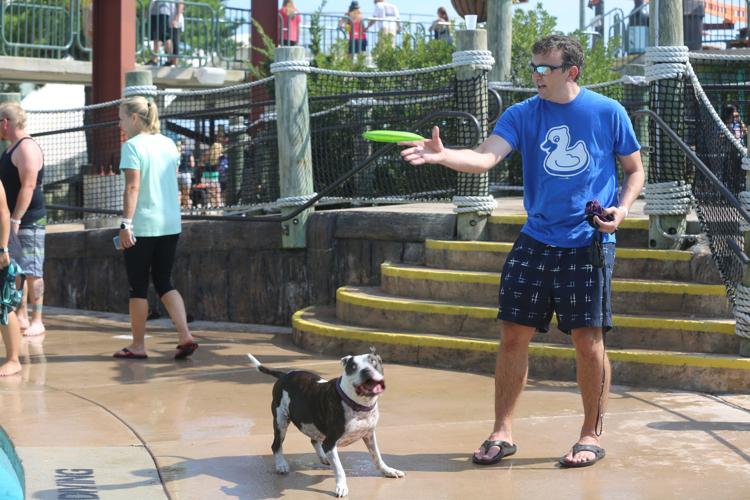 090919_gal_WWdogs (2)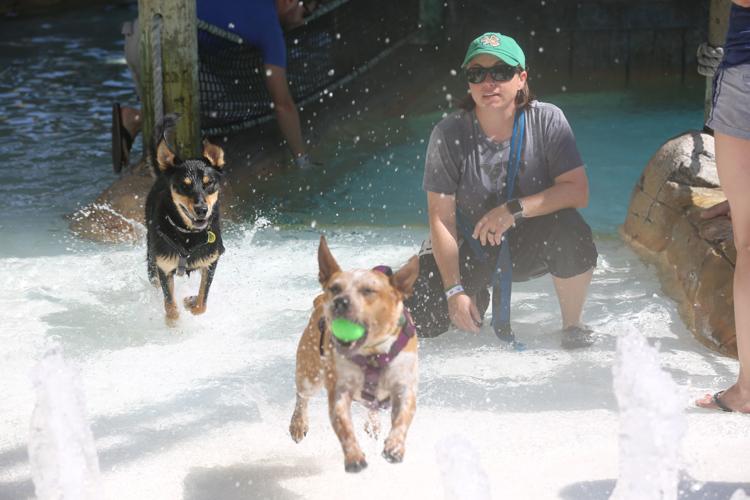 090919_gal_WWdogs (1)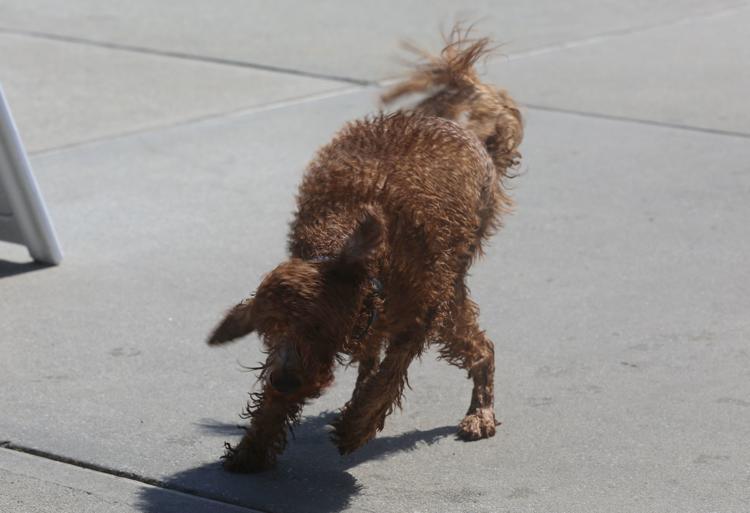 090919_gal_WWdogs (3)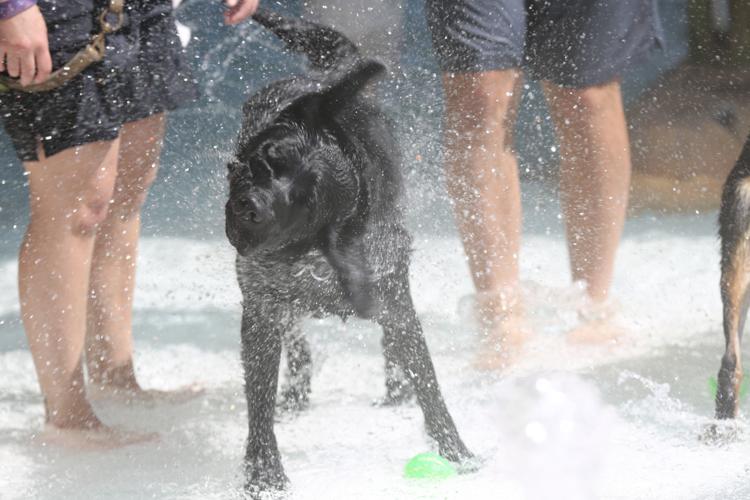 090919_gal_WWdogs (6)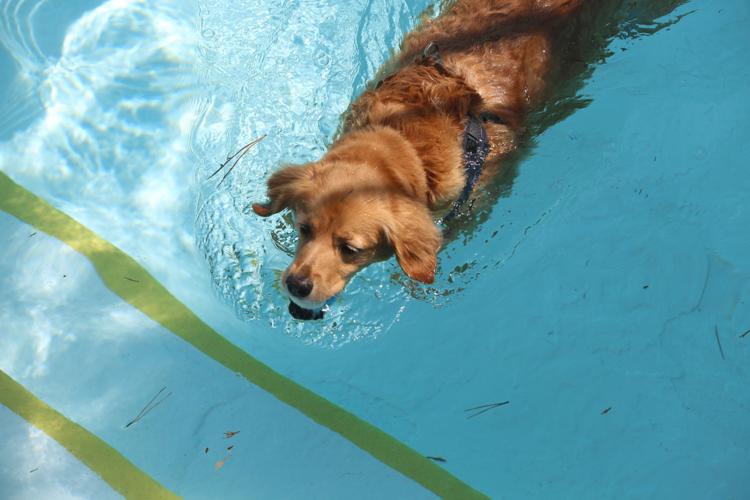 090919_gal_WWdogs (7)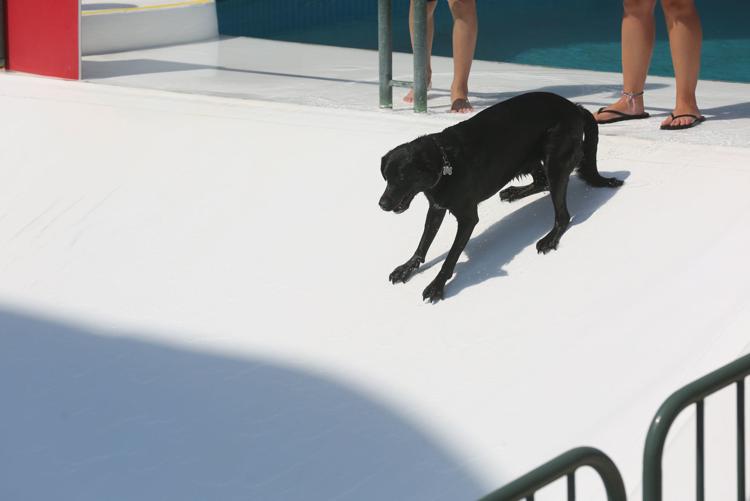 090919_gal_WWdogs (8)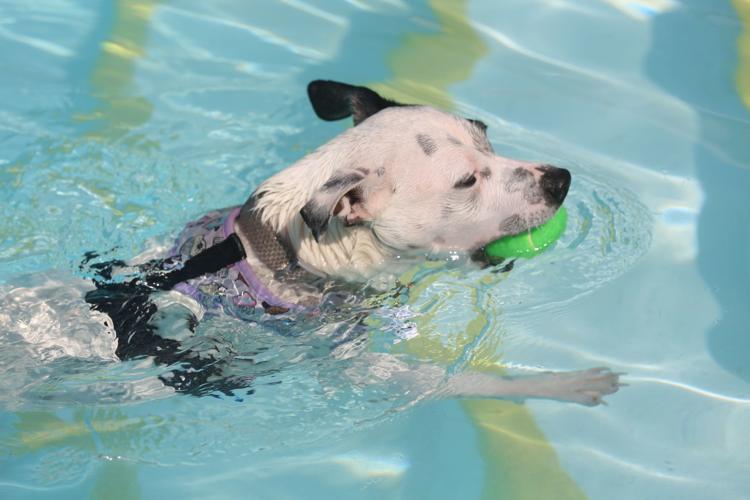 090919_gal_WWdogs (9)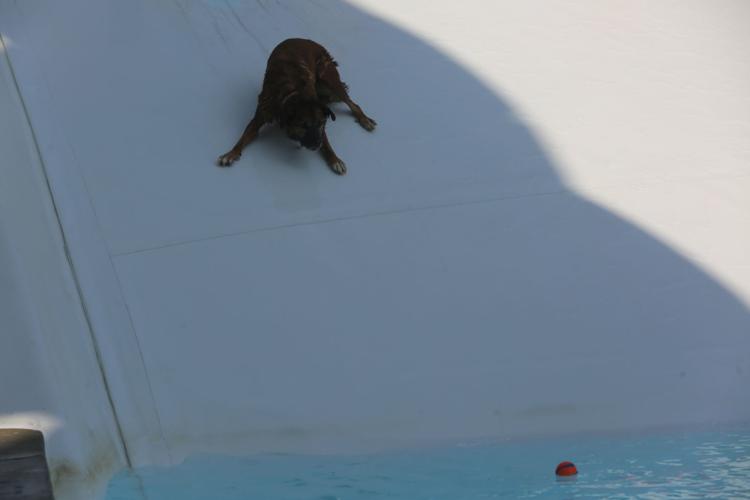 090919_gal_WWdogs (10)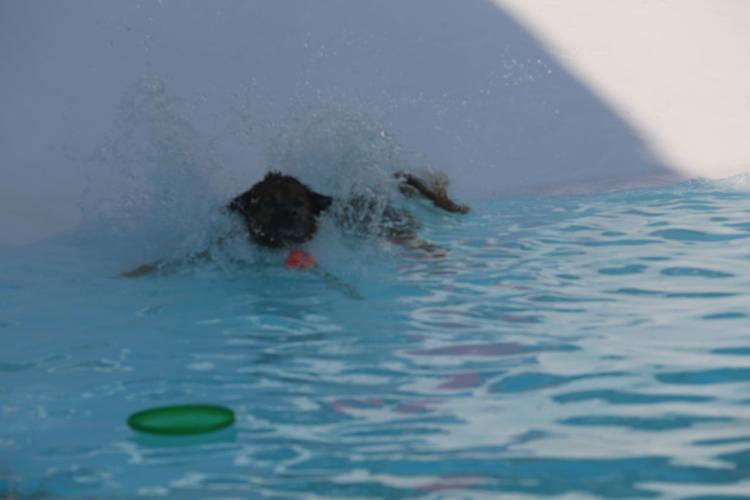 090919_gal_WWdogs (11)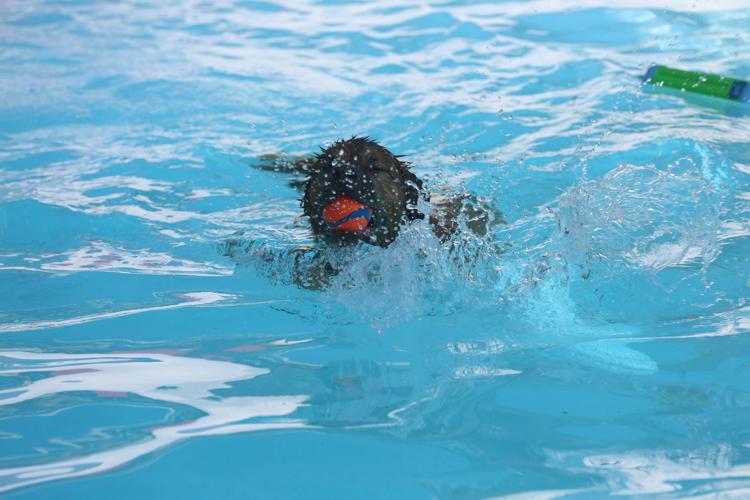 090919_gal_WWdogs (12)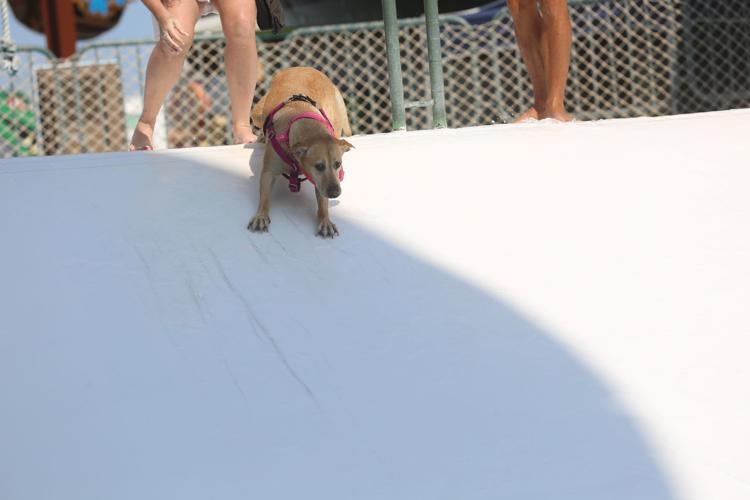 090919_gal_WWdogs (13)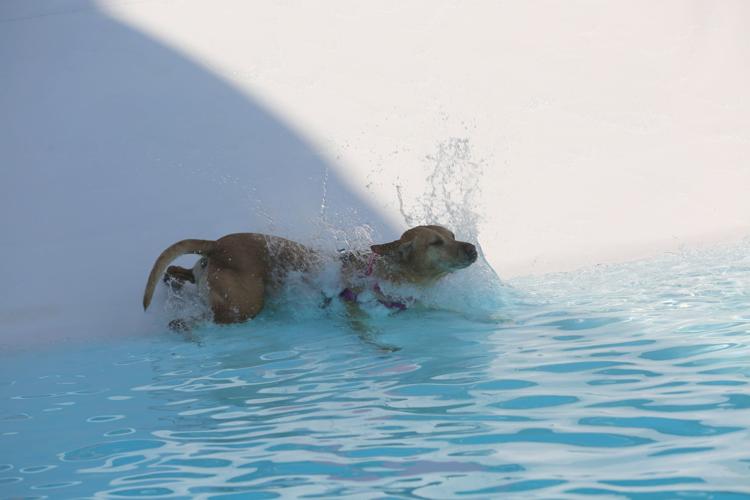 090919_gal_WWdogs (14)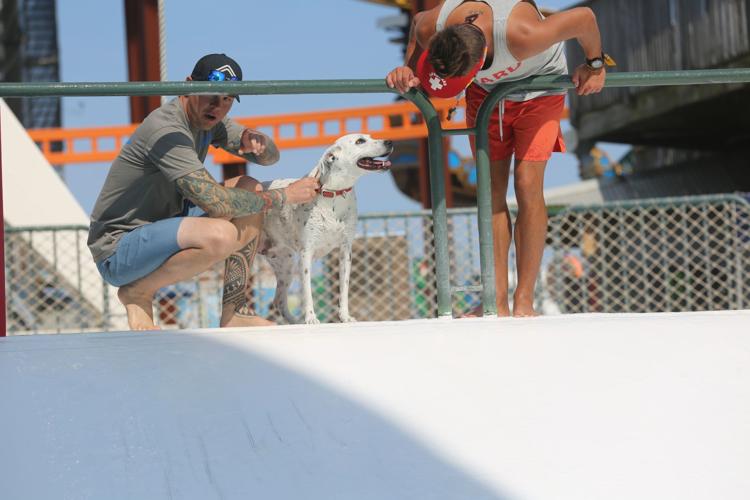 090919_gal_WWdogs (15)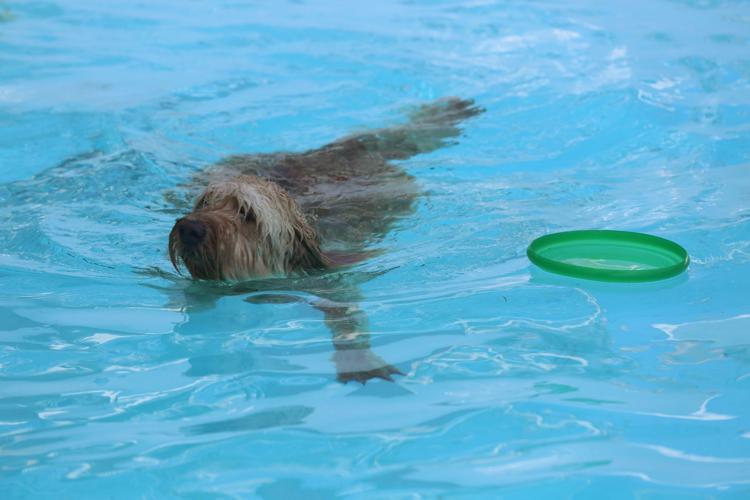 090919_gal_WWdogs (16)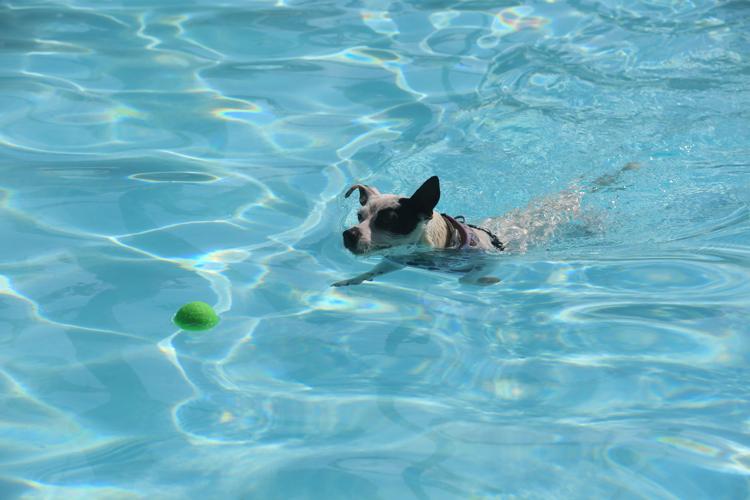 090919_gal_WWdogs (17)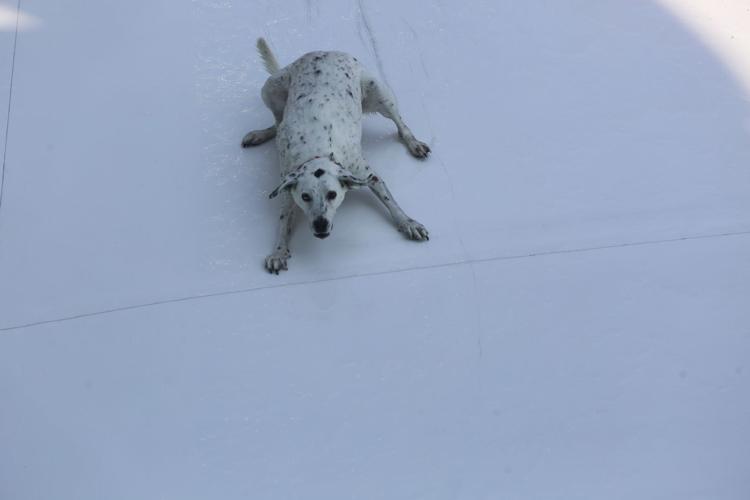 090919_gal_WWdogs (18)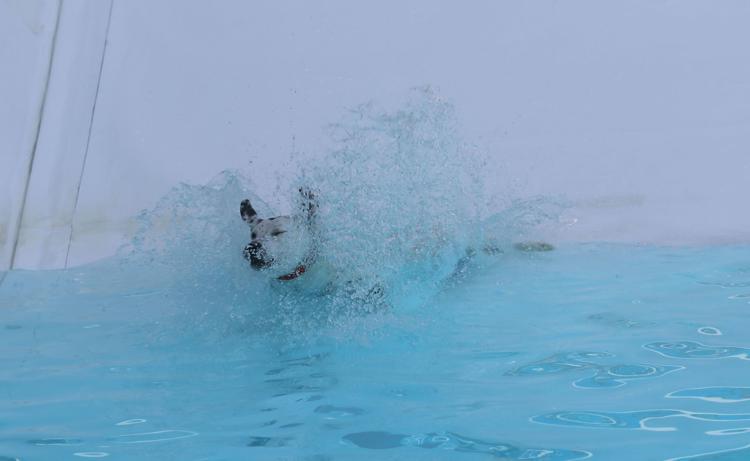 090919_gal_WWdogs (19)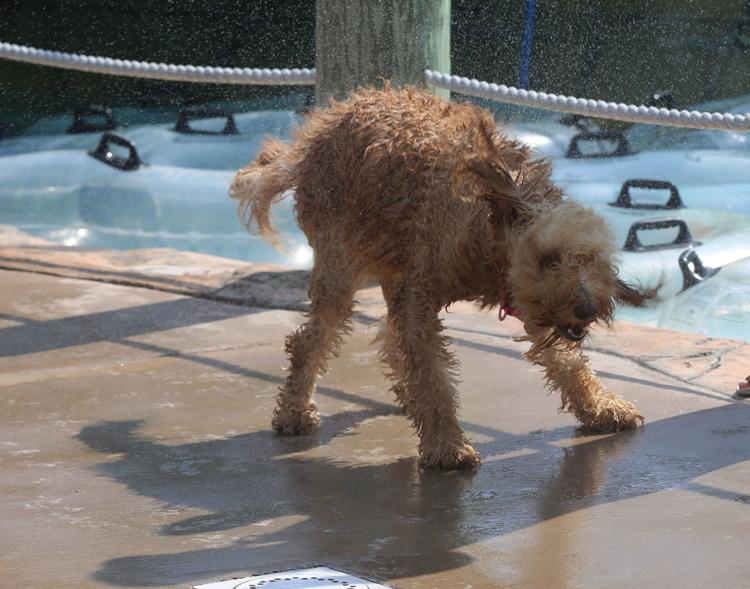 090919_gal_WWdogs (20)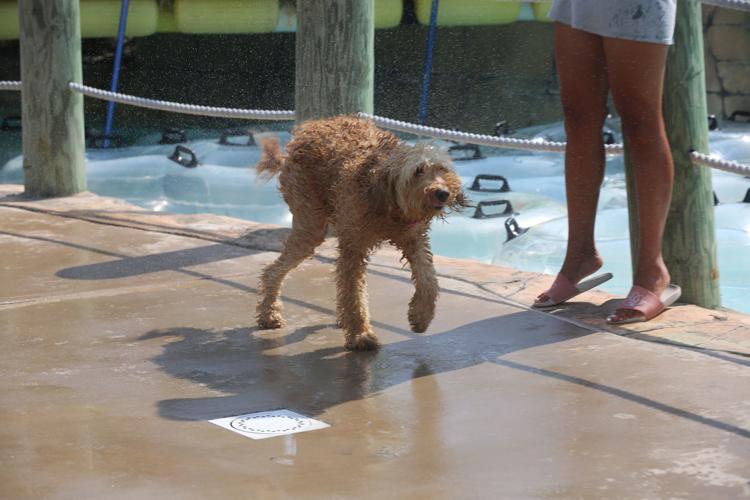 090919_gal_WWdogs (21)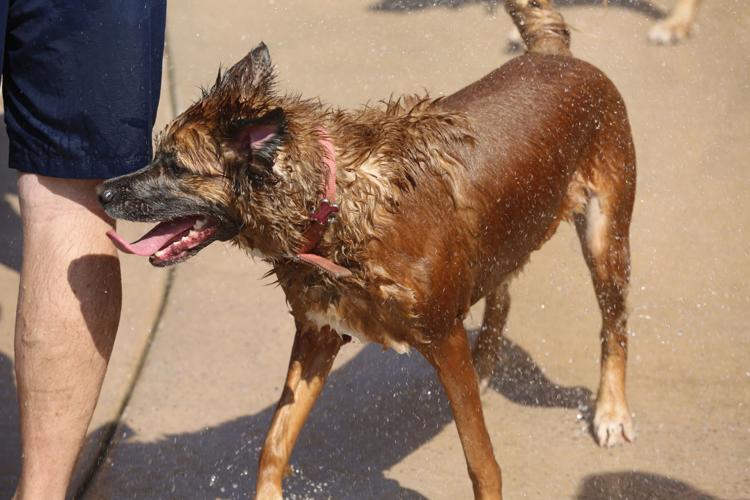 090919_gal_WWdogs (22)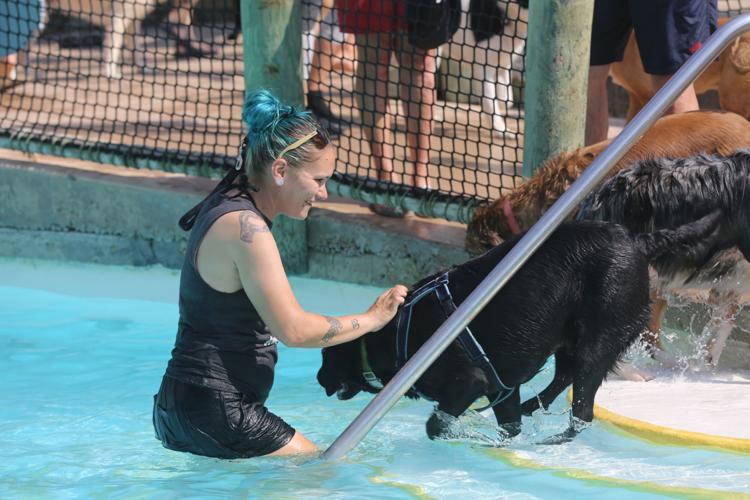 090919_gal_WWdogs (25)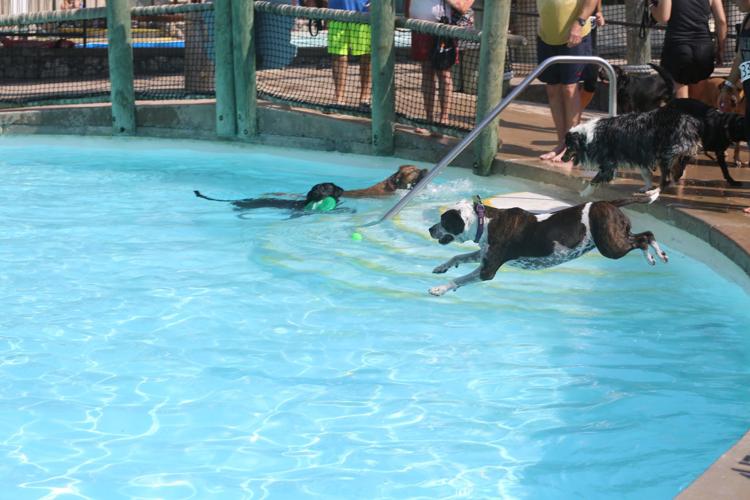 090919_gal_WWdogs (26)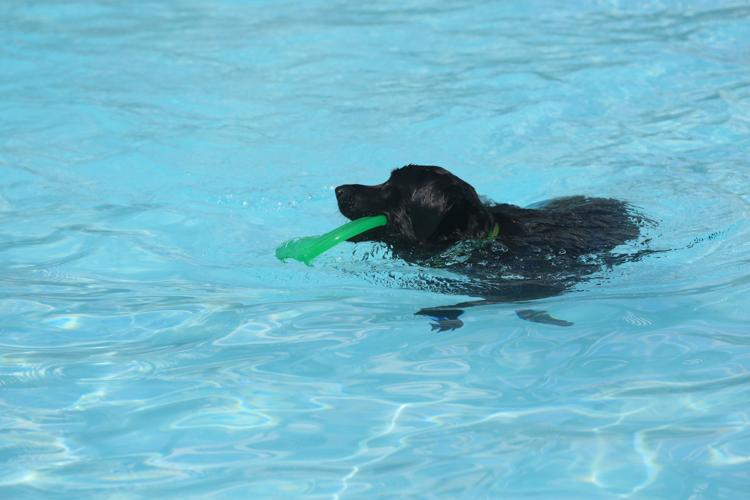 090919_gal_WWdogs (27)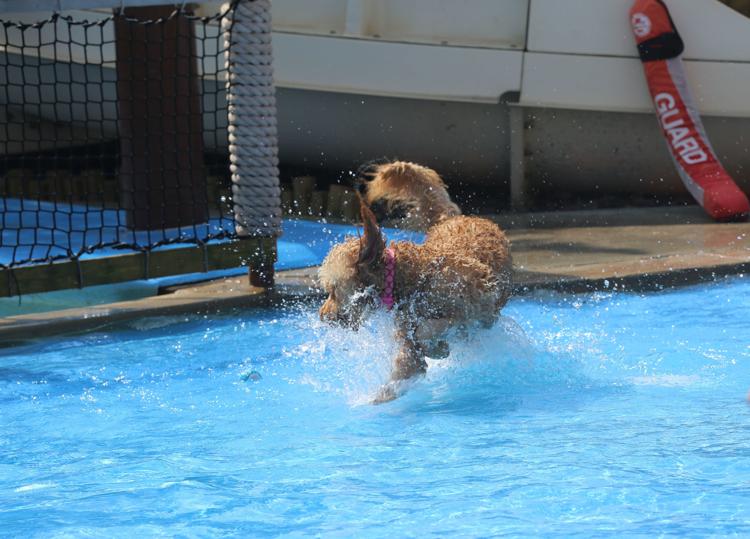 090919_gal_WWdogs (28)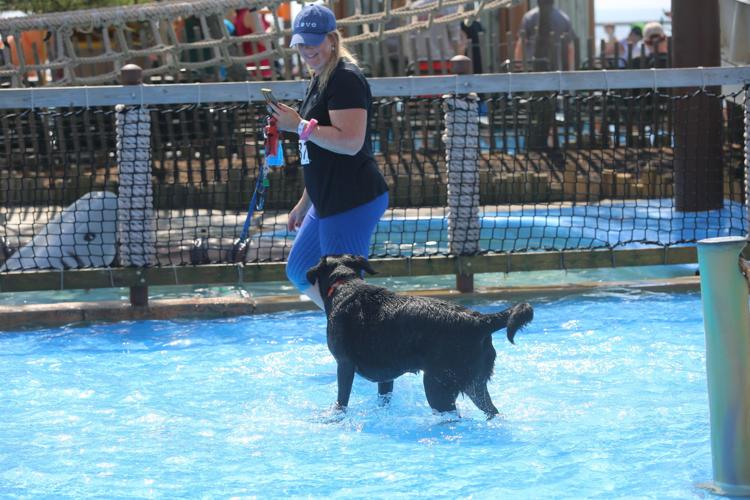 090919_gal_WWdogs (29)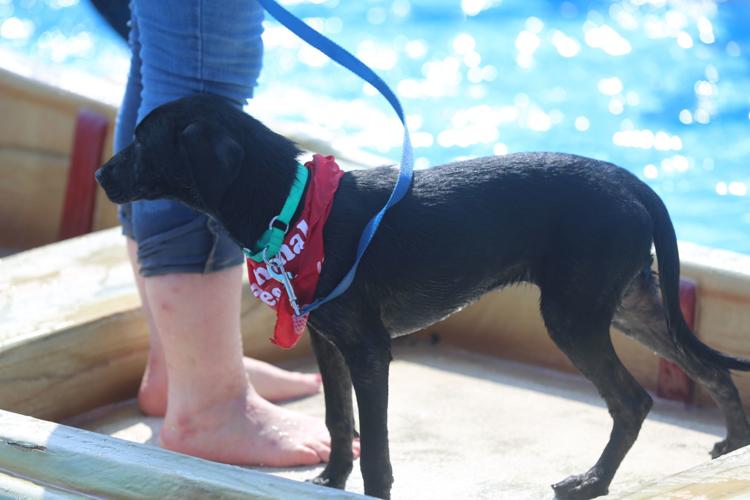 090919_gal_WWdogs (30)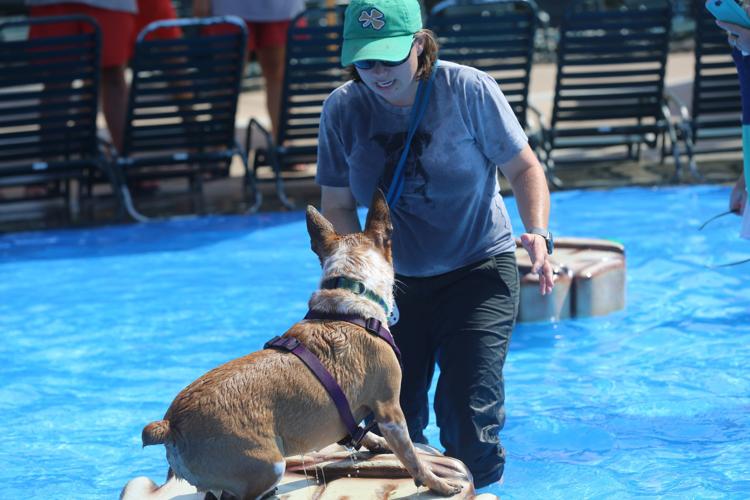 090919_gal_WWdogs (31)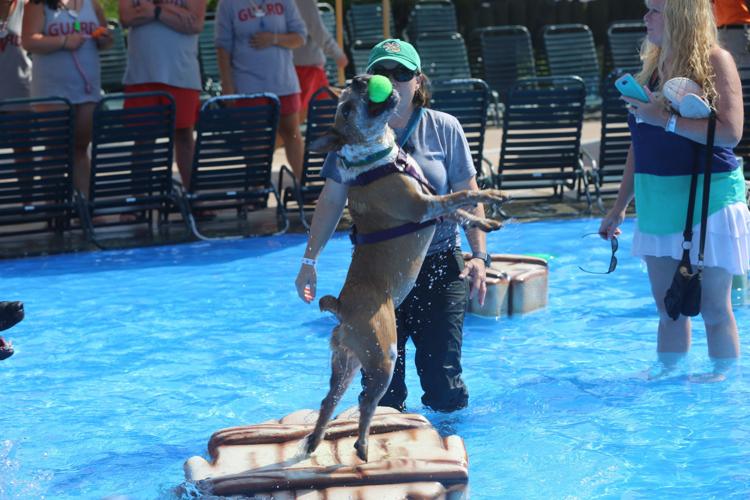 090919_gal_WWdogs (32)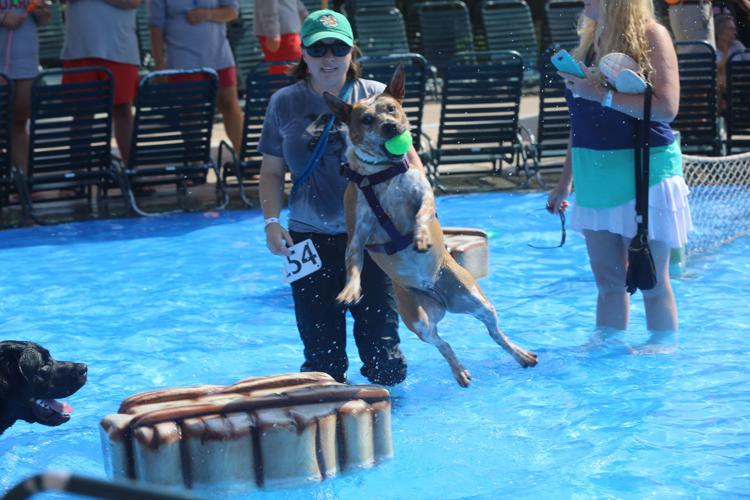 090919_gal_WWdogs (34)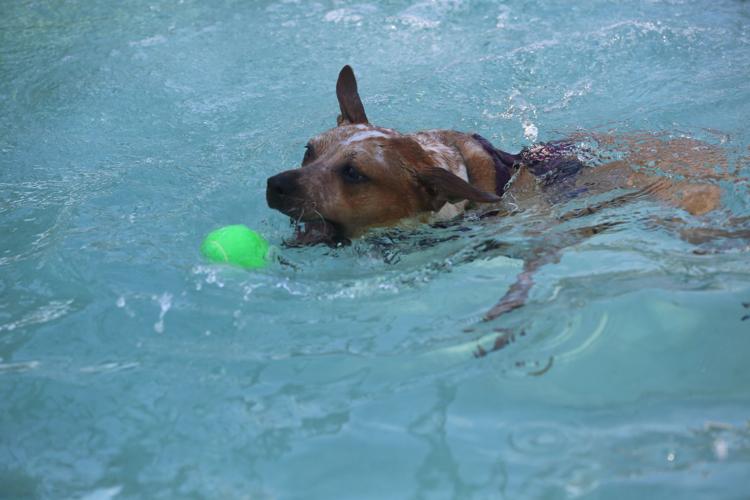 090919_gal_WWdogs (35)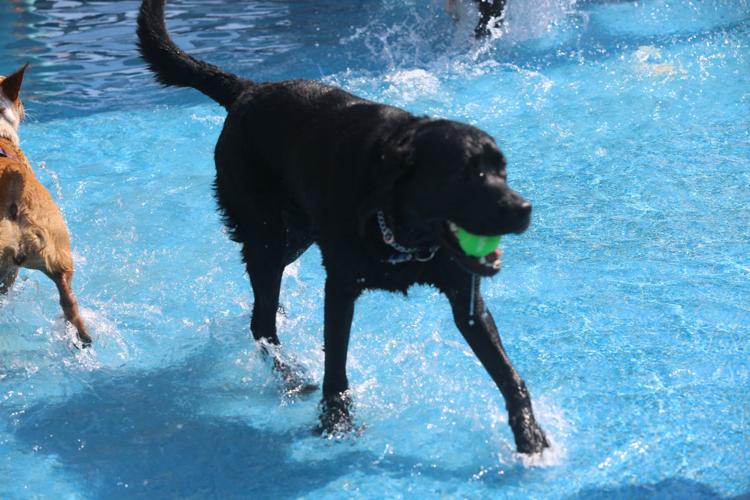 090919_gal_WWdogs (37)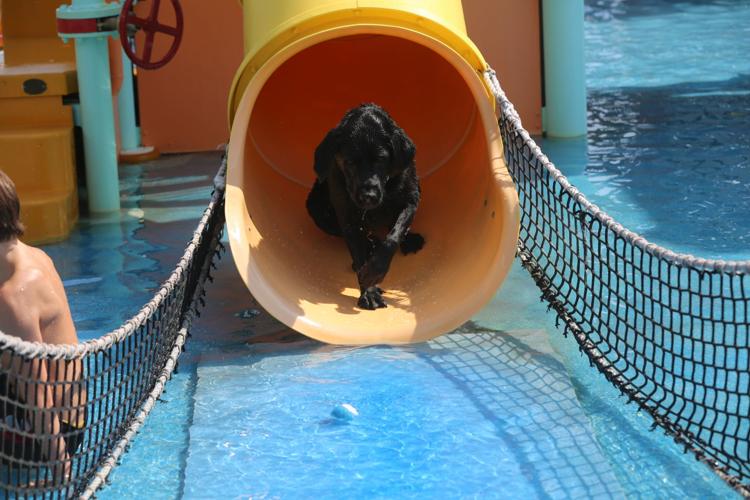 090919_gal_WWdogs (39)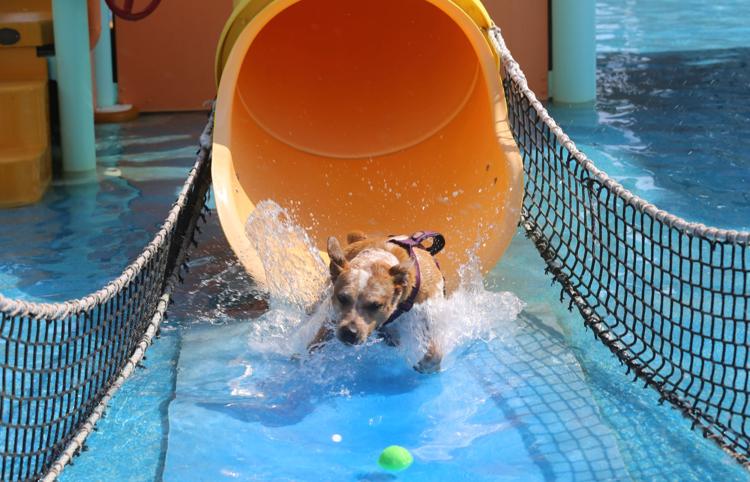 090919_gal_WWdogs (40)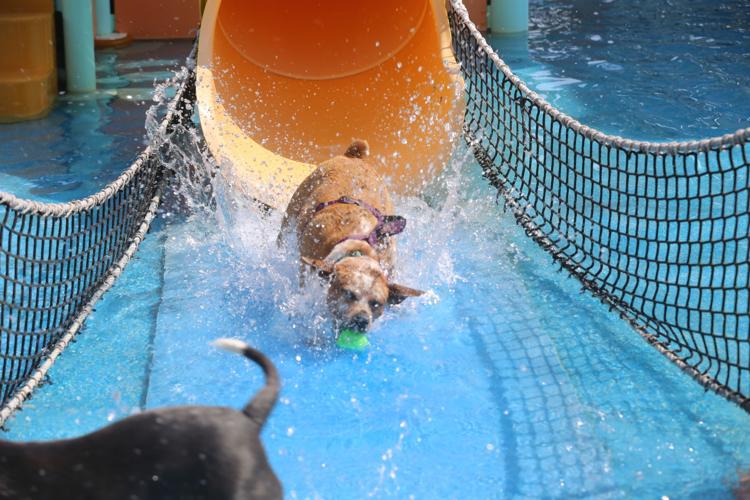 090919_gal_WWdogs (41)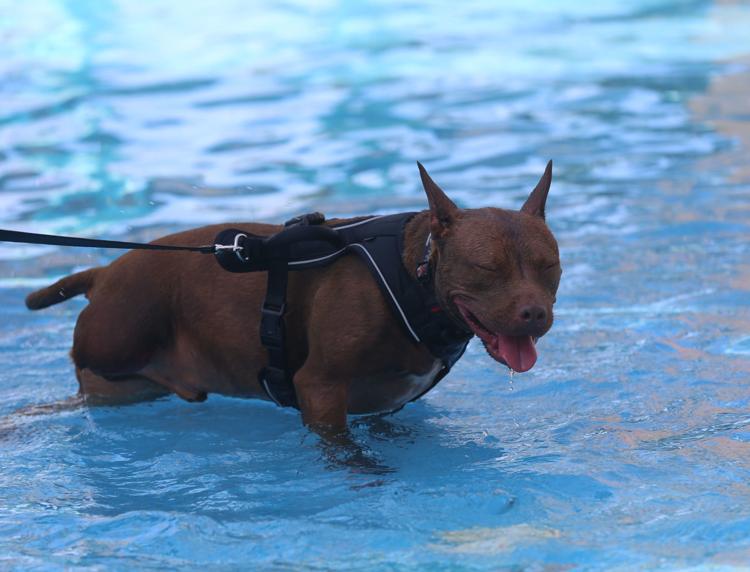 090919_gal_WWdogs (42)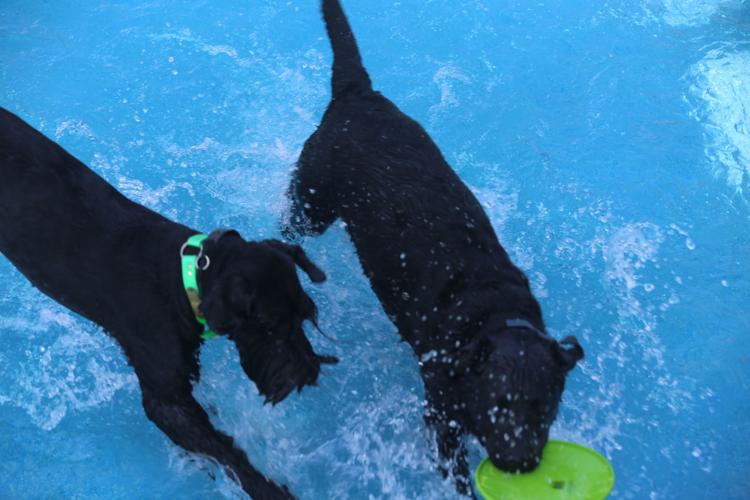 090919_gal_WWdogs (43)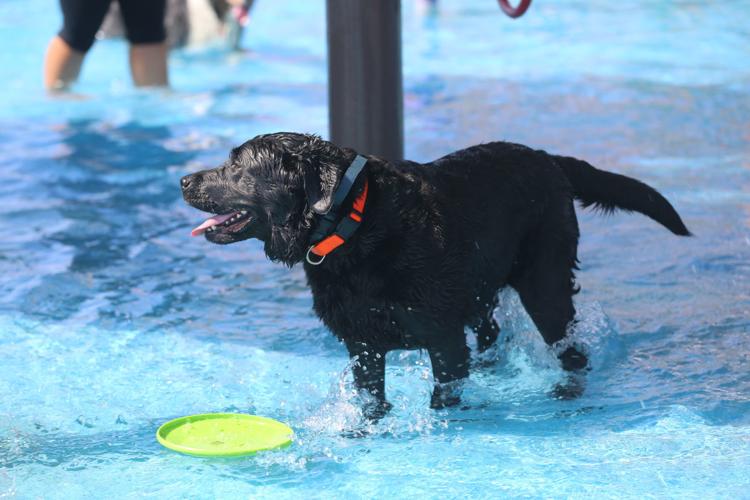 090919_gal_WWdogs (44)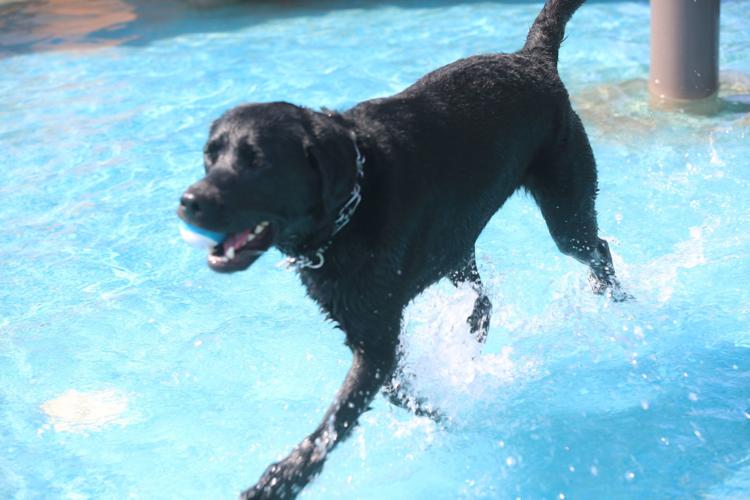 090919_gal_WWdogs (45)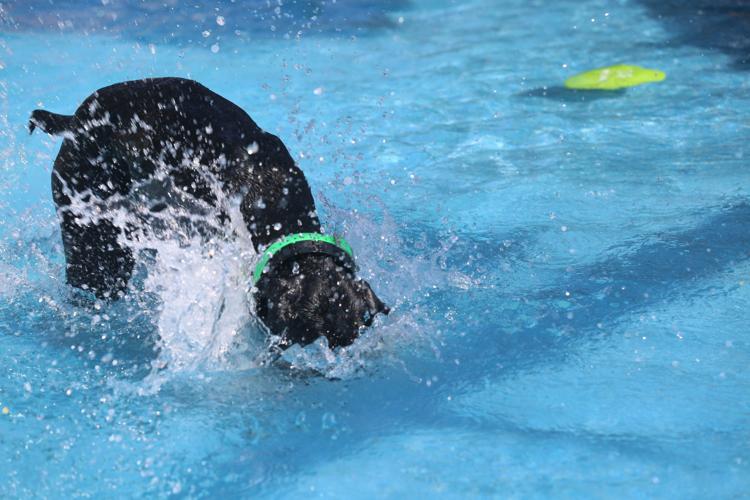 090919_gal_WWdogs (46)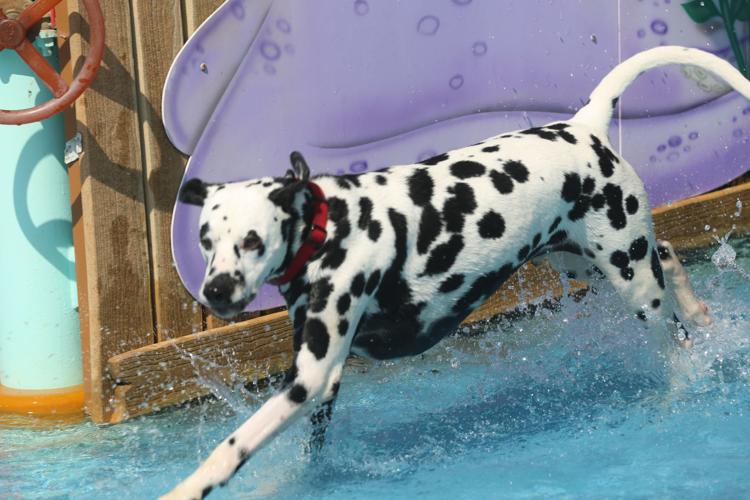 090919_gal_WWdogs (47)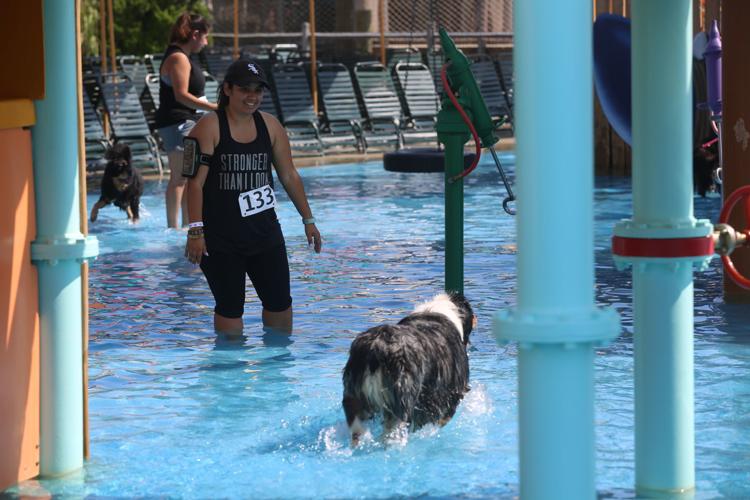 090919_gal_WWdogs (48)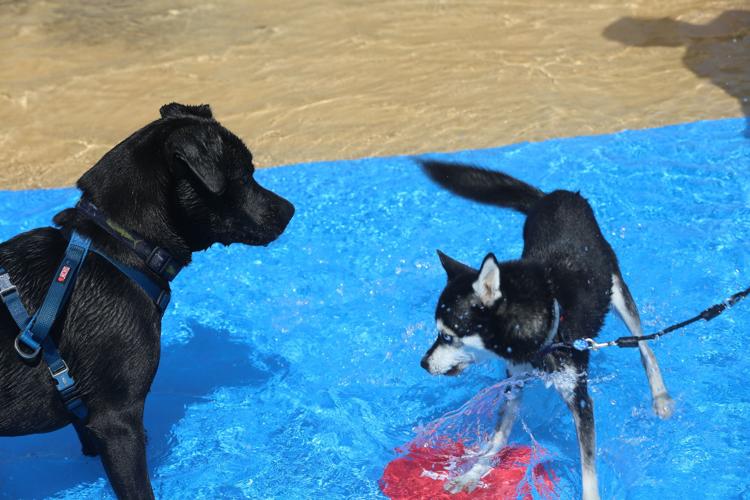 090919_gal_WWdogs (49)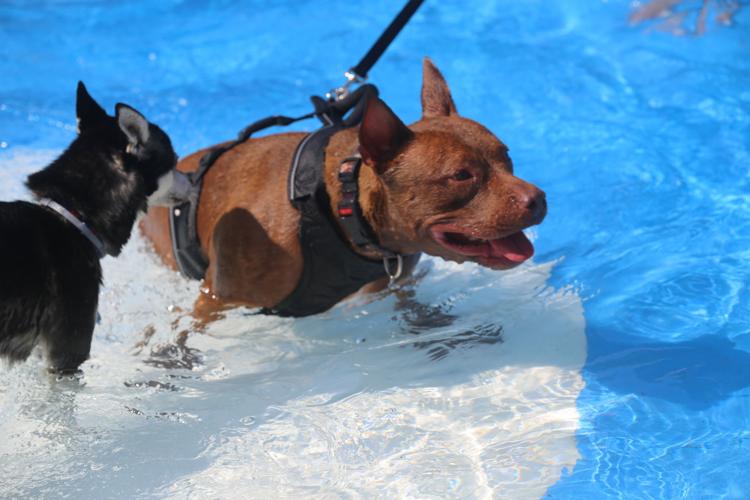 090919_gal_WWdogs (50)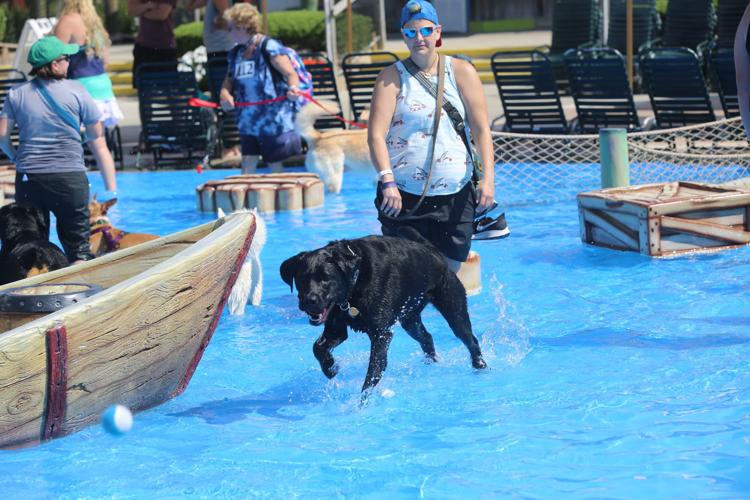 090919_gal_WWdogs (51)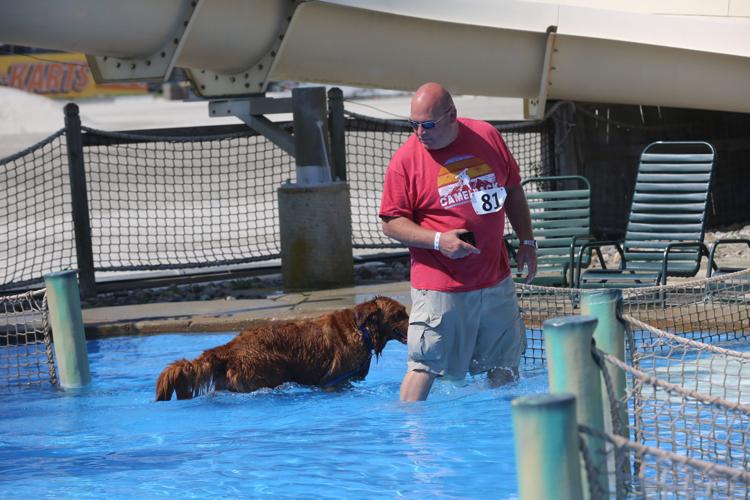 090919_gal_WWdogs (52)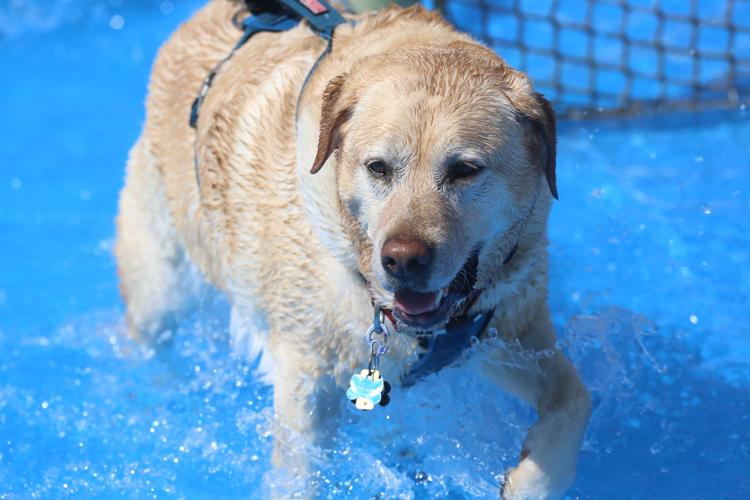 090919_gal_WWdogs (53)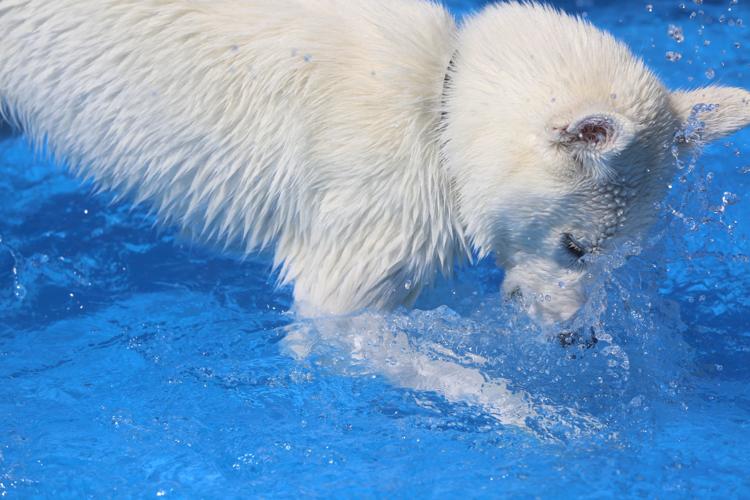 090919_gal_WWdogs (54)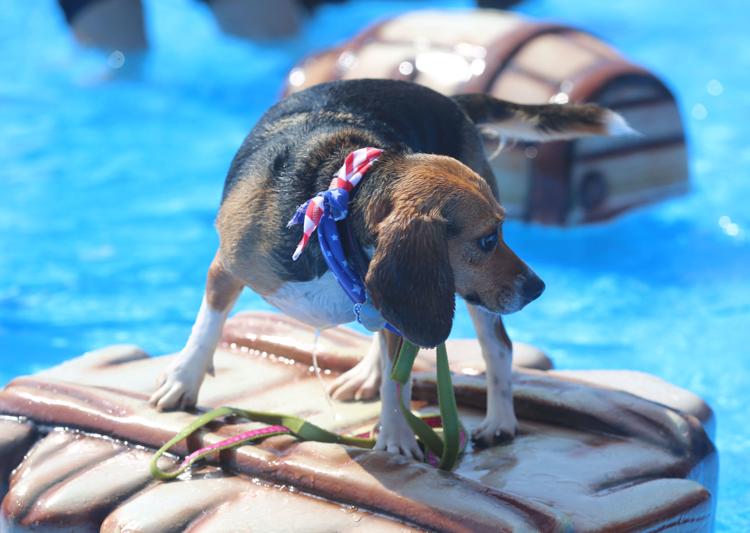 090919_gal_WWdogs (55)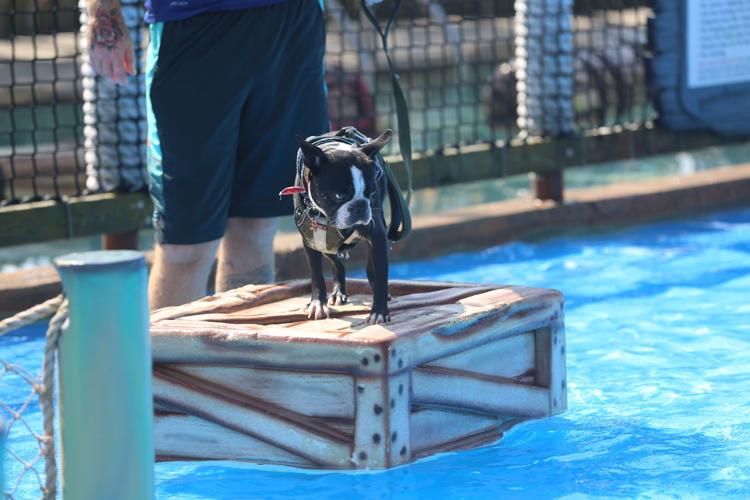 090919_gal_WWdogs (56)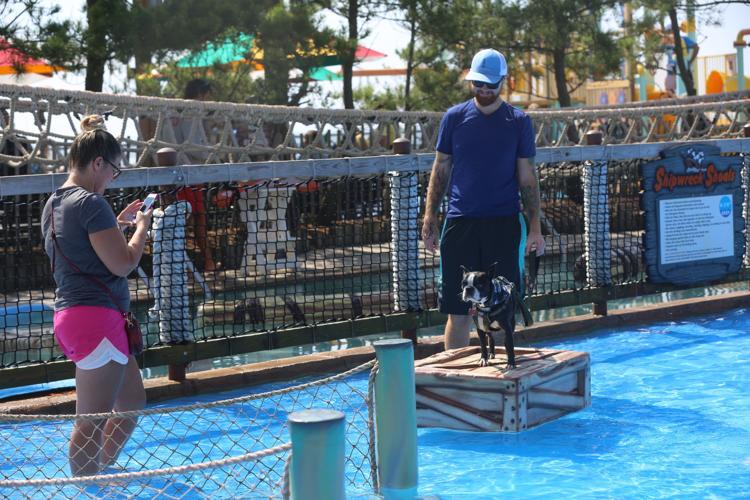 090919_gal_WWdogs (57)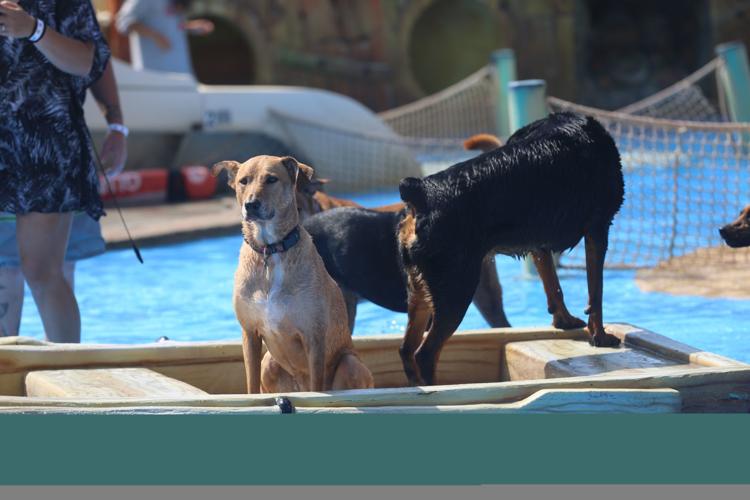 090919_gal_WWdogs (59)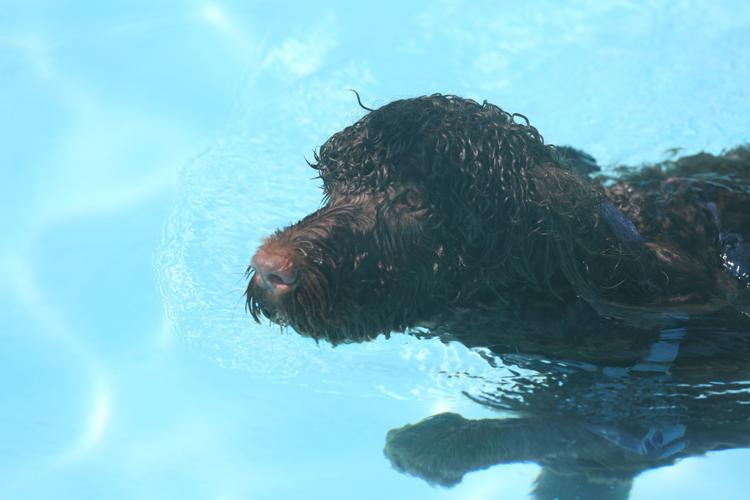 090919_gal_WWdogs (60)