ATLANTIC CITY — A 16-year-old boy was arrested early Wednesday morning after allegedly robbing a man of his bicycle at gunpoint.
At 1:30 a.m., officers responded to the 1300 block of Pacific Avenue for a report of an armed robbery, police said in a news release. A 37-year-old city man told police he had been robbed.
ATLANTIC CITY — A Pleasantville man was arrested Tuesday after police saw him dealing drugs …
The suspect had gone toward Atlantic Avenue, police said, and officers learned there was a short delay between the robbery and the 911 call.
When they heard the description of the suspect, staff in the department's Surveillance Center remembered seeing someone on a bicycle near the time of the robbery on Atlantic Avenue, police said. They reviewed cameras in the area and found the suspect entering a store in the 1500 block of Atlantic Avenue.
Officers Jesse Oliver-Logan and Jonathan Revolus found the 16-year-old as he left the store and got on the stolen bike, police said. They found a loaded handgun and 18 bags of heroin on him.
The teen, whom police did not identify, was charged with robbery, unlawful possession of a weapon, possession of a weapon for an unlawful purpose, possession of a controlled dangerous substance, possession with intent to distribute, possession of a weapon while committing a drug offense and a curfew violation.
He was taken to the Harborfields Juvenile Detention Facility in Egg Harbor City.
Honoring HERO Campaign Co-Founders Bill and Muriel Elliott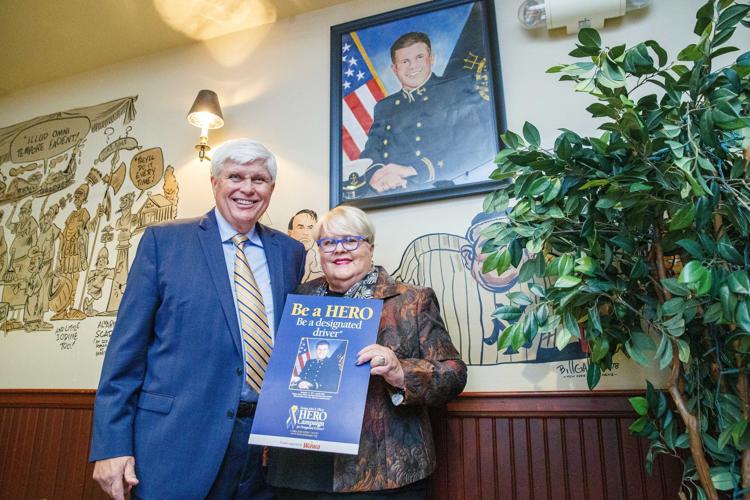 -- HIDE VERTICAL GALLERY ASSET TITLES --
Honoring HERO Campaign Co-Founders Bill and Muriel Elliott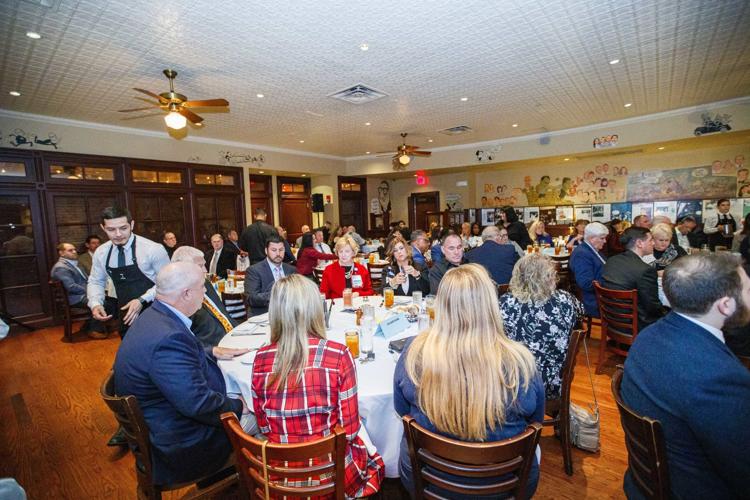 Honoring HERO Campaign Co-Founders Bill and Muriel Elliott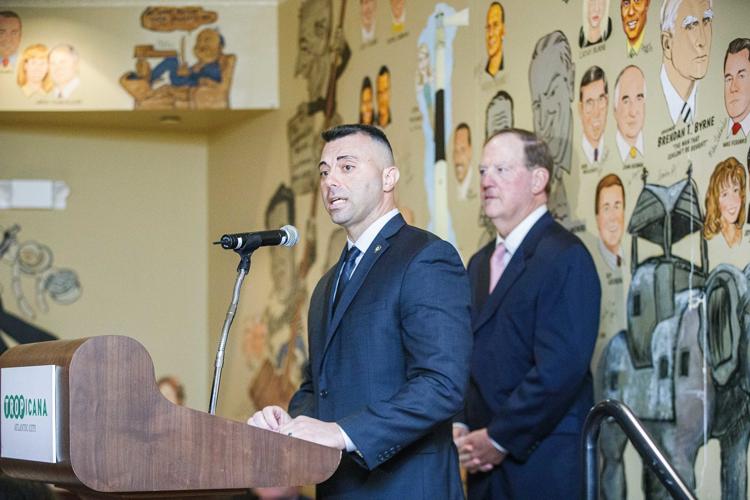 Honoring HERO Campaign Co-Founders Bill and Muriel Elliott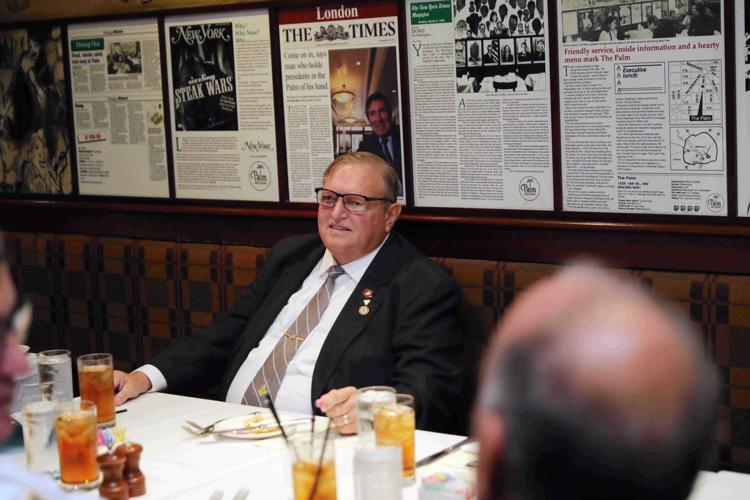 Honoring HERO Campaign Co-Founders Bill and Muriel Elliott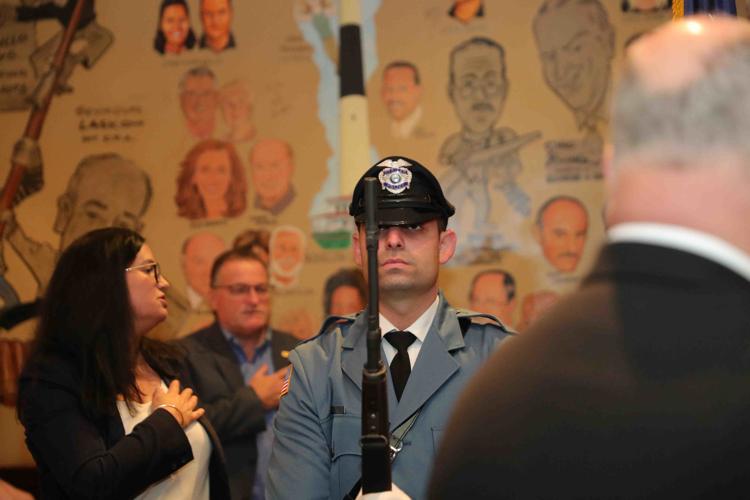 Honoring HERO Campaign Co-Founders Bill and Muriel Elliott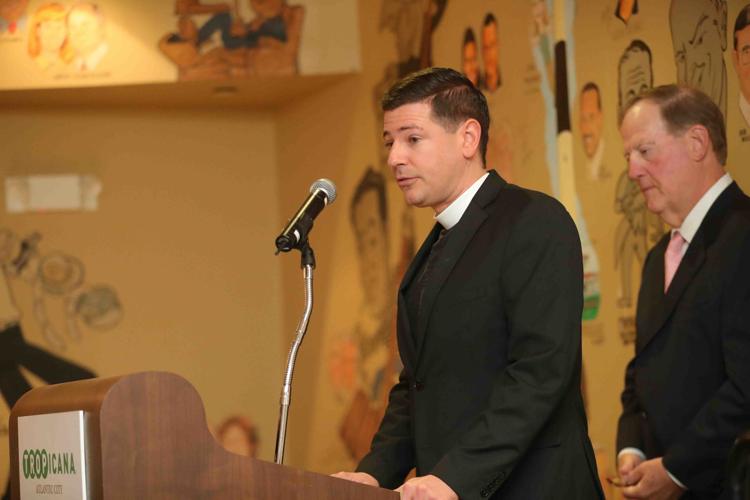 Honoring HERO Campaign Co-Founders Bill and Muriel Elliott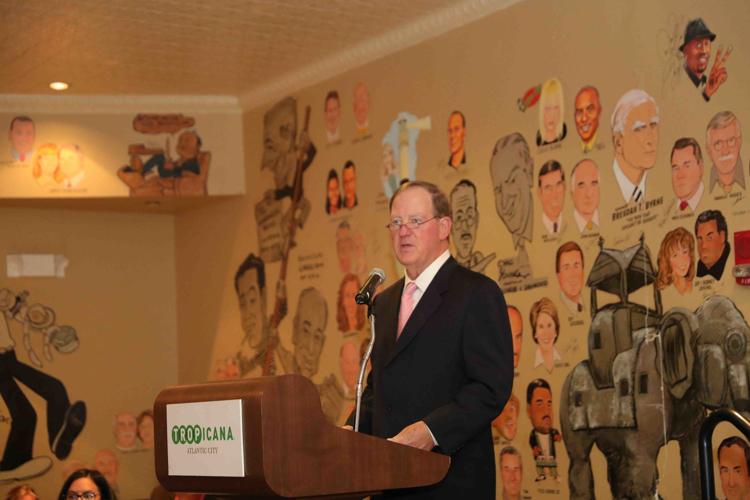 Honoring HERO Campaign Co-Founders Bill and Muriel Elliott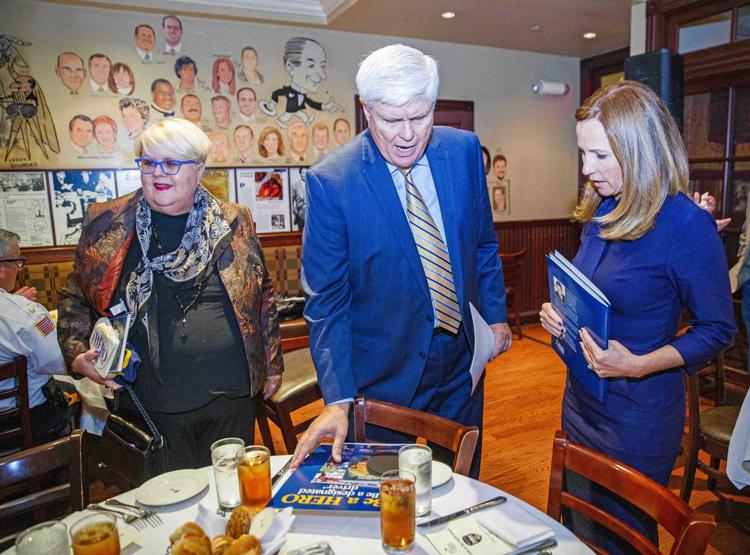 Honoring HERO Campaign Co-Founders Bill and Muriel Elliott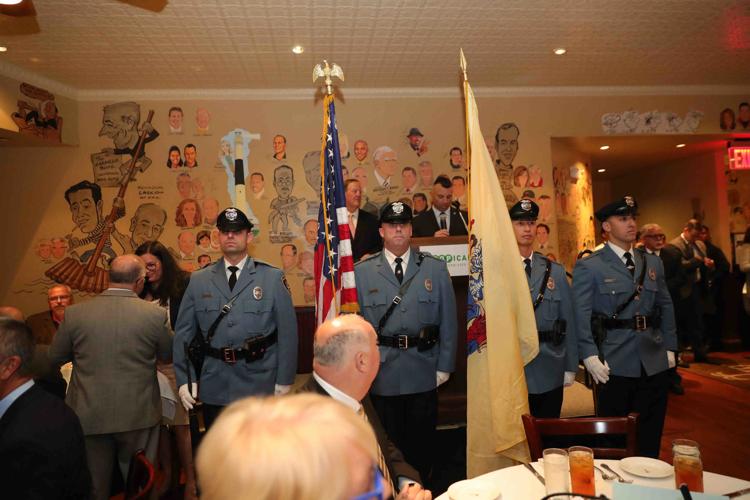 Honoring HERO Campaign Co-Founders Bill and Muriel Elliott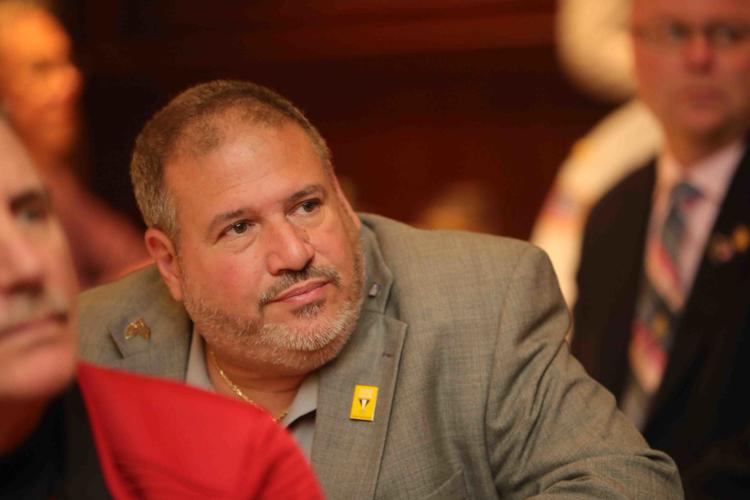 Honoring HERO Campaign Co-Founders Bill and Muriel Elliott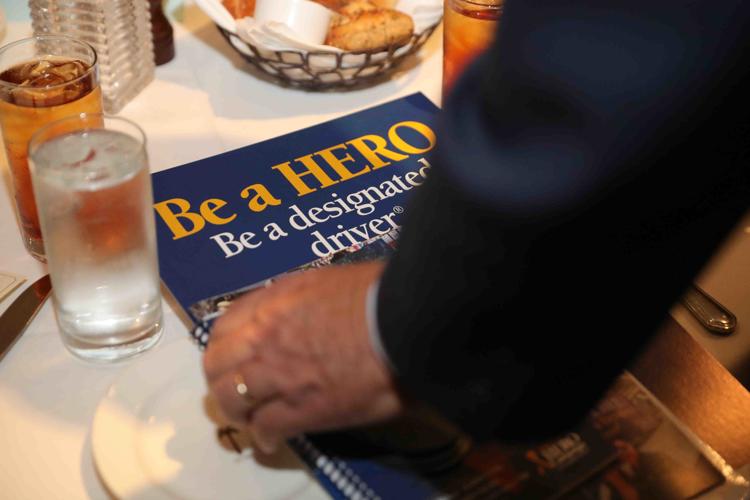 Honoring HERO Campaign Co-Founders Bill and Muriel Elliott
Honoring HERO Campaign Co-Founders Bill and Muriel Elliott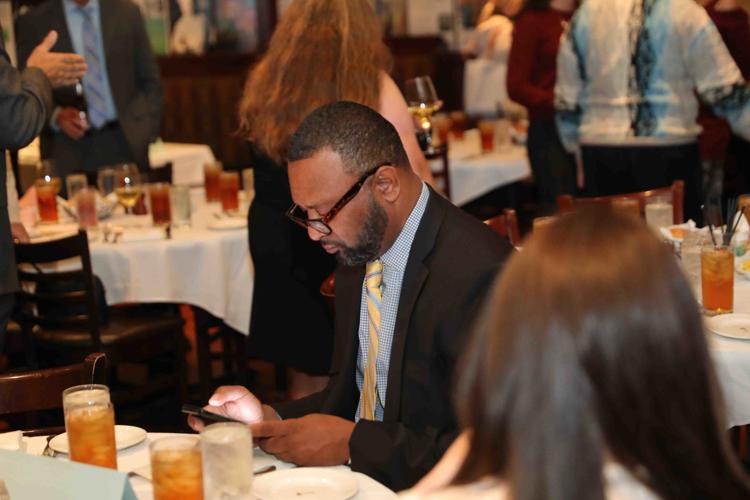 Honoring HERO Campaign Co-Founders Bill and Muriel Elliott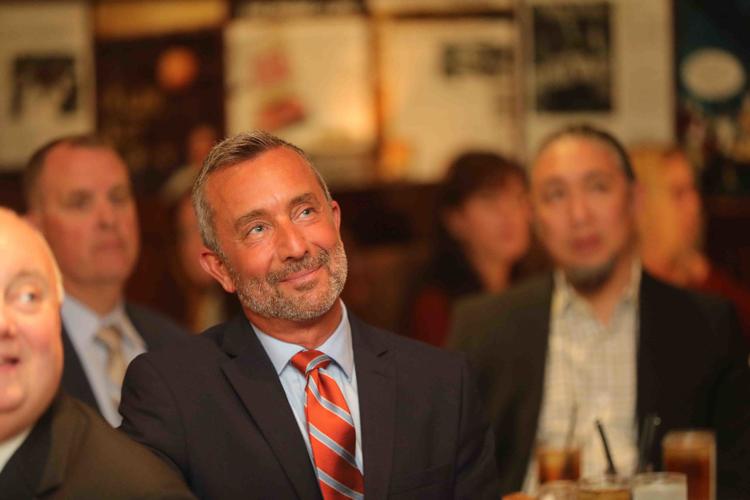 Honoring HERO Campaign Co-Founders Bill and Muriel Elliott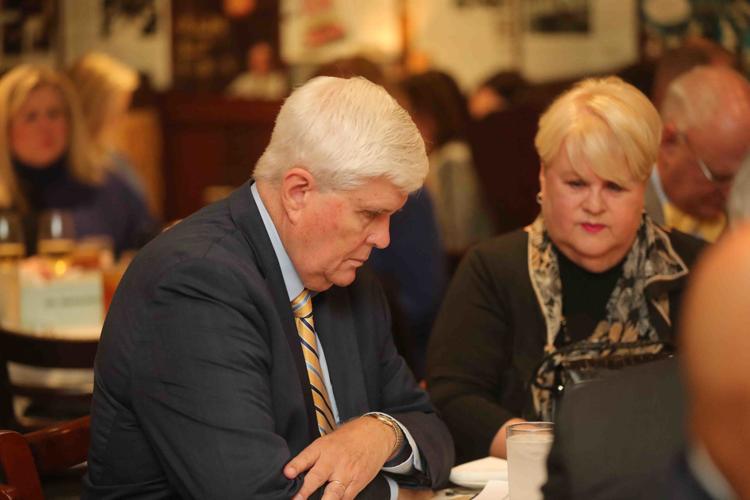 Honoring HERO Campaign Co-Founders Bill and Muriel Elliott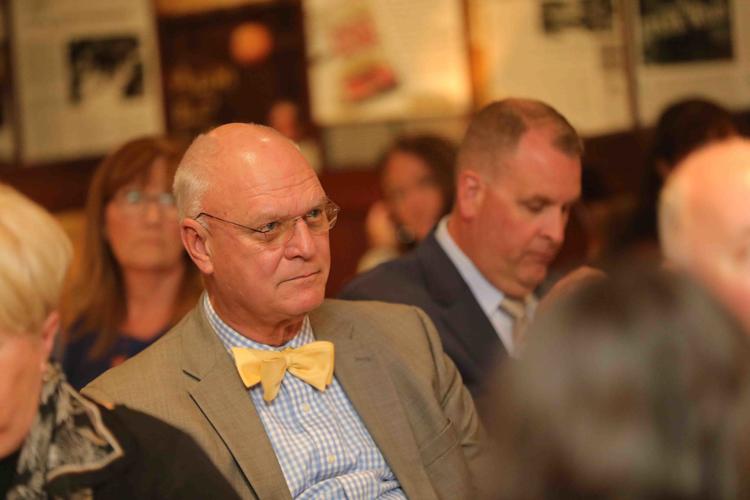 Honoring HERO Campaign Co-Founders Bill and Muriel Elliott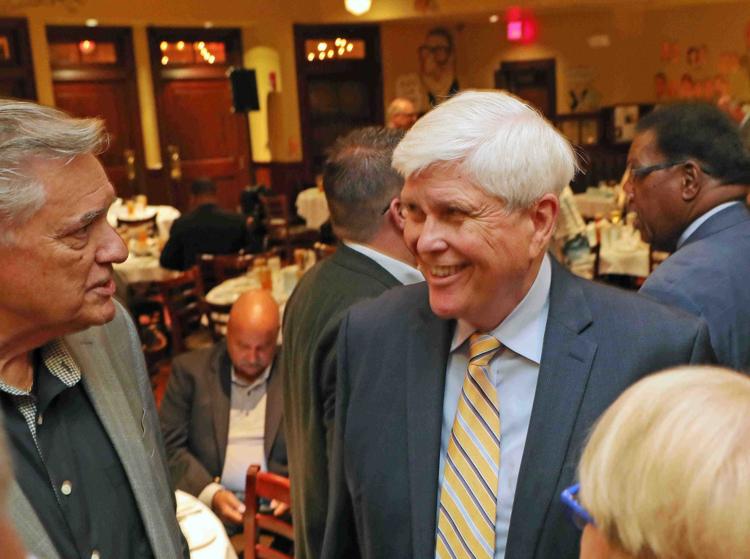 Honoring HERO Campaign Co-Founders Bill and Muriel Elliott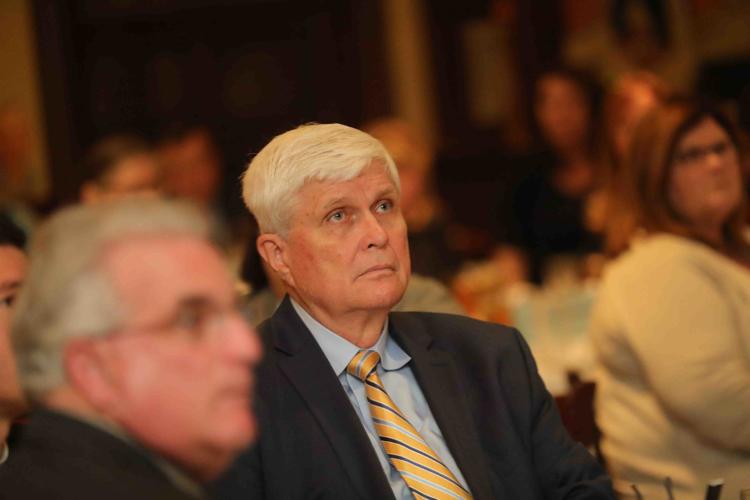 Honoring HERO Campaign Co-Founders Bill and Muriel Elliott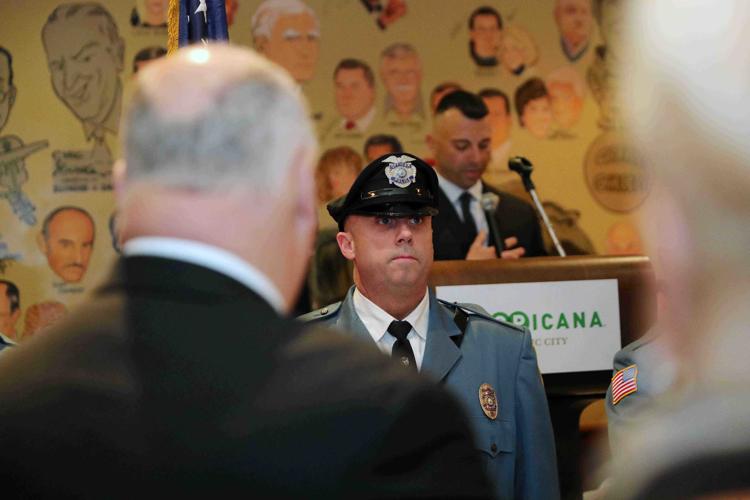 Honoring HERO Campaign Co-Founders Bill and Muriel Elliott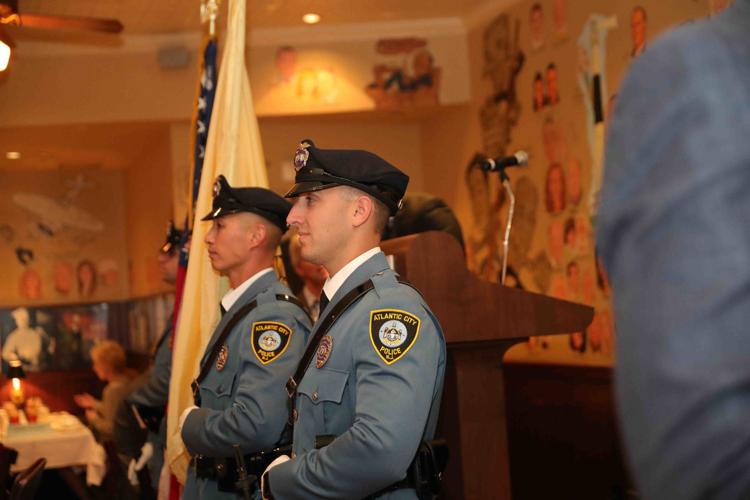 Honoring HERO Campaign Co-Founders Bill and Muriel Elliott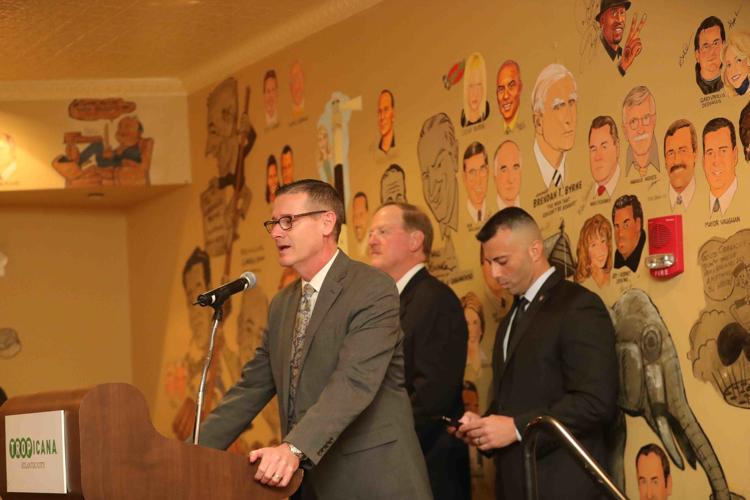 Honoring HERO Campaign Co-Founders Bill and Muriel Elliott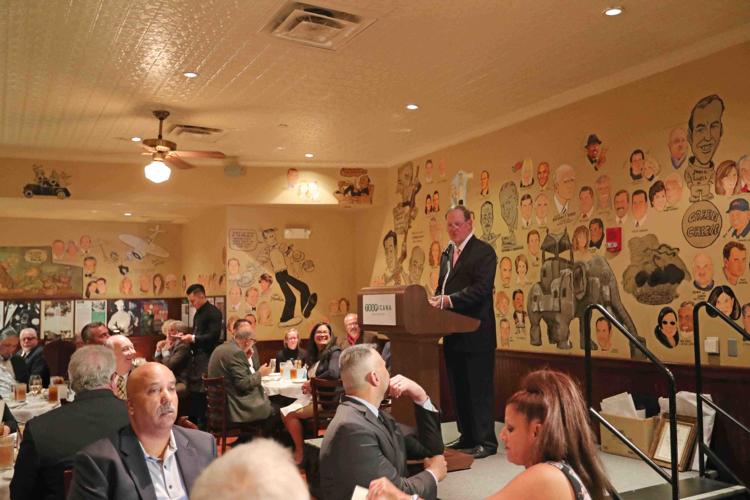 Honoring HERO Campaign Co-Founders Bill and Muriel Elliott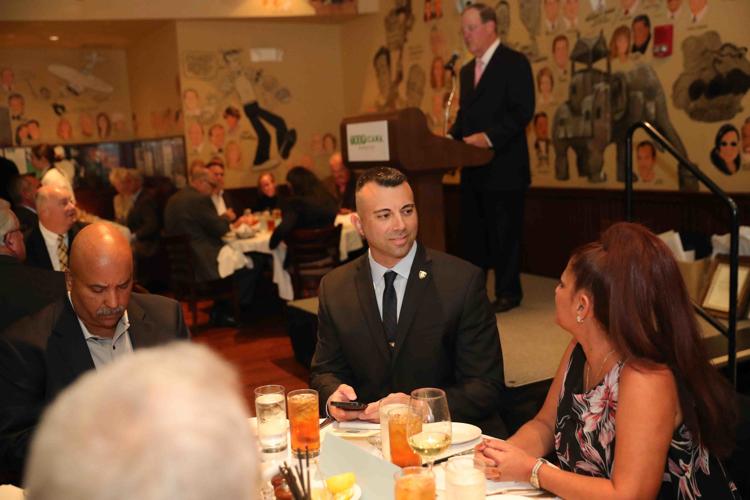 Honoring HERO Campaign Co-Founders Bill and Muriel Elliott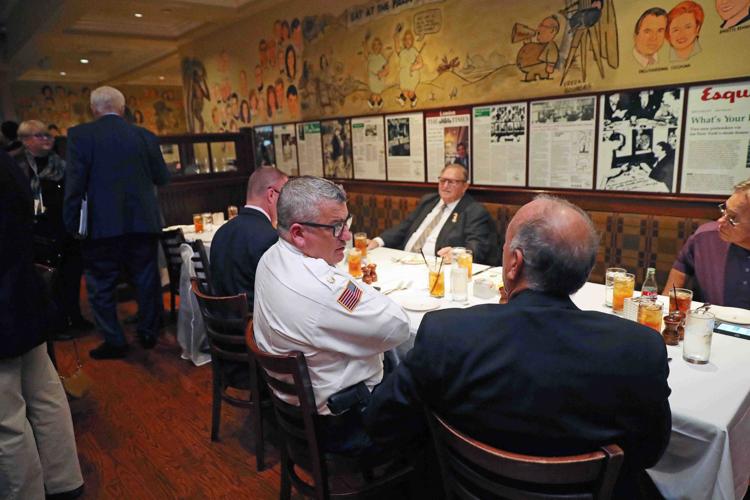 Honoring HERO Campaign Co-Founders Bill and Muriel Elliott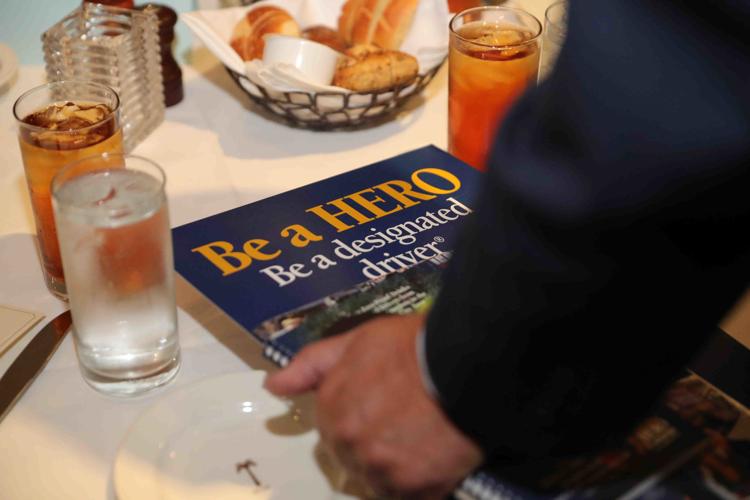 Honoring HERO Campaign Co-Founders Bill and Muriel Elliott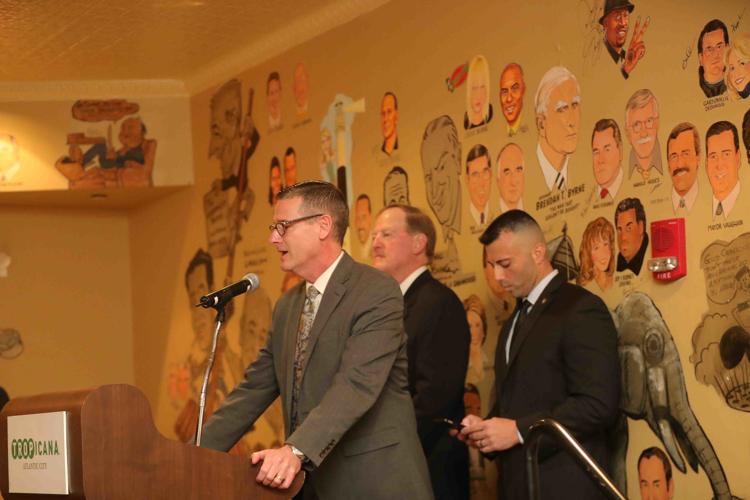 Honoring HERO Campaign Co-Founders Bill and Muriel Elliott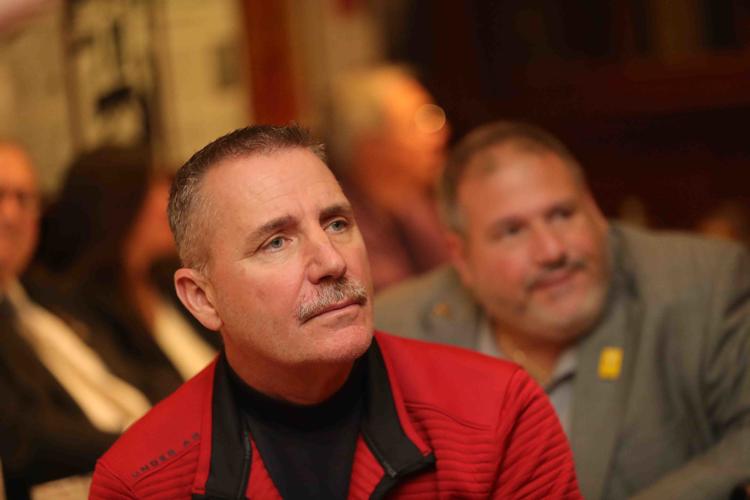 Honoring HERO Campaign Co-Founders Bill and Muriel Elliott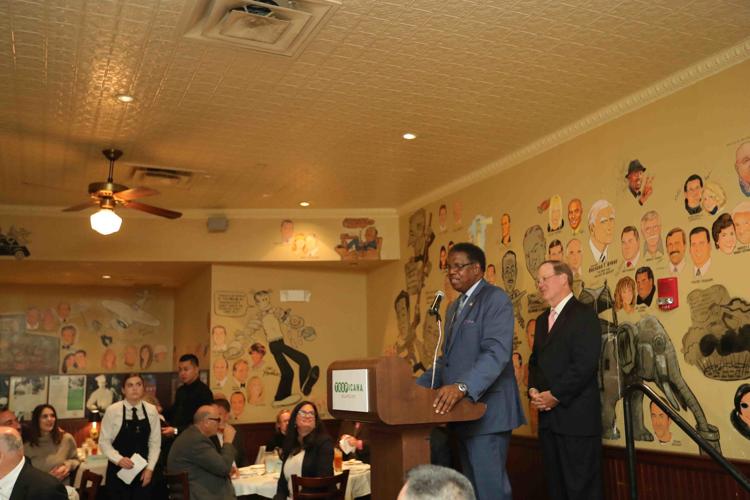 Honoring HERO Campaign Co-Founders Bill and Muriel Elliott
Honoring HERO Campaign Co-Founders Bill and Muriel Elliott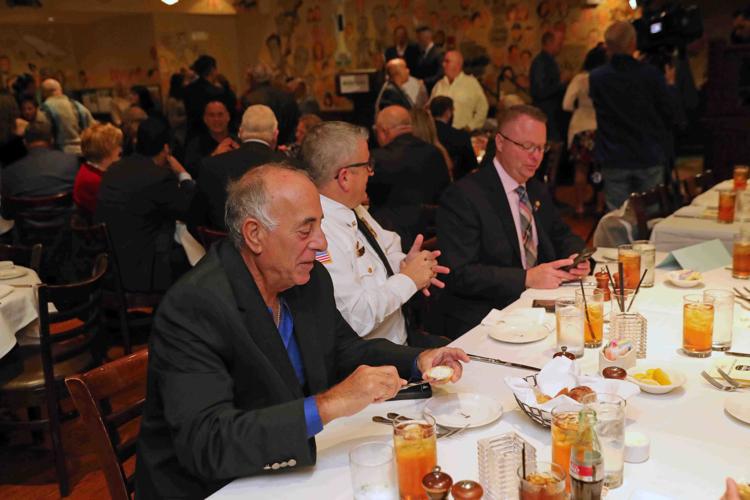 Honoring HERO Campaign Co-Founders Bill and Muriel Elliott