ATLANTIC CITY — A Delaware bank filed a civil lawsuit against Atlantic County Prosecutor Damon G. Tyner last month alleging he defaulted on a $25,000 personal loan.
Tyner owes Discover Bank, based in New Castle, an $8,596.90 outstanding balance, according to the suit filed Oct. 16 in Atlantic County Superior Court. Lawyers representing the bank are seeking a judgment for the balance due, as well as interest and court costs.
Neither Prosecutor's Office spokeswoman Donna Weaver nor the attorneys representing Tyner in a separate gender discrimination suit, Christine P. O'Hearn and Bill Tambussi, responded to a request for comment.
The loan suit comes in the wake of a letter sent to state Attorney General Gurbir S. Grewal last month alleging Tyner squashed a voter fraud investigation into former Atlantic City Mayor Frank Gilliam Jr. and lied about the labeling of county homicides. The letter, sent by lawyers representing current and former Prosecutor's Office employees suing Tyner for gender discrimination, called for Tyner to be removed from office or an independent monitor be put in place to oversee an investigation.
Attorneys for current and former Atlantic County Prosecutor's Office employees suing Prosecu…
According to court filings in the most recent suit, money was dispersed to Tyner in April 2013.
The terms of the loan included an $8,358.80 finance charge, bringing the total cost to $33,358.80, court records show. It was to be repaid over 60 monthly $555.98 payments.
The last payment Tyner made was in January 2017, according to the court filing, leaving the outstanding balance.
A summons was mailed to Tyner on Oct. 18, court records show, but no response to the complaint has been filed.
Last year, former Assistant Prosecutor Diane Ruberton, former Lt. Heather McManus and current Assistant Prosecutor Donna Fetzer forwarded complaints about Tyner to Grewal, asking him to investigate. They filed their suit in January against Tyner, the Prosecutor's Office and county officials alleging gender discrimination, retaliation and other illicit behavior.
The lawsuit was moved to Cumberland County in March. Since then, a Superior Court judge dismissed Atlantic County Executive Dennis Levinson and Freeholder Frank Formica from the suit. Prosecutors Cary Shill and Mario Formica are still named, as well as Tyner and the Prosecutor's Office.
NJ Superior Court Judge to become County Prosecutor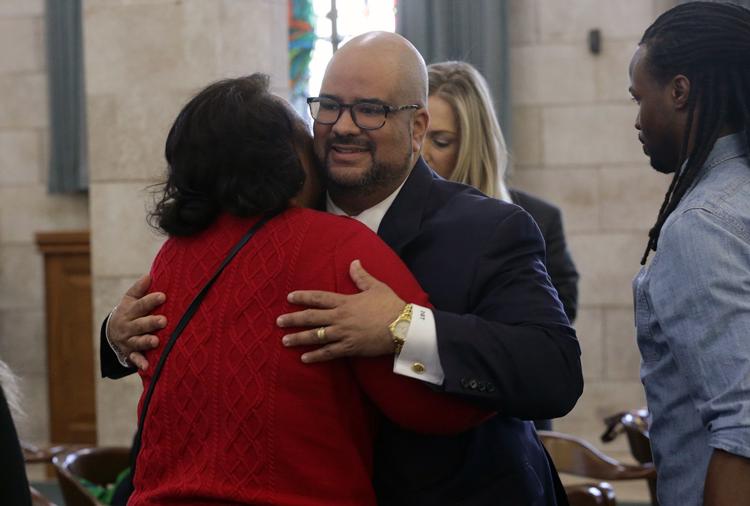 -- HIDE VERTICAL GALLERY ASSET TITLES --
NJ Superior Court Judge to become County Prosecutor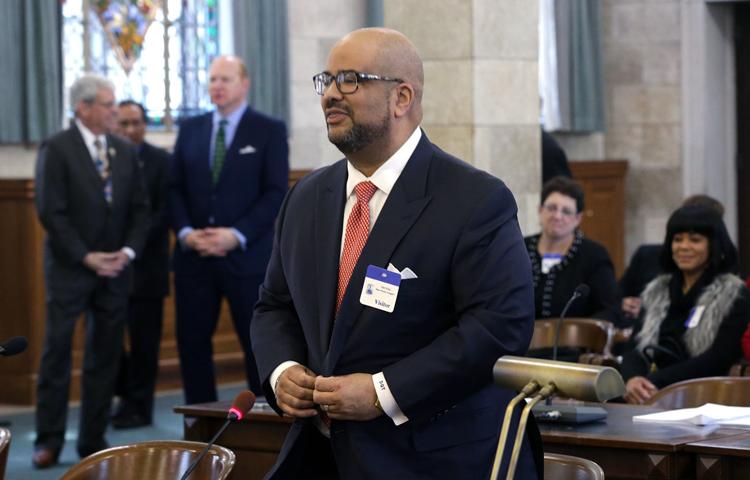 NJ Superior Court Judge to become County Prosecutor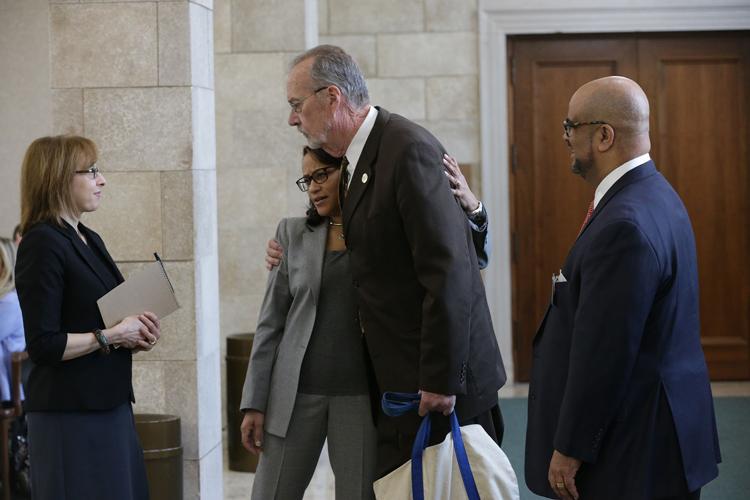 NJ Superior Court Judge to become County Prosecutor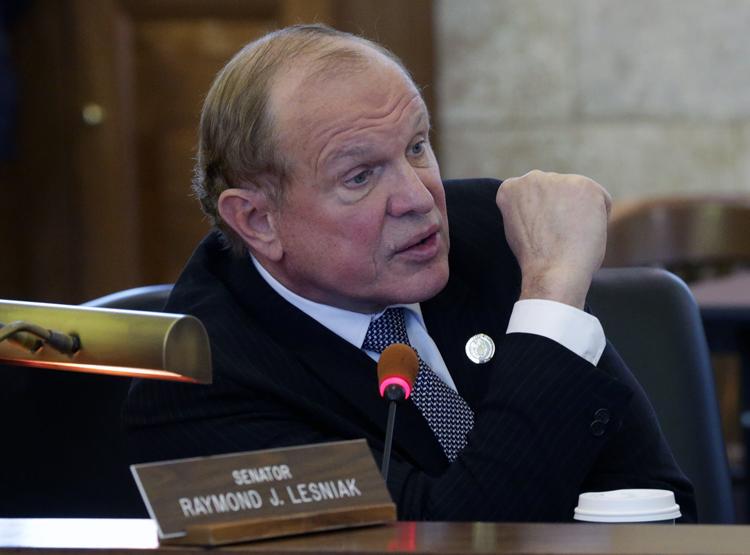 NJ Superior Court Judge to become County Prosecutor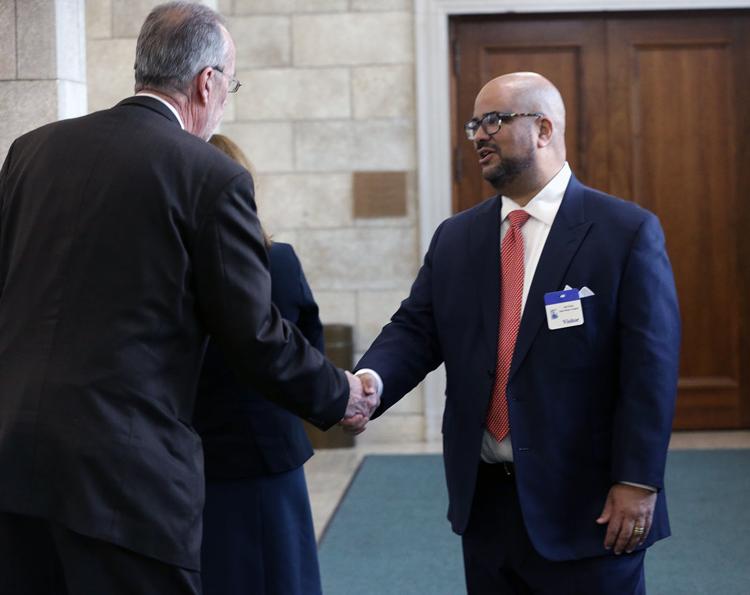 NJ Superior Court Judge to become County Prosecutor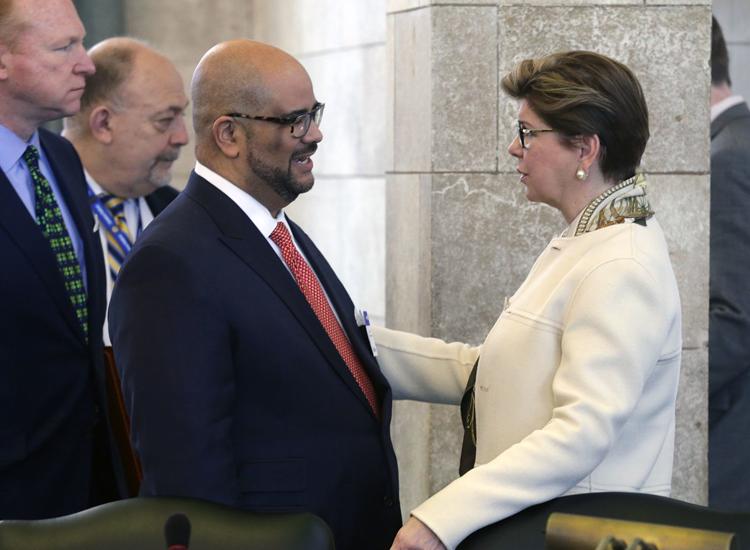 NJ Superior Court Judge to become County Prosecutor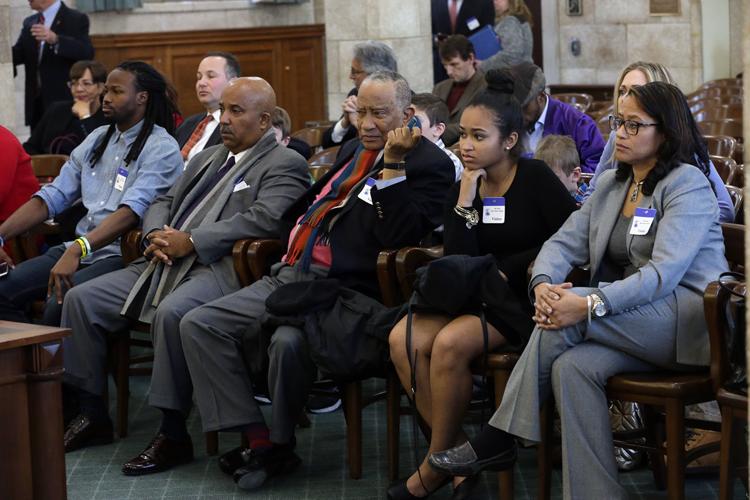 NJ Superior Court Judge to become County Prosecutor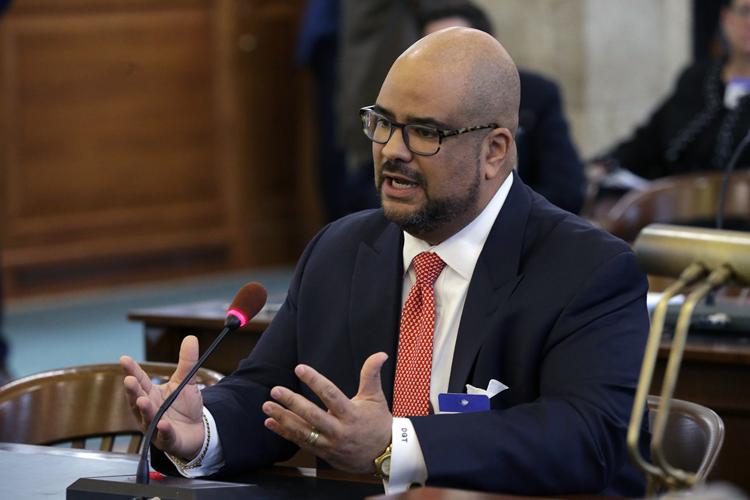 NJ Superior Court Judge to become County Prosecutor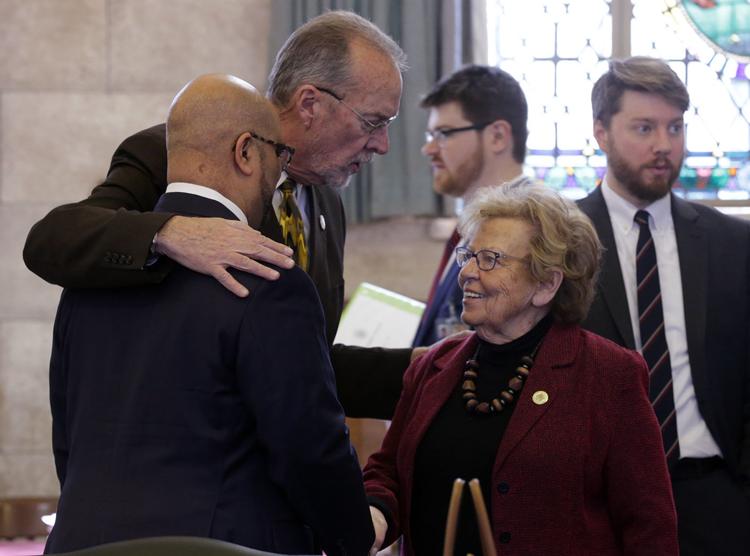 NJ Superior Court Judge to become County Prosecutor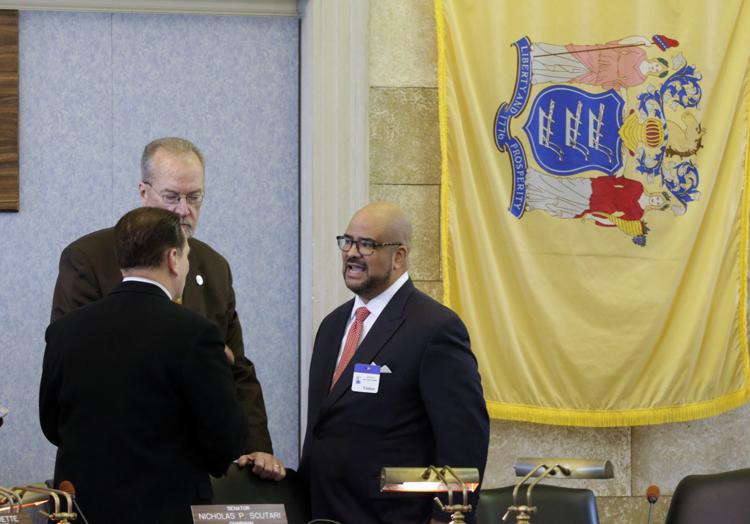 NJ Superior Court Judge to become County Prosecutor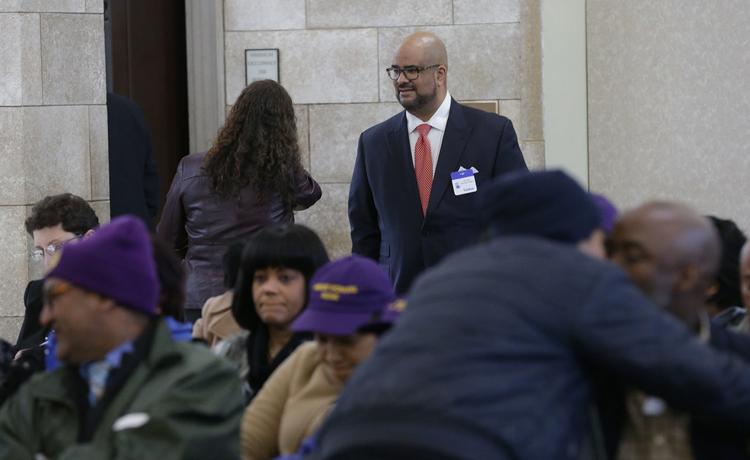 NJ Superior Court Judge to become County Prosecutor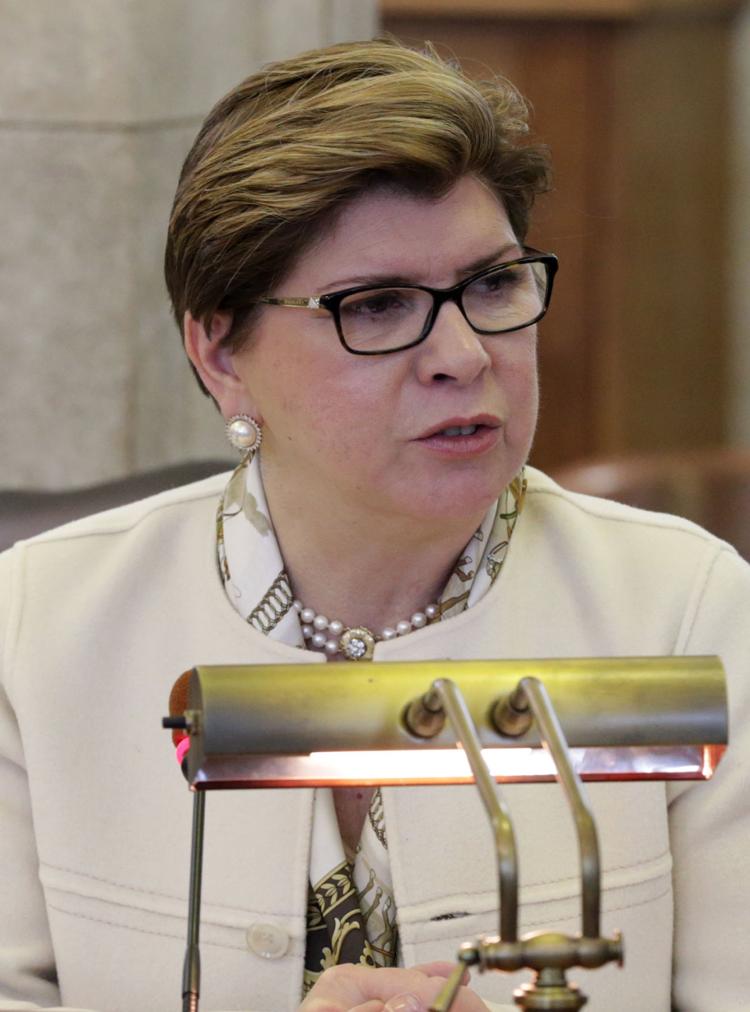 NJ Superior Court Judge to become County Prosecutor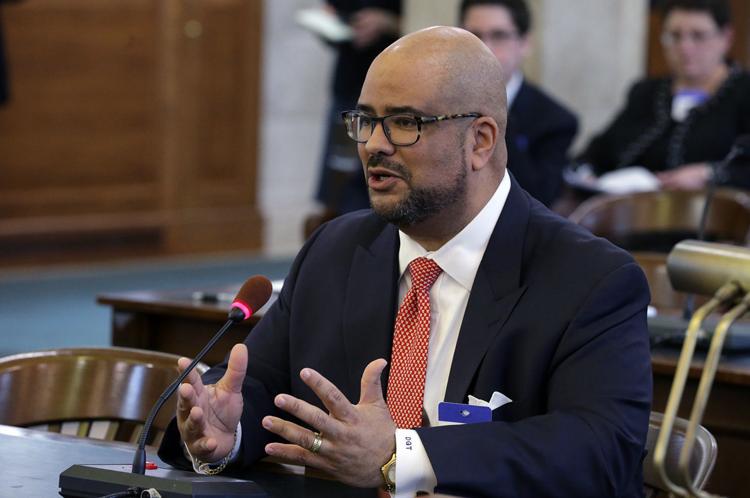 NJ Superior Court Judge to become County Prosecutor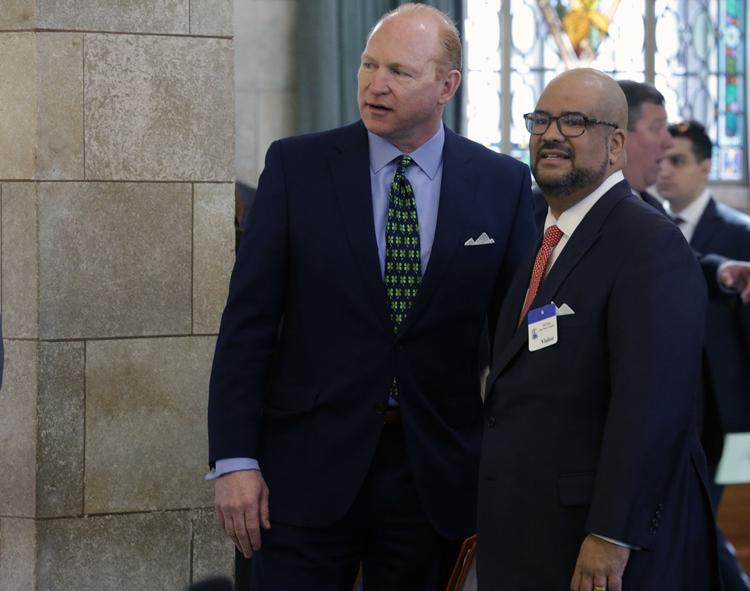 NJ Superior Court Judge to become County Prosecutor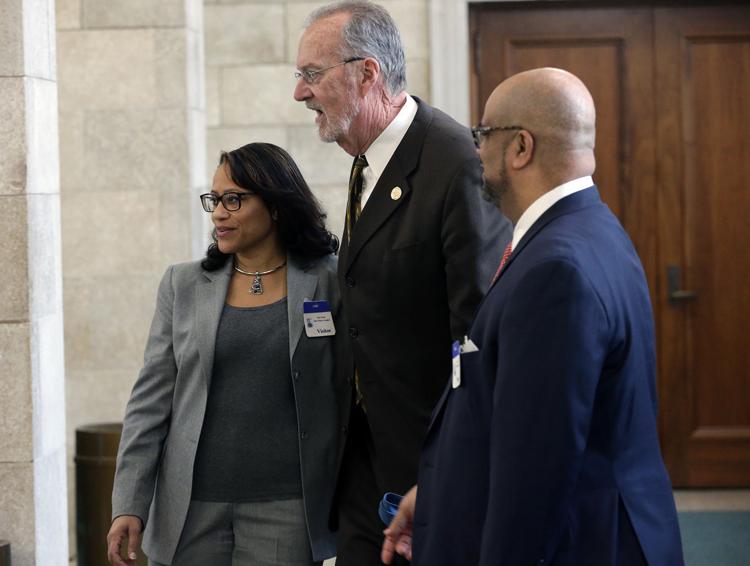 NJ Superior Court Judge to become County Prosecutor