A former assistant county prosecutor has filed a lawsuit against Atlantic County, Prosecutor Damon G. Tyner and others who work in the Prosecutor's Office, alleging retaliation and improper firing after reporting ethics violations and mishandling of property forfeiture funds.
Matthew Davidson filed the suit Friday in Cumberland County Superior Court. That court also is overseeing a gender discrimination and improper behavior case against Tyner brought by other current and former attorneys and staff in the office.
The Prosecutor's Office did not respond to a request for comment.
ATLANTIC CITY — A Delaware bank filed a civil lawsuit against Atlantic County Prosecutor Dam…
In the new lawsuit, Davidson said First Assistant Prosecutor Cary Shill tried to get Davidson to let a criminal defendant avoid required jail time for a second offense of driving with a suspended license in a DUI case because Shill wanted to do a favor for a friend.
After Davidson reported the attempt as a violation of rules, he said Shill and Deputy First Assistant Prosecutor Mario Formica allowed overassignment of cases to him and impeded plea negotiations; understaffed Davidson's team; disparaged him; told Davidson to try cases with little notice to prepare; and mocked and belittled Davidson in front of coworkers. The alleged retaliation took place between May 2017 and April 2018.
In April 2018, Davidson was transferred without notice to the Screening Division to run the Forfeiture Unit, "a position which (Davidson) neither requested nor desired." Forfeiture money is seized from the proceeds of criminal activity.
Attorneys for current and former Atlantic County Prosecutor's Office employees suing Prosecu…
Davidson said he was told Tyner and Shill wanted someone who would process forfeiture money requests more quickly, "to make more money for the office, and if not, plaintiff understood his employment with the ACPO would be threatened."
From May 2018 through November 2019, Davidson said, Tyner told him to give money directly to the Coalition for a Safe Community in Atlantic City and Pleasantville, a nonprofit chaired by Tyner friend Perry Mays.
Mays did not respond to a request for comment.
According to the suit, forfeiture funds "may not be used to defray the cost of a community-based program unless law enforcement personnel are substantially involved in the program." Rules require state authorization for such payments, and Davidson said Shill told him he must find a way to make the payments quickly to the coalition.
A Superior Court judge on Friday reaffirmed the decision to dismiss Atlantic County Executiv…
"Plaintiff felt pressured by Tyner and Shill to violate the law and public policy of the State of NJ, but refused to follow their orders," the lawsuit states.
Davidson was fired Nov. 6, the suit states.
Davidson is represented by Michelle Douglas and Philip Burnham, who are representing three other current and former Prosecutor's Office employees engaged in a lawsuit against Tyner. Former Assistant Prosecutor Diane Ruberton, former Lt. Heather McManus and current Assistant Prosecutor Donna Fetzer allege gender discrimination, retaliation and other illicit behavior.
NJ Superior Court Judge to become County Prosecutor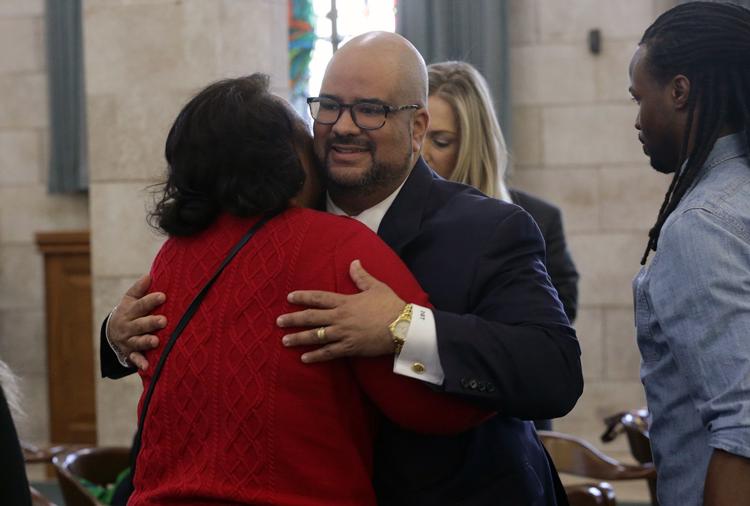 -- HIDE VERTICAL GALLERY ASSET TITLES --
NJ Superior Court Judge to become County Prosecutor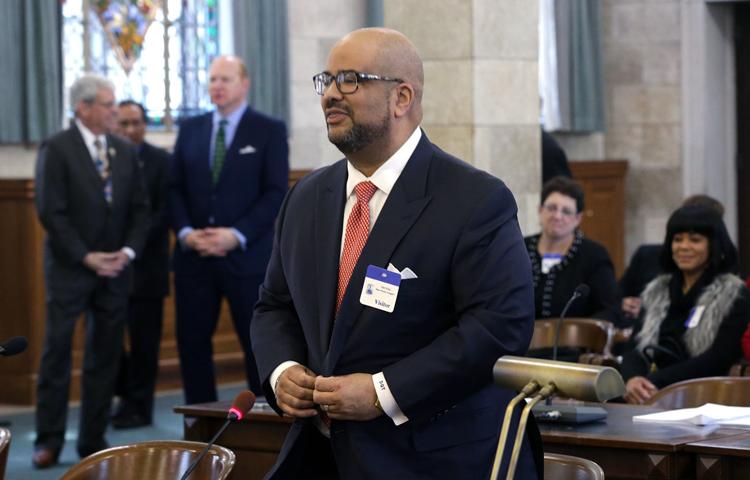 NJ Superior Court Judge to become County Prosecutor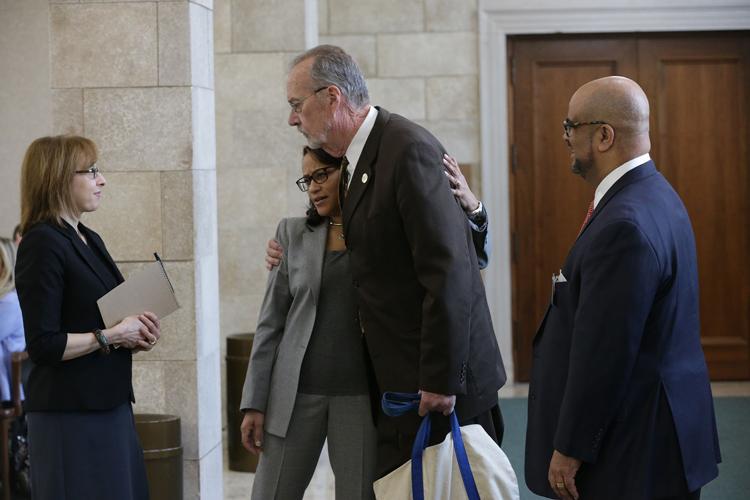 NJ Superior Court Judge to become County Prosecutor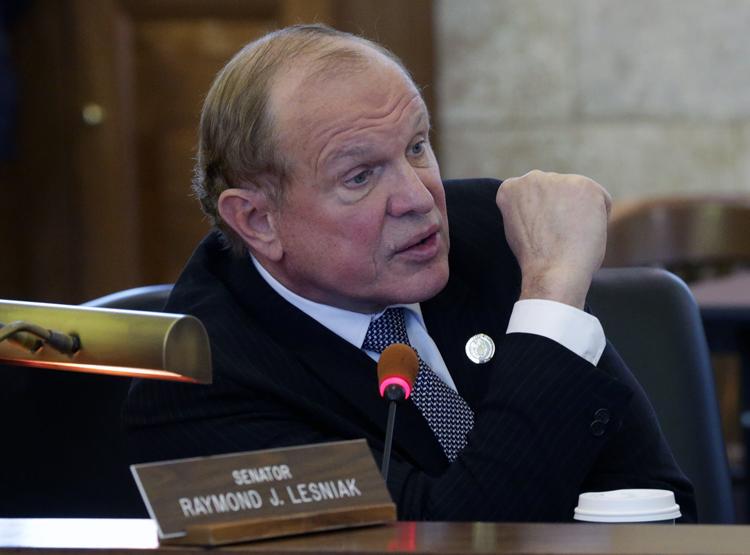 NJ Superior Court Judge to become County Prosecutor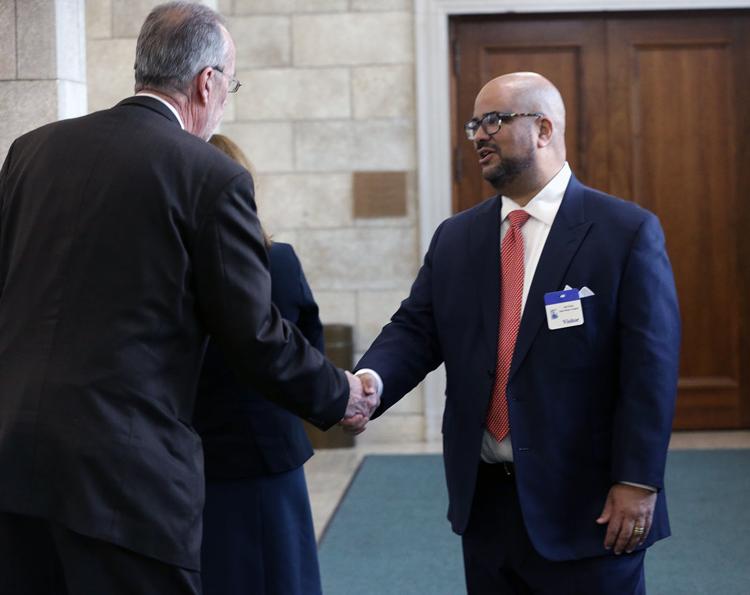 NJ Superior Court Judge to become County Prosecutor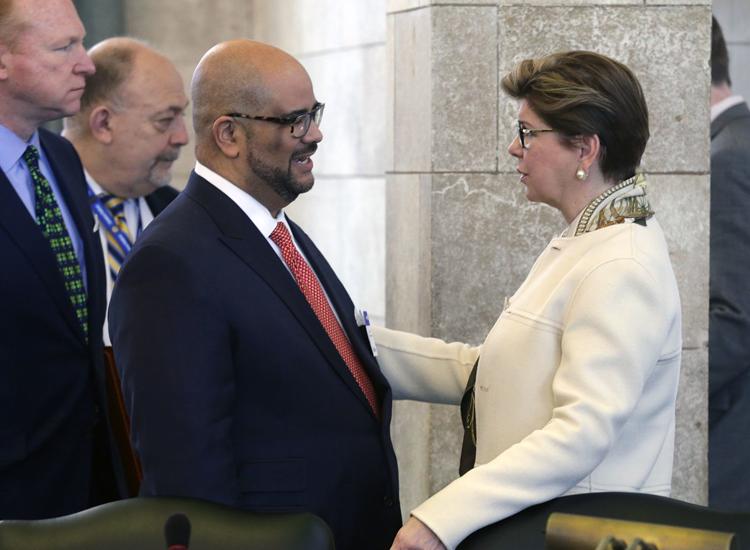 NJ Superior Court Judge to become County Prosecutor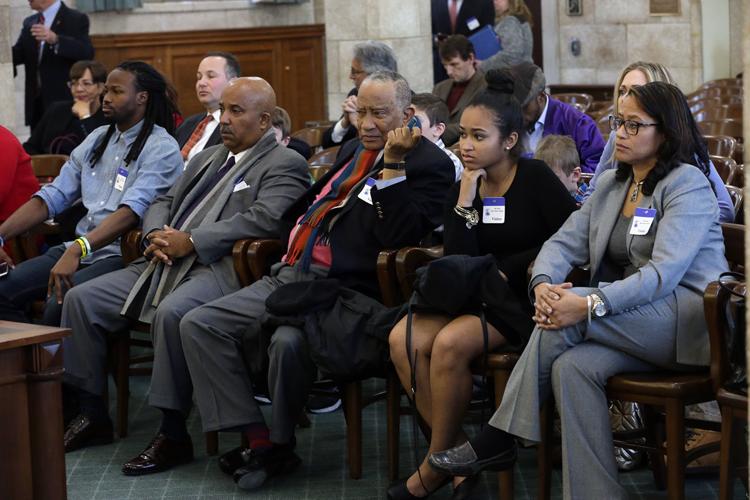 NJ Superior Court Judge to become County Prosecutor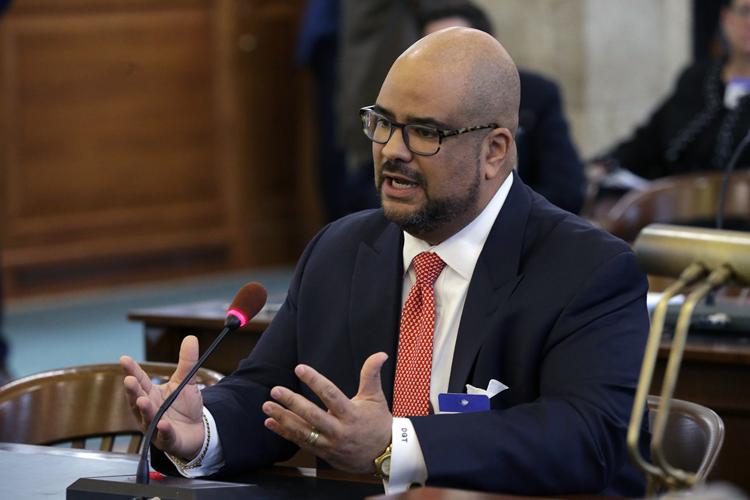 NJ Superior Court Judge to become County Prosecutor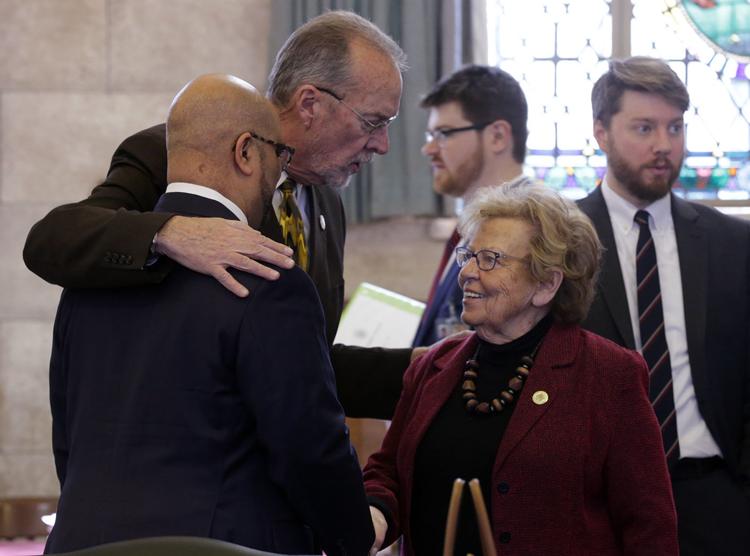 NJ Superior Court Judge to become County Prosecutor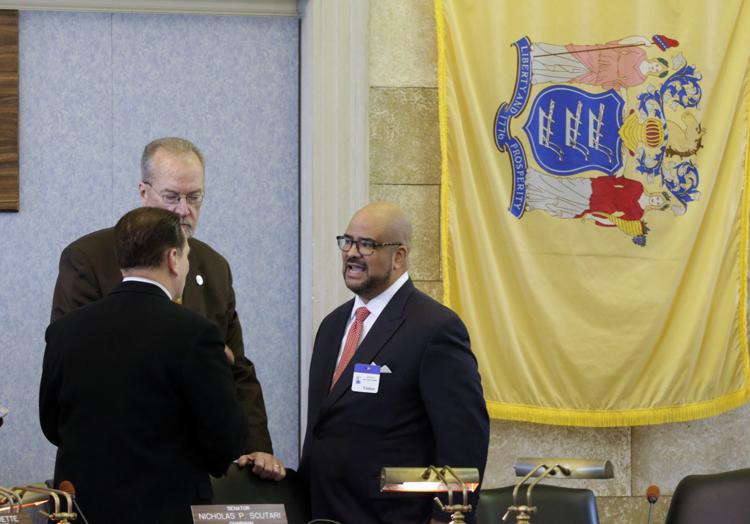 NJ Superior Court Judge to become County Prosecutor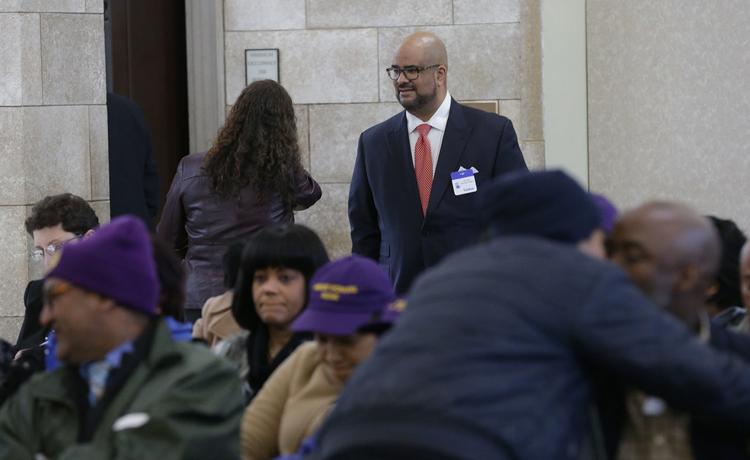 NJ Superior Court Judge to become County Prosecutor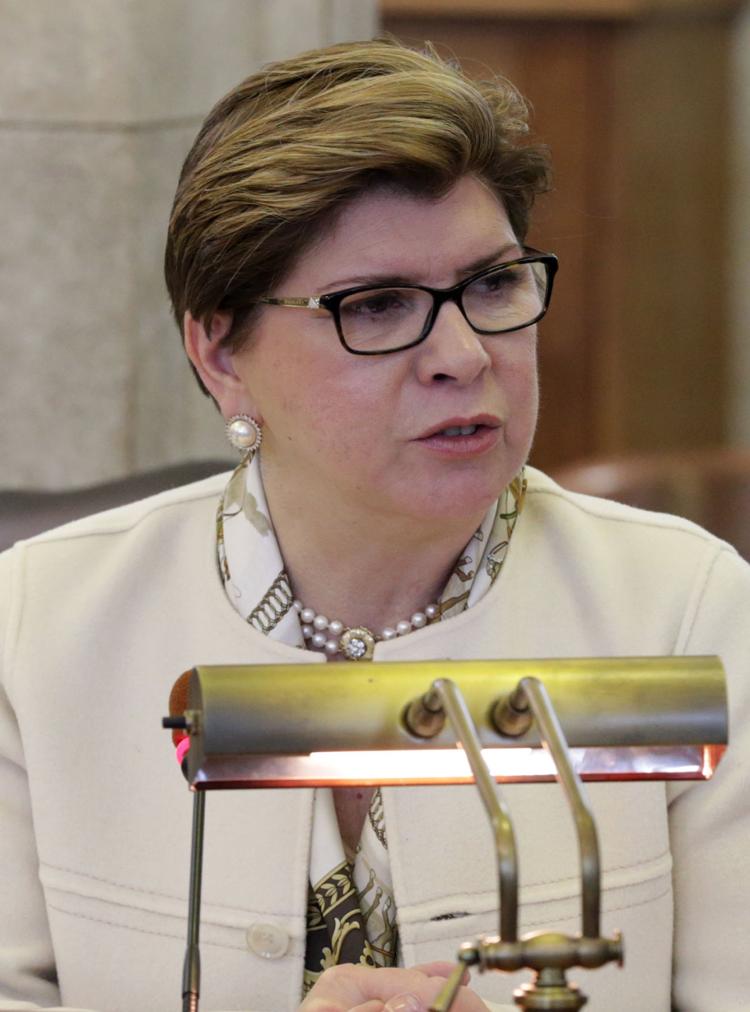 NJ Superior Court Judge to become County Prosecutor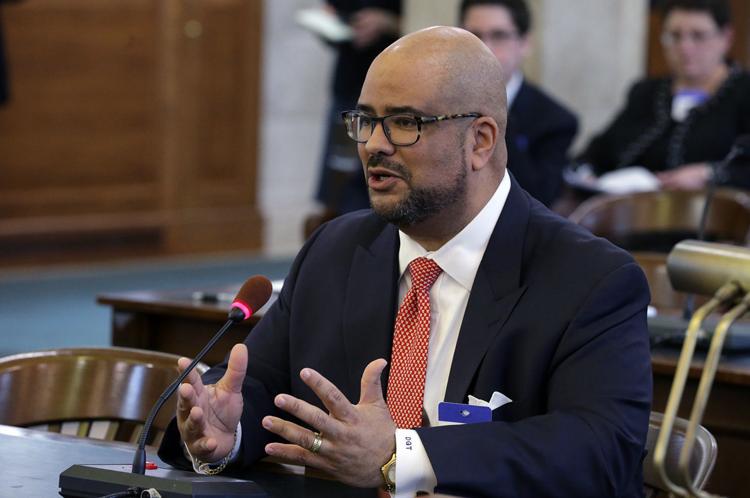 NJ Superior Court Judge to become County Prosecutor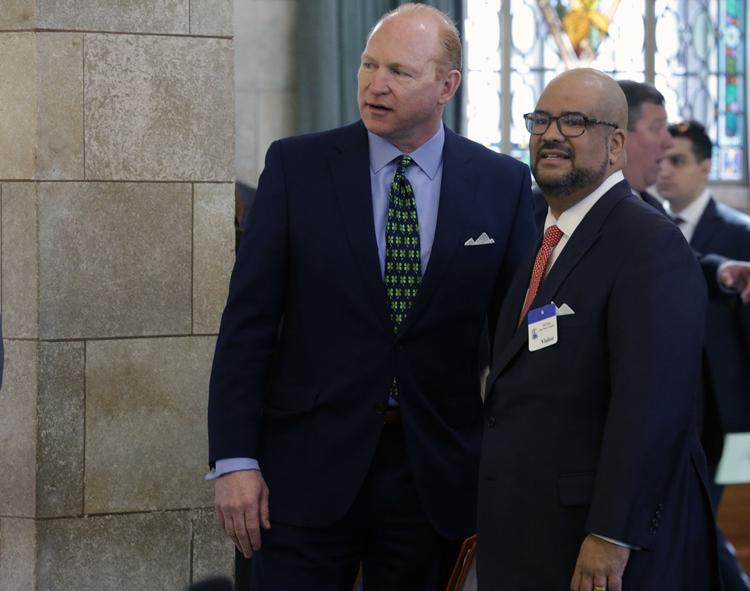 NJ Superior Court Judge to become County Prosecutor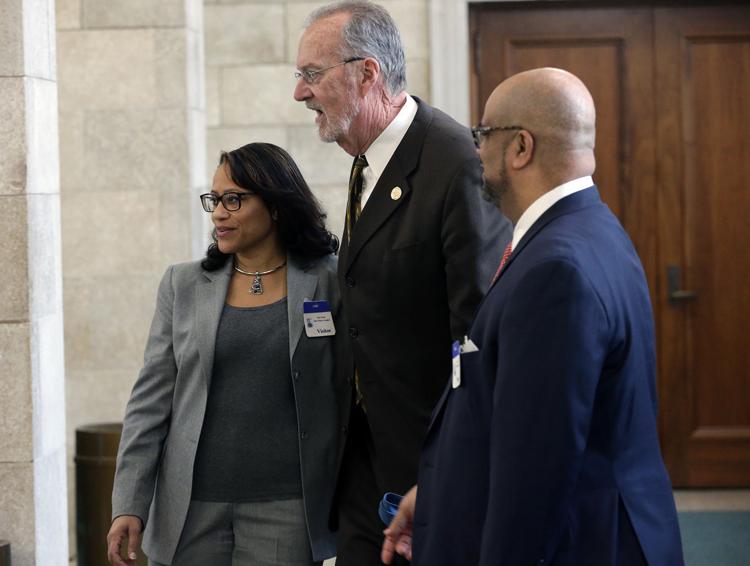 NJ Superior Court Judge to become County Prosecutor