DENNIS TOWNSHIP — Authorities arrested a South Seaville man Tuesday after a search of his home turned up more than 30 pounds of marijuana and other contraband.
Members of the State Police TEAMS tactical response unit searched a home in the 100 block of Corson Tavern Road following an investigation by the prosecutor's Gangs, Guns and Narcotics Task Force, Cape May County Prosecutor Jeffrey H. Sutherland said in a news release.
Inside the home, authorities seized more than 30 pounds of marijuana, marijuana edibles, extracted cannabis oils and paraphernalia used for drug distribution, along with a loaded 9mm handgun and $43,656 in cash, Sutherland said.
Ernest P. McCarraher Jr., 25, was charged with possession with intent to distribute marijuana, possession of a firearm during a drug distribution offense, endangering the welfare of a child, money laundering, possession of more than 50 grams of marijuana and possession with intent to distribute drug paraphernalia.
McCarraher was taken to the Cape May County jail.
A 21-year-old woman and an 8-year-old child were also in the home at the time of the search, Sutherland said. The woman was not charged.
PLAYGROUND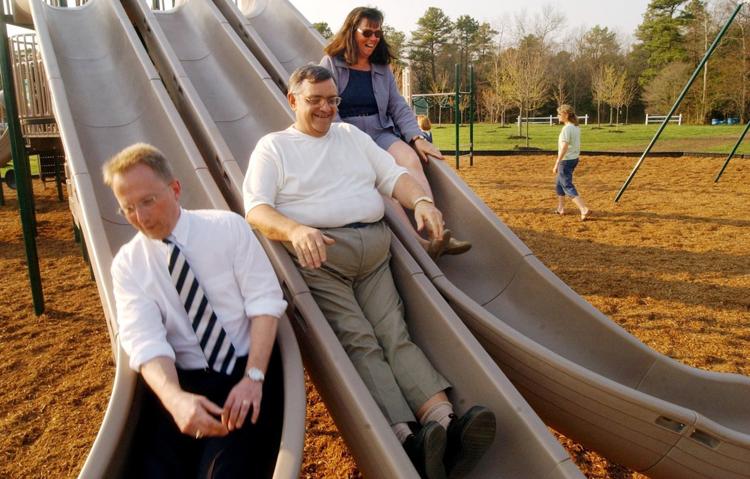 -- HIDE VERTICAL GALLERY ASSET TITLES --
PARTMAYOR_VAN_DREW.50948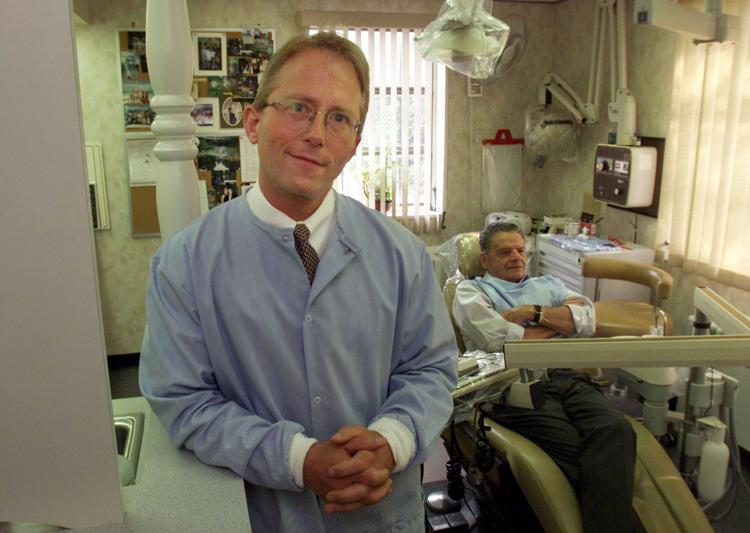 VANDREW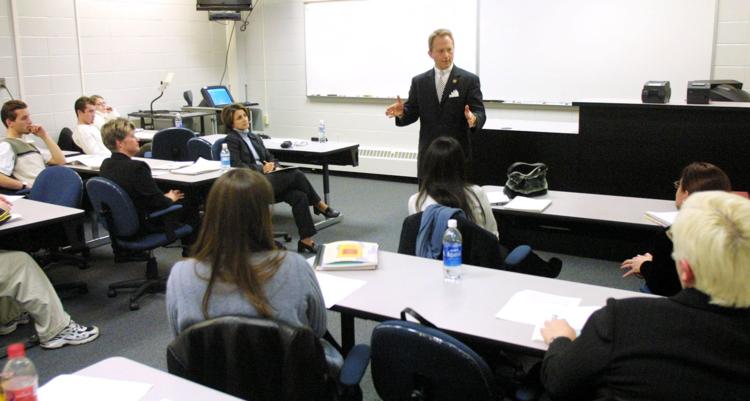 VANDREW.65161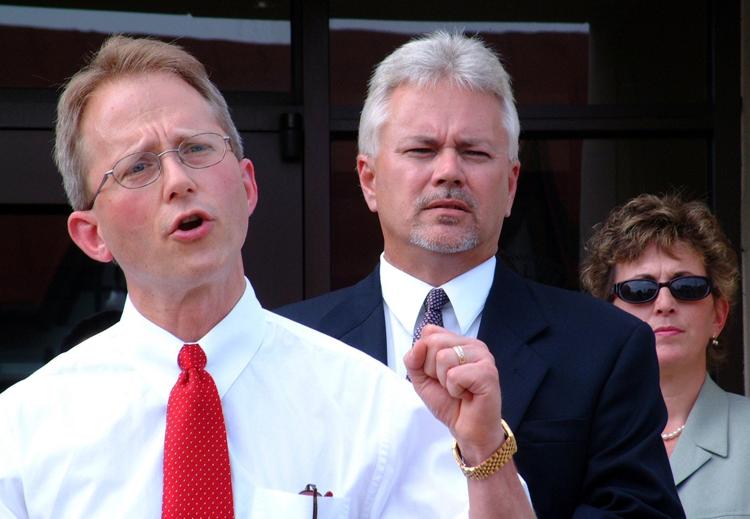 VANDREW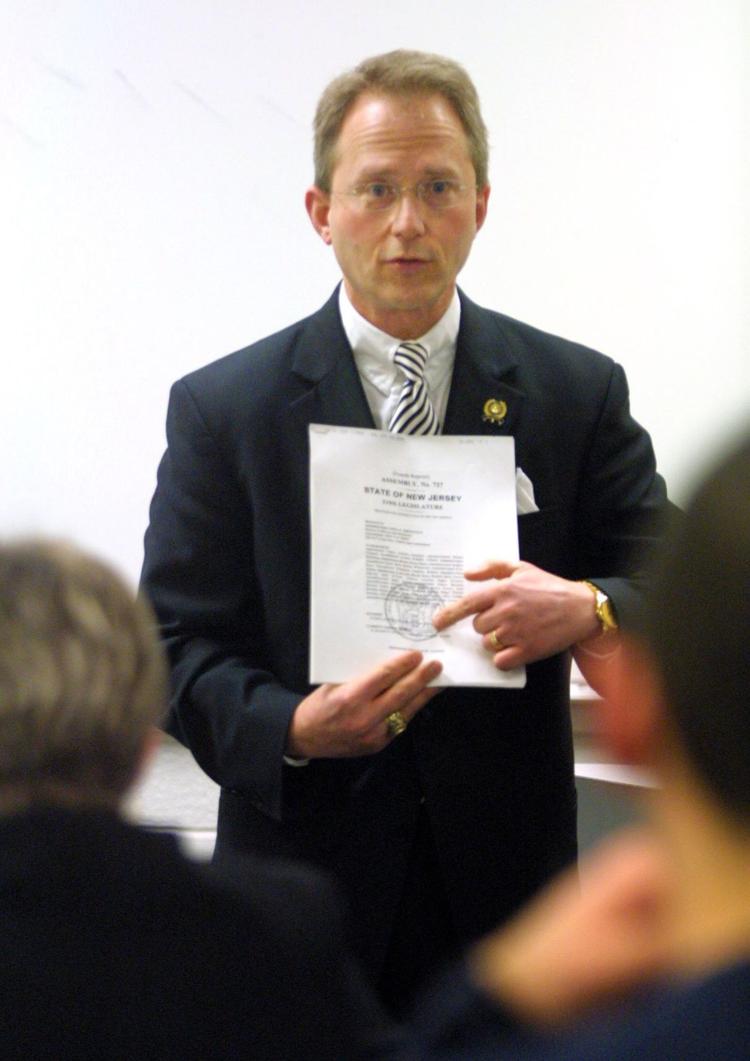 TWOPARTY.22000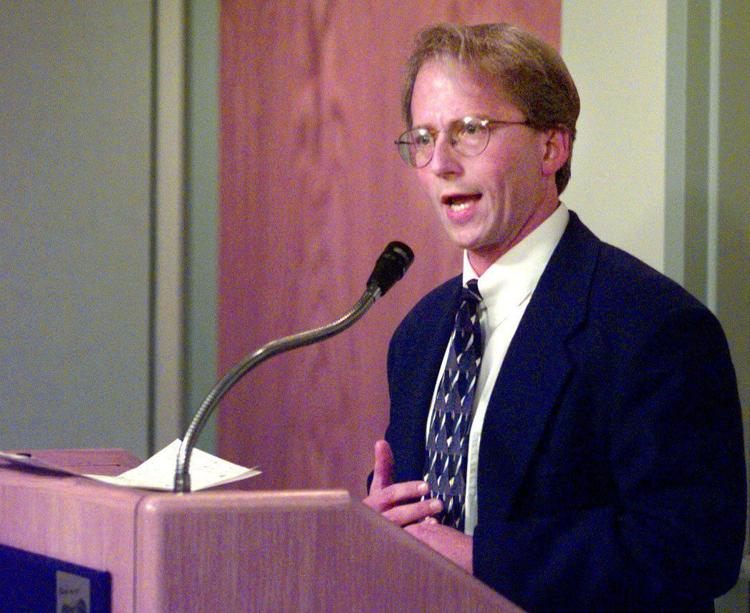 MV-PROTEST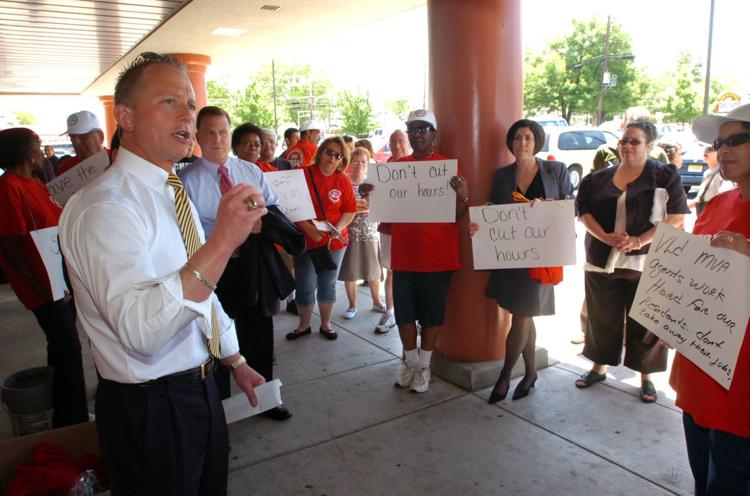 VANDREW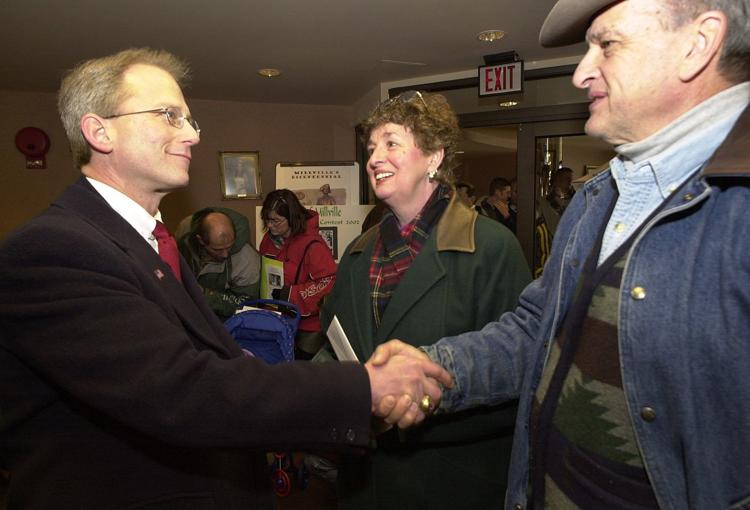 INAUGURAL.71713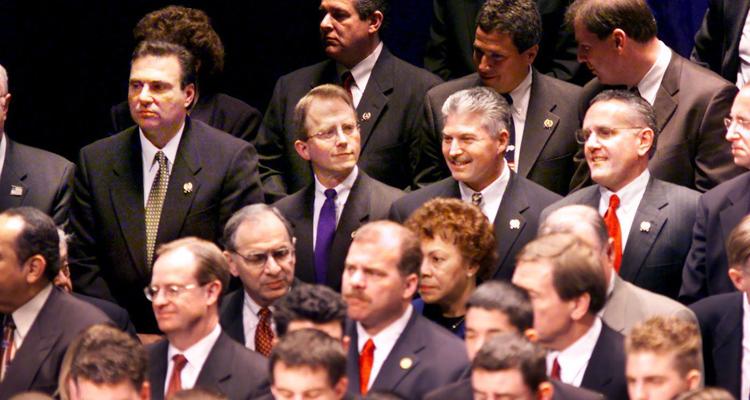 VANDREW.74938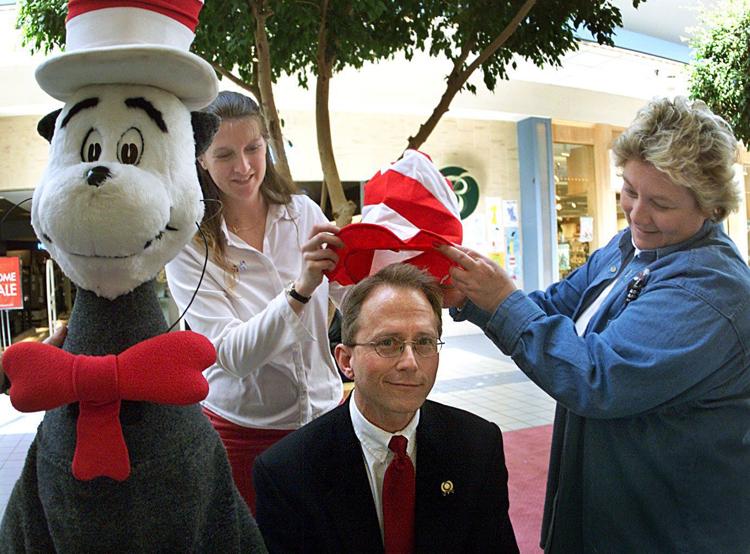 AIRPORT.81689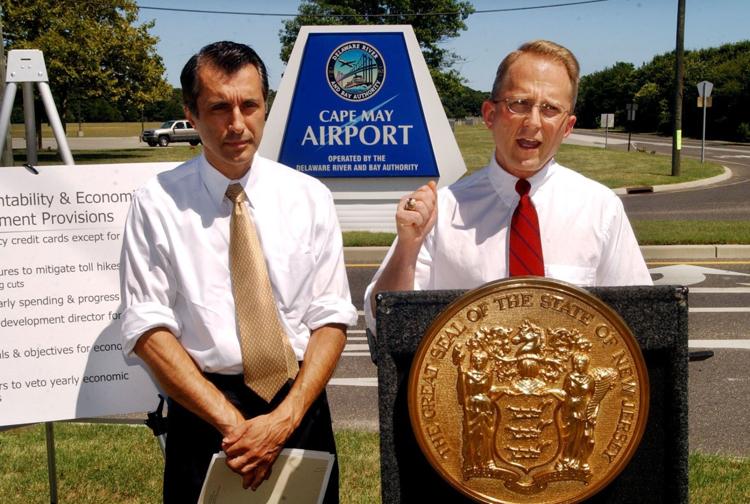 MARINA.76442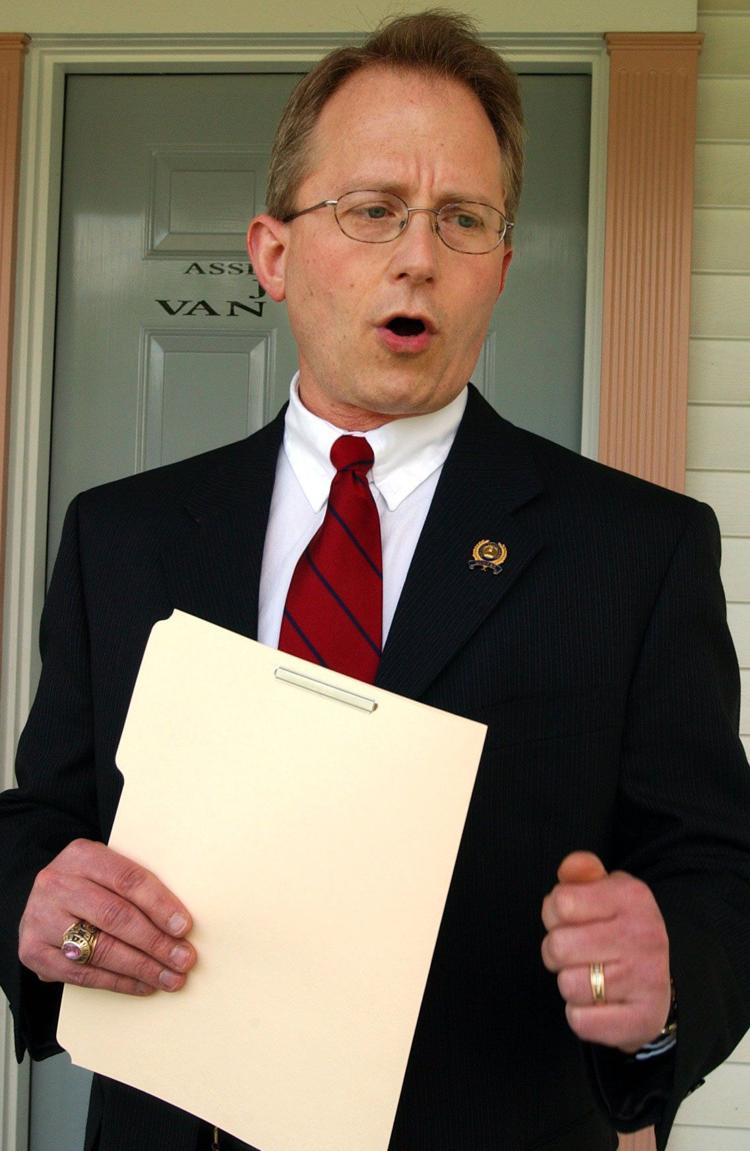 1STDISTRICT.68606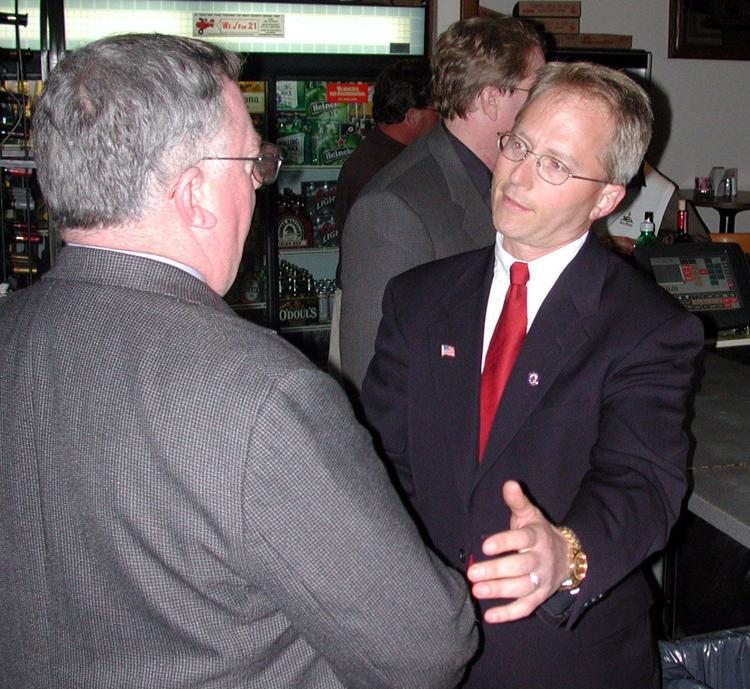 BABBOTT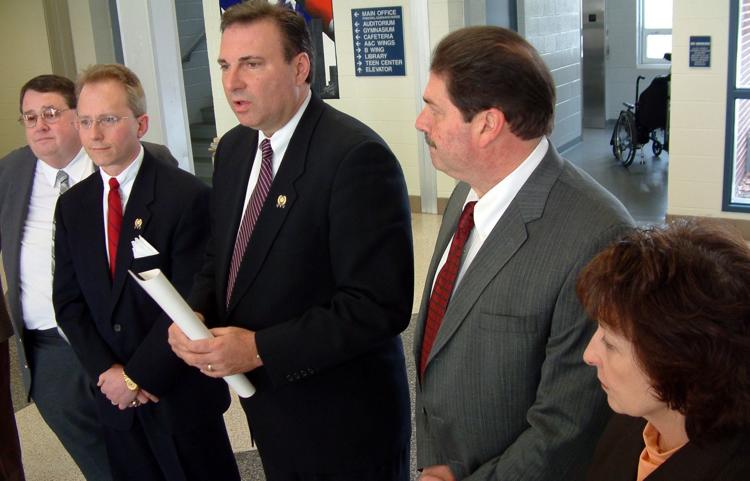 WWGRANTS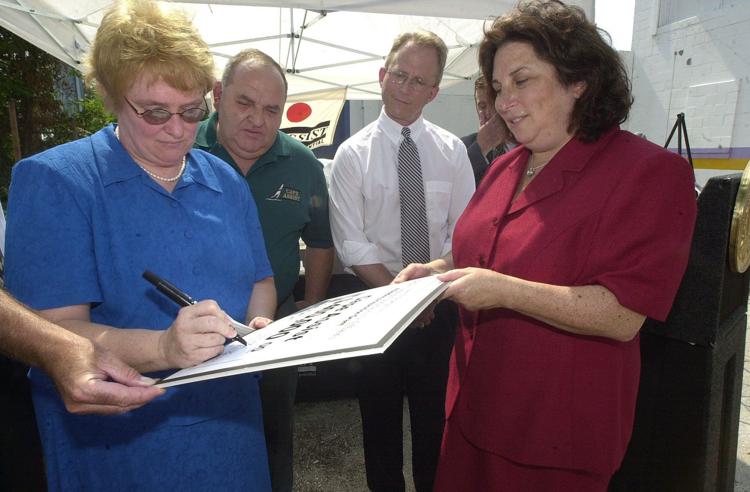 LEVOY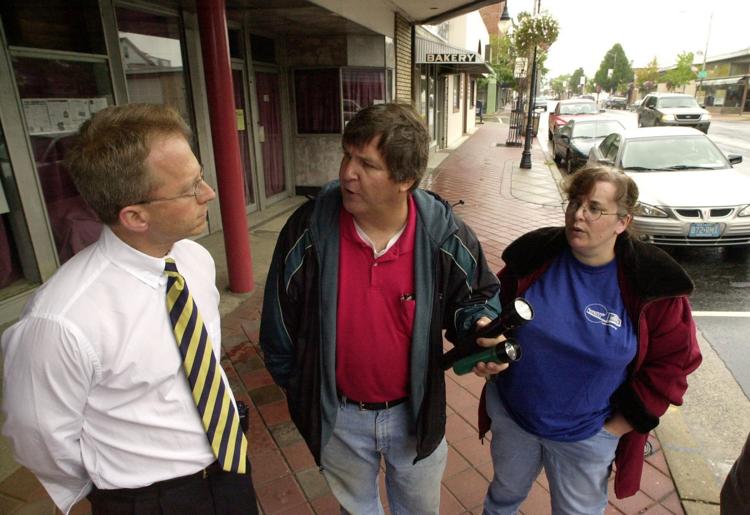 WWGRANTS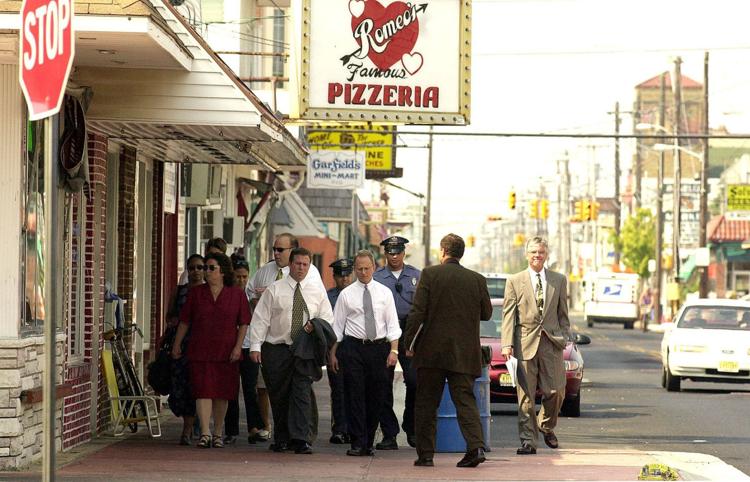 SUBWAYCARS.76454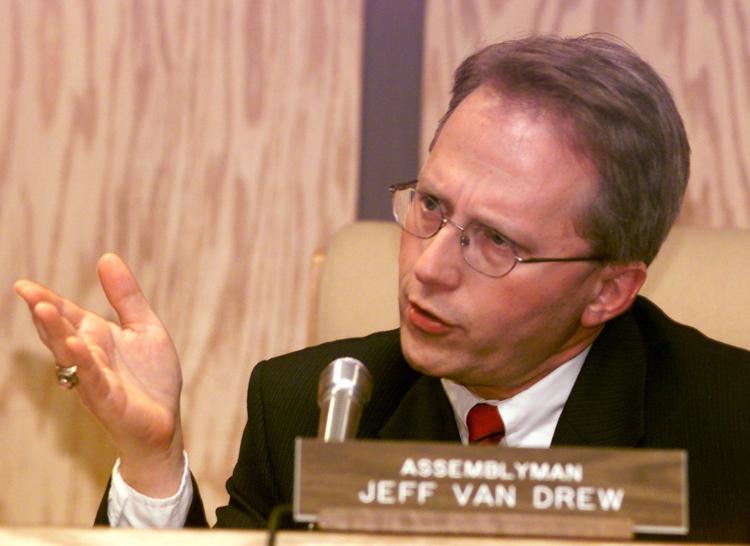 WWGRANTS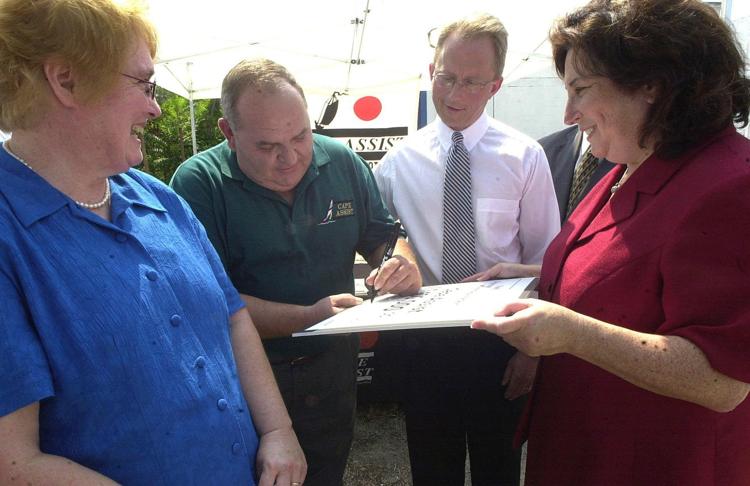 TAXPROTEST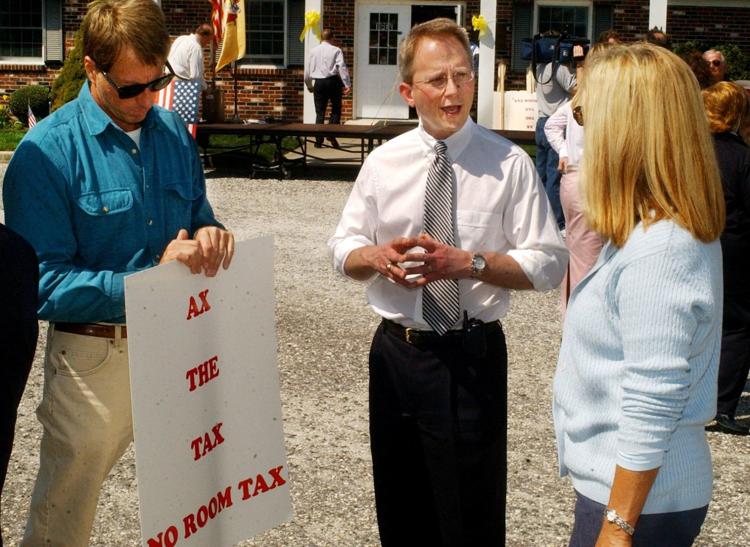 AIRPORT.81684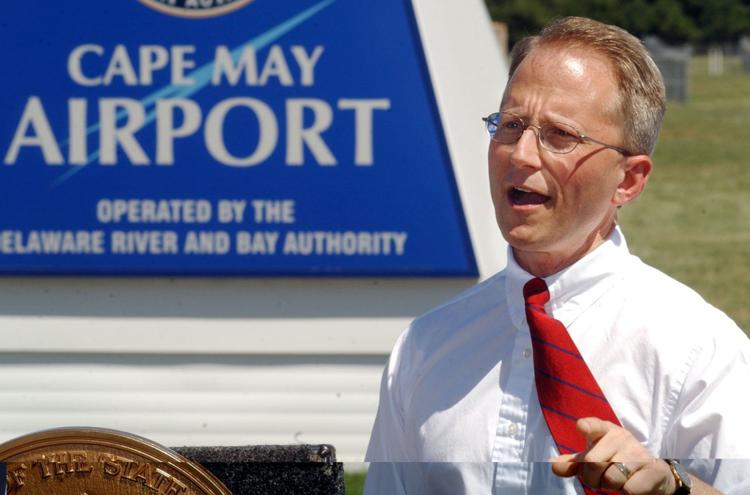 FARMS.82454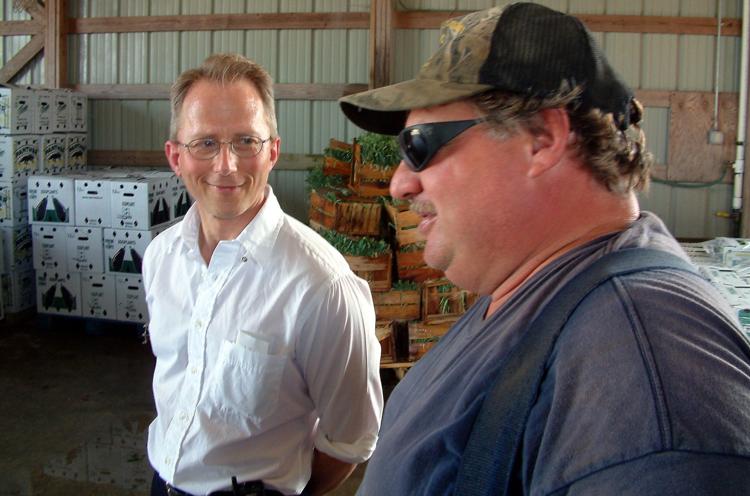 Fisheries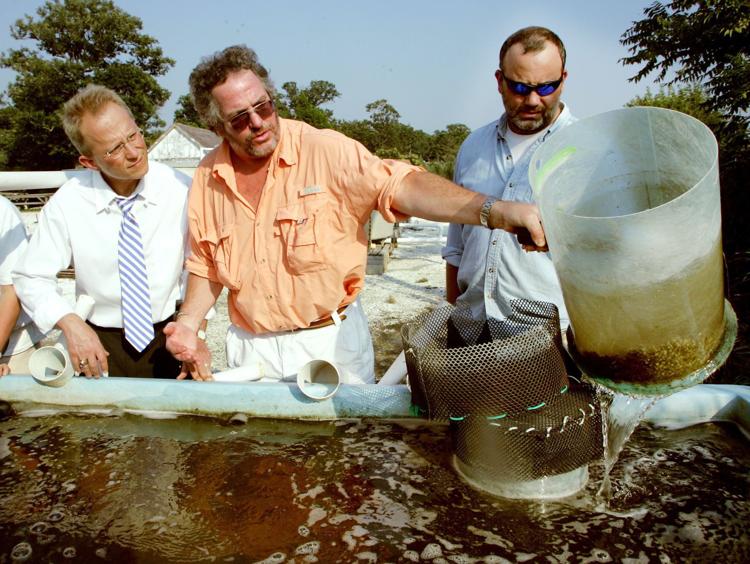 WELCOME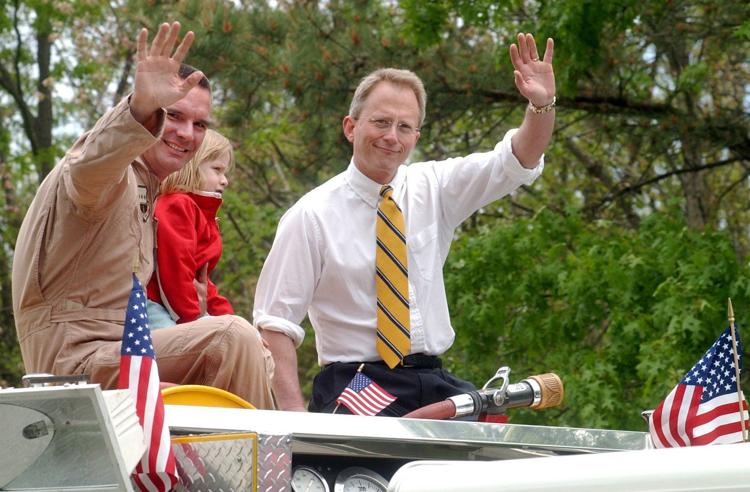 VANDREW.65164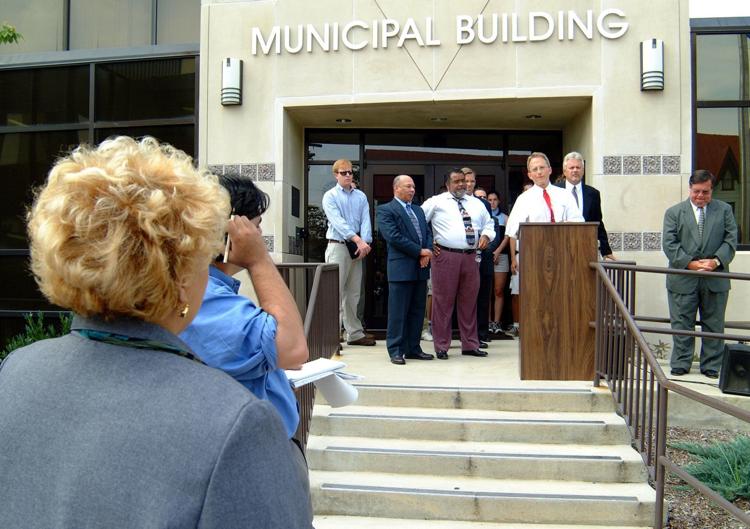 FREESWEAR.54159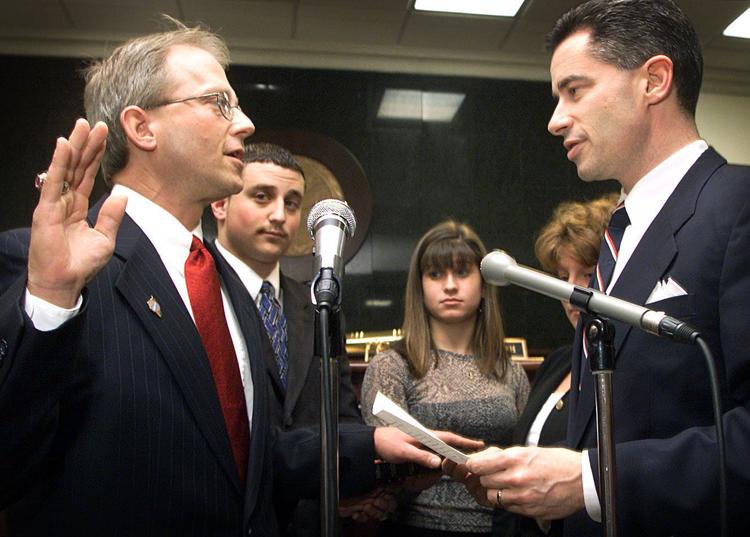 South Jersey Indian Association donated to Community FoodBank
121118_nws_repollet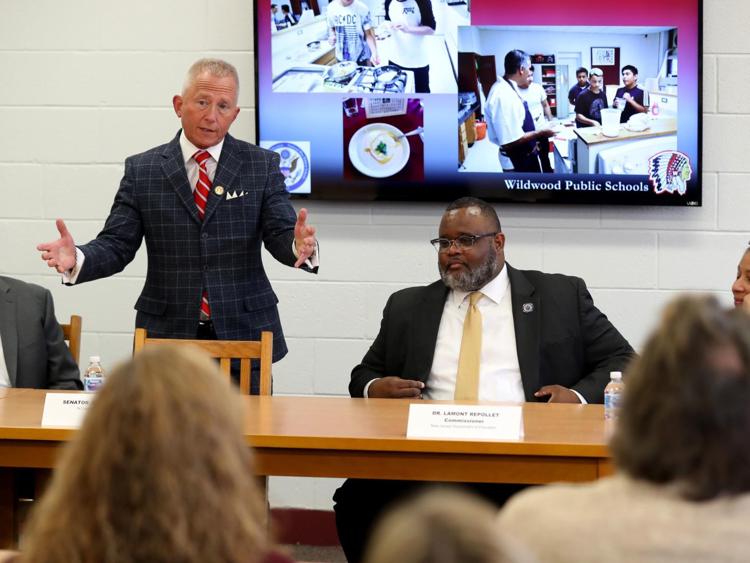 Democratic Party Election Night