BRIDGETON — A city man waiting for trial in the murder of a 9-year-old was found guilty Tuesday of burglary and theft.
Zahmere McKoy, 20, of Atlantic Street, was convicted after a one-day jury trial before Cumberland County Superior Court Judge William Ziegler, county Prosecutor Jennifer Webb-McRae said in a news release.
The charges stem from a July 4, 2018, incident, according to the release, when McKoy went into a home on Fayette Street in order to steal.
Sentencing is scheduled for Jan. 6; he faces up to five years in prison.
McKoy is one of four men charged in the July 17, 2018, fatal shooting of Jennifer Trejo.
McKoy, Charles Gamble, 18, of Clarke Road, Michael L. Elliot, 26, of North Laurel Street, and Leroy Frazier III, 20, of Irving Avenue, have pleaded not guilty to charges of murder, conspiracy to commit murder, attempted murder and weapons offenses in Trejo's death.
If convicted, they could face life in prison.
That trial was recently pushed back for the third time, and is scheduled to begin Dec. 16, court records show.
Vigil for Dulce Maria Alavez in Bridgeton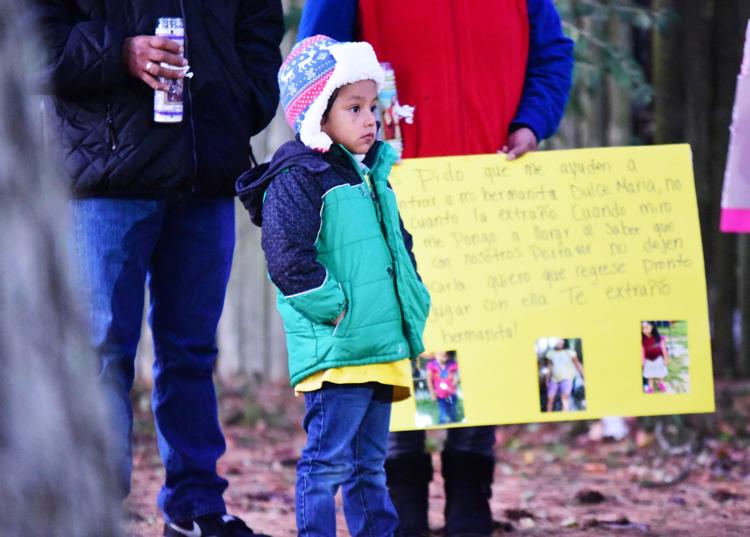 -- HIDE VERTICAL GALLERY ASSET TITLES --
111719_nws_dulce 11.jpg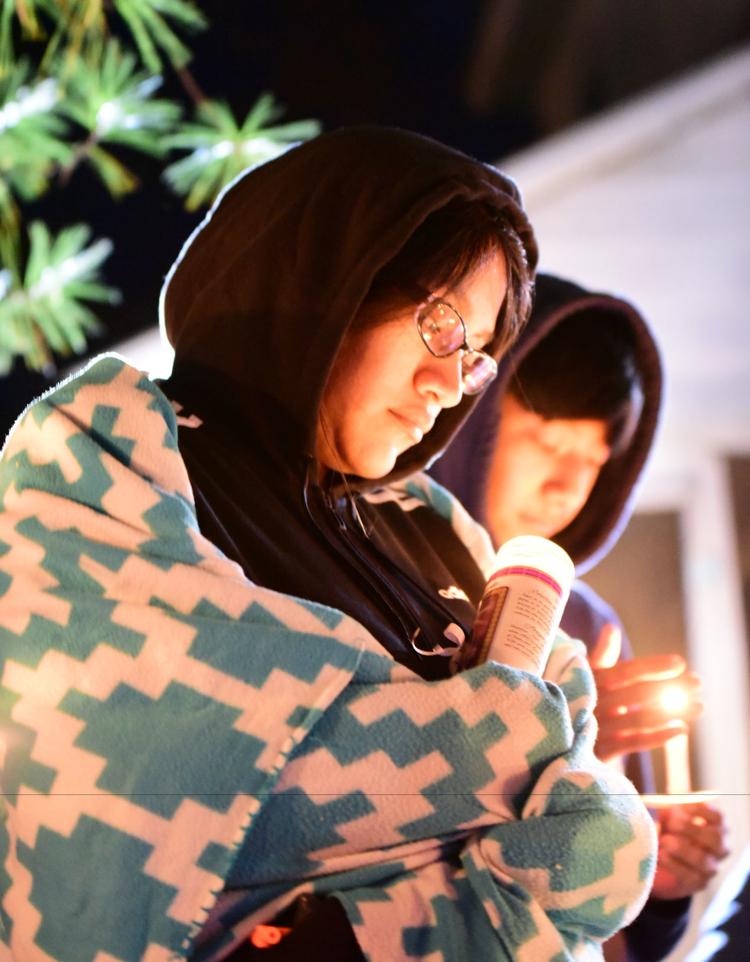 111719_nws_dulce 13.jpg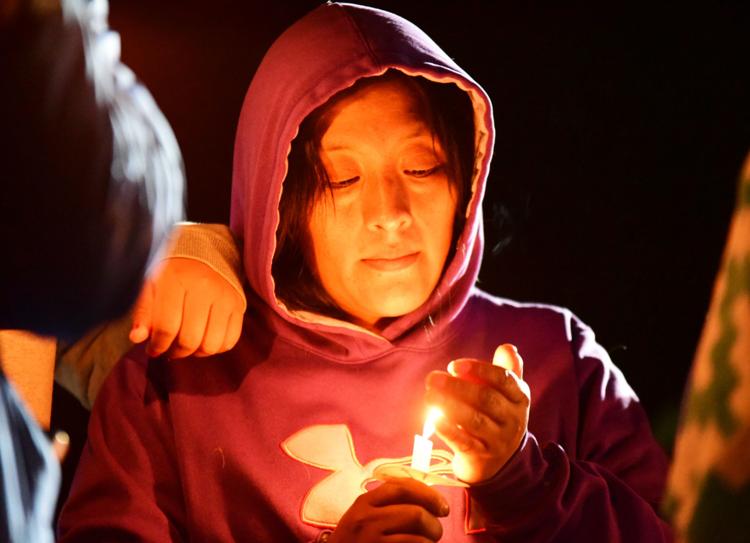 111719_nws_dulce 14.jpg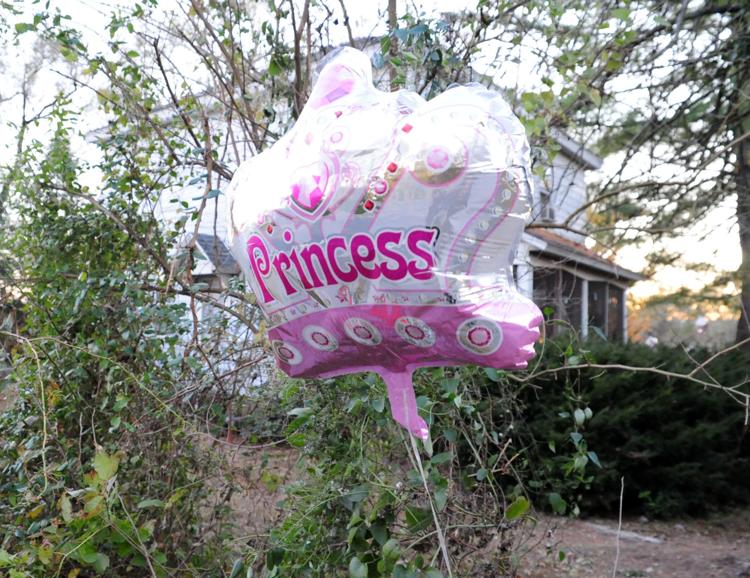 111719_nws_dulce 15.jpg
111719_nws_dulce 16.jpg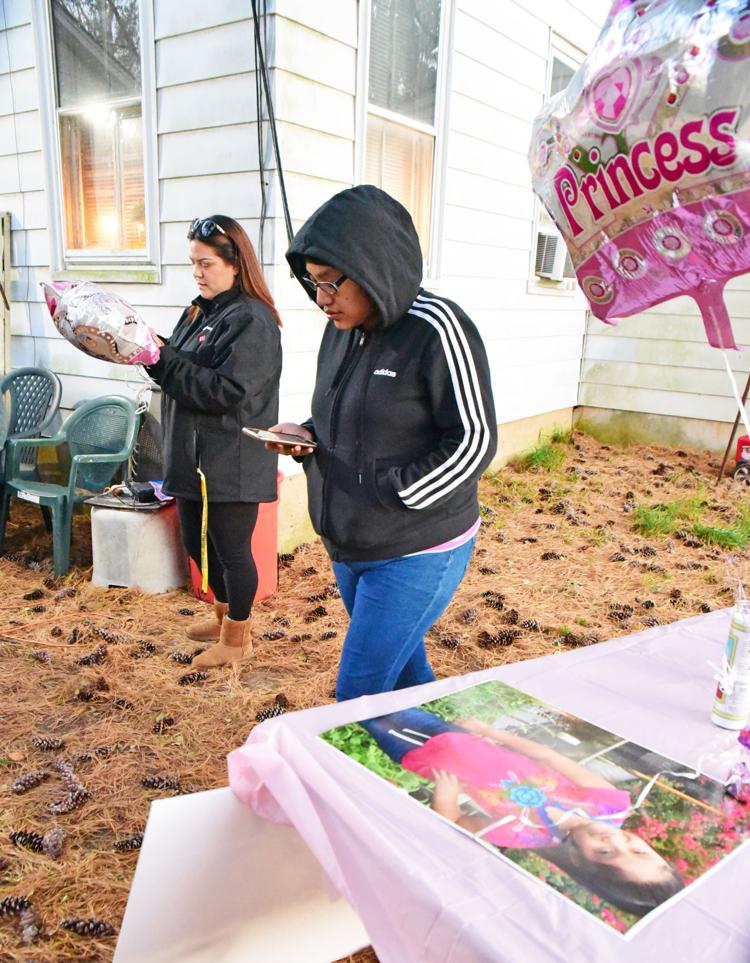 111719_nws_dulce 17.jpg
111719_nws_dulce 18.jpg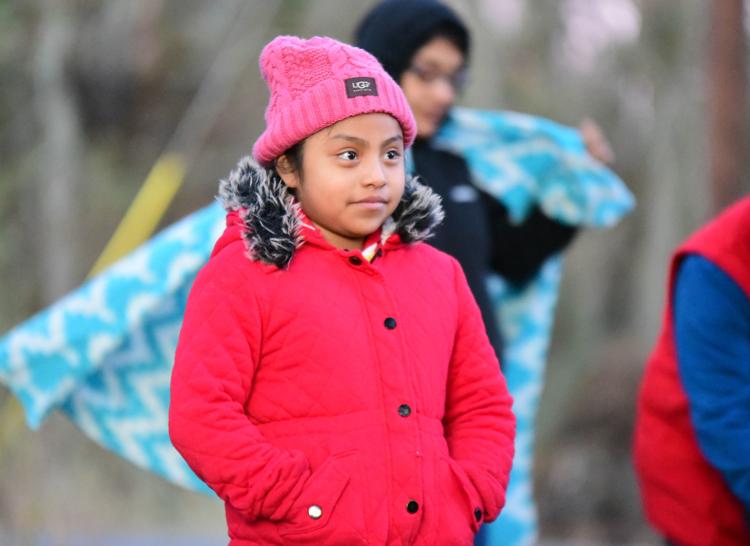 111719_nws_dulce 19.jpg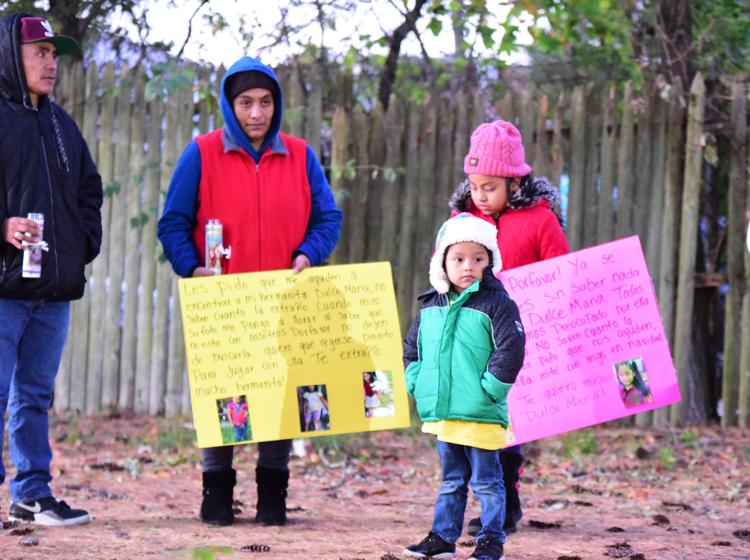 111719_nws_dulce 20.jpg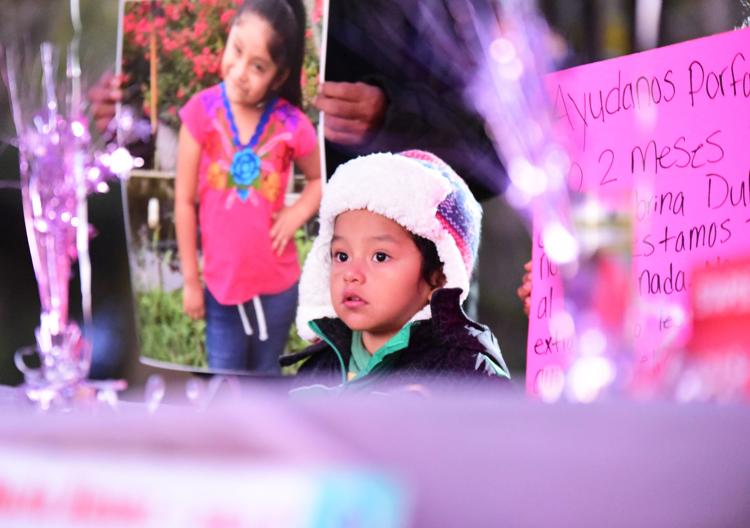 111719_nws_dulce 21.jpg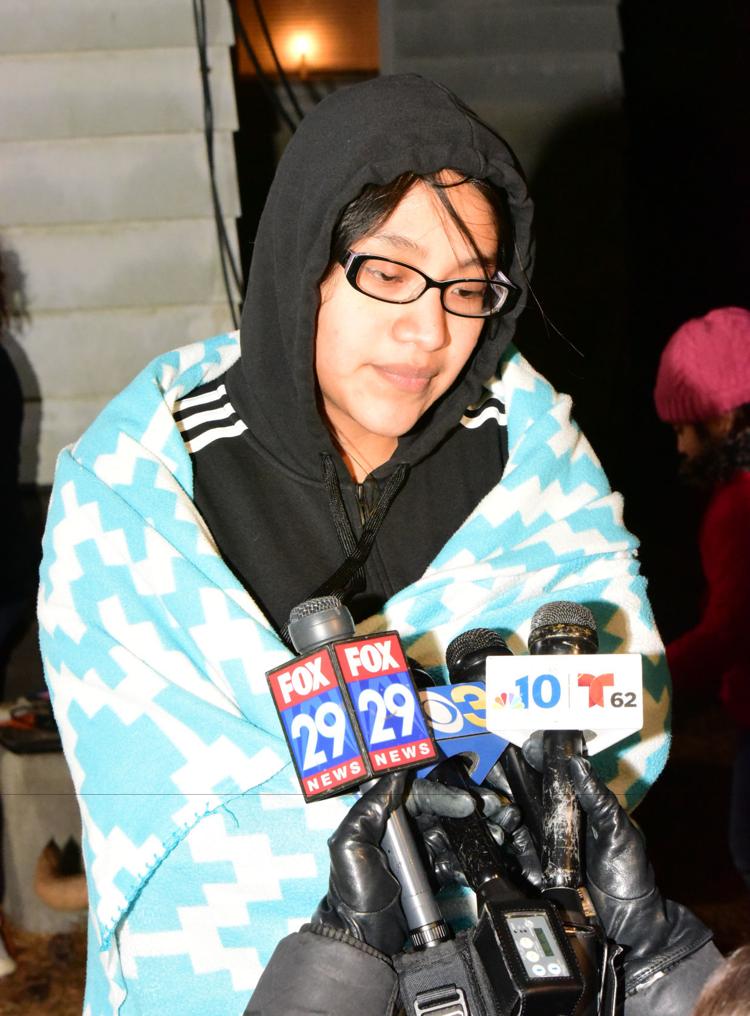 111719_nws_dulce 22.jpg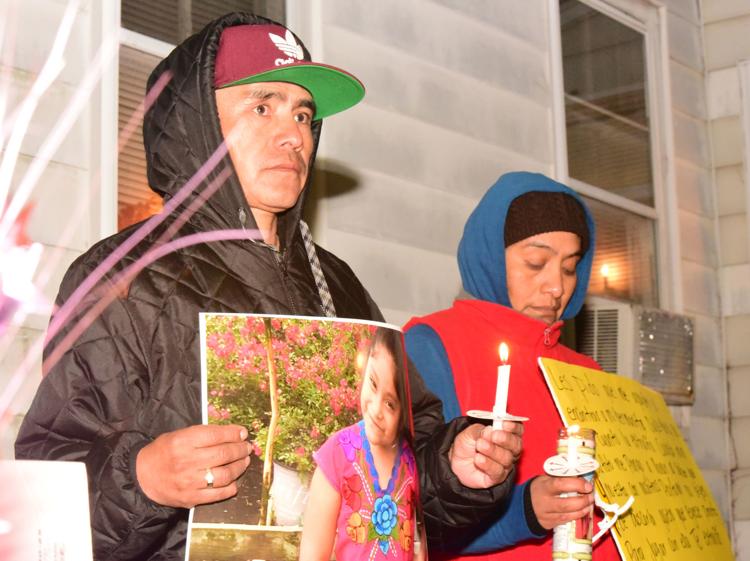 111719_nws_dulce 23.jpg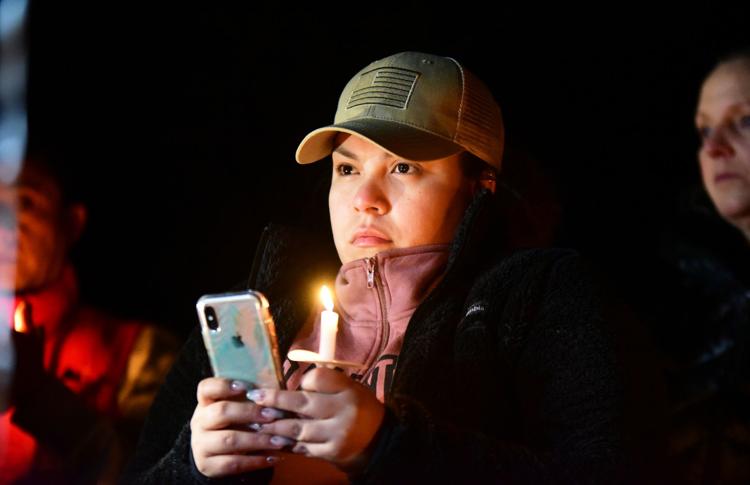 111719_nws_dulce 24.jpg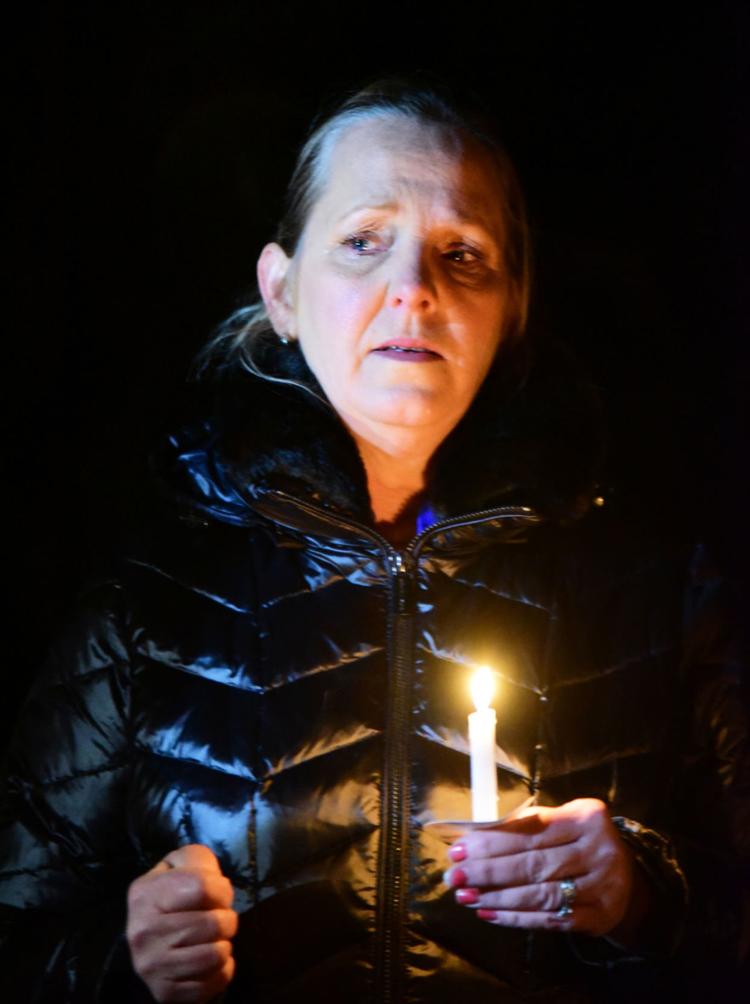 111719_nws_dulce 25.jpg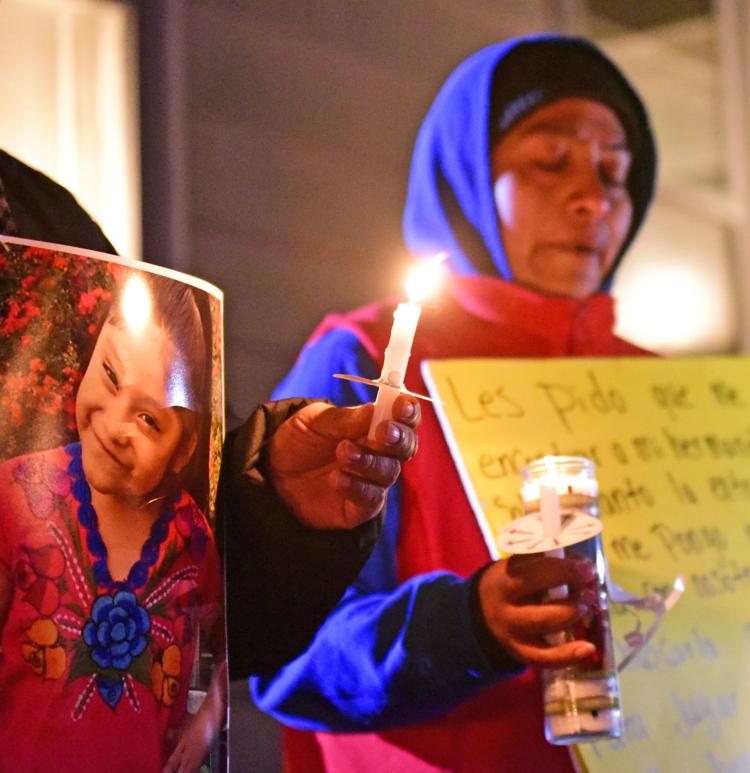 111719_nws_dulce 26.jpg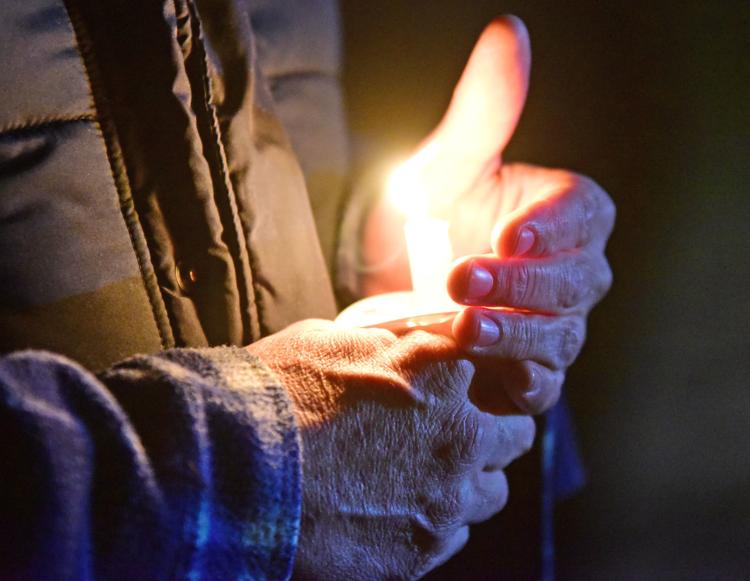 111719_nws_dulce 27.jpg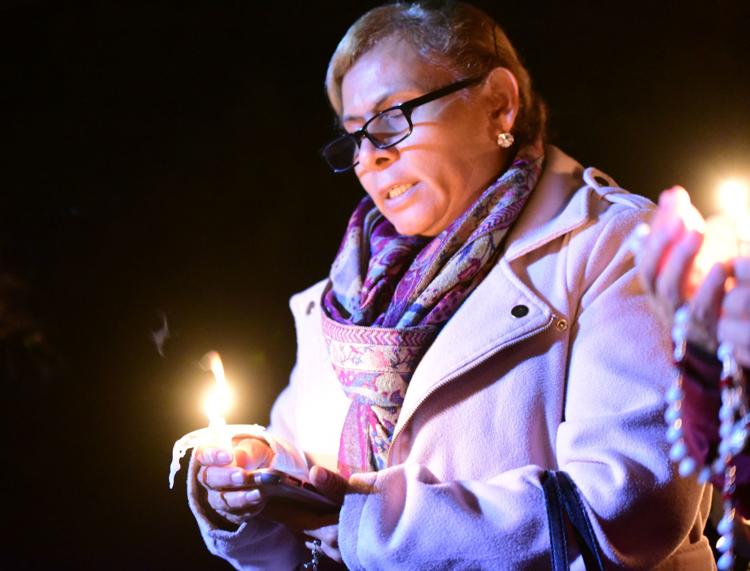 111719_nws_dulce 28.jpg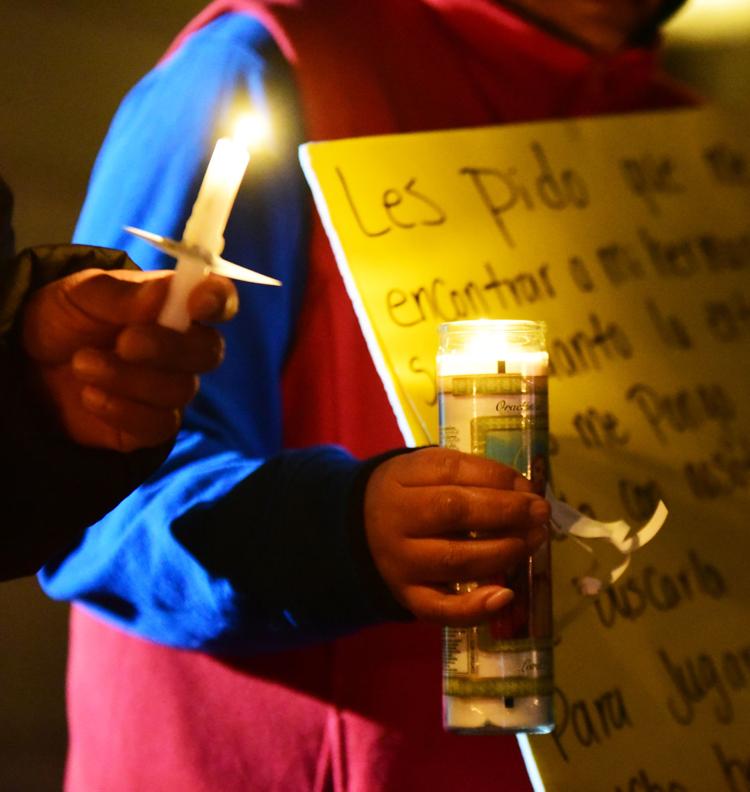 111719_nws_dulce 29.jpg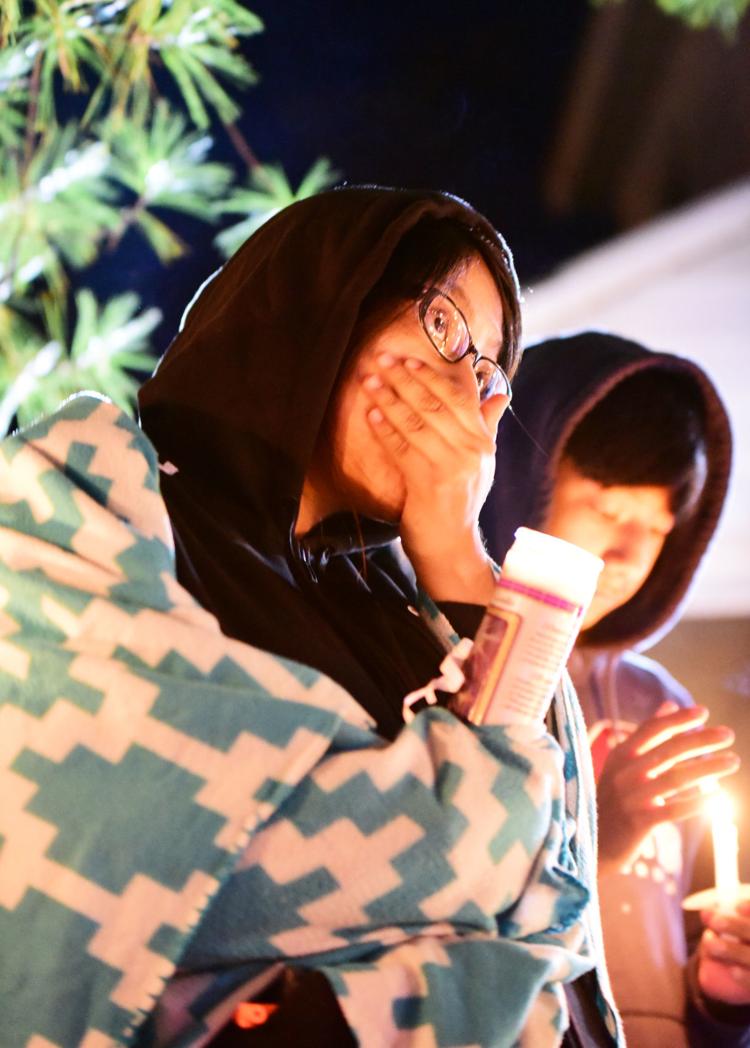 111719_nws_dulce 30.jpg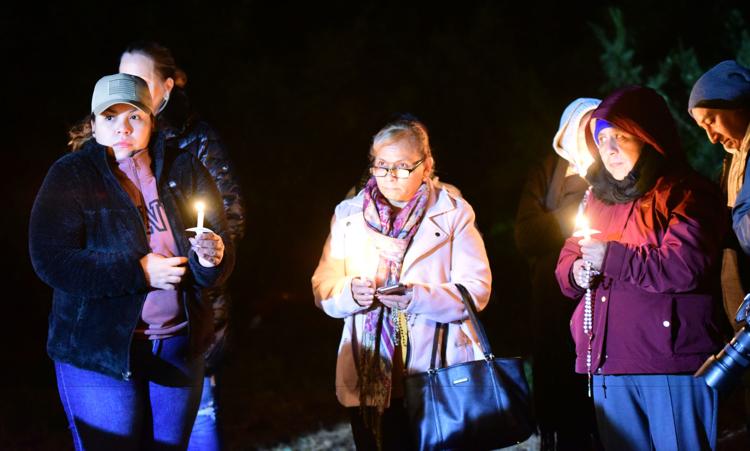 111719_nws_dulce 31.jpg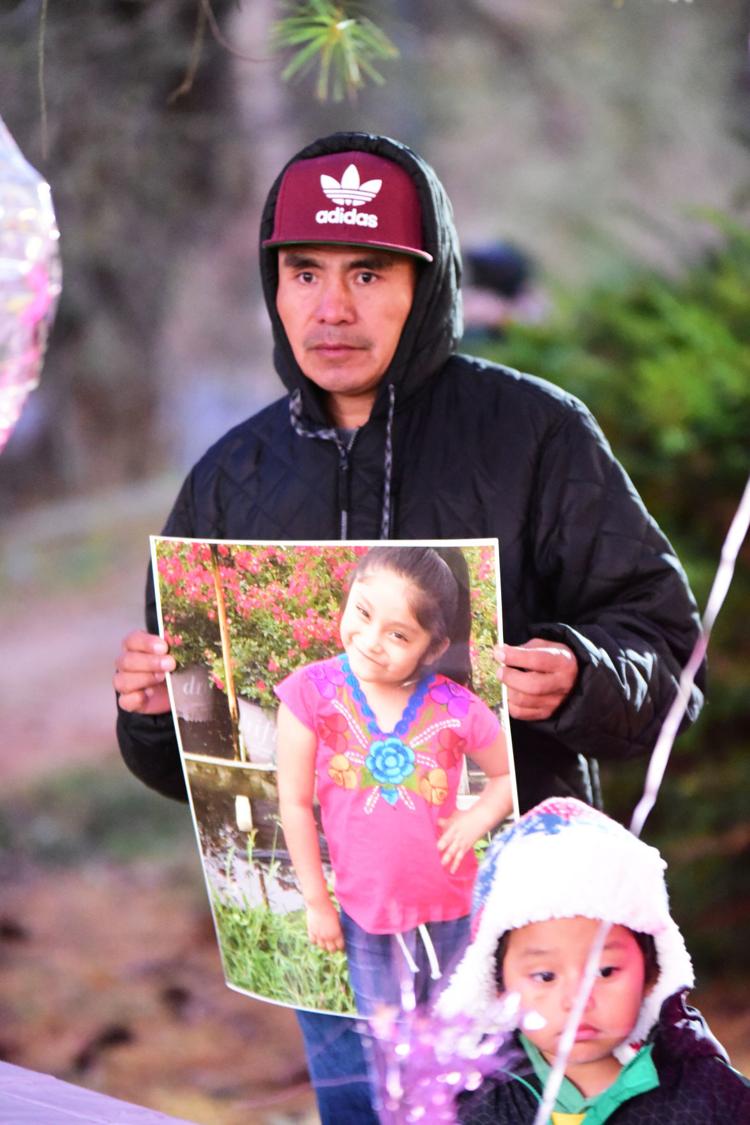 111719_nws_dulce 32.jpg
111719_nws_dulce 33.jpg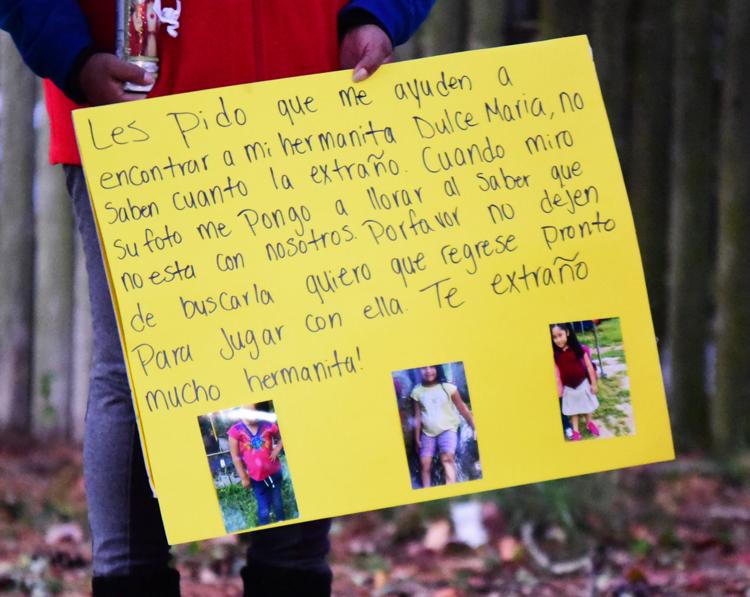 111719_nws_dulce 34.jpg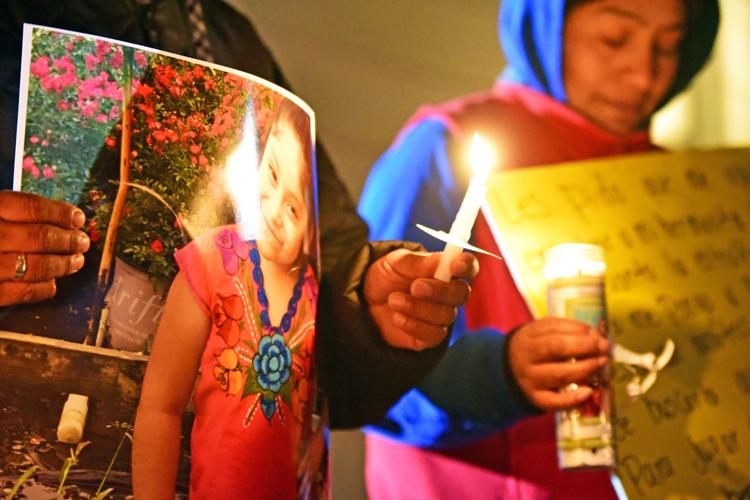 111719_nws_dulce 35.jpg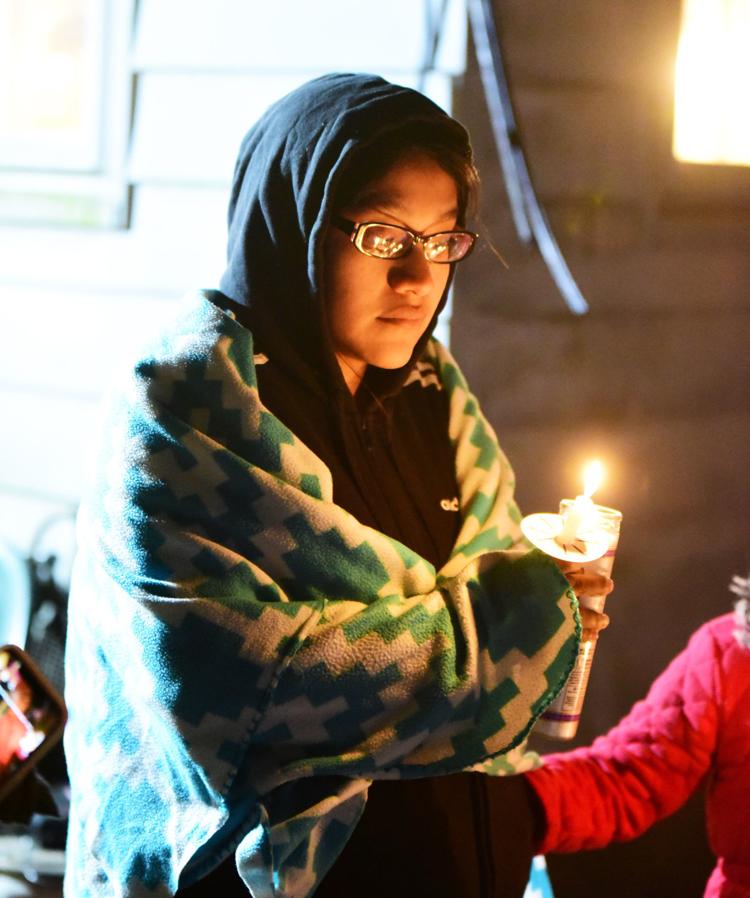 111719_nws_dulce 36.jpg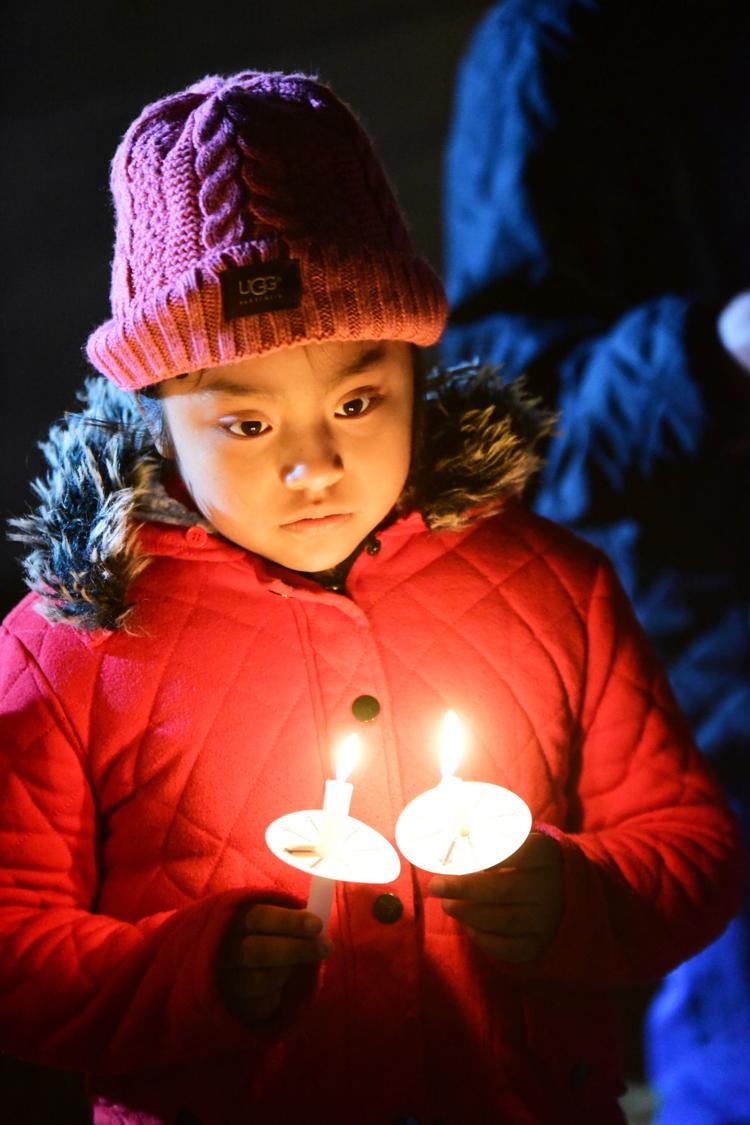 111719_nws_dulce 37.jpg
111719_nws_dulce 38.jpg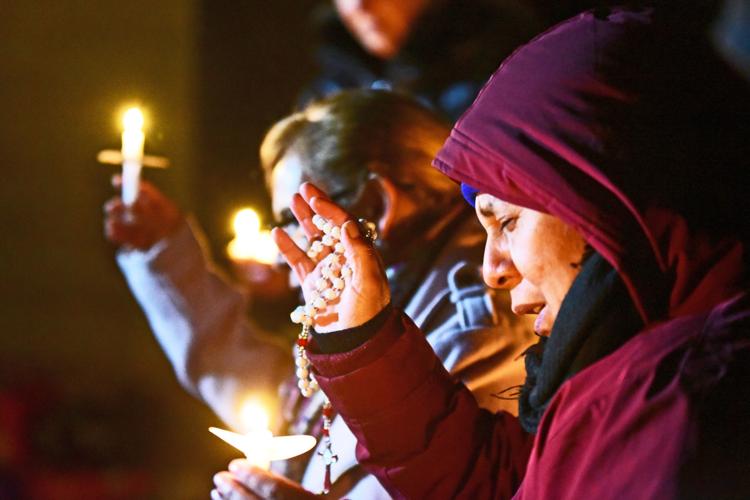 111719_nws_dulce 39.jpg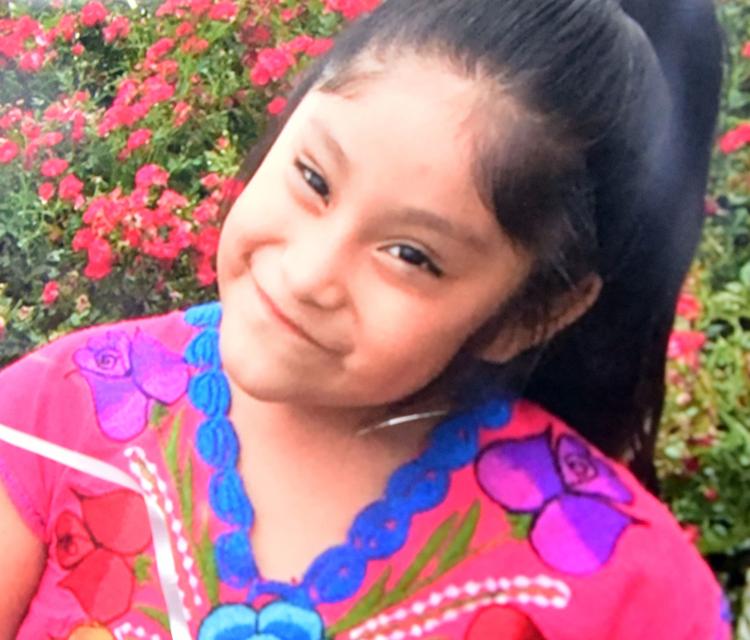 111719_nws_dulce 40.jpg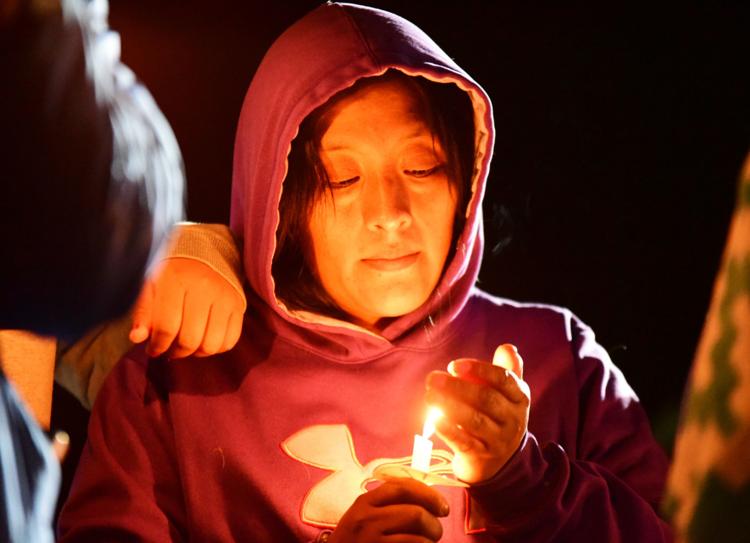 111719_nws_dulce 1.jpg
111719_nws_dulce 2.jpg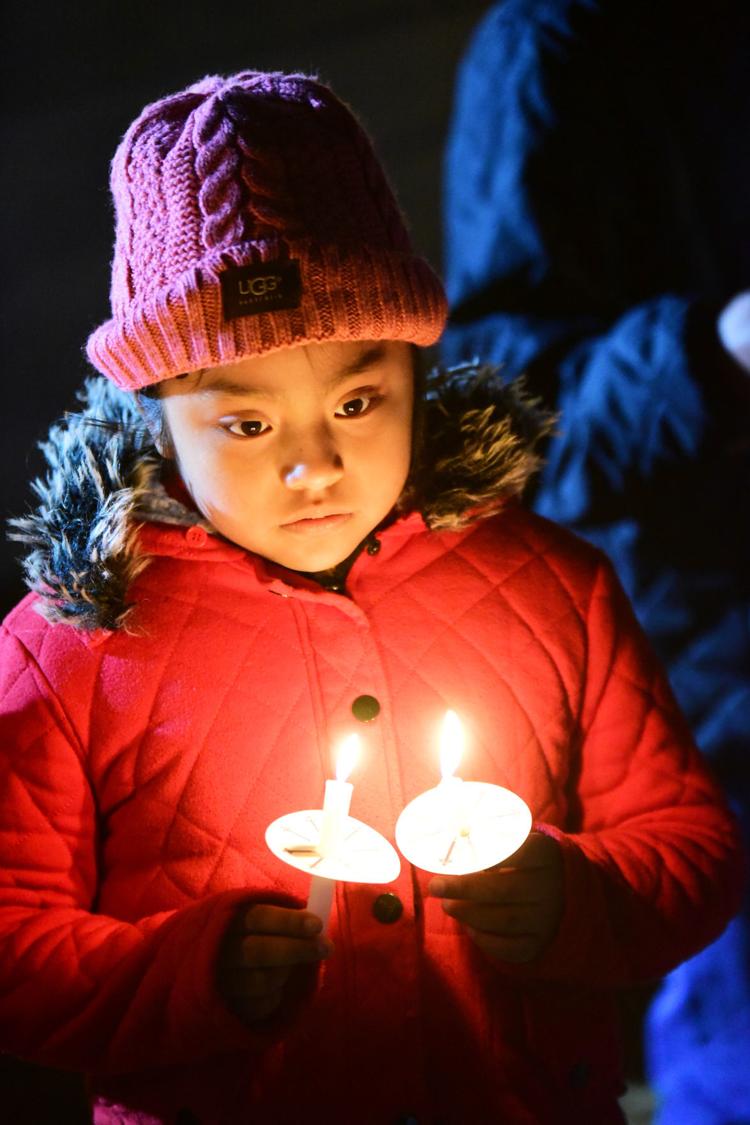 111719_nws_dulce 4.jpg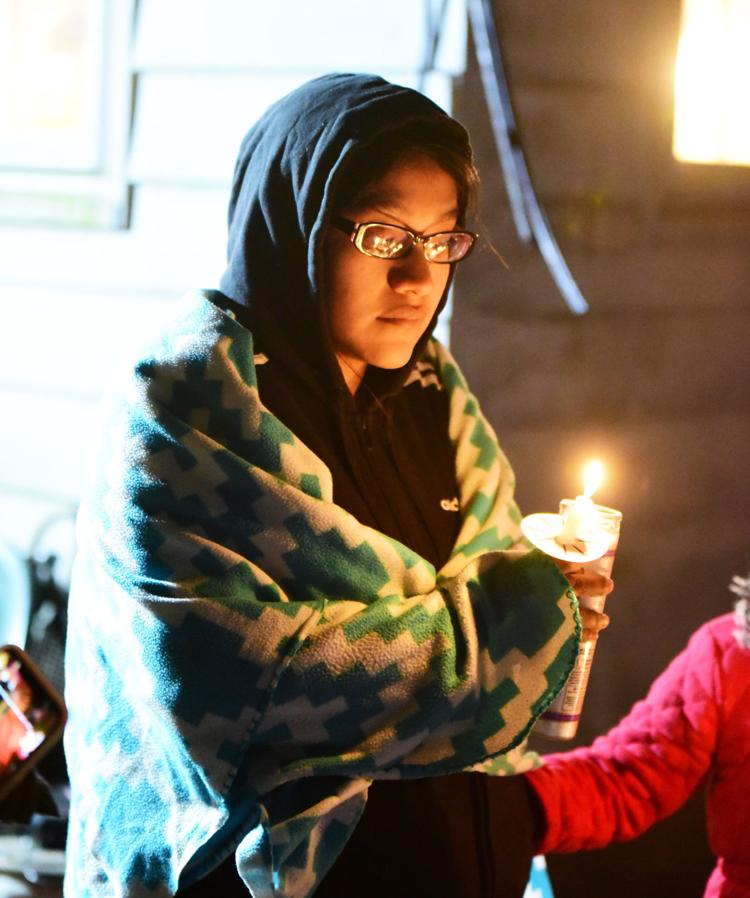 111719_nws_dulce 5.jpg
111719_nws_dulce 6.jpg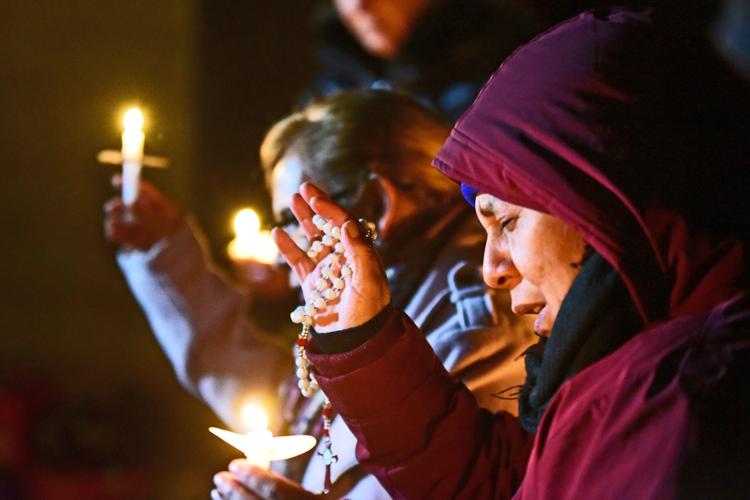 111719_nws_dulce 7.jpg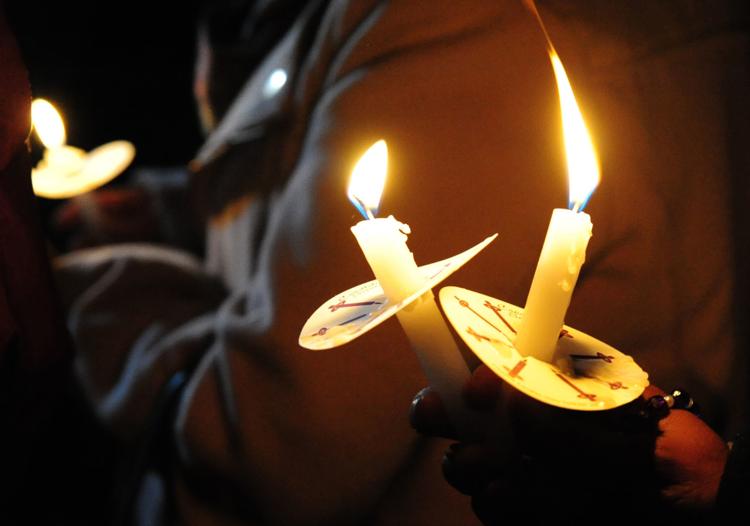 111719_nws_dulce 8.jpg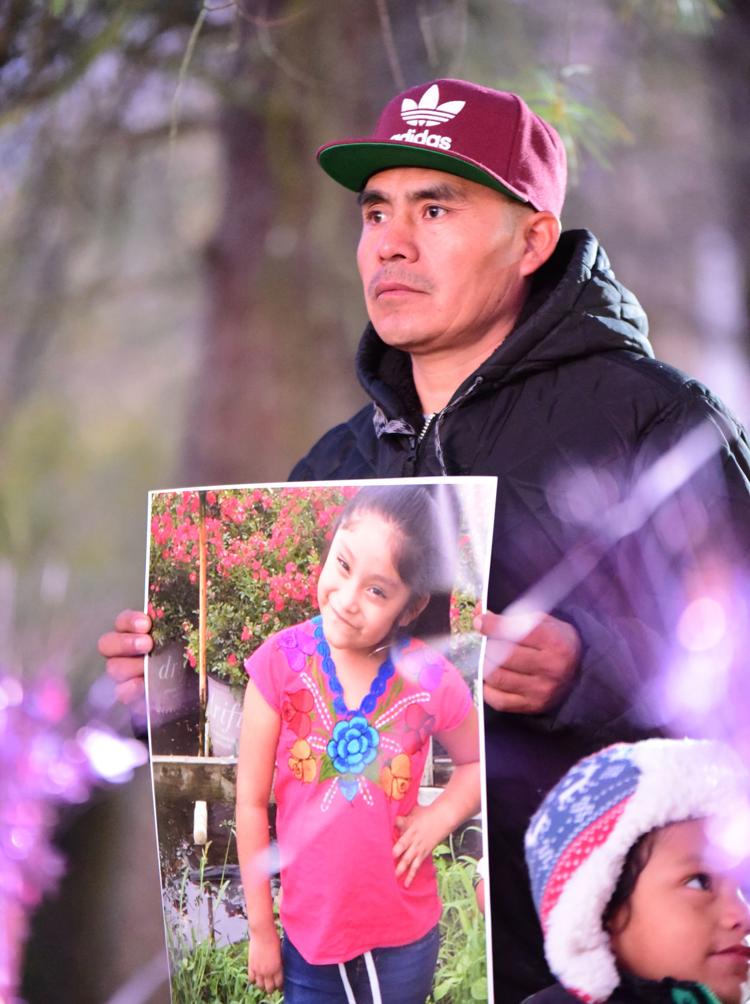 111719_nws_dulce 9.jpg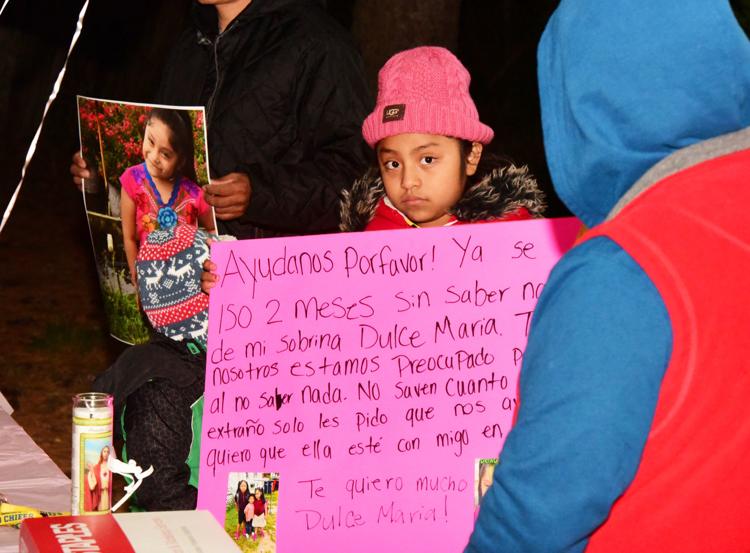 111719_nws_dulce 10.jpg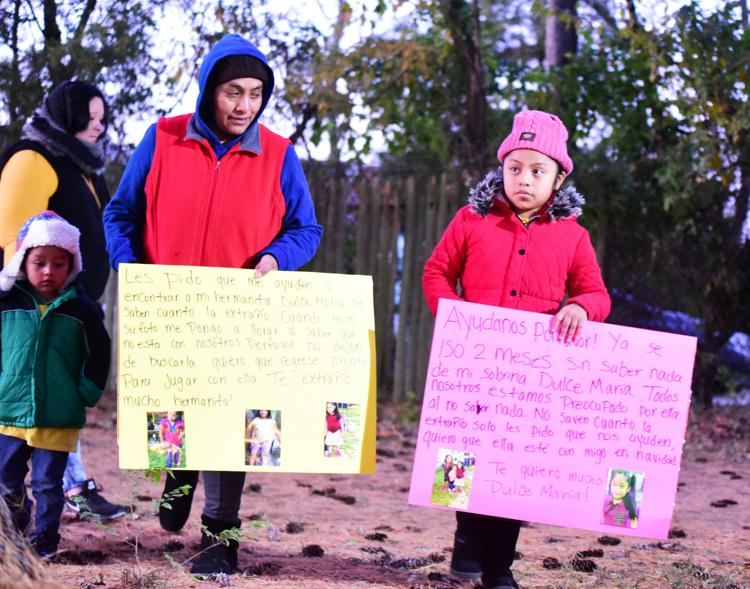 111719_nws_dulce3.jpg