MILLVILLE — Two Bridgeton men were charged Thursday after allegedly killing a man the day before in a city apartment.
At 11:27 p.m. Wednesday, city police and Cumberland County Prosecutor's Office investigators responded to the Delsea Gardens Apartment Complex for a report of a shooting, according to a news release from the Prosecutor's Office. There, they found Derrick Harris, 31, unresponsive on the floor of an apartment.
Harris had been shot multiple times, the Prosecutor's Office said.
On Thursday, Gregory Coombs, 41, and Deontray Gross, 32, were charged in the fatal shooting.
Coombs was charged with murder, conspiracy to commit murder, unlawful possession of a firearm, possession of a firearm for an unlawful purpose, burglary and certain person not to possess a firearm.
Gross was charged with murder and conspiracy to commit murder.
The investigation into the shooting is ongoing. Anyone with information can call city police Detective Ricardo Ramos at 856-825-7010 or Prosecutor's Detective Harvey Calixto at 856-453-0486 or 856-207-2999.
Gateway Head Start of Vineland hands on art experience at The Barn Studio of Art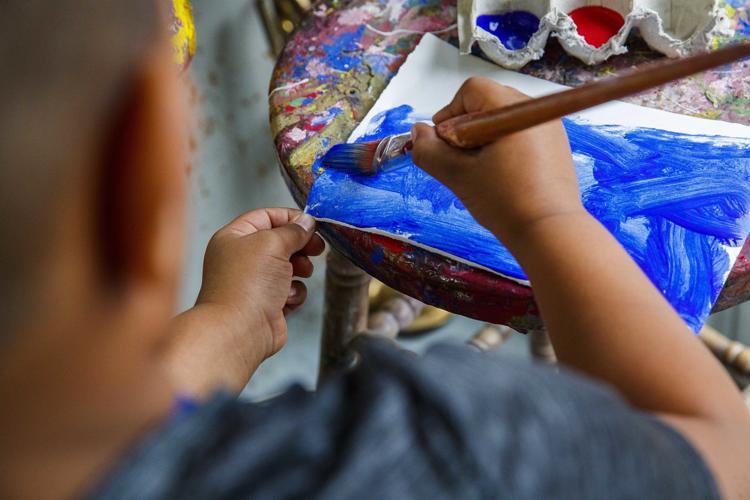 -- HIDE VERTICAL GALLERY ASSET TITLES --
Gateway Head Start of Vineland hands on art experience at The Barn Studio of Art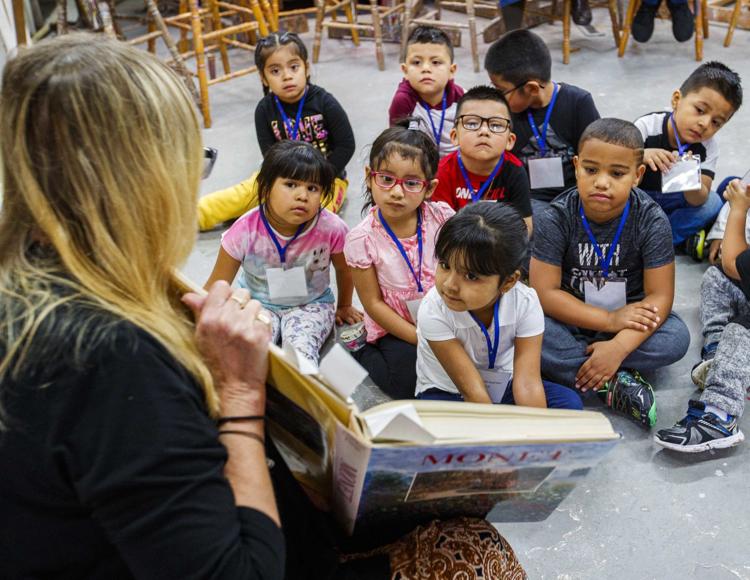 Gateway Head Start of Vineland hands on art experience at The Barn Studio of Art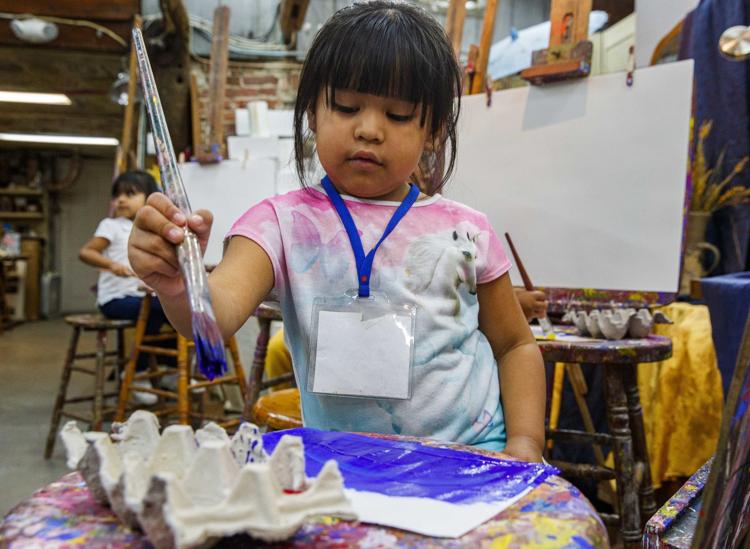 Gateway Head Start of Vineland hands on art experience at The Barn Studio of Art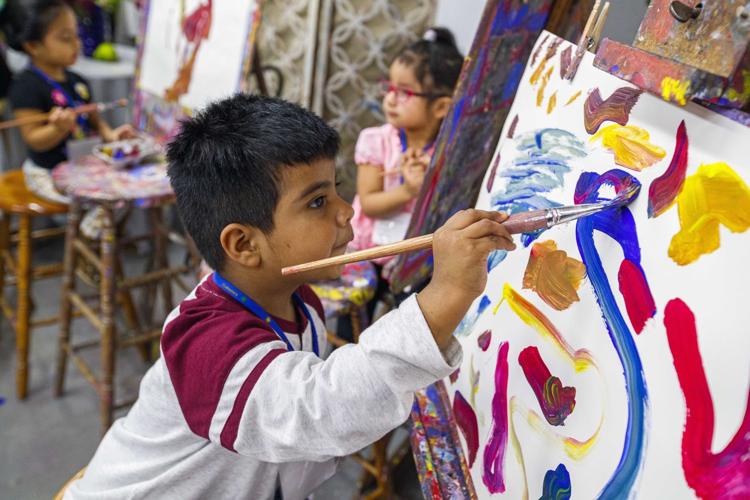 Gateway Head Start of Vineland hands on art experience at The Barn Studio of Art
Gateway Head Start of Vineland hands on art experience at The Barn Studio of Art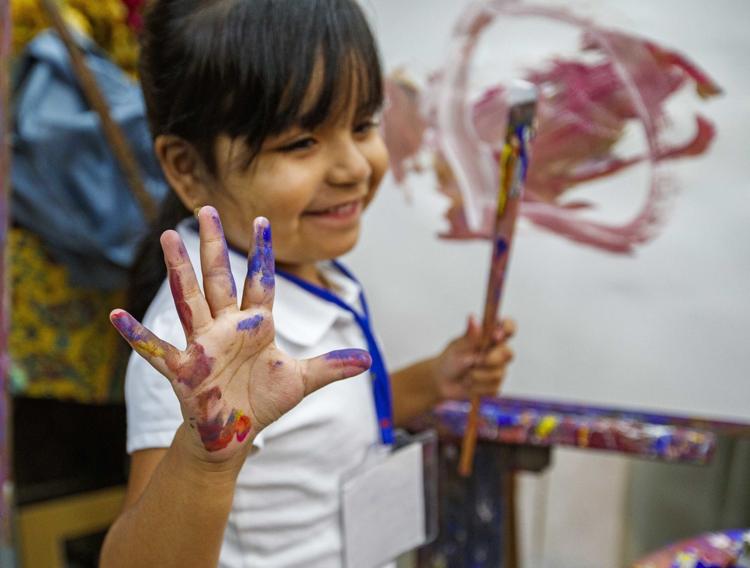 Gateway Head Start of Vineland hands on art experience at The Barn Studio of Art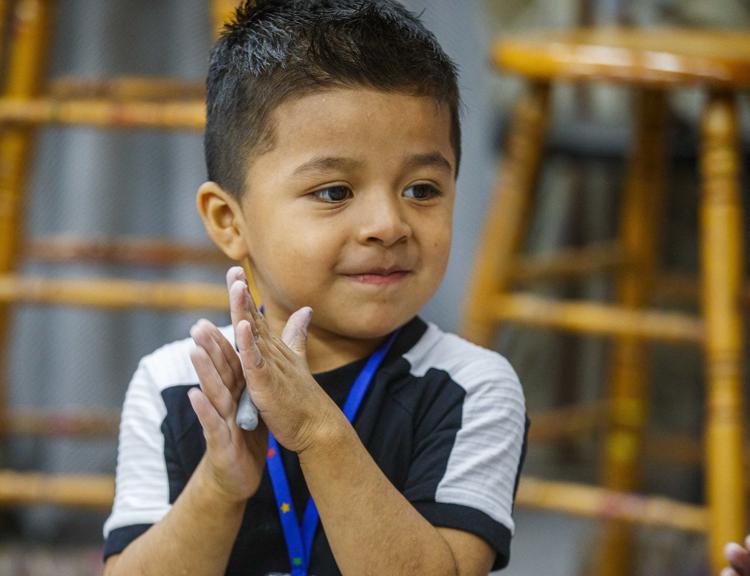 Gateway Head Start of Vineland hands on art experience at The Barn Studio of Art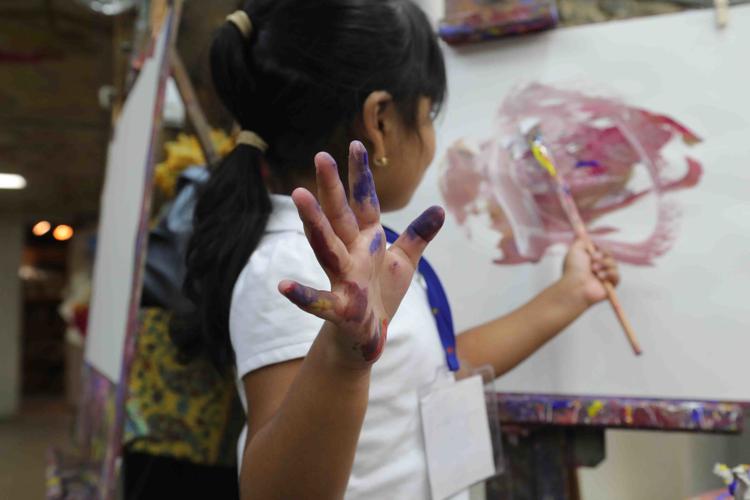 Gateway Head Start of Vineland hands on art experience at The Barn Studio of Art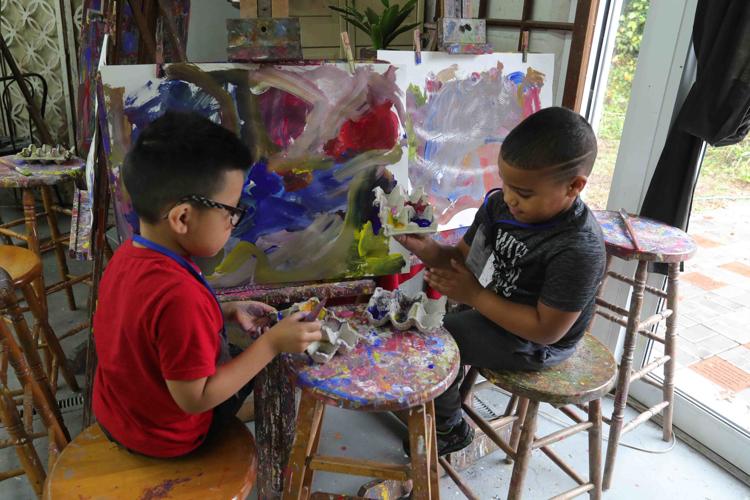 Gateway Head Start of Vineland hands on art experience at The Barn Studio of Art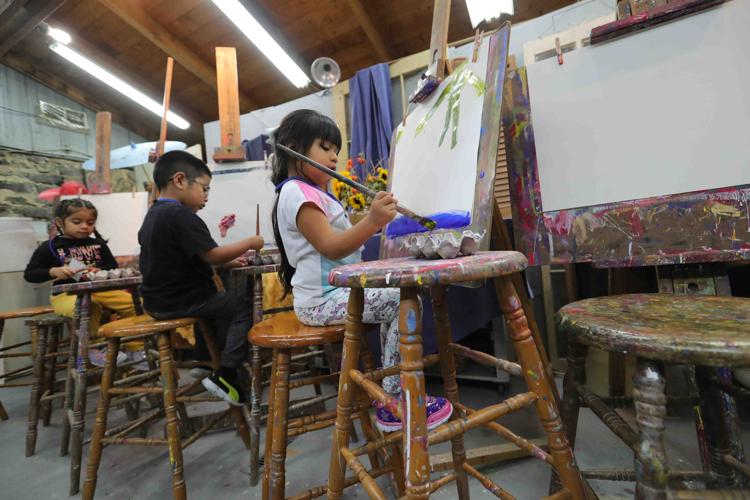 Gateway Head Start of Vineland hands on art experience at The Barn Studio of Art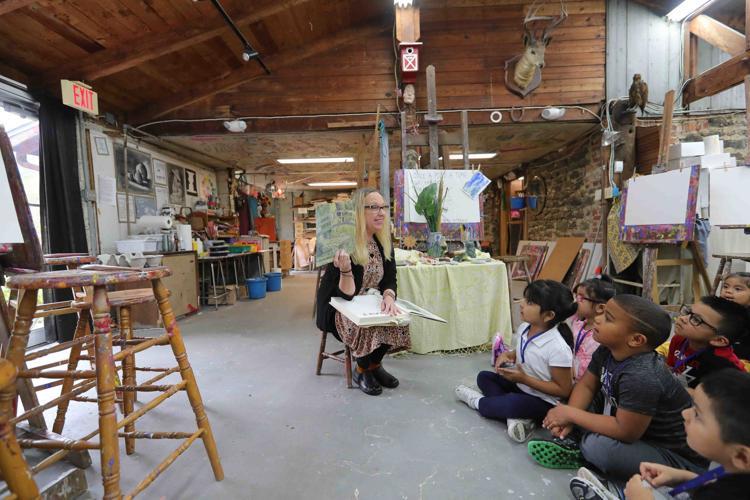 Gateway Head Start of Vineland hands on art experience at The Barn Studio of Art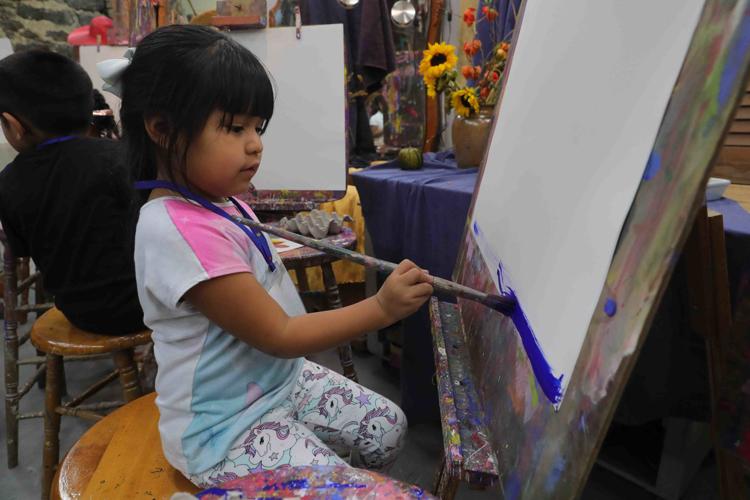 Gateway Head Start of Vineland hands on art experience at The Barn Studio of Art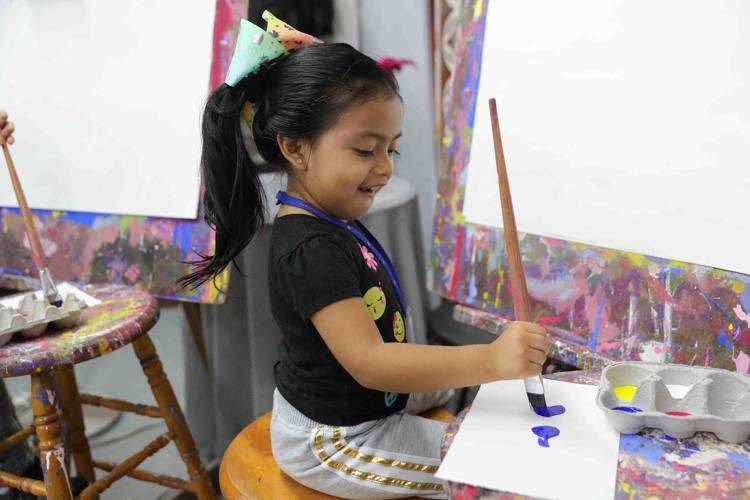 Gateway Head Start of Vineland hands on art experience at The Barn Studio of Art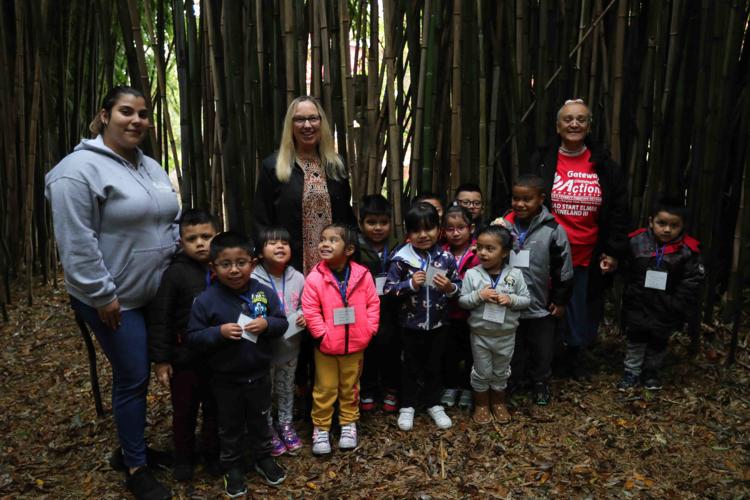 Gateway Head Start of Vineland hands on art experience at The Barn Studio of Art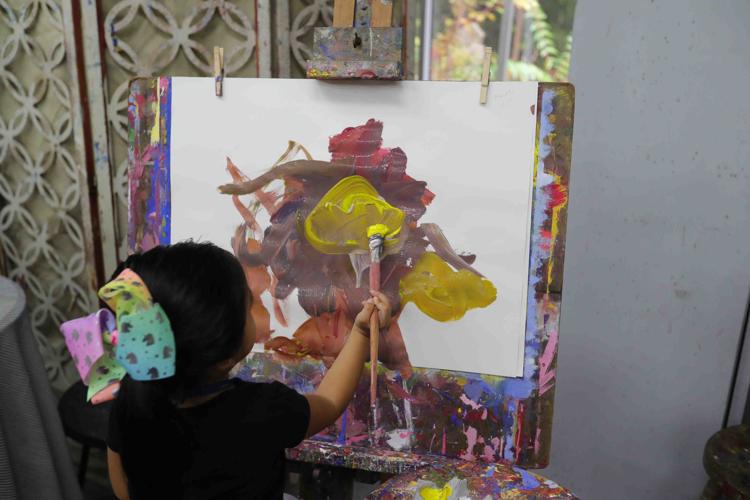 Gateway Head Start of Vineland hands on art experience at The Barn Studio of Art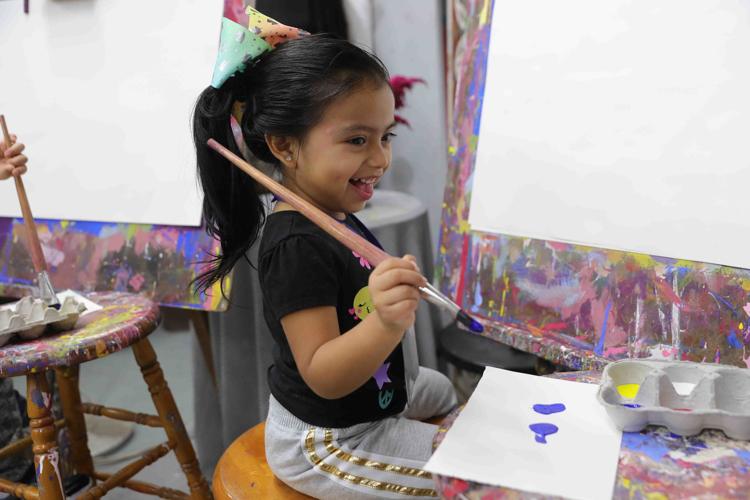 Gateway Head Start of Vineland hands on art experience at The Barn Studio of Art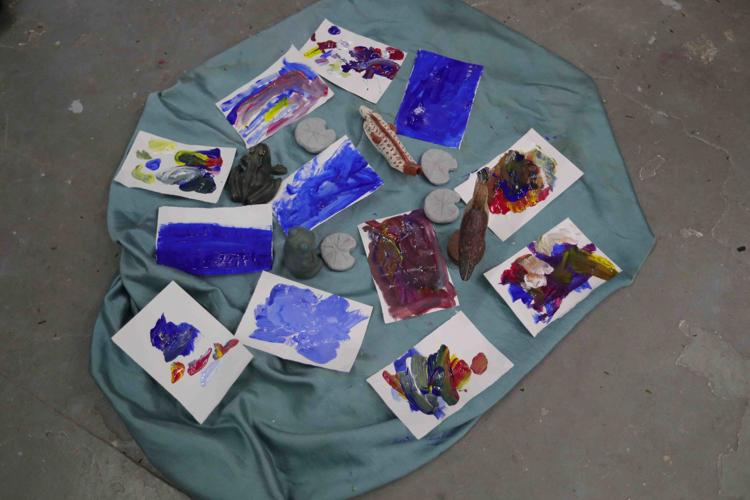 Gateway Head Start of Vineland hands on art experience at The Barn Studio of Art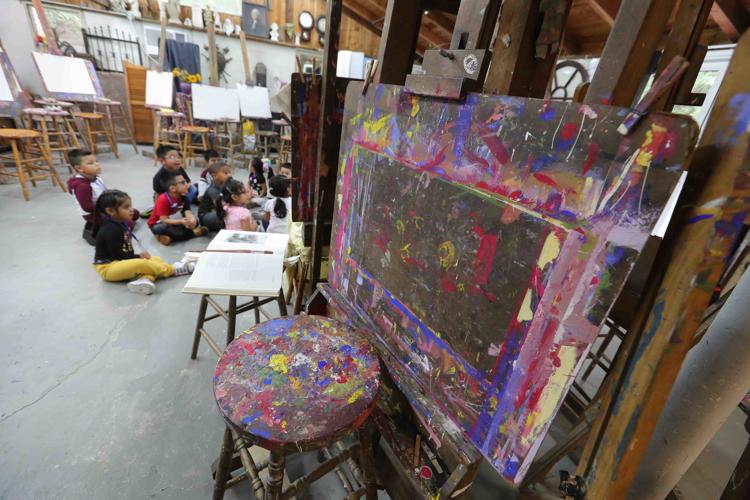 Gateway Head Start of Vineland hands on art experience at The Barn Studio of Art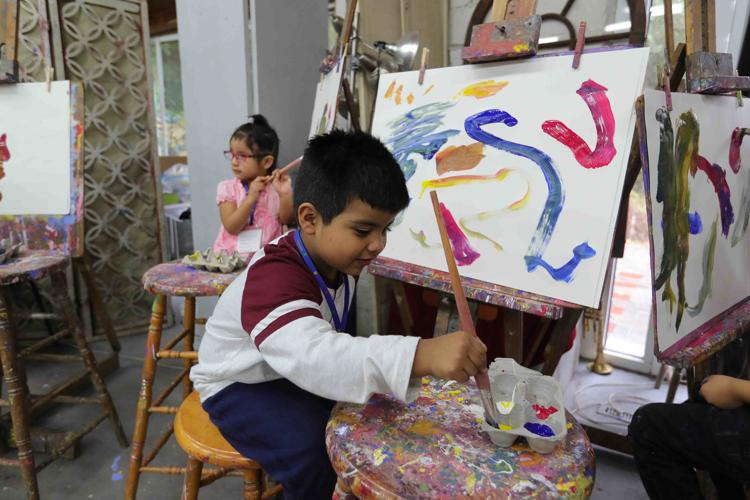 Gateway Head Start of Vineland hands on art experience at The Barn Studio of Art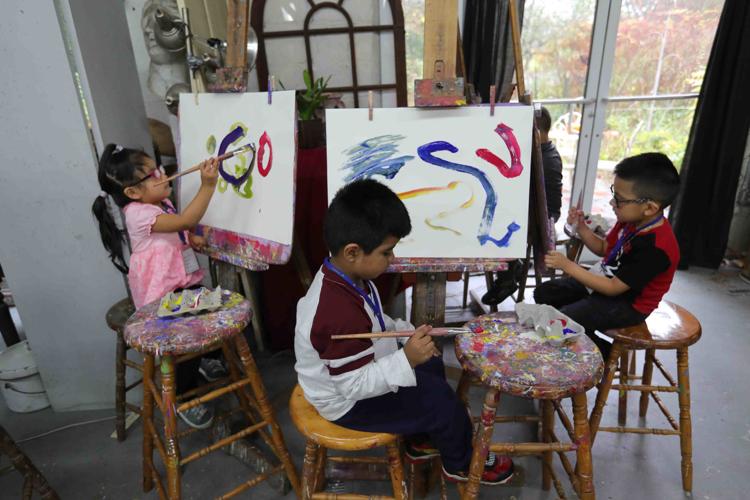 Gateway Head Start of Vineland hands on art experience at The Barn Studio of Art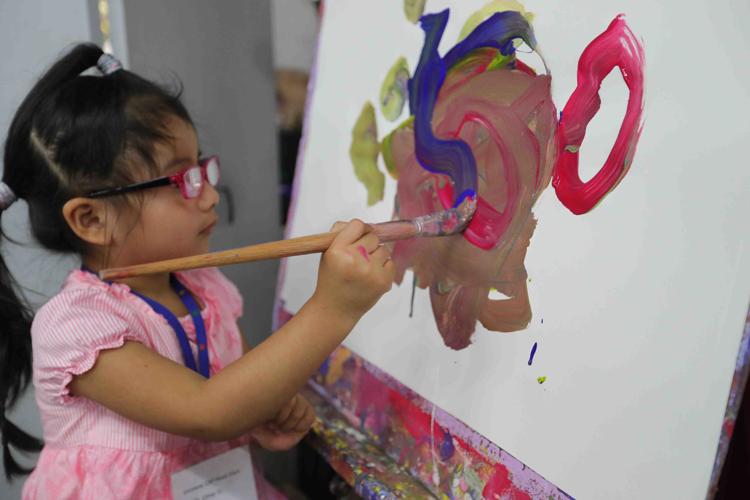 Gateway Head Start of Vineland hands on art experience at The Barn Studio of Art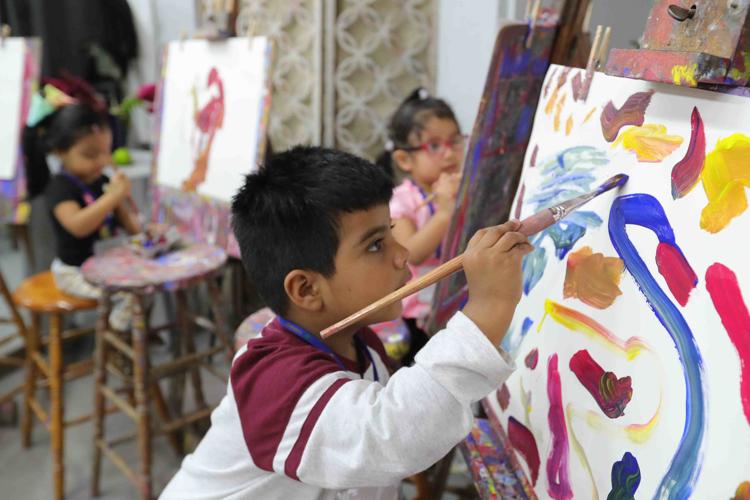 Gateway Head Start of Vineland hands on art experience at The Barn Studio of Art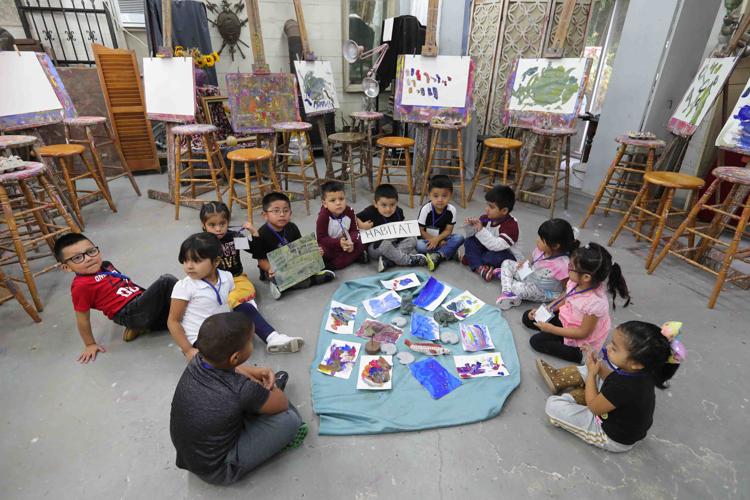 Gateway Head Start of Vineland hands on art experience at The Barn Studio of Art