BRIDGETON — Police are investigating two weekend incidents in which a woman's purse was taken from her car and a man's car was taken from him at gunpoint.
About 10:45 p.m. Saturday, officers responded to the American Legion in the first block of North Burlington Road for a car burglary, police said in a news release. The victim said the front passenger side window of her Kia Sedona was shattered and her purse was taken from the front seat.
LOWER TOWNSHIP — Police and firefighters on Tuesday honored an officer who was fatally shot …
Police did not identify the victim but said her Michael Kors purse was valued at $50 and contained personal items.
At 10:41 p.m. Sunday, police responded to Spruce Street and Garfield Avenue for a report of an armed robbery, according to the release. The victim said a black male approached him in an alleyway, pointing a gun at him.
The suspect got into the victim's car and drove away, police said. However, officers found the car parked in the 300 block of Spruce Street.
Police did not identify the victim in the second incident.
Vigil for Dulce Maria Alavez in Bridgeton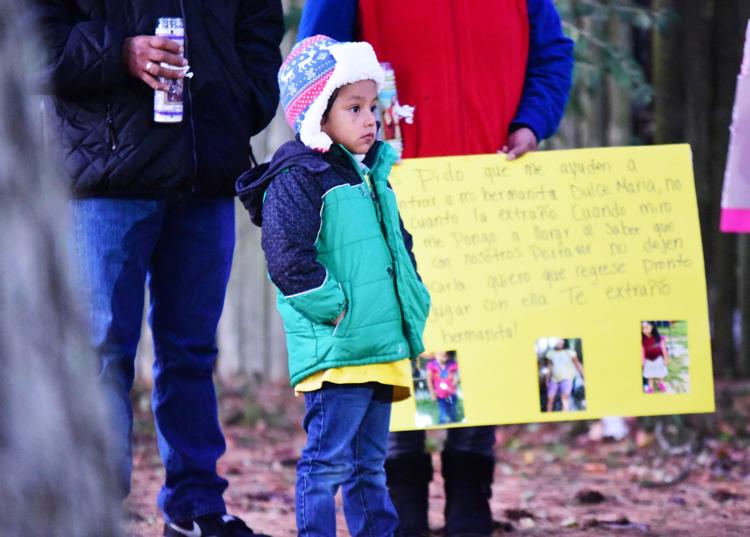 -- HIDE VERTICAL GALLERY ASSET TITLES --
111719_nws_dulce 11.jpg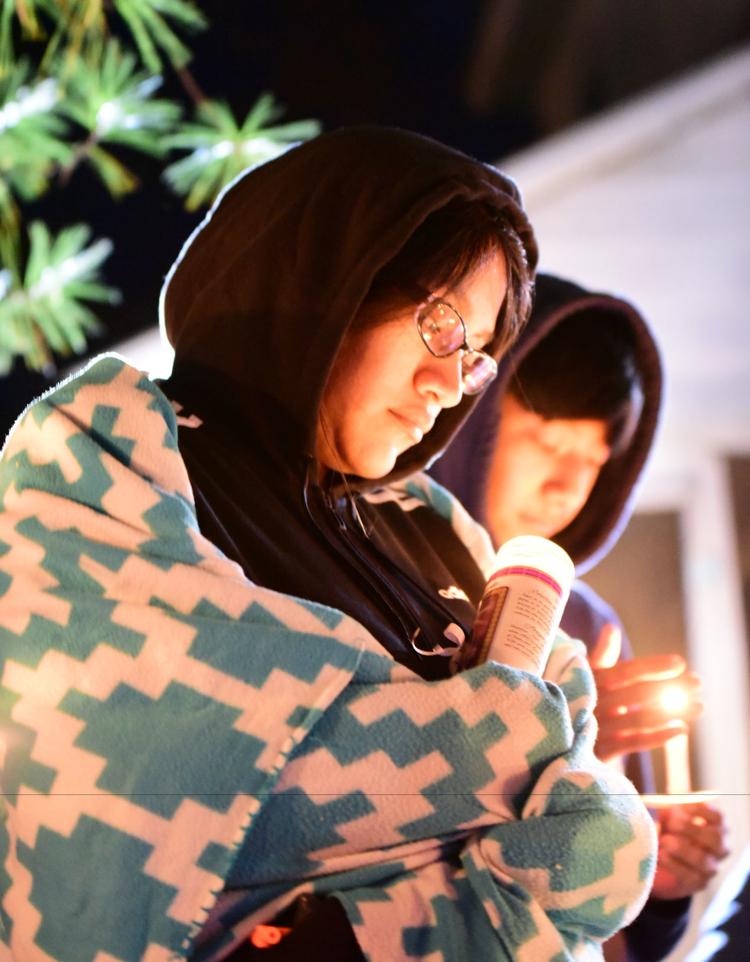 111719_nws_dulce 13.jpg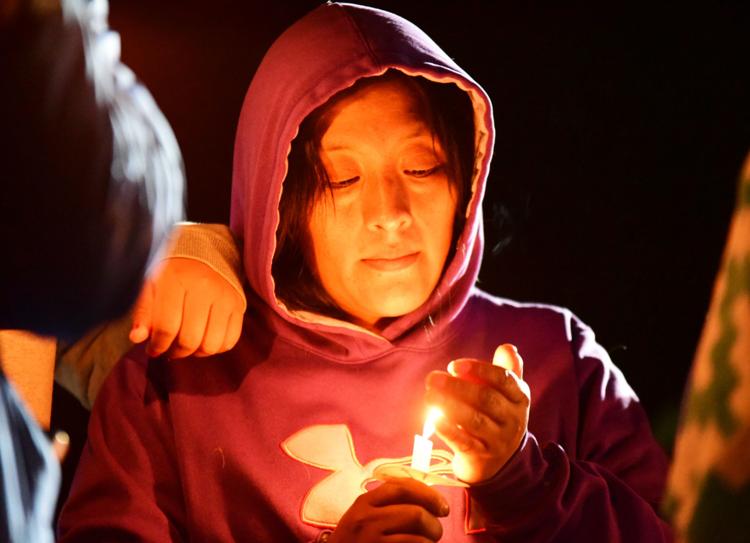 111719_nws_dulce 14.jpg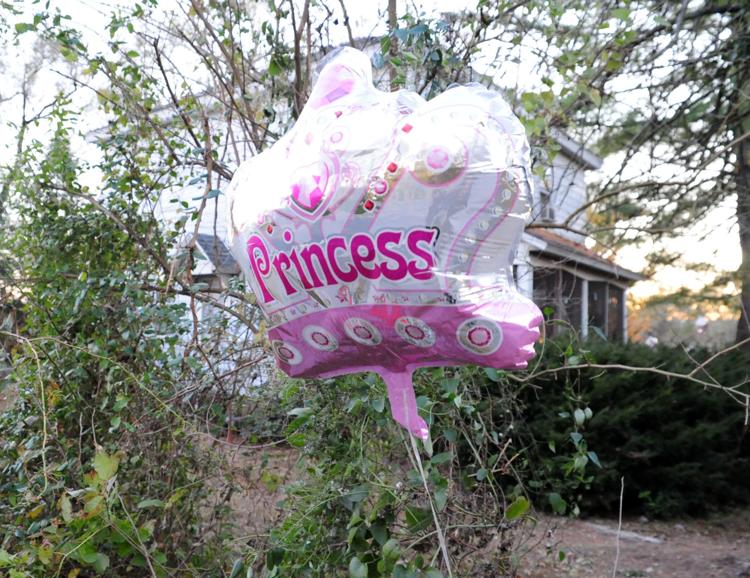 111719_nws_dulce 15.jpg
111719_nws_dulce 16.jpg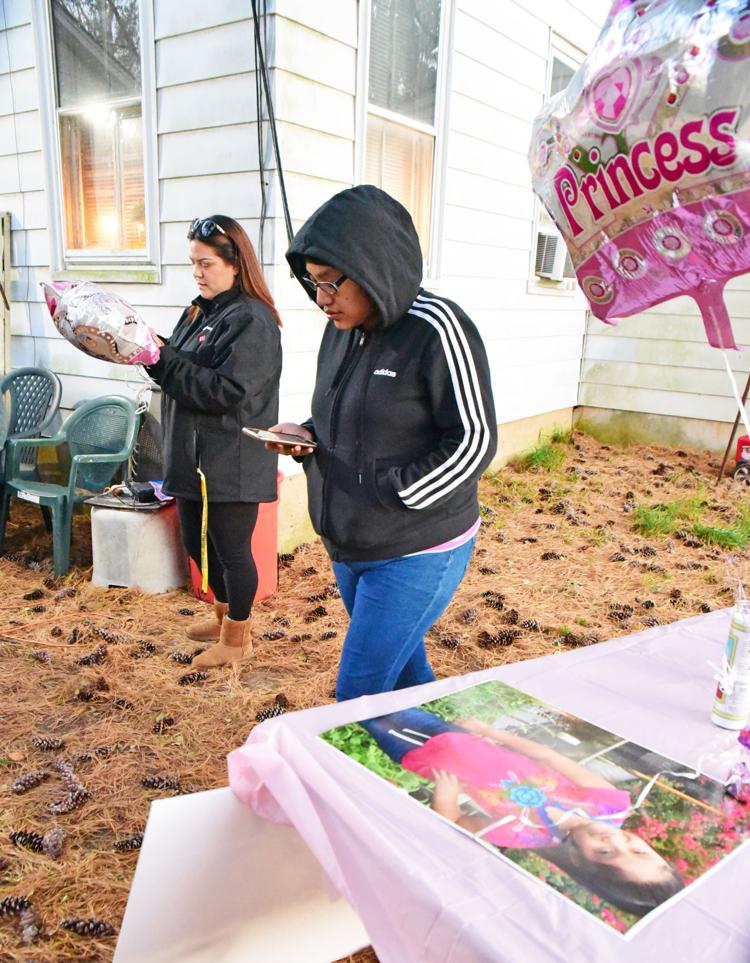 111719_nws_dulce 17.jpg
111719_nws_dulce 18.jpg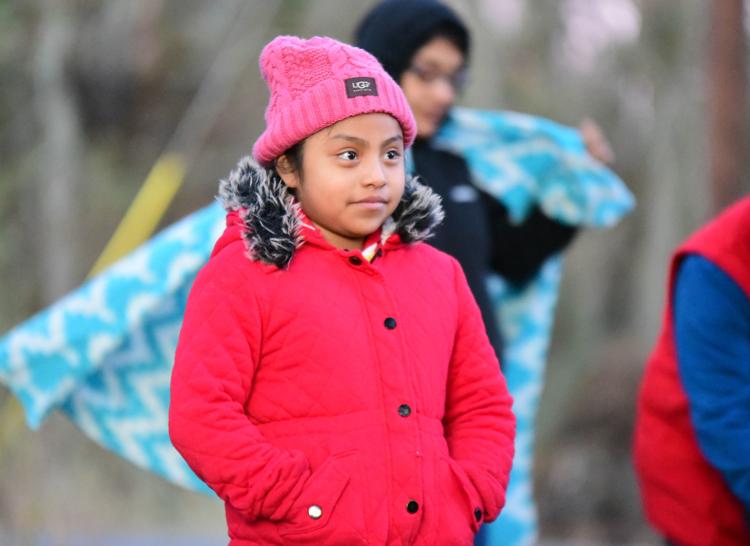 111719_nws_dulce 19.jpg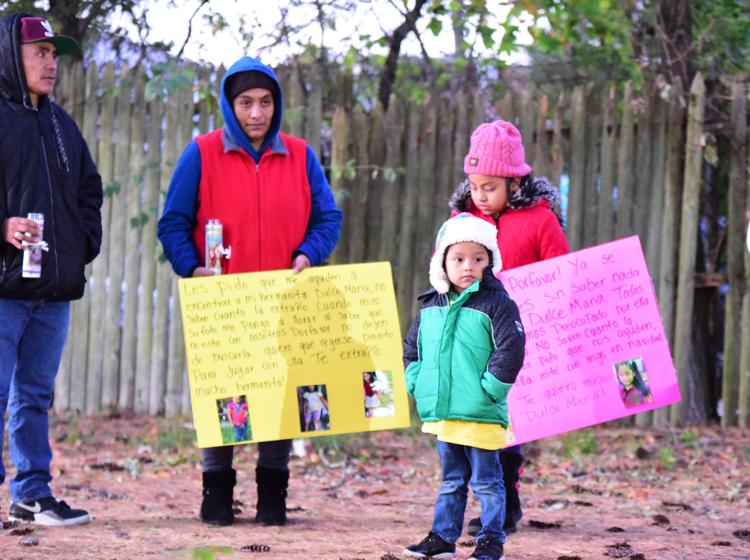 111719_nws_dulce 20.jpg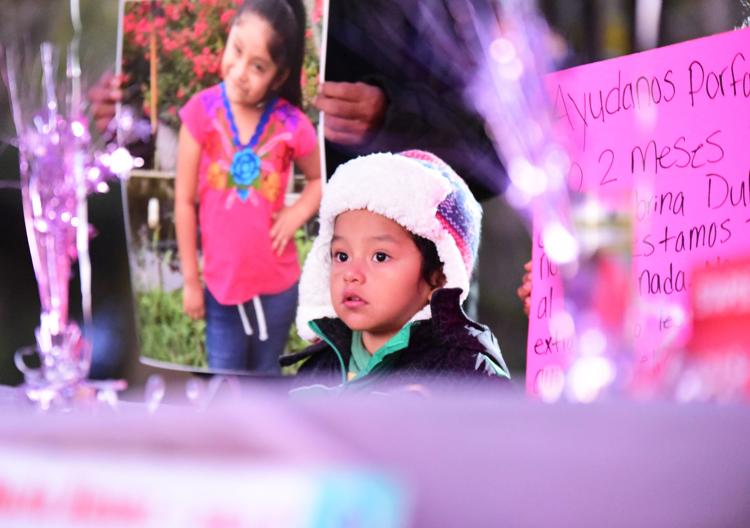 111719_nws_dulce 21.jpg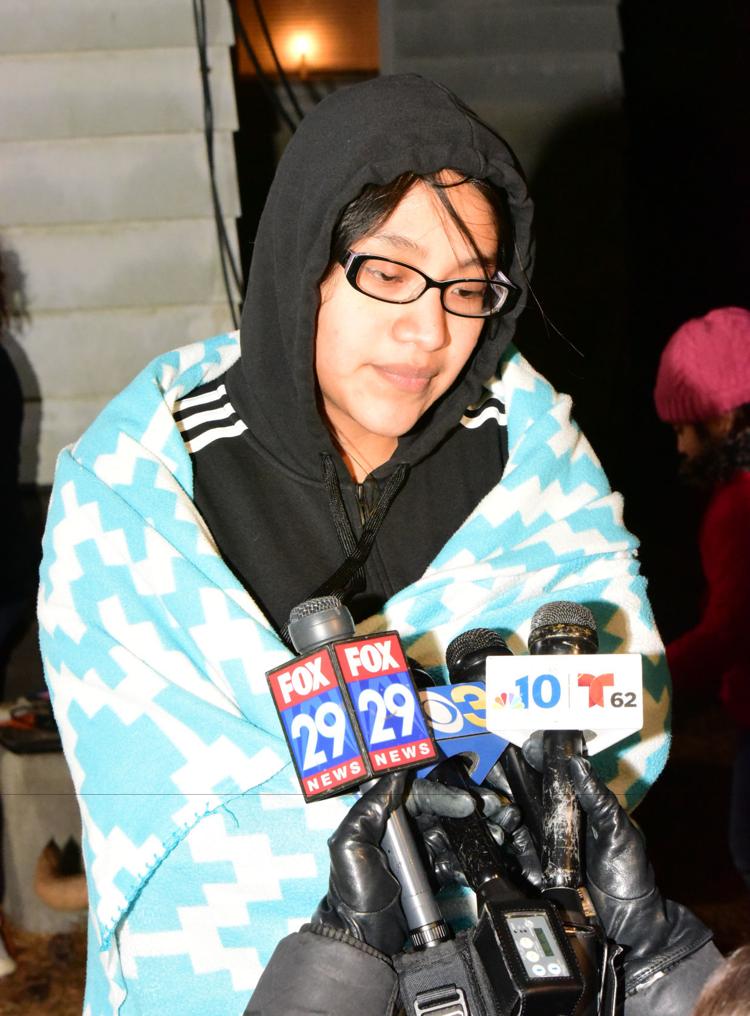 111719_nws_dulce 22.jpg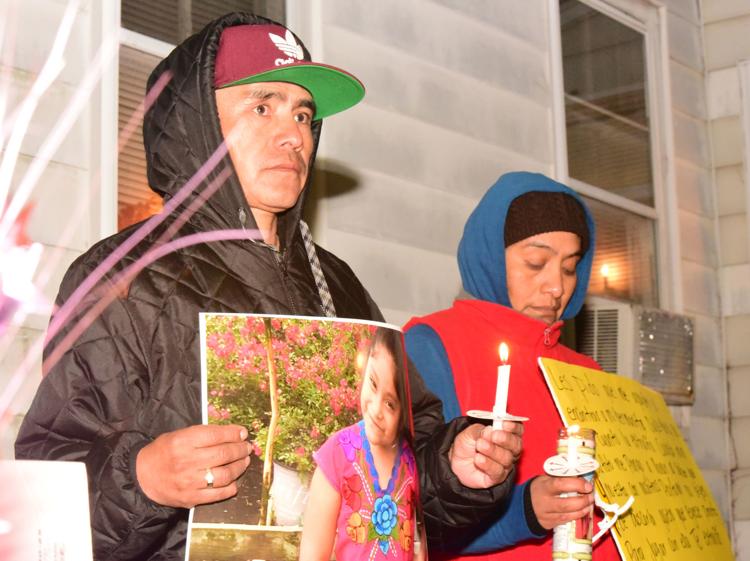 111719_nws_dulce 23.jpg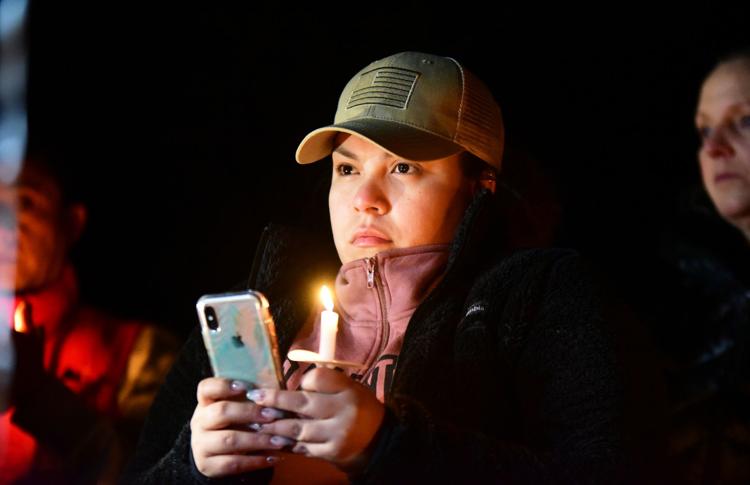 111719_nws_dulce 24.jpg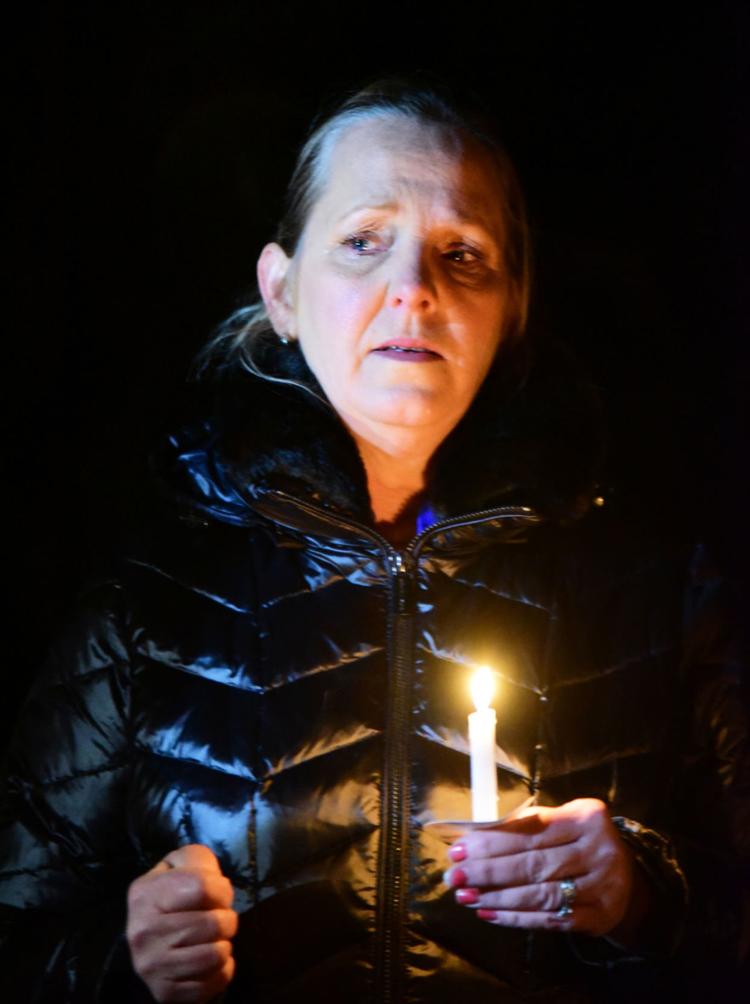 111719_nws_dulce 25.jpg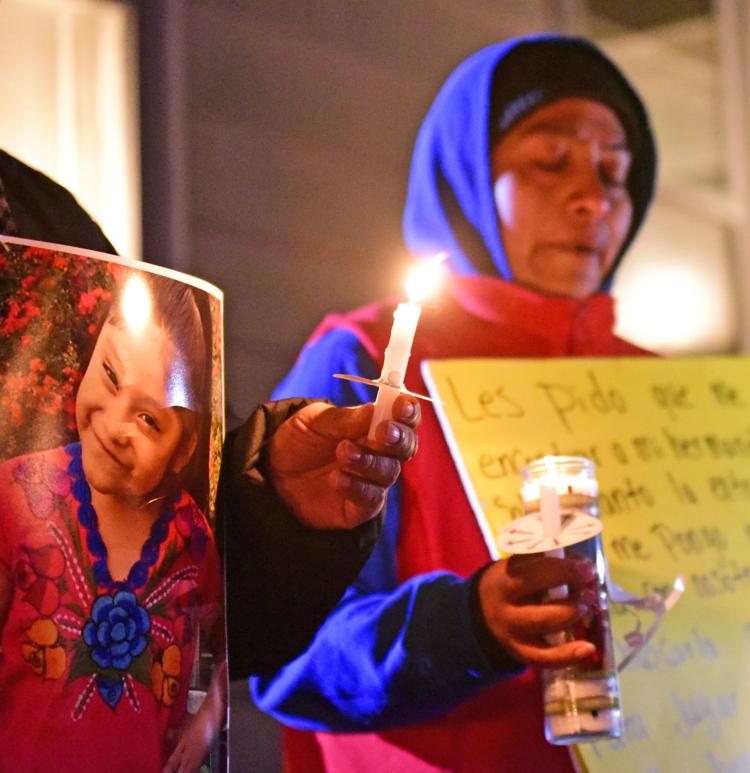 111719_nws_dulce 26.jpg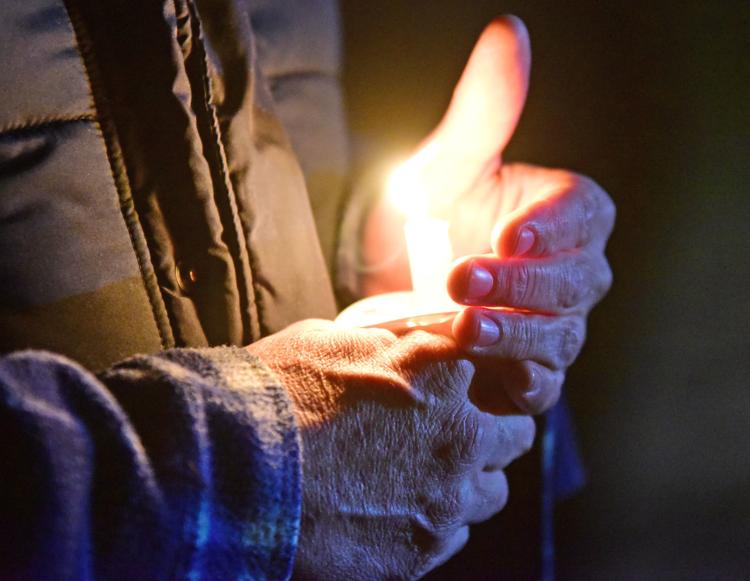 111719_nws_dulce 27.jpg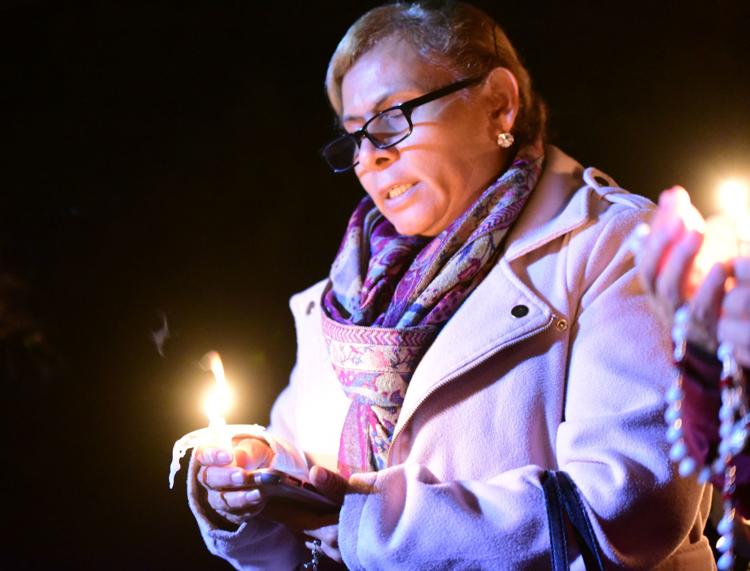 111719_nws_dulce 28.jpg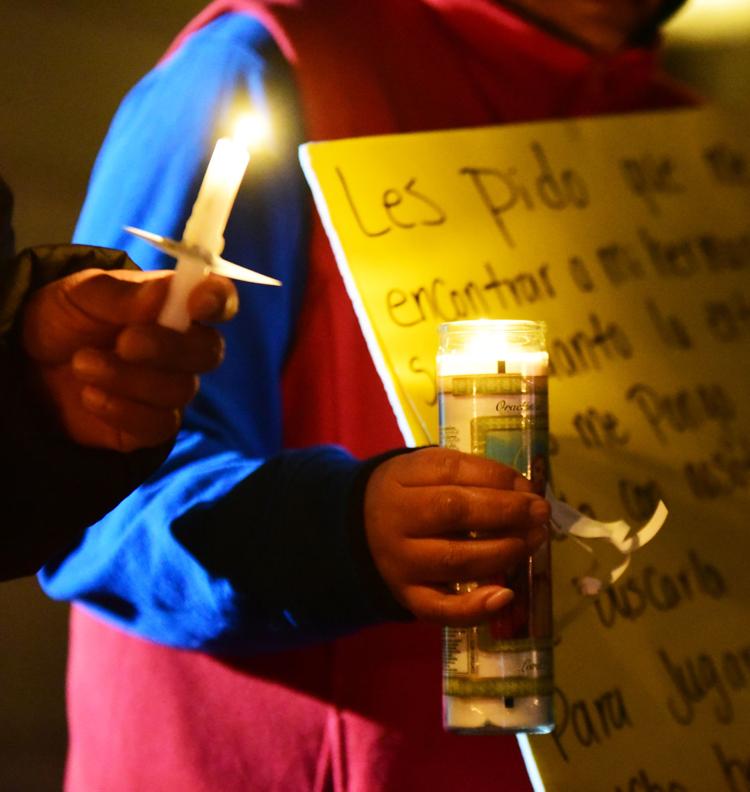 111719_nws_dulce 29.jpg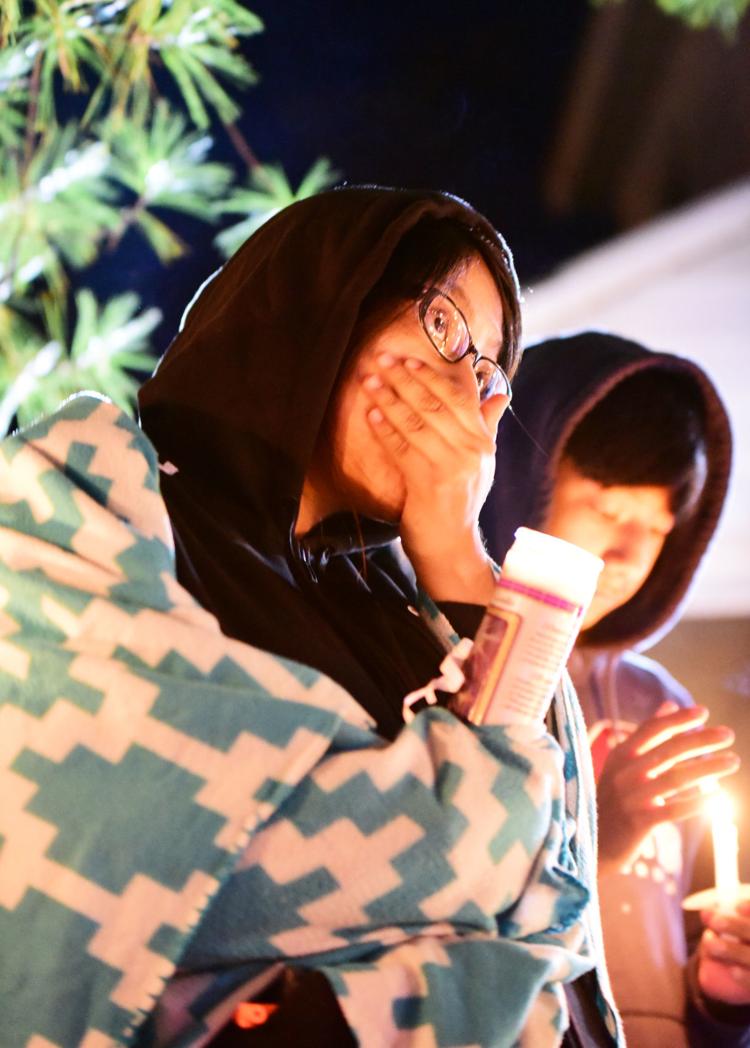 111719_nws_dulce 30.jpg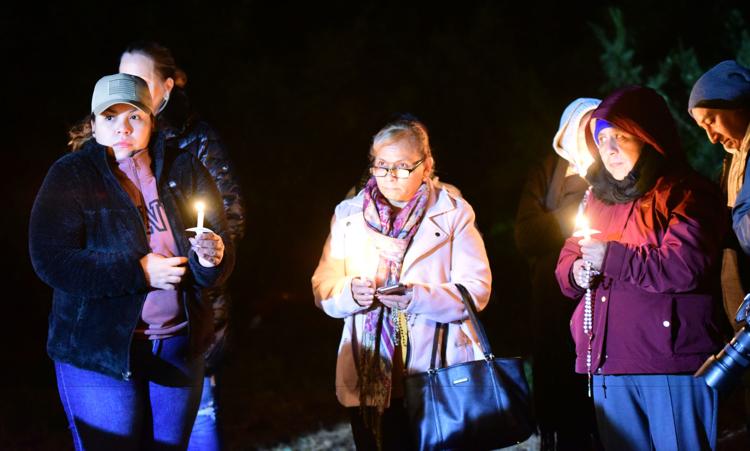 111719_nws_dulce 31.jpg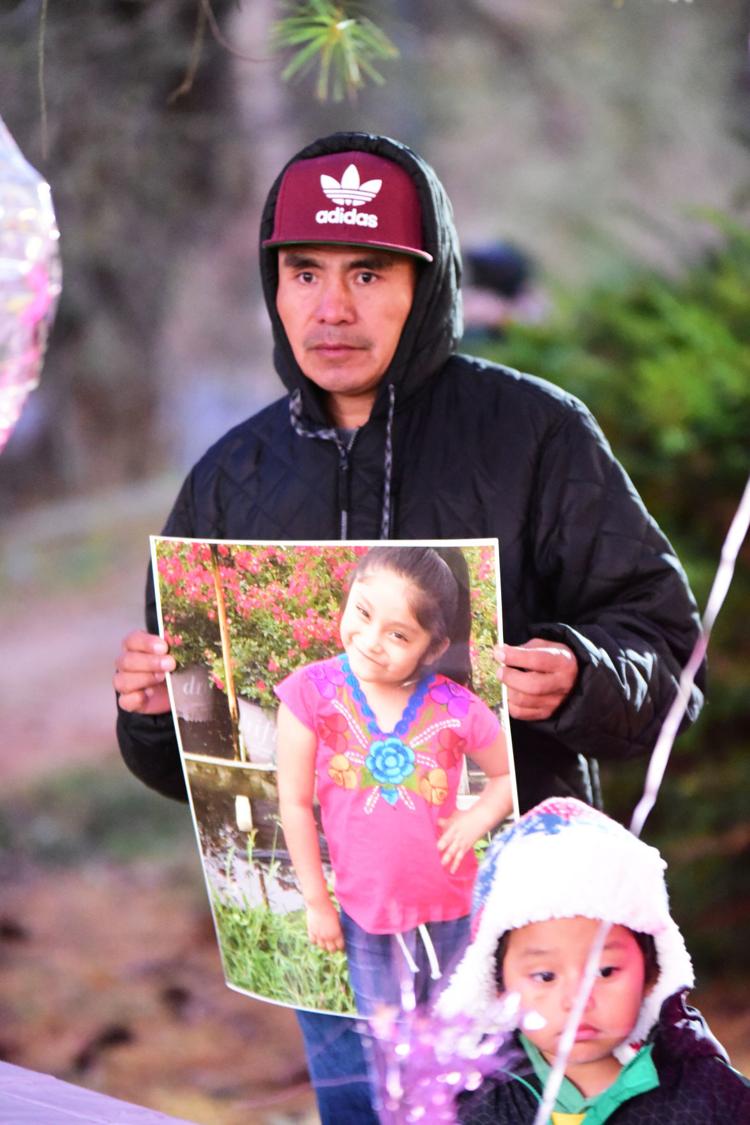 111719_nws_dulce 32.jpg
111719_nws_dulce 33.jpg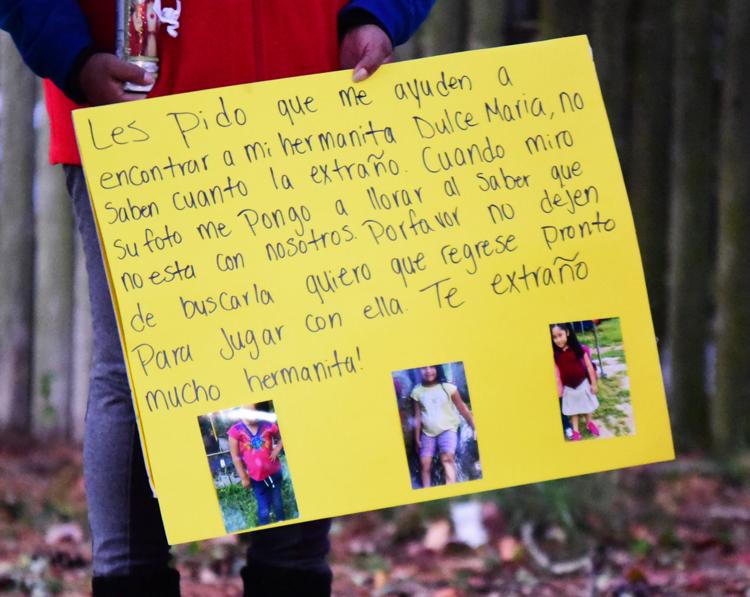 111719_nws_dulce 34.jpg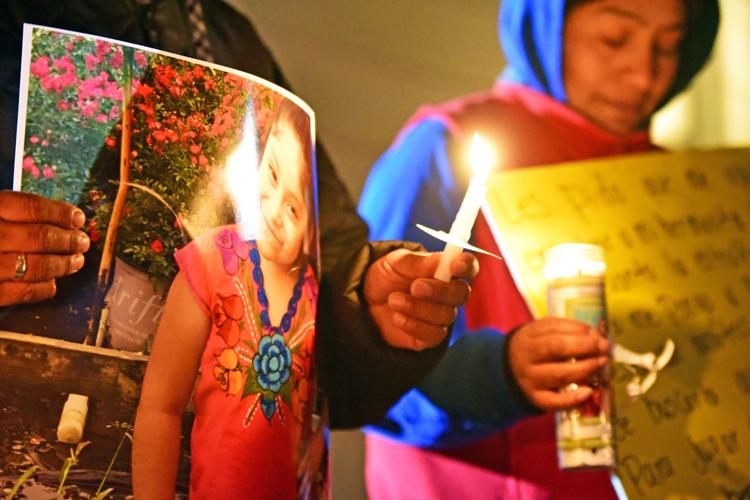 111719_nws_dulce 35.jpg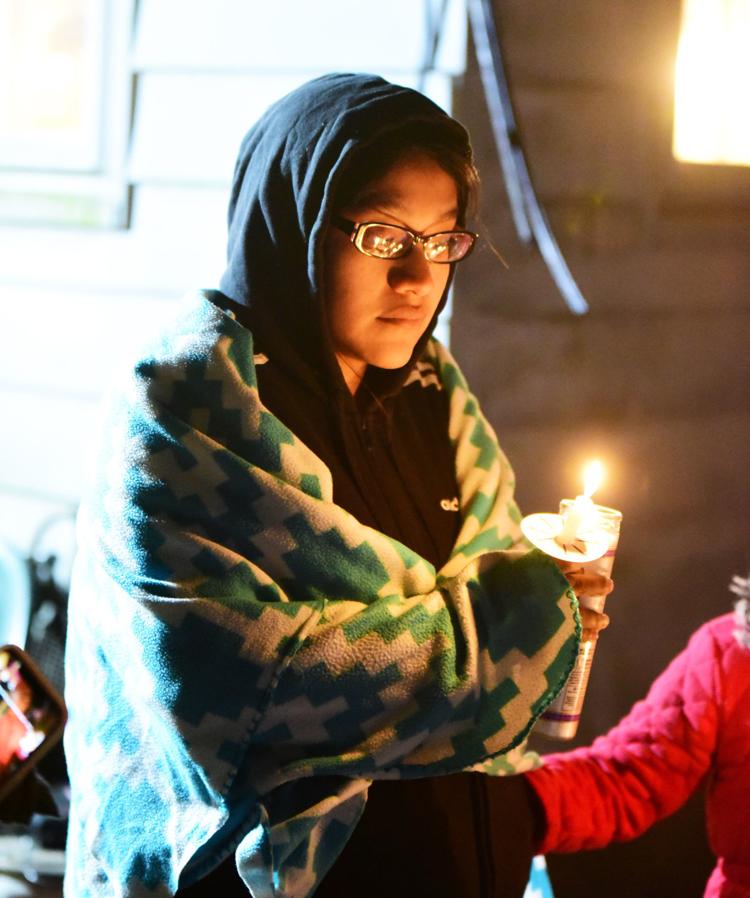 111719_nws_dulce 36.jpg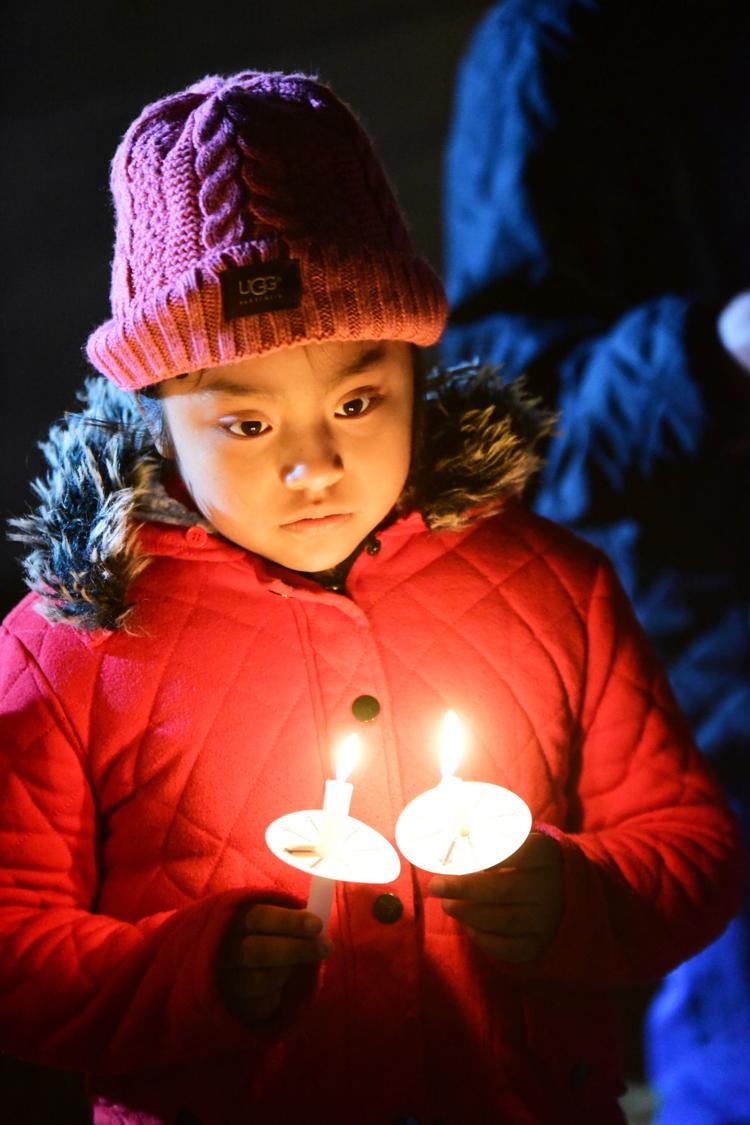 111719_nws_dulce 37.jpg
111719_nws_dulce 38.jpg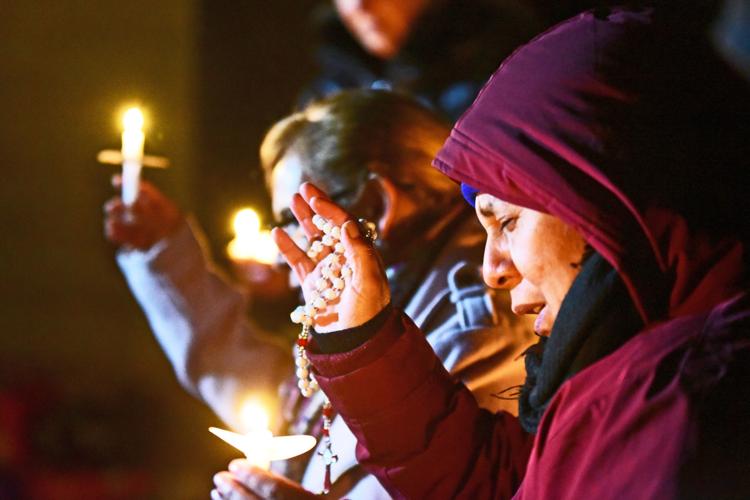 111719_nws_dulce 39.jpg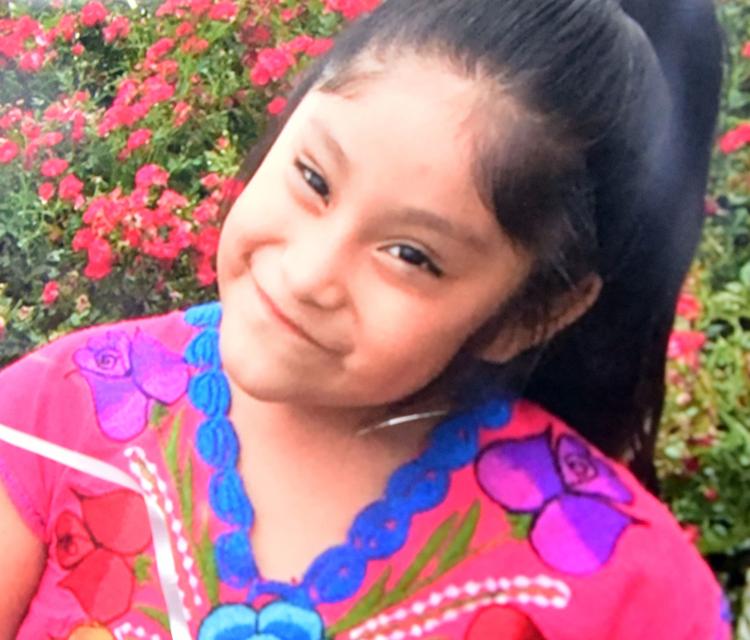 111719_nws_dulce 40.jpg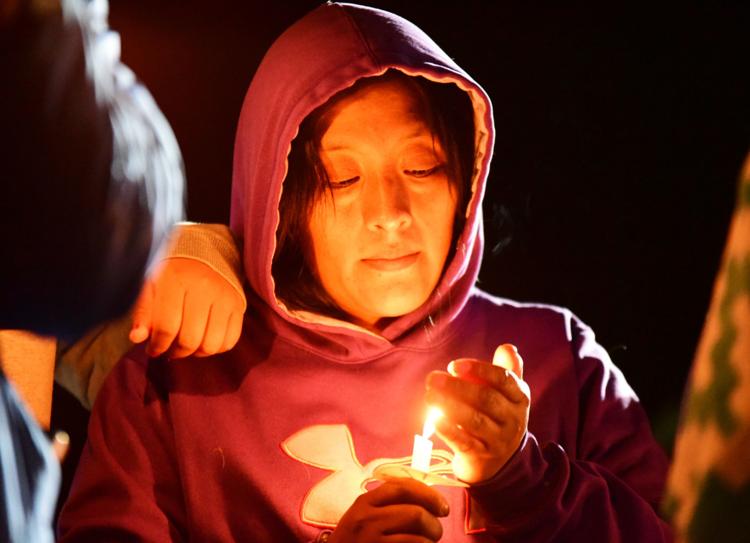 111719_nws_dulce 1.jpg
111719_nws_dulce 2.jpg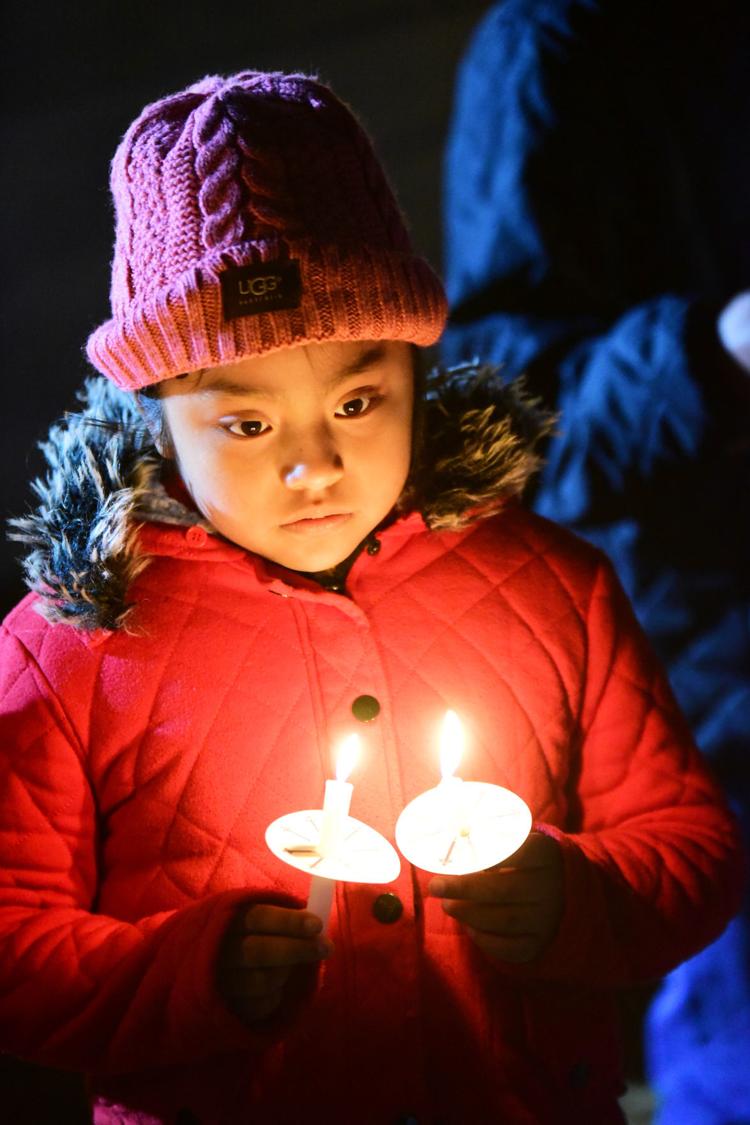 111719_nws_dulce 4.jpg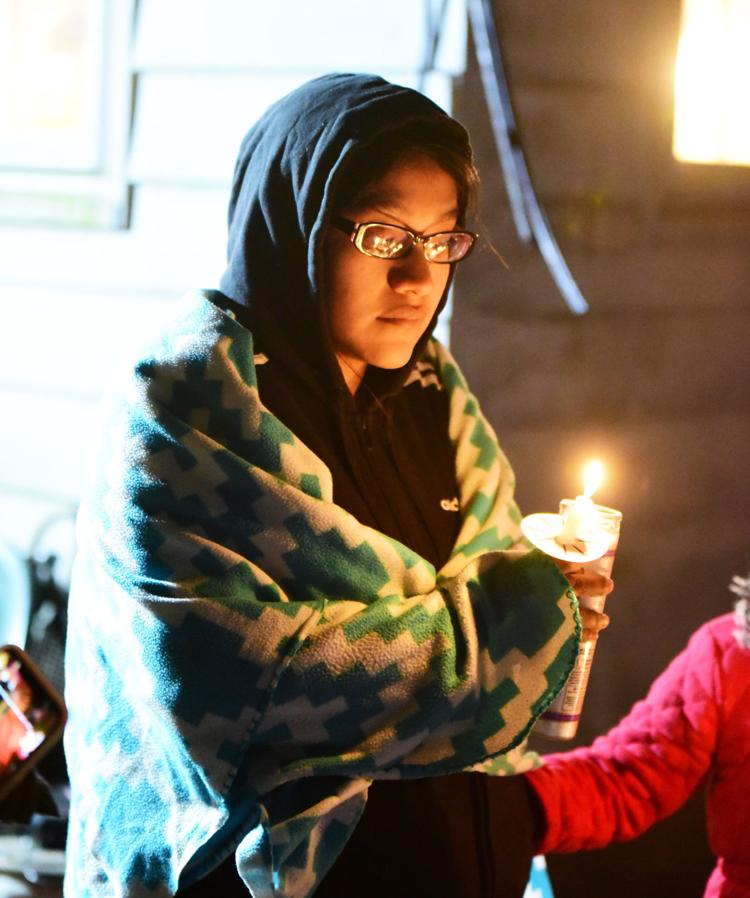 111719_nws_dulce 5.jpg
111719_nws_dulce 6.jpg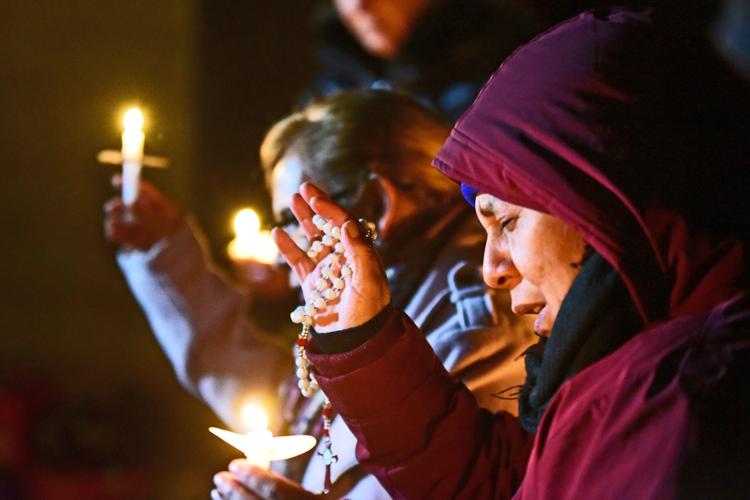 111719_nws_dulce 7.jpg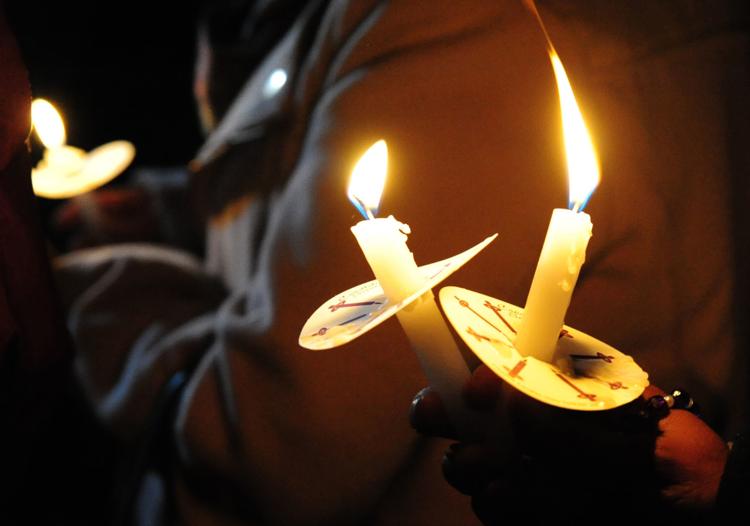 111719_nws_dulce 8.jpg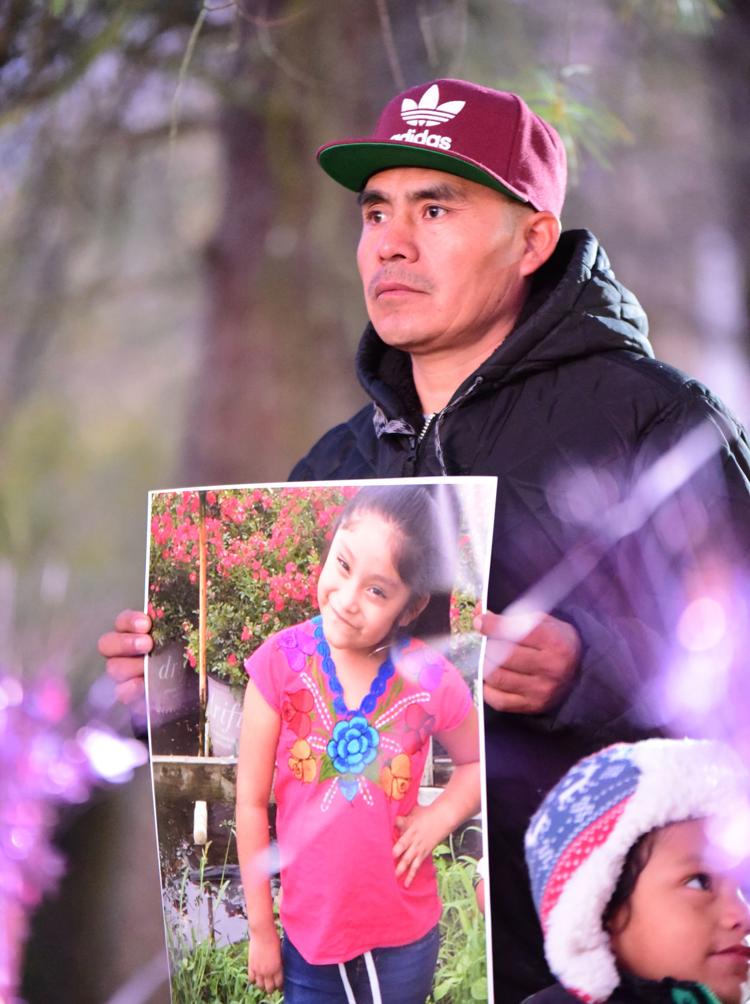 111719_nws_dulce 9.jpg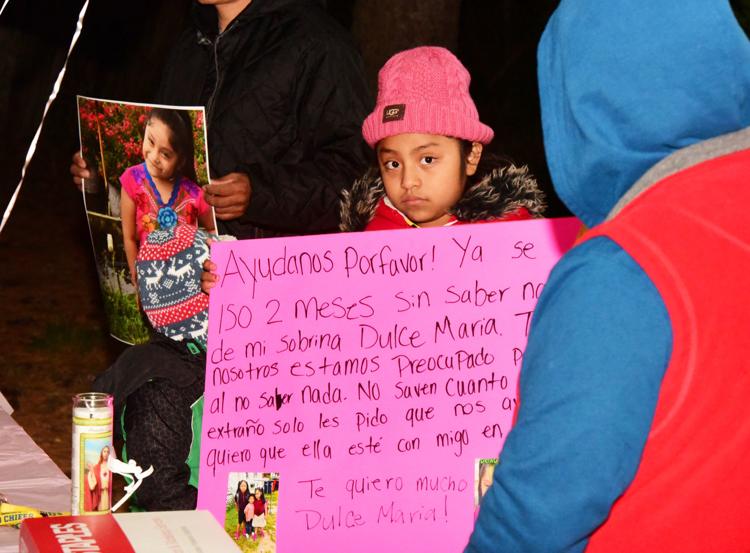 111719_nws_dulce 10.jpg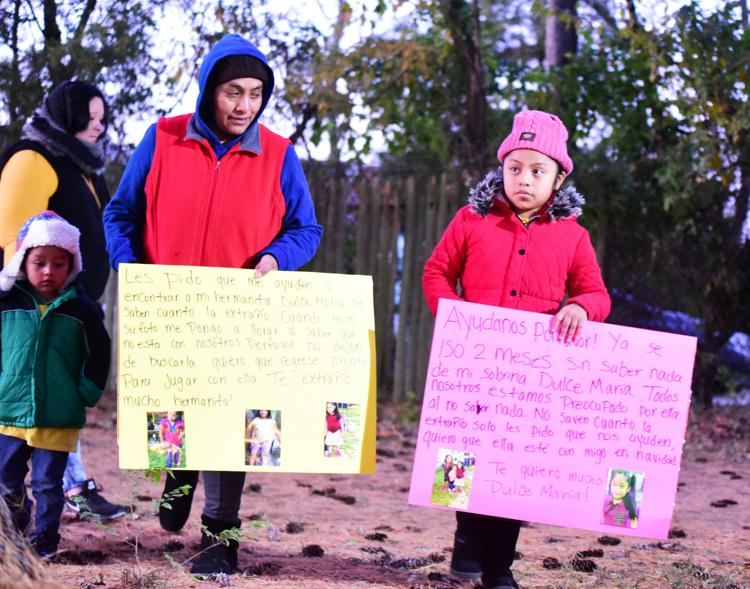 111719_nws_dulce3.jpg