PLEASANTVILLE — Calls to dispatchers in the moments after shots rang out at Pleasantville High School's football game against Camden last Friday illustrate the terror that gripped attendees.
On the 911 calls, obtained by The Press of Atlantic City through an Open Public Records Act request to the Atlantic County Prosecutor's Office, attendees can be heard detailing the few facts they could ascertain as they fled for safety.
One can be heard calming another man near him, though it's unclear whether it was a victim.
When the dispatcher asked whether the caller knew the shooter, he said he did not, "but we need help like right now."
"Alright, they're coming now, they're coming now, bro. Relax," the man says to someone nearby.
Shots rang out in the third quarter of the game, just before 8:30 p.m. The target, Ibn Abdullah, a 27-year-old Atlantic City man, was hit and underwent surgery for critical injuries. A 15-year-old was grazed, and was treated at AtlantiCare Regional Medical Center, City Campus. A 10-year-old boy, Micah Tennant, died Wednesday at Cooper University Hospital in Camden from injuries to his neck.
Six people, including Abdullah, have been charged in the melee.
The alleged shooter, Alvin Wyatt, 31, of Atlantic City, was charged with one count of murder and two counts of attempted murder, unlawful possession of a weapon and possession of a weapon for an unlawful purpose. Abdullah was charged with first-degree unlawful possession of a handgun and certain persons not permitted to possess a handgun. Shahid Dixon, 27, Michael Mack, 27, and Tyrell Dorn, 28, all of Atlantic City, and Vance Golden, 26, of Pleasantville, were charged with unlawful possession of a weapon and certain persons not to possess a weapon. Dixon also was charged with eluding.
When the shots went off, spectators and players fanned out, running for the fenceline and the parking lots.
Some thought to call 911 even as they scrambled to safety.
A 10-year-old boy shot in the neck during last week's Pleasantville High School football gam…
One woman called out of concern for her grandson, a player.
"My grandson is stuck," she said, "and they're shooting at Pleasantville High School."
The dispatcher responds: "OK, well, officers are there, and they're handling the situation, OK?"
"Lord have mercy," the caller said quietly to herself. "Lord have mercy."
One caller, even in the frenzy of the immediate aftermath, knew there were victims.
"OK, do you know if anybody's hurt?" the dispatcher asks after the caller reports the gunshots.
The man struggled to speak. Finally, he said, "I think two at least. 'Cause as soon as they went off I ran."
Another was in an all-out run as he reached a dispatcher. His breathing was heavy and his footfalls on the pavement were audible.
The dispatcher told him they would send emergency responders.
"Alright, hurry up," the man said. "I don't want nobody to get hurt."
Pleasantville vs. Camden game
-- HIDE VERTICAL GALLERY ASSET TITLES --
Pleasantville vs. Camden game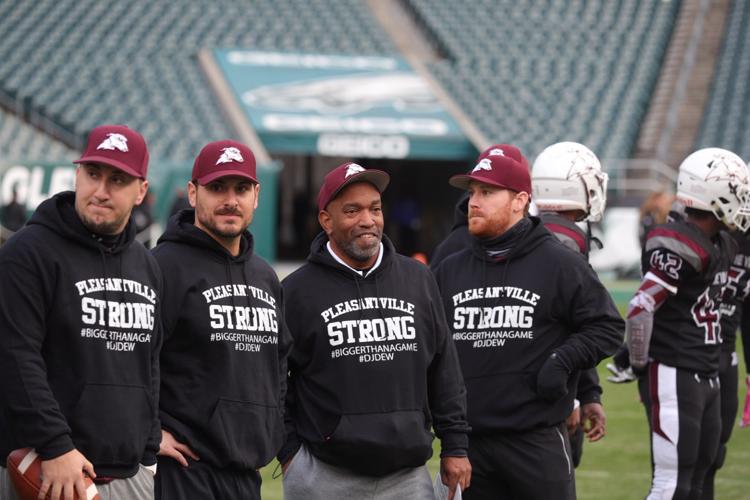 Pleasantville vs. Camden game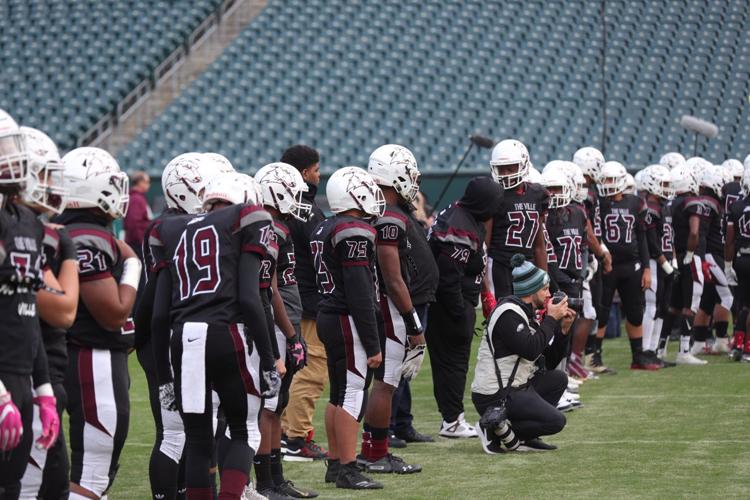 Pleasantville vs. Camden game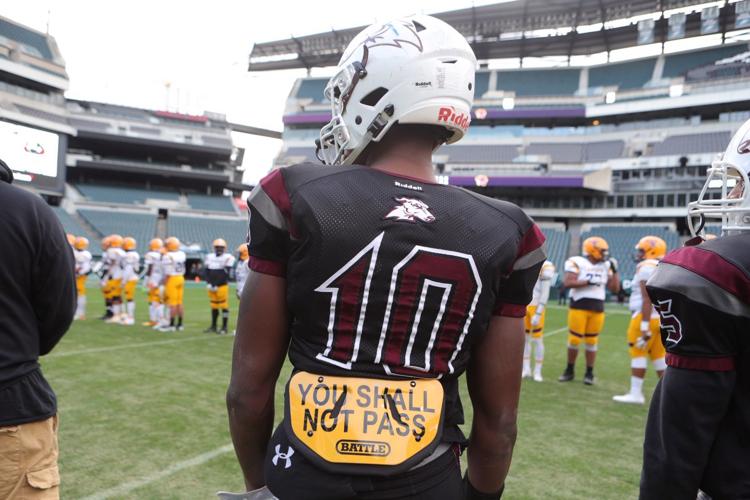 Pleasantville vs. Camden game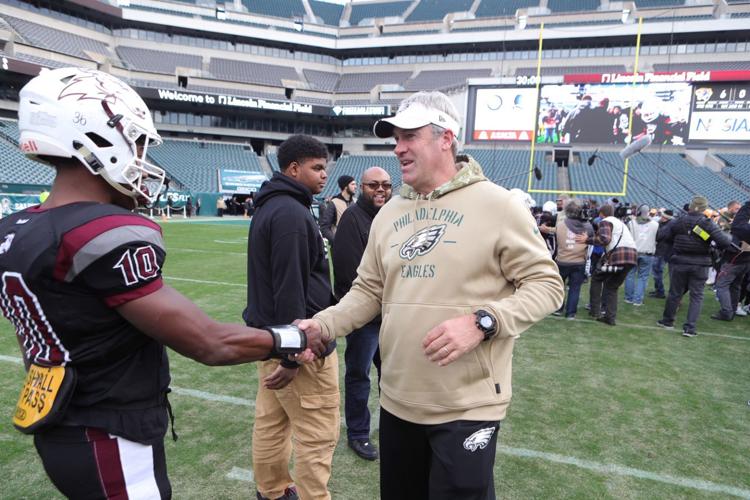 Pleasantville vs. Camden game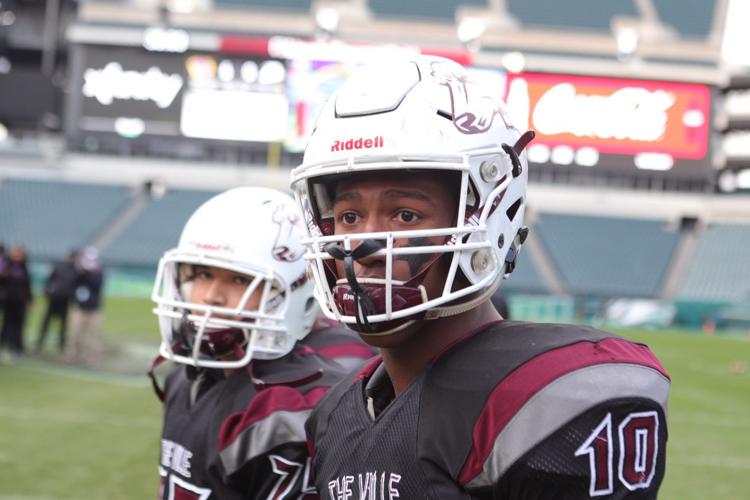 Pleasantville vs. Camden game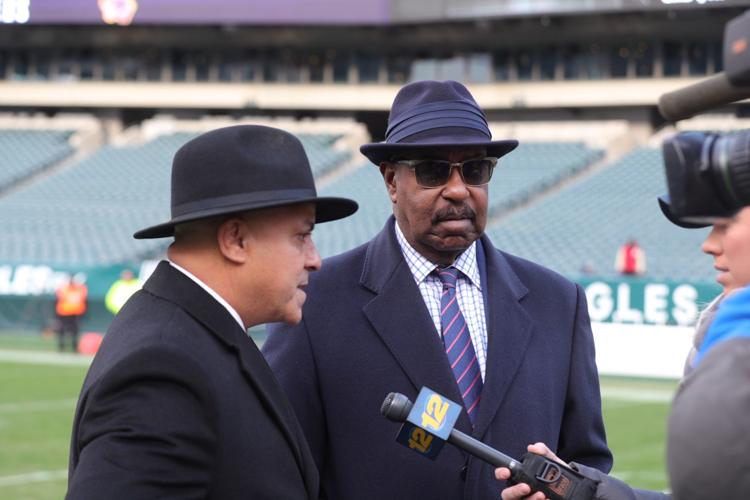 Pleasantville vs. Camden game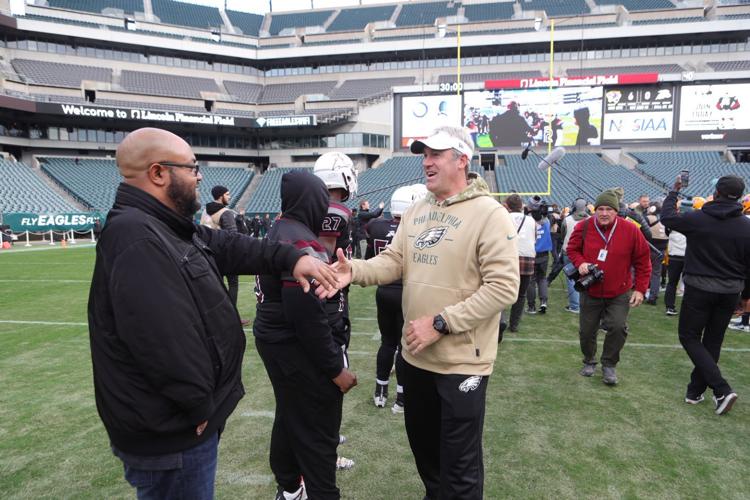 Pleasantville vs. Camden game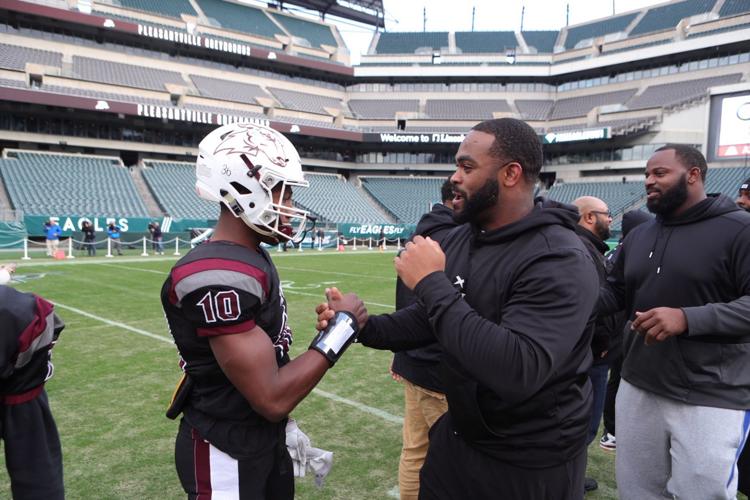 Pleasantville vs. Camden game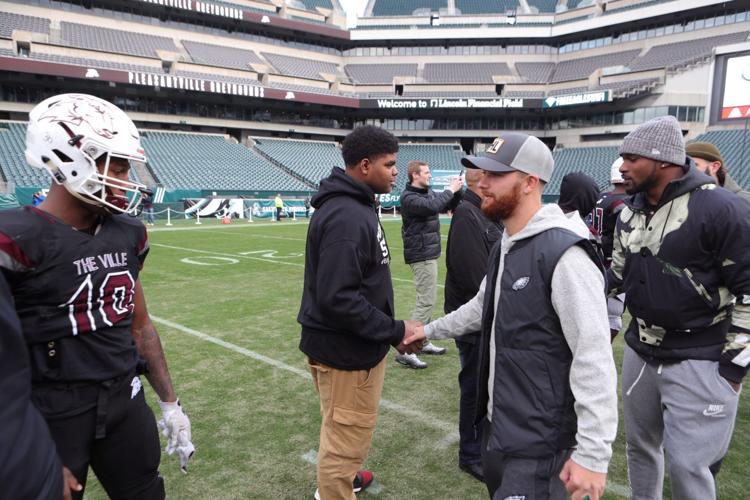 Pleasantville vs. Camden game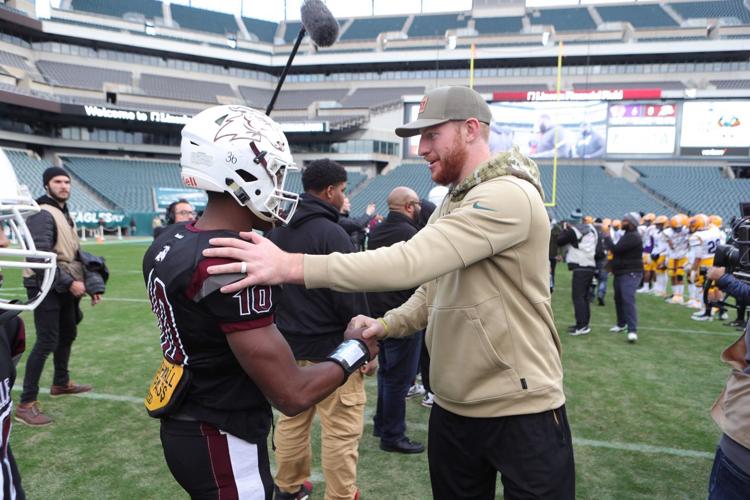 Pleasantville vs. Camden game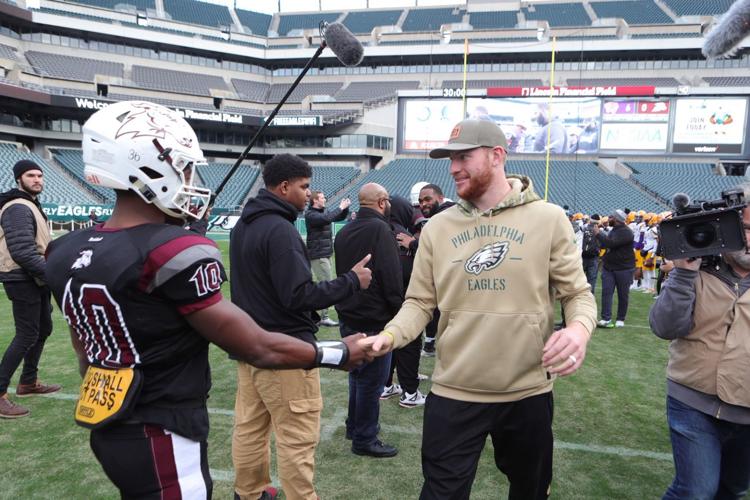 Pleasantville vs. Camden game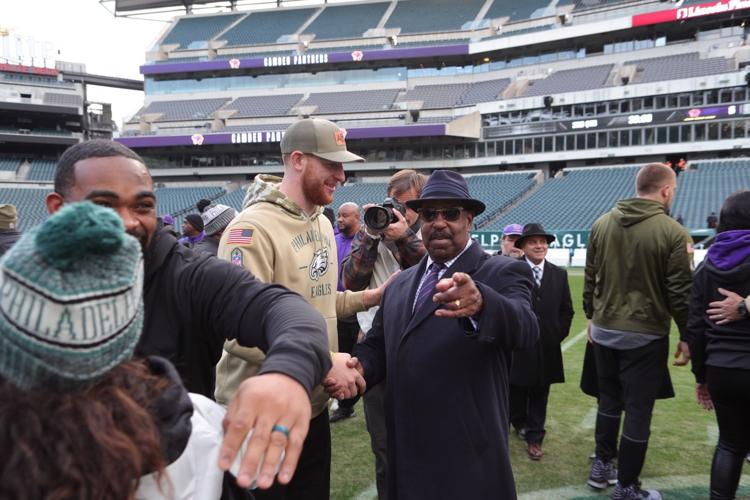 Pleasantville vs. Camden game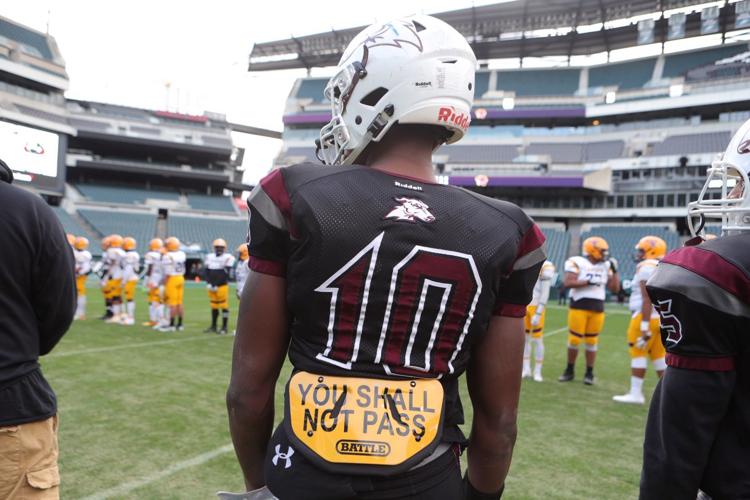 Pleasantville vs Camder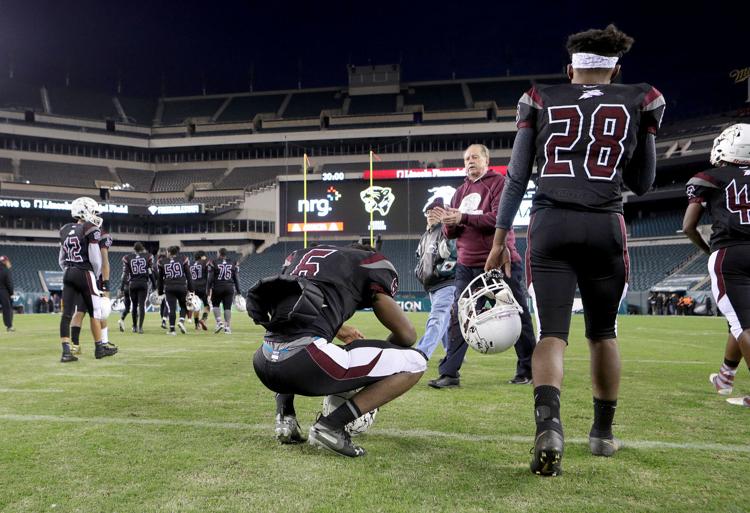 Pleasantville vs Camder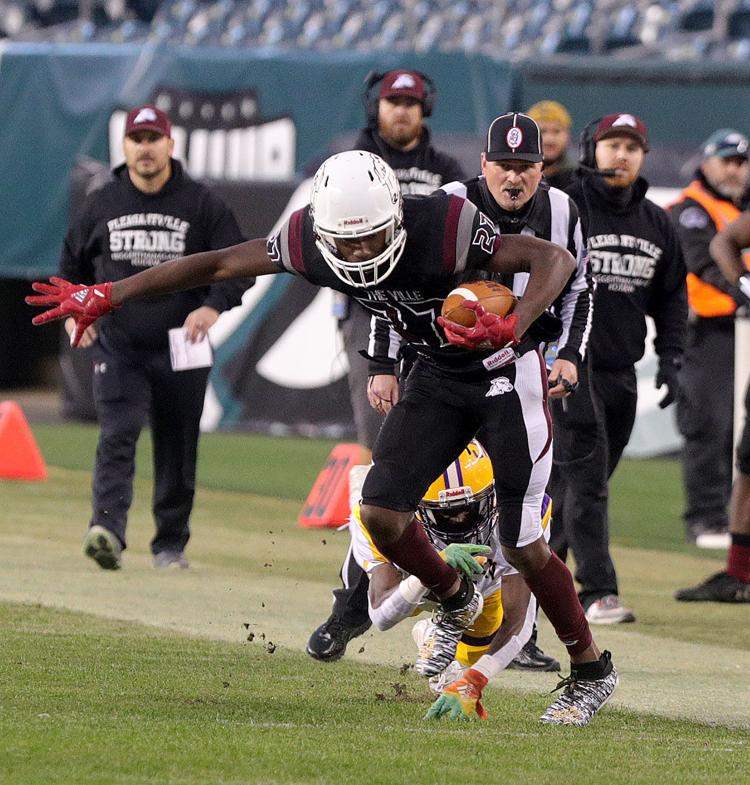 Pleasantville vs Camder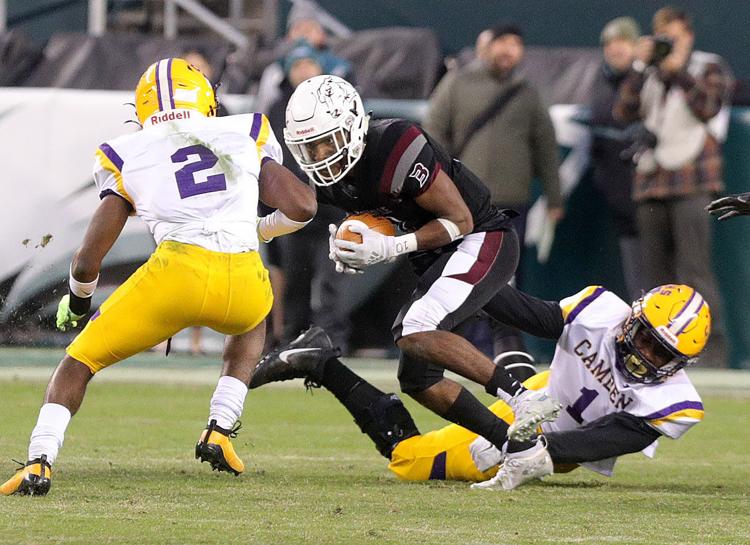 Pleasantville vs Camder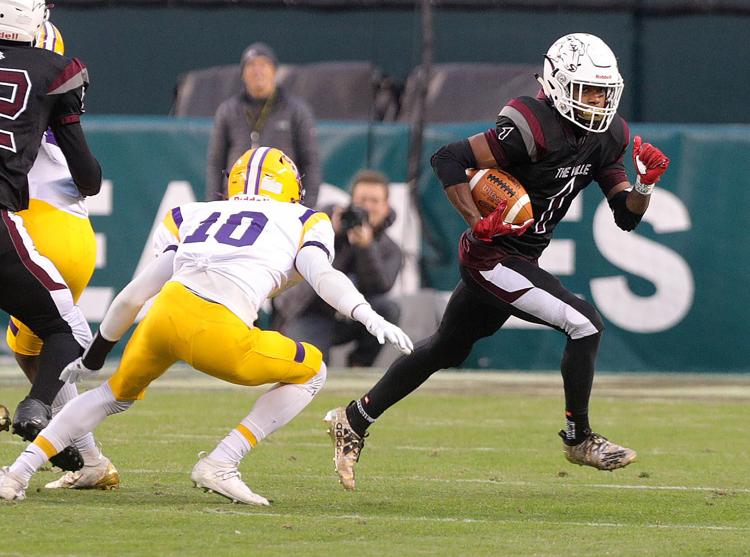 Pleasantville vs Camder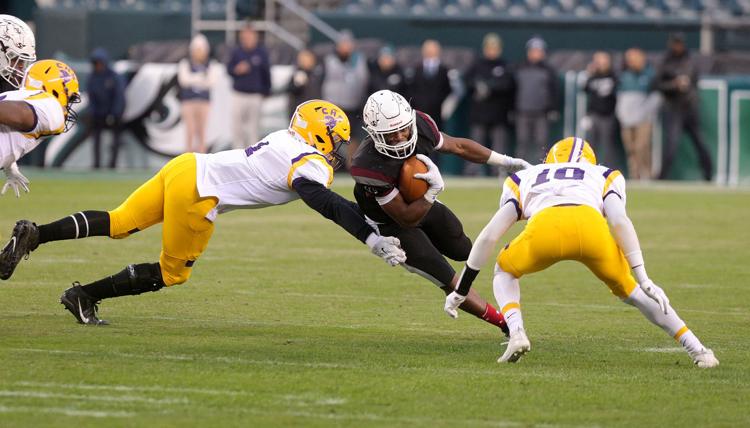 Pleasantville vs Camder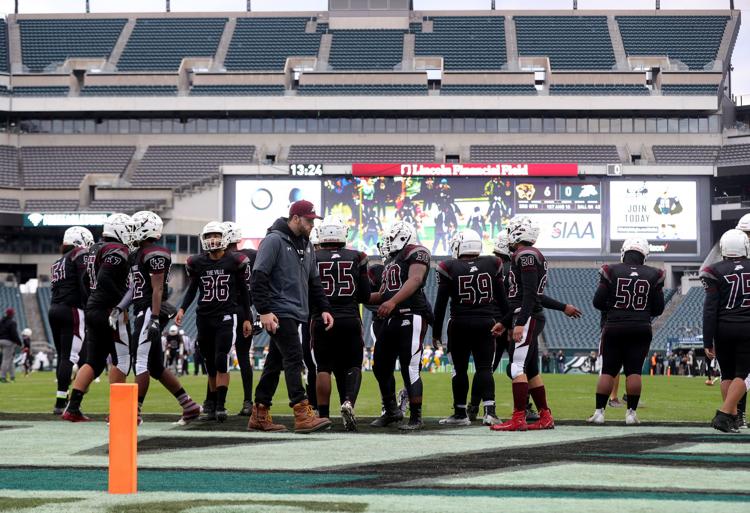 Pleasantville vs Camder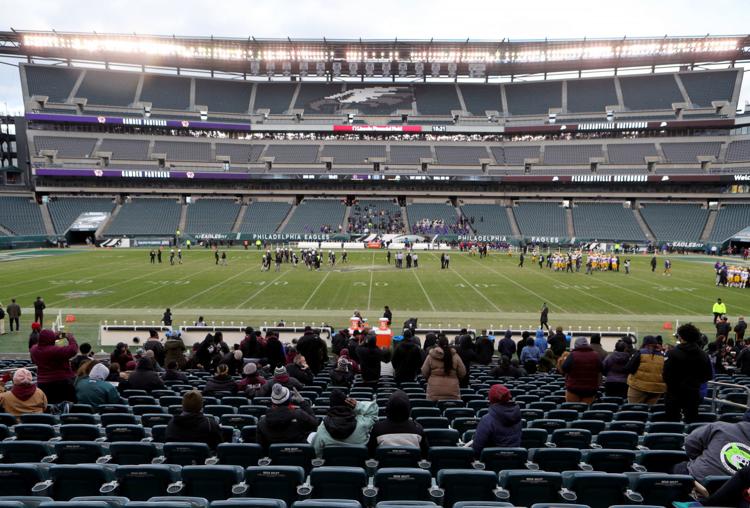 Pleasantville vs Camder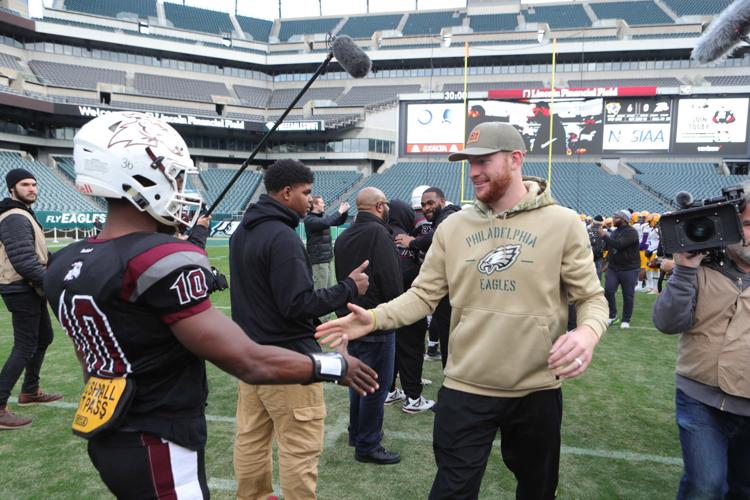 Pleasantville vs Camder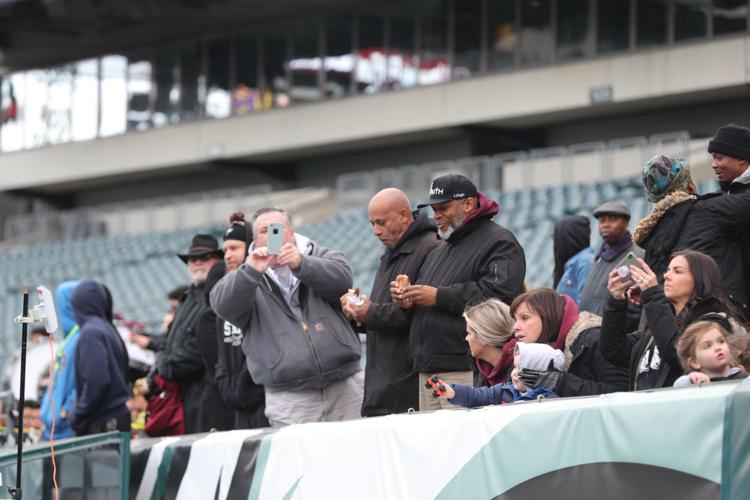 Pleasantville vs Camder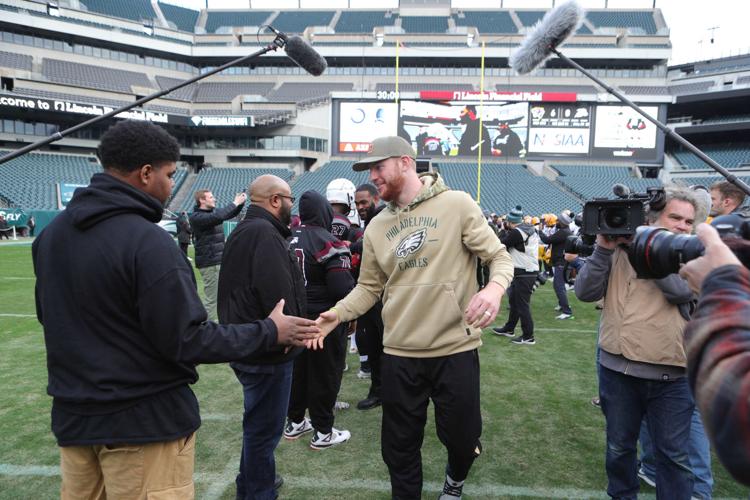 Pleasantville vs Camder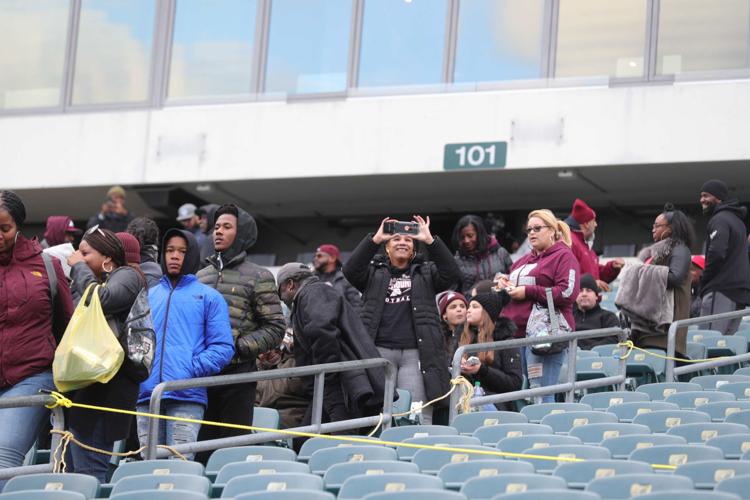 Pleasantville vs Camder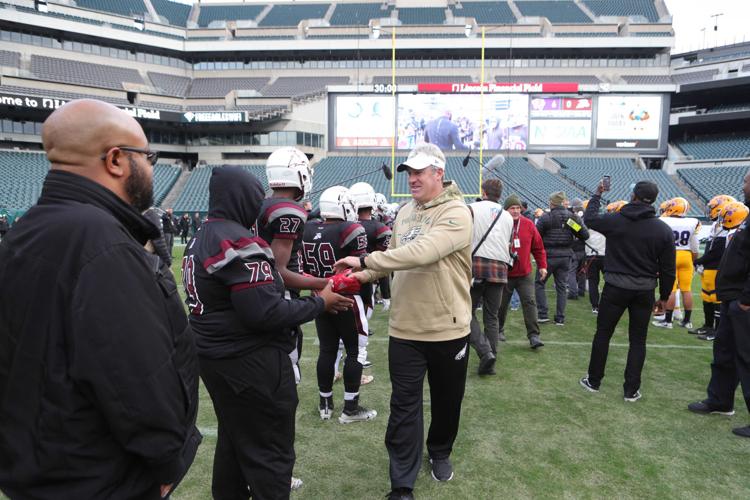 Pleasantville vs Camder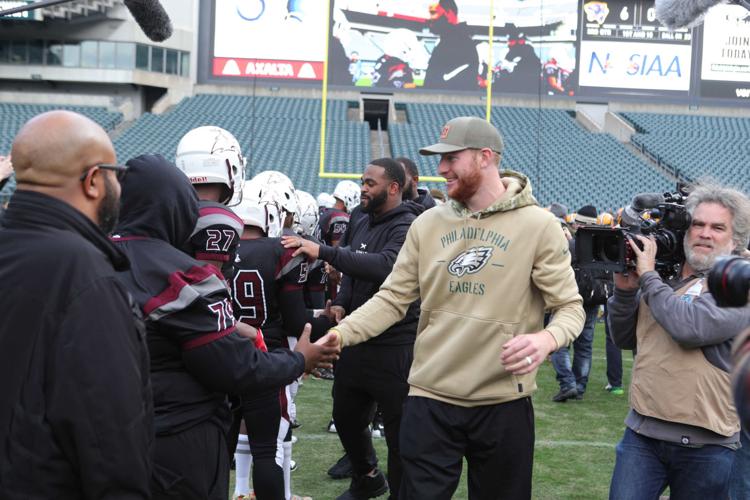 Pleasantville vs Camder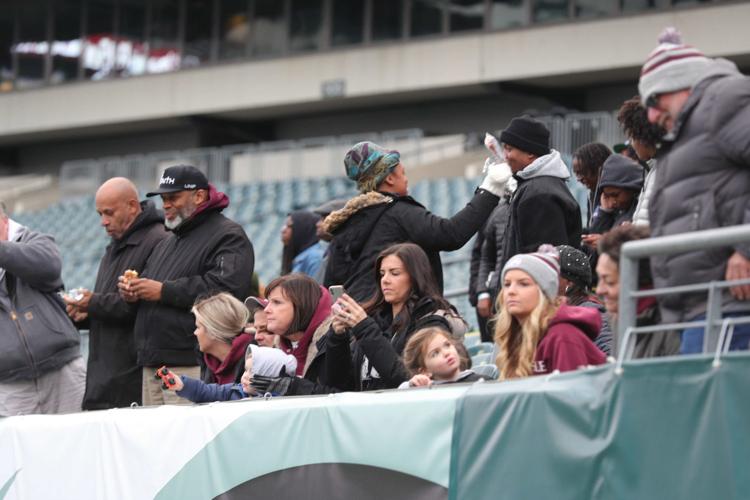 Pleasantville vs Camder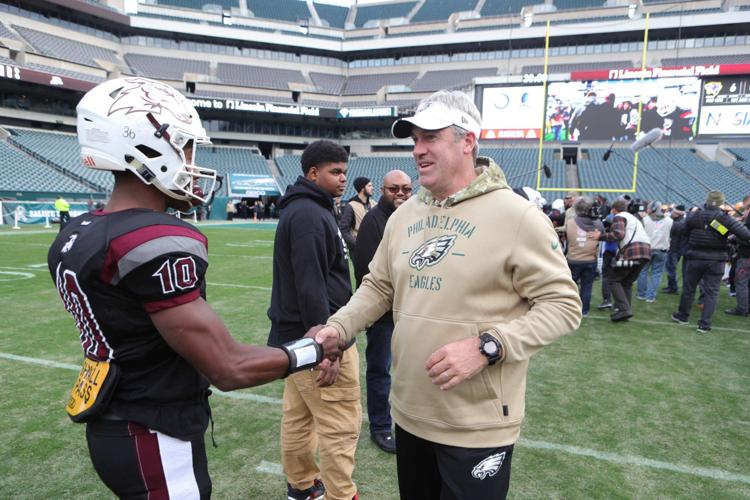 Pleasantville vs Camder
Pleasantville vs Camder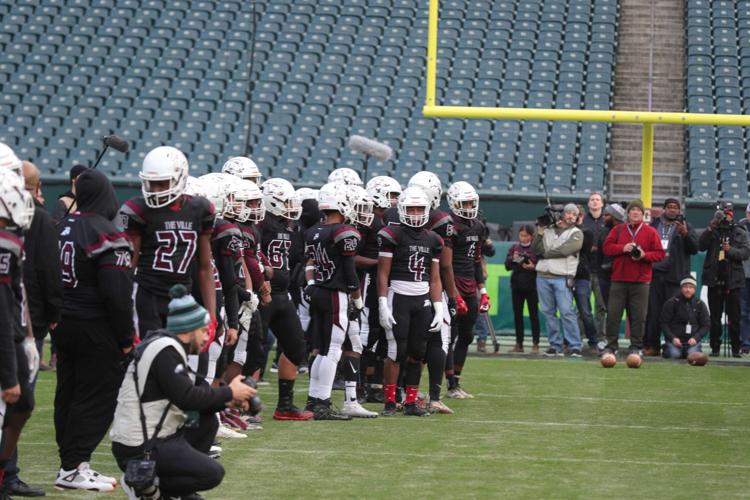 Pleasantville vs Camder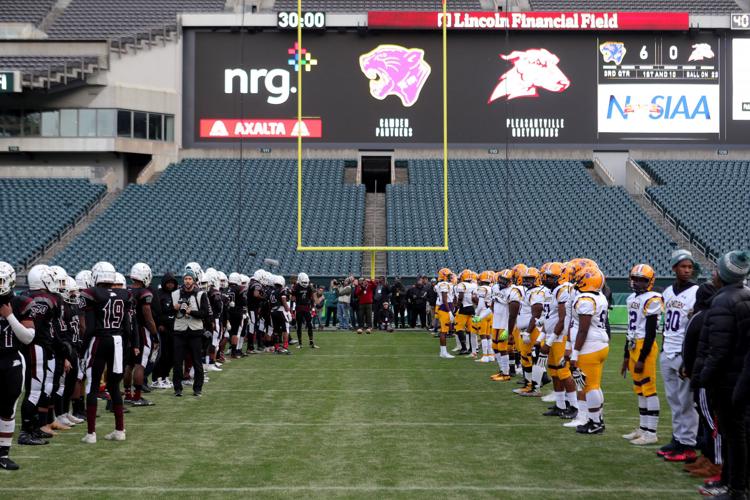 Pleasantville vs Camder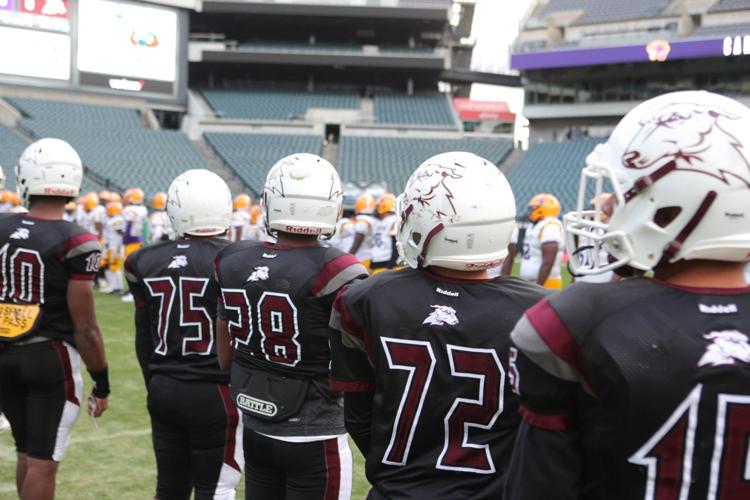 Pleasantville vs Camder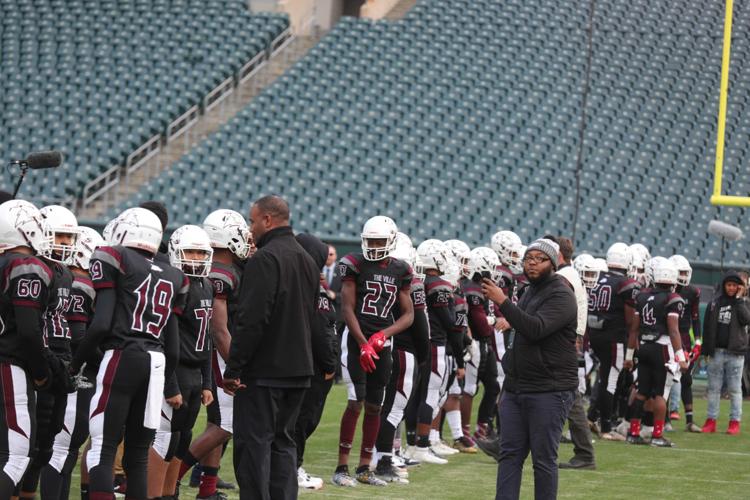 Pleasantville vs Camder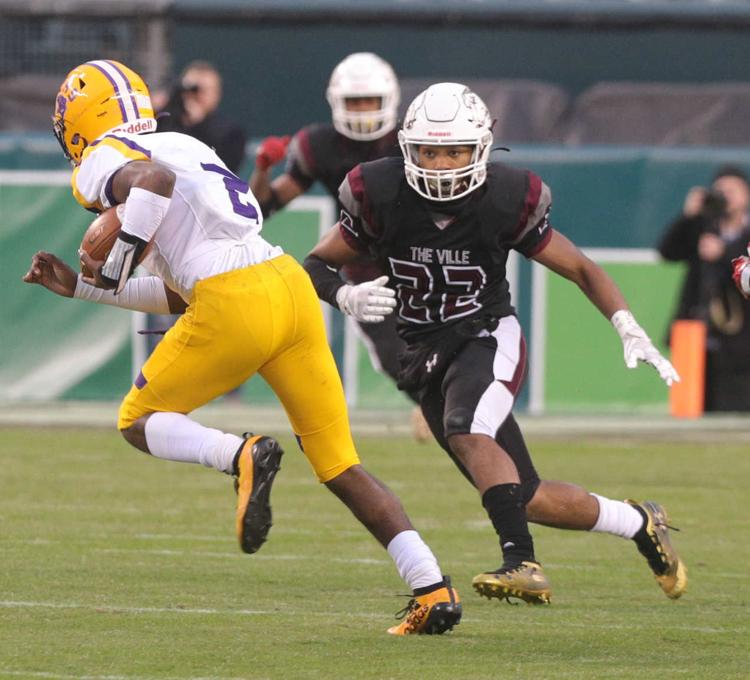 Pleasantville vs Camder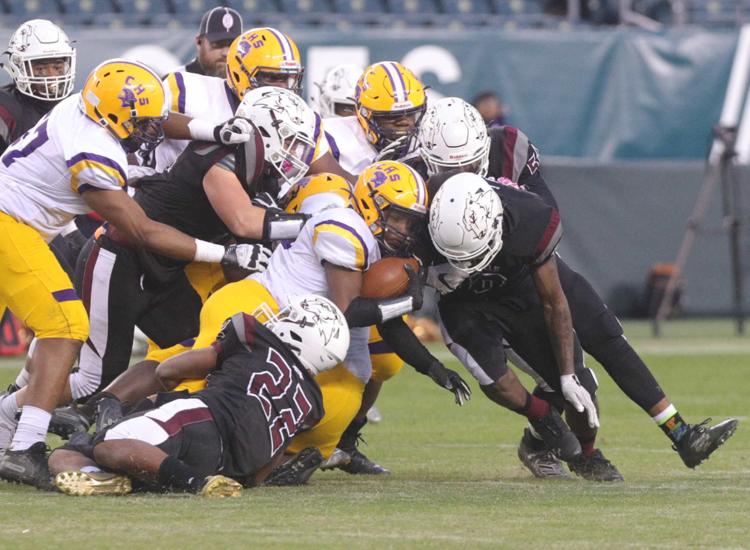 Pleasantville vs Camder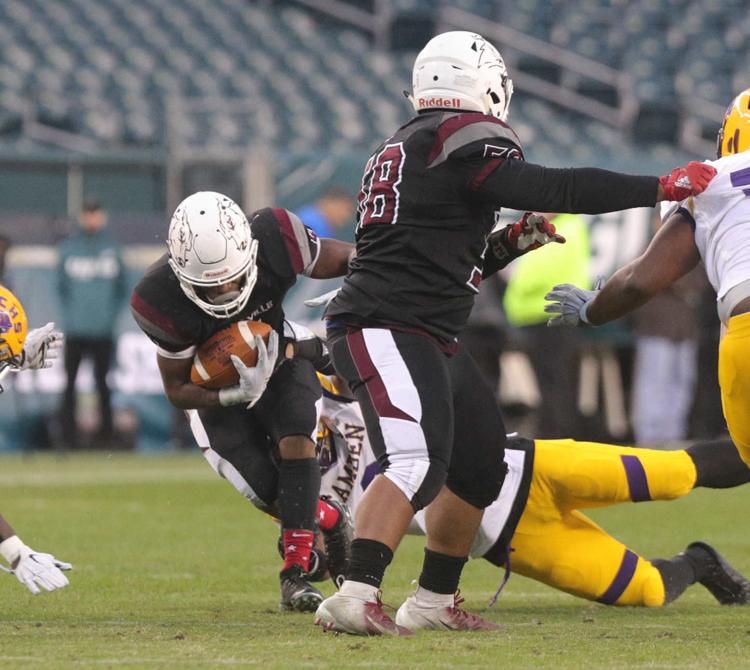 Pleasantville vs Camder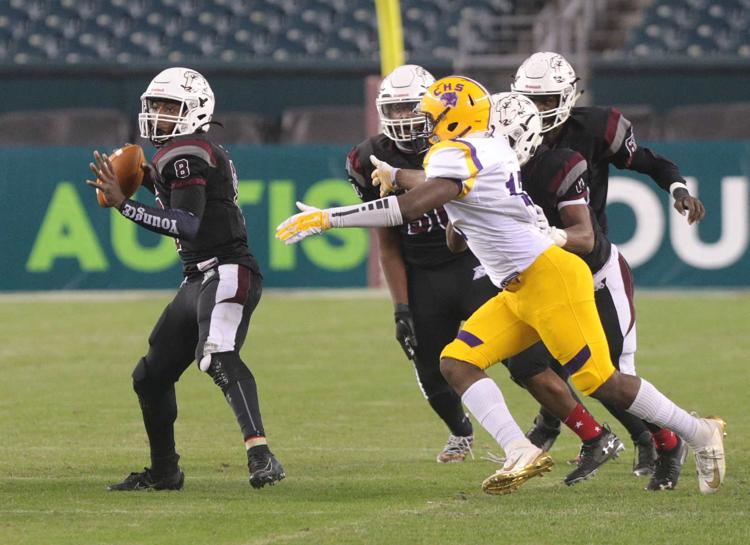 Pleasantville vs Camder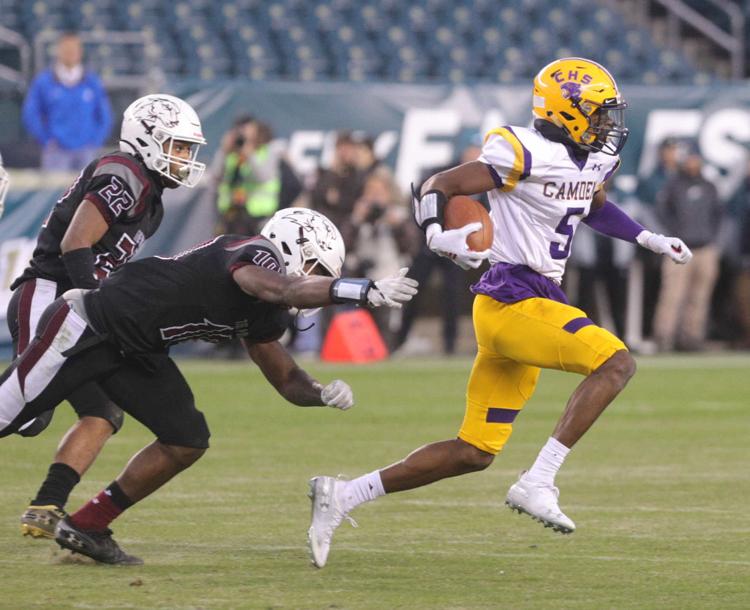 Pleasantville vs Camder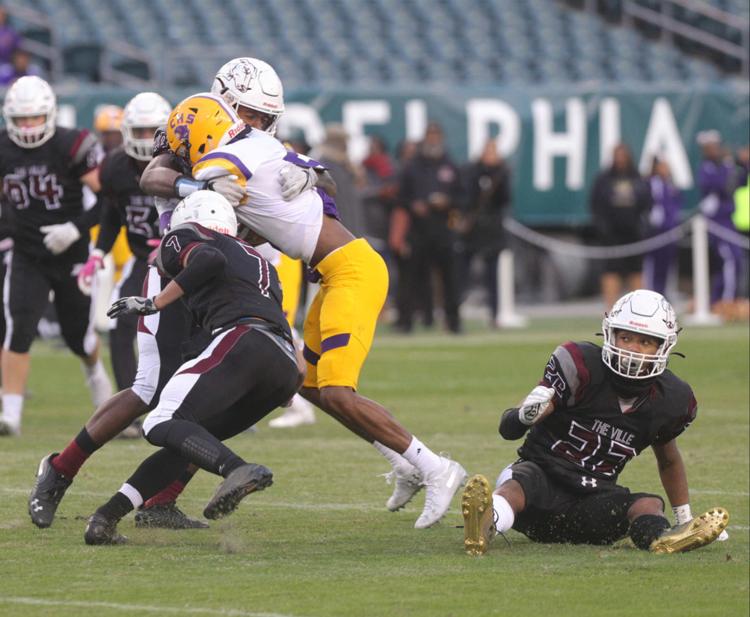 Pleasantville vs Camder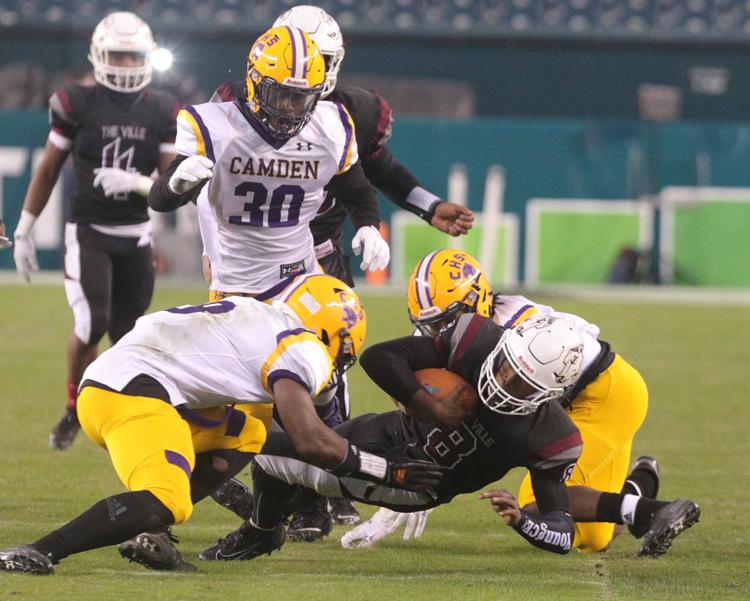 Pleasantville vs Camder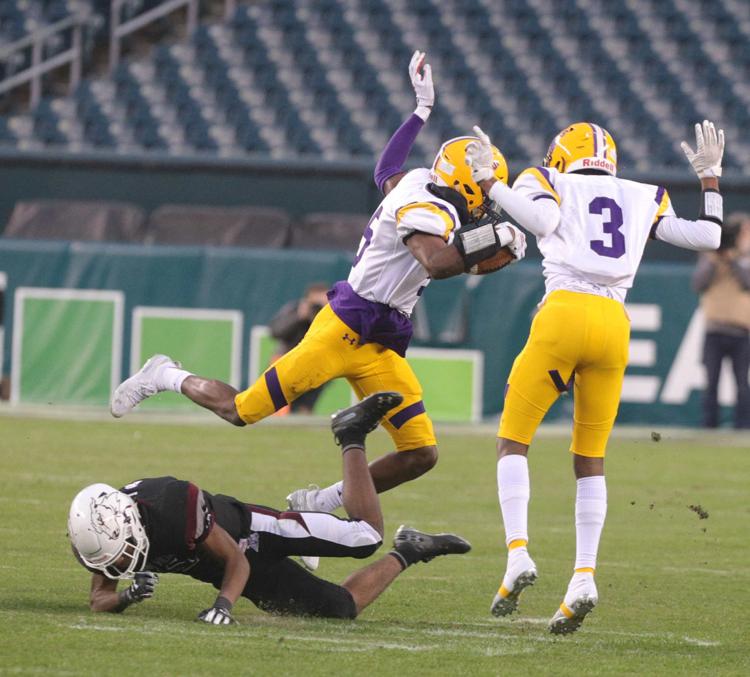 Pleasantville vs Camder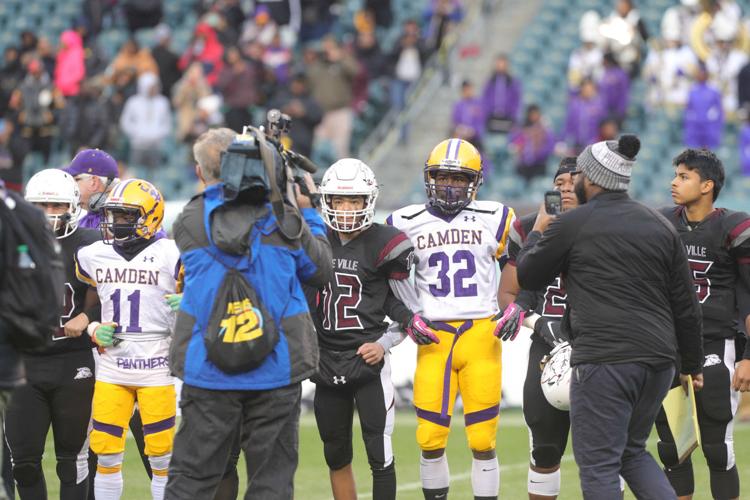 Pleasantville vs Camder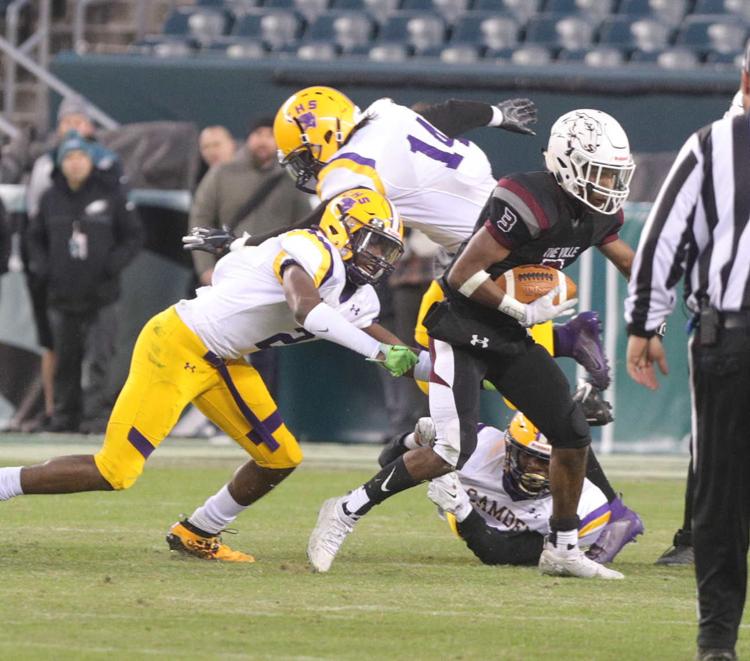 Pleasantville vs Camder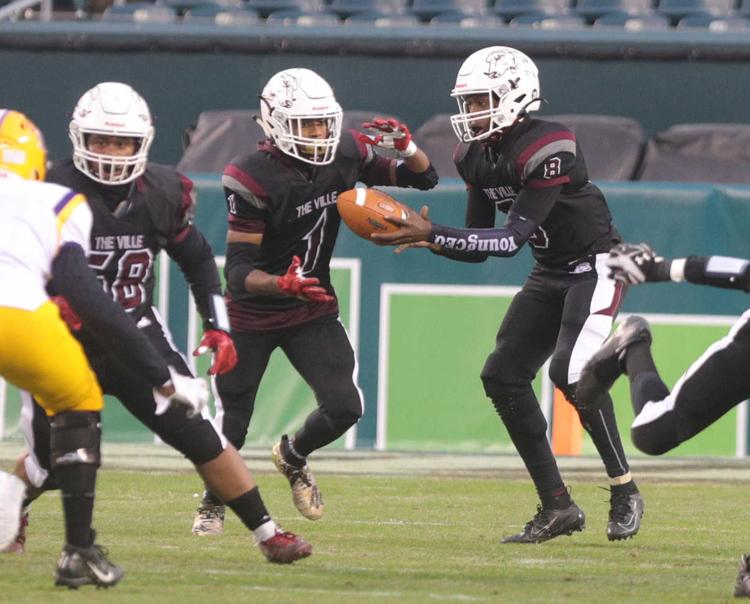 Pleasantville vs Camder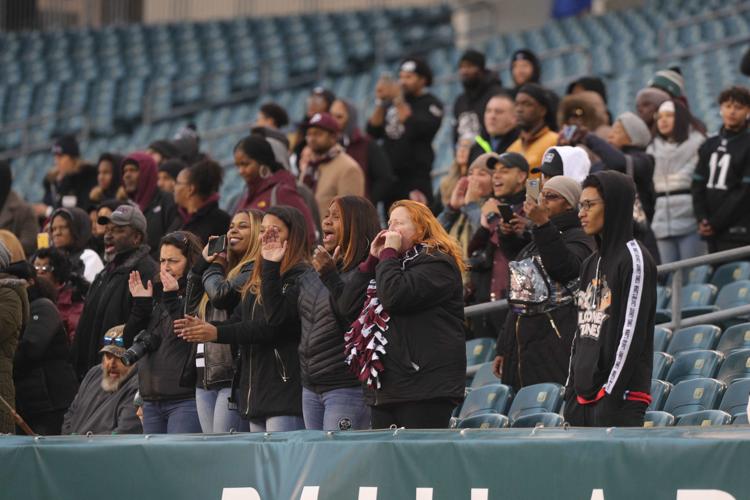 Pleasantville vs Camder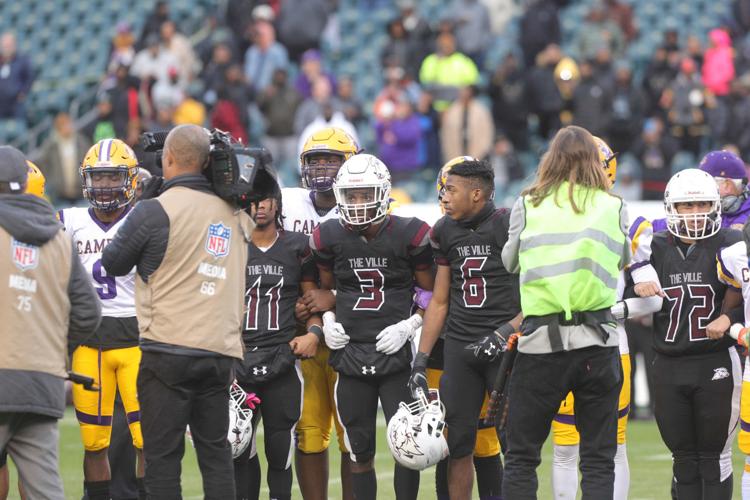 Pleasantville vs Camder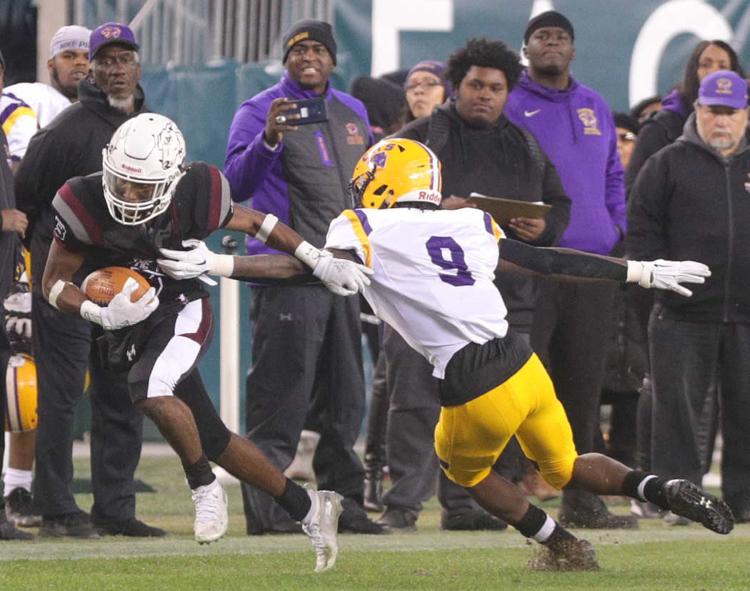 Pleasantville vs Camder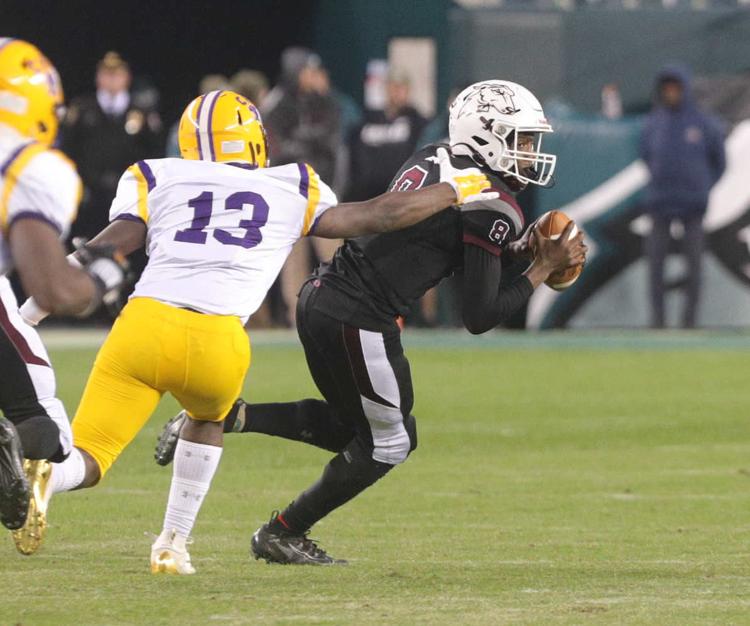 Pleasantville vs Camder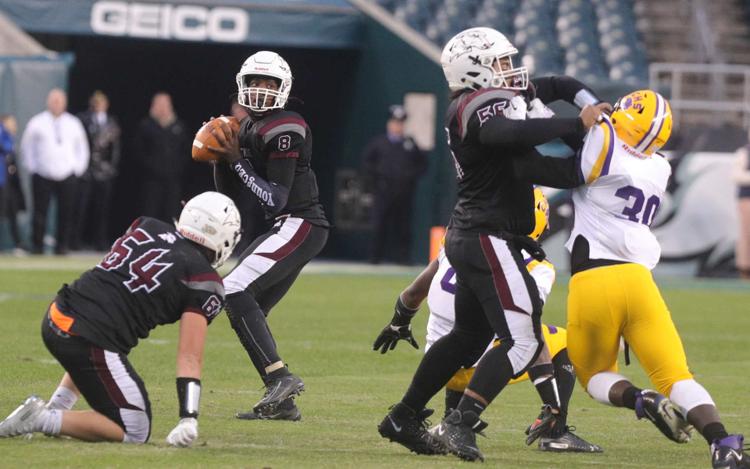 Pleasantville vs Camder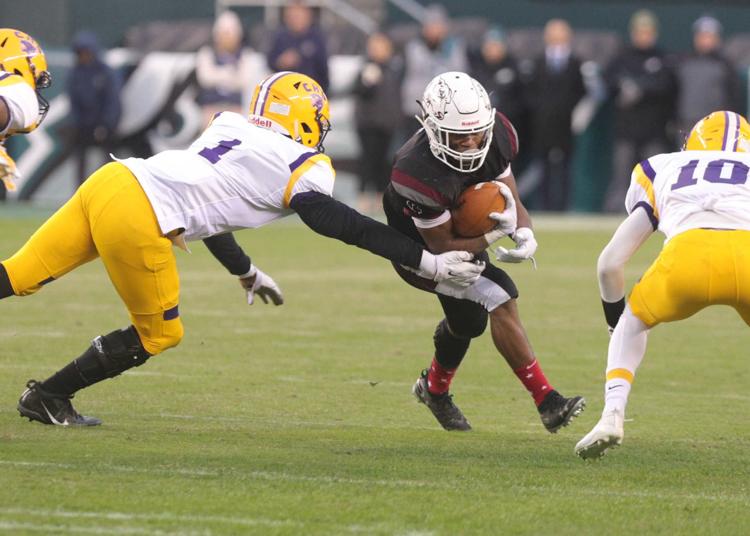 Pleasantville vs Camder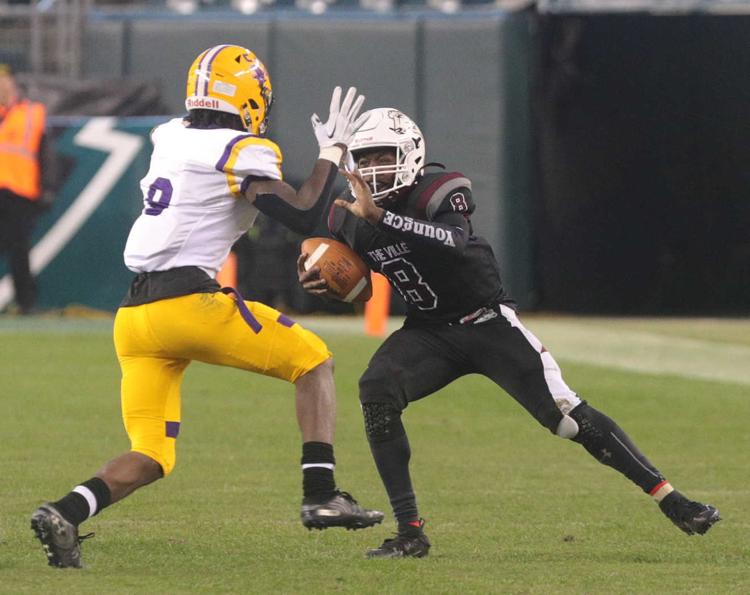 Pleasantville vs Camder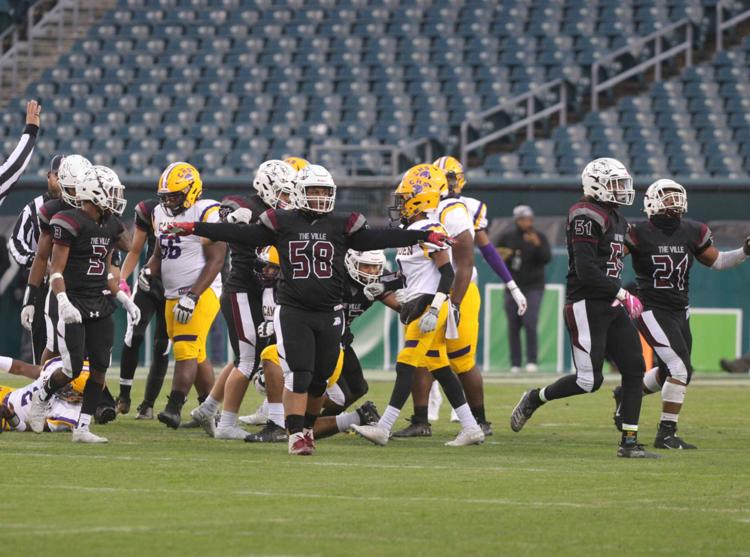 Pleasantville vs Camder
Pleasantville vs Camder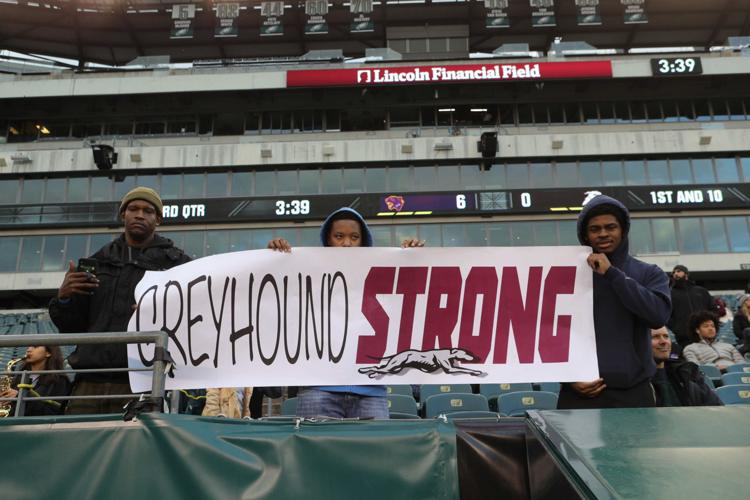 Pleasantville vs Camder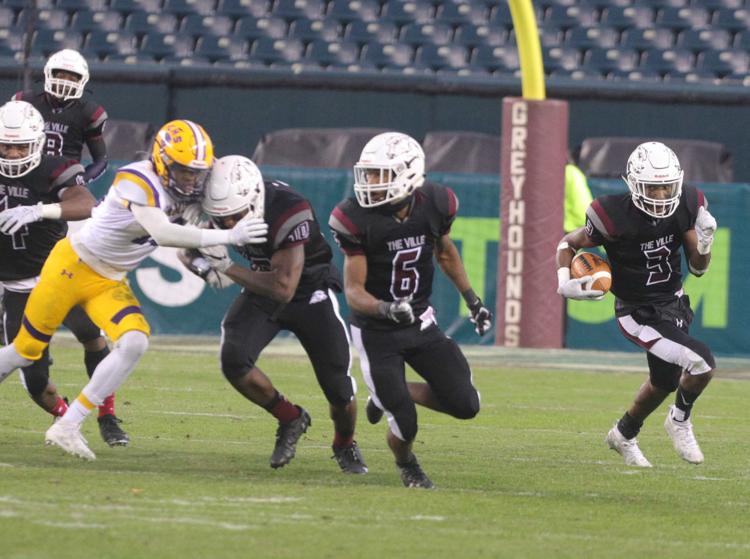 Pleasantville vs Camder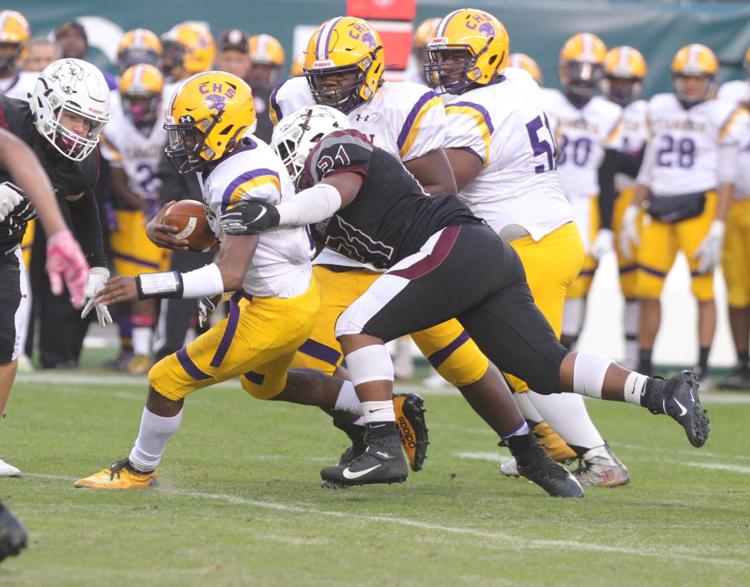 Pleasantville vs Camder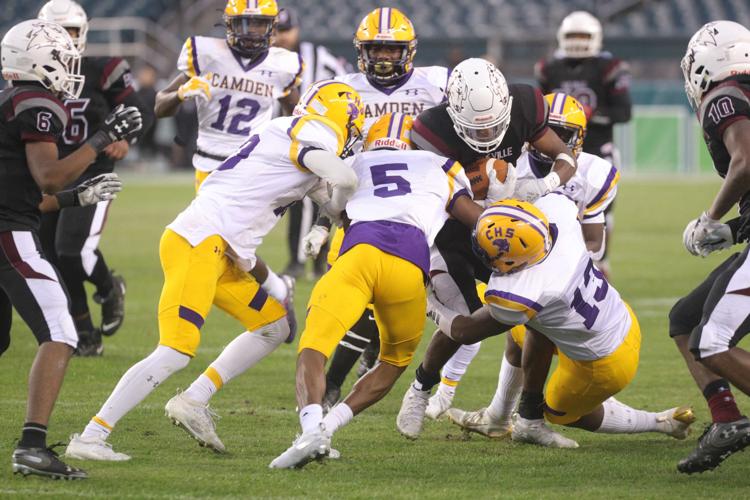 Pleasantville vs Camder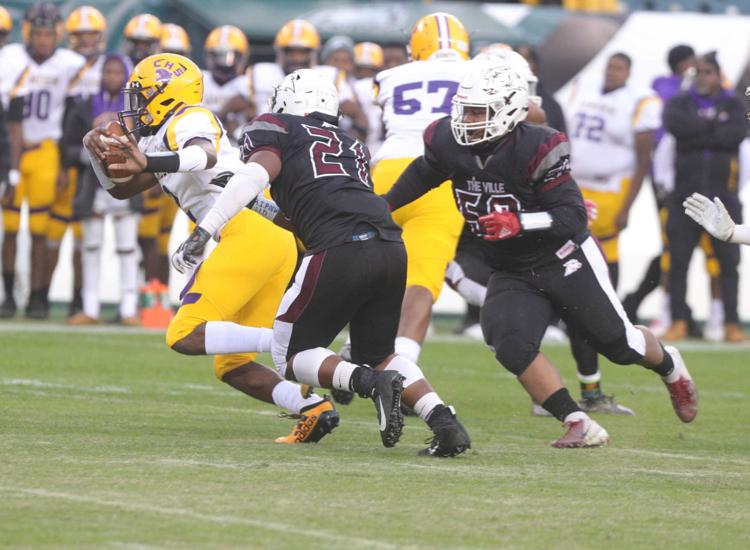 Pleasantville vs Camder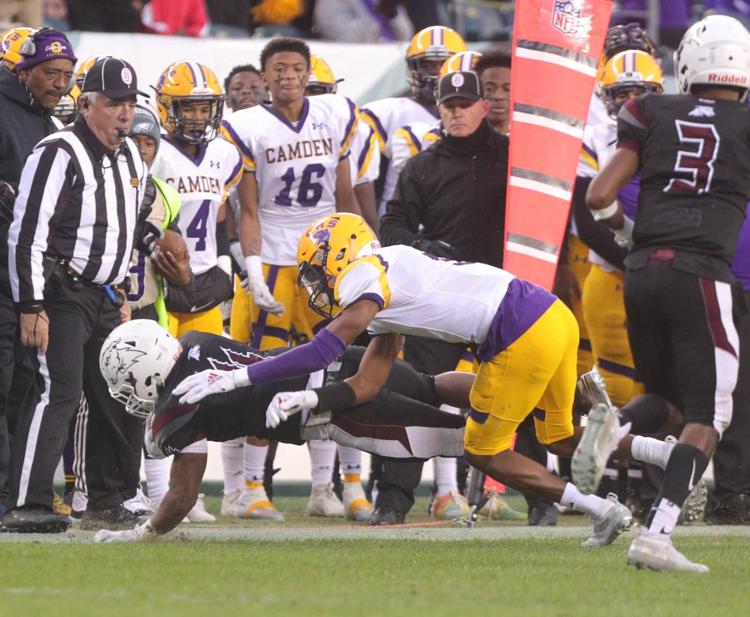 Pleasantville vs Camder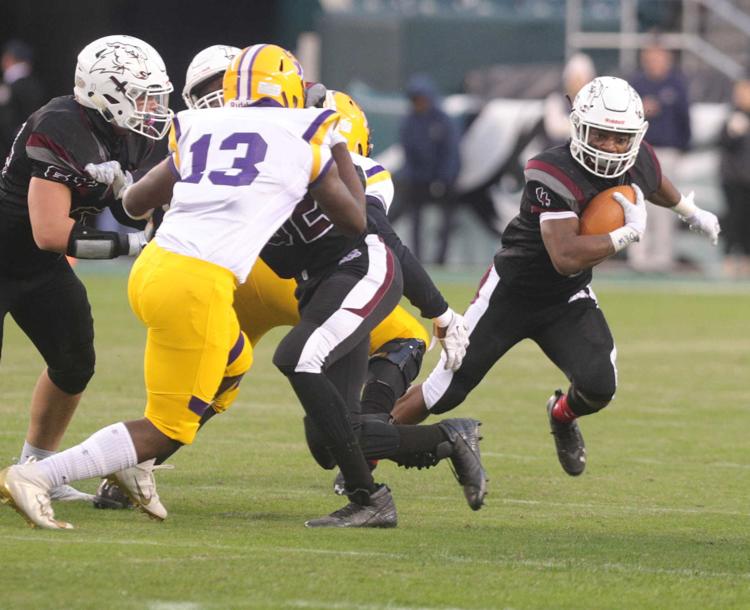 Pleasantville vs Camder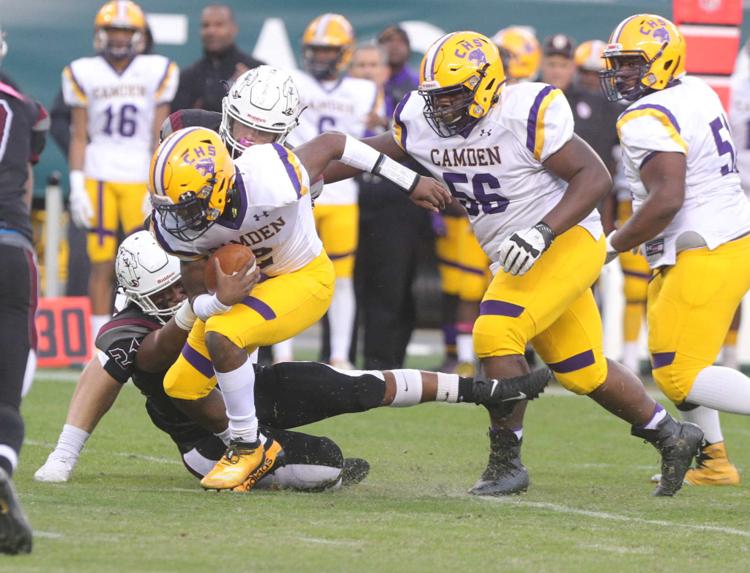 Pleasantville vs Camder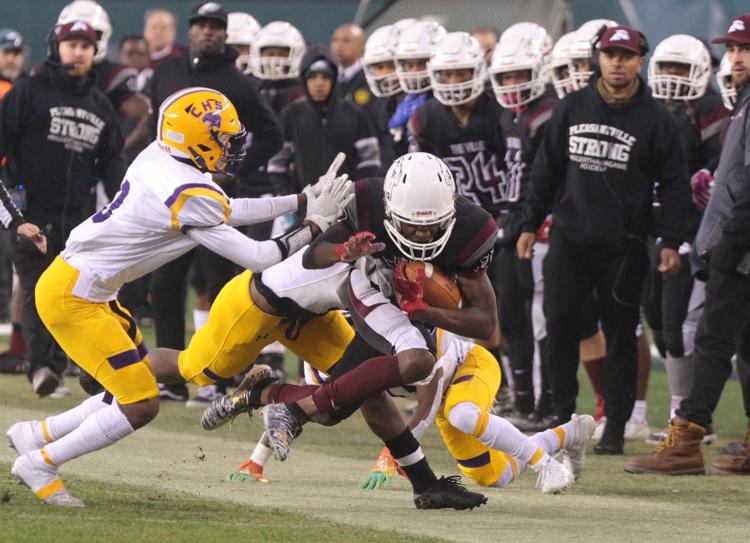 Pleasantville vs Camder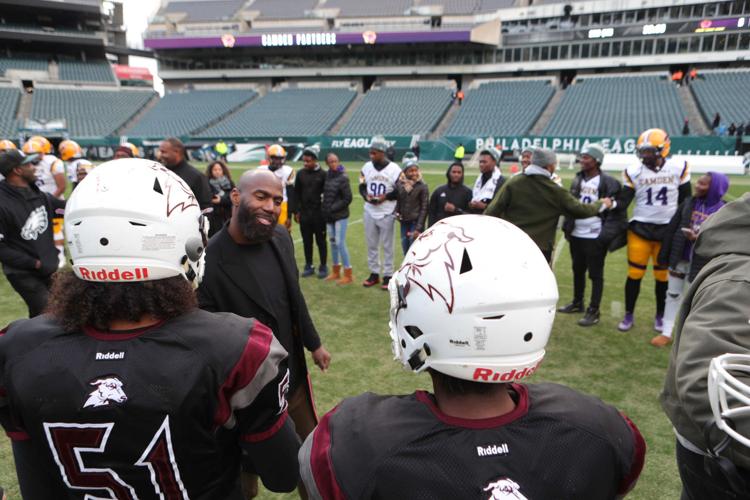 Pleasantville vs Camder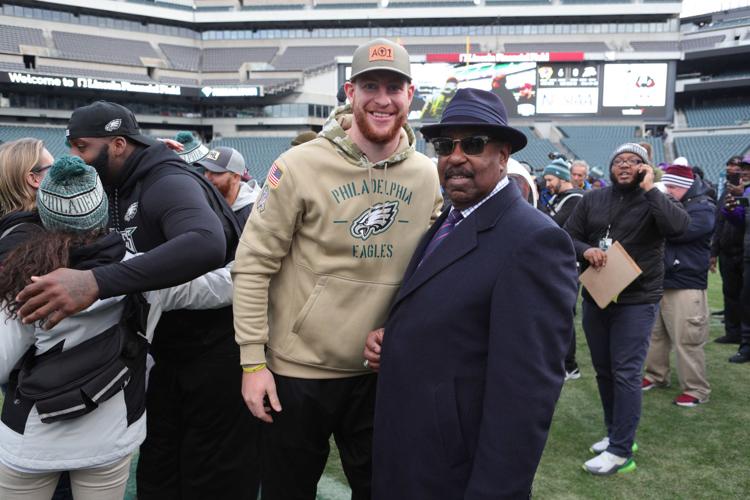 Pleasantville vs Camder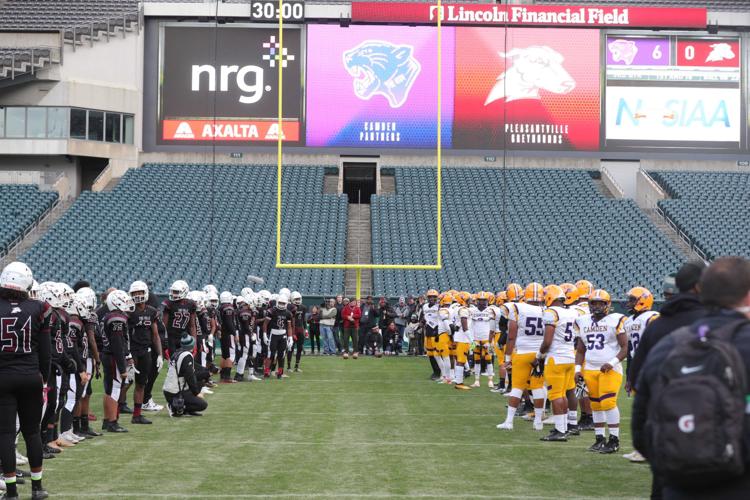 Pleasantville vs Camder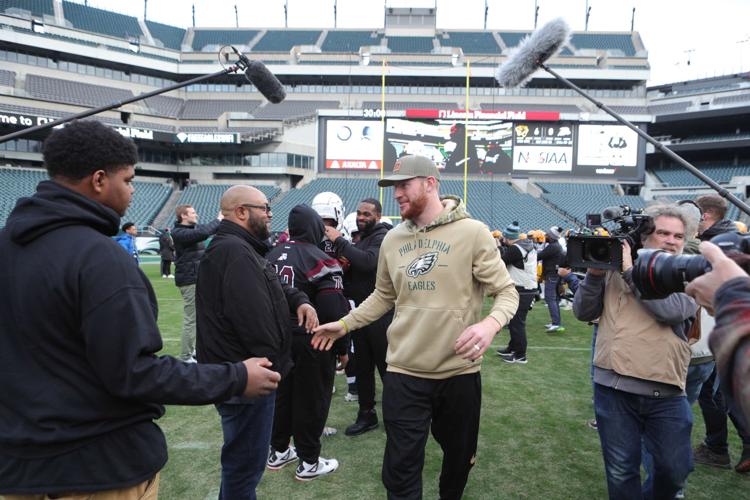 Pleasantville vs Camder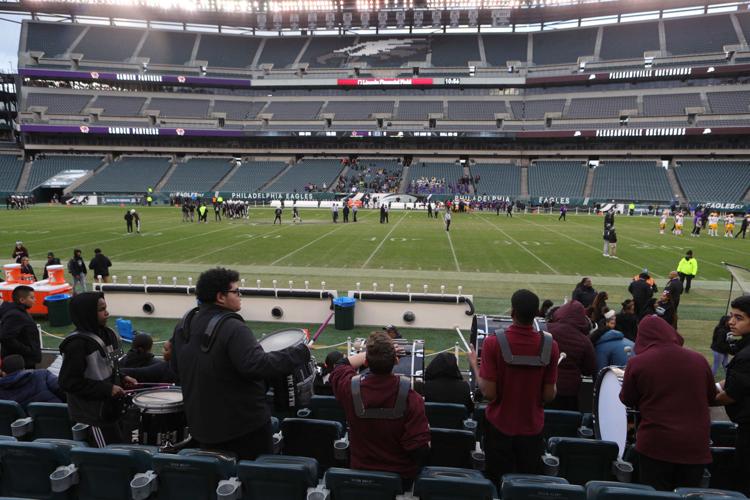 Pleasantville vs Camder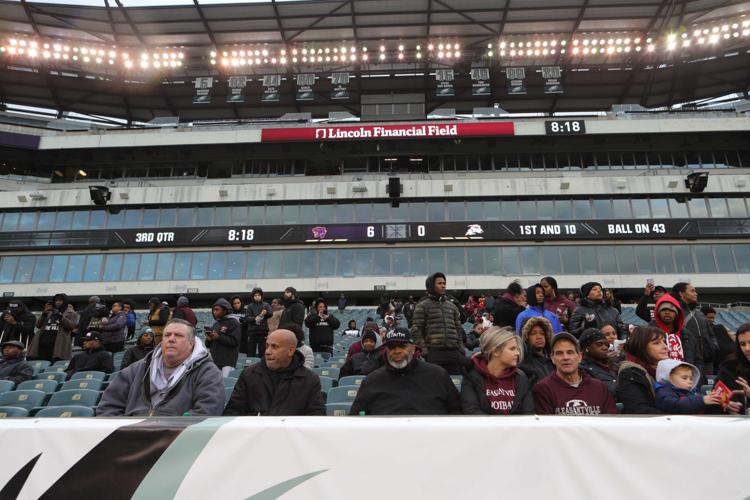 Pleasantville vs Camder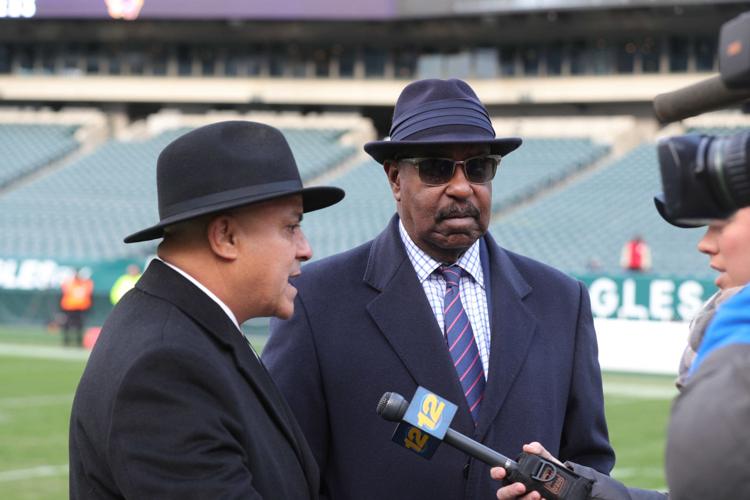 Pleasantville vs Camder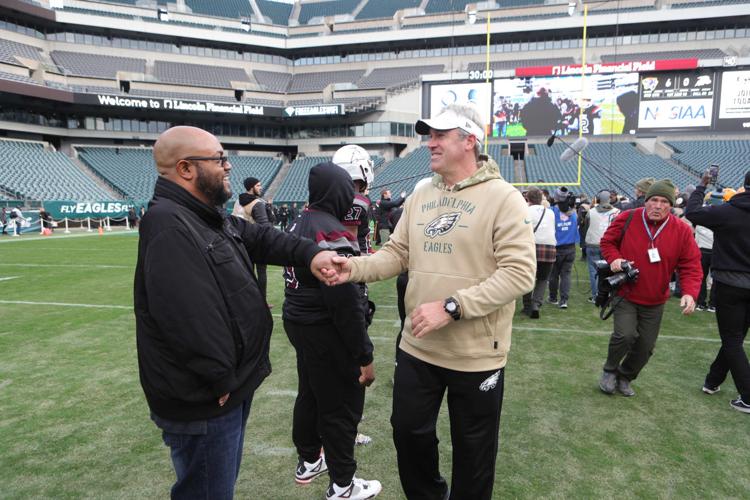 Pleasantville vs Camder
Pleasantville vs Camder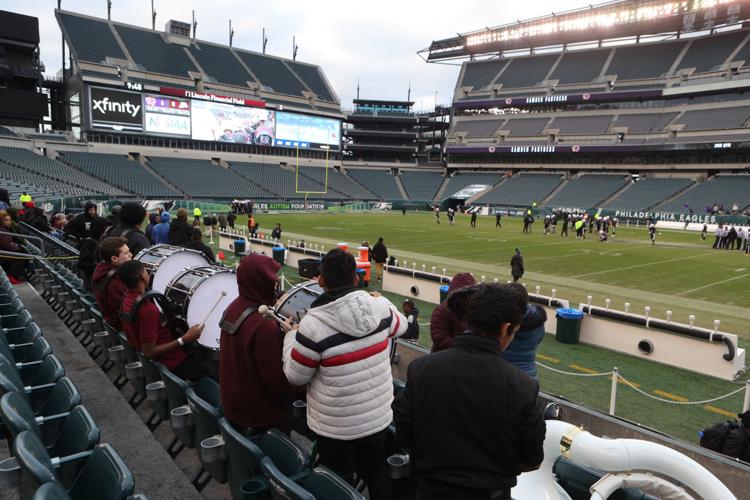 Pleasantville vs Camder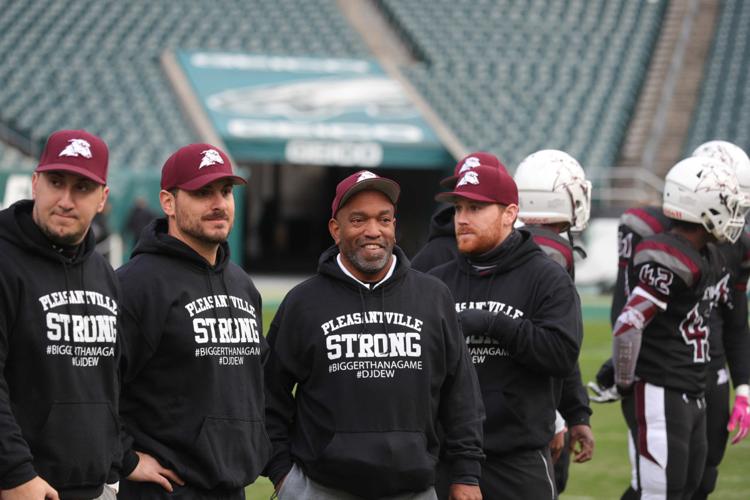 Pleasantville vs Camder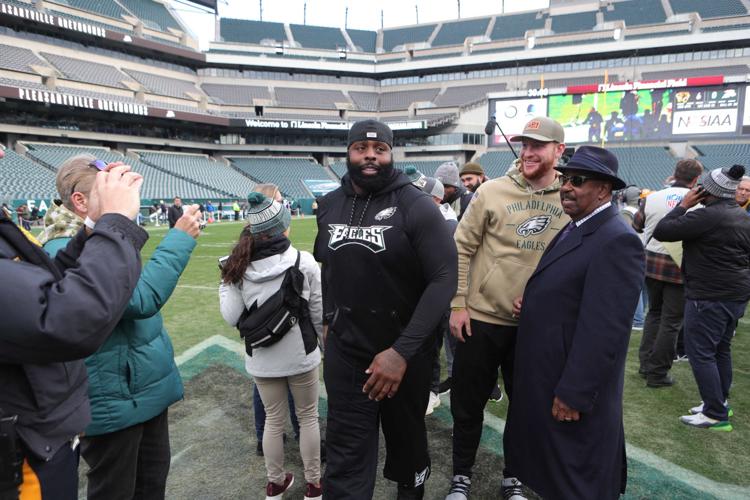 Pleasantville vs Camder
Pleasantville vs Camder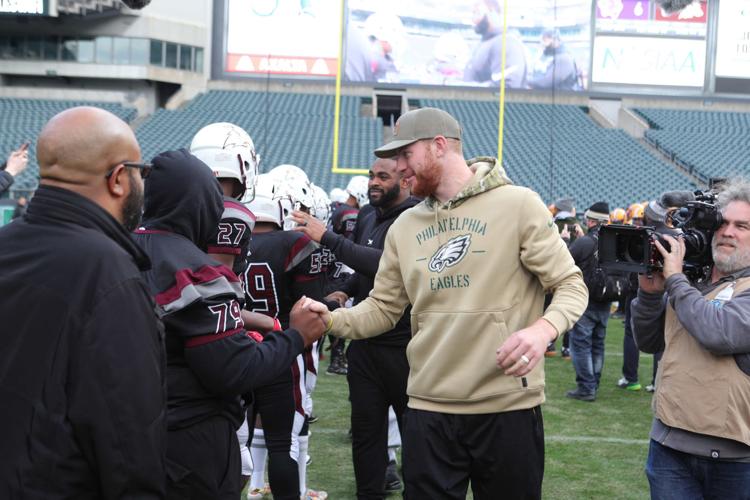 Pleasantville vs Camder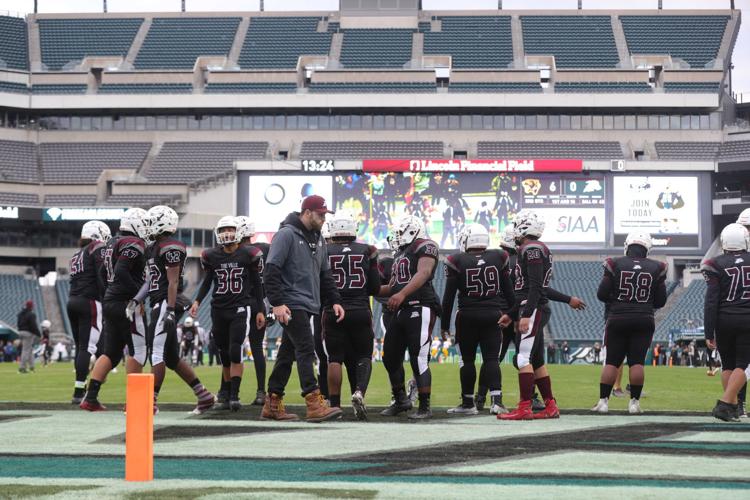 Pleasantville vs Camder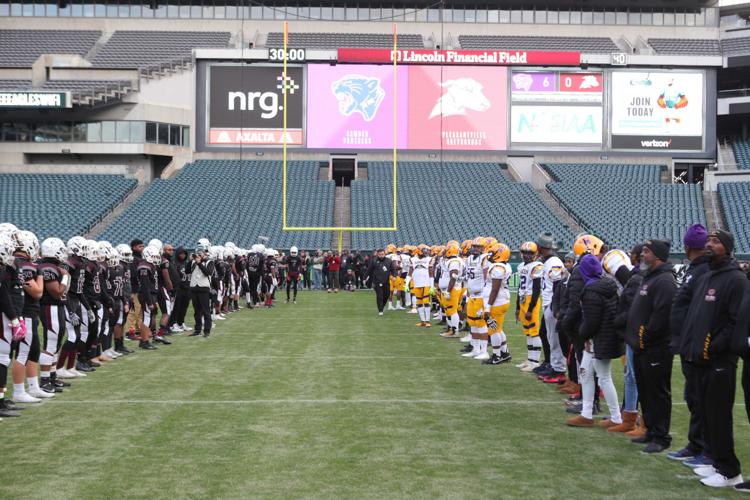 Pleasantville vs Camder
Pleasantville vs Camder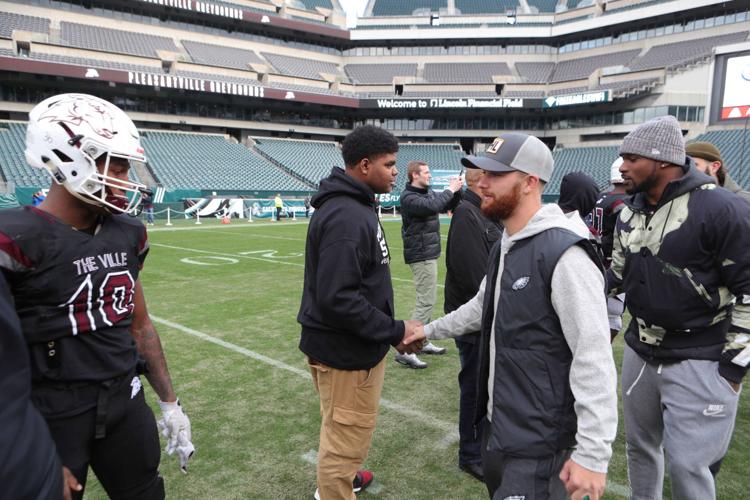 Pleasantville vs Camder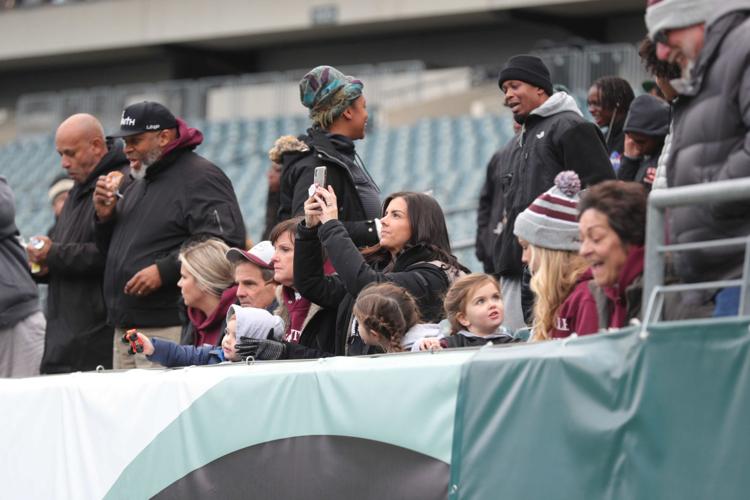 Pleasantville vs Camder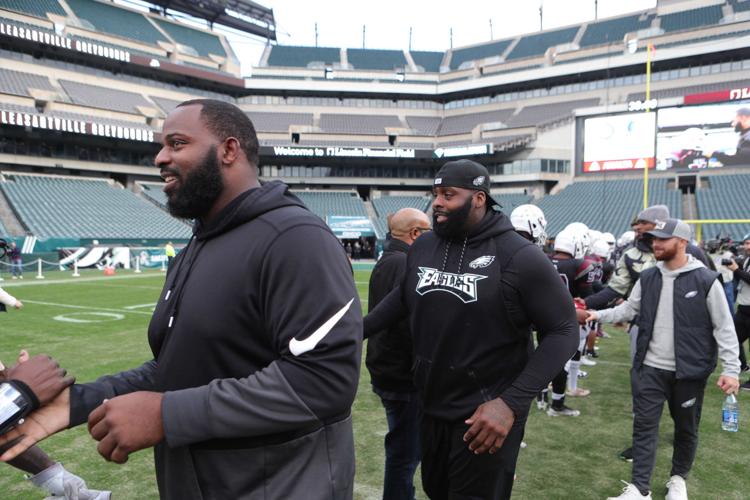 Pleasantville vs Camder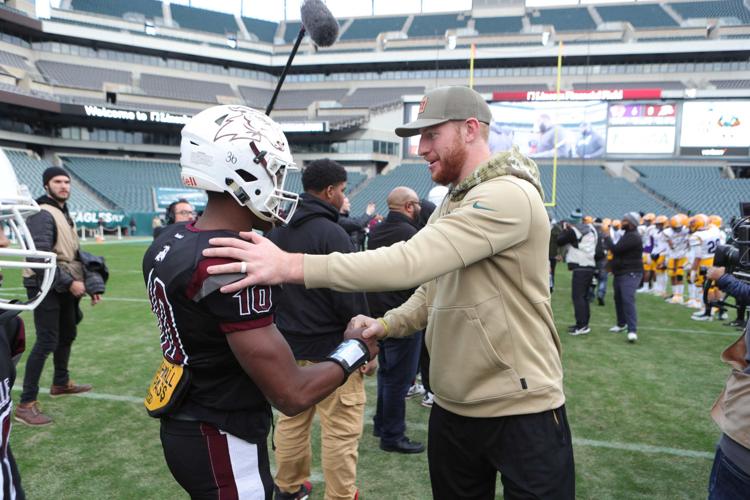 Pleasantville vs Camder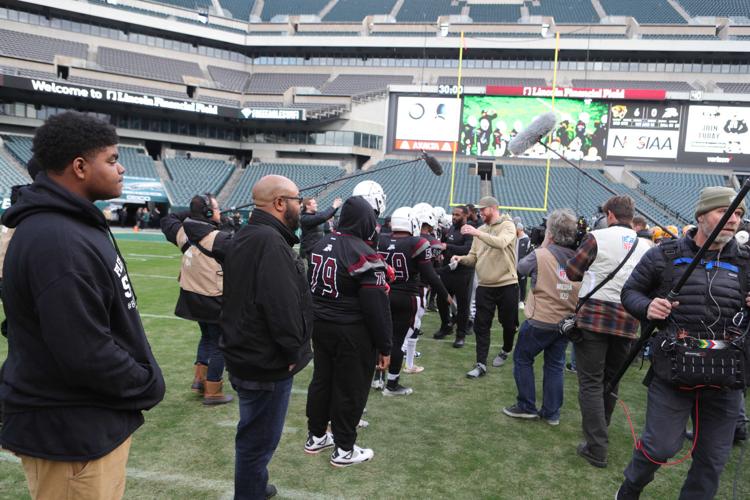 Pleasantville vs Camder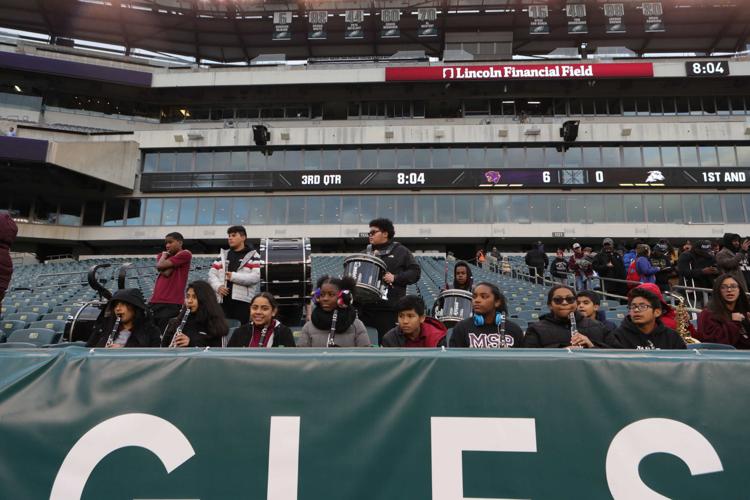 Pleasantville vs Camder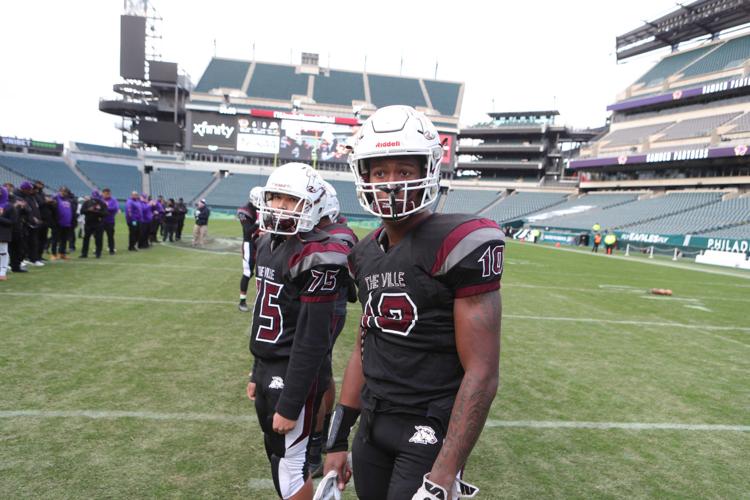 Pleasantville vs Camder
Pleasantville vs Camder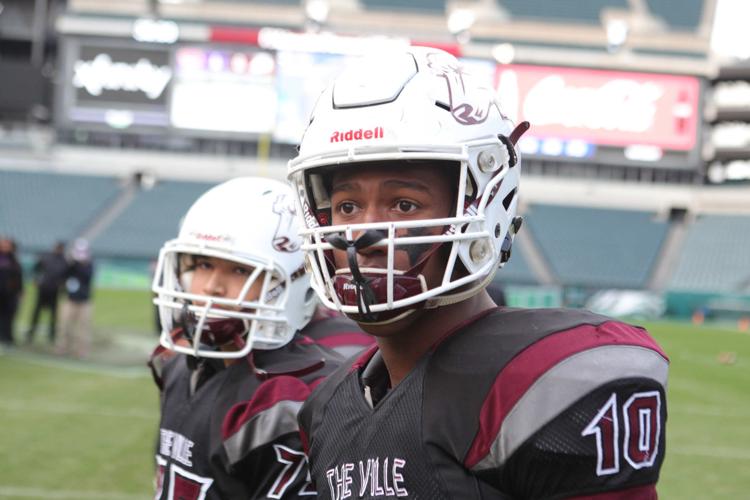 Pleasantville vs Camder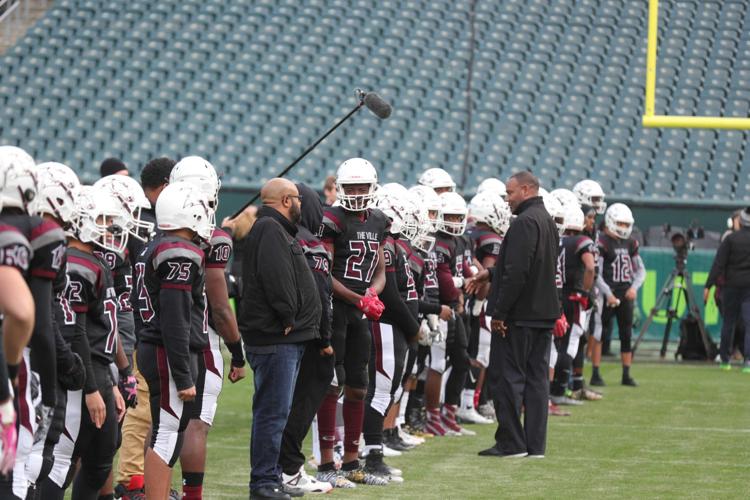 Pleasantville vs Camder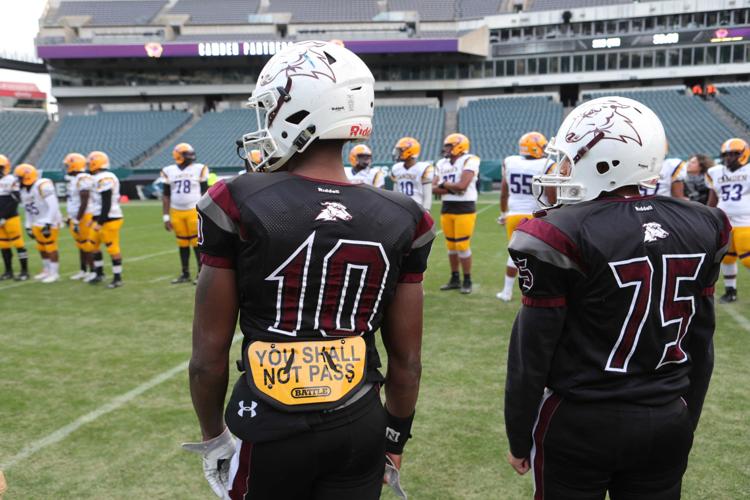 Pleasantville vs Camder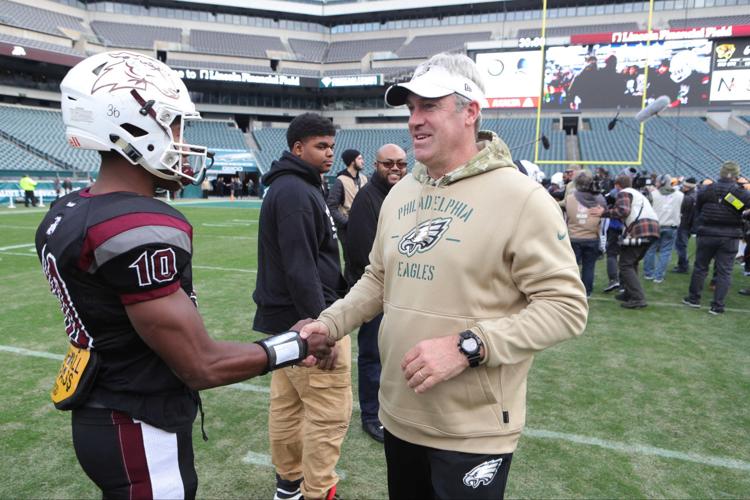 Pleasantville vs Camder