STONE HARBOR — Authorities are investigating the cause of a two-alarm fire Tuesday night at an empty condominium complex.
At 11:14 p.m., firefighters responded to a structure fire at Harbourview Condominiums at 8811 Third Ave., borough fire Chief Roger Stanford said.
A neighbor who saw flames coming from the building called 911 and firefighters were there within four minutes, police said in a news release. All six of the building's units were unoccupied, and no injuries were reported.
Units from Stone Harbor, Cape May Court House and Greek Creek responded to the initial call, Stanford said.
LITTLE EGG HARBOR TOWNSHIP — An Atlantic City man was arrested this month after township pol…
"Upon arrival, heavy fire was showing from the second-floor window, with fire extending to the third floor," he said.
The blaze spread to the attic and roof, leading to a second alarm, Stanford said.
Firefighters from Rio Grande, Dennisville and Avalon responded to the second alarm, he said, and the fire was brought under control within 45 minutes.
The scene was cleared by 2 a.m. Wednesday, Stanford said.
The front porch of the complex was taped off Wednesday morning, with visible damage to a unit on the second floor, extending to the roof.
The Cape May County fire marshal, Prosecutor's Office and Stone Harbor police are investigating.
Avalon covered the borough fire hall during the blaze, and Avalon emergency medical services also responded.
Philadelphia Flyers prospects sign autographs and play volleyball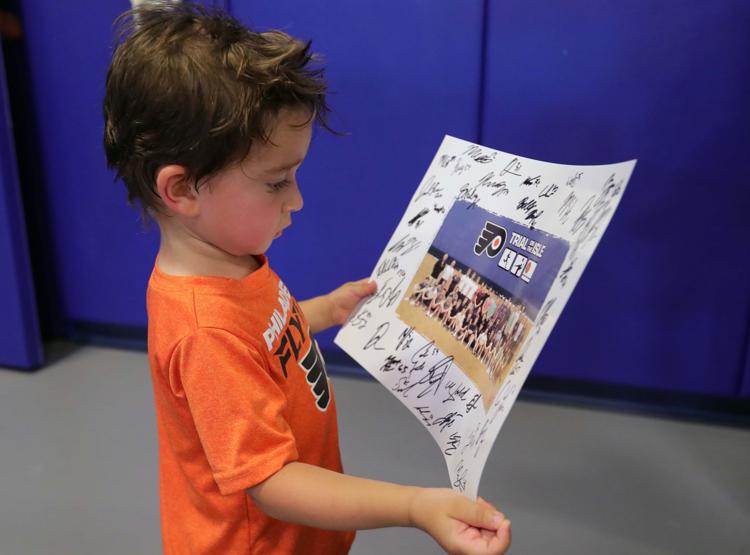 Philadelphia Flyers prospects sign autographs and play volleyball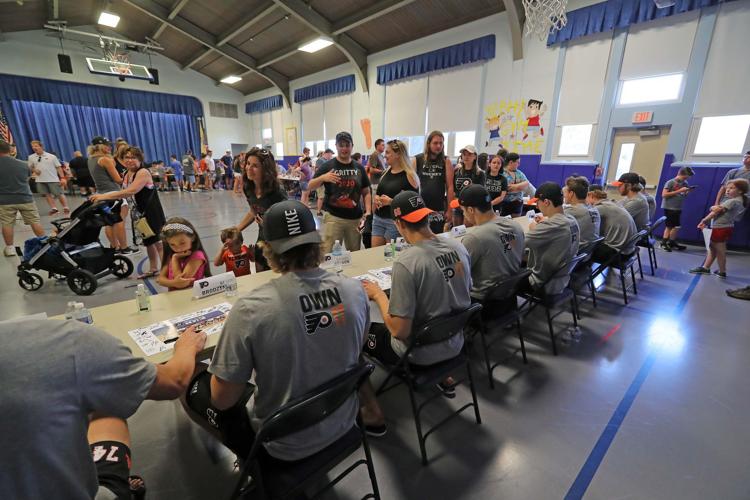 Philadelphia Flyers prospects sign autographs and play volleyball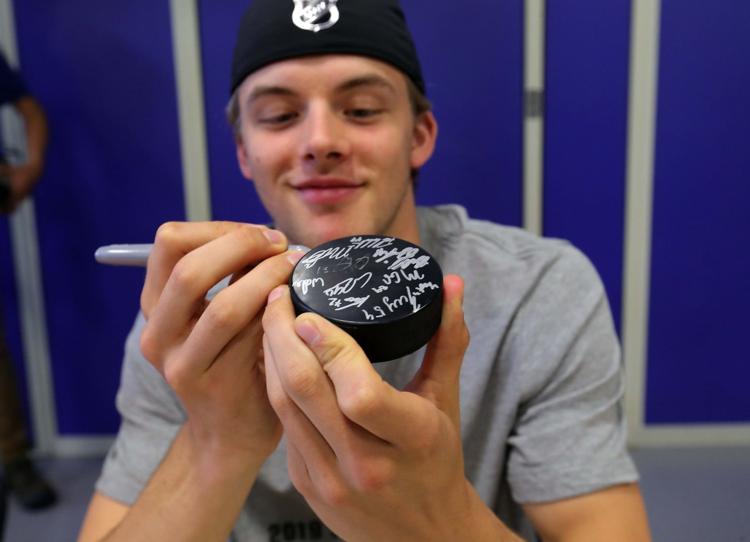 Philadelphia Flyers prospects sign autographs and play volleyball
Philadelphia Flyers prospects sign autographs and play volleyball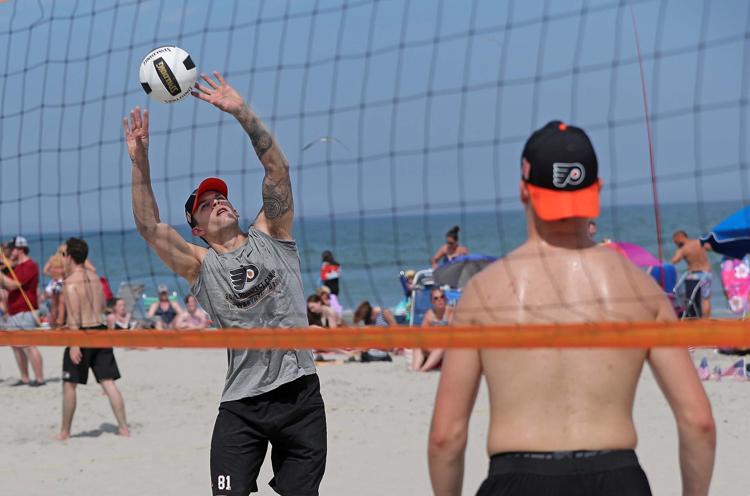 Philadelphia Flyers prospects sign autographs and play volleyball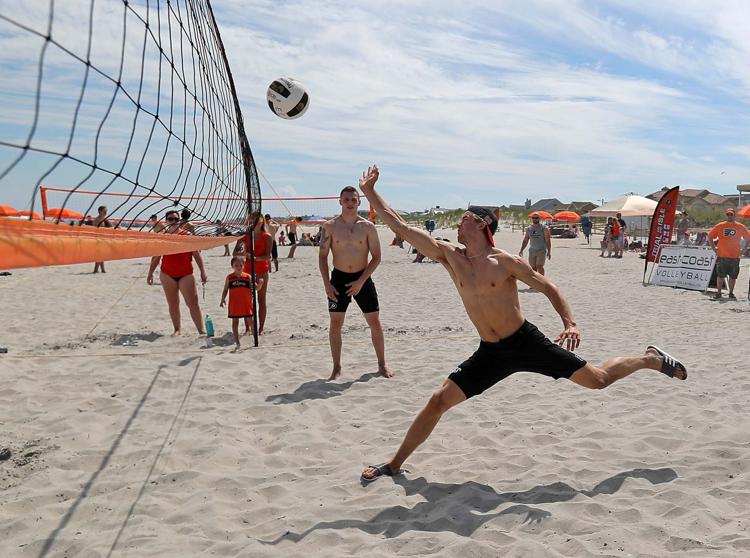 Philadelphia Flyers prospects sign autographs and play volleyball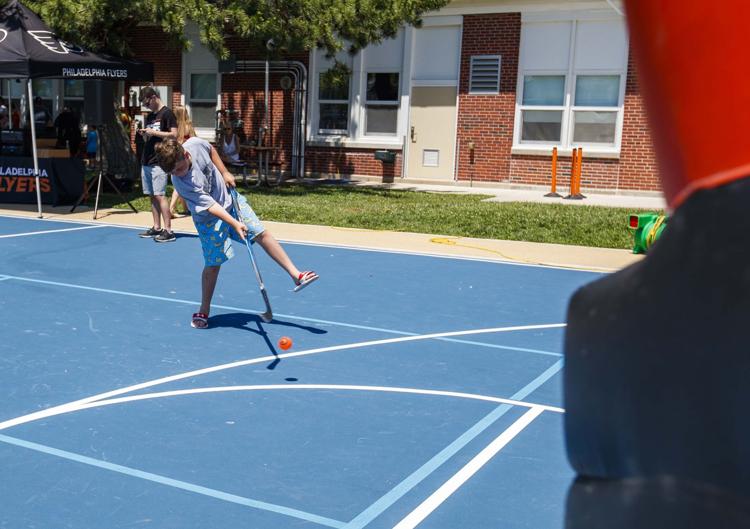 Philadelphia Flyers prospects sign autographs and play volleyball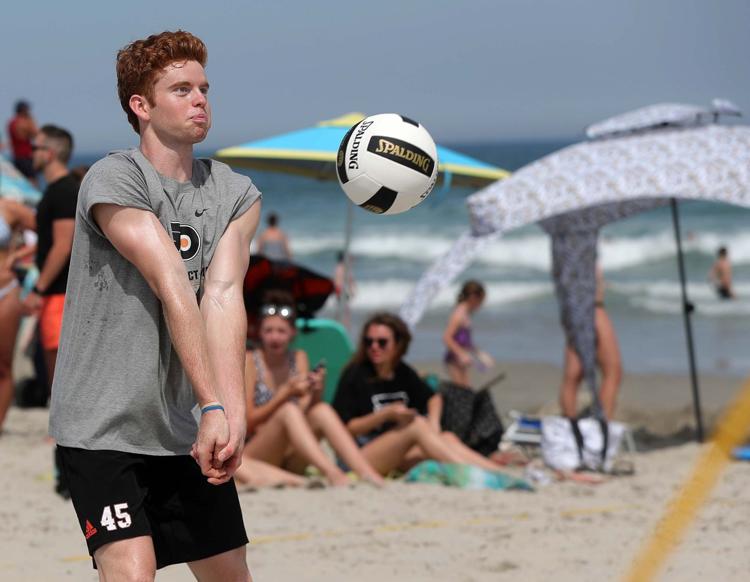 Philadelphia Flyers prospects sign autographs and play volleyball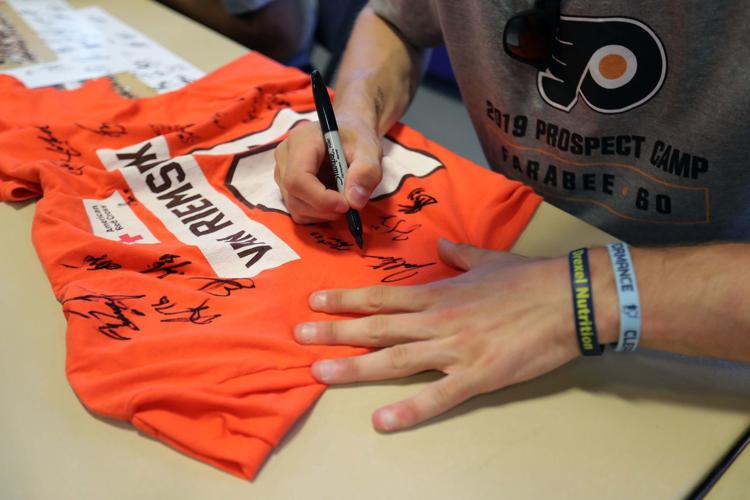 Philadelphia Flyers prospects sign autographs and play volleyball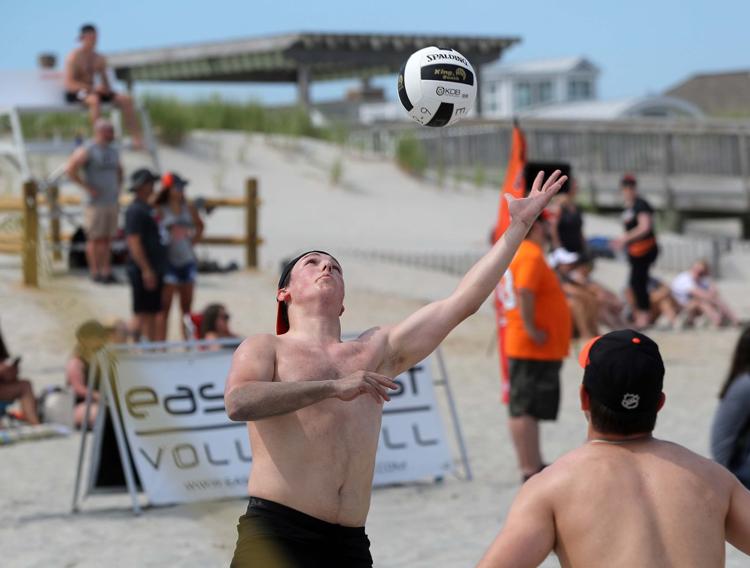 Philadelphia Flyers prospects sign autographs and play volleyball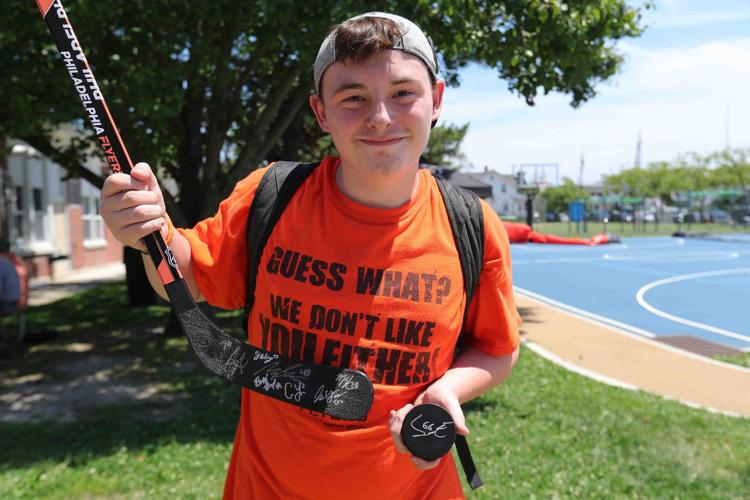 Philadelphia Flyers prospects sign autographs and play volleyball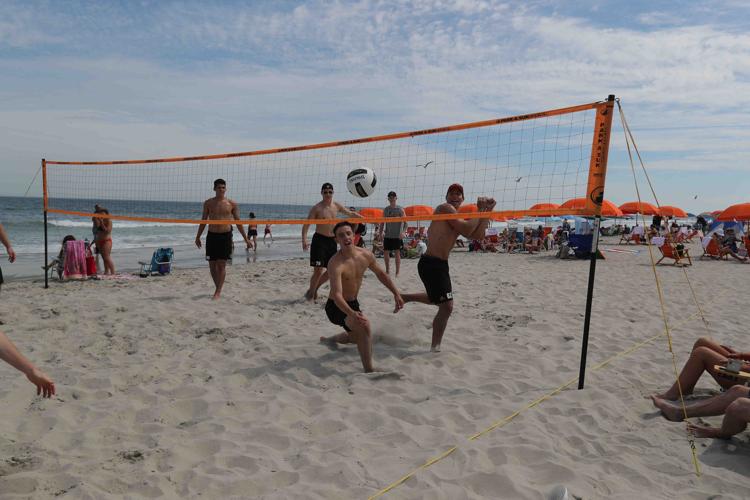 Philadelphia Flyers prospects sign autographs and play volleyball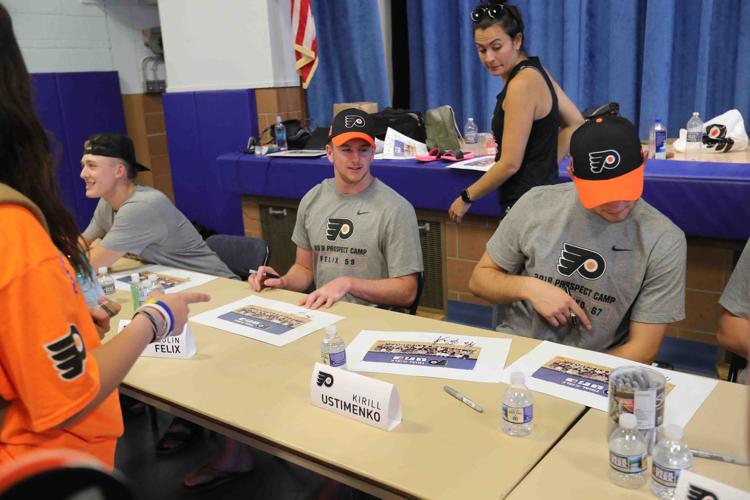 Philadelphia Flyers prospects sign autographs and play volleyball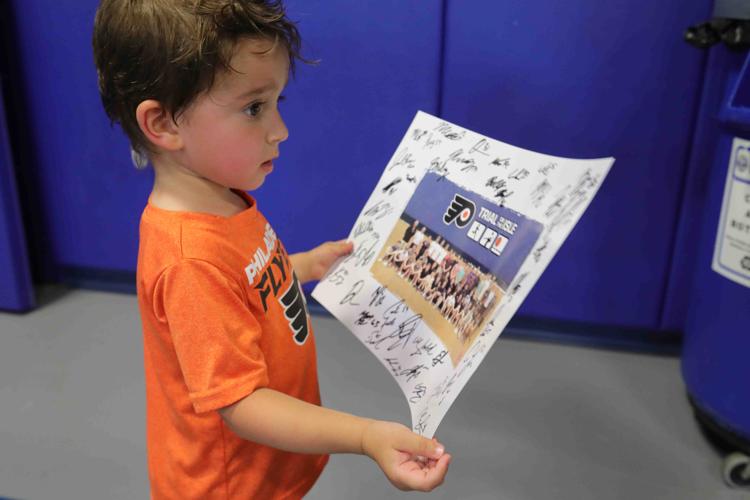 Philadelphia Flyers prospects sign autographs and play volleyball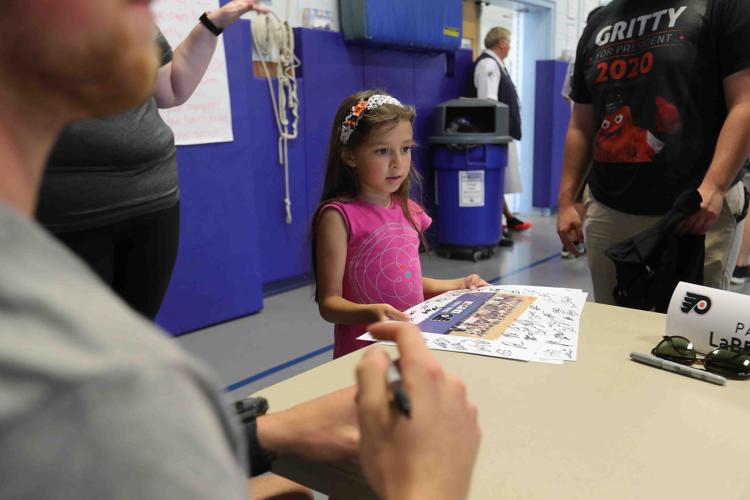 Philadelphia Flyers prospects sign autographs and play volleyball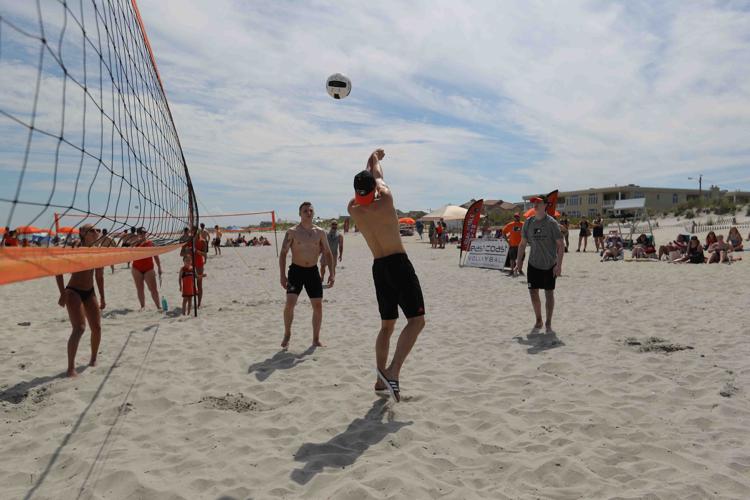 Philadelphia Flyers prospects sign autographs and play volleyball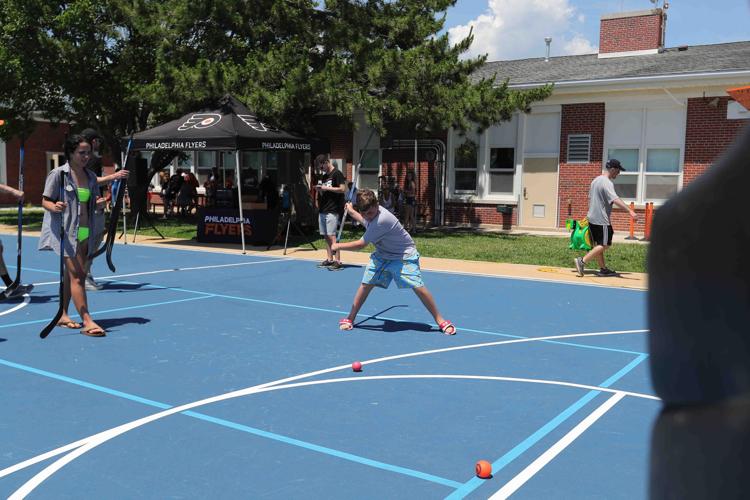 Philadelphia Flyers prospects sign autographs and play volleyball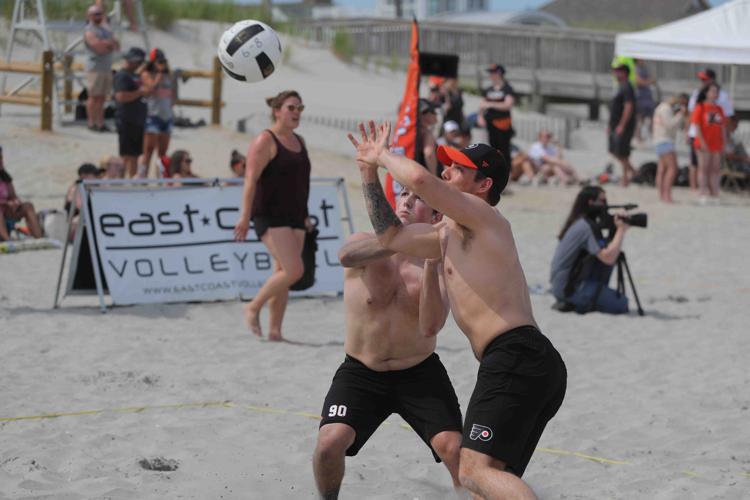 Philadelphia Flyers prospects sign autographs and play volleyball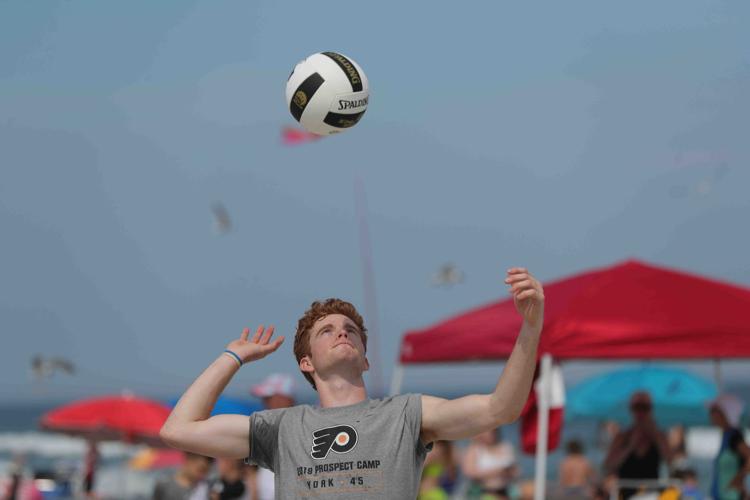 Philadelphia Flyers prospects sign autographs and play volleyball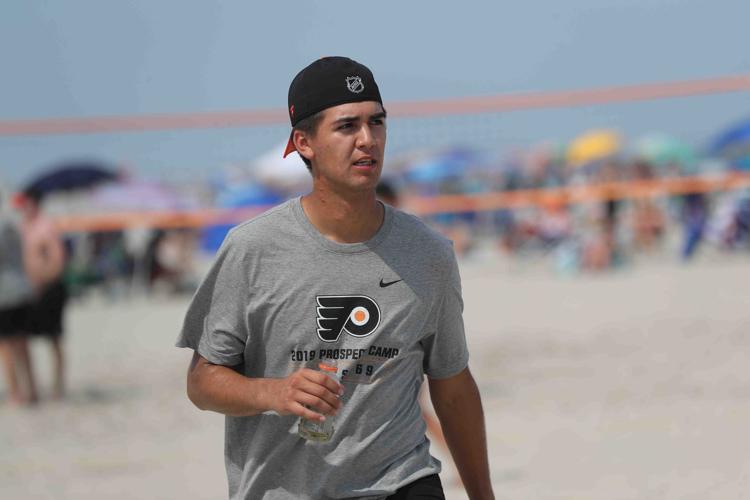 Philadelphia Flyers prospects sign autographs and play volleyball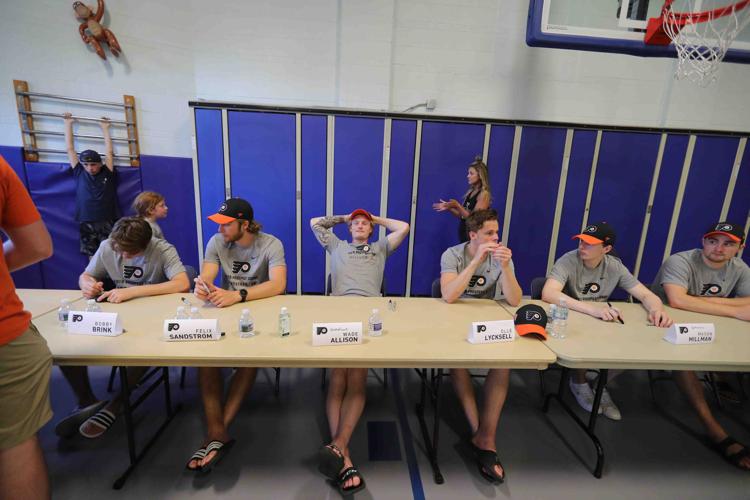 Philadelphia Flyers prospects sign autographs and play volleyball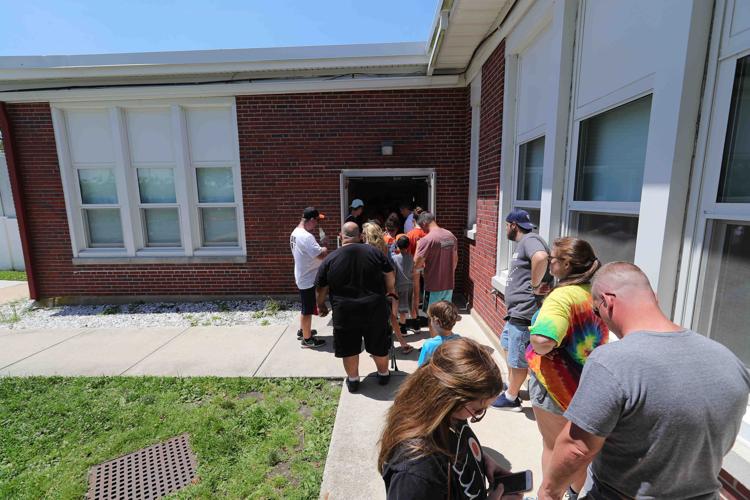 Philadelphia Flyers prospects sign autographs and play volleyball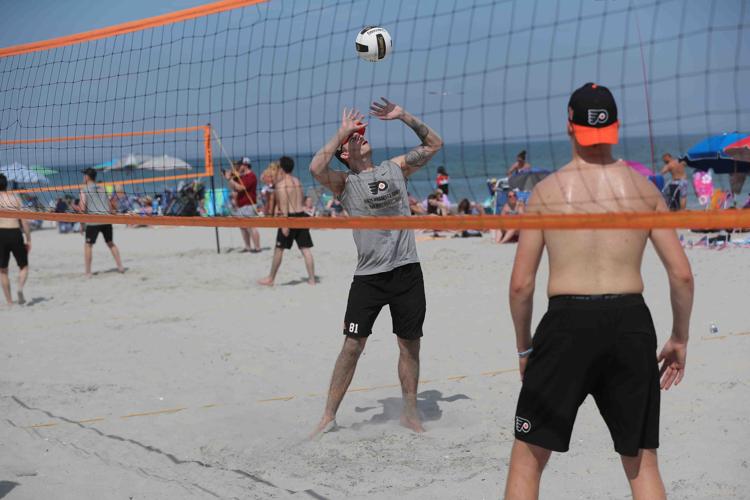 Philadelphia Flyers prospects sign autographs and play volleyball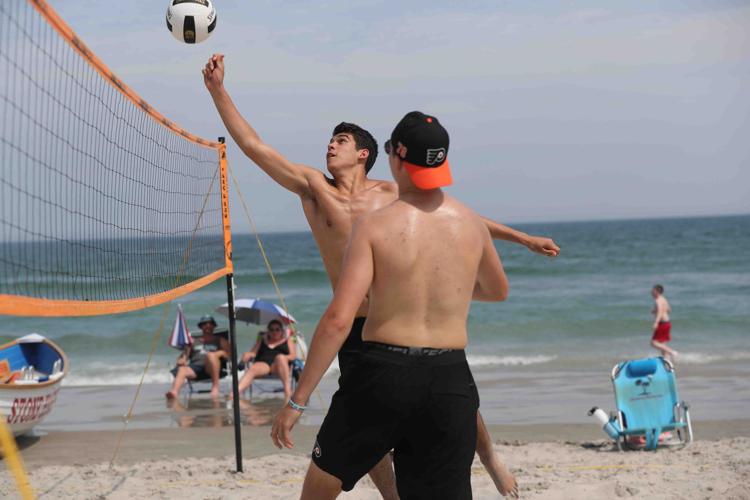 Philadelphia Flyers prospects sign autographs and play volleyball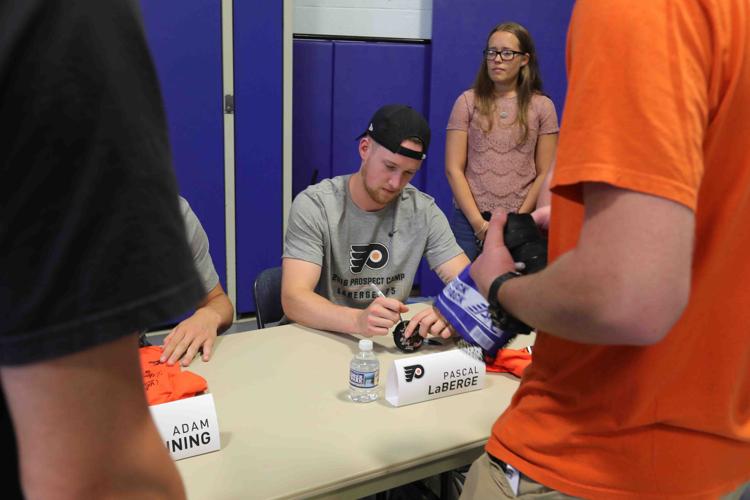 Philadelphia Flyers prospects sign autographs and play volleyball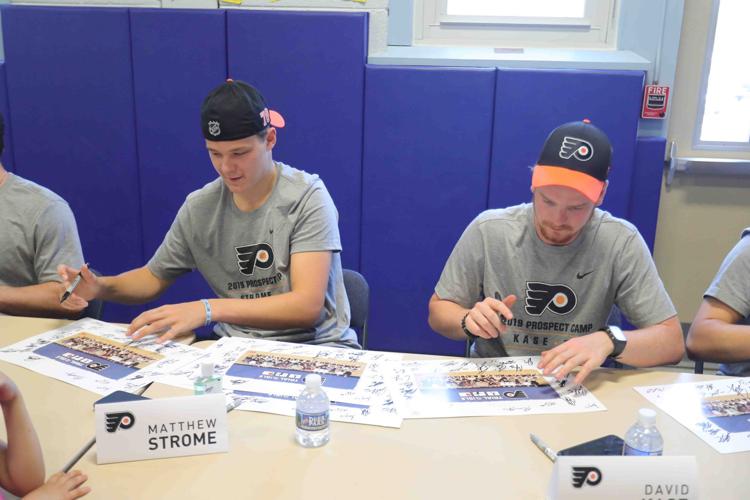 Philadelphia Flyers prospects sign autographs and play volleyball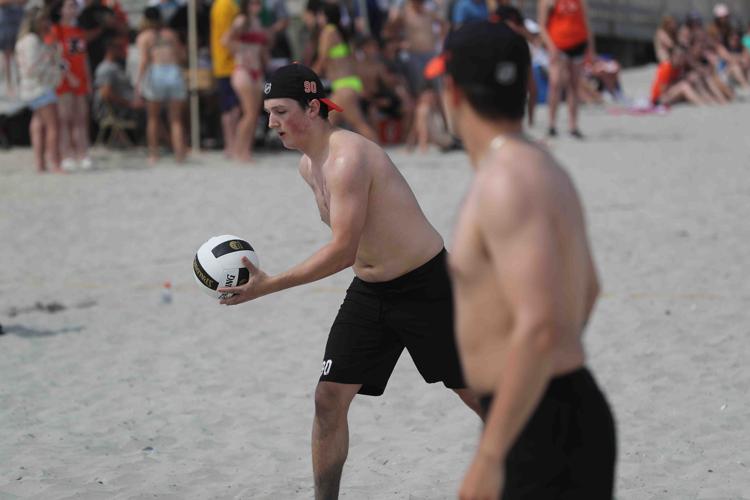 Philadelphia Flyers prospects sign autographs and play volleyball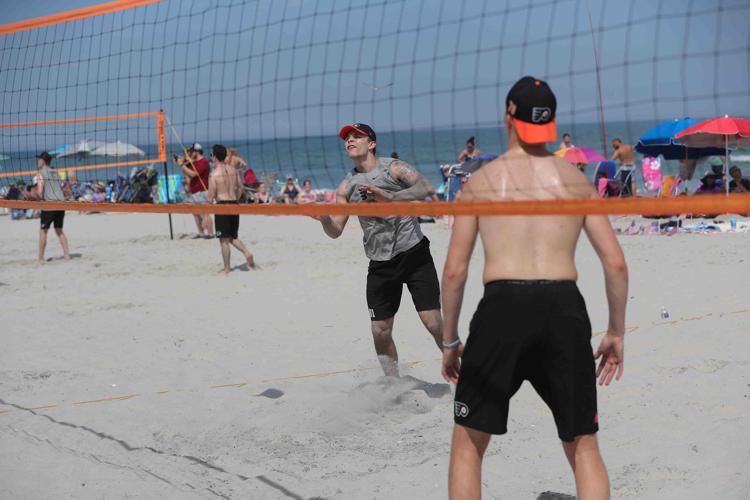 Philadelphia Flyers prospects sign autographs and play volleyball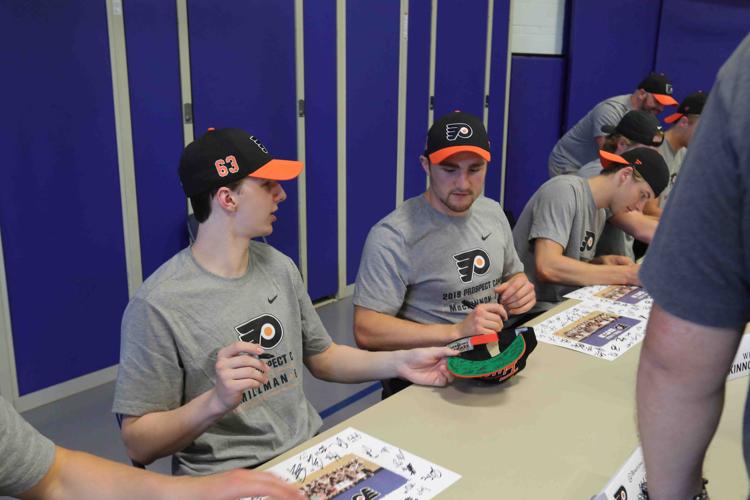 Philadelphia Flyers prospects sign autographs and play volleyball
Philadelphia Flyers prospects sign autographs and play volleyball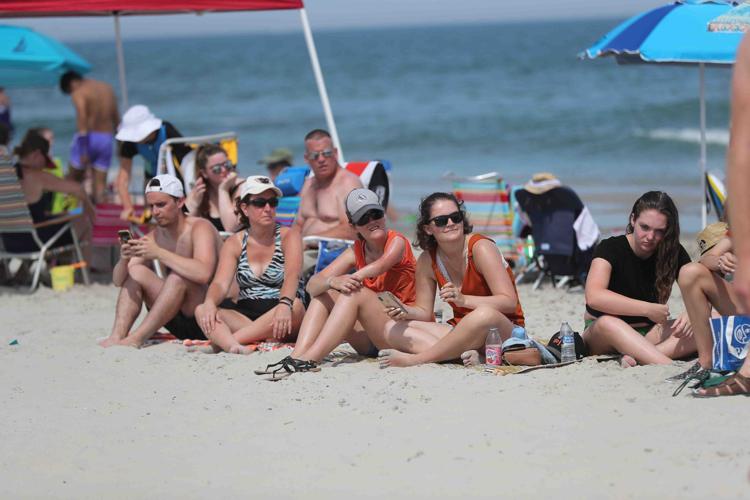 Philadelphia Flyers prospects sign autographs and play volleyball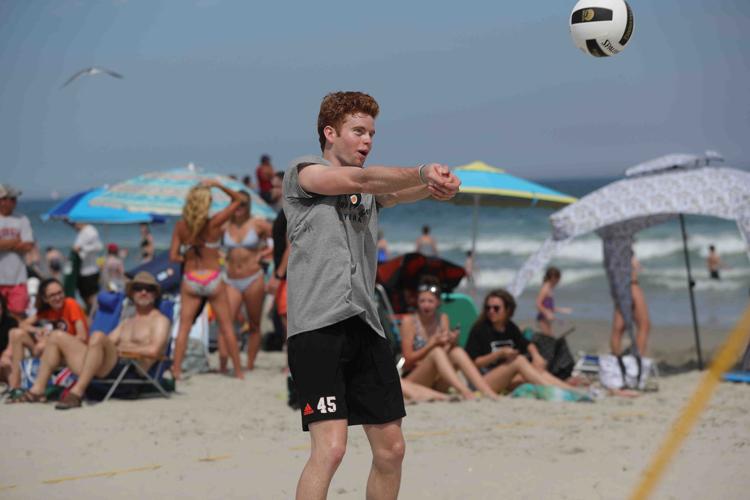 Philadelphia Flyers prospects sign autographs and play volleyball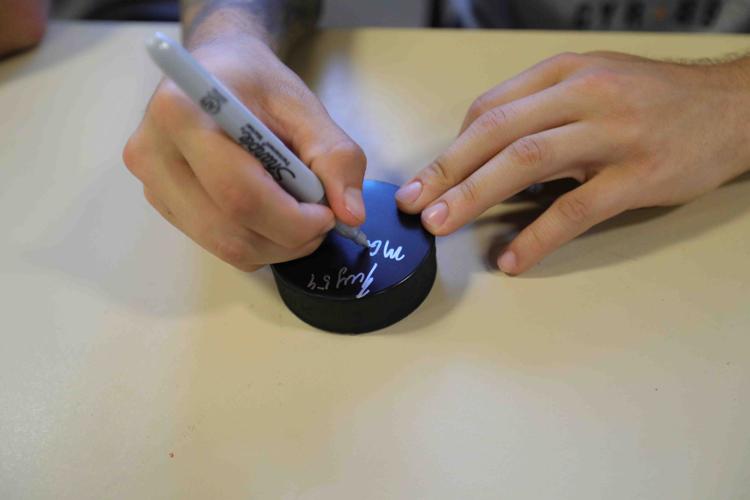 Philadelphia Flyers prospects sign autographs and play volleyball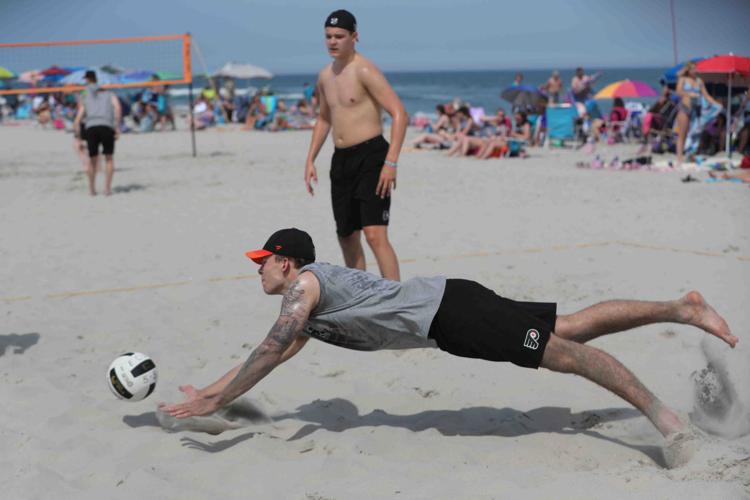 Philadelphia Flyers prospects sign autographs and play volleyball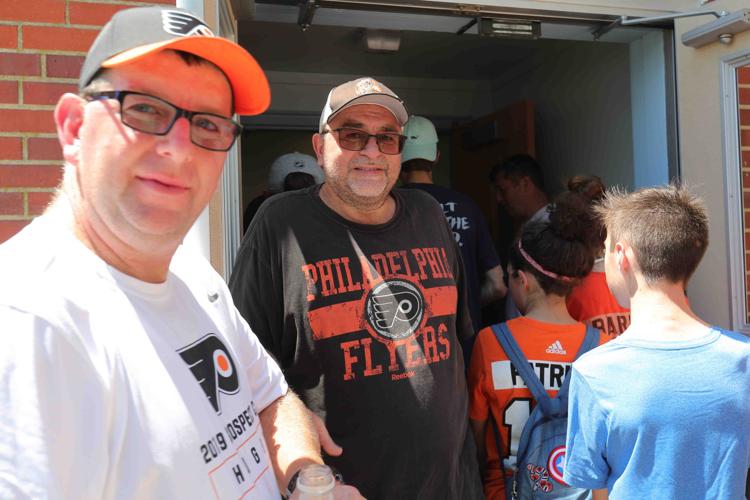 Philadelphia Flyers prospects sign autographs and play volleyball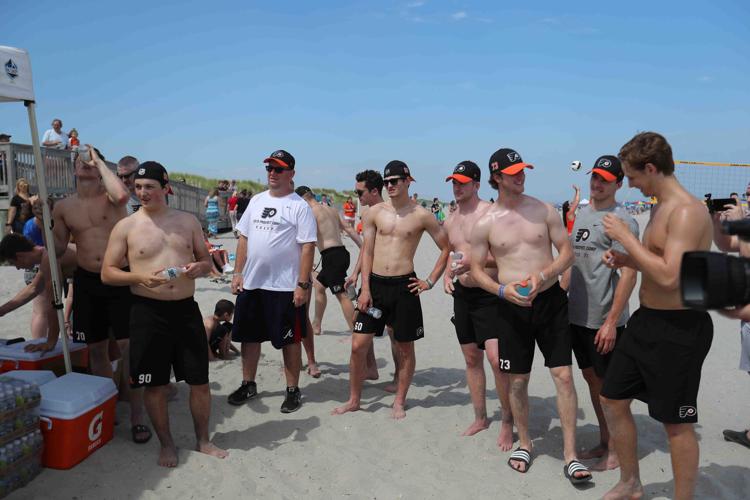 Philadelphia Flyers prospects sign autographs and play volleyball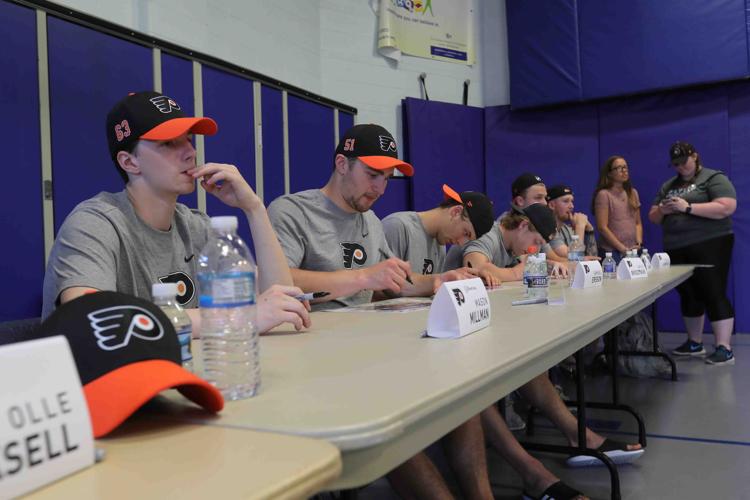 Philadelphia Flyers prospects sign autographs and play volleyball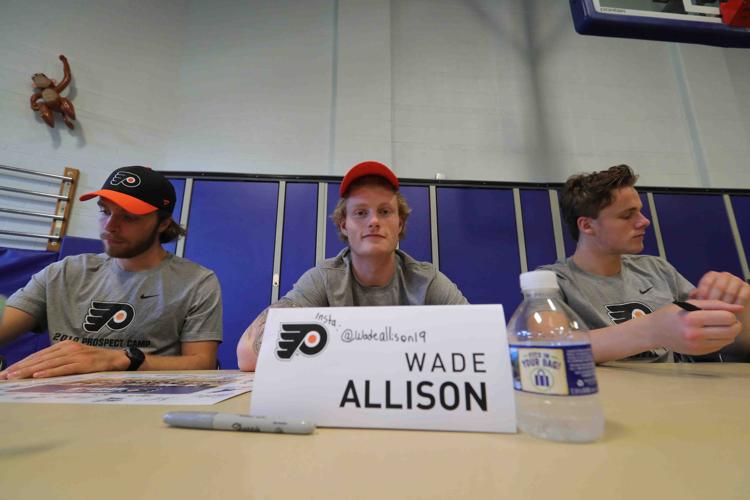 Philadelphia Flyers prospects sign autographs and play volleyball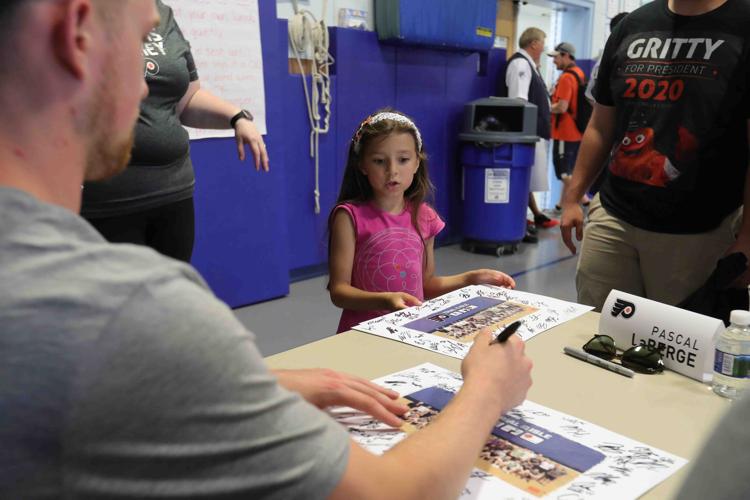 Philadelphia Flyers prospects sign autographs and play volleyball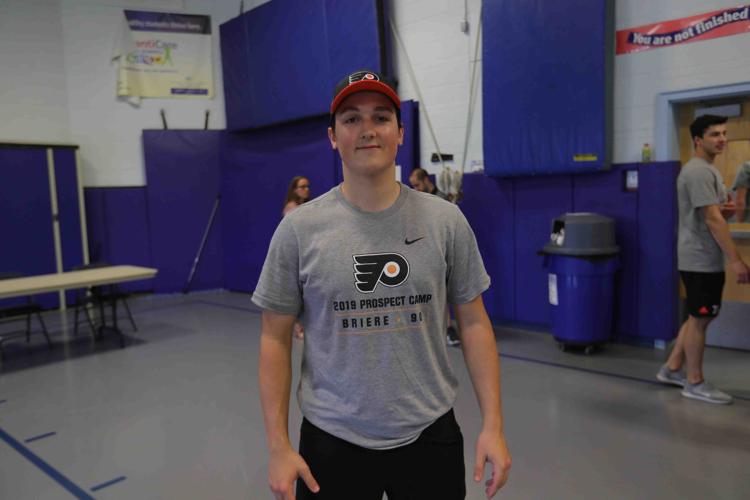 Philadelphia Flyers prospects sign autographs and play volleyball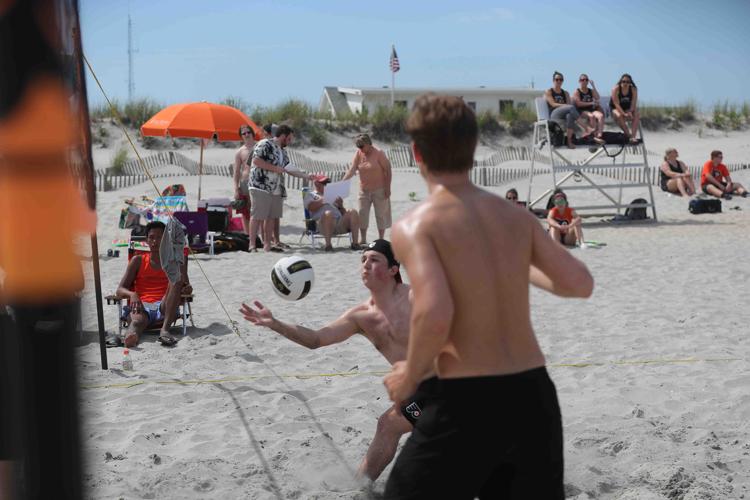 -- HIDE VERTICAL GALLERY ASSET TITLES --