CAPE MAY COURT HOUSE — The Cape May County Prosecutor's Office was awarded a $100,000 grant from the state to combat opioid abuse.
The grant, through the New Jersey Department of Law and Public Safety and the Office of the New Jersey Coordinator for Addiction Responses and Enforcement Strategies, or NJ CARES, is earmarked to expand the county's Hope One mobile outreach program, according to a news release from the Prosecutor's Office. A resolution was adopted Aug. 13 by the county freeholder board to accept it.
The Prosecutor's Office used a $58,000 grant from the program last year to launch the Hope One outreach van, through which residents are trained to use the overdose-reversal drug naloxone, according to the release. Officials also give out free naloxone kits, place people in rehabilitation programs and direct people to mental health and addiction services.
ATLANTIC CITY — Barbara McArdle stood in front of a table in O'Donnell Park Saturday afterno…
The program's goal is to reach residents suffering from addiction in areas of the county with high rates of reported users before they come in contact with law enforcement or overdose.
"I believe the Hope One mobile outreach unit contributed to the drop in overdose deaths, and without the collaborative efforts of our county government and our coalition partners, none of this would be possible," Prosecutor Jeffrey H. Sutherland said. "Until the death rate reaches zero, our mission will not be done."
Cape May was the only South Jersey county to see a decrease in suspected drug-related deaths from 2017 to 2018, state Health Department data show. In 2017, there were 169 drug-related deaths in Atlantic County, 59 in Cape May County and 75 in Cumberland County. Last year, those deaths increased in Atlantic and Cumberland counties, rising to 190 and 113, respectively. Cape May County dropped to 47.
BRIDGETON — Cumberland County residents may spot a purple bus with two hands reaching for ea…
The county's van was a surplus vehicle donated by the freeholder board. The Prosecutor's Office used criminal forfeiture funds to outfit it, according to the release.
Additional grant money will be used to hire a community justice coordinator to better implement, track and expand the program, according to the release.
In 2018, Middle Township collected 750 pounds of prescription drugs, and police deployed the…
"We were proud to work with the Prosecutor's Office in providing the Hope One van," said Freeholder Director Gerald M. Thornton. "Outreach is so key, and this van, along with the community participation, has been a tremendous asset to this county."
Also involved in the Hope One program are the Cape May County Department of Human Services, Cape May County Board of Chosen Freeholders, local law enforcement agencies, Cape Assist, Acenda Integrated Health, U.S. Department of Veterans Affairs, Cape Addiction Recovery Services, Christians United for Recovery, ARCH Nurses (South Jersey AIDS Alliance), Cape May County Recovery Court, Cape Regional Medical Center and the Greg DiAntonio Memorial Fund.
The grant, started by Attorney General Gurbir Grewal, is part of Operation Helping Hand, a move to fight opioid addiction across the state. The state, along with the federal government, provides up to $100,000 to each of the 21 county prosecutor's offices.
Overdose Awareness Day in Atlantic City (1)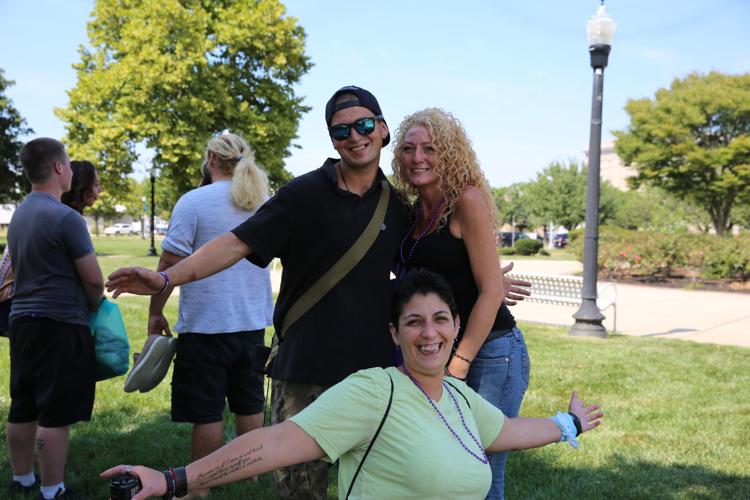 -- HIDE VERTICAL GALLERY ASSET TITLES --
Overdose Awareness Day in Atlantic City (15)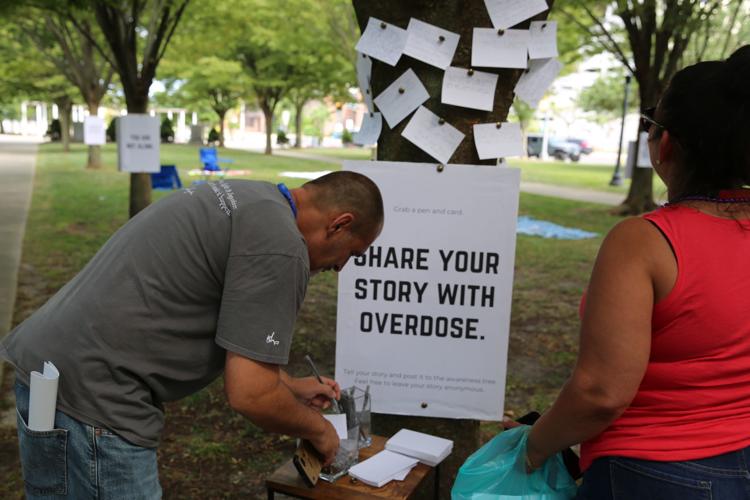 Overdose Awareness Day in Atlantic City (13)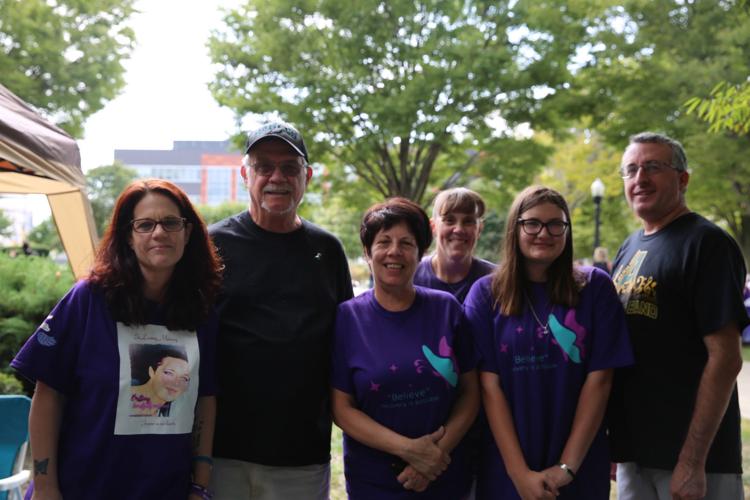 Overdose Awareness Day in Atlantic City (18)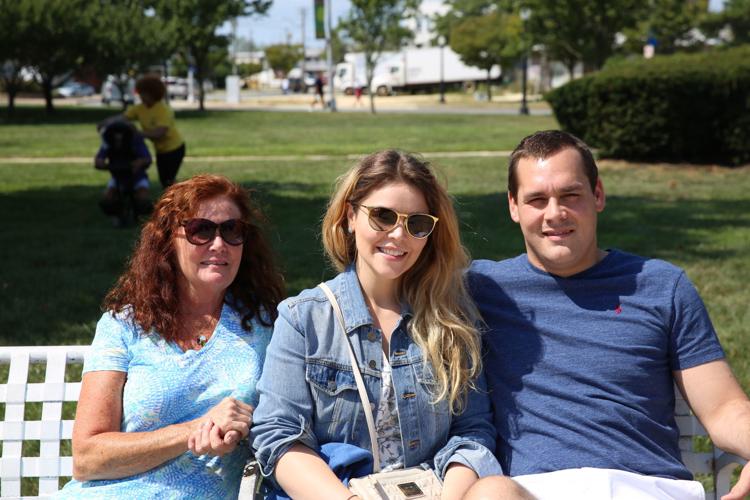 Overdose Awareness Day in Atlantic City (17)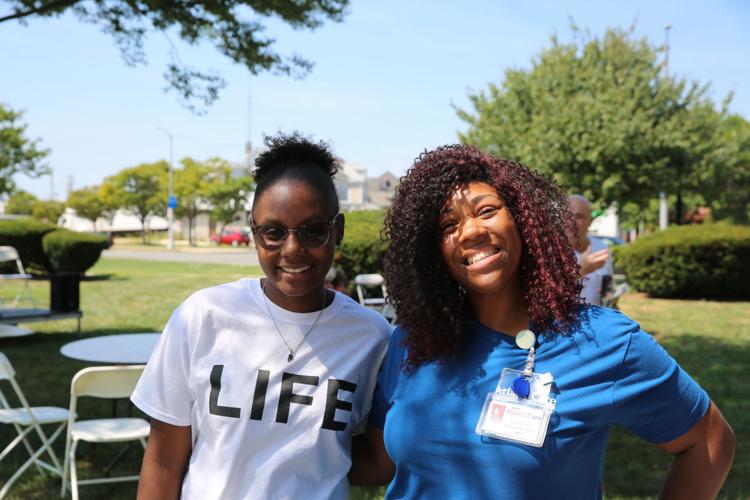 Overdose Awareness Day in Atlantic City (11)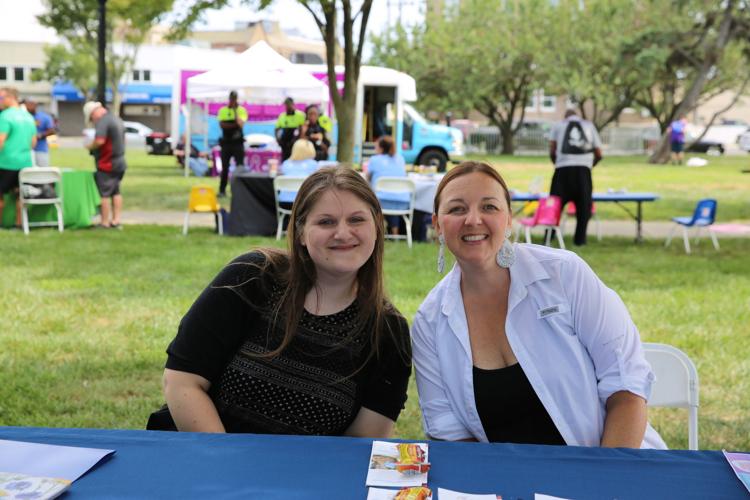 Overdose Awareness Day in Atlantic City (2)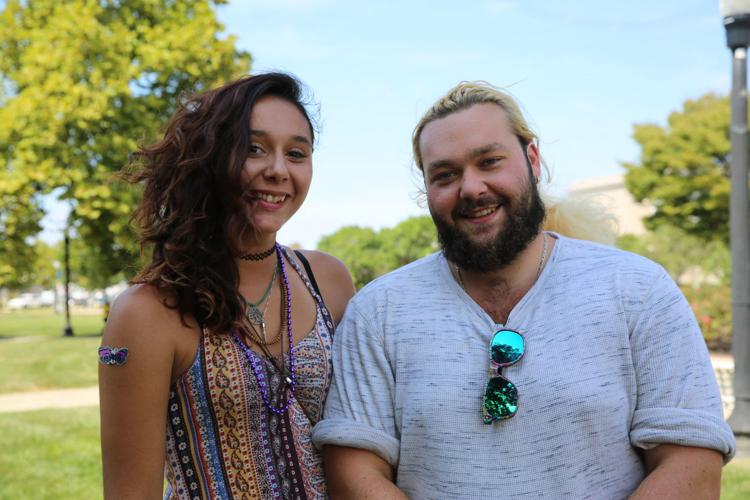 Overdose Awareness Day in Atlantic City (10)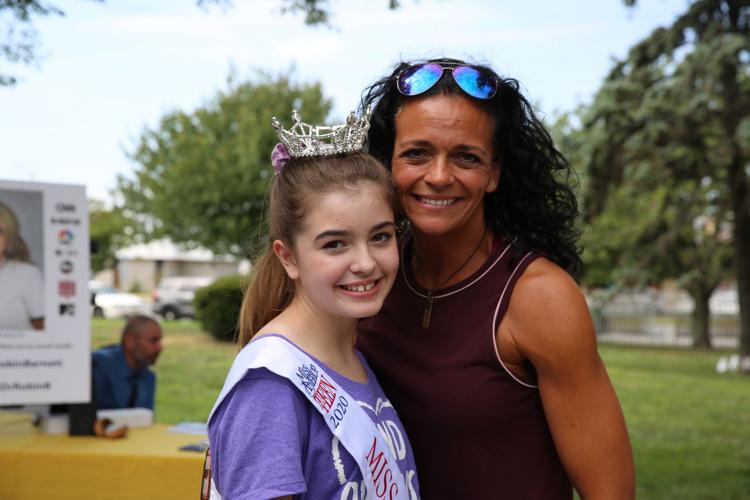 Overdose Awareness Day in Atlantic City (5)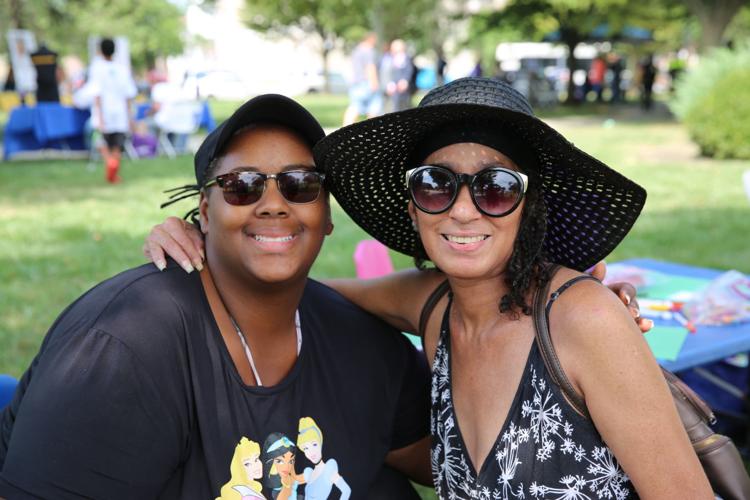 Overdose Awareness Day in Atlantic City (4)
Overdose Awareness Day in Atlantic City (16)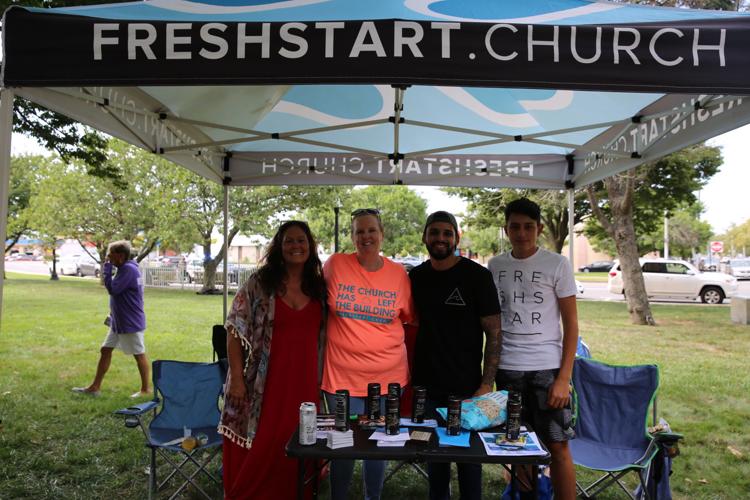 Overdose Awareness Day in Atlantic City (14)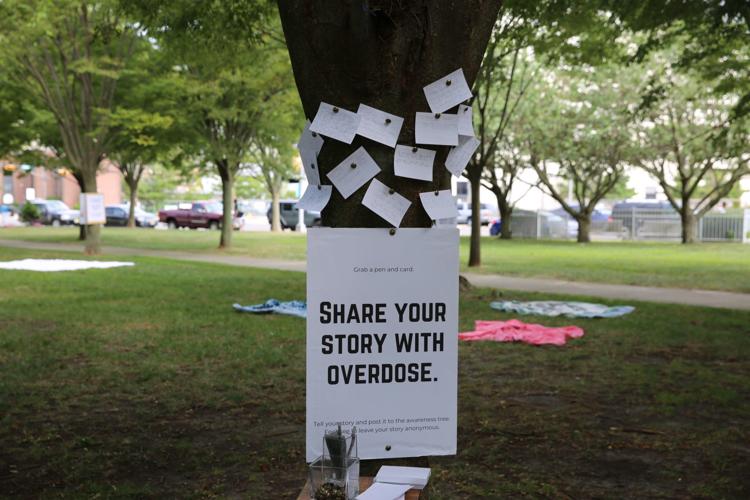 Overdose Awareness Day in Atlantic City (3)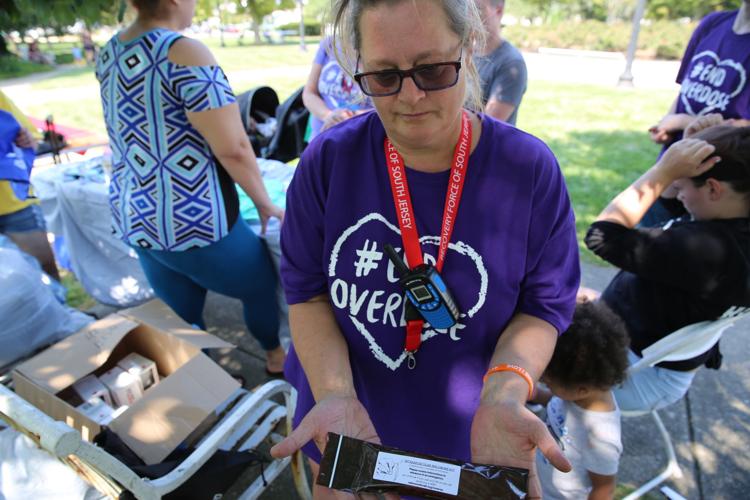 Overdose Awareness Day in Atlantic City (8)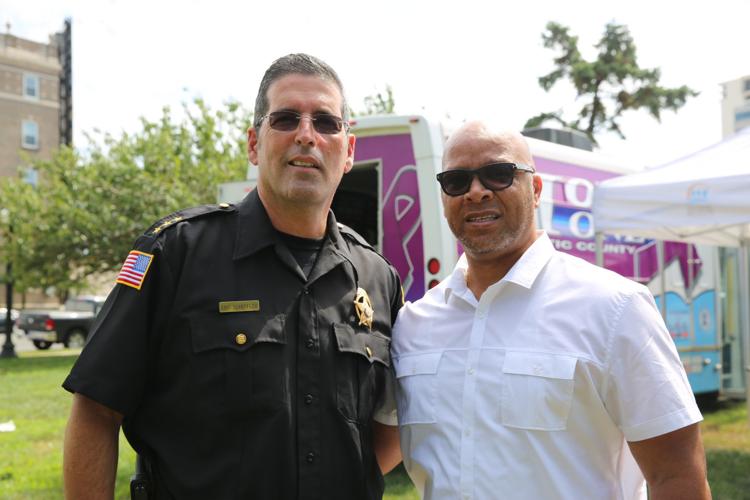 Overdose Awareness Day in Atlantic City (9)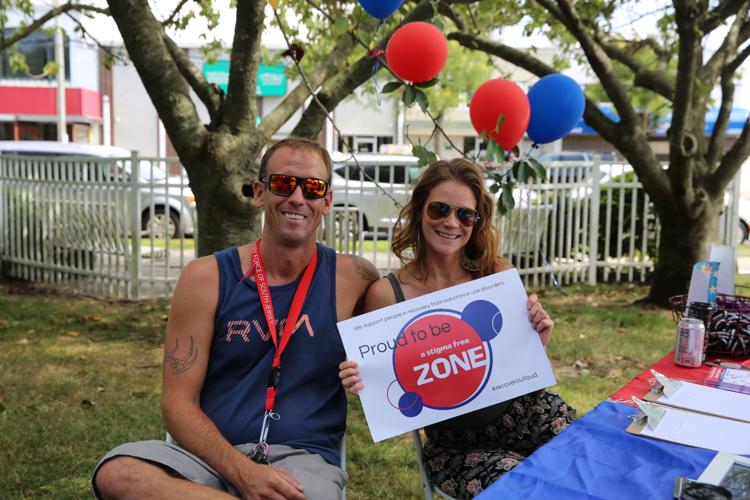 Overdose Awareness Day in Atlantic City (6)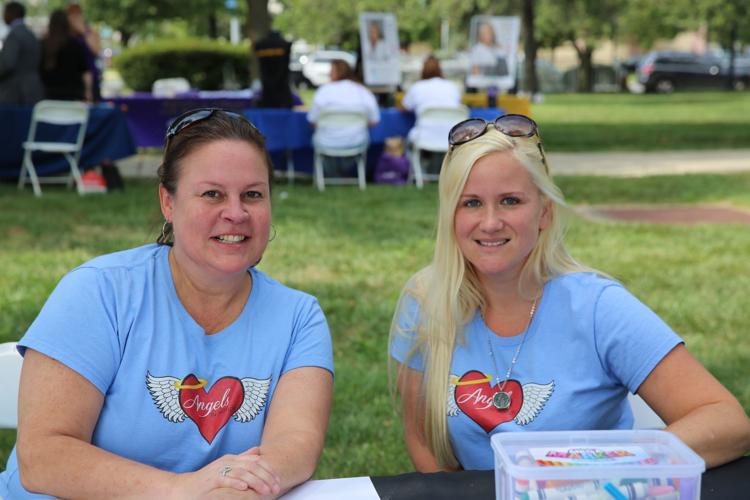 Overdose Awareness Day in Atlantic City (7)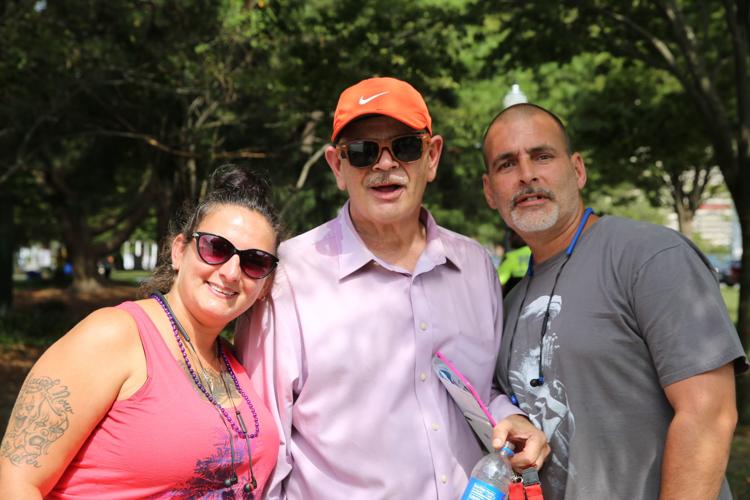 Overdose Awareness Day in Atlantic City (12)