OCEAN CITY — A search for a missing kite surfer ended Friday morning after authorities said the surfer reported himself safe.
About 3:20 p.m. Thursday, watchstanders at U.S. Coast Guard Station Atlantic City got a 911 call that a kite surfer was drifting out to sea after falling off a board about 500 yards off Corsons Inlet, the Coast Guard said in a news release.
The surfer, whom officials did not identify, called watchstanders at Sector Delaware Bay about 10 a.m. Friday telling them his kite malfunctioned, according to the release. He cut it free and used the board to paddle to shore before going home.
SOMERS POINT — For Seaman Recruit Evan Eschenburg, it was the first Thanksgiving he was away…
"This case highlights the effectiveness of the interagency search and rescue system," said Petty Officer 1st Class Alex Castonguay. "Cases like this also illustrate the importance of labeling your kayaks, canoes, kite boards and other recreational marine vehicles, so that in the event they are lost, or you are missing, we can reach out to contact you or return it."
The Coast Guard, as well as city police, announced the search Thursday evening.
There had been no missing-person reports, and no property or vehicles were found on the beach in the area, officials said. Only a black-and-white Ocean Rodeo Cypher 10 kite had been found in the water.
Responding agencies included an Air Station Atlantic City MH-65 Dolphin helicopter aircrew, Station Atlantic City 47-foot Motor Lifeboat crew, Station Cape May 45-foot Response Boat-Medium crew, Ocean City police and a State Police helicopter crew.
112919_nws_dinner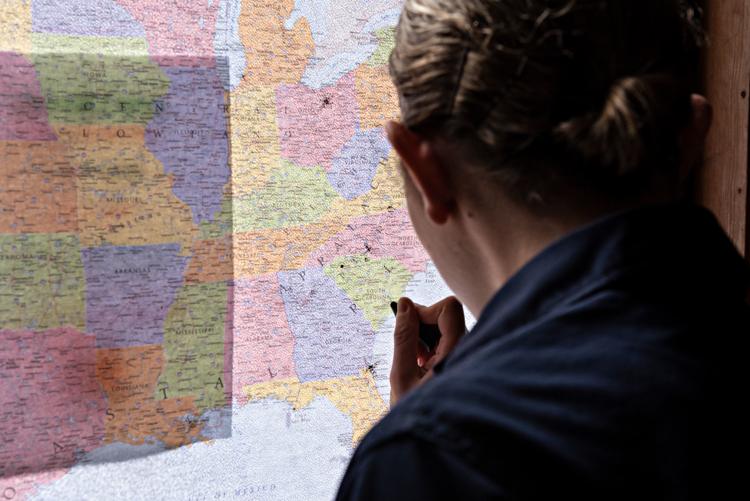 -- HIDE VERTICAL GALLERY ASSET TITLES --
112919_nws_dinner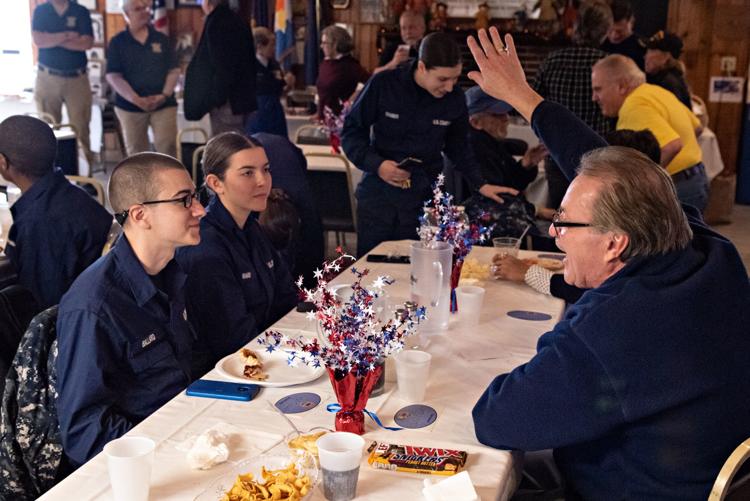 112919_nws_dinner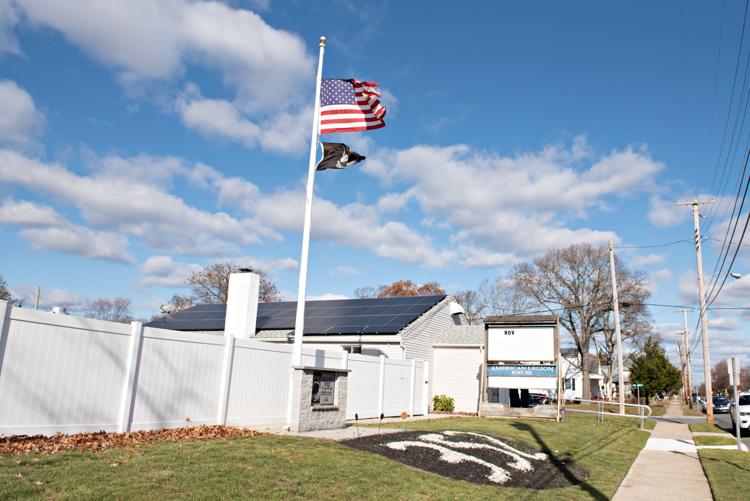 112919_nws_dinner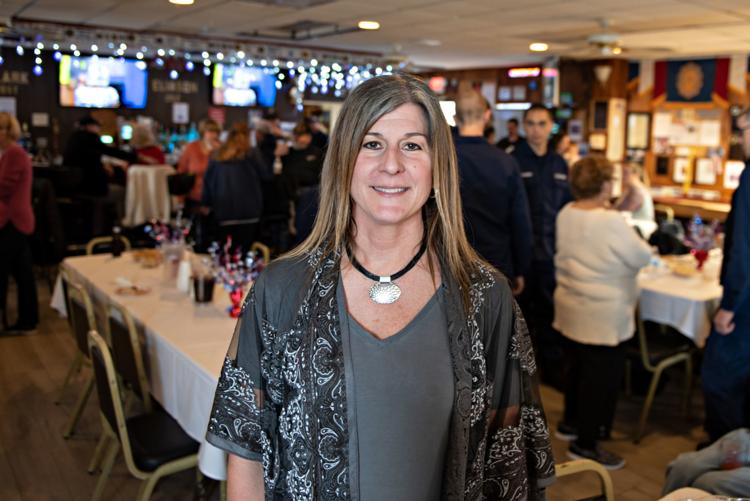 112919_nws_dinner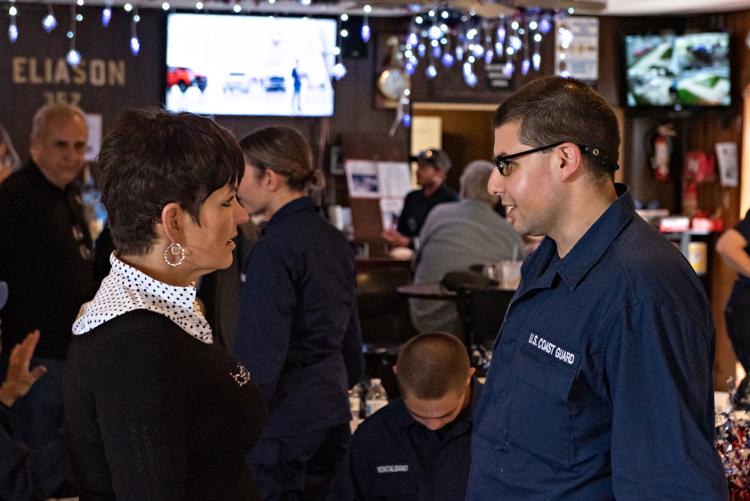 112919_nws_dinner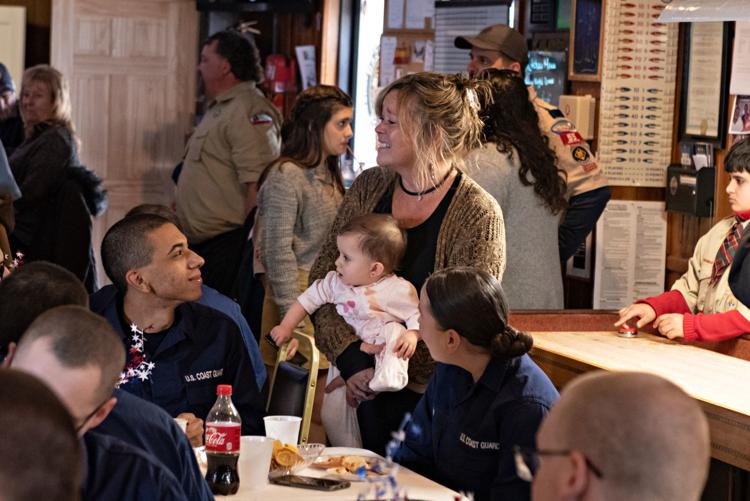 112919_nws_dinner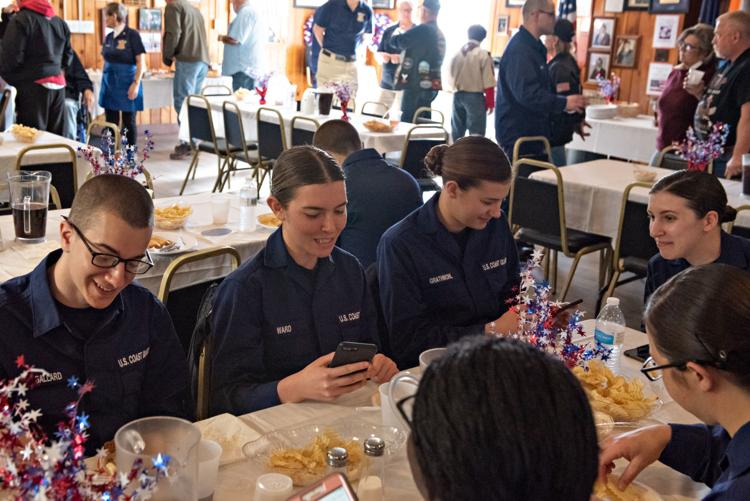 112919_nws_dinner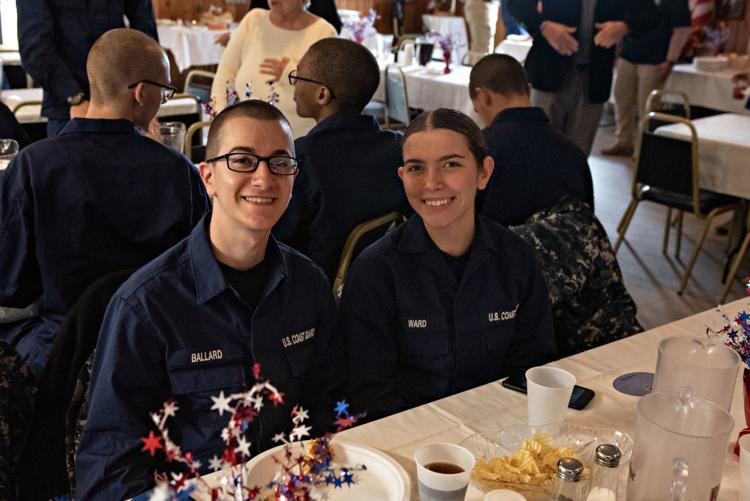 112919_nws_dinner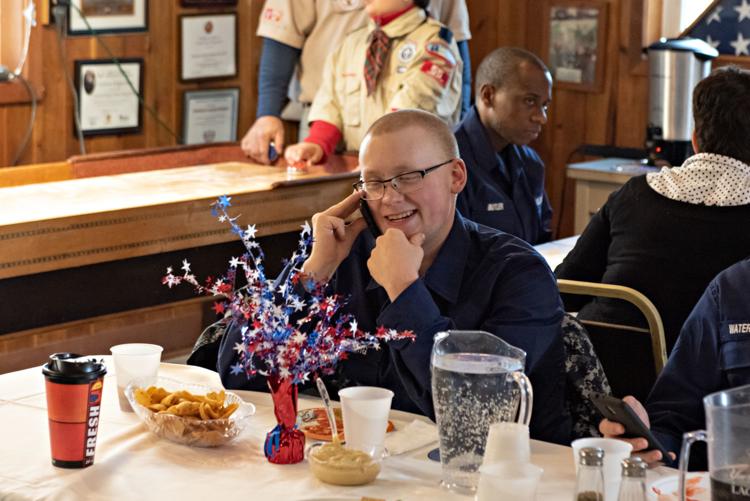 112919_nws_dinner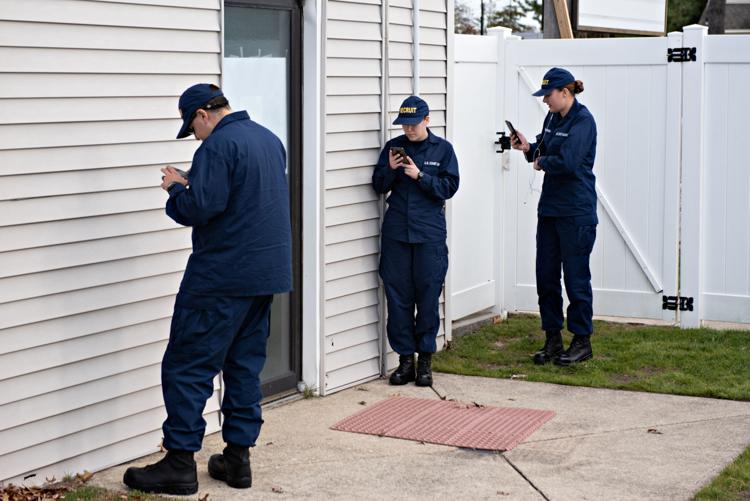 112919_nws_dinner
112919_nws_dinner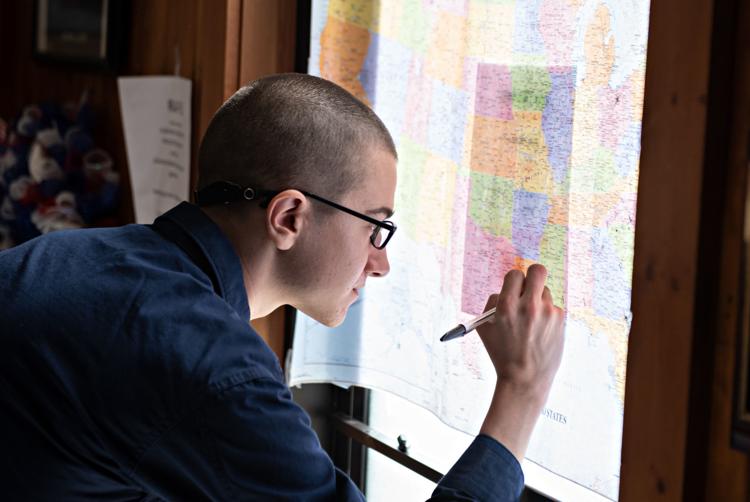 112919_nws_dinner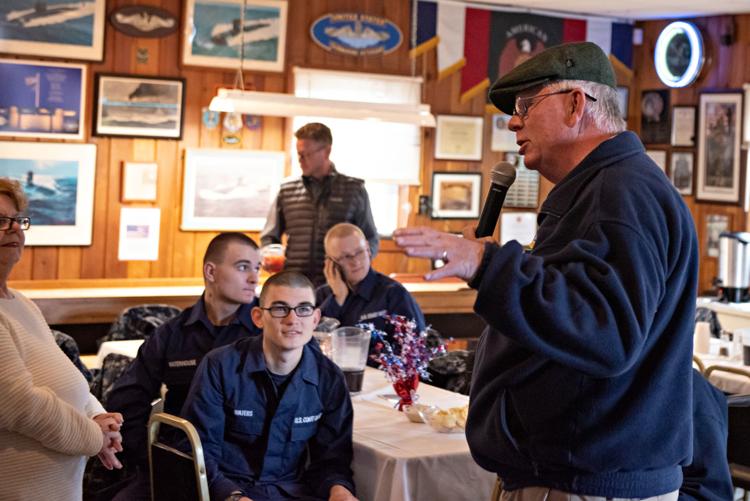 112919_nws_dinner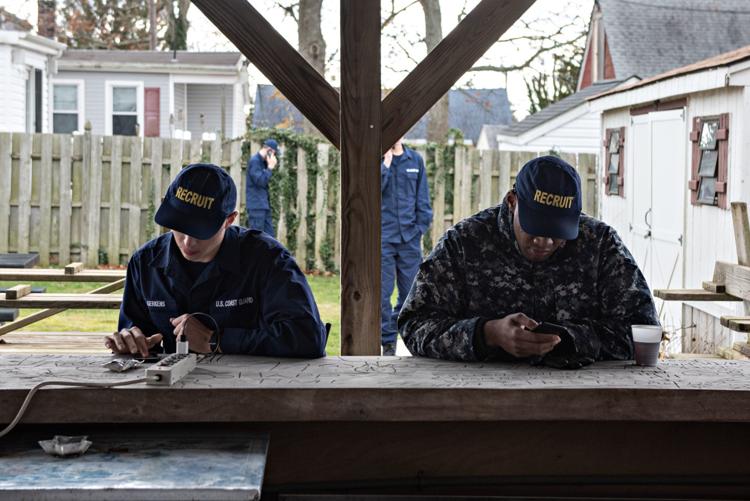 112919_nws_dinner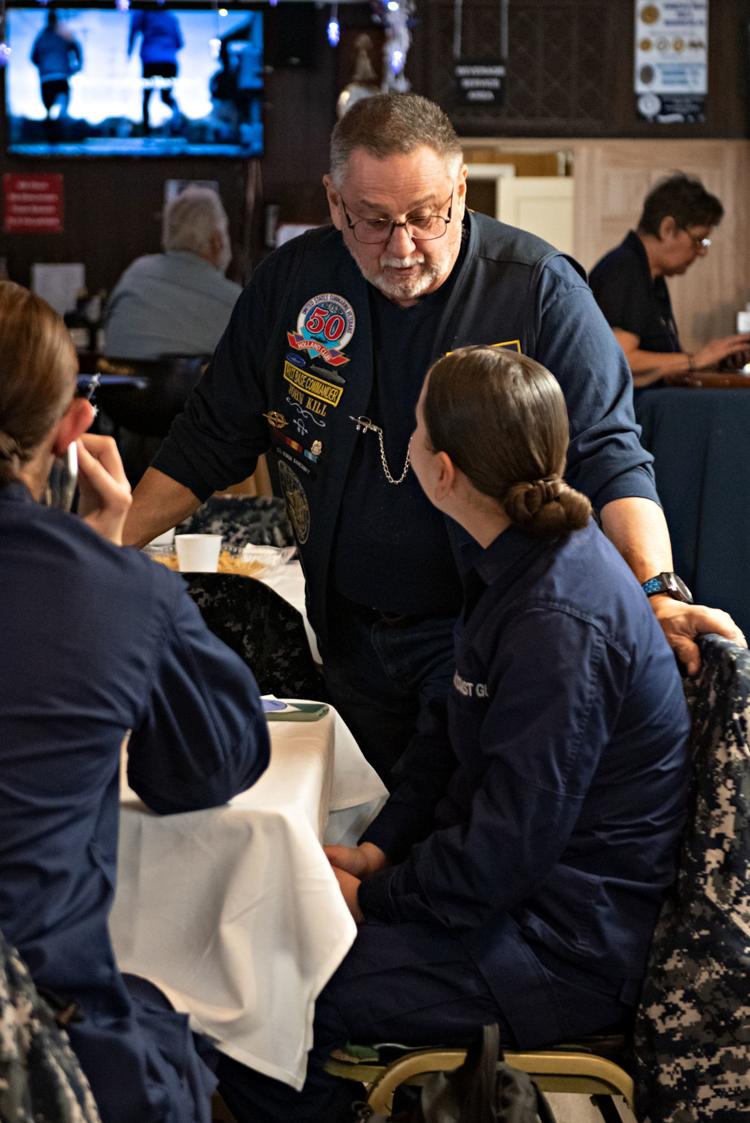 112919_nws_dinner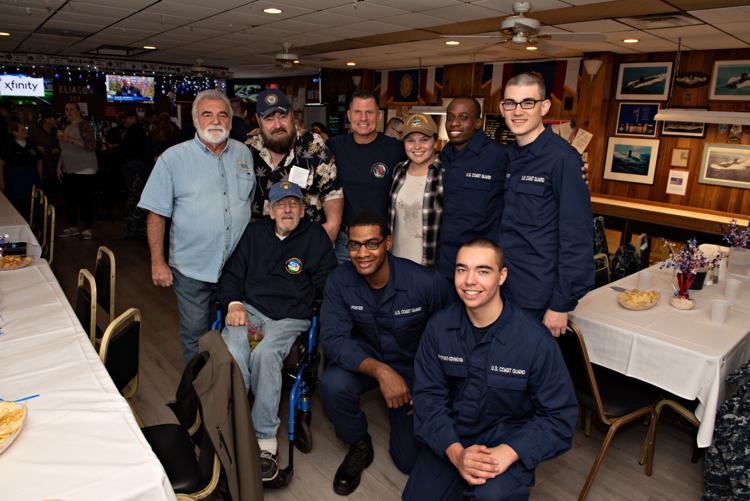 112919_nws_dinner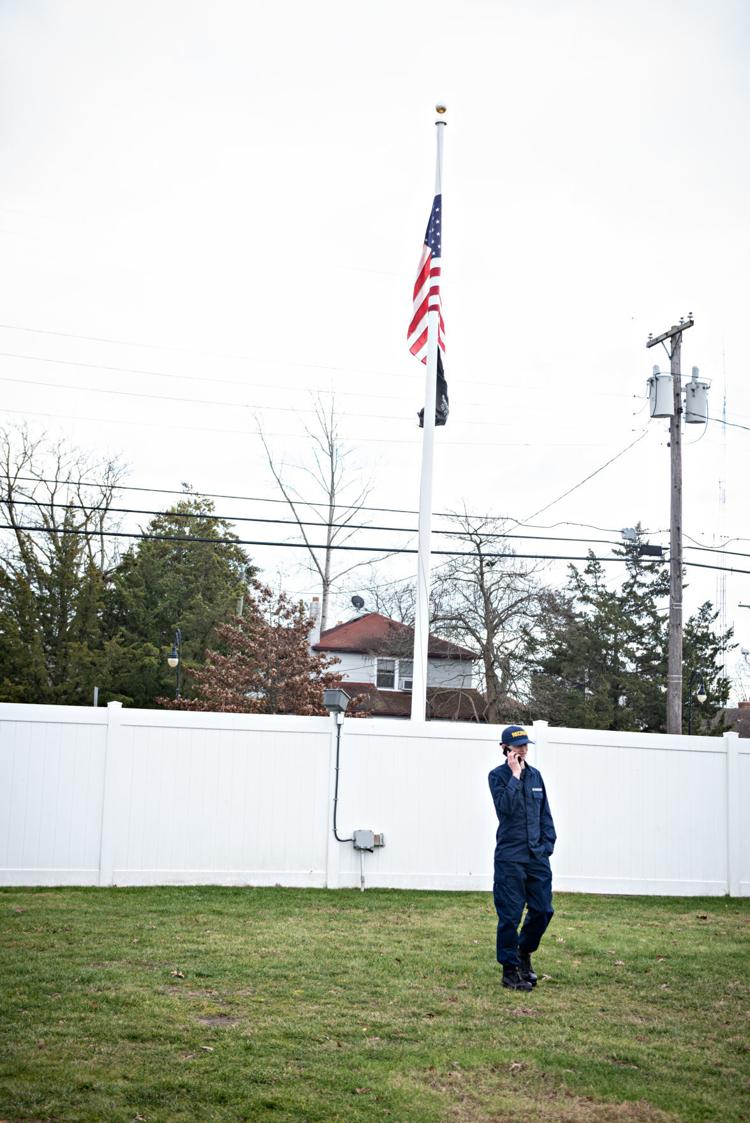 112919_nws_dinner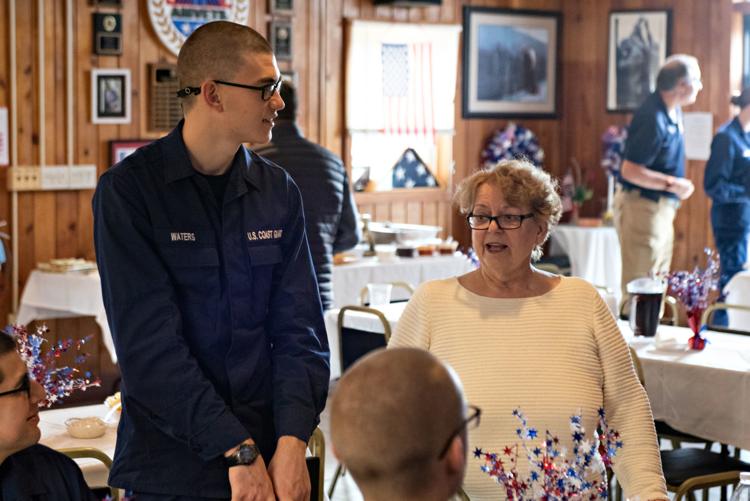 112919_nws_dinner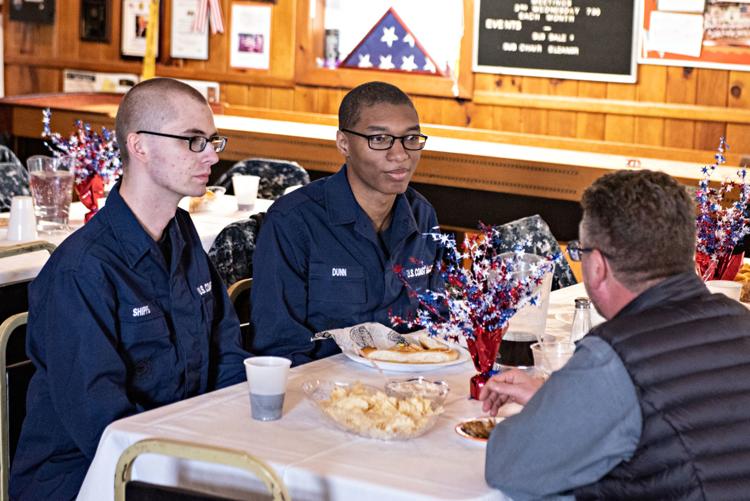 112919_nws_dinner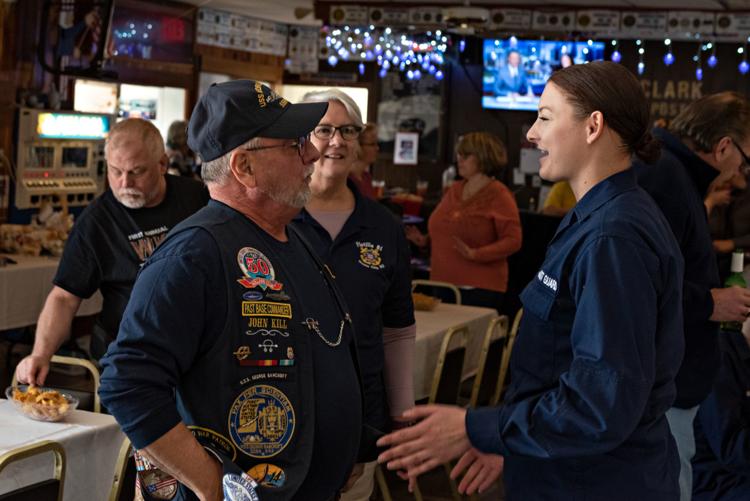 112919_nws_dinner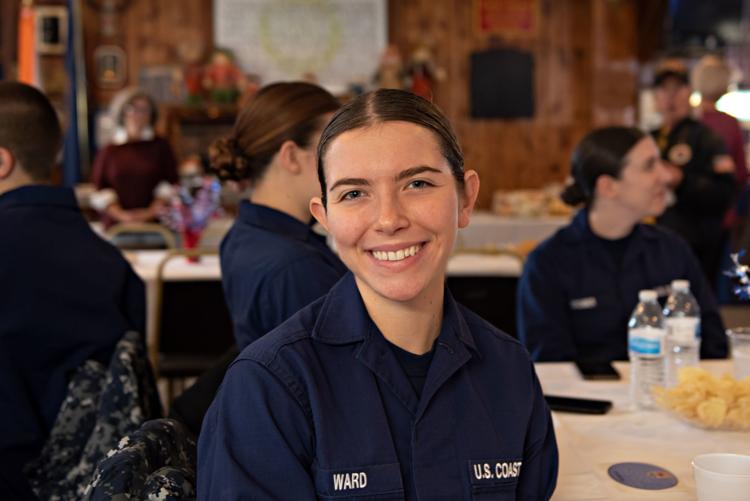 112919_nws_dinner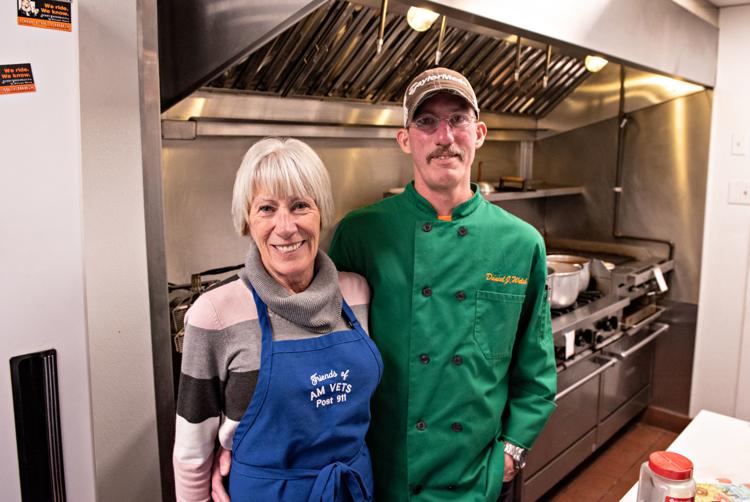 112919_nws_dinner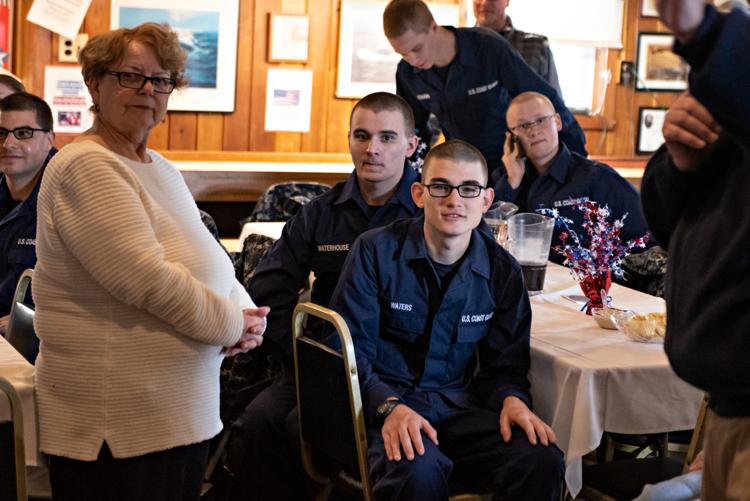 112919_nws_dinner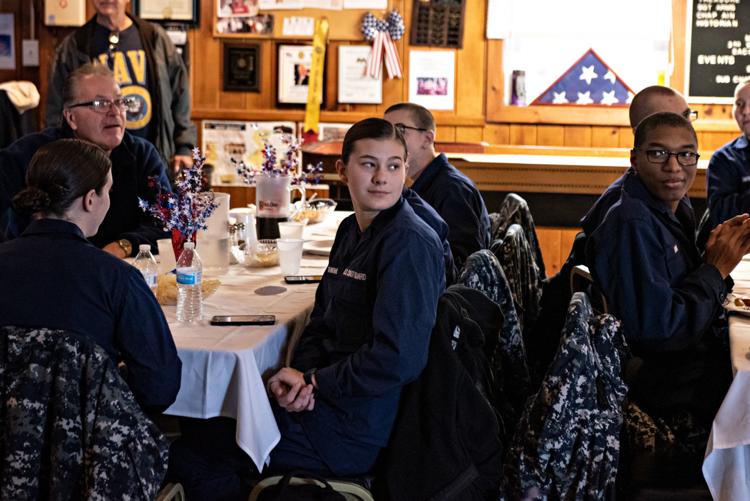 112919_nws_dinner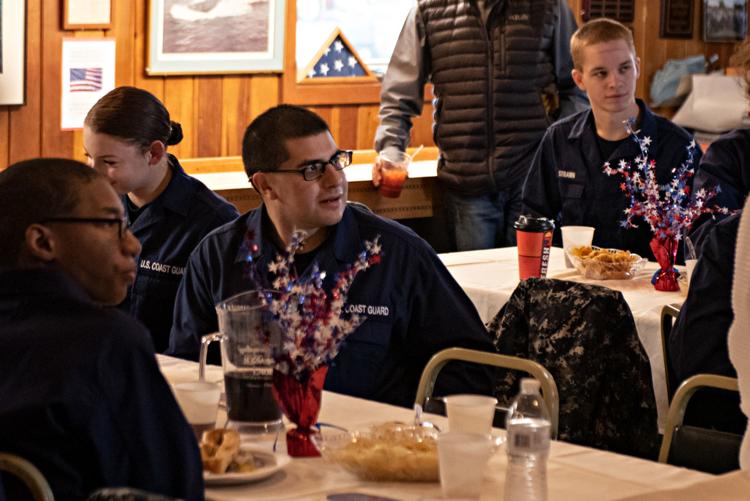 112919_nws_dinner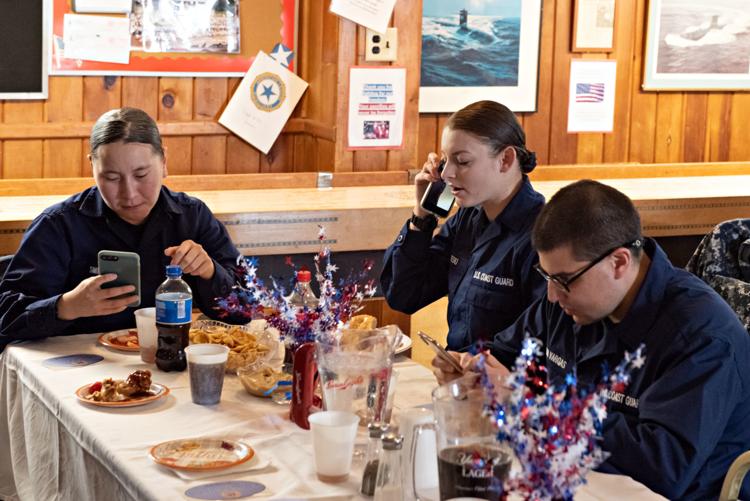 112919_nws_dinner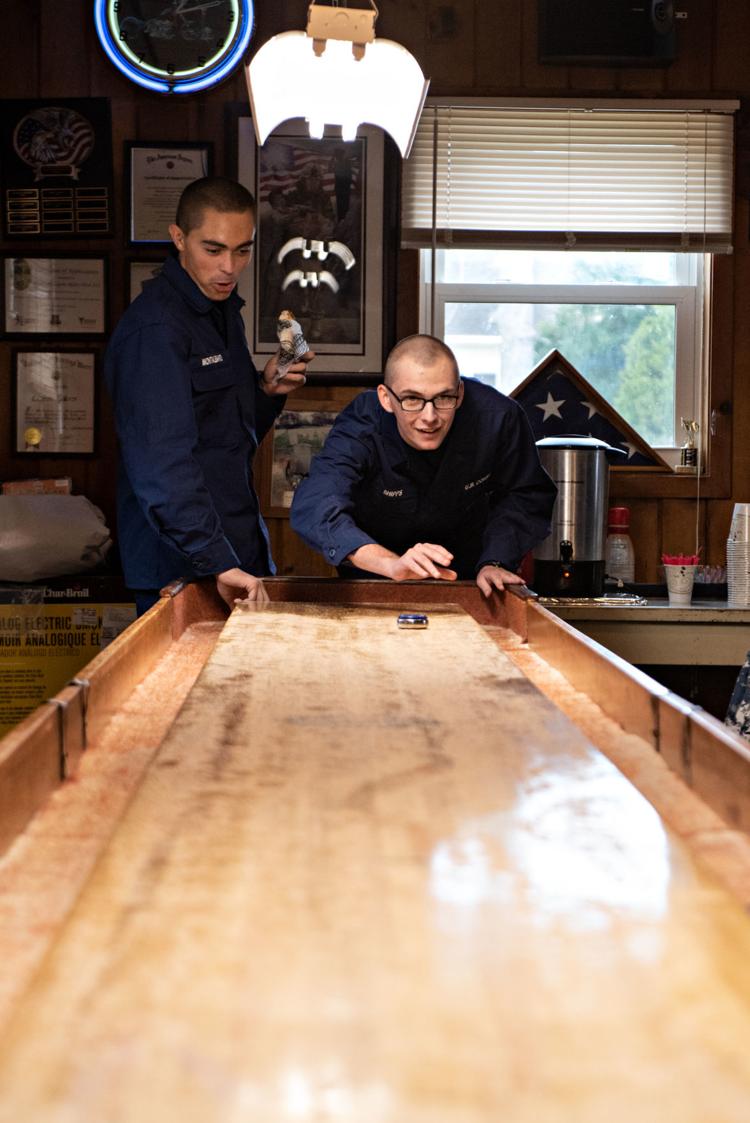 112919_nws_dinner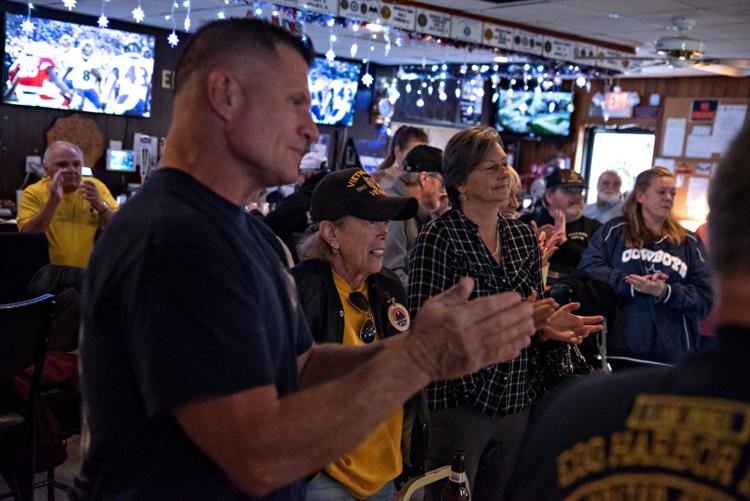 112919_nws_dinner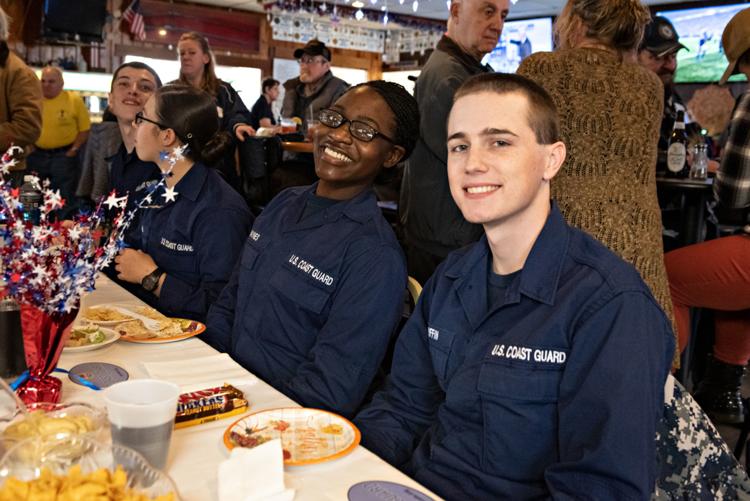 112919_nws_dinner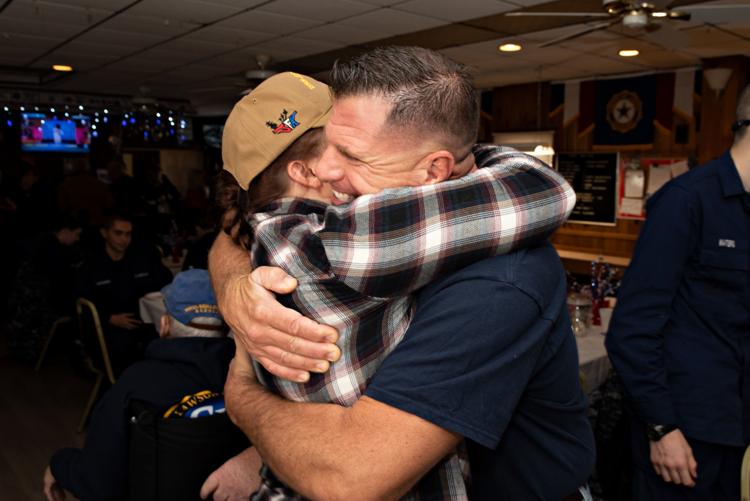 112919_nws_dinner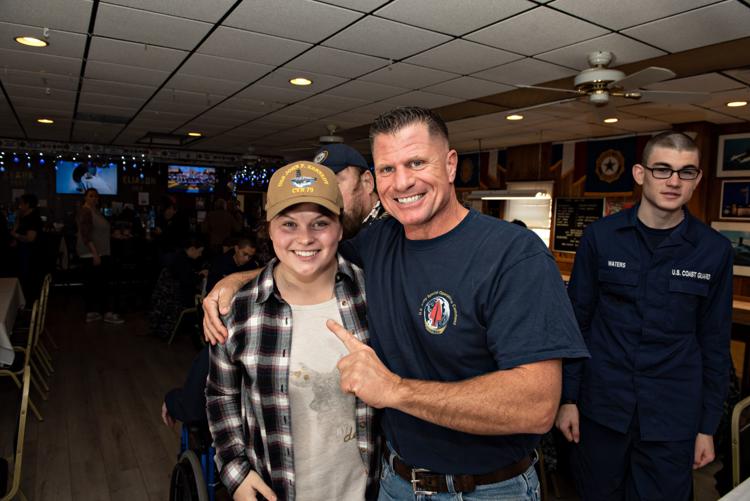 112919_nws_dinner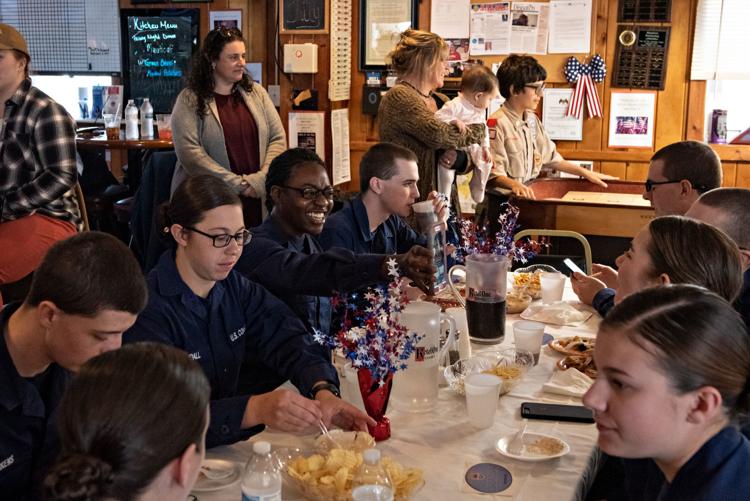 112919_nws_dinner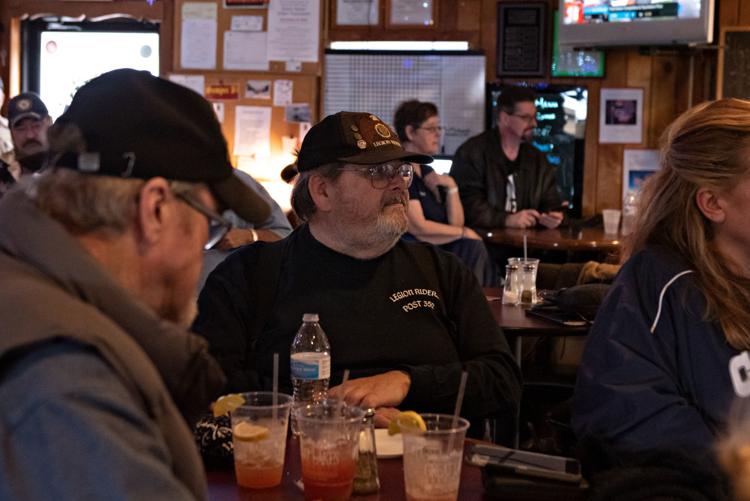 112919_nws_dinner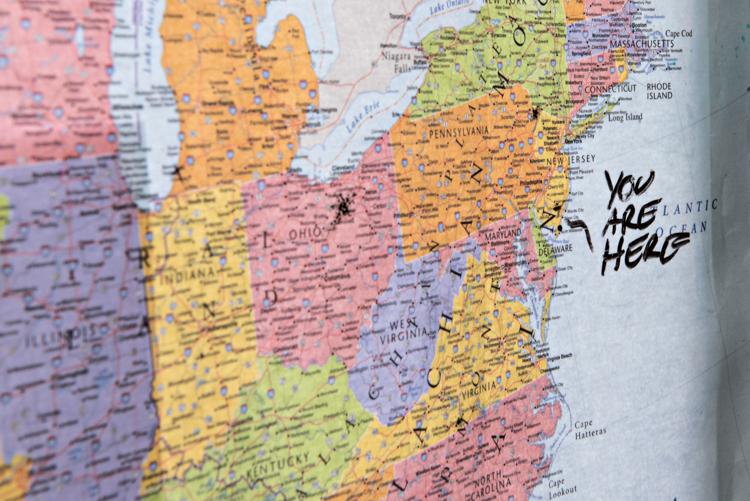 112919_nws_dinner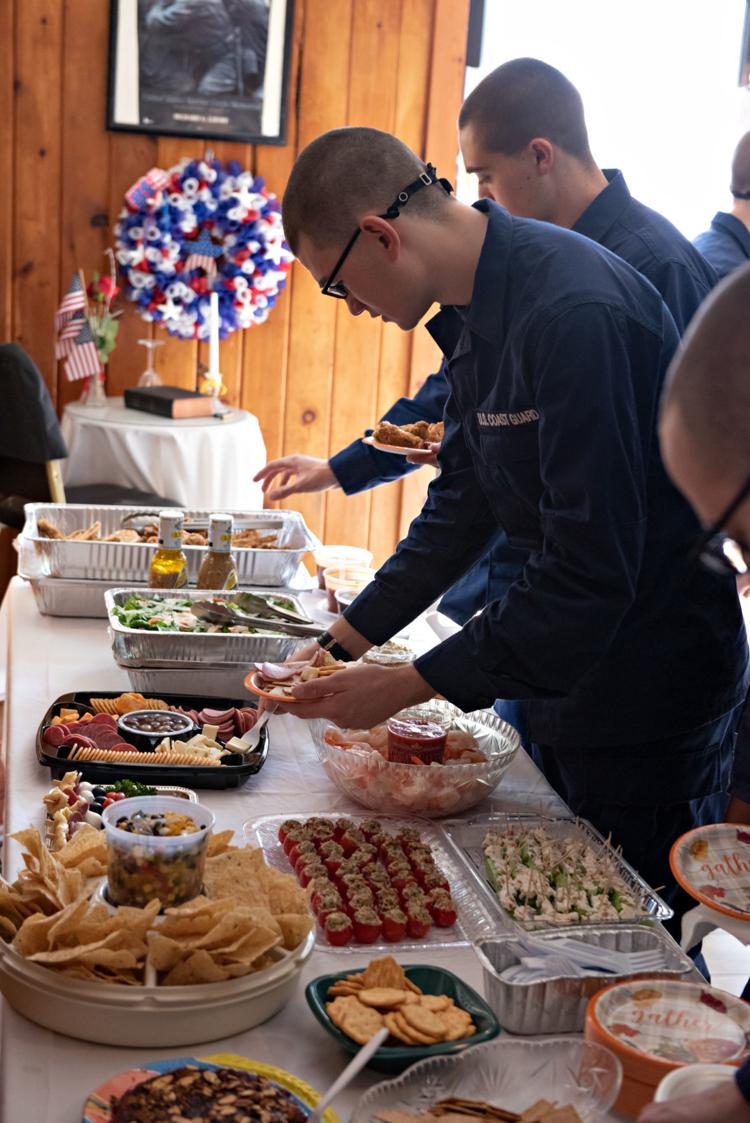 112919_nws_dinner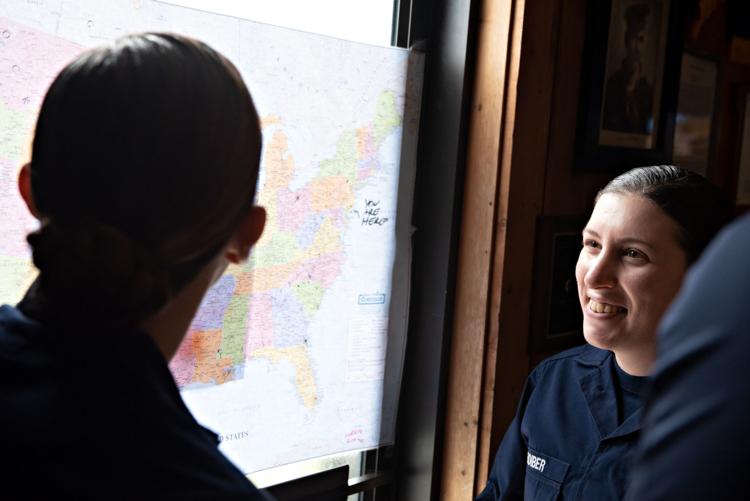 112919_nws_dinner