MAYS LANDING — A court date was canceled Wednesday for two men charged in the November shooting at a high school football game that left a 10-year-old dead.
Vance Golden, 26, of Pleasantville, and Shahid Dixon, 27, of Atlantic City, had been scheduled to appear for a pre-indictment conference before Atlantic County Superior Court Judge Bernard E. DeLury Jr., court records show. A new date has not been set.
PLEASANTVILLE — Still shaken from a high school football game shooting last month that injur…
Golden and Dixon, along with Michael Mack, 27, and Tyrell Dorn, 28, both of Atlantic City, were charged with unlawful possession of a weapon and certain persons not to possess a weapon in the Nov. 15 shooting during the third quarter of the Pleasantville-Camden Central Jersey Group II semifinal.
Prosecutors allege the men left the football game, throwing a gun out of a car window while leading police on a chase to Atlantic City, where they were arrested.
Golden was ordered detained until trial after a detention hearing last month before DeLury, while Dixon, who was also charged with eluding, will remain in jail without a hearing, as the charges are a violation of his participation in Recovery Court, according to the Atlantic County Prosecutor's Office.
GALLOWAY TOWNSHIP — An athletic trainer and a doctor in the Stockton University community we…
Mack and Dorn were also detained after November detention hearings.
Officials called the incident a targeted attack in which Alvin Wyatt, 31, of Atlantic City, shot Ibn Abdullah, 27, of Atlantic City, on the home side bleachers. Affidavits in the case show Dixon used the video chat app Facetime to tell Wyatt that Abdullah was at the game and where he was sitting.
The shooting left Abdullah with critical injuries and a 15-year-old with a graze wound. Micah Tennant, 10, of Atlantic City, was shot in the neck and died from his injuries less than a week later.
MAYS LANDING — Children and a full-time job were not reason enough to keep the alleged shoot…
Wyatt, who was arrested near the field shortly after the shooting, has been charged with murder, two counts of attempted murder, unlawful possession of a weapon and possession of a weapon for an unlawful purpose. He was detained after a detention hearing last month.
Abdullah was charged with unlawful possession of a handgun and certain persons not permitted to possess a handgun after police found a 9mm gun in his waistband, the affidavit states.
A detention hearing for Abdullah has not yet been scheduled.
Pleasantville peace march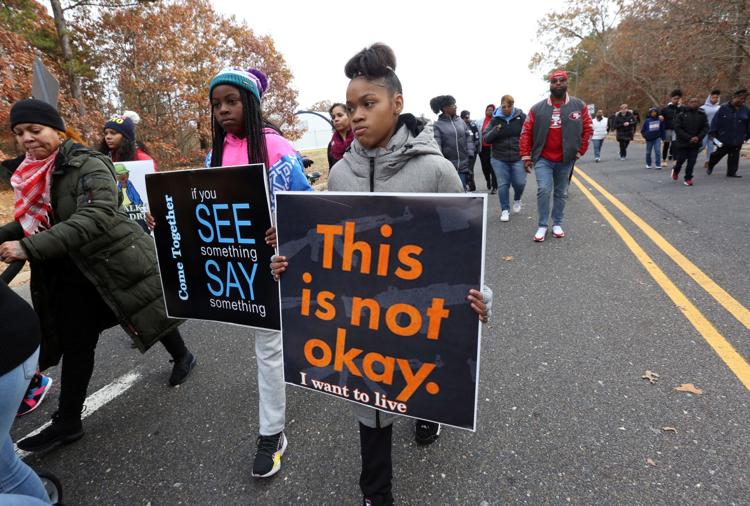 -- HIDE VERTICAL GALLERY ASSET TITLES --
Pleasantville peace march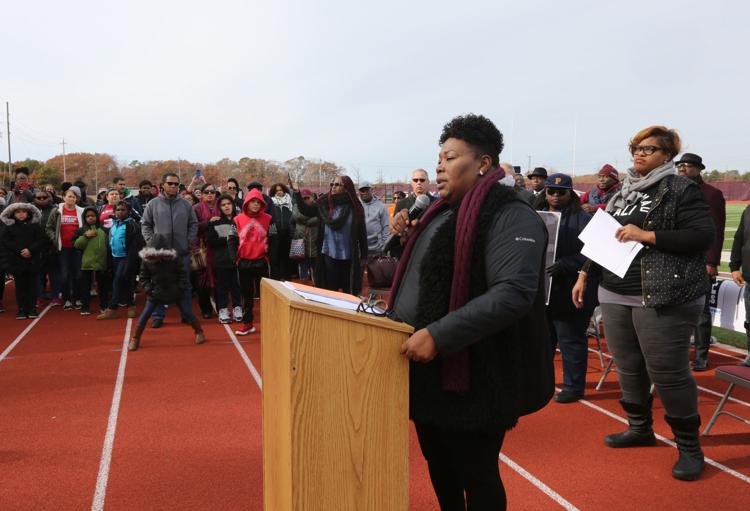 Pleasantville peace march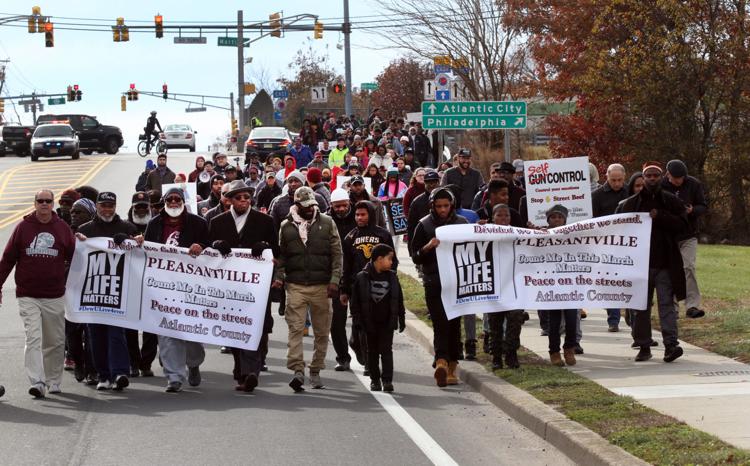 Pleasantville peace march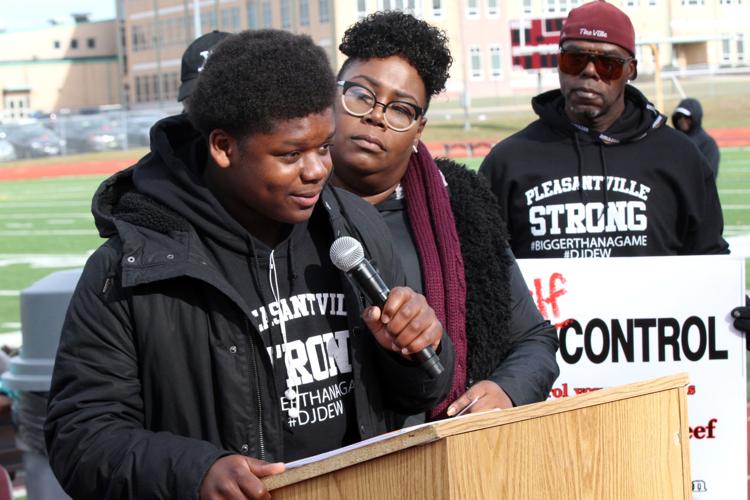 Pleasantville peace march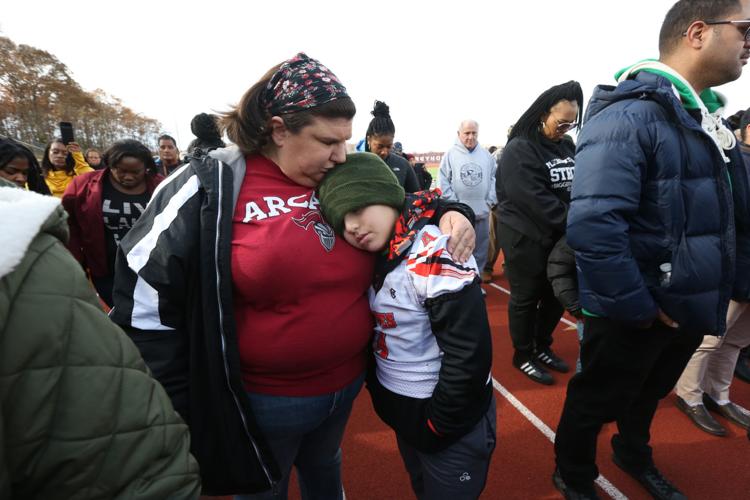 Pleasantville peace march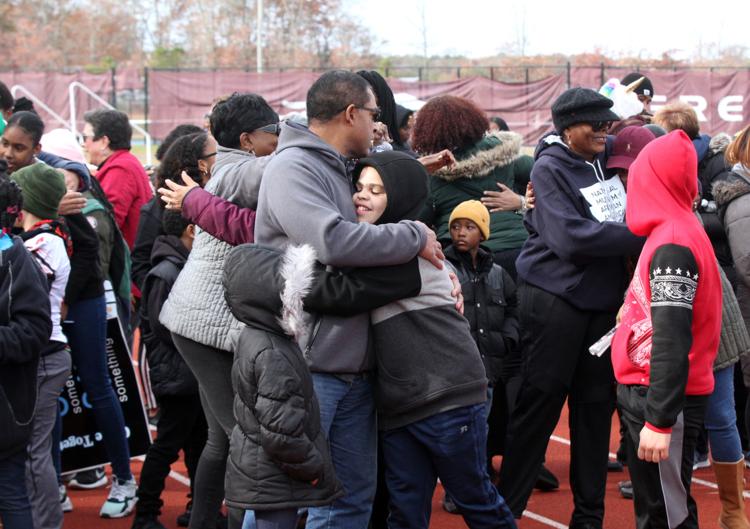 Pleasantville peace march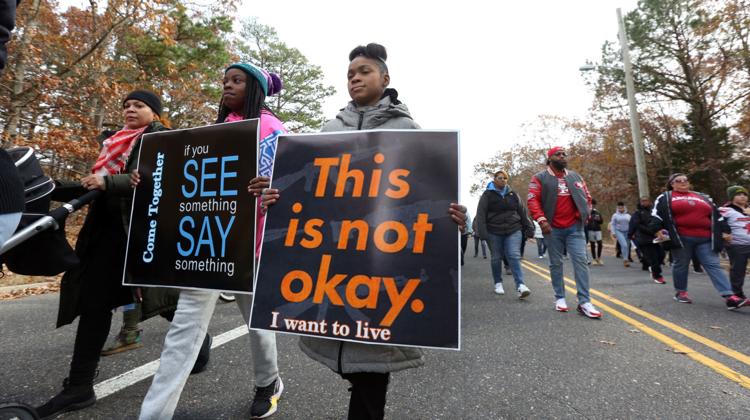 Pleasantville peace march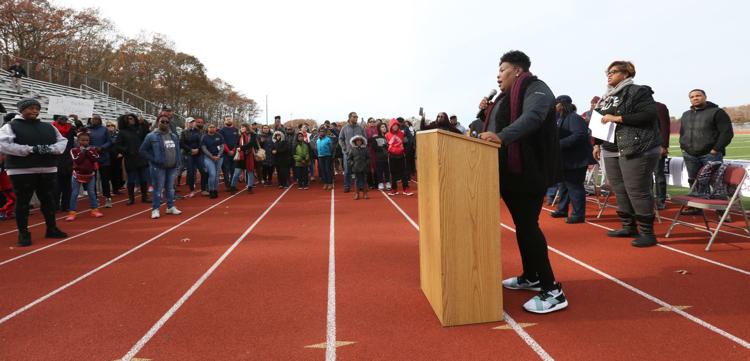 Pleasantville peace march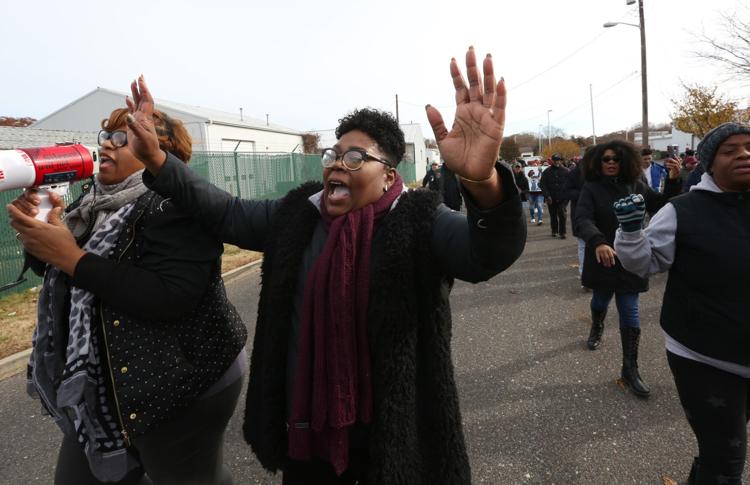 Pleasantville peace march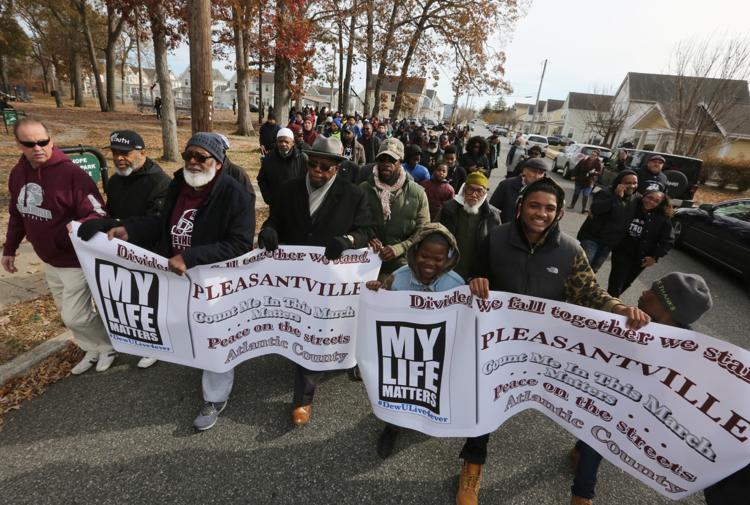 Pleasantville peace march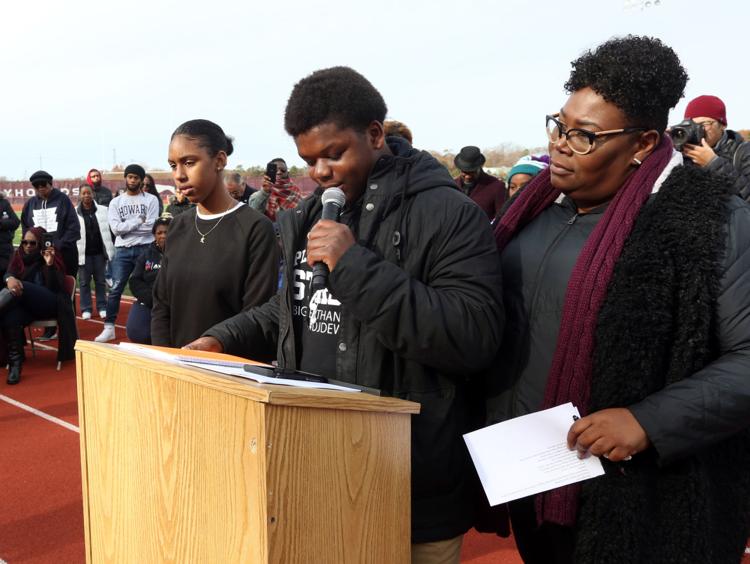 Pleasantville peace march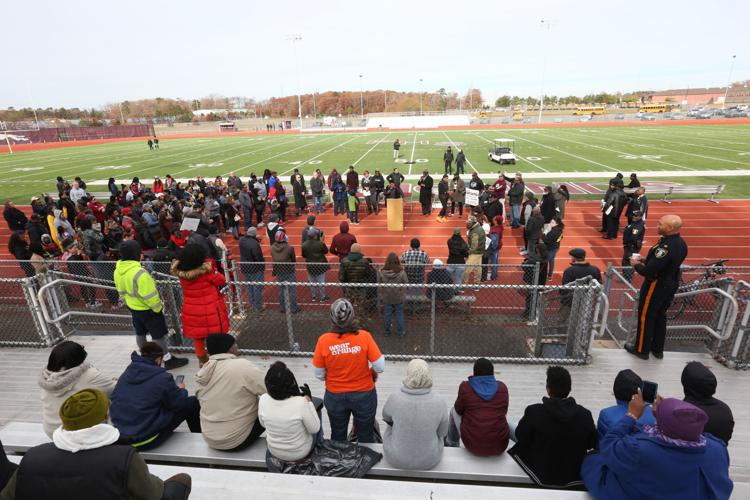 Pleasantville peace march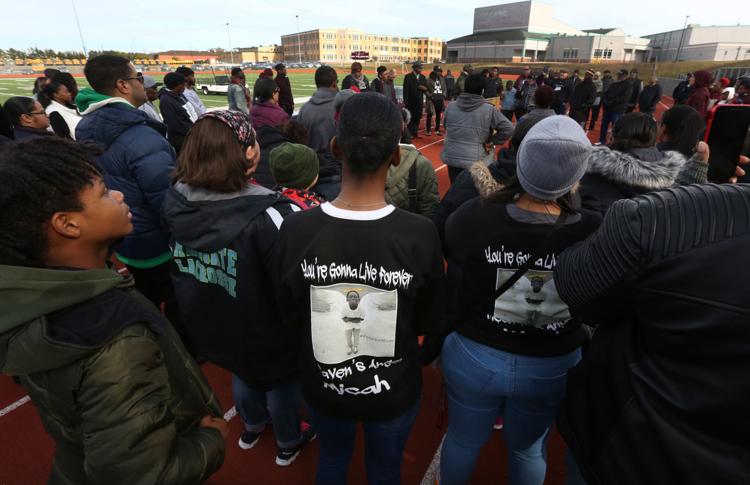 Pleasantville peace march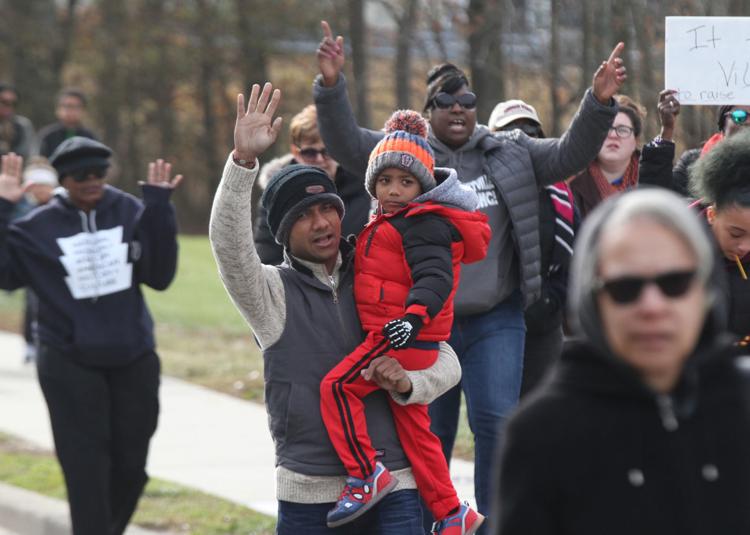 Pleasantville peace march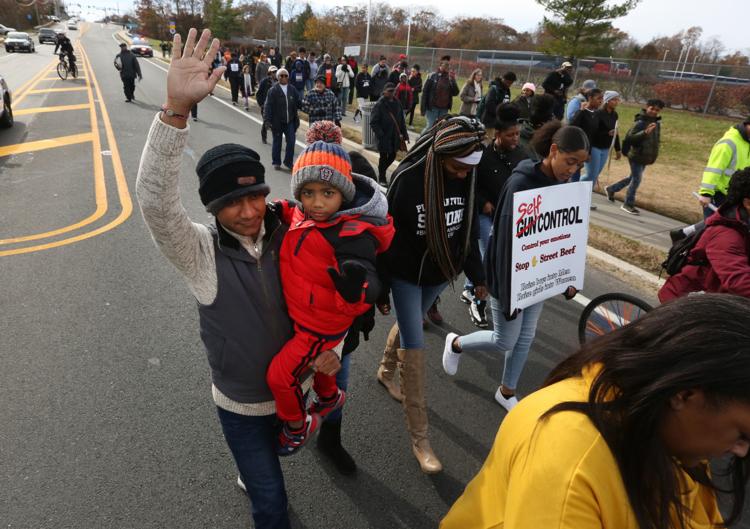 Pleasantville peace march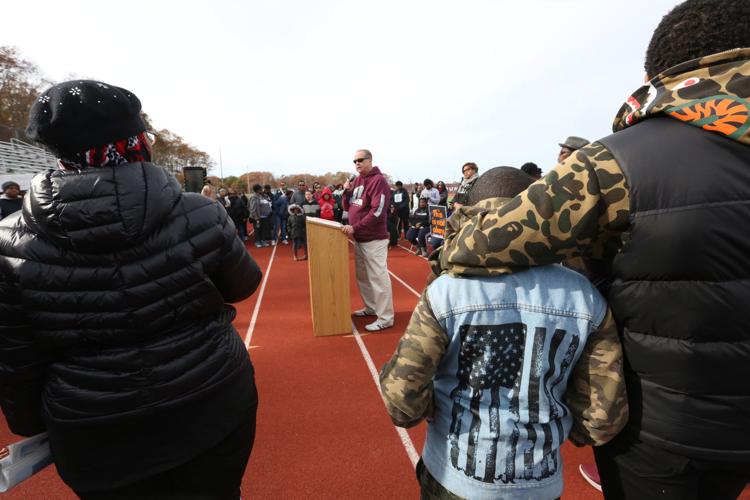 Pleasantville peace march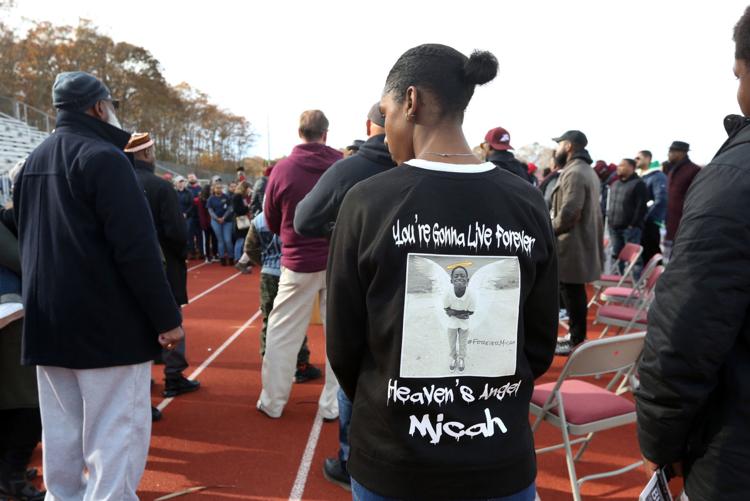 Pleasantville peace march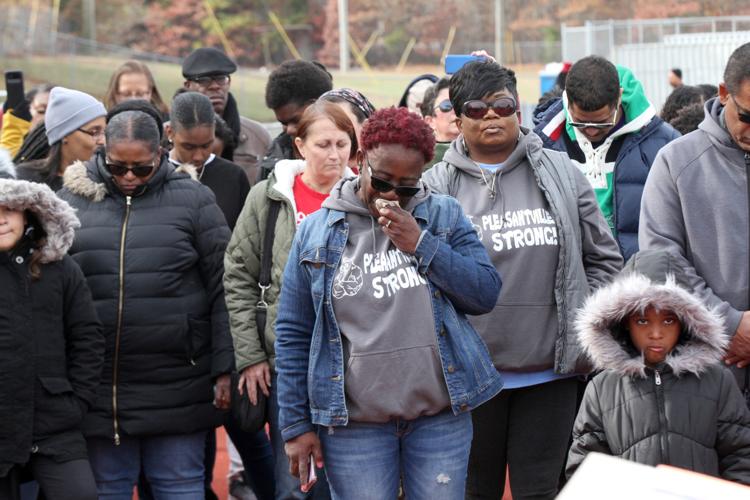 Pleasantville peace march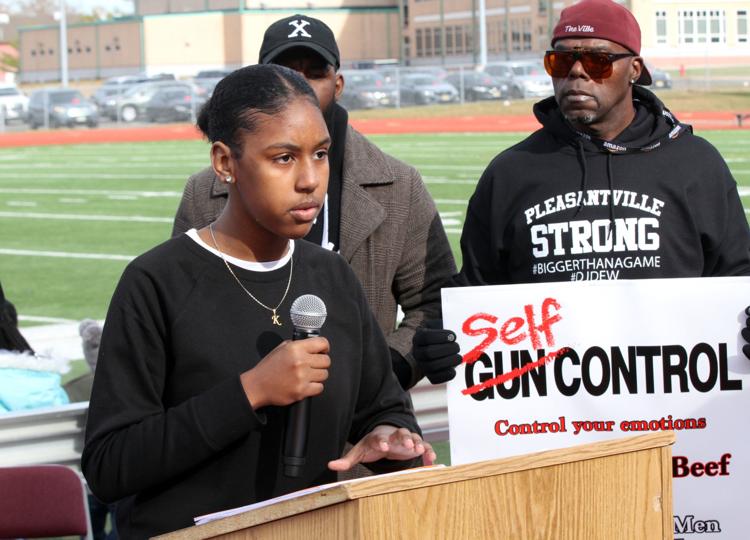 Pleasantville peace march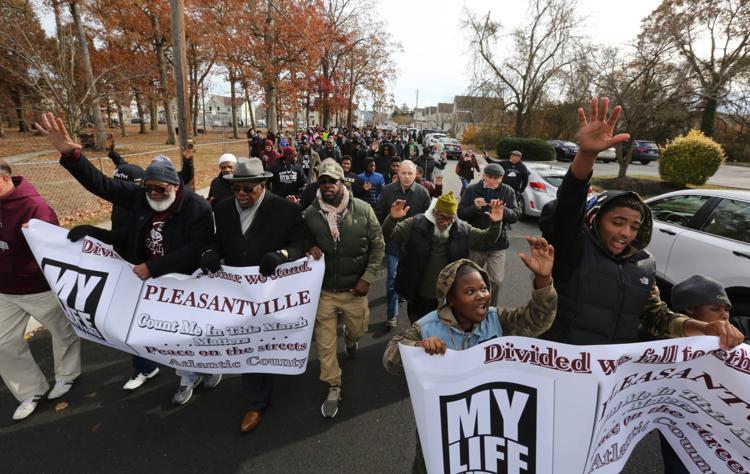 Pleasantville peace march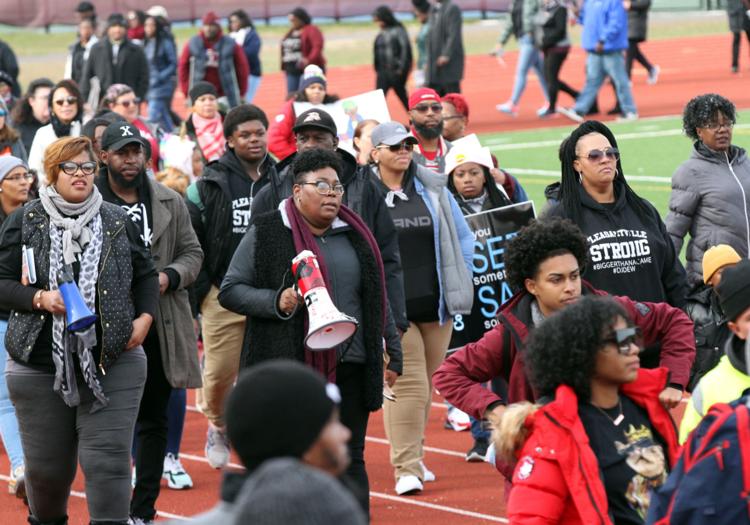 Pleasantville peace march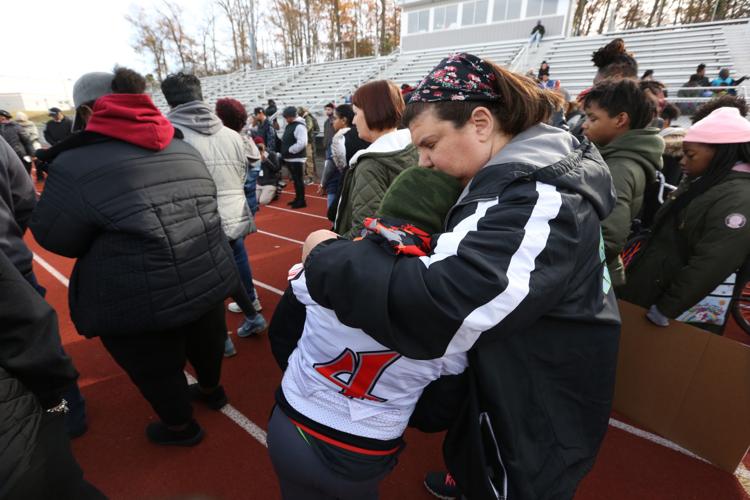 Pleasantville peace march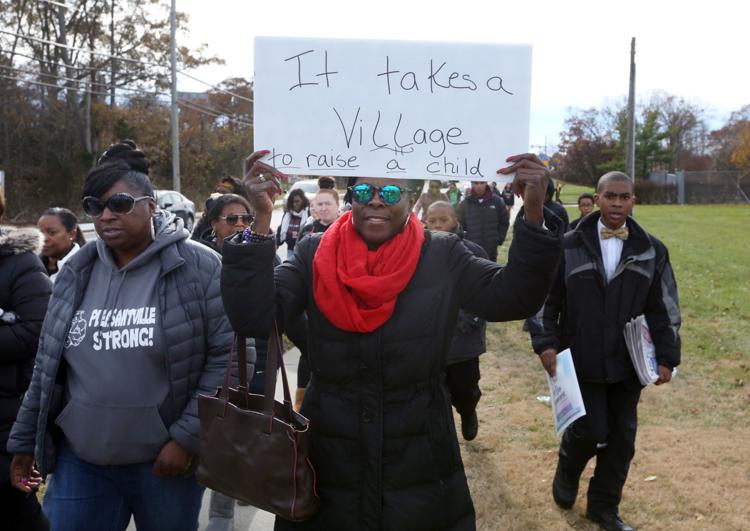 Pleasantville peace march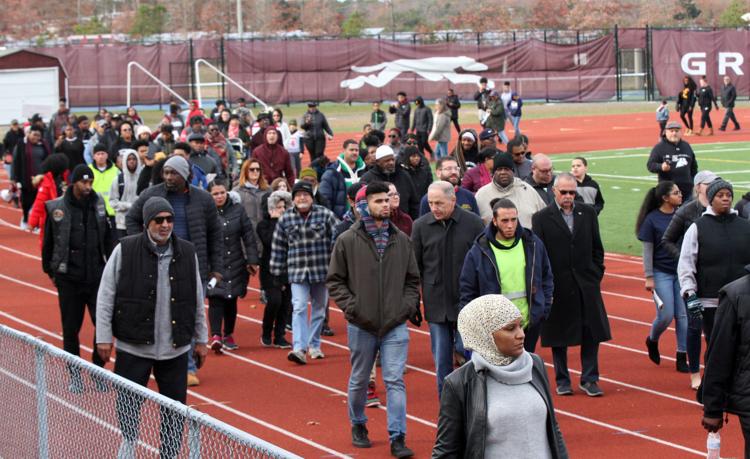 Pleasantville peace march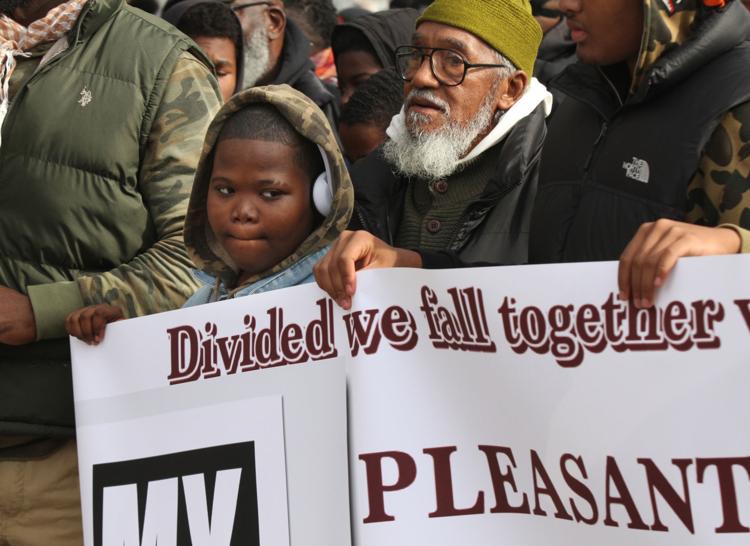 Pleasantville peace march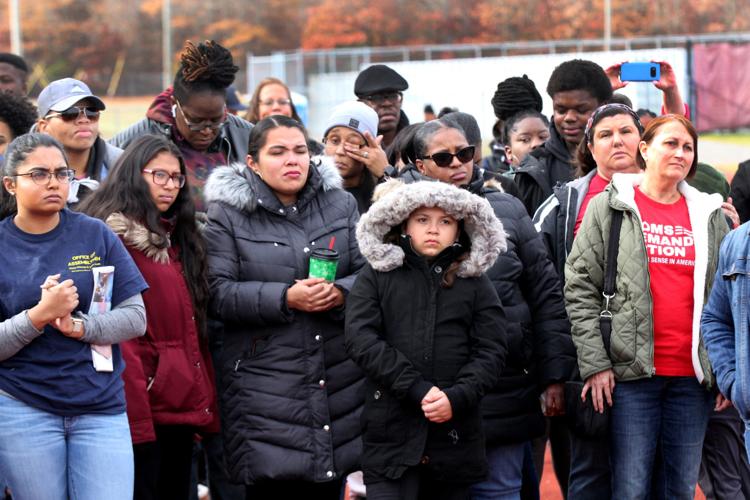 Pleasantville peace march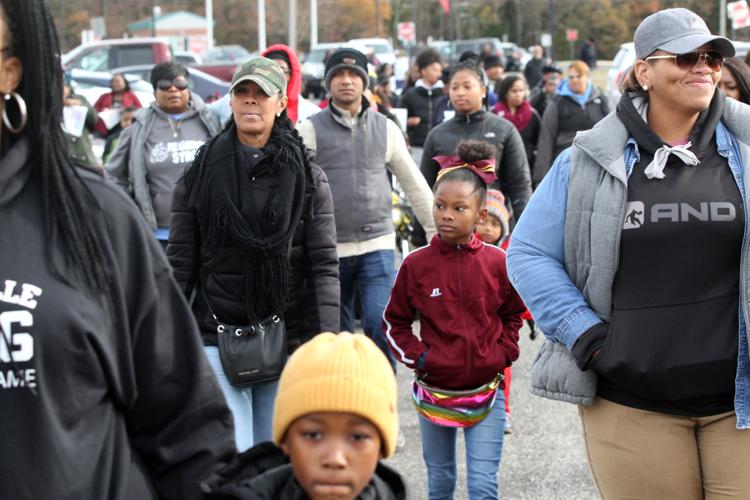 Pleasantville peace march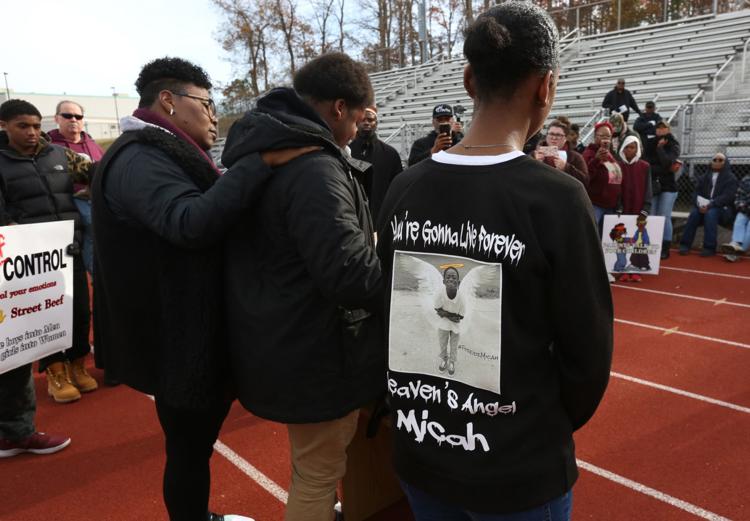 Pleasantville peace march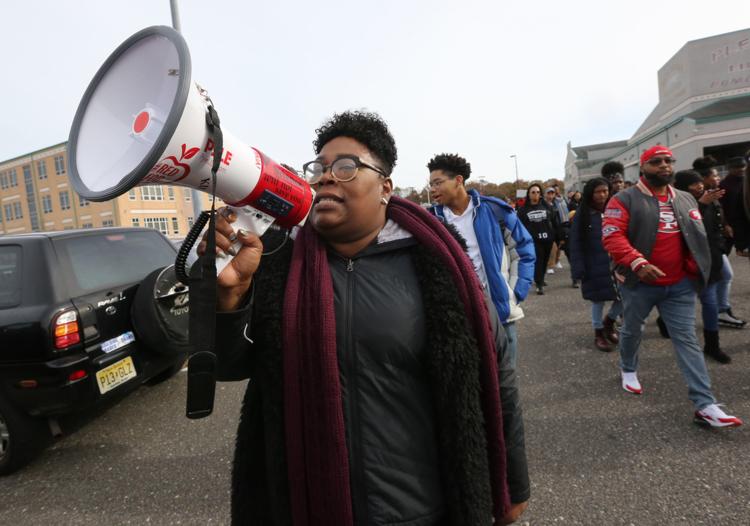 Pleasantville peace march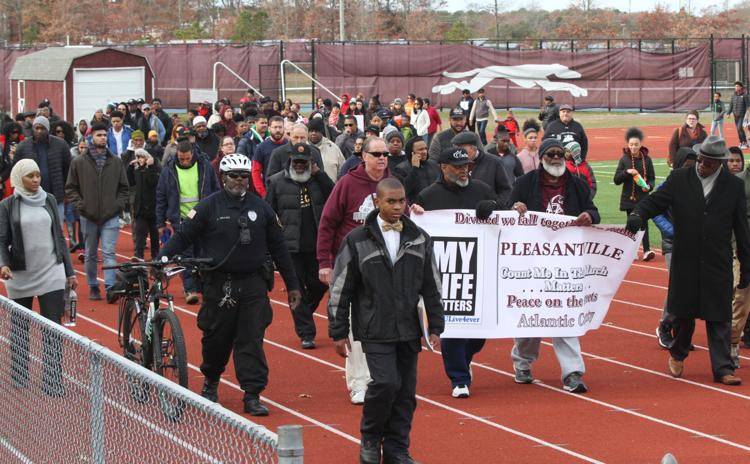 Pleasantville peace march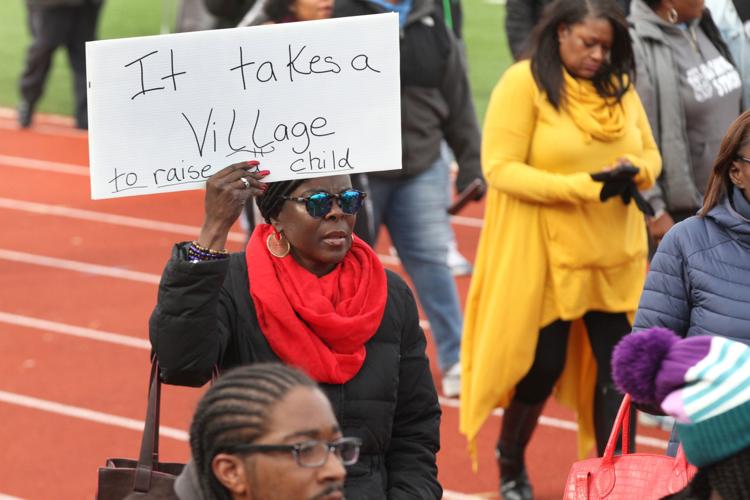 Pleasantville peace march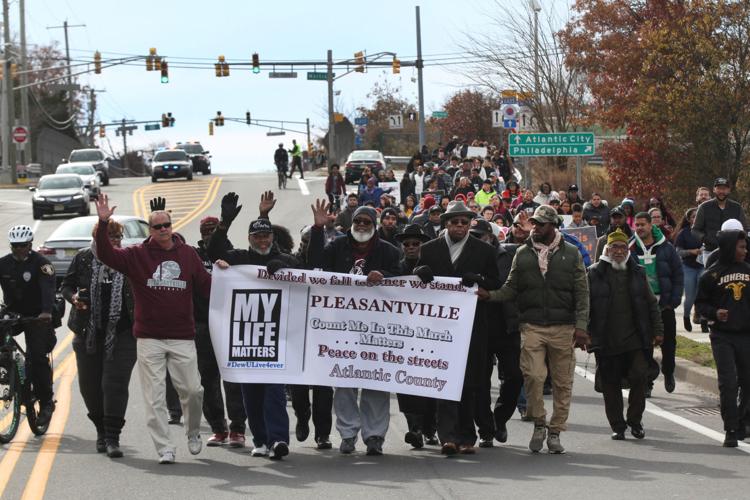 Pleasantville peace march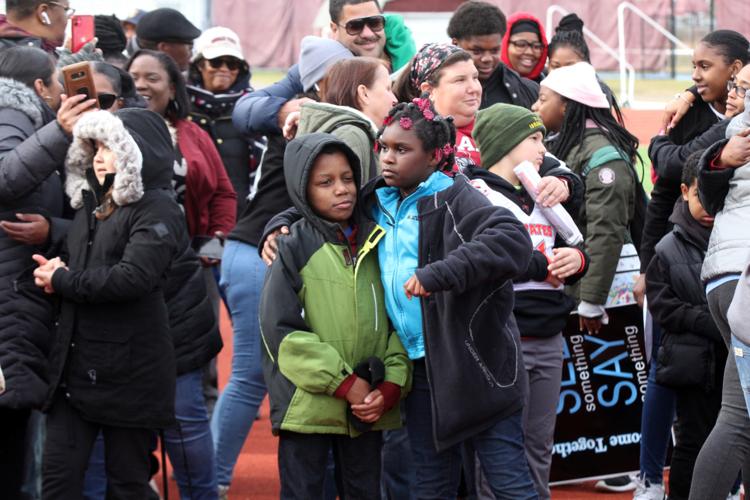 Pleasantville peace march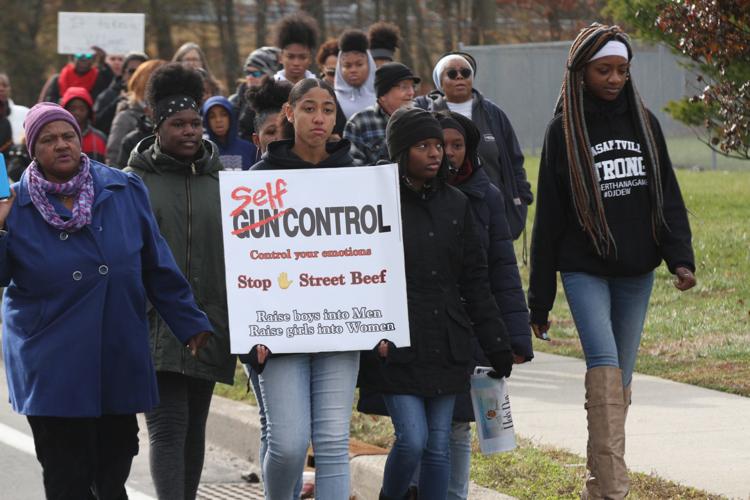 Pleasantville peace march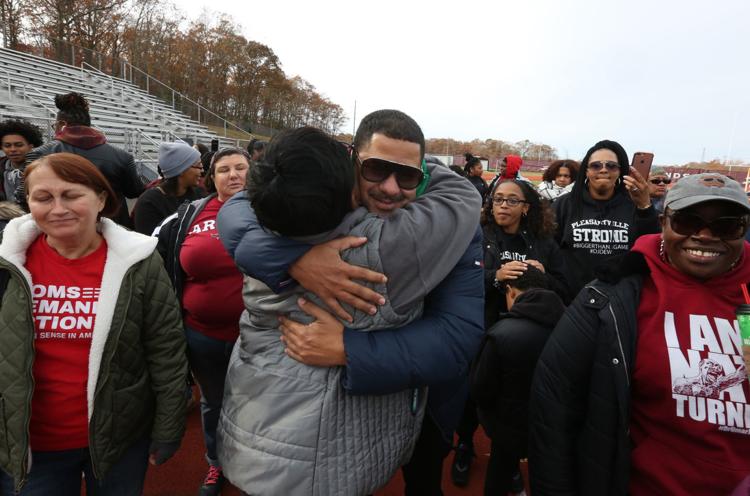 Pleasantville peace march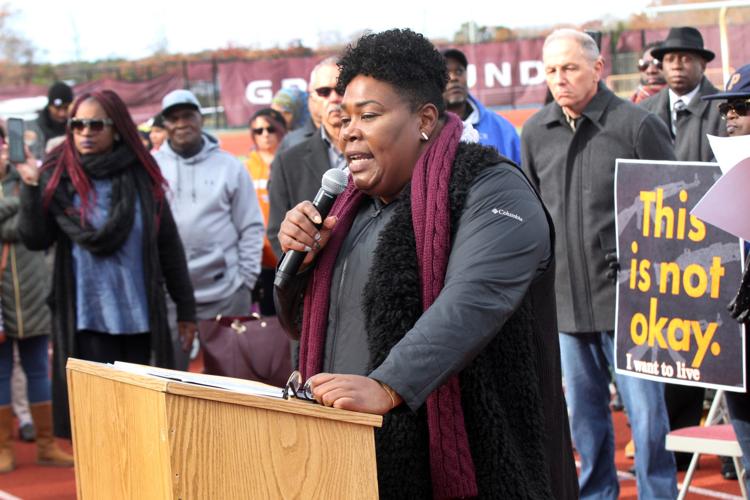 Pleasantville peace march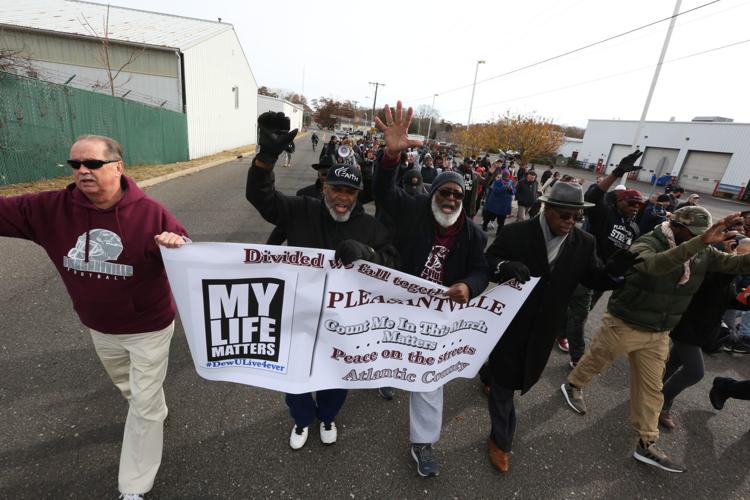 Pleasantville peace march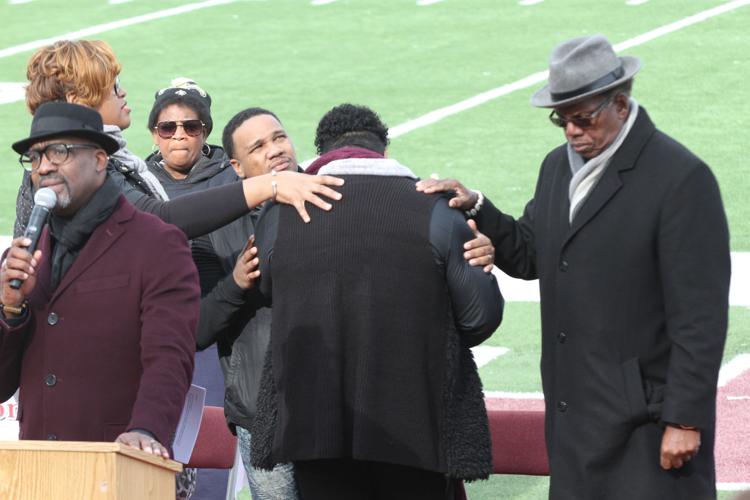 Pleasantville peace march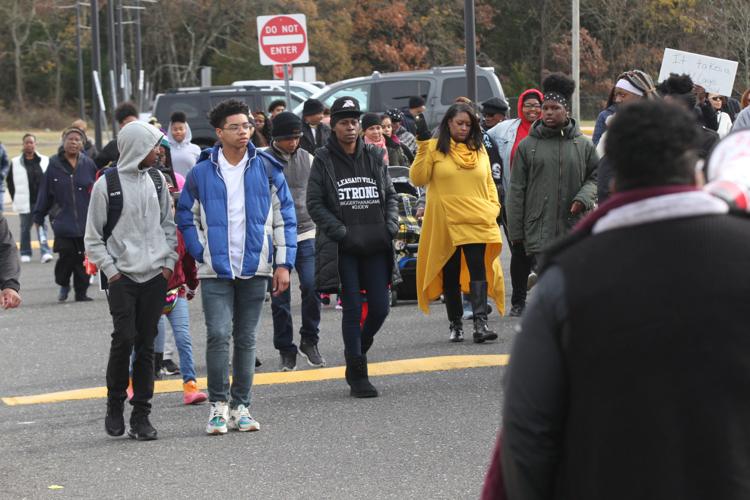 Pleasantville peace march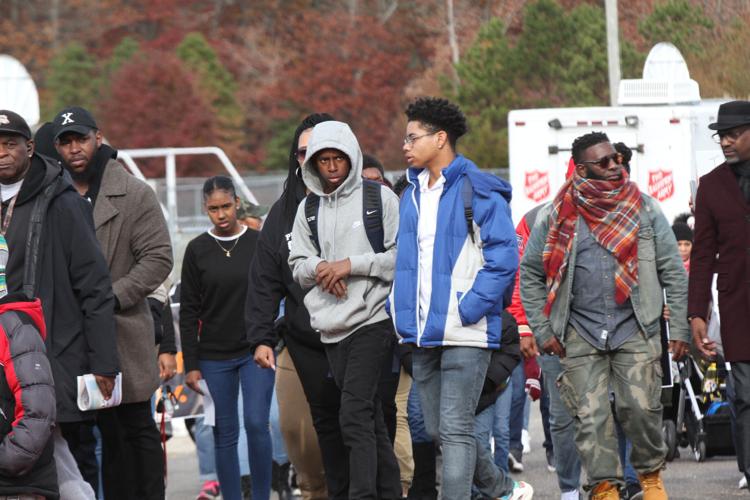 Pleasantville peace march
Pleasantville peace march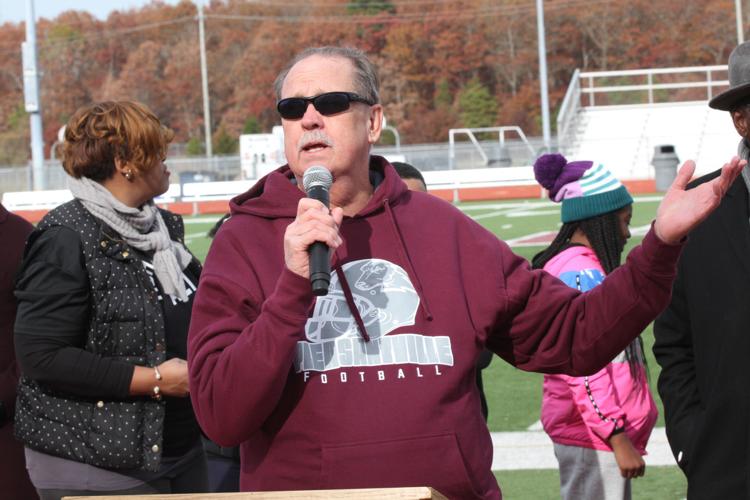 Pleasantville peace march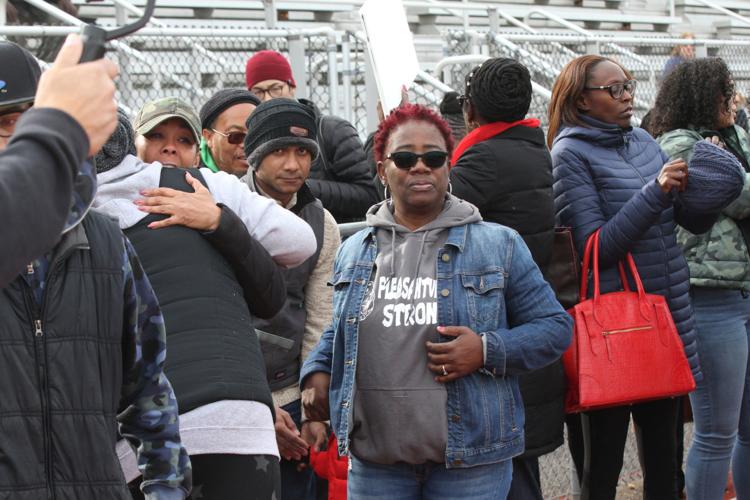 Pleasantville peace march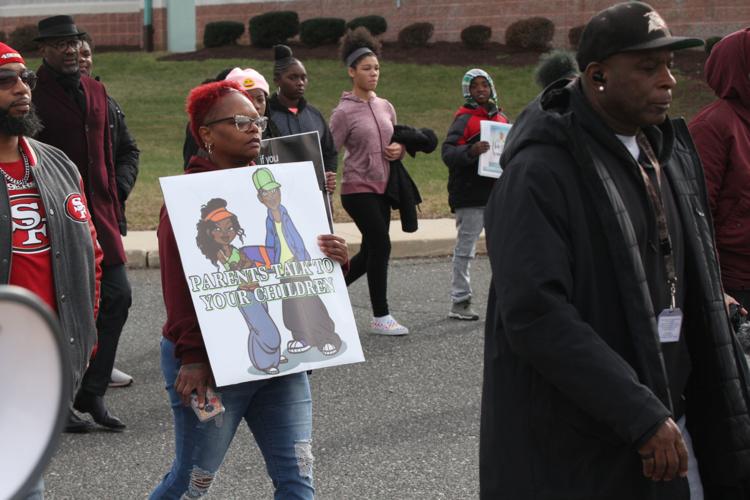 Pleasantville peace march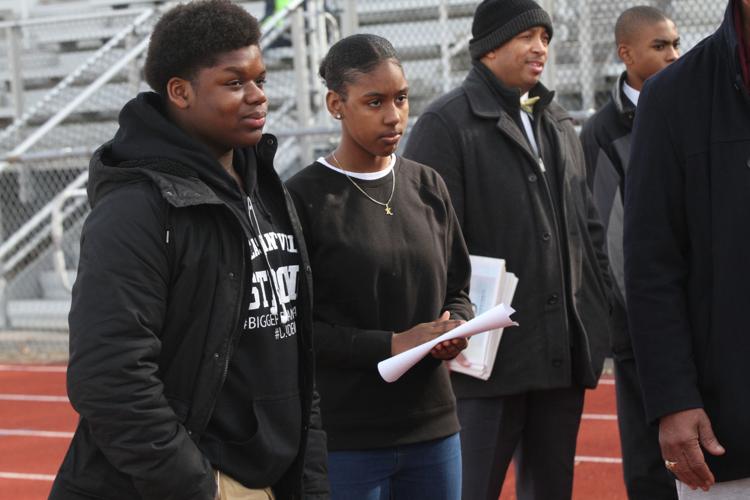 Pleasantville peace march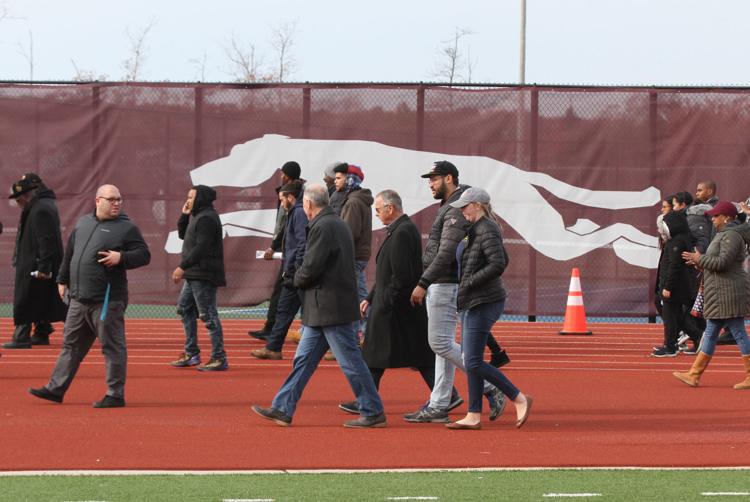 Pleasantville peace march
Pleasantville peace march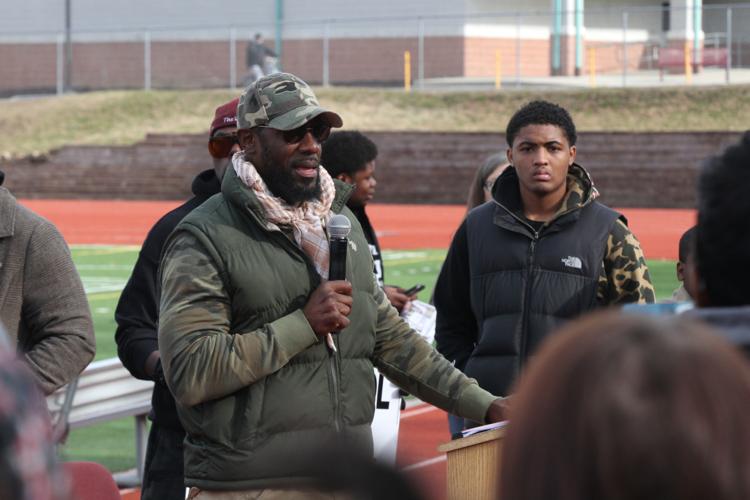 Pleasantville peace march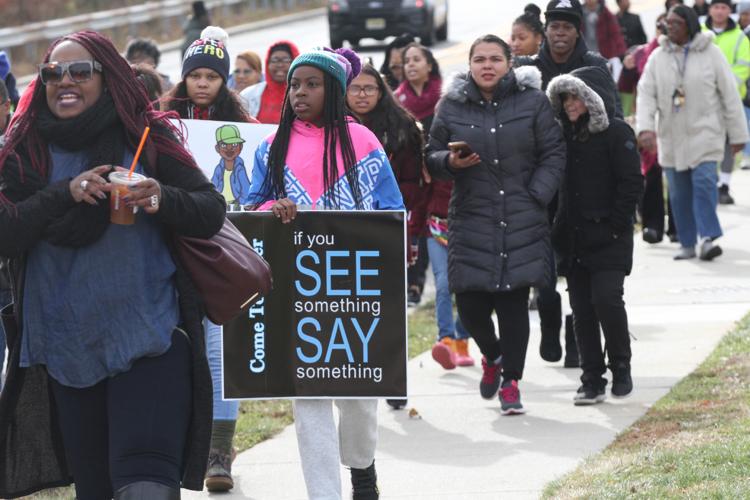 Pleasantville peace march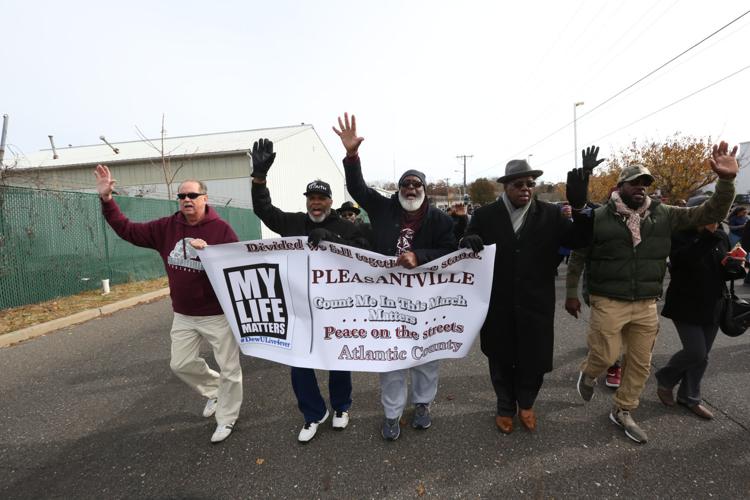 Pleasantville peace march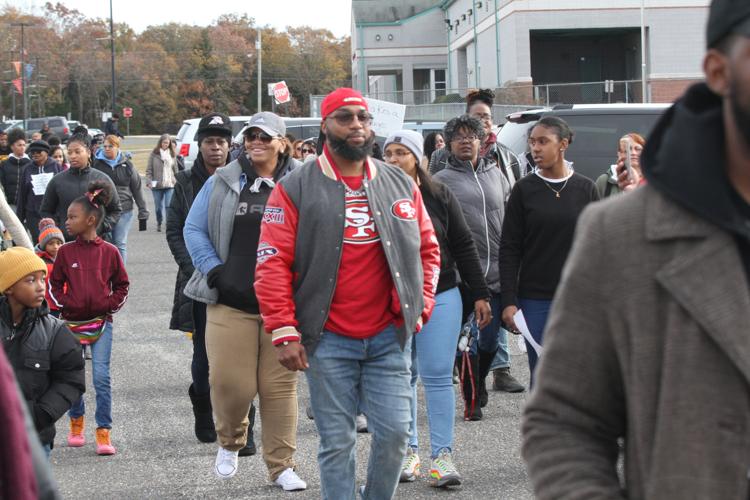 Pleasantville peace march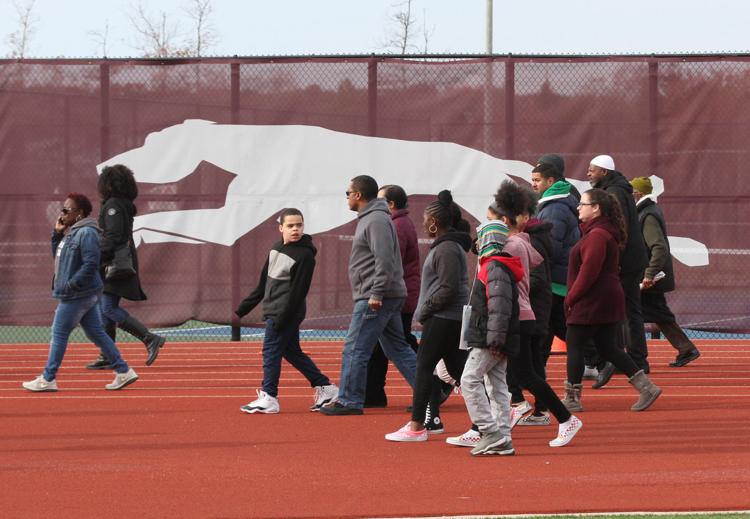 Pleasantville peace march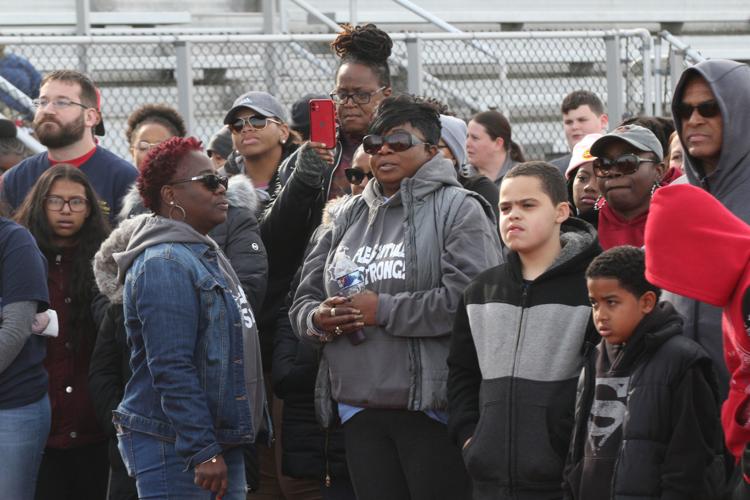 Pleasantville peace march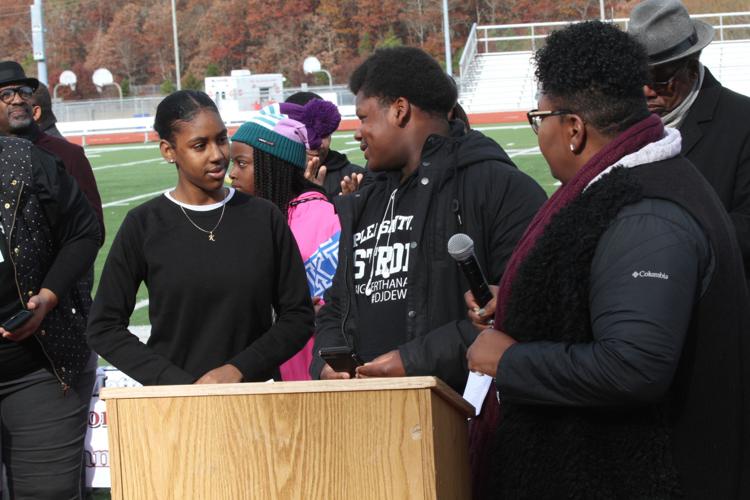 Pleasantville peace march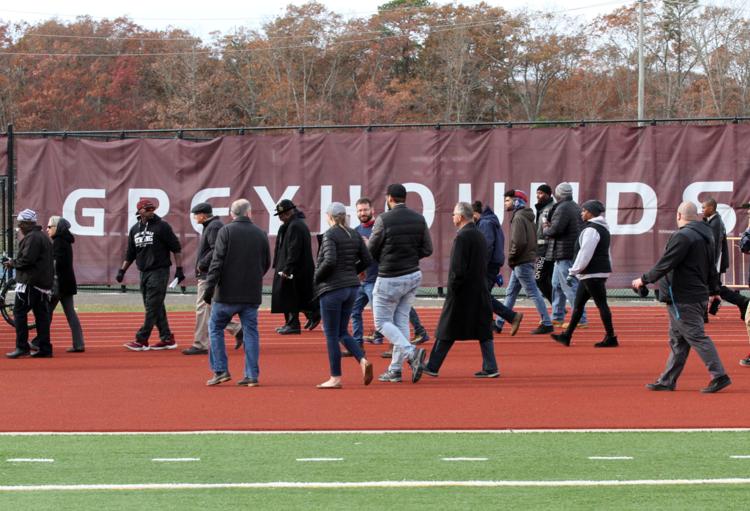 Pleasantville peace march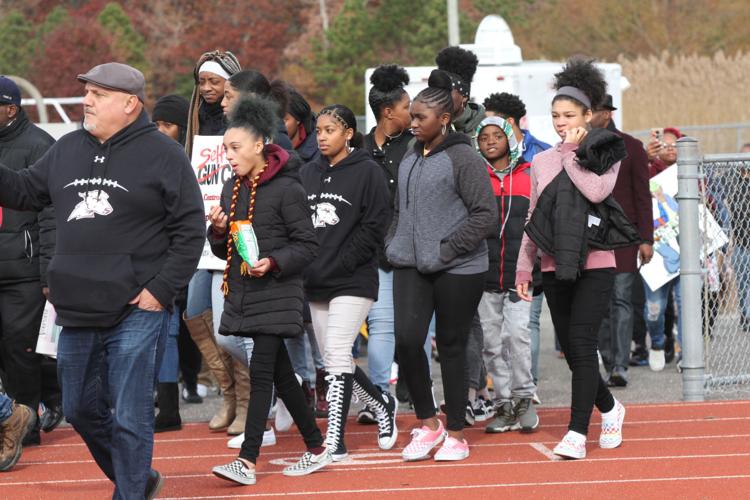 Pleasantville peace march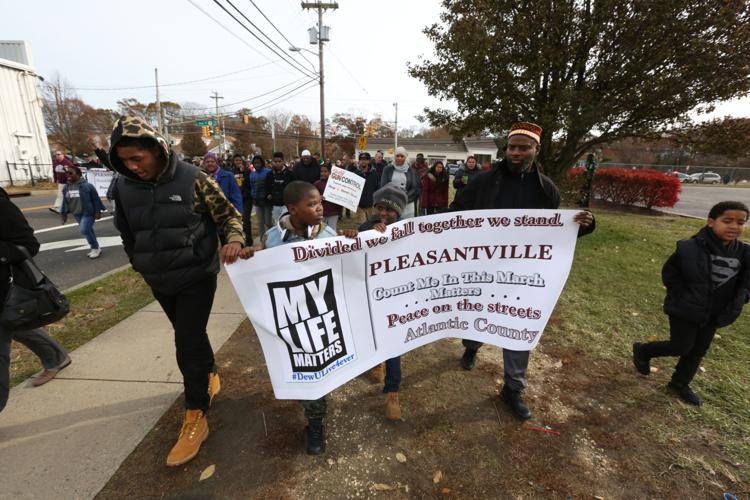 Pleasantville peace march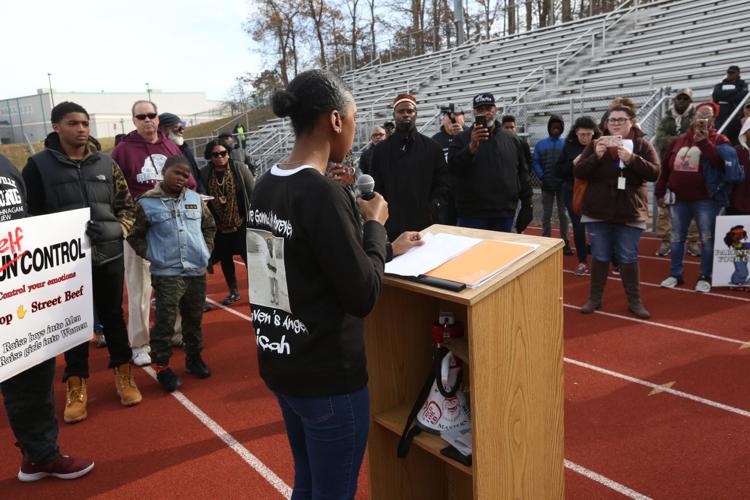 Pleasantville peace march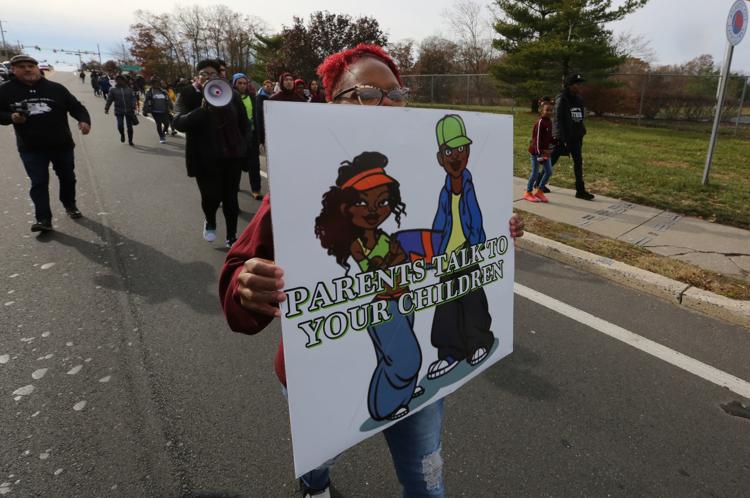 Pleasantville peace march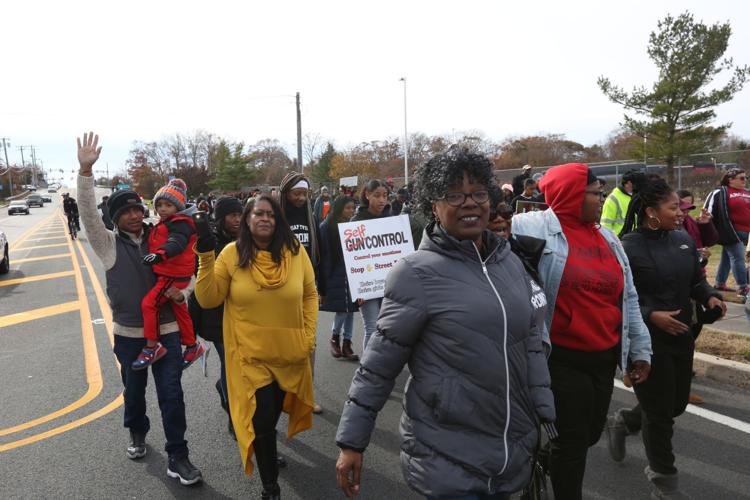 Pleasantville peace march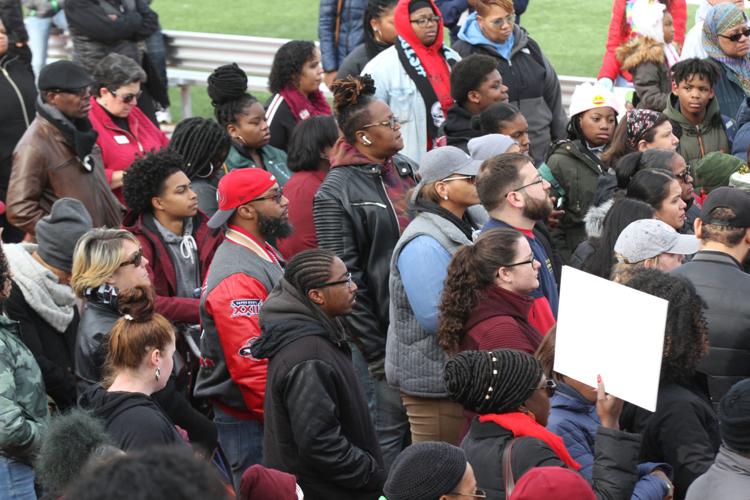 Pleasantville peace march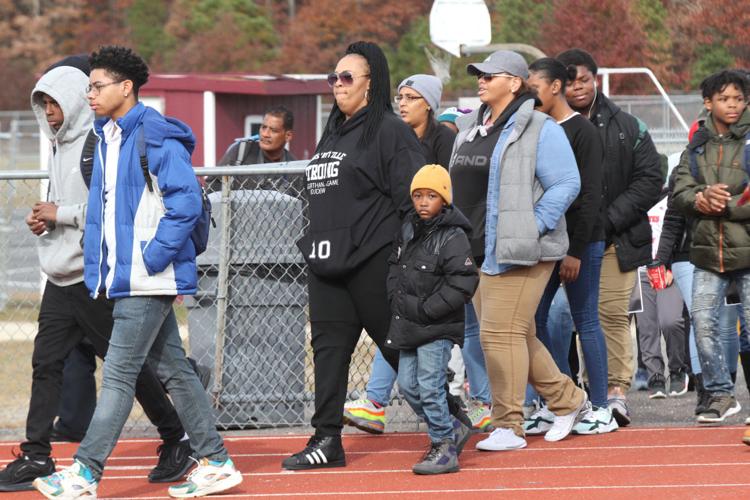 Pleasantville peace march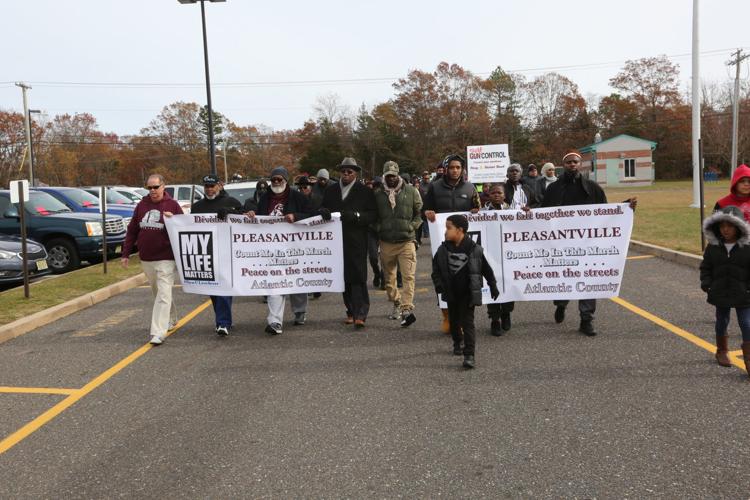 Pleasantville peace march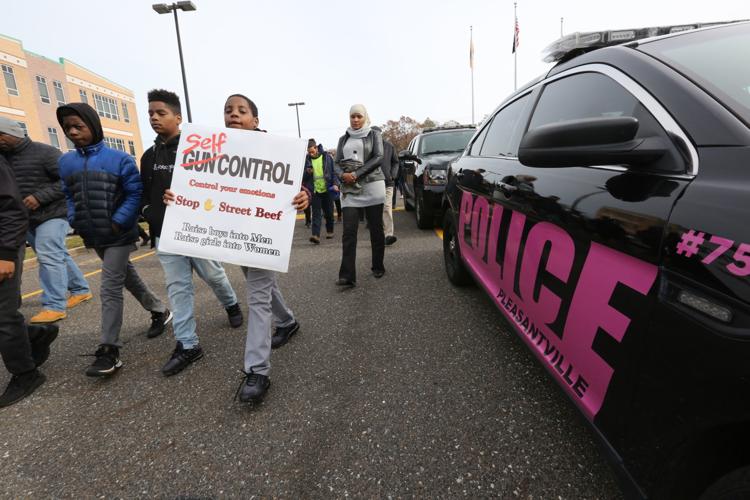 Pleasantville peace march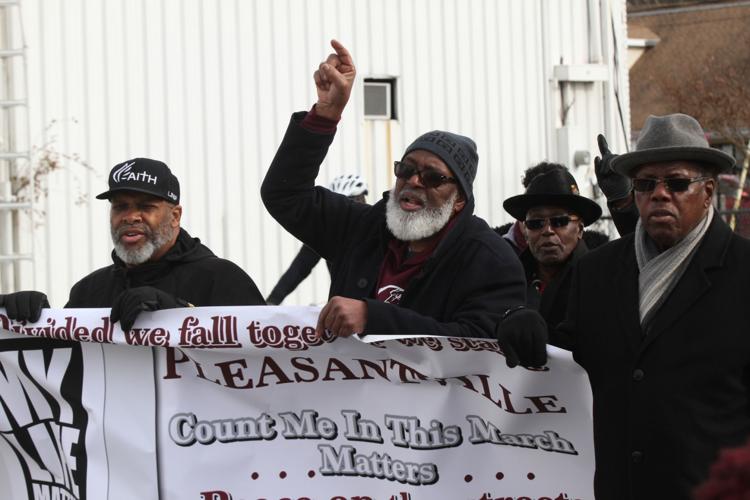 Pleasantville peace march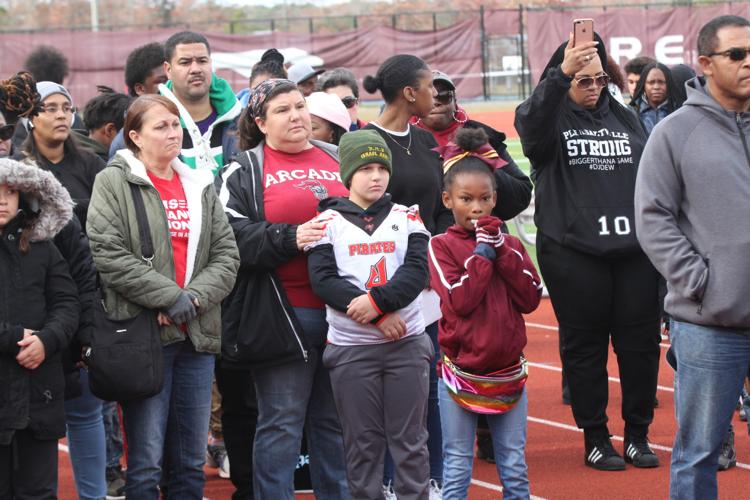 Pleasantville peace march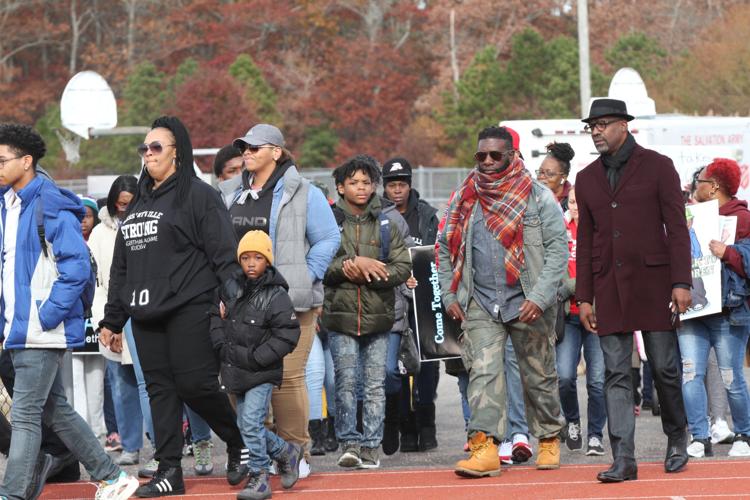 Pleasantville peace march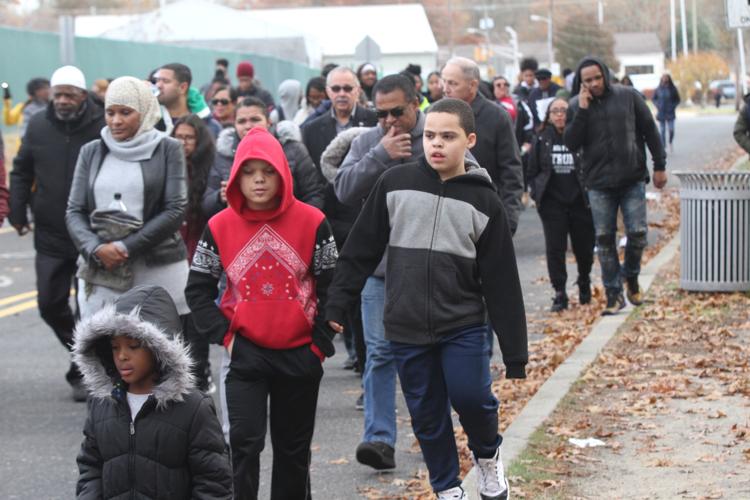 Pleasantville peace march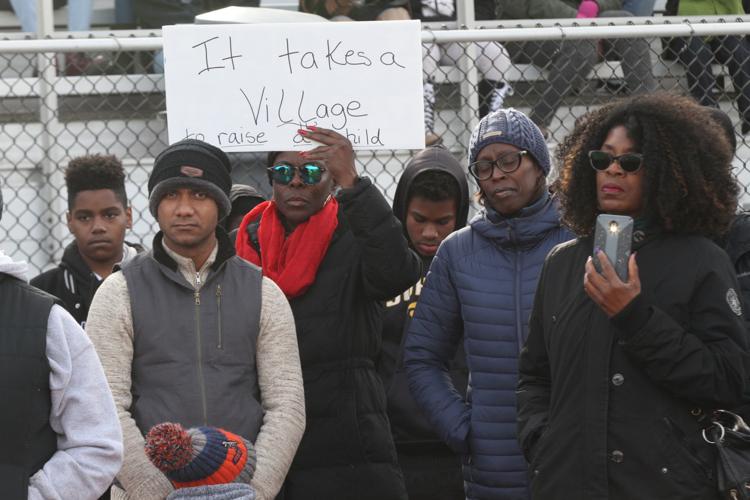 Pleasantville peace march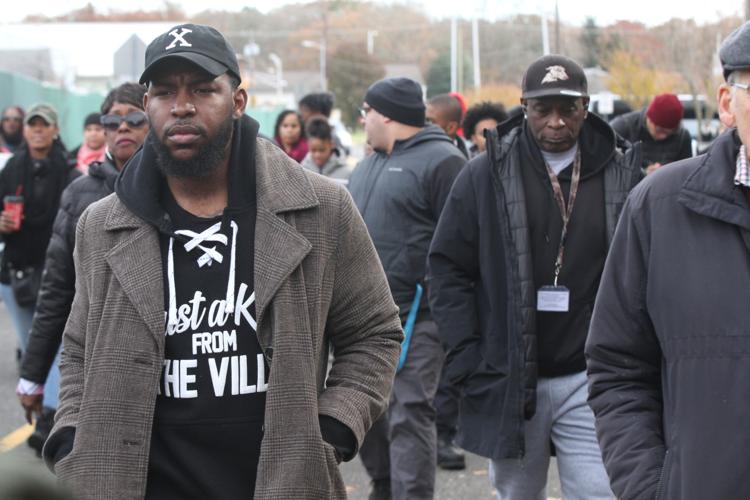 Pleasantville peace march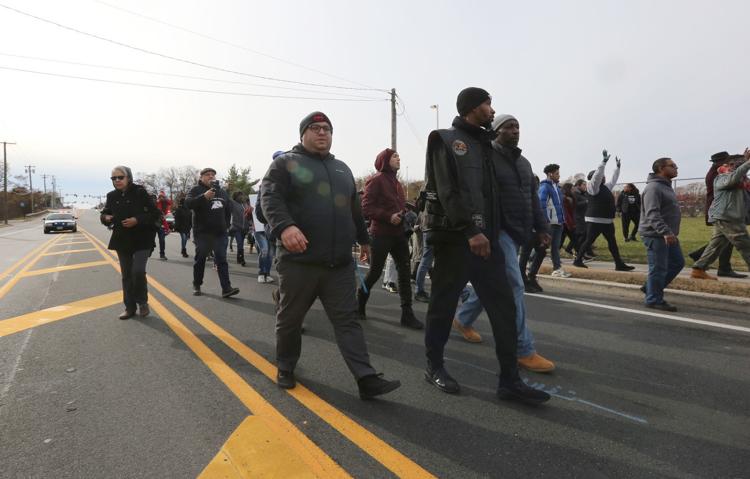 Pleasantville peace march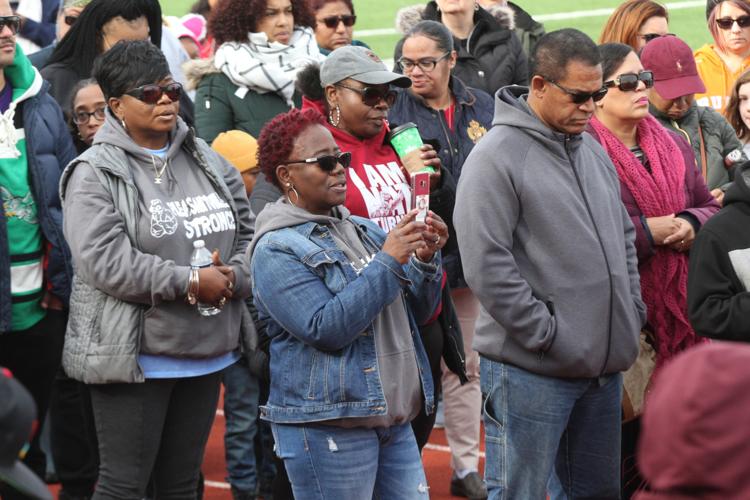 Pleasantville peace march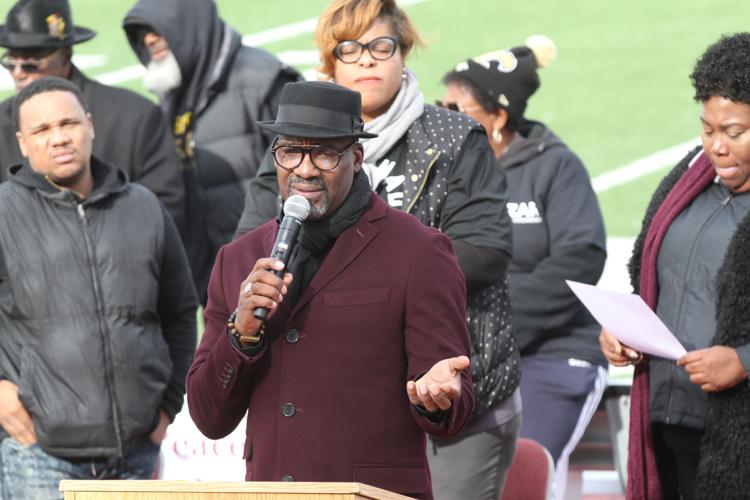 Pleasantville peace march
Pleasantville peace march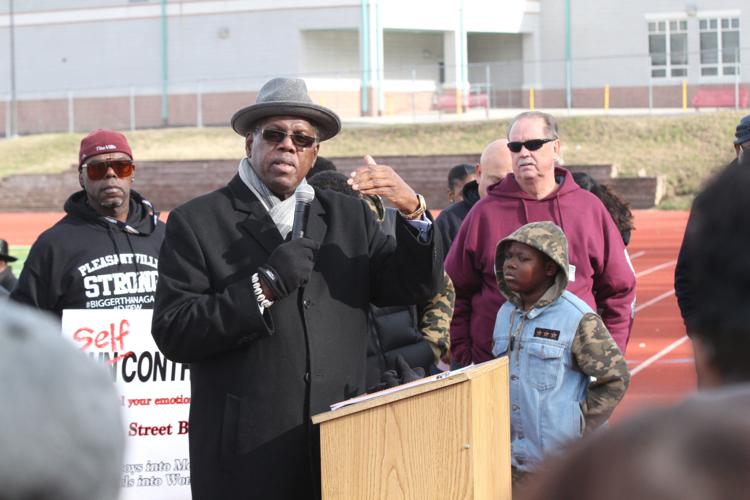 Pleasantville peace march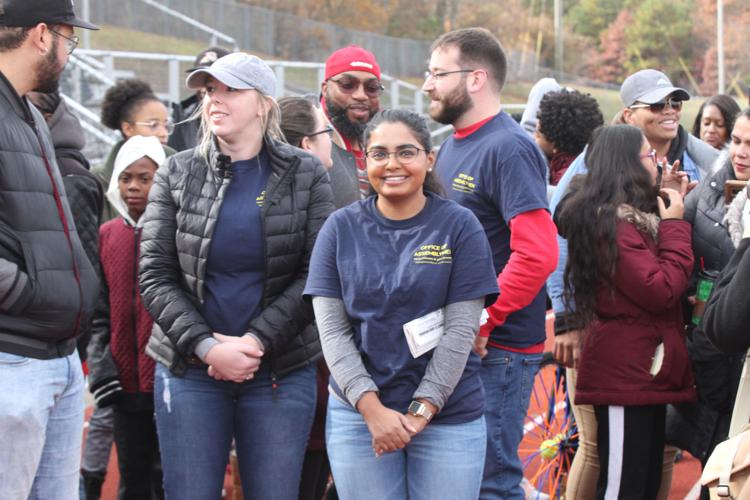 Pleasantville peace march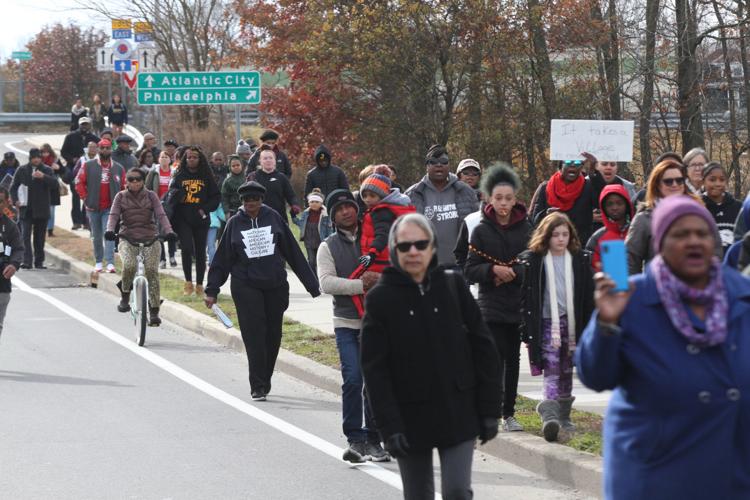 Pleasantville peace march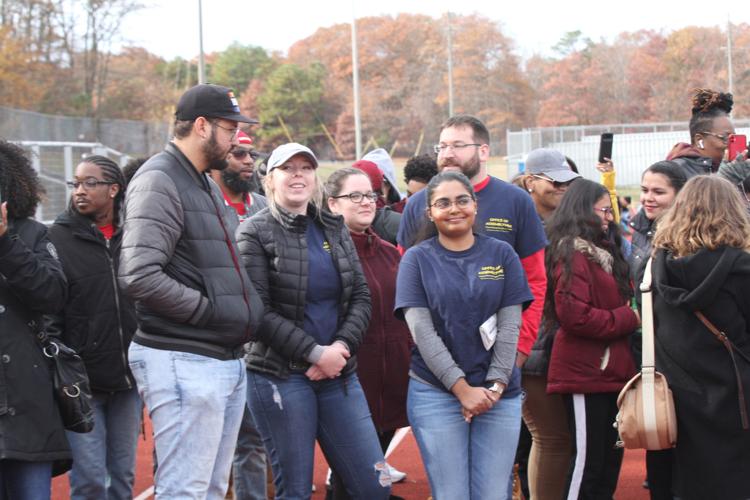 Pleasantville peace march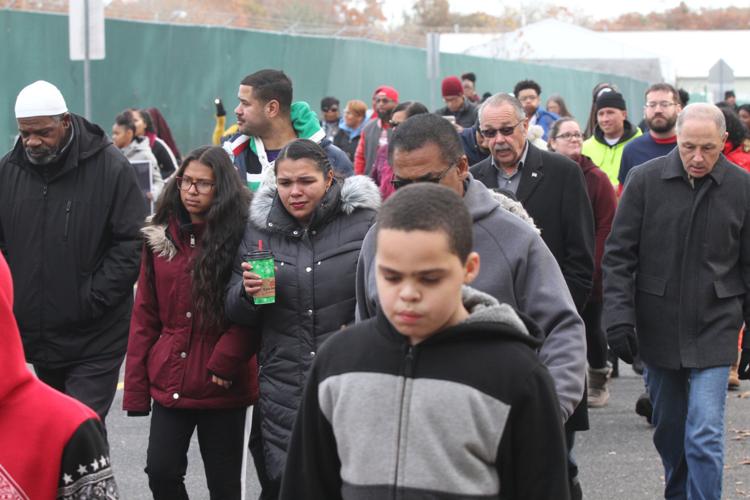 Pleasantville peace march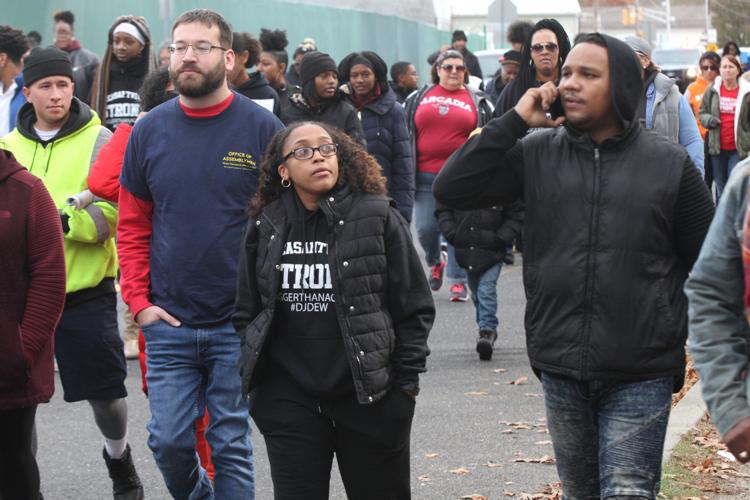 Pleasantville peace march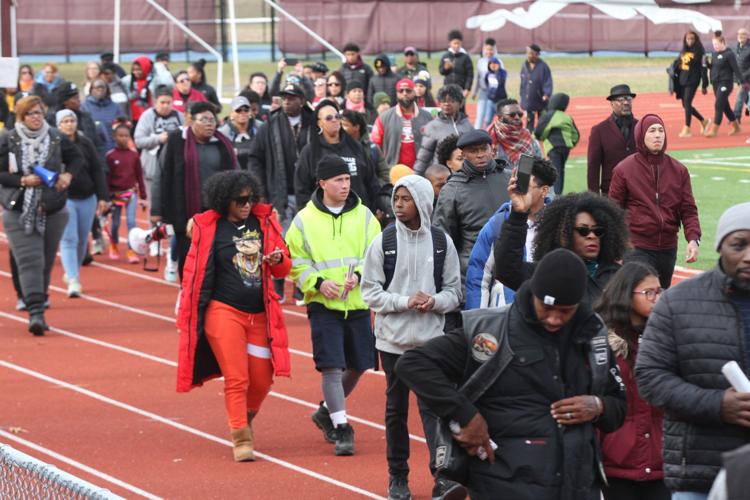 Pleasantville peace march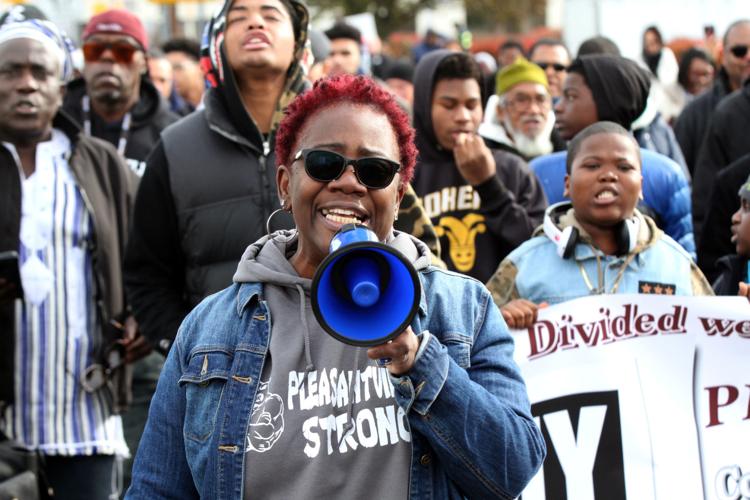 Pleasantville peace march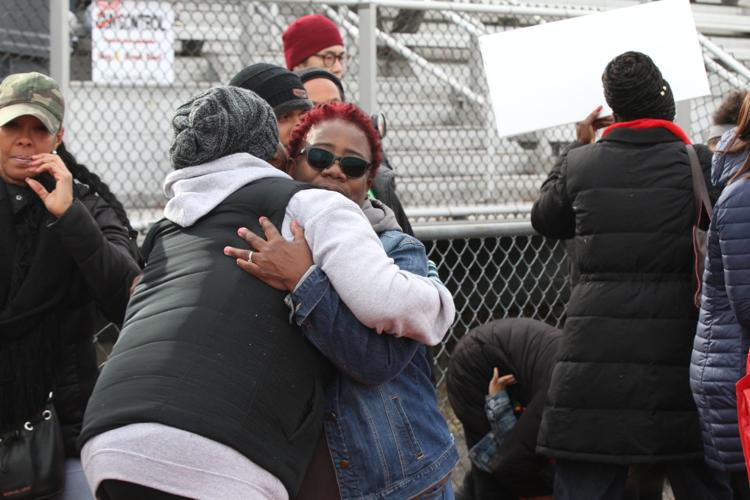 Pleasantville peace march