MIDDLE TOWNSHIP — Crime is down throughout the township, with a steep drop in the Rio Grande section, police Chief Christopher Leusner told Township Committee recently.
At least part of the credit is tied to increased police efforts in the area around Routes 9 and 47.
The area is the largest and busiest retail center in Cape May County, with numerous fast food restaurants, national chains and convenience stores within a short distance. It has also been one of the highest-crime areas in a township with the highest number of reported crimes in the county.
As Leusner told committee members during a meeting this month, before the increased police presence began in 2013, the square half-mile around the intersection saw 30% of the crime and accidents in Middle Township.
MIDDLE TOWNSHIP — Work began last week on the shopping center that was once home to Kmart an…
So he asked his officers to begin spending 30% of their time in the area.
"The research is clear," Leusner said. "People see the police activity. It acts as a deterrent and has a positive effect."
In January 2013, he said, Middle Township police launched its Data Driven Approach to Crime and Traffic Safety program, in which police look at crime and accident statistics to determine where to deploy resources. Atlantic City uses a similar data-driven program, dubbed Risk Terrain Modeling.
"We're pretty fortunate that in the last few years we've seen a very nice reduction in reported crime in Middle Township," Leusner said.
In 2017, he said, the township dropped below 500 reported crimes for the first time since the department began keeping track 25 years ago.
The listed crimes are those reported under the FBI's annual Uniform Crime Report. In 2018, the reduction continued, with 445 reported crimes under the UCR. As of the meeting date, Leusner said 191 crimes had been reported townshipwide for 2019.
By comparison, Wildwood reported the second-highest number of crimes in Cape May County in 2018, at 354. 
"We're projecting to be at 380 for the year, which is something I'm very happy with," Leusner said. The difference is more dramatic in the Rio Grande section of the township, he said, down from more than 300 reported offenses in 2012 before the initiative began to 151 in 2017. This year, there have been 65 reported crimes so far.
MIDDLE TOWNSHIP — Two thirds of Township Committee wants to try again to sell a new liquor l…
In May 2016, police opened a substation on Route 47 in Rio Grande, open 24 hours. Members of the public can speak with a dispatcher, and there is usually an officer in the station or nearby. Leusner said it has been made available for use by the Cape May County Sheriff's and Prosecutor's offices, along with probation officers.
"The way I view it, the more law enforcement activity we can drive in that area, the more visibility, the more positive feedback we're going to see in our community," Leusner said.
The substation has also been designated a safe exchange spot, where those who have arranged a sale online can meet in a monitored space.
"It's a safe place for the buyer and the seller," he said.
MIDDLE TOWNSHIP — Sewer systems are not usually seen as a fascinating topic for most people.…
At the meeting, Mayor Timothy Donohue asked about homelessness in Rio Grande. The chief said the department receives calls occasionally about people coming out of the woods, where there have been reports of encampments of homeless people for years, but he added his officers say things seem to be improving this year.
Leusner indicated the police have tried to take a lead role in the issue, including calling for a meeting on options for addressing homelessness last year.
"We do at times have issues with panhandling, with some homeless folks that are in the area, where people don't feel as safe as we would like them to," Leusner said. "That's a tough social issue."
He said officers try to balance compassion with enforcement. Police have been working with local advocacy groups, he said, attempting to address the few individuals who create a large percentage of the problems.
Substance abuse often is a large part of the issue. According to Leusner, officers are trained to help those who ask for it, including making connections with programs in the area.
"They are treated with compassion and respect, and they respond pretty quickly," Leusner said. "You have to have law and order. You have to have tough, hard-nosed policing, but it needs to be embedded in community support and you need to be ready to help people when they want the help. If they don't want the help, then you have to be ready with enforcement action. That's just the way it's got to be."
Middle Buena Football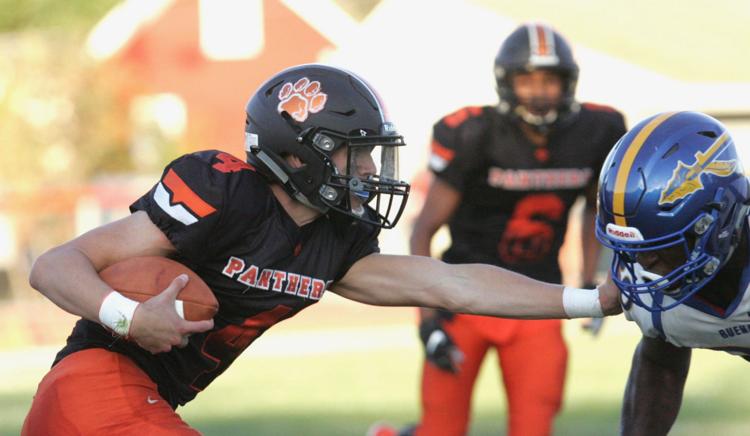 -- HIDE VERTICAL GALLERY ASSET TITLES --
Middle Buena Football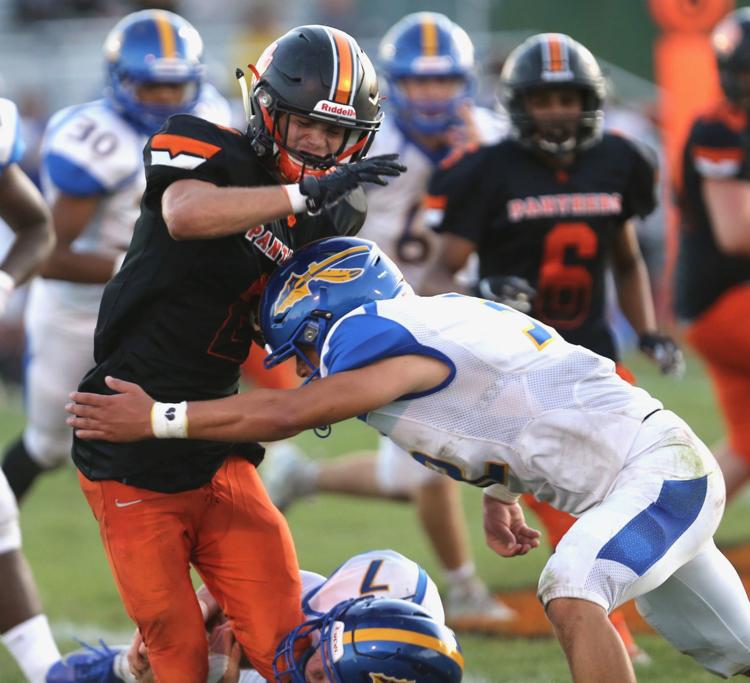 Middle Buena Football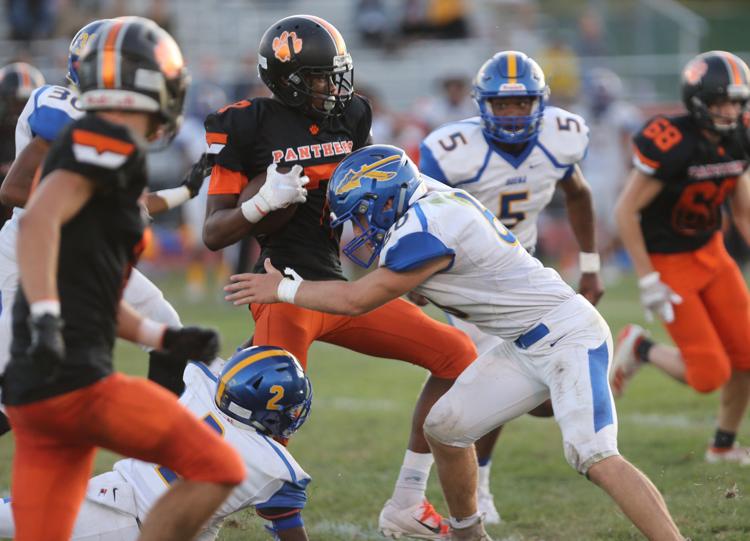 Middle Buena Football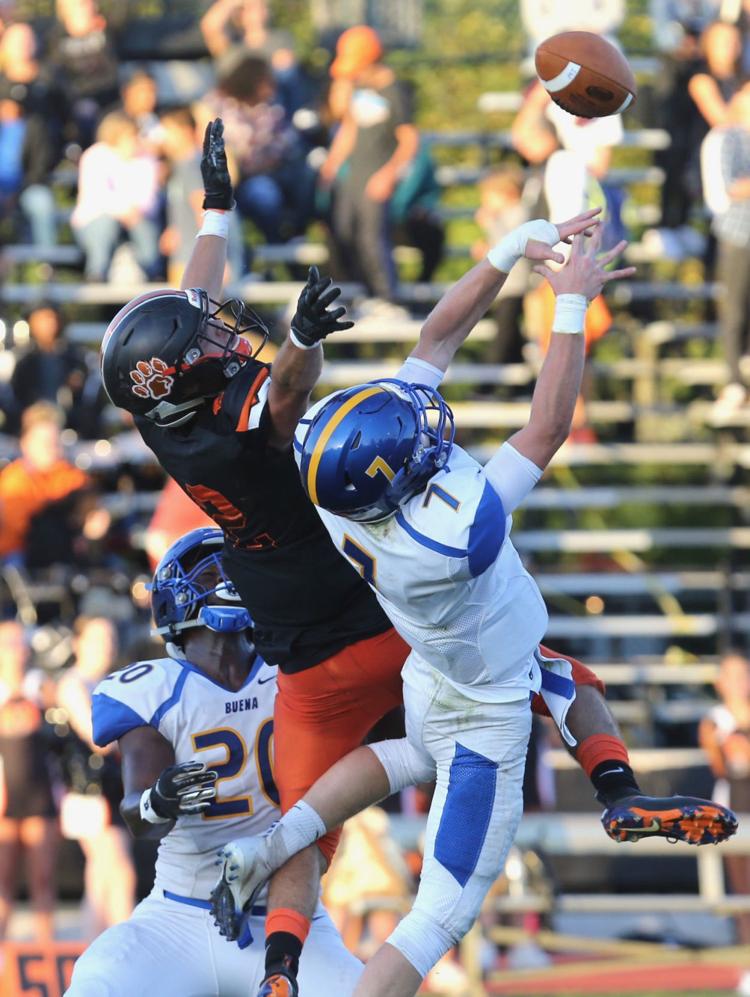 Middle Buena Football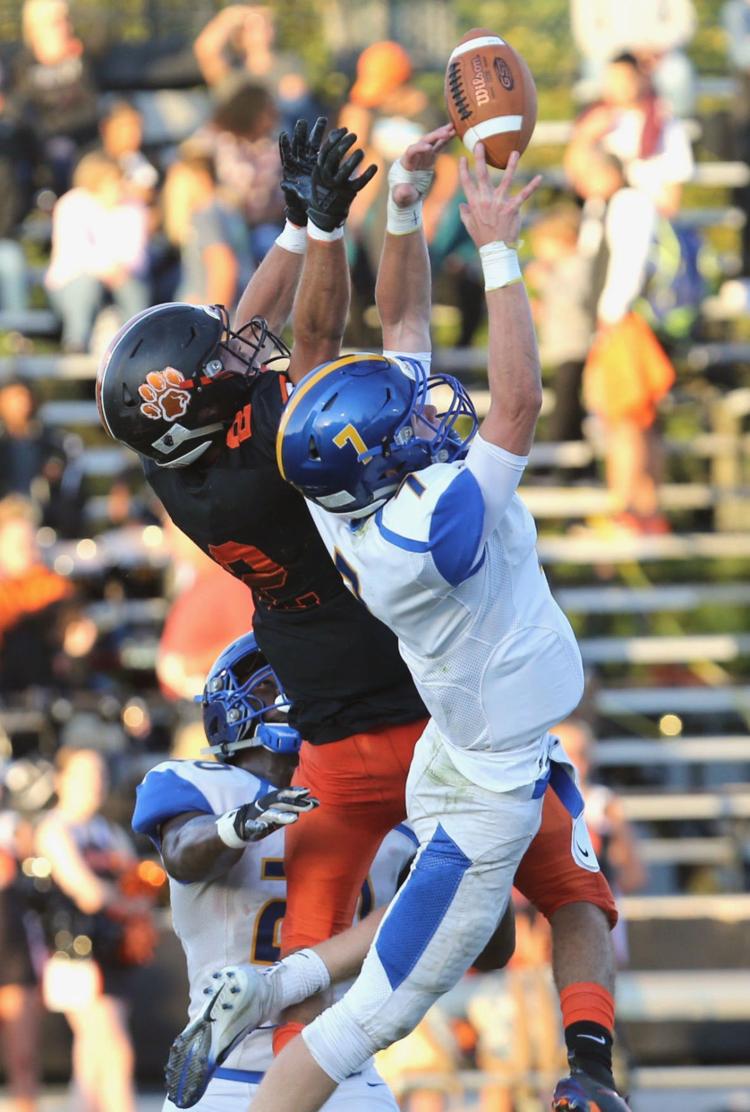 Middle Buena Football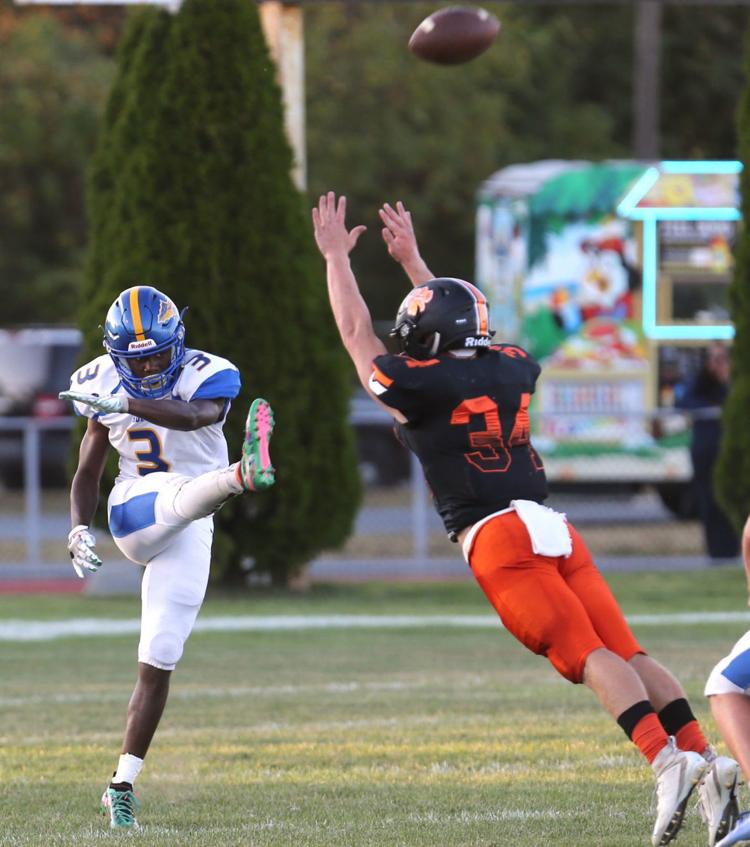 Middle vs. Buena football
Middle Buena Football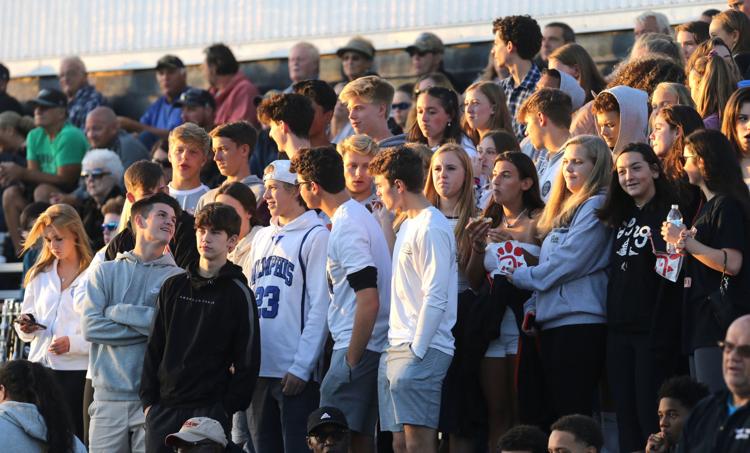 Middle Buena Football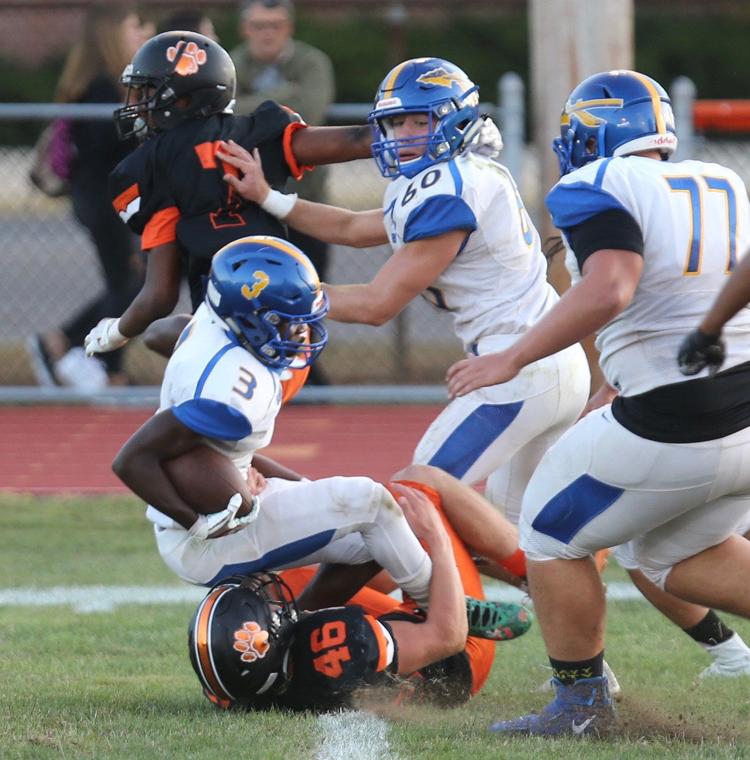 Middle Buena Football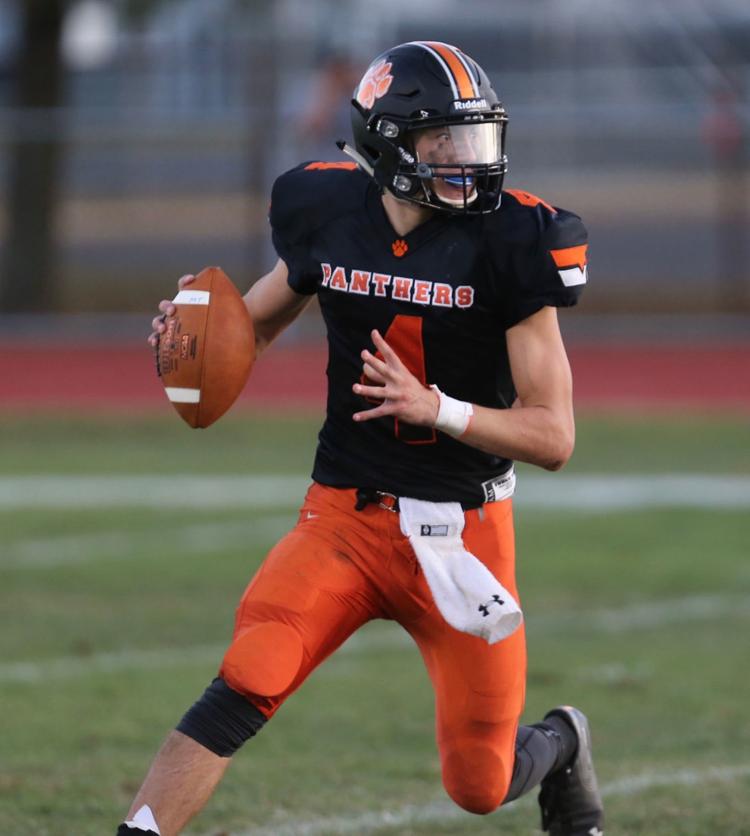 Middle vs. Buena football
Middle vs. Buena football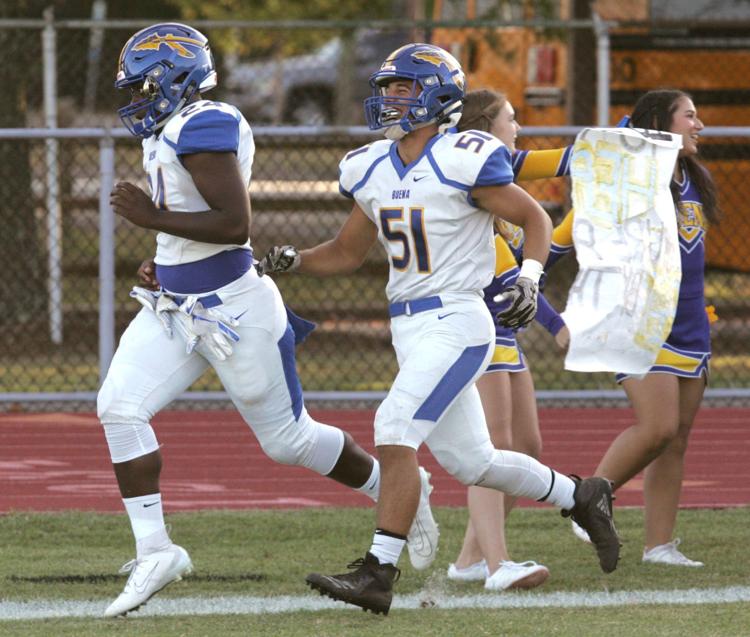 Middle vs. Buena football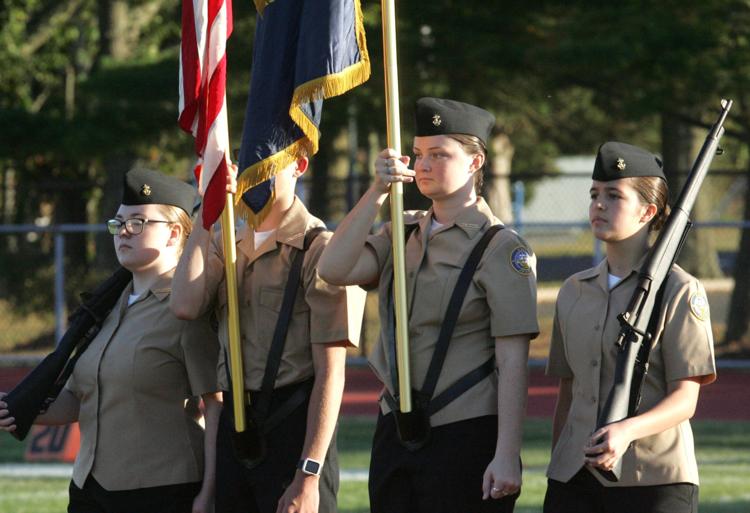 Middle vs. Buena football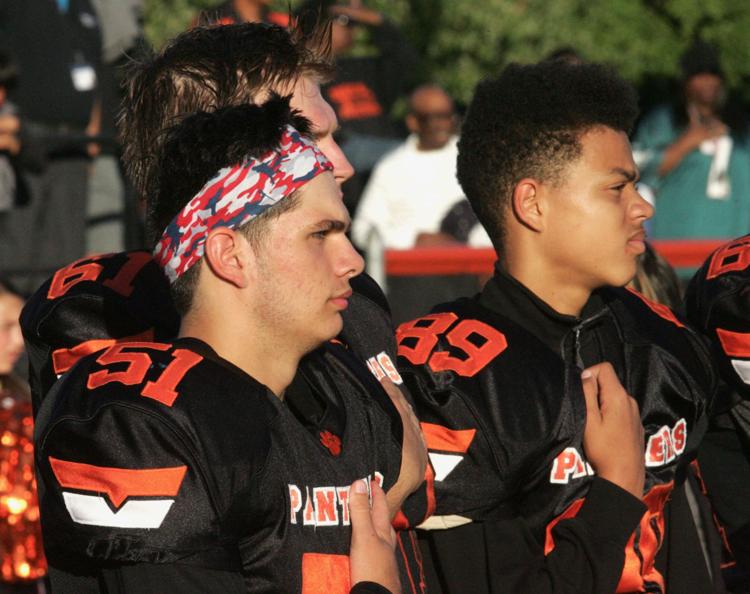 Middle vs. Buena football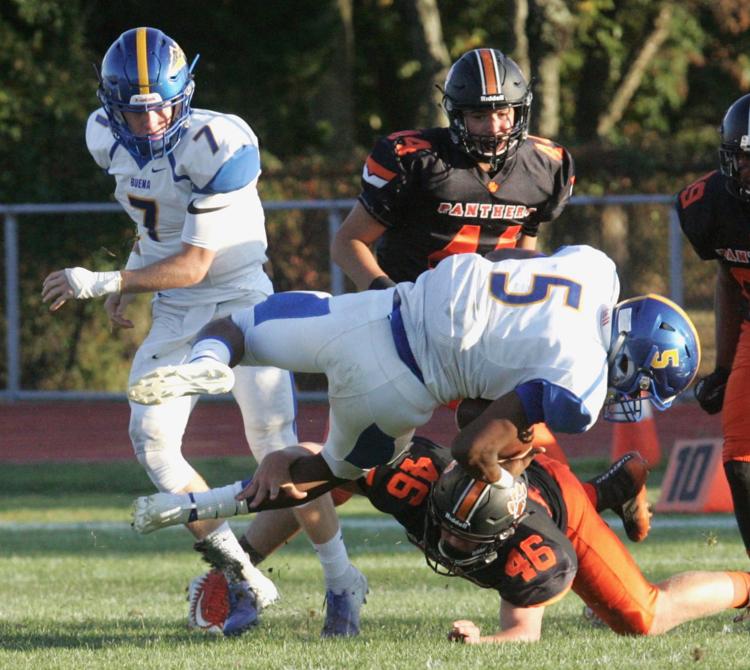 Middle vs. Buena football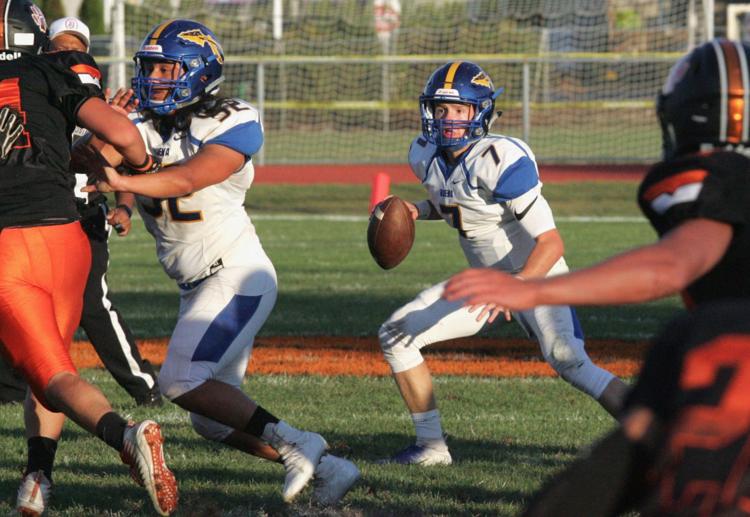 Middle Buena Football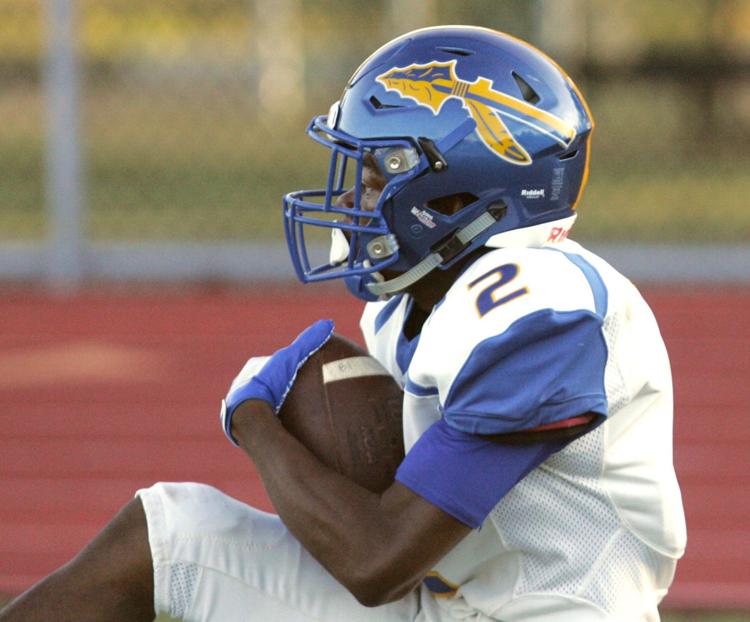 Middle Buena Football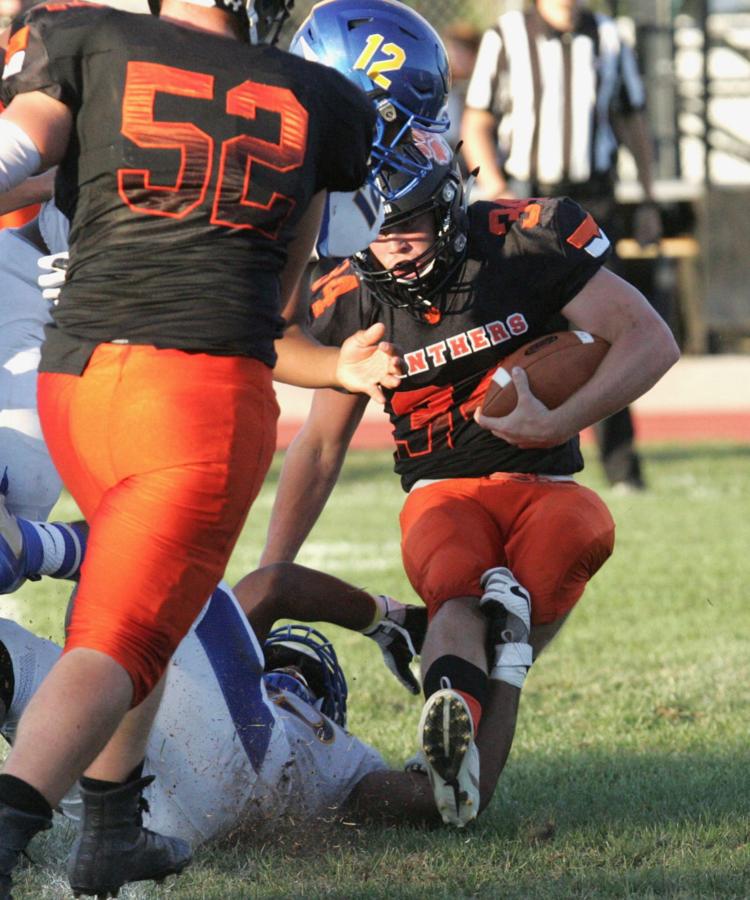 Middle Buena Football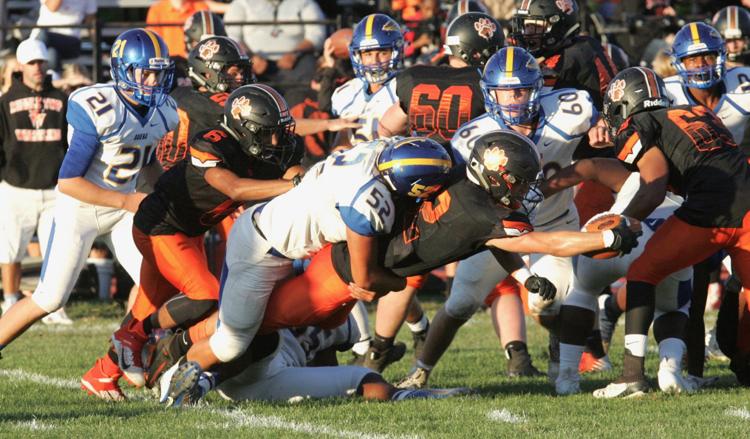 Middle Buena Football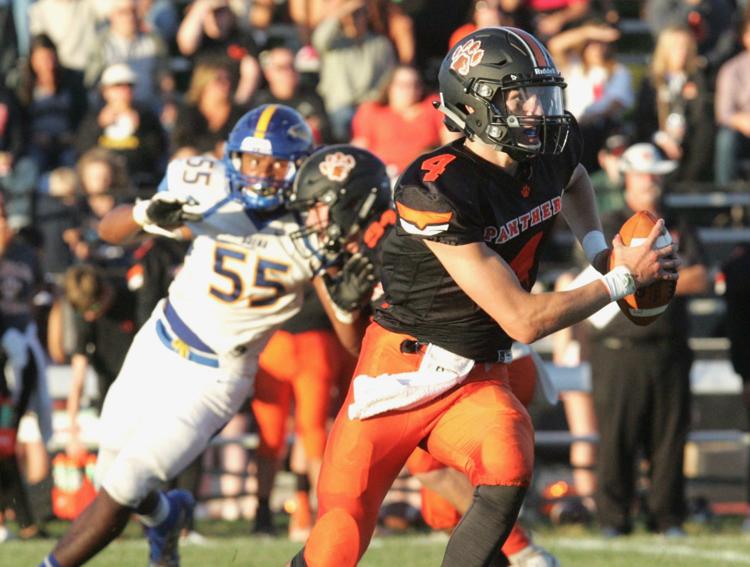 Middle Buena Football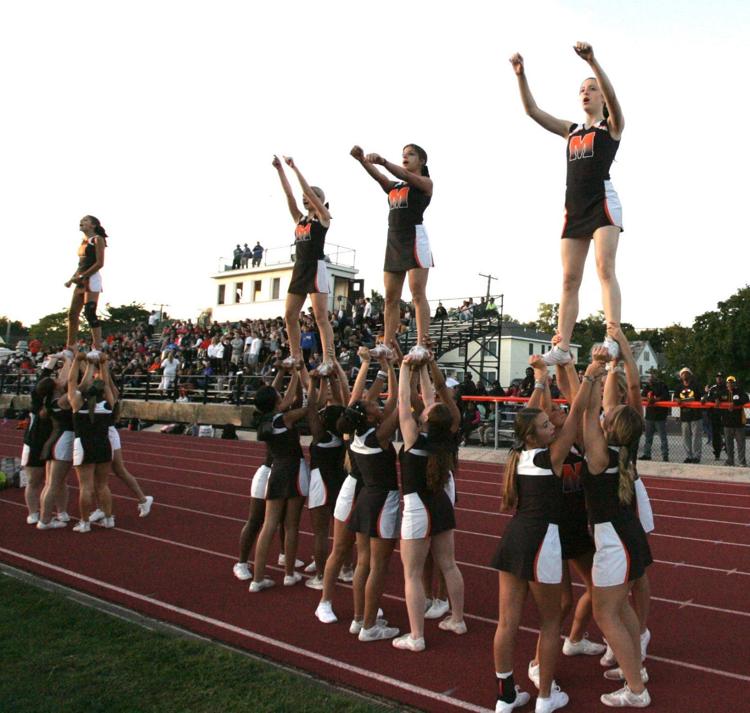 Middle vs. Buena football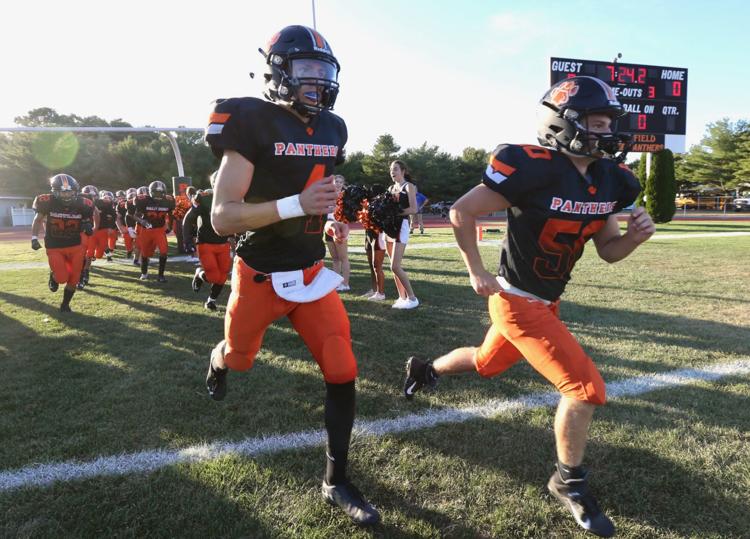 Middle Buena Football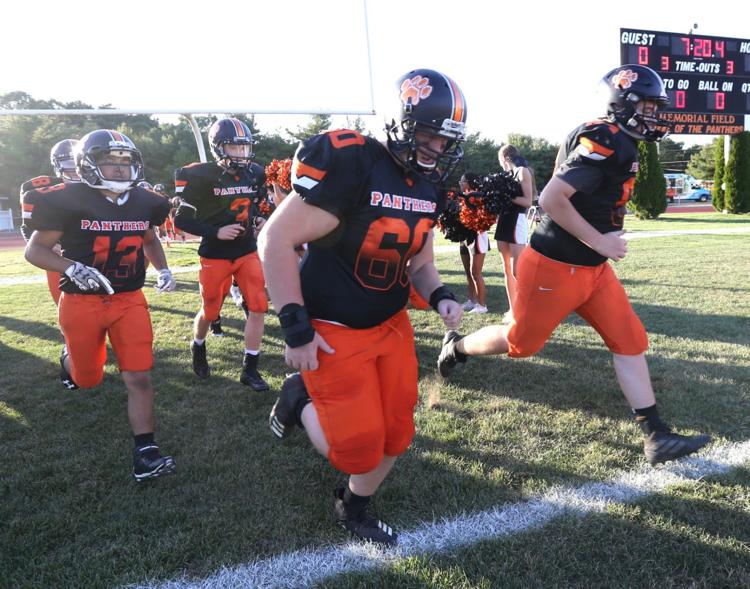 Middle Buena Football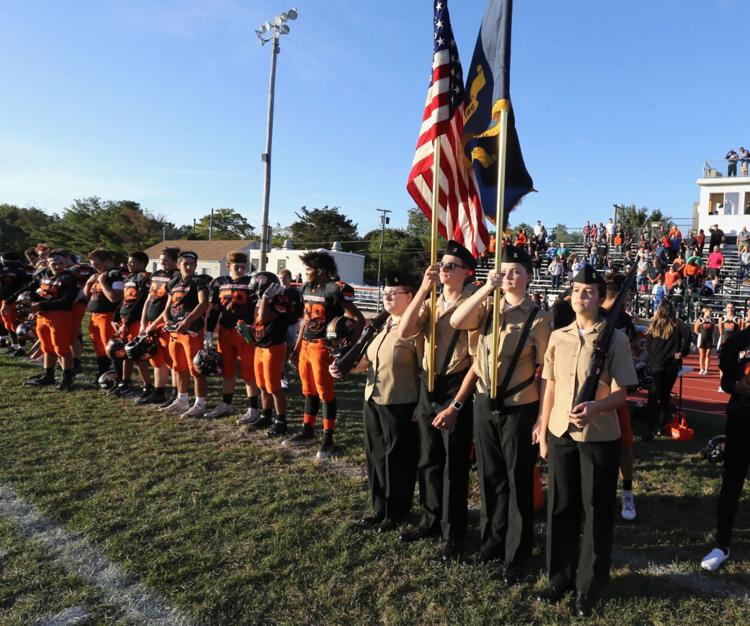 Middle Buena Football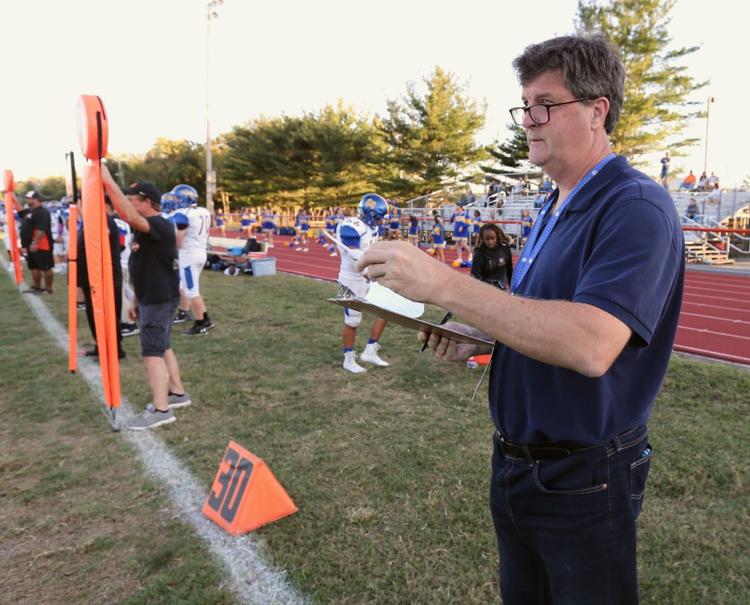 Middle Buena Football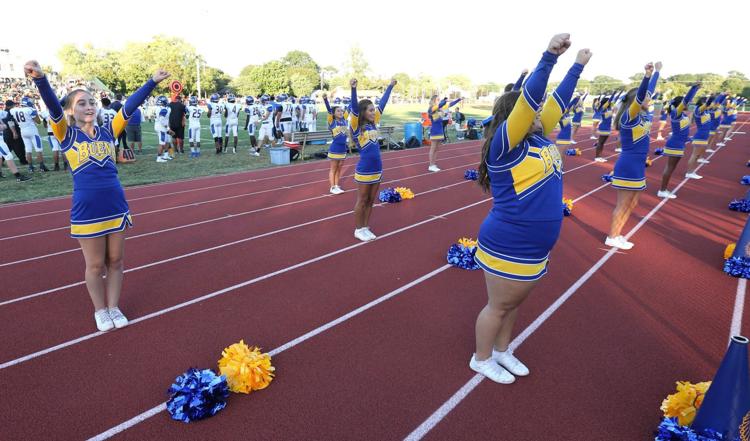 Middle Buena Football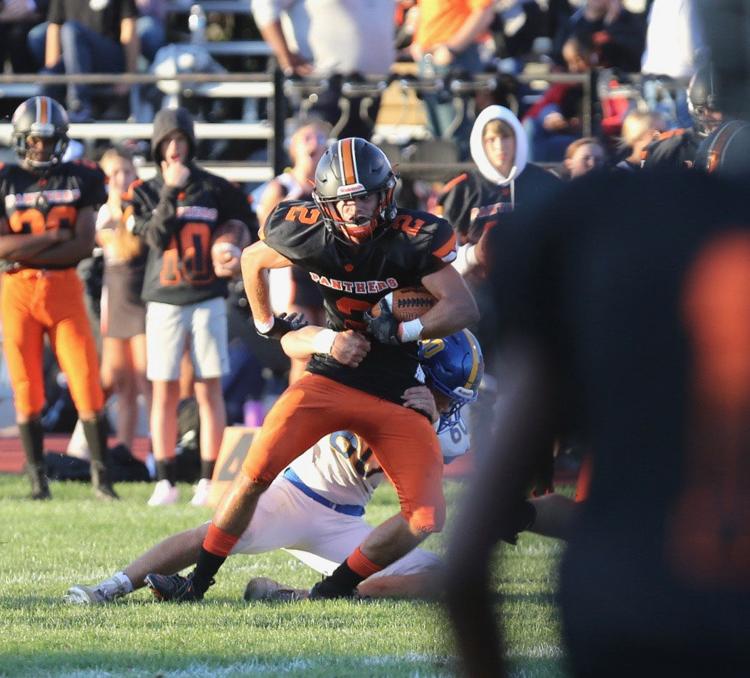 Middle Buena Football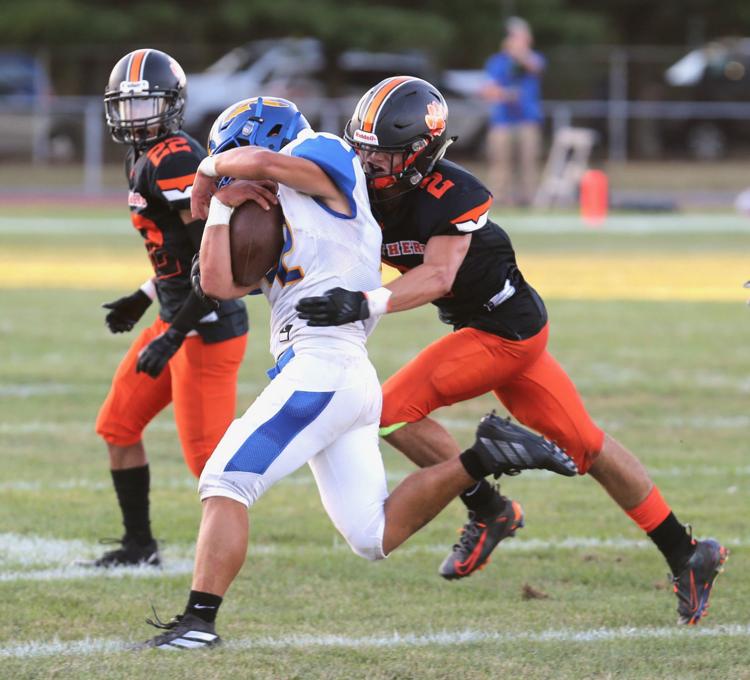 Middle Buena Football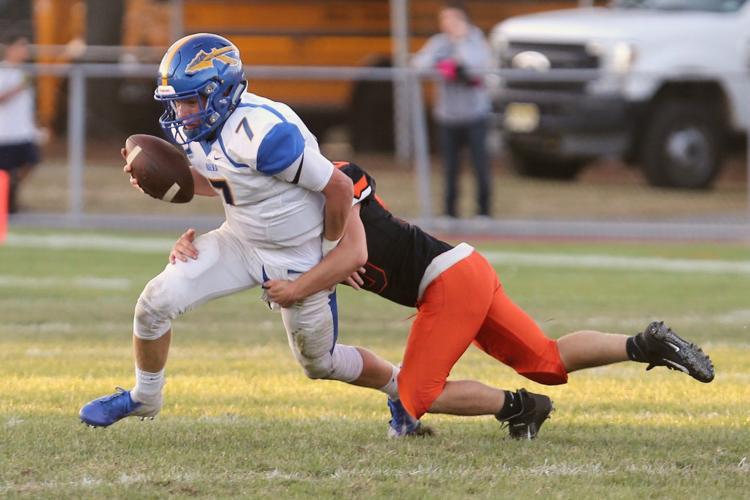 Middle Buena Football