MAYS LANDING — The state attorney general is investigating the death of a man in custody at the Atlantic County jail, a spokesman for the office confirmed.
Mario Terruso Jr., 41, of Mays Landing, died about 1 a.m. Monday after being transported to AtlantiCare Regional Medical Center, Mainland Campus, said Peter Aseltine, public information officer for the Attorney General's Office.
The Attorney General's Shooting Response Task Force, which investigates deaths of individuals in custody, is handling the case.
Linda Gilmore, public information officer for Atlantic County, confirmed the investigation but referred a request for comment to the Attorney General's Office.
MAYS LANDING — An Atlantic City man has been charged in the October 2018 fatal overdose of a…
Alan Wright, 33, of Ventnor, says he saw mistreatment of Terruso the night he died. He said he spoke with state detectives about the matter. Asked to confirm this, Aseltine said, "I am not authorized to discuss details of our ongoing investigation."
Wright, who was released from the jail Tuesday, according to documents shown to The Press of Atlantic City, said he went to the admissions area while working as an inmate food tray runner and saw nurses laughing as Terruso dry-heaved and threw up blood, begging for water and medical attention.
Terruso had been placed in a "dry cell" with no plumbing, as they suspected he had drugs, Wright said. Terruso indicated with his hand that he had swallowed something, and Wright believed he was in the midst of an overdose. Medical staff believed he was faking, Wright said.
Wright said nurses asked him whether Terruso's behavior was unusual, as the two had known each other since childhood. Wright told them he was typically a "normal" guy.
Terruso had a confrontation with officers, refusing to sit down unless he could go to the hospital, and was punched in the face multiple times by officers as they restrained him, Wright said. He was unresponsive minutes later, Wright said.
Wright's wife posted his recounting of the event, which he dictated over the phone from jail, to Facebook and said some officers threatened him for doing so.
MAYS LANDING — A Philadelphia man charged with murder in the beating death of his younger br…
"One of the last things that my friend Mario experienced was being punched in the face repeatedly. All he wanted was medical help," Wright wrote.
An employee of the jail referred a request for comment to the Atlantic County Prosecutor's Office. Prosecutor's spokeswoman Donna Weaver declined to comment.
County Executive Dennis Levinson said it is protocol to refer comment to the Attorney General's Office, not the Prosecutor's Office, during investigations.
He also stood by the jail.
"What prison movie have you ever seen when the warden and the guards were not the bad guys?" Levinson said. "It's the toughest job there is, a thankless job, and we will support the warden and the corrections officers until we find out otherwise."
010819_nws_capemayjail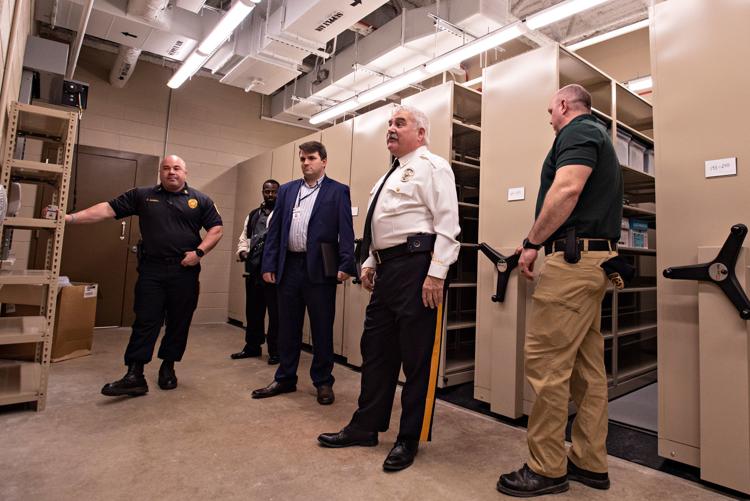 -- HIDE VERTICAL GALLERY ASSET TITLES --
010819_nws_capemayjail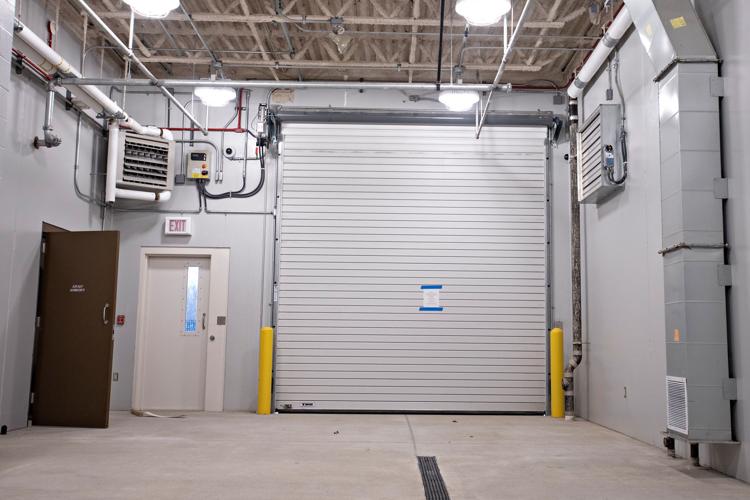 010819_nws_capemayjail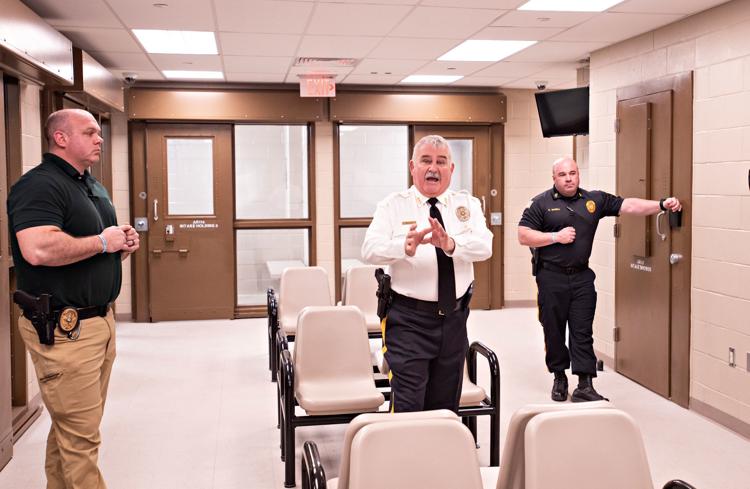 010819_nws_capemayjail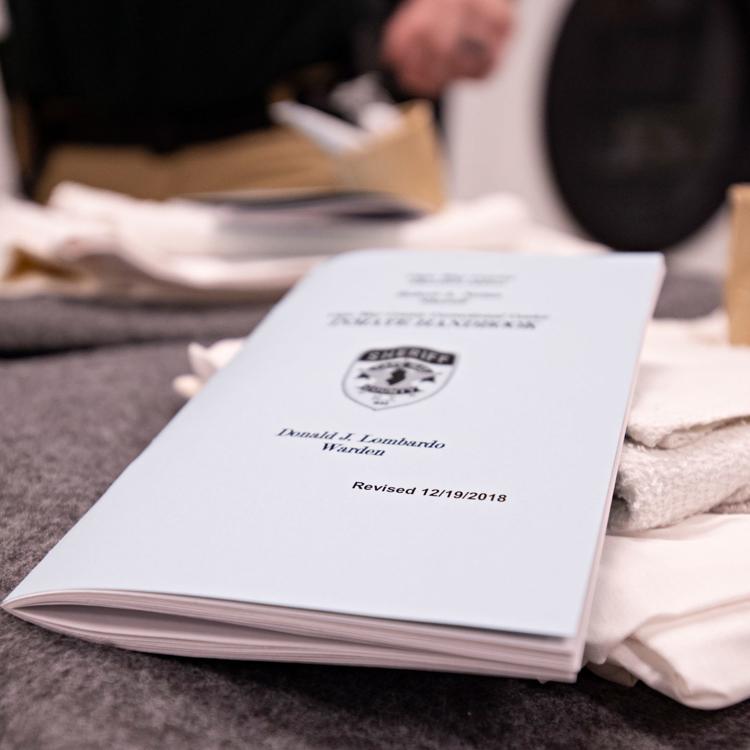 010819_nws_capemayjail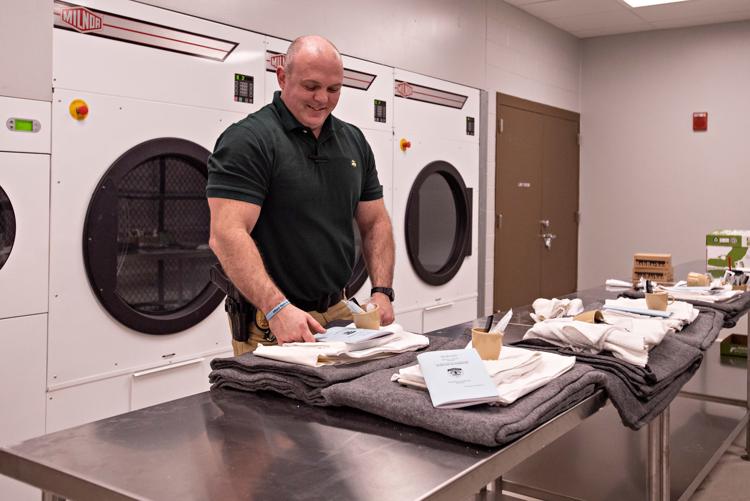 010819_nws_capemayjail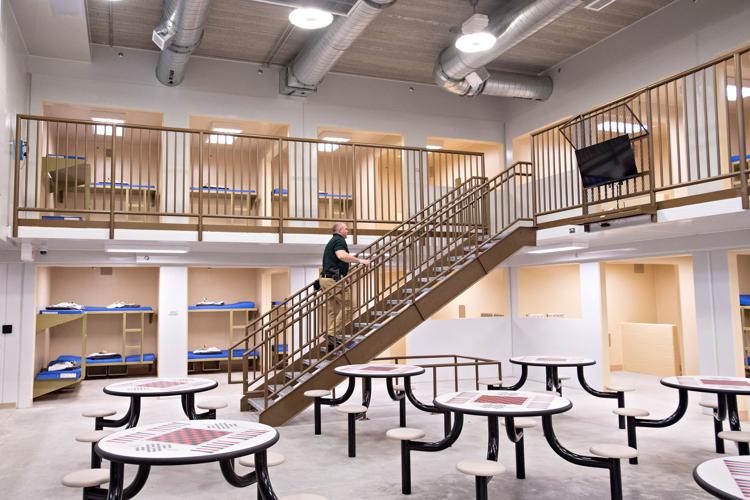 010819_nws_capemayjail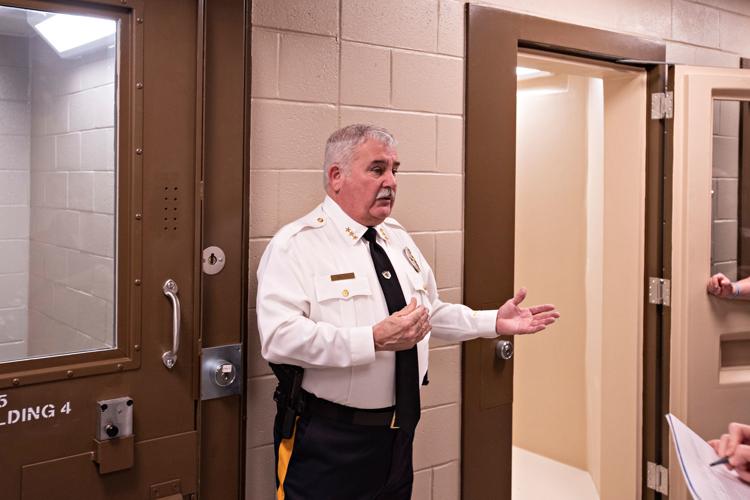 010819_nws_capemayjail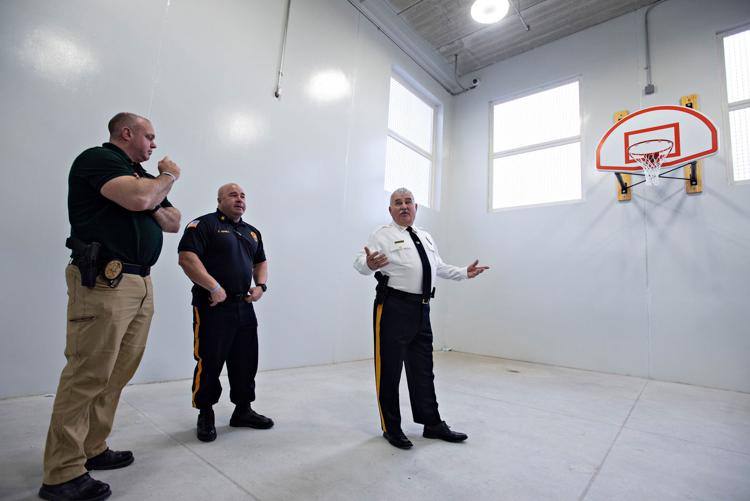 010819_nws_capemayjail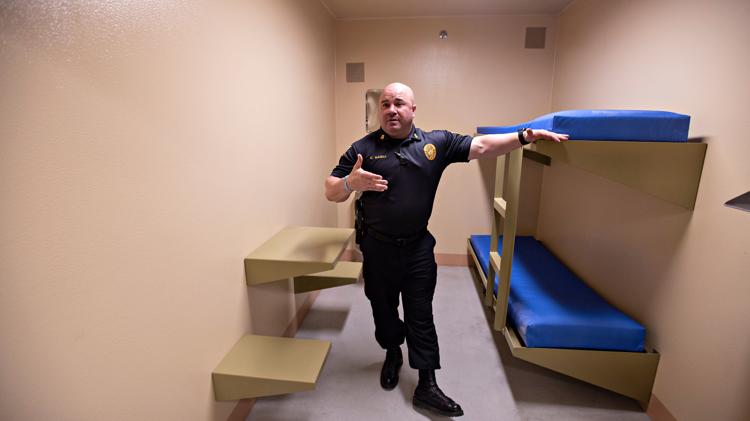 010819_nws_capemayjail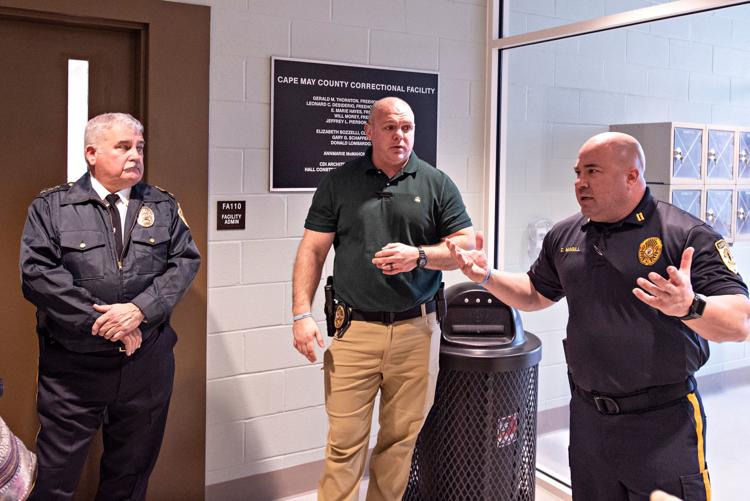 010819_nws_capemayjail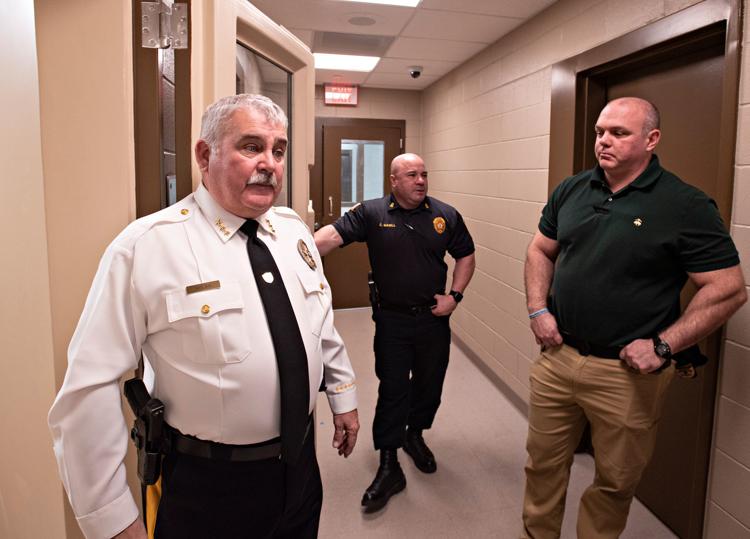 010819_nws_capemayjail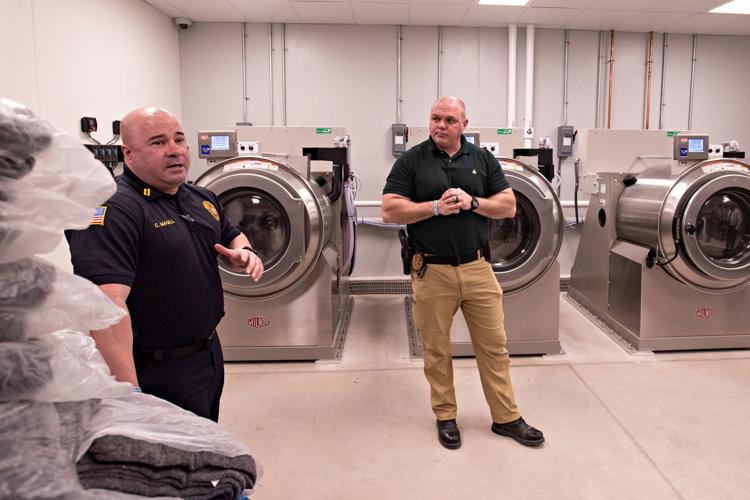 010819_nws_capemayjail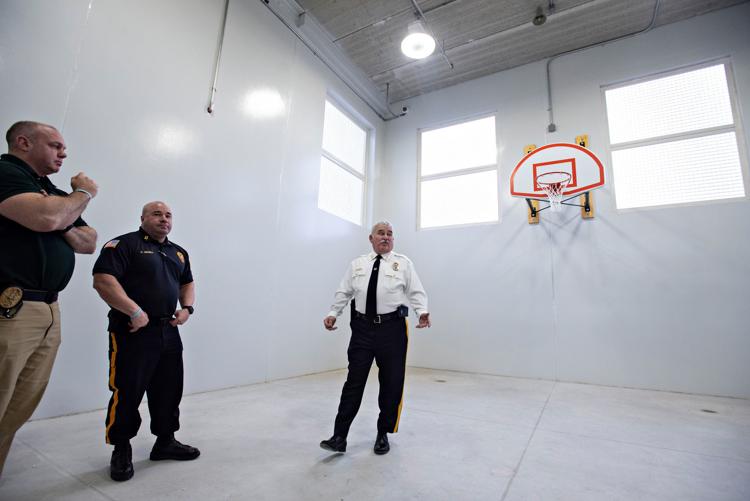 010819_nws_capemayjail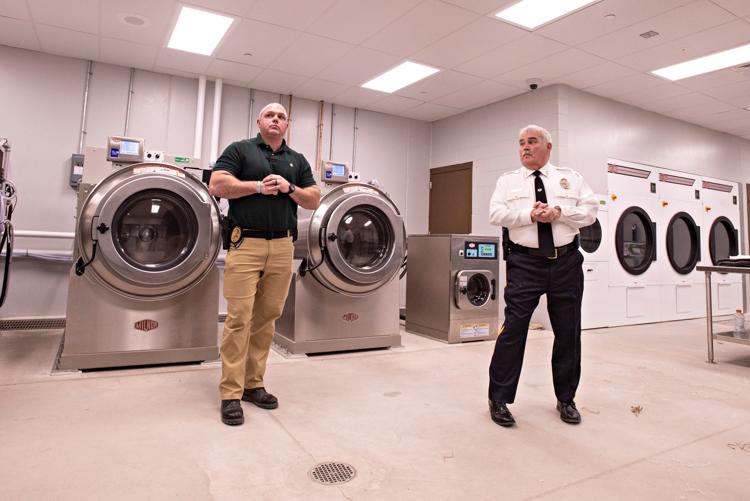 010819_nws_capemayjail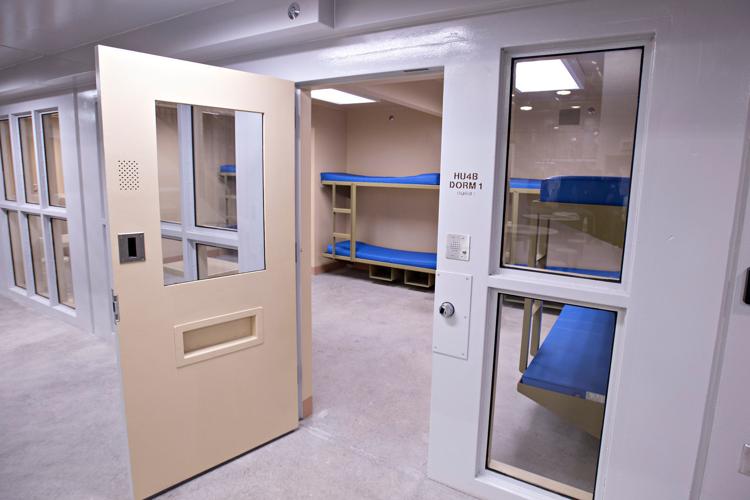 010819_nws_capemayjail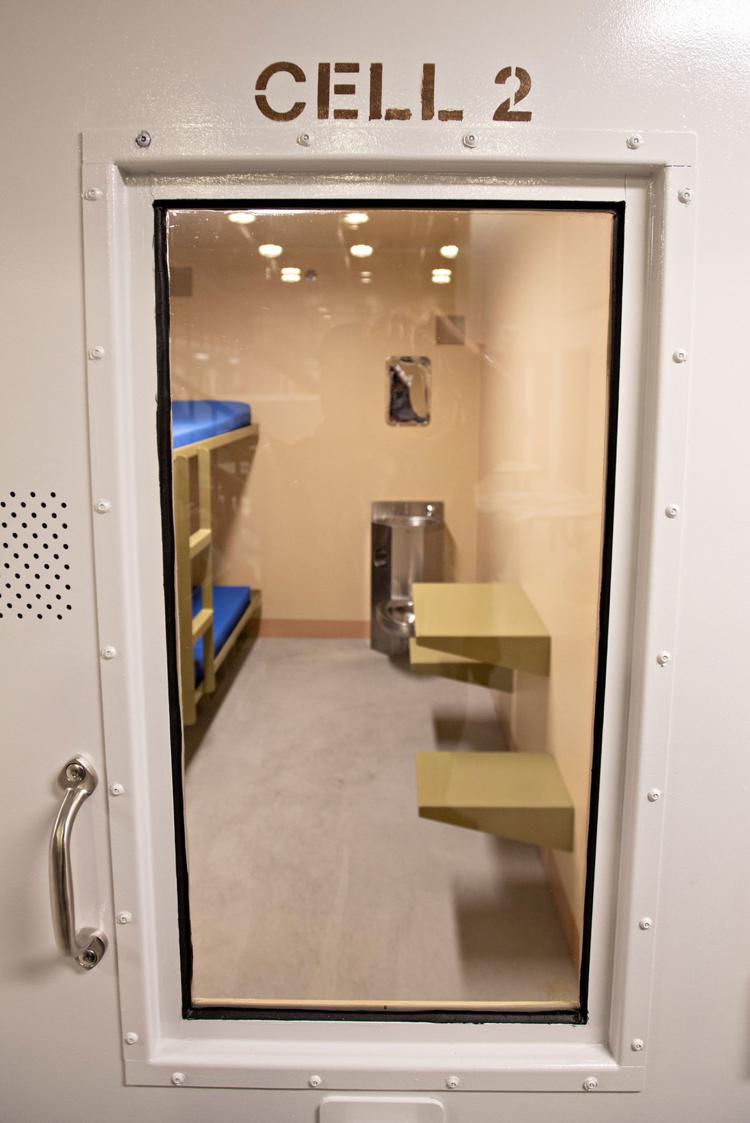 010819_nws_capemayjail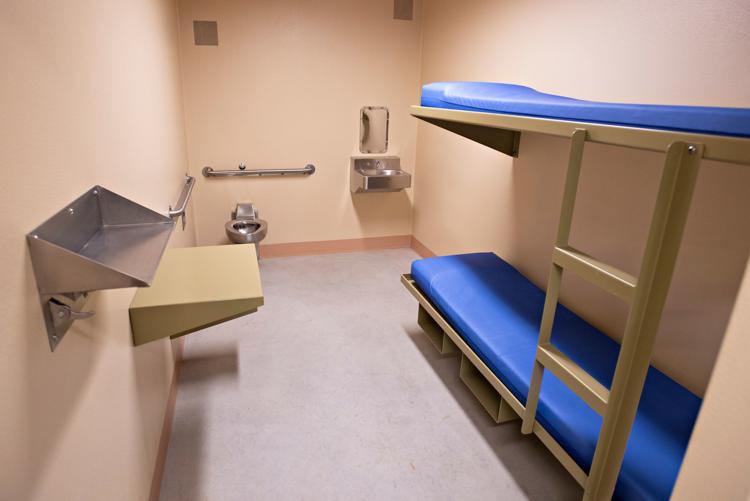 010819_nws_capemayjail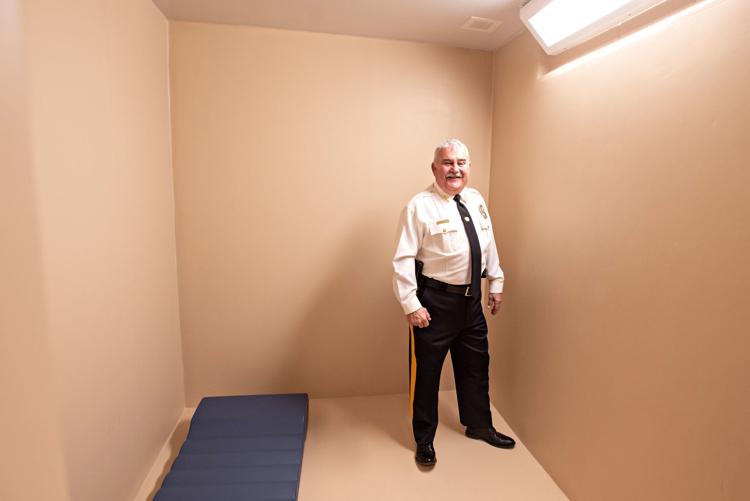 010819_nws_capemayjail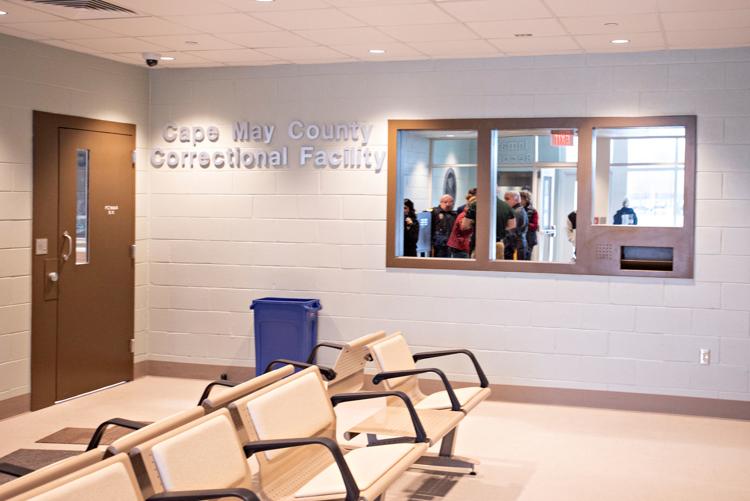 010819_nws_capemayjail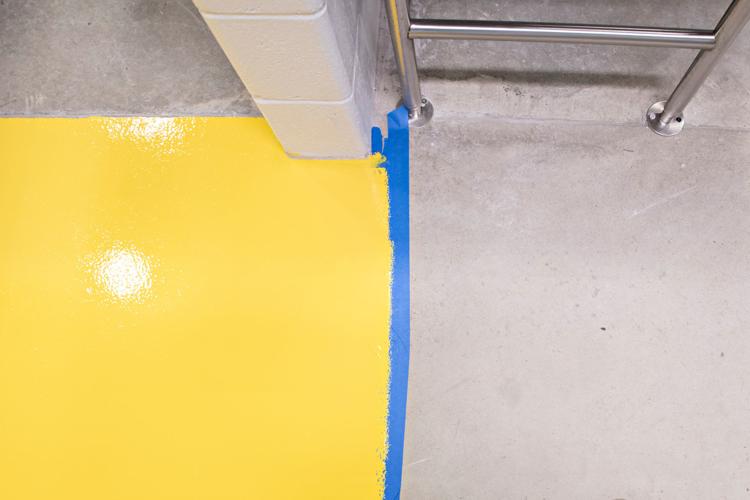 010819_nws_capemayjail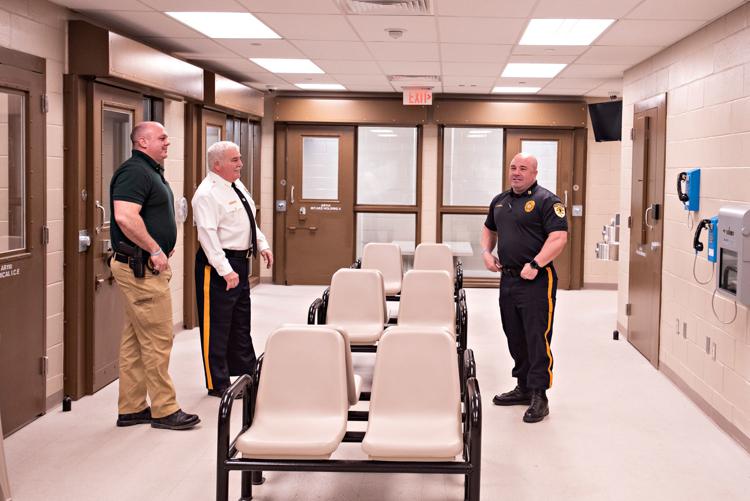 010819_nws_capemayjail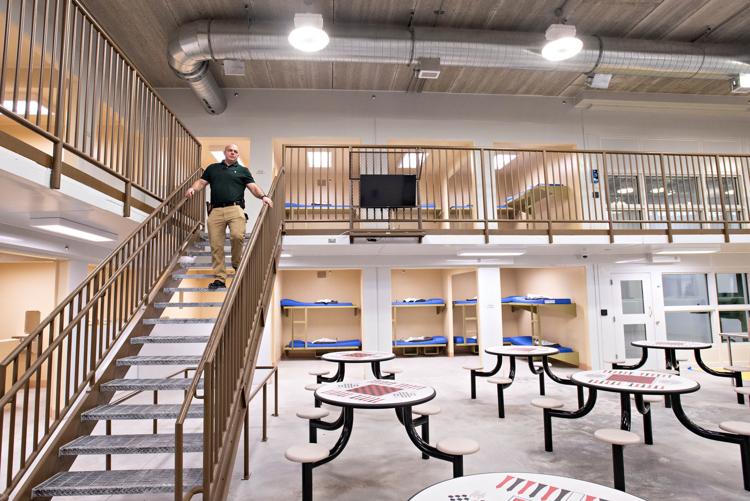 010819_nws_capemayjail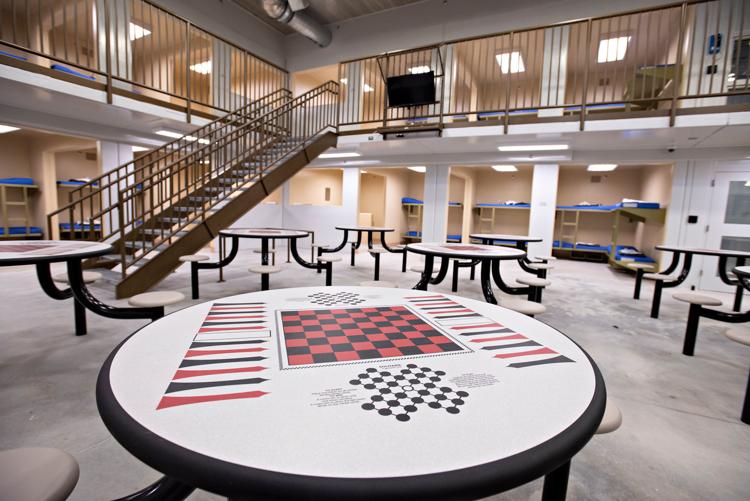 010819_nws_capemayjail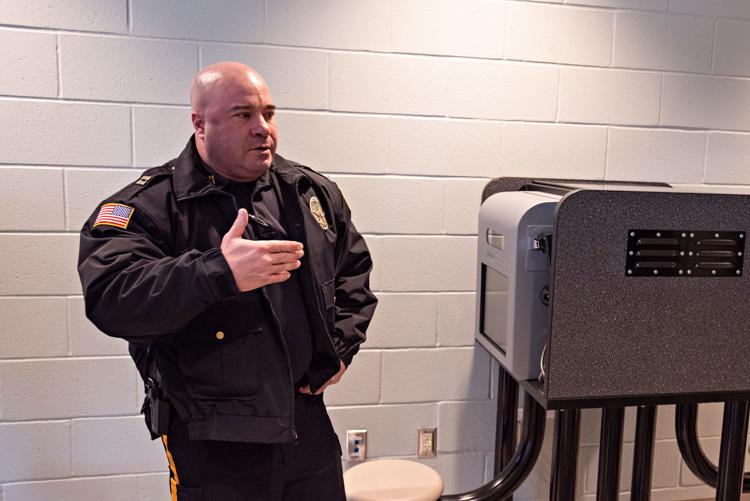 010819_nws_capemayjail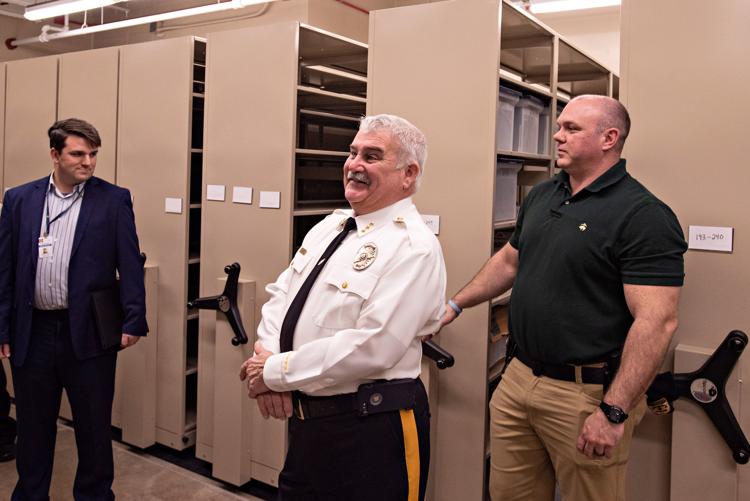 010819_nws_capemayjail
010819_nws_capemayjail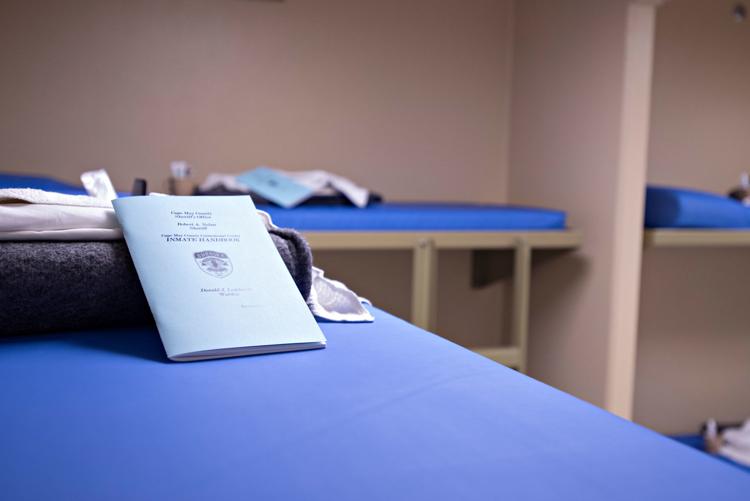 010819_nws_capemayjail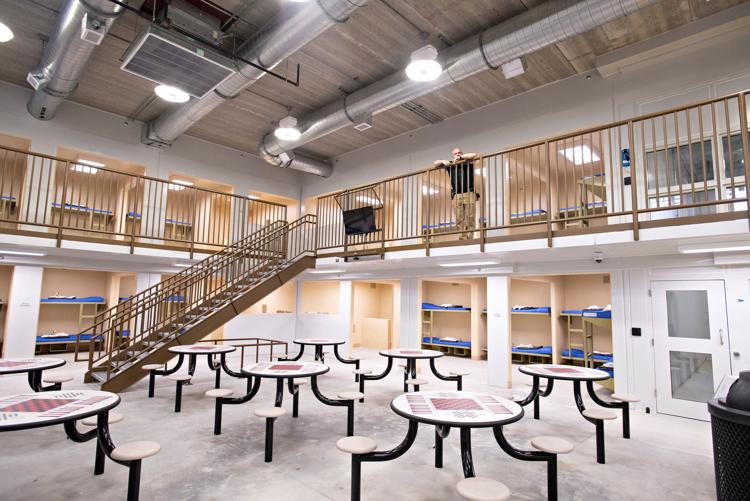 010819_nws_capemayjail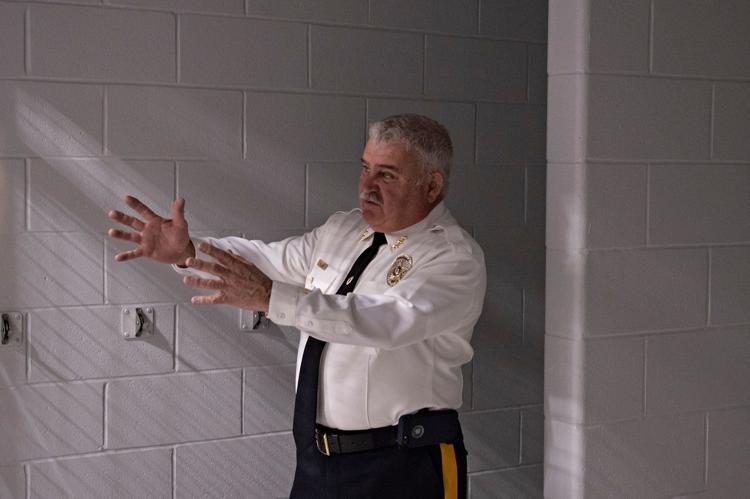 010819_nws_capemayjail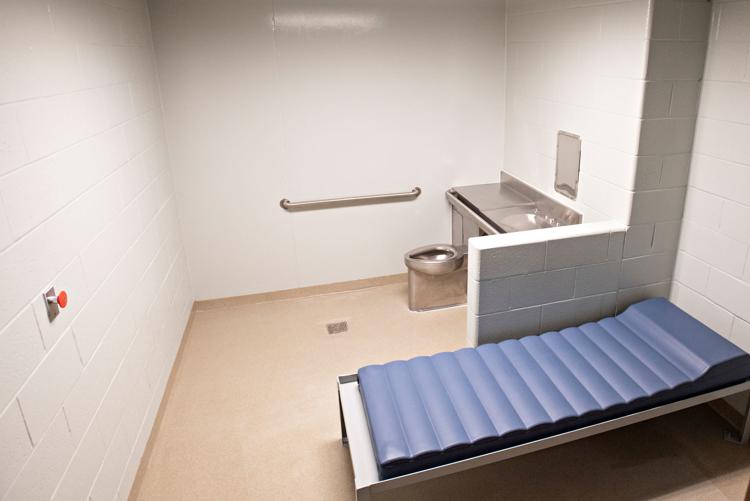 010819_nws_capemayjail
010819_nws_capemayjail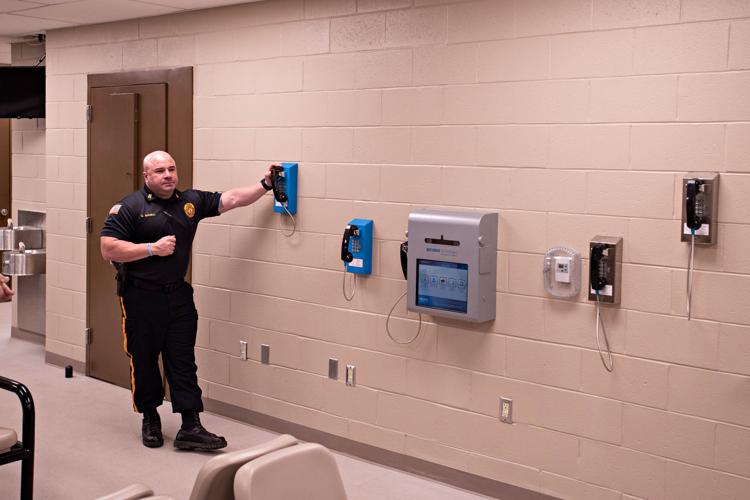 010819_nws_capemayjail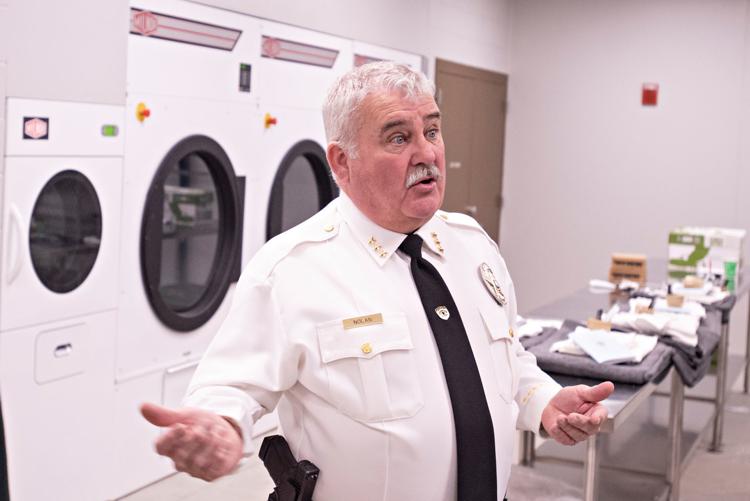 010819_nws_capemayjail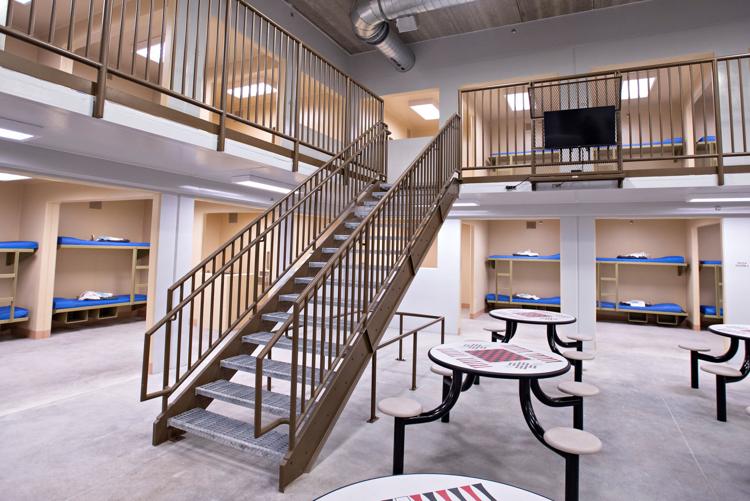 010819_nws_capemayjail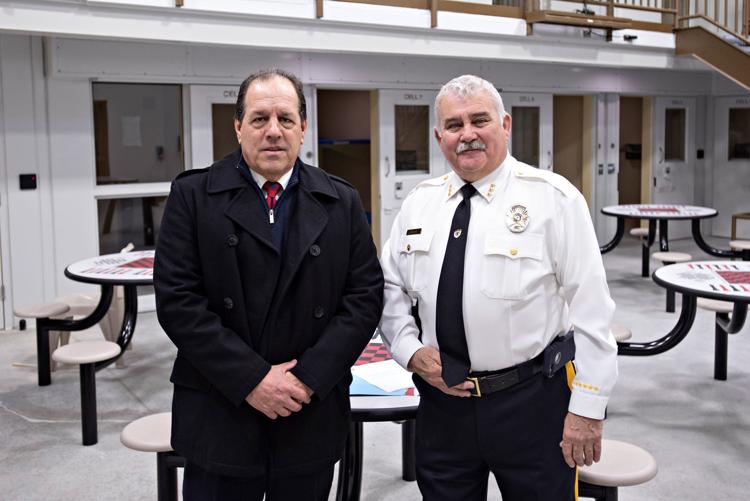 010819_nws_capemayjail
010819_nws_capemayjail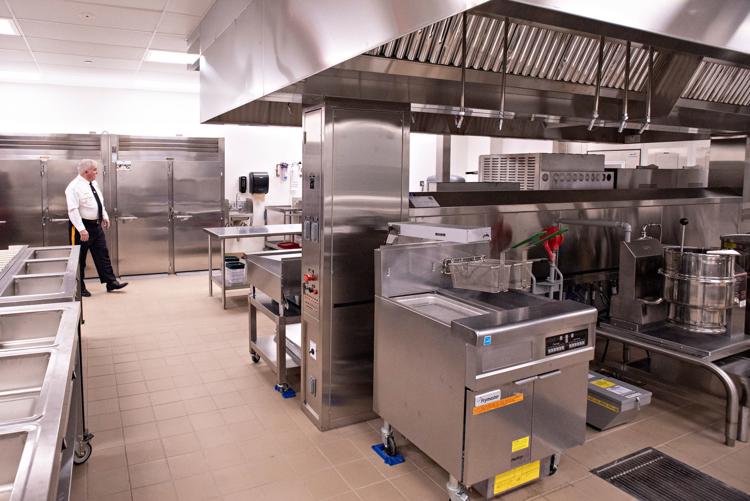 010819_nws_capemayjail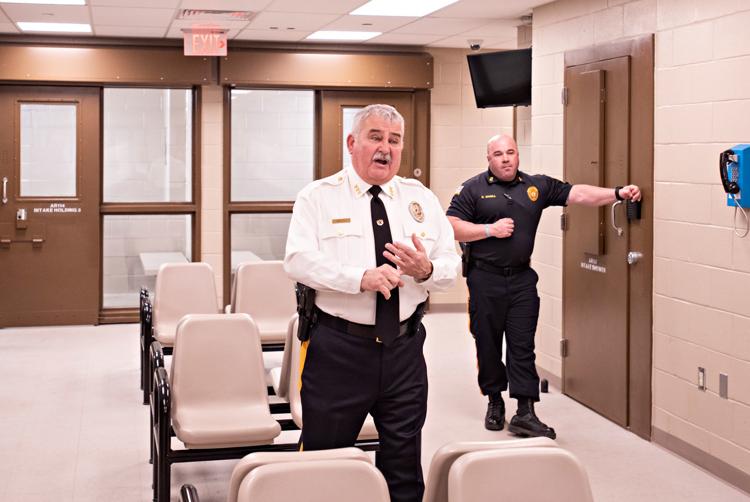 010819_nws_capemayjail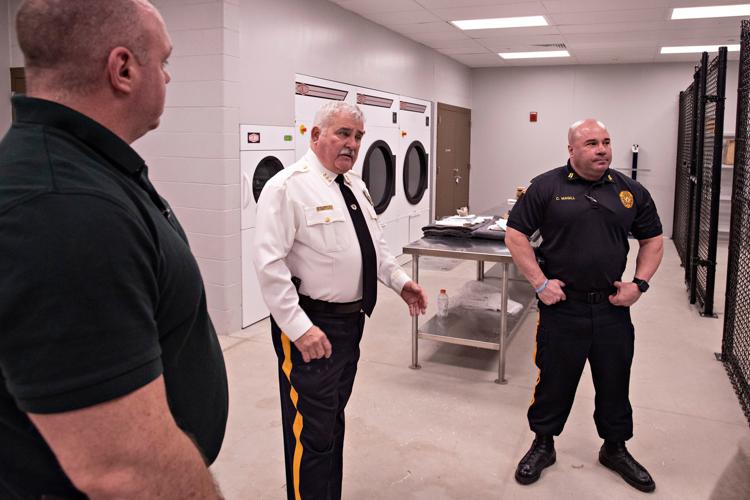 010819_nws_capemayjail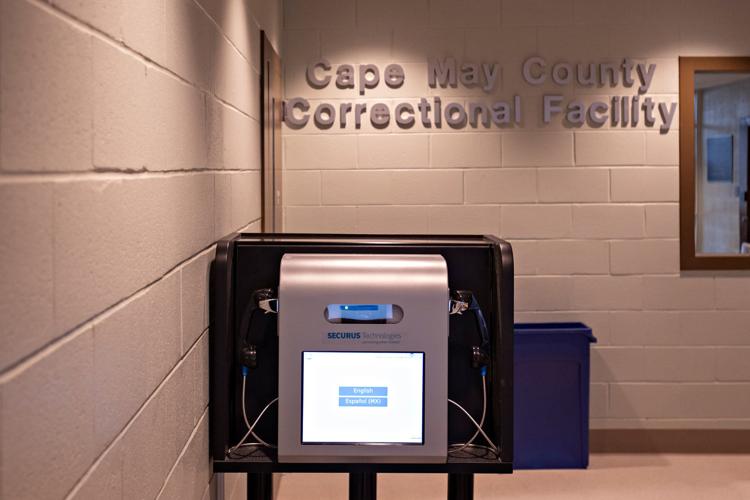 010819_nws_capemayjail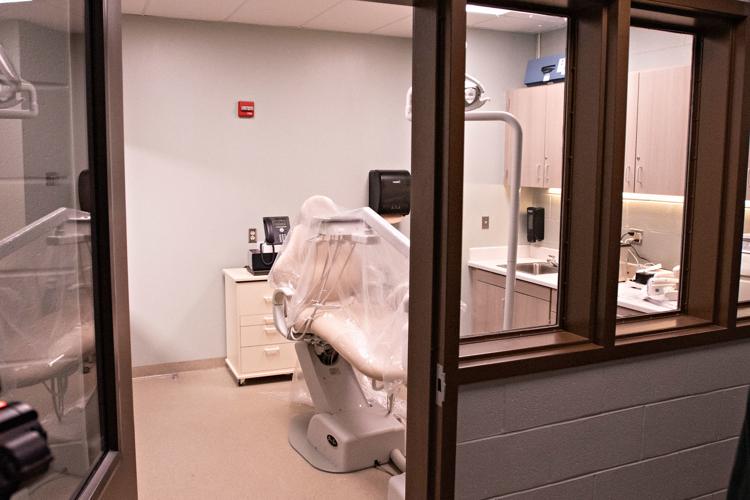 010819_nws_capemayjail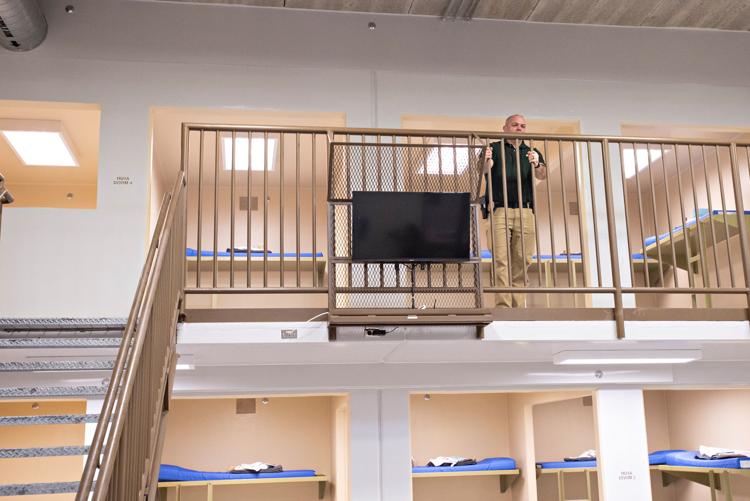 010819_nws_capemayjail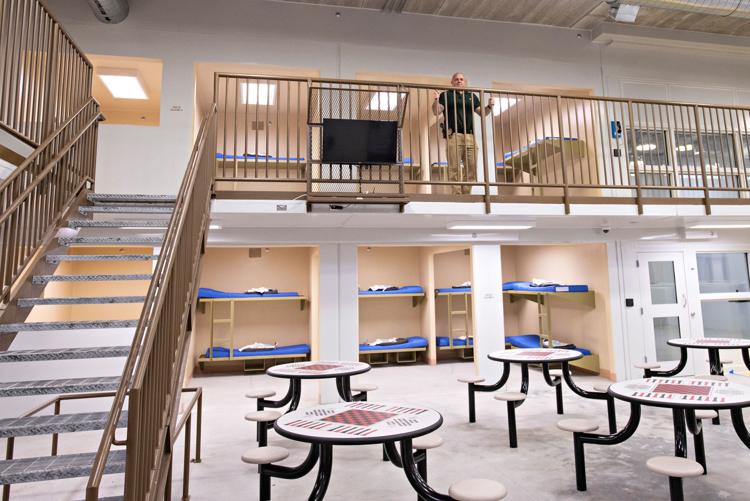 010819_nws_capemayjail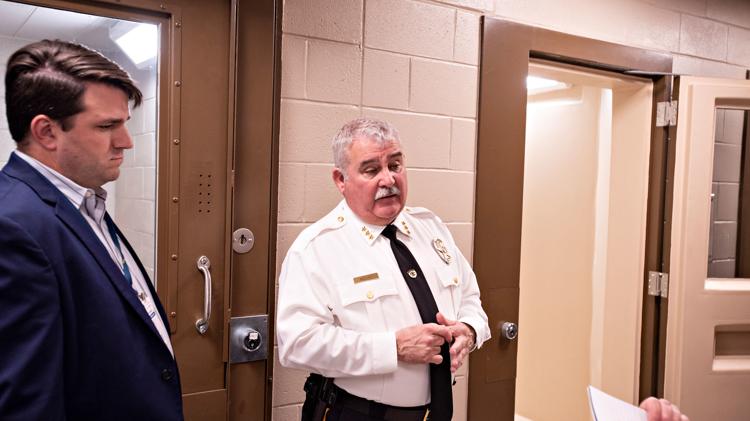 010819_nws_capemayjail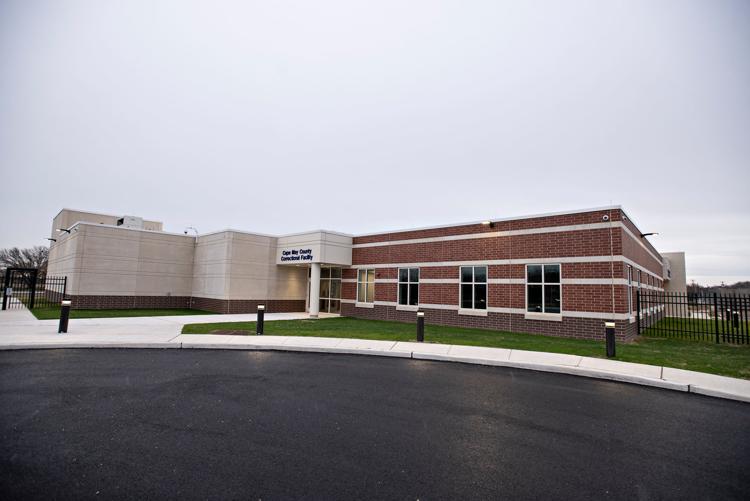 010819_nws_capemayjail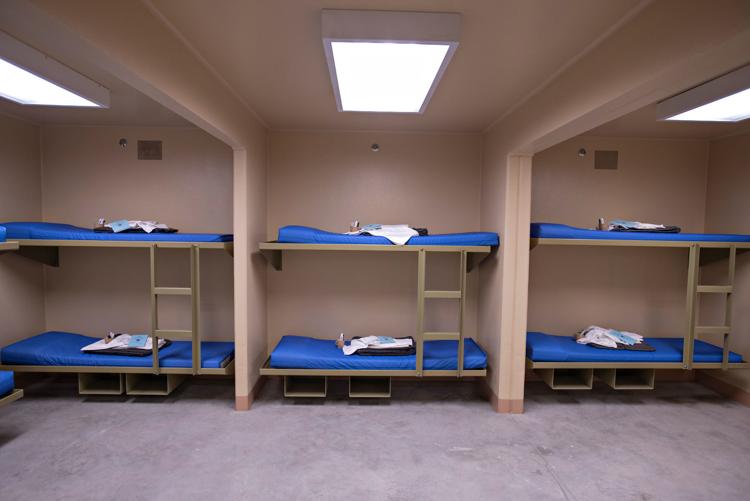 010819_nws_capemayjail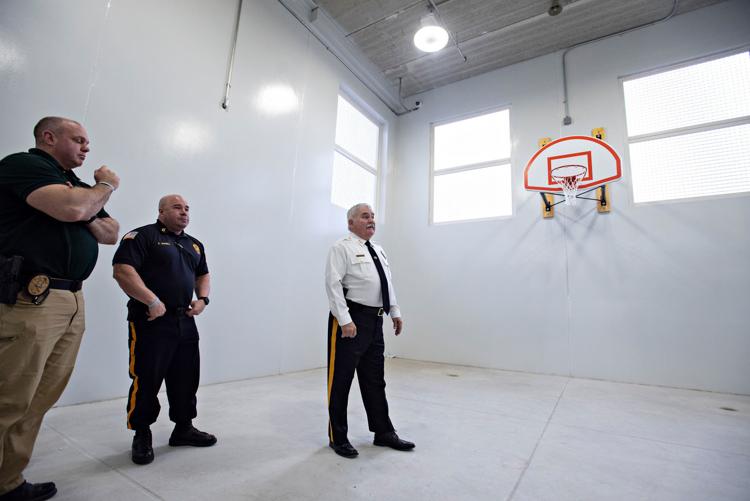 010819_nws_capemayjail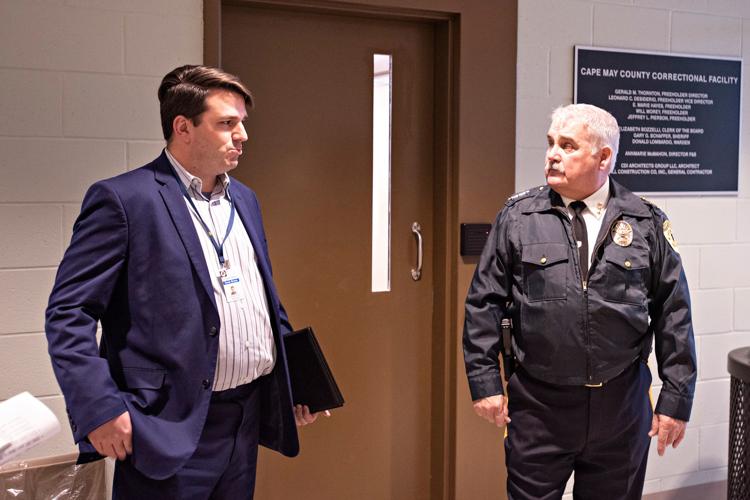 010819_nws_capemayjail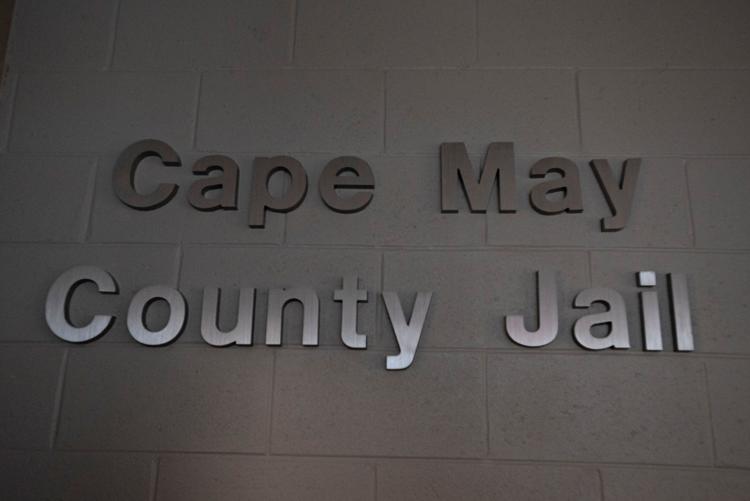 010819_nws_capemayjail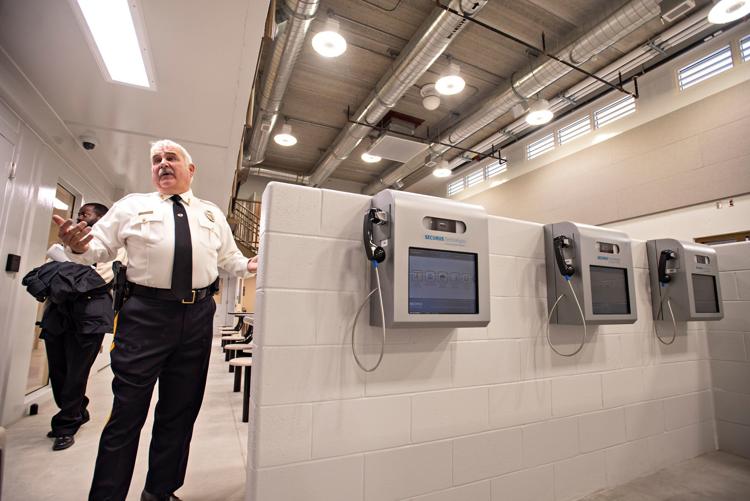 010819_nws_capemayjail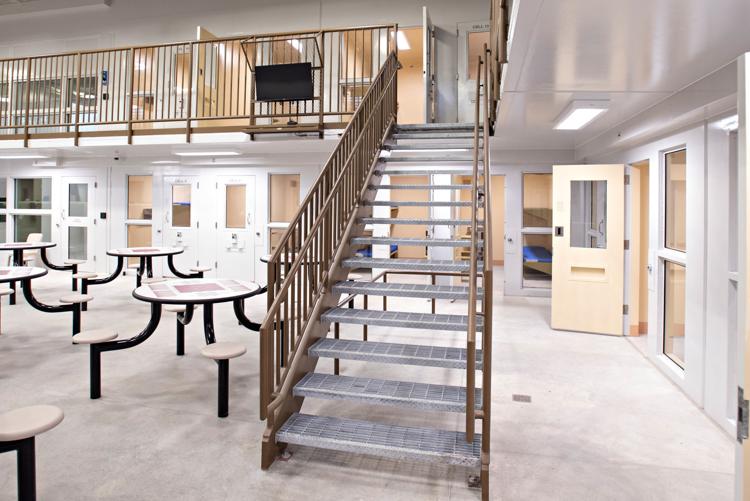 010819_nws_capemayjail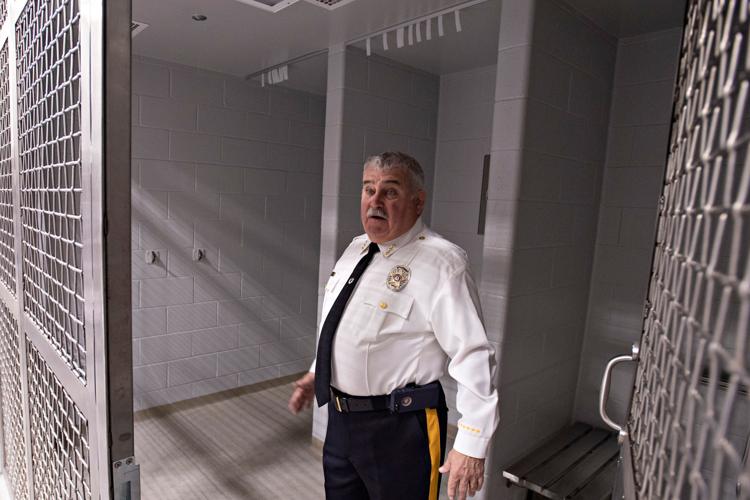 010819_nws_capemayjail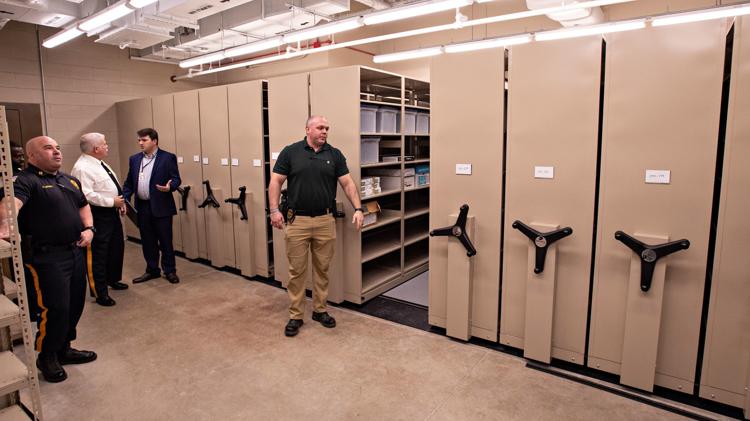 010819_nws_capemayjail