EGG HARBOR TOWNSHIP — The employer of an Atlantic City woman who was killed in a fatal pedestrian crash Wednesday night has set up an online fundraiser in her memory.
Hawkes Janitorial Contractors set up a GoFundMe account Friday to assist the family of 35-year-old Yoriana Alonso-Guzman.
According to the fundraising page, Alonso-Guzman, nicknamed "Yury," was an employee of Hawkes Janitorial assigned to the AtlantiCare Health Park on English Creek Avenue for the past year. Alonso-Guzman worked for the company for eight years.
EGG HARBOR TOWNSHIP — An Atlantic City woman was killed Wednesday night after she was hit by…
The GoFundMe page said Alonso-Guzman was married with three children. As of Saturday night, the site had raised $2,510 toward a goal of $10,000.
"Yury was an exceptional worker with an exceptional spirit and attitude, always willing to go above and beyond. She will be sorely missed," the fundraising page said.
At 9:29 p.m., Wednesday, Alonso-Guzman was struck while crossing the westbound lane of the Black Horse Pike between Ivins and English Creek avenues, police said.
The driver of the vehicle that struck Alonso-Guzman was identified as township resident Mary Beal, 82. Police said Thursday an investigation into the crash is ongoing.
100519_gal_aviation (16)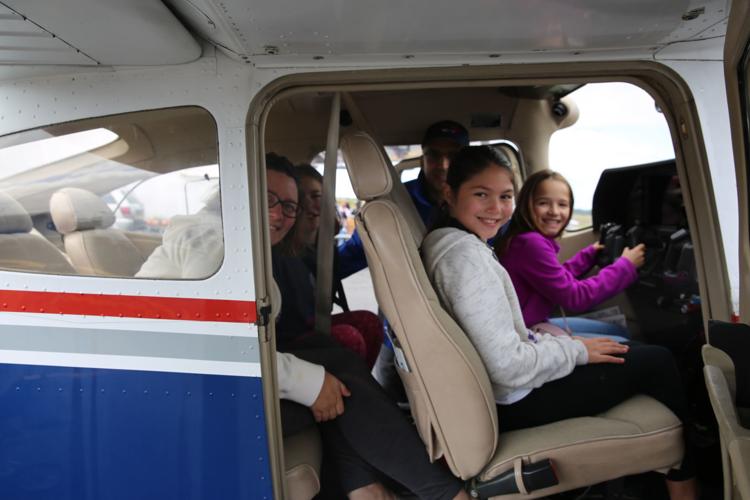 -- HIDE VERTICAL GALLERY ASSET TITLES --
100519_gal_aviation (14)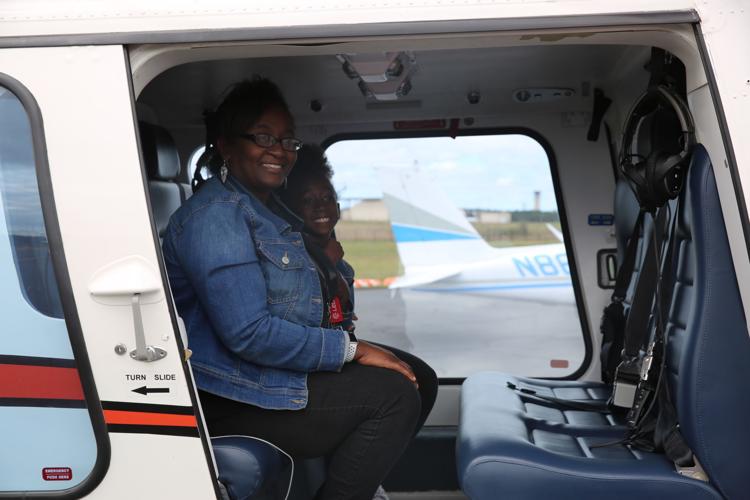 100519_gal_aviation (7)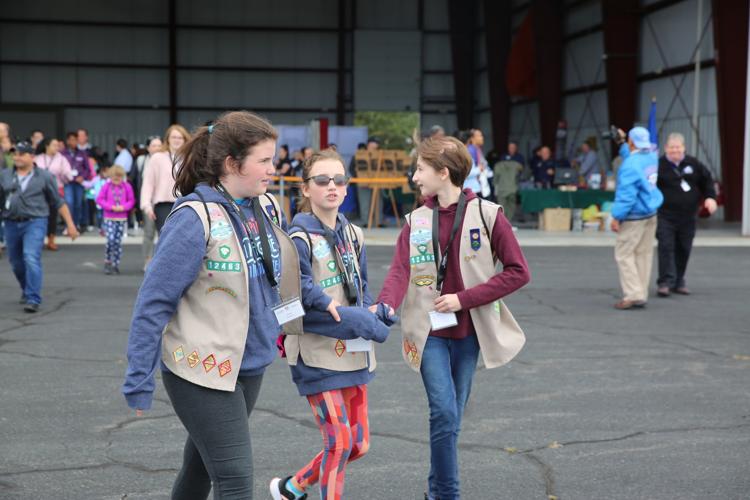 100519_gal_aviation (5)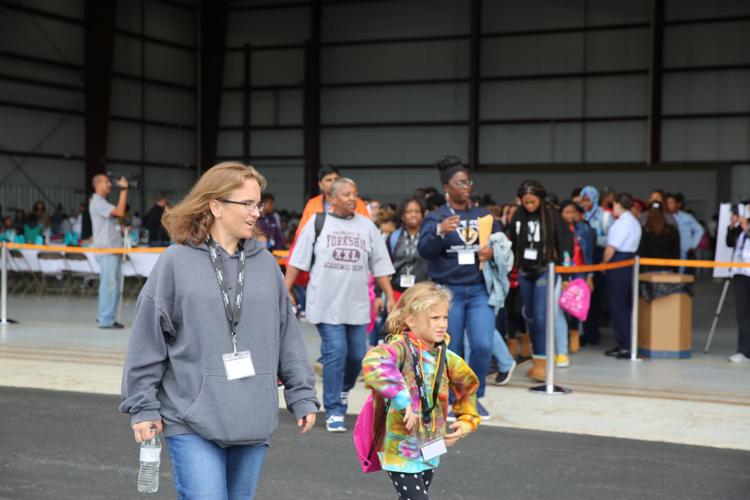 100519_gal_aviation (10)
100519_gal_aviation (1)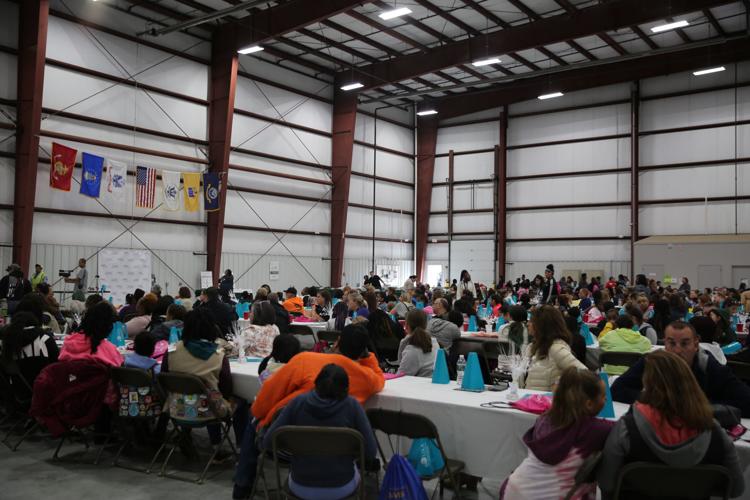 100519_gal_aviation (13)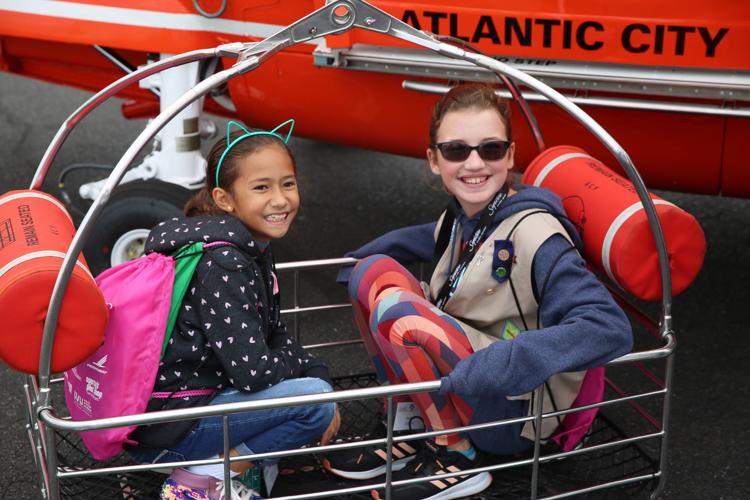 100519_gal_aviation (15)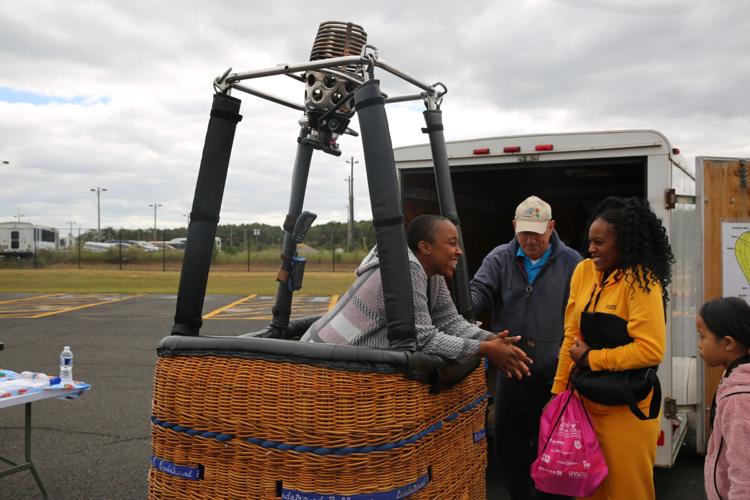 100519_gal_aviation (8)
100519_gal_aviation (6)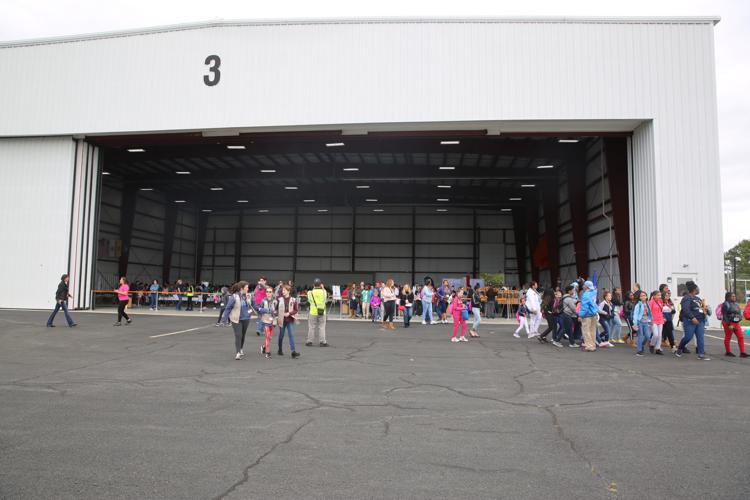 100519_gal_aviation (4)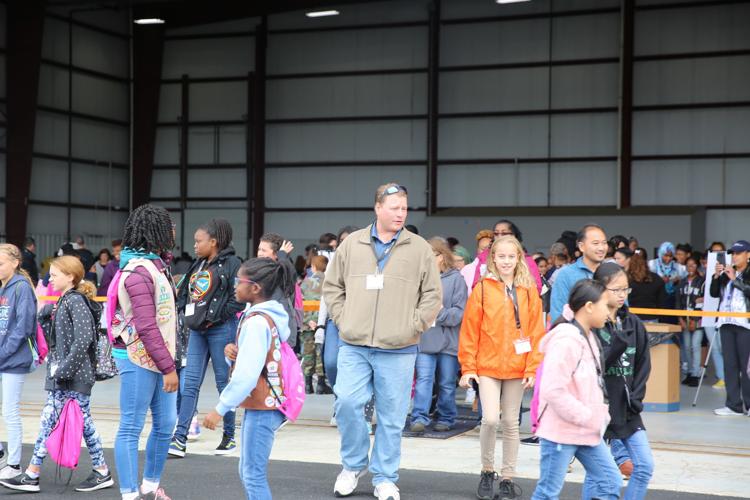 100519_gal_aviation (2)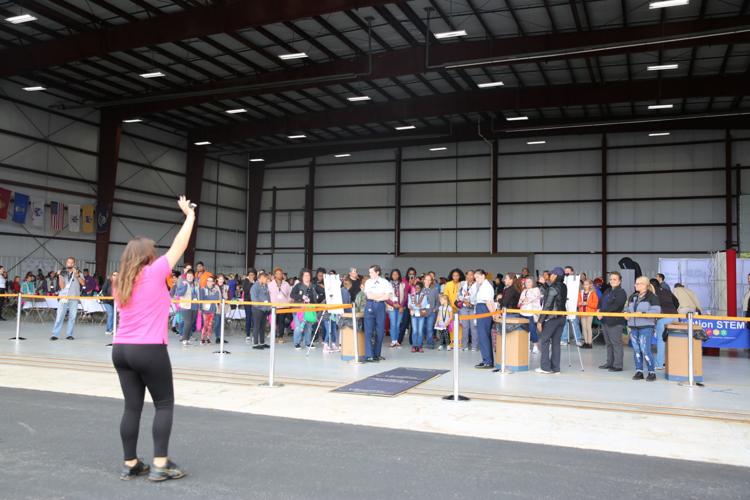 100519_gal_aviation (3)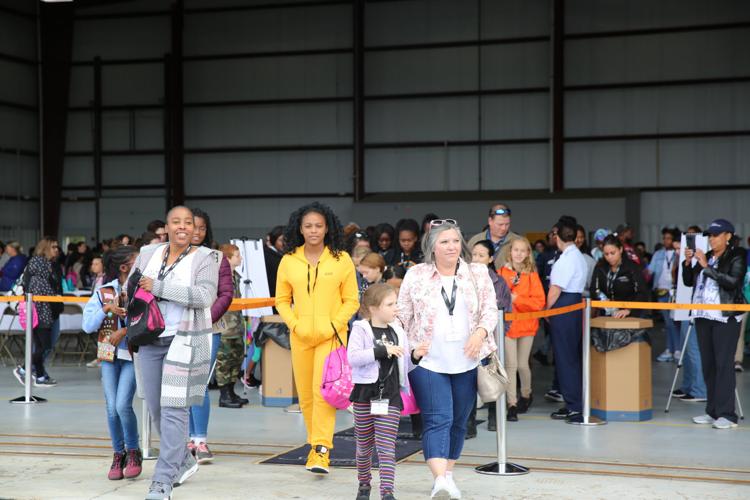 100519_gal_aviation (11)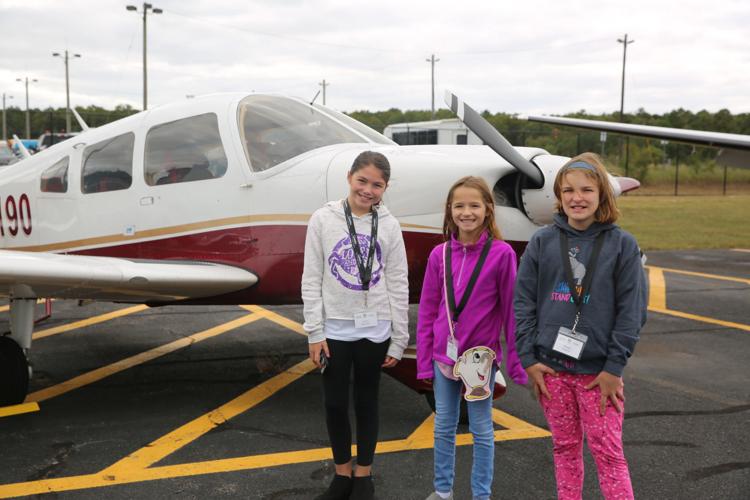 100519_gal_aviation (12)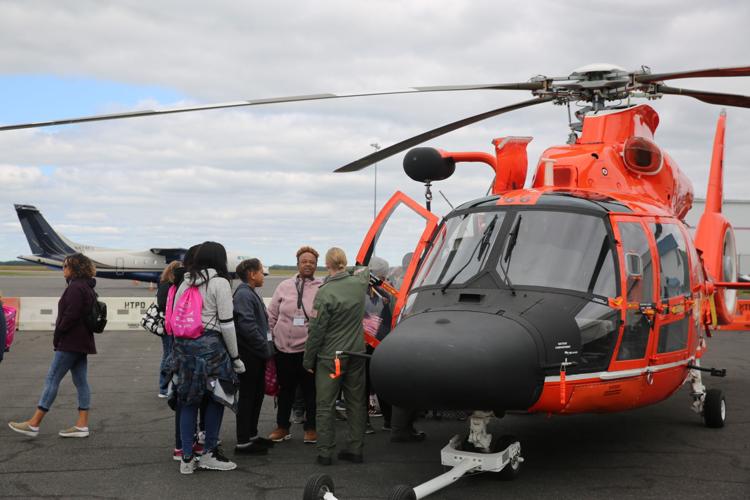 100519_gal_aviation (9)