CAMDEN — An Egg Harbor Township man will spend nearly three years in prison for unlawfully accessing Social Security accounts and falsifying records, U.S. Attorney Craig Carpenito said Wednesday.
Nicholas Pao, 38, was sentenced to 34 months after pleading guilty to one count of theft of government funds and three counts of aggravated identity theft before U.S. District Judge Joseph H. Rodriguez.
Pao was a 10-year employee of the Social Security Administration, working as a claims technical expert responsible for determining eligibility and payment amounts, assisting in case reviews and making special payment approvals.
According to court documents, from December 2014 to July 2018, Pao used his credentials to access confidential records and altered several individuals' records, causing the Social Security Administration to issue benefits to those people. He would then intercept the benefits, which were issued to a Direct Express account and credit card. The records were changed and the funds were used by Pao without the individuals' knowledge or consent.
Officials said Pao stole about $100,000 in Social Security funds.
Pao also was sentenced to three years of supervised release and ordered to make full restitution to the Social Security Administration.
Car crash through Social Security Building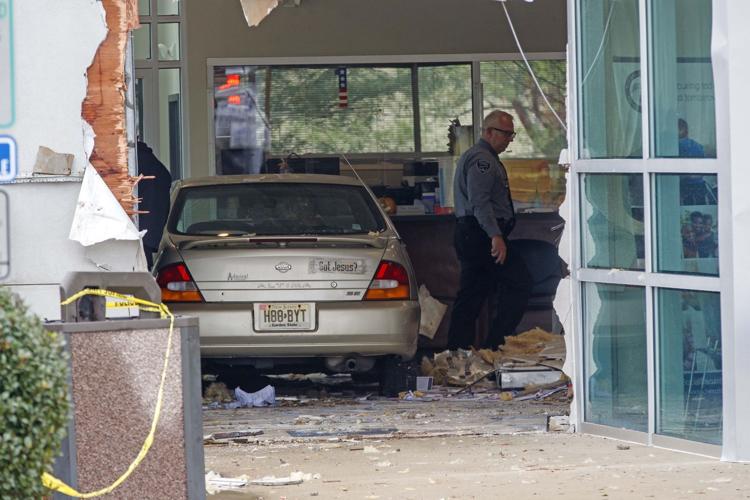 Car crash through Social Security Building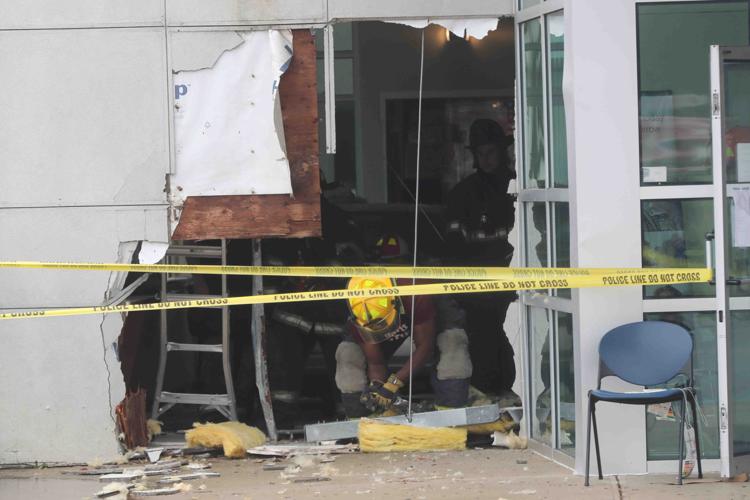 Car crash through Social Security Building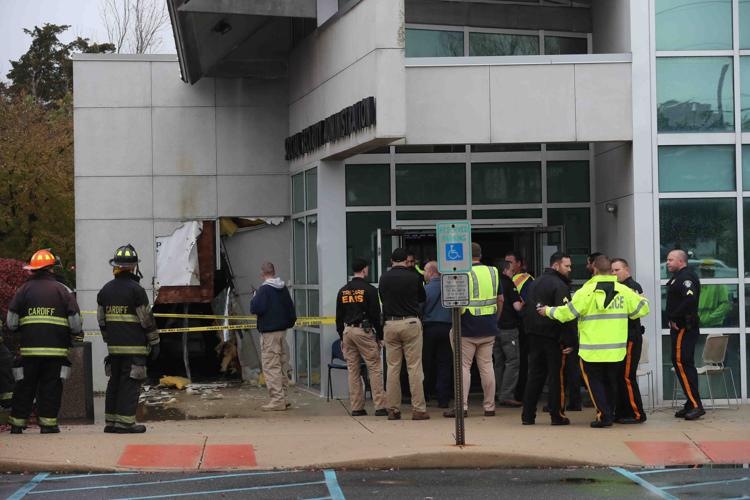 Car crash through Social Security Building
Car crash through Social Security Building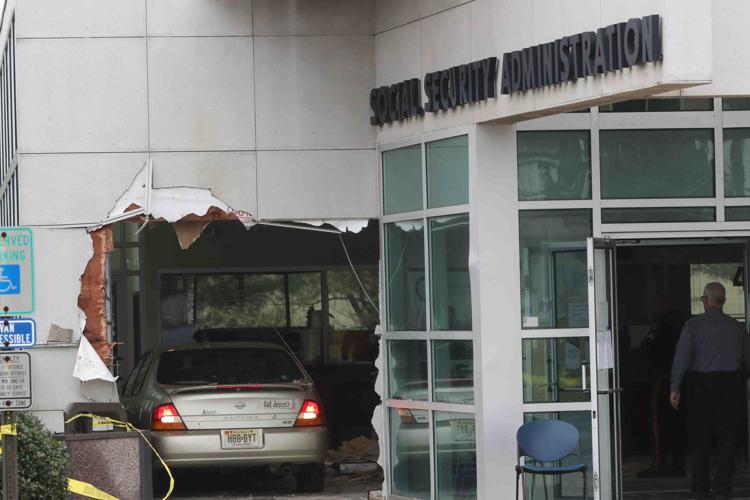 Car crash through Social Security Building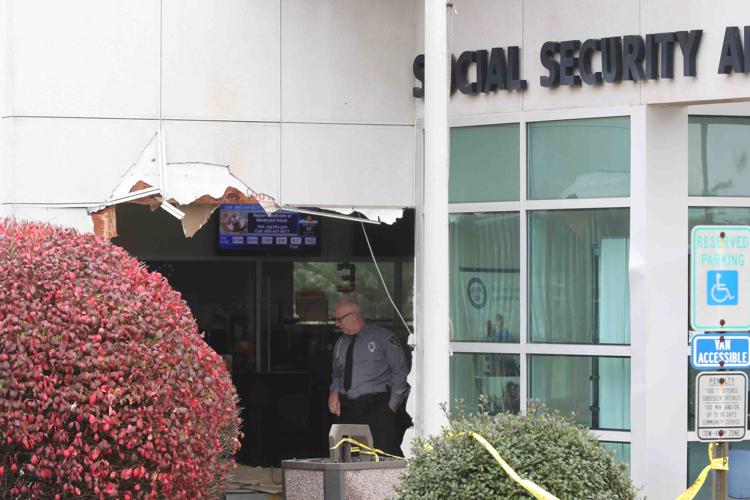 Car crash through Social Security Building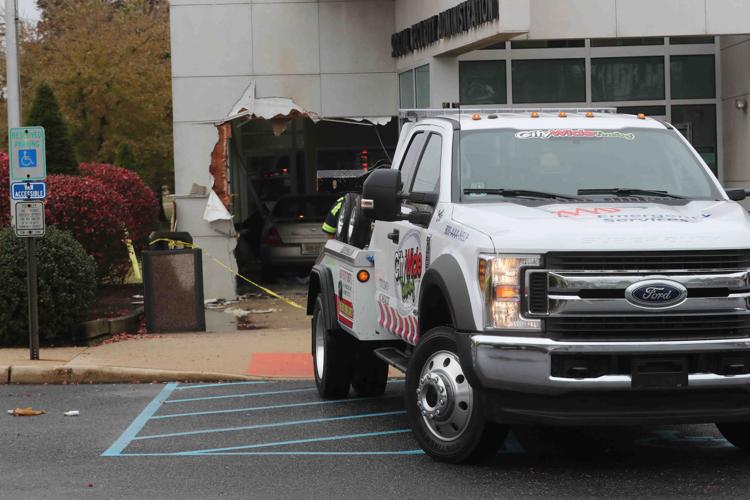 Car crash through Social Security Building
Car crash through Social Security Building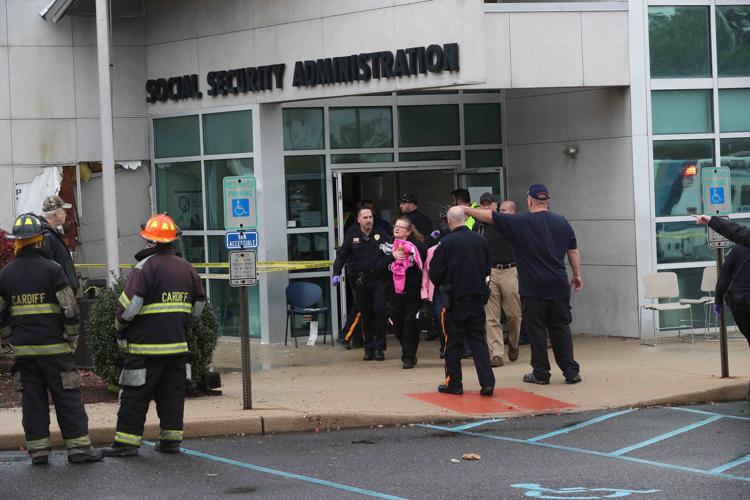 Car crash through Social Security Building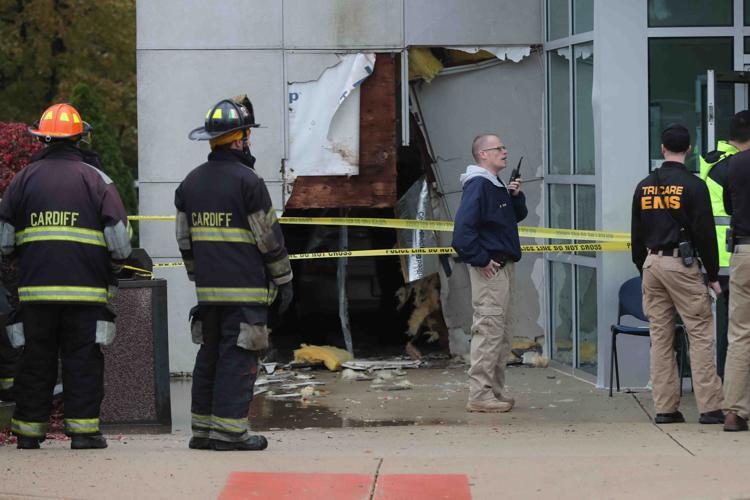 Car crash through Social Security Building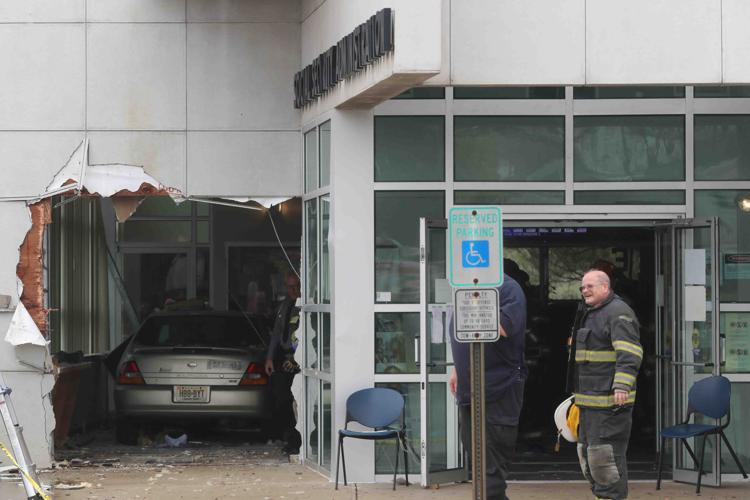 Car crash through Social Security Building
Car crash through Social Security Building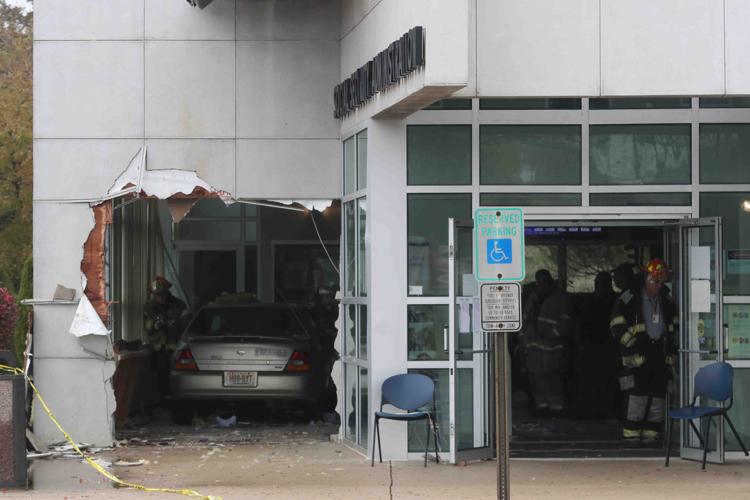 Car crash through Social Security Building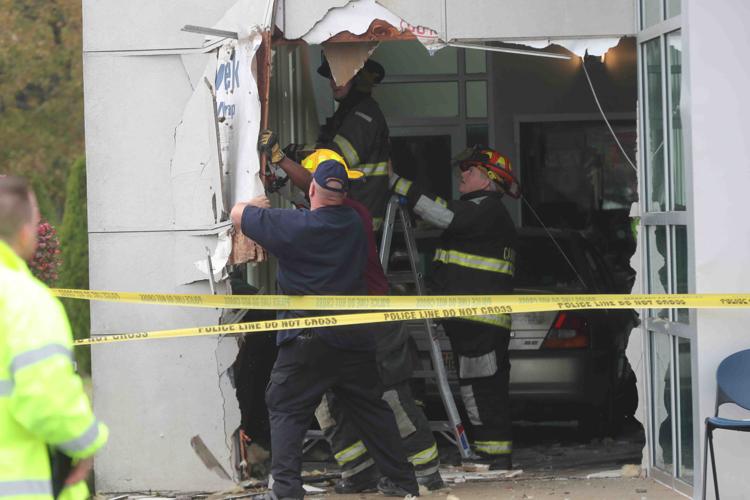 Car crash through Social Security Building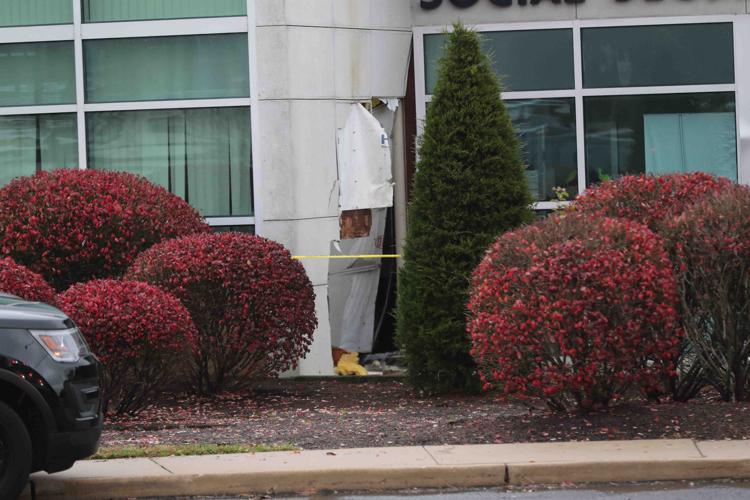 Car crash through Social Security Building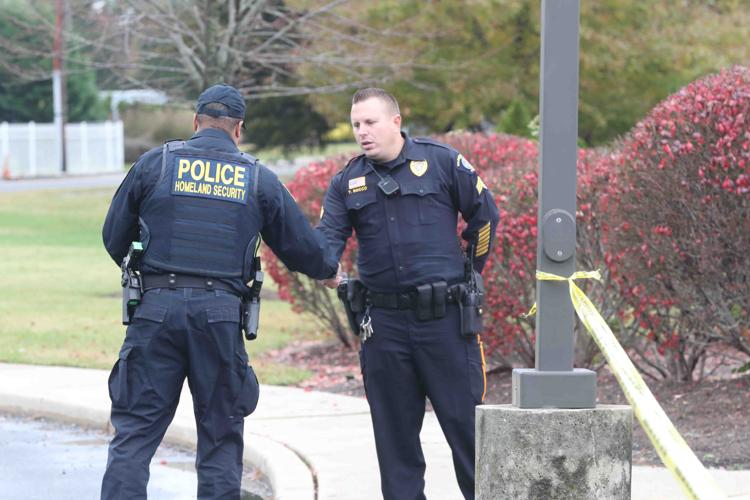 Car crash through Social Security Building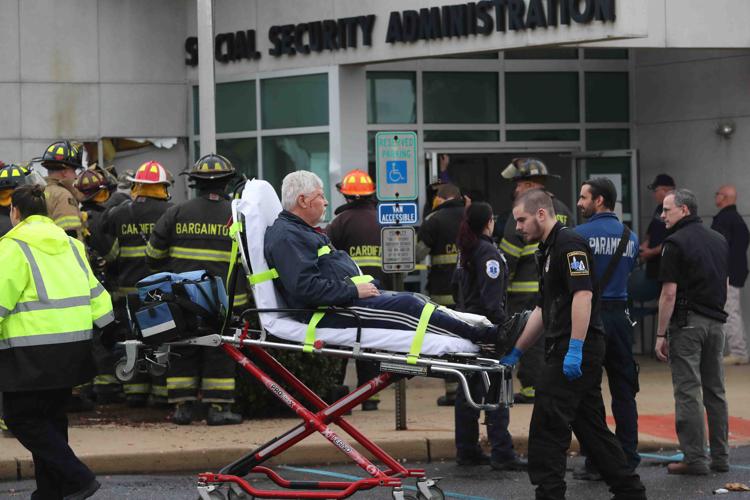 Car crash through Social Security Building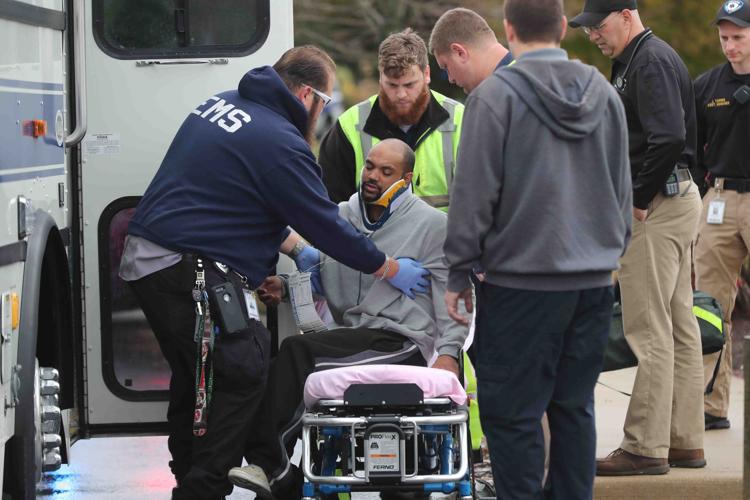 Car crash through Social Security Building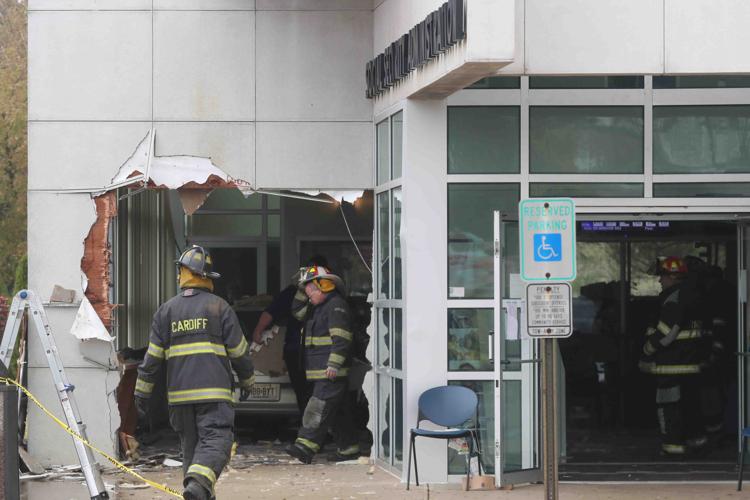 Car crash through Social Security Building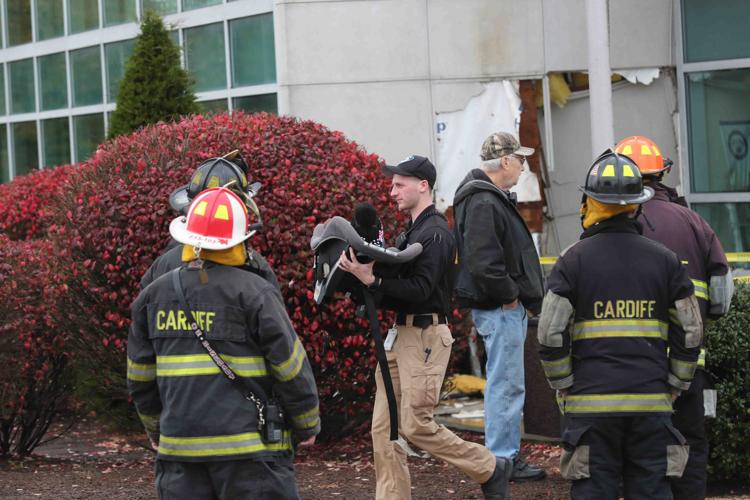 Car crash through Social Security Building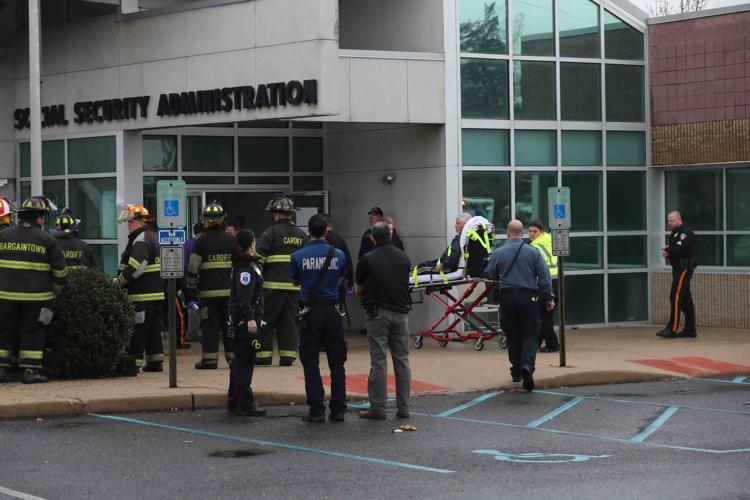 Car crash through Social Security Building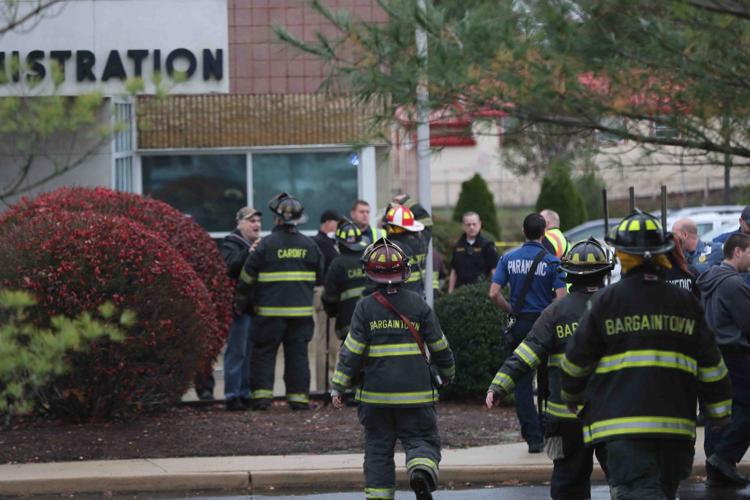 Car crash through Social Security Building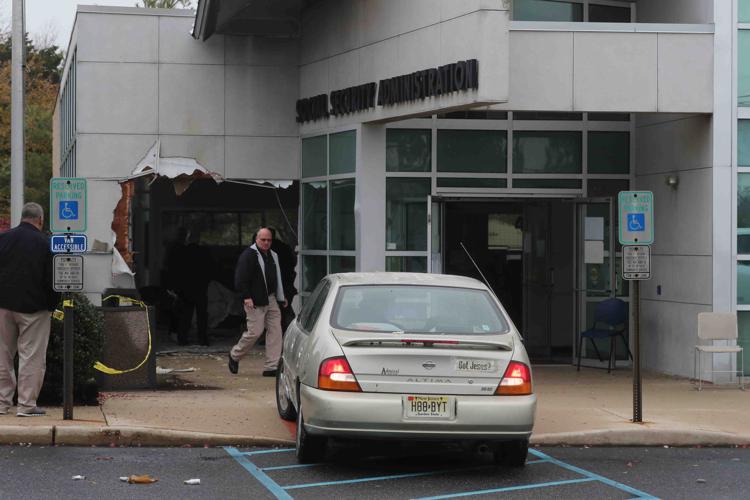 Car crash through Social Security Building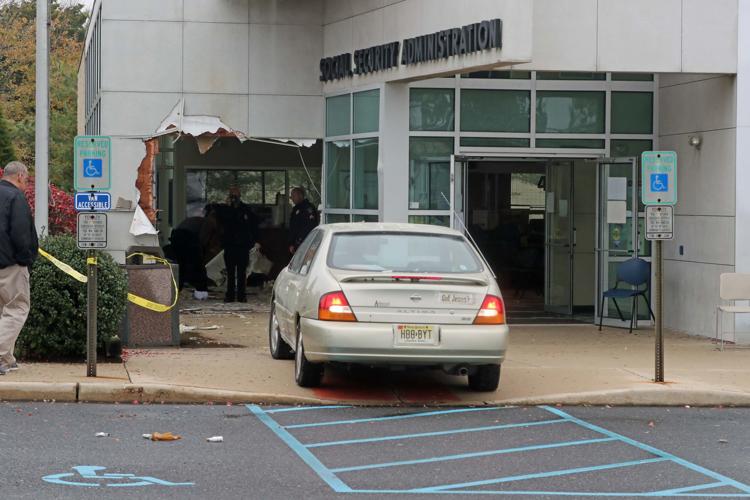 Car crash through Social Security Building
Car crash through Social Security Building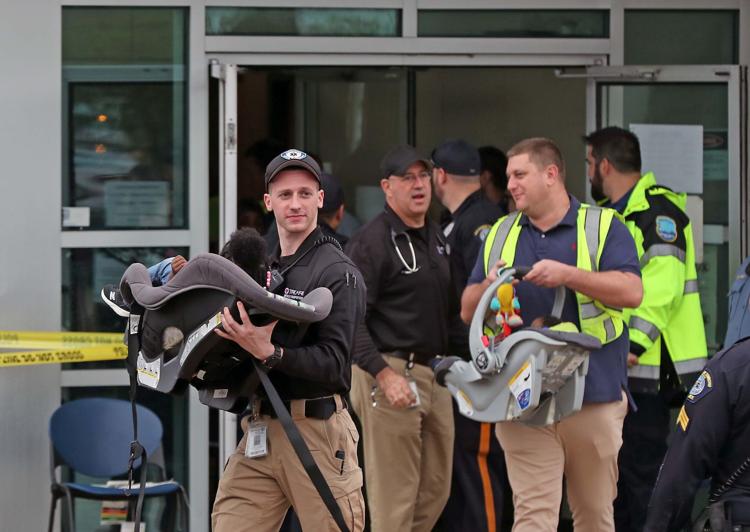 Car crash through Social Security Building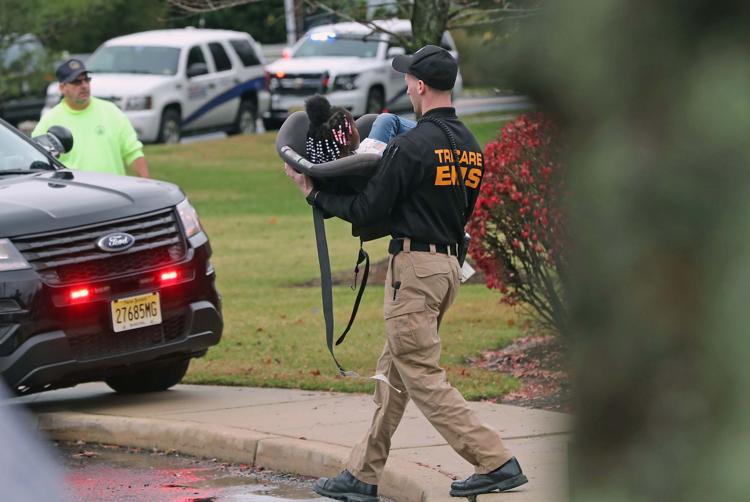 Car crash through Social Security Building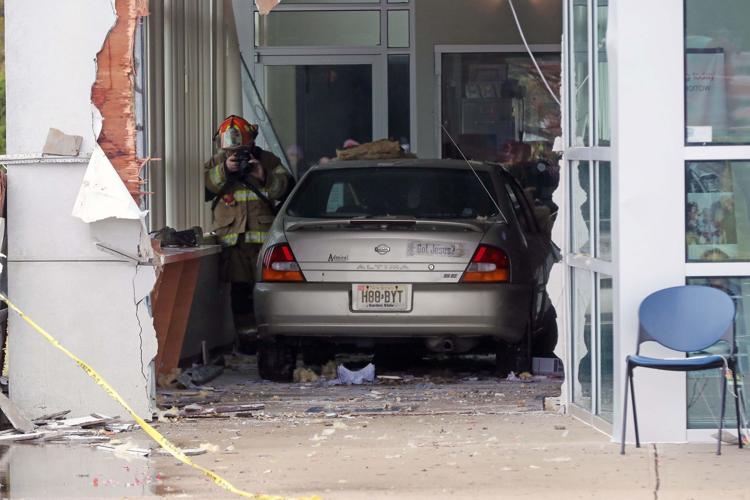 Car crash through Social Security Building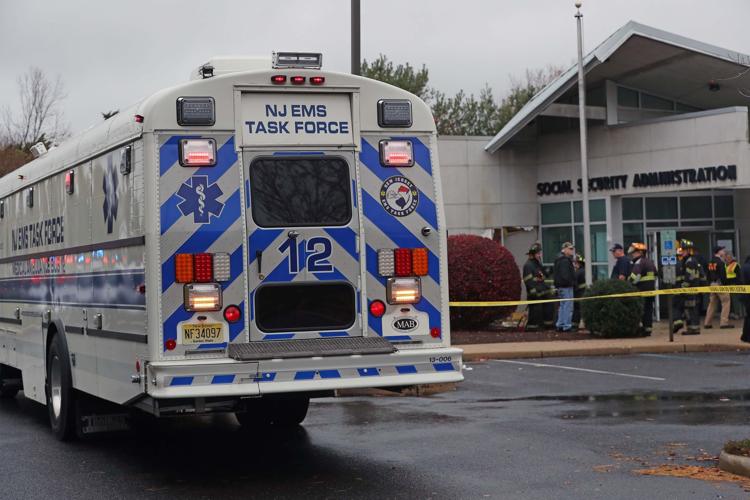 Car crash through Social Security Building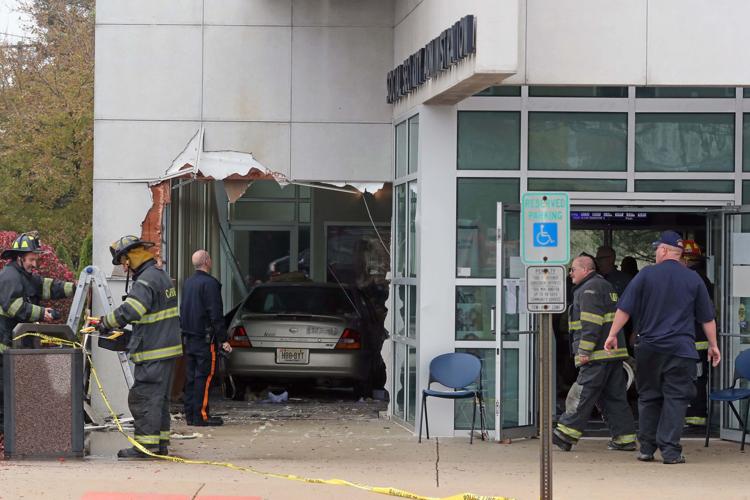 Car crash through Social Security Building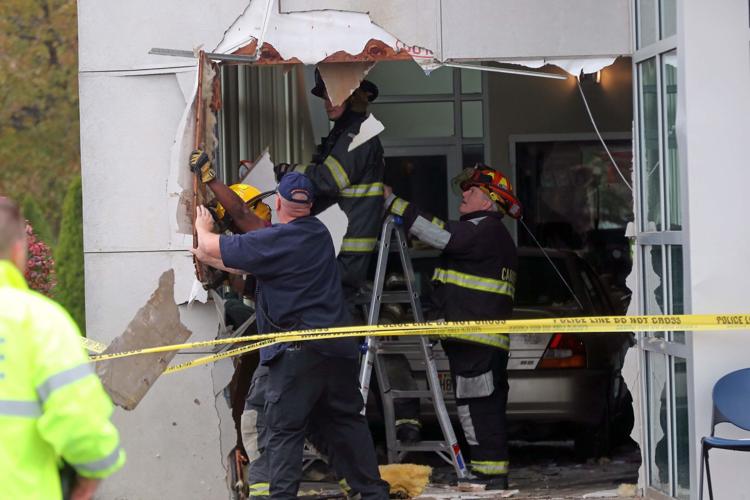 Car crash through Social Security Building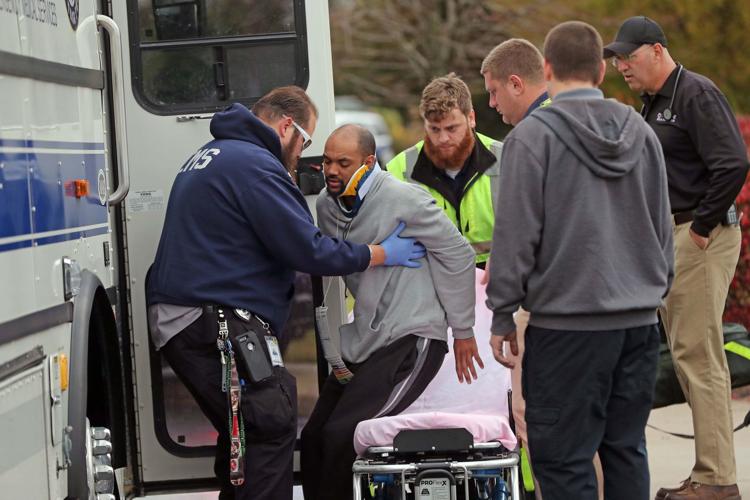 Car crash through Social Security Building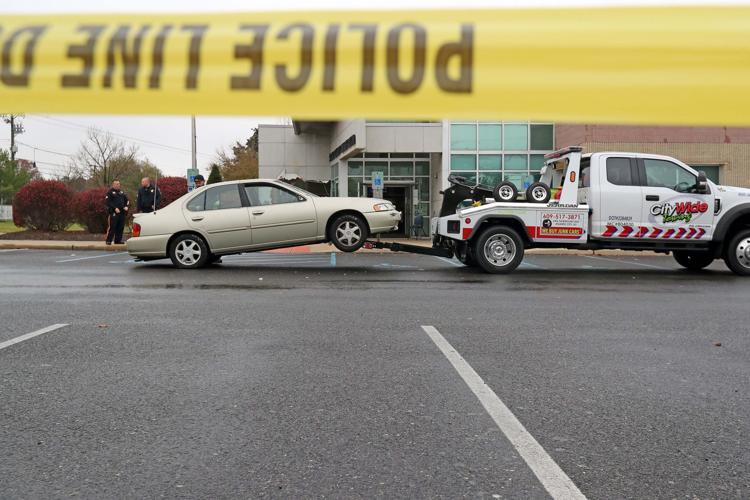 Car crash through Social Security Building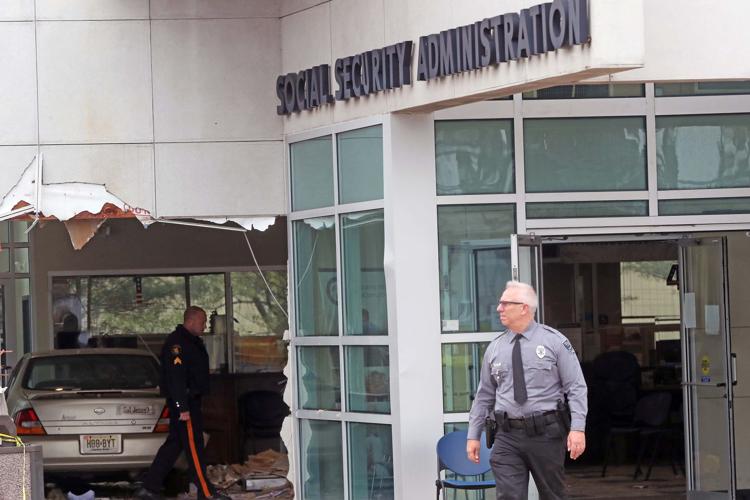 car crash social security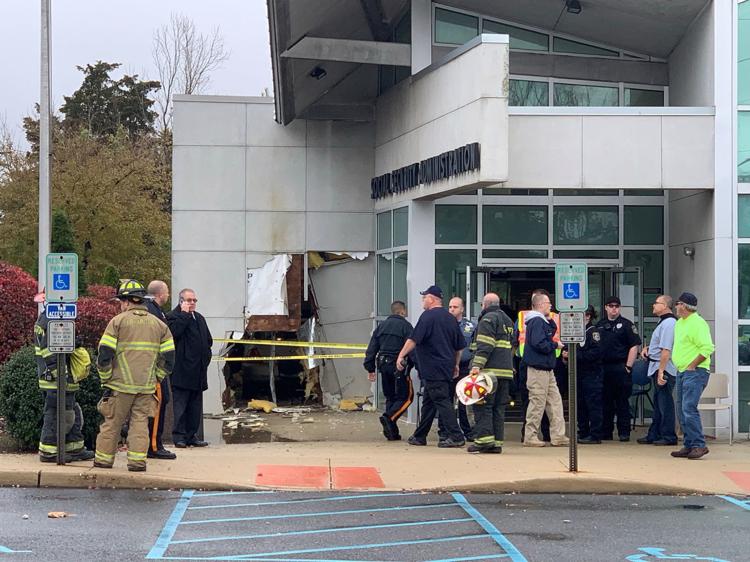 Car social security building