ATLANTIC CITY — Authorities are investigating the fatal shooting death of a city man Thursday night, Atlantic County Prosecutor Damon G. Tyner said Saturday.
Bernard Murphy, 36, was shot and killed about 11:30 p.m. near Florida and Pacific avenues in the city's Ducktown neighborhood, Tyner said in a news release. He was pronounced dead at the scene.
An autopsy determined the cause of death was gunshot wounds and the manner of death was homicide. No arrests have been made, Tyner said.
Murphy's death marks the eighth fatal shooting in the city so far this year.
Anyone with information about the shooting can call the Atlantic County Prosecutor's Office at 609-909-7800 or visit acpo.org/tips and fill out the tip form anonymously. People also can call Atlantic County Crime Stoppers at 609-652-1234 or 800-658-8477 (TIPS) or visit crimestoppersatlantic.com. Crime Stoppers offers cash rewards for information leading to the arrest and indictment of those who commit crimes in Atlantic County.
Honoring HERO Campaign Co-Founders Bill and Muriel Elliott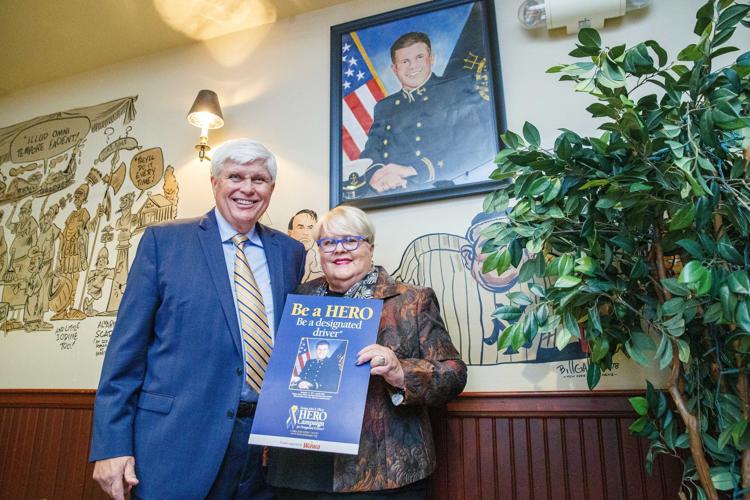 -- HIDE VERTICAL GALLERY ASSET TITLES --
Honoring HERO Campaign Co-Founders Bill and Muriel Elliott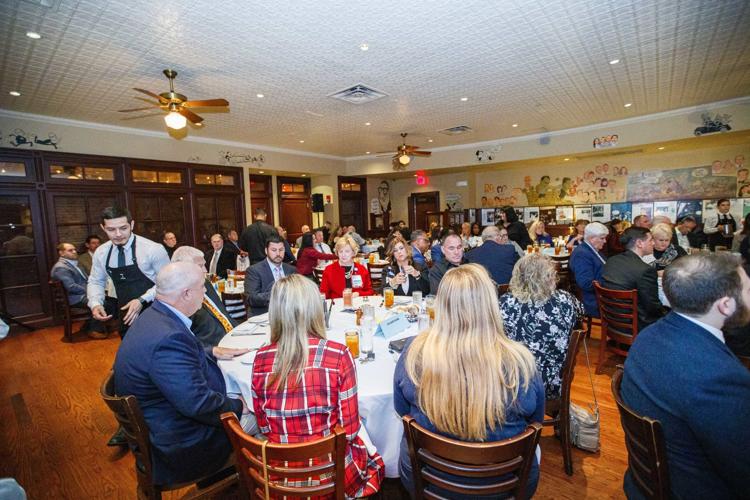 Honoring HERO Campaign Co-Founders Bill and Muriel Elliott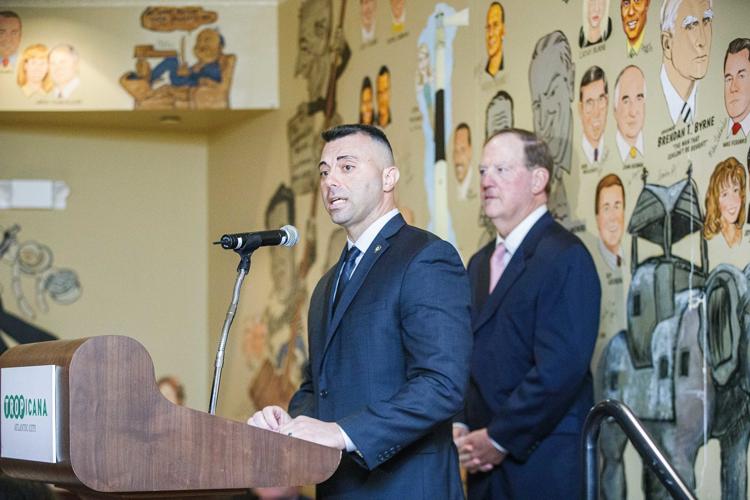 Honoring HERO Campaign Co-Founders Bill and Muriel Elliott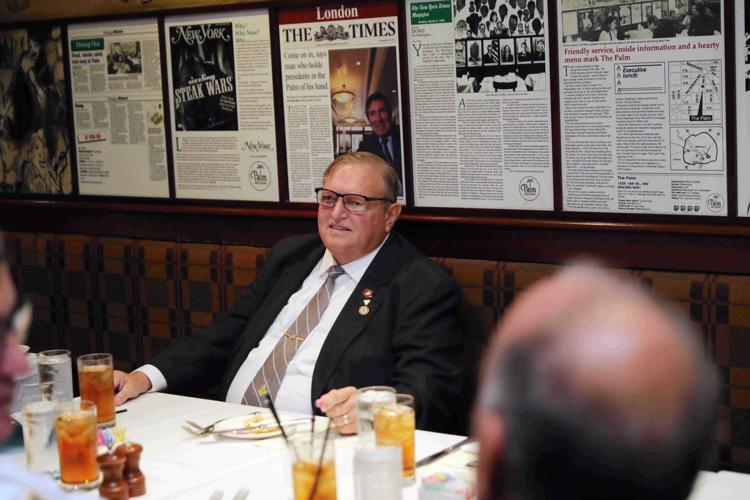 Honoring HERO Campaign Co-Founders Bill and Muriel Elliott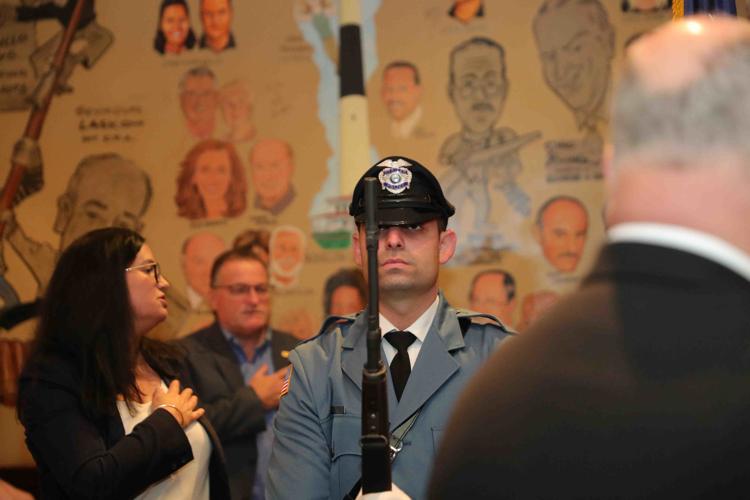 Honoring HERO Campaign Co-Founders Bill and Muriel Elliott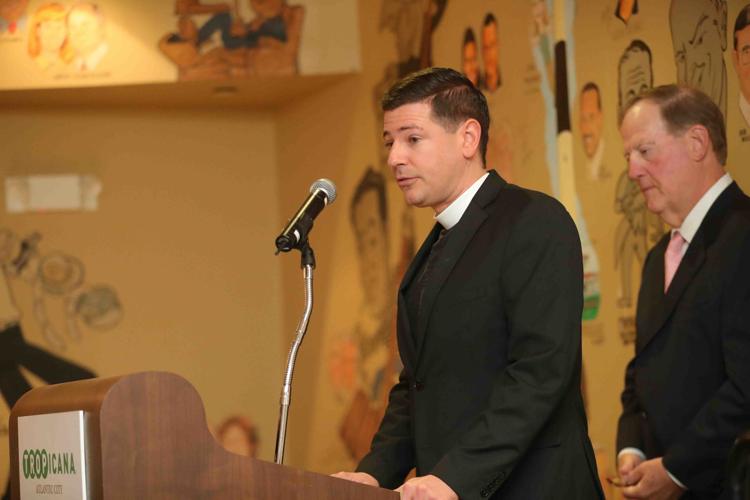 Honoring HERO Campaign Co-Founders Bill and Muriel Elliott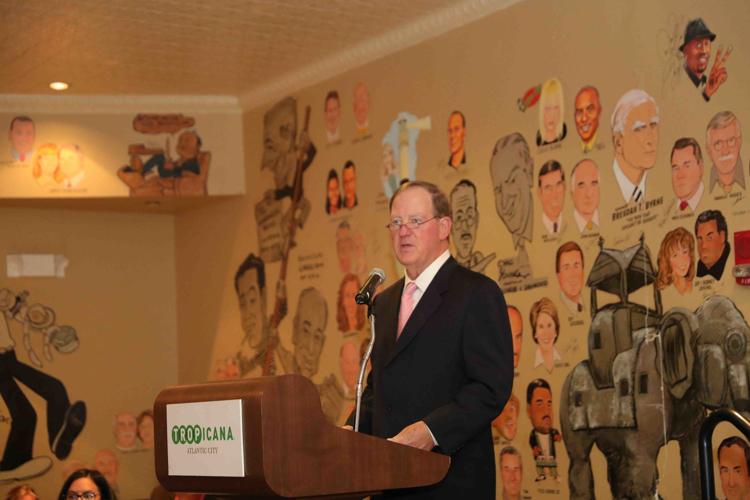 Honoring HERO Campaign Co-Founders Bill and Muriel Elliott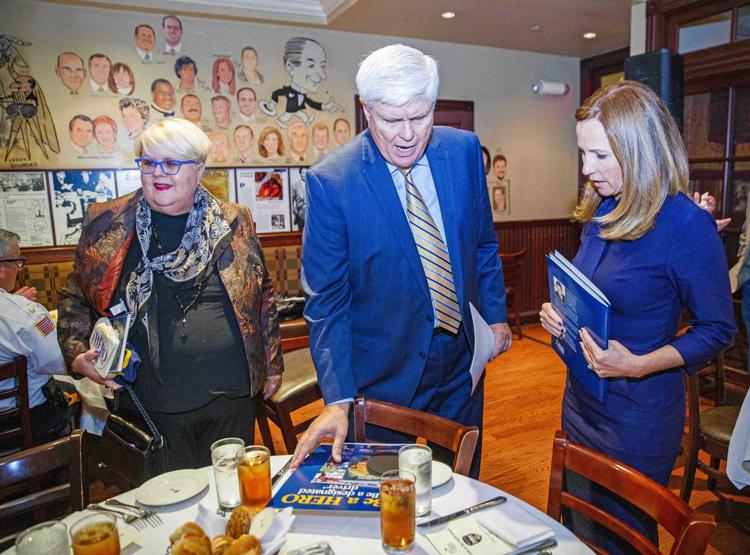 Honoring HERO Campaign Co-Founders Bill and Muriel Elliott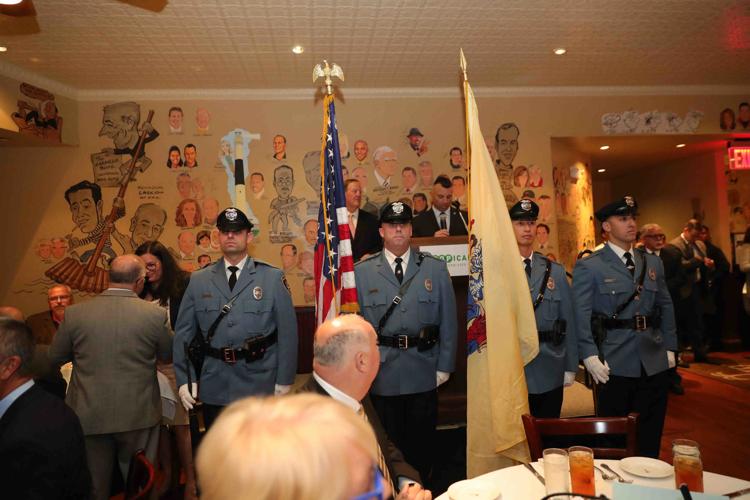 Honoring HERO Campaign Co-Founders Bill and Muriel Elliott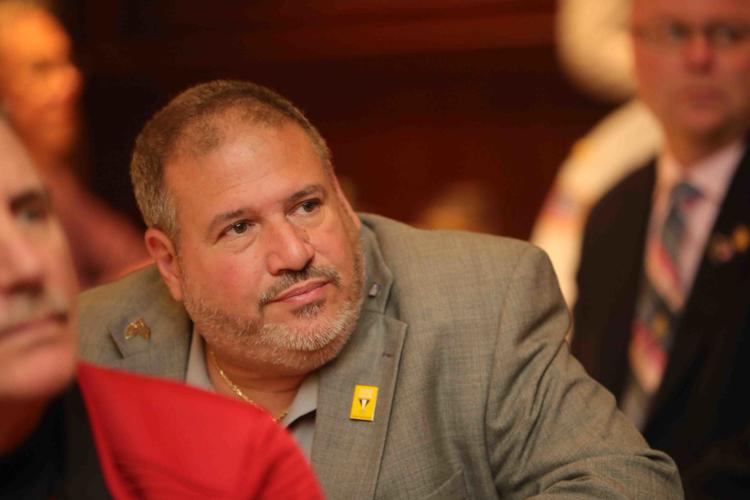 Honoring HERO Campaign Co-Founders Bill and Muriel Elliott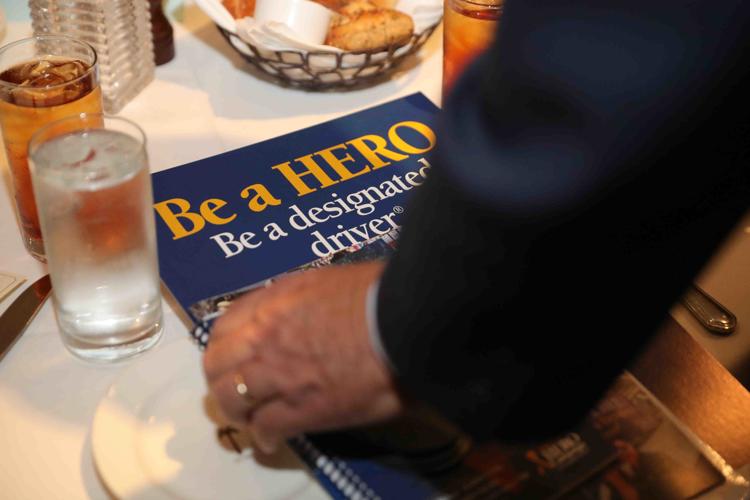 Honoring HERO Campaign Co-Founders Bill and Muriel Elliott
Honoring HERO Campaign Co-Founders Bill and Muriel Elliott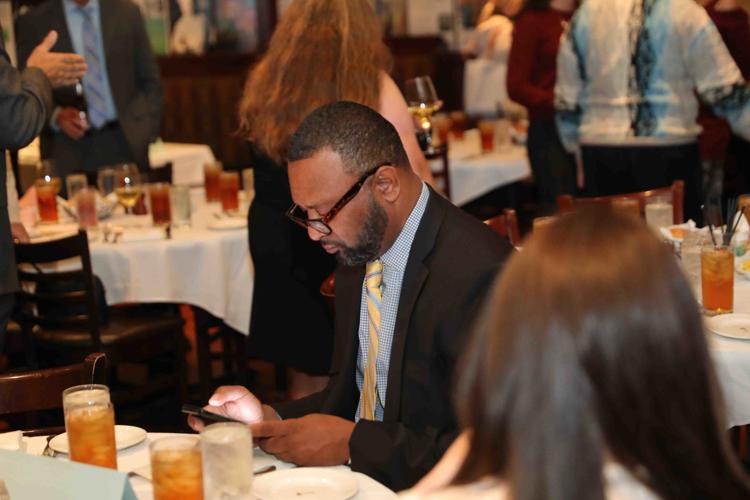 Honoring HERO Campaign Co-Founders Bill and Muriel Elliott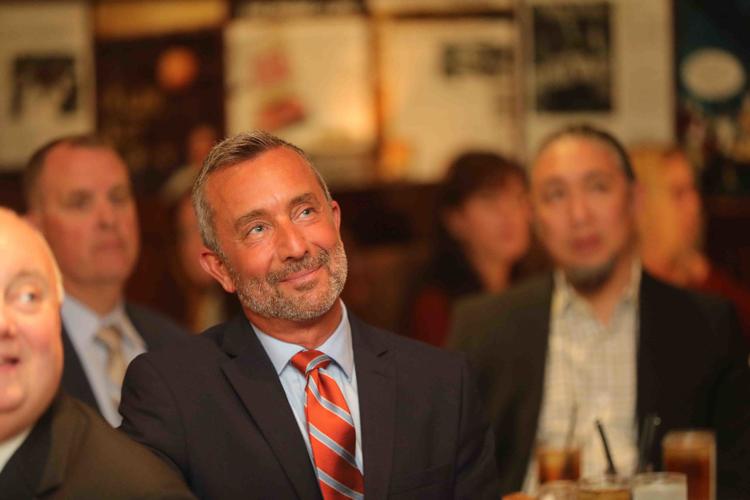 Honoring HERO Campaign Co-Founders Bill and Muriel Elliott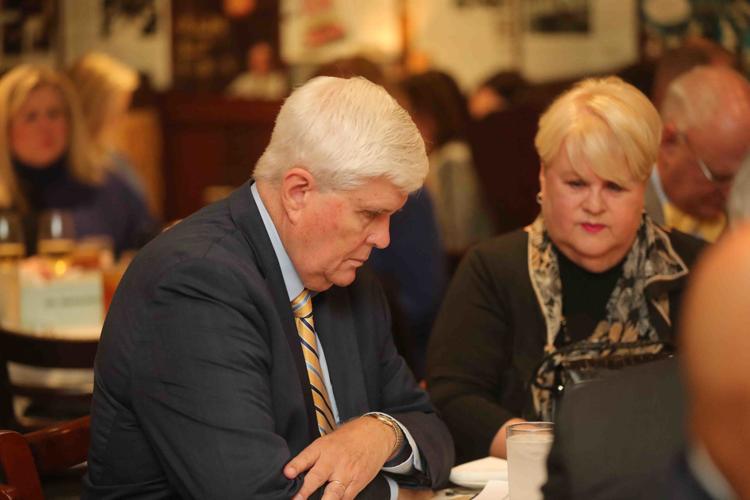 Honoring HERO Campaign Co-Founders Bill and Muriel Elliott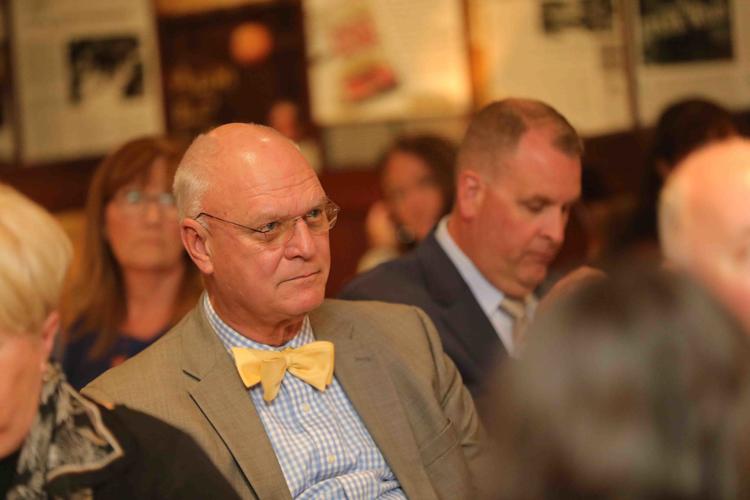 Honoring HERO Campaign Co-Founders Bill and Muriel Elliott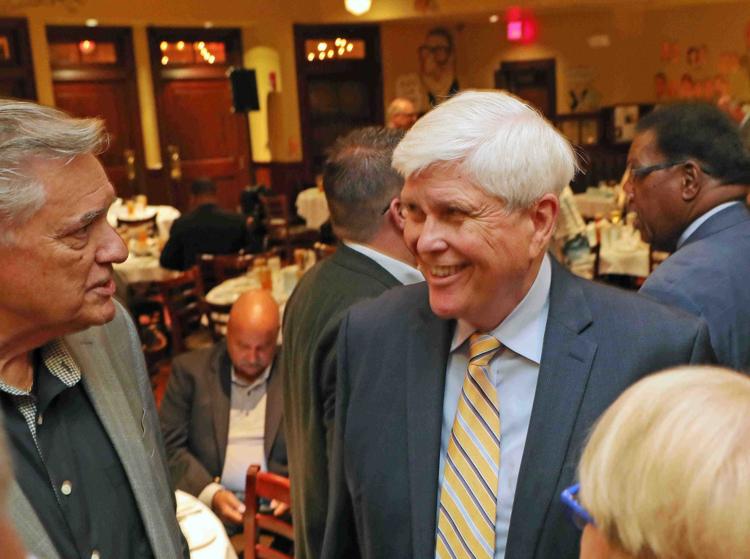 Honoring HERO Campaign Co-Founders Bill and Muriel Elliott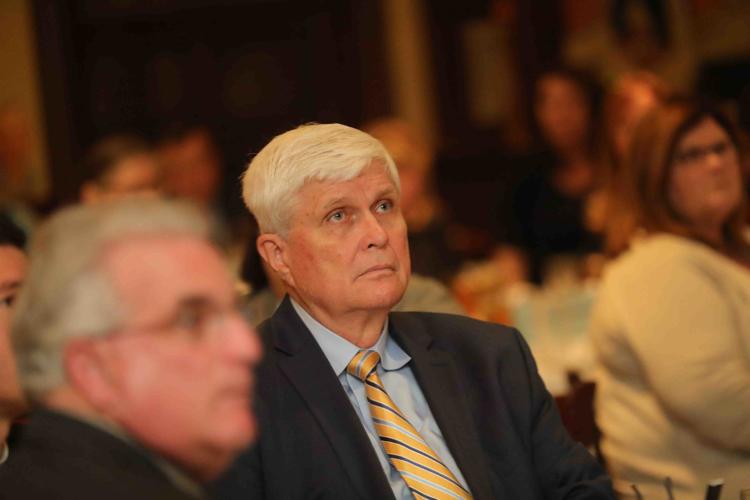 Honoring HERO Campaign Co-Founders Bill and Muriel Elliott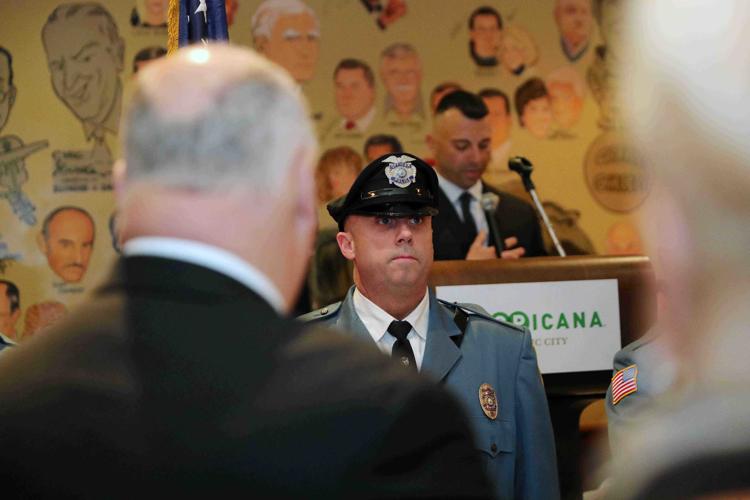 Honoring HERO Campaign Co-Founders Bill and Muriel Elliott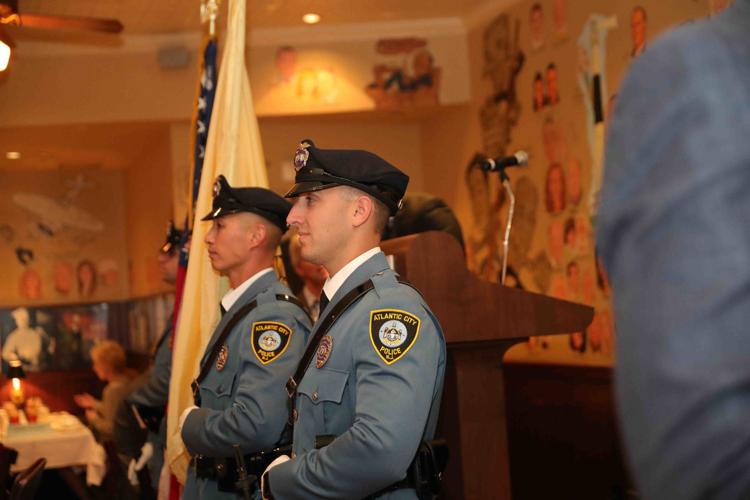 Honoring HERO Campaign Co-Founders Bill and Muriel Elliott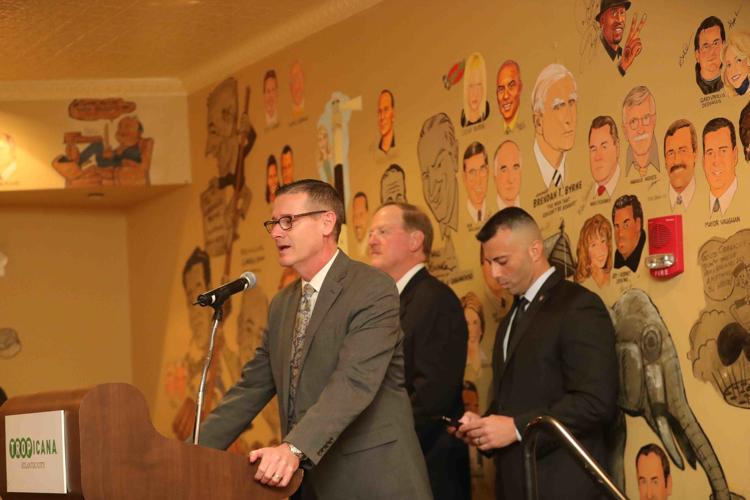 Honoring HERO Campaign Co-Founders Bill and Muriel Elliott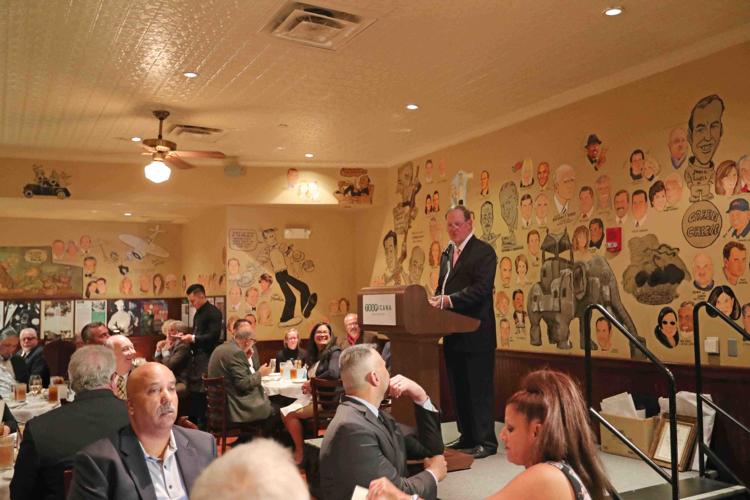 Honoring HERO Campaign Co-Founders Bill and Muriel Elliott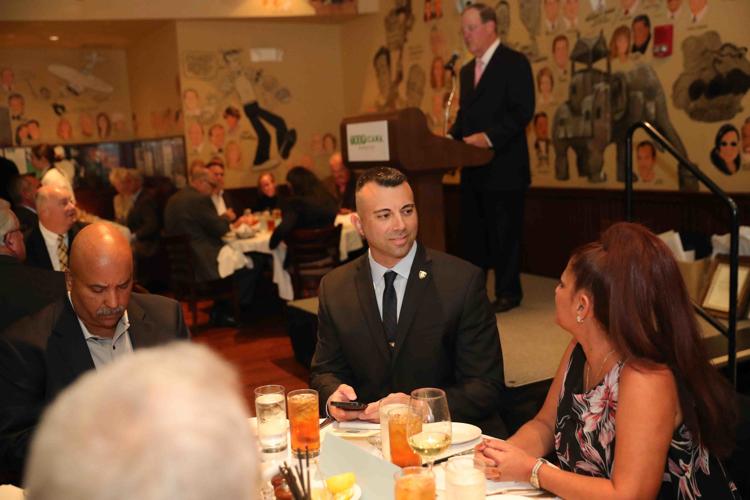 Honoring HERO Campaign Co-Founders Bill and Muriel Elliott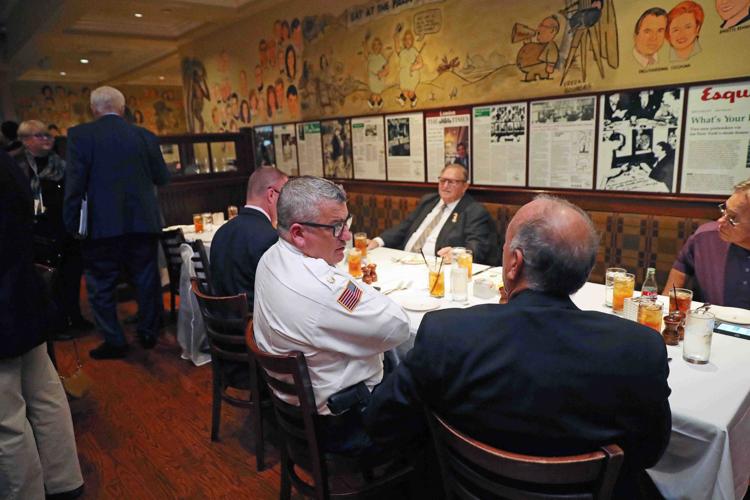 Honoring HERO Campaign Co-Founders Bill and Muriel Elliott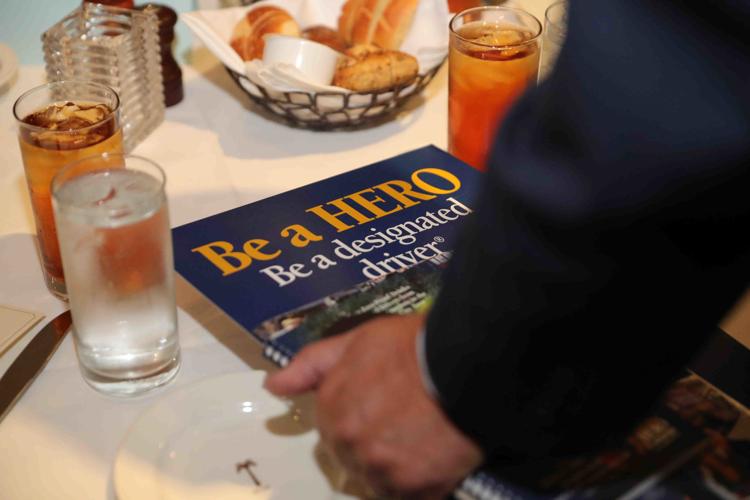 Honoring HERO Campaign Co-Founders Bill and Muriel Elliott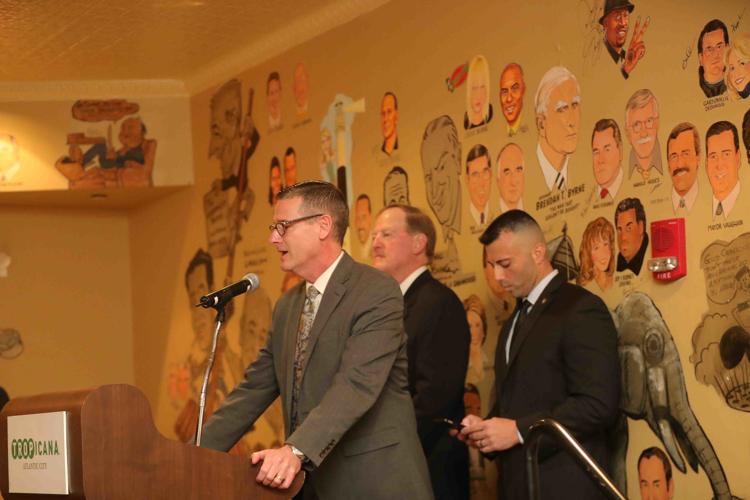 Honoring HERO Campaign Co-Founders Bill and Muriel Elliott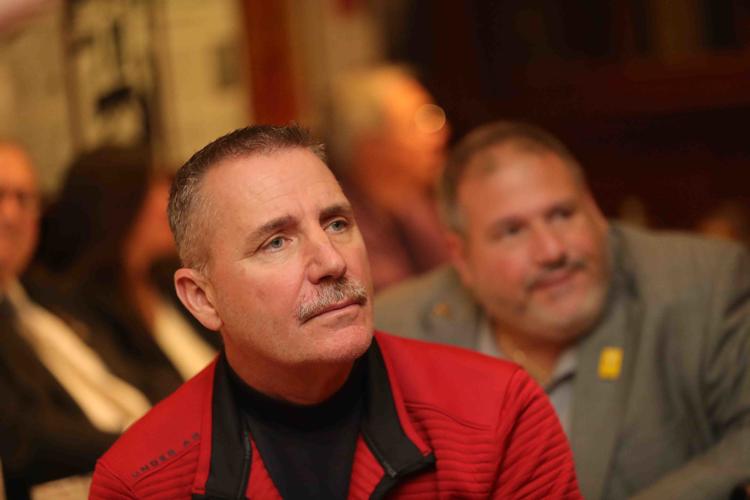 Honoring HERO Campaign Co-Founders Bill and Muriel Elliott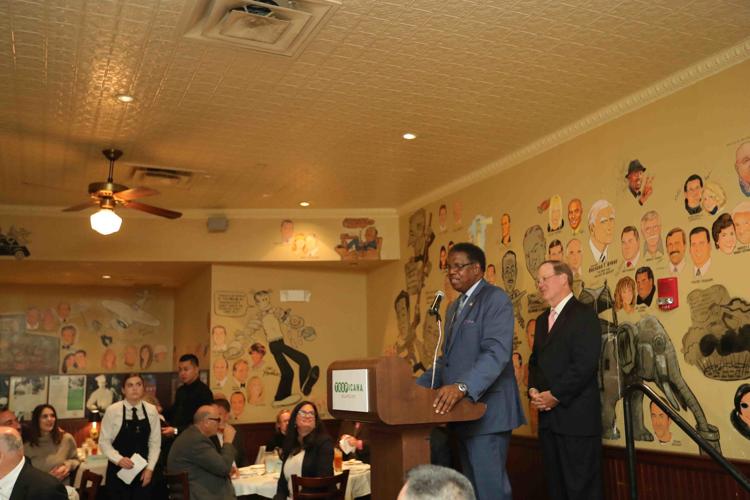 Honoring HERO Campaign Co-Founders Bill and Muriel Elliott
Honoring HERO Campaign Co-Founders Bill and Muriel Elliott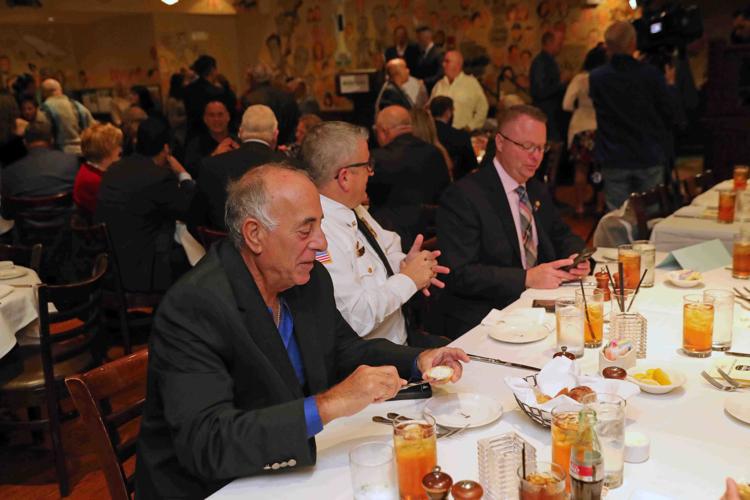 Honoring HERO Campaign Co-Founders Bill and Muriel Elliott