CAPE MAY COURT HOUSE — Authorities arrested a Florida woman Friday in the 2018 murder of her mother in Cape May County, the county Prosecutor's Office said.
Josephine A. Scheid, 36, of Sarasota, is accused of killing Gabrielle Michaelis, 59, of Belleplain in Dennis Township.
In December 2018, State Police received information regarding the suspicious death Oct. 31, 2018, of Michaelis, Prosecutor Jeffrey H. Sutherland said in a news release.
Medical examiners ruled Sept. 23 that Michaelis' manner of death was homicide and cause of death was intoxication due to a combination of alprazolam, lorazepam and hydromorphine, Sutherland said.
CAPE MAY COURT HOUSE — An Ocean City man who admitted strangling his girlfriend in 2017 was …
Detectives arrested Scheid on Friday at her home in the 4000 block of Trails Drive in Sarasota, Sutherland said.
Scheid was charged with murder, computer criminal activity, abandonment/neglect of an elderly person, endangering an injured victim, criminal restraint, misapplication of entrusted property, perjury, tampering with evidence and obstructing the administration of law.
People found guilty of murder can be sentenced to 30 years to life in prison, Sutherland said.
Coast Guard Graduation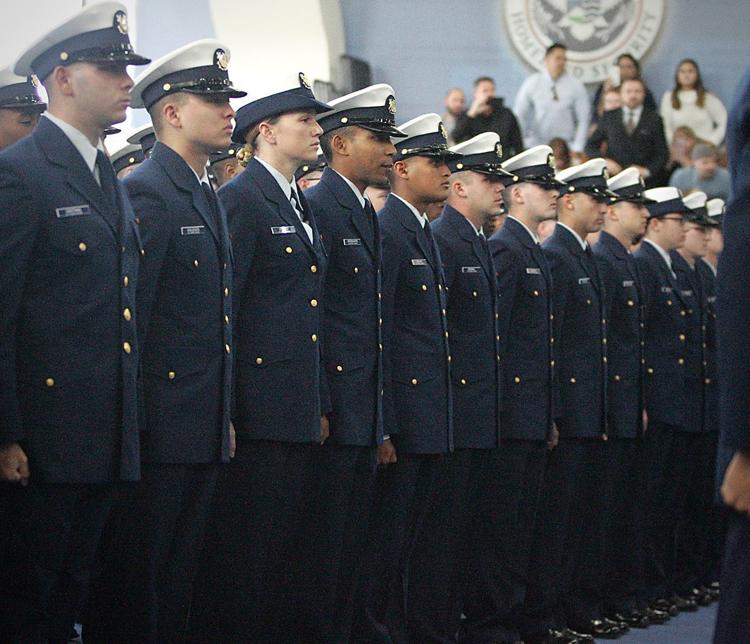 -- HIDE VERTICAL GALLERY ASSET TITLES --
Coast Guard Graduation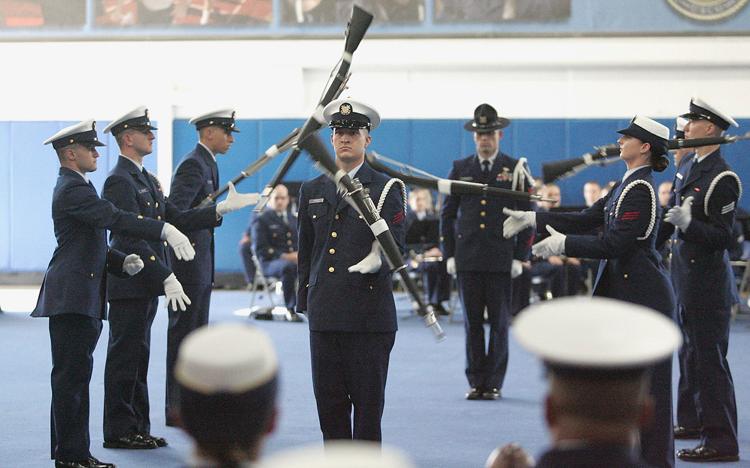 Coast Guard Graduation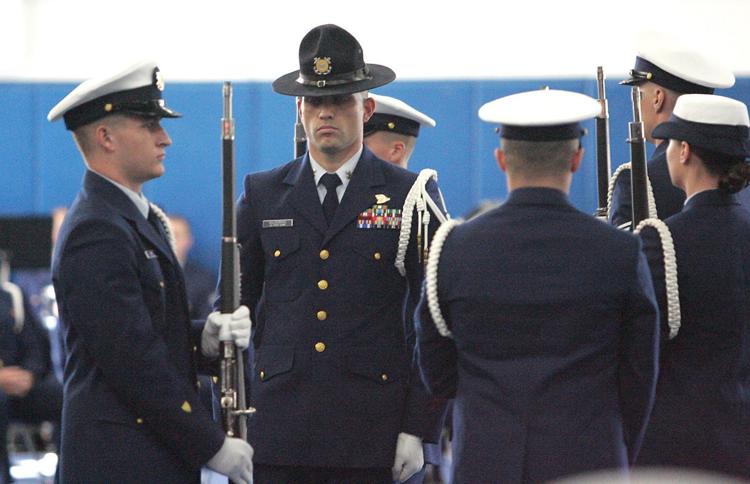 Coast Guard Graduation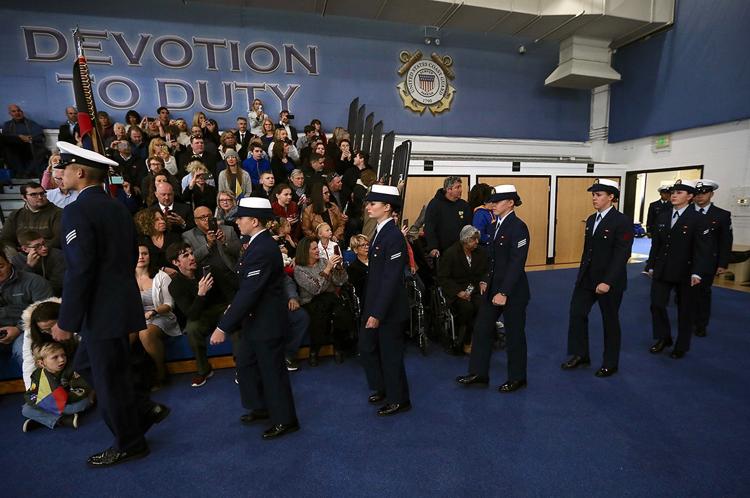 Coast Guard Graduation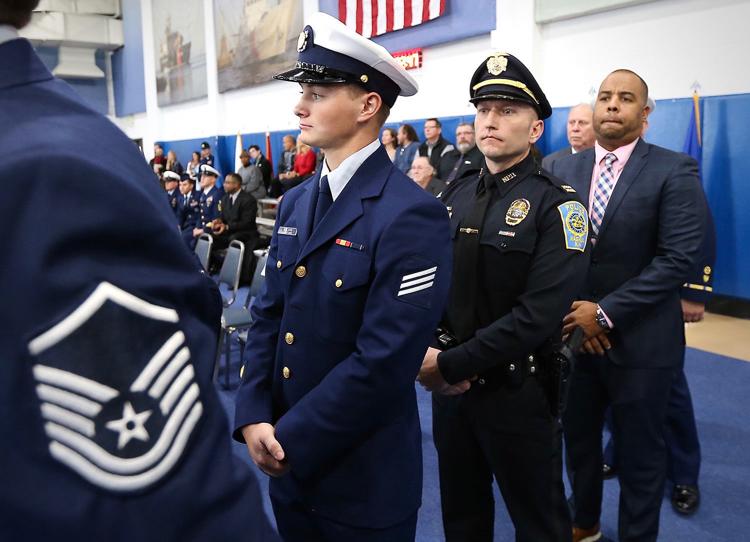 Coast Guard Graduation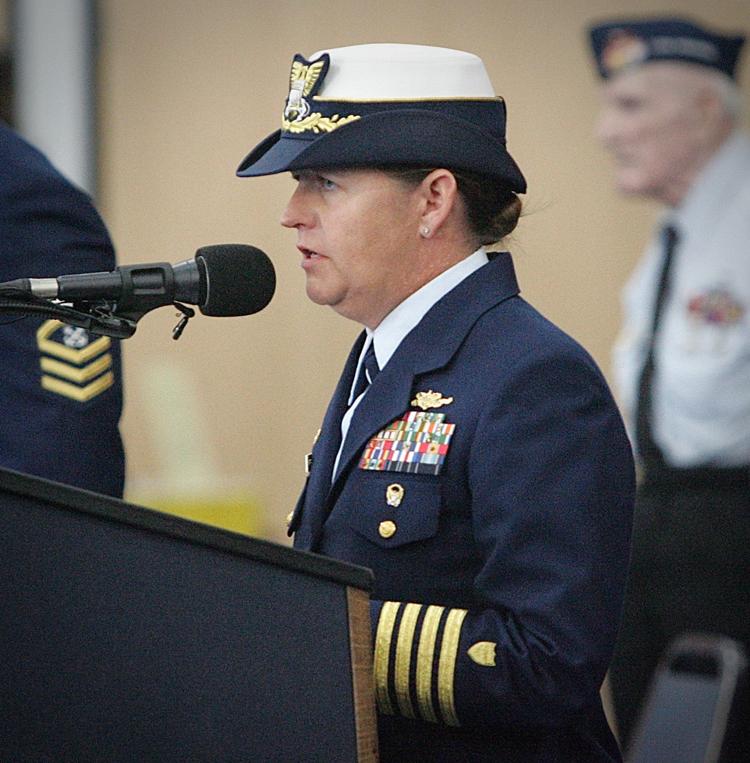 Coast Guard Graduation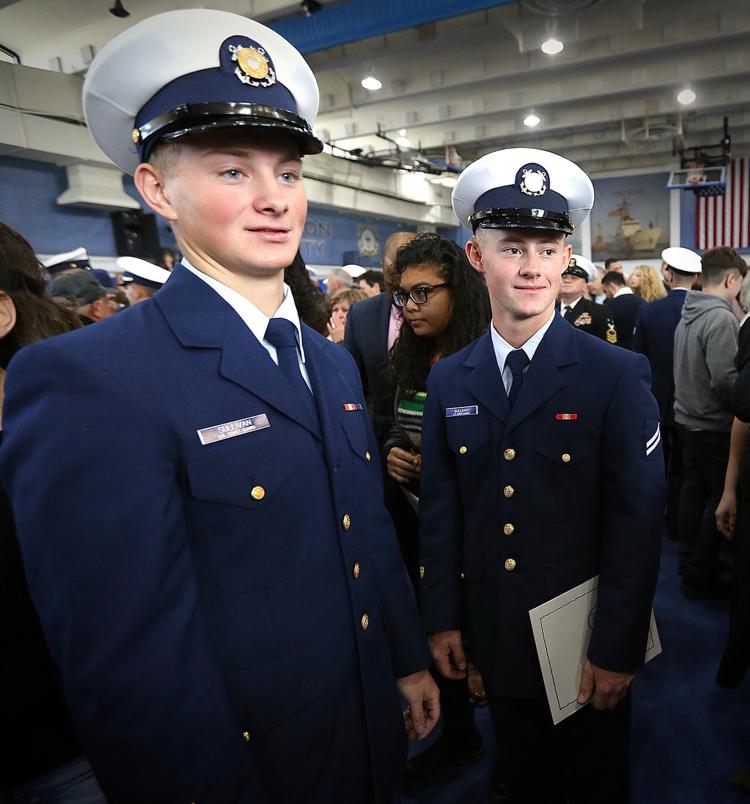 Coast Guard Graduation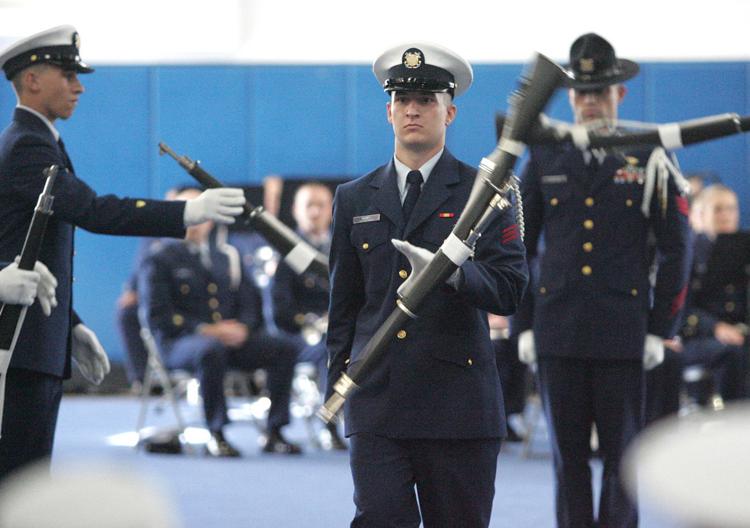 Coast Guard Graduation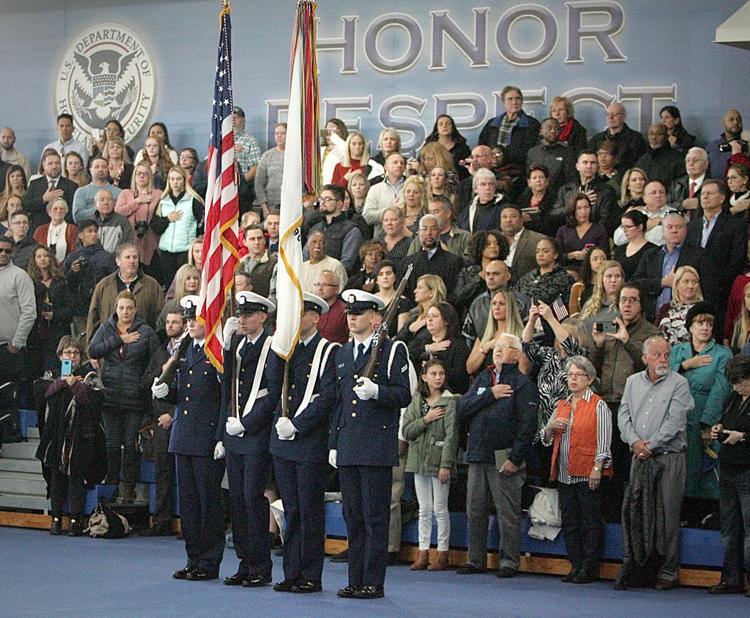 Coast Guard Graduation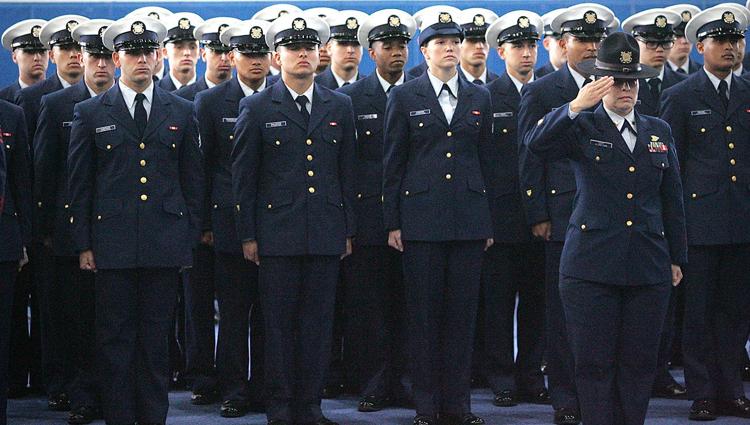 Coast Guard Graduation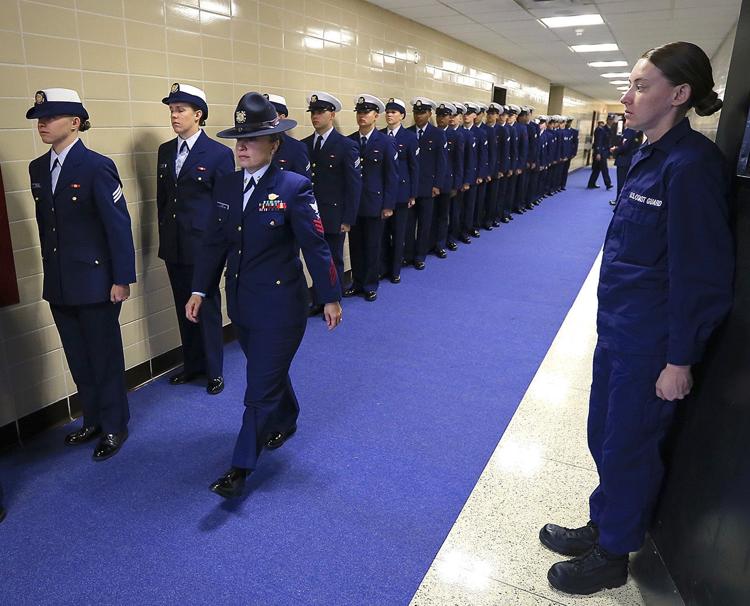 Coast Guard Graduation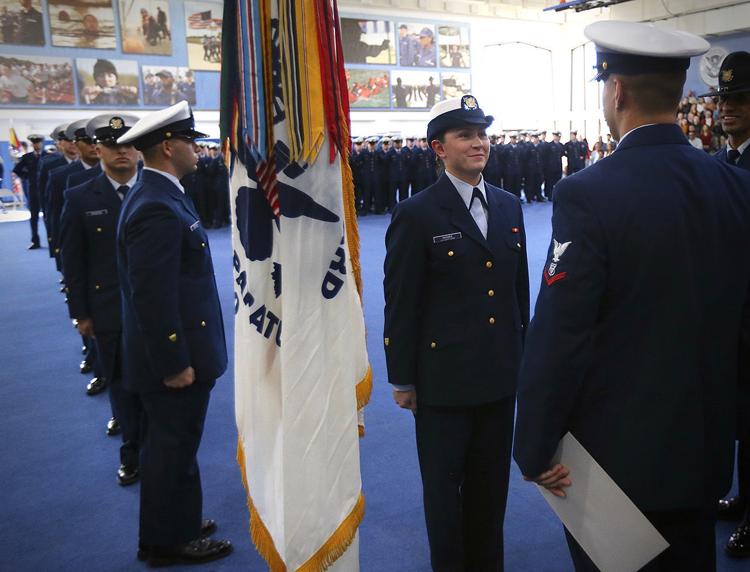 Coast Guard Graduation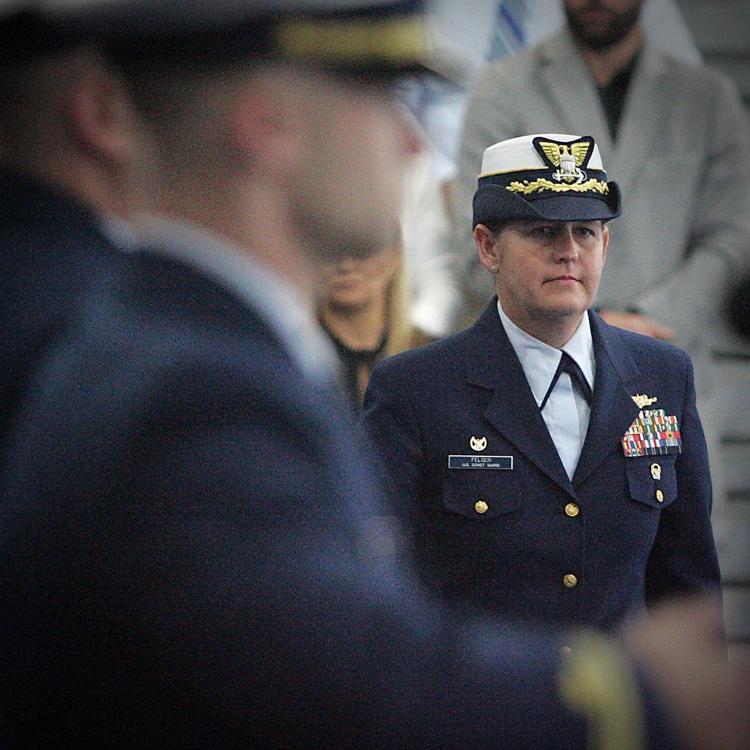 Coast Guard Graduation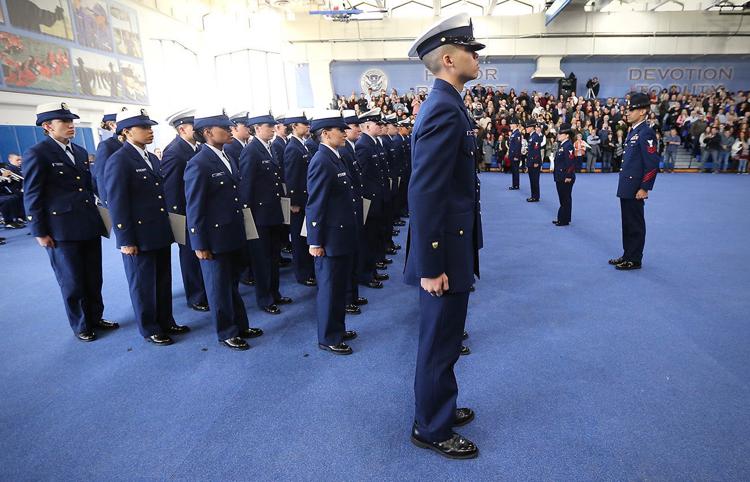 Coast Guard Graduation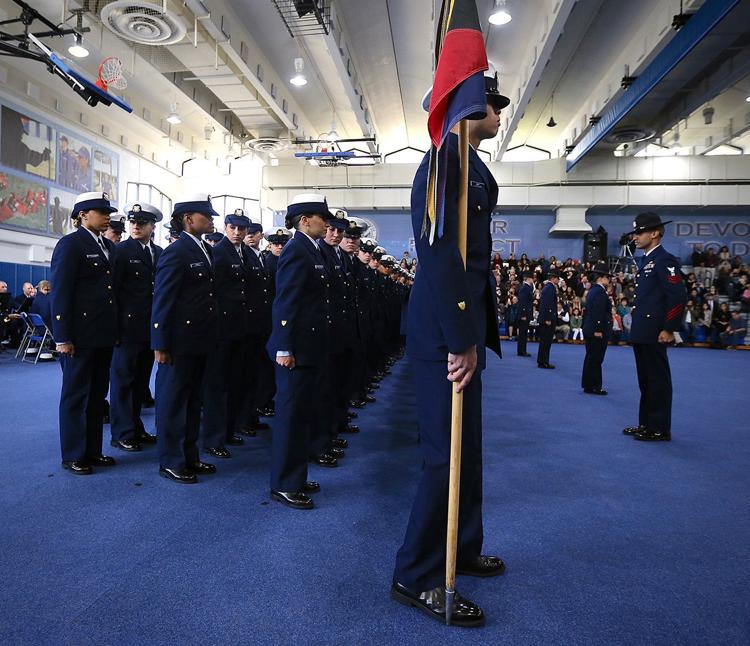 Coast Guard Graduation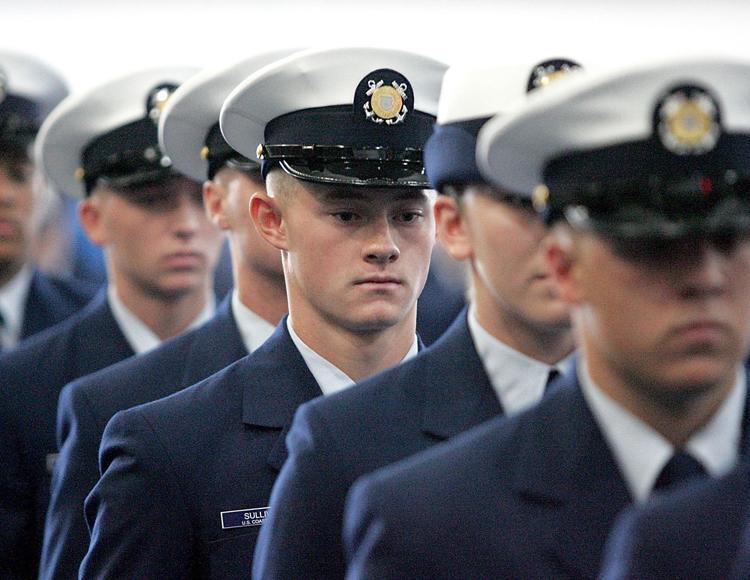 Coast Guard Graduation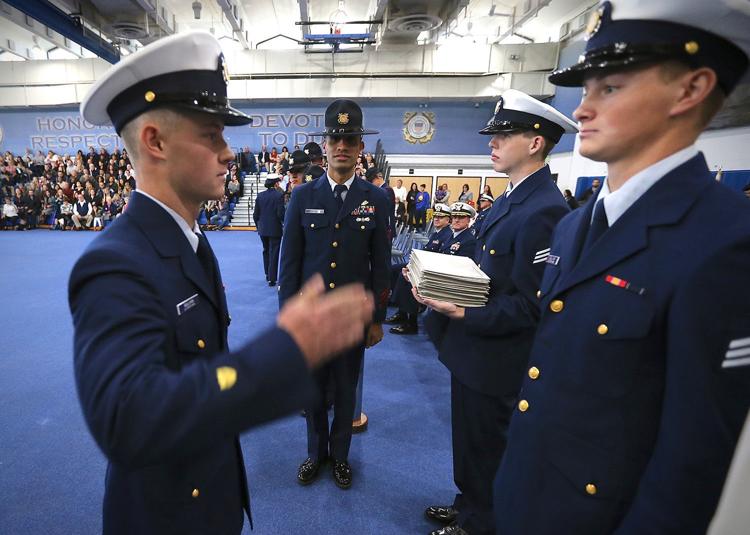 Coast Guard Graduation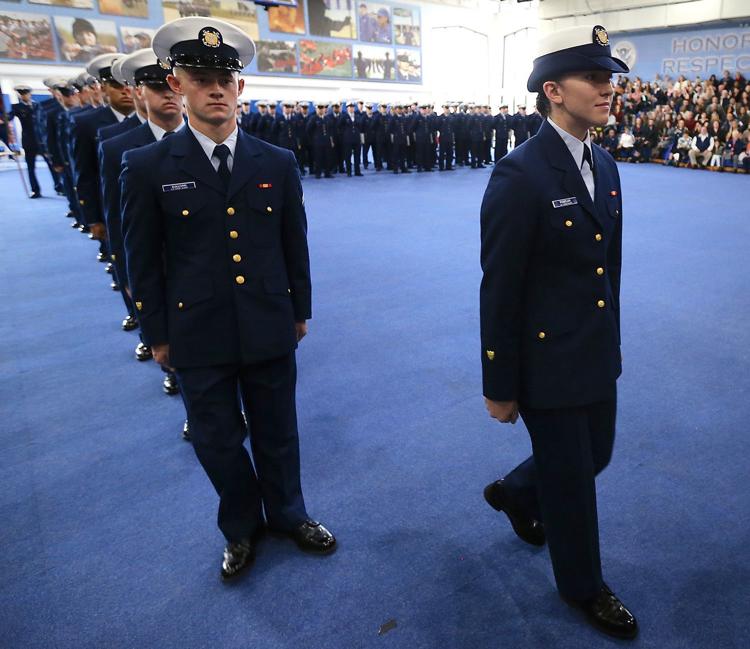 Coast Guard Graduation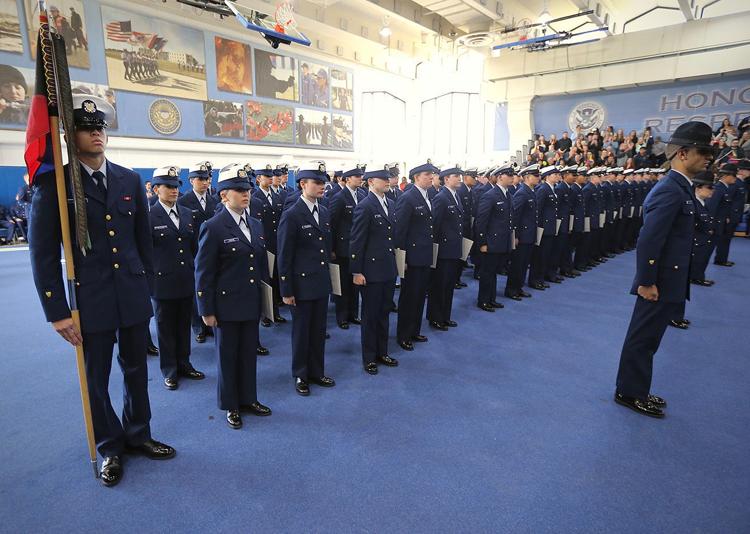 Coast Guard Graduation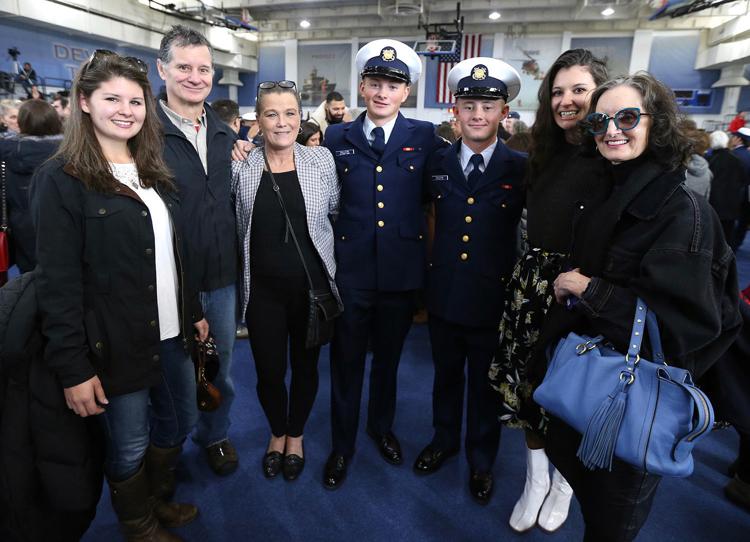 Coast Guard Graduation
Coast Guard Graduation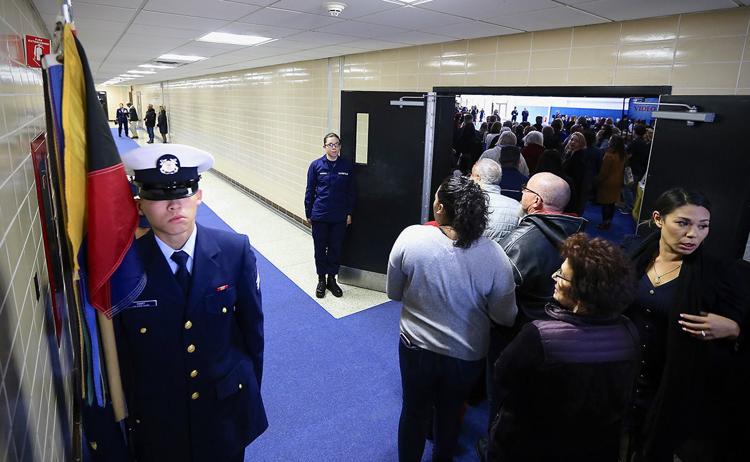 Coast Guard Graduation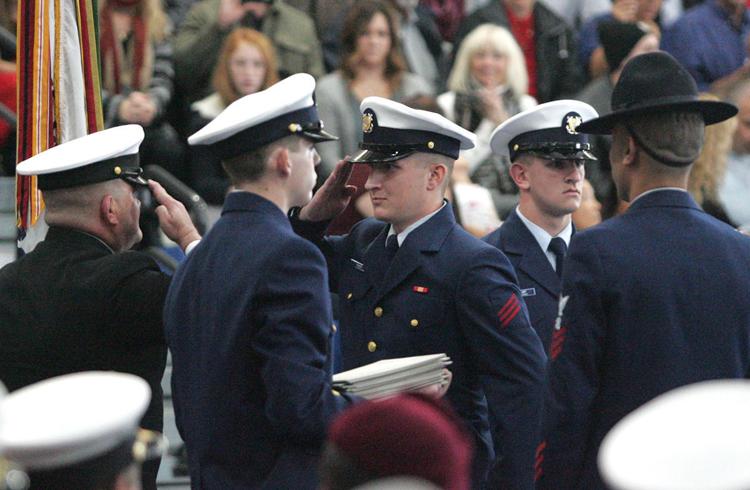 Coast Guard Graduation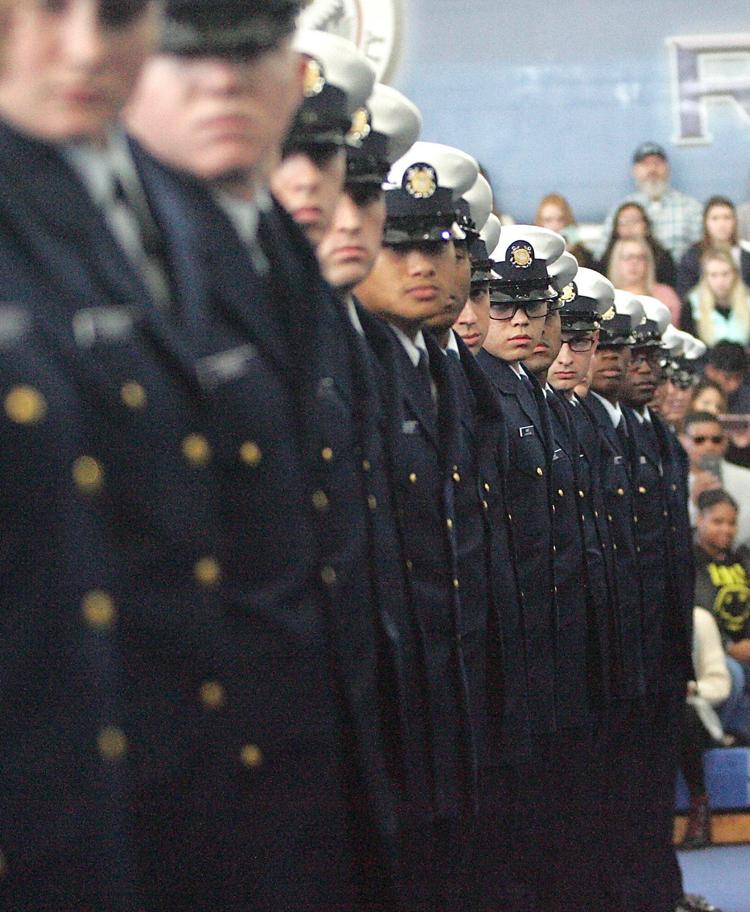 Coast Guard Graduation