A former Millville police officer pleaded guilty Wednesday to using excessive force against two women last year, leaving one with seven broken ribs.
Joseph Dixon, 28, of Millville, entered the plea to two counts of third-degree aggravated assault before Cumberland County Superior Court Judge Robert Malestein, according to a news release from the state Attorney General's Office.
BRIDGETON — A city man waiting for trial in the murder of a 9-year-old was found guilty Tues…
Dixon, who recently resigned from the department, admitted to attempting to cause significant bodily injury to the two women by using excessive force when arresting them during separate incidents, the release states.
Authorities did not identify either woman.
On Feb. 25, 2018, Dixon arrested a woman for driving while intoxicated on West Main Street, the release states.
The woman repeatedly asked to call her husband and turned to face Dixon twice while he was handcuffing her. Dixon "grabbed the woman around the neck, flipped her over his extended leg and threw her to the ground," authorities said, before dropping on top of her to handcuff her.
He then ignored the woman as she repeatedly told him he had broken her ribs, that she could not breathe and that she needed to go to the hospital, according to the release, telling her if she could talk, she could breathe. He then drove her to the station for breath testing and processing.
A 10-year-old boy shot in the neck during last week's Pleasantville High School football gam…
Dixon didn't note her complaints on his investigative report, and indicated on his use-of-force report that no injuries had occurred, the release states. The woman had seven broken ribs, one of which had to be removed.
Then, on March 24, 2018, Dixon was responding to a shoplifting call involving a boy at a supermarket when the shoplifter's mother became argumentative because she didn't have the identification officers requested to release the child, the release states.
When the woman backed away from Dixon, he "grabbed her upper body with both arms, flipped her over and slammed her down on the floor," authorities said, before dropping on top of her and using pepper spray while handcuffing her, as dozens of people stood nearby, many of whom reacted to the spray.
Dixon took the woman to the station for processing, but her family members called for an ambulance and she was taken to the hospital as soon as she got there, the release states. She had a bruised hip and burning eyes from the pepper spray.
"These guilty pleas reflect our resolve to ensure that law enforcement officers are held accountable if they use violent force against civilians without justification," Attorney General Gurbir Grewal said. "When officers use force that has no reasonable relationship to any resistance or threat they face, as Dixon did, they not only injure and traumatize those involved, they do a tremendous disservice to all of their fellow officers who uphold the highest law enforcement standards and work hard to secure the trust of the communities they serve."
ATLANTIC CITY — A 16-year-old boy was arrested early Wednesday morning after allegedly robbi…
The investigation was completed by the Office of Public Integrity and Accountability, with assistance from the Cumberland County Prosecutor's Office.
The plea agreement calls for a 364-day county jail sentence and a term of probation, the release states. Dixon will also be permanently barred from working in law enforcement and public positions in the state.
He is scheduled to be sentenced Jan. 17.
Gateway Head Start of Vineland hands on art experience at The Barn Studio of Art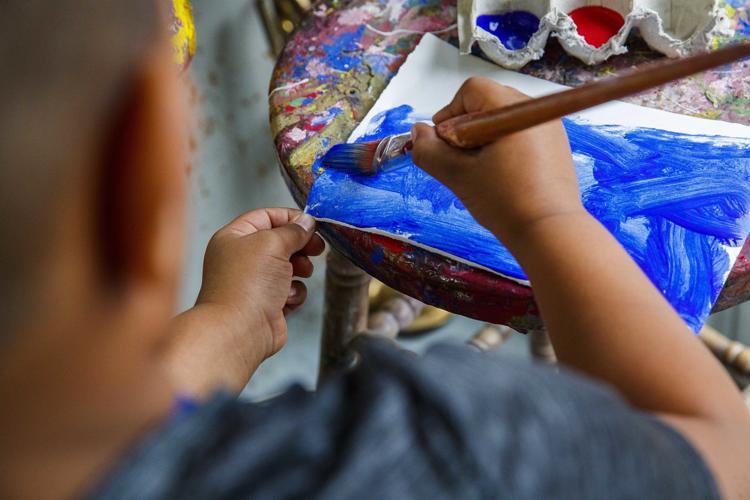 -- HIDE VERTICAL GALLERY ASSET TITLES --
Gateway Head Start of Vineland hands on art experience at The Barn Studio of Art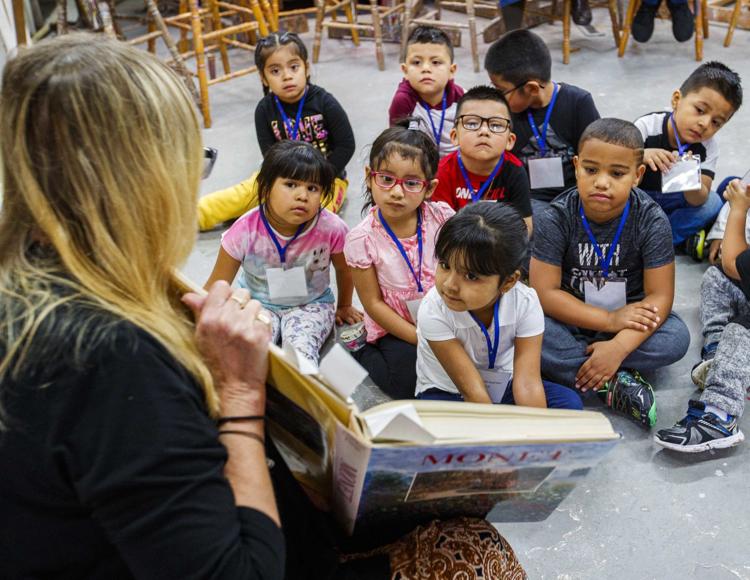 Gateway Head Start of Vineland hands on art experience at The Barn Studio of Art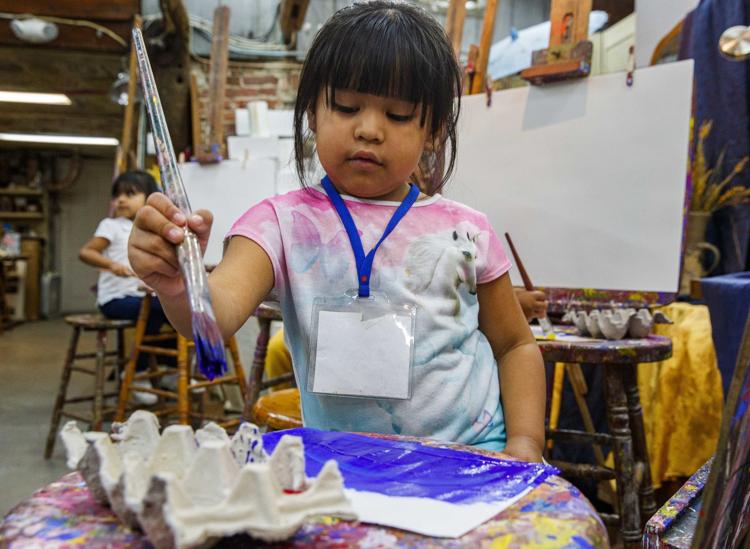 Gateway Head Start of Vineland hands on art experience at The Barn Studio of Art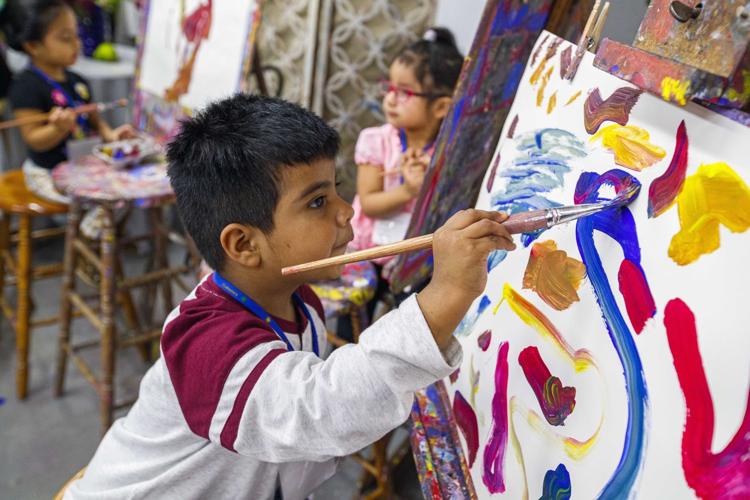 Gateway Head Start of Vineland hands on art experience at The Barn Studio of Art
Gateway Head Start of Vineland hands on art experience at The Barn Studio of Art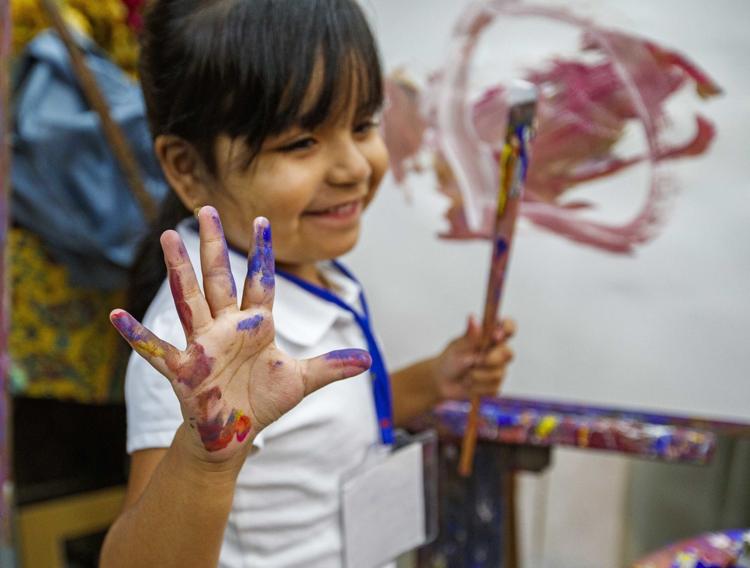 Gateway Head Start of Vineland hands on art experience at The Barn Studio of Art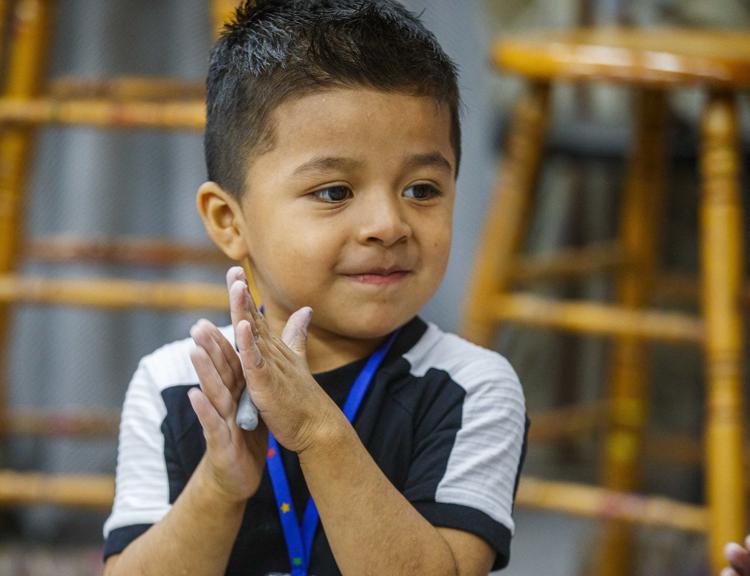 Gateway Head Start of Vineland hands on art experience at The Barn Studio of Art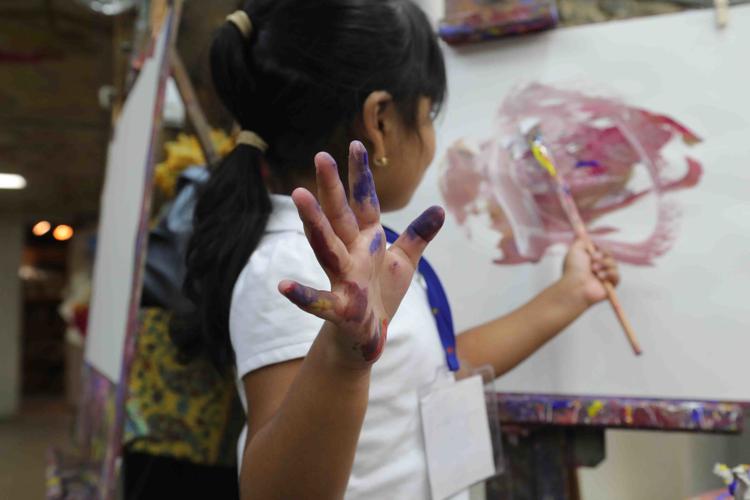 Gateway Head Start of Vineland hands on art experience at The Barn Studio of Art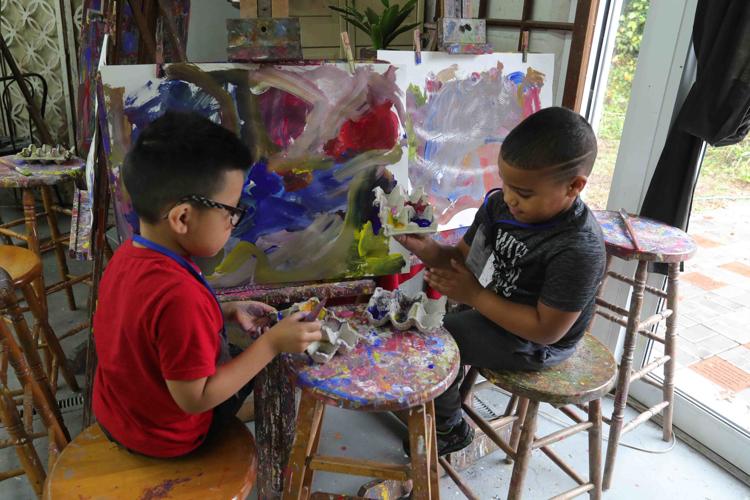 Gateway Head Start of Vineland hands on art experience at The Barn Studio of Art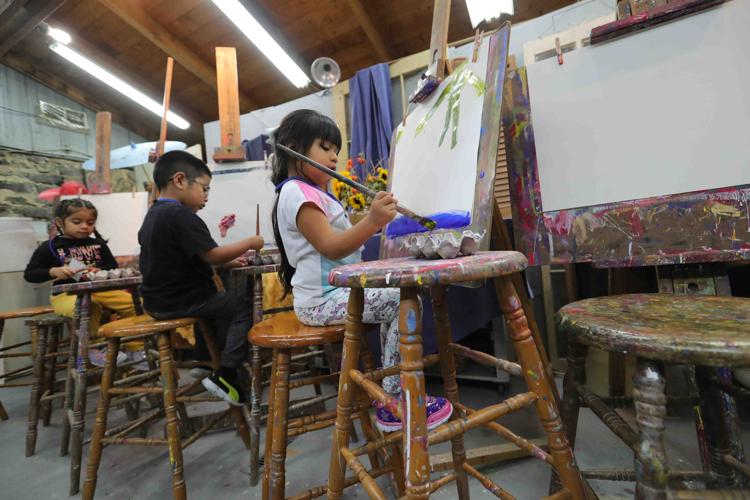 Gateway Head Start of Vineland hands on art experience at The Barn Studio of Art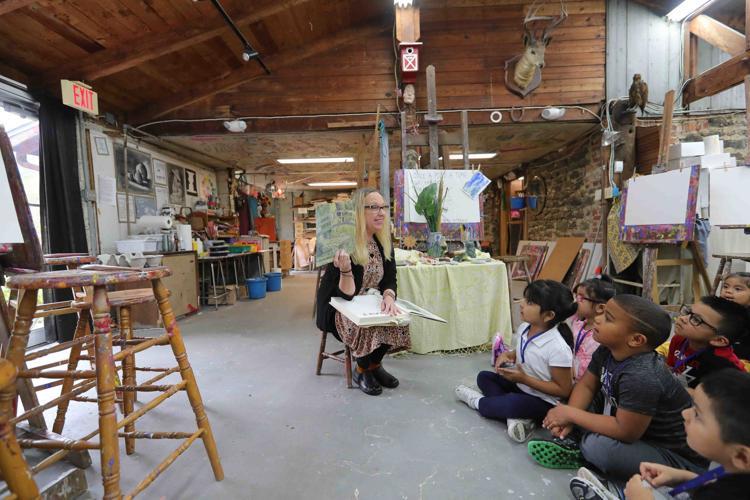 Gateway Head Start of Vineland hands on art experience at The Barn Studio of Art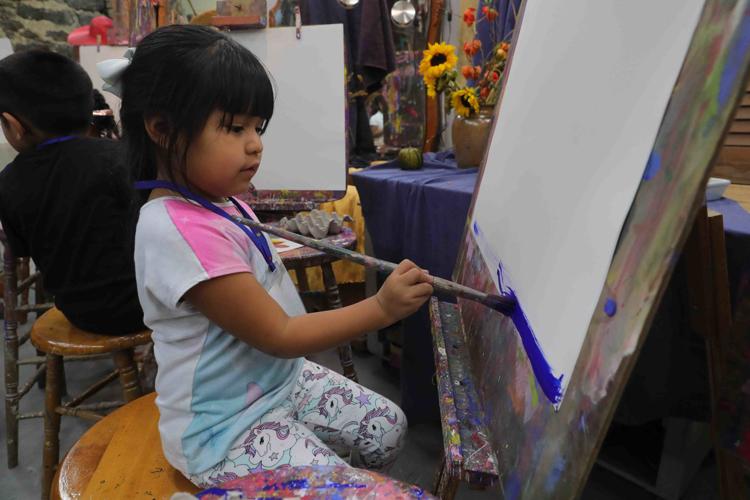 Gateway Head Start of Vineland hands on art experience at The Barn Studio of Art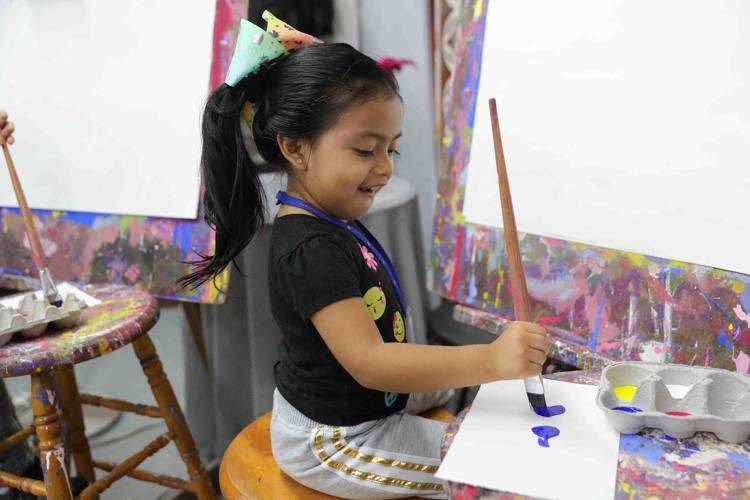 Gateway Head Start of Vineland hands on art experience at The Barn Studio of Art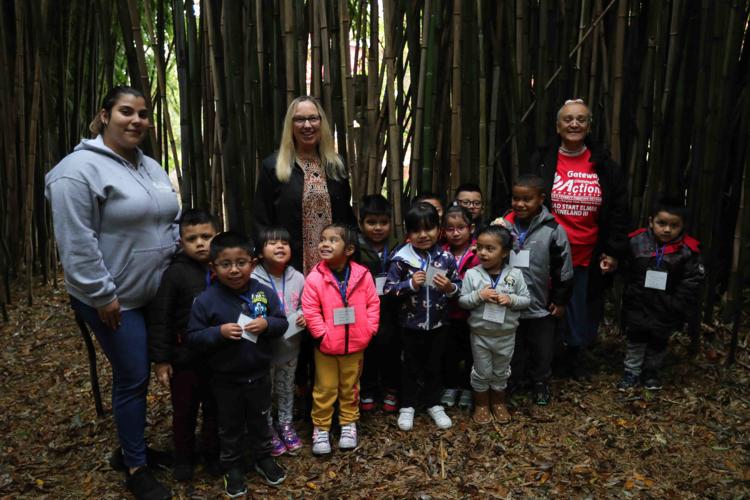 Gateway Head Start of Vineland hands on art experience at The Barn Studio of Art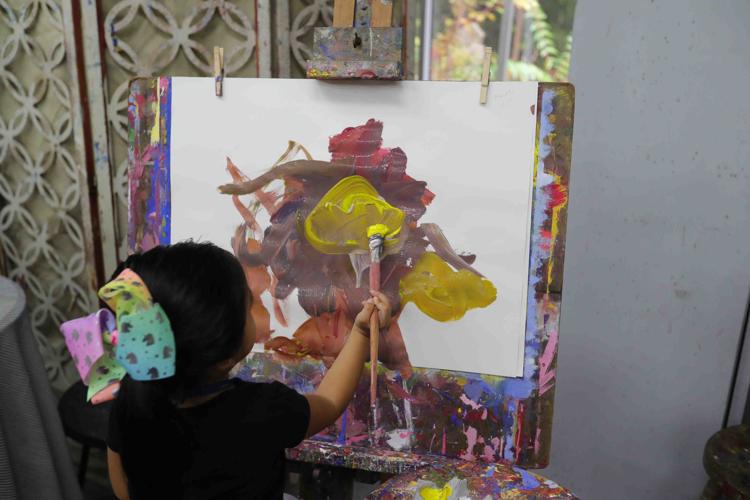 Gateway Head Start of Vineland hands on art experience at The Barn Studio of Art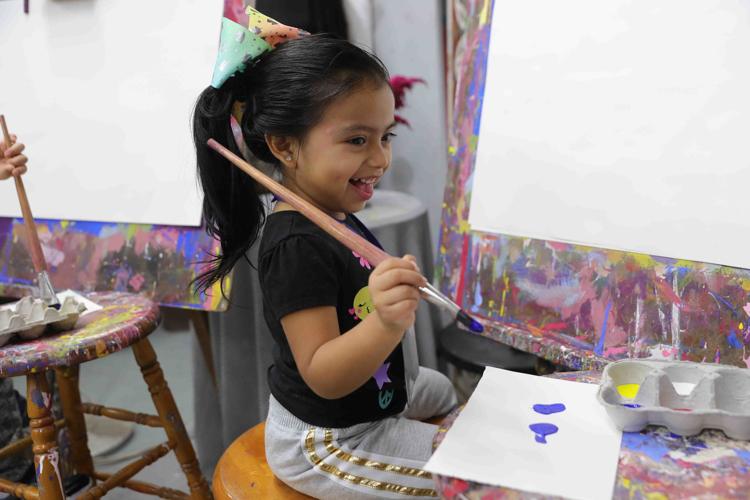 Gateway Head Start of Vineland hands on art experience at The Barn Studio of Art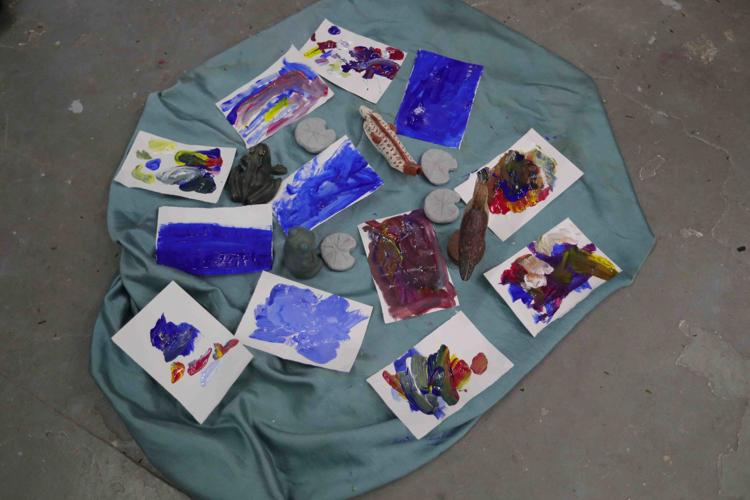 Gateway Head Start of Vineland hands on art experience at The Barn Studio of Art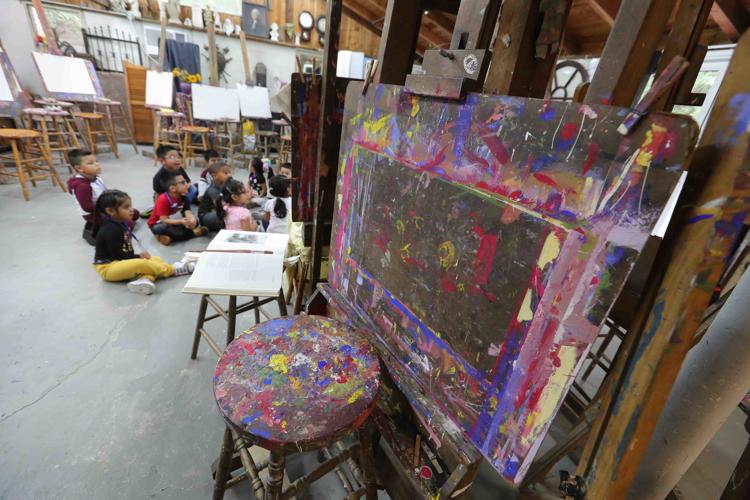 Gateway Head Start of Vineland hands on art experience at The Barn Studio of Art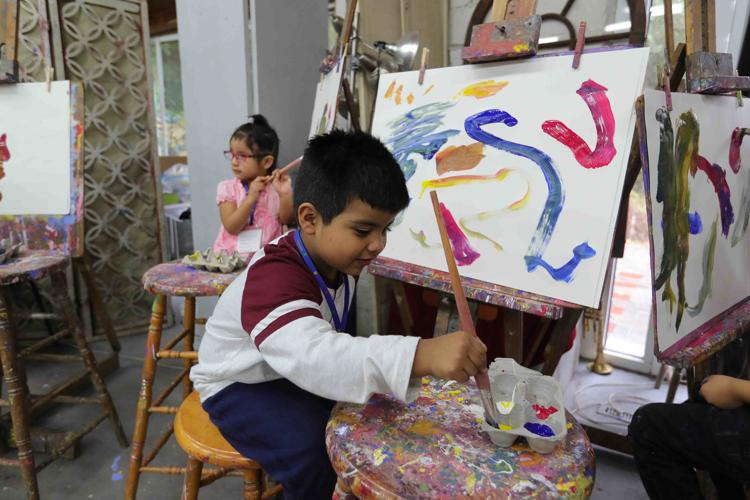 Gateway Head Start of Vineland hands on art experience at The Barn Studio of Art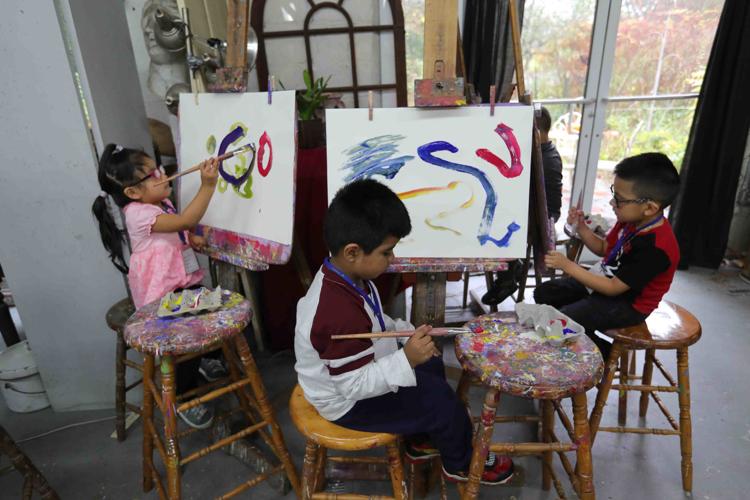 Gateway Head Start of Vineland hands on art experience at The Barn Studio of Art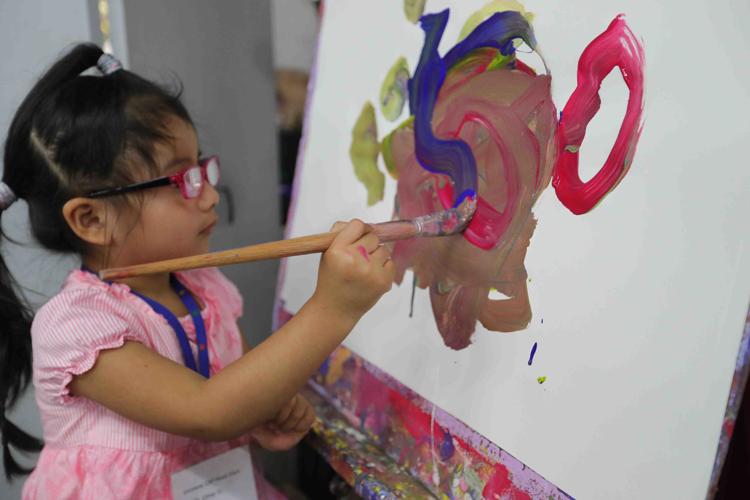 Gateway Head Start of Vineland hands on art experience at The Barn Studio of Art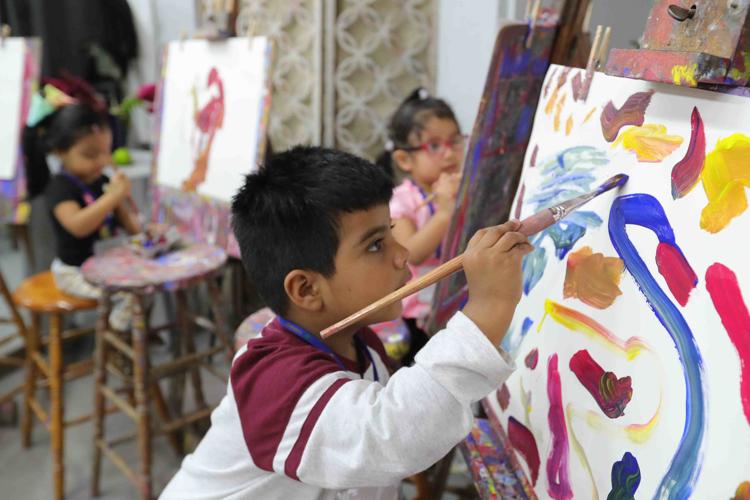 Gateway Head Start of Vineland hands on art experience at The Barn Studio of Art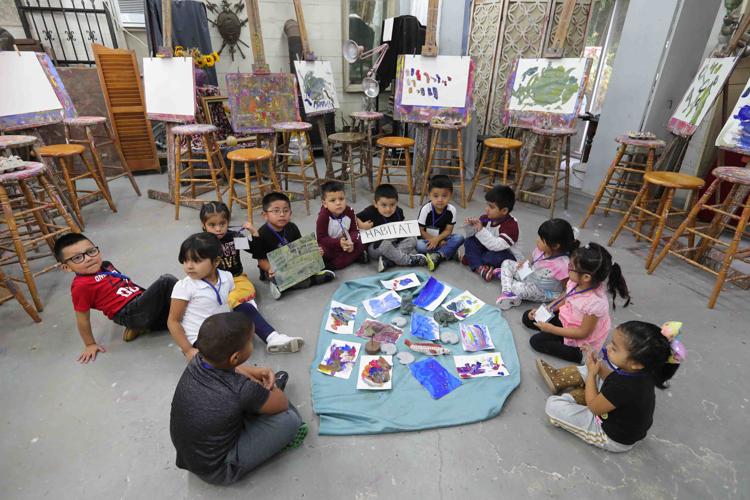 Gateway Head Start of Vineland hands on art experience at The Barn Studio of Art