LOWER TOWNSHIP — Four suspects were arrested on robbery and weapons charges following an incident Monday at a home in the Villas section of the township, police said.
At 4:30 p.m., officers responded to a call from a man who said he was assaulted and robbed at gunpoint. The victim told officers he had gone to a home in the first block of East Atlantic Avenue for a drug deal. He told police that during the transaction, he was hit in the face by a young man. A second man pointed a gun at the victim and told him to empty his pockets, according to the account given to police.
The victim was treated at the scene by the Lower Township Rescue Squad and taken to Cape Regional Medical Center for further treatment.
WILDWOOD CREST — Two people face weapons and drug charges after their arrest last Friday, po…
Detectives from the Lower Township Police Department, along with members of the Cape May County Prosecutor's Office and Cape May County SWAT team executed a search warrant of the home where the incident took place. During the search, they arrested Jonathan Halas, 19, of Cape May, and a young man who was not identified because of his age.
Louis Garcia, 18, of North Cape May, the man who allegedly pointed the gun at the victim, and a second underage boy were later located at a separate house in the first block of East Atlantic Avenue and were also arrested.
The four suspects were each charged with robbery, aggravated assault, unlawful possession of a weapon, possession of a weapon for unlawful purposes and conspiracy to commit robbery.
The adults were taken to the Cape May County jail, and the boys were placed in a juvenile security facility.
Anchor Bowl Middle Lower Football
-- HIDE VERTICAL GALLERY ASSET TITLES --
Anchor Bowl Middle Lower Football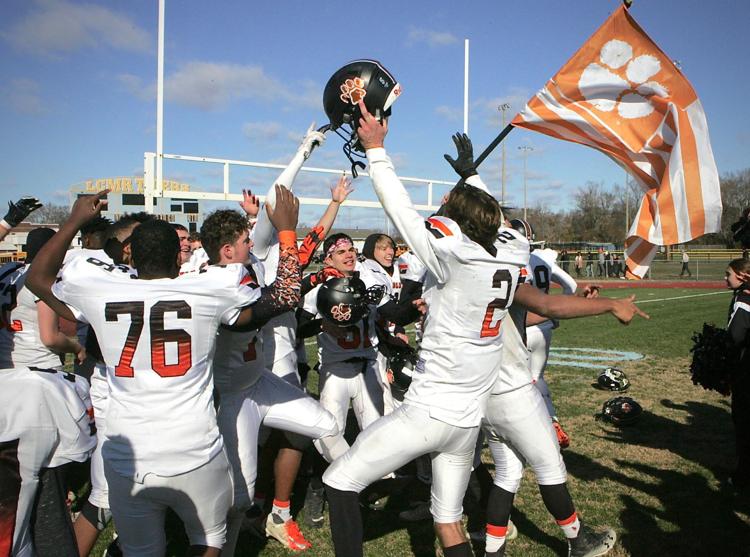 Anchor Bowl Middle Lower Football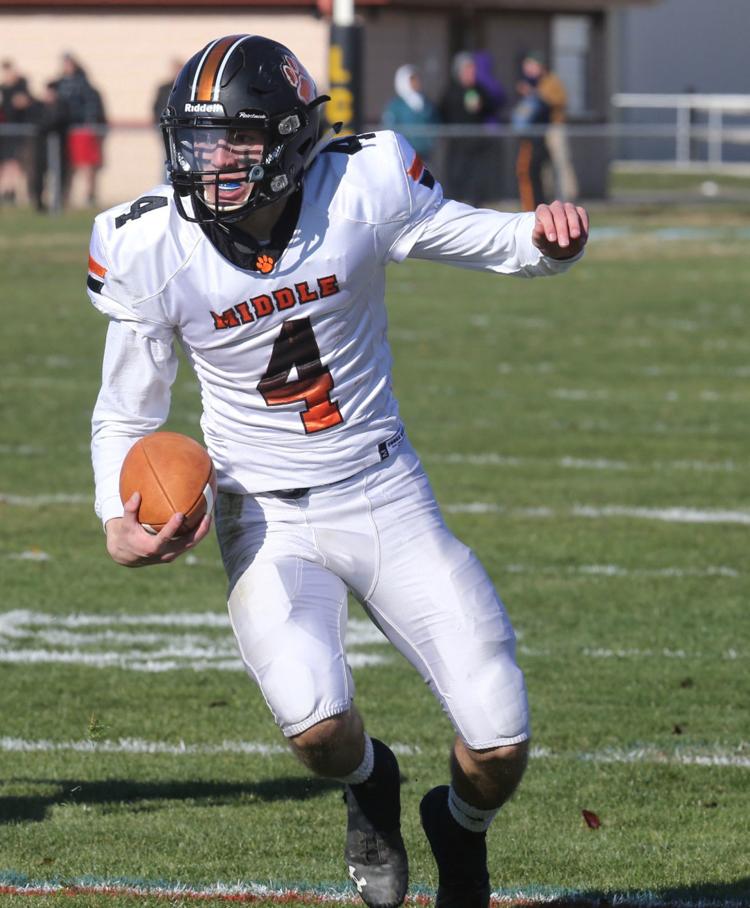 Anchor Bowl Middle Lower Football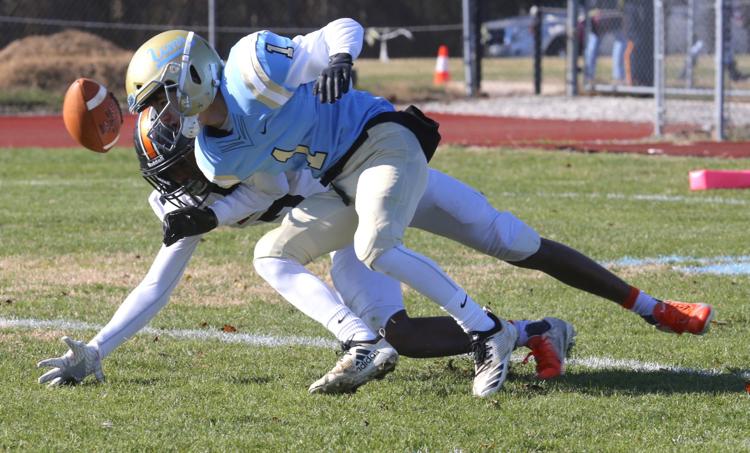 Anchor Bowl Middle Lower Football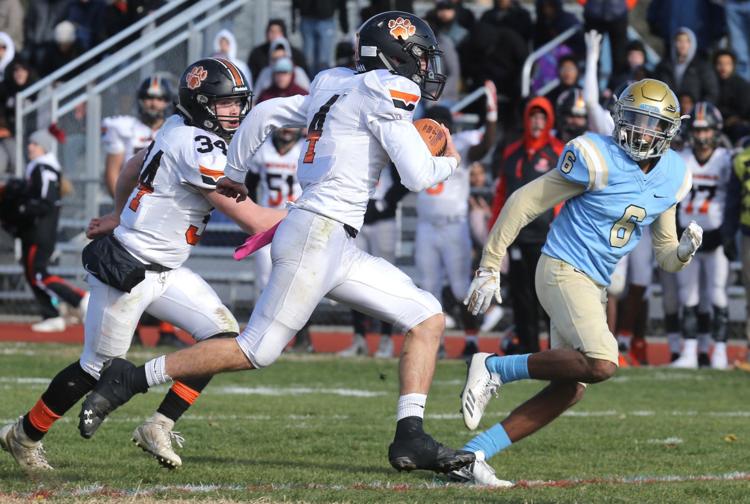 Anchor Bowl Middle Lower Football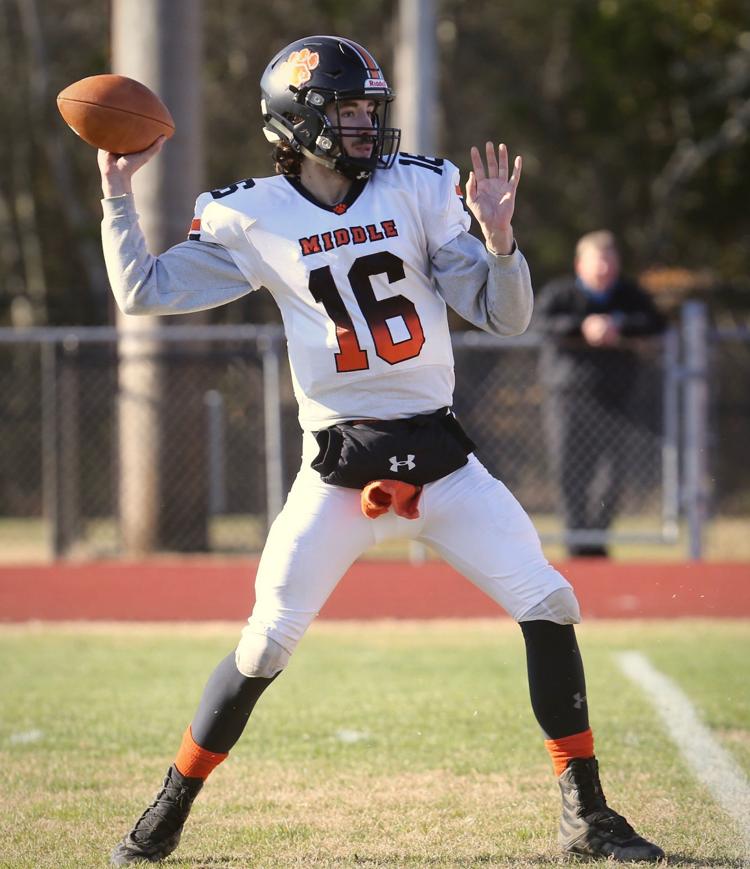 Anchor Bowl Middle Lower Football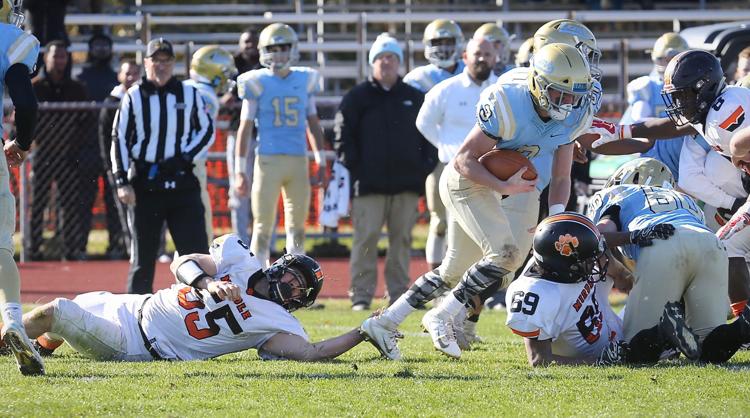 Anchor Bowl Middle Lower Football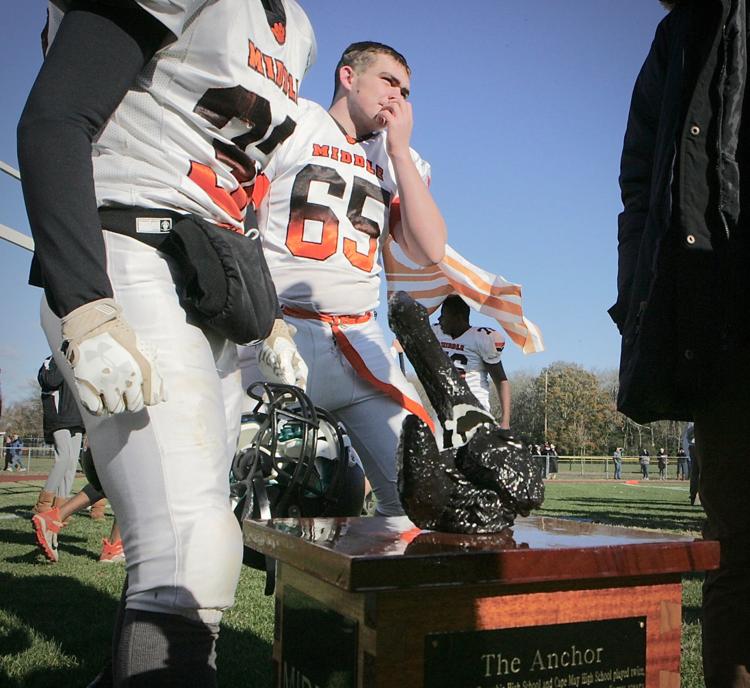 Anchor Bowl Middle Lower Football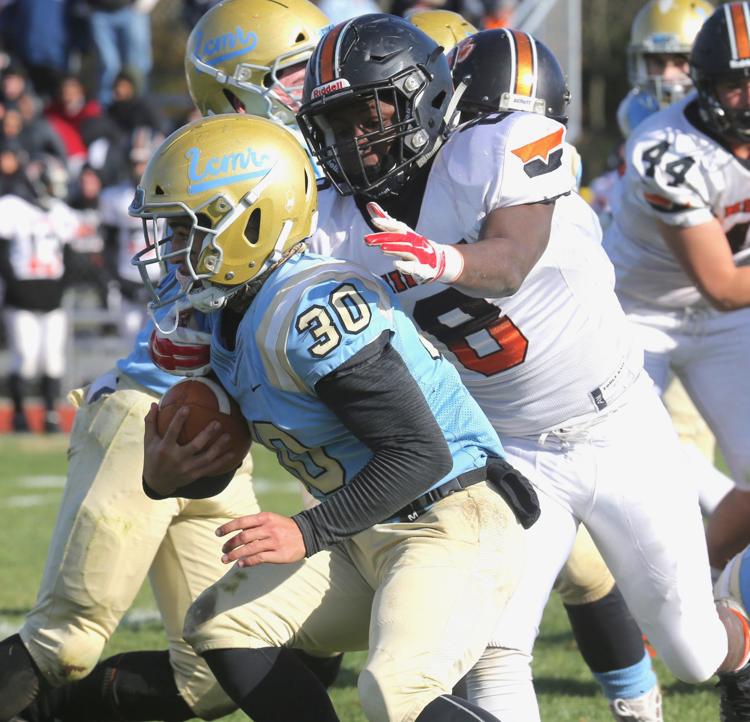 Anchor Bowl Middle Lower Football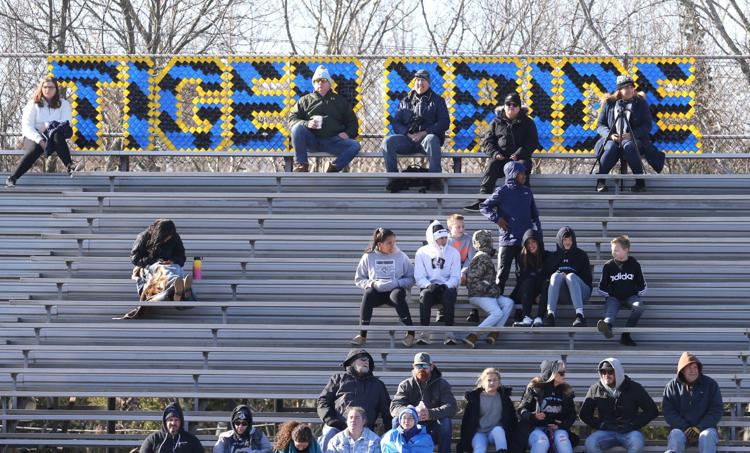 Anchor Bowl Middle Lower Football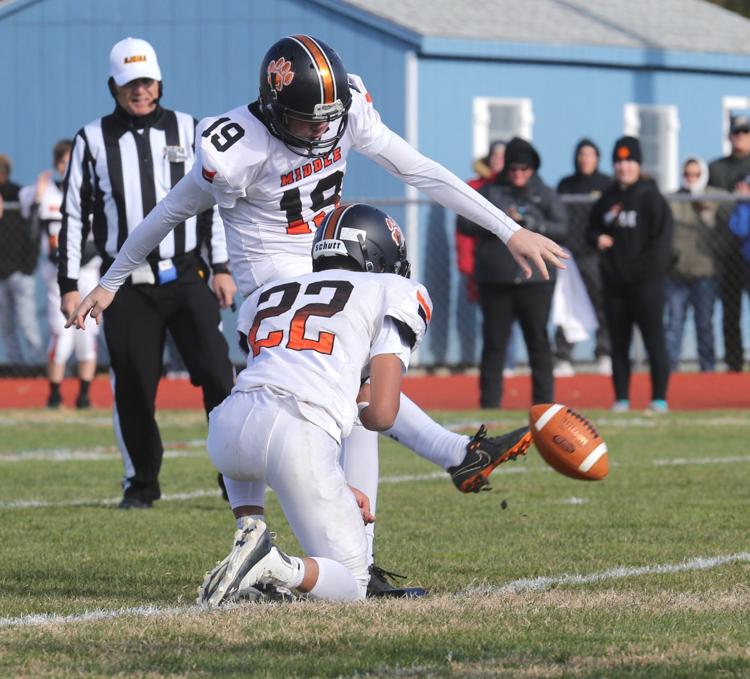 Anchor Bowl Middle Lower Football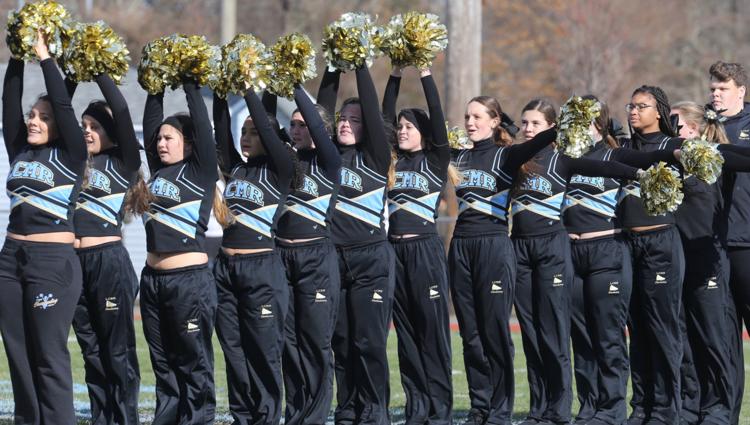 Anchor Bowl Middle Lower Football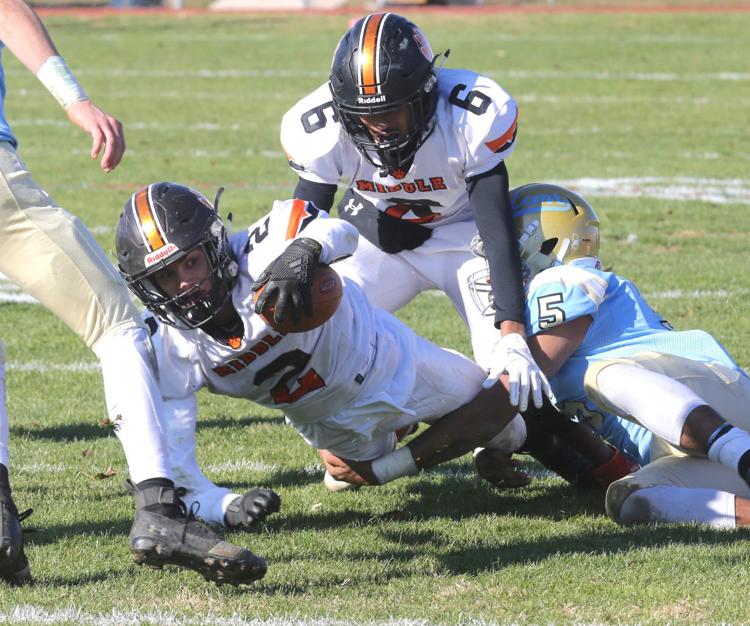 Anchor Bowl Middle Lower Football
Anchor Bowl Middle Lower Football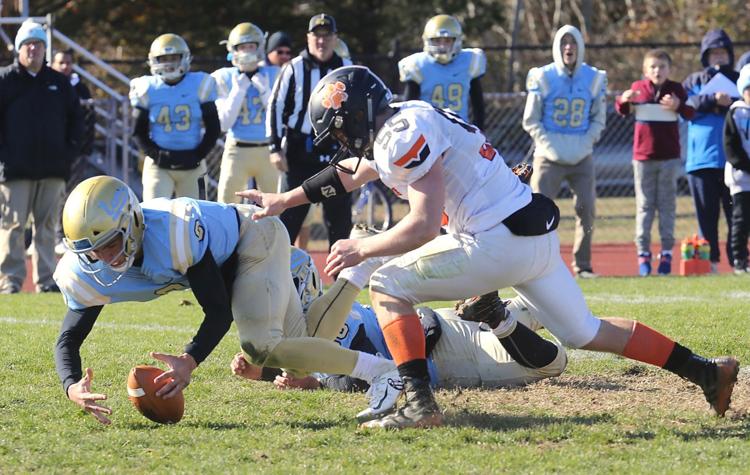 Anchor Bowl Middle Lower Football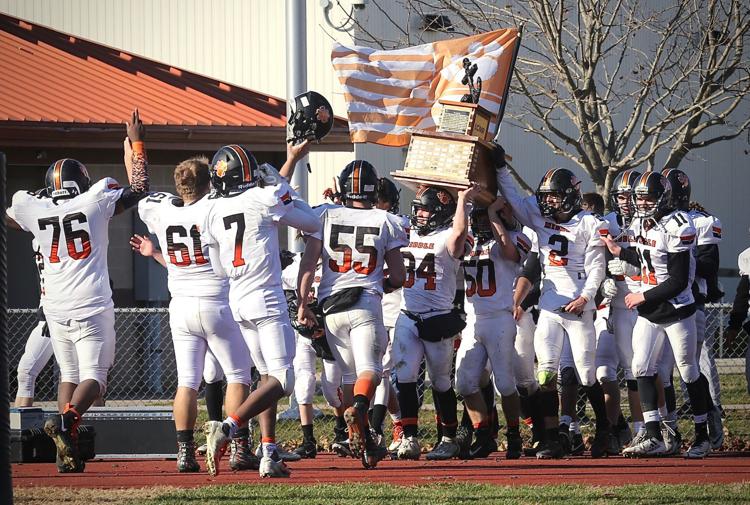 Anchor Bowl Middle Lower Football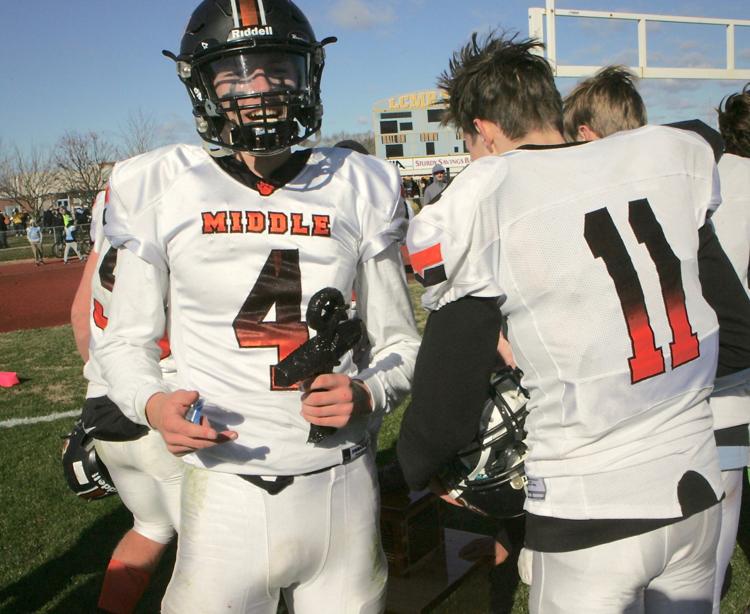 Anchor Bowl Middle Lower Football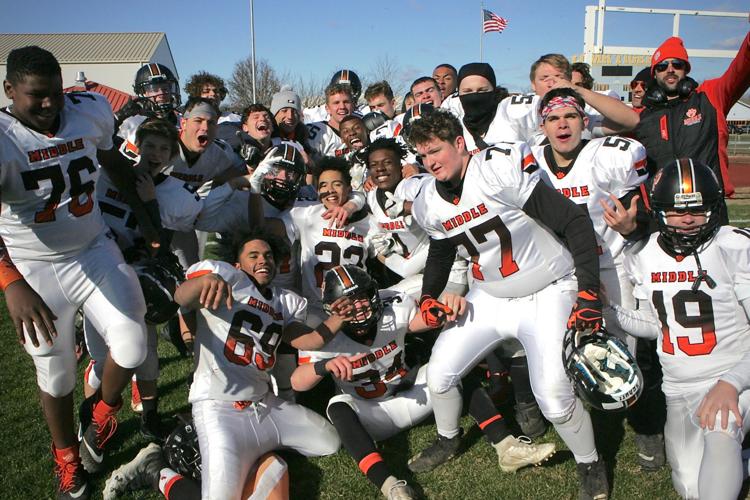 Anchor Bowl Middle Lower Football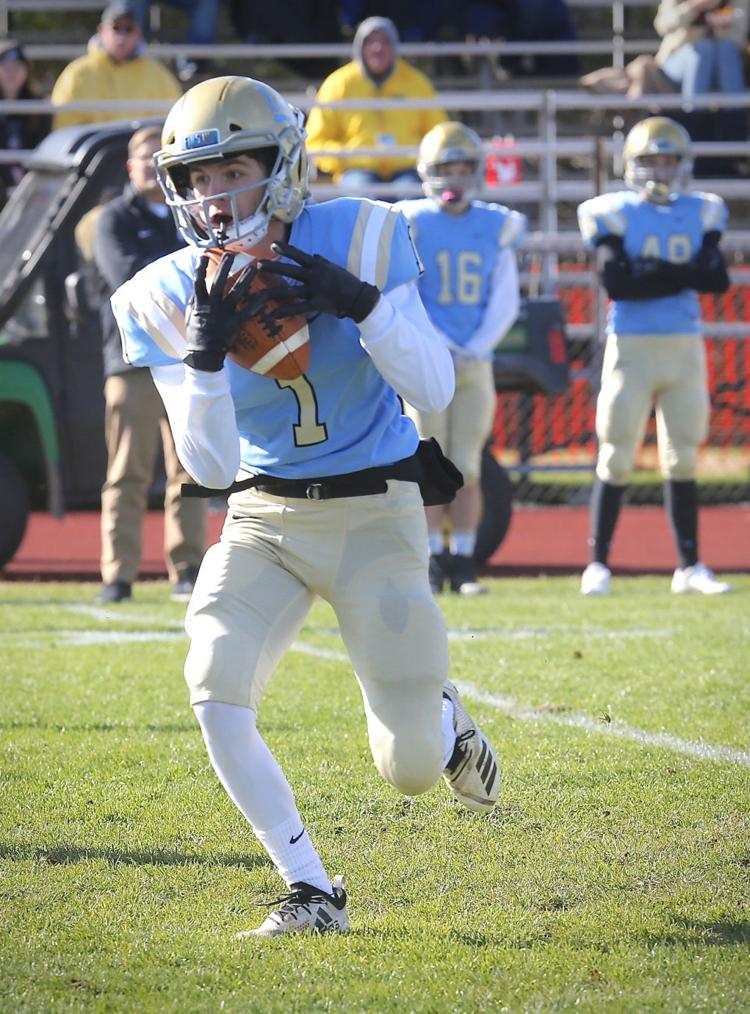 Anchor Bowl Middle Lower Football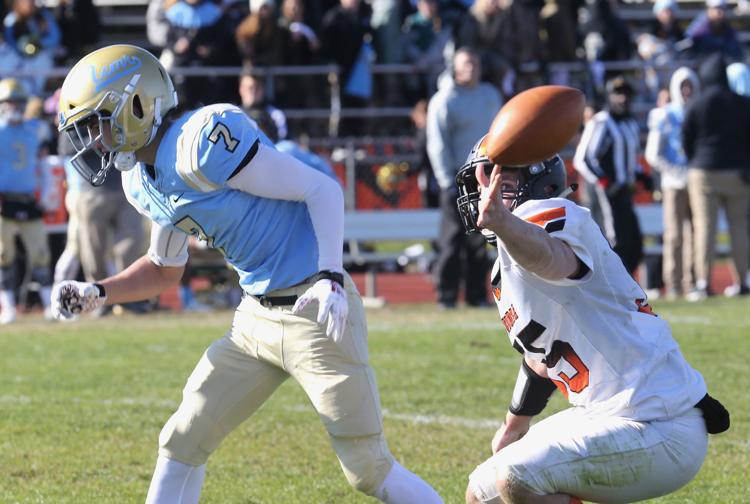 Anchor Bowl Middle Lower Football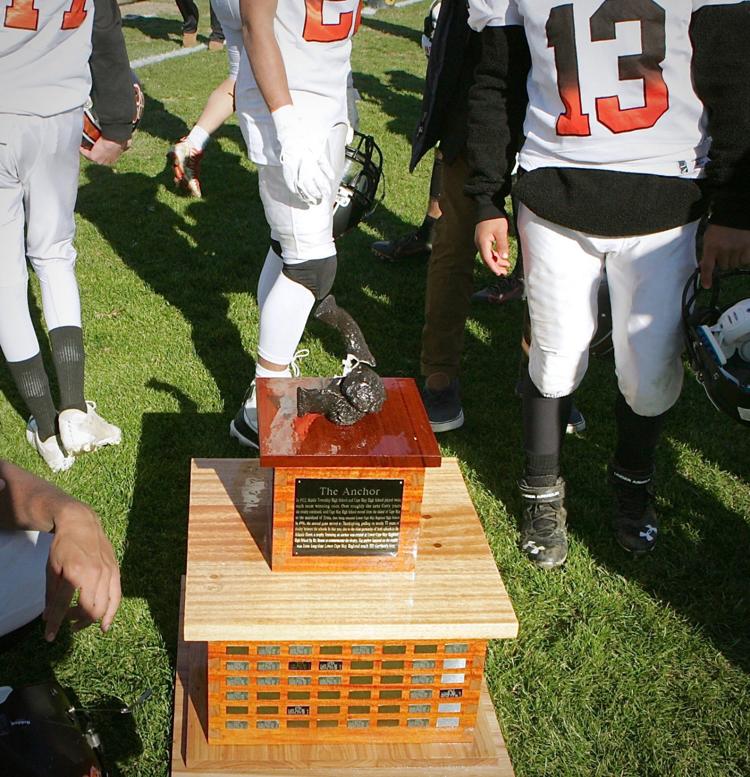 Anchor Bowl Middle Lower Football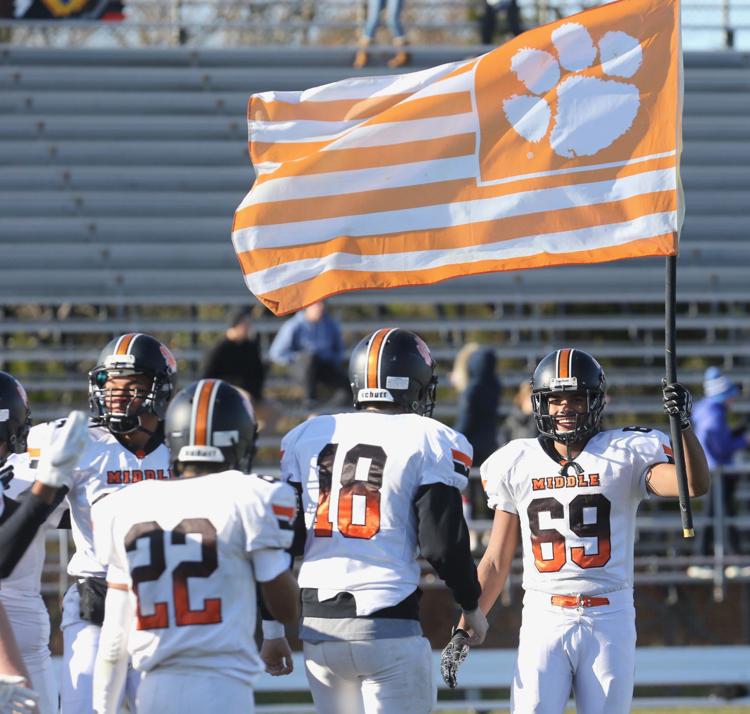 Anchor Bowl Middle Lower Football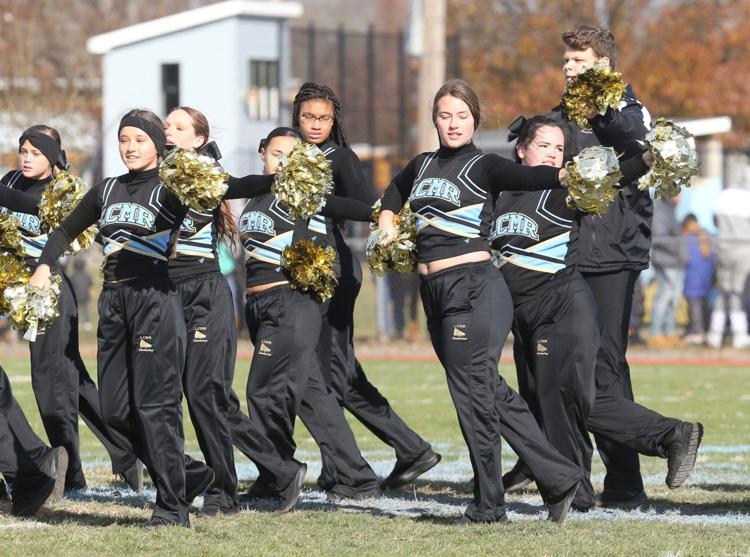 Anchor Bowl Middle Lower Football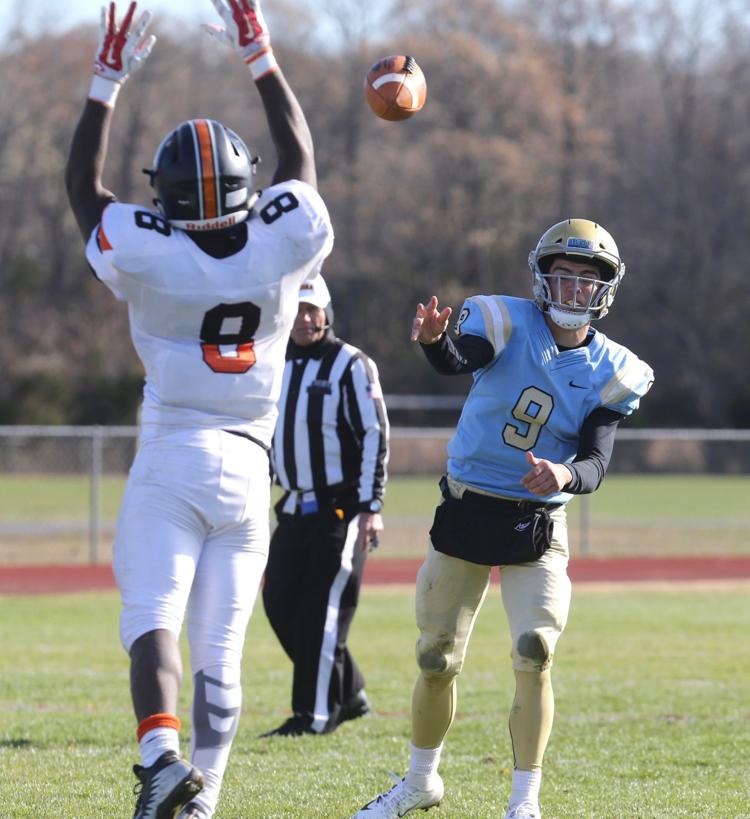 Anchor Bowl Middle Lower Football
Anchor Bowl Middle Lower Football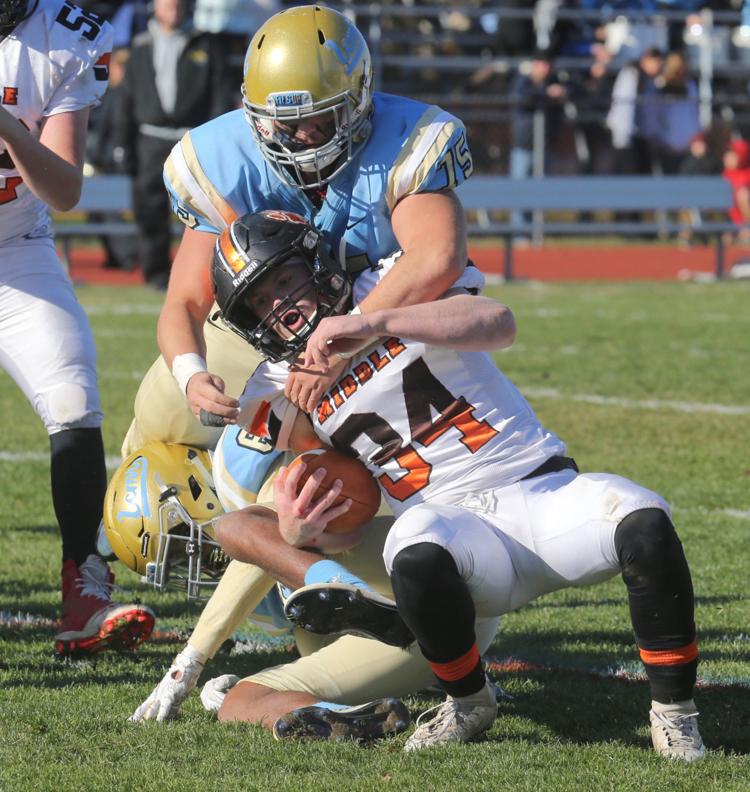 Anchor Bowl Middle Lower Football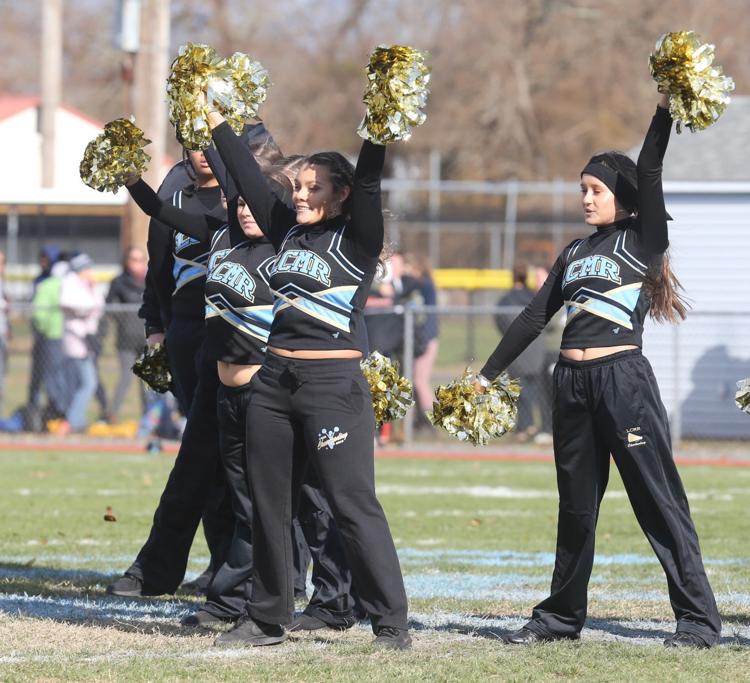 Anchor Bowl Middle Lower Football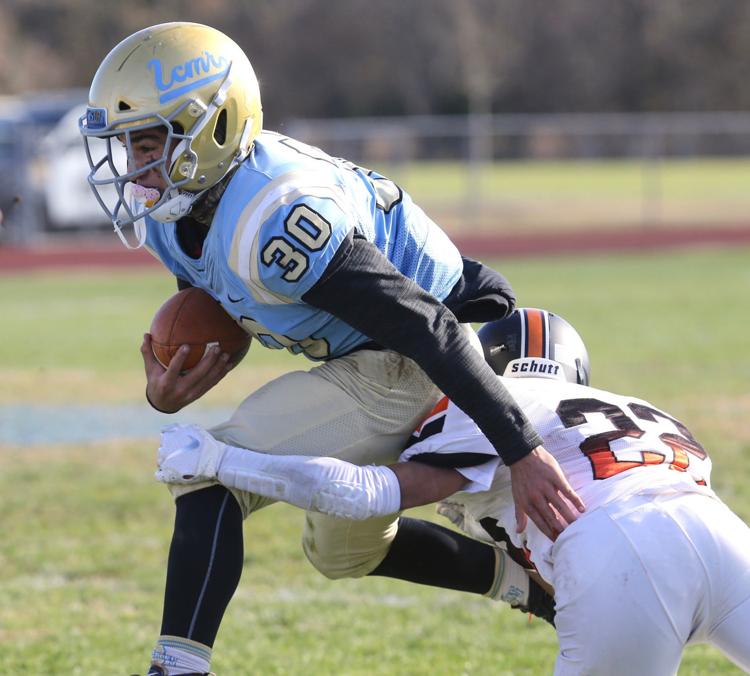 Anchor Bowl Middle Lower Football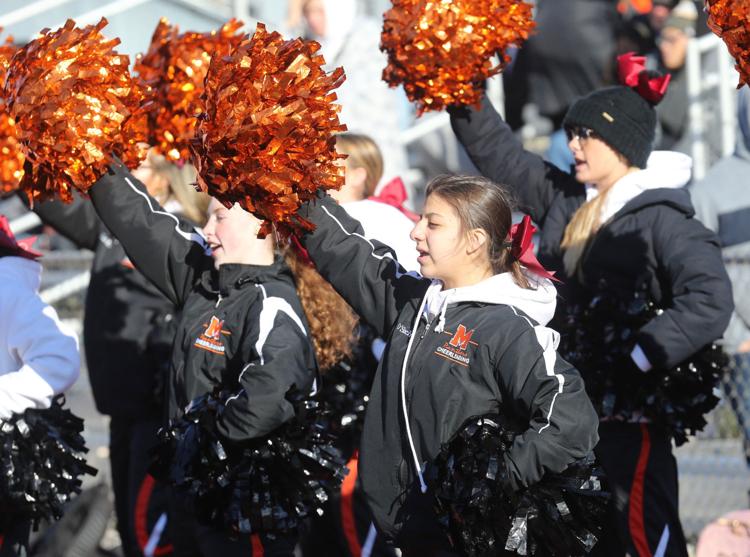 Anchor Bowl Middle Lower Football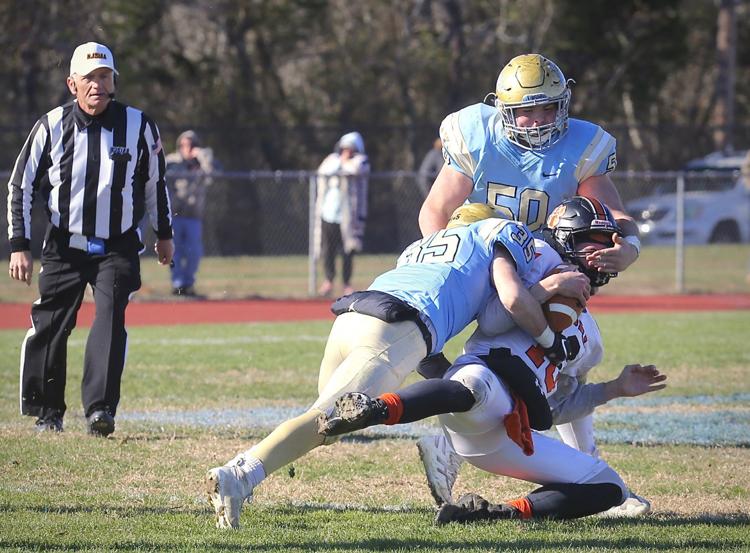 Anchor Bowl Middle Lower Football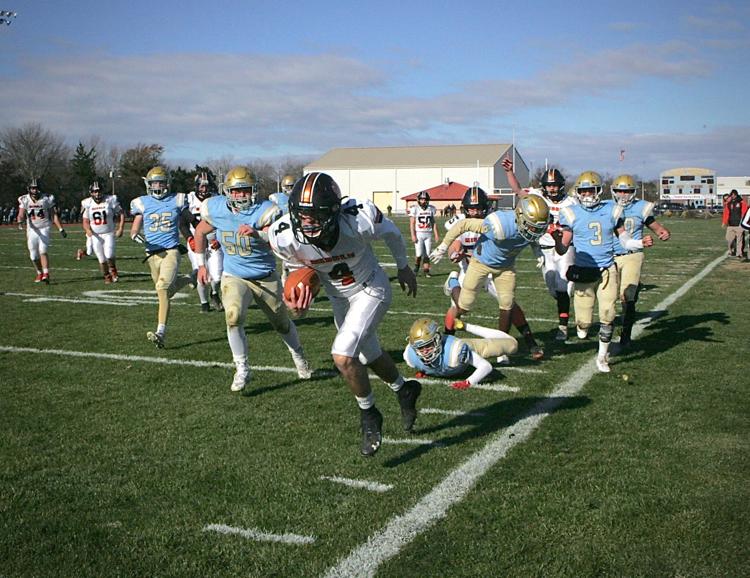 Anchor Bowl Middle Lower Football
Anchor Bowl Middle Lower Football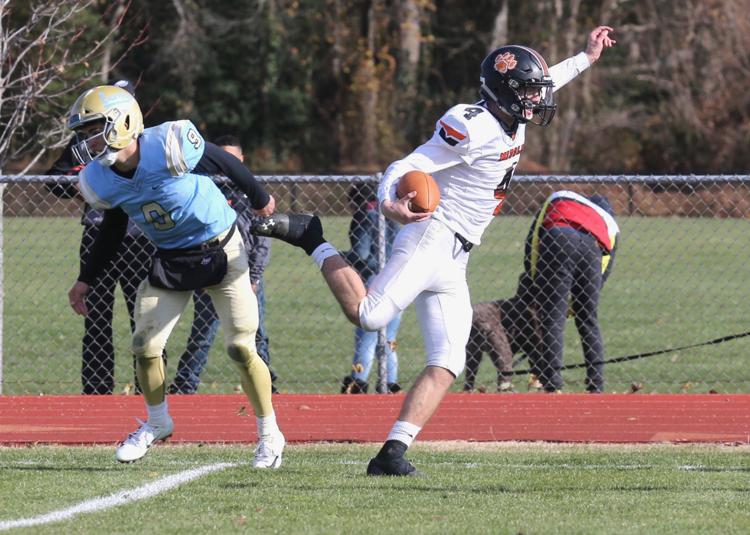 Anchor Bowl Middle Lower Football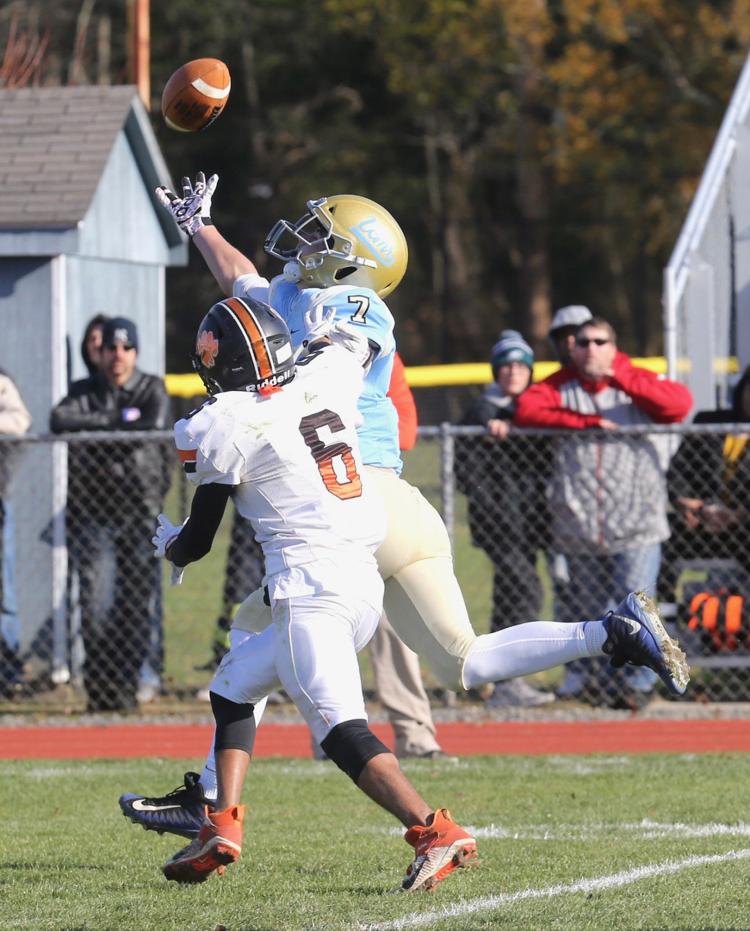 Anchor Bowl Middle Lower Football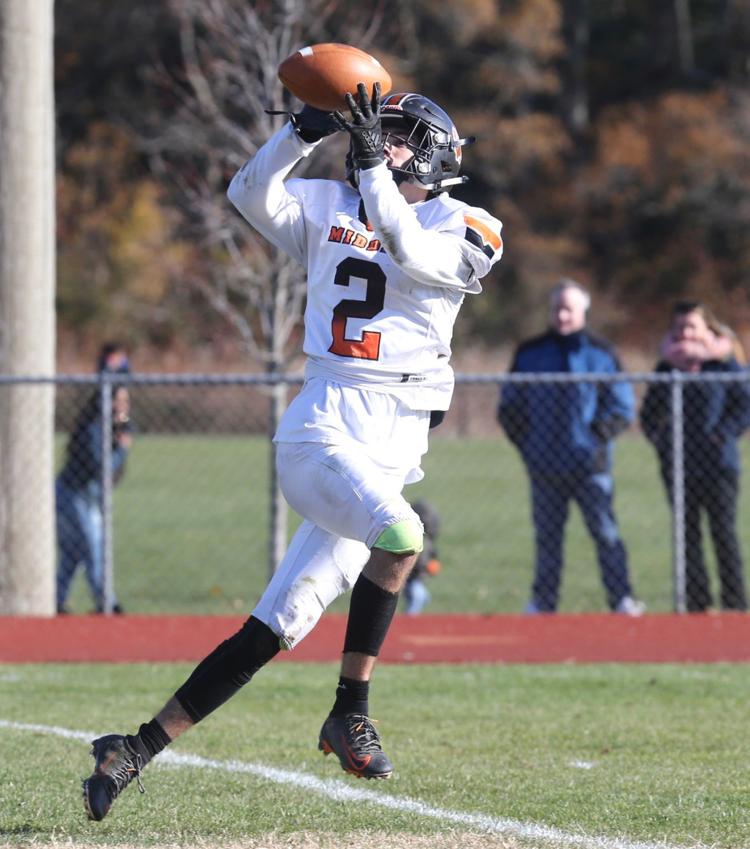 Anchor Bowl Middle Lower Football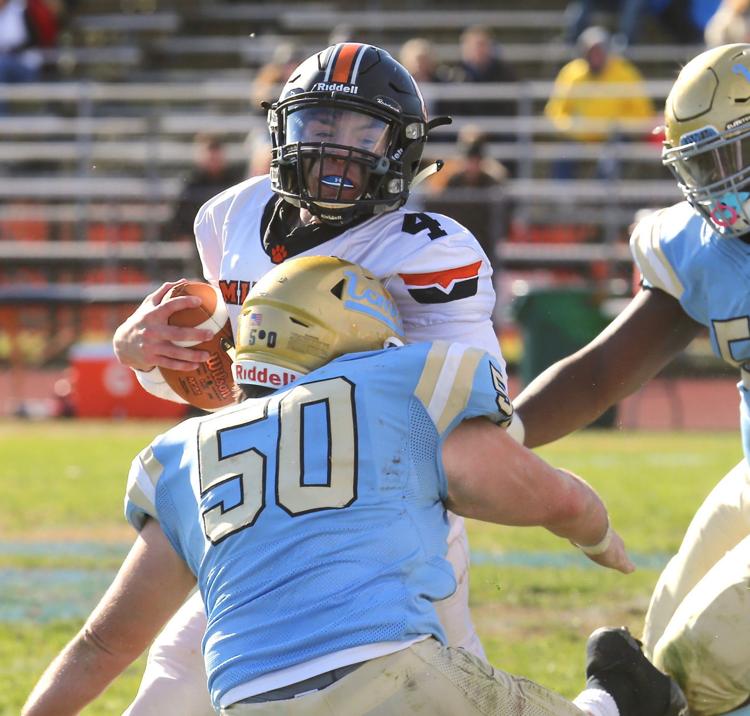 Anchor Bowl Middle Lower Football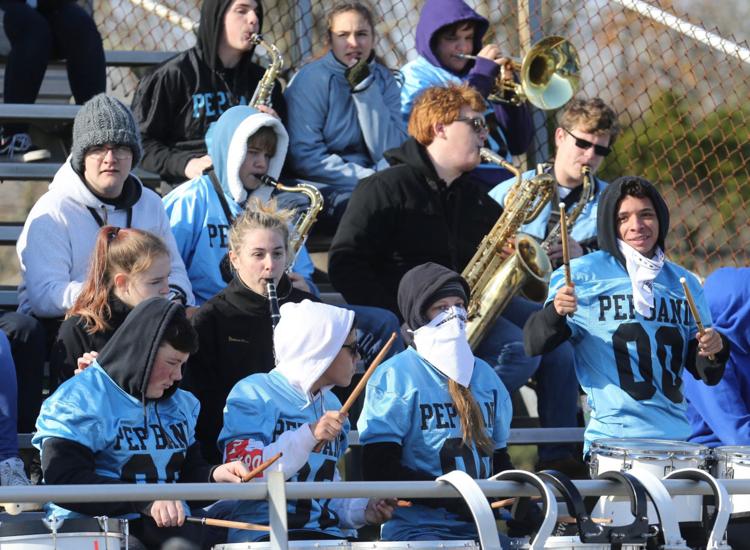 Anchor Bowl Middle Lower Football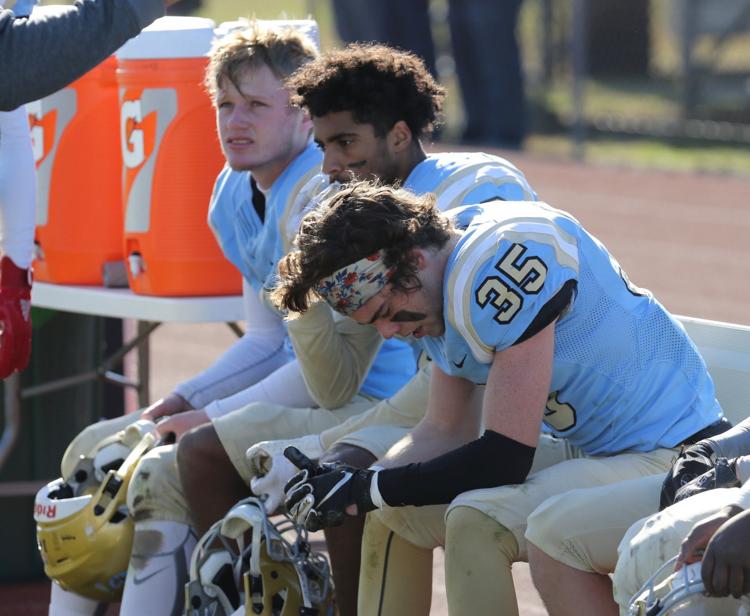 Anchor Bowl Middle Lower Football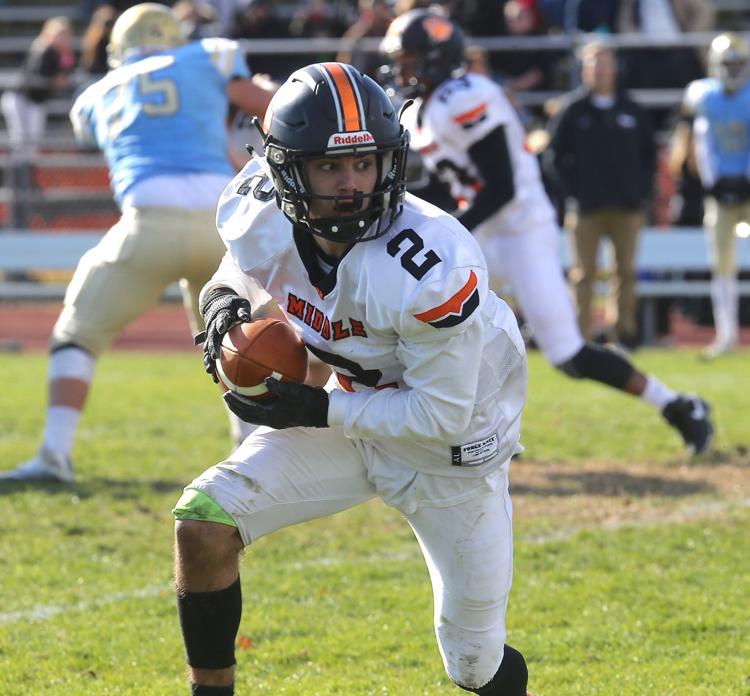 Anchor Bowl Middle Lower Football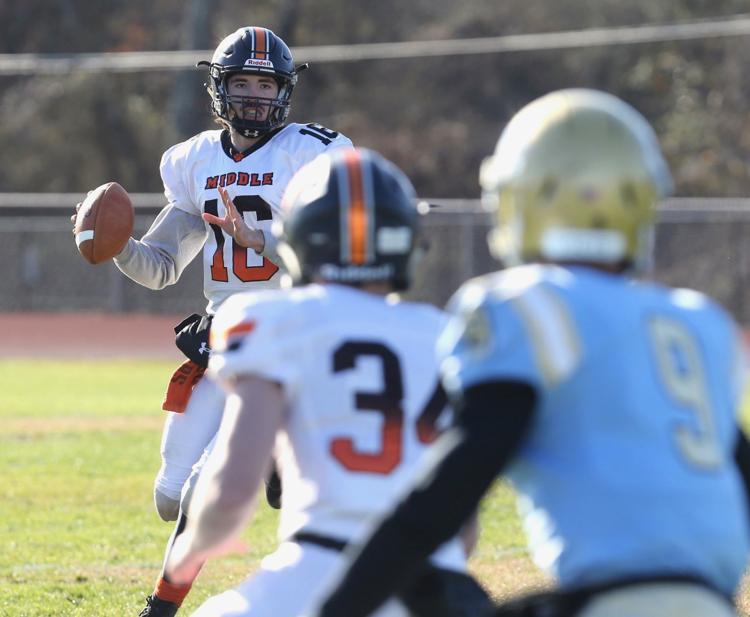 Anchor Bowl Middle Lower Football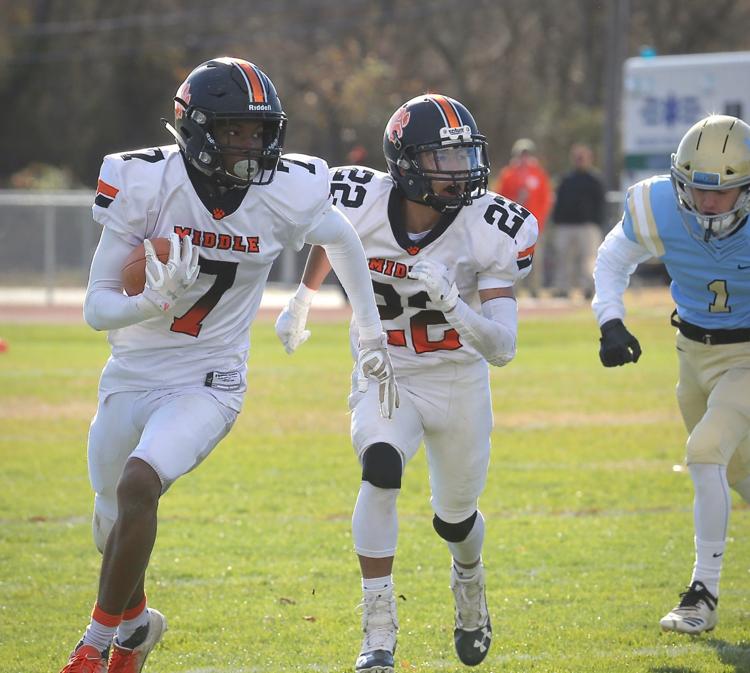 Anchor Bowl Middle Lower Football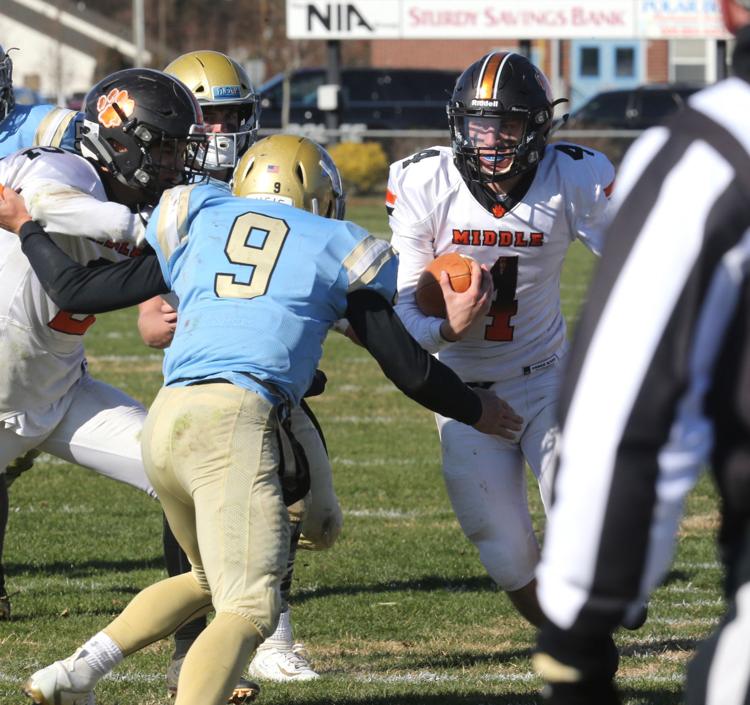 Anchor Bowl Middle Lower Football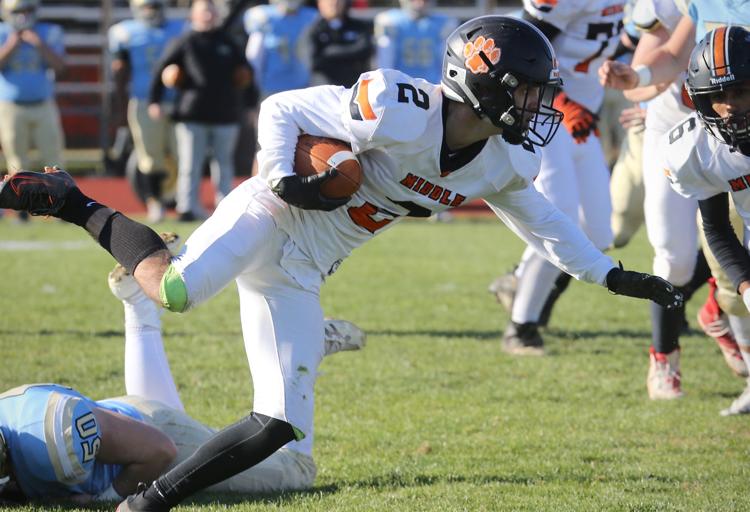 Anchor Bowl Middle Lower Football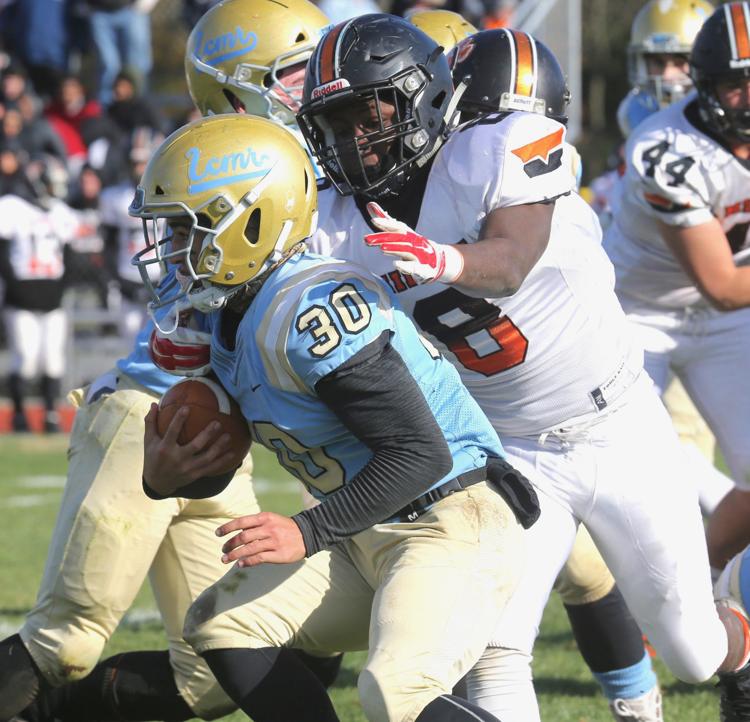 Anchor Bowl Middle Lower Football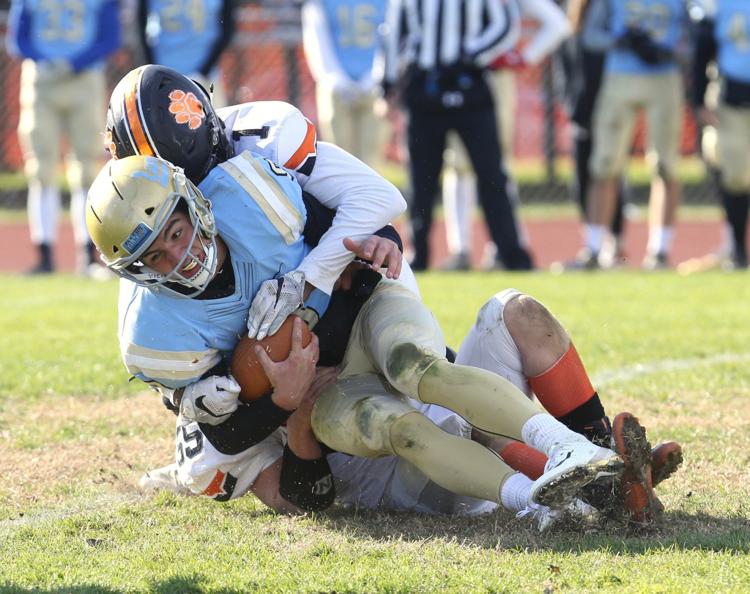 Anchor Bowl Middle Lower Football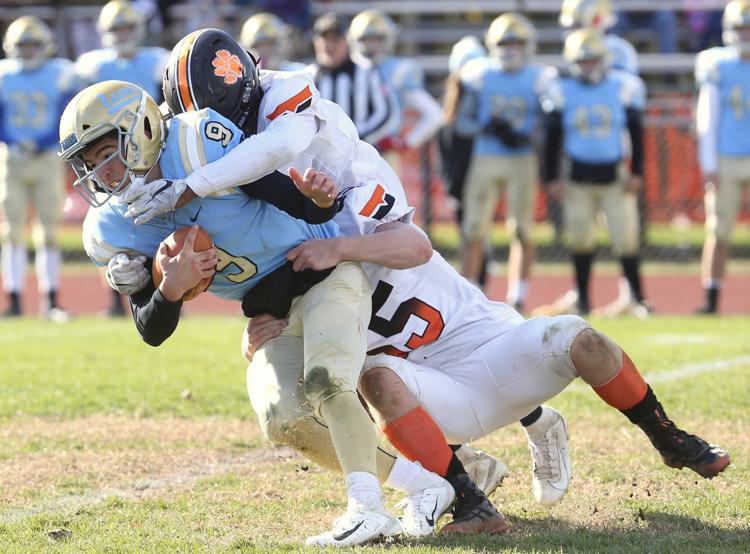 Anchor Bowl Middle Lower Football