GALLOWAY TOWNSHIP — Fire and police officials are investigating the cause of a fire Thursday afternoon at a home under construction in the Oceanville section of the township.
About 3:25 p.m., township police and firefighters from the Oceanville, Bayview and Germania volunteer fire companies responded to the home in the 100 block of Sylvan Lane, police Lt. Christopher McGinty said.
GALLOWAY TOWNSHIP — Two boys from Atlantic City and one from the township were charged Wedne…
"It went up really quick, and it was a pretty large fire," McGinty said, describing the inside as framed without sheetrock and parts of the structure as missing a roof, providing ventilation for the flames.
No one was living in the home, he said, and there were no injuries to firefighters.
The Press of Atlantic City called the phone number listed on a for-sale-by-owner sign in the front yard, but the line was disconnected.
Crews had the fire under control in about an hour, and the scene was cleared about 7 p.m., McGinty said.
The cause of the fire is under investigation by the township fire marshal and police.
National Night Out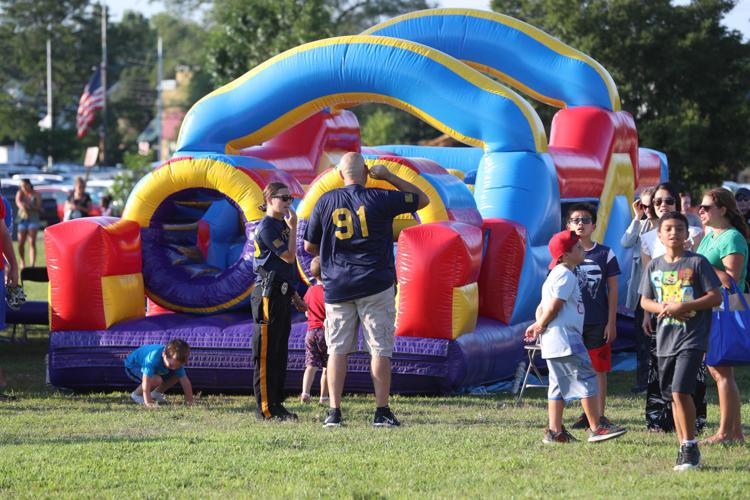 -- HIDE VERTICAL GALLERY ASSET TITLES --
National Night Out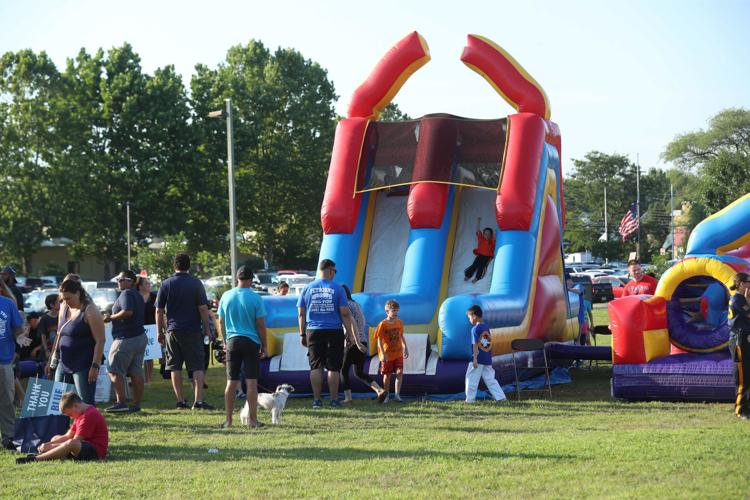 National Night Out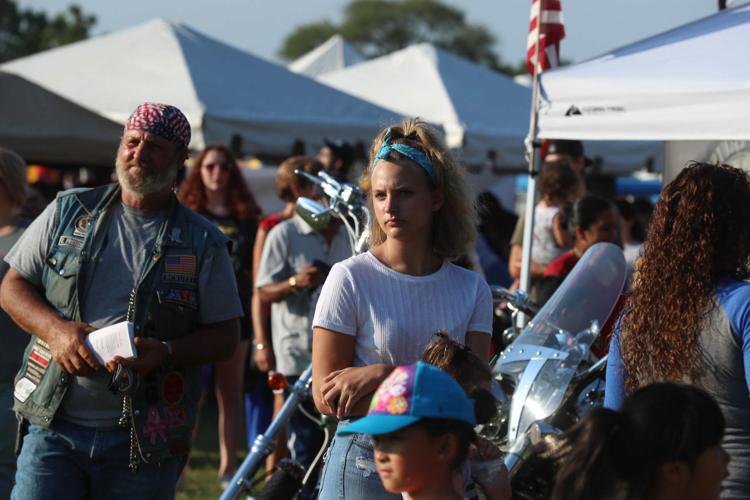 National Night Out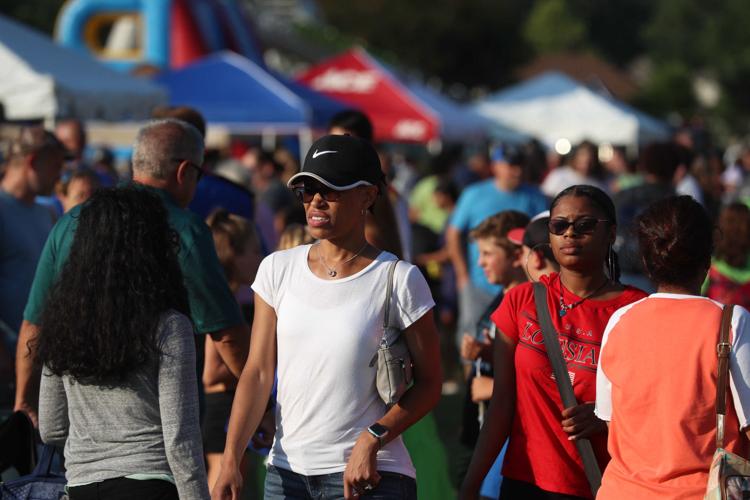 National Night Out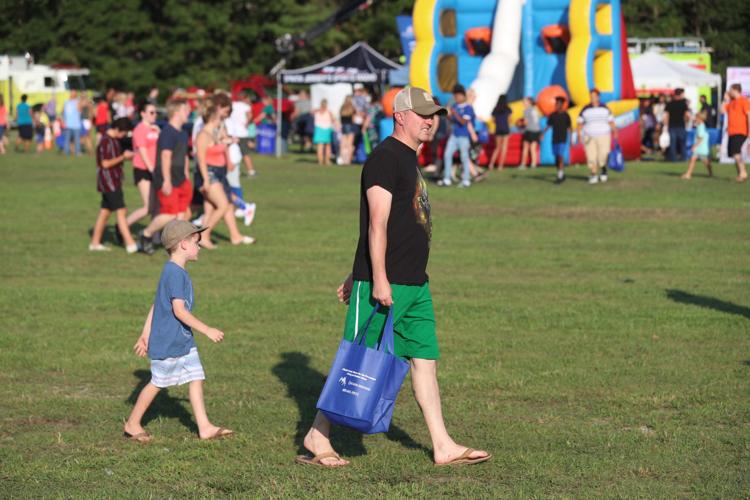 National Night Out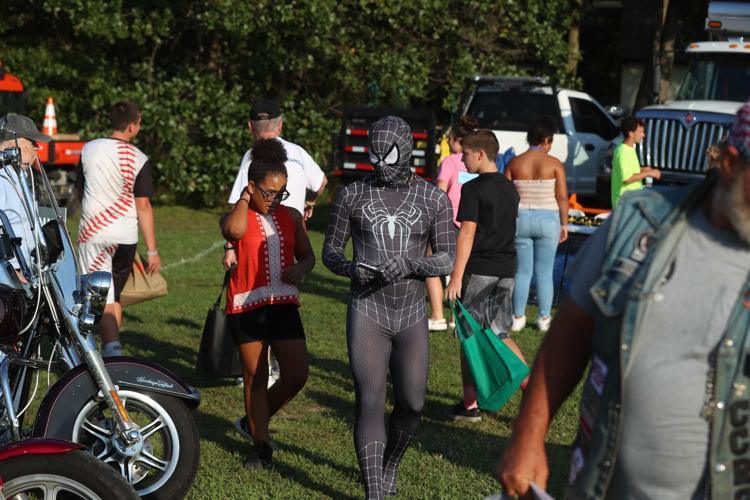 National Night Out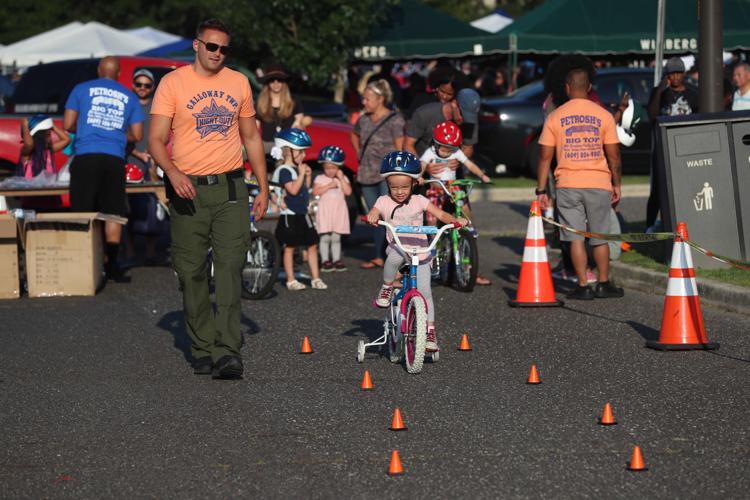 National Night Out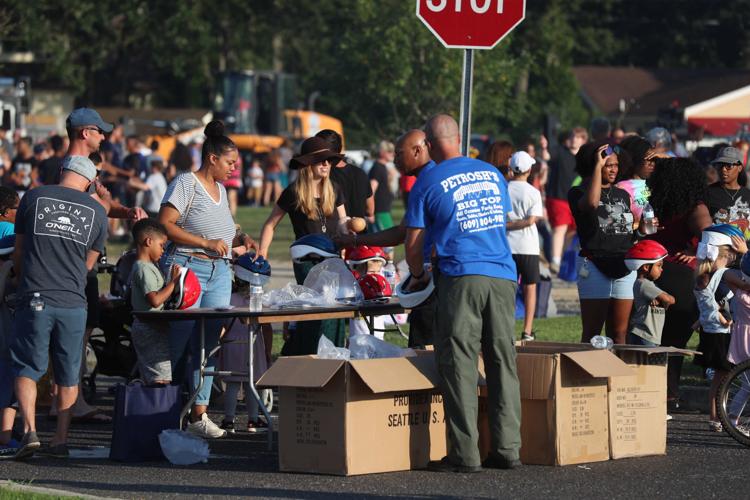 National Night Out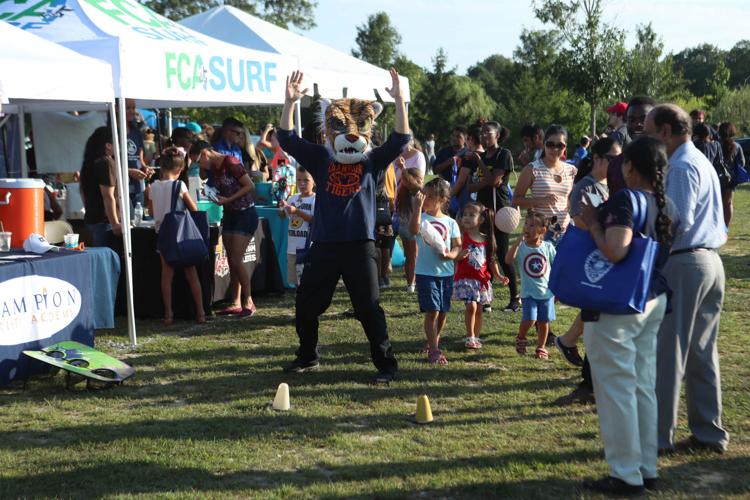 National Night Out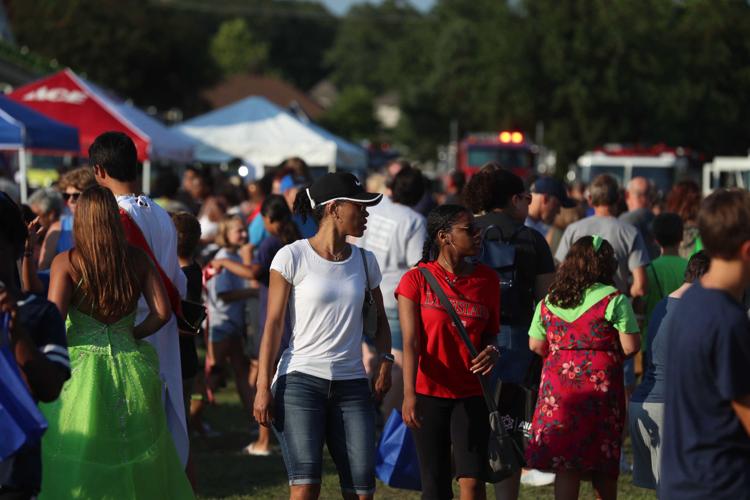 National Night Out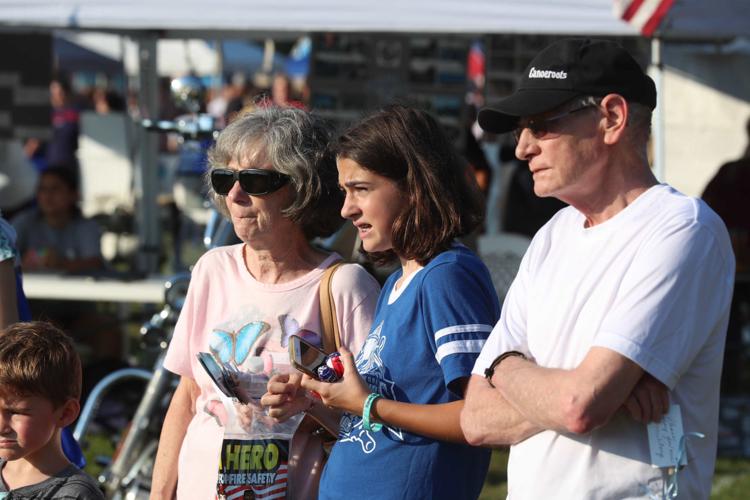 National Night Out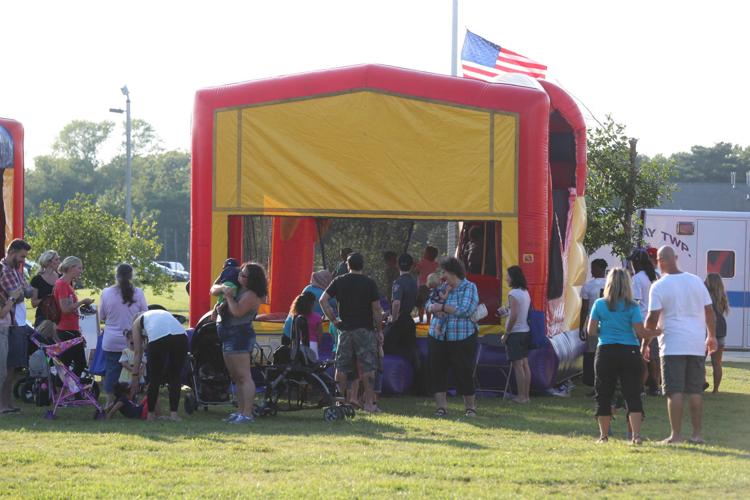 National Night Out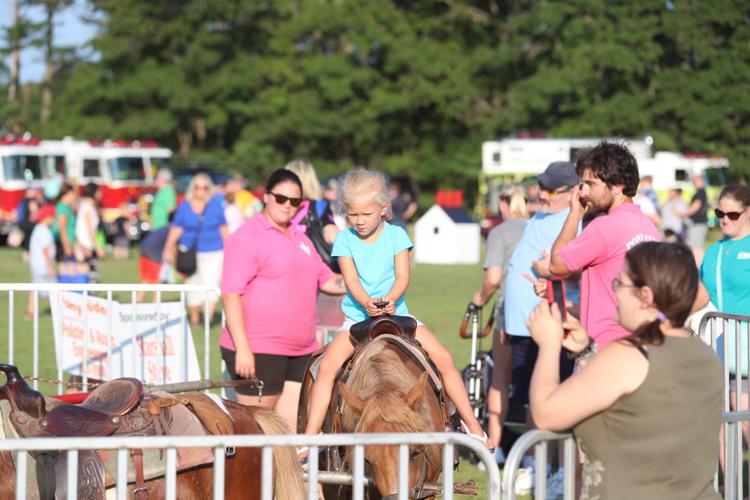 National Night Out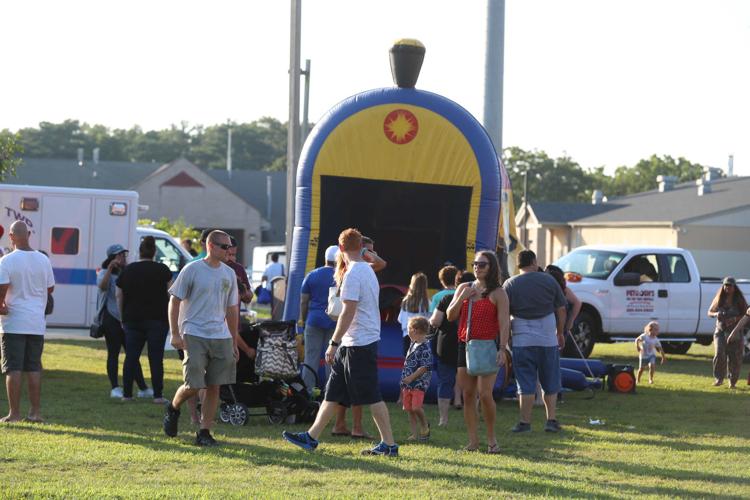 National Night Out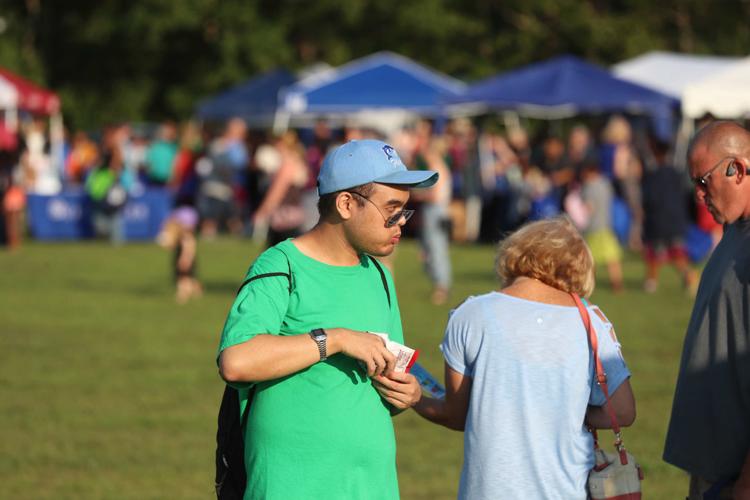 National Night Out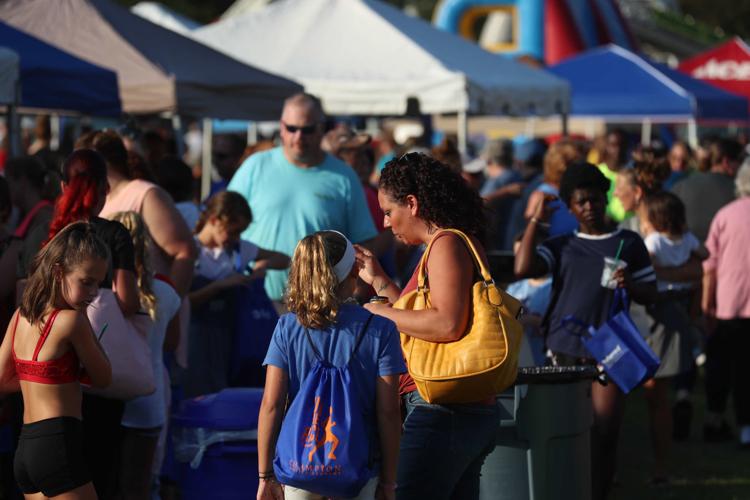 National Night Out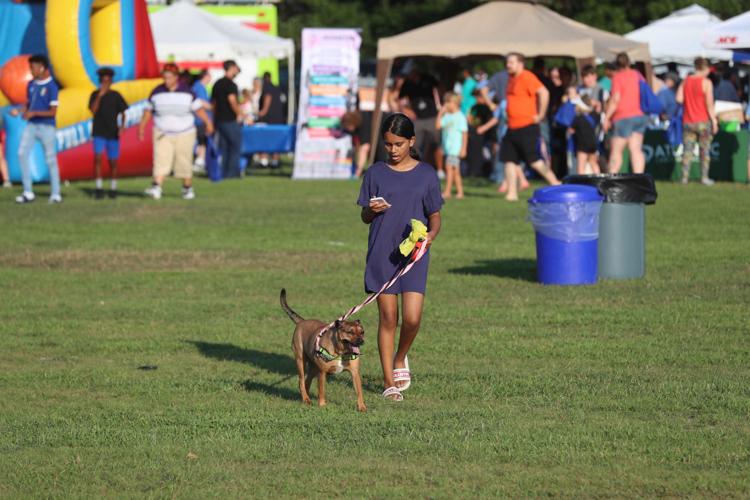 National Night Out
National Night Out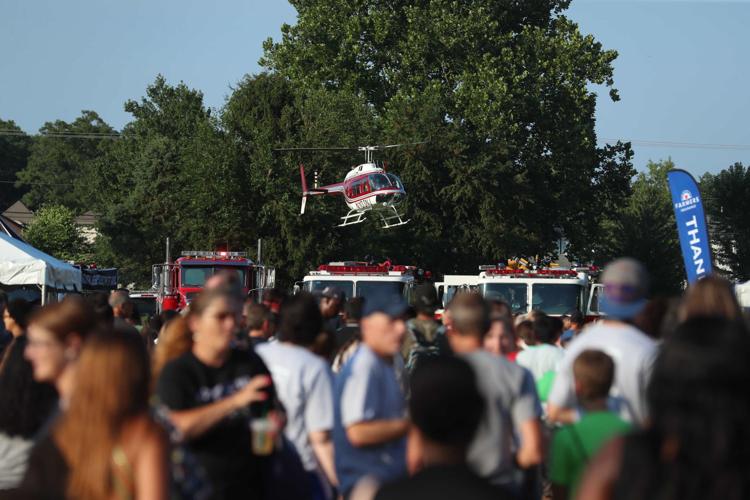 National Night Out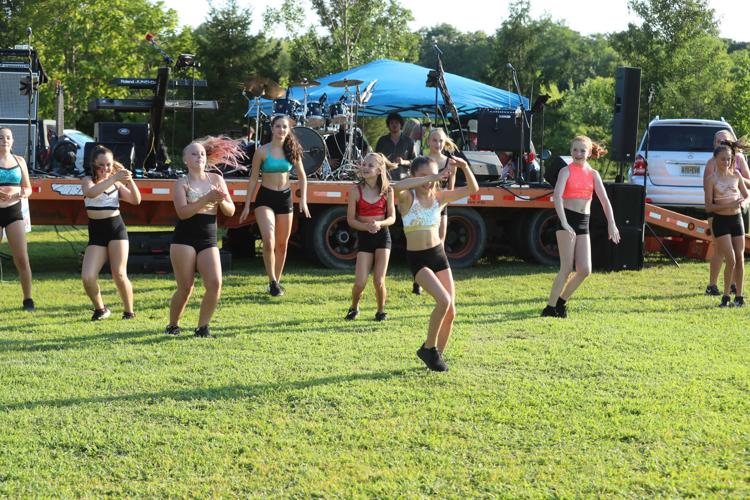 National Night Out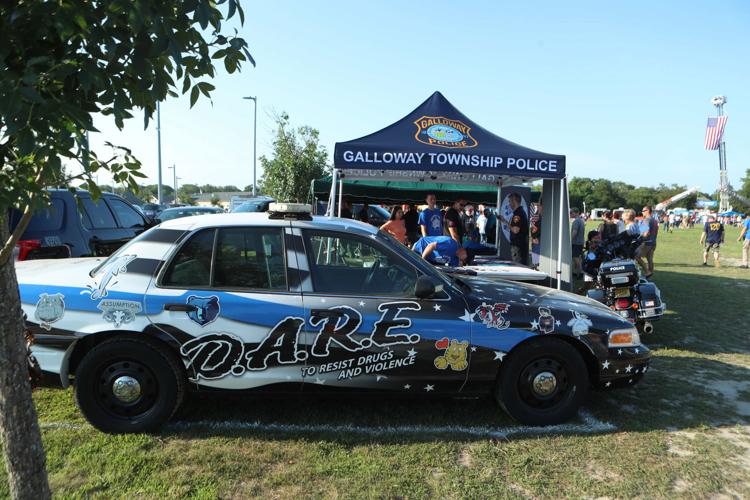 National Night Out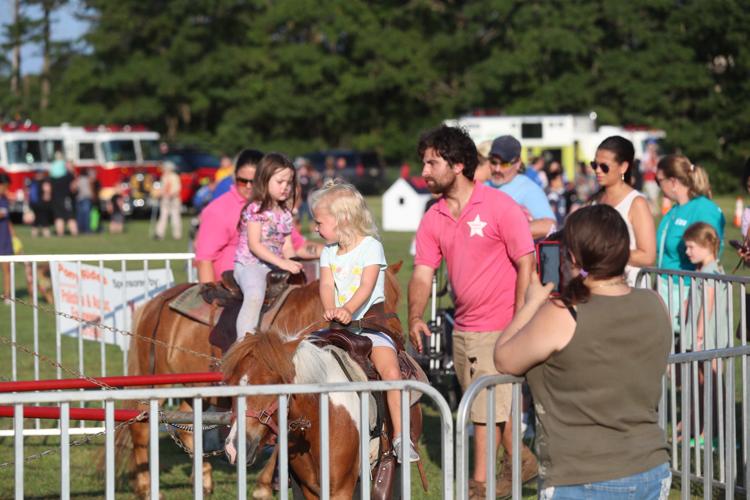 National Night Out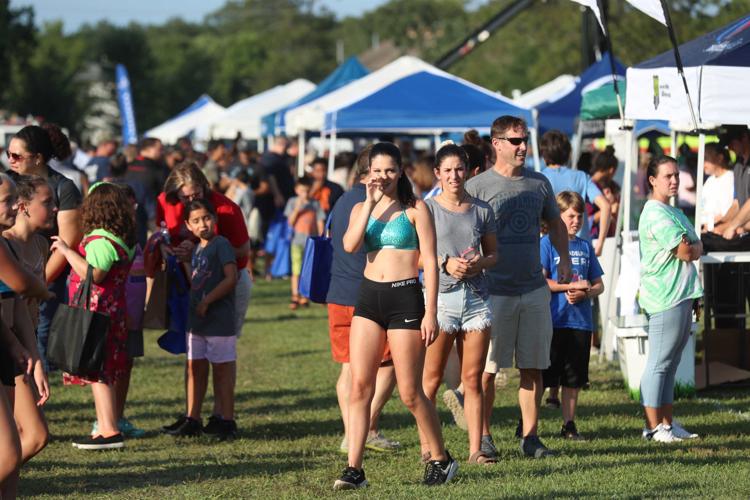 National Night Out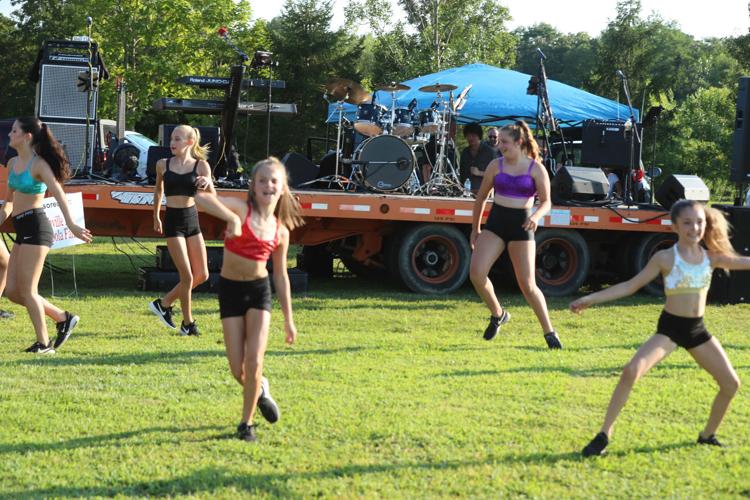 National Night Out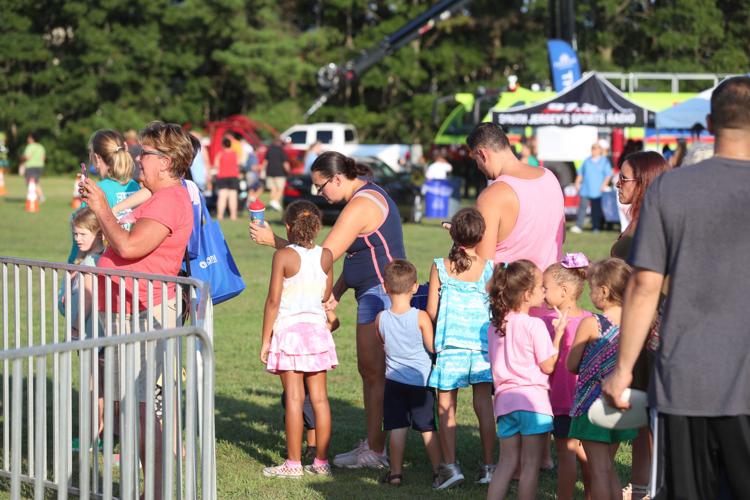 National Night Out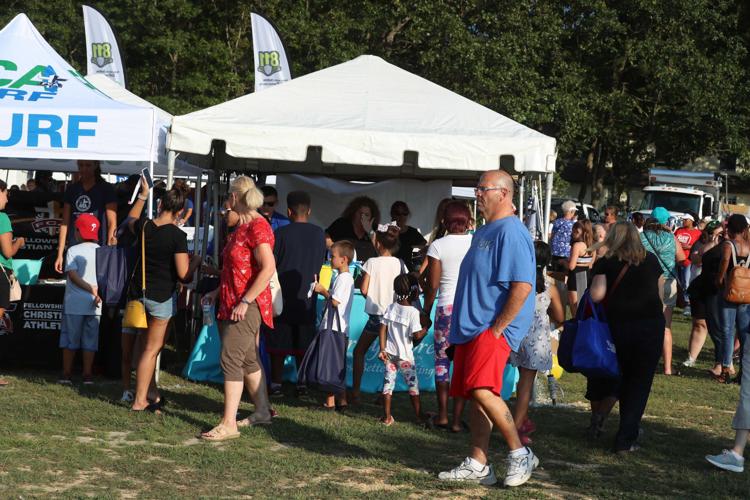 National Night Out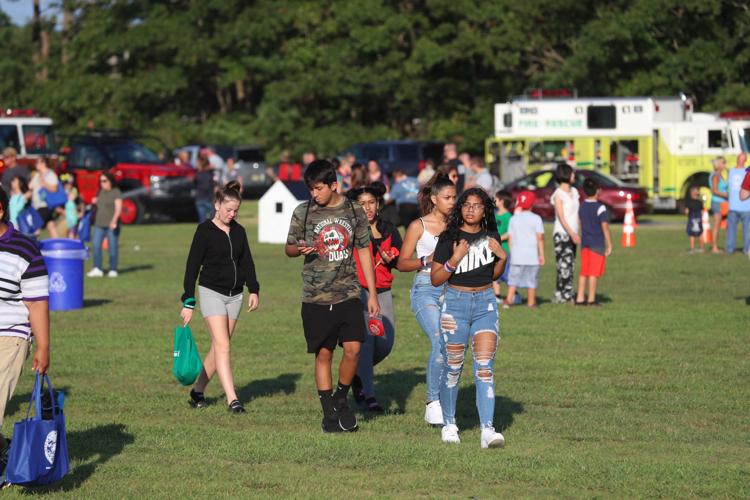 National Night Out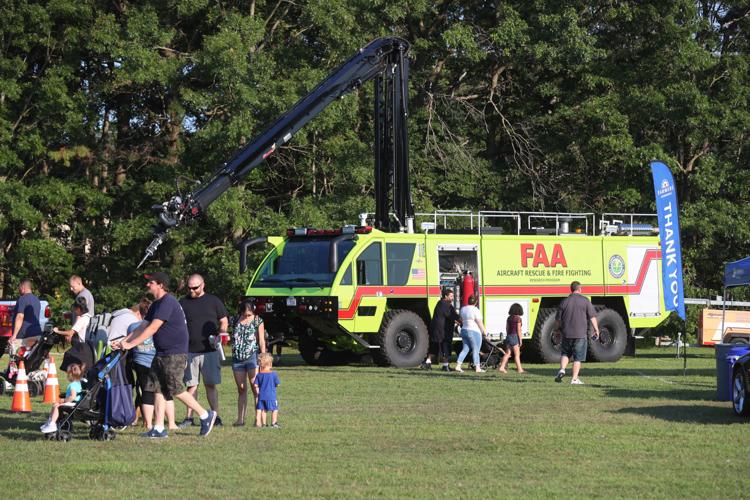 National Night Out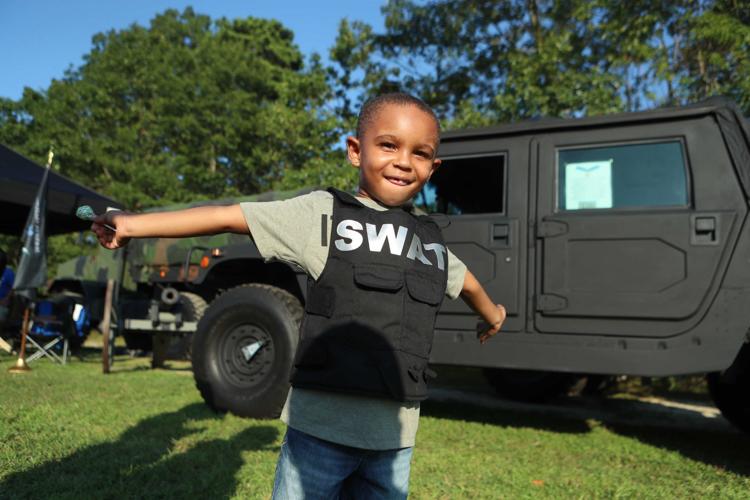 National Night Out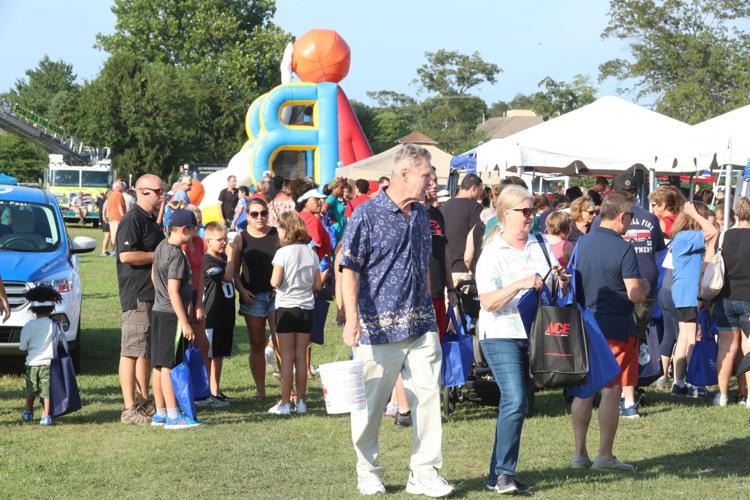 National Night Out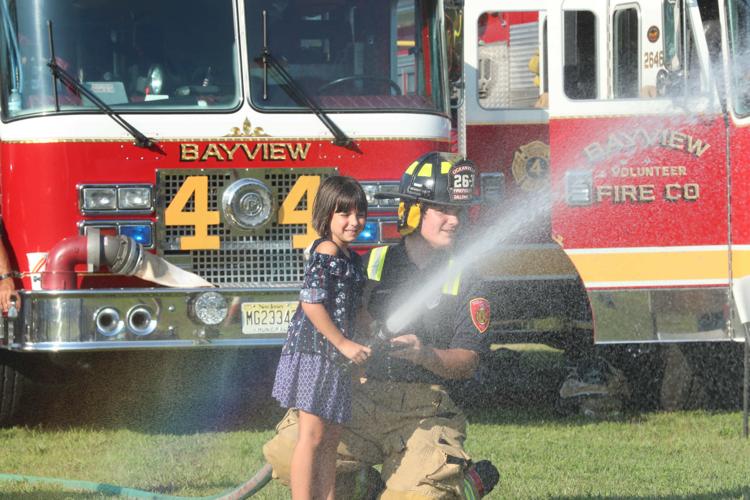 National Night Out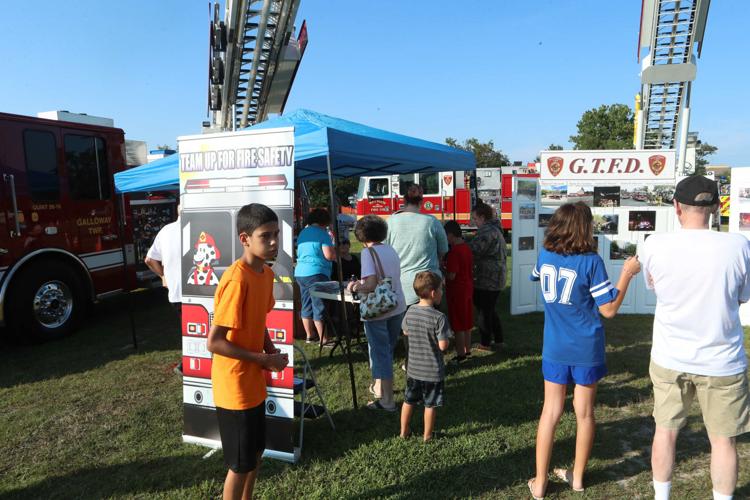 National Night Out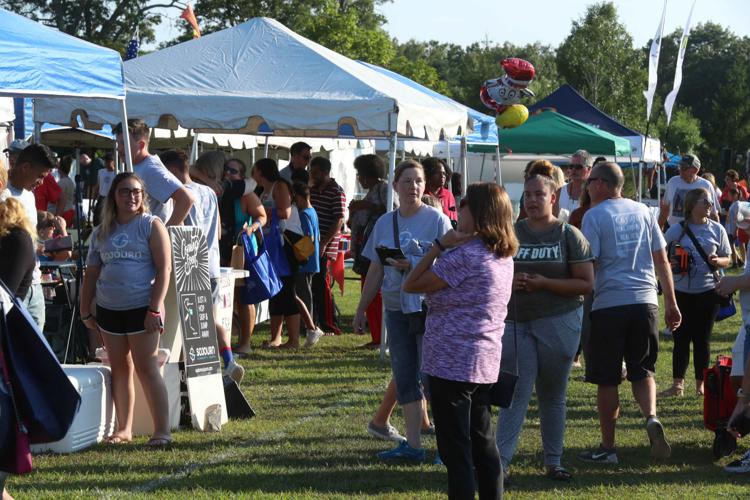 National Night Out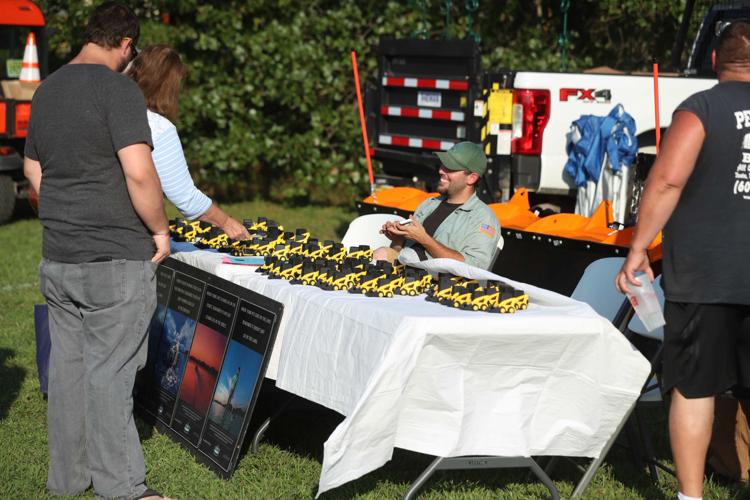 National Night Out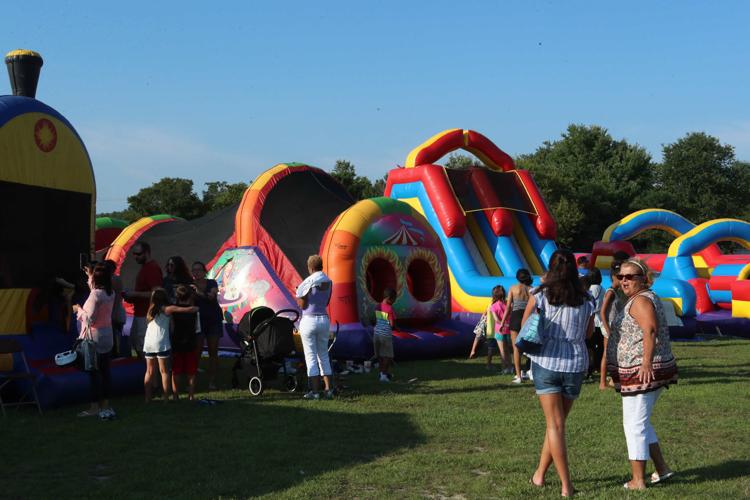 National Night Out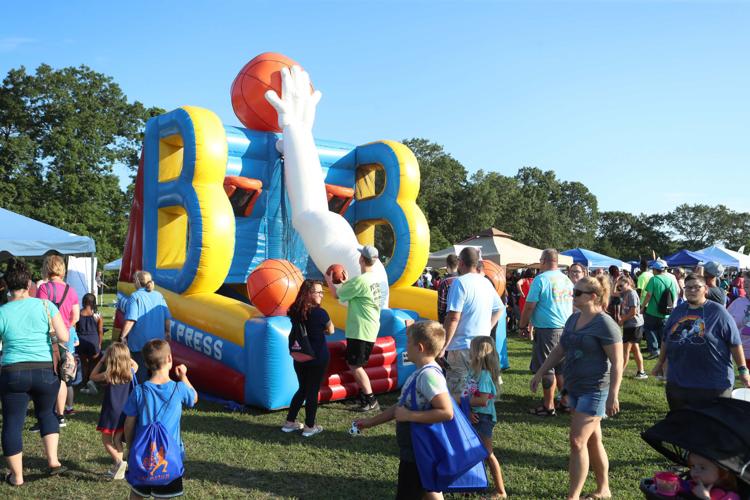 National Night Out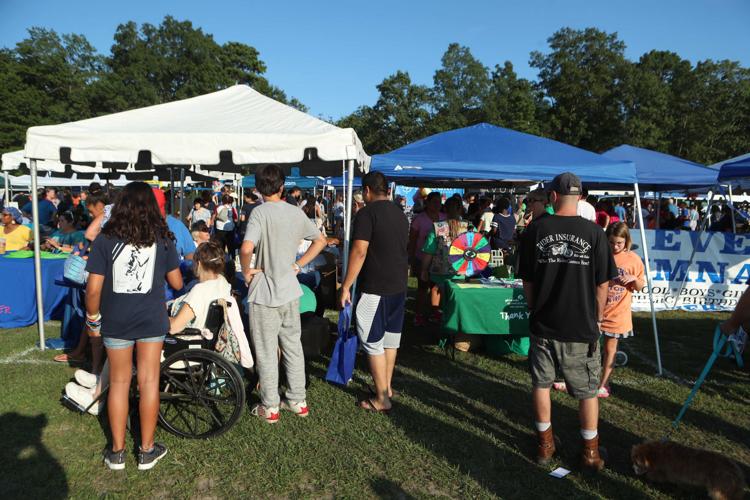 National Night Out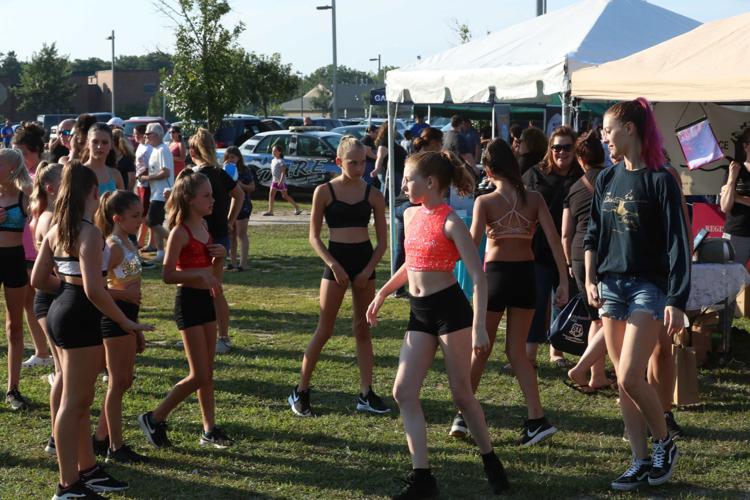 National Night Out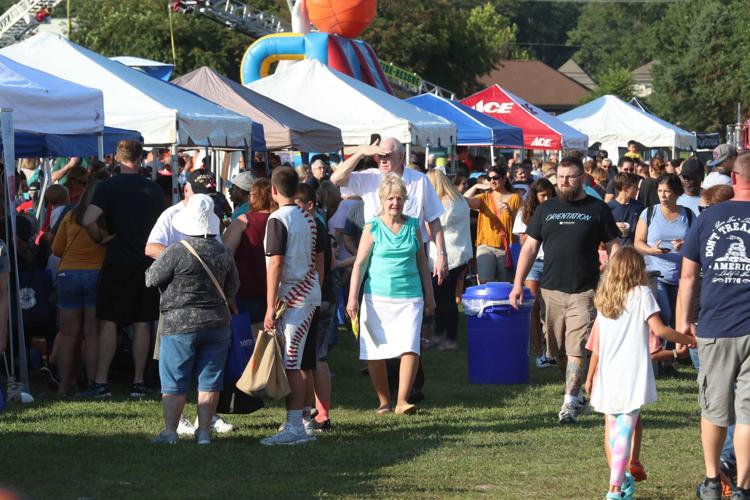 National Night Out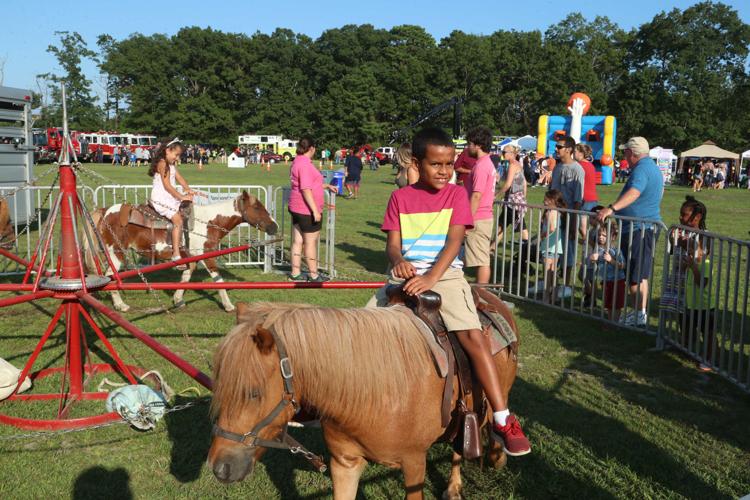 National Night Out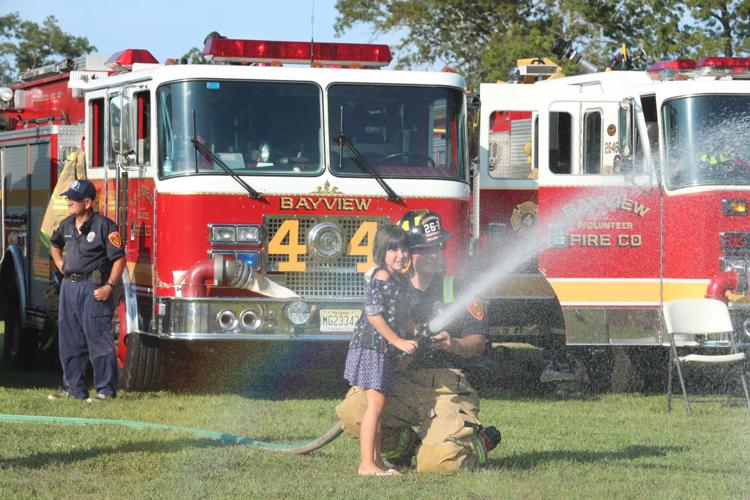 National Night Out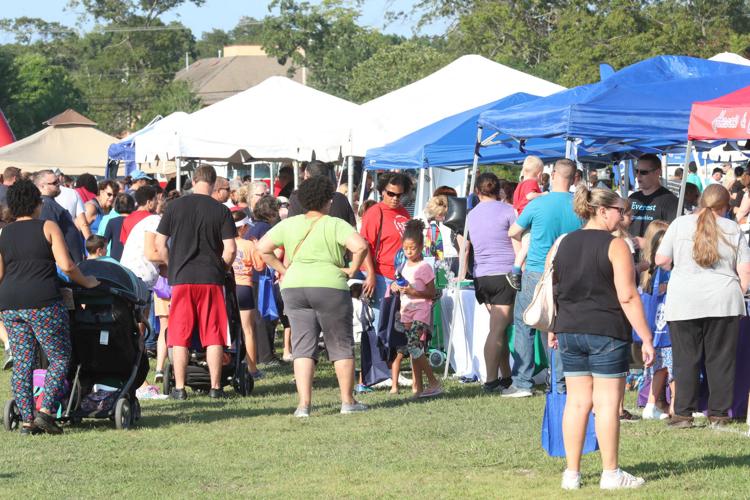 National Night Out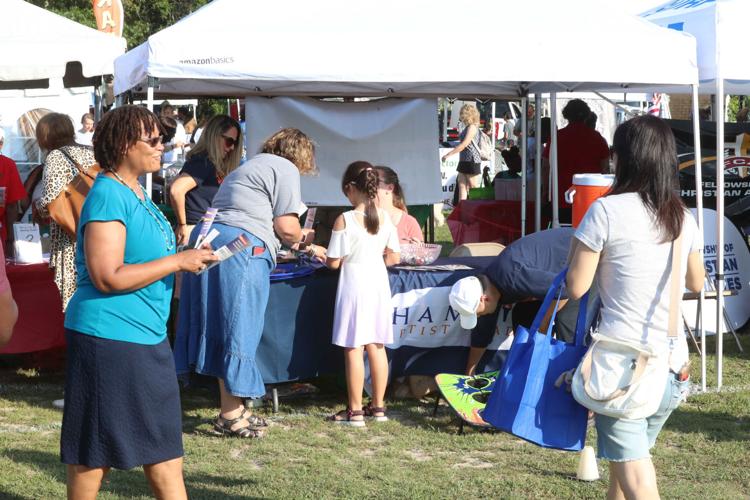 National Night Out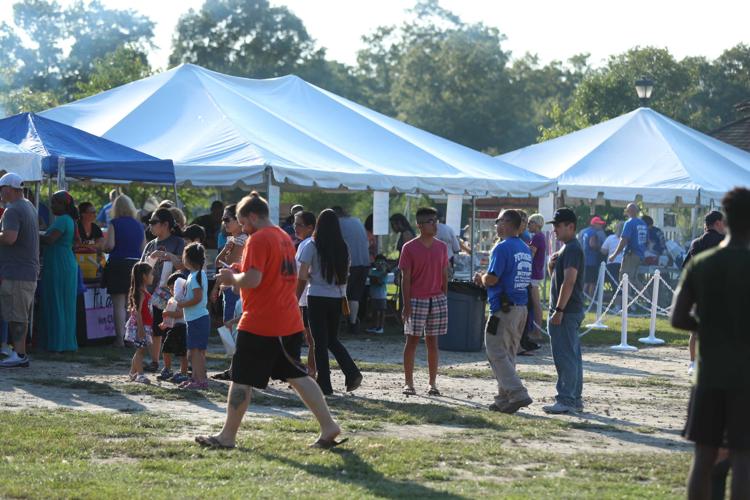 National Night Out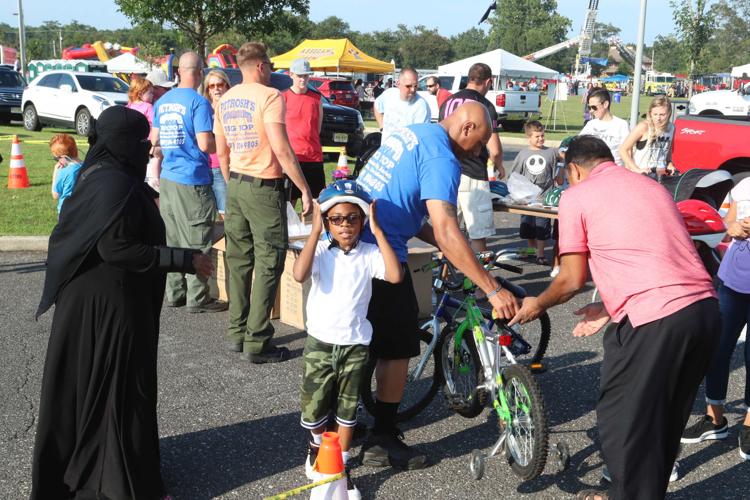 National Night Out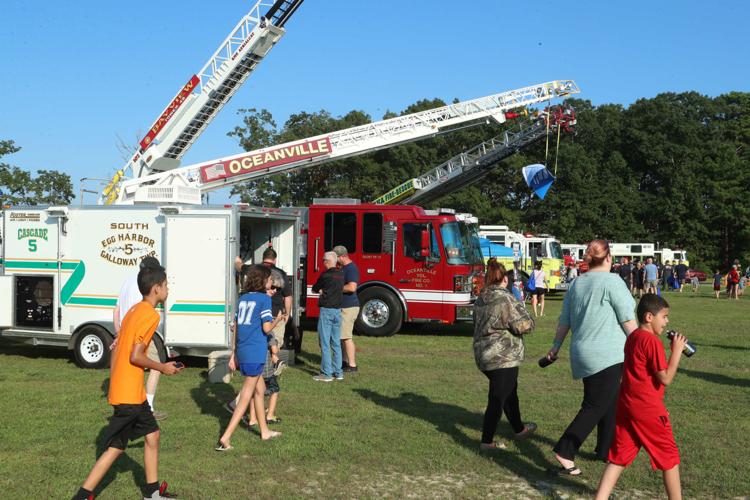 National Night Out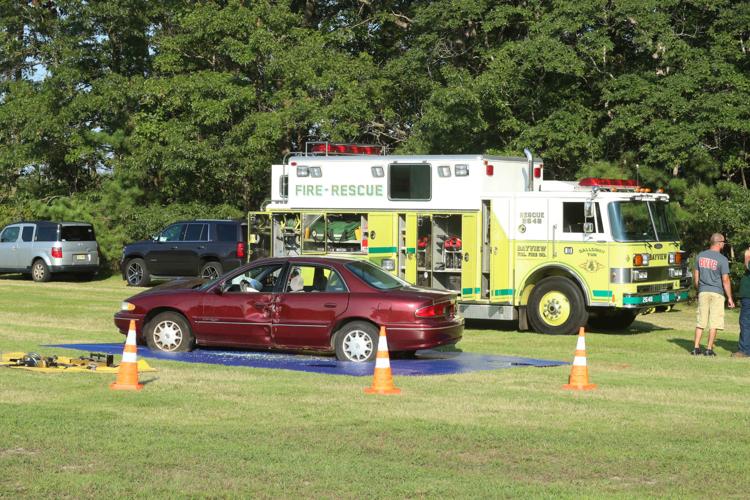 National Night Out
National Night Out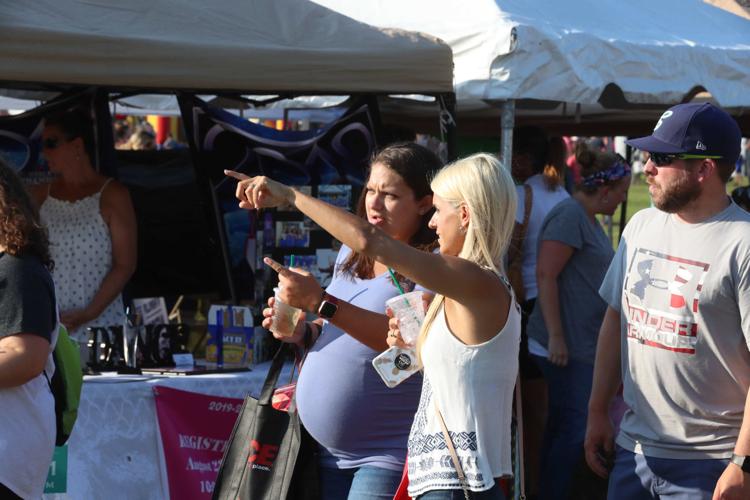 National Night Out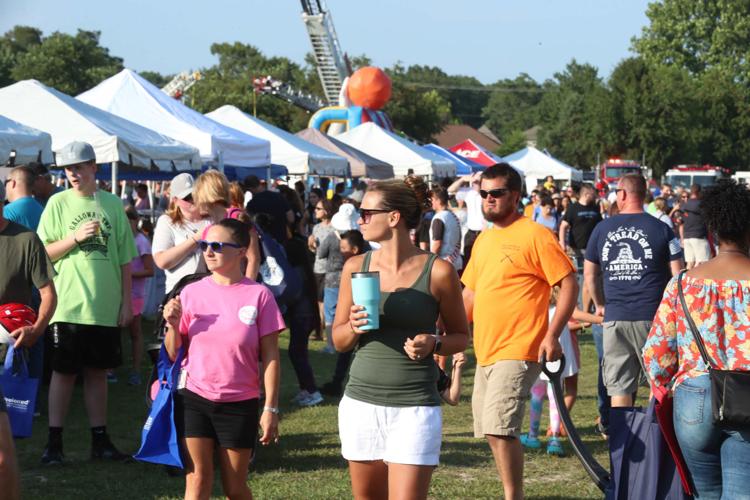 National Night Out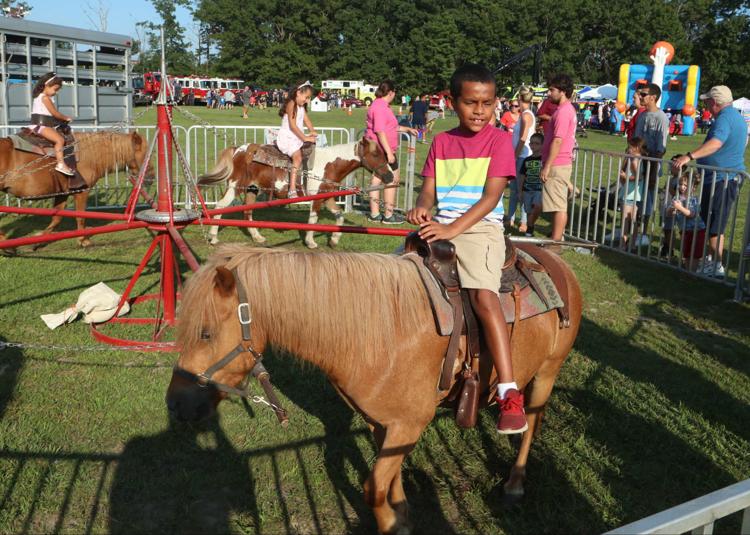 National Night Out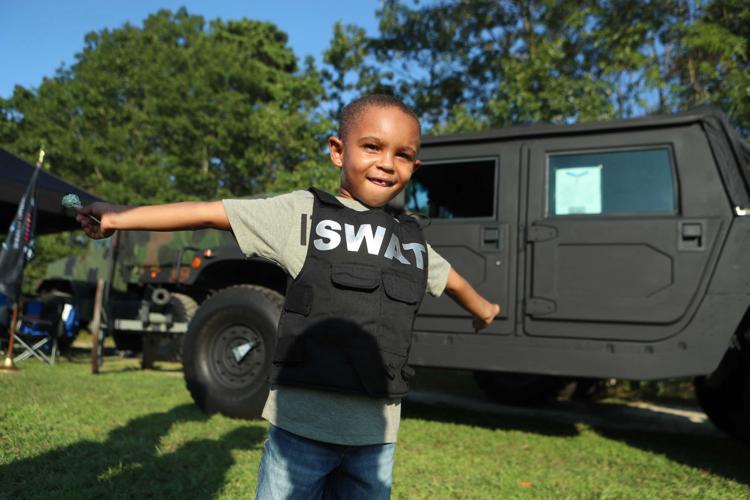 National Night Out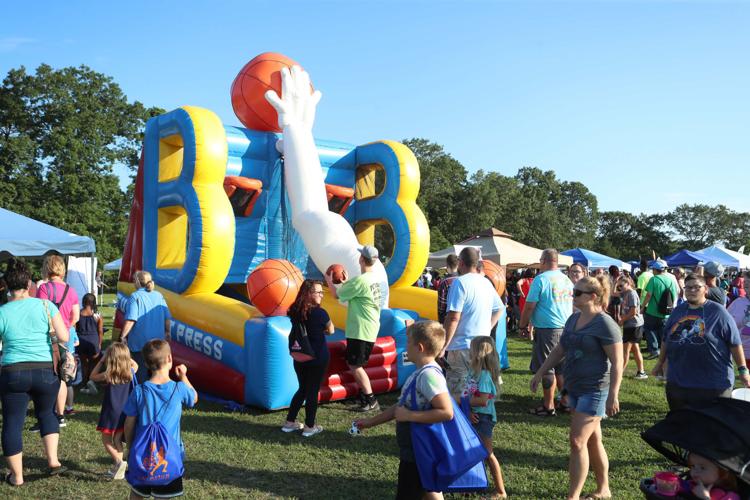 National Night Out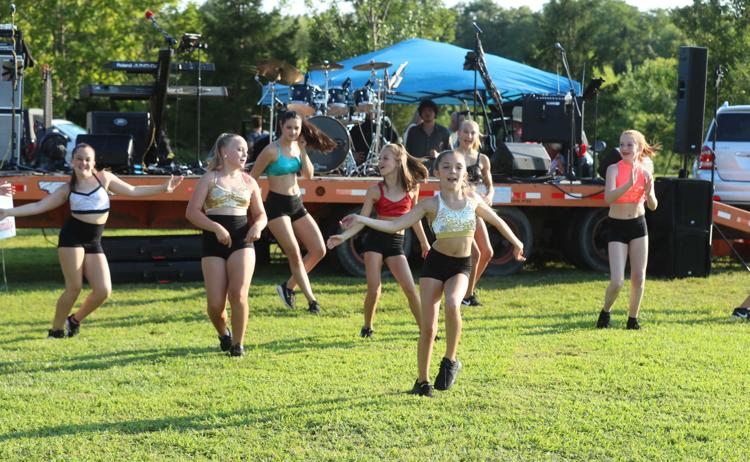 National Night Out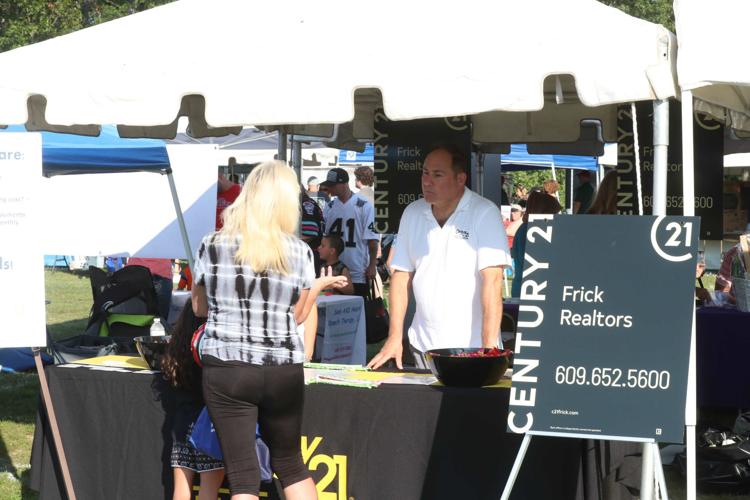 National Night Out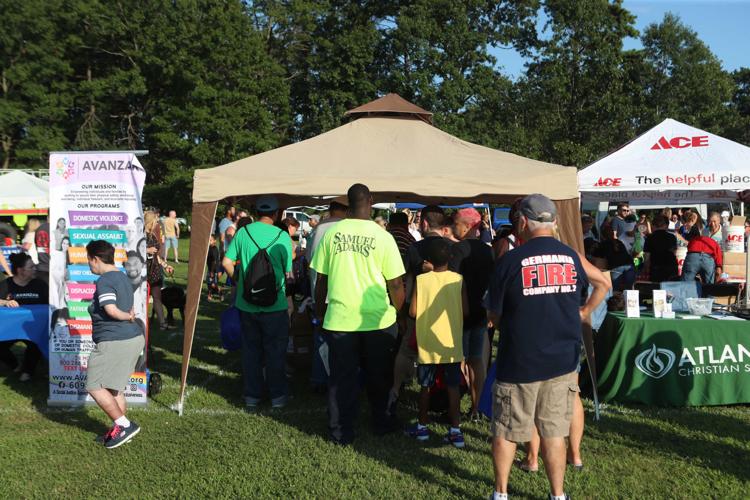 National Night Out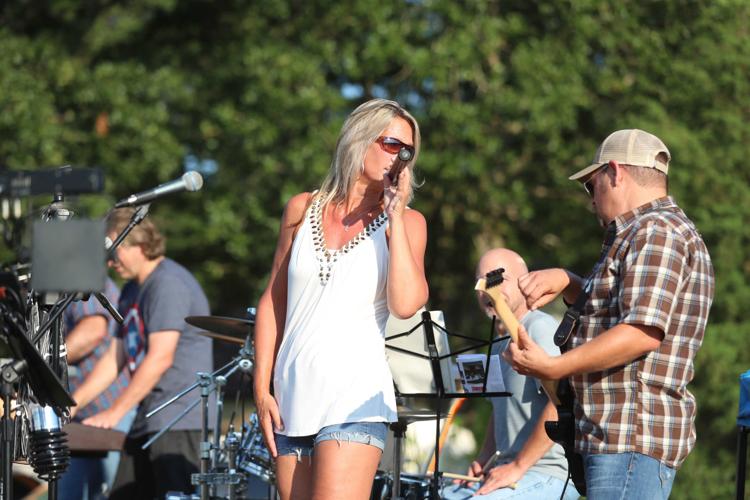 National Night Out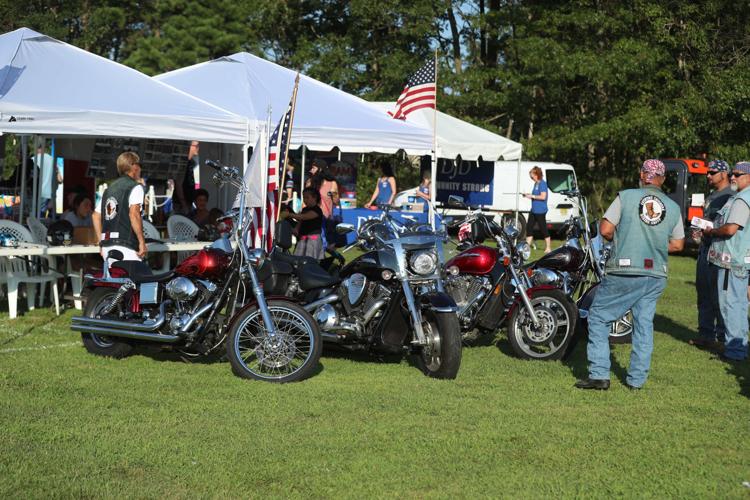 National Night Out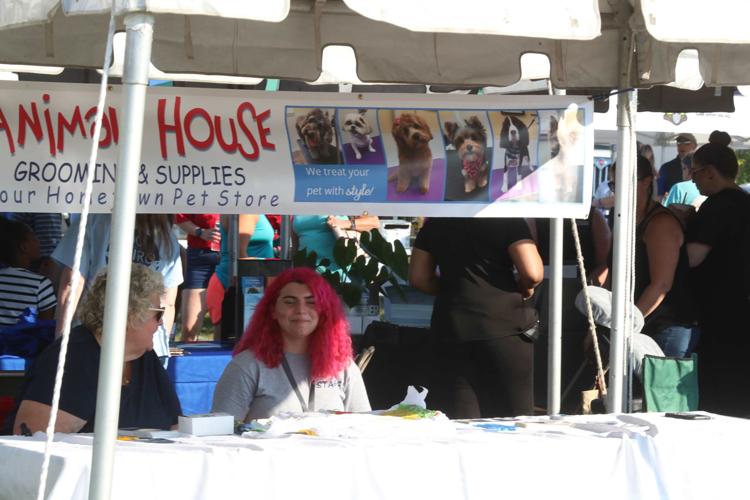 National Night Out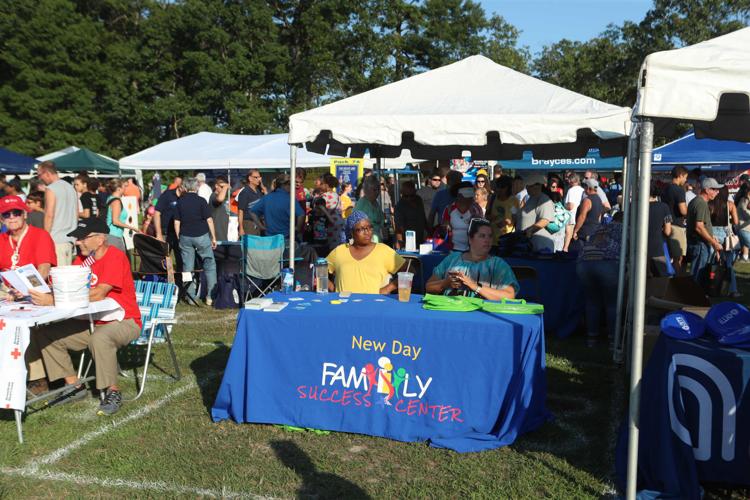 National Night Out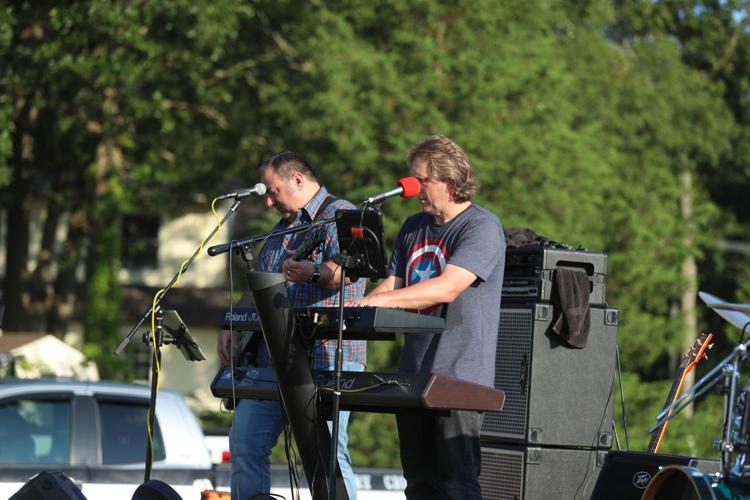 National Night Out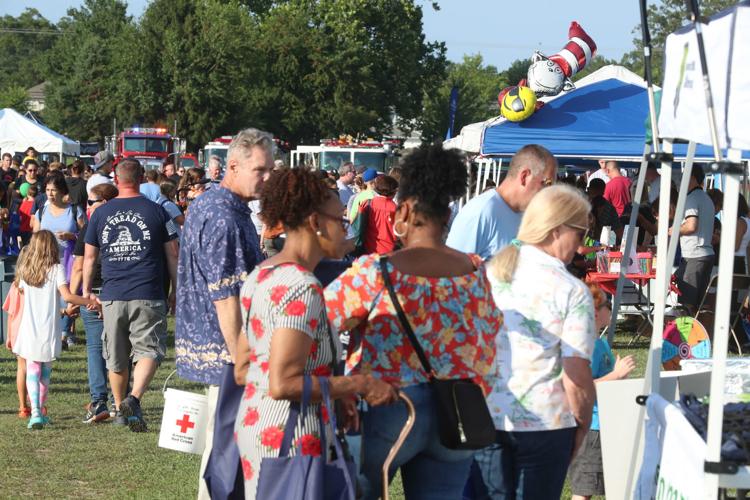 National Night Out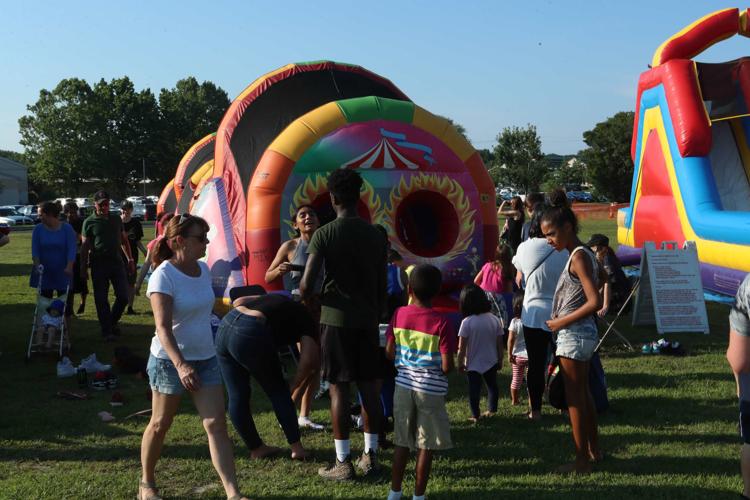 National Night Out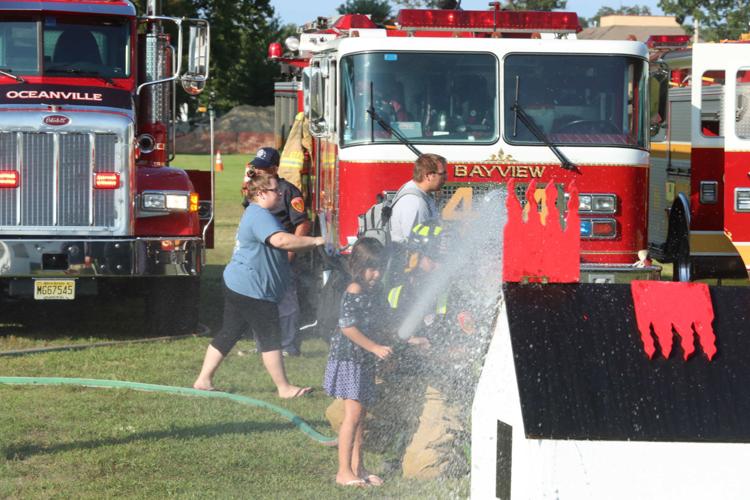 National Night Out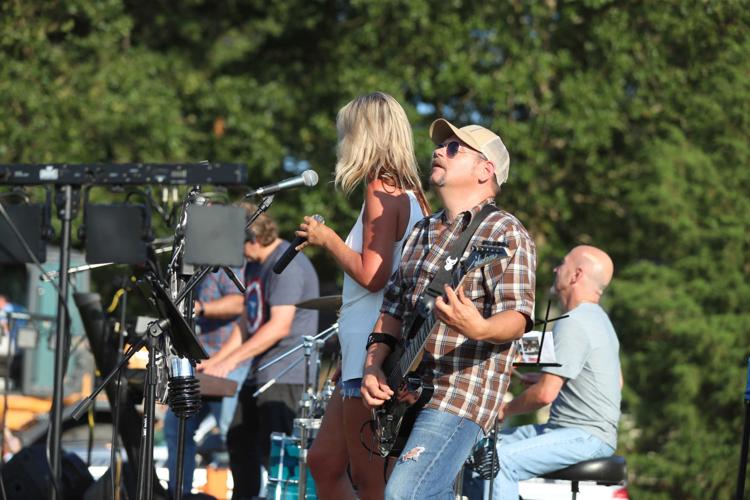 National Night Out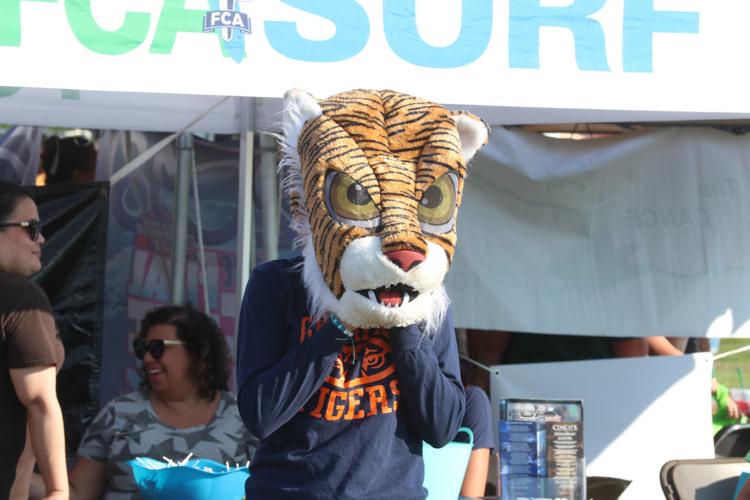 National Night Out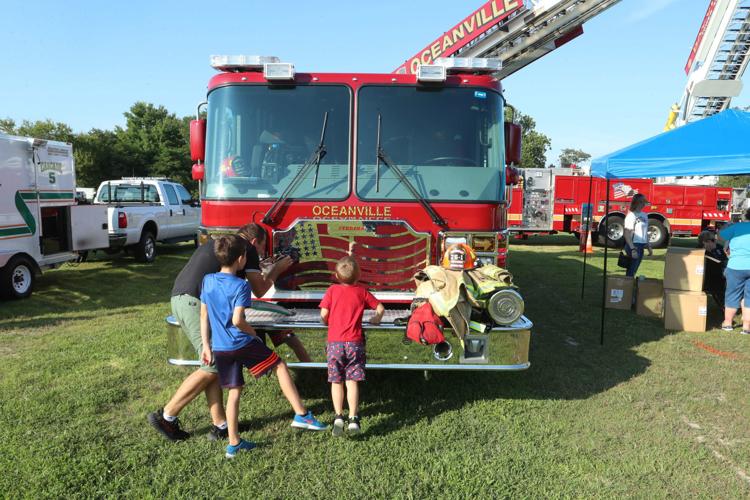 National Night Out