MAYS LANDING — Two men pleaded guilty Thursday to setting a Brigantine man on fire in March, Atlantic County Prosecutor Damon G. Tyner said.
Brandon Perez, 23, of Hammonton, and David Sult, 24, of Mays Landing, each pleaded guilty to second-degree aggravated assault. In exchange, they will each serve five years in prison and remain under probational supervision for three years after release, Tyner said in a news release.
The men are on pretrial release pending sentencing Feb. 28.
According to the Prosecutor's Office, on the evening of March 15, Perez and Sult were at Sult's residence in Mays Landing with a group of other men.
MAYS LANDING — In complete silence, Ray Mullen drove as fast as he could away from Cologne Avenue.
Raymond Mullen, 27, was asleep on a couch when Perez and Sult decided to play a "prank" on him. Perez sprayed lighter fluid on the back of Mullen's clothing and ignited it. Mullen suffered severe burns to his back.
The men claimed Mullen had been burned accidentally by an electronic smoking device, but the investigation revealed the fire had been set intentionally.
Mullen left Sult's house and drove to his family home. Family members took him to AtlantiCare Regional Medical Center, City Campus in Atlantic City, and he was transferred to Jefferson University Hospital in Philadelphia, where he was treated for severe burns.
Perez was arrested March 25. Sult was arrested April 1.
Perez and Sult pleaded not guilty in July to aggravated arson. They were indicted on conspiracy, arson, assault and witness tampering charges in June.
Hamilton Township Veterans Day ceremony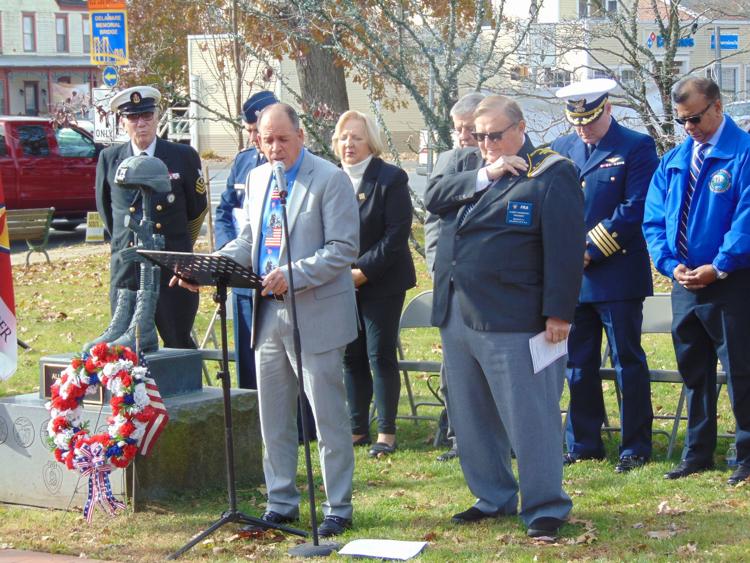 -- HIDE VERTICAL GALLERY ASSET TITLES --
HAM veterans day 113a 1111-7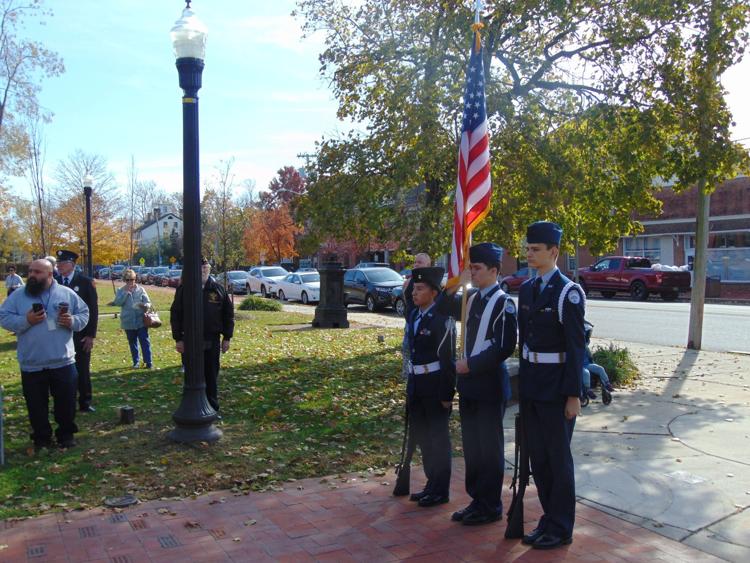 HAM veterans day 113a 1111-5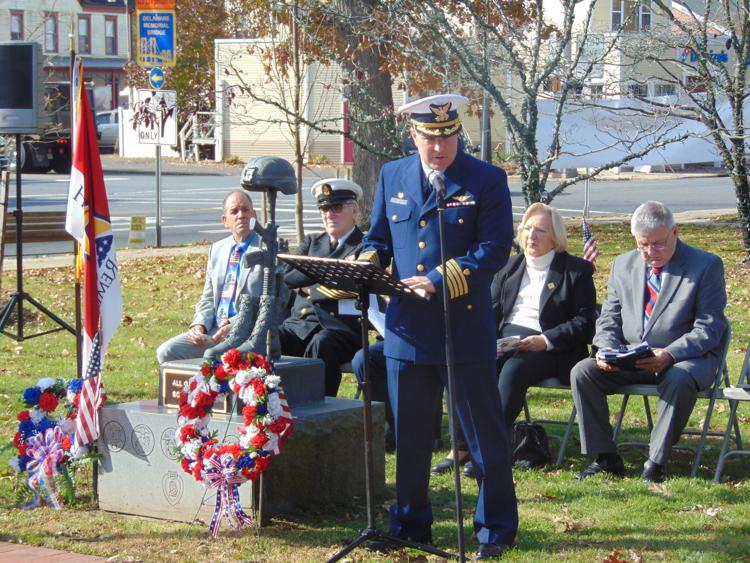 HAM veterans day 113a 1111-4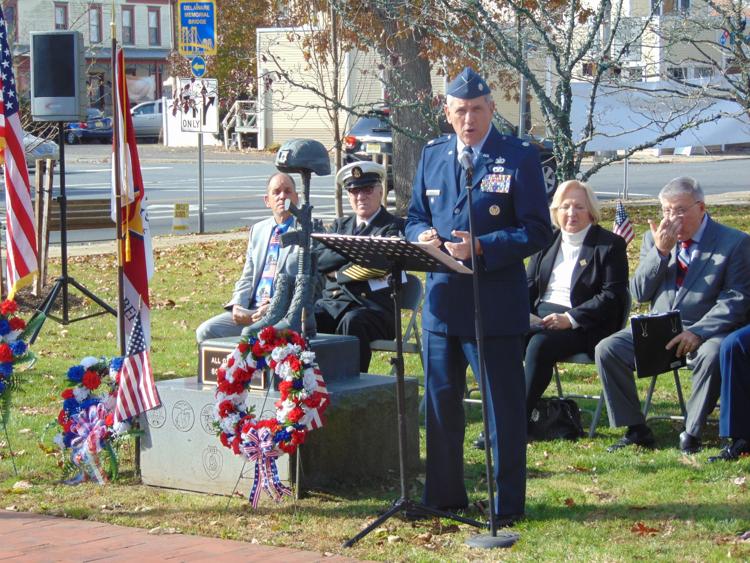 HAM veterans day 113a 1111-6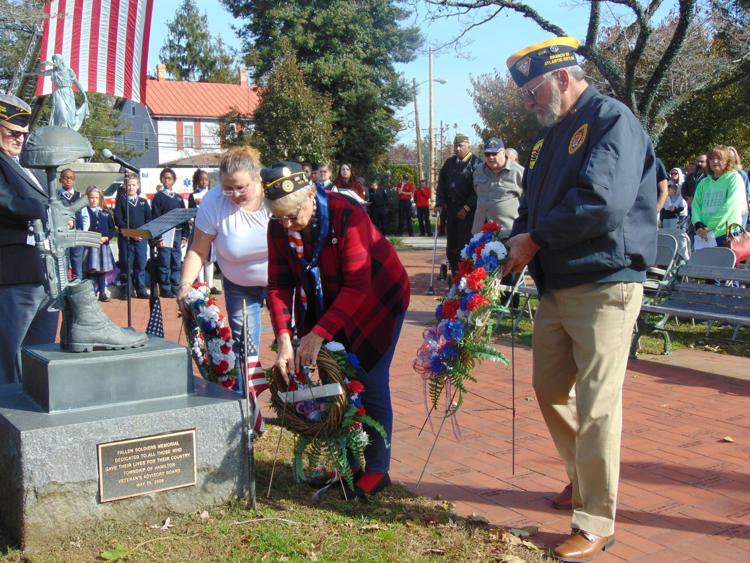 HAM veterans day 113a 1111-3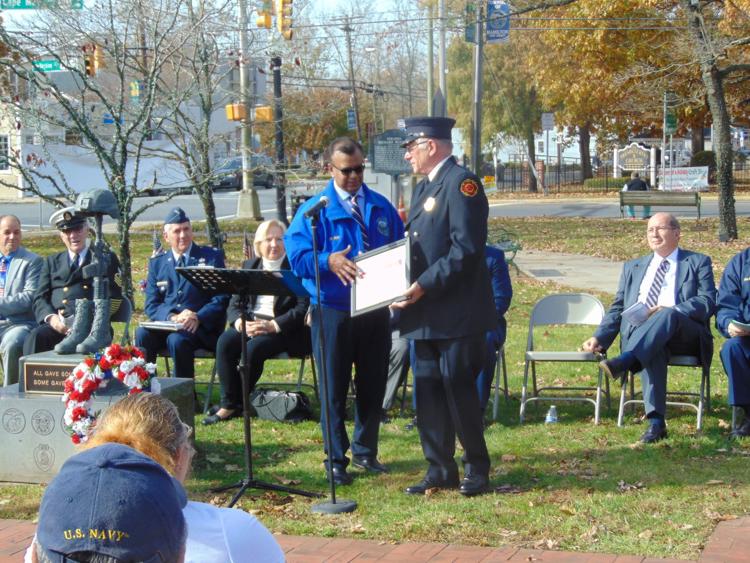 HAM veterans day 113a 1111-8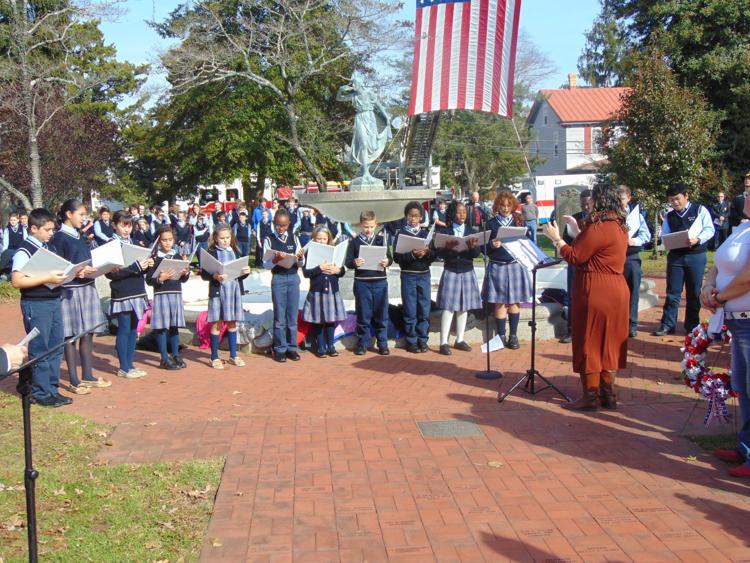 HAM veterans day 113a 1111-2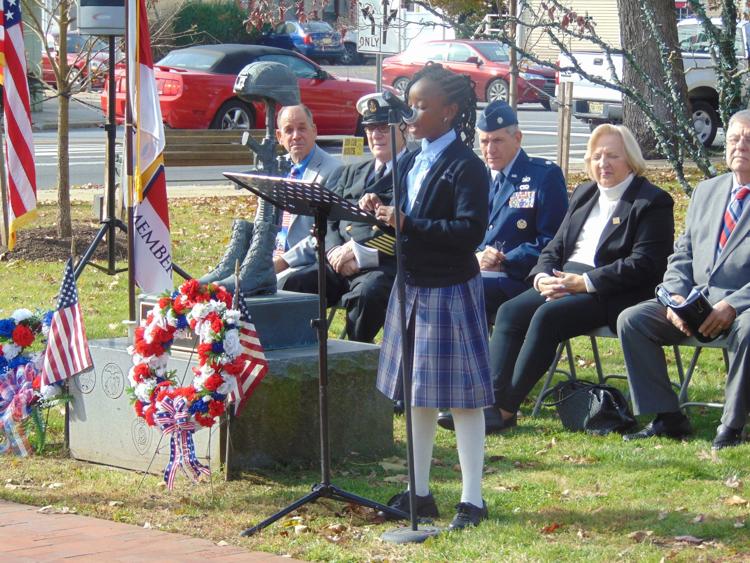 HAM veterans day 113a 1111-1
Hamilton veterans gallery 12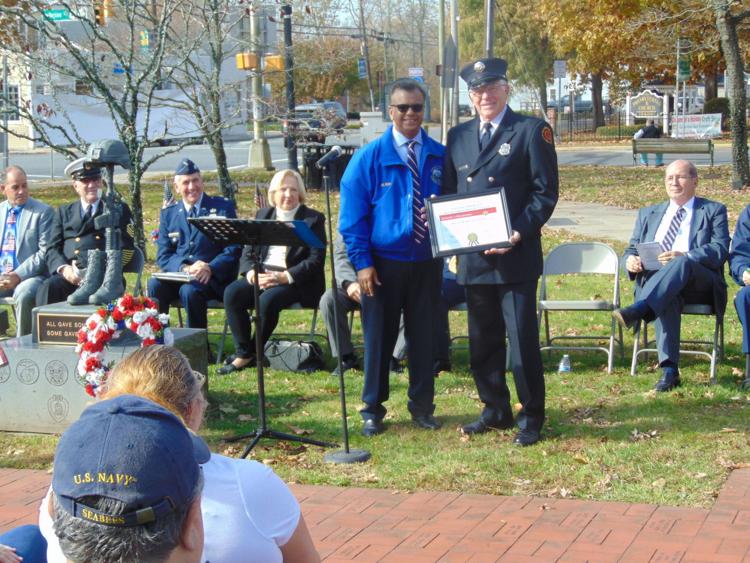 Hamilton veterans gallery 7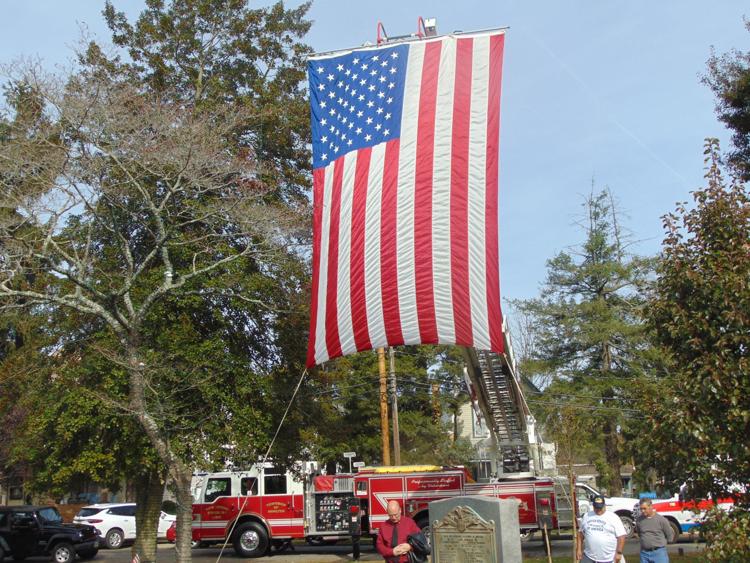 Hamilton veterans gallery 10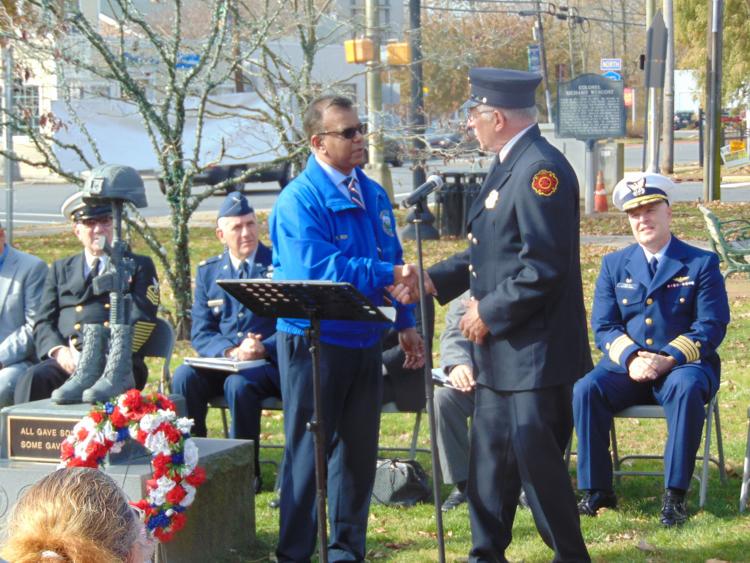 Hamilton veterans gallery 8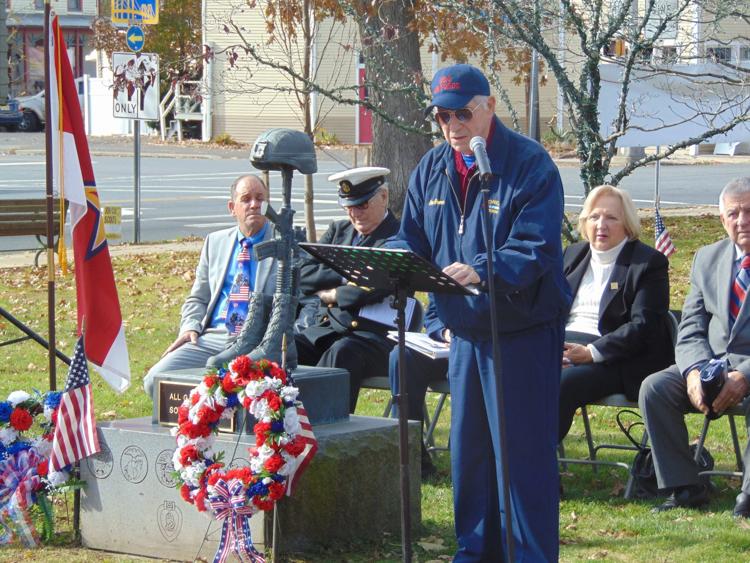 Hamilton veterans gallery 3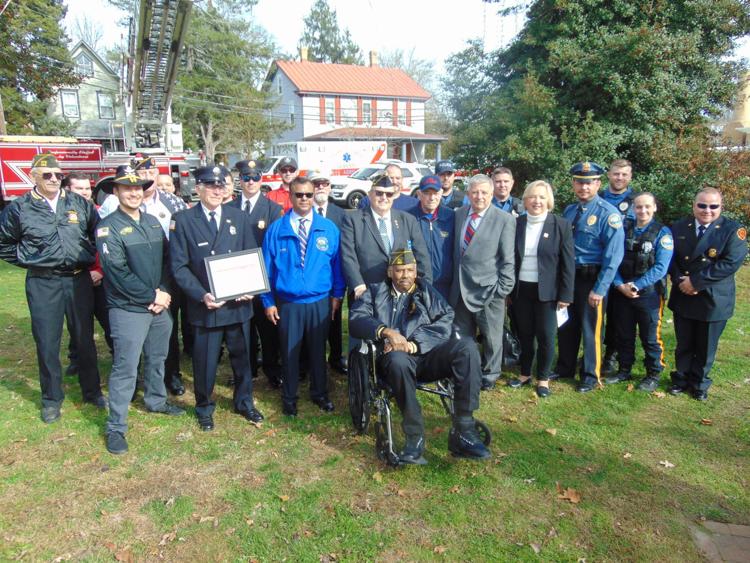 Hamilton veterans gallery 5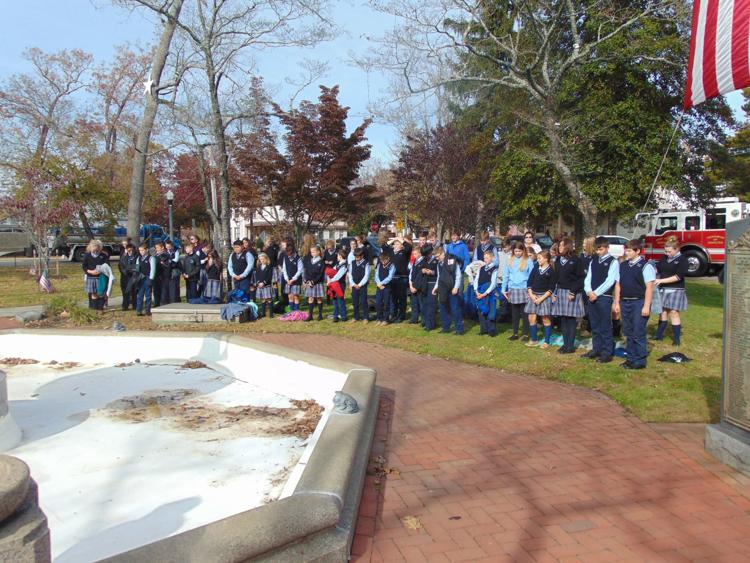 Hamilton veterans gallery 17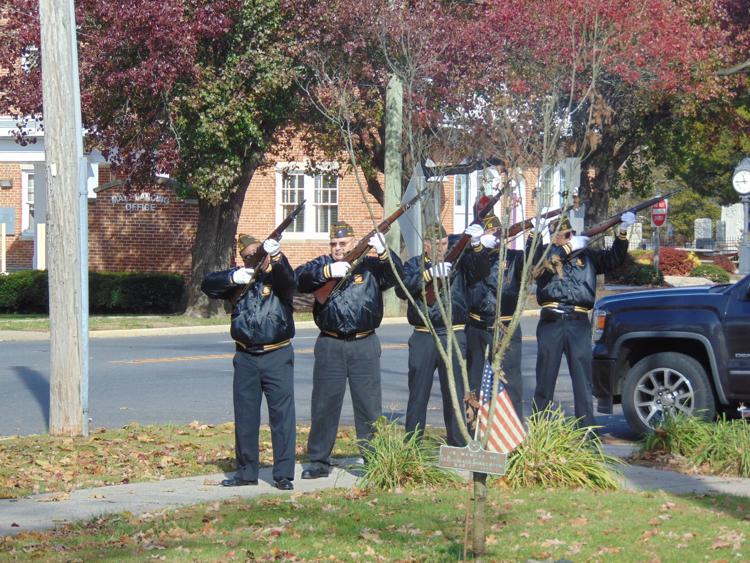 Hamilton veterans gallery 2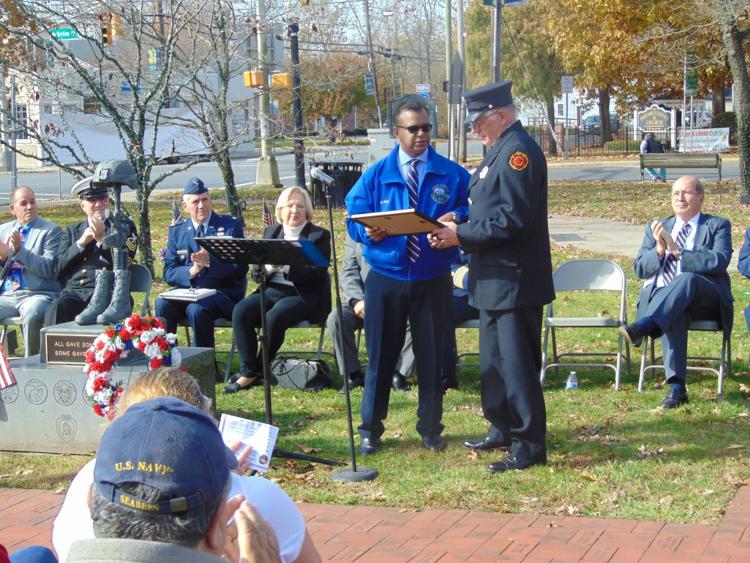 Hamilton veterans gallery 11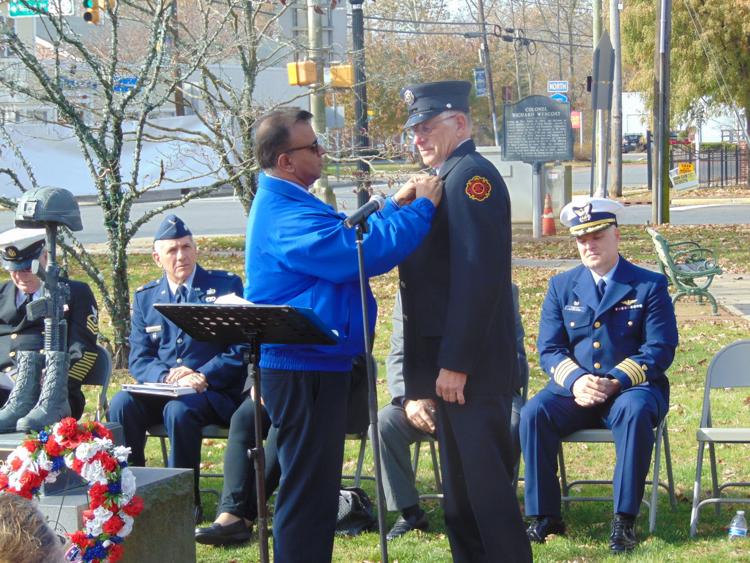 Hamilton veterans gallery 14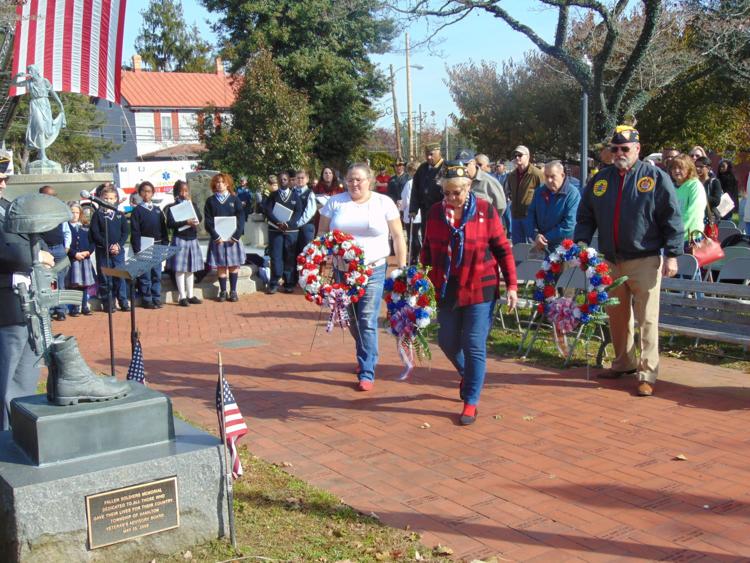 Hamilton veterans gallery 1
Hamilton veterans gallery 15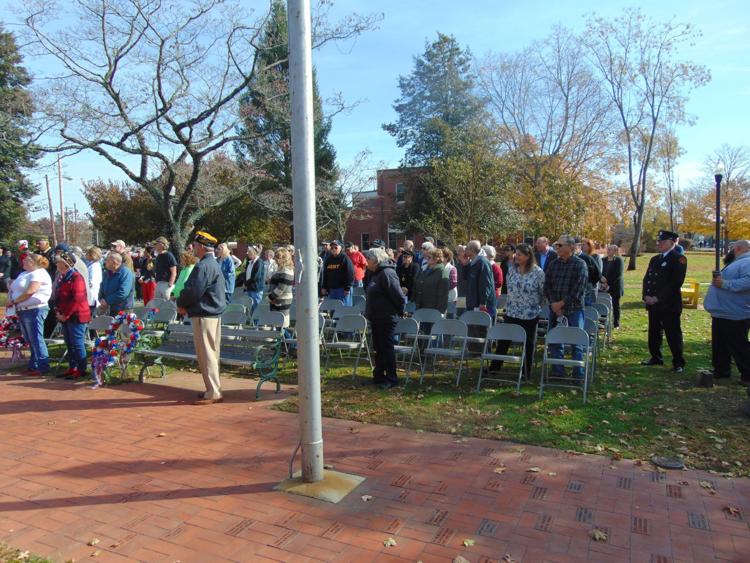 Hamilton veterans gallery 9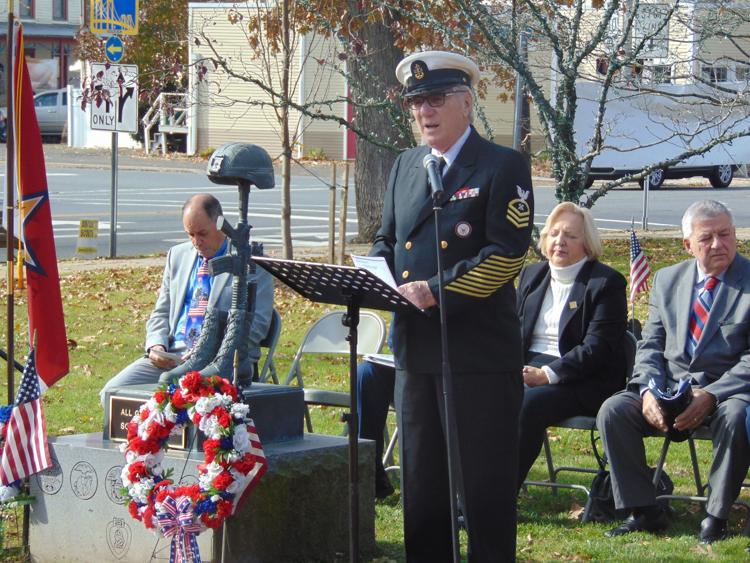 Hamilton veterans gallery 16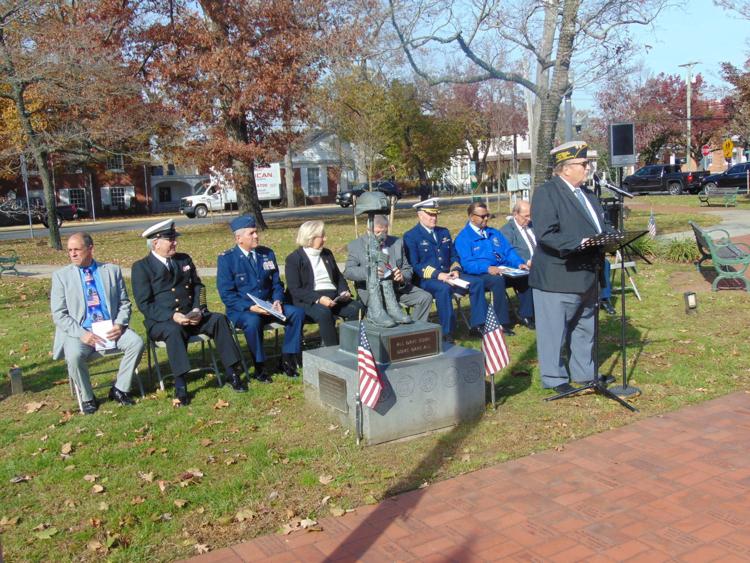 Hamilton veterans gallery 13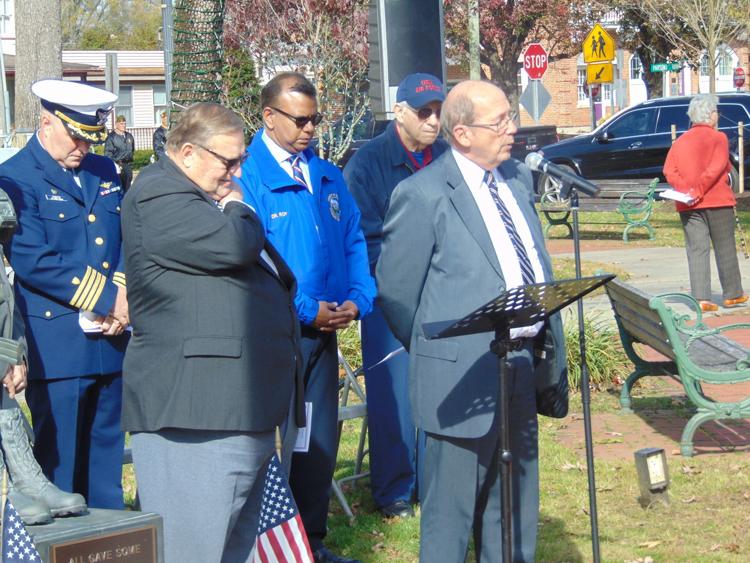 Hamilton veterans gallery 4