MIDDLE TOWNSHIP — A bag of heroin was found in a child's candy sack at a Trunk or Treat event Friday in the Rio Grande section of the township, police said Saturday.
A parent was checking their child's bag and found what was believed to be heroin after attending the event at the Shore Family Success Center on Route 47, police said in a news release.
A call to the Family Success Center was not returned Saturday.
Police are investigating and advise parents and guardians who attended the Trunk or Treat — an organized event during which children go from car to car soliciting candy — to check their children's candy bags thoroughly and contact police if they find anything suspicious.
MIddle Mainland Football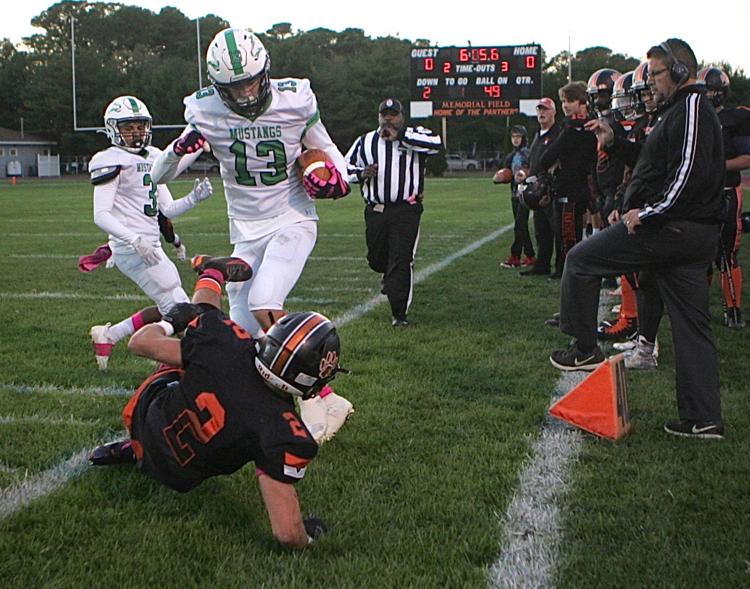 -- HIDE VERTICAL GALLERY ASSET TITLES --
MIddle Mainland Football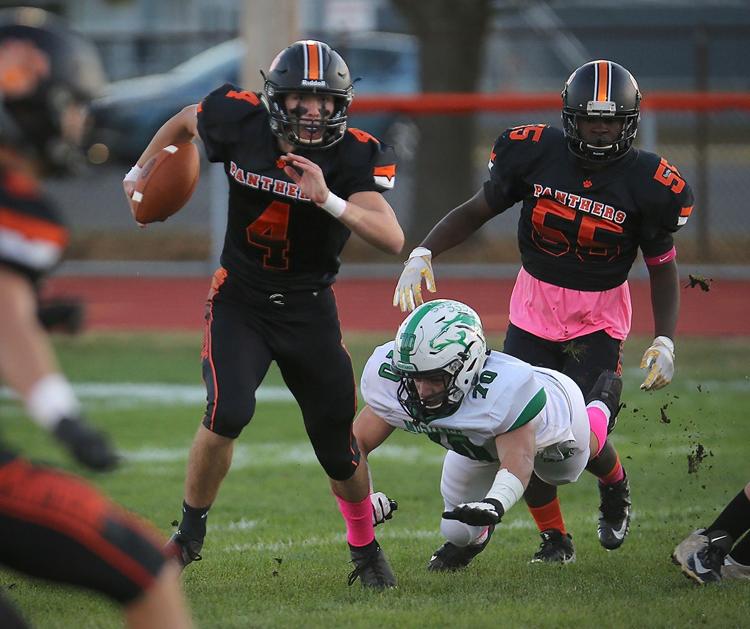 MIddle Mainland Football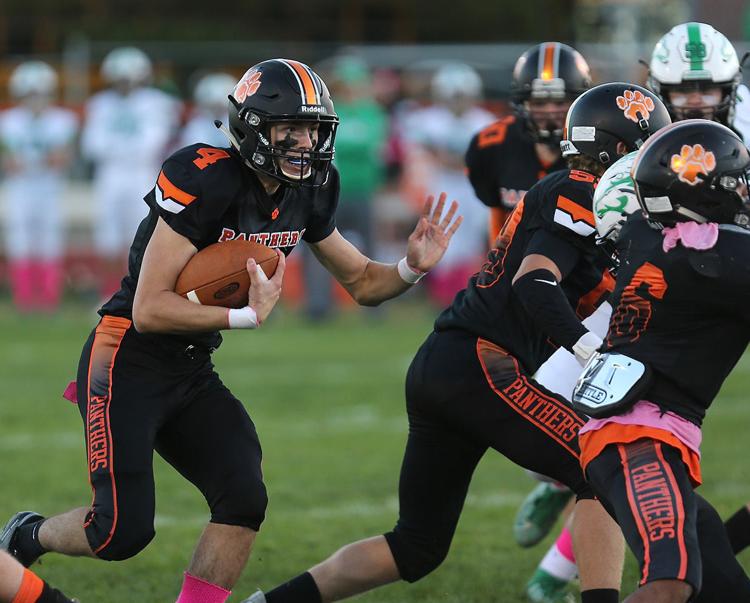 MIddle Mainland Football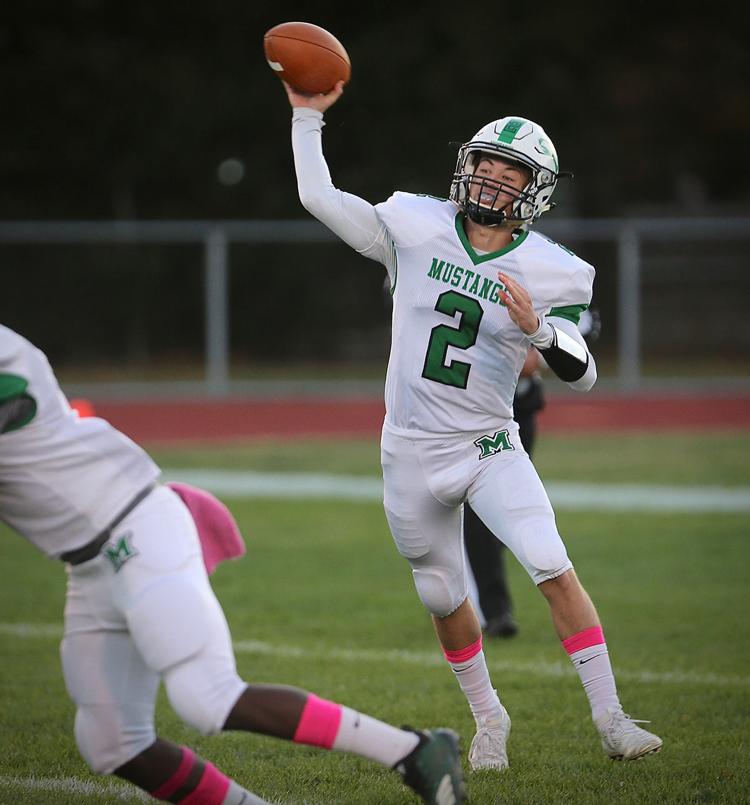 MIddle Mainland Football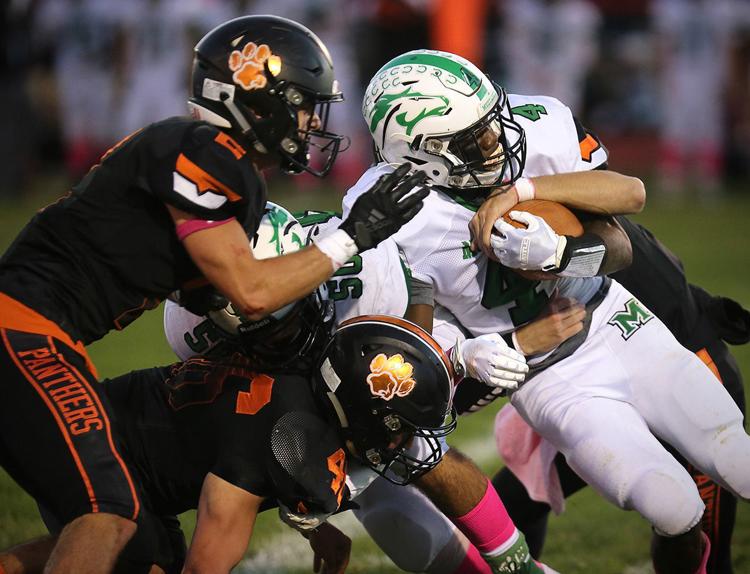 MIddle Mainland Football
MIddle Mainland Football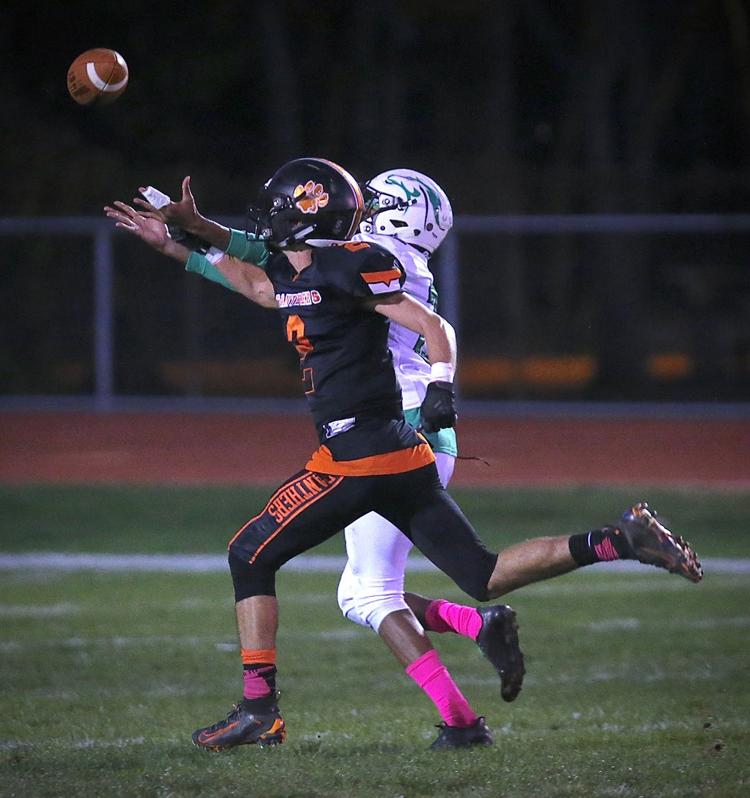 MIddle Mainland Football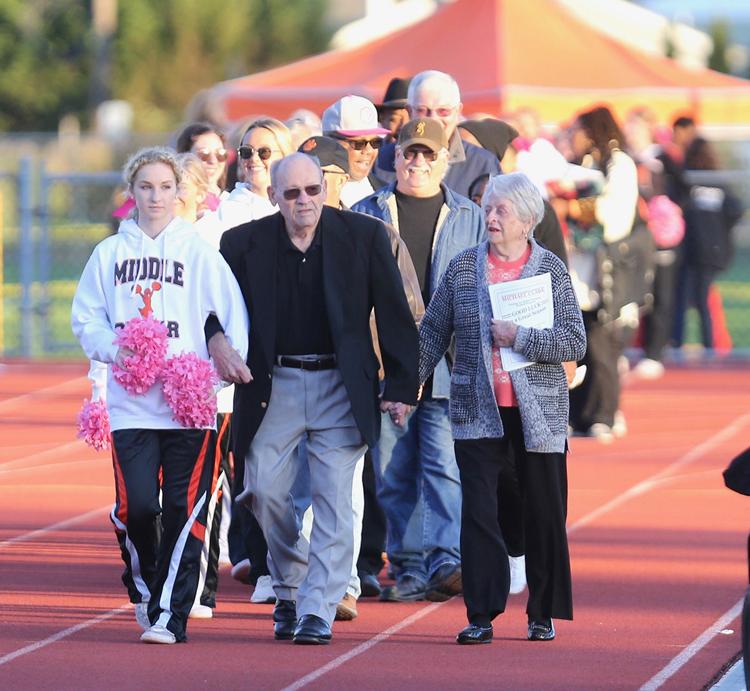 MIddle Mainland Football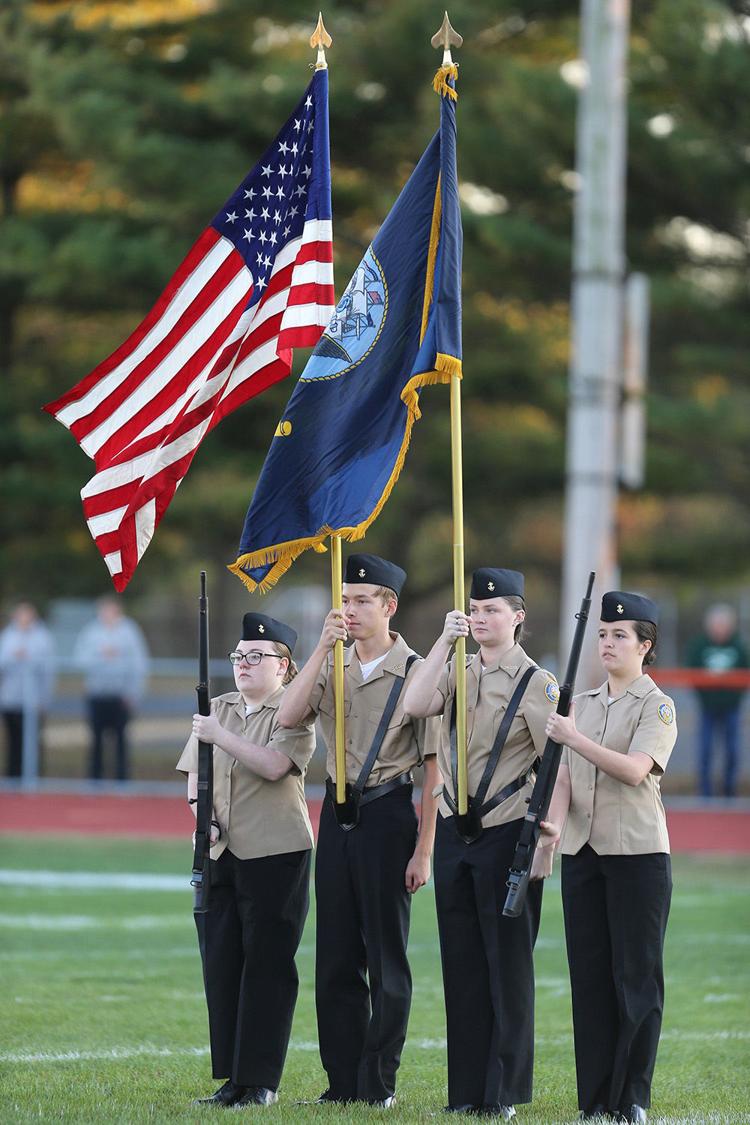 MIddle Mainland Football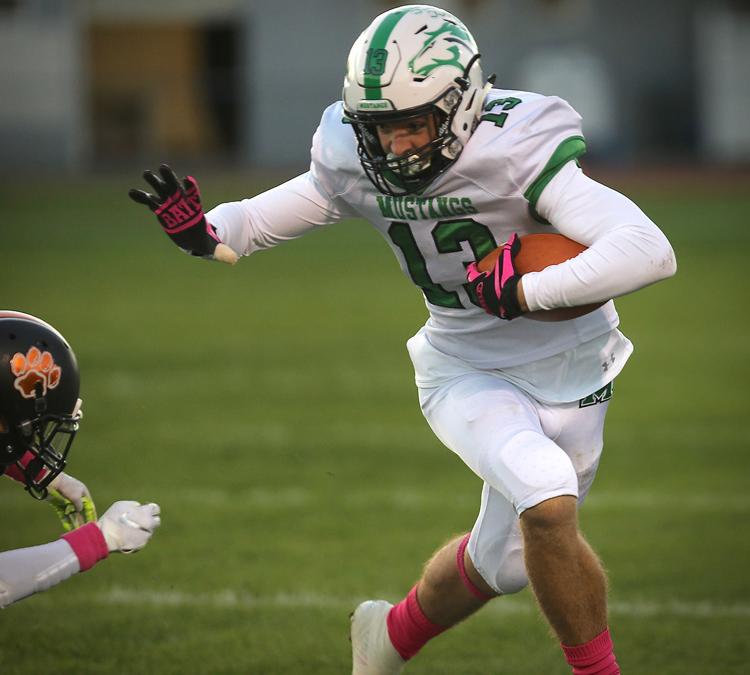 MIddle Mainland Football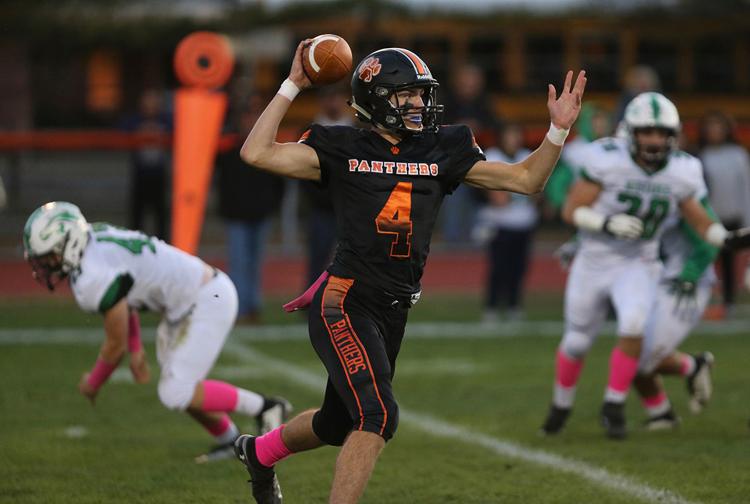 MIddle Mainland Football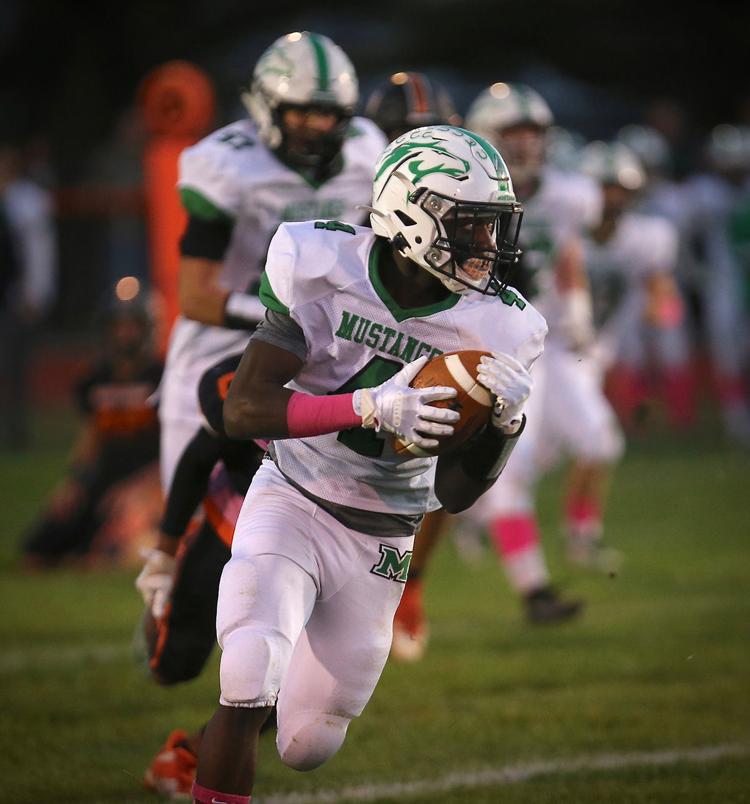 MIddle Mainland Football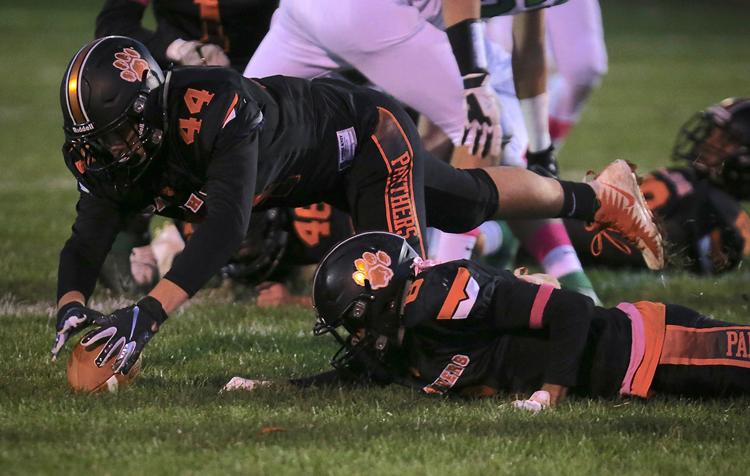 MIddle Mainland Football
MIddle Mainland Football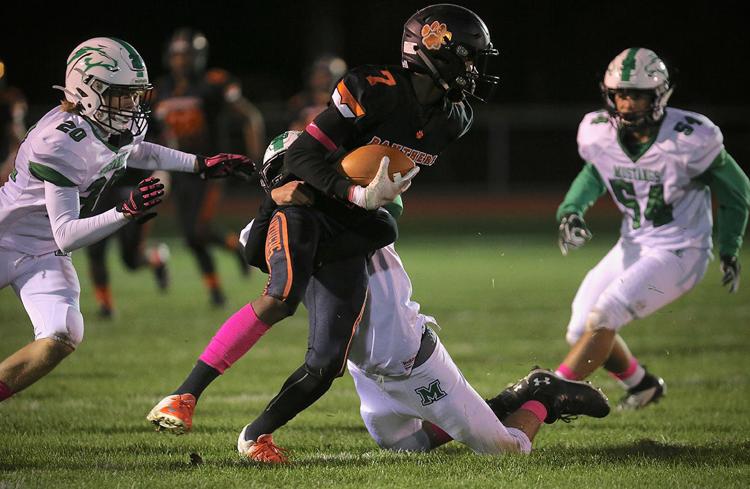 MIddle Mainland Football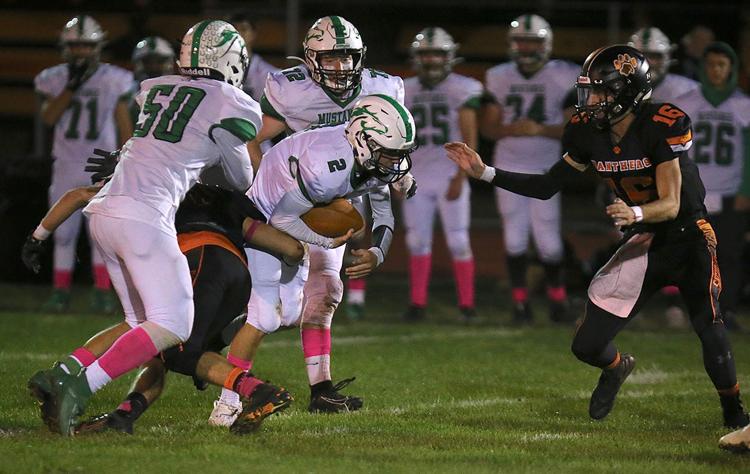 MIddle Mainland Football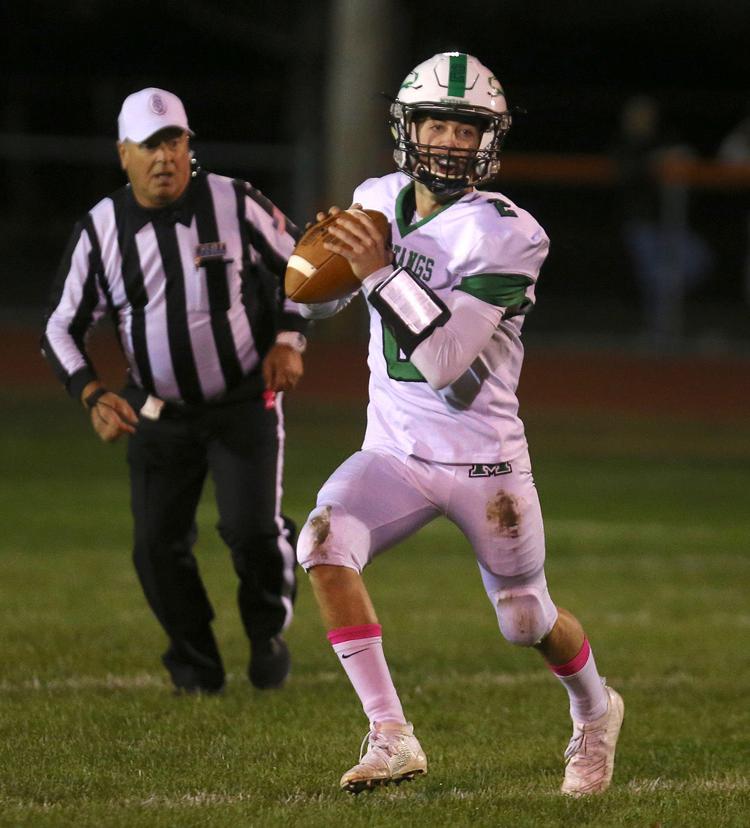 MIddle Mainland Football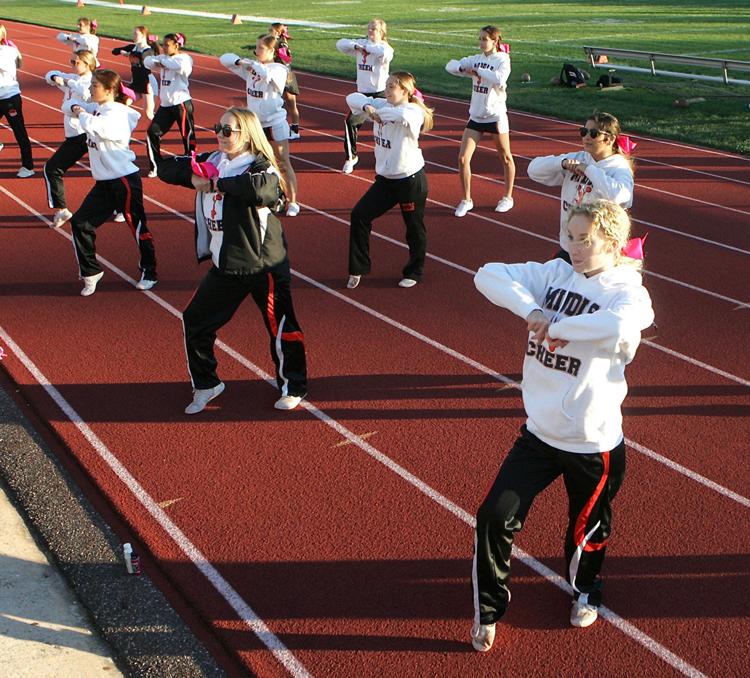 MIddle Mainland Football
MIddle Mainland Football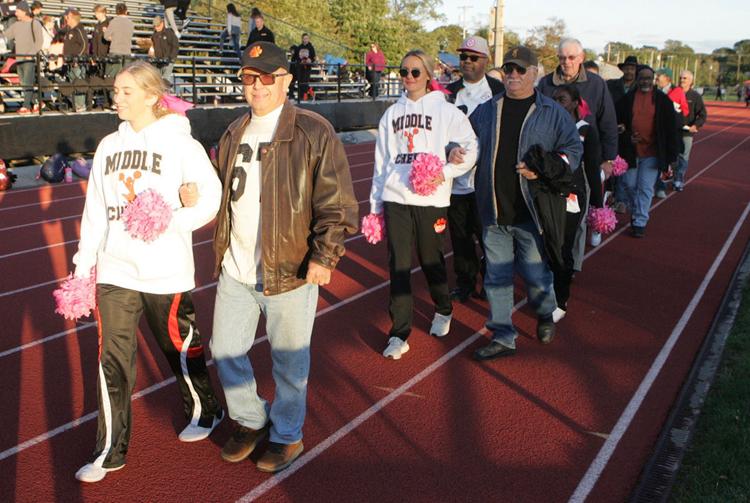 MIddle Mainland Football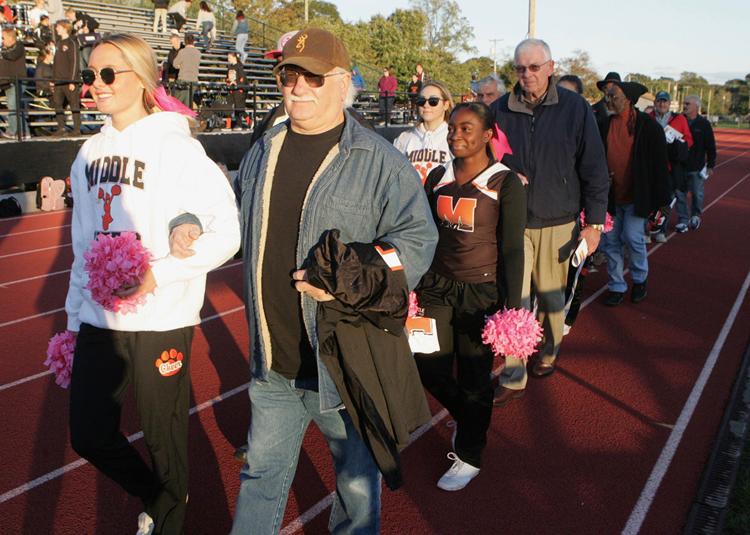 MIddle Mainland Football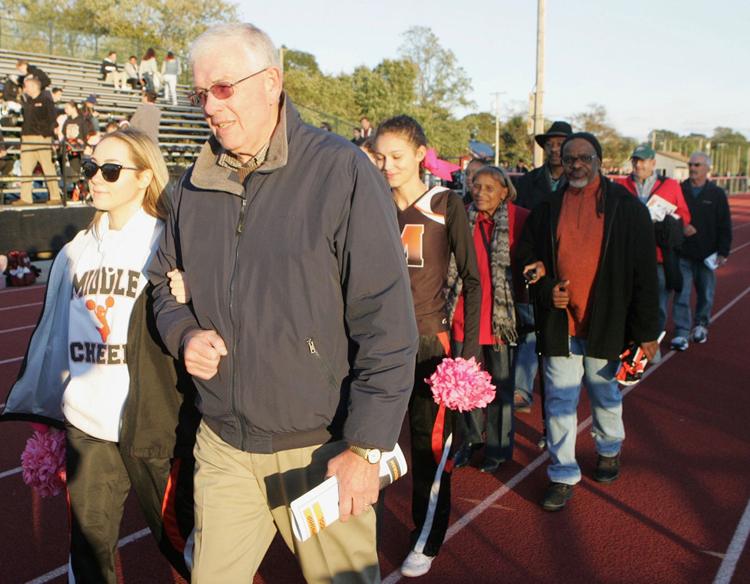 MIddle Mainland Football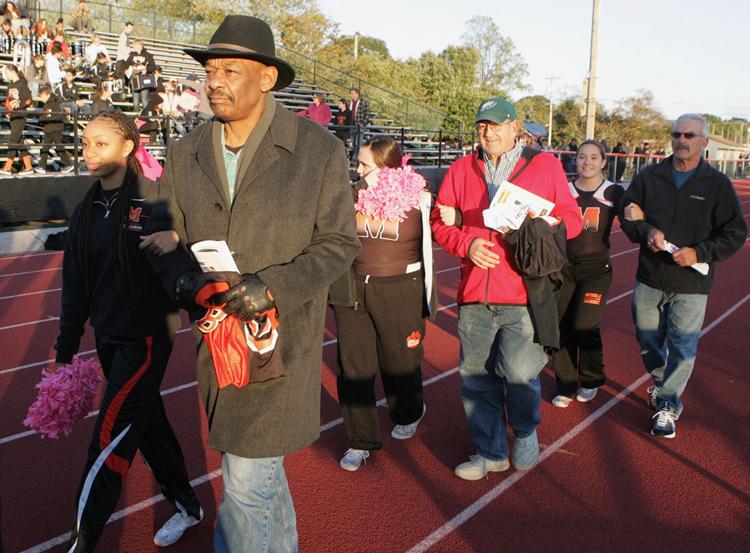 MIddle Mainland Football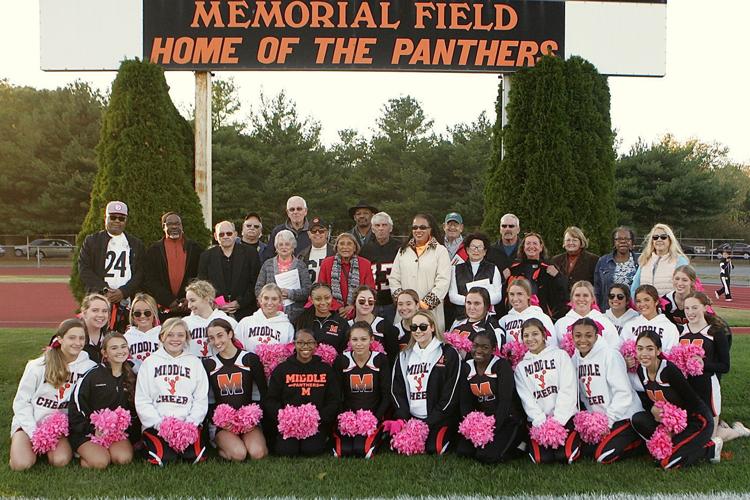 MIddle Mainland Football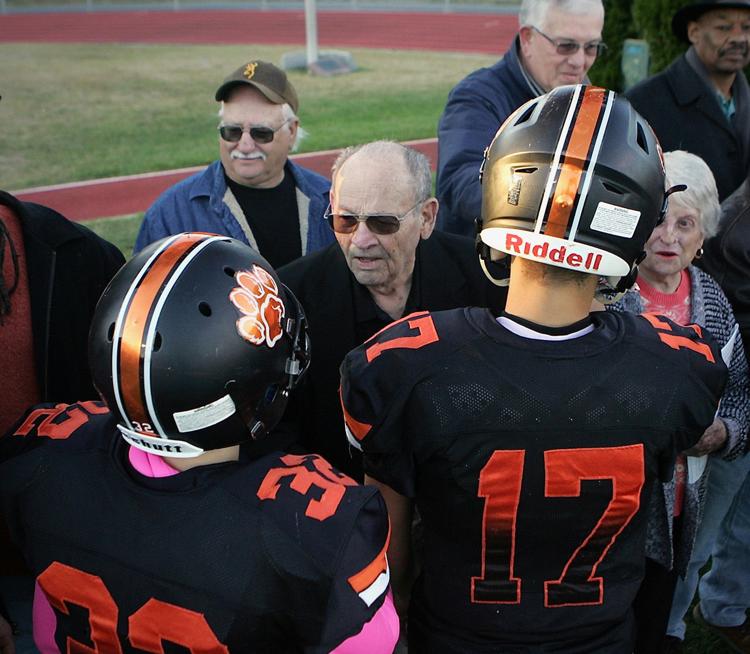 MIddle Mainland Football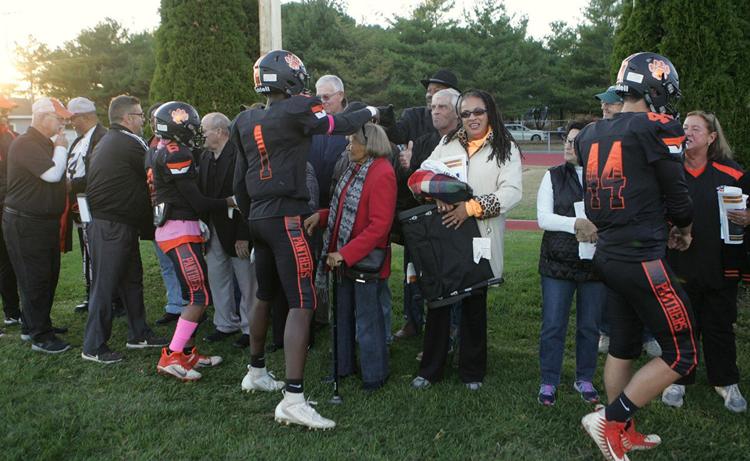 MIddle Mainland Football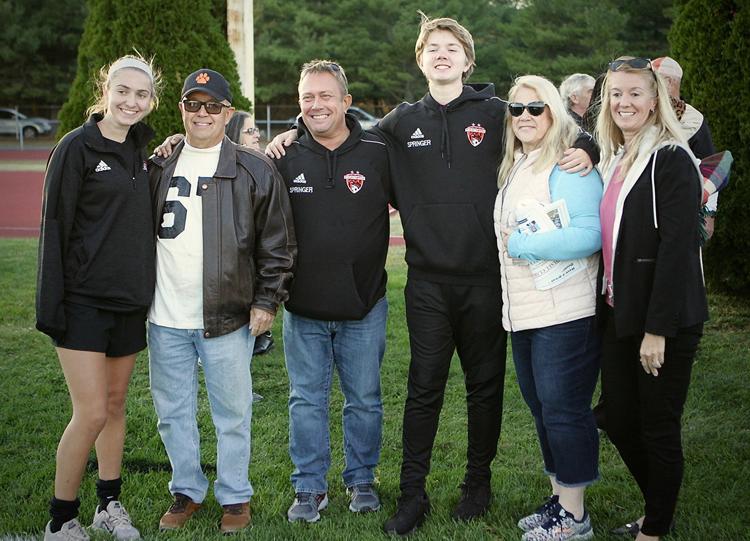 MIddle Mainland Football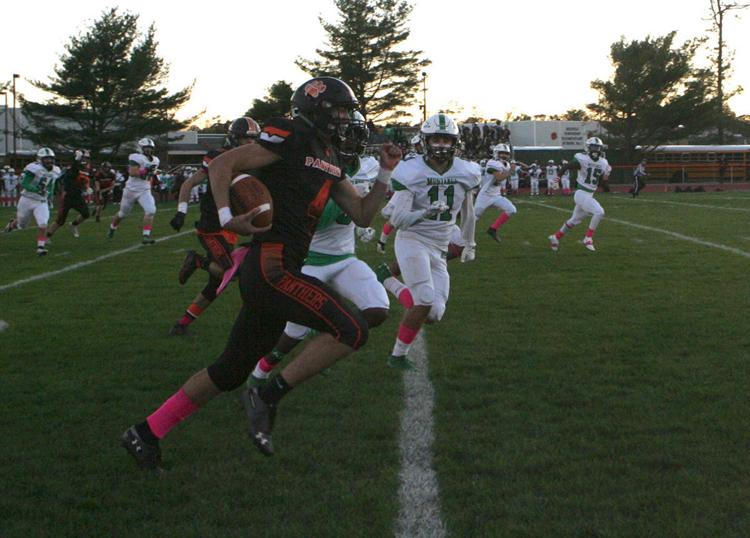 MIddle Mainland Football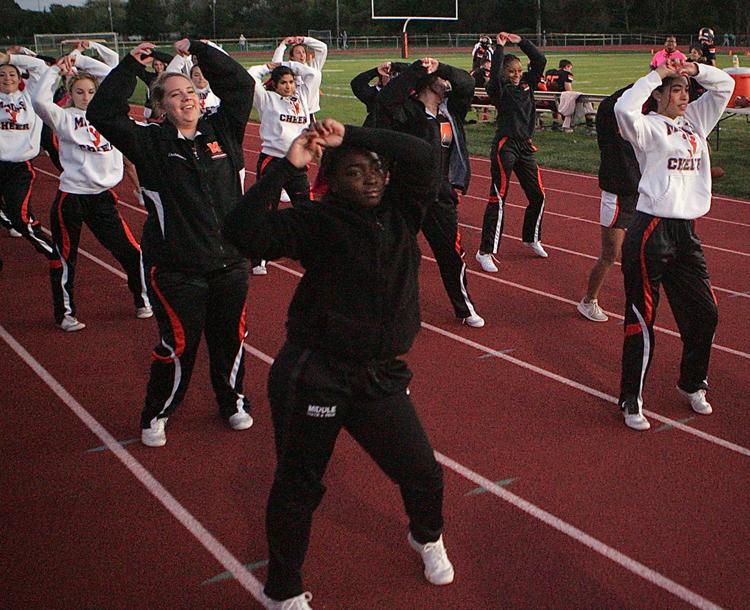 MIddle Mainland Football