BRIDGETON — A 28-year-old Vineland man charged last month with sexual assault of a minor is wanted by federal immigration authorities after he was released from jail despite their requests that he be held.
The search for Luciano Dominguez-Trejo comes at a time when state and federal authorities are at odds over immigration enforcement.
Dominguez-Trejo, of the 600 block of Cherry Street but born in Mexico, was released from the Cumberland County jail Aug. 23 after both U.S. Immigration and Customs Enforcement's Mount Laurel office and the agency's Pacific Enforcement Response Center lodged detainers for him, according to the ICE website.
He remains at large, according to the agency.
Neither county jail Warden Richard Smith nor ICE returned requests for comment Saturday.
On Friday, state Attorney General Gurbir Grewal ordered sheriffs in Cape May and Monmouth counties to stop providing help to ICE in a directive that bars local law enforcement from participating in civil immigration enforcement operations conducted by the federal agency.
Cape May County Sheriff Robert Nolan said in a statement he was disappointed by the attorney general's decision, adding that in his 35-year career in law enforcement, he's never been told not to work with another law enforcement agency. Cape May County officials said they planned to fight the matter in court.
The federal 287(g) program allowed law enforcement officers to fulfill some ICE functions, acting as a "force multiplier" by helping the agency identify, arrest and serve warrants and detainers to "incarcerated foreign-born individuals," according to the ICE website.
Grewal said those agreements "undermine public trust without enhancing public safety" in a news release announcing the state directive.
Dominguez-Trejo, who also was charged with aggravated sexual assault, aggravated sexual contact, criminal sexual contact, endangering the welfare of a child and criminal restraint, was arrested Aug. 12.
VINELAND — A 28-year-old city man was arrested Aug. 12 and charged with aggravated sexual as…
ICE lists his name as Luciano Trejo-Dominguez. Vineland police Lt. Lenny Wolf confirmed the transposed last name is Dominguez-Trejo's known alias.
Jail records confirmed Dominguez-Trejo was booked into jail Aug. 13. The two ICE offices issued detainers Aug. 13 and Aug. 14, according to the agency's website, but he was released Aug. 23.
Dominguez-Trejo initially was held in the county jail pending a detention hearing, police said. Court records were unavailable Saturday evening to confirm whether the hearing had been held or its outcome.
Under New Jersey's Bail Reform and Speedy Trial Act, someone charged with a criminal offense and taken to jail must have their initial appearance before a judge within 48 hours. At that hearing, a judge decides whether to detain a defendant based on a public safety assessment score.
ICE urged anyone with information about Dominguez-Trejo to call their local ICE office or the national hotline at 866-DHS-2-ICE.
Vineland vs Atlantic City football game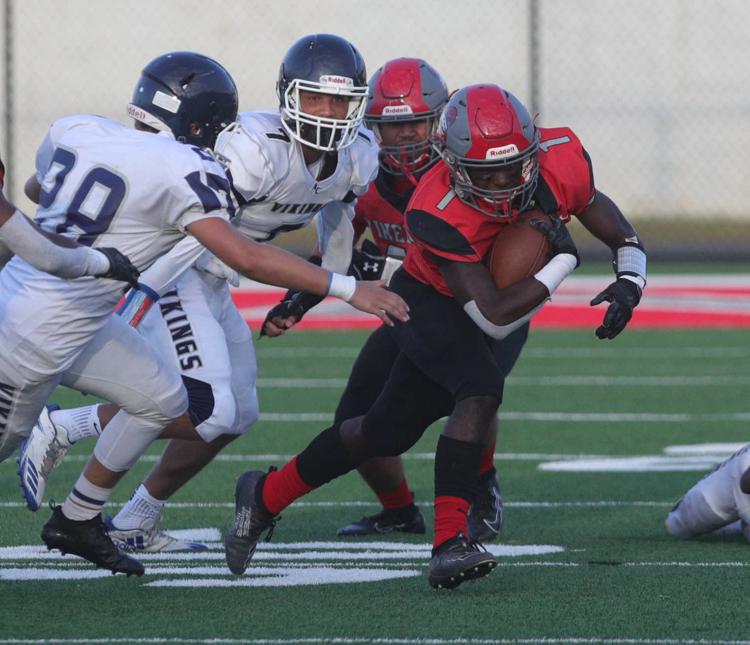 -- HIDE VERTICAL GALLERY ASSET TITLES --
Vineland vs Atlantic City football game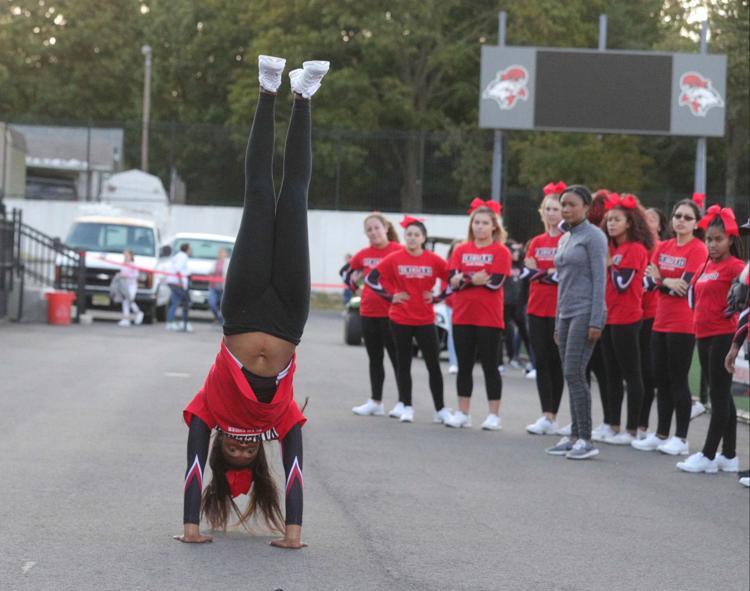 Vineland vs Atlantic City football game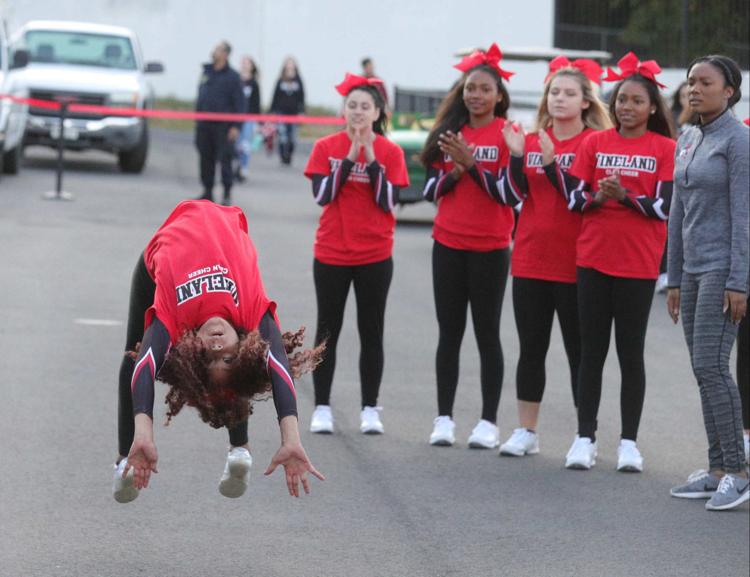 Vineland vs Atlantic City football game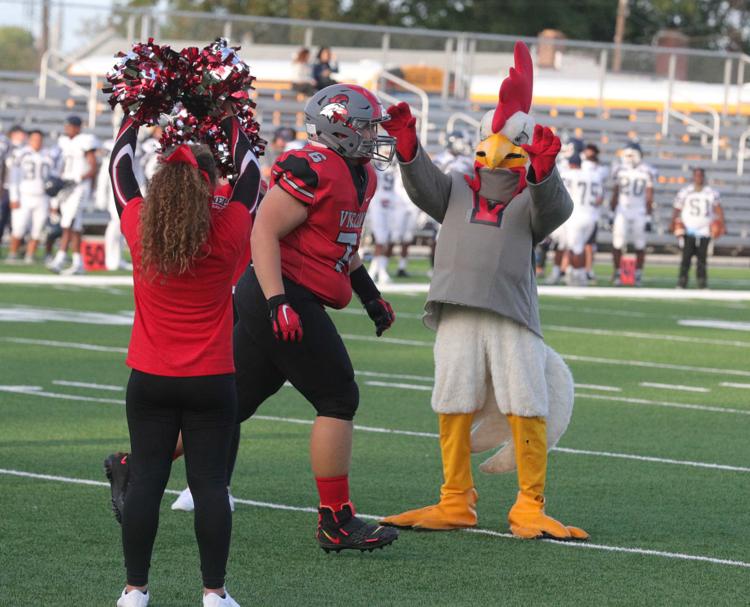 Vineland vs Atlantic City football game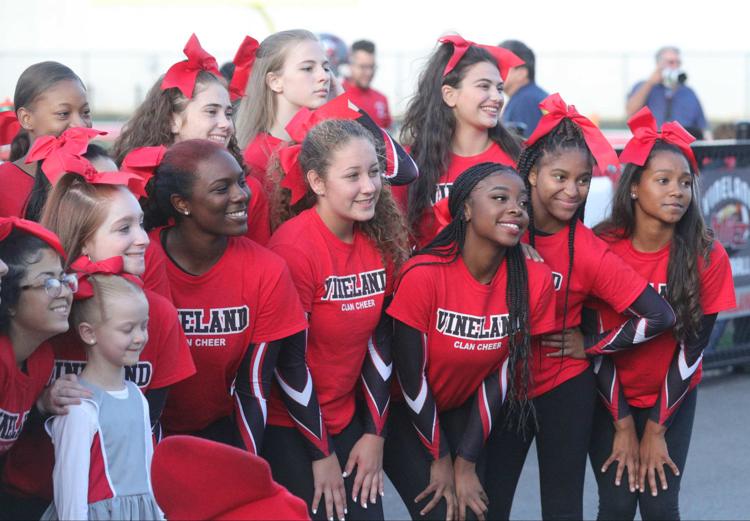 Vineland vs Atlantic City football game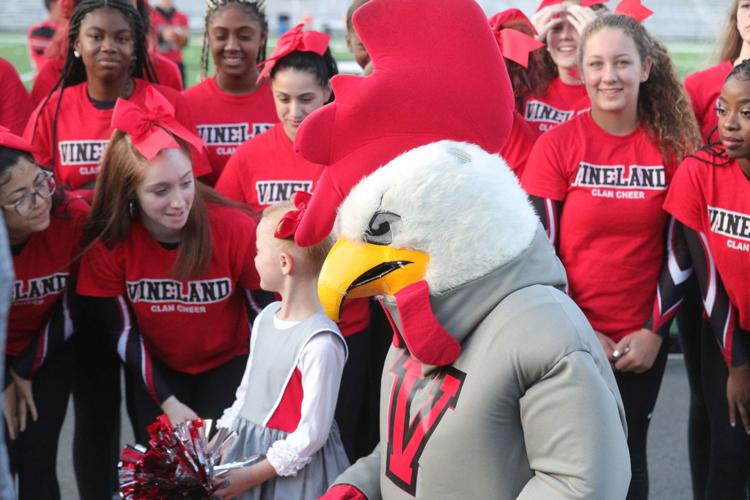 Vineland vs Atlantic City football game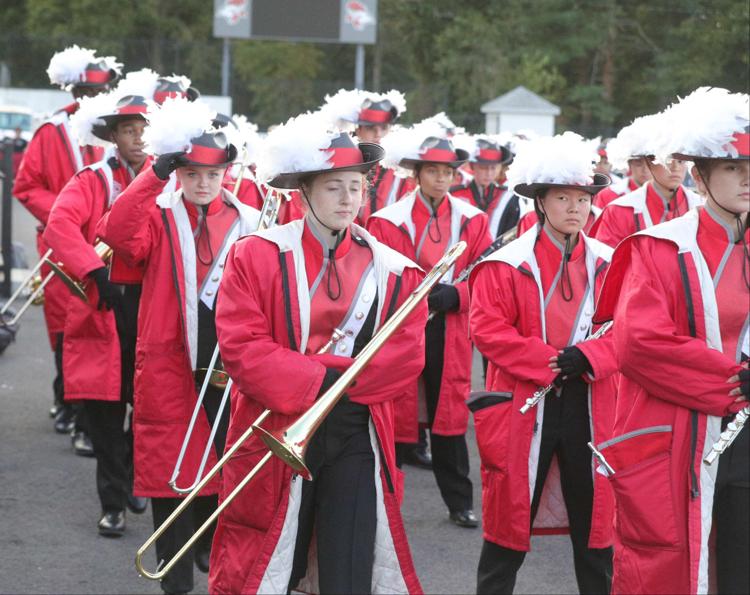 Vineland vs Atlantic City football game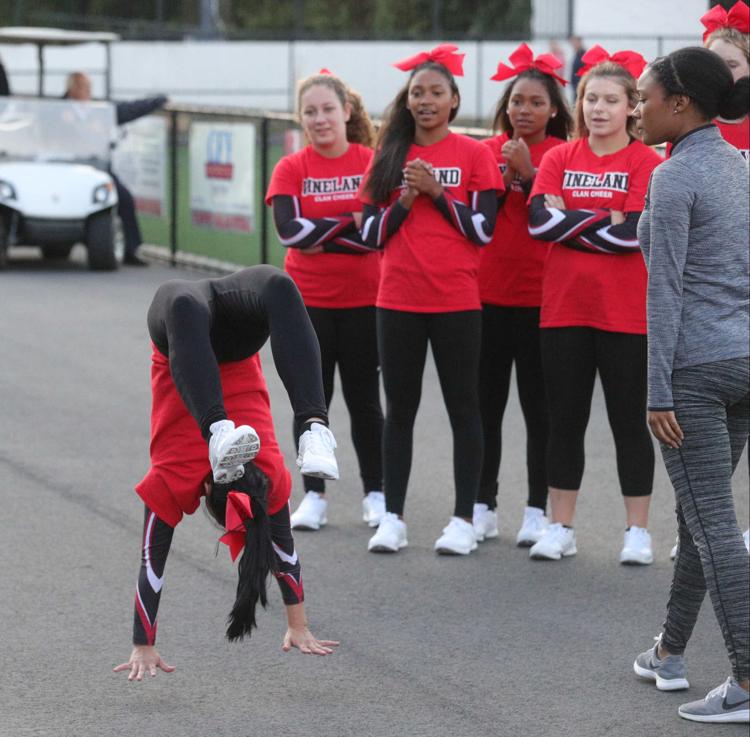 Vineland vs Atlantic City football game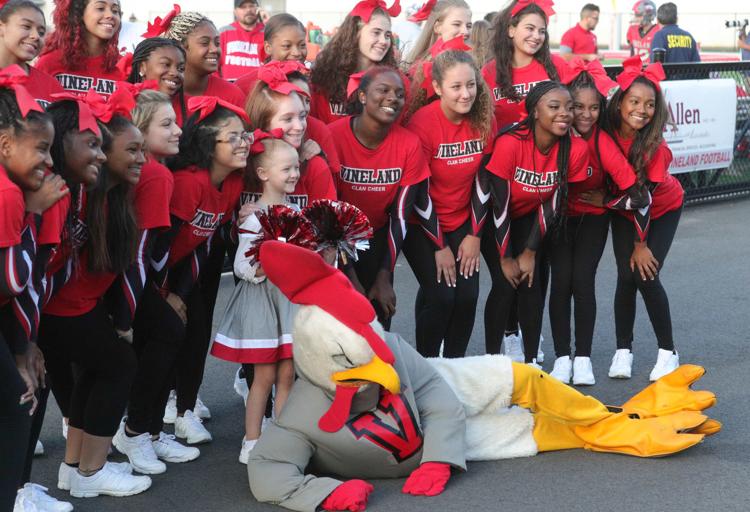 Vineland vs Atlantic City football game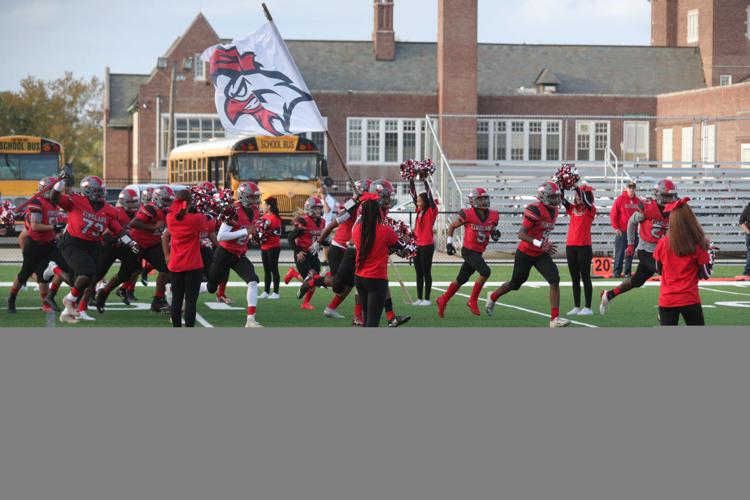 Vineland vs Atlantic City football game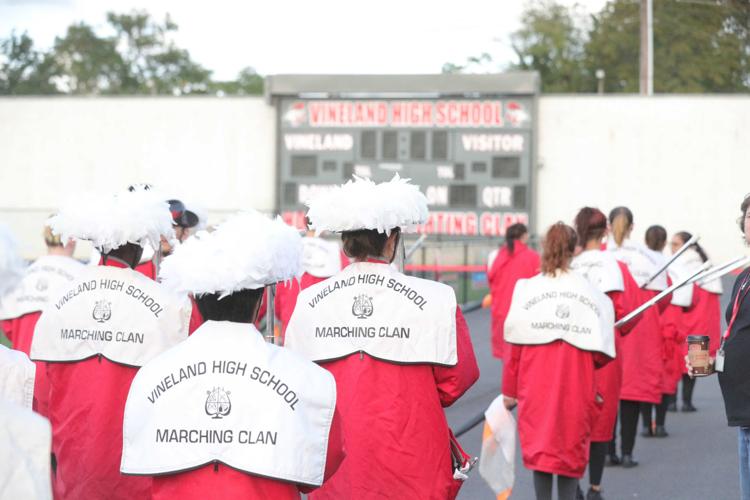 Vineland vs Atlantic City football game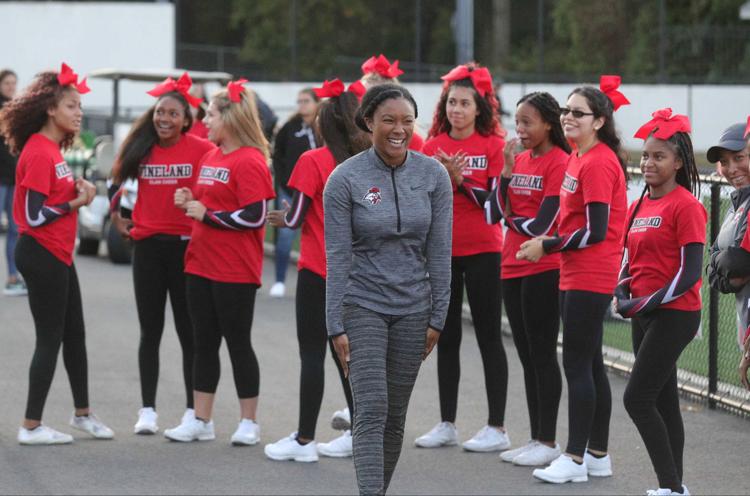 Vineland vs Atlantic City football game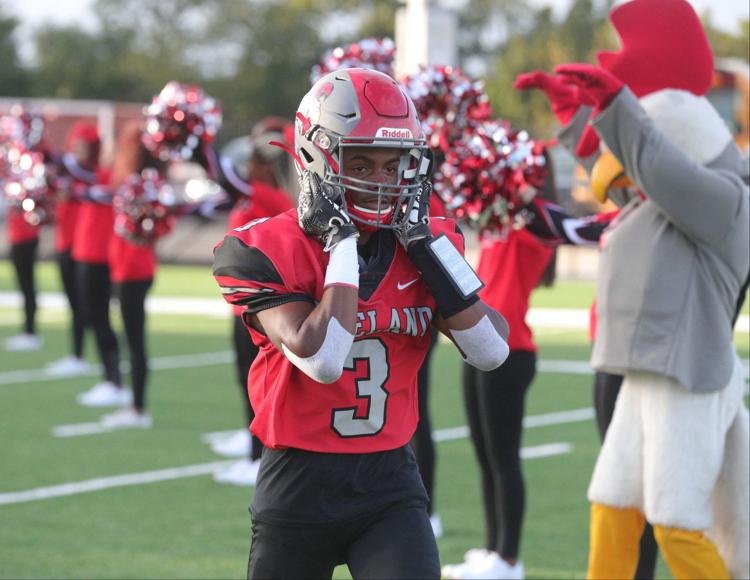 Vineland vs Atlantic City football game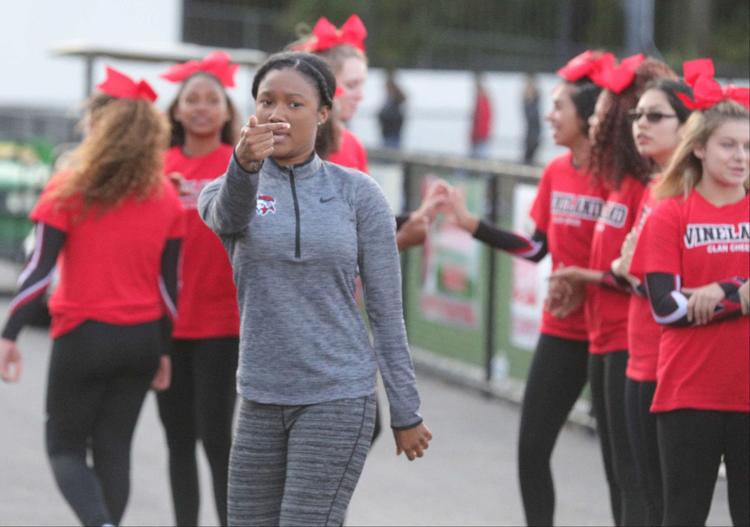 Vineland vs Atlantic City football game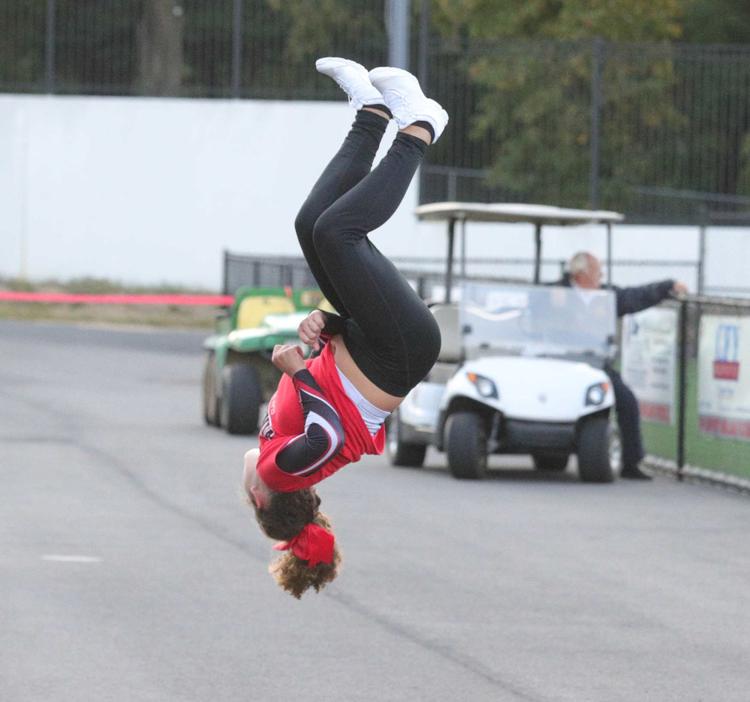 Vineland vs Atlantic City football game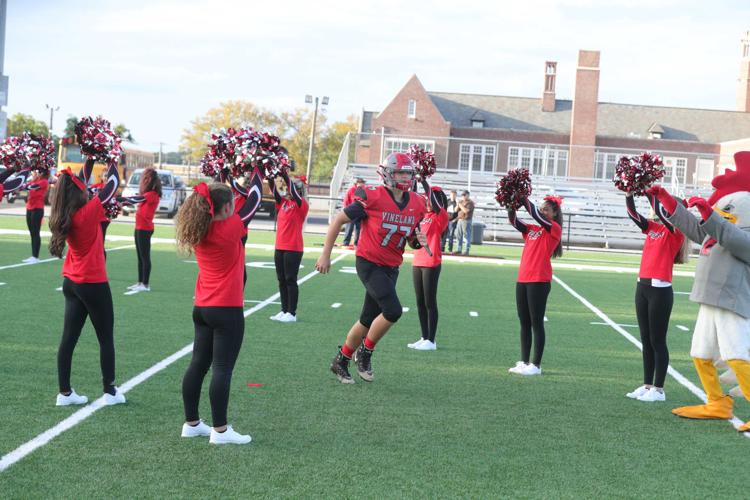 Vineland vs Atlantic City football game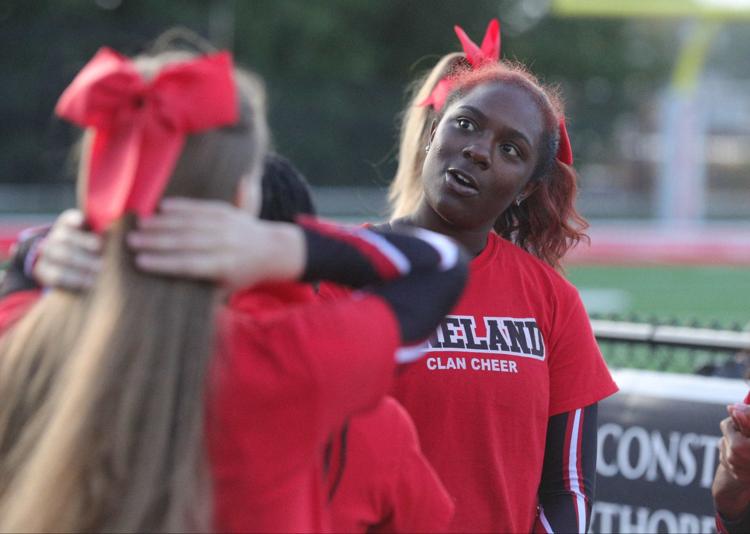 Vineland vs Atlantic City football game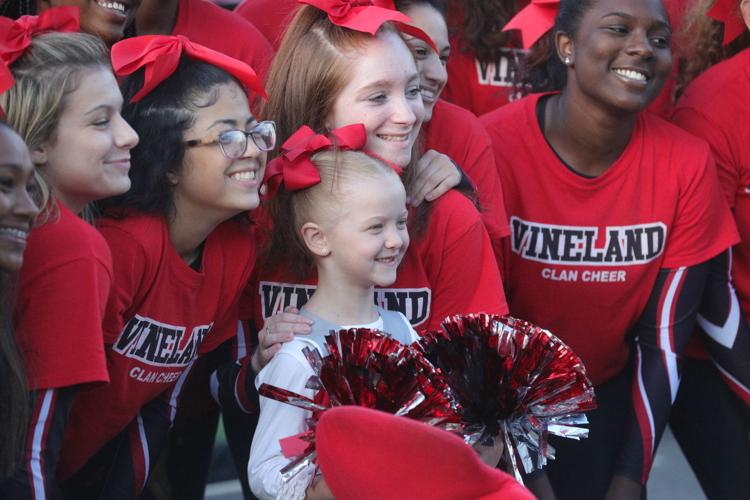 Vineland vs Atlantic City football game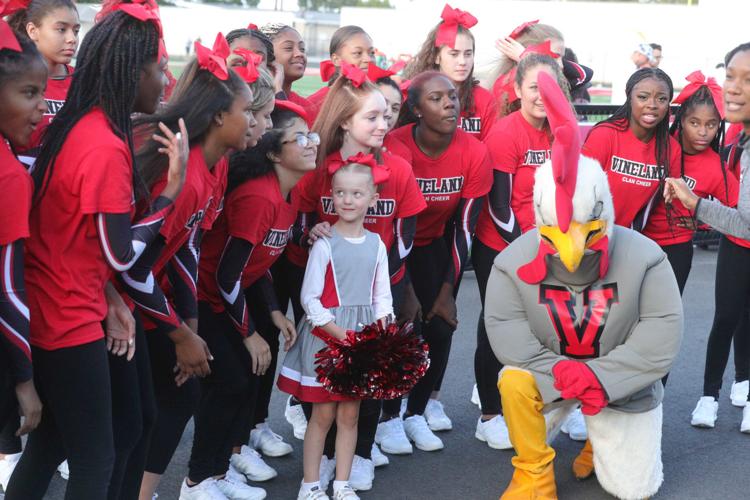 Vineland vs Atlantic City football game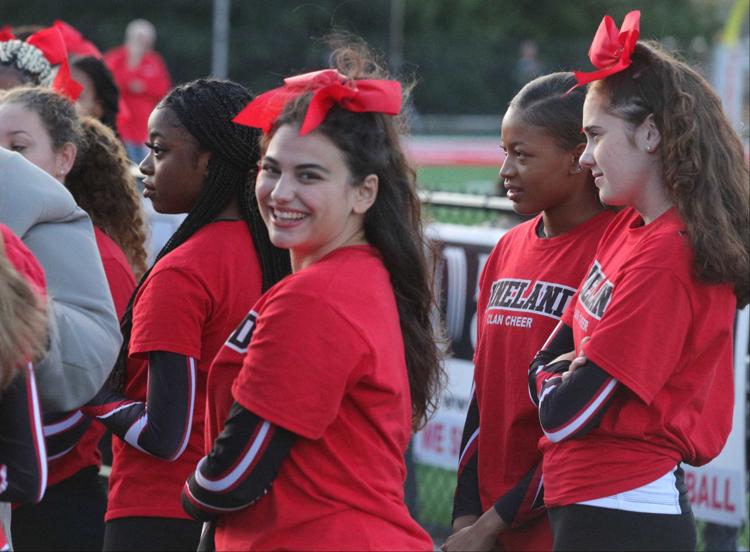 Vineland vs Atlantic City football game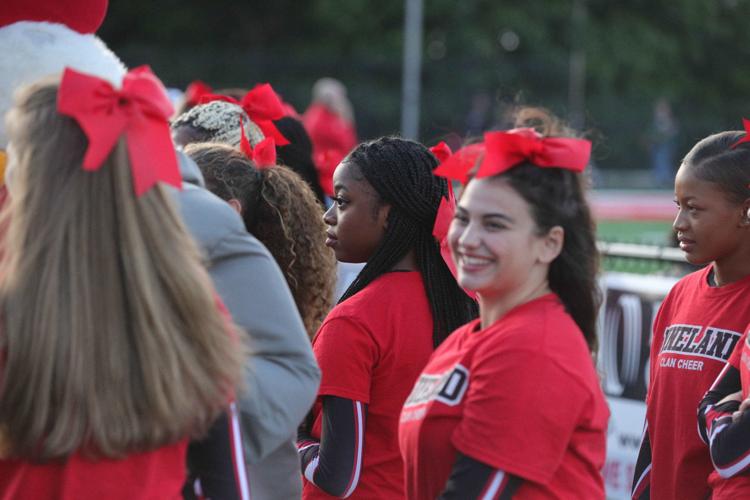 Vineland vs Atlantic City football game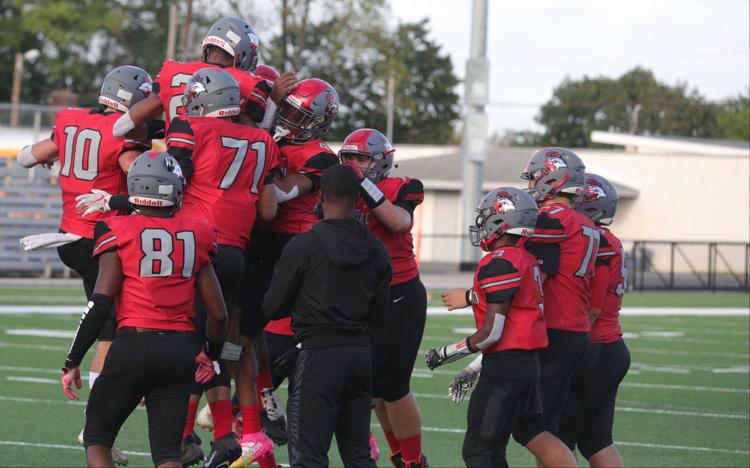 Vineland vs Atlantic City football game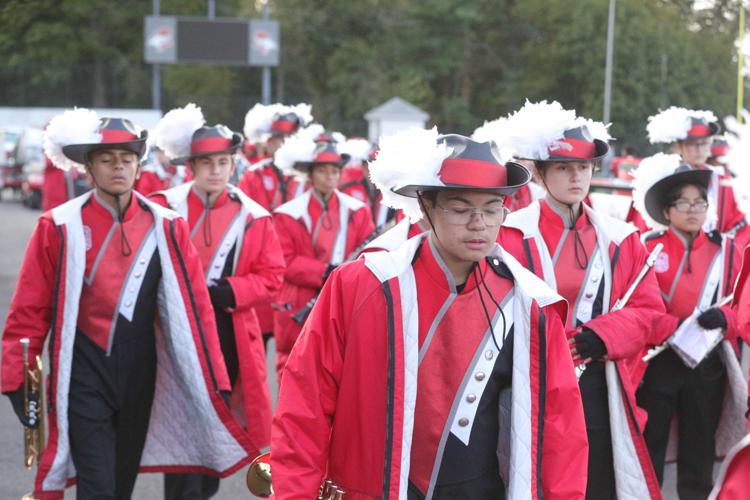 Vineland vs Atlantic City football game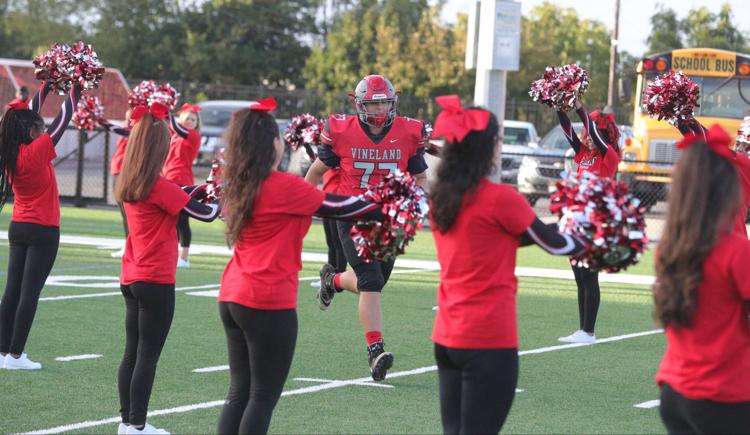 Vineland vs Atlantic City football game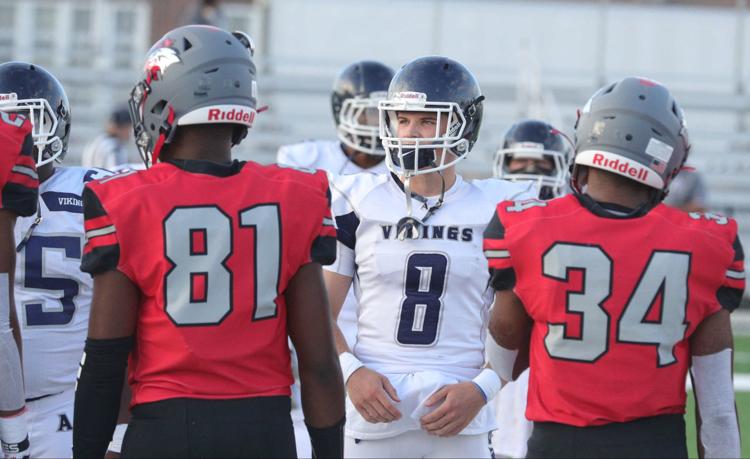 Vineland vs Atlantic City football game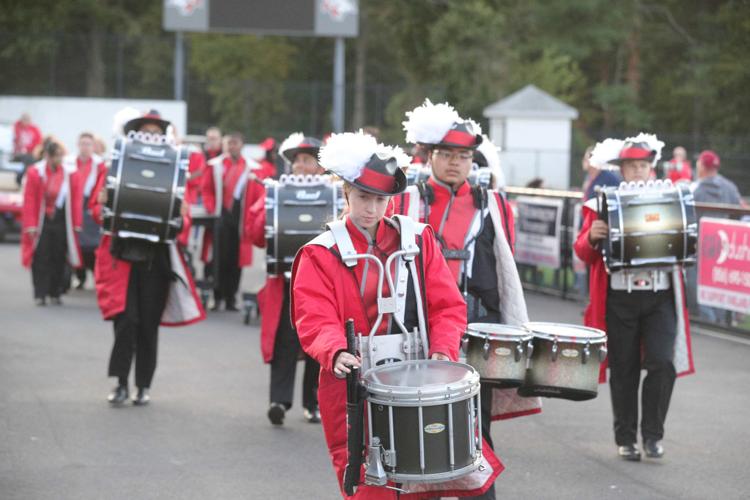 Vineland vs Atlantic City football game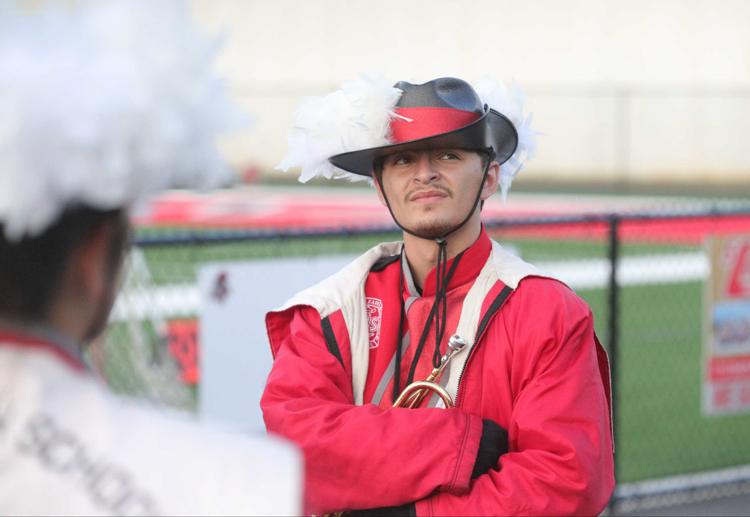 Vineland vs Atlantic City football game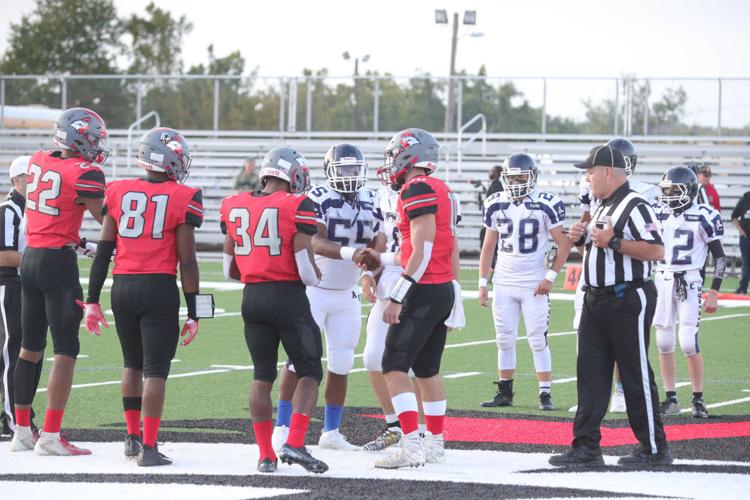 Vineland vs Atlantic City football game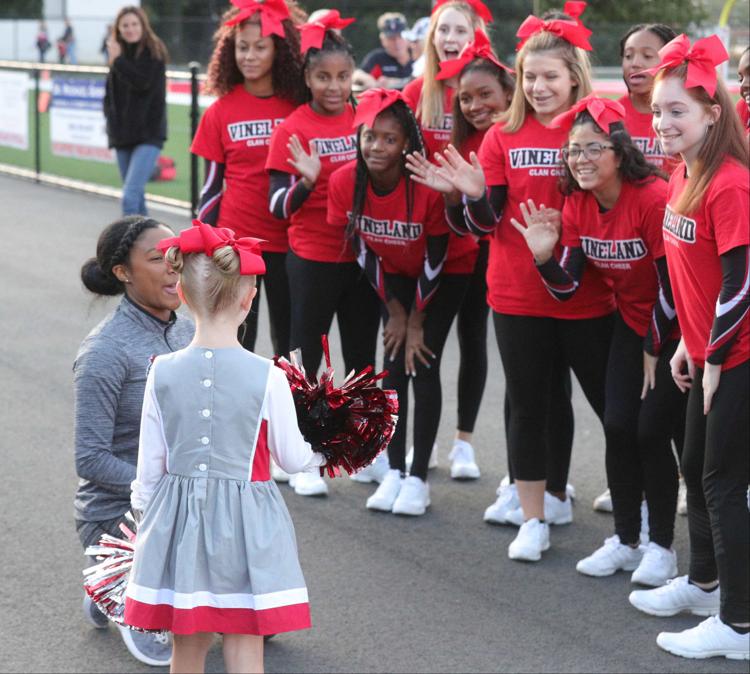 Vineland vs Atlantic City football game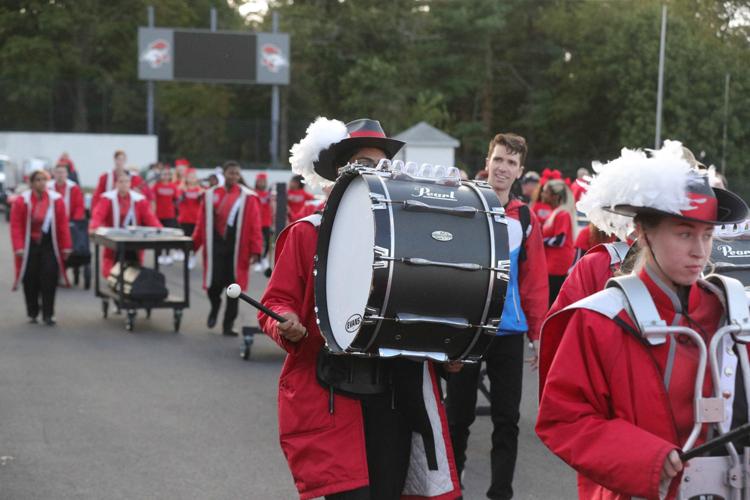 Vineland vs Atlantic City football game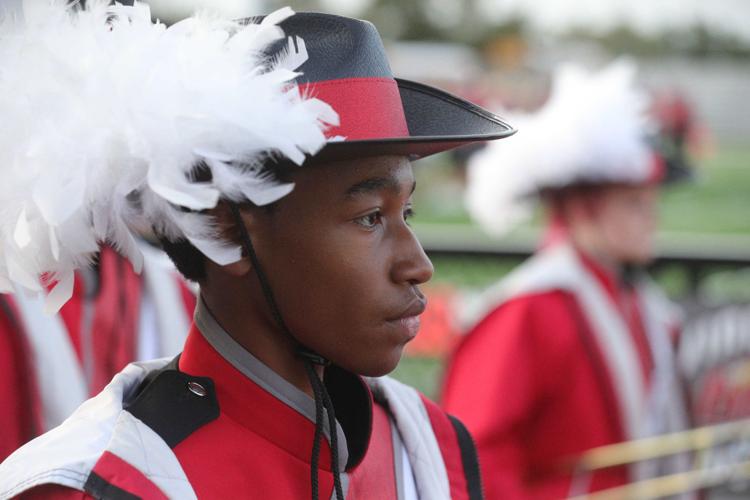 Vineland vs Atlantic City football game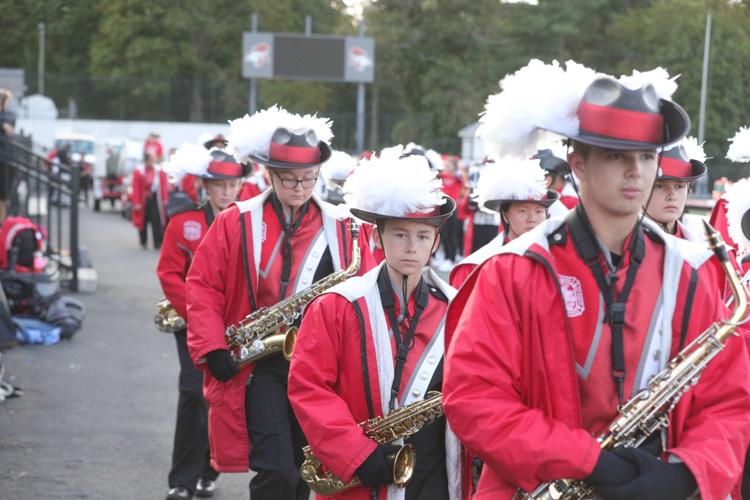 Vineland vs Atlantic City football game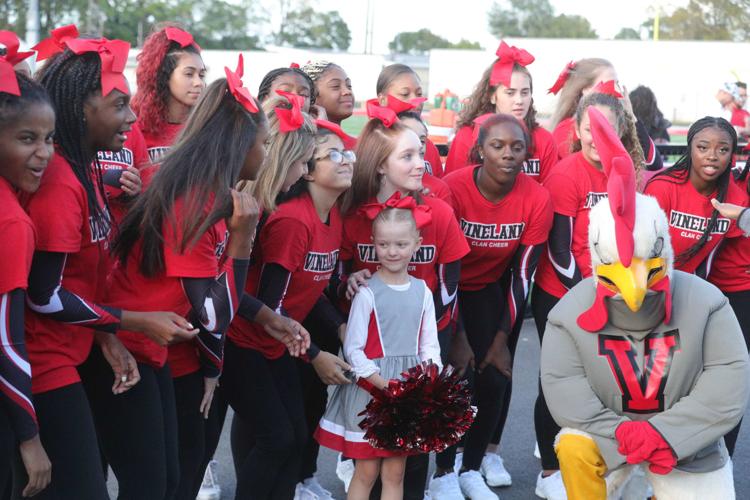 Vineland vs Atlantic City football game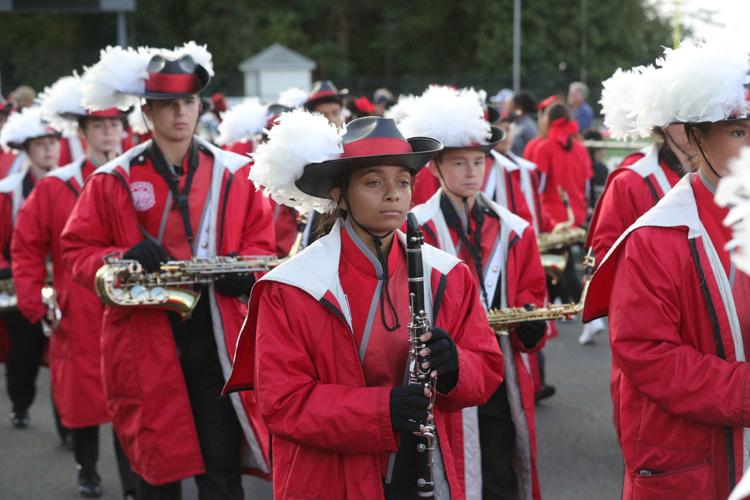 Vineland vs Atlantic City football game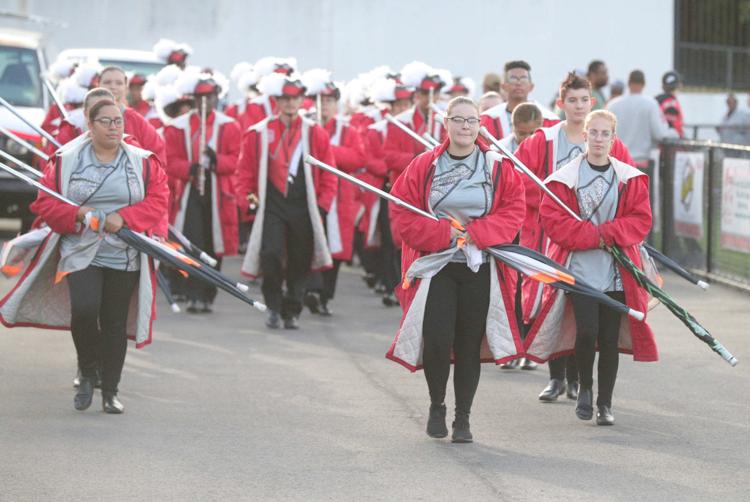 Vineland vs Atlantic City football game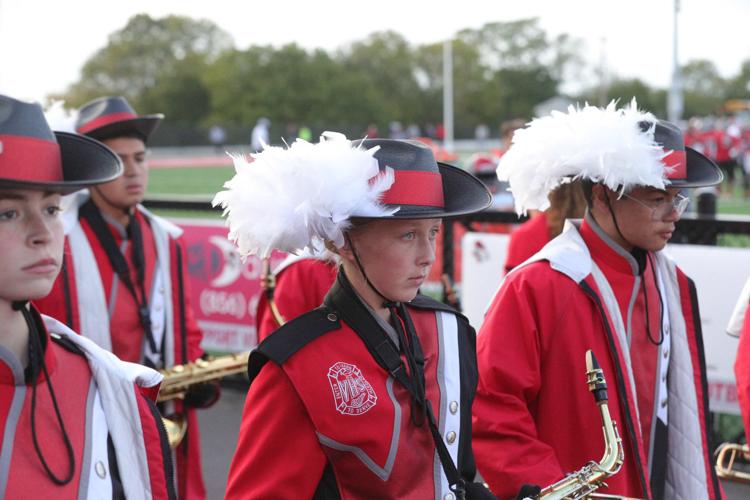 Vineland vs Atlantic City football game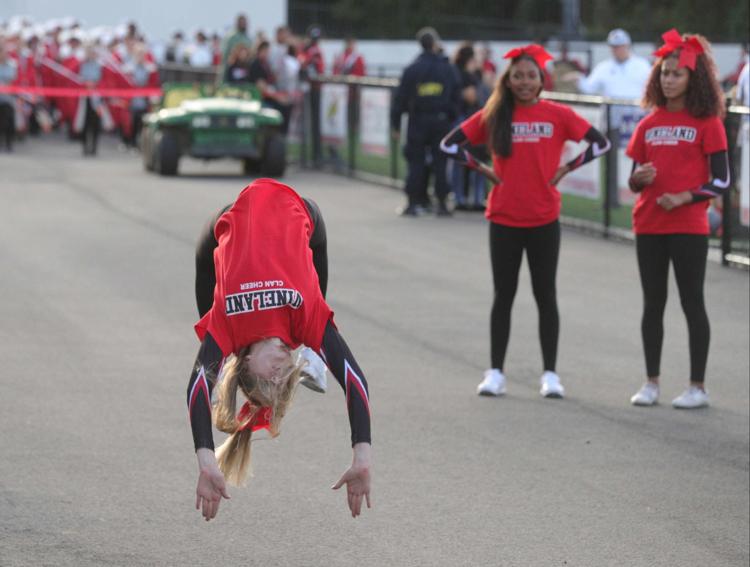 Vineland vs Atlantic City football game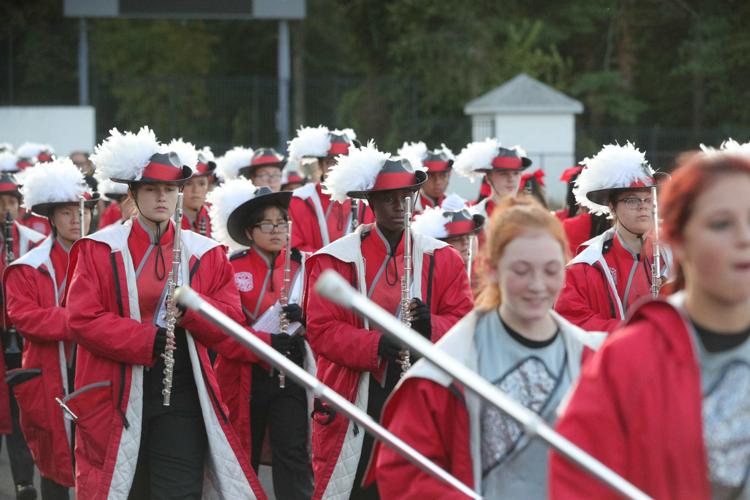 Vineland vs Atlantic City football game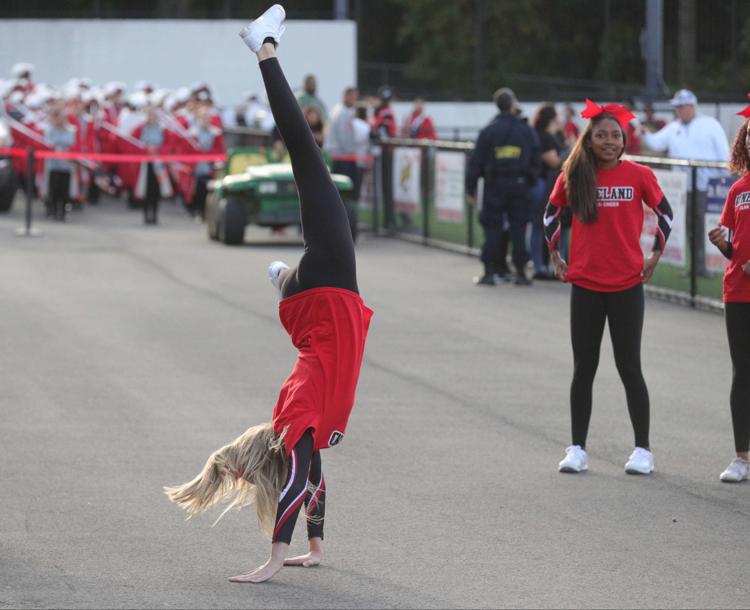 Vineland vs Atlantic City football game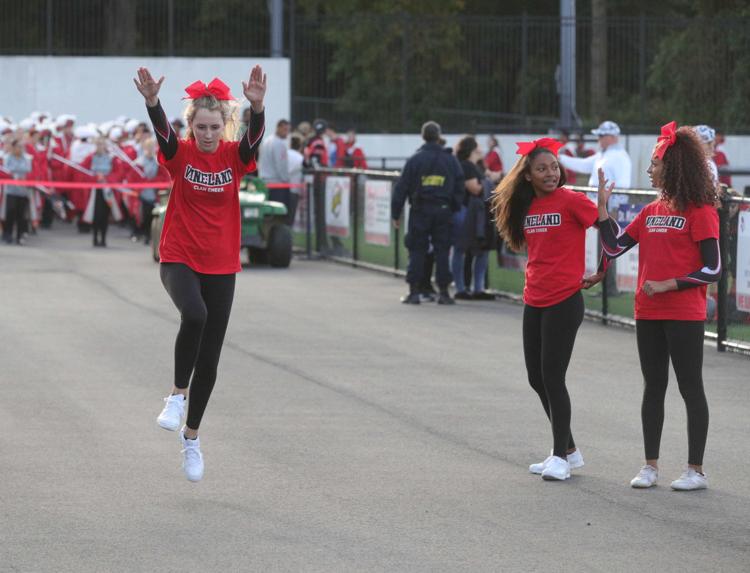 Vineland vs Atlantic City football game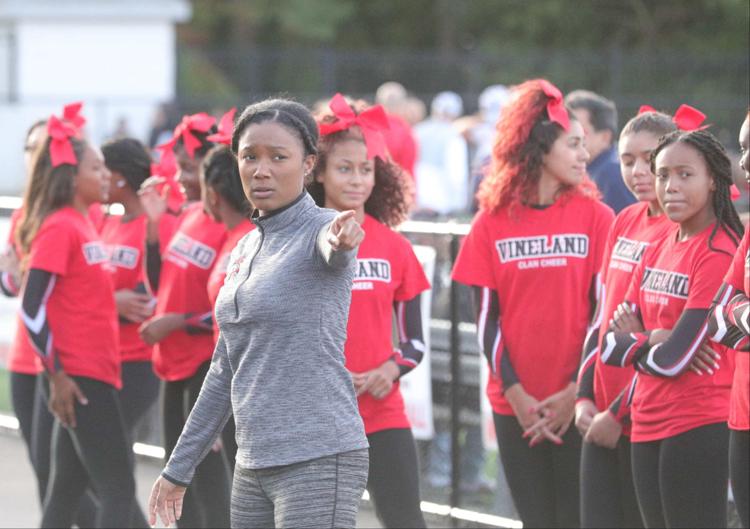 Vineland vs Atlantic City football game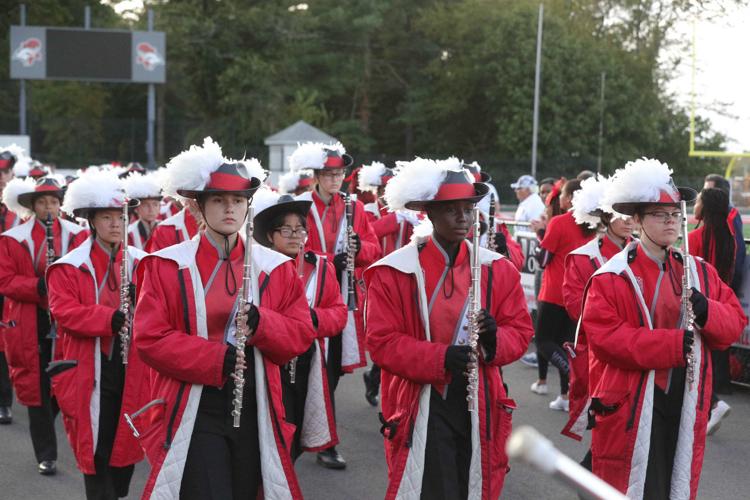 Vineland vs Atlantic City football game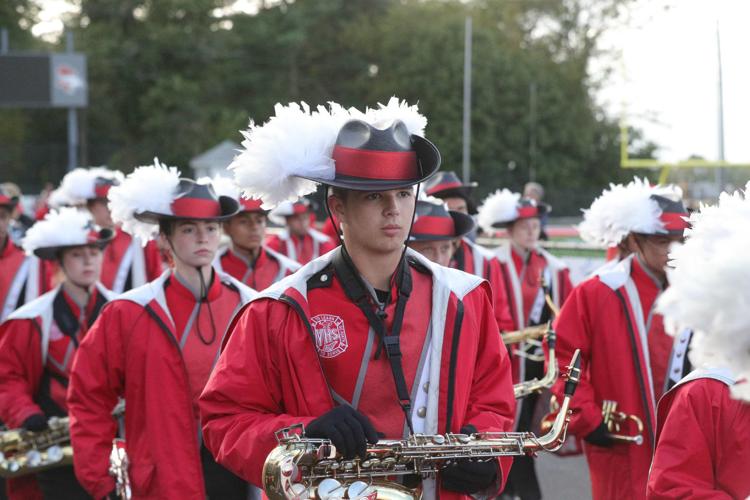 Vineland vs Atlantic City football game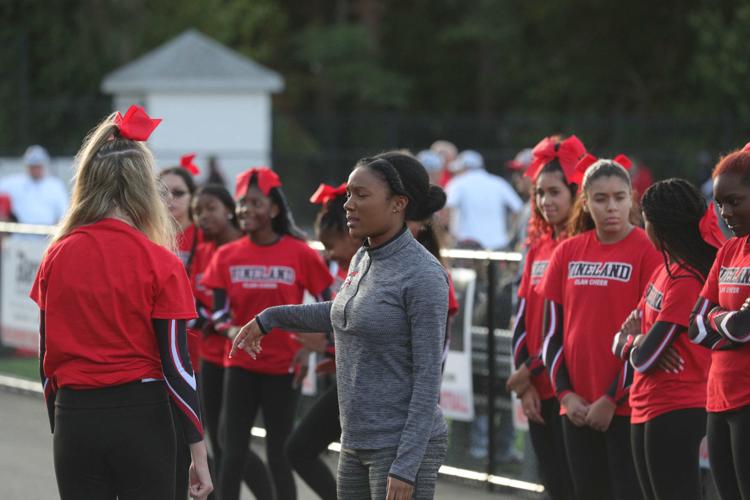 Vineland vs Atlantic City football game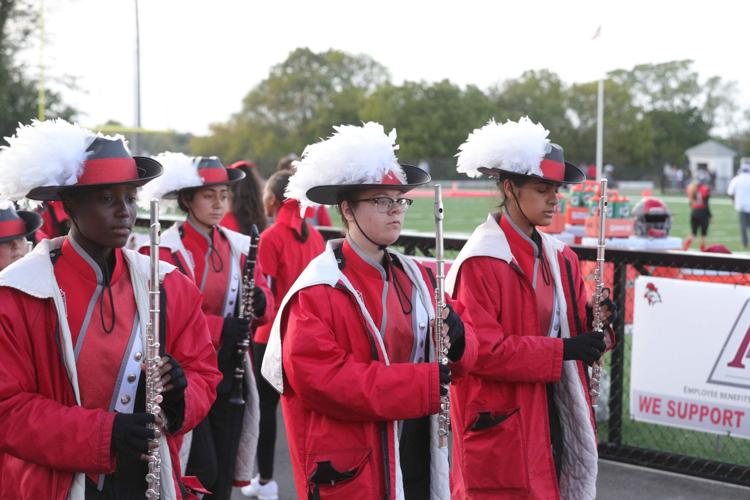 Vineland vs Atlantic City football game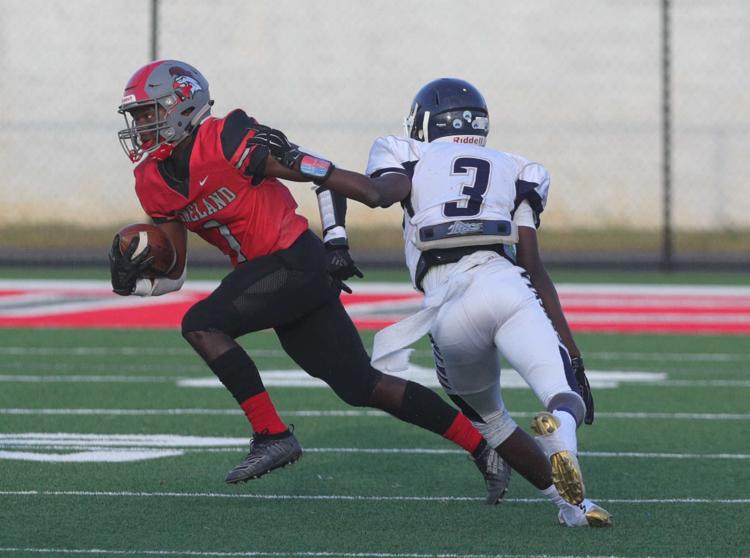 Vineland vs Atlantic City football game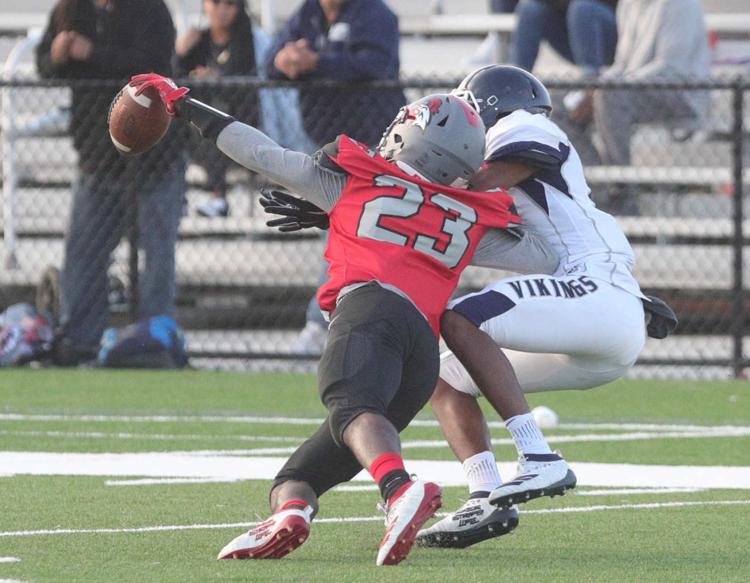 Vineland vs Atlantic City football game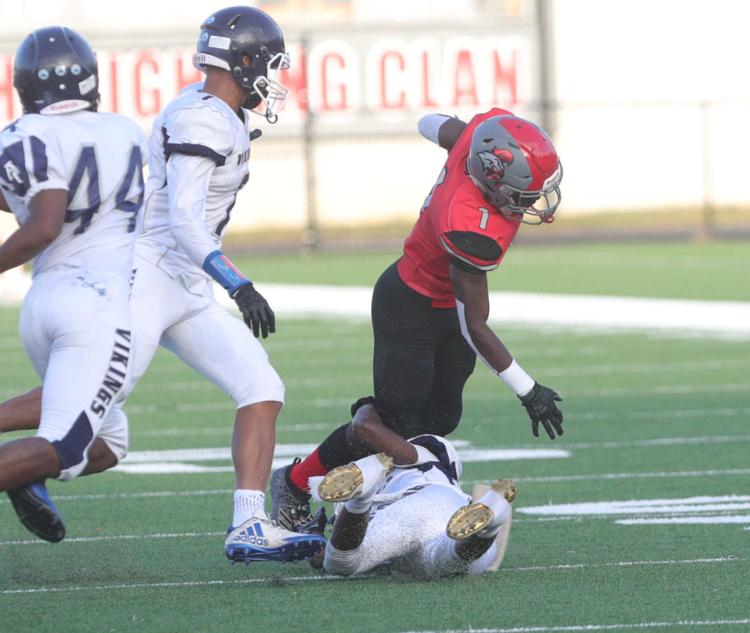 Vineland vs Atlantic City football game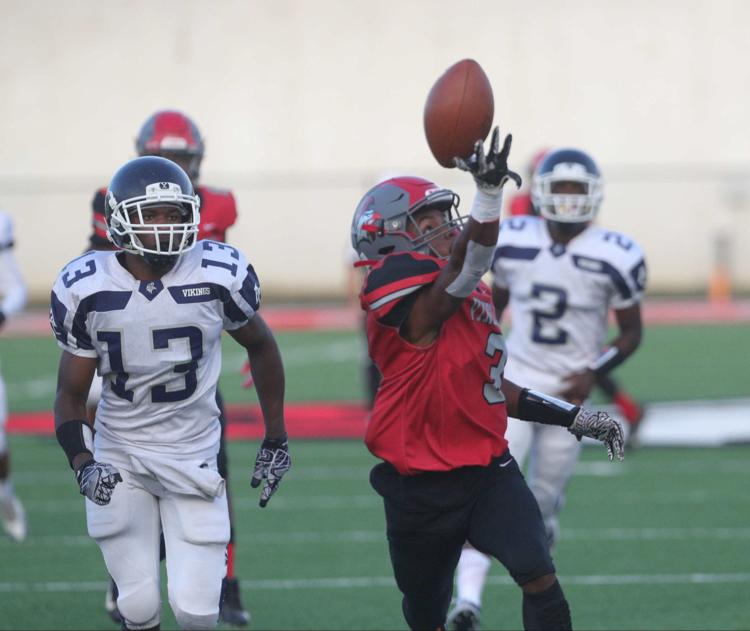 Vineland vs Atlantic City football game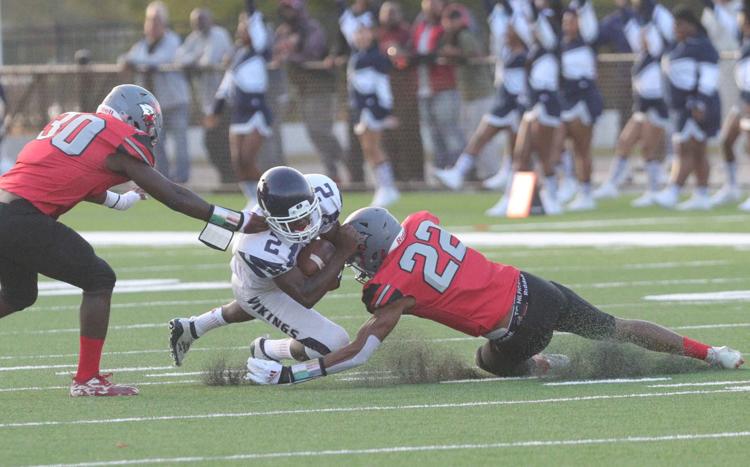 Vineland vs Atlantic City football game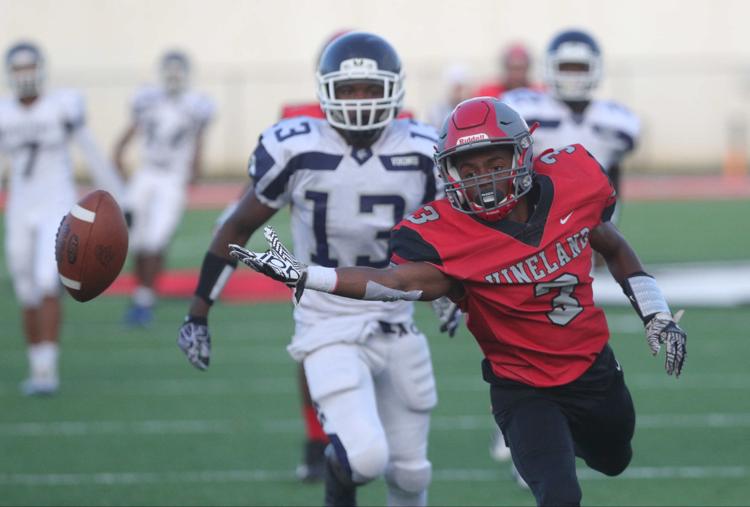 Vineland vs Atlantic City football game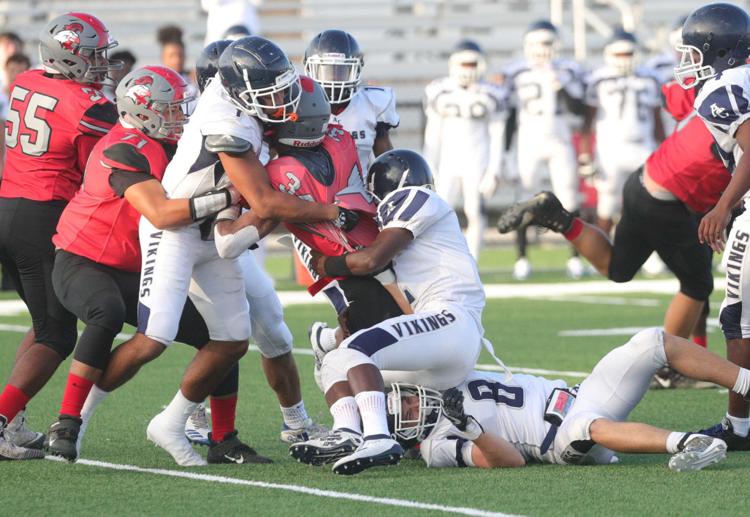 Vineland vs Atlantic City football game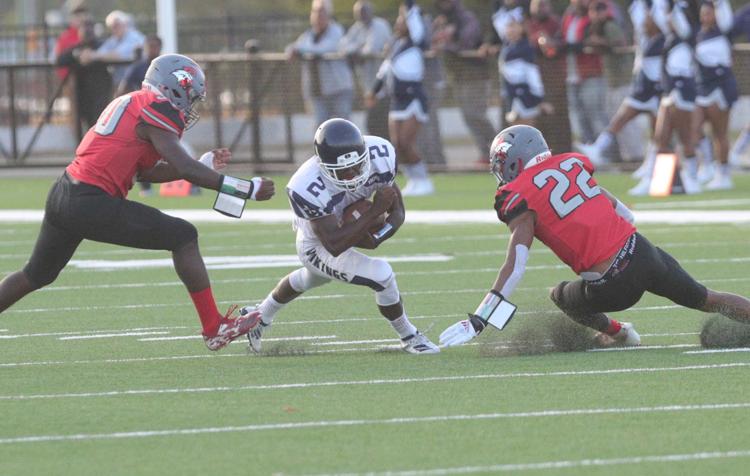 Vineland vs Atlantic City football game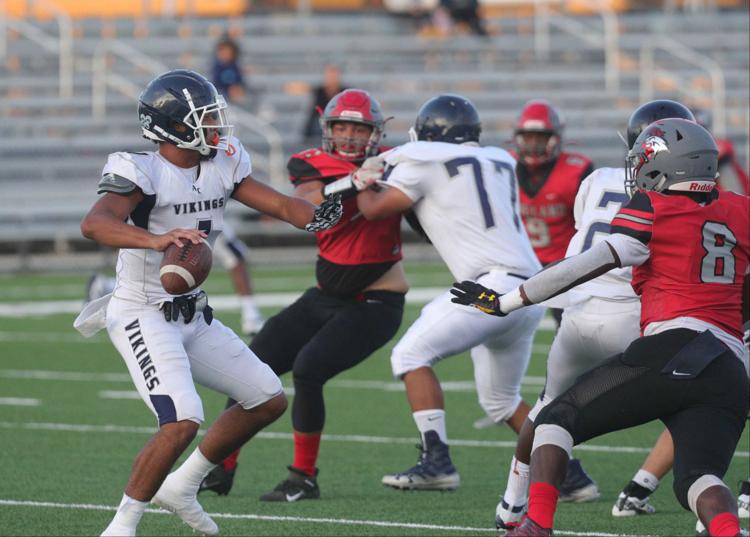 Vineland vs Atlantic City football game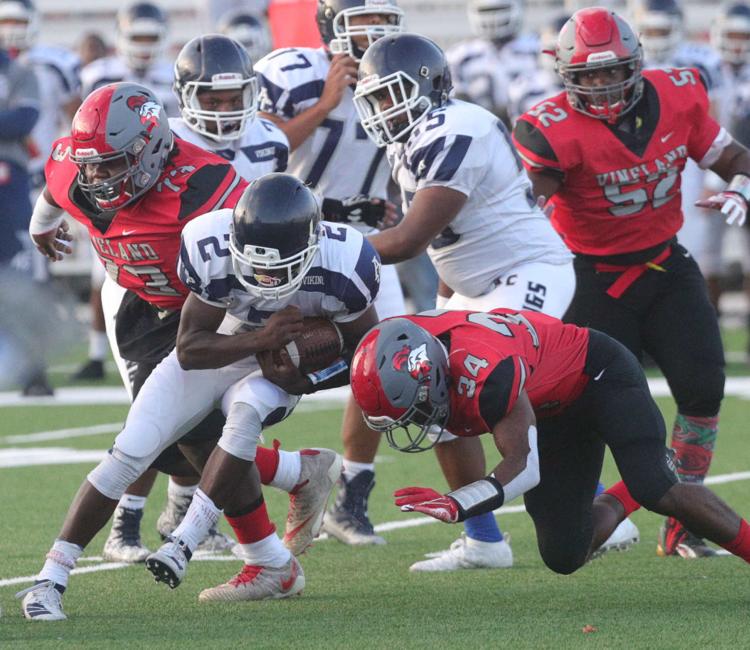 Vineland vs Atlantic City football game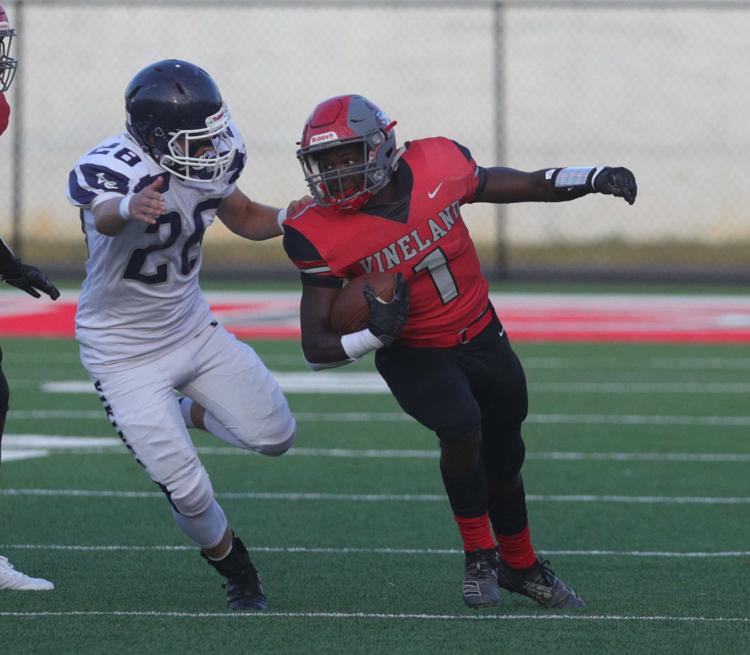 Vineland vs Atlantic City football game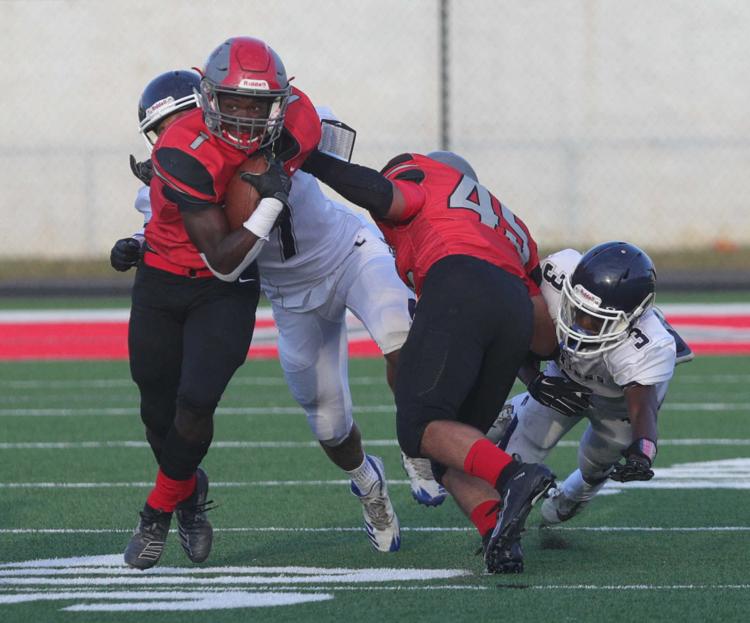 Vineland vs Atlantic City football game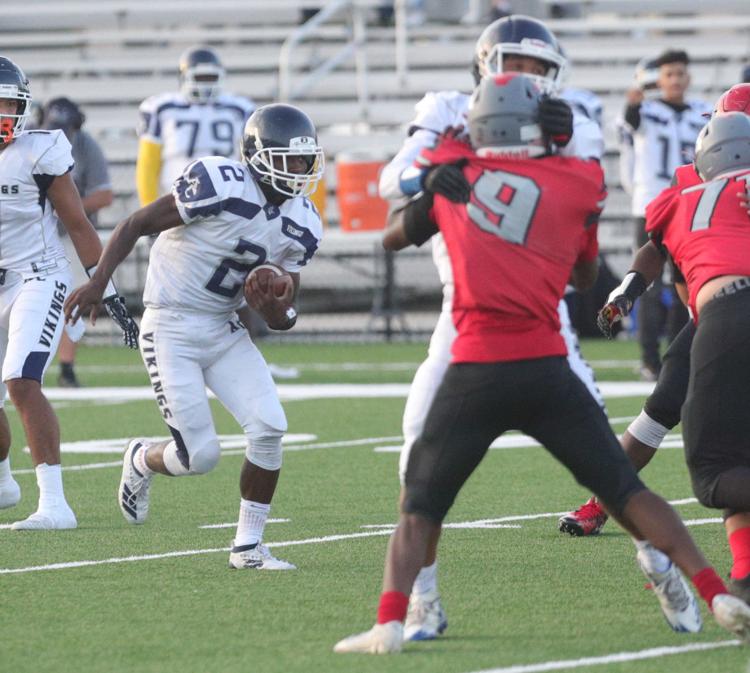 Vineland vs Atlantic City football game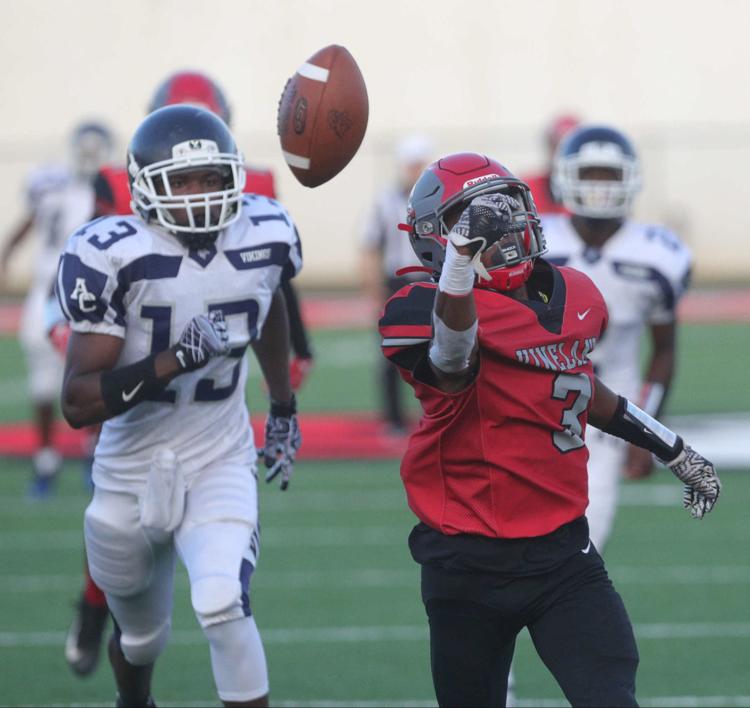 Vineland vs Atlantic City football game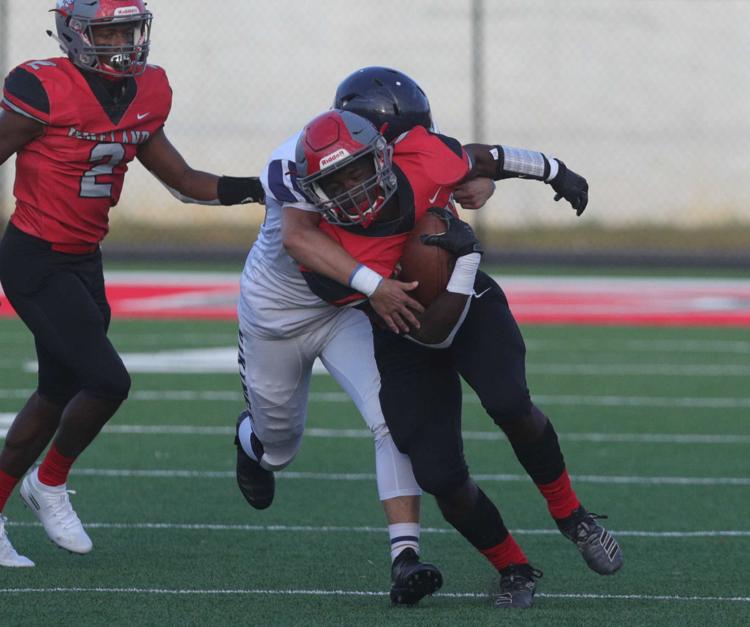 Vineland vs Atlantic City football game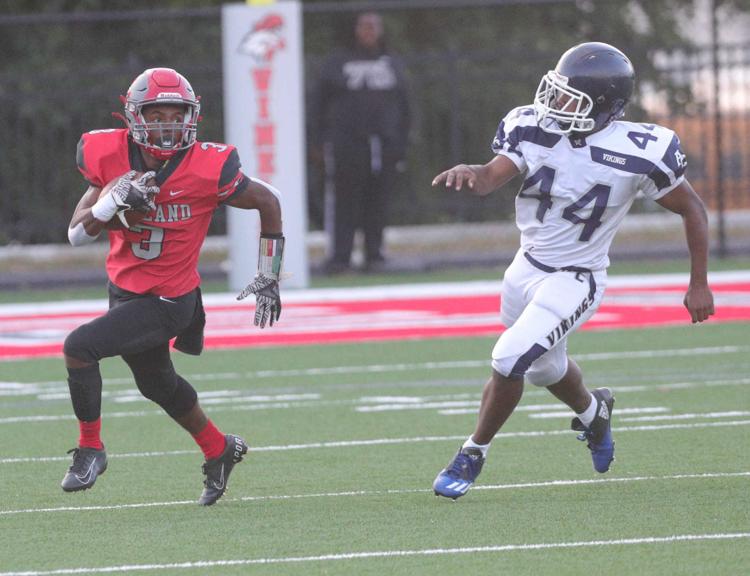 Vineland vs Atlantic City football game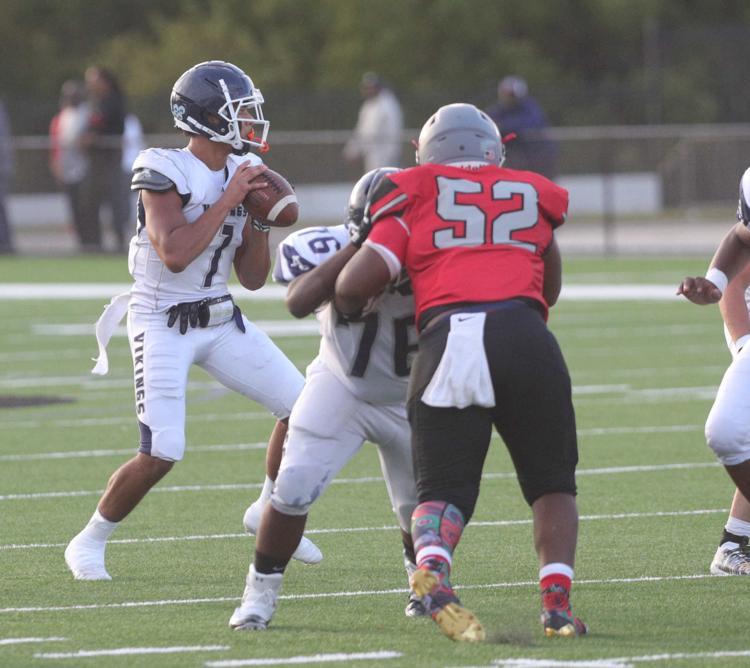 Vineland vs Atlantic City football game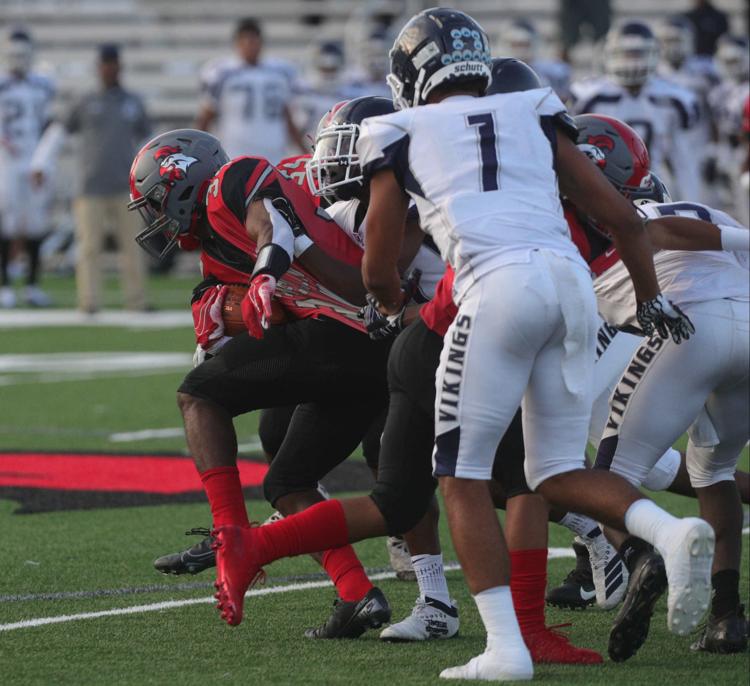 Vineland vs Atlantic City football game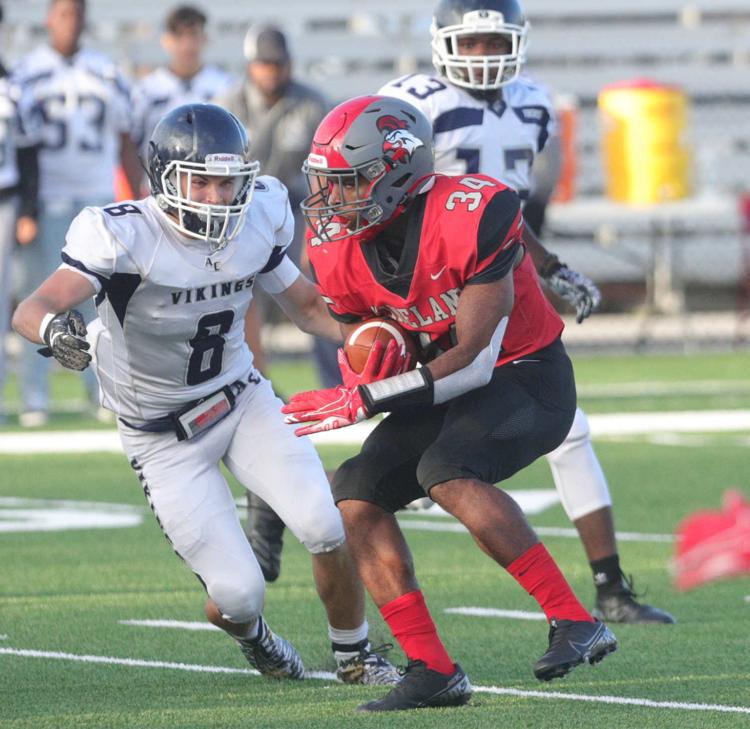 Vineland vs Atlantic City football game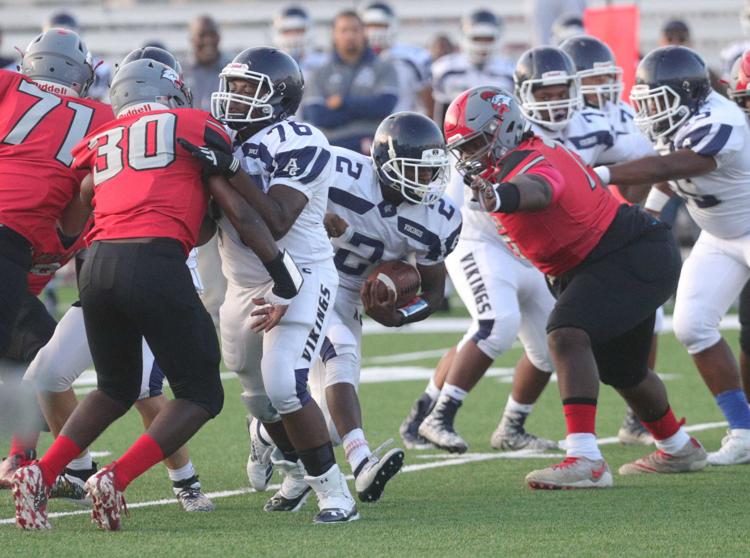 Vineland vs Atlantic City football game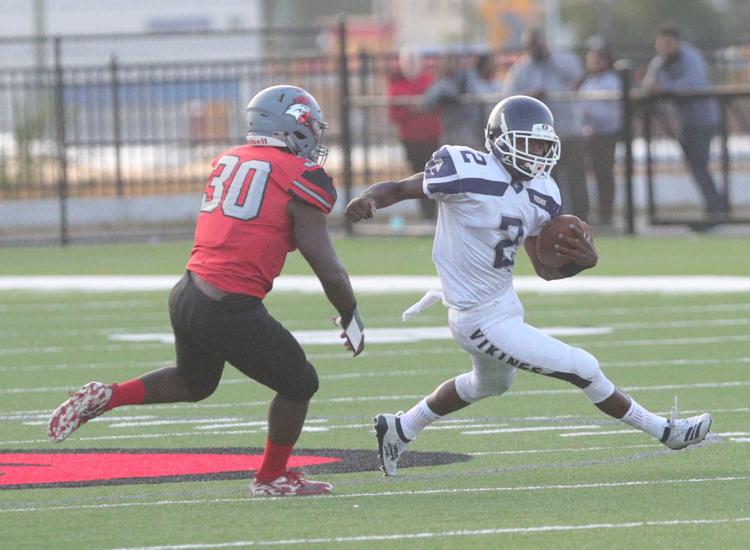 Vineland vs Atlantic City football game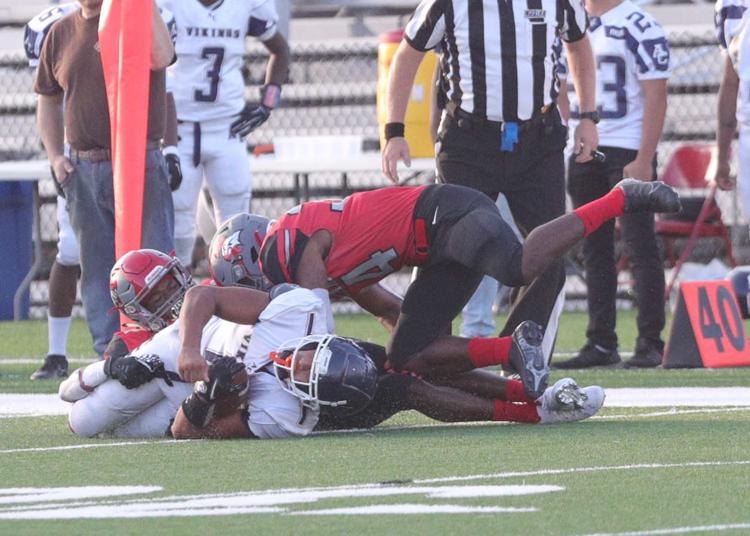 Vineland vs Atlantic City football game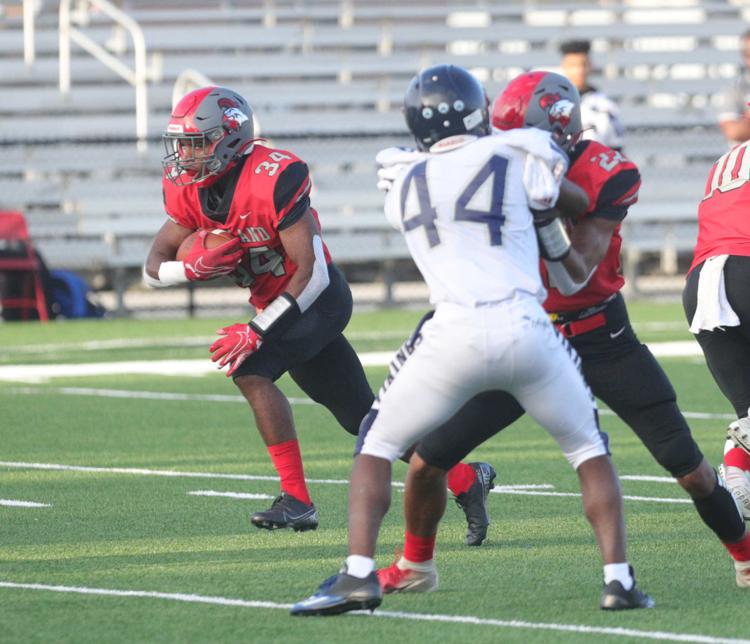 Vineland vs Atlantic City football game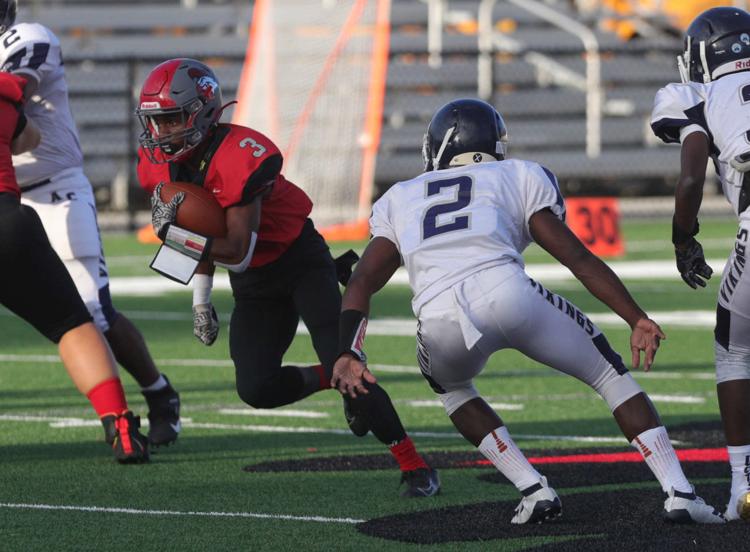 Vineland vs Atlantic City football game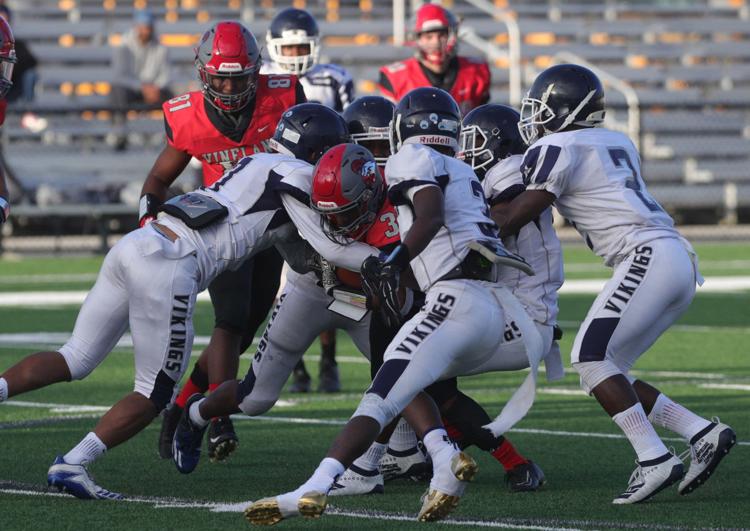 Vineland vs Atlantic City football game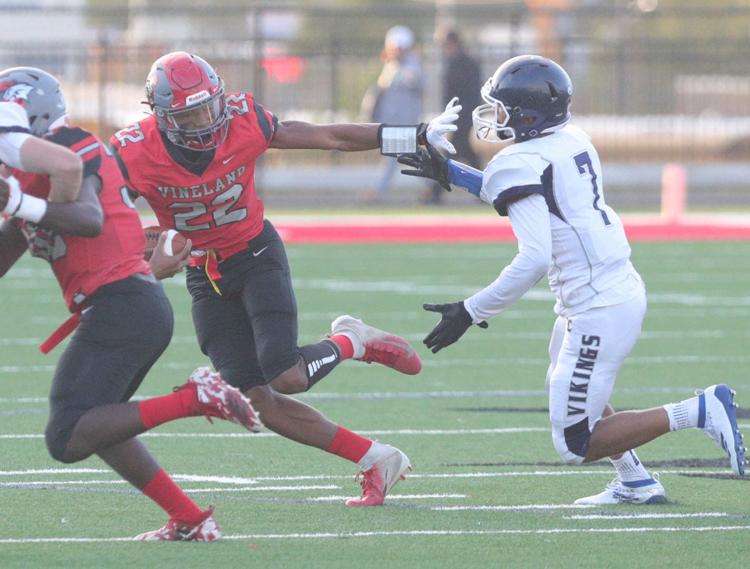 Vineland vs Atlantic City football game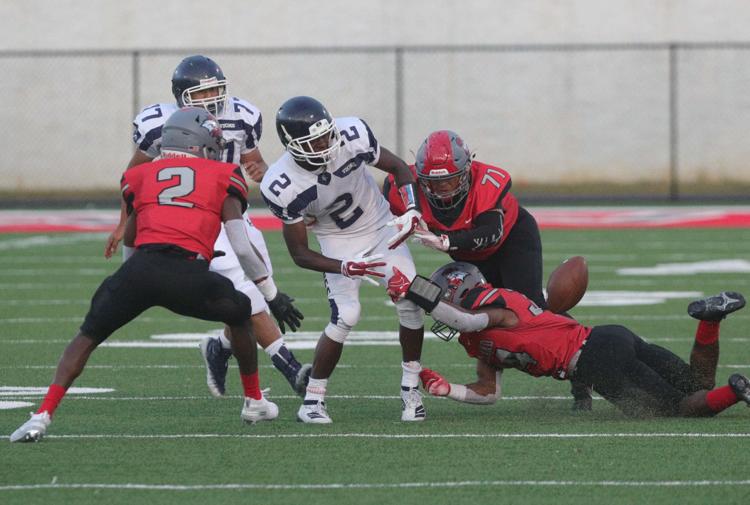 Vineland vs Atlantic City football game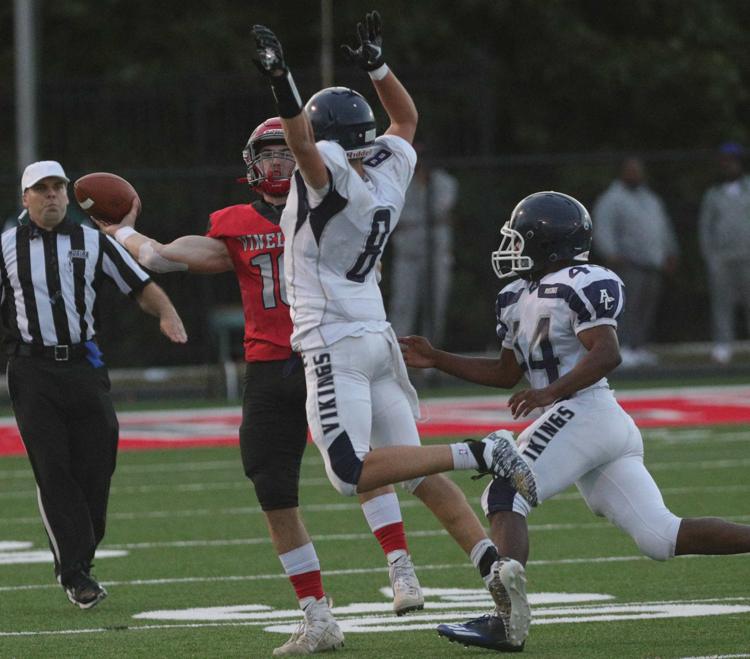 Vineland vs Atlantic City football game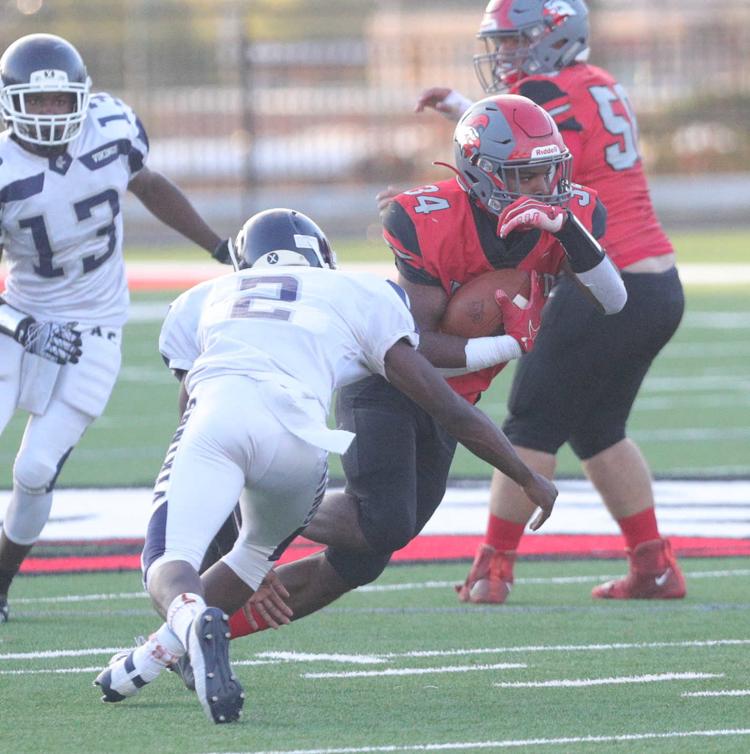 Vineland vs Atlantic City football game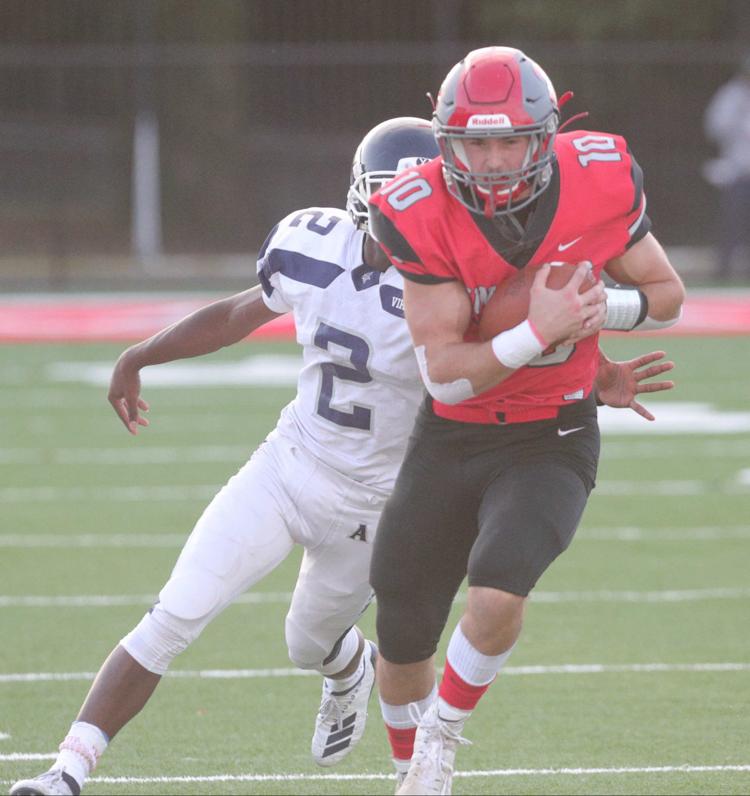 Vineland vs Atlantic City football game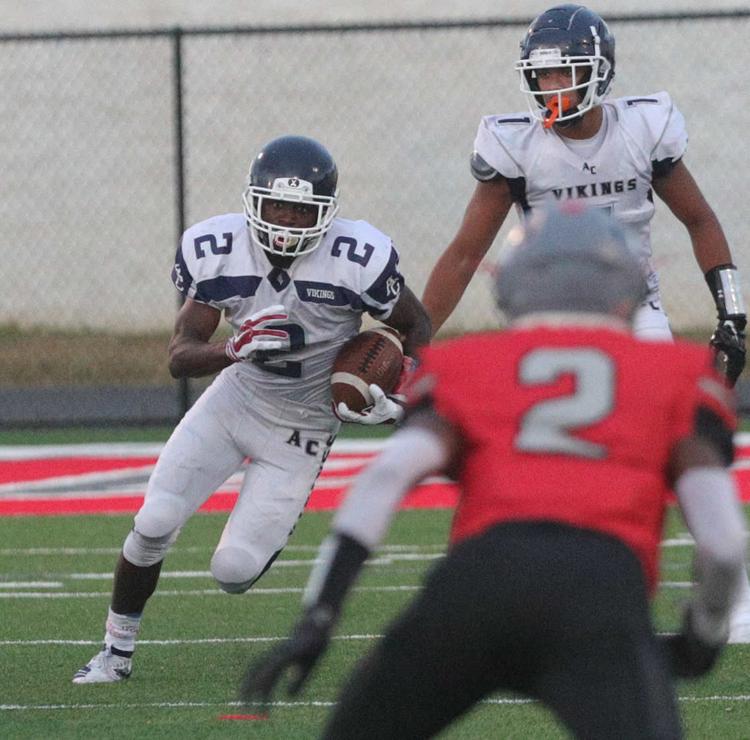 Vineland vs Atlantic City football game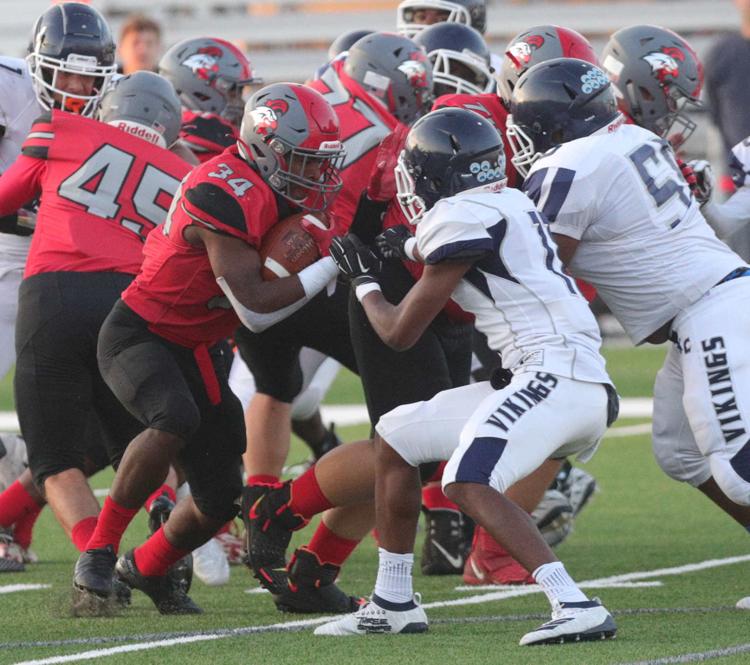 Vineland vs Atlantic City football game
Vineland vs Atlantic City football game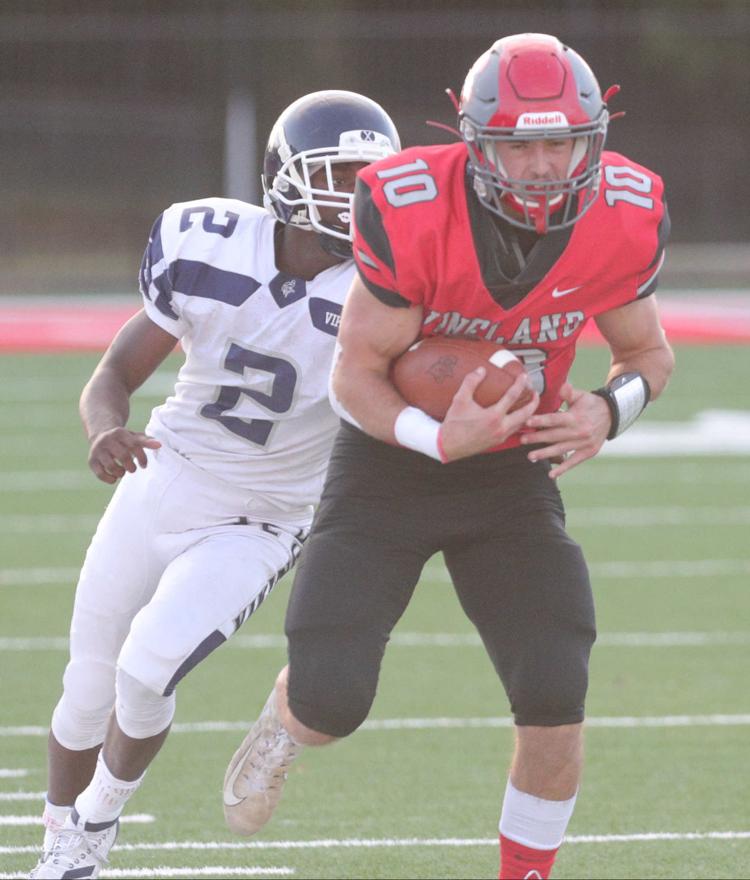 Vineland vs Atlantic City football game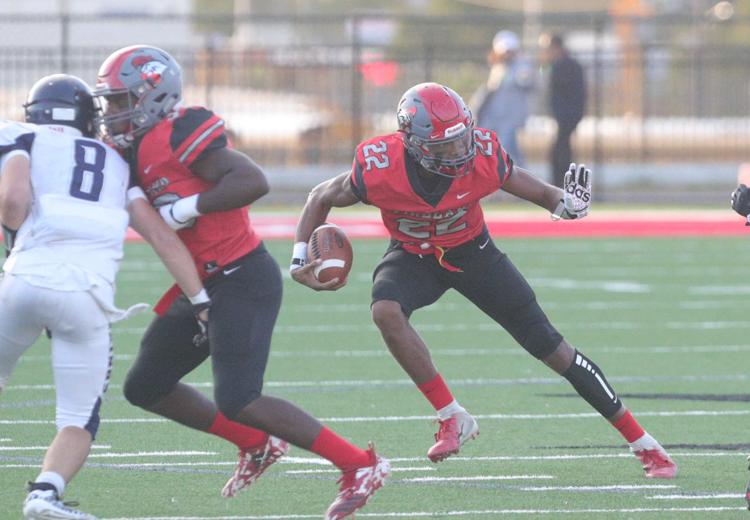 Vineland vs Atlantic City football game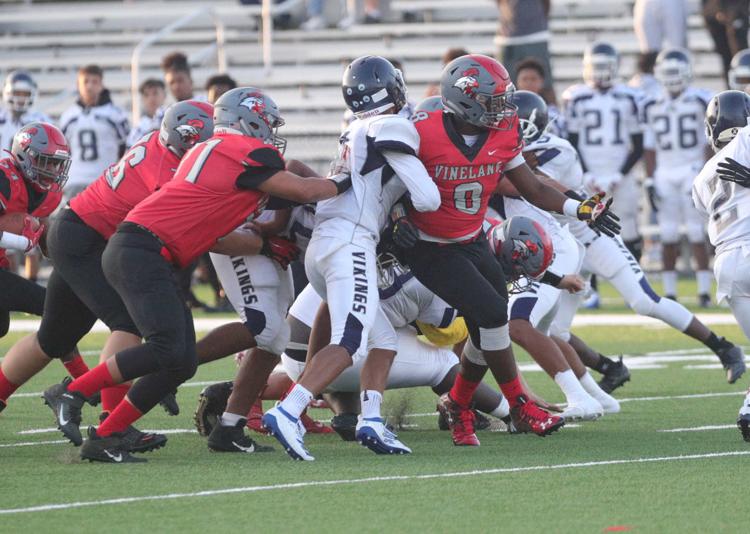 Vineland vs Atlantic City football game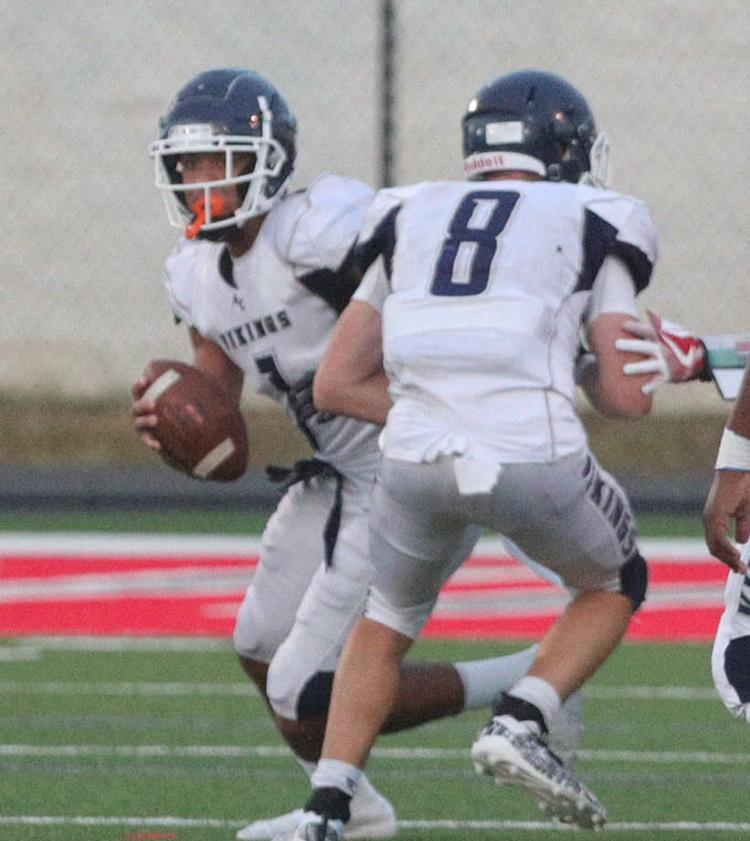 Vineland vs Atlantic City football game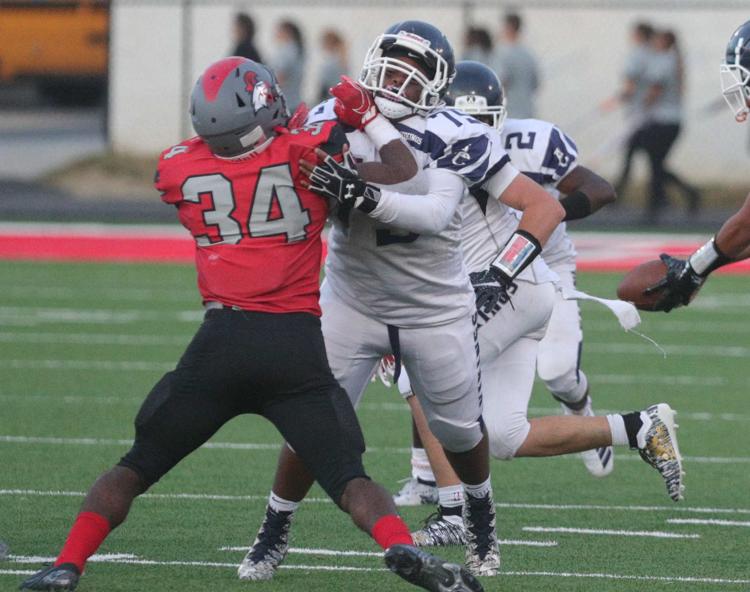 Vineland vs Atlantic City football game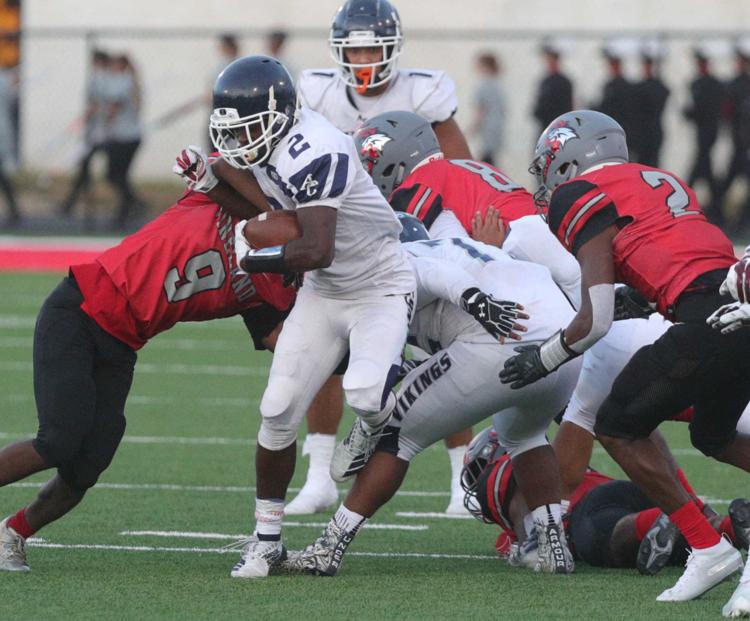 Vineland vs Atlantic City football game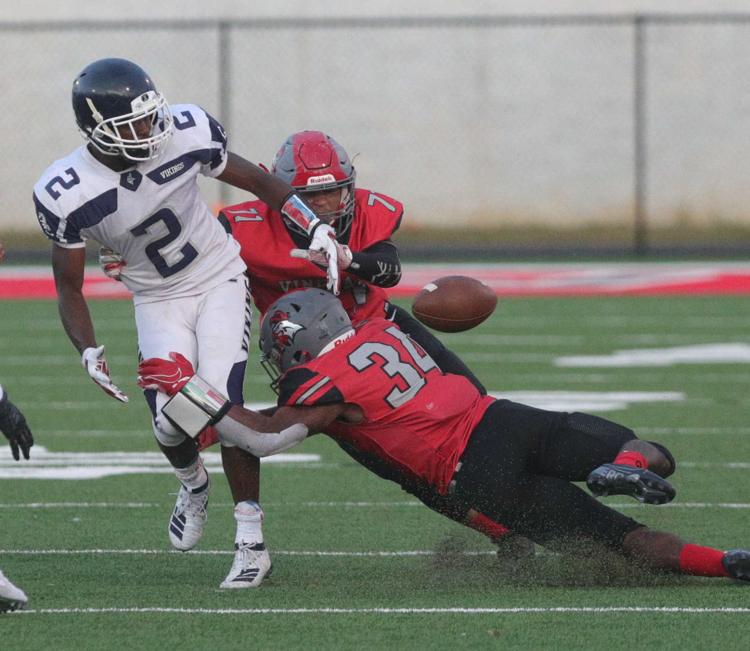 Vineland vs Atlantic City football game
Vineland vs Atlantic City football game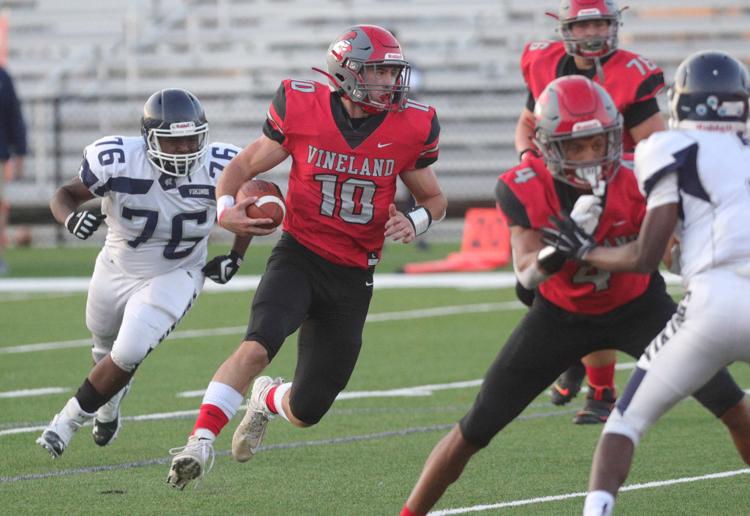 Vineland vs Atlantic City football game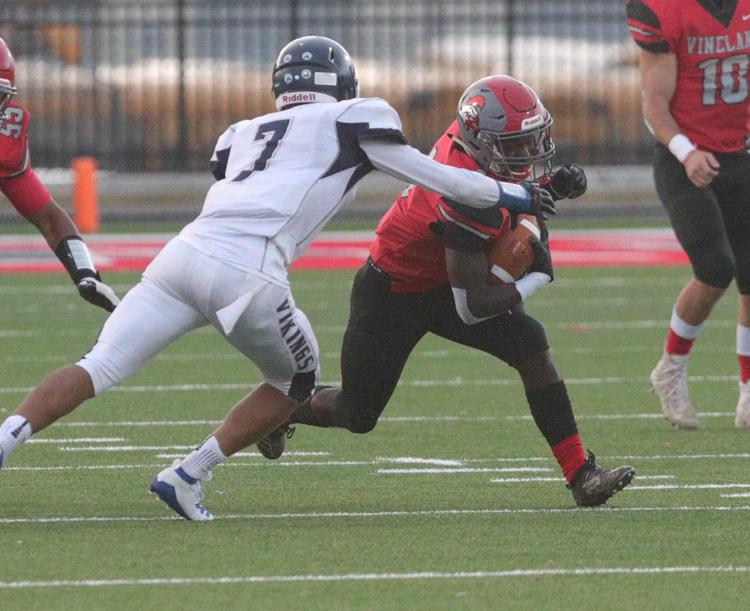 Vineland vs Atlantic City football game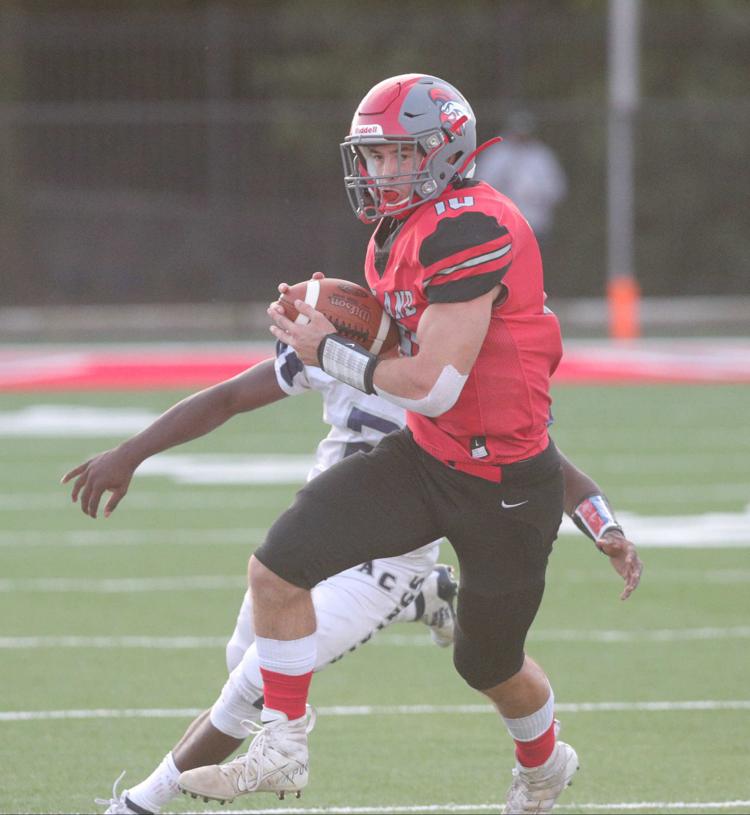 Vineland vs Atlantic City football game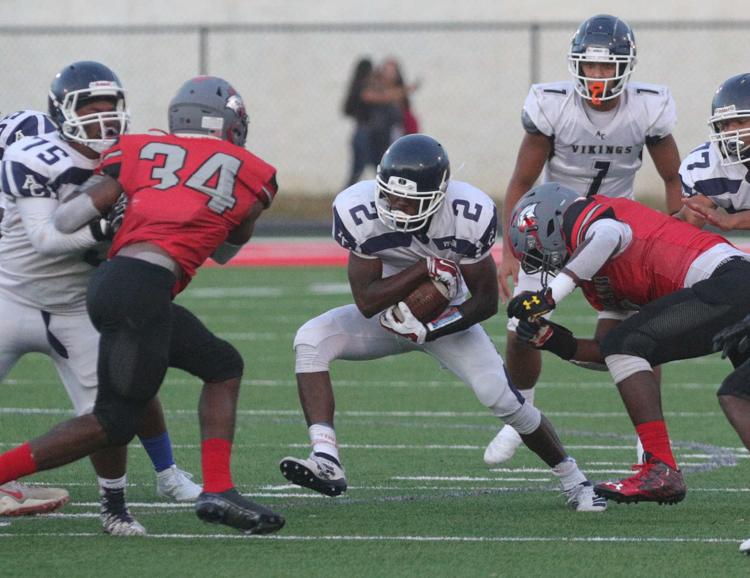 Vineland vs Atlantic City football game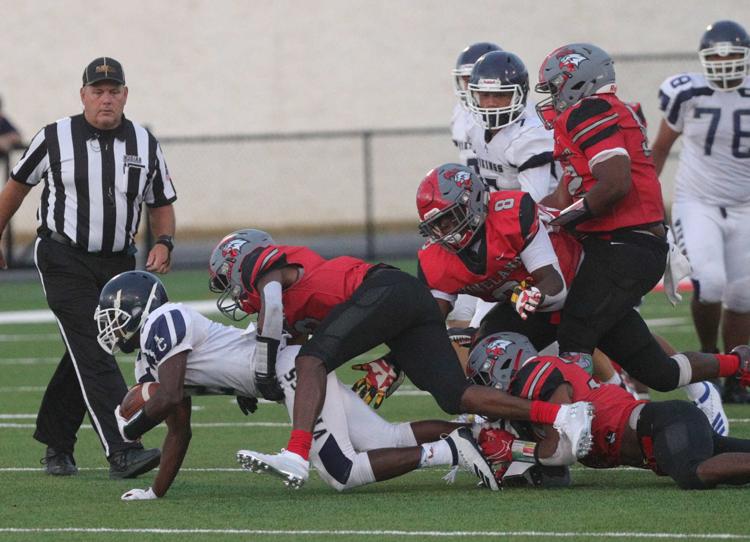 Vineland vs Atlantic City football game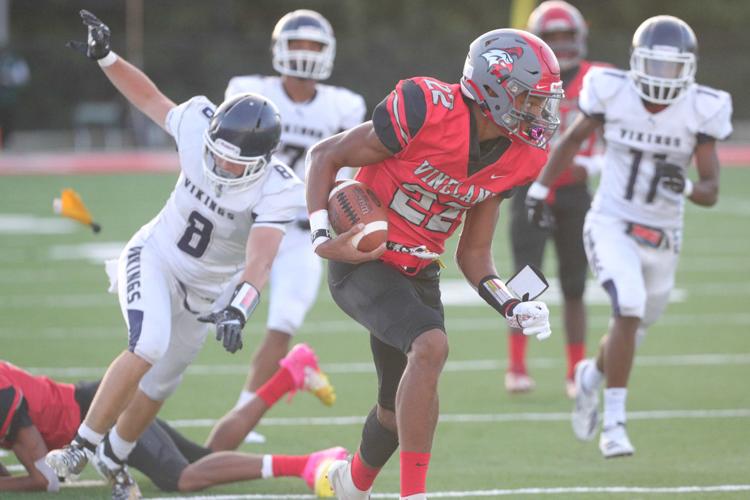 Vineland vs Atlantic City football game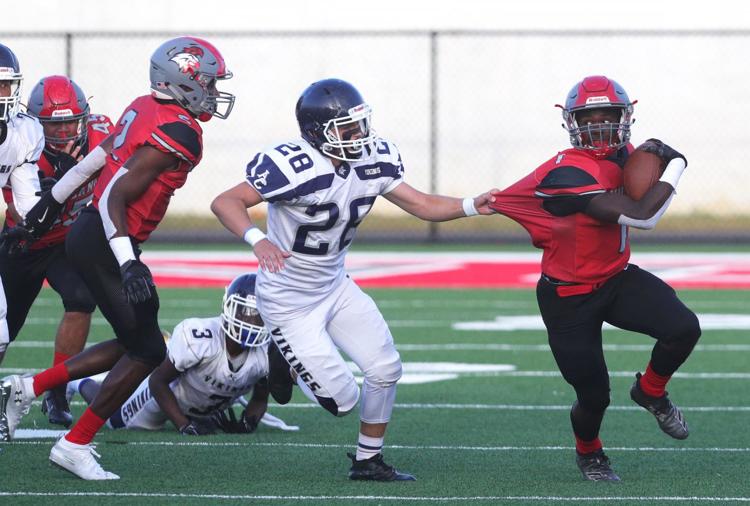 Vineland vs Atlantic City football game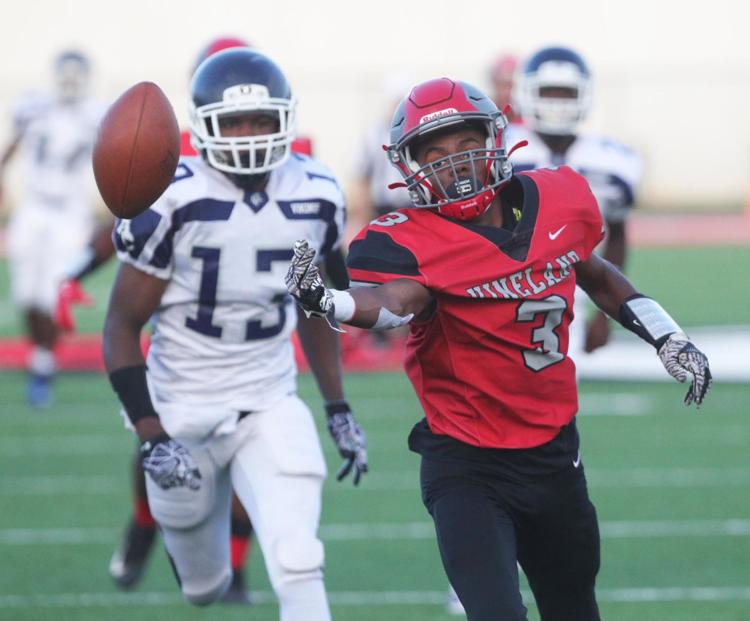 Vineland vs Atlantic City football game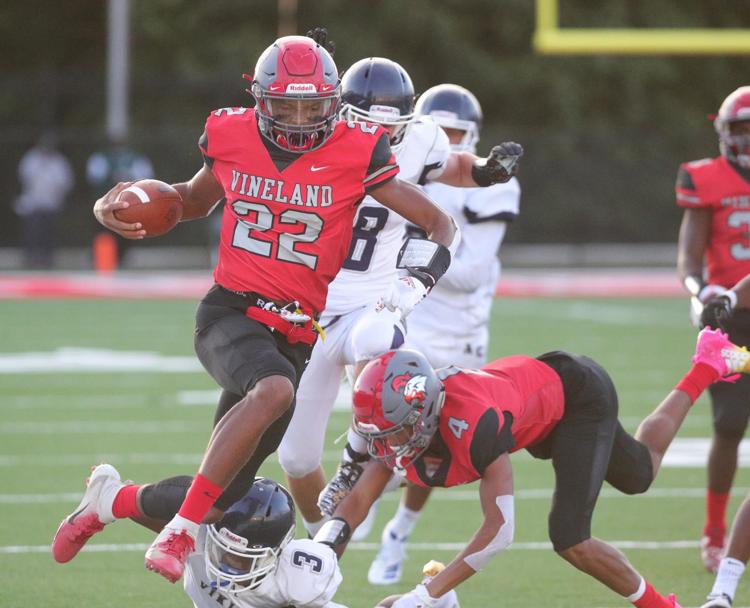 Vineland vs Atlantic City football game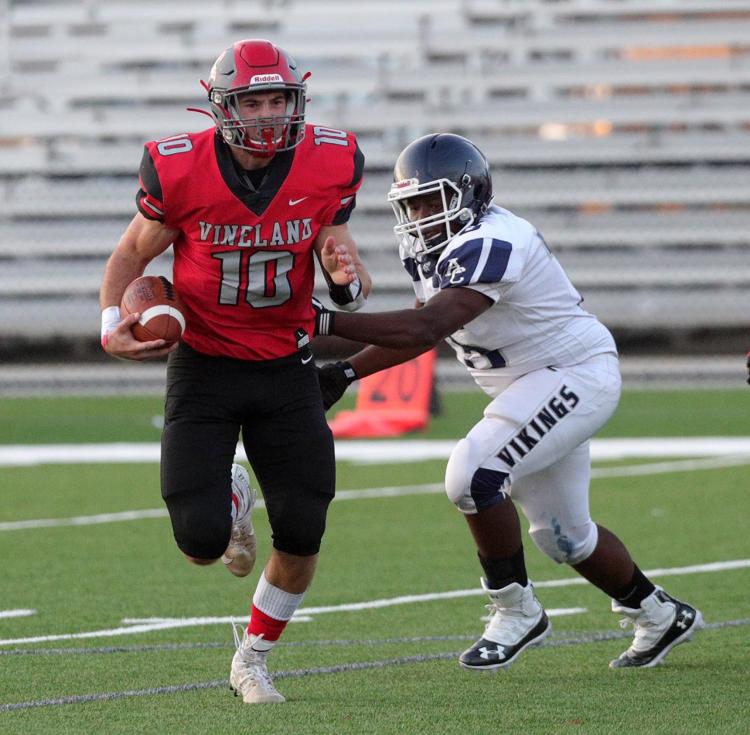 Vineland vs Atlantic City football game