ATLANTIC CITY — A city man and woman and a man from Galloway Township were arrested Thursday after an eight-week investigation into credit card fraud and theft, police said.
On Sept. 12, the owner of City Wide Towing in the 2400 block of Fairmount Avenue contacted police about an employee, William Reyes, who was fraudulently using personal information from AAA Roadside Assistance customers in Atlantic and Cape May counties, city police said in a news release. Reyes was using customers' credit cards and creating fake accounts on websites, police said.
ATLANTIC CITY — Three city residents were arrested Friday after police seized more than 1,00…
When the owner found out about it, he fired Reyes, police said.
Detective Ann McGlynn of the department's Financial Crimes Unit investigated, inspecting the office computer and other resources, and found there were at least 20 victims, police said. Reyes was buying clothing, shoes, jewelry and car parts, police said.
McGlynn found two addresses where the items were sent to and a second person involved, Alexander Rosario, police said.
On Thursday, police executed simultaneous search warrants at a home in the 200 block of North Kentucky Avenue in Atlantic City and Federal Court in Galloway, police said.
At the Kentucky Avenue home, detectives arrested Reyes and Elizabeth Cruz and recovered evidence of known purchases, police said. At Federal Court, detectives arrested Rosario and recovered evidence as well as 115 grams of cocaine, paraphernalia consistent with distributing drugs and more than $22,000 in cash.
CAPE MAY COURT HOUSE — Authorities arrested a Florida woman Friday in the 2018 murder of her…
Reyes, 44, was charged with identity theft, credit card theft, fraudulent use of a credit card, conspiracy and money laundering.
Cruz, 47, was charged with receiving stolen property.
Rosario, 39, was charged with conspiracy to commit theft, possession of a controlled dangerous substance, possession with intent to distribute, possession with intent to distribute within 1,000 feet of a school zone and possession of drug paraphernalia.
All three were released on summonses with a future court date.
Anyone who used AAA Roadside Assistance in Atlantic or Cape May counties from 2016 to now and experienced suspicious credit card activity can call police at 609-347-5766 or text anonymously to tip411, 847411, beginning the text with ACPD.
Dancing Under the Atlantic City Stars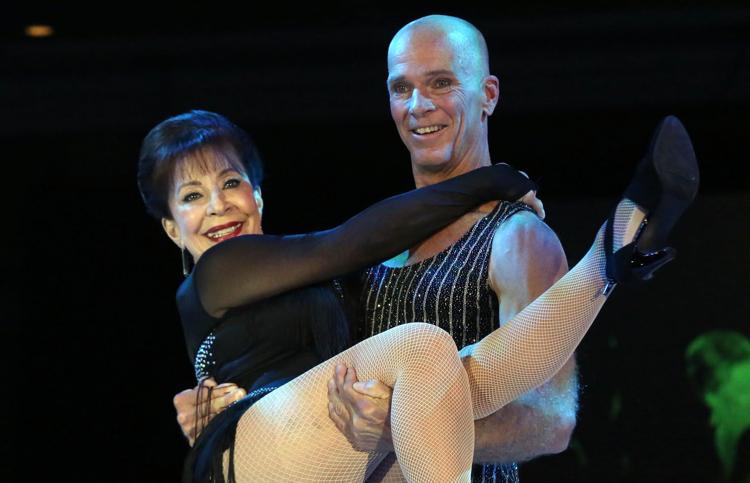 -- HIDE VERTICAL GALLERY ASSET TITLES --
Dancing Under the Atlantic City Star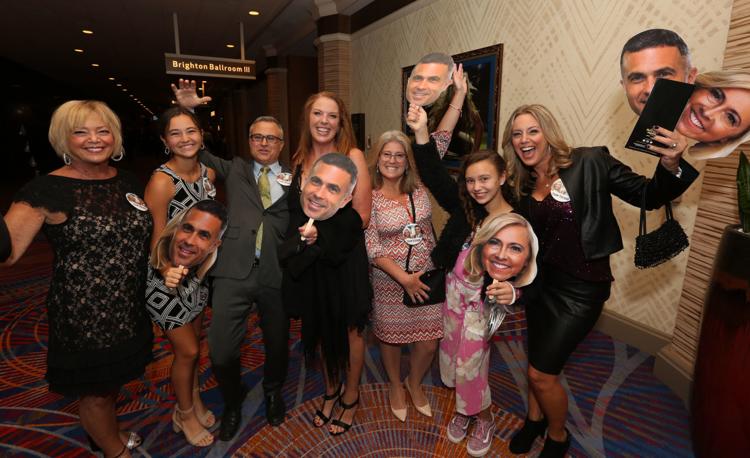 Dancing Under the Atlantic City Star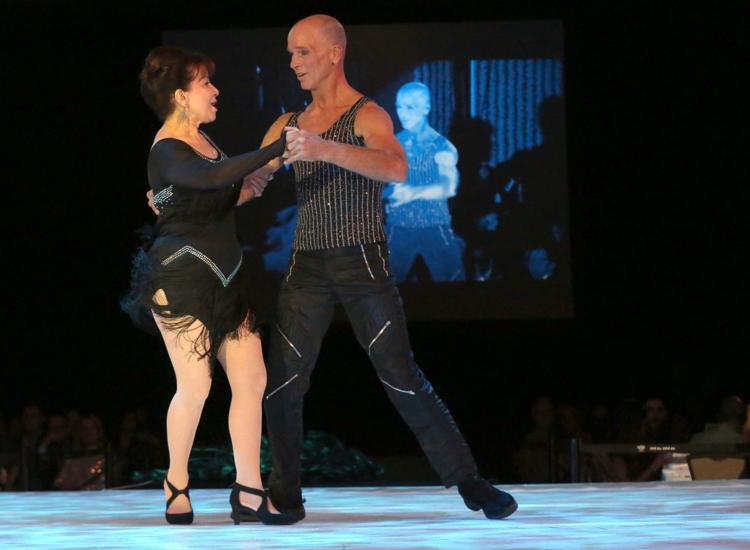 Dancing Under the Atlantic City Star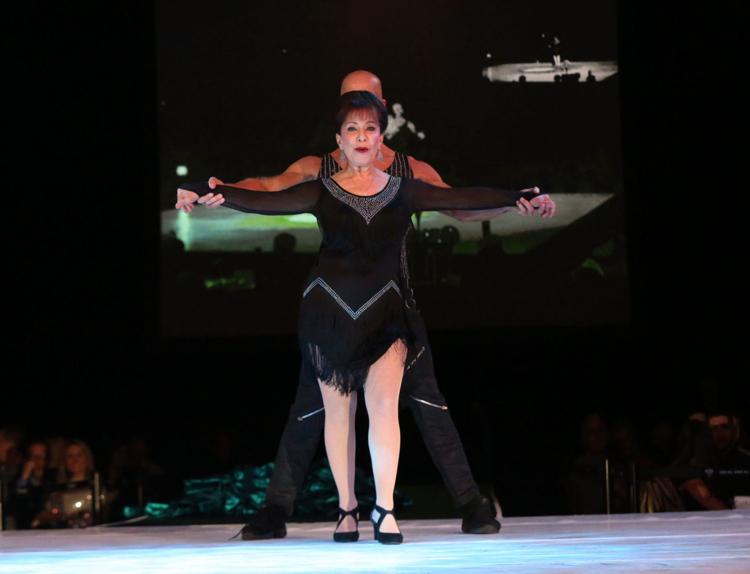 Dancing Under the Atlantic City Star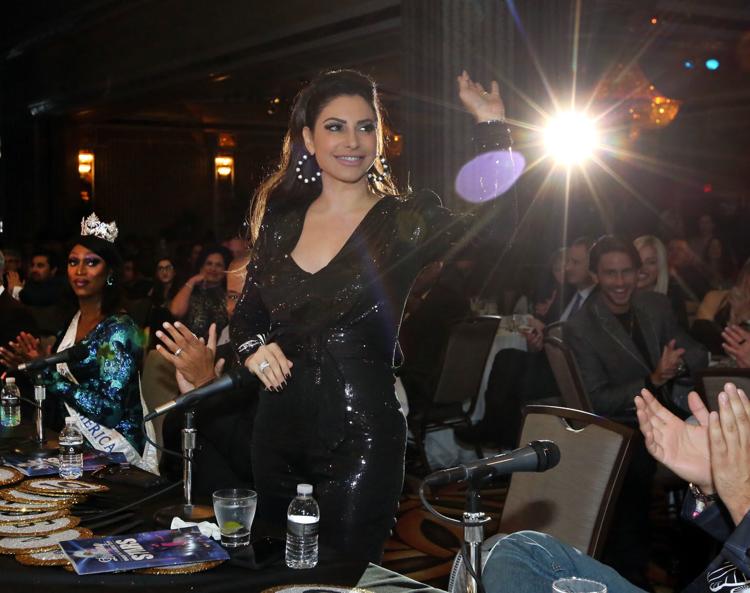 Dancing Under the Atlantic City Star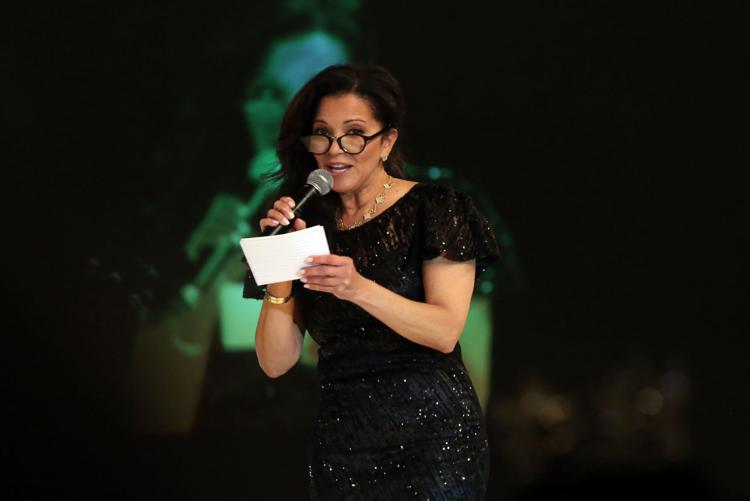 Dancing Under the Atlantic City Star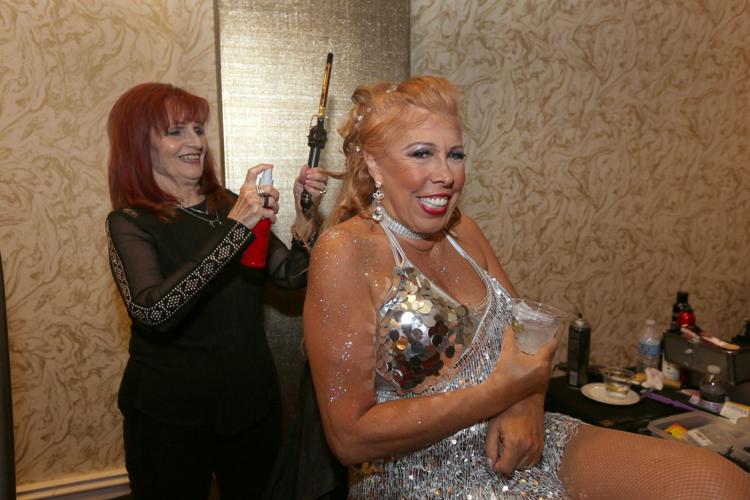 Dancing Under the Atlantic City Star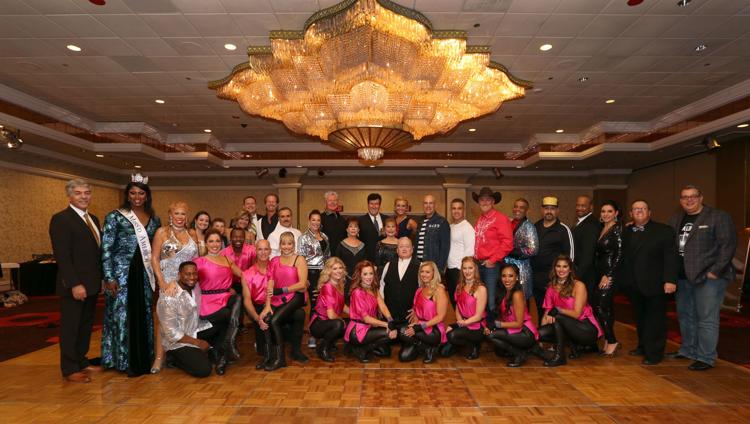 Dancing Under the Atlantic City Star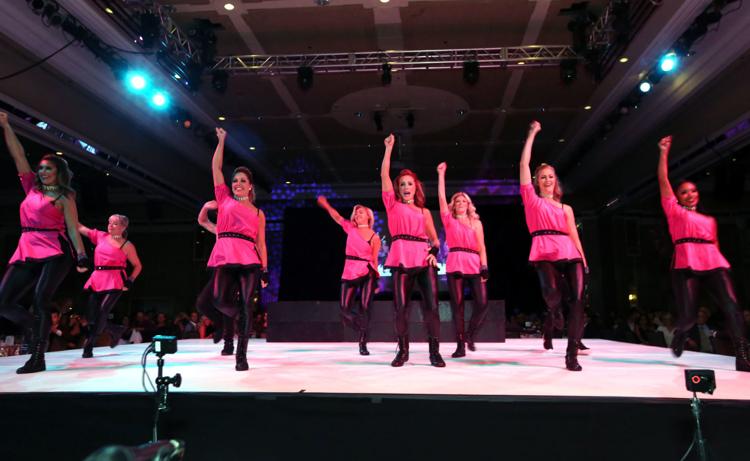 Dancing Under the Atlantic City Star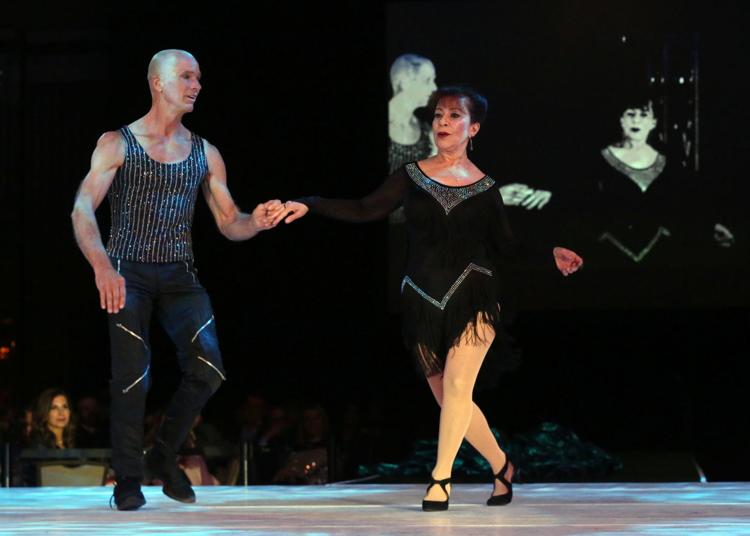 Dancing Under the Atlantic City Star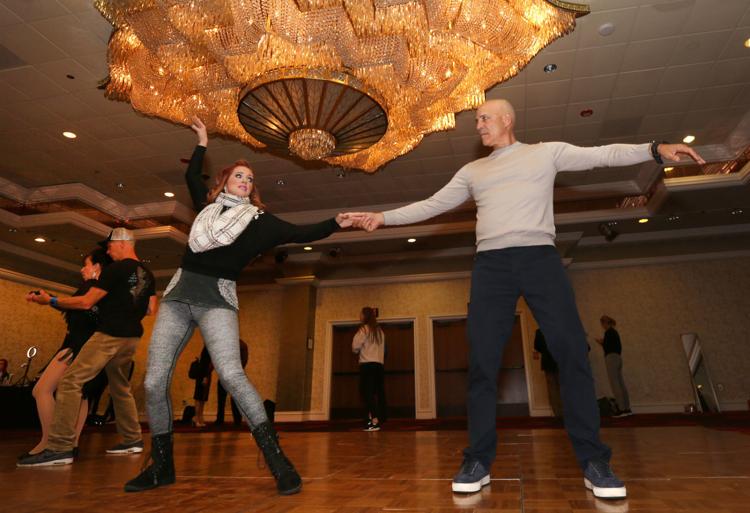 Dancing Under the Atlantic City Star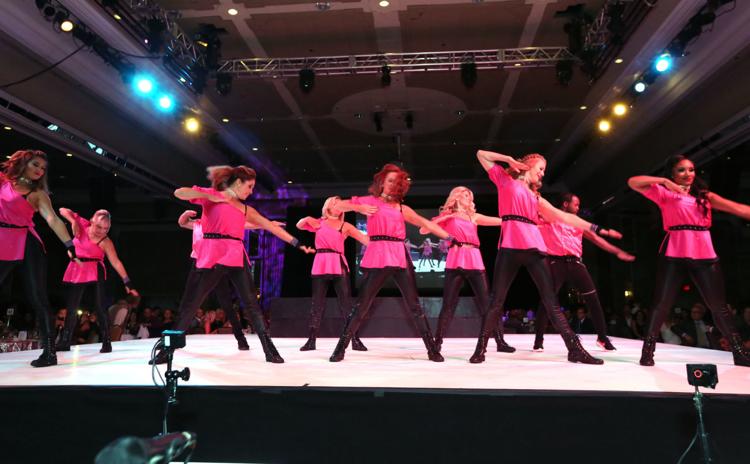 Dancing Under the Atlantic City Star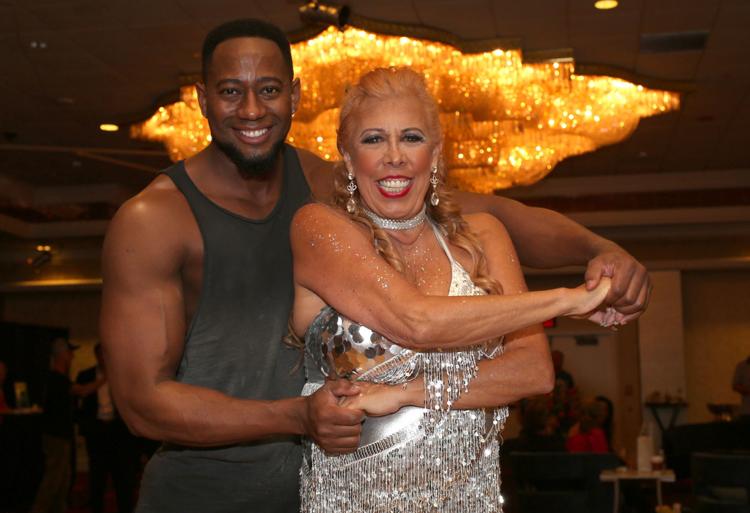 Dancing Under the Atlantic City Star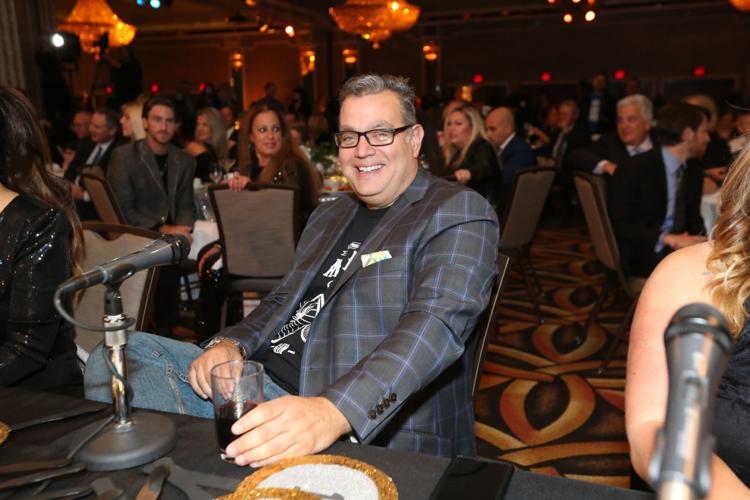 Dancing Under the Atlantic City Star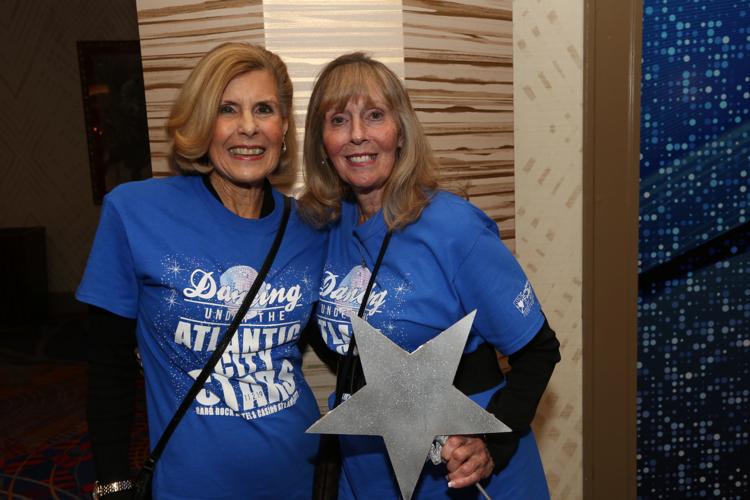 Dancing Under the Atlantic City Star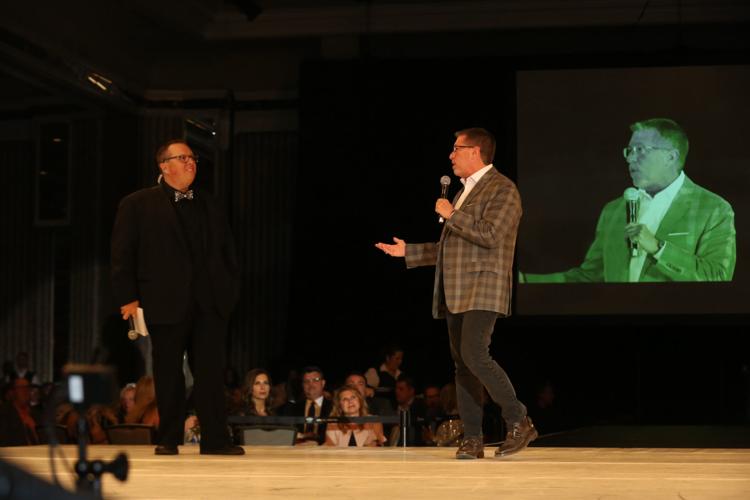 Dancing Under the Atlantic City Star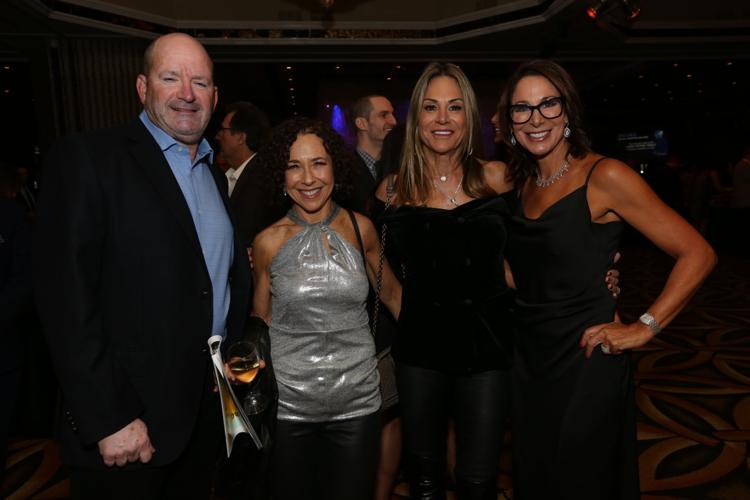 Dancing Under the Atlantic City Star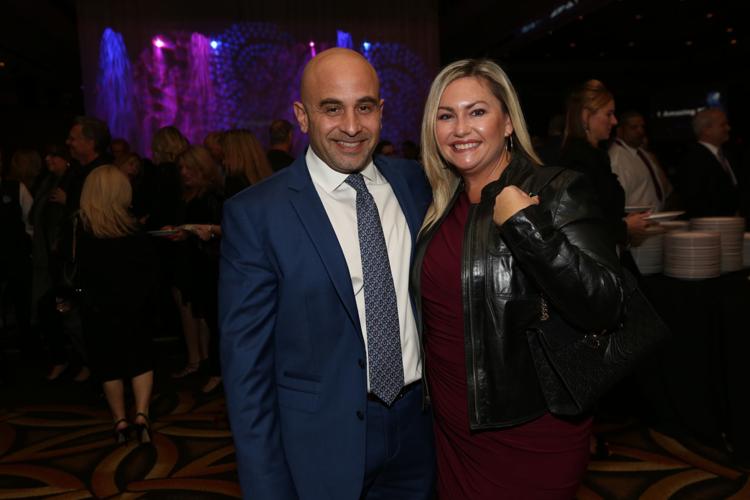 Dancing Under the Atlantic City Star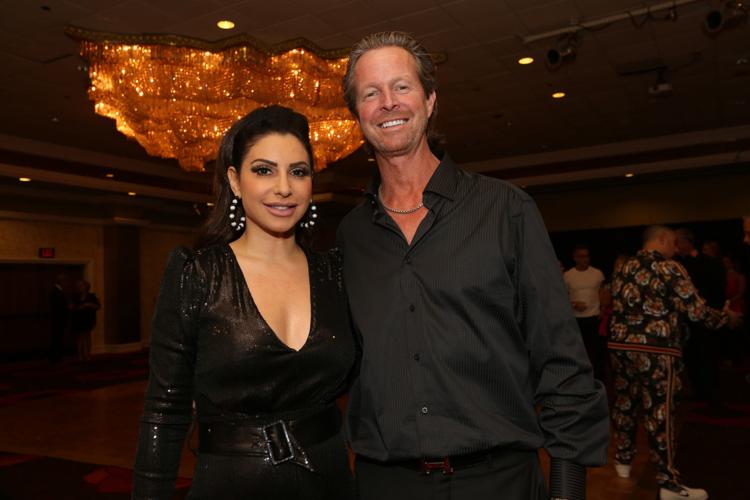 Dancing Under the Atlantic City Star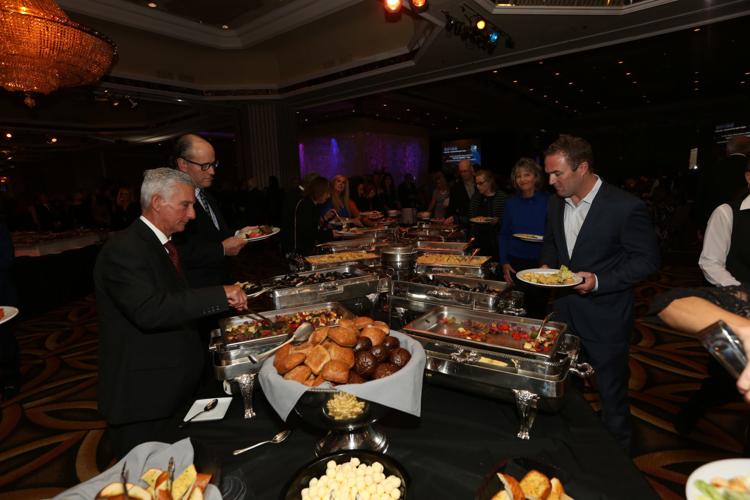 Dancing Under the Atlantic City Star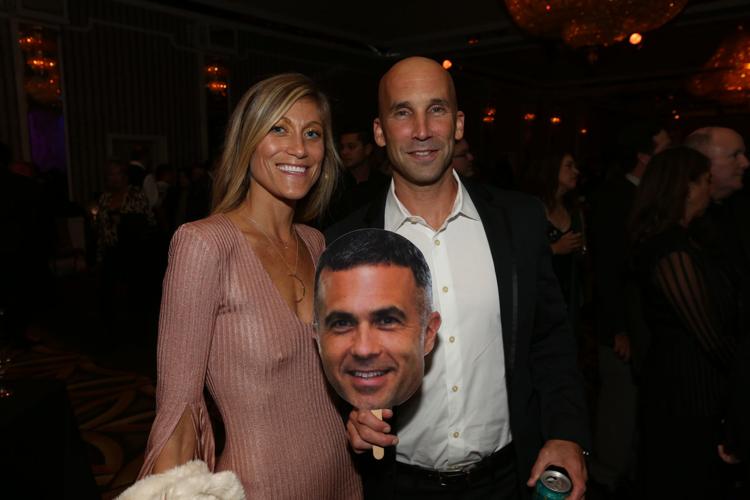 Dancing Under the Atlantic City Star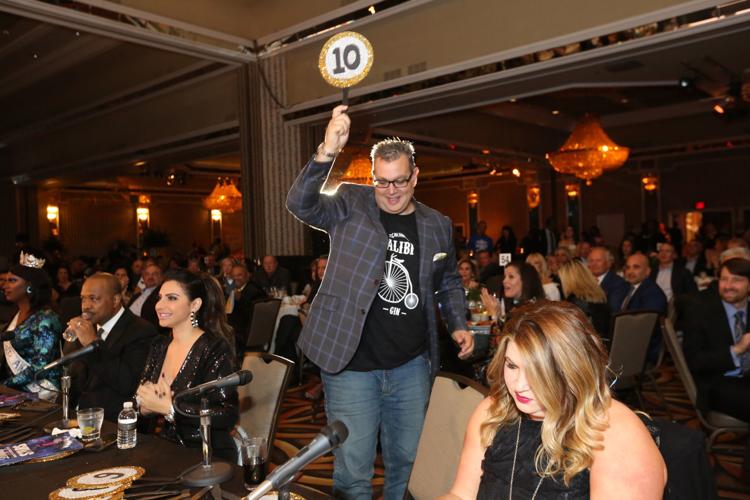 Dancing Under the Atlantic City Star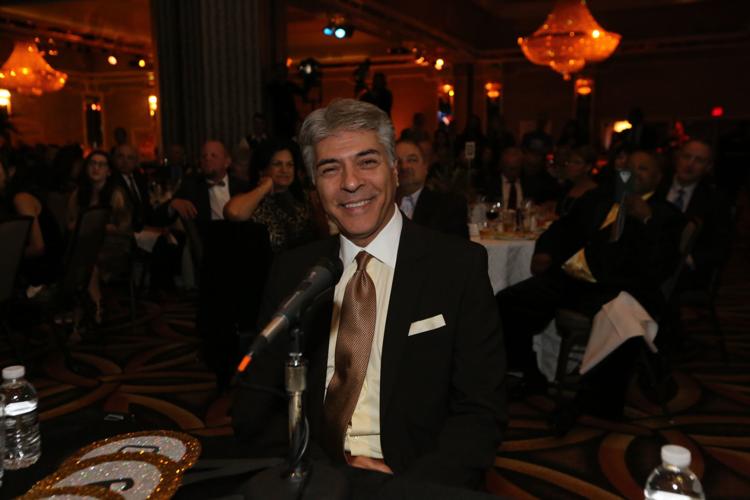 Dancing Under the Atlantic City Star
Dancing Under the Atlantic City Star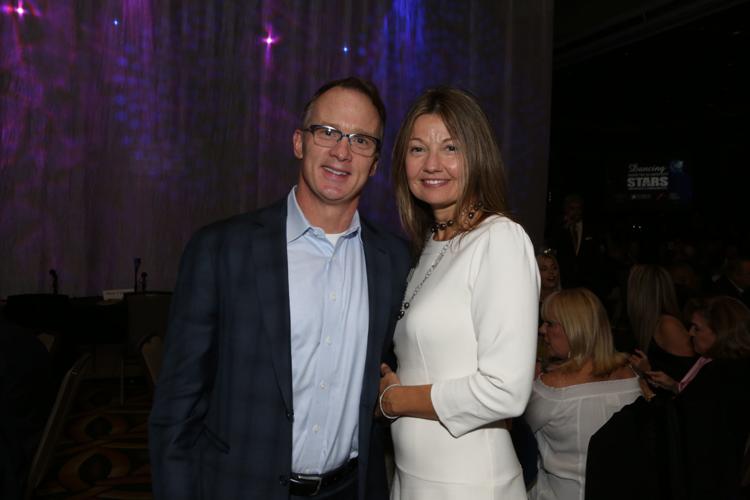 Dancing Under the Atlantic City Star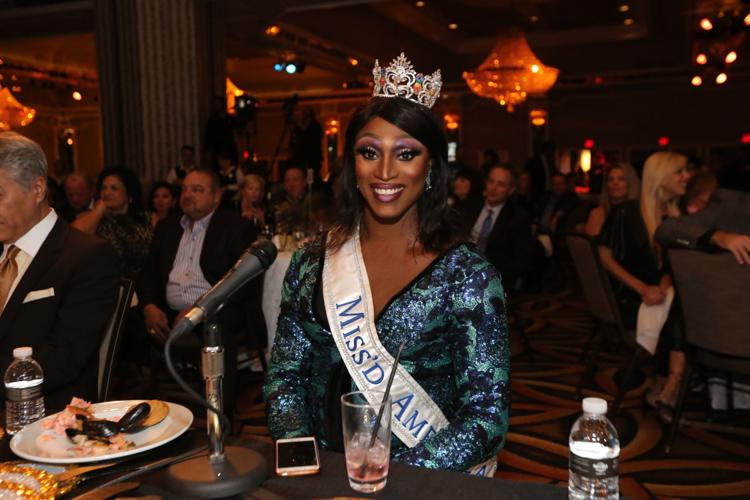 Dancing Under the Atlantic City Star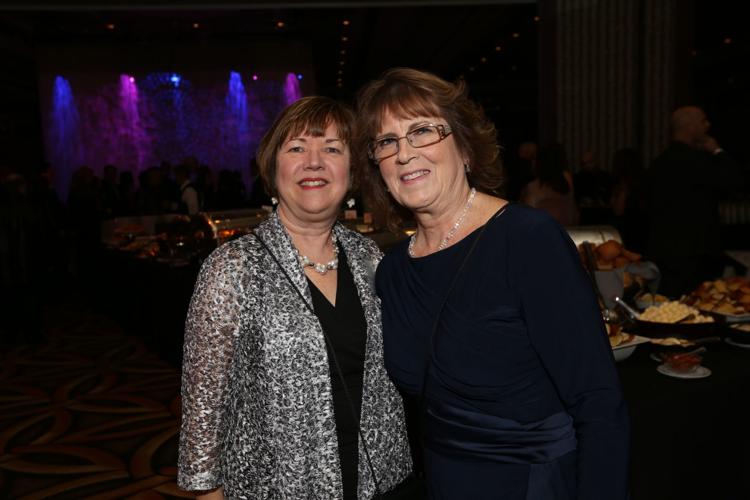 Dancing Under the Atlantic City Star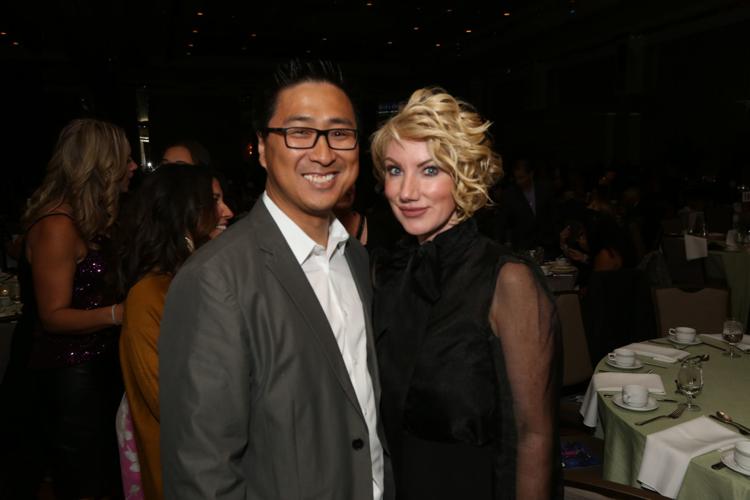 Dancing Under the Atlantic City Star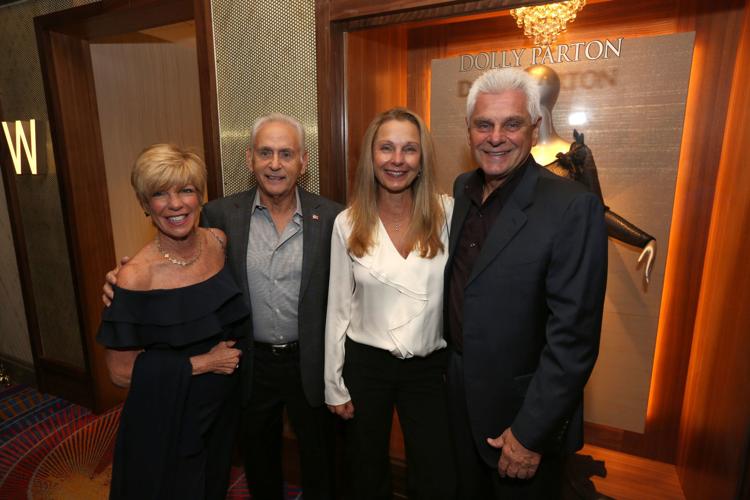 Dancing Under the Atlantic City Star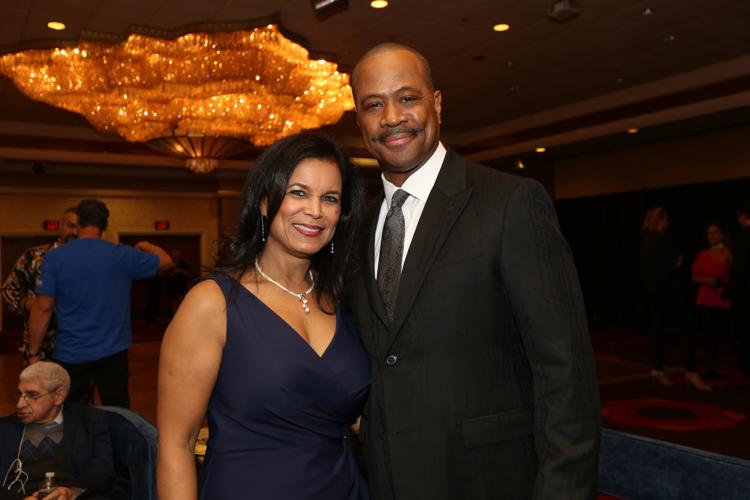 Dancing Under the Atlantic City Star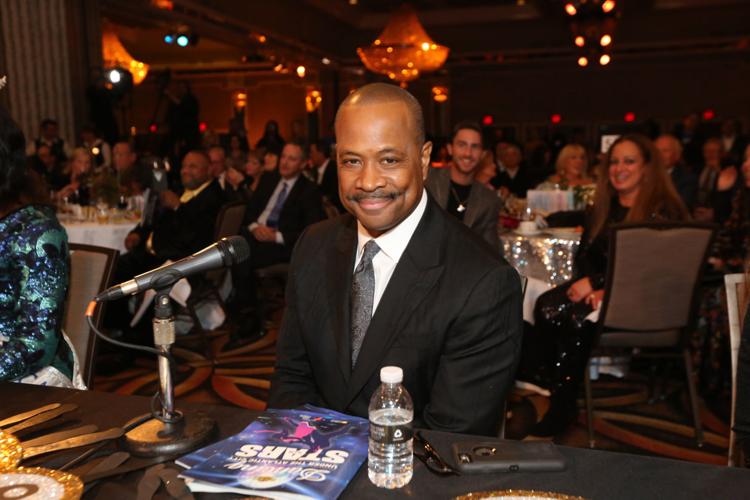 Dancing Under the Atlantic City Star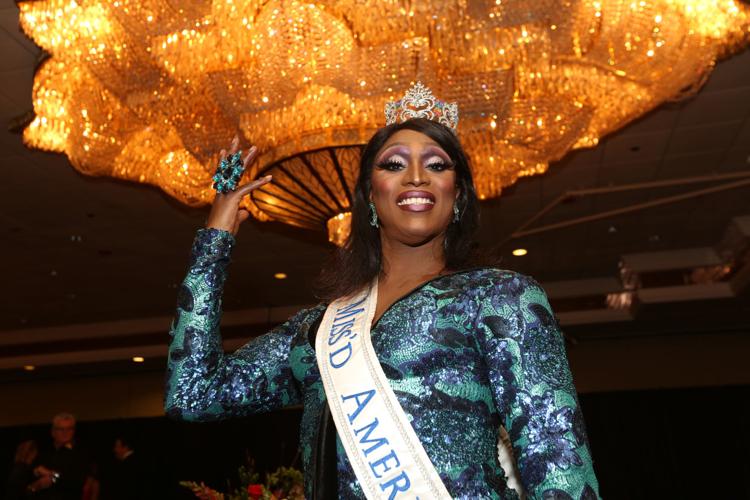 Dancing Under the Atlantic City Star
Dancing Under the Atlantic City Star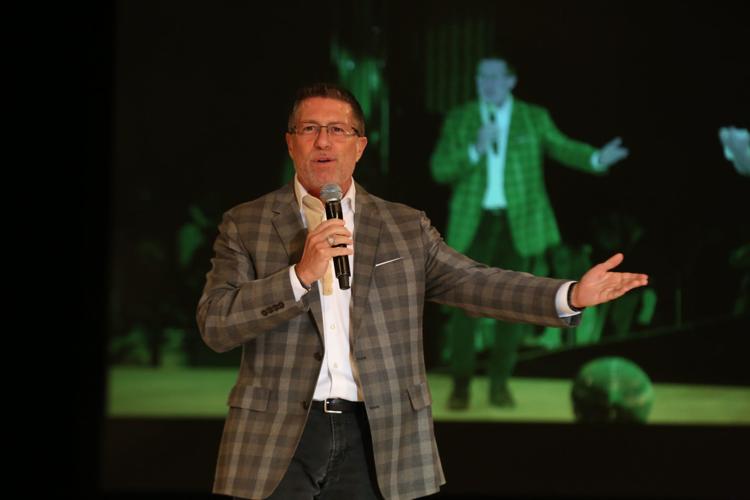 Dancing Under the Atlantic City Star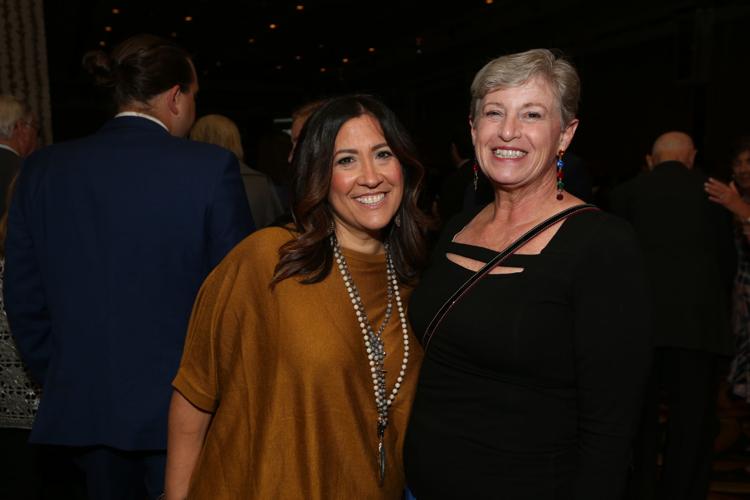 Dancing Under the Atlantic City Star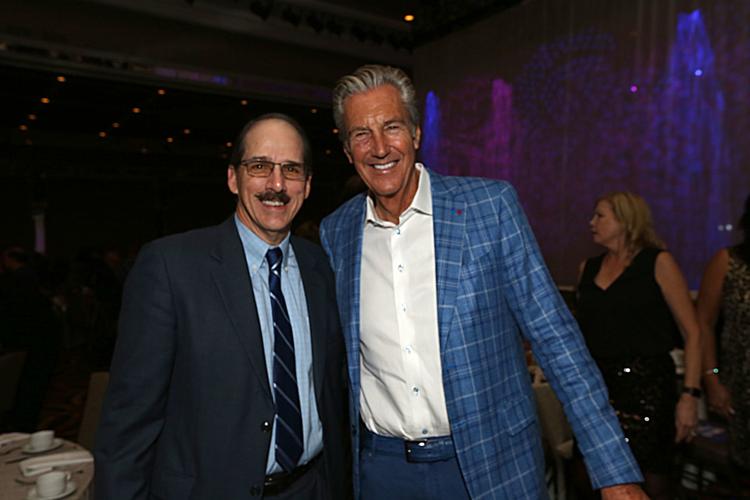 Dancing Under the Atlantic City Star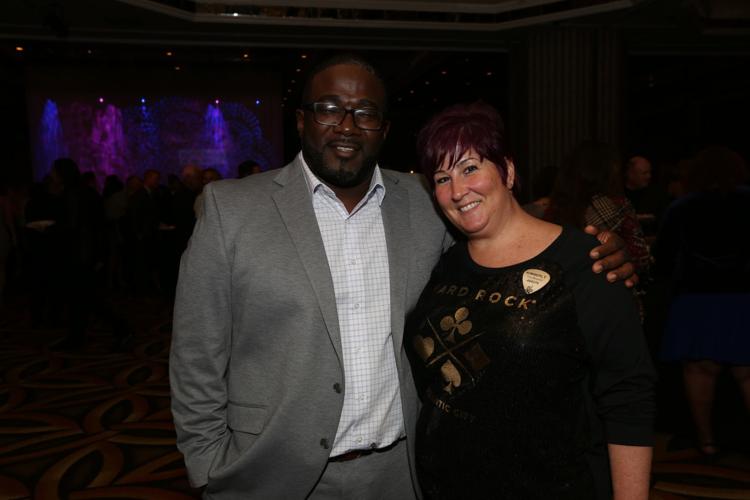 Dancing Under the Atlantic City Star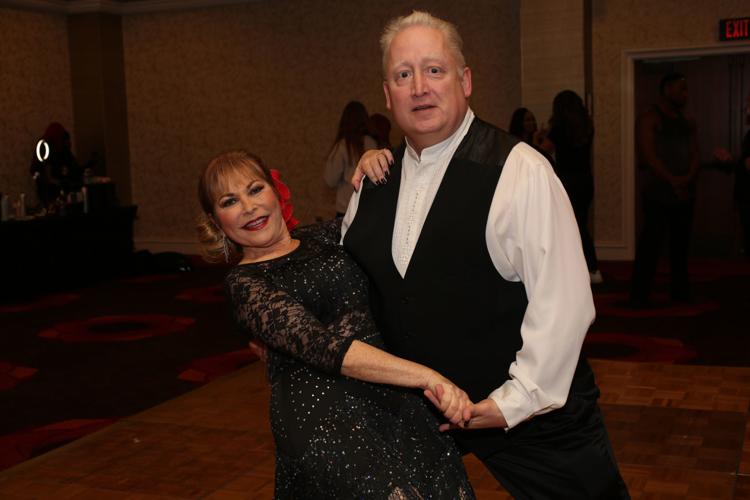 Dancing Under the Atlantic City Star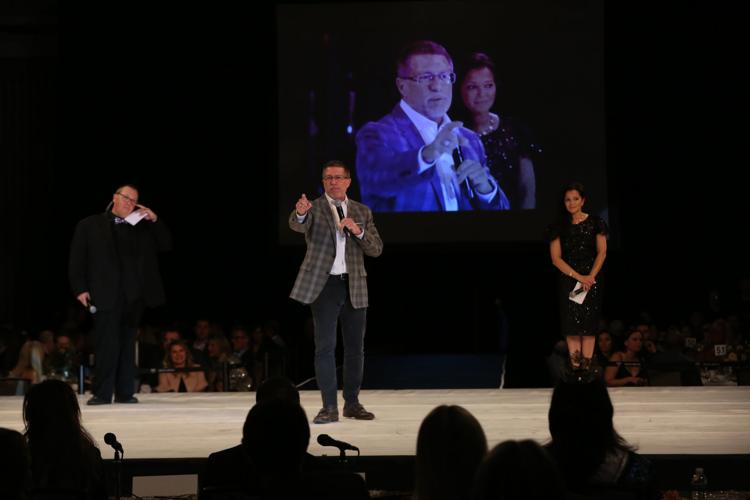 Dancing Under the Atlantic City Star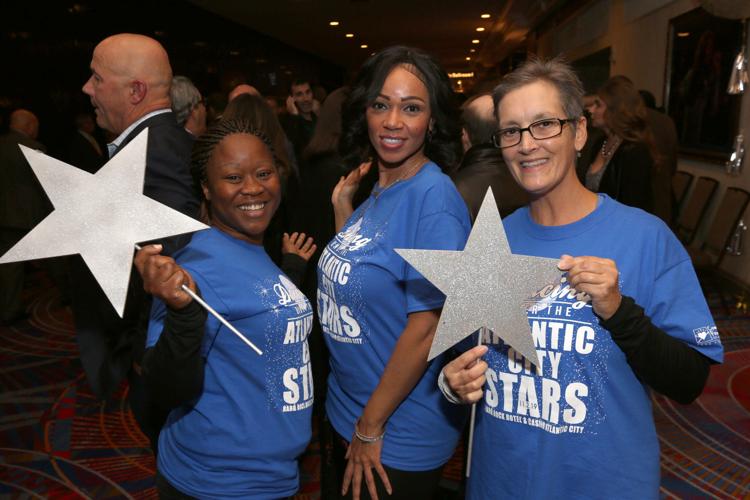 Dancing Under the Atlantic City Star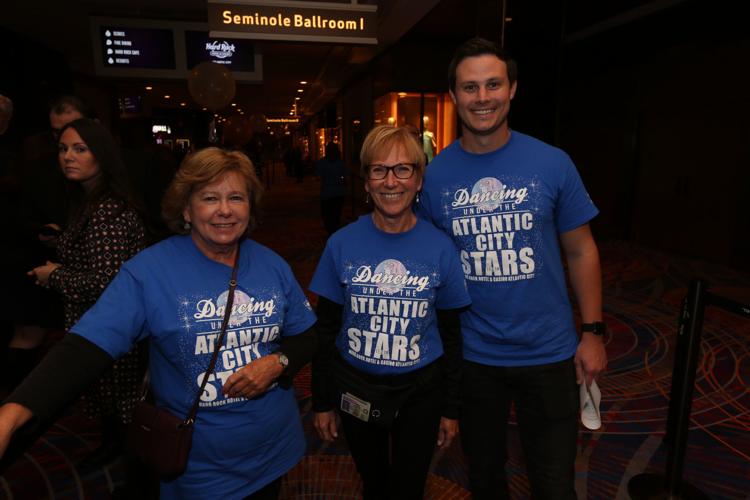 Dancing Under the Atlantic City Star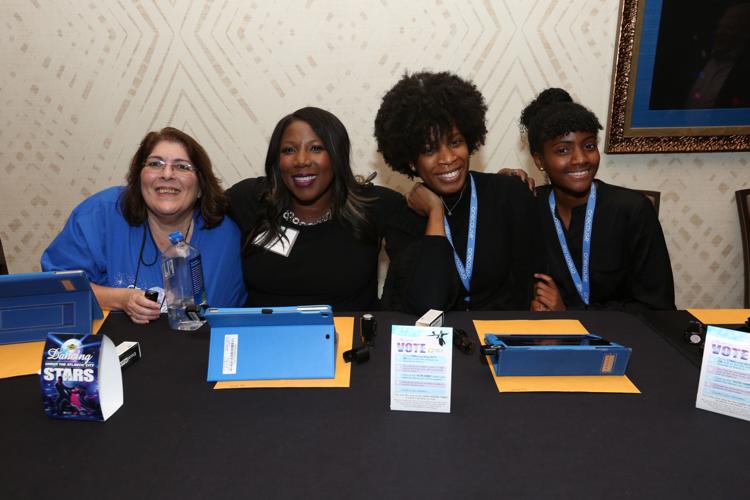 Dancing Under the Atlantic City Star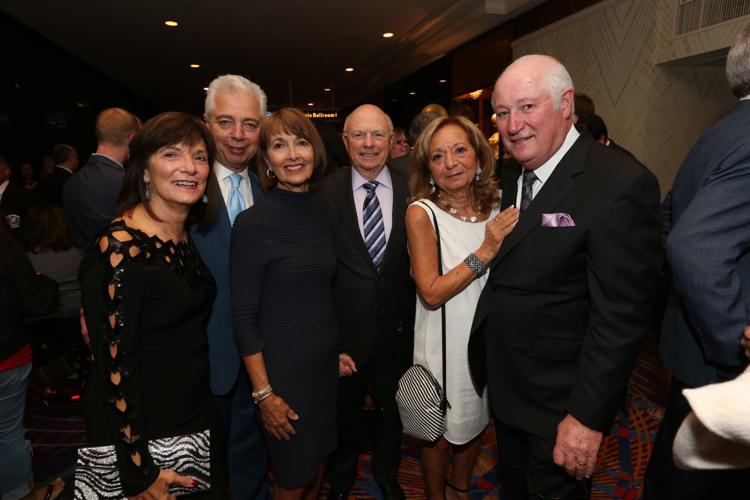 Dancing Under the Atlantic City Star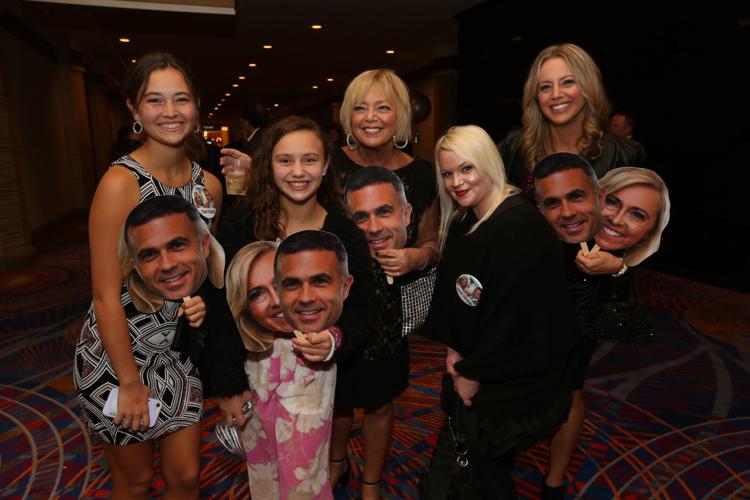 Dancing Under the Atlantic City Star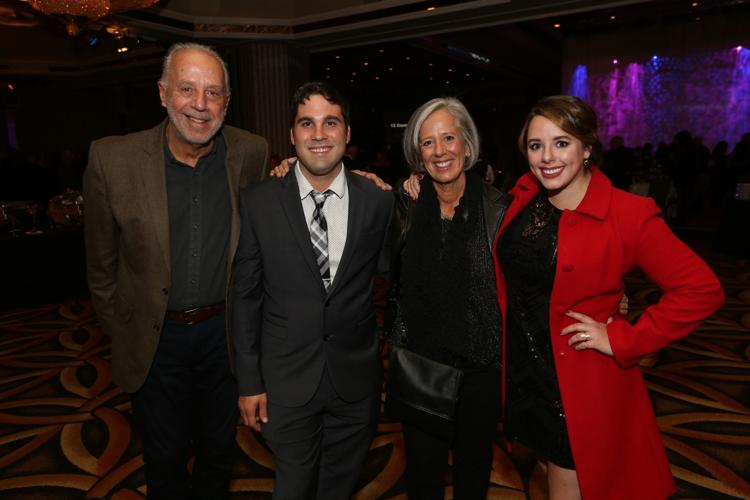 Dancing Under the Atlantic City Star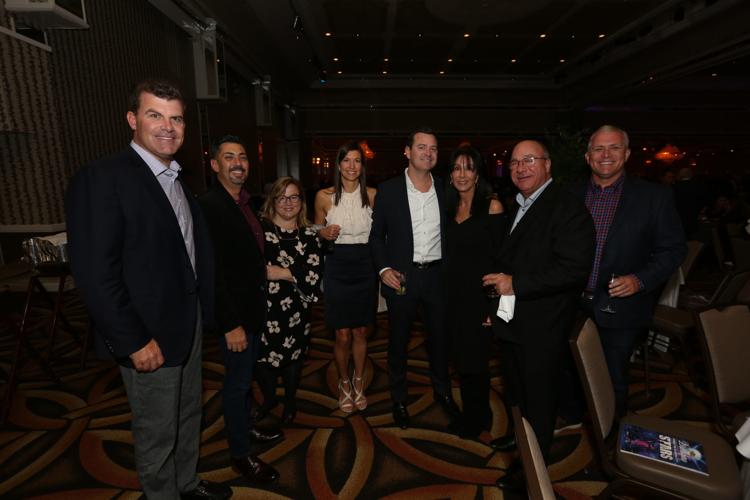 Dancing Under the Atlantic City Star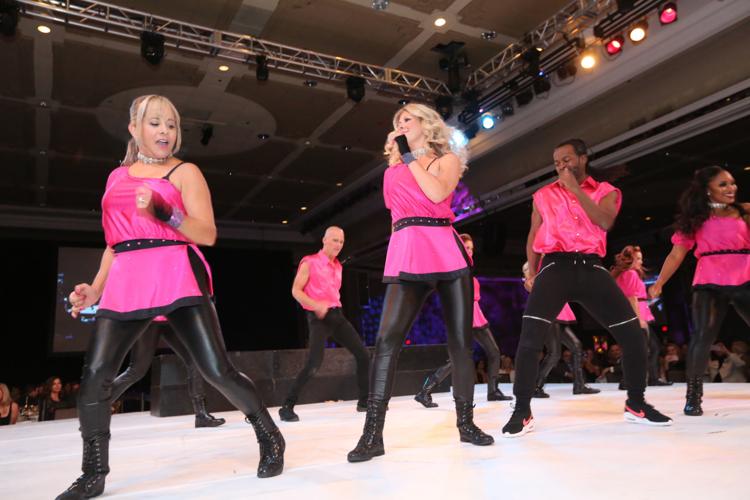 Dancing Under the Atlantic City Star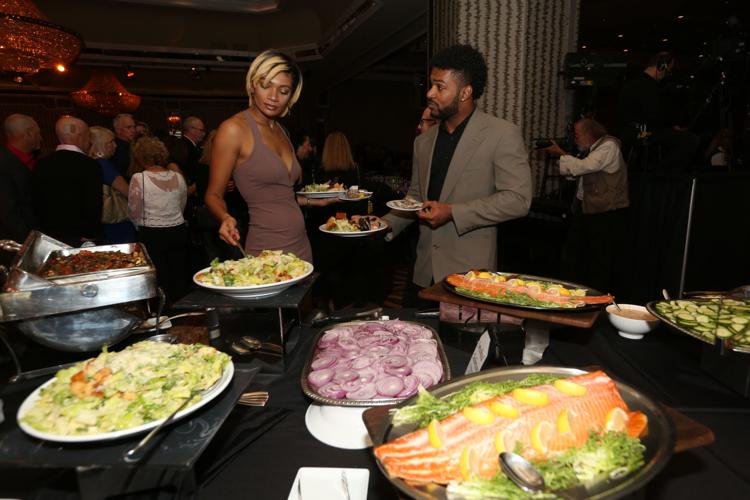 Dancing Under the Atlantic City Star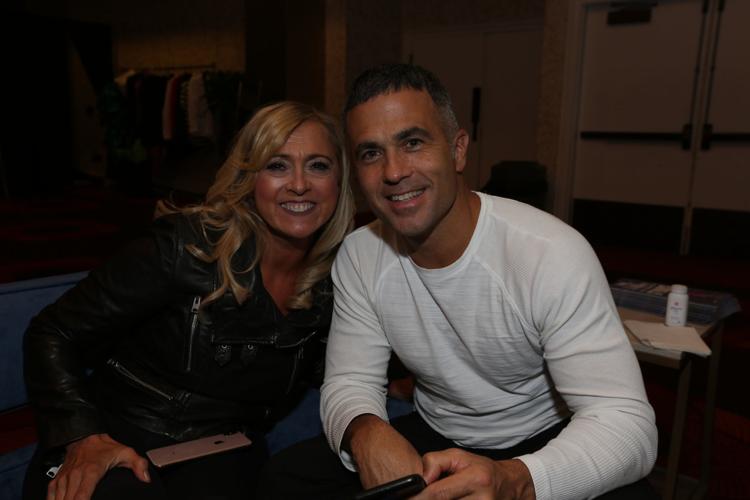 Dancing Under the Atlantic City Star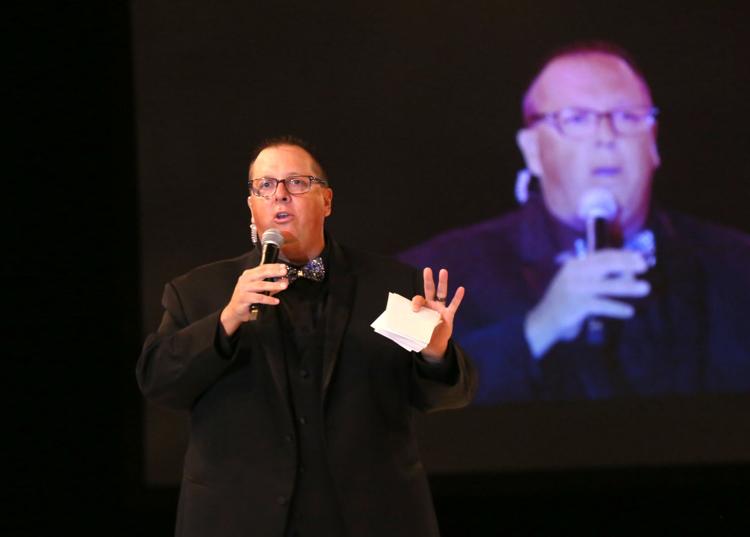 Dancing Under the Atlantic City Star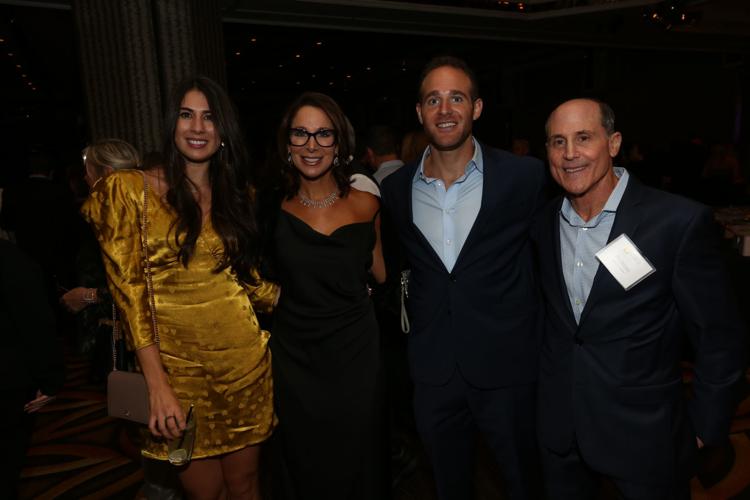 Dancing Under the Atlantic City Star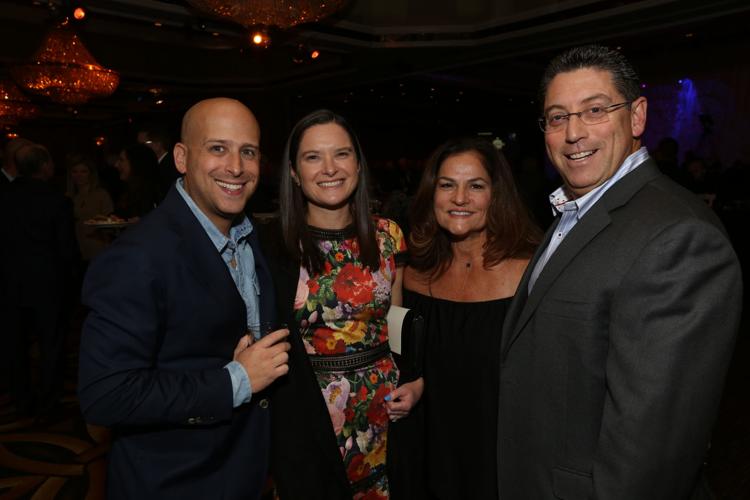 Dancing Under the Atlantic City Star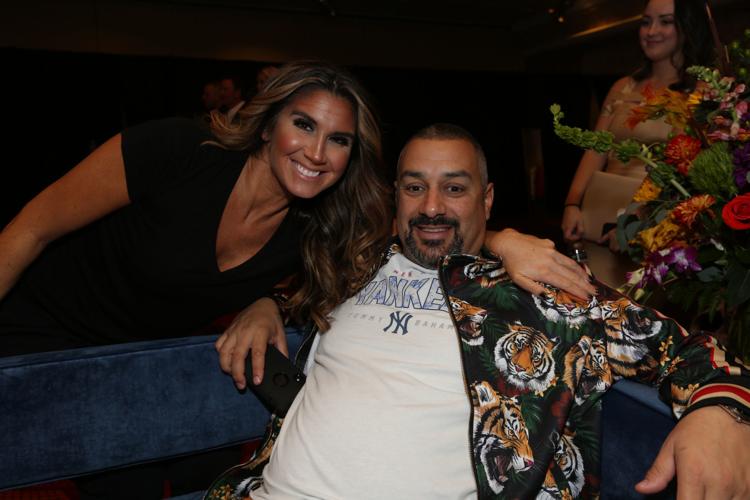 Dancing Under the Atlantic City Star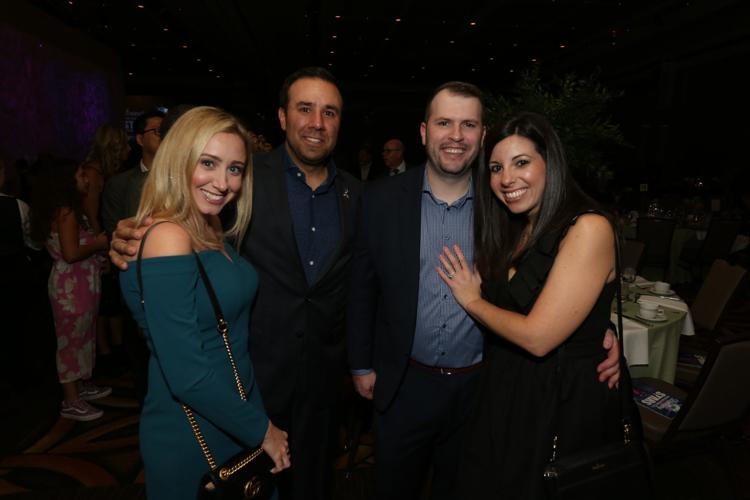 Dancing Under the Atlantic City Star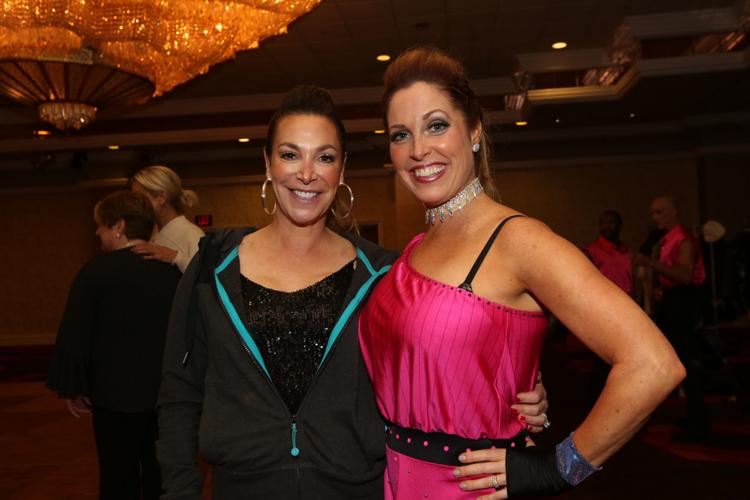 Dancing Under the Atlantic City Star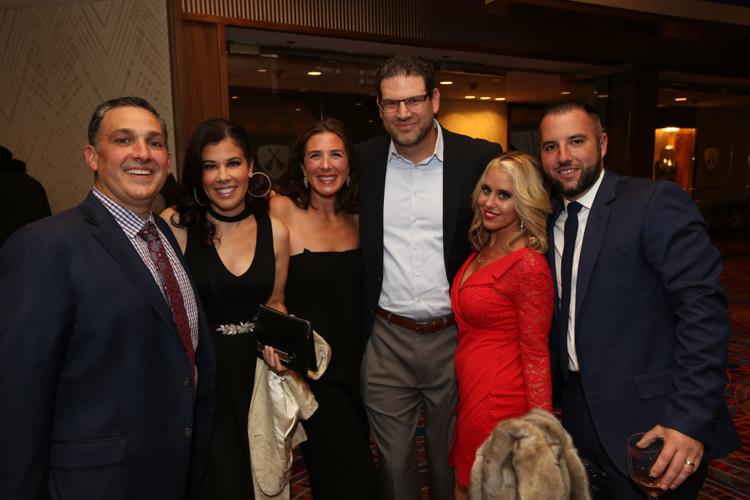 Dancing Under the Atlantic City Star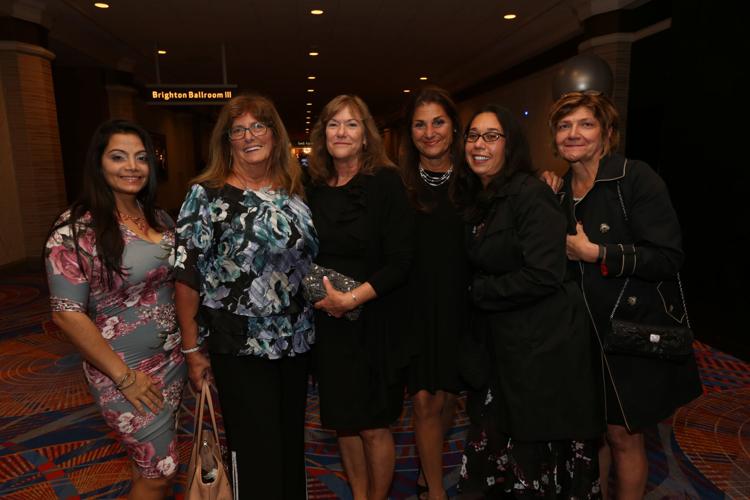 Dancing Under the Atlantic City Star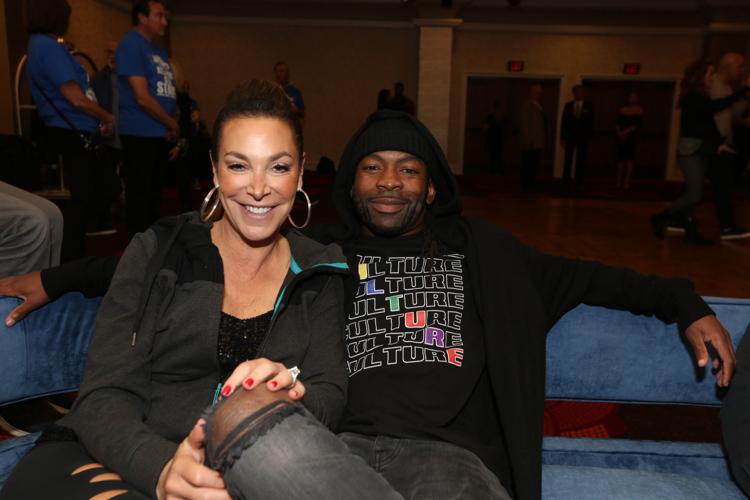 Dancing Under the Atlantic City Star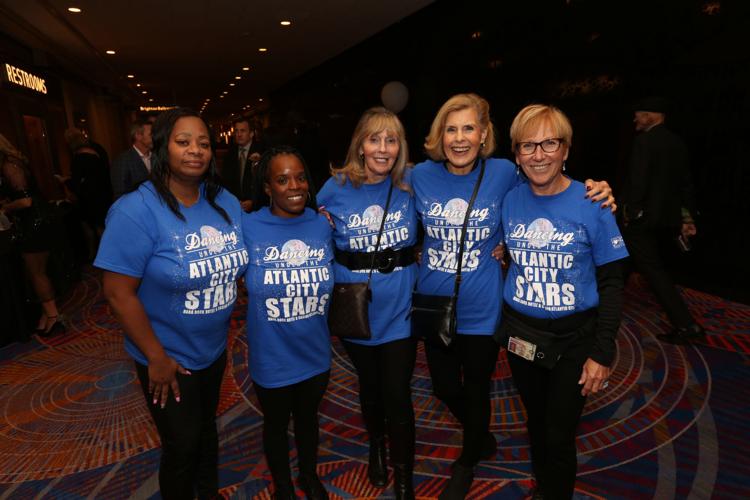 Dancing Under the Atlantic City Star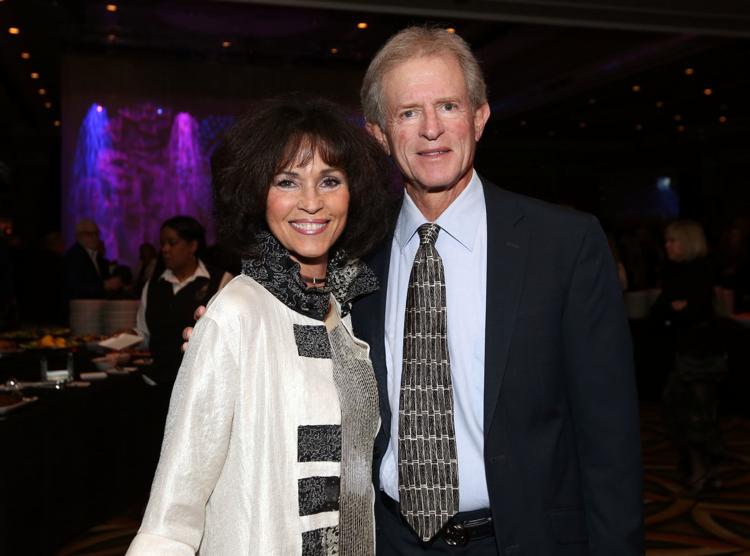 Dancing Under the Atlantic City Star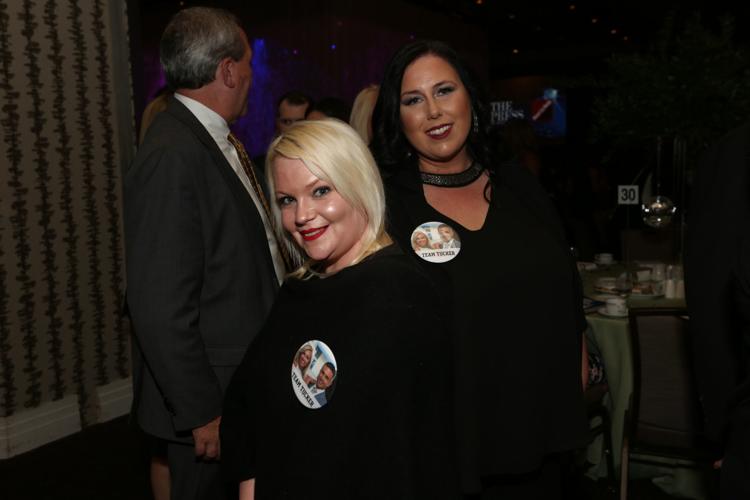 Dancing Under the Atlantic City Star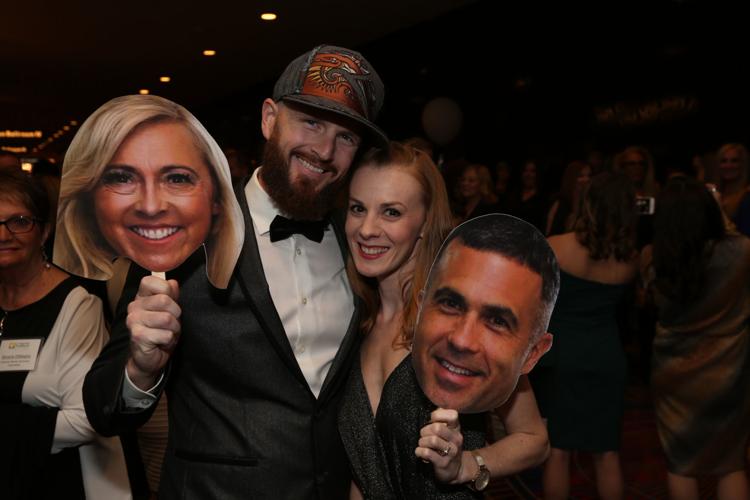 Dancing Under the Atlantic City Star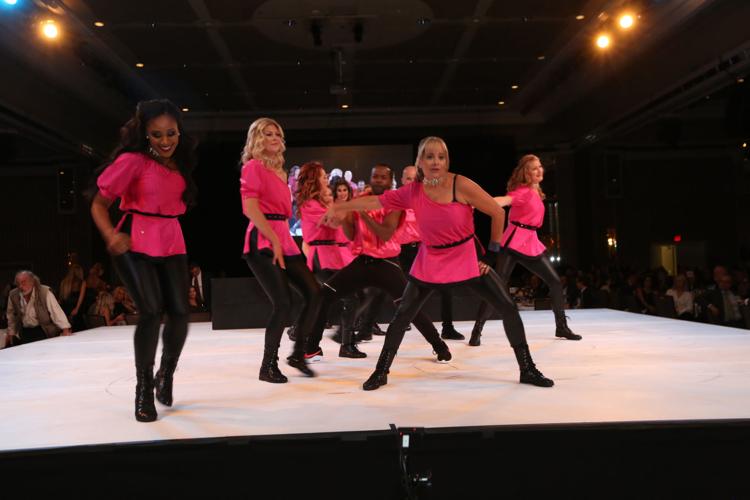 Dancing Under the Atlantic City Star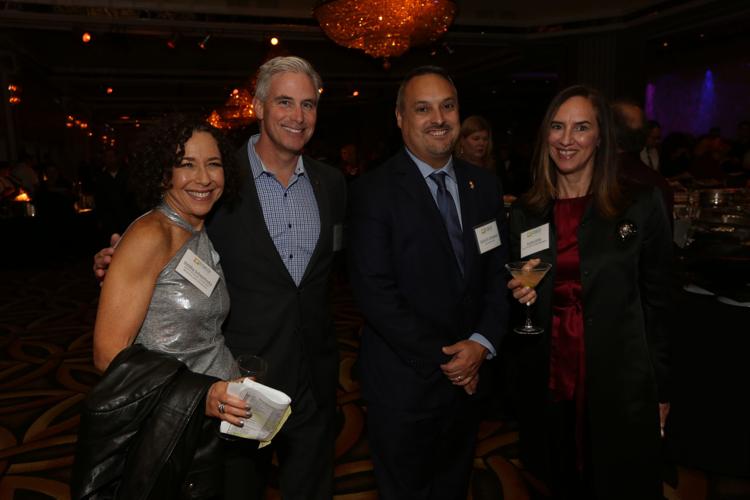 Dancing Under the Atlantic City Star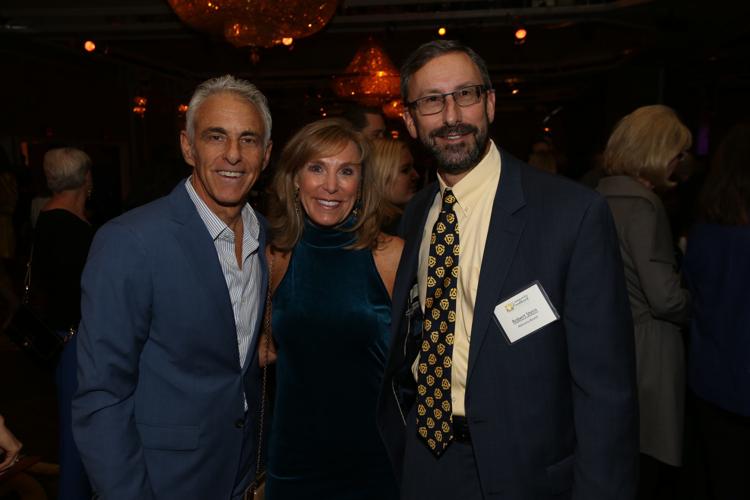 Dancing Under the Atlantic City Star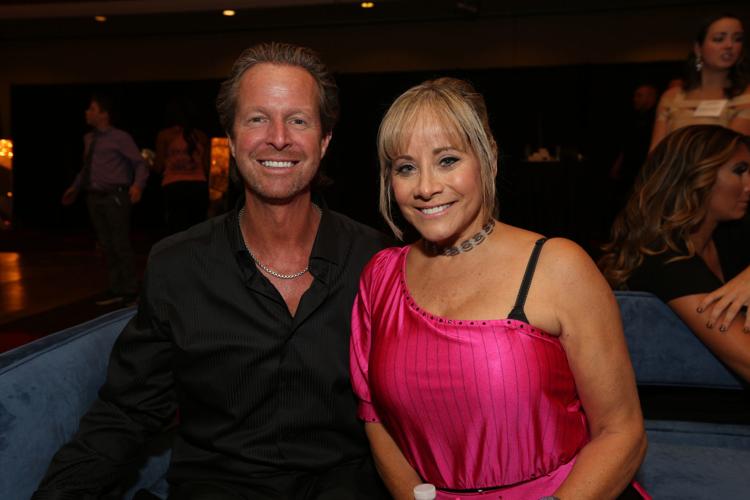 Dancing Under the Atlantic City Star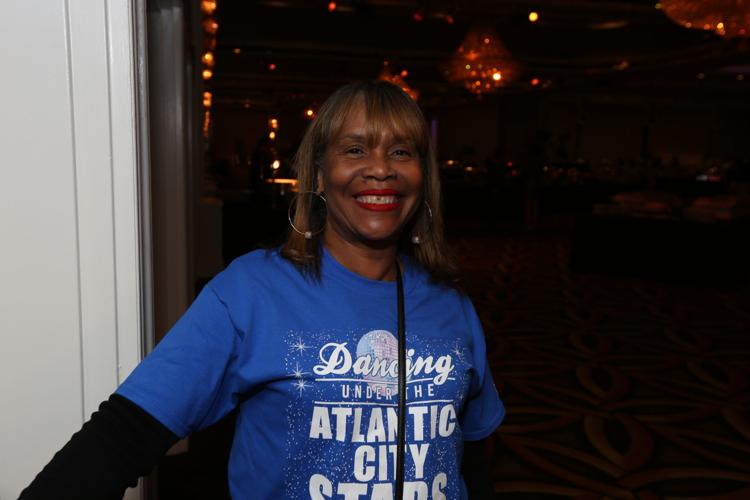 Dancing Under the Atlantic City Star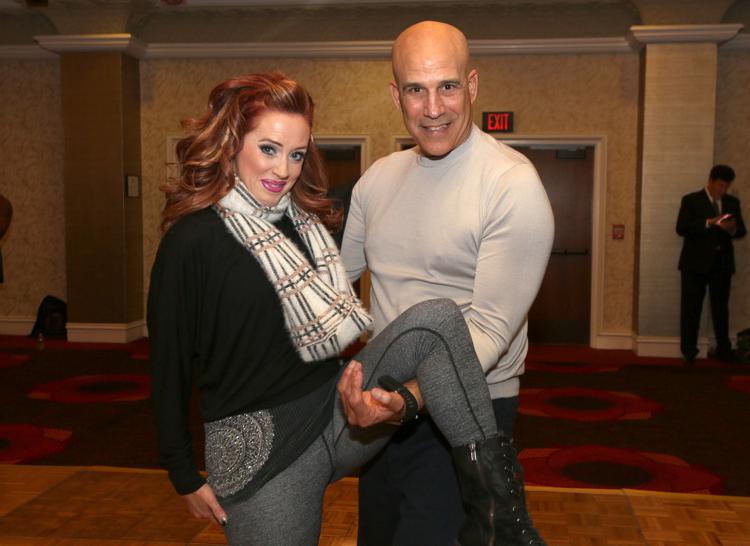 Dancing Under the Atlantic City Star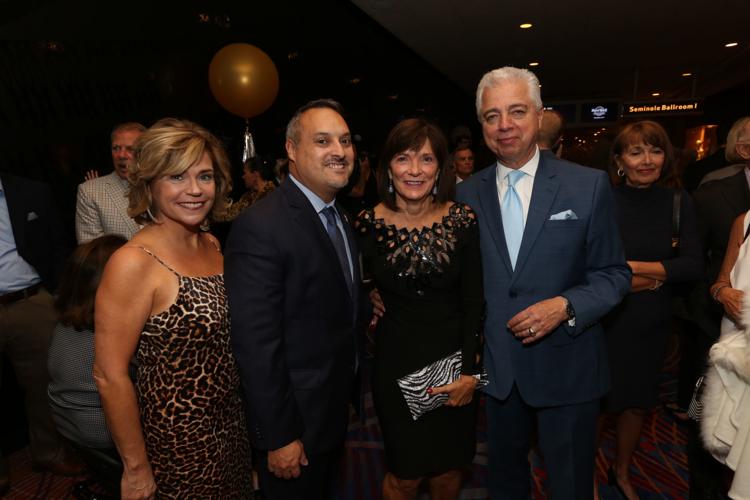 Dancing Under the Atlantic City Star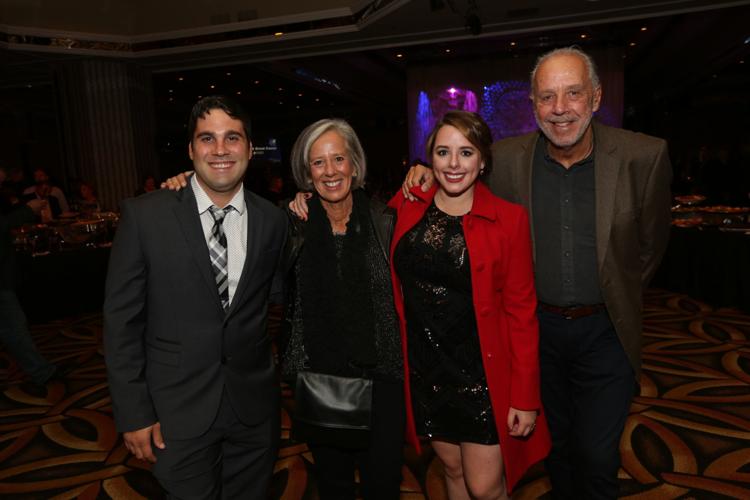 Dancing Under the Atlantic City Star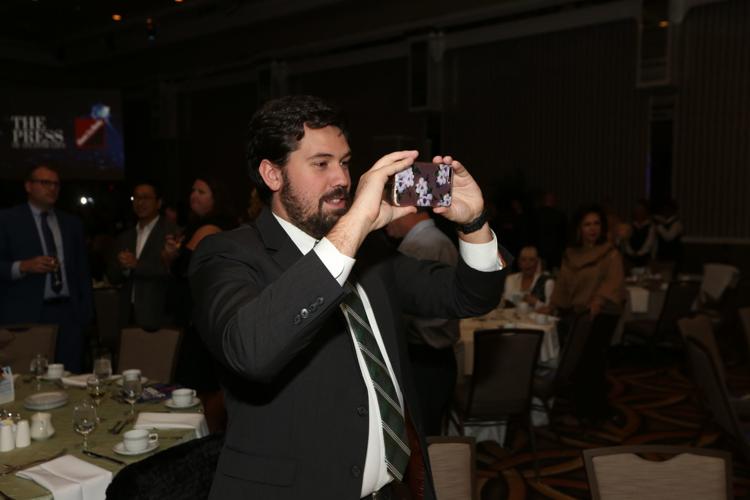 Dancing Under the Atlantic City Star
Dancing Under the Atlantic City Star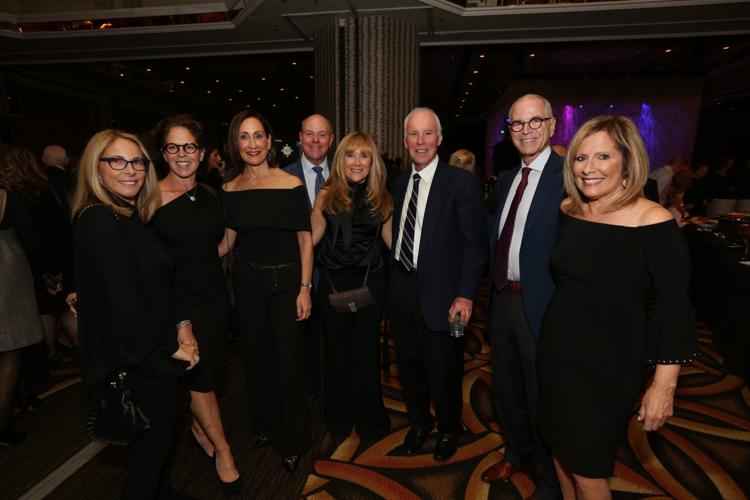 Dancing Under the Atlantic City Star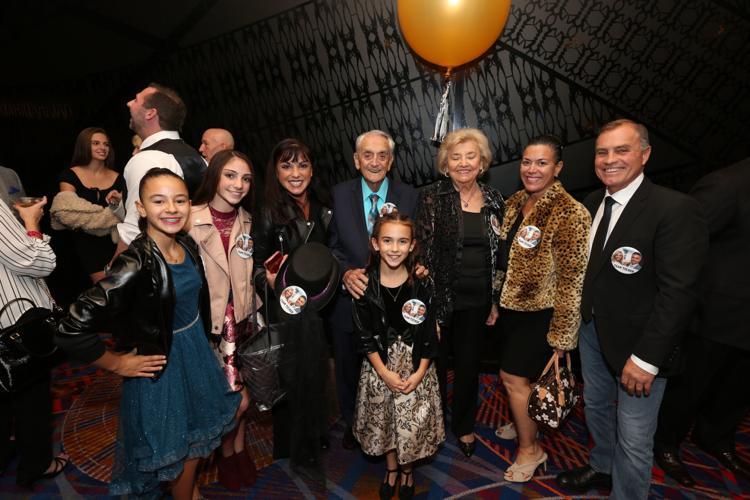 Dancing Under the Atlantic City Star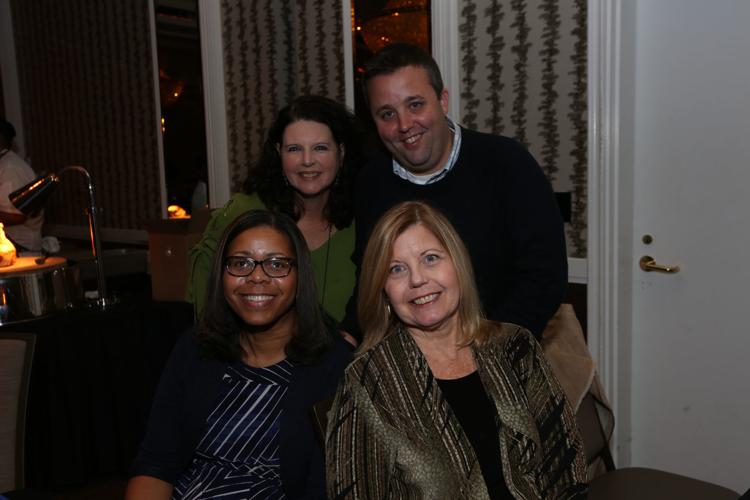 Dancing Under the Atlantic City Star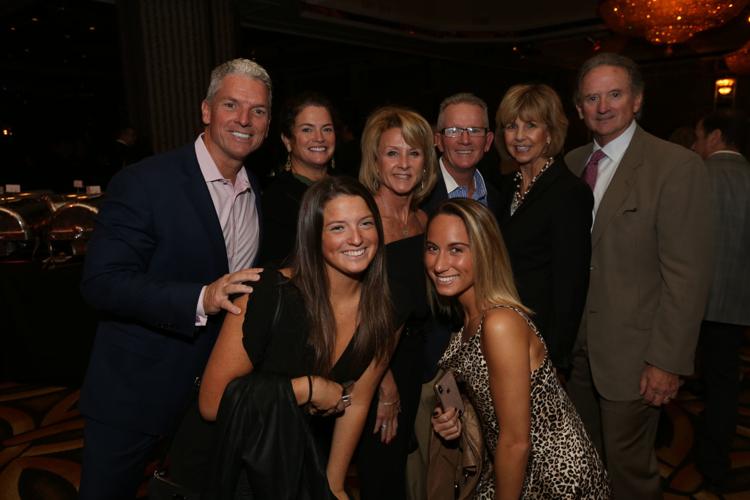 Dancing Under the Atlantic City Star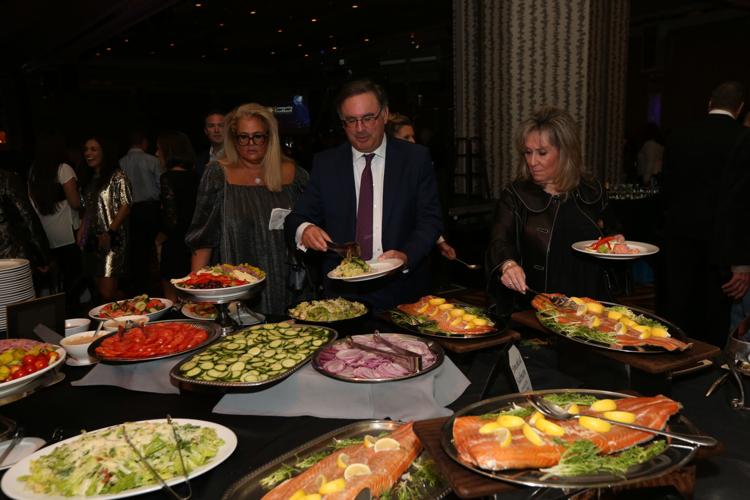 Dancing Under the Atlantic City Star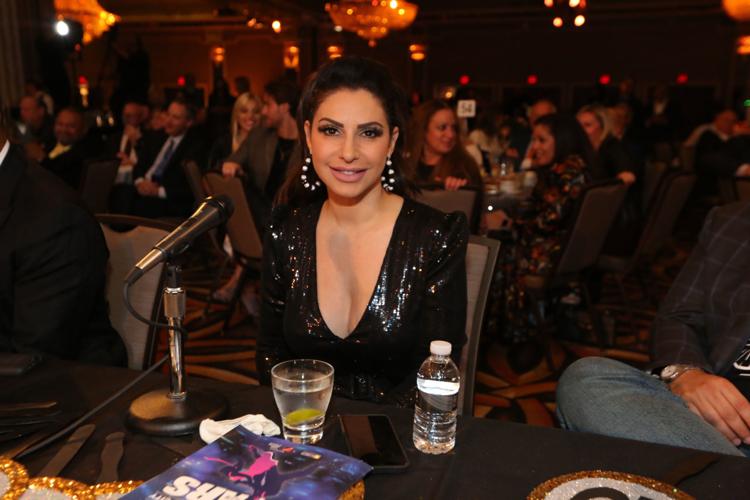 Dancing Under the Atlantic City Star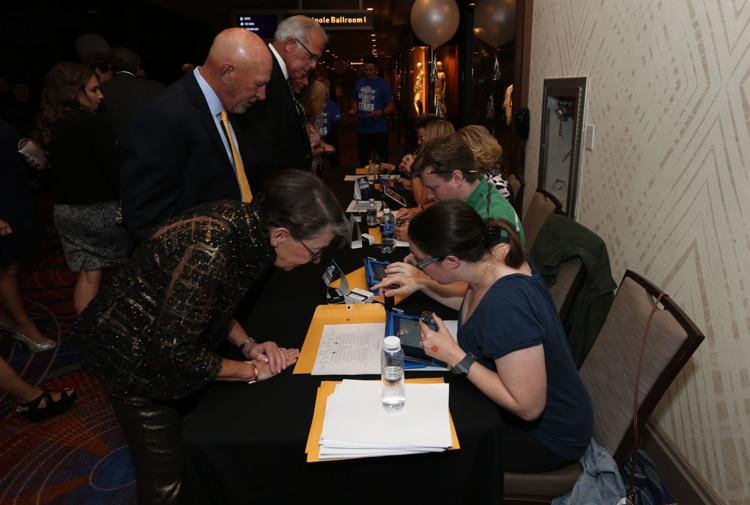 Dancing Under the Atlantic City Star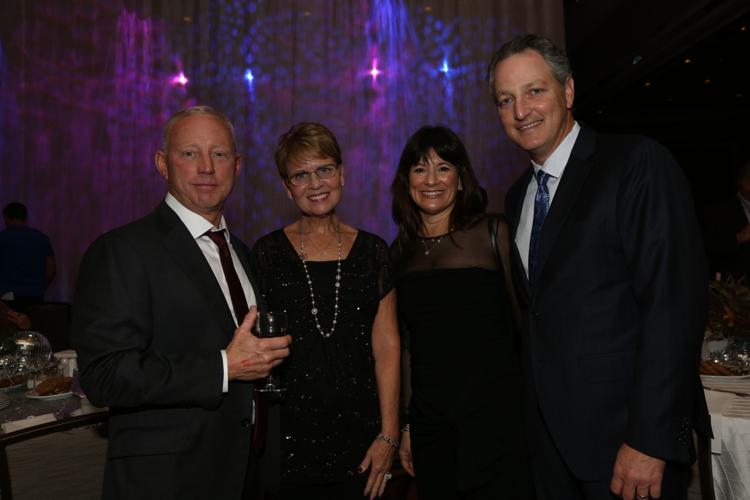 Dancing Under the Atlantic City Star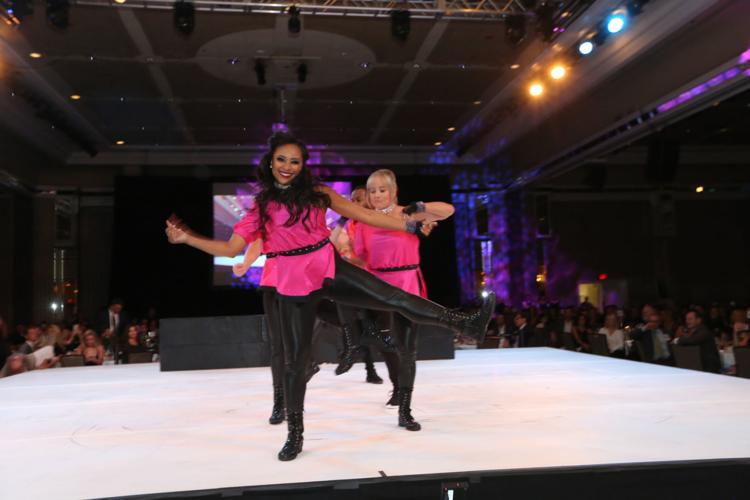 Dancing Under the Atlantic City Star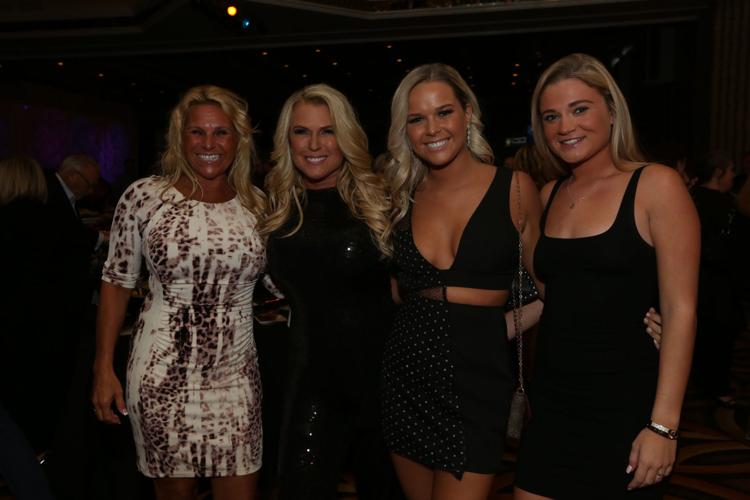 Dancing Under the Atlantic City Star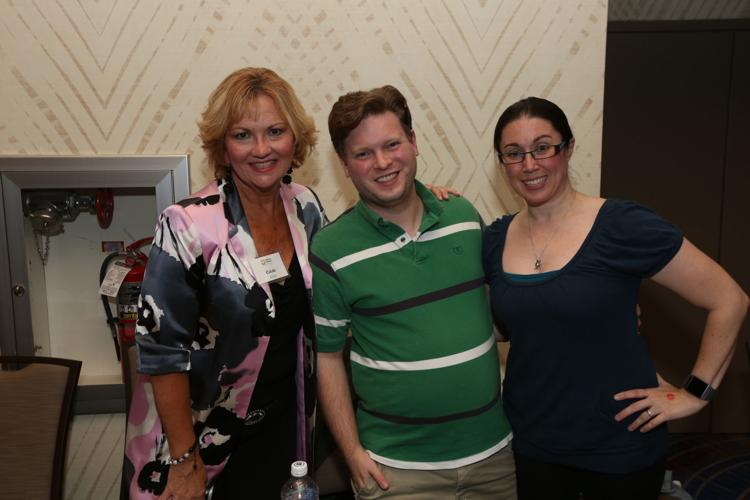 Dancing Under the Atlantic City Star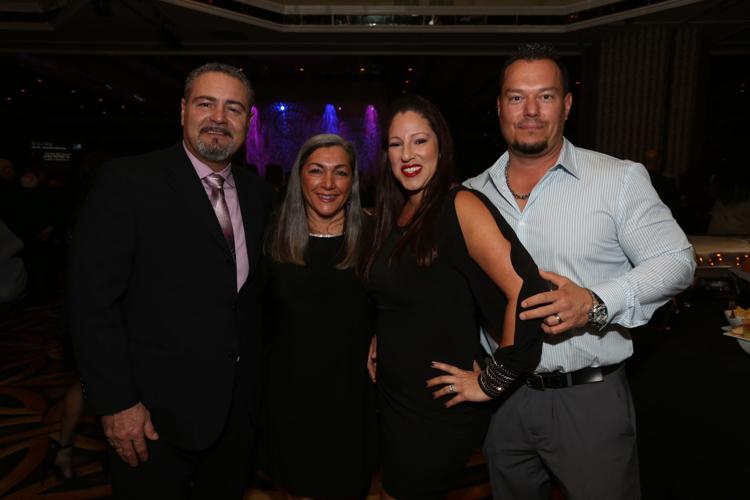 Dancing Under the Atlantic City Star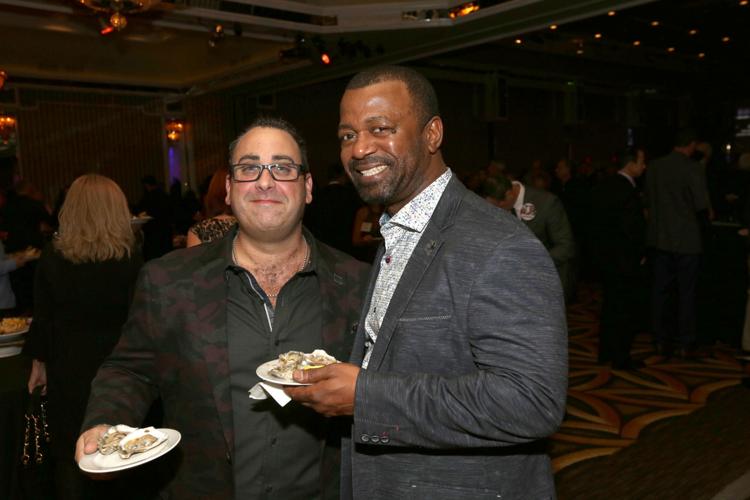 Dancing Under the Atlantic City Star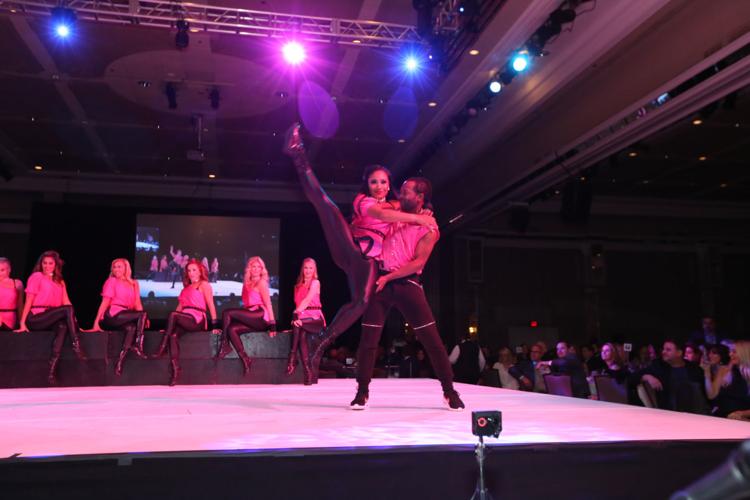 Dancing Under the Atlantic City Star
Dancing Under the Atlantic City Star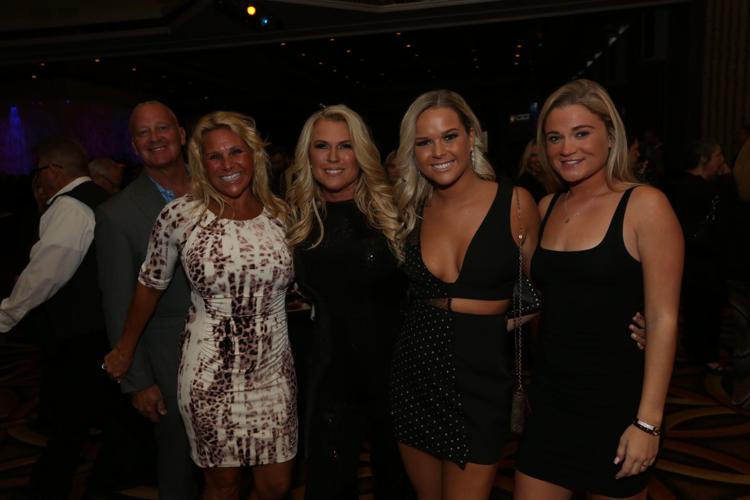 Dancing Under the Atlantic City Star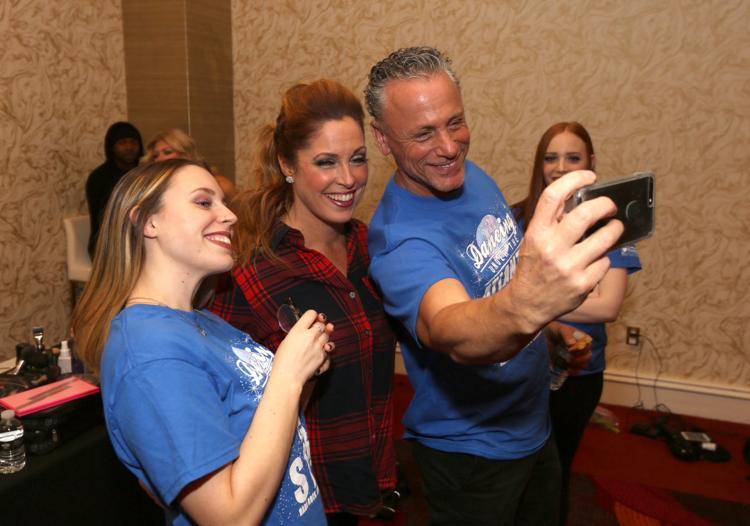 Dancing Under the Atlantic City Star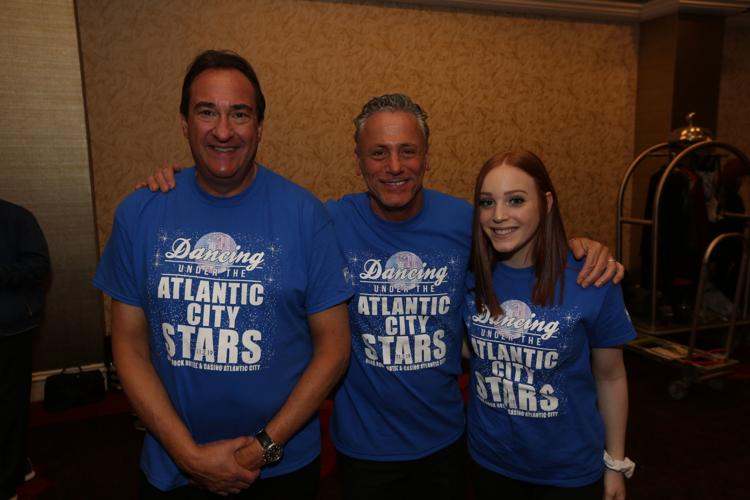 Dancing Under the Atlantic City Star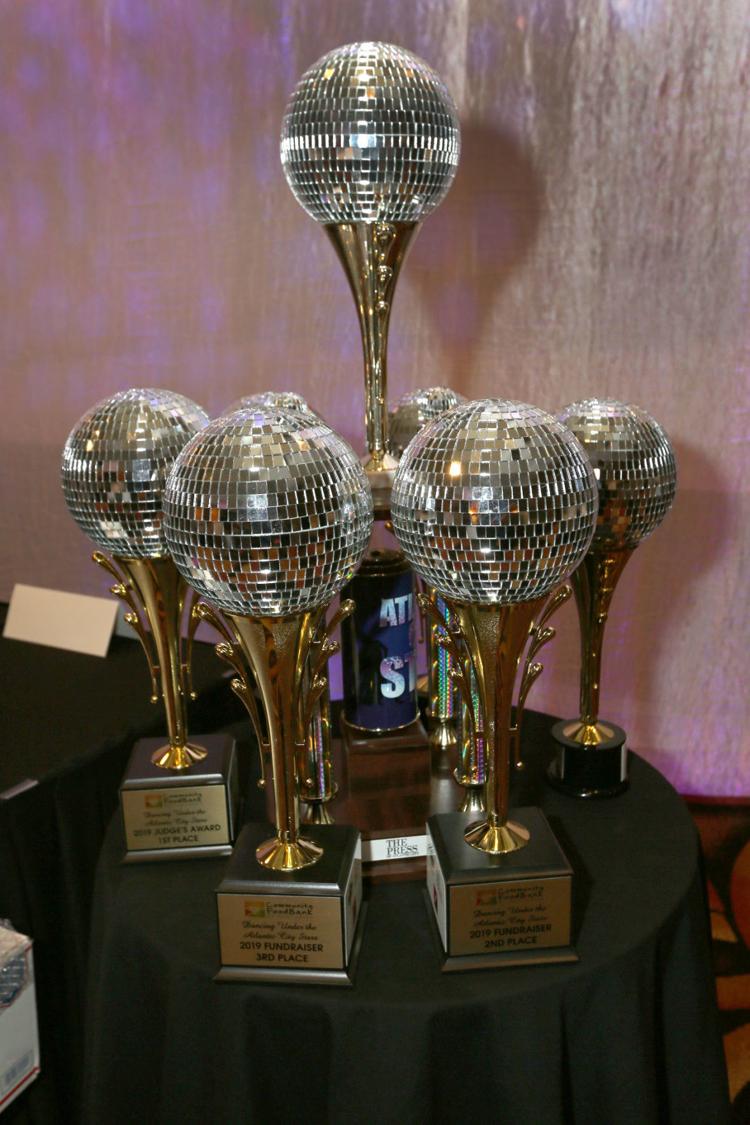 Dancing Under the Atlantic City Star