GALLOWAY TOWNSHIP — One person was taken to the hospital Thursday night after a crash on the White Horse Pike, police said.
At 7:07 p.m., police responded to the pike and Willow Avenue for a report of a one-car crash, police Lt. Gary Jones said.
A passenger was taken to the hospital with injuries that were not life-threatening, Jones said. Police did not release the name of the passenger.
The section of the pike was closed for about an hour and a half before the scene was cleared, he said.
An investigation into the crash is ongoing.
National Night Out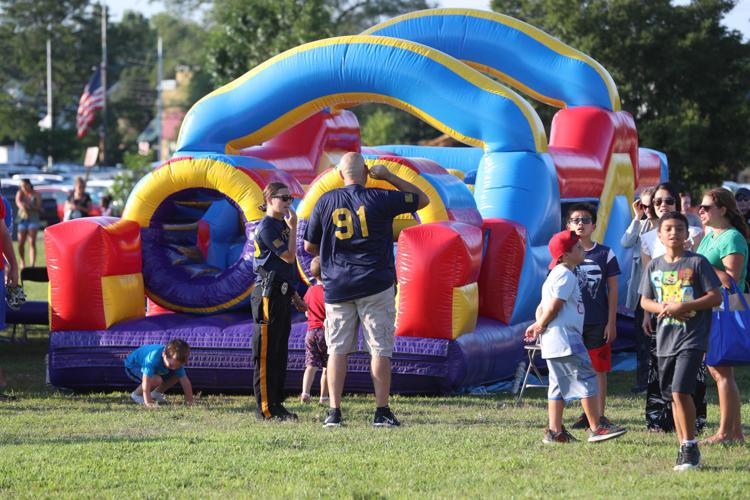 -- HIDE VERTICAL GALLERY ASSET TITLES --
National Night Out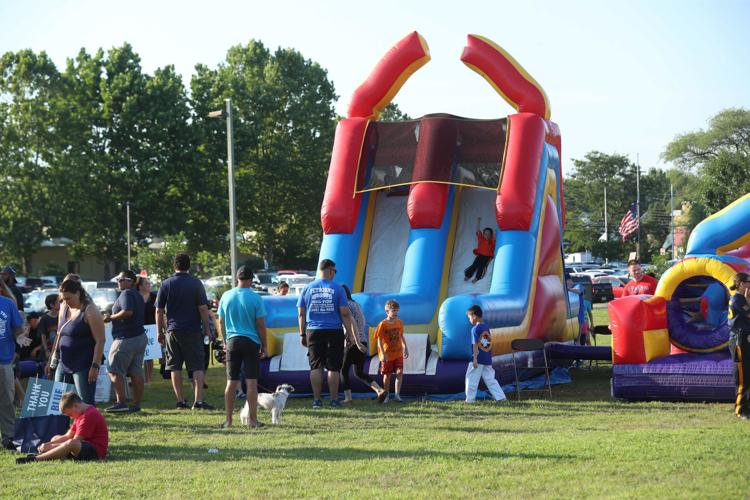 National Night Out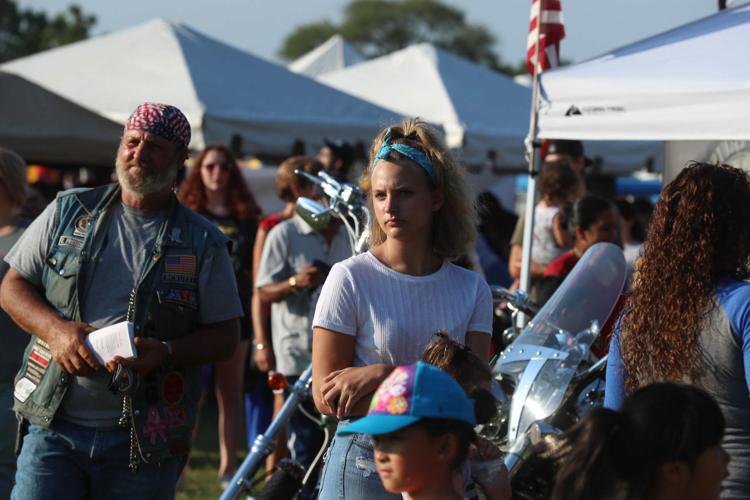 National Night Out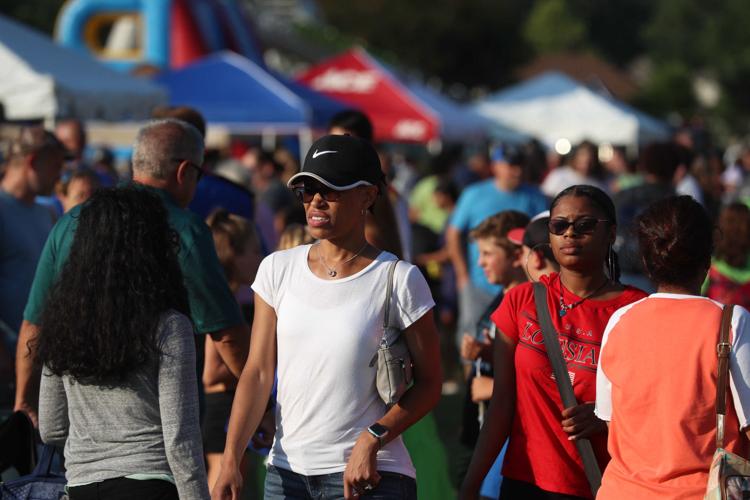 National Night Out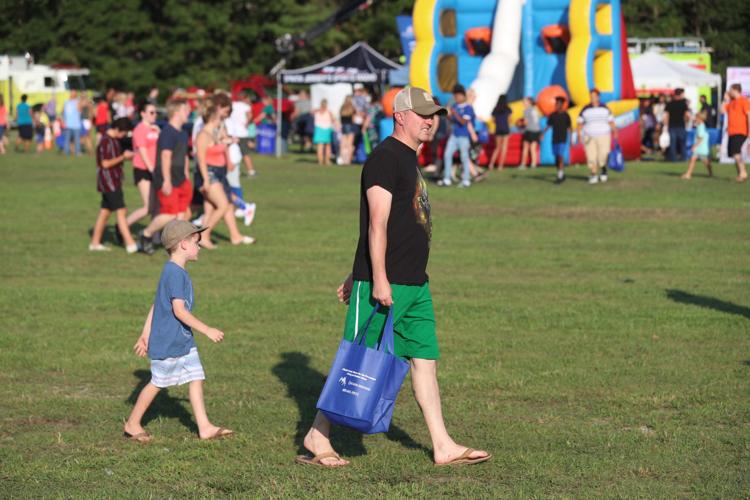 National Night Out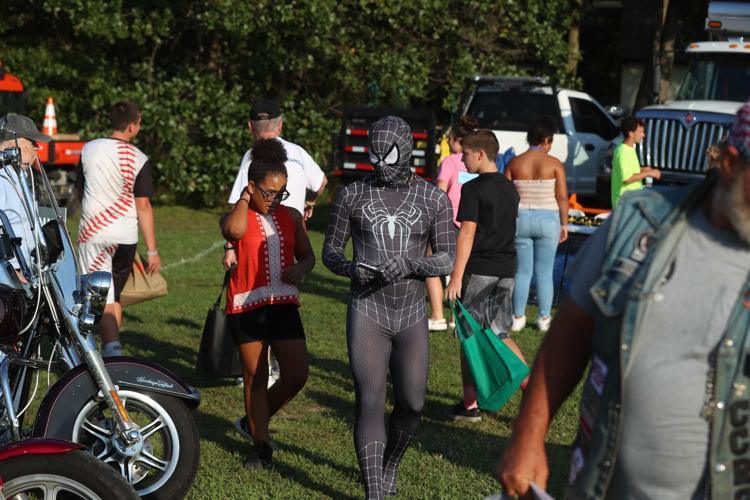 National Night Out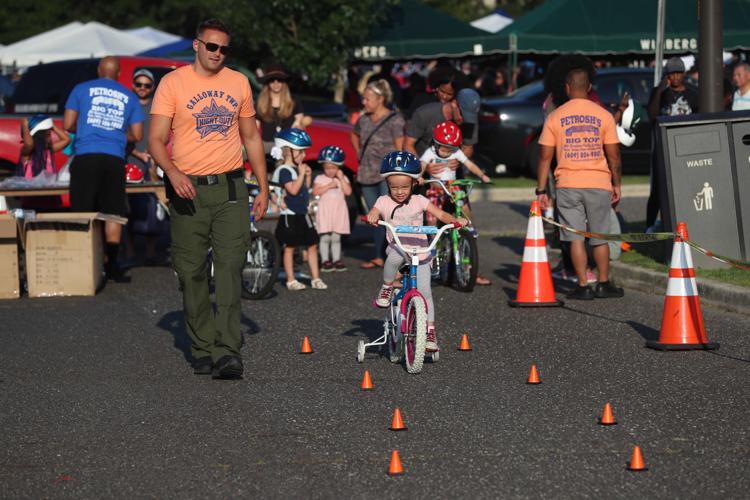 National Night Out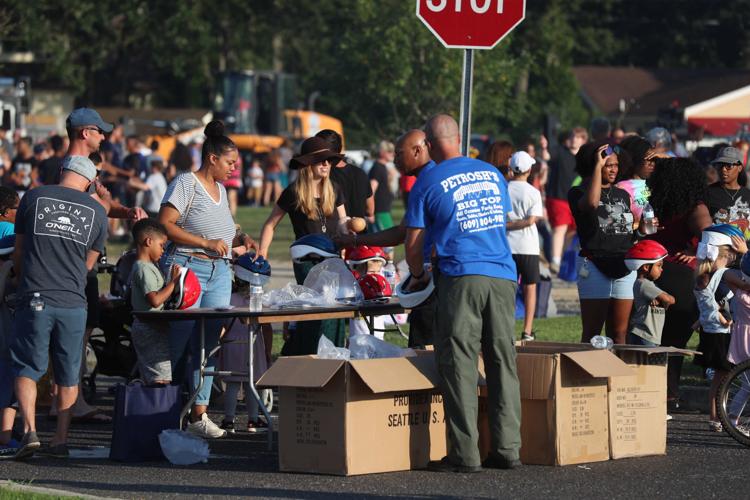 National Night Out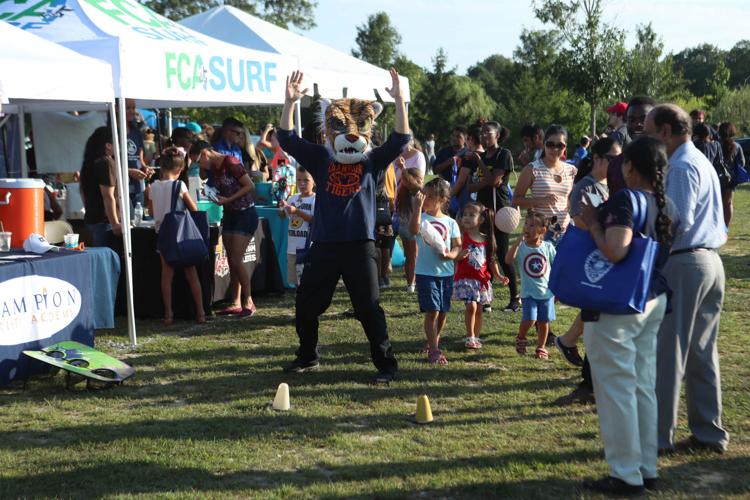 National Night Out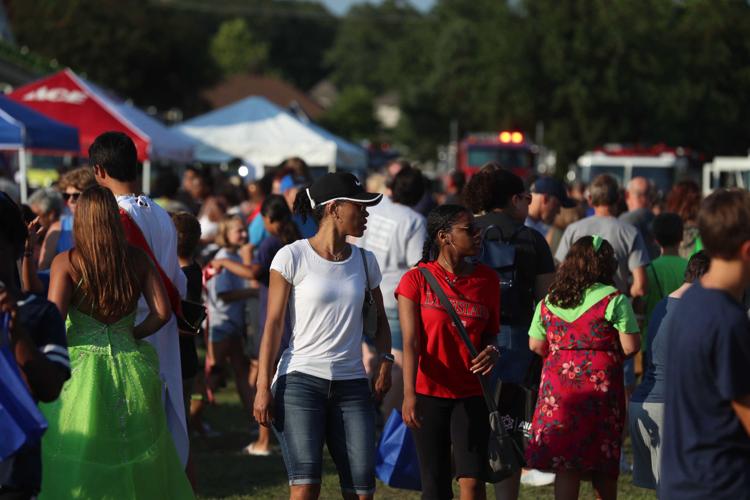 National Night Out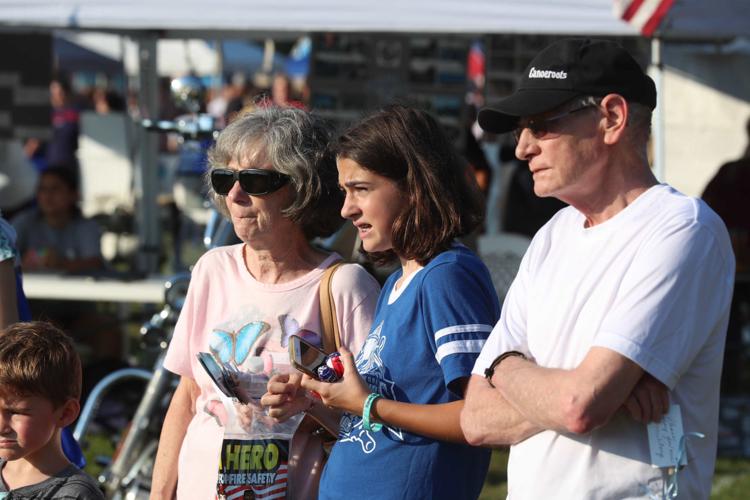 National Night Out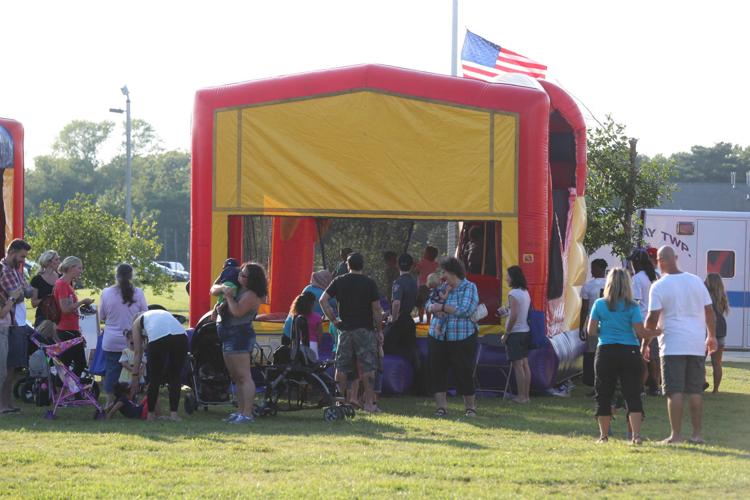 National Night Out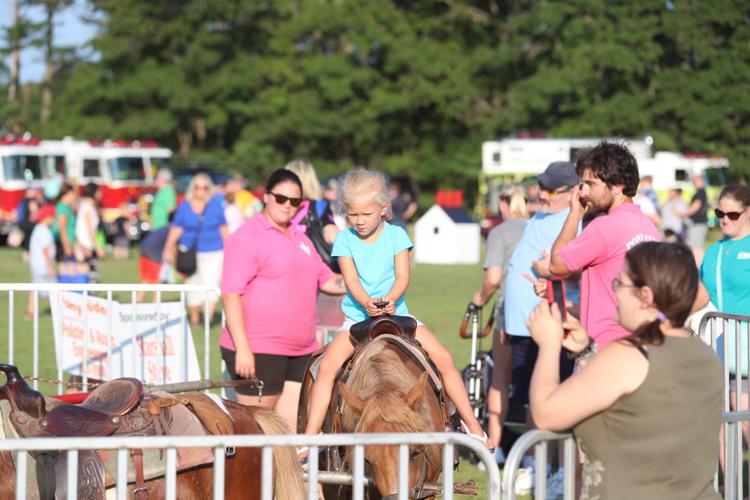 National Night Out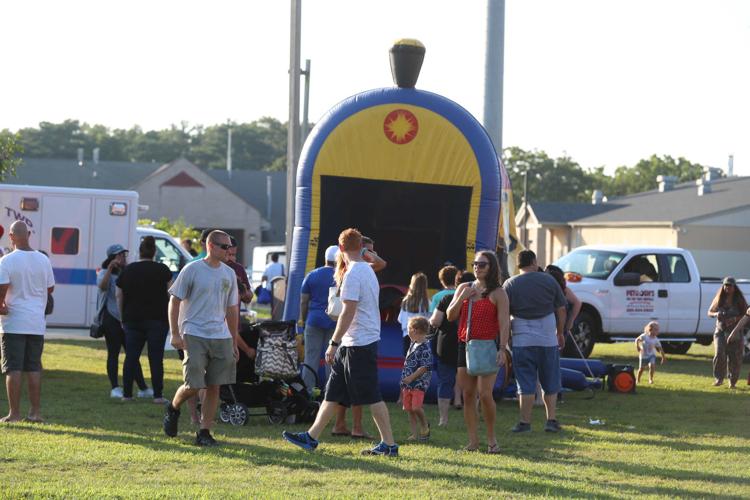 National Night Out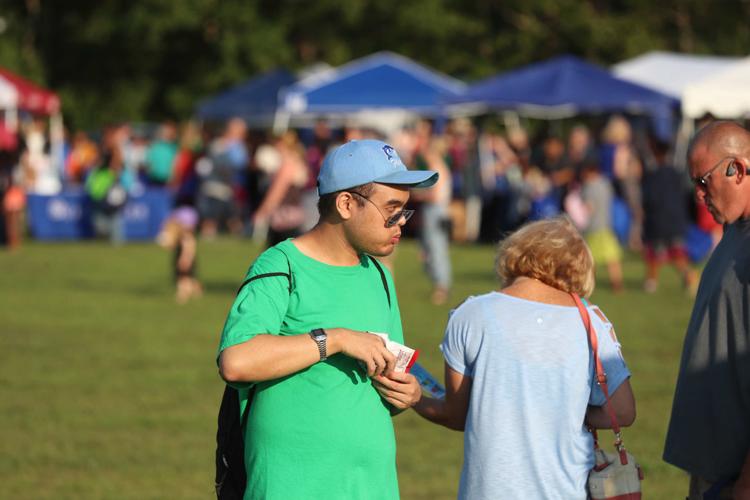 National Night Out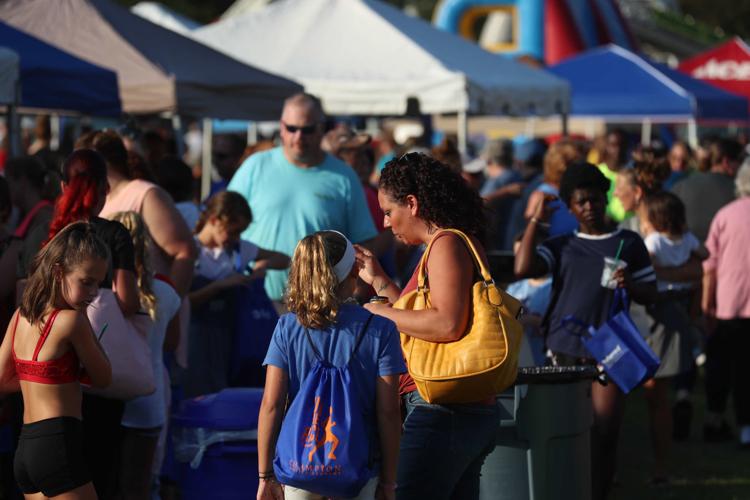 National Night Out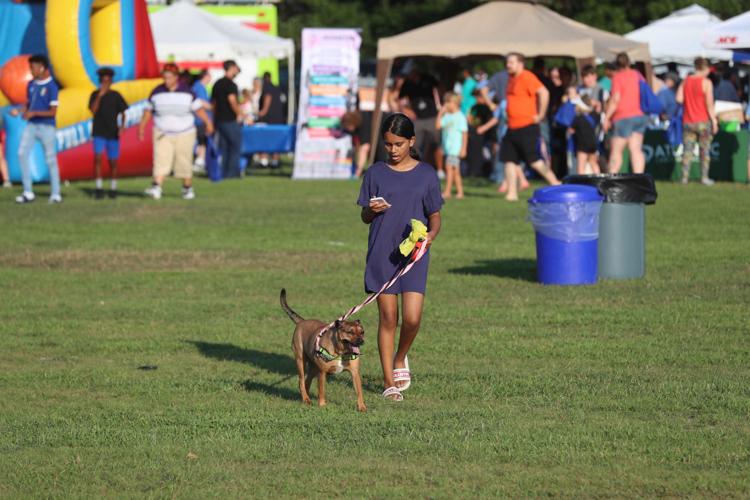 National Night Out
National Night Out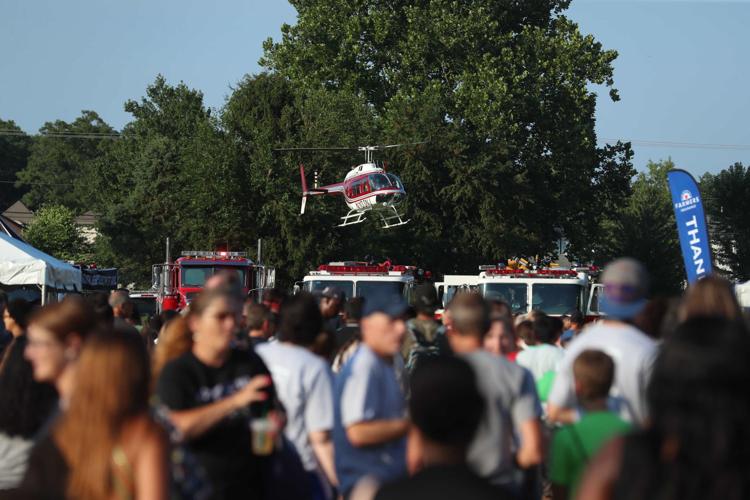 National Night Out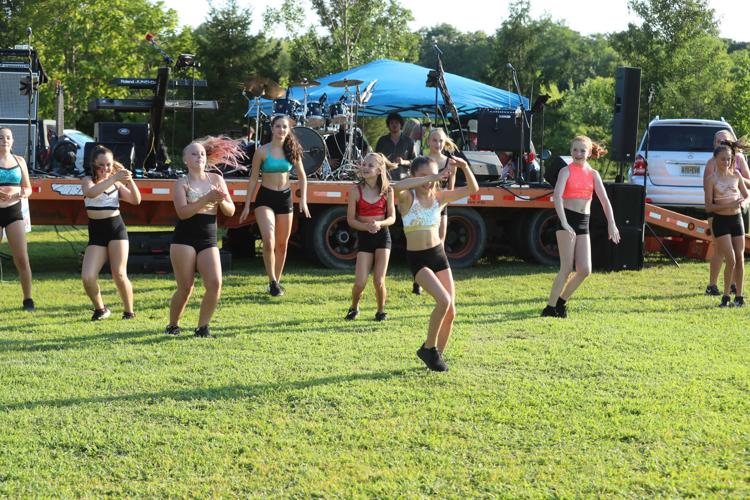 National Night Out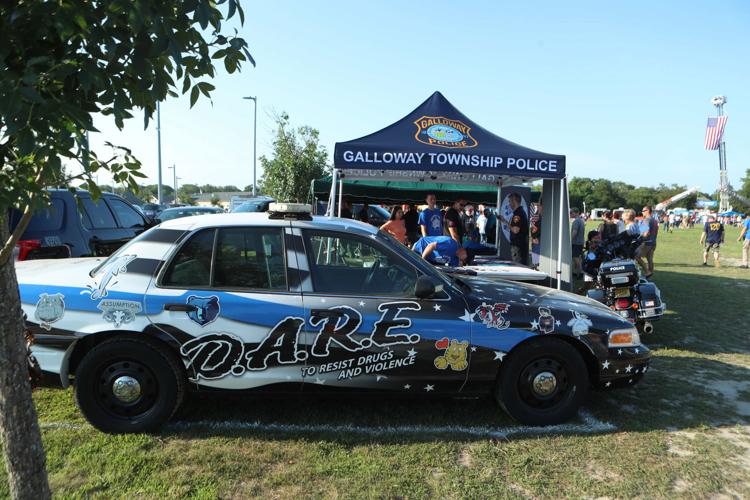 National Night Out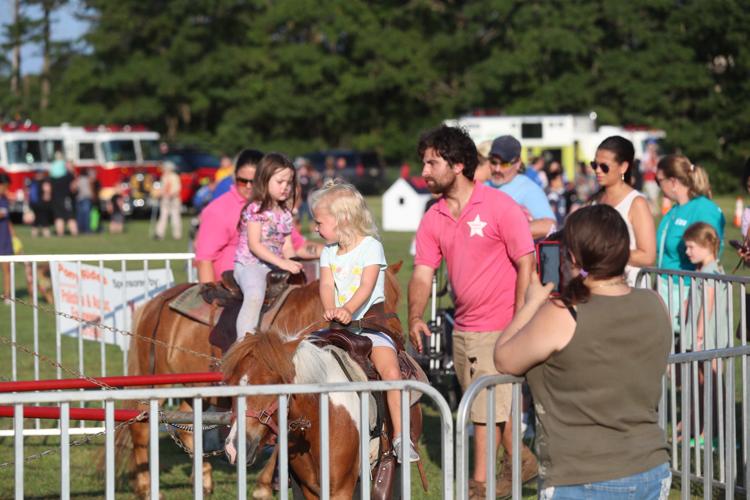 National Night Out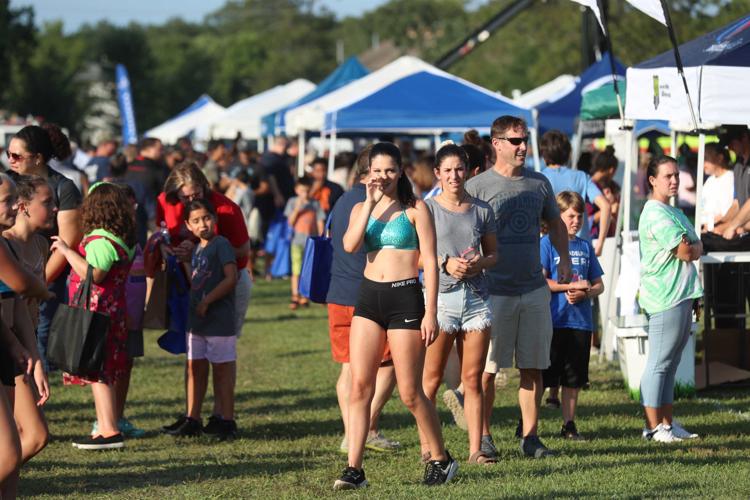 National Night Out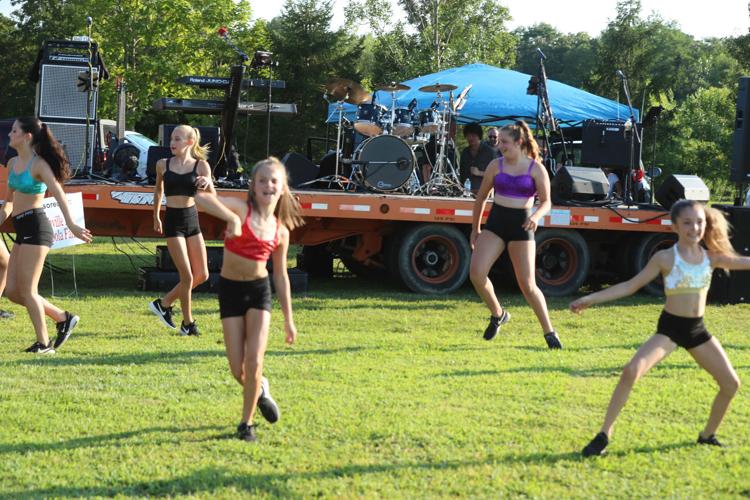 National Night Out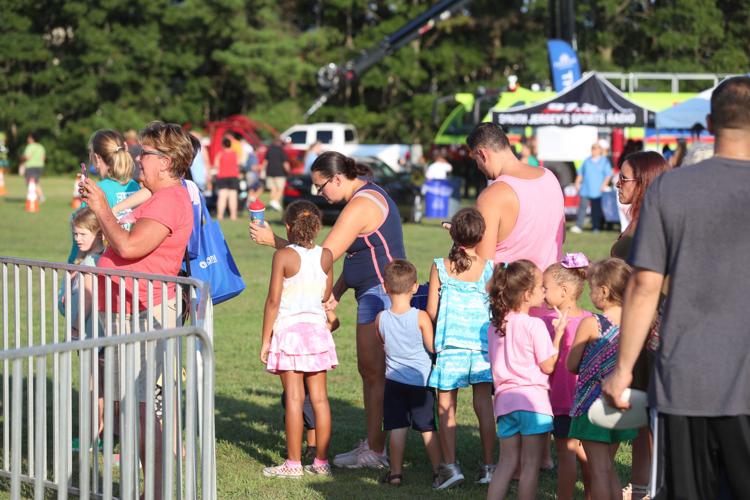 National Night Out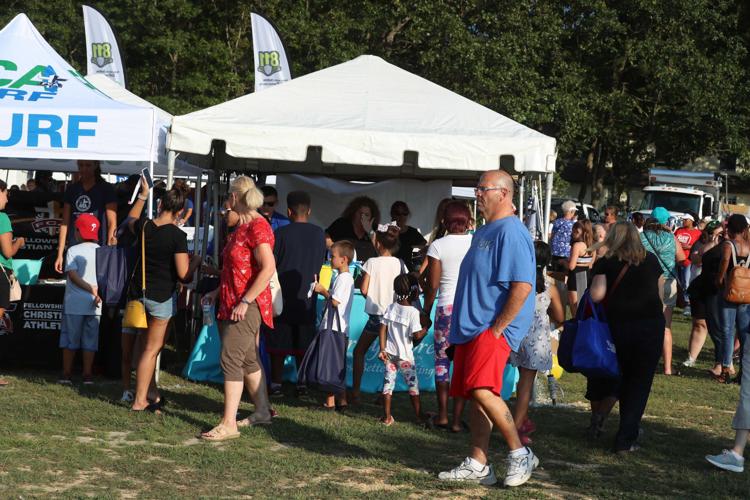 National Night Out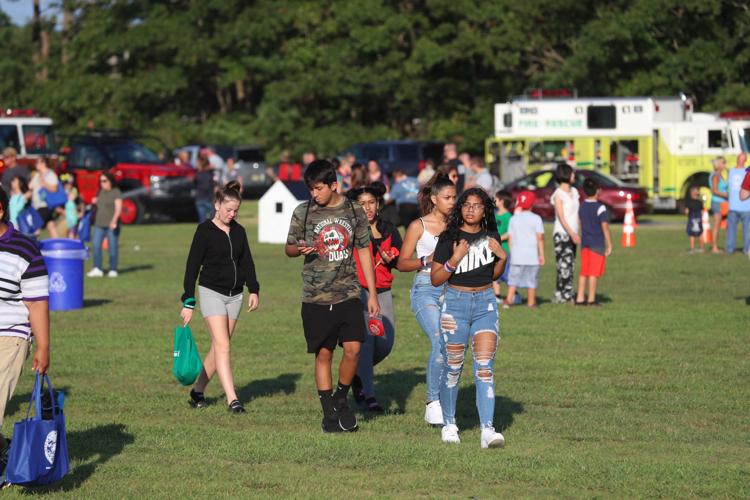 National Night Out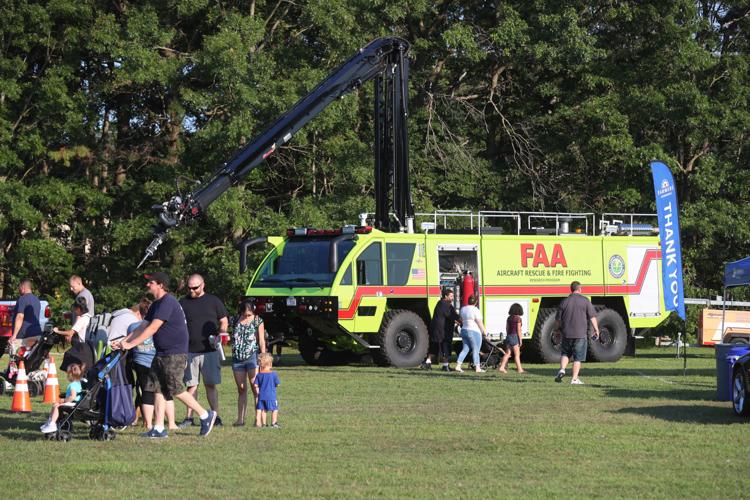 National Night Out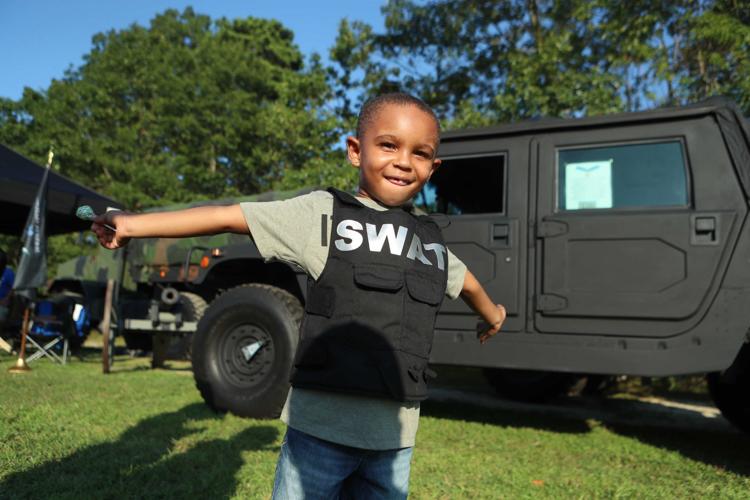 National Night Out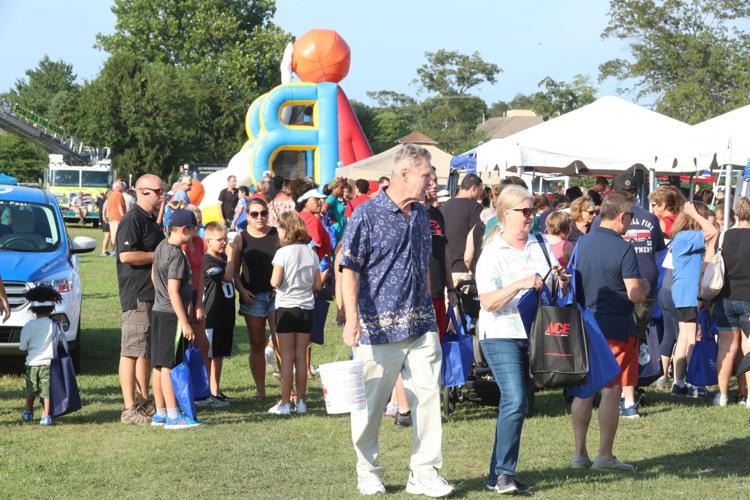 National Night Out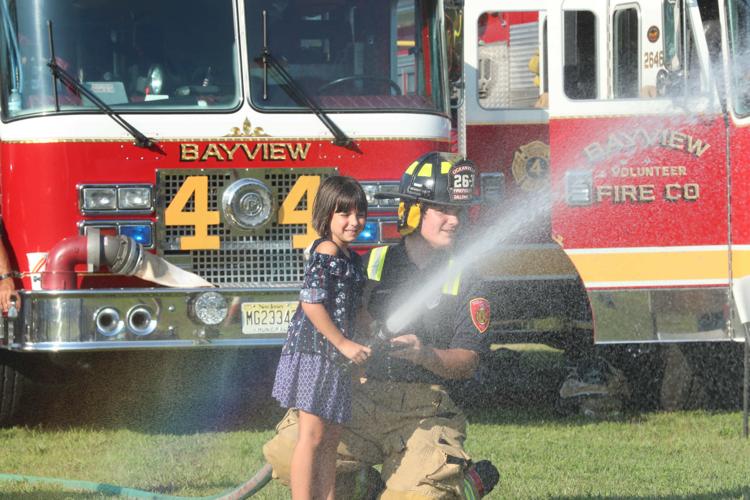 National Night Out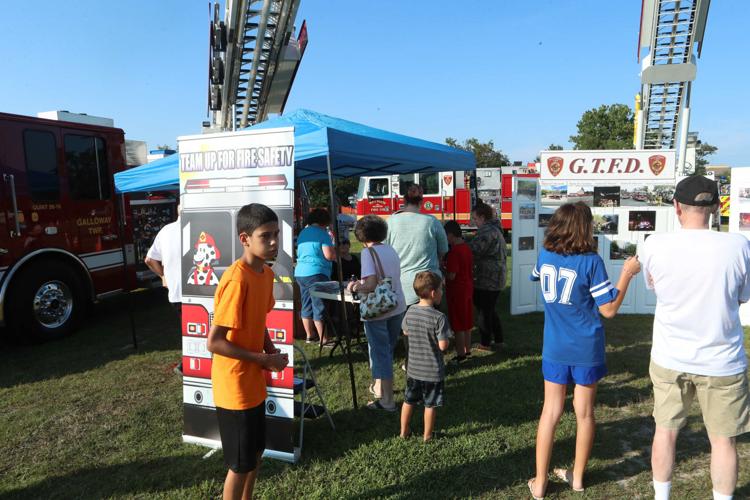 National Night Out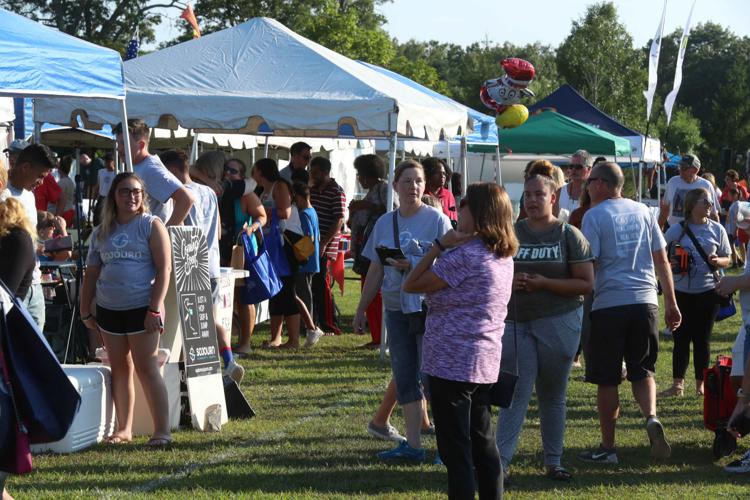 National Night Out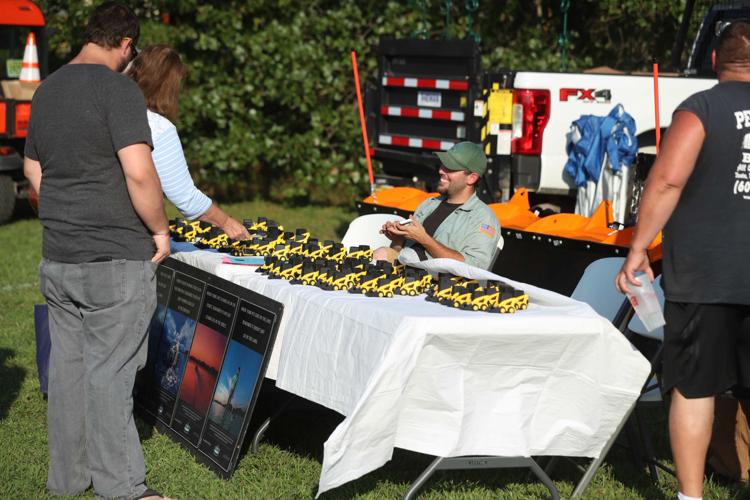 National Night Out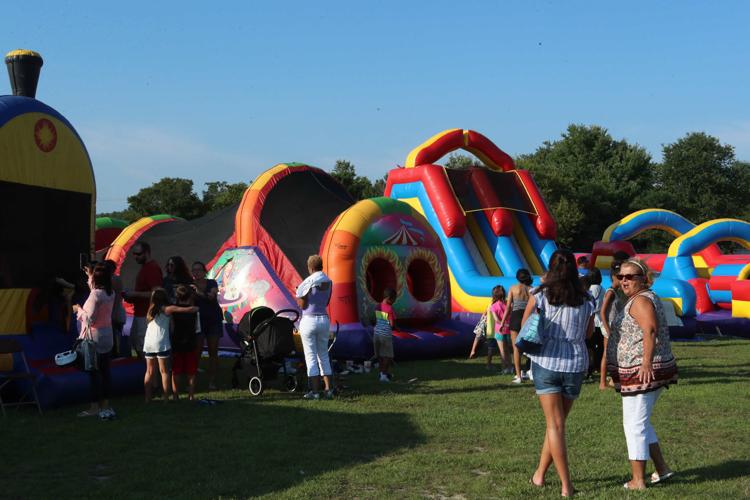 National Night Out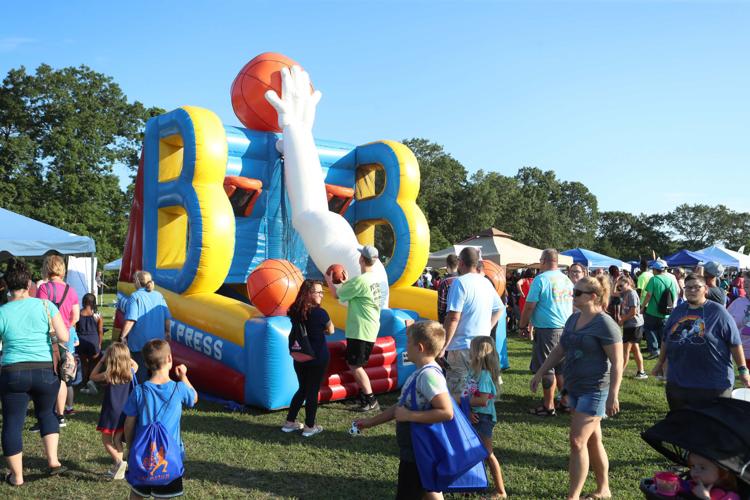 National Night Out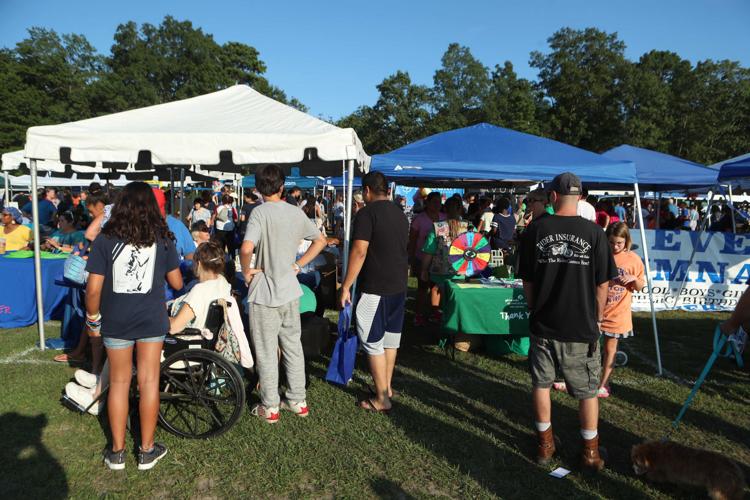 National Night Out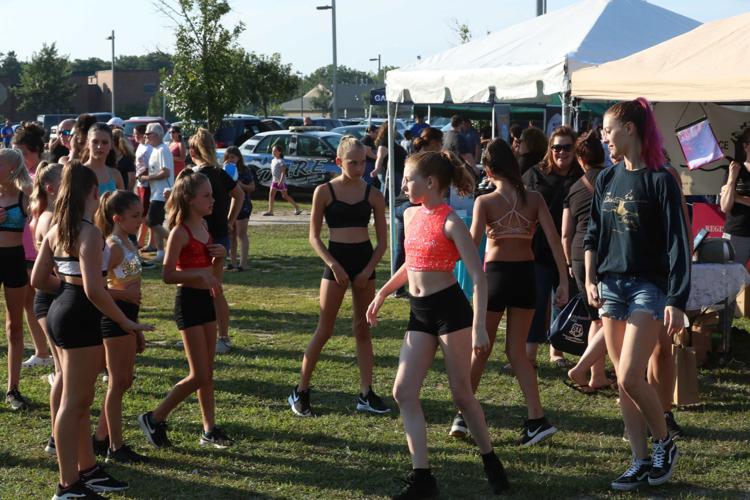 National Night Out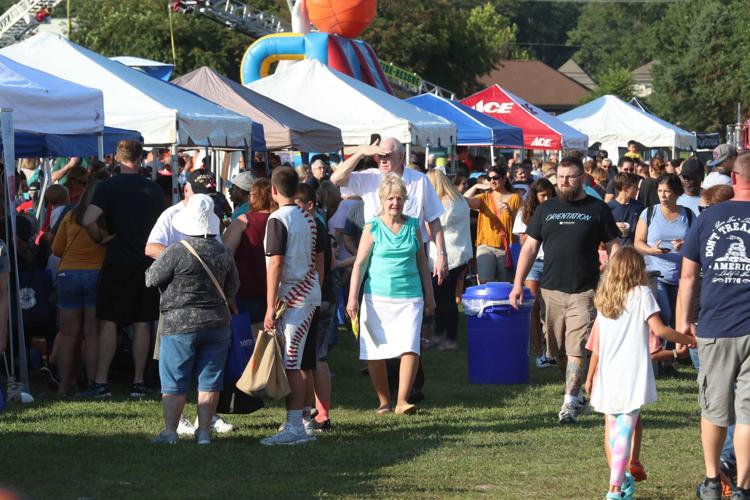 National Night Out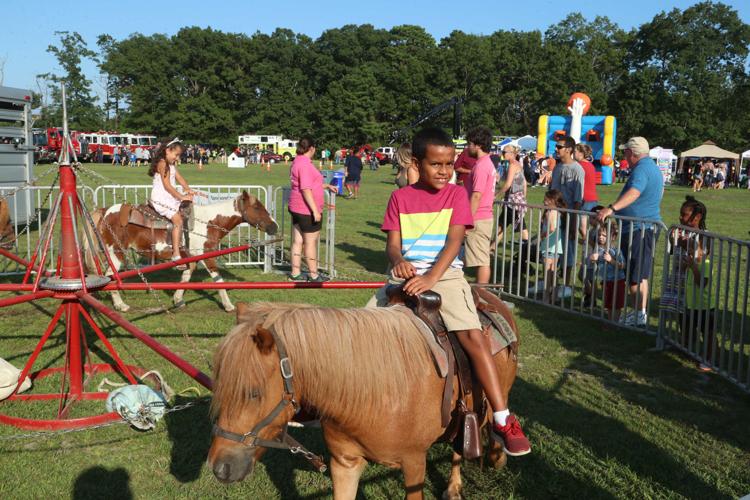 National Night Out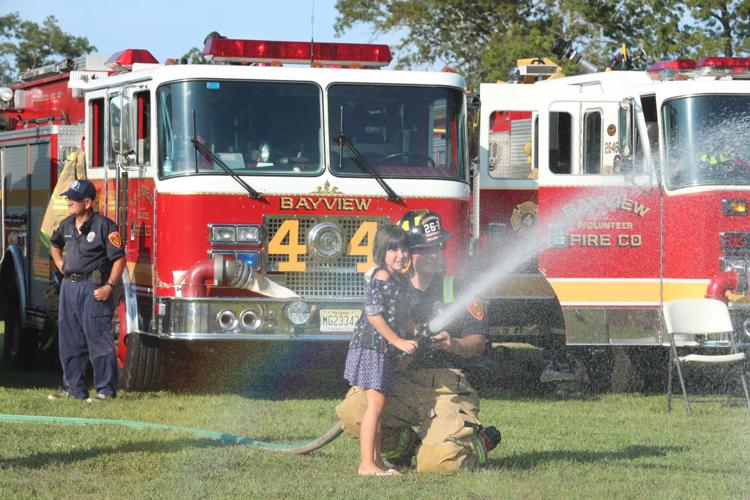 National Night Out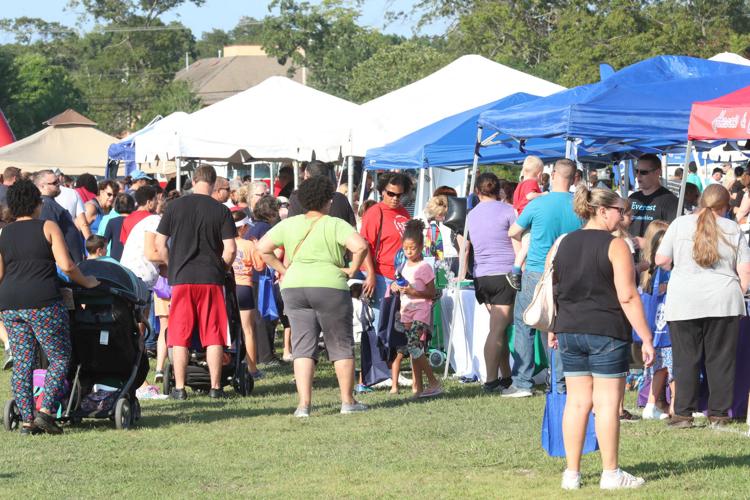 National Night Out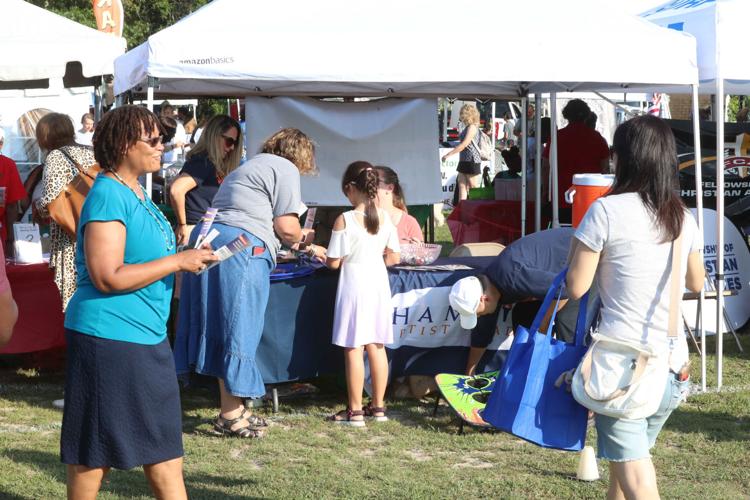 National Night Out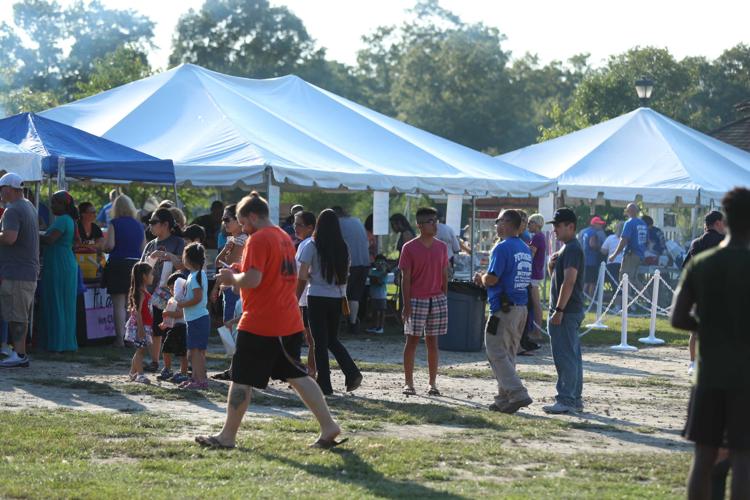 National Night Out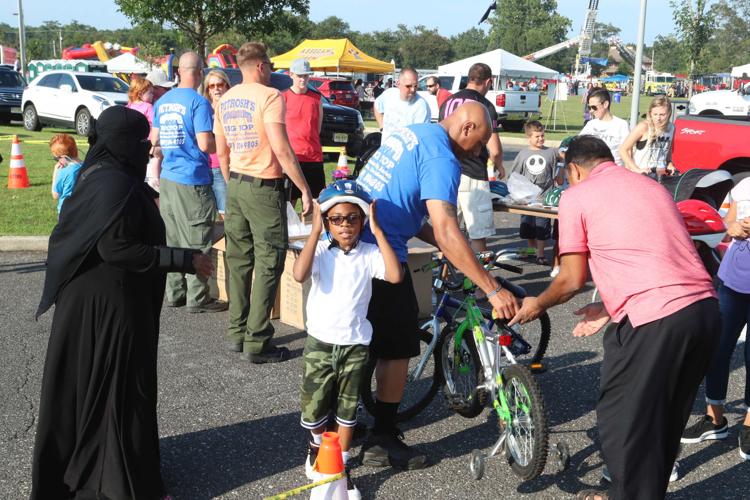 National Night Out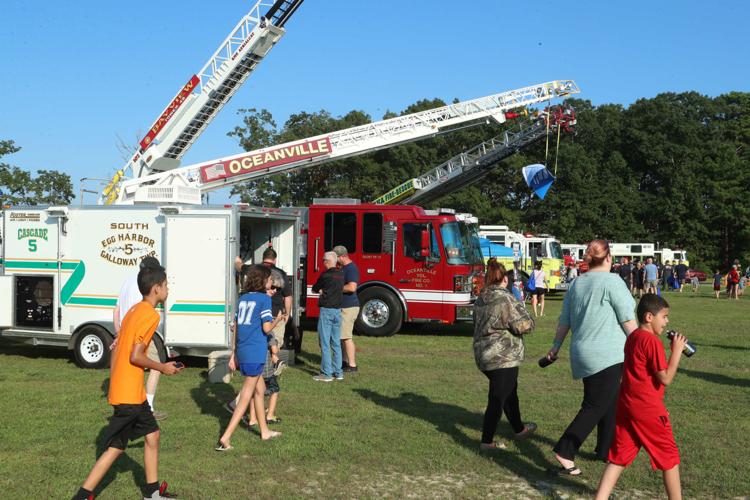 National Night Out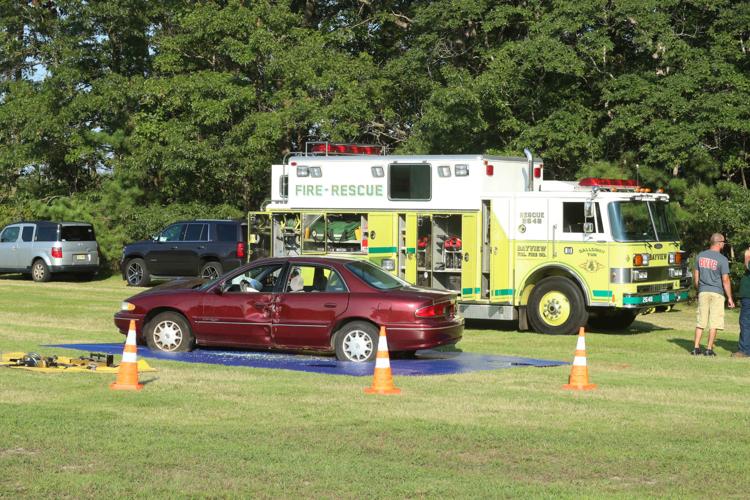 National Night Out
National Night Out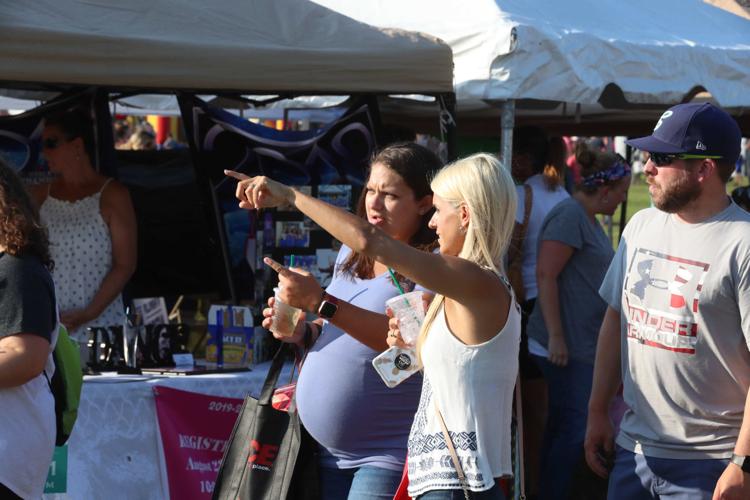 National Night Out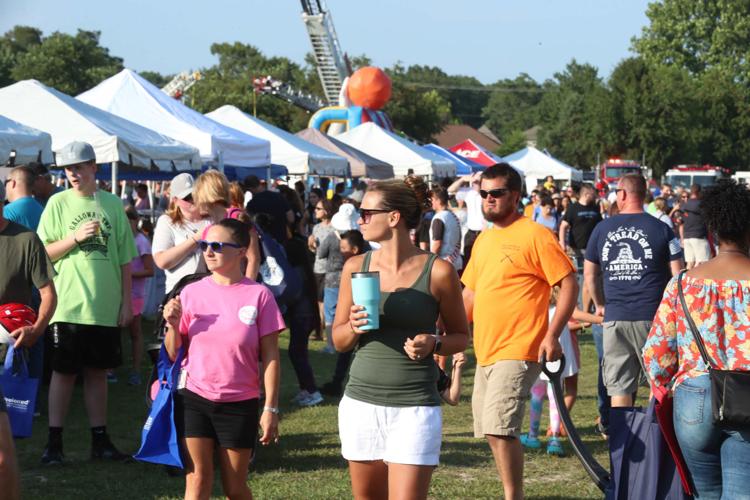 National Night Out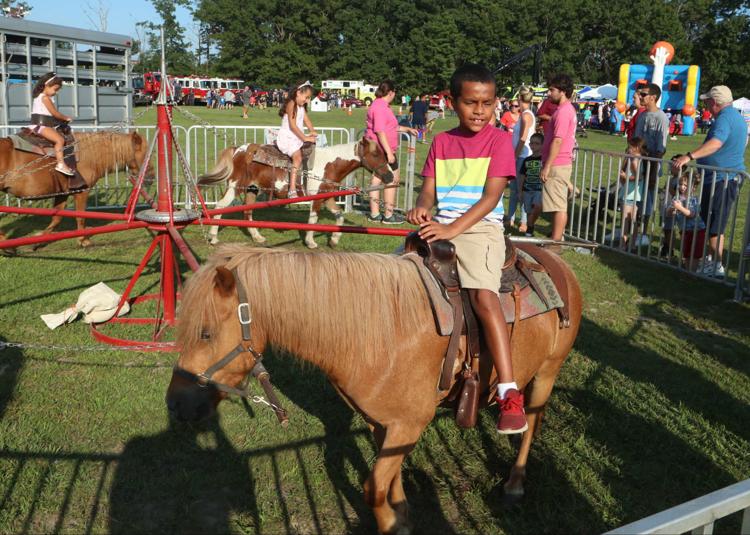 National Night Out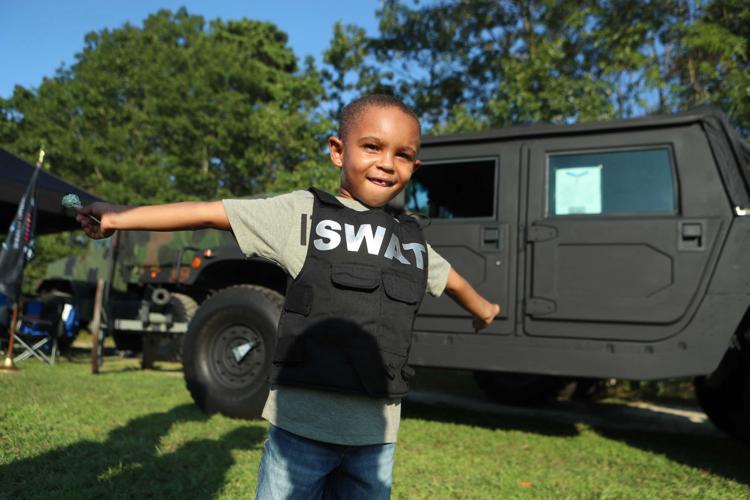 National Night Out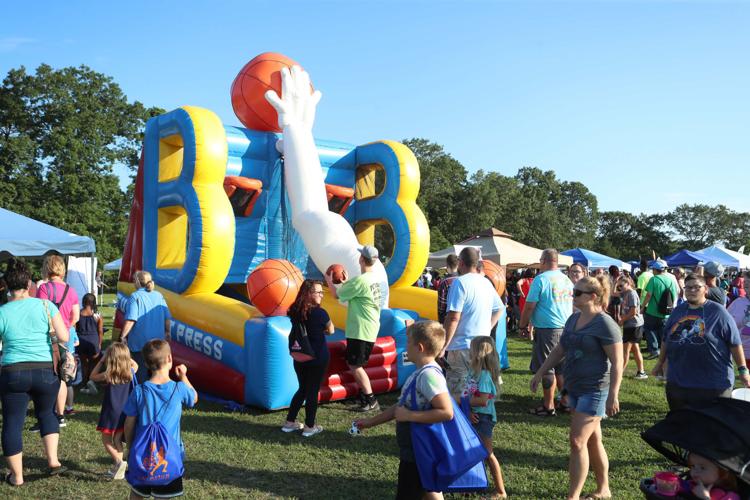 National Night Out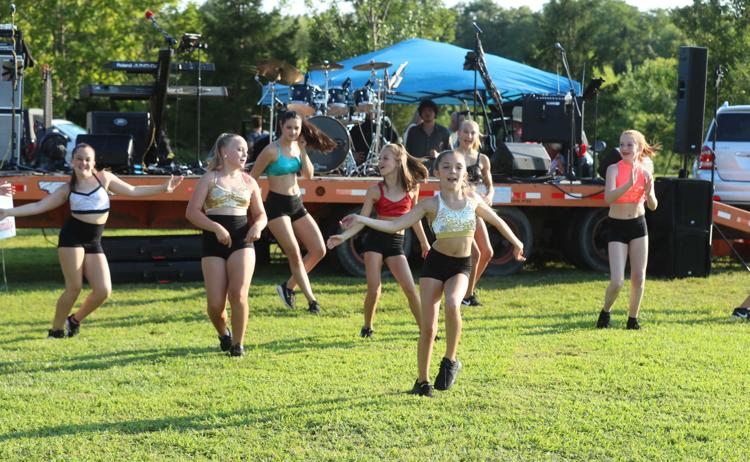 National Night Out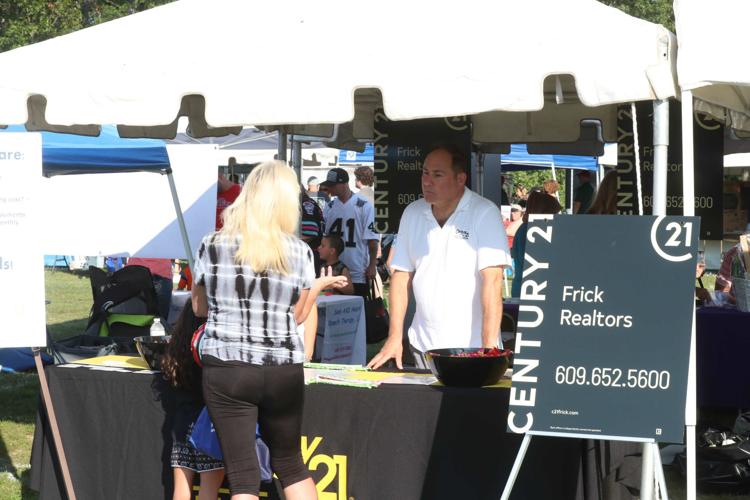 National Night Out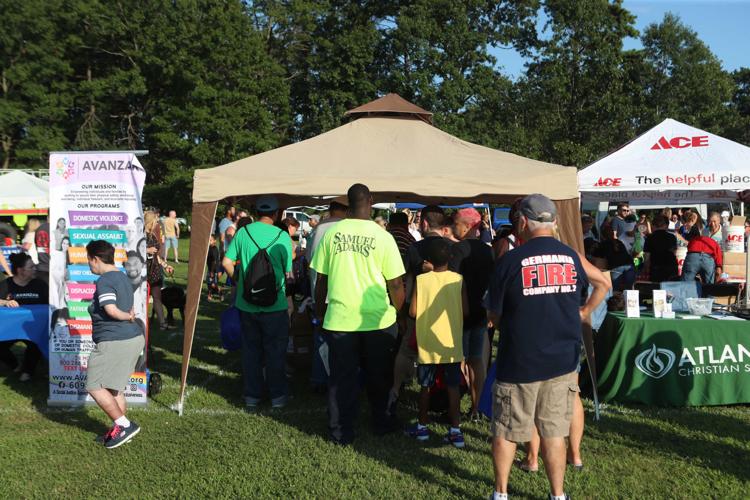 National Night Out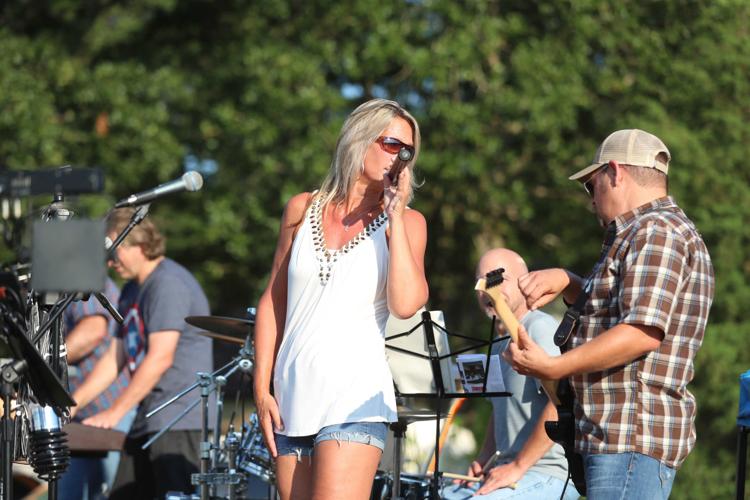 National Night Out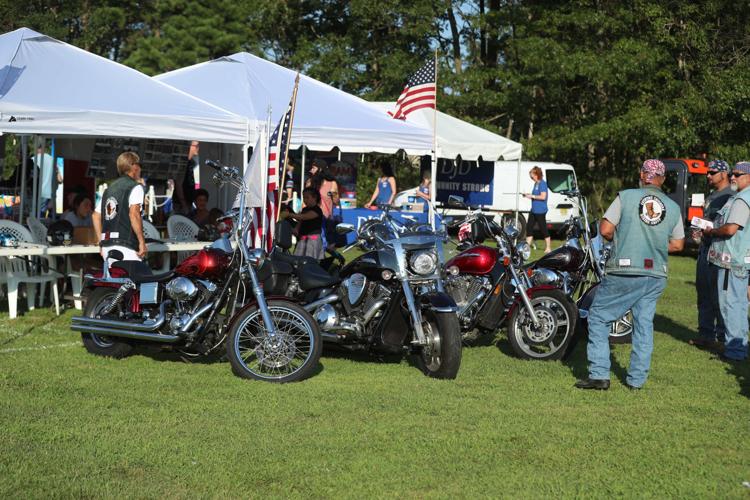 National Night Out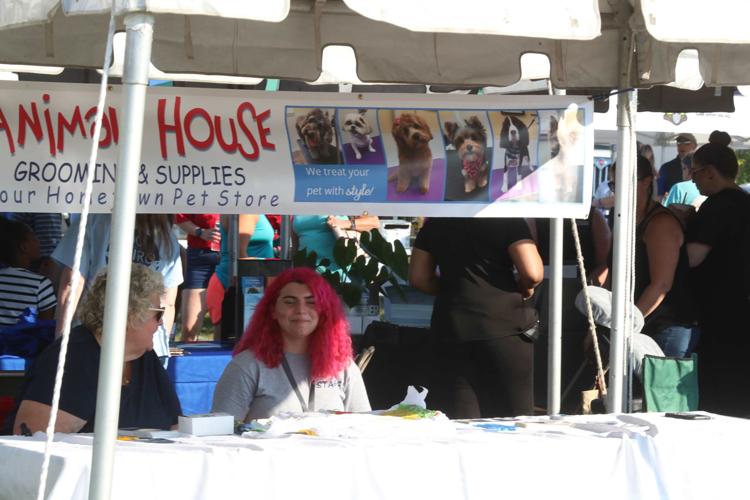 National Night Out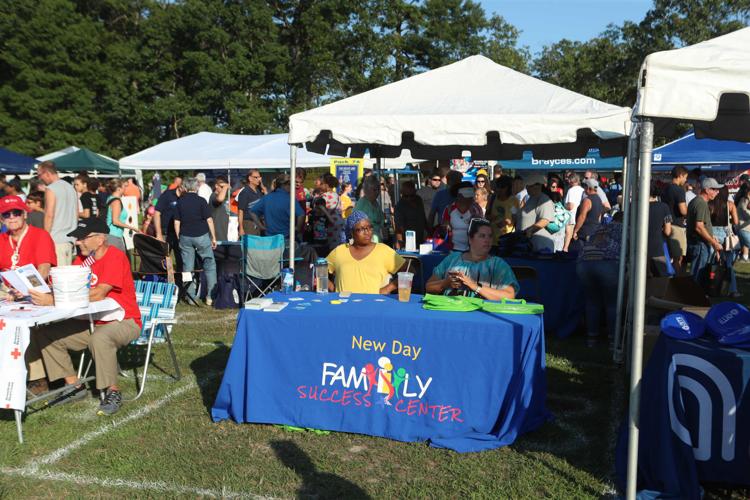 National Night Out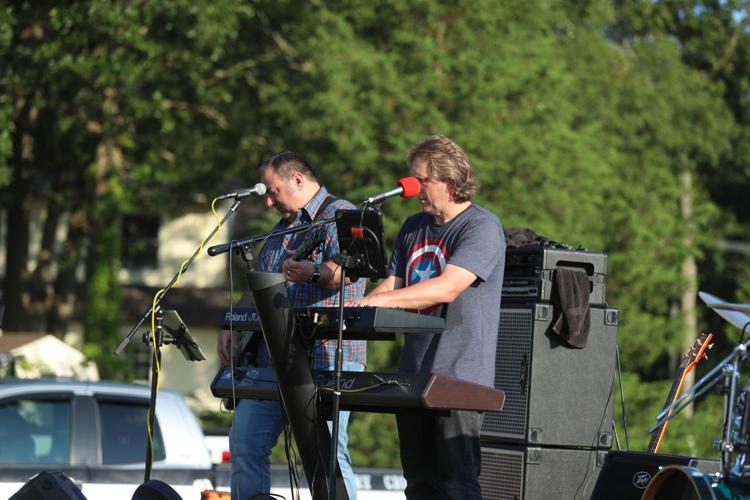 National Night Out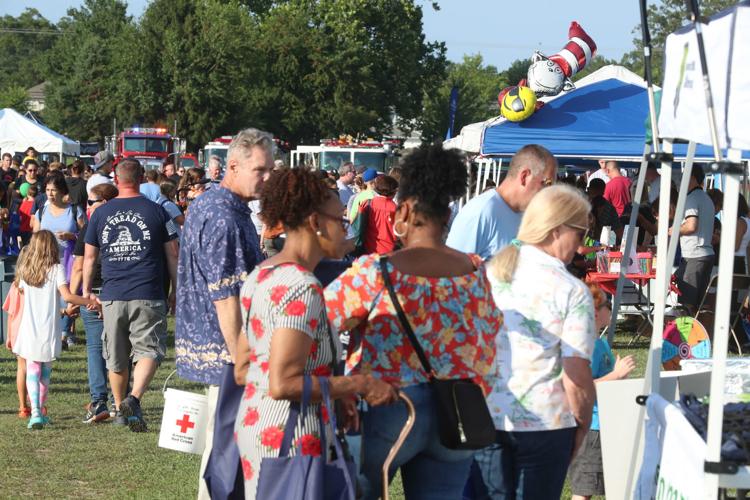 National Night Out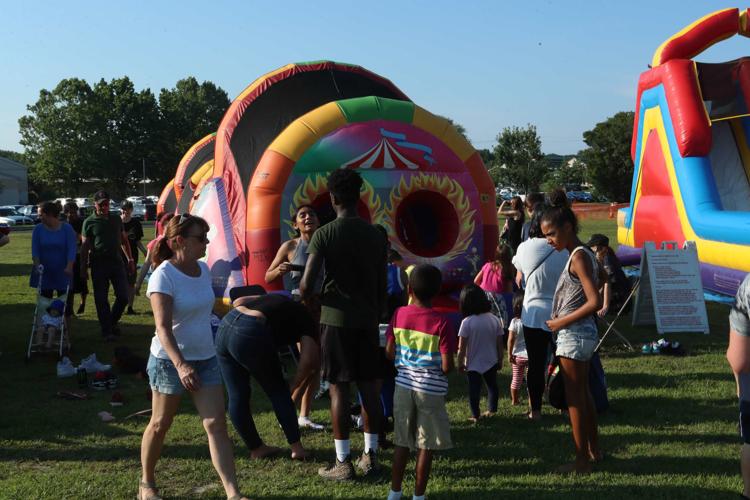 National Night Out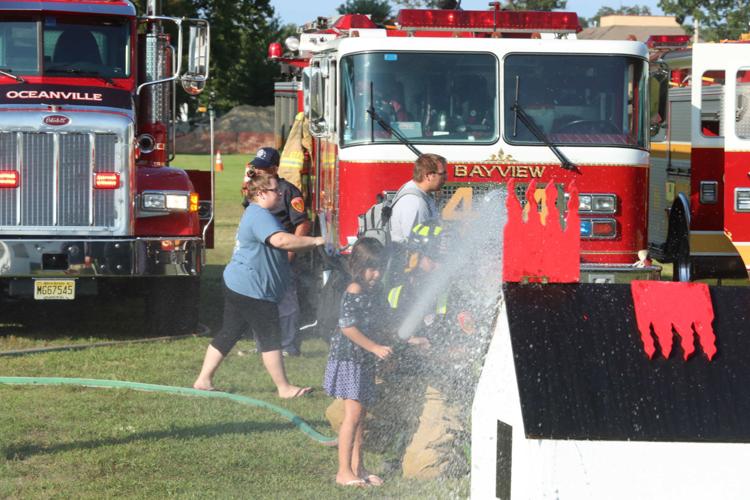 National Night Out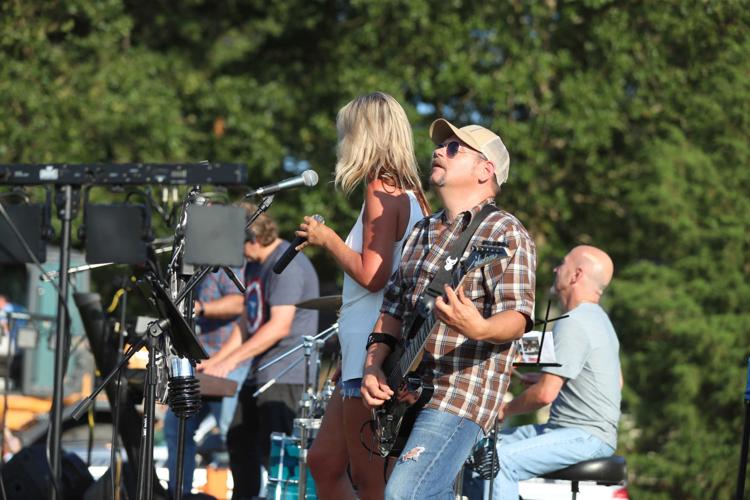 National Night Out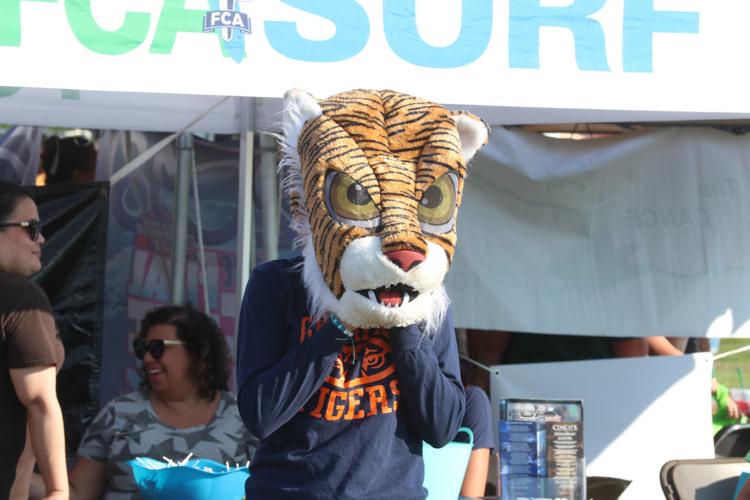 National Night Out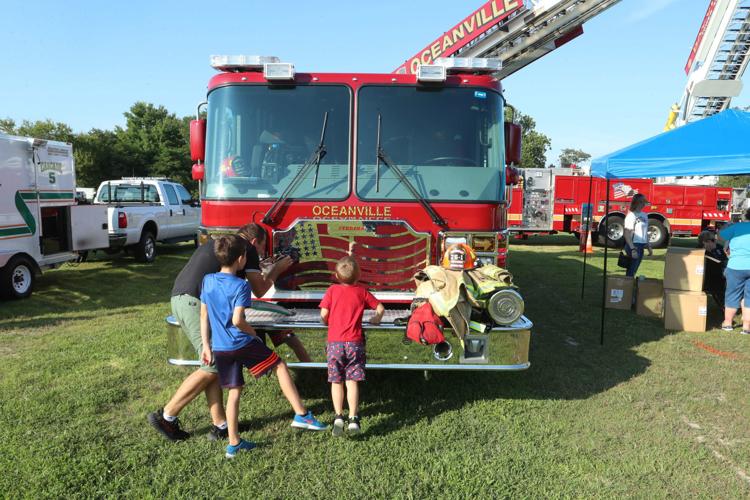 National Night Out