CAPE MAY — A North Carolina man was arrested Thursday at the Coast Guard Training Center after multiple firearms were found in his vehicle at the base's security checkpoint.
Dustin A. Peters, 25, of Wilmington, was stopped at the entrance of the base for a routine security check on his vehicle when he was found to be in possession of hollow point ammunition. Further investigation found Peters was in possession of a handgun, an assault weapon, numerous high-capacity magazines, body armor and multiple rounds of ammunition.
Peters came to the base to attend a graduation ceremony, according to a news release from the Cape May County Prosecutor's Office.
He was charged with unlawful possession of a weapon, unlawful possession of a machine gun, possession of an assault firearm, possession of a prohibited weapon, possession of hollow point ammunition and 10 counts of possession of high-capacity ammunition magazines.
Peters was taken to the Cape May County jail pending a court hearing.
Cape May police, Coast Guard police, Coast Guard Investigative Services, the Cape May County Prosecutor's Office and the FBI Joint Terrorism Task Force assisted in the investigation.
112919_nws_dinner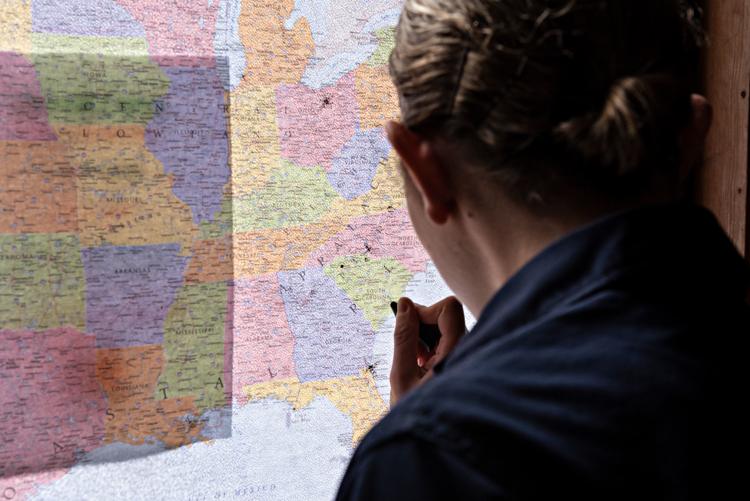 -- HIDE VERTICAL GALLERY ASSET TITLES --
112919_nws_dinner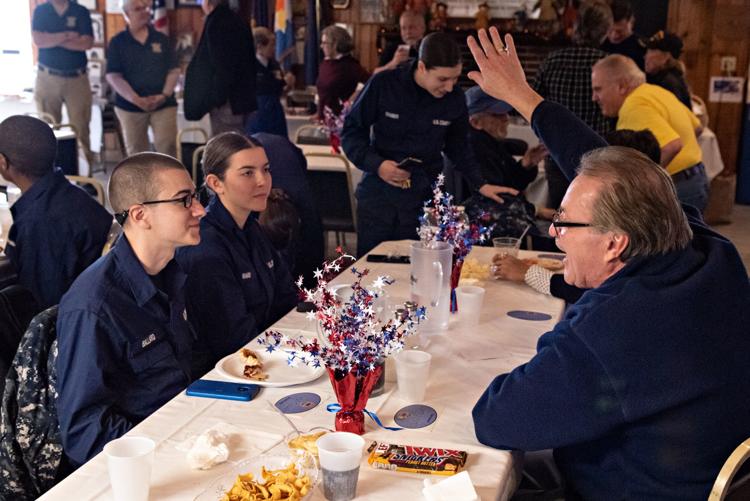 112919_nws_dinner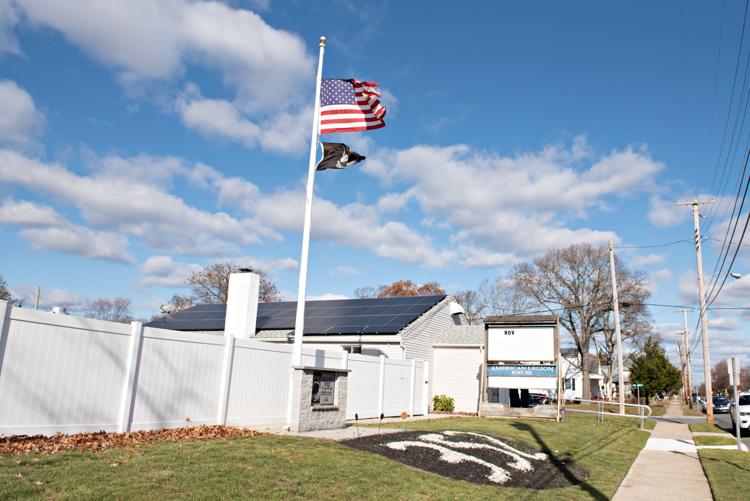 112919_nws_dinner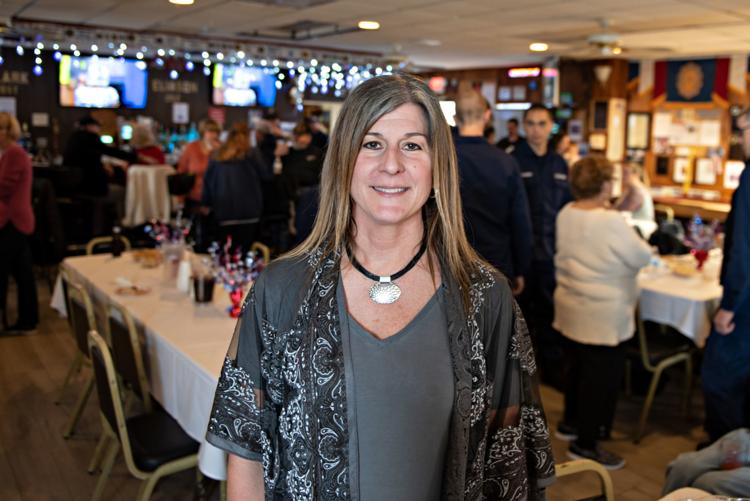 112919_nws_dinner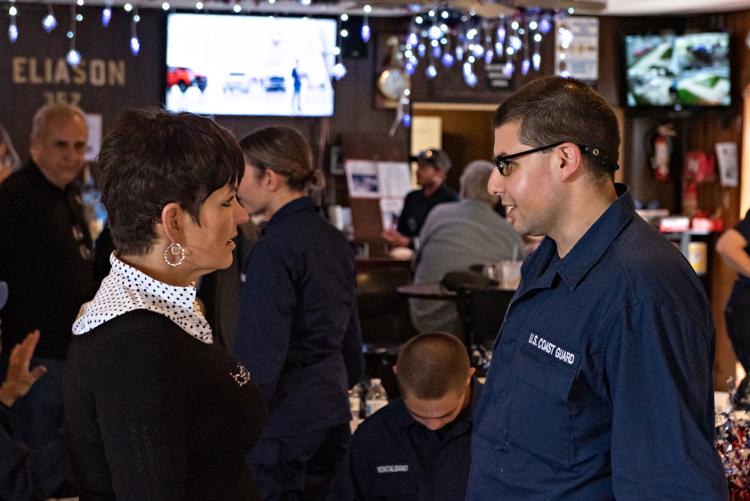 112919_nws_dinner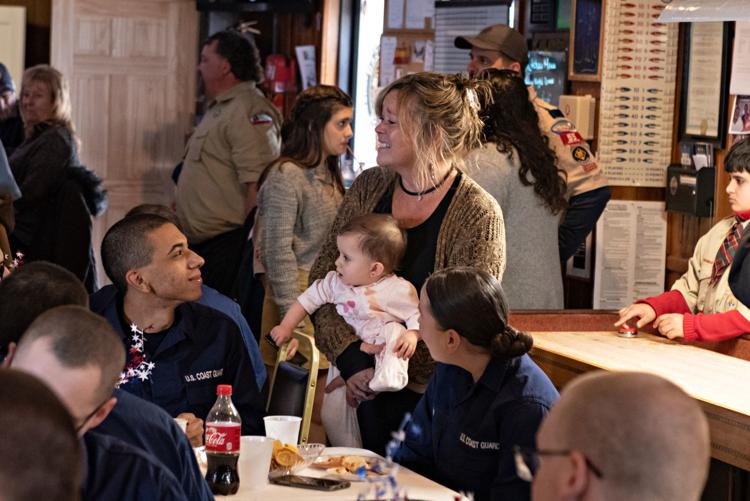 112919_nws_dinner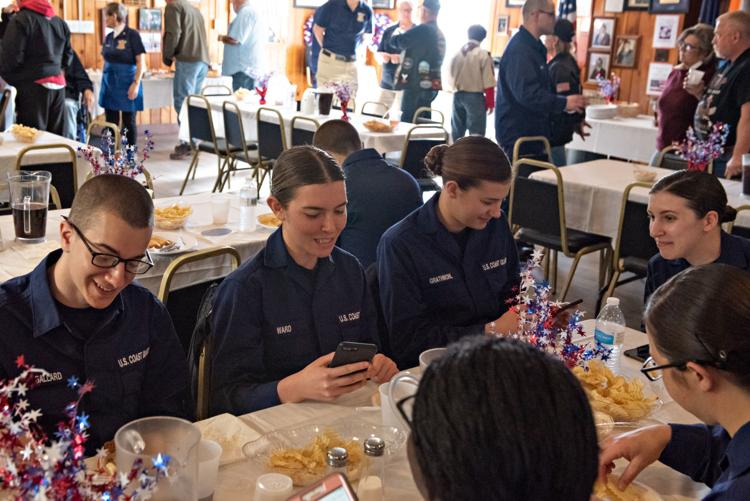 112919_nws_dinner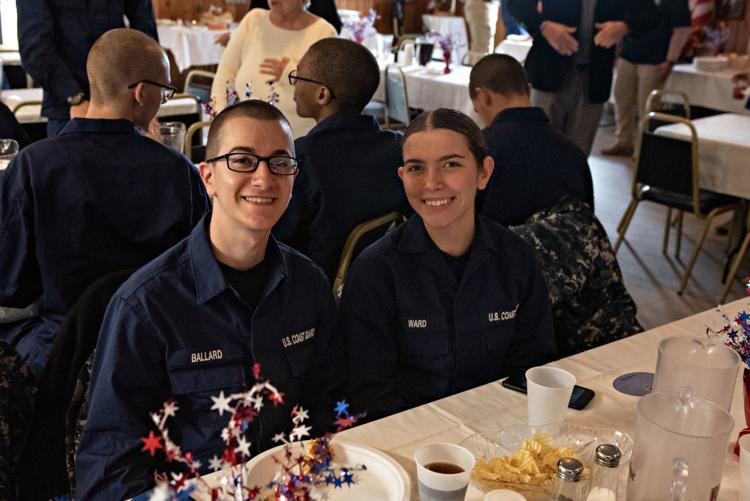 112919_nws_dinner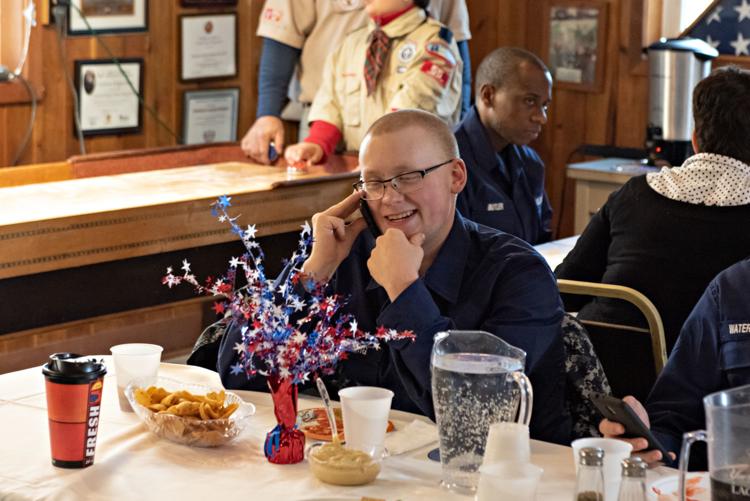 112919_nws_dinner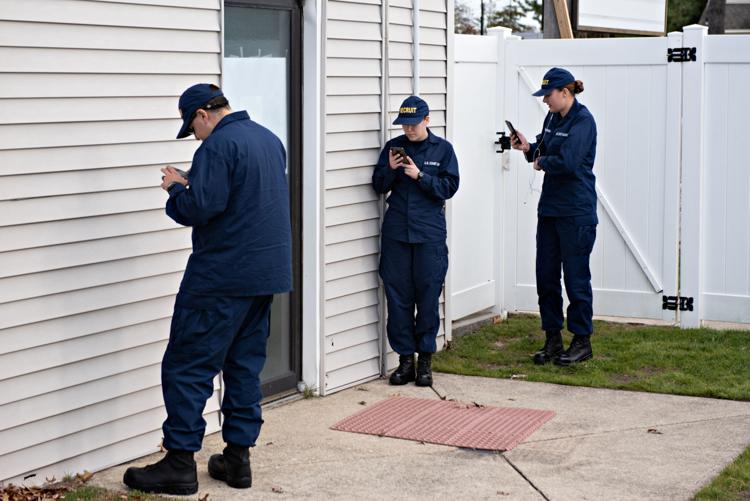 112919_nws_dinner
112919_nws_dinner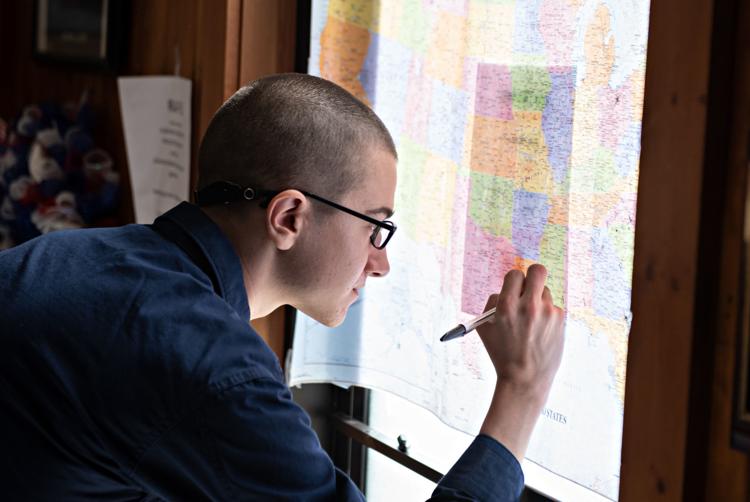 112919_nws_dinner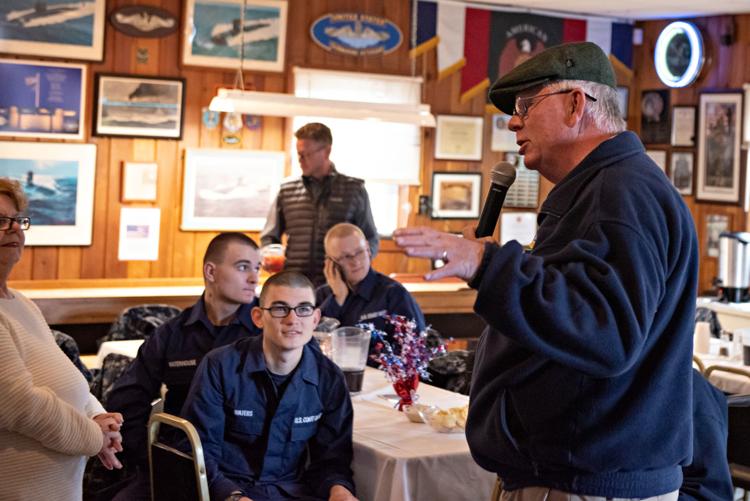 112919_nws_dinner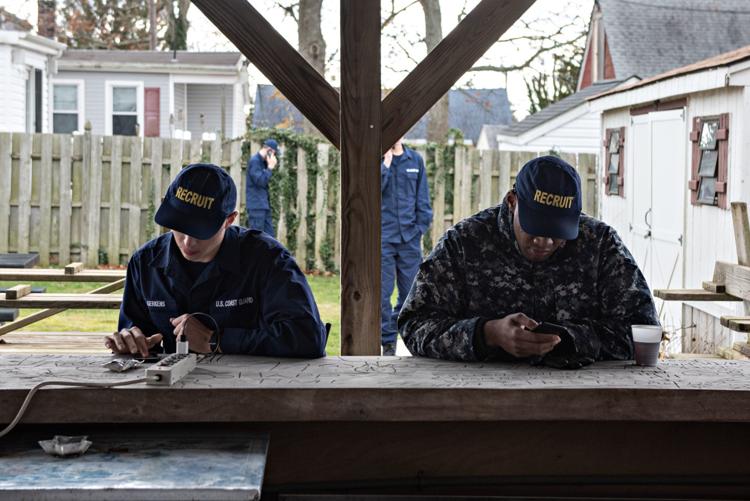 112919_nws_dinner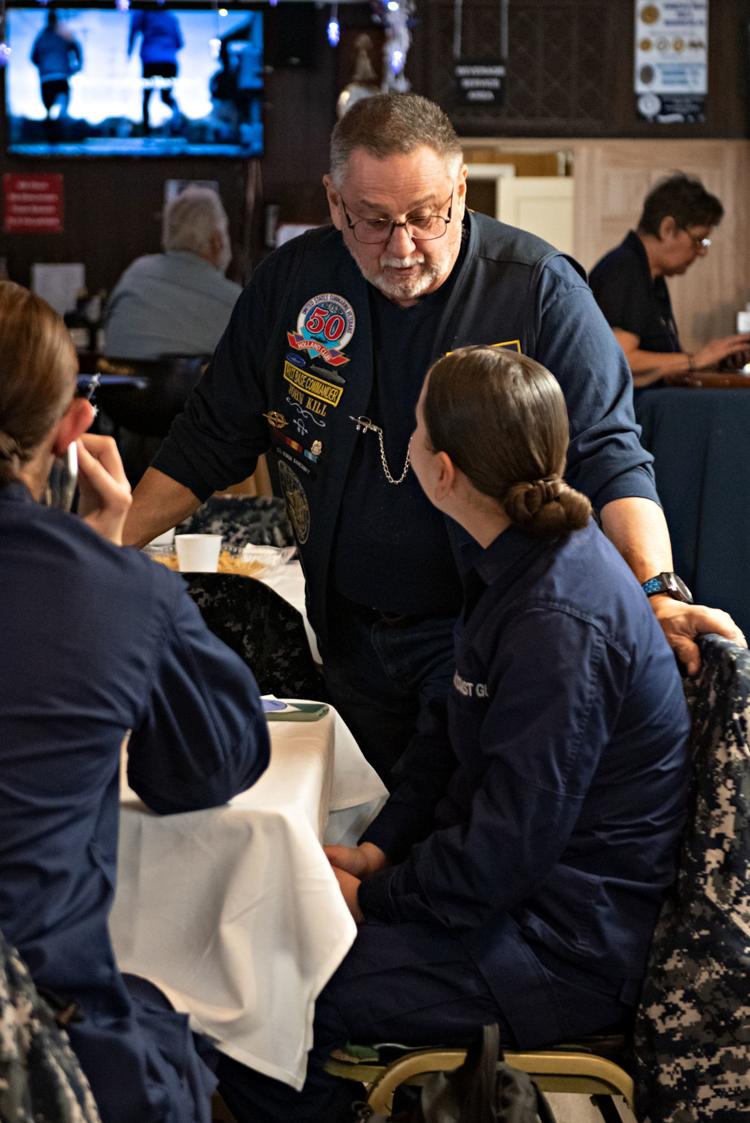 112919_nws_dinner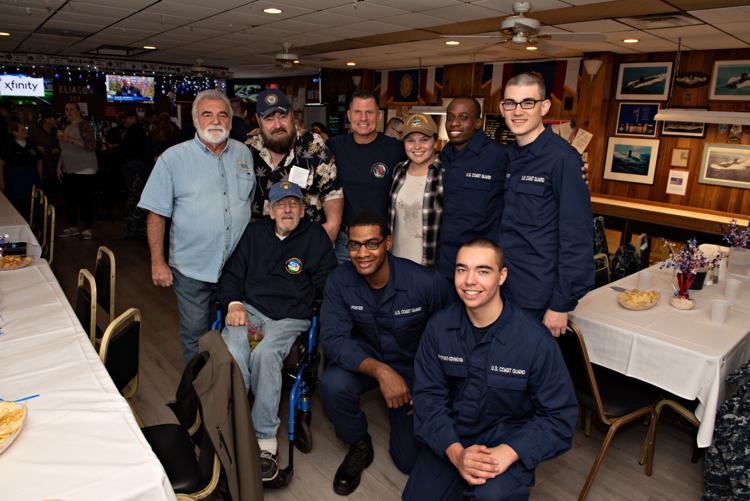 112919_nws_dinner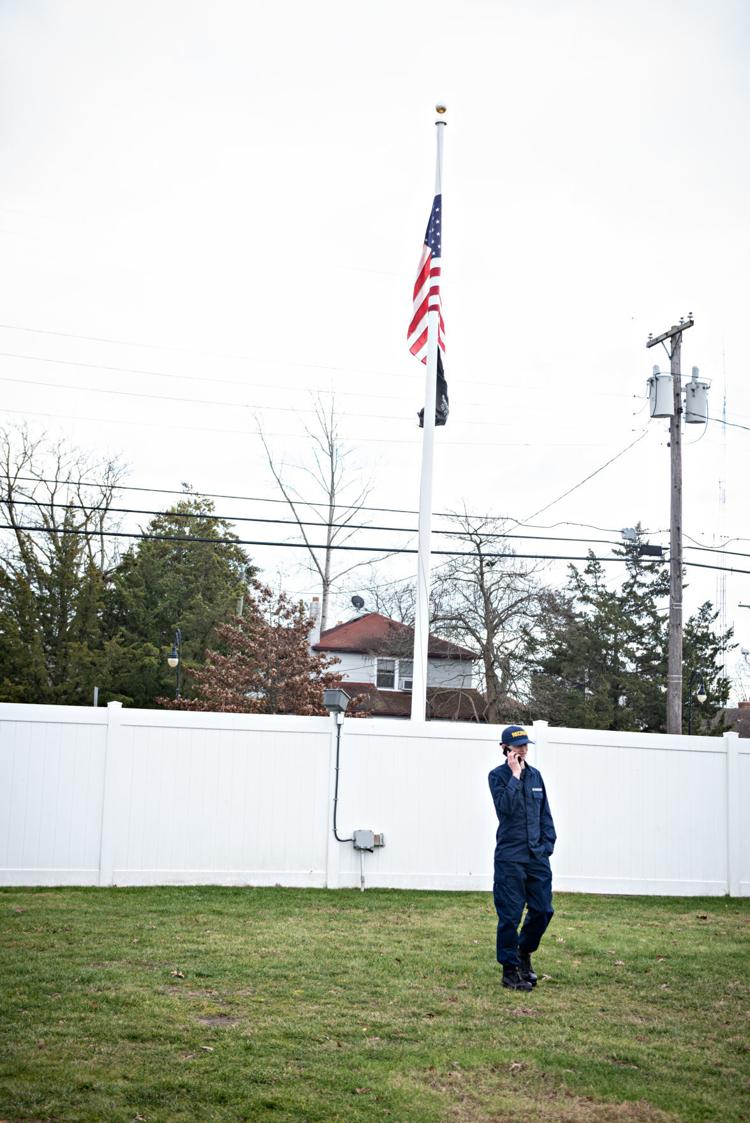 112919_nws_dinner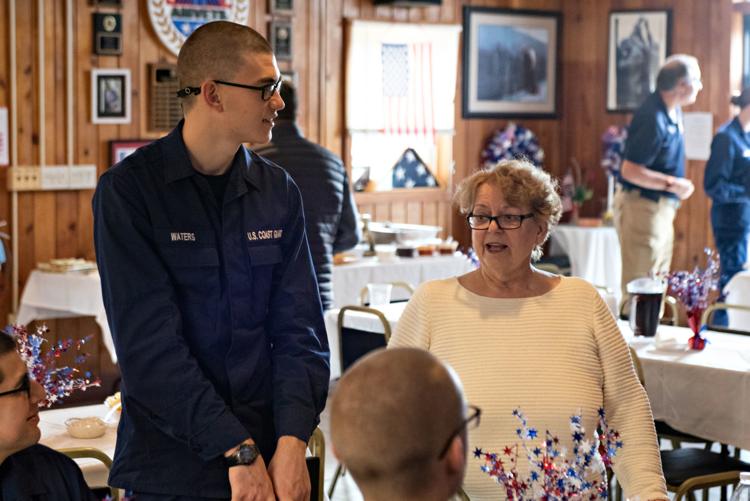 112919_nws_dinner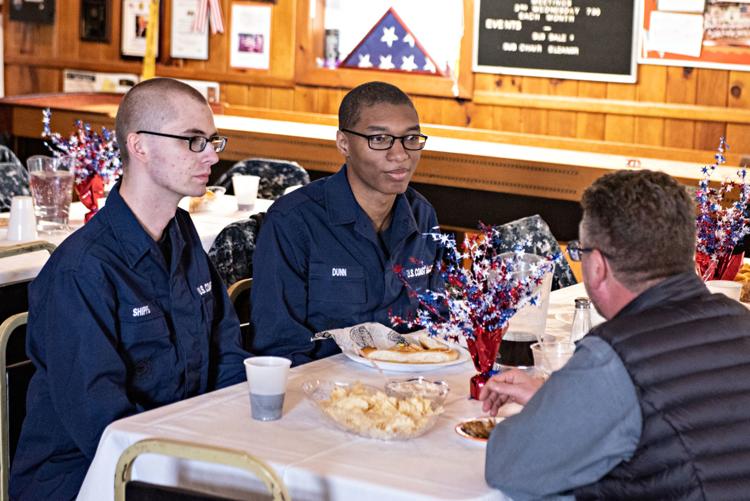 112919_nws_dinner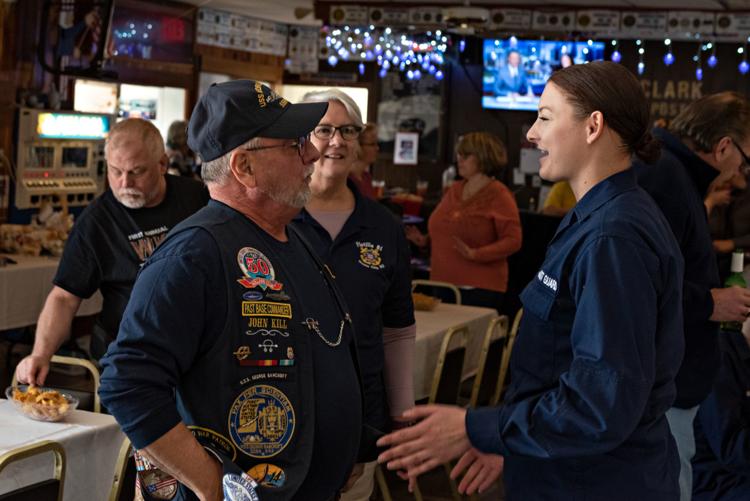 112919_nws_dinner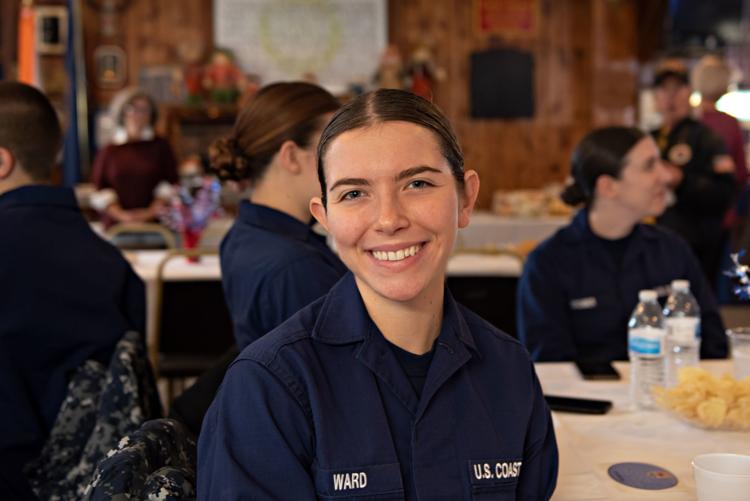 112919_nws_dinner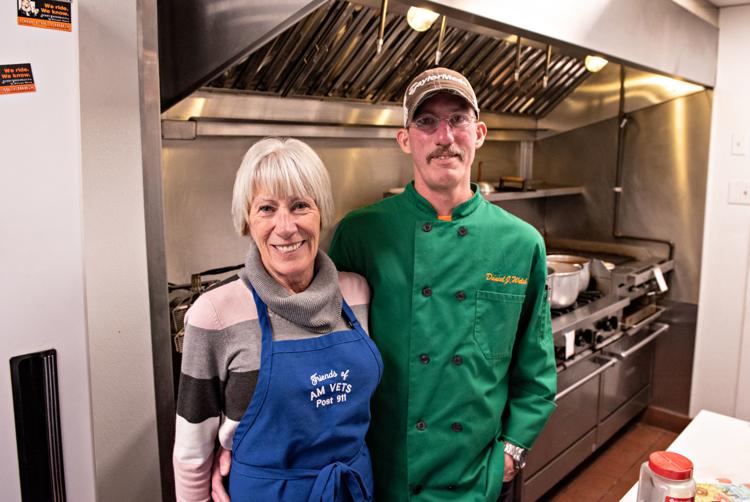 112919_nws_dinner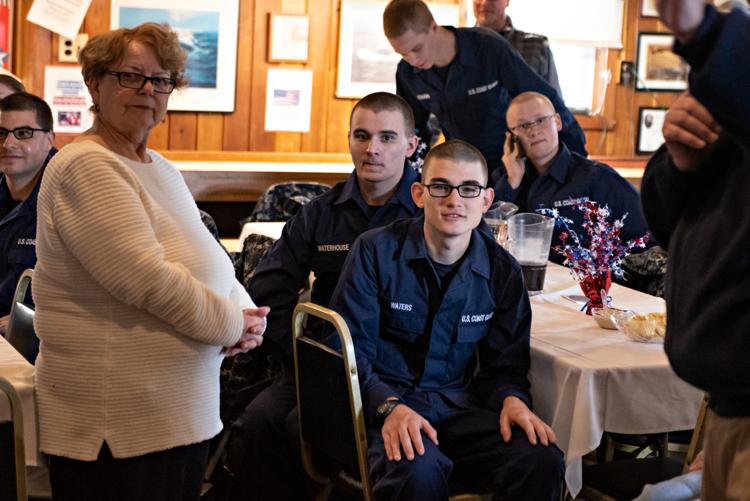 112919_nws_dinner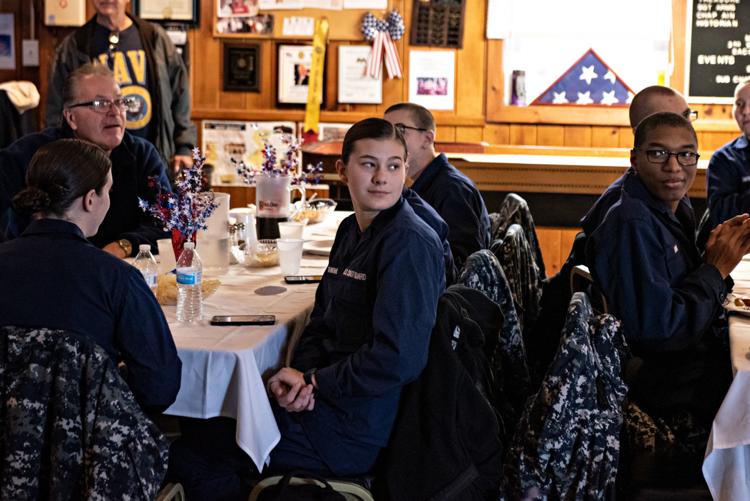 112919_nws_dinner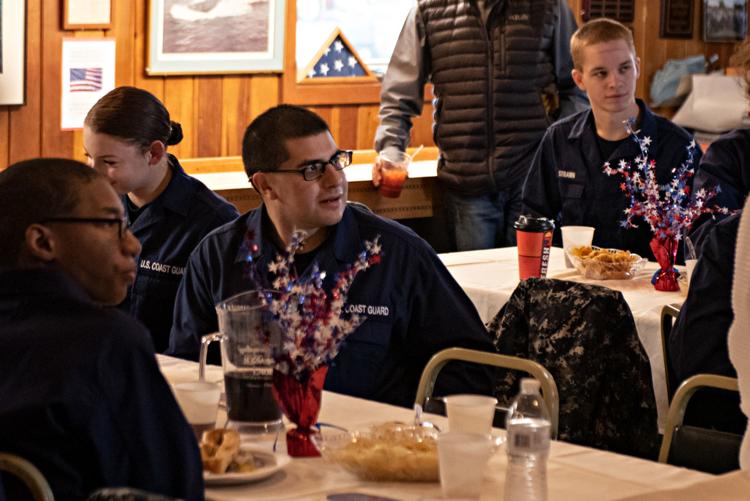 112919_nws_dinner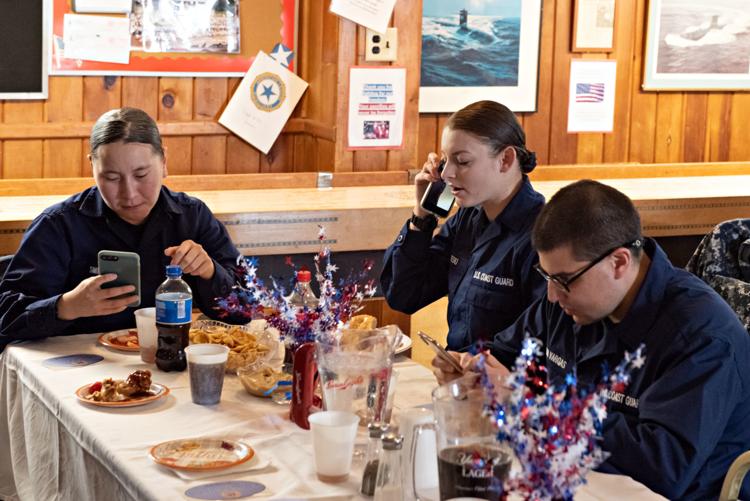 112919_nws_dinner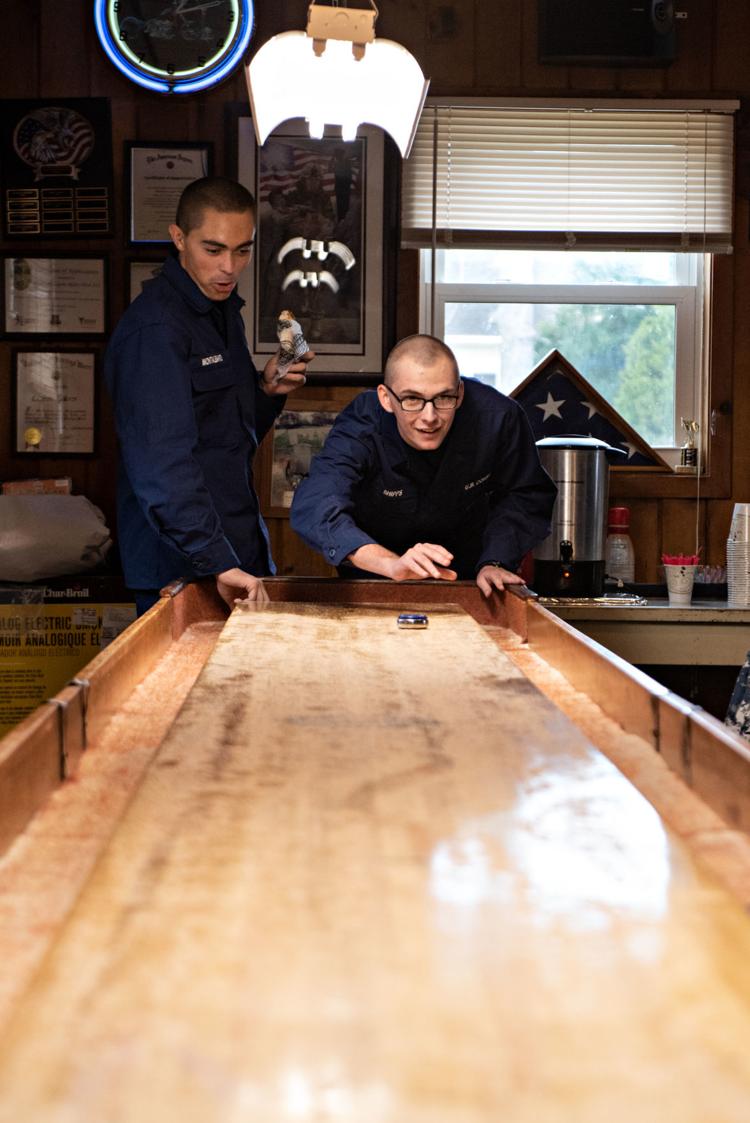 112919_nws_dinner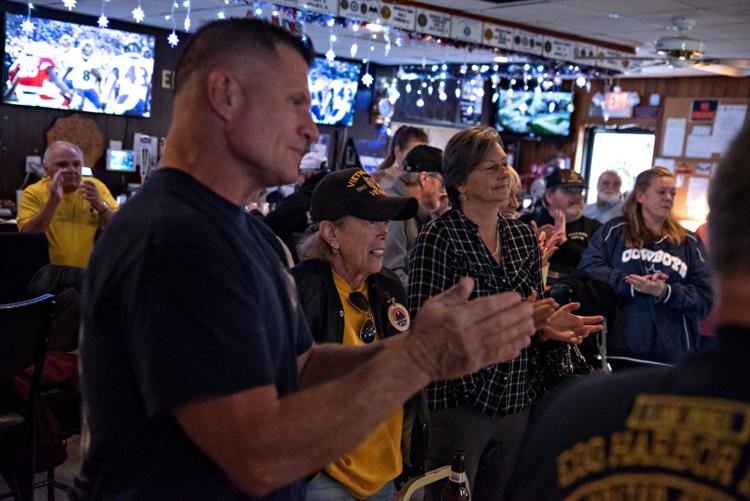 112919_nws_dinner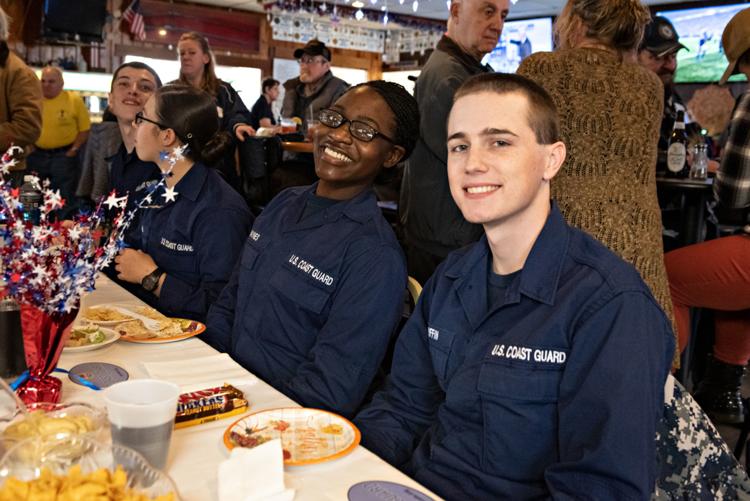 112919_nws_dinner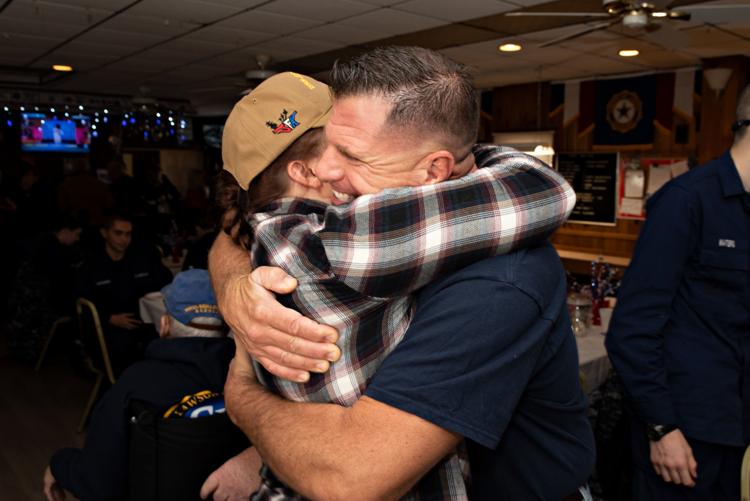 112919_nws_dinner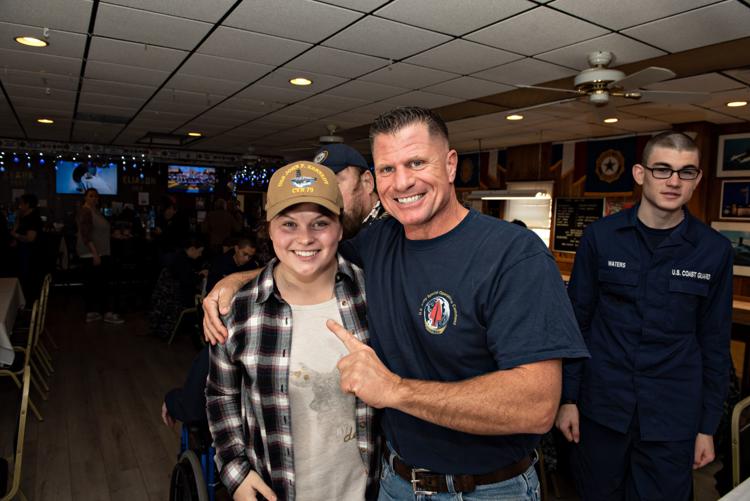 112919_nws_dinner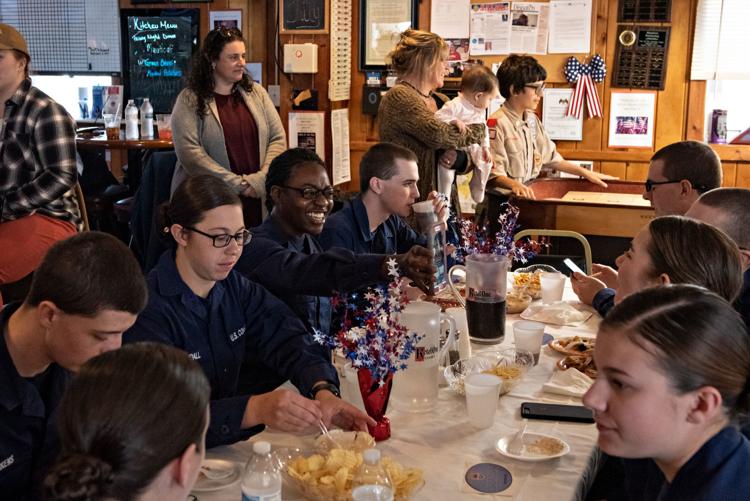 112919_nws_dinner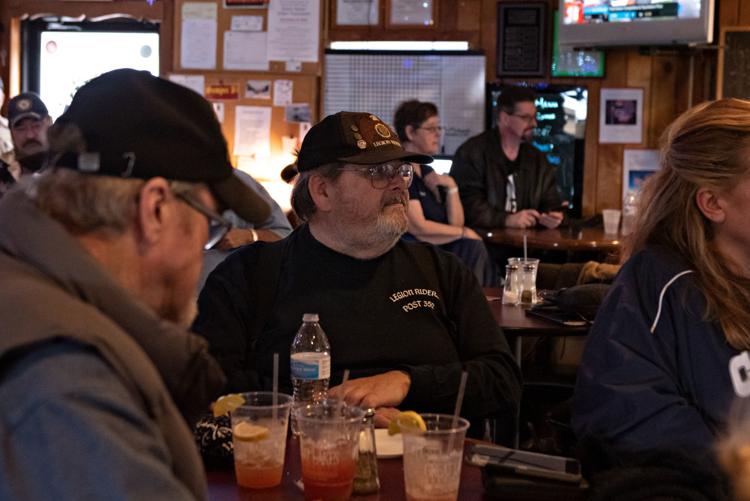 112919_nws_dinner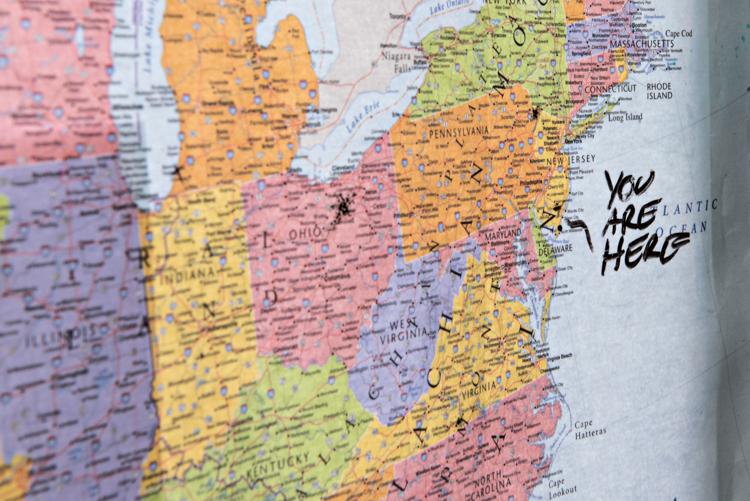 112919_nws_dinner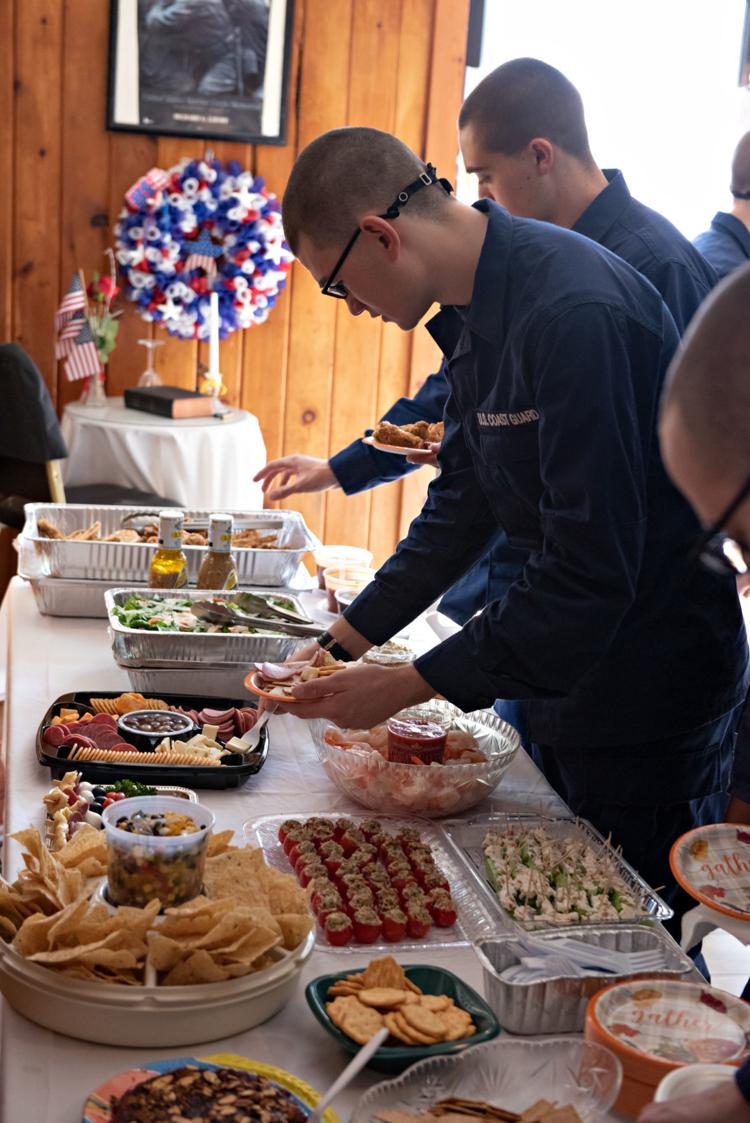 112919_nws_dinner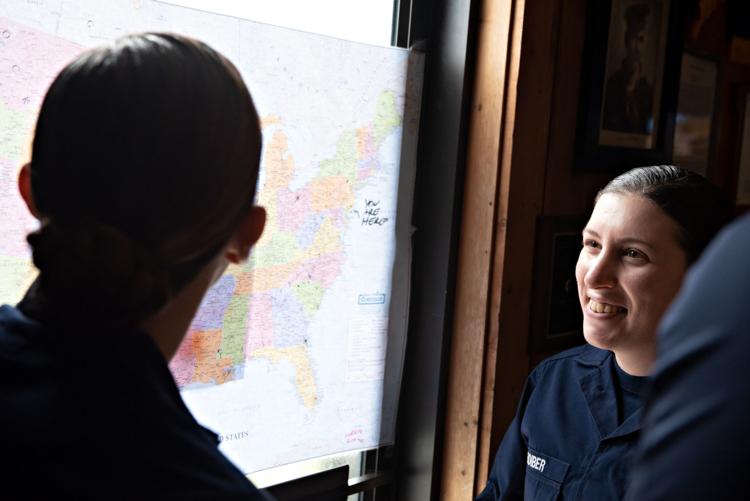 112919_nws_dinner