ATLANTIC CITY — Police are looking for information in the shooting of a 24-year-old man Saturday.
Officers responded at 10:39 a.m. to an alert from the city's gunshot-audio detection system at Michigan and Caspian avenues, where they found the victim, police said. He was transported to AtlantiCare Regional Medical Center, City Campus, with a graze wound.
The investigation is ongoing.
ACP promoted twenty-four police officers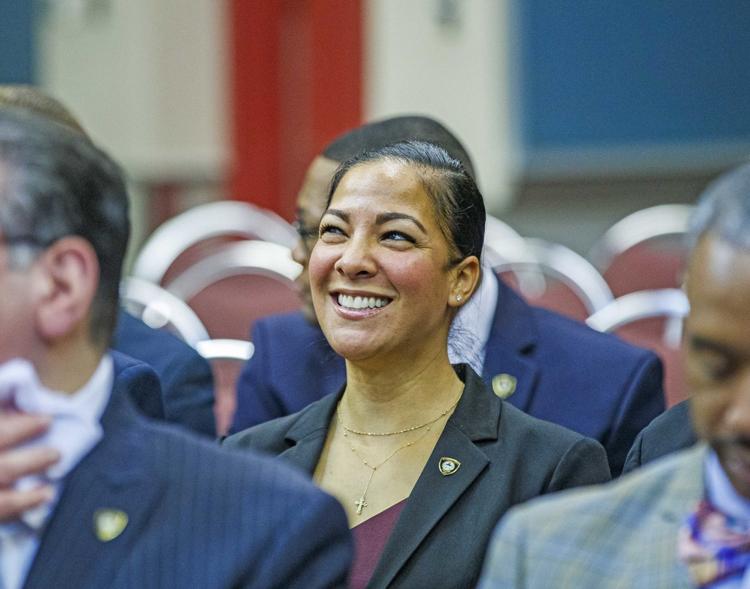 -- HIDE VERTICAL GALLERY ASSET TITLES --
ACP promoted twenty-four police officers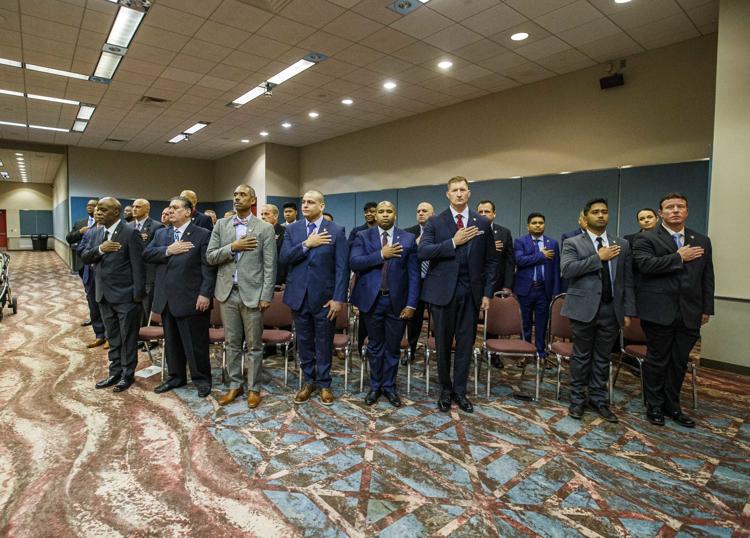 ACP promoted twenty-four police officers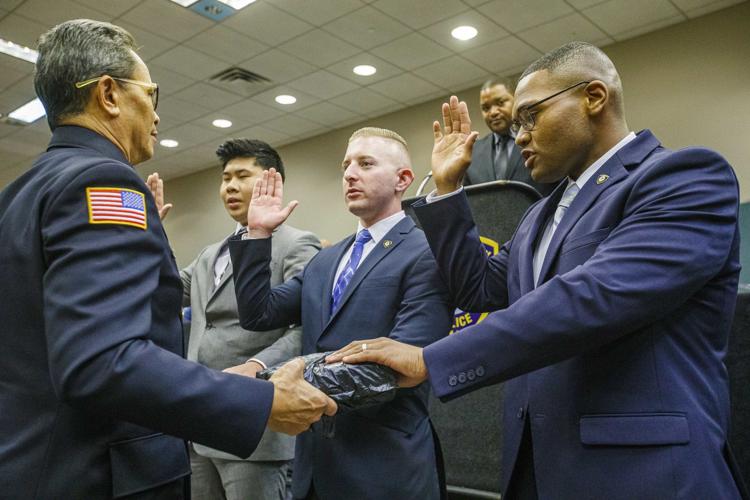 ACP promoted twenty-four police officers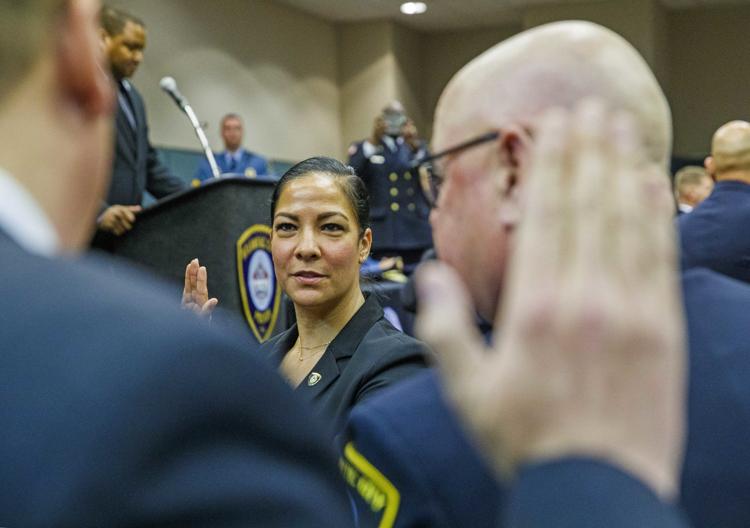 ACP promoted twenty-four police officers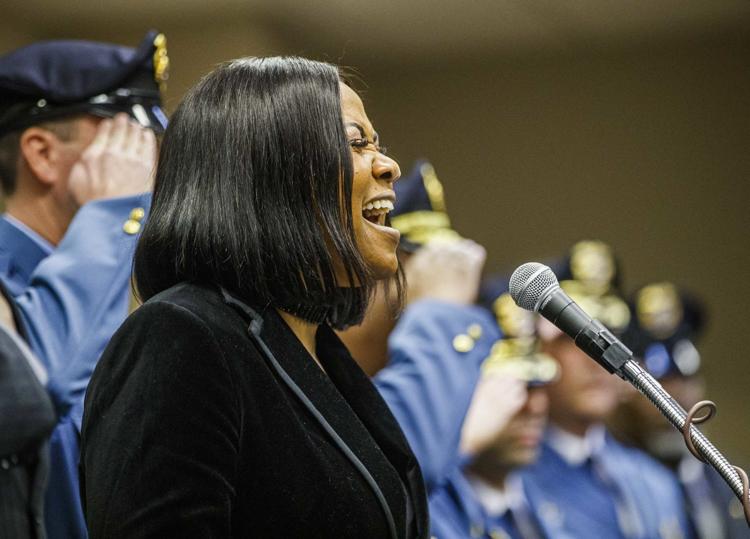 ACP promoted twenty-four police officers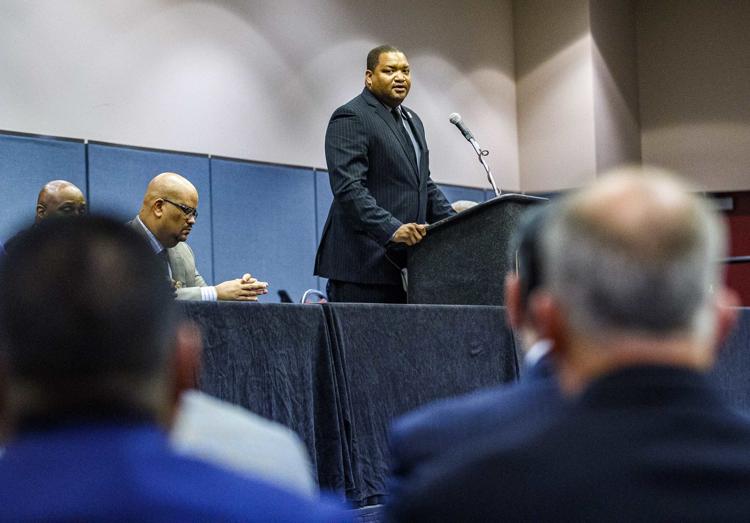 ACP promoted twenty-four police officers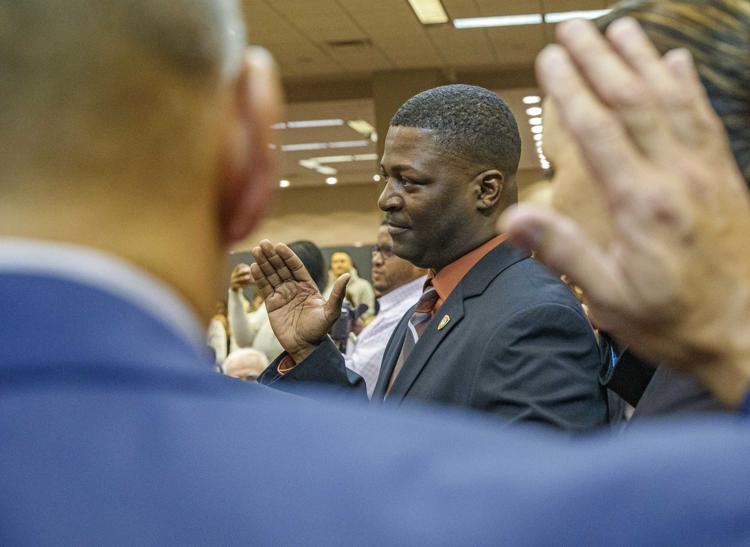 ACP promoted twenty-four police officers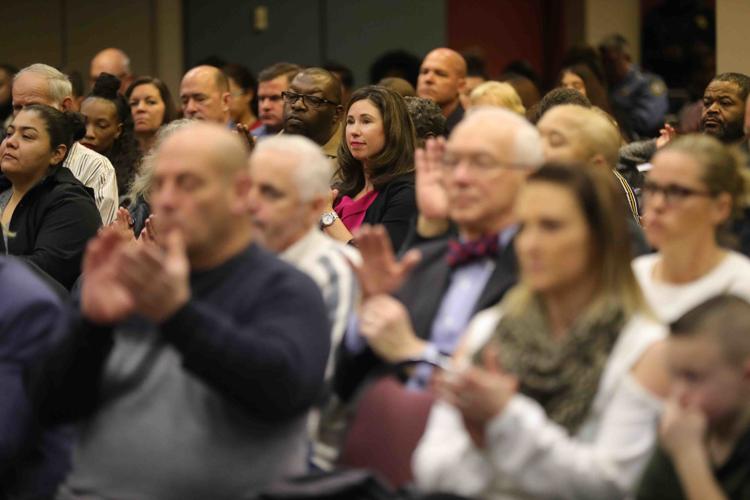 ACP promoted twenty-four police officers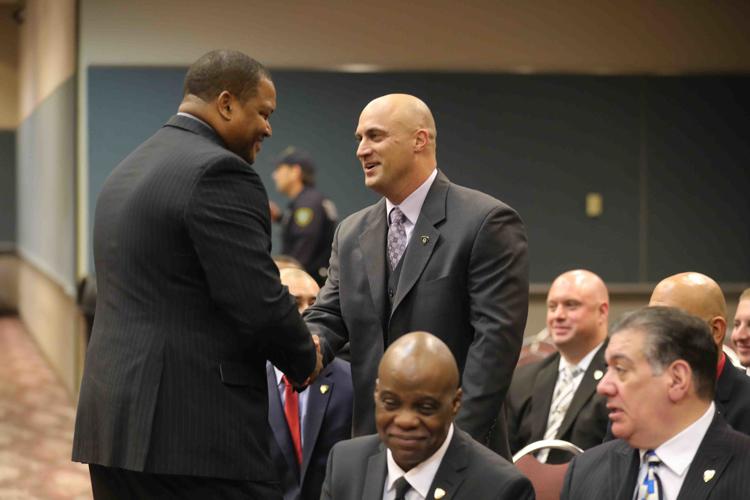 ACP promoted twenty-four police officers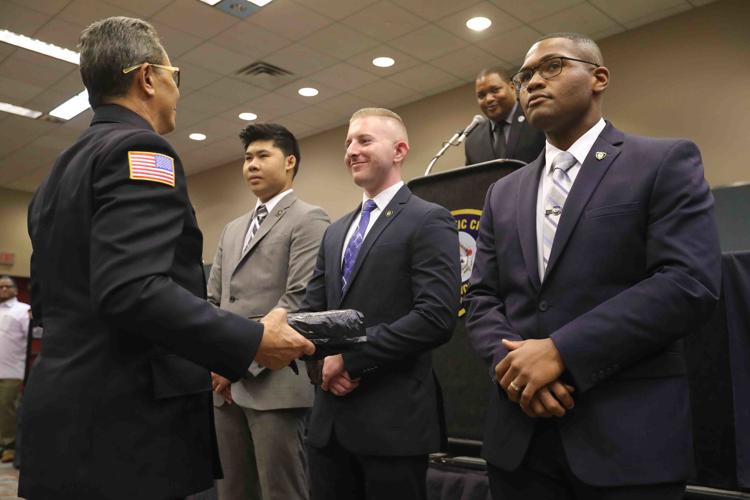 ACP promoted twenty-four police officers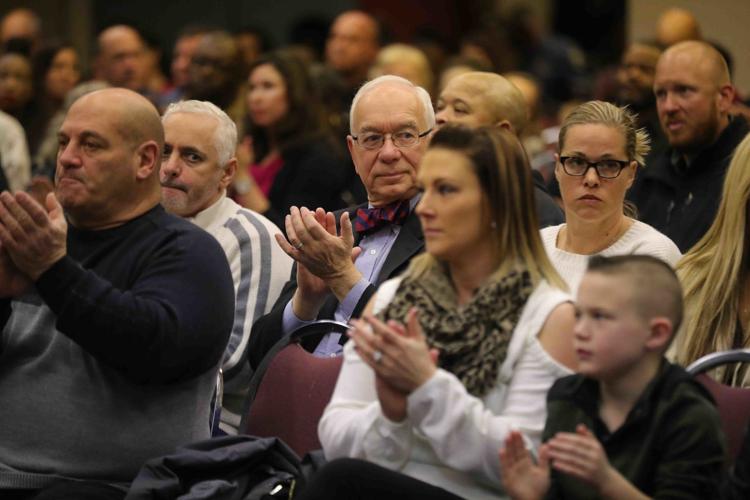 ACP promoted twenty-four police officers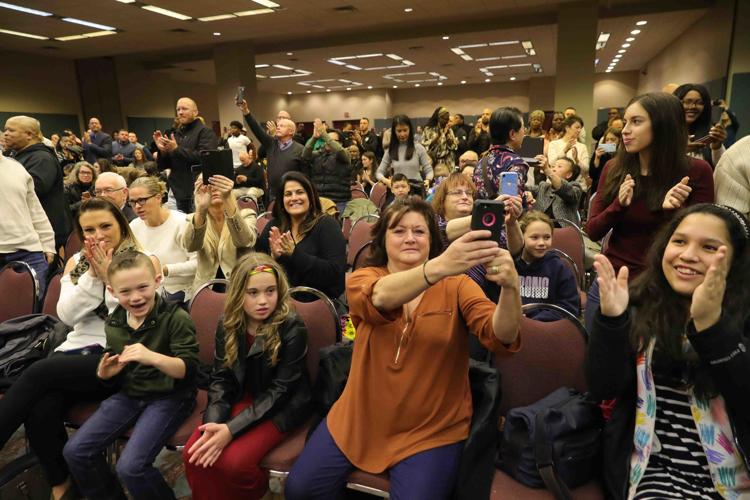 ACP promoted twenty-four police officers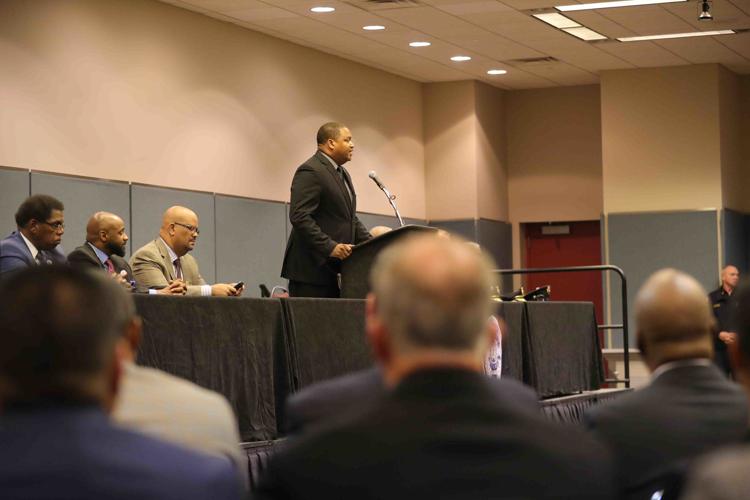 ACP promoted twenty-four police officers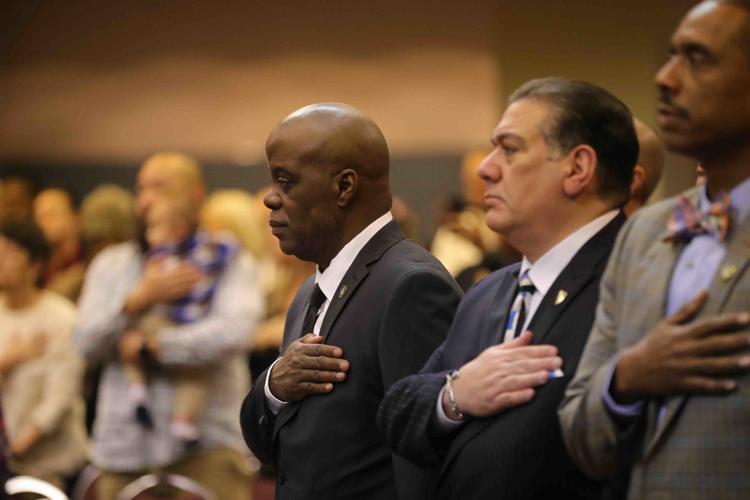 ACP promoted twenty-four police officers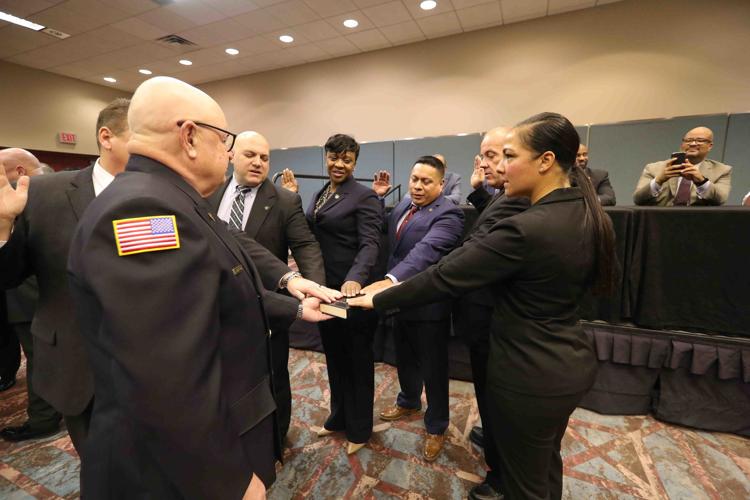 ACP promoted twenty-four police officers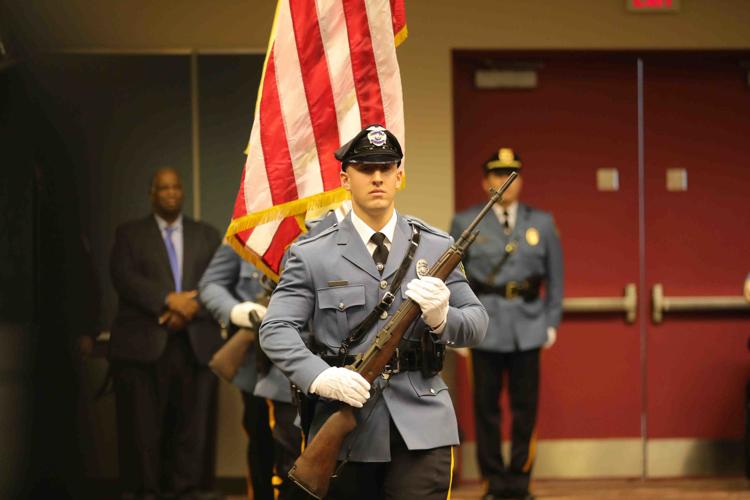 ACP promoted twenty-four police officers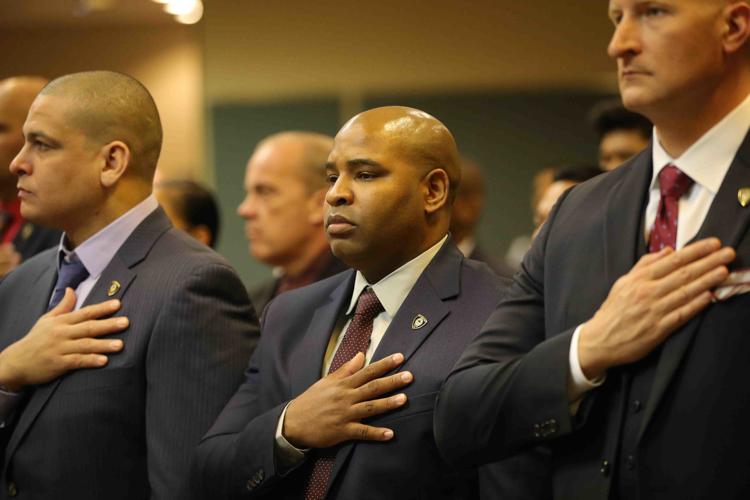 ACP promoted twenty-four police officers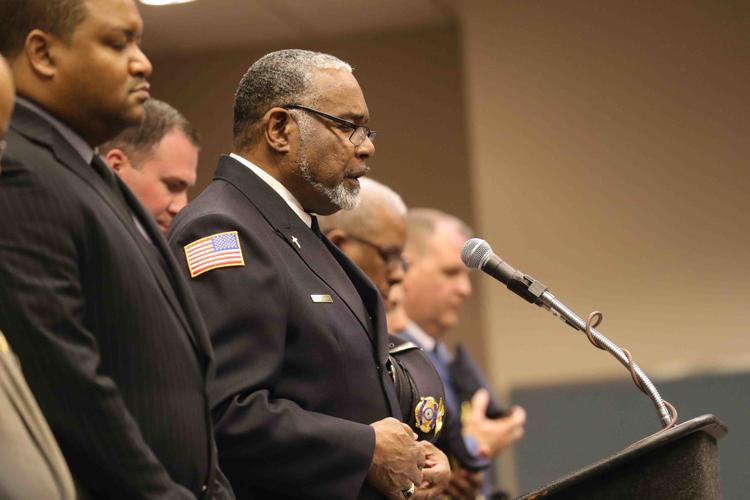 ACP promoted twenty-four police officers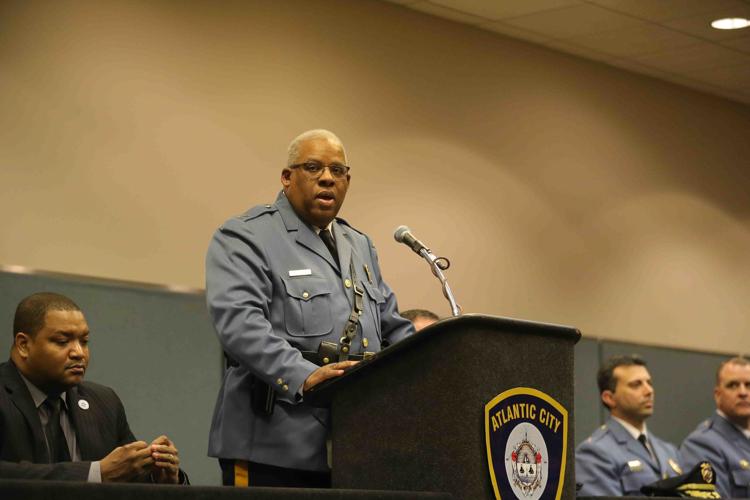 ACP promoted twenty-four police officers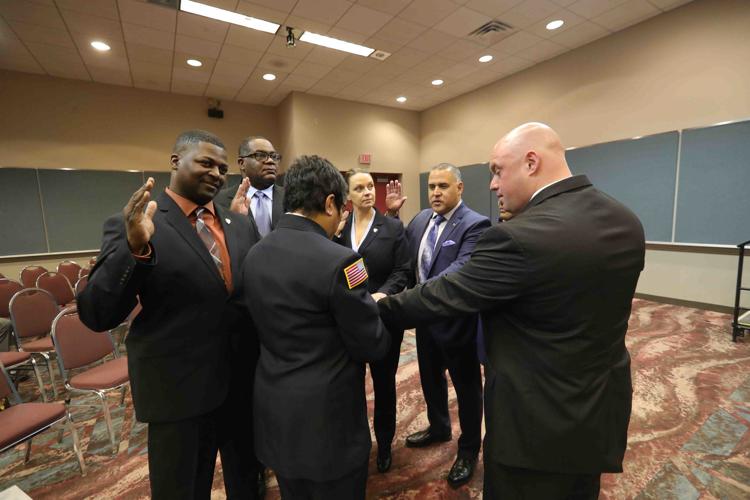 ACP promoted twenty-four police officers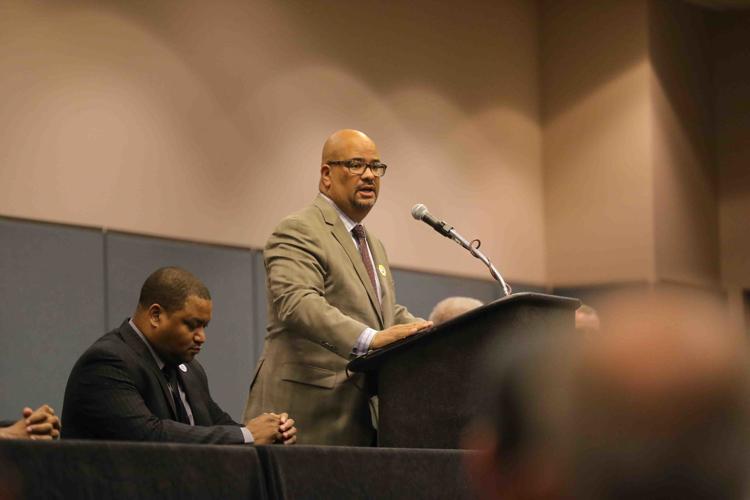 ACP promoted twenty-four police officers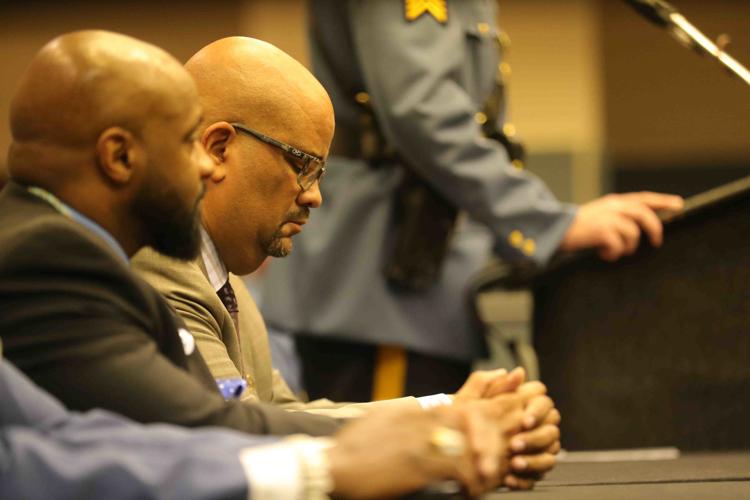 ACP promoted twenty-four police officers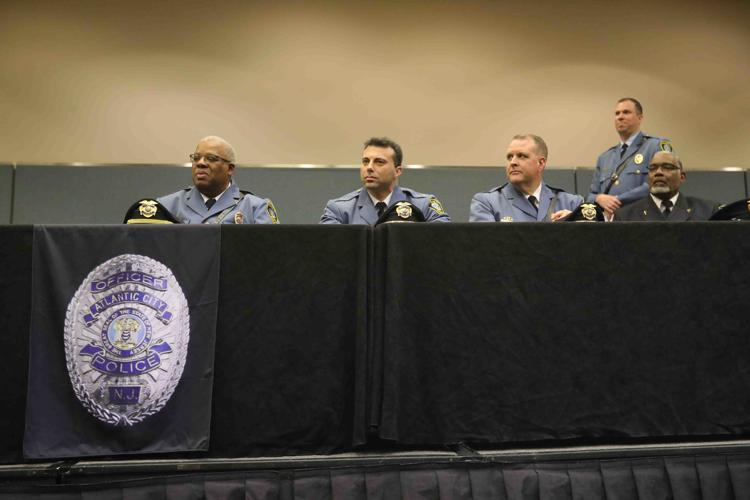 ACP promoted twenty-four police officers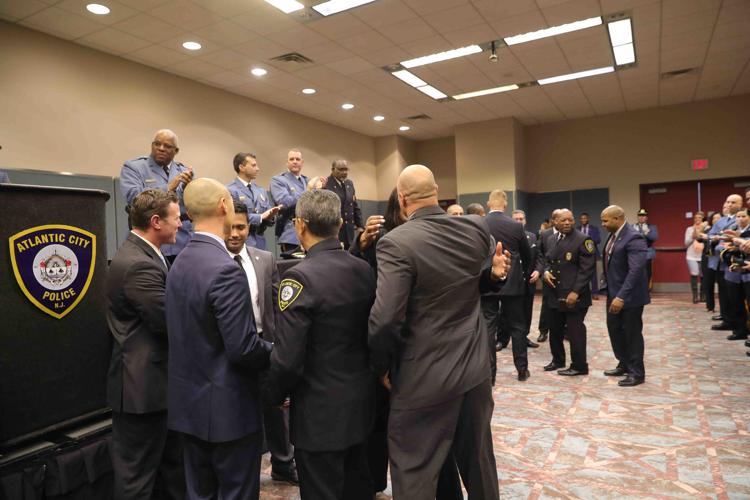 ACP promoted twenty-four police officers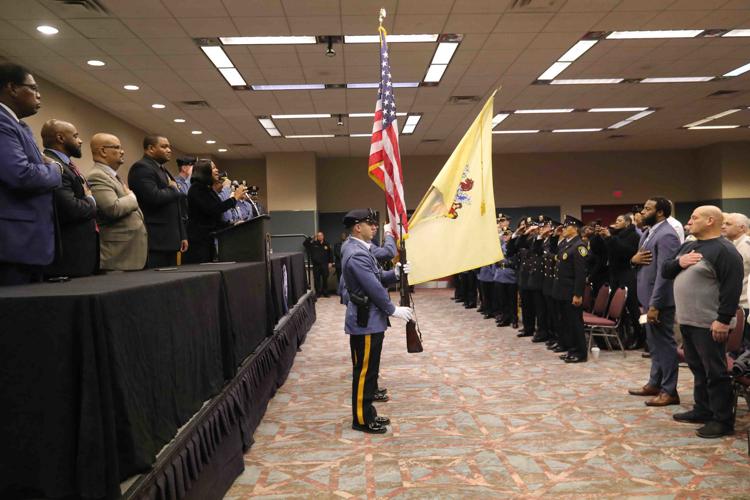 ACP promoted twenty-four police officers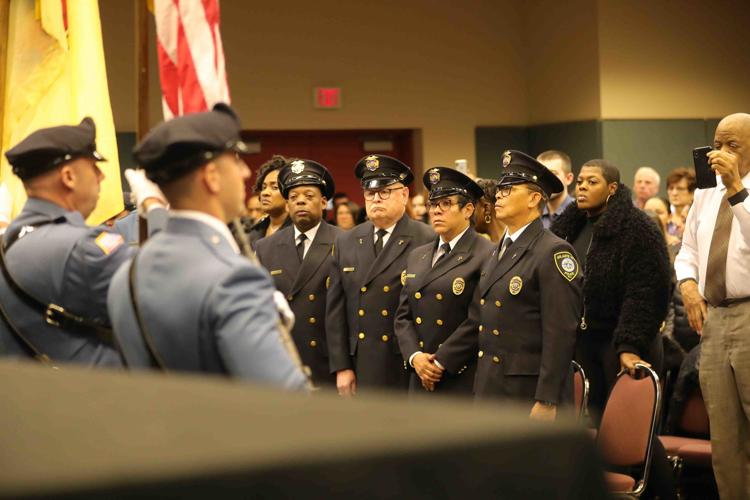 ACP promoted twenty-four police officers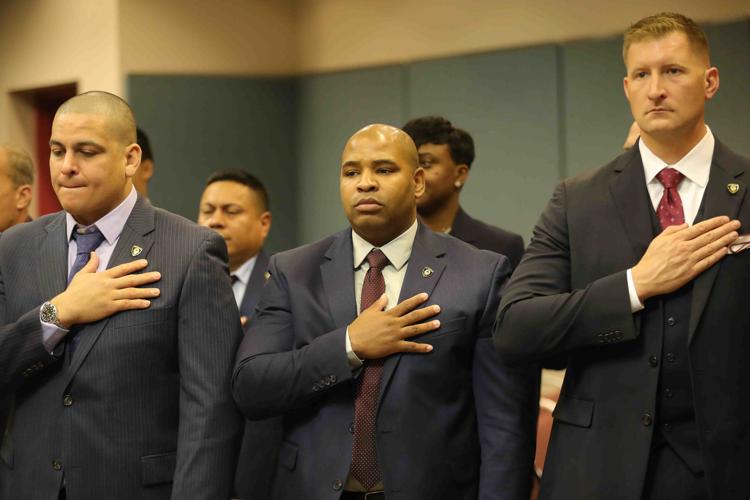 ACP promoted twenty-four police officers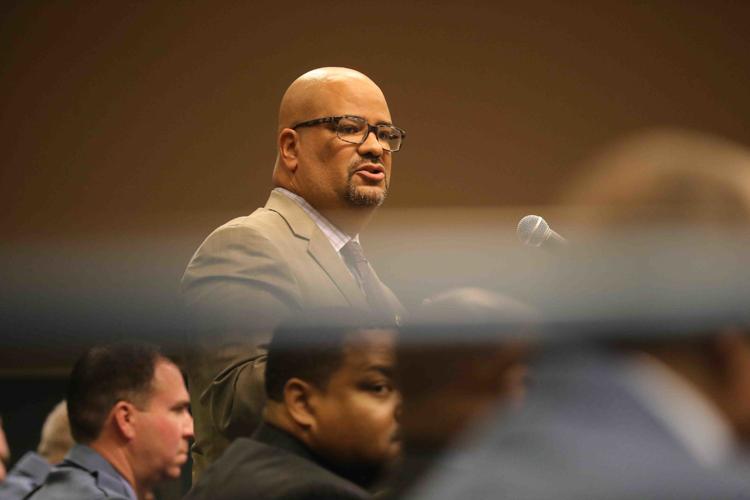 ACP promoted twenty-four police officers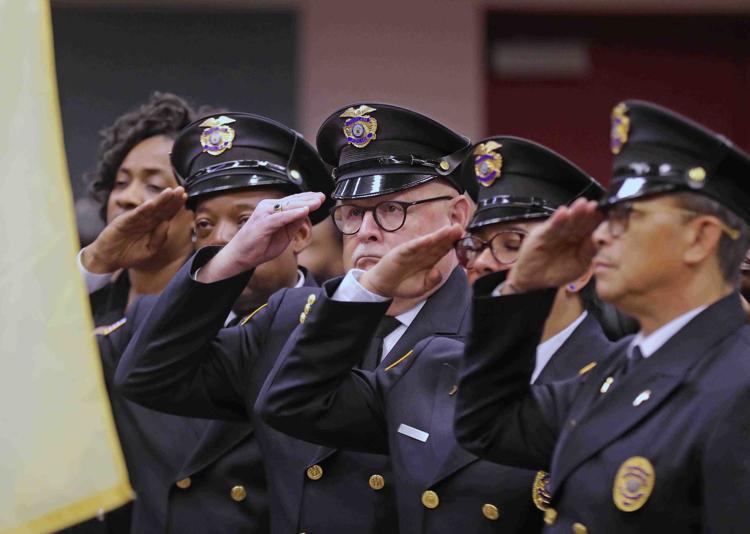 ACP promoted twenty-four police officers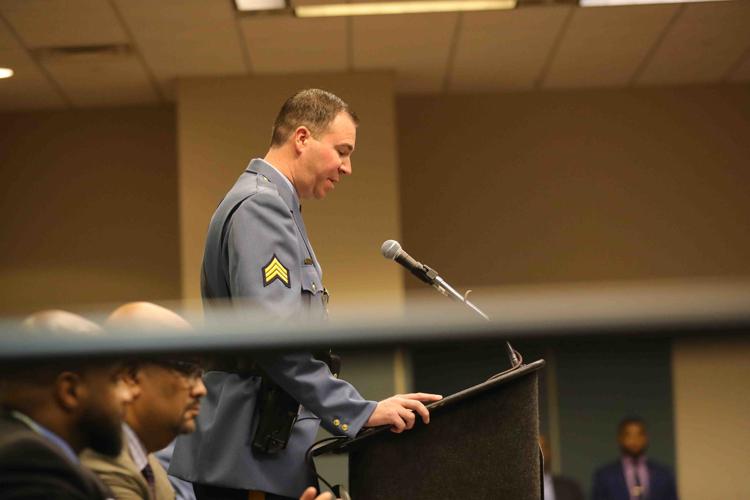 ACP promoted twenty-four police officers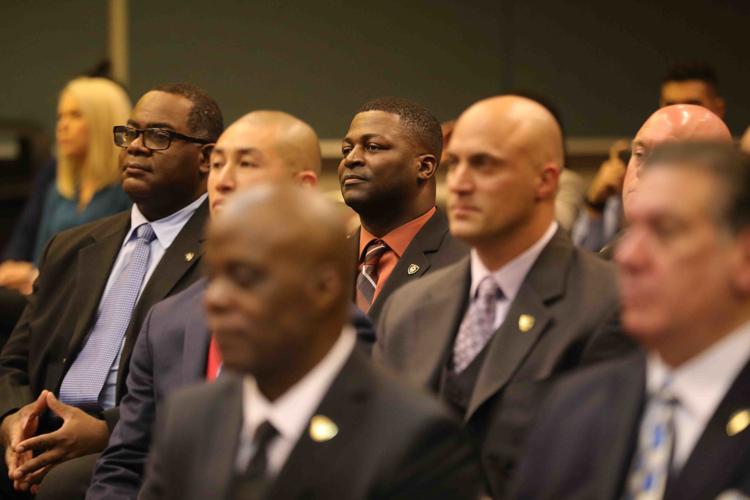 ACP promoted twenty-four police officers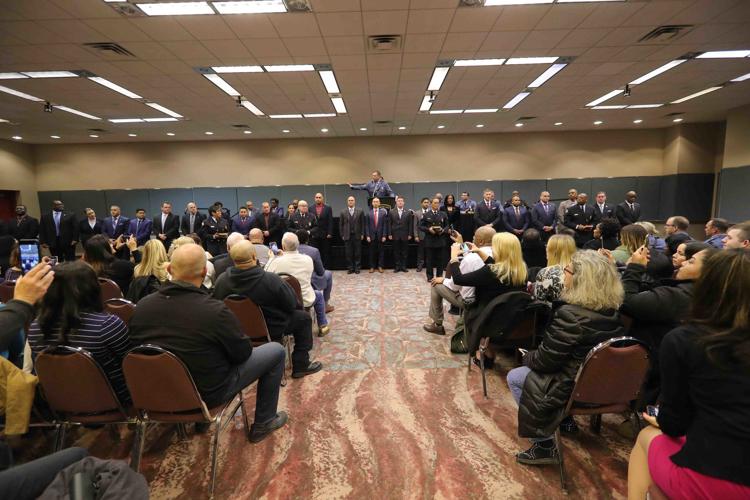 ACP promoted twenty-four police officers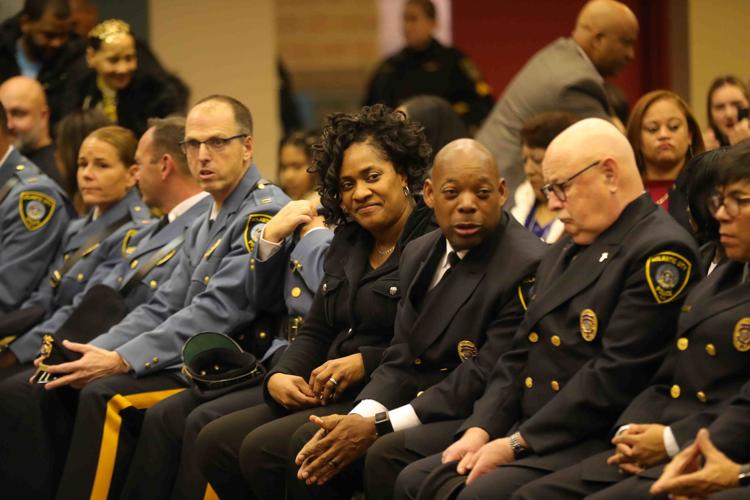 ACP promoted twenty-four police officers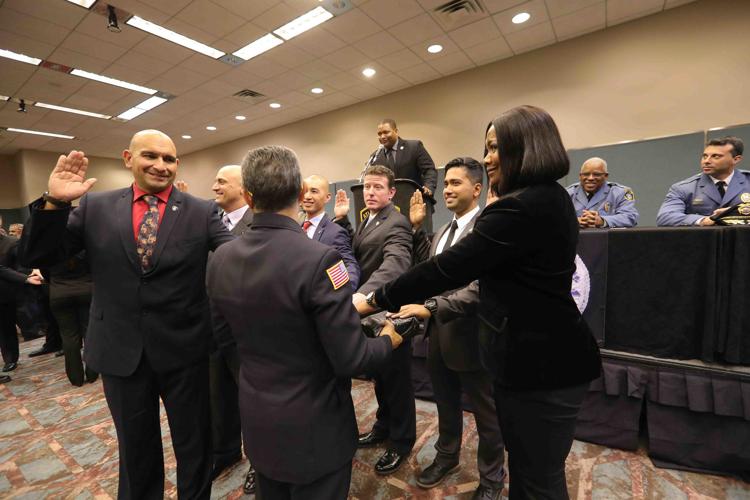 ACP promoted twenty-four police officers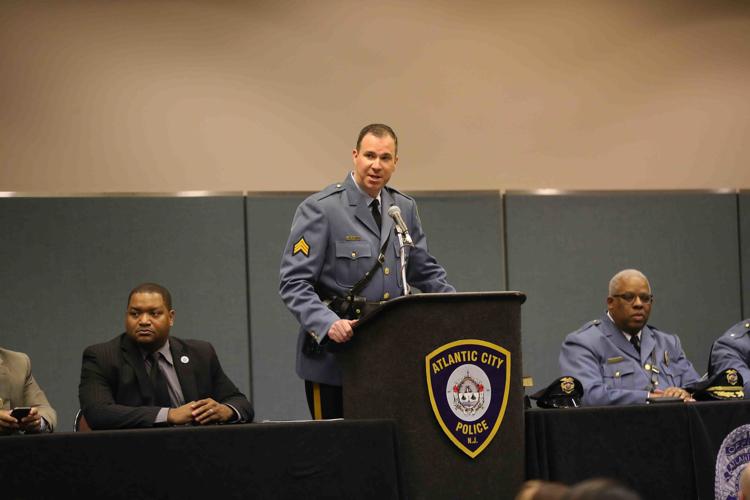 ACP promoted twenty-four police officers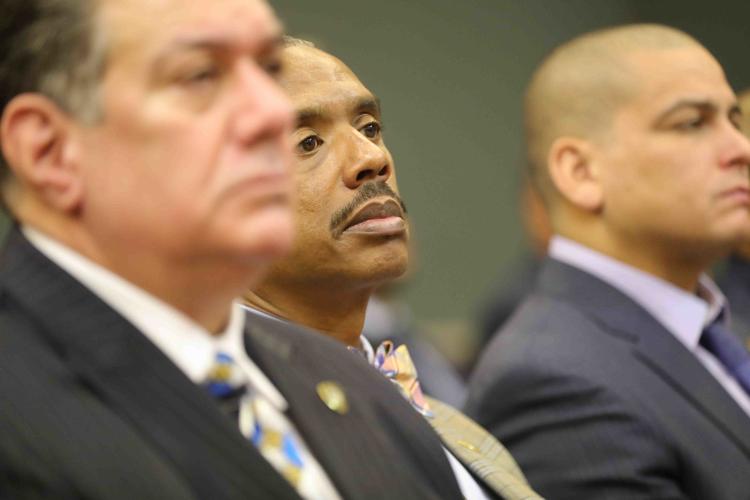 ACP promoted twenty-four police officers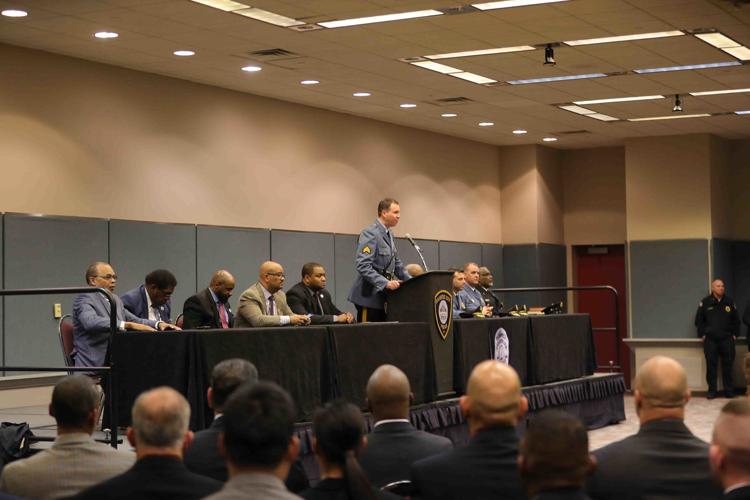 ACP promoted twenty-four police officers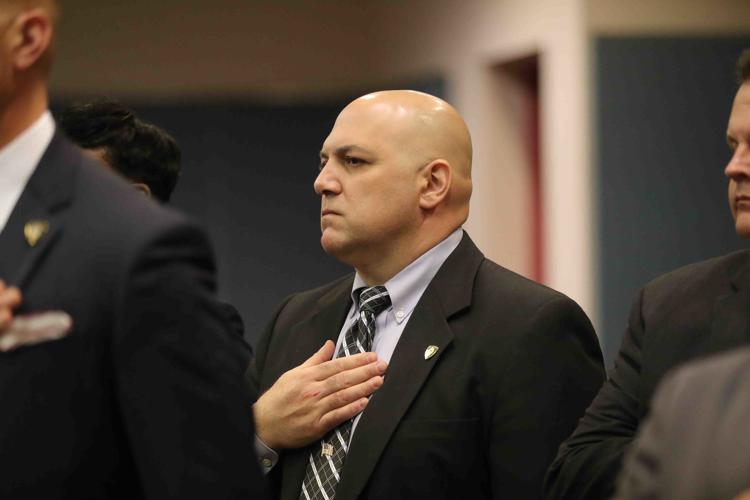 ACP promoted twenty-four police officers