ATLANTIC CITY — Two men have been charged in a November shooting that left one man with a graze wound and another with bruising, police said Wednesday.
Henry Roman, 37, of Atlantic City, and Edwin Ruiz-Rosa, 25, of Pleasantville, have each been charged with two counts of aggravated assault, unlawful possession of a weapon, possession of a weapon for an unlawful purpose and conspiracy.
At 11:02 p.m. Nov. 27, officers responded to the 100 block of North Texas Avenue for an alert from the city's gunshot-audio detection system and found two men who had been shot at, police said in a news release. One man had a graze wound, while the other had bruising after the fired round struck his wallet.
MILLVILLE — A 30-year-old city woman was charged with murder Monday after authorities say sh…
Police did not release the identities of the two men but said they were treated at AtlantiCare Regional Medical Center, City Campus.
Investigators identified Roman and Ruiz-Rosa as suspects, police said, and criminal charges were filed against both men in December.
Ruiz-Rosa was already in custody at the Atlantic County jail following an arrest in an unrelated incident, police said. Roman turned himself in Thursday at the Public Safety Building.
Both men are now in the county jail.
ACP promoted twenty-four police officers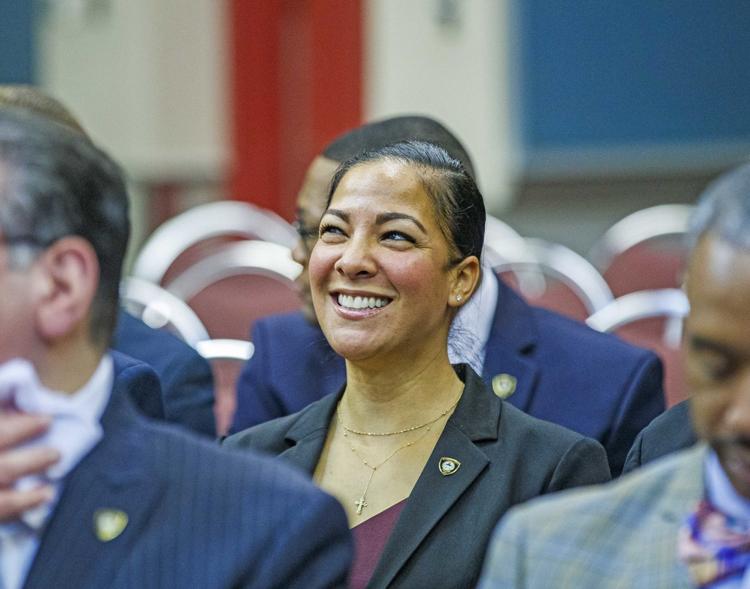 -- HIDE VERTICAL GALLERY ASSET TITLES --
ACP promoted twenty-four police officers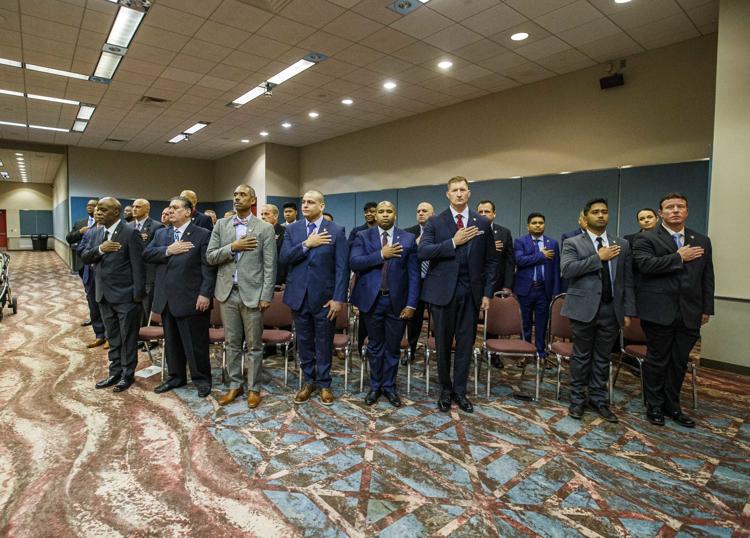 ACP promoted twenty-four police officers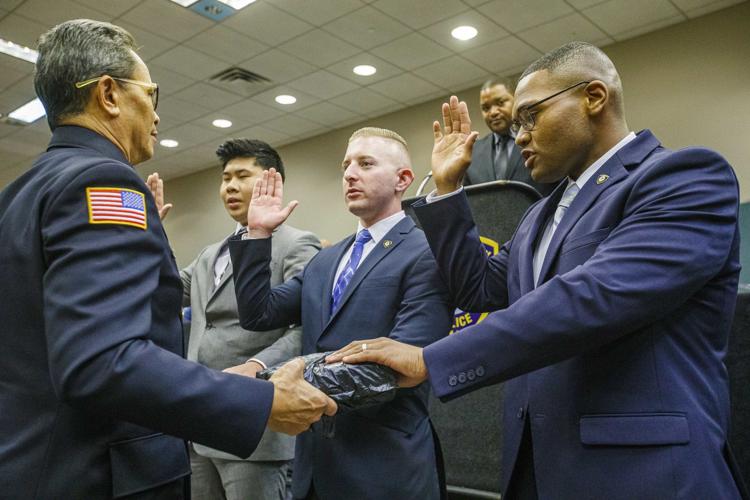 ACP promoted twenty-four police officers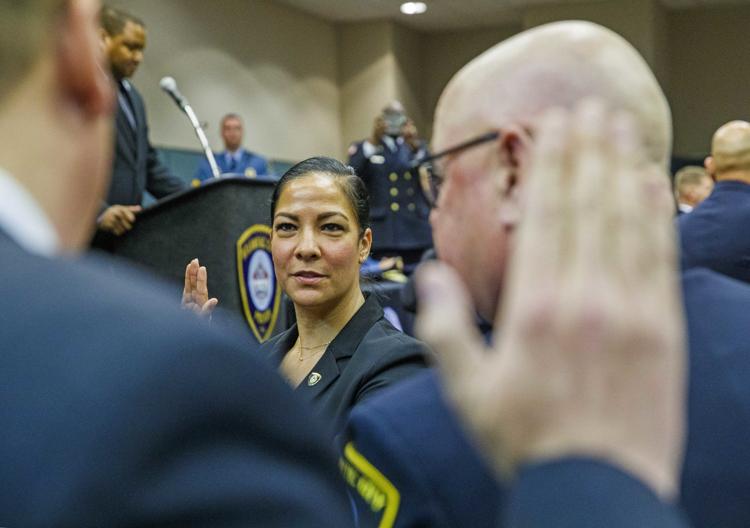 ACP promoted twenty-four police officers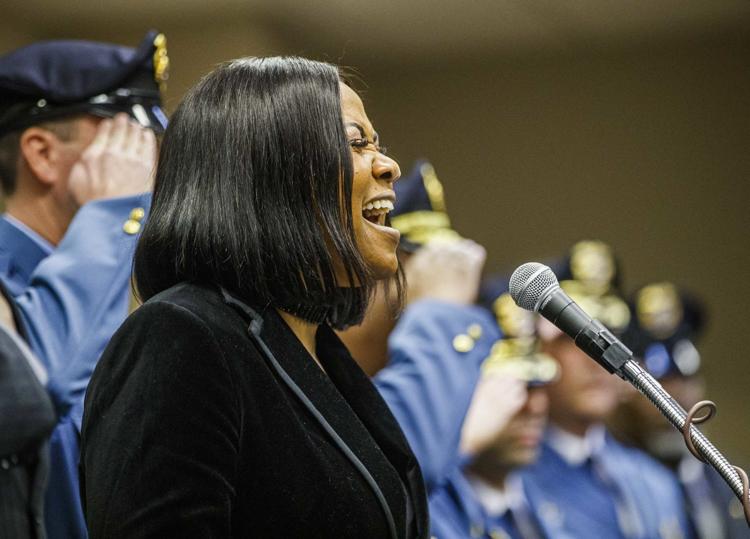 ACP promoted twenty-four police officers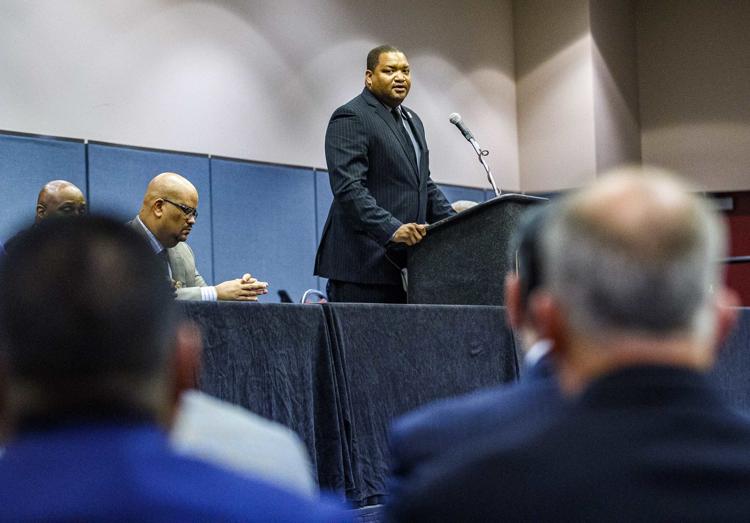 ACP promoted twenty-four police officers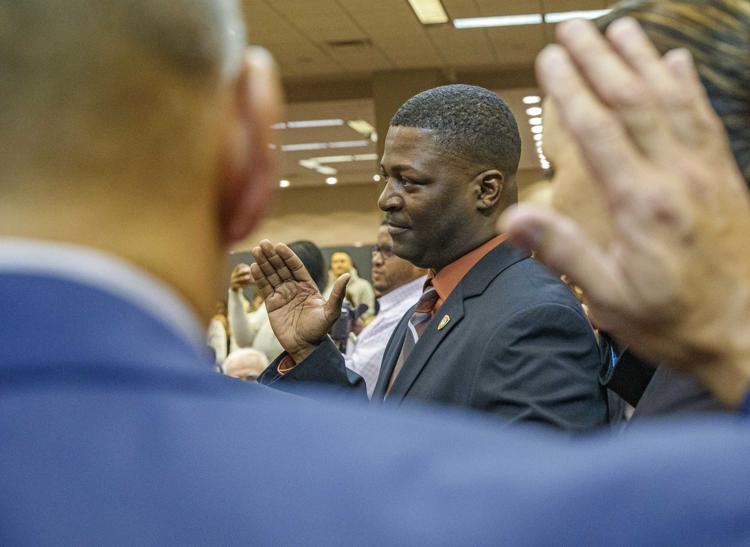 ACP promoted twenty-four police officers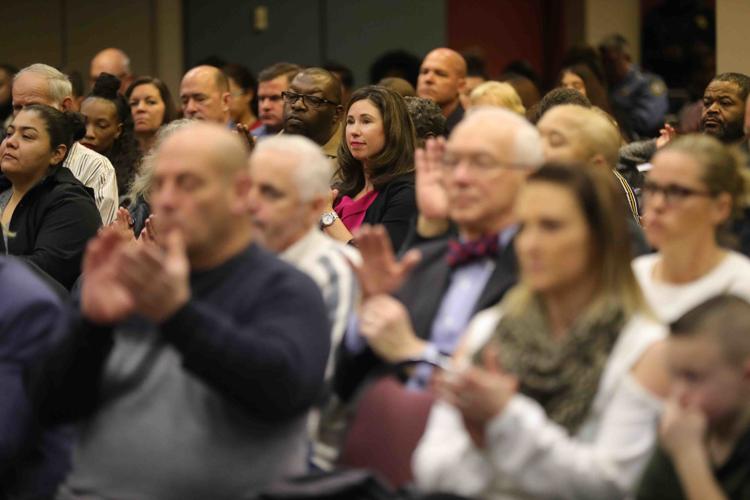 ACP promoted twenty-four police officers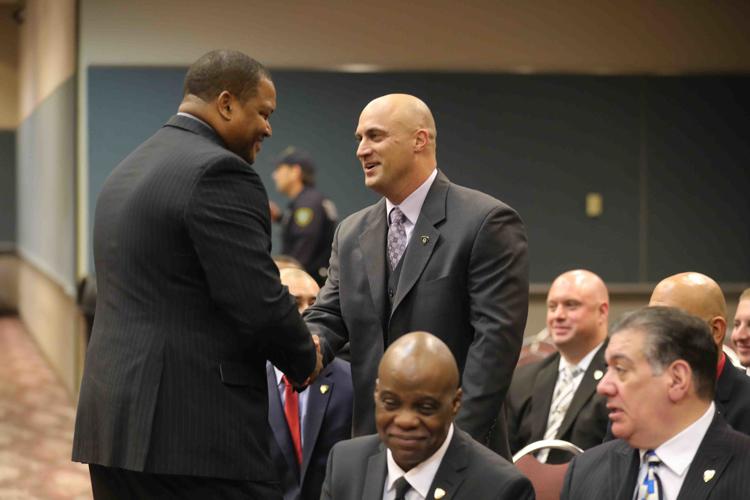 ACP promoted twenty-four police officers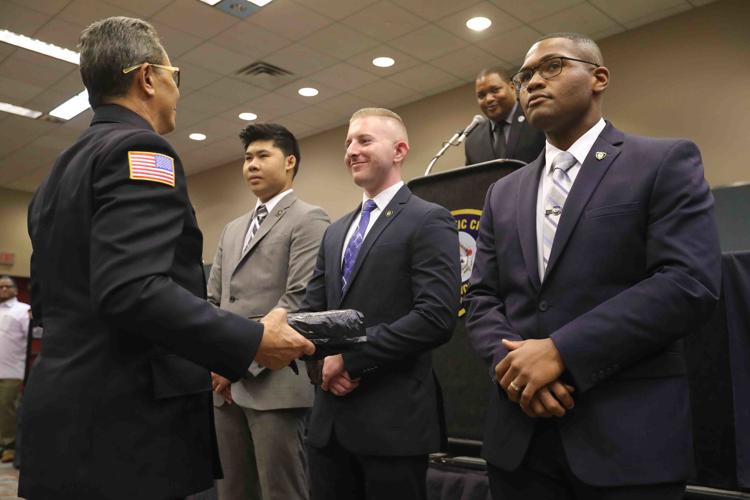 ACP promoted twenty-four police officers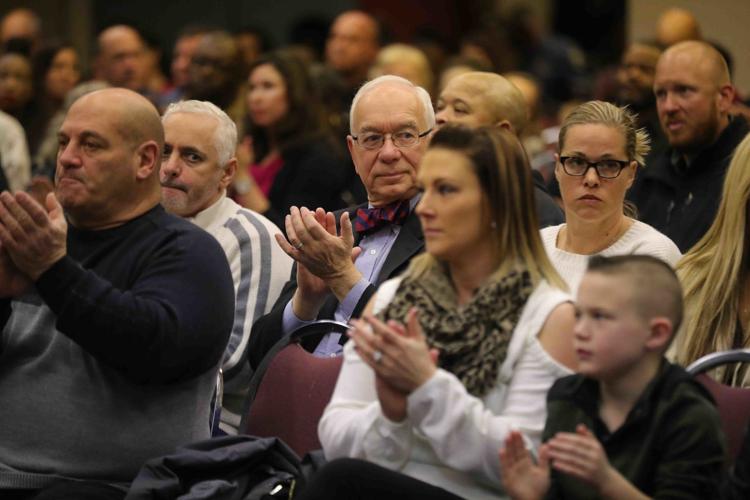 ACP promoted twenty-four police officers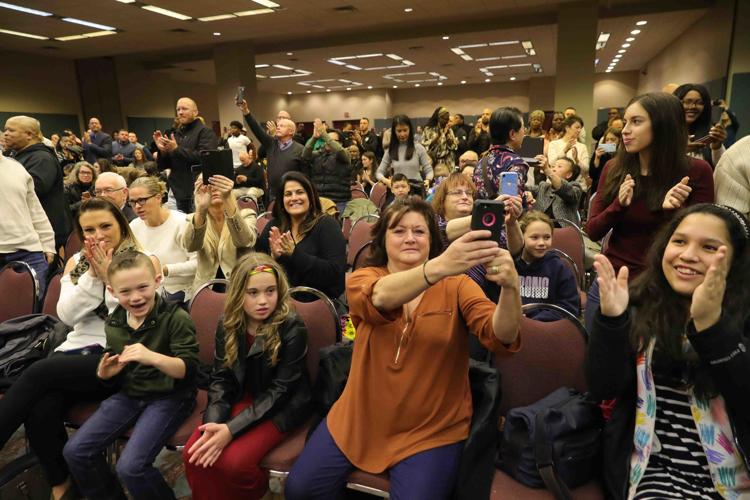 ACP promoted twenty-four police officers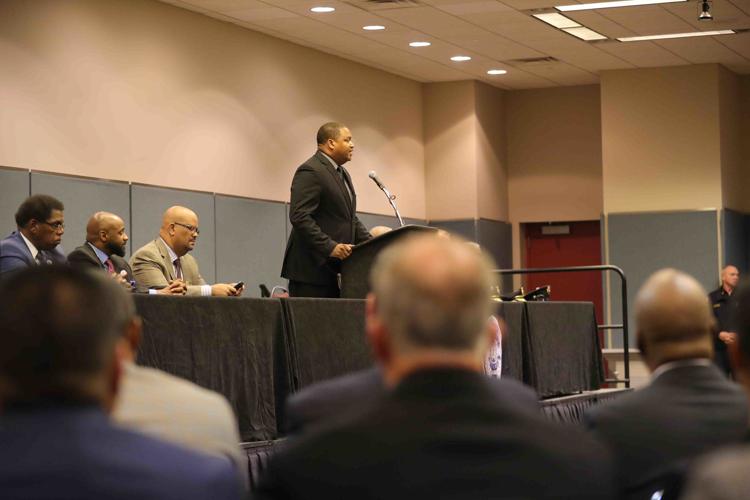 ACP promoted twenty-four police officers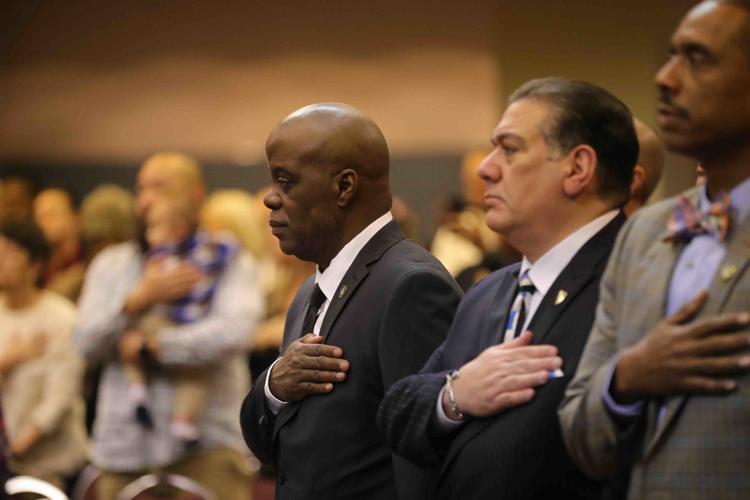 ACP promoted twenty-four police officers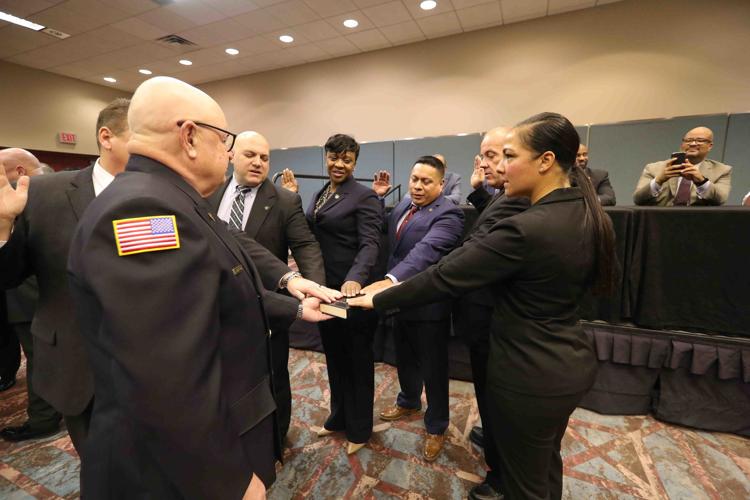 ACP promoted twenty-four police officers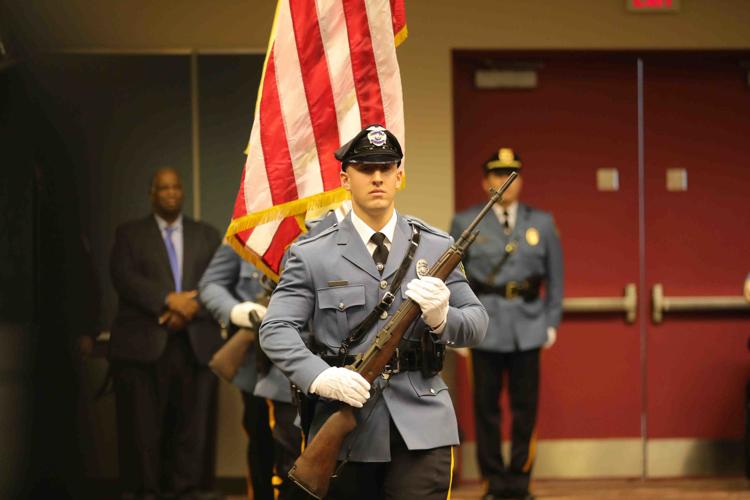 ACP promoted twenty-four police officers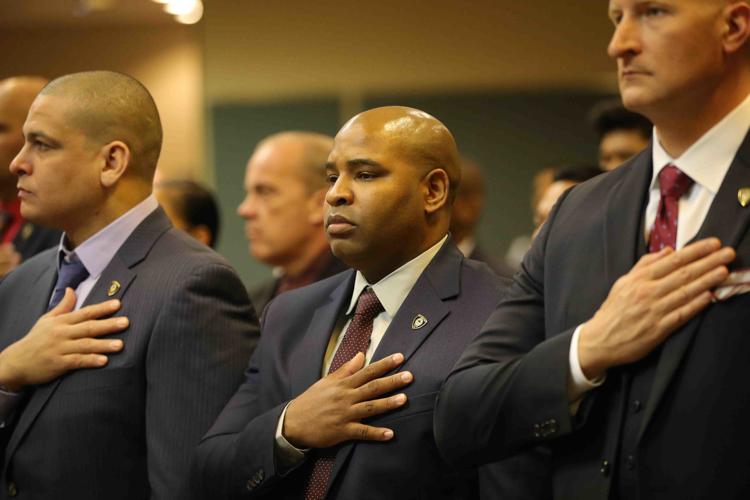 ACP promoted twenty-four police officers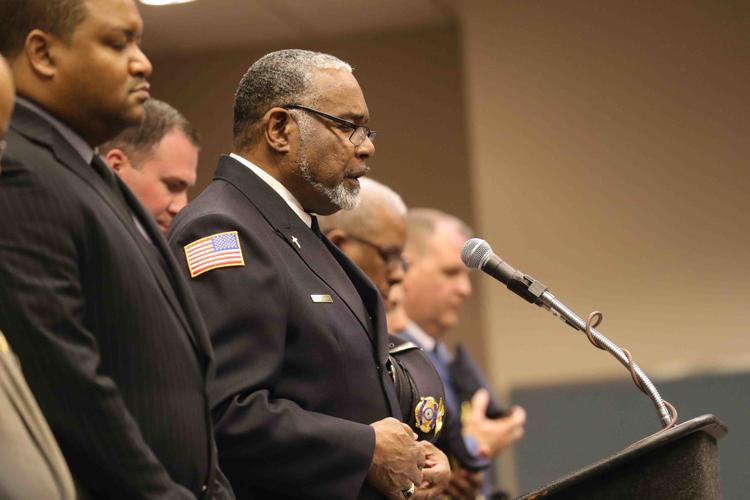 ACP promoted twenty-four police officers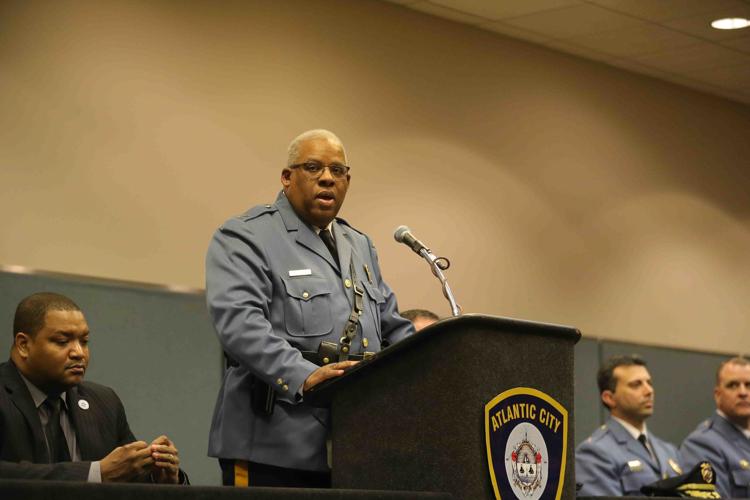 ACP promoted twenty-four police officers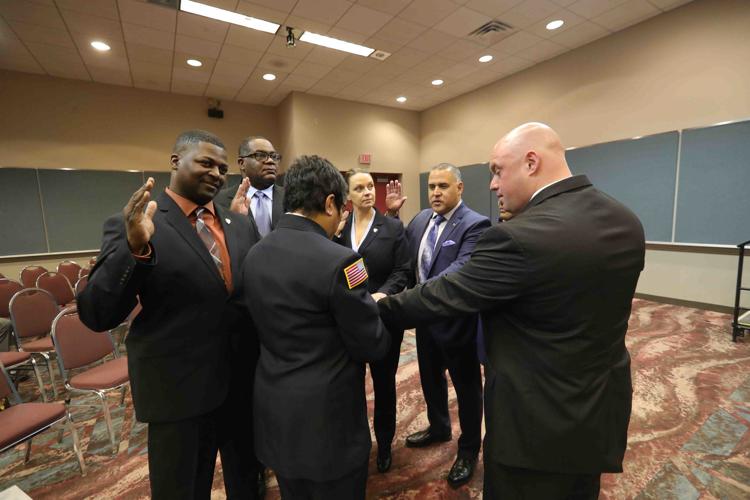 ACP promoted twenty-four police officers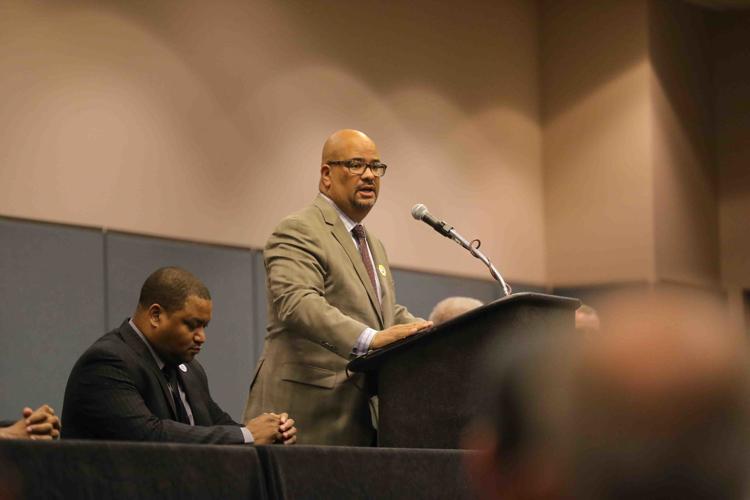 ACP promoted twenty-four police officers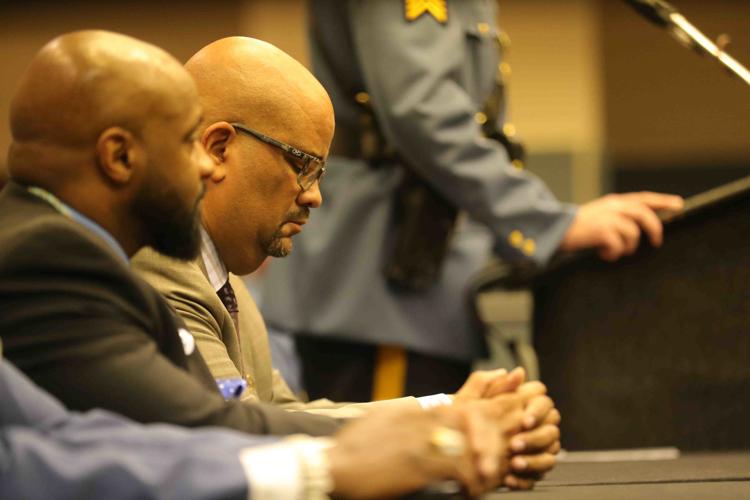 ACP promoted twenty-four police officers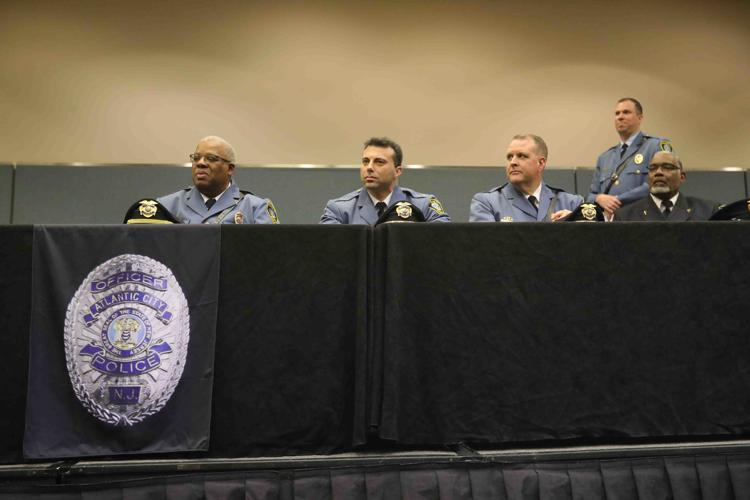 ACP promoted twenty-four police officers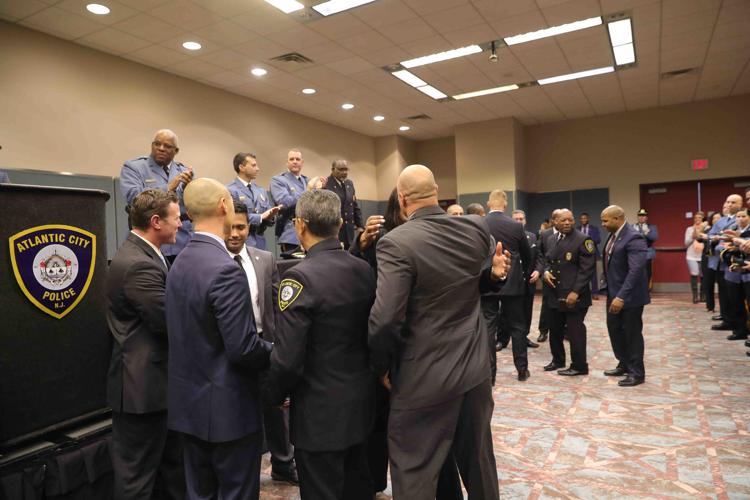 ACP promoted twenty-four police officers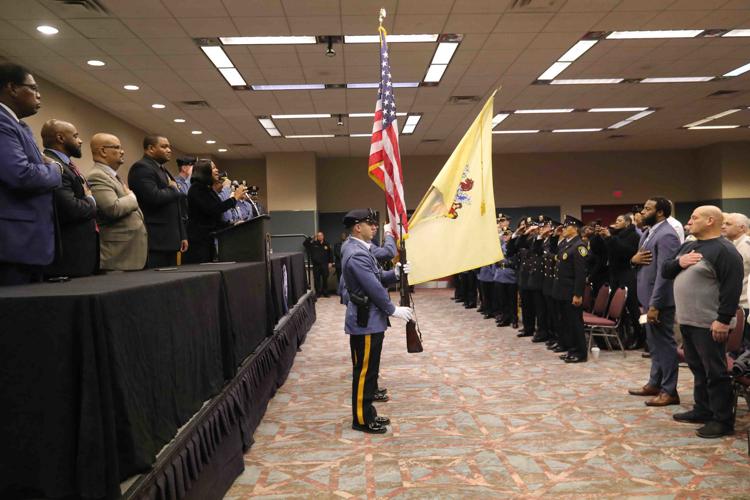 ACP promoted twenty-four police officers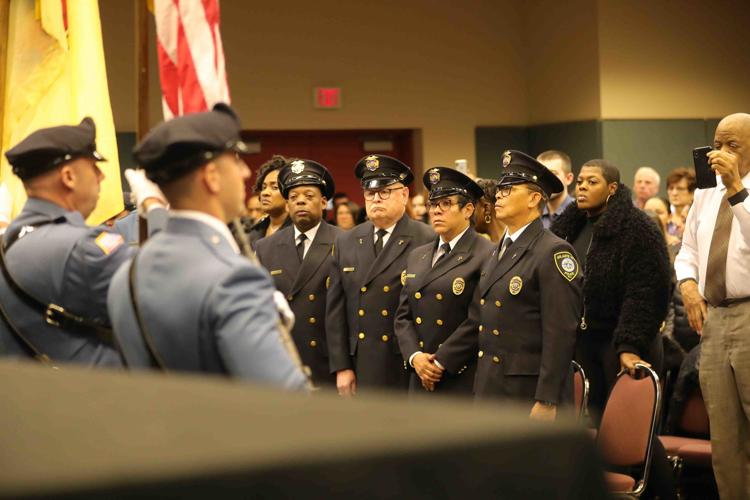 ACP promoted twenty-four police officers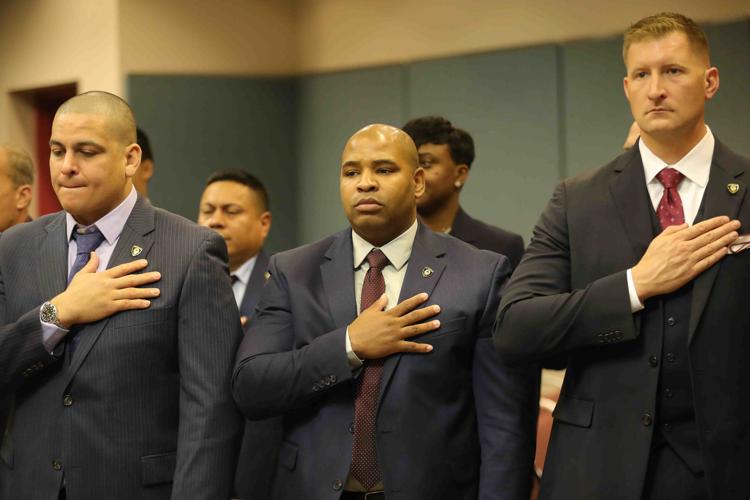 ACP promoted twenty-four police officers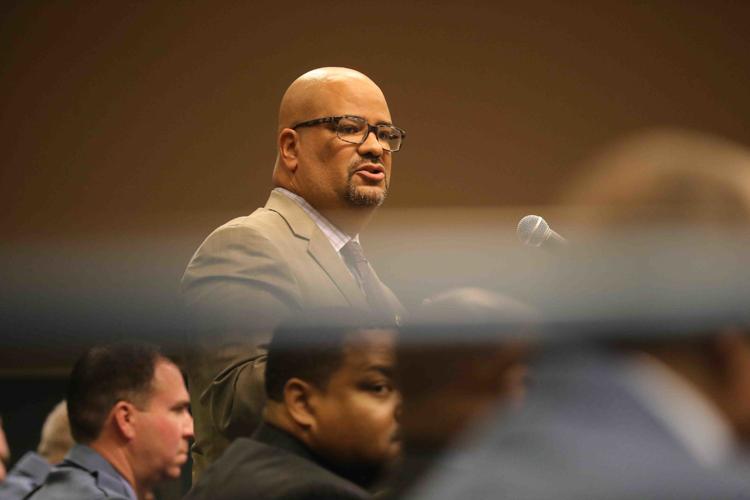 ACP promoted twenty-four police officers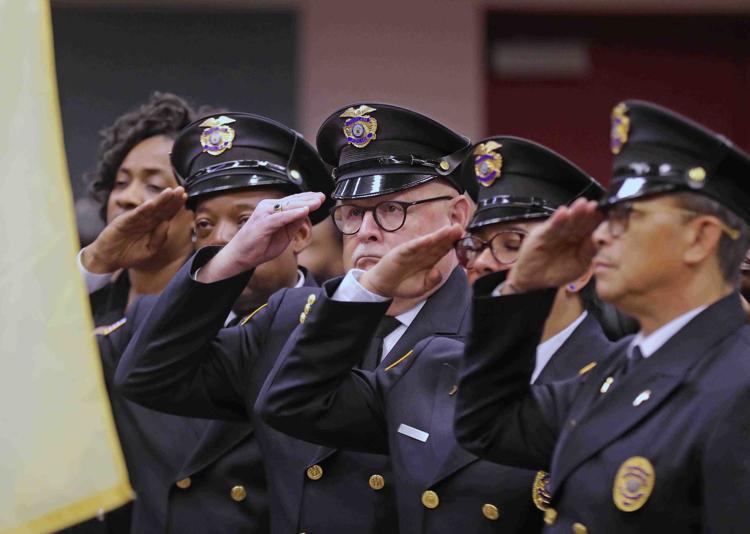 ACP promoted twenty-four police officers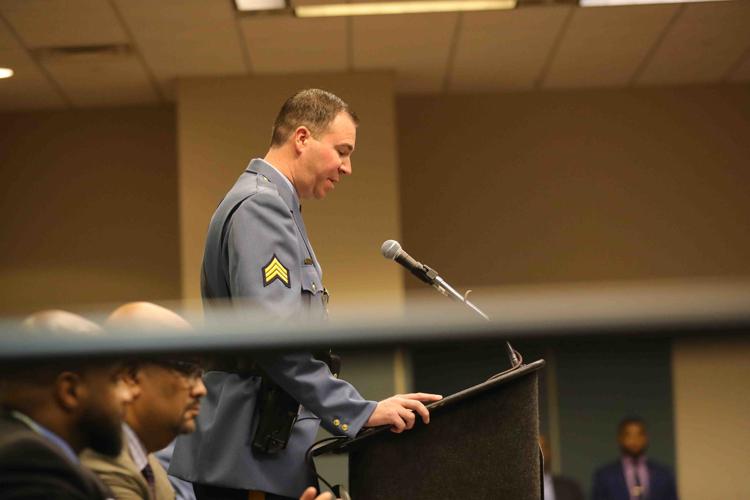 ACP promoted twenty-four police officers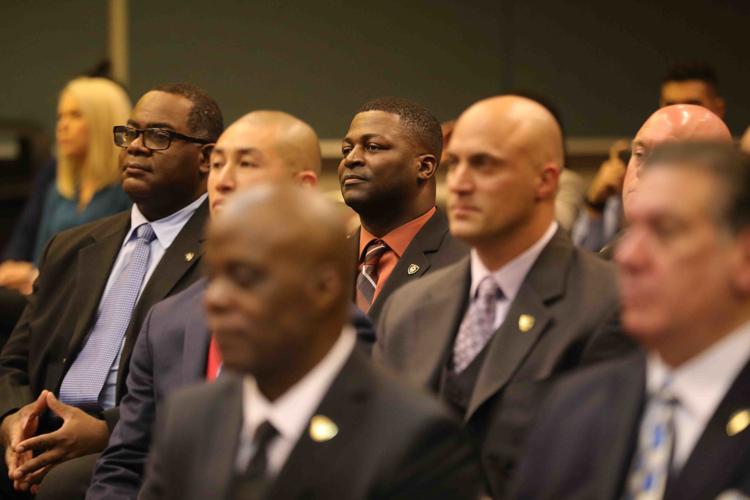 ACP promoted twenty-four police officers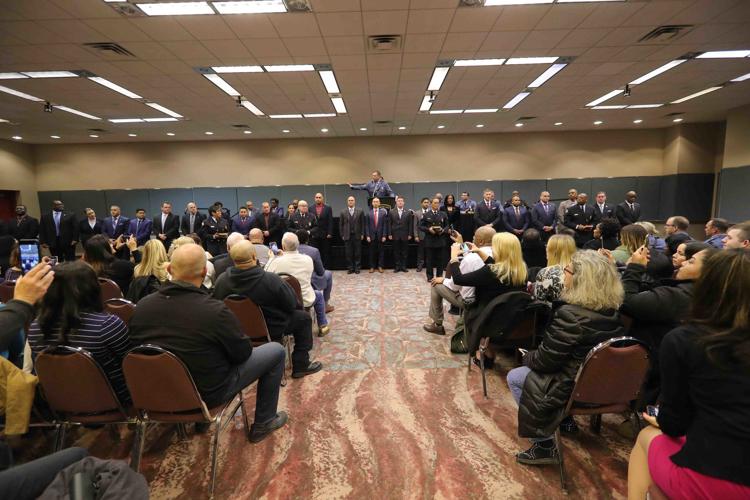 ACP promoted twenty-four police officers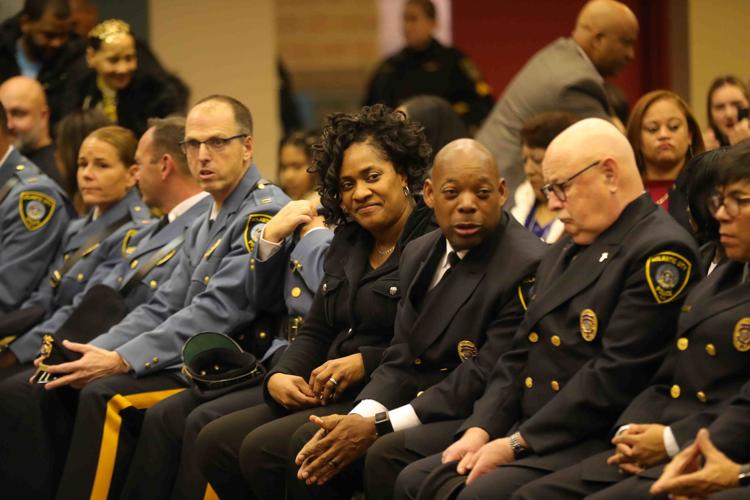 ACP promoted twenty-four police officers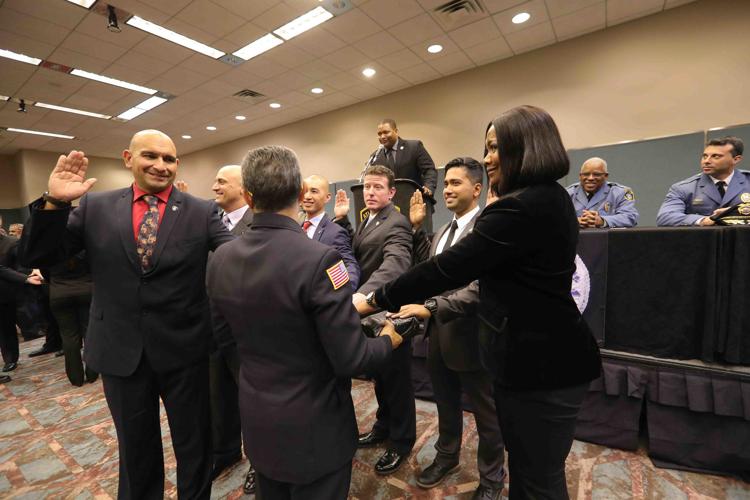 ACP promoted twenty-four police officers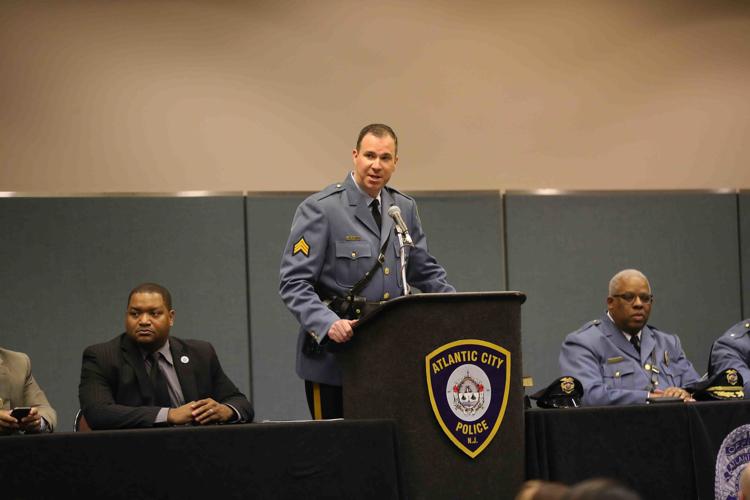 ACP promoted twenty-four police officers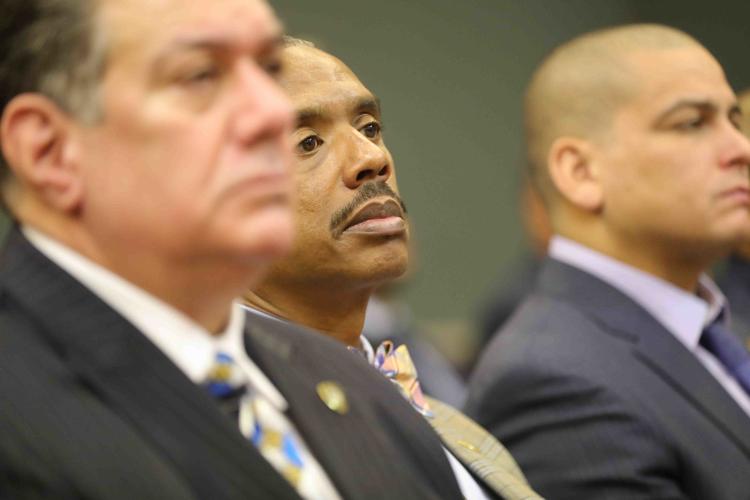 ACP promoted twenty-four police officers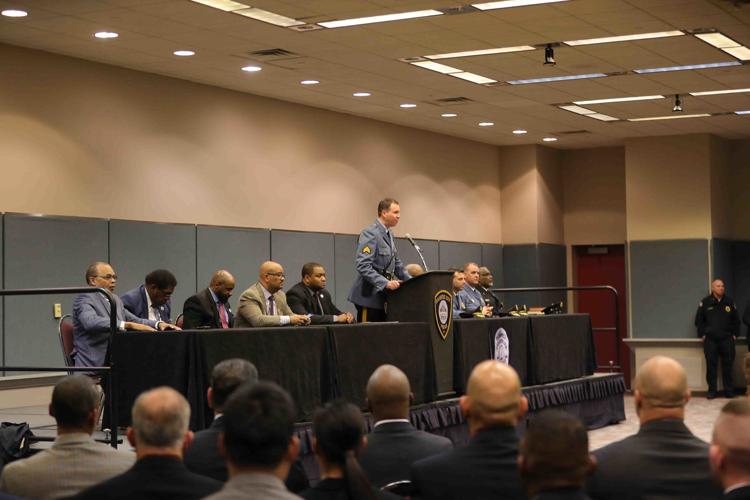 ACP promoted twenty-four police officers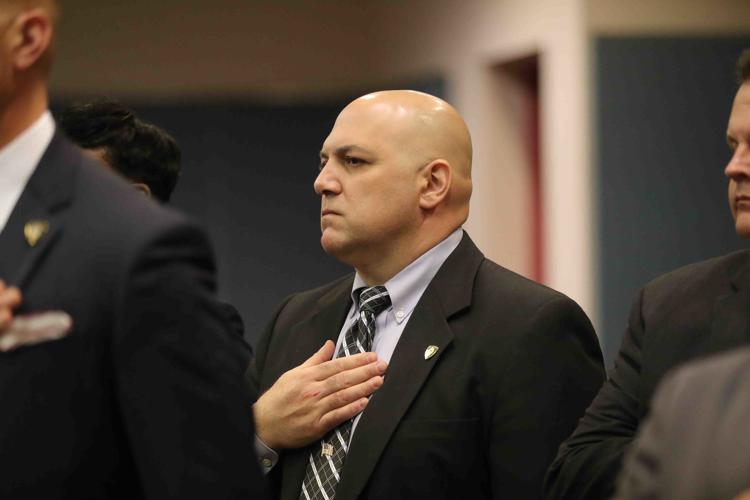 ACP promoted twenty-four police officers