MIDDLE TOWNSHIP — Police are looking for a 19-year-old suspect in a Dec. 18 shooting in the Edgewood section of the township that left a Whitesboro man wounded, police said.
Officers responded to Bayview Road on Dec. 18 for a report of gunshots. They found Jahquees Johnson with a gunshot wound. An investigation by township police and the Cape May County Prosecutor's Office identified Daquan Smith, 19 as a suspect. Smith has been charged with attempted murder, aggravated assault with a handgun, unlawful possession of a weapon and possession of a weapon for an unlawful purpose, police said.
Smith's location is unknown, and there is an active warrant for his arrest, police said. He is considered armed and dangerous, police said, and should not be approached.
Anyone with information on Smith's whereabouts can call police at 609-465-8700.
Middle vs Wildwood Catholic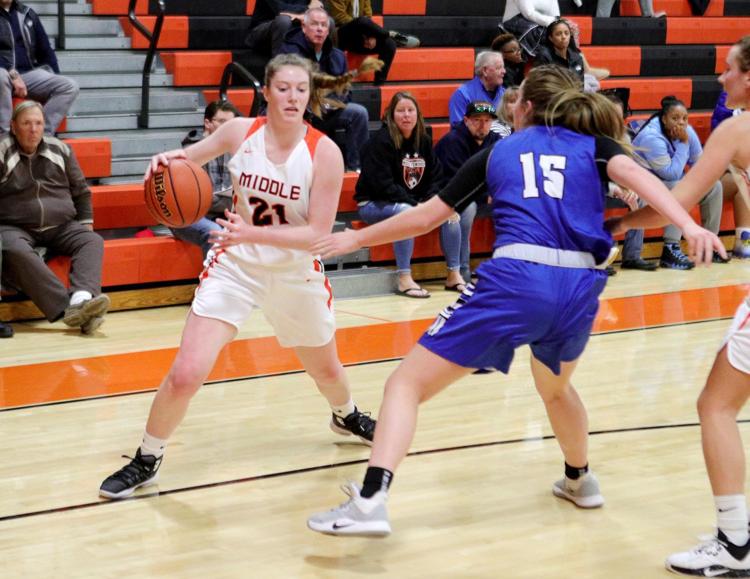 -- HIDE VERTICAL GALLERY ASSET TITLES --
Middle vs Wildwood Catholic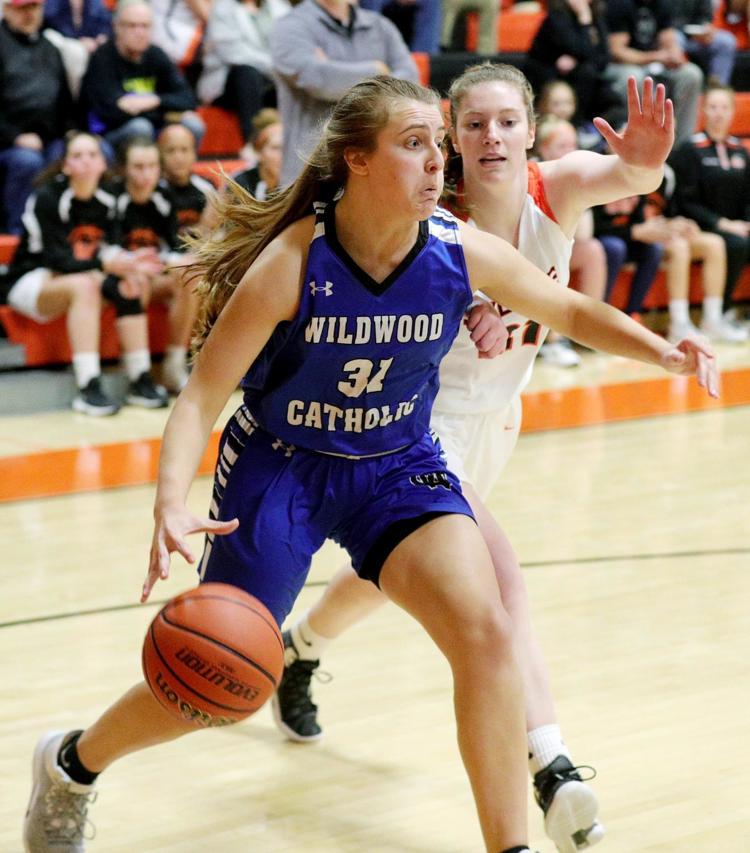 Middle vs Wildwood Catholic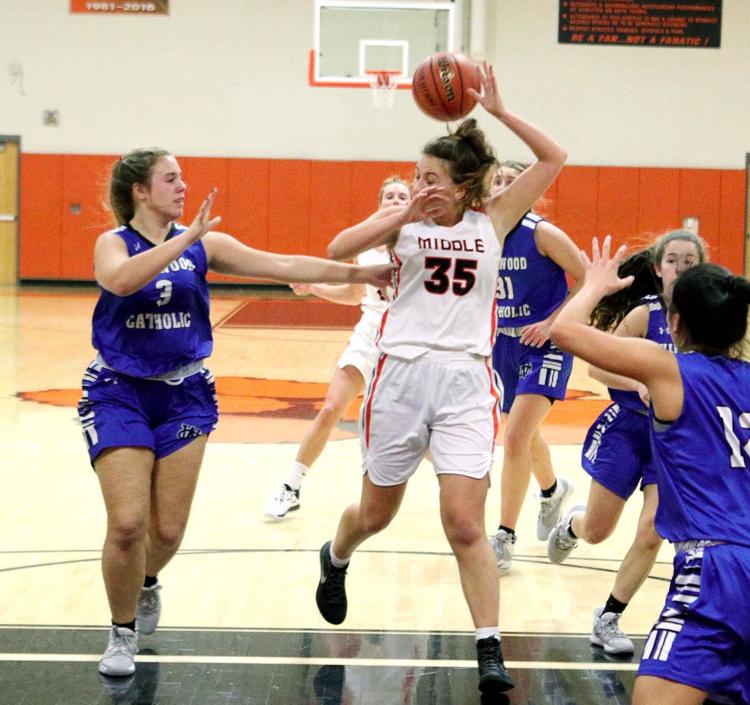 Middle vs Wildwood Catholic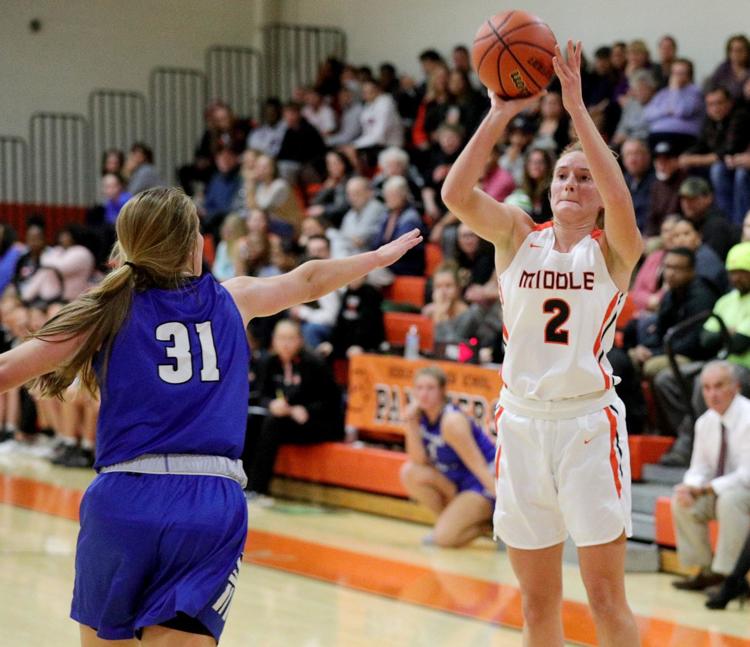 Middle vs Wildwood Catholic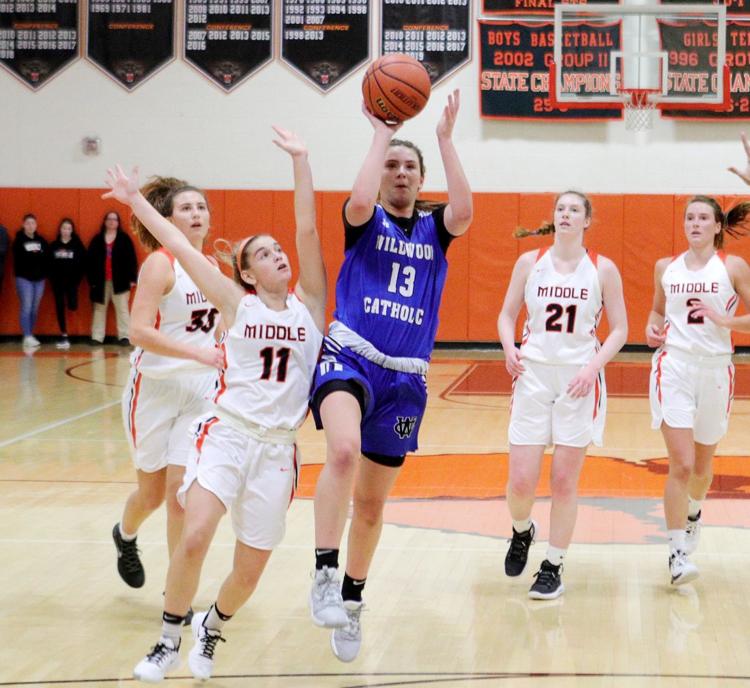 Middle vs Wildwood Catholic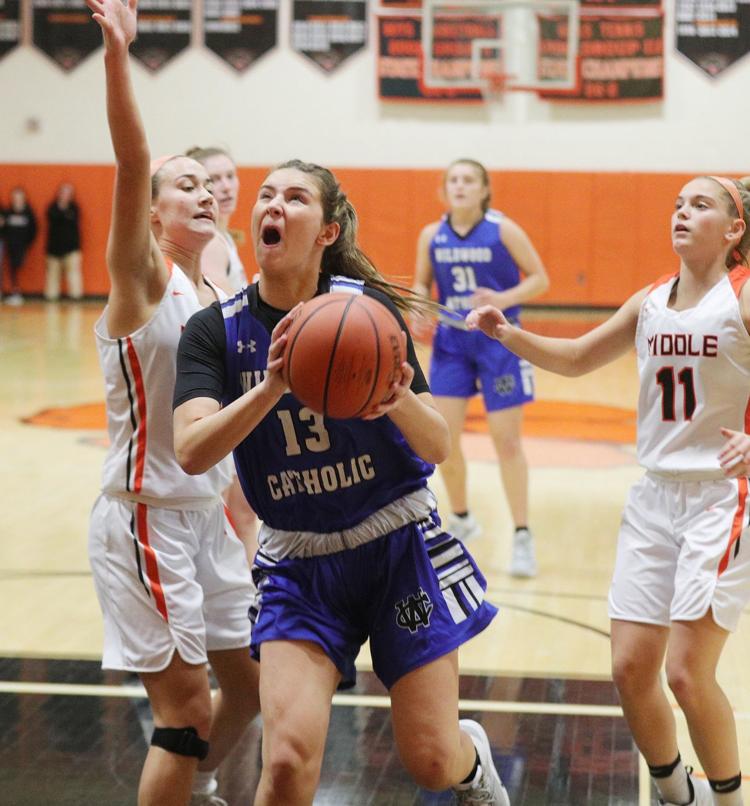 Middle vs Wildwood Catholic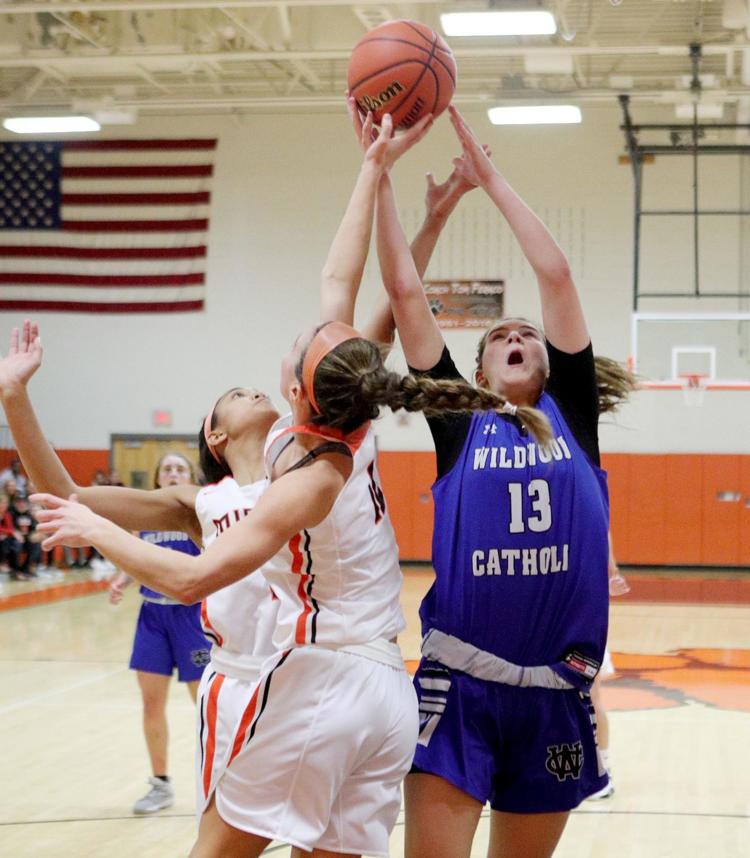 Middle vs Wildwood Catholic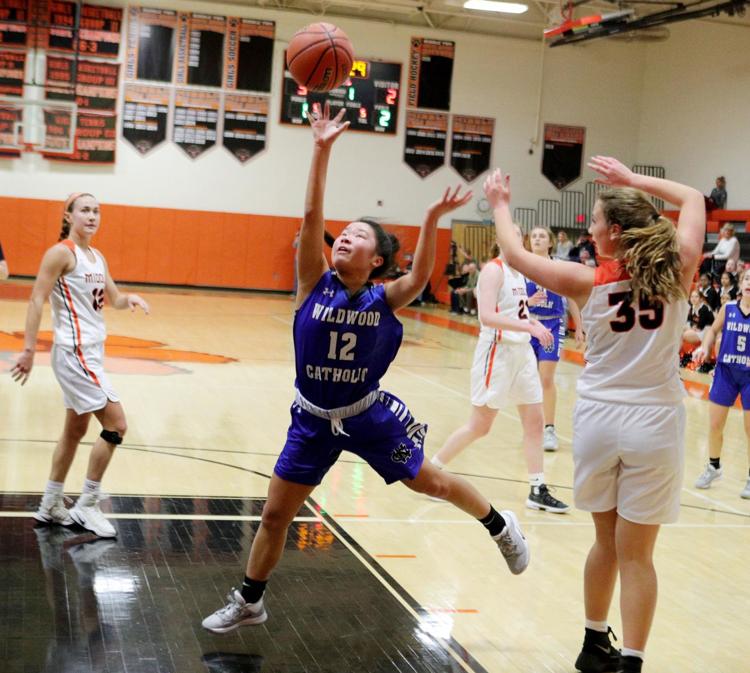 Middle vs Wildwood Catholic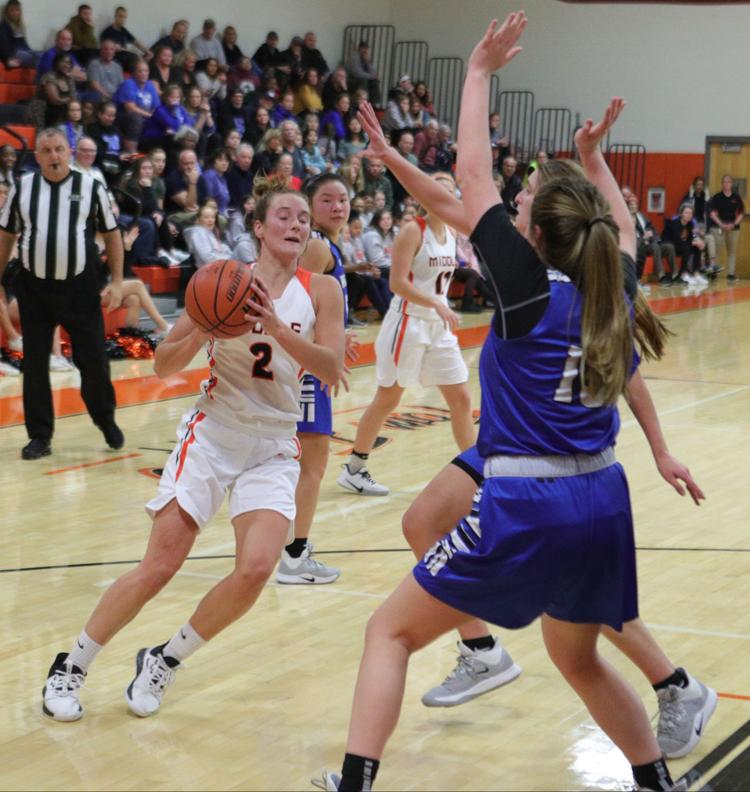 Middle vs Wildwood Catholic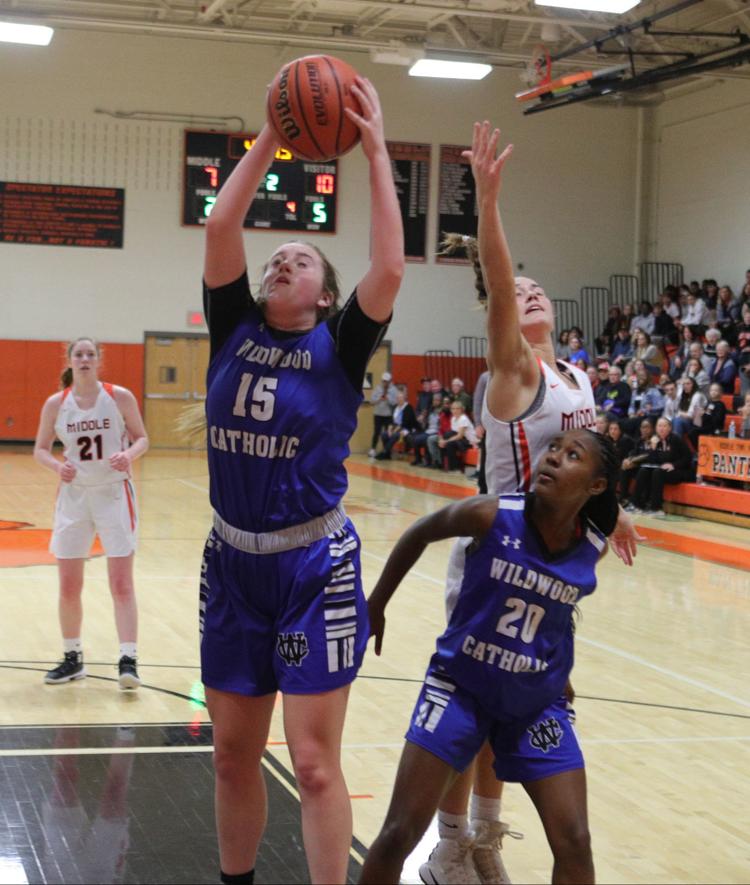 Middle vs Wildwood Catholic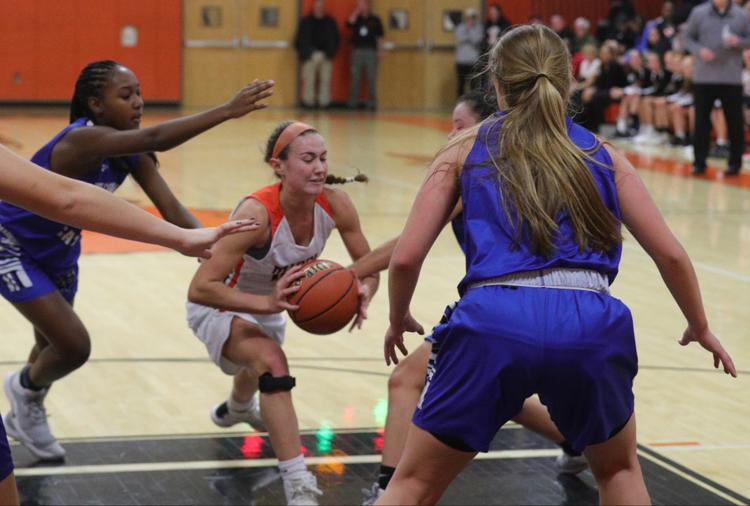 Middle vs Wildwood Catholic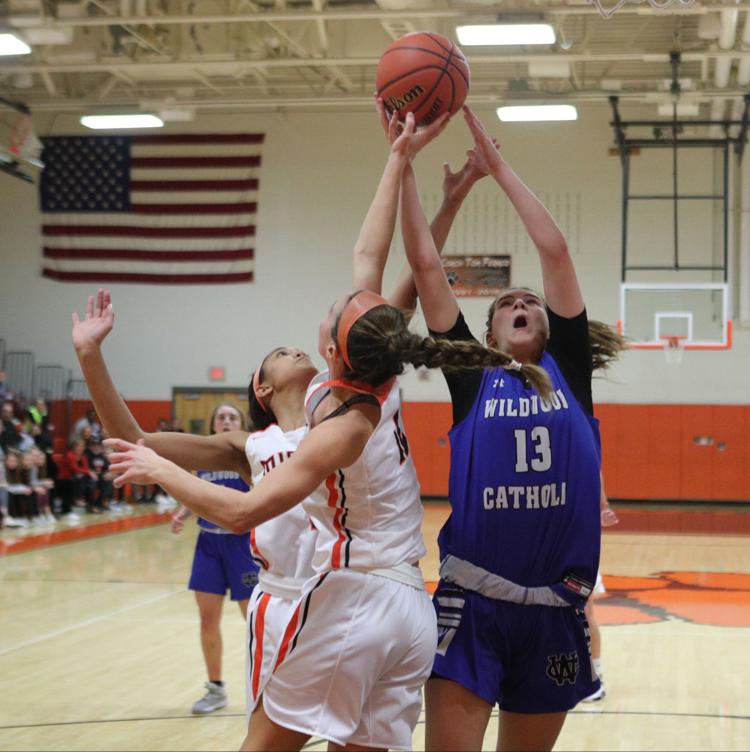 Middle vs Wildwood Catholic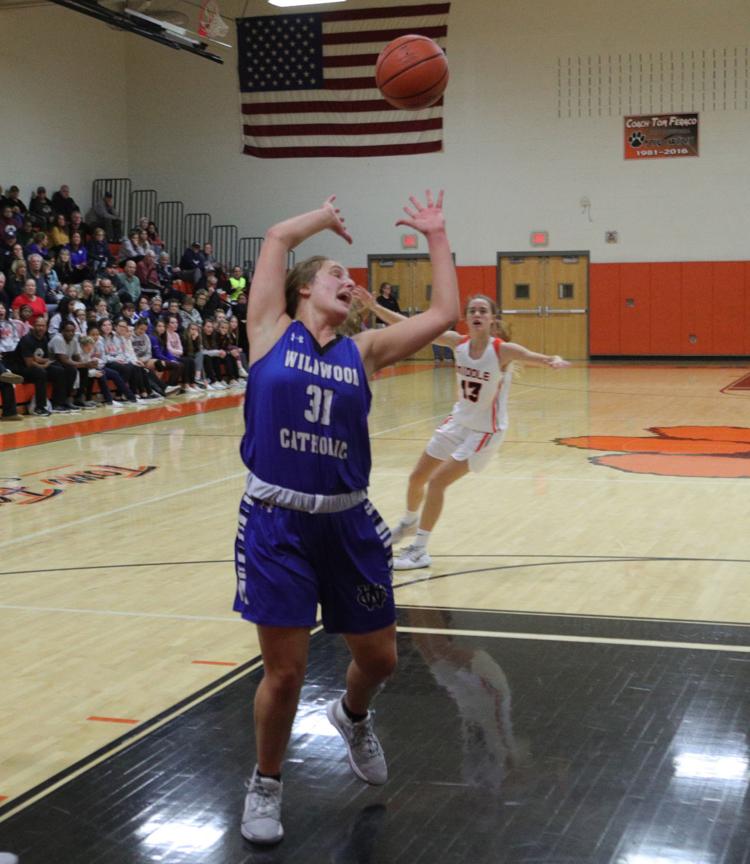 Middle vs Wildwood Catholic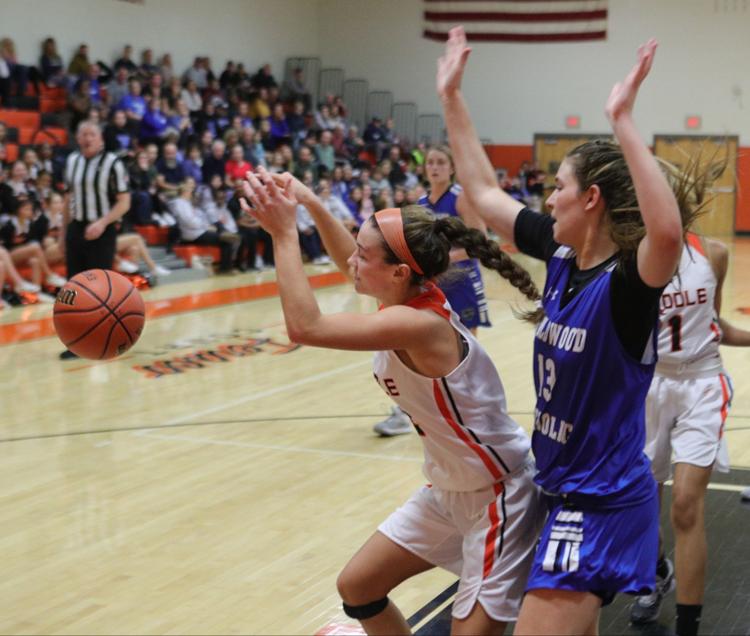 Middle vs Wildwood Catholic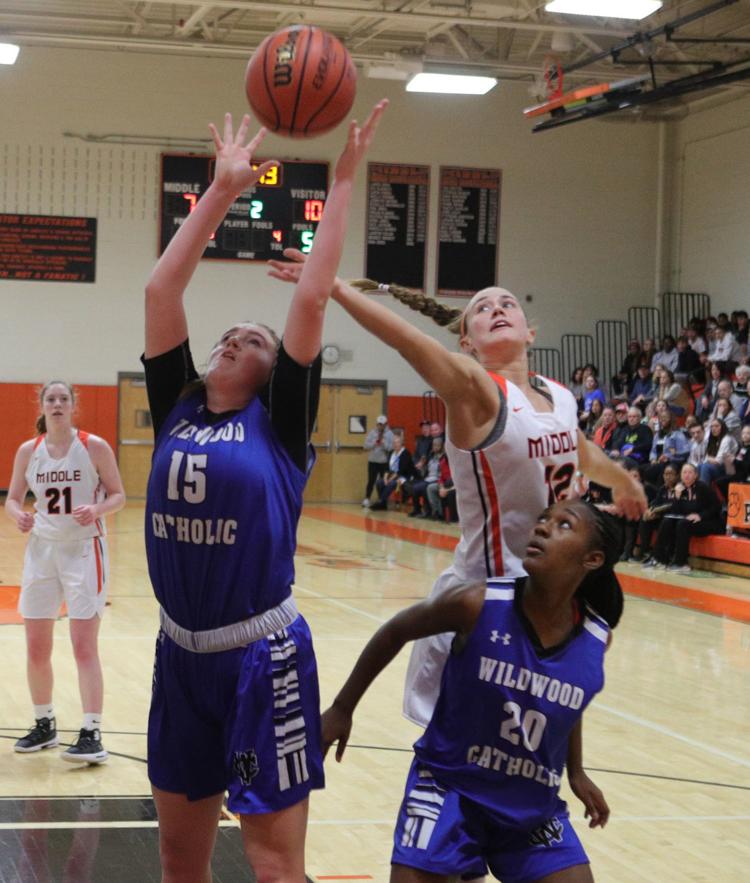 Middle vs Wildwood Catholic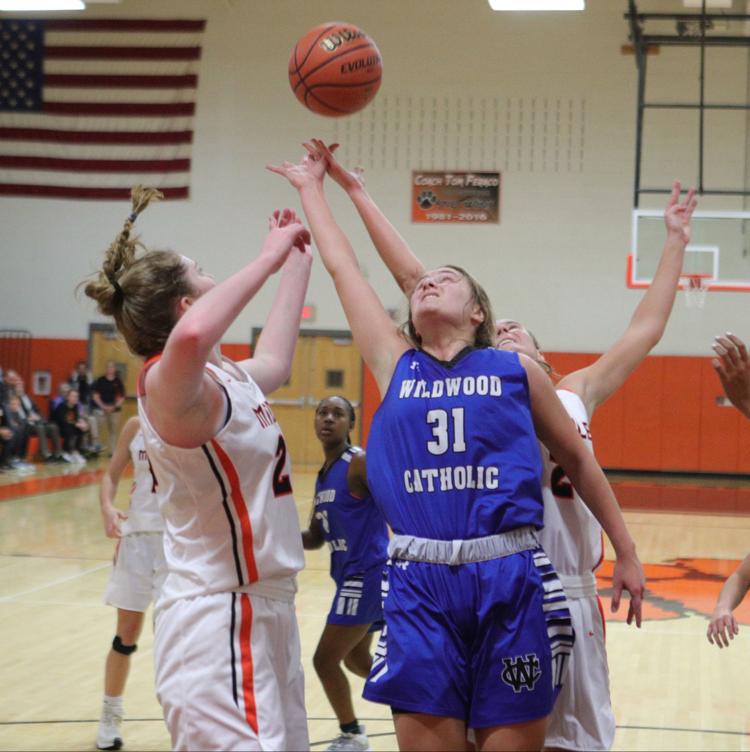 Middle vs Wildwood Catholic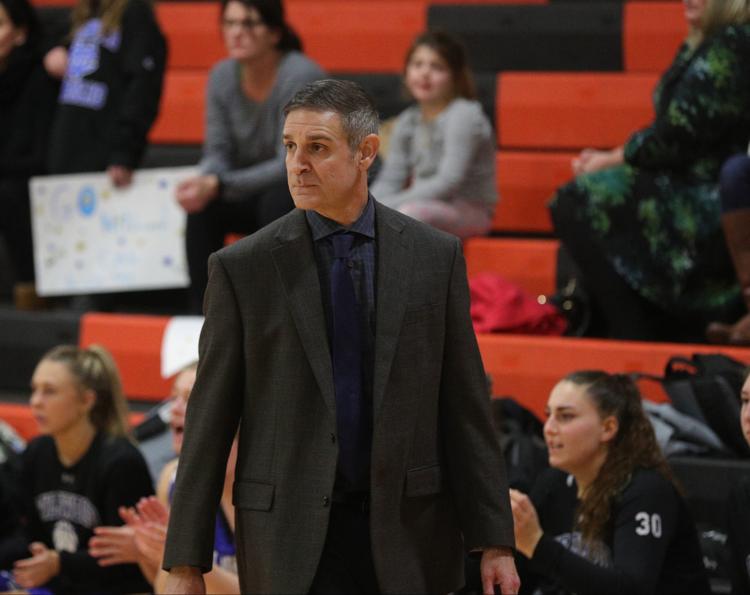 Middle vs Wildwood Catholic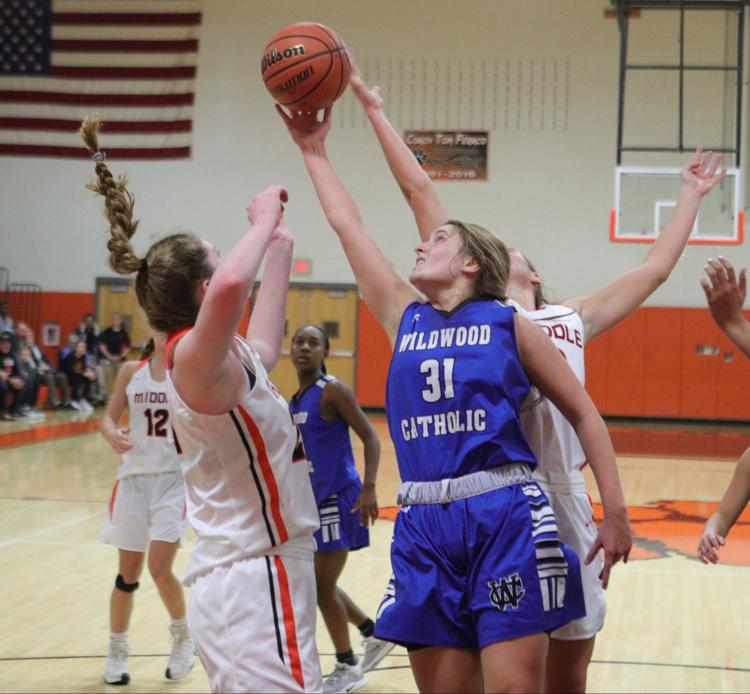 Middle vs Wildwood Catholic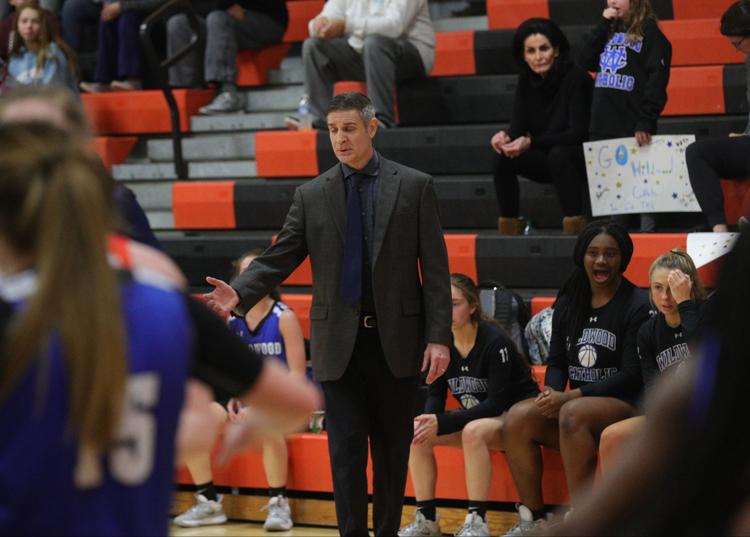 Middle vs Wildwood Catholic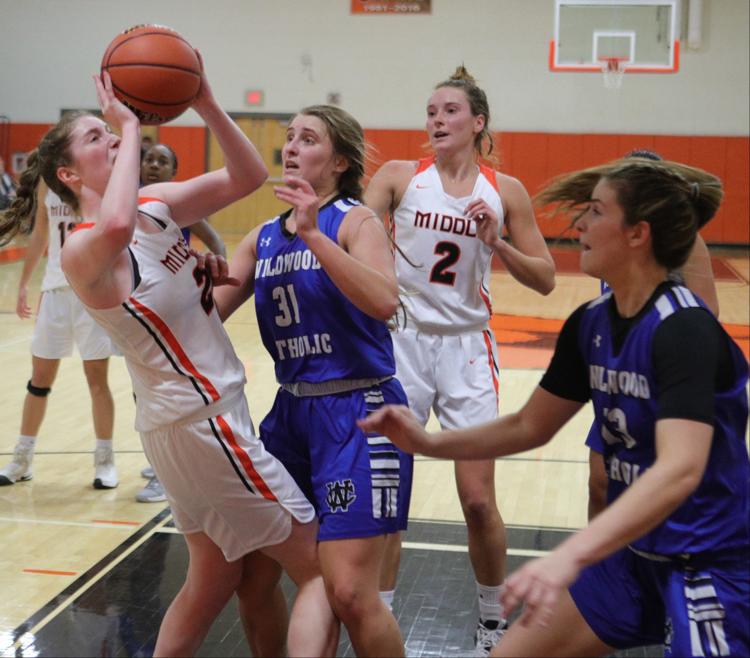 Middle vs Wildwood Catholic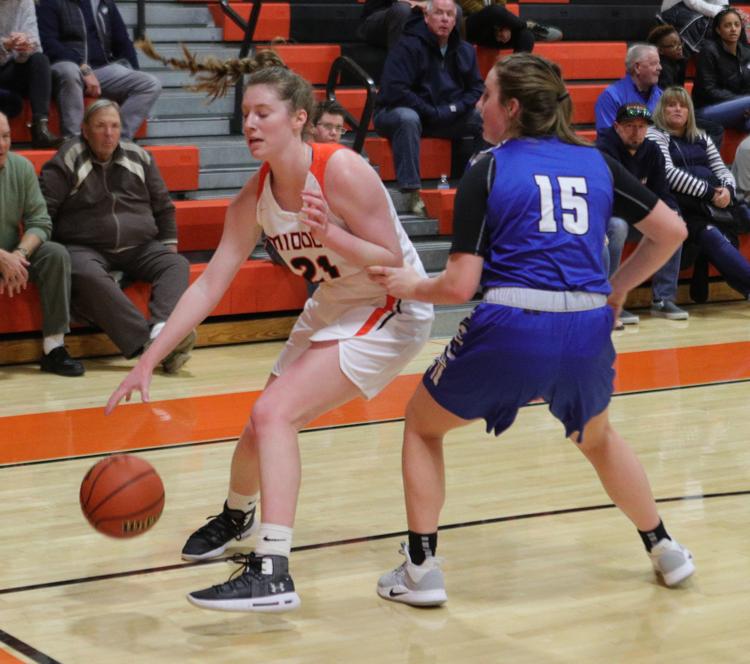 Middle vs Wildwood Catholic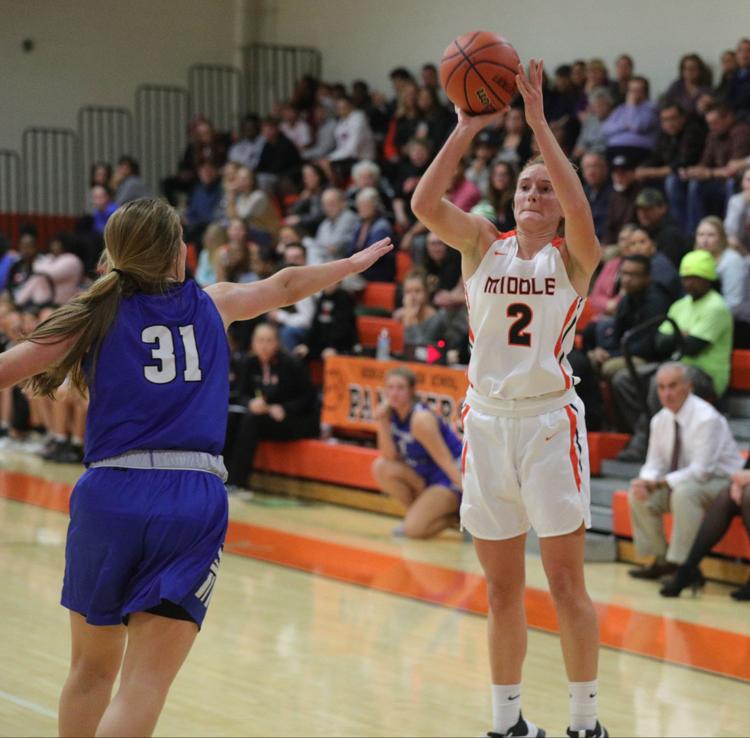 Middle vs Wildwood Catholic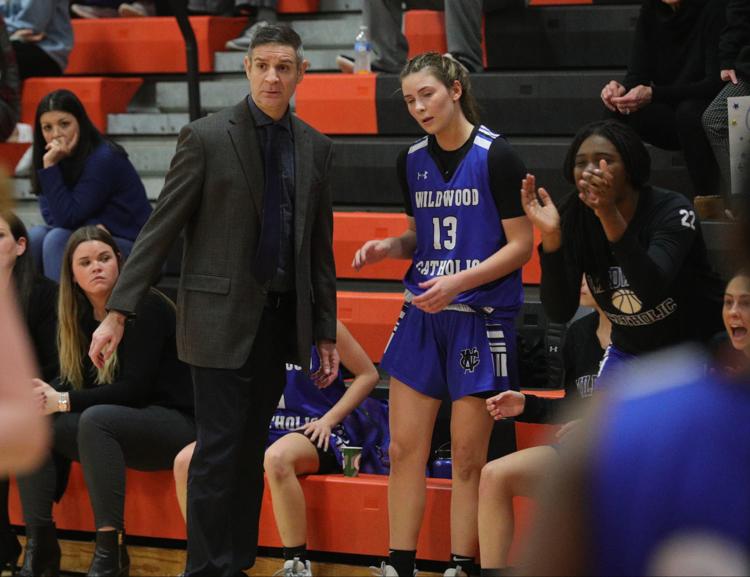 Middle vs Wildwood Catholic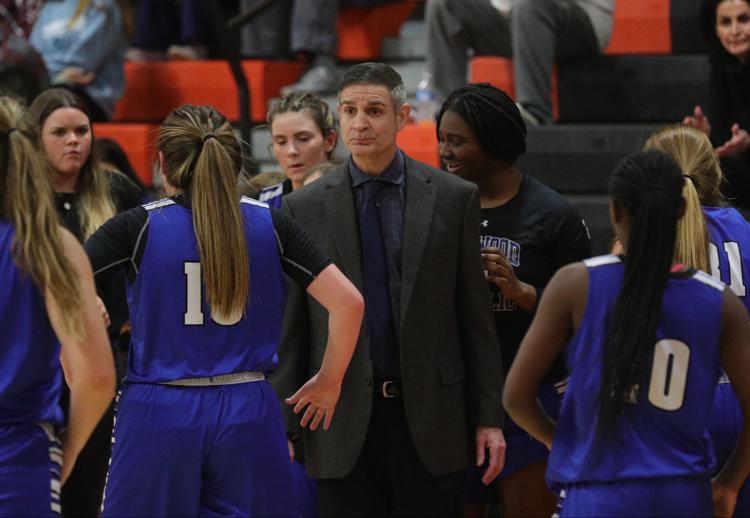 Middle vs Wildwood Catholic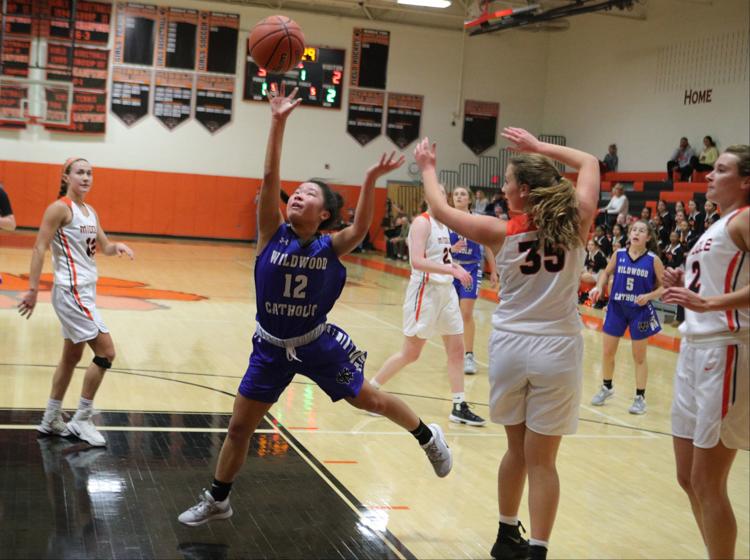 Middle vs Wildwood Catholic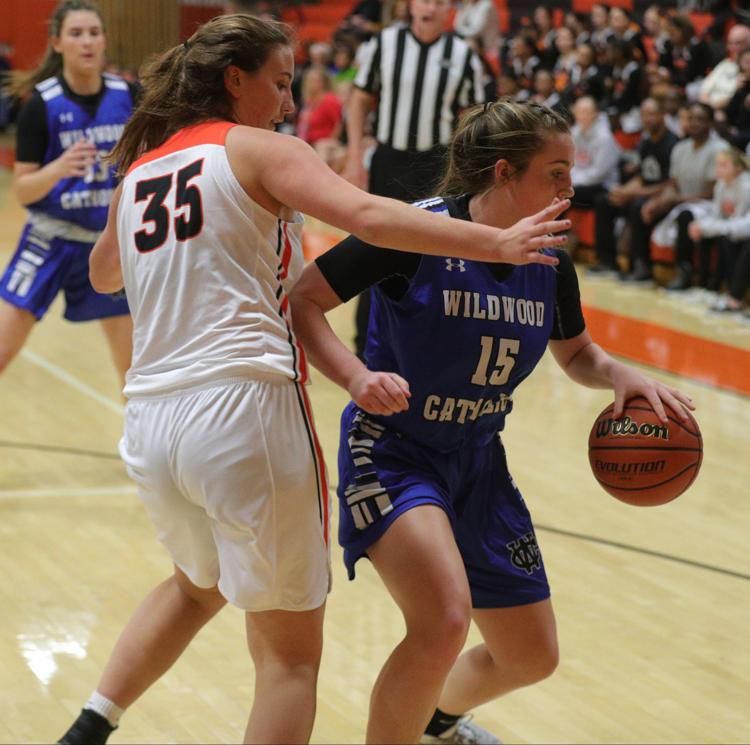 Middle vs Wildwood Catholic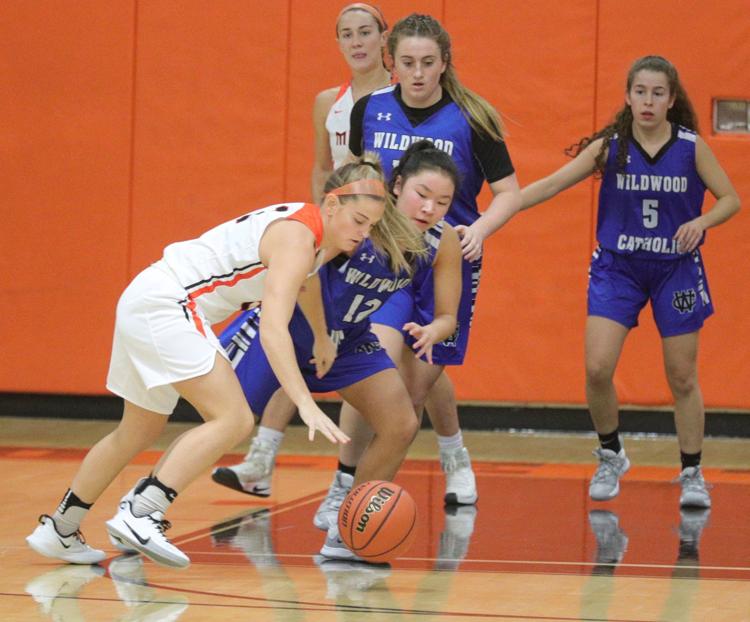 Middle vs Wildwood Catholic
Middle vs Wildwood Catholic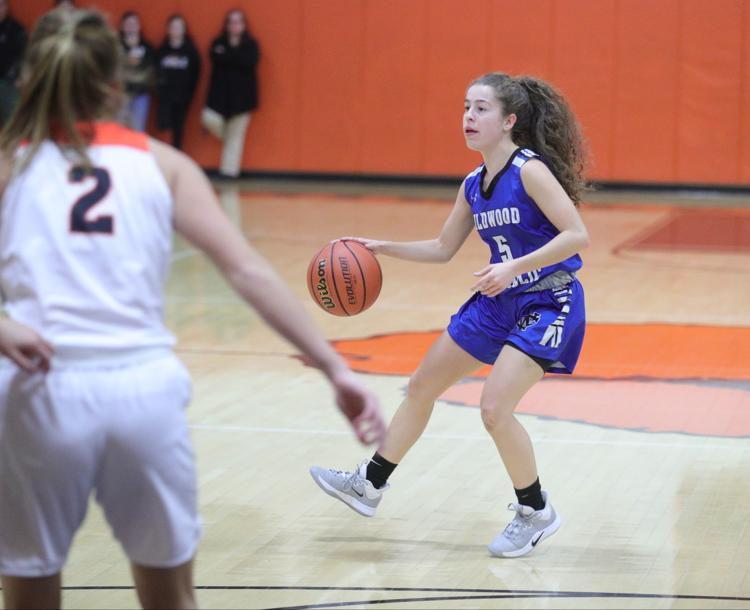 Middle vs Wildwood Catholic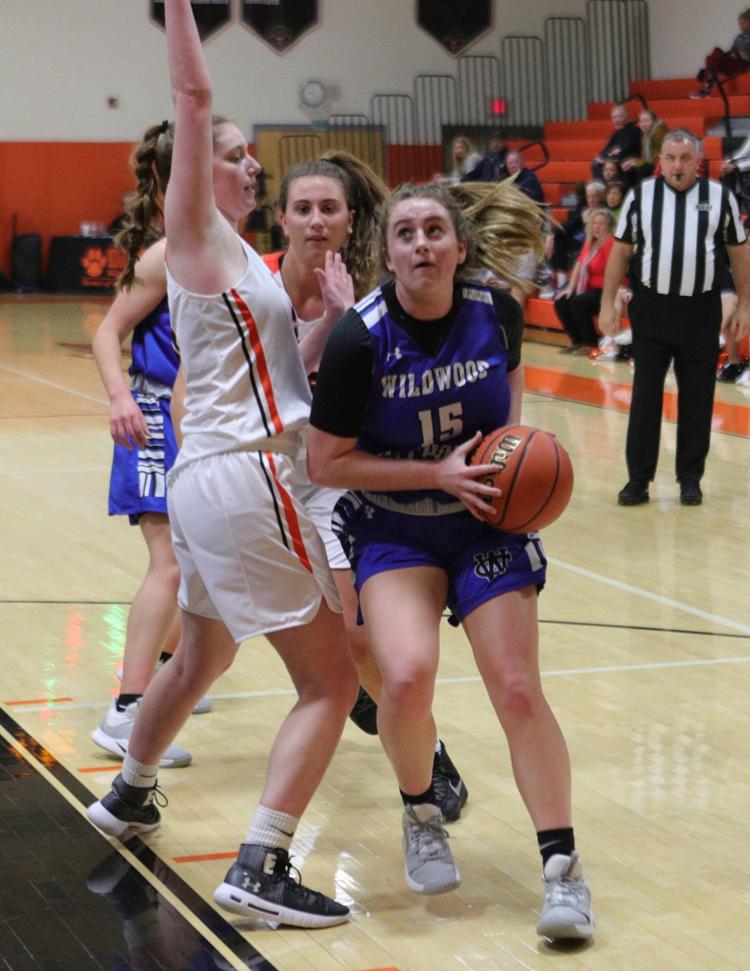 Middle vs Wildwood Catholic
Middle vs Wildwood Catholic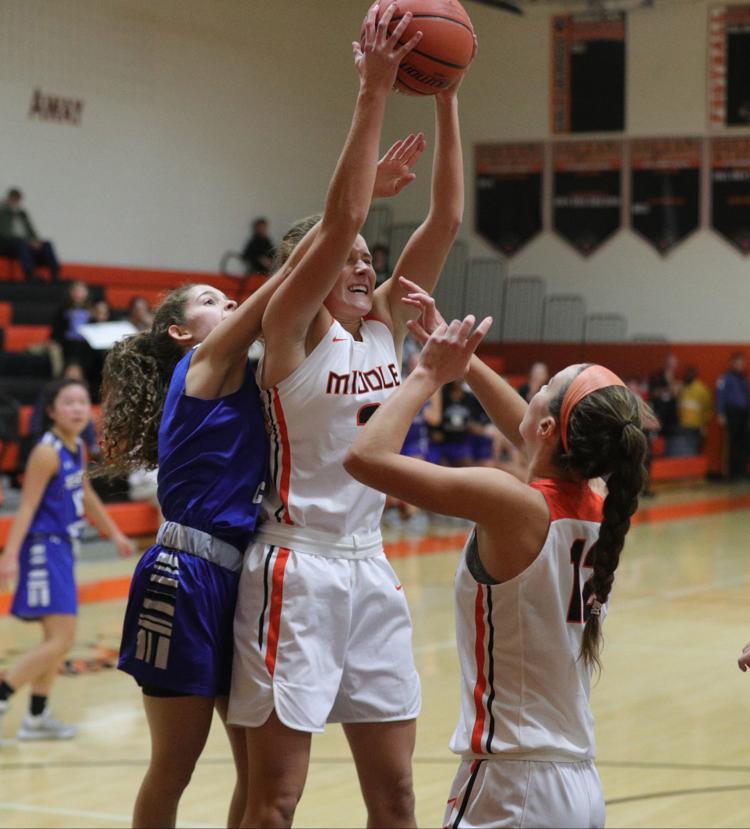 Middle vs Wildwood Catholic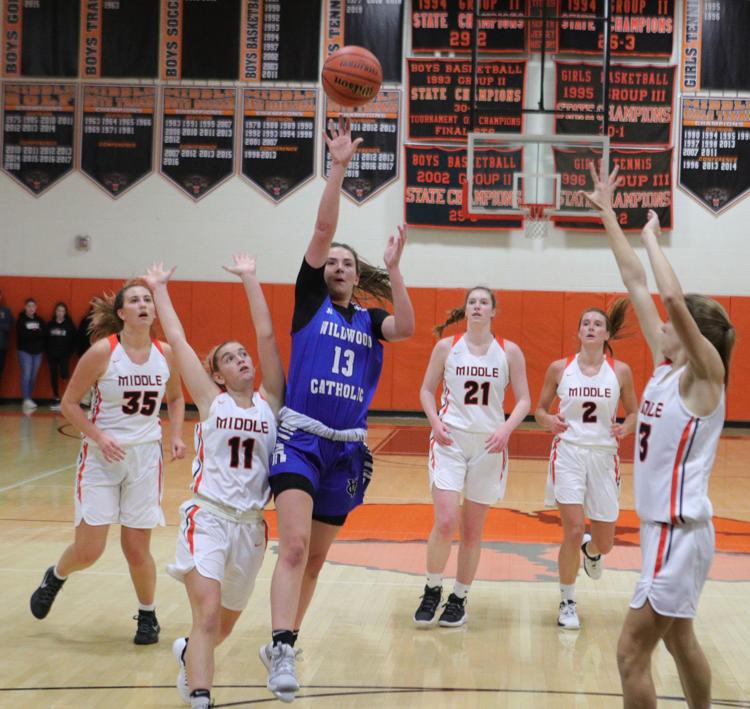 Middle vs Wildwood Catholic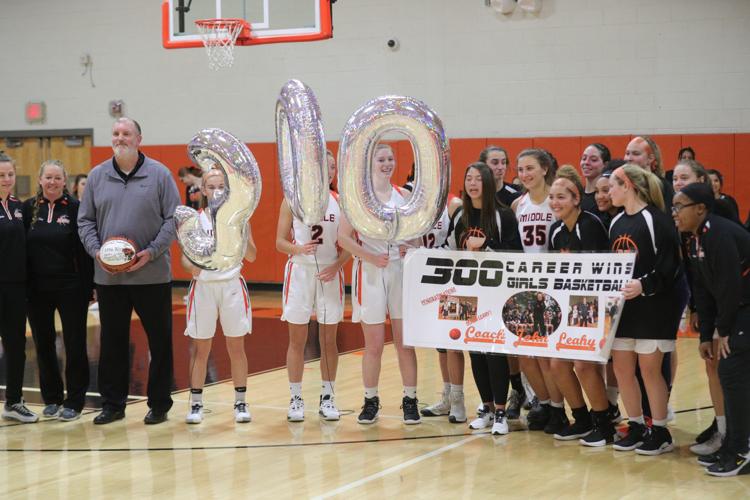 Middle vs Wildwood Catholic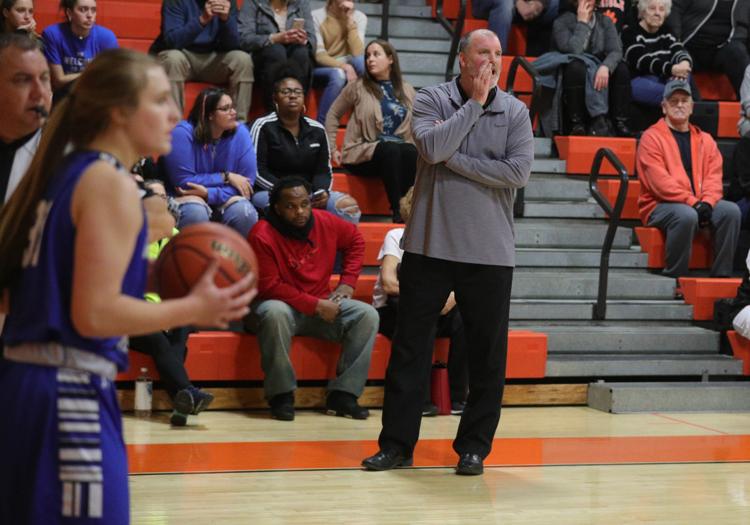 Middle vs Wildwood Catholic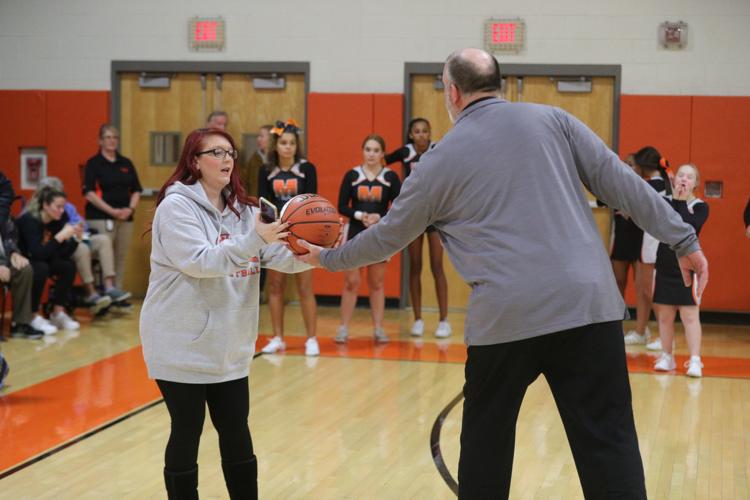 Middle vs Wildwood Catholic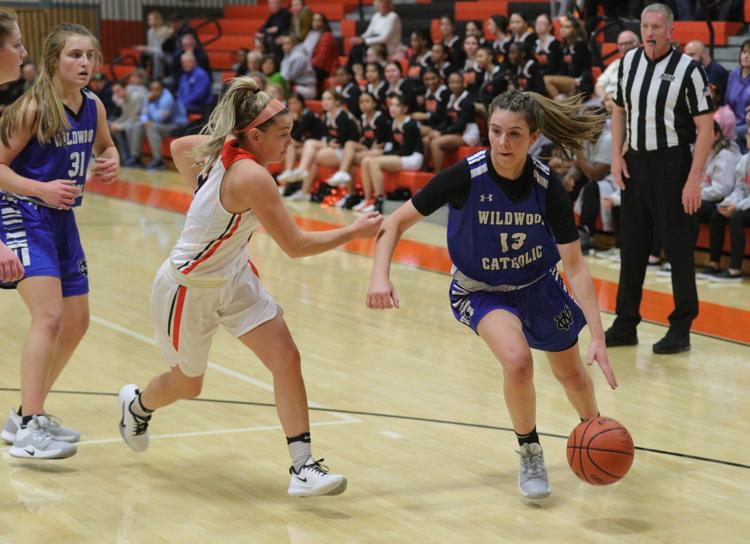 Middle vs Wildwood Catholic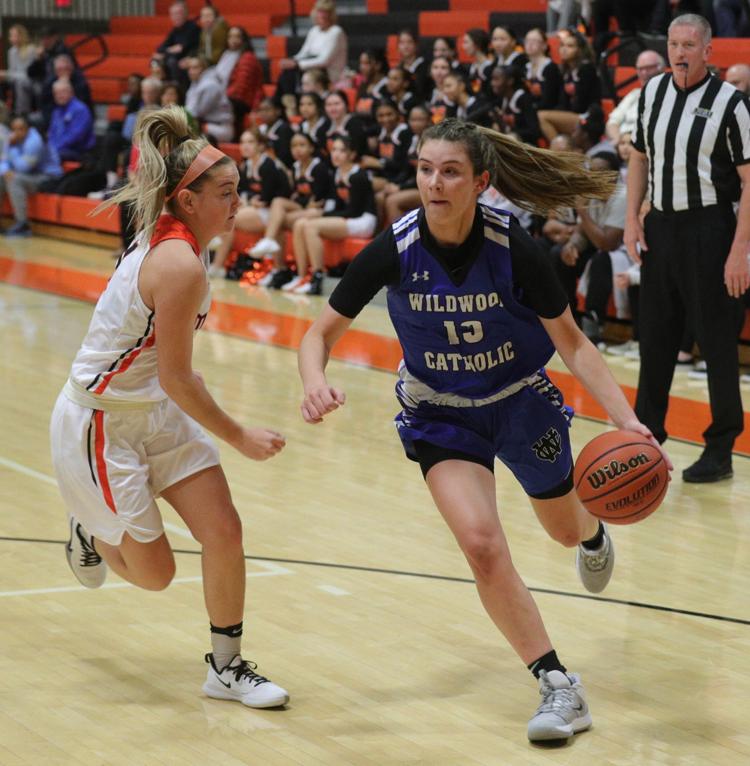 Middle vs Wildwood Catholic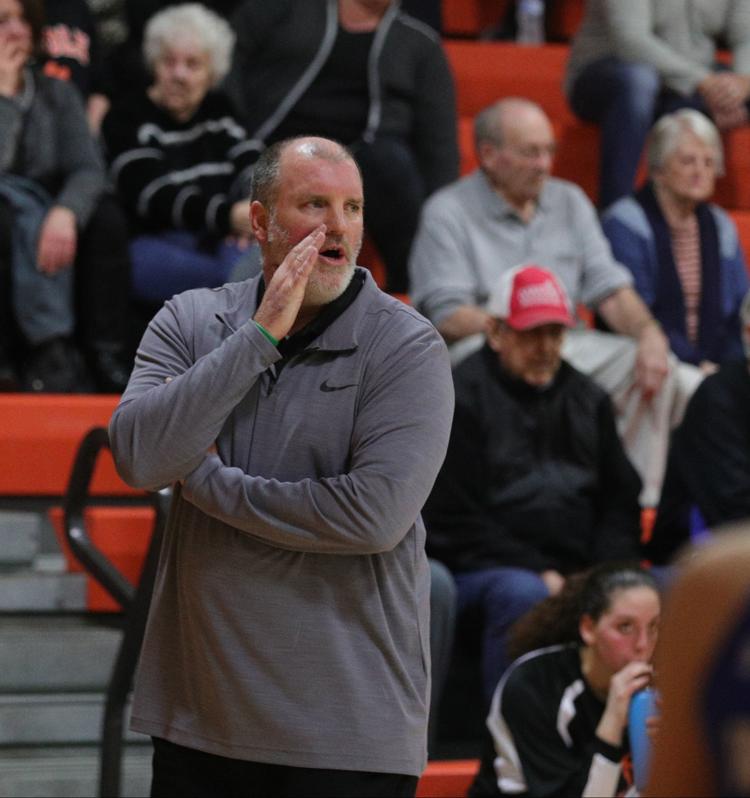 Middle vs Wildwood Catholic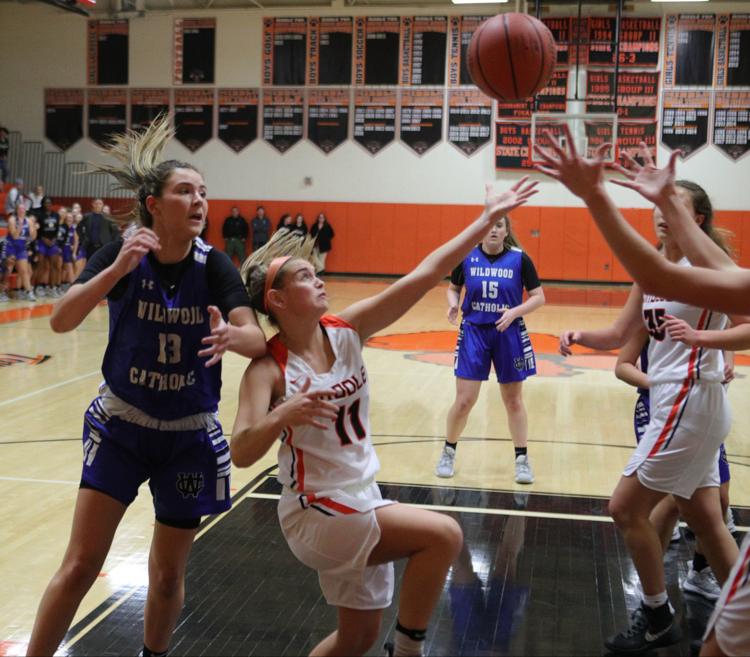 Middle vs Wildwood Catholic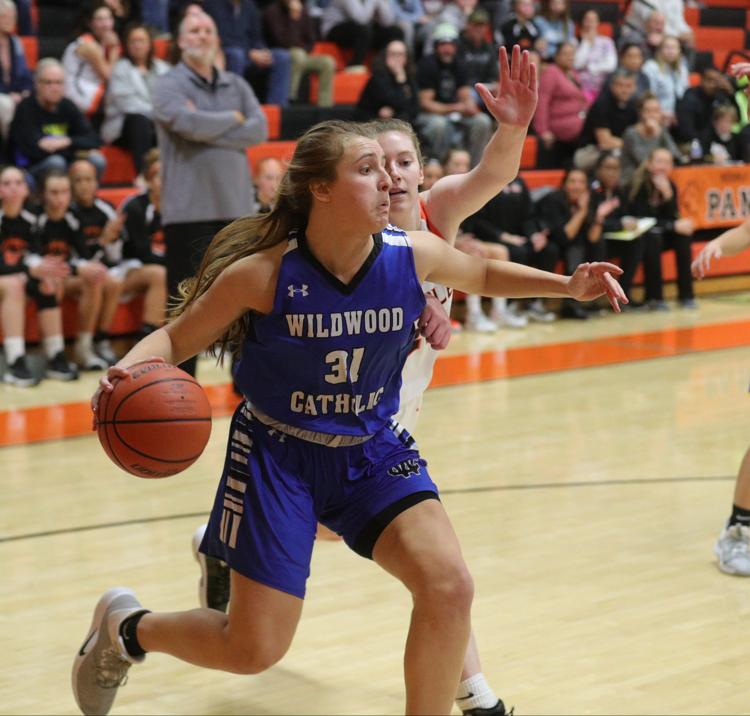 Middle vs Wildwood Catholic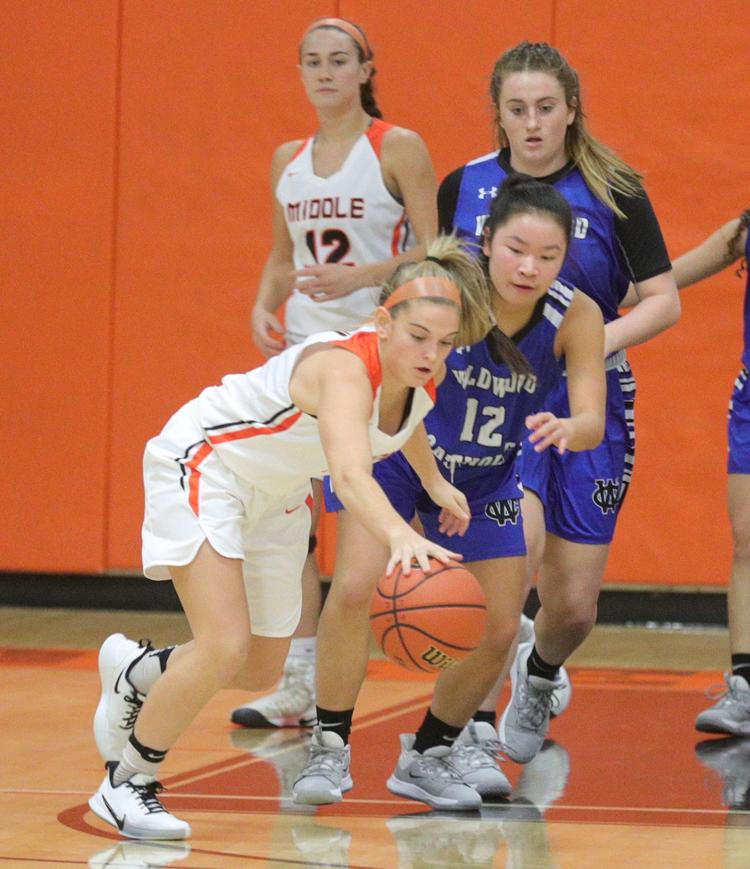 Middle vs Wildwood Catholic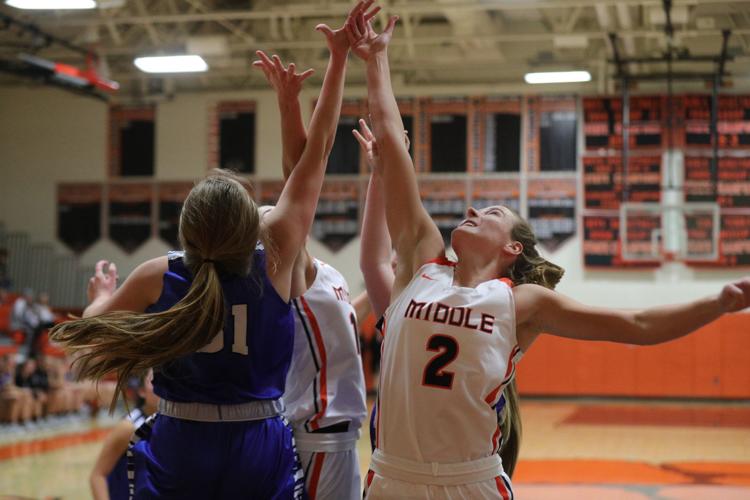 Middle vs Wildwood Catholic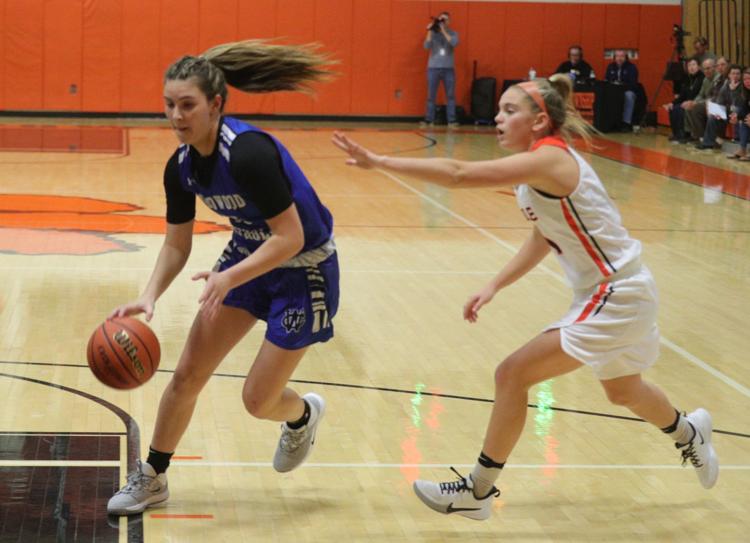 Middle vs Wildwood Catholic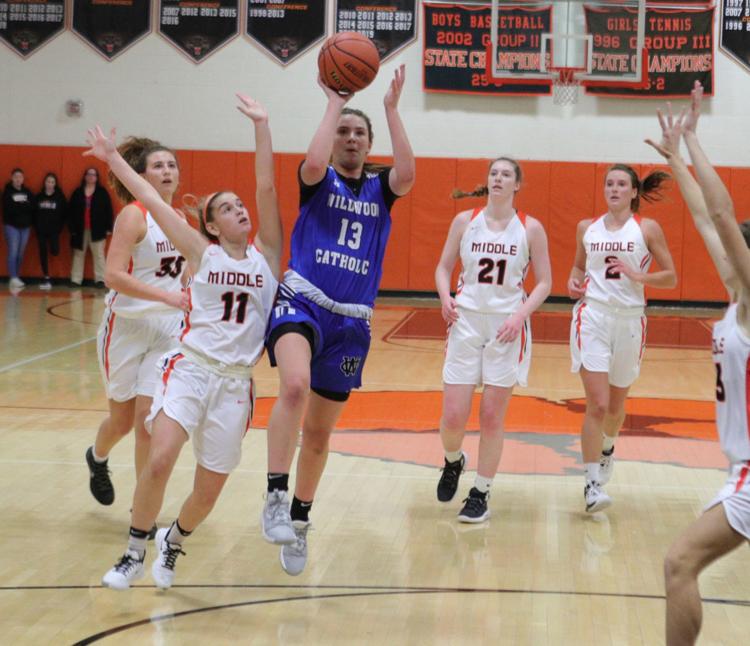 Middle vs Wildwood Catholic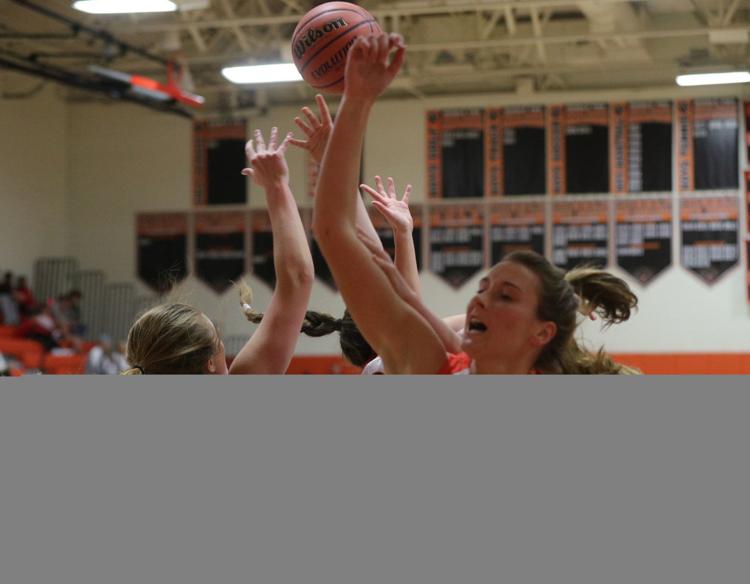 Middle vs Wildwood Catholic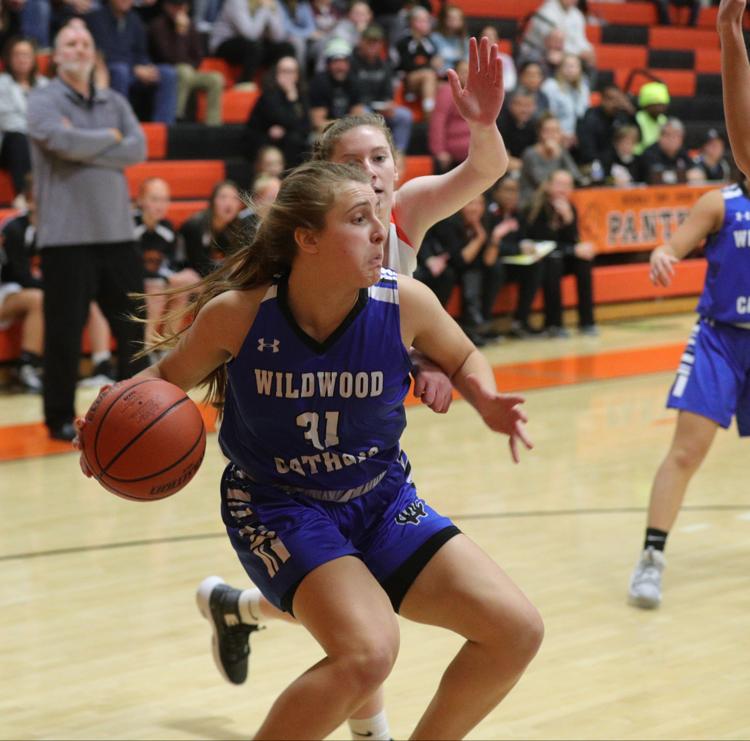 Middle vs Wildwood Catholic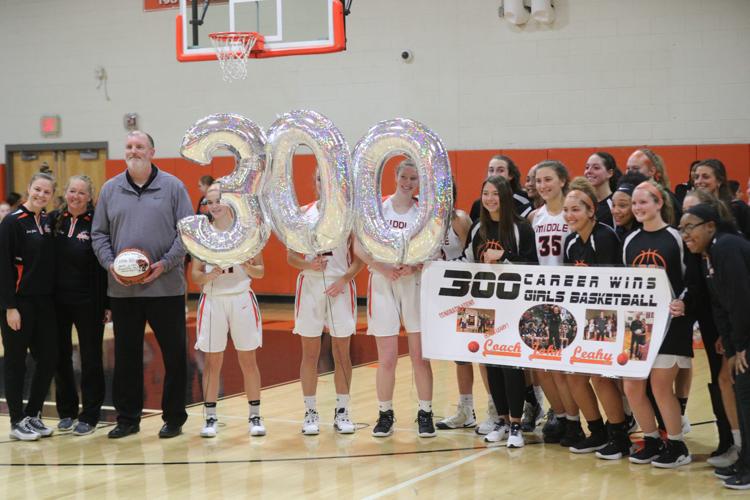 Middle vs Wildwood Catholic