CAMDEN — A Millville man has been charged with conspiracy for his role in an alleged money-wiring scheme that used online dating sites to defraud more than 30 victims.
Rubbin Sarpong, 35, was arrested Wednesday and is expected to appear in federal court before U.S. Magistrate Judge Joel Schneider, U.S. Attorney Craig Carpenito said.
Sarpong was charged with one count of conspiracy to commit wire fraud. If found guilty, he may face a maximum sentence of 20 years in prison and a $250,000 fine.
According to court documents, since January 2016, Sarpong and a number of conspirators allegedly defrauded victims by setting up online dating profiles using fake or stolen identities and striking up romantic relationships.
ATLANTIC CITY — A city man was arrested Monday for violating a restraining order and having …
The U.S. Attorney's Office said Sarpong and the conspirators, many of whom live in the African nation of Ghana, posed as military personnel who asked the victims they formed relationships with for money, sometimes under the guise of needing to ship gold bars found while stationed in Syria. The conspirators told victims their money would be returned once the gold bars were received in the United States, court documents show.
Law enforcement agents said the victims lost more than $2.1 million, with Sarpong allegedly receiving $823,386 into a personal bank account.
The investigation found Sarpong and the conspirators used multiple email accounts and phone numbers to communicate with victims and instruct them to wire money through Western Union and MoneyGram, send addresses, bank information and account numbers.
Federal agents said Sarpong made cash withdrawals from the associated bank accounts and wired money to other domestic accounts and to conspirators in Ghana.
Sarpong had posted pictures of himself on social media with large amounts of cash, luxury cars and expensive jewelry, Carpenito said.
Special agents with the FBI, the Department of Homeland Security and the IRS conducted the investigation leading to Sarpong's arrest.
First day of School of Millville Senior High School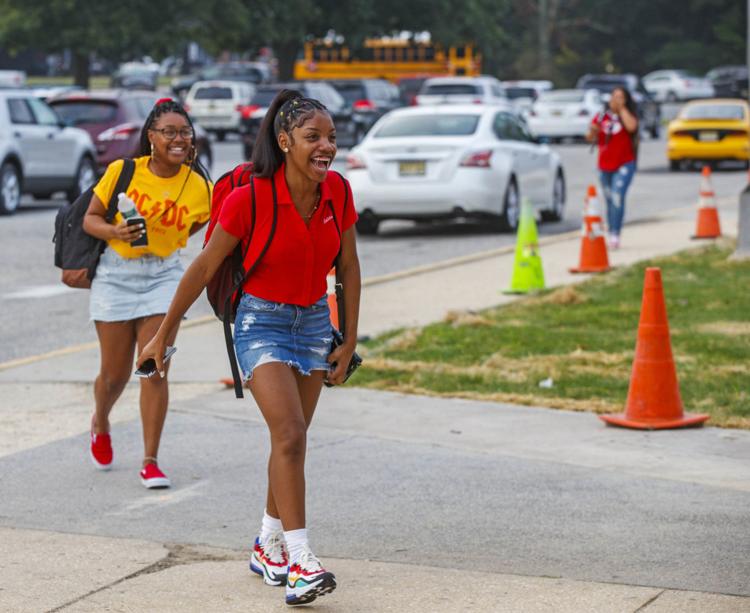 -- HIDE VERTICAL GALLERY ASSET TITLES --
First day of School of Millville Senior High School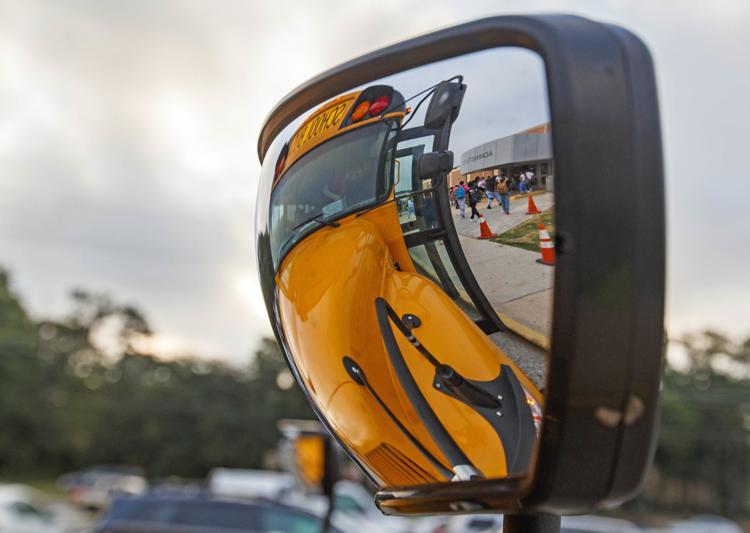 First day of School of Millville Senior High School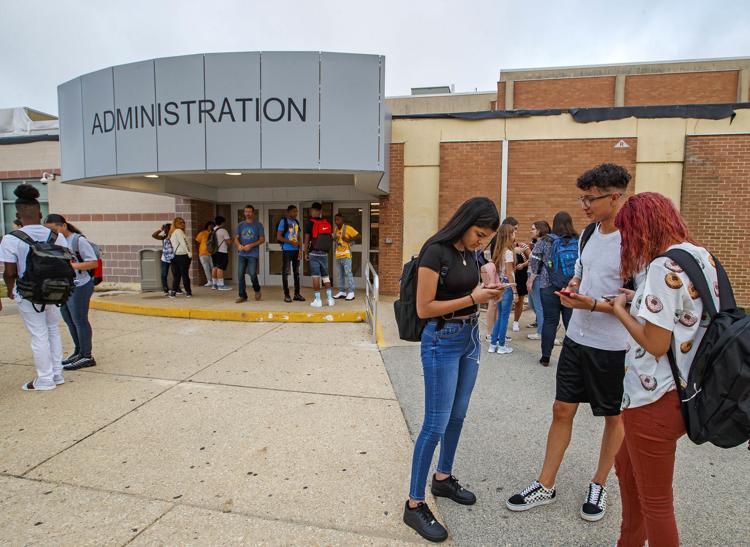 First day of School of Millville Senior High School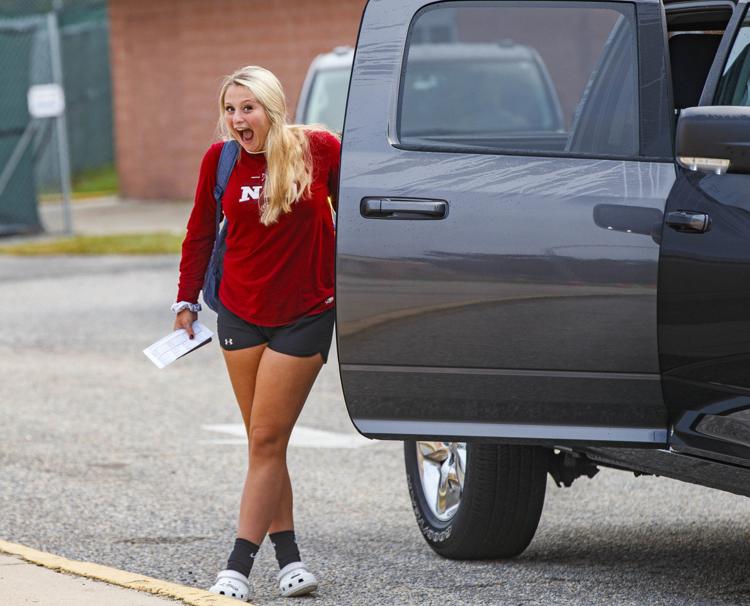 First day of School of Millville Senior High School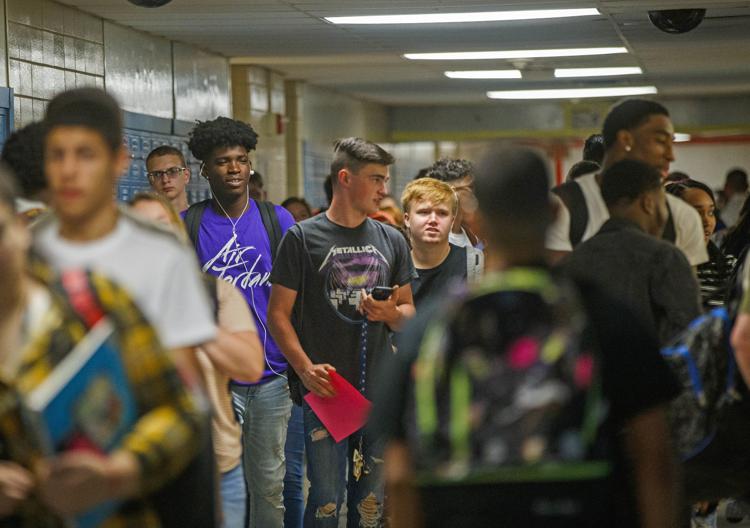 First day of School of Millville Senior High School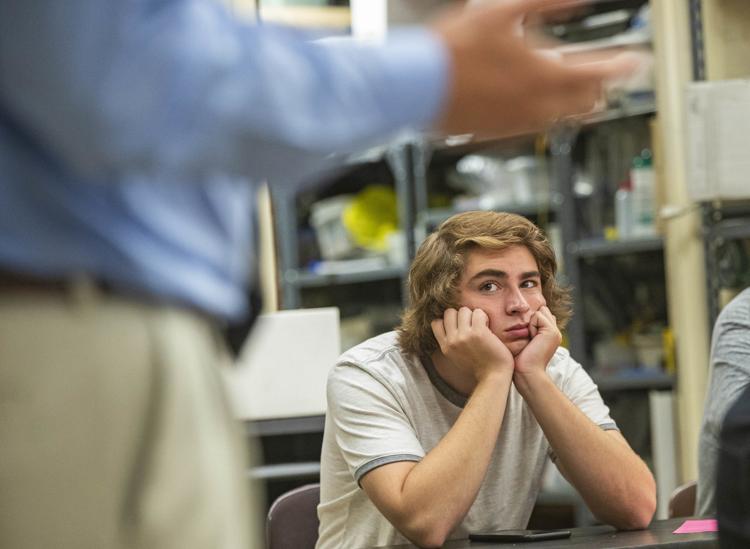 First day of School of Millville Senior High School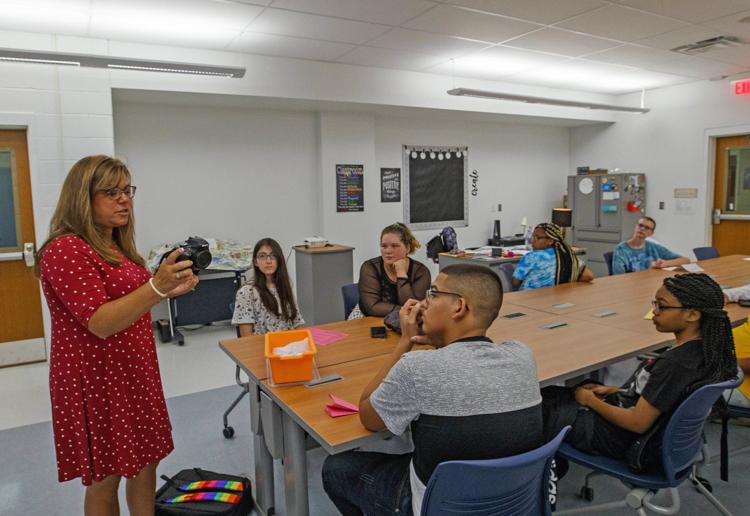 First day of School of Millville Senior High School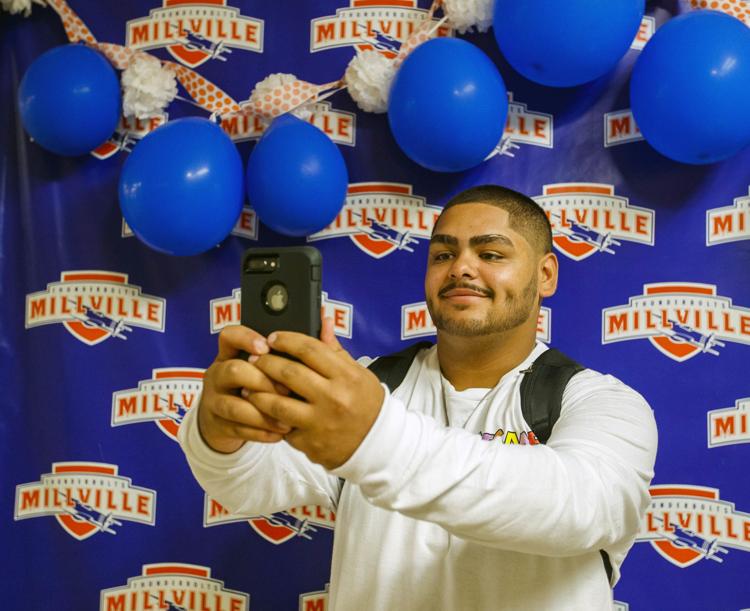 First day of School of Millville Senior High School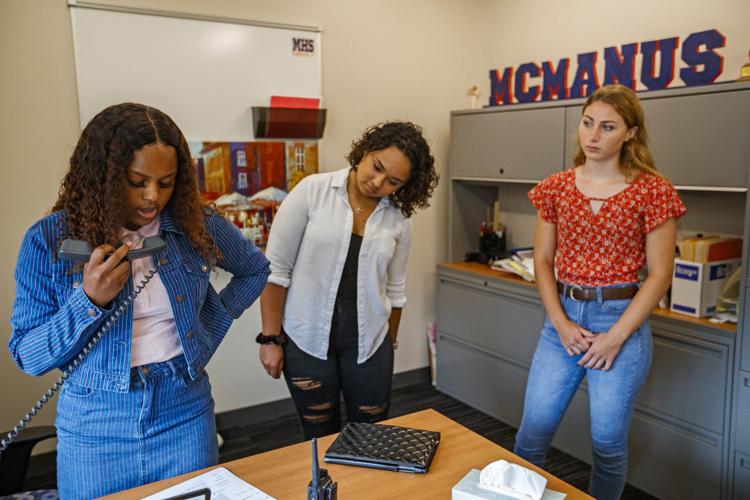 First day of School of Millville Senior High School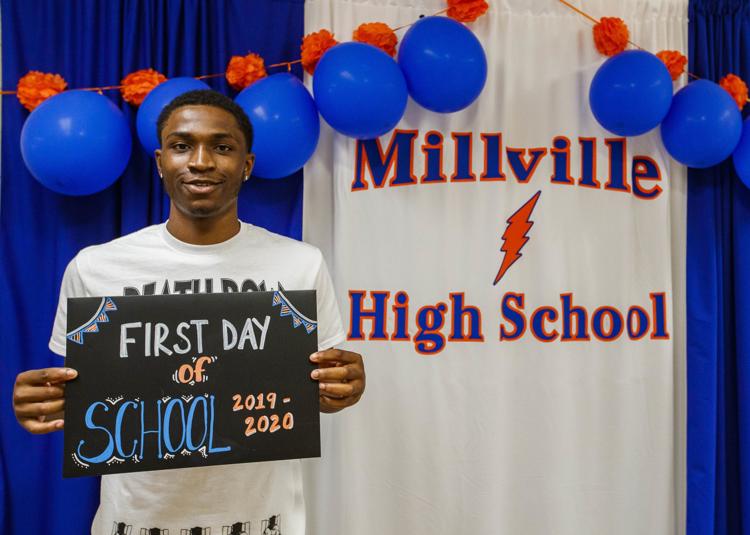 First day of School of Millville Senior High School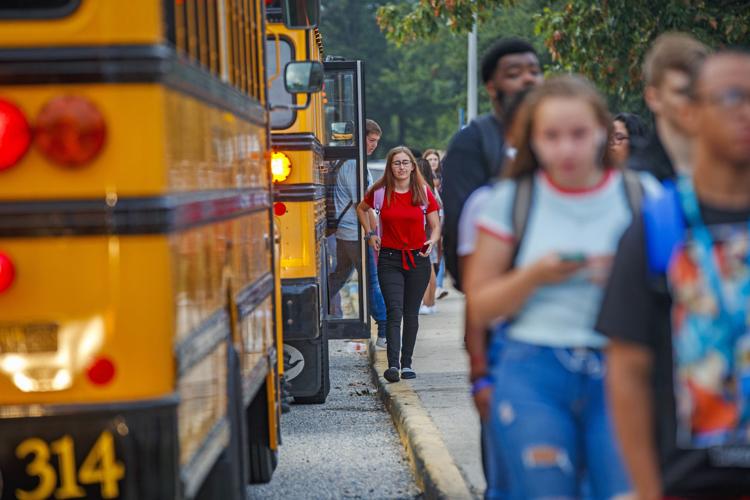 First day of School of Millville Senior High School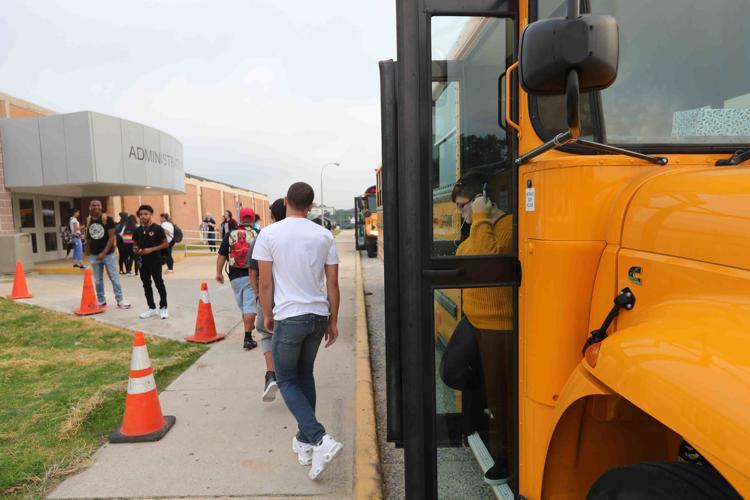 First day of School of Millville Senior High School
First day of School of Millville Senior High School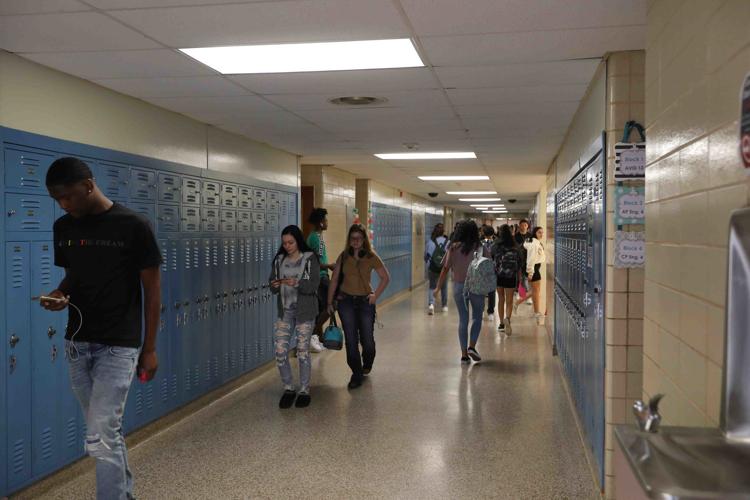 First day of School of Millville Senior High School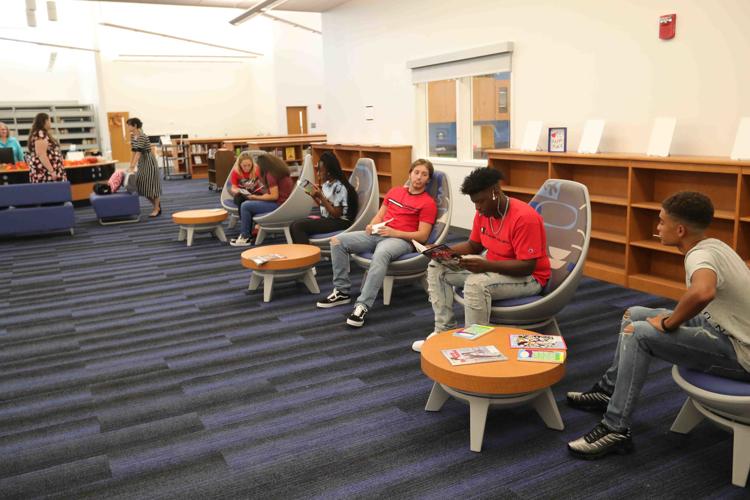 First day of School of Millville Senior High School
First day of School of Millville Senior High School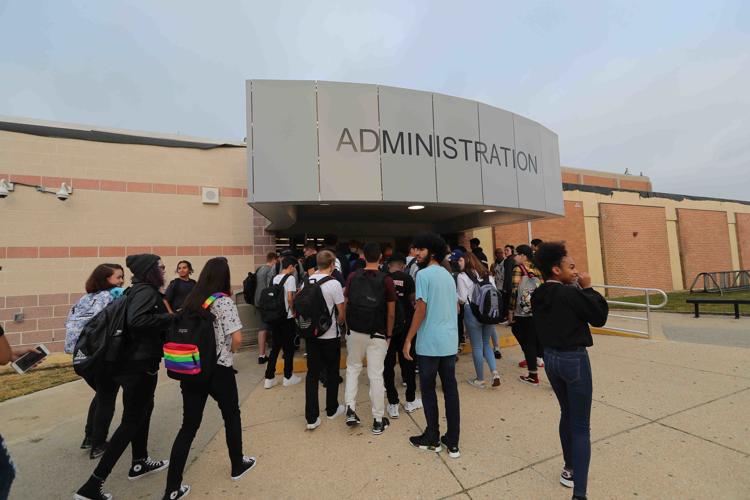 First day of School of Millville Senior High School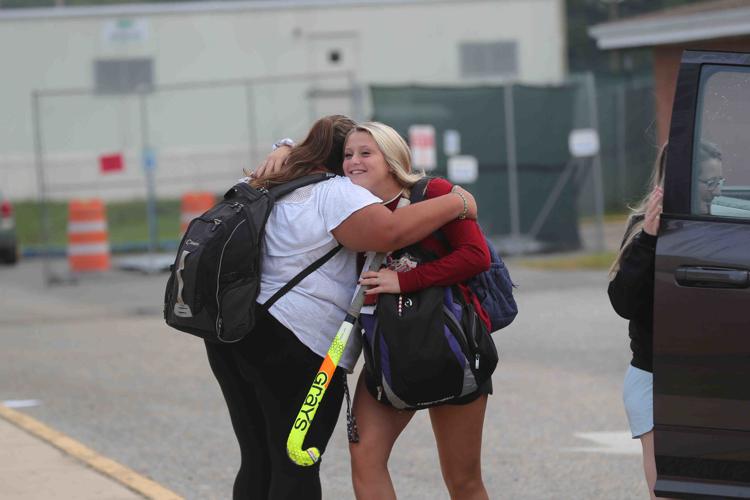 First day of School of Millville Senior High School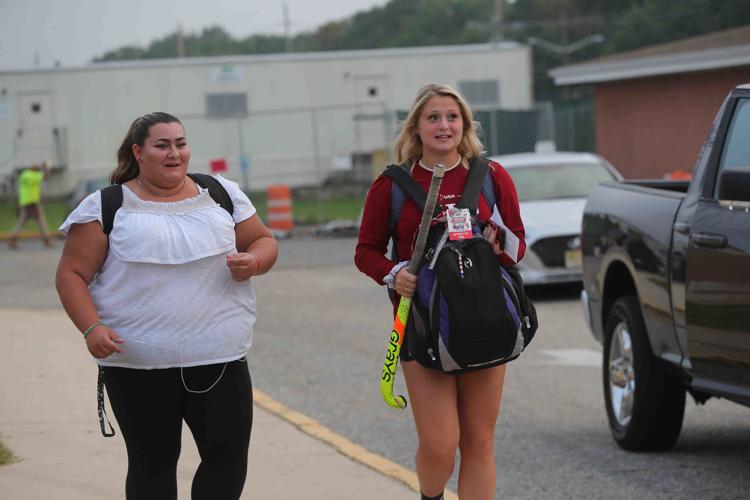 First day of School of Millville Senior High School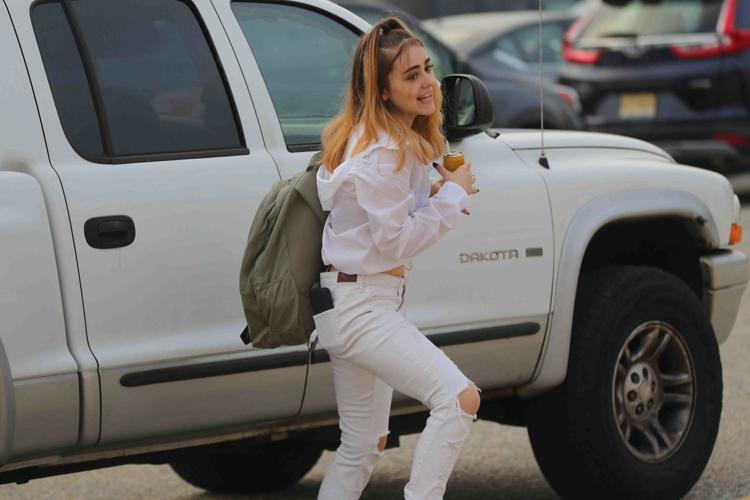 First day of School of Millville Senior High School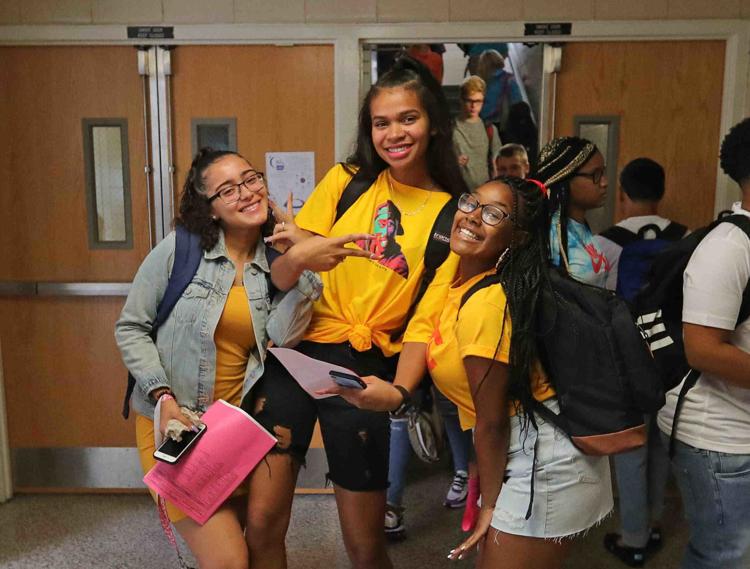 First day of School of Millville Senior High School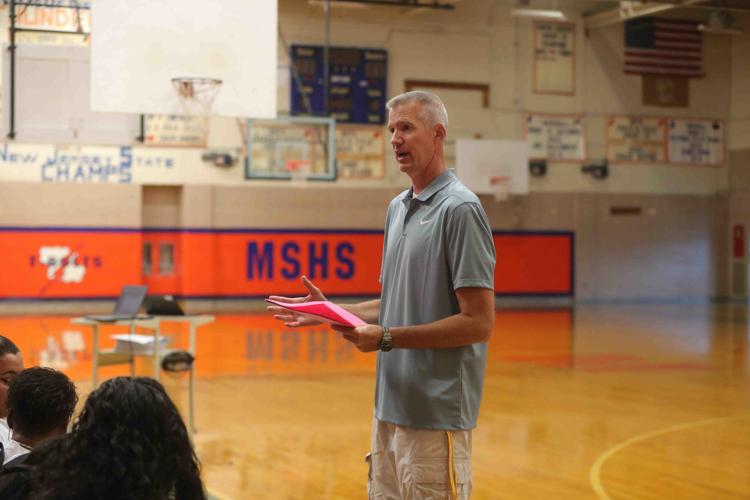 First day of School of Millville Senior High School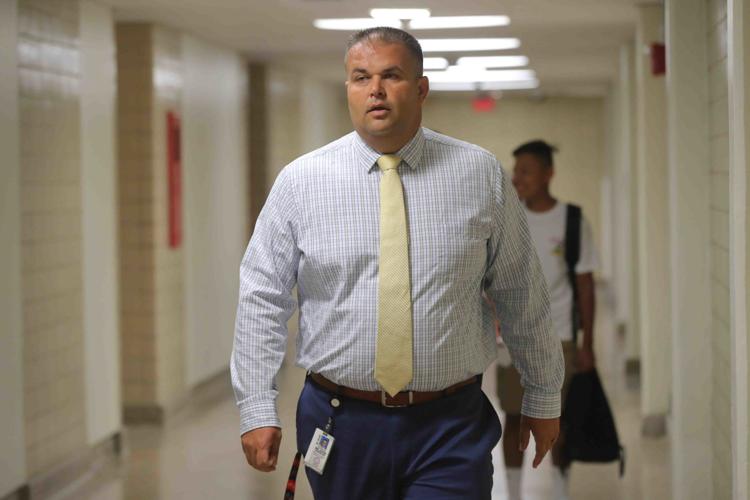 First day of School of Millville Senior High School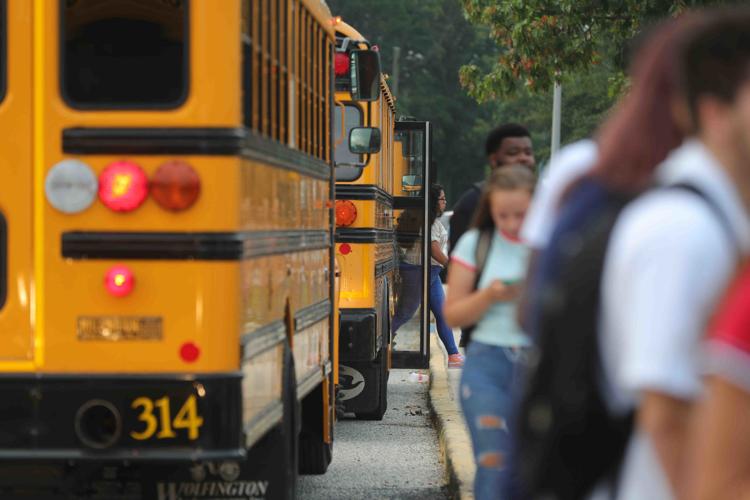 First day of School of Millville Senior High School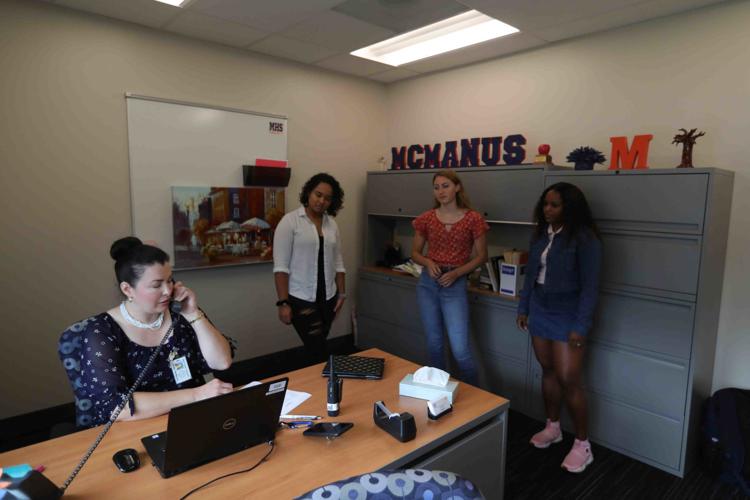 First day of School of Millville Senior High School