BRIDGETON — A Millville man was charged with driving while intoxicated and violating Gov. Phil Murphy's COVID-19 mandate after a Saturday morning car crash.
At 7:07 a.m., police responded to a crash in the 200 block of South Pine Street, according to a post on the department's Facebook page.
LONGPORT — Borough police on Tuesday said there was no new information about the weekend cra…
Raequwon Huckaby, 24, of the 800 block of Cedar Street, was operating a vehicle while intoxicated and was arrested, police said.
In addition to DWI, Huckaby was charged with refusal to obey lawful order, refusal to cooperate with person authorized by emergency act and violating Murphy's orders.
He was released on a summons with a pending court date.
Violations of the emergency orders surrounding the new coronavirus are considered disorderly persons offenses, which carry up to six months in jail, a maximum $1,000 fine or both.
040720_nws_cumboclosed 1.jpg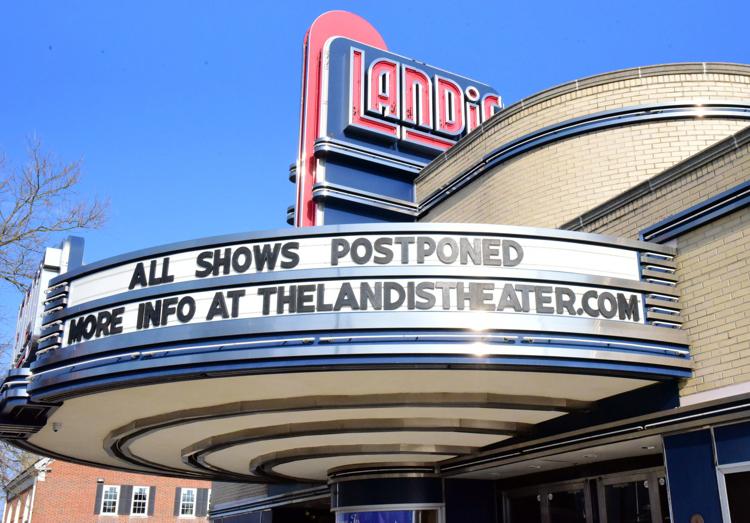 -- HIDE VERTICAL GALLERY ASSET TITLES --
040720_nws_cumboclosed 2.jpg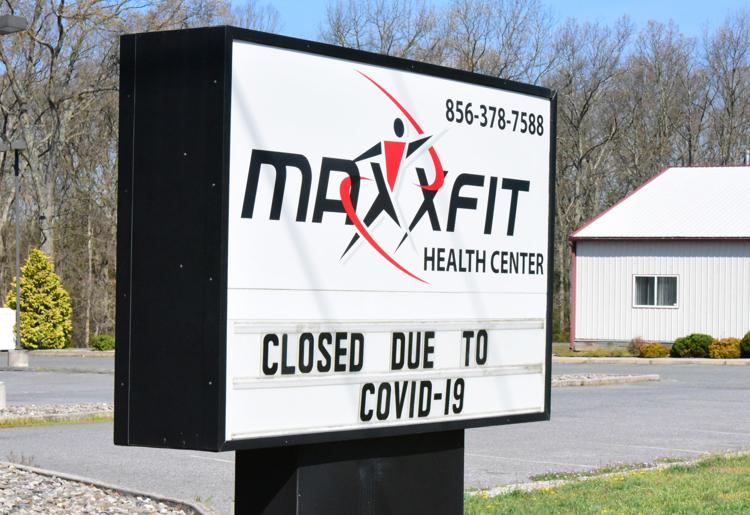 040720_nws_cumboclosed 3.jpg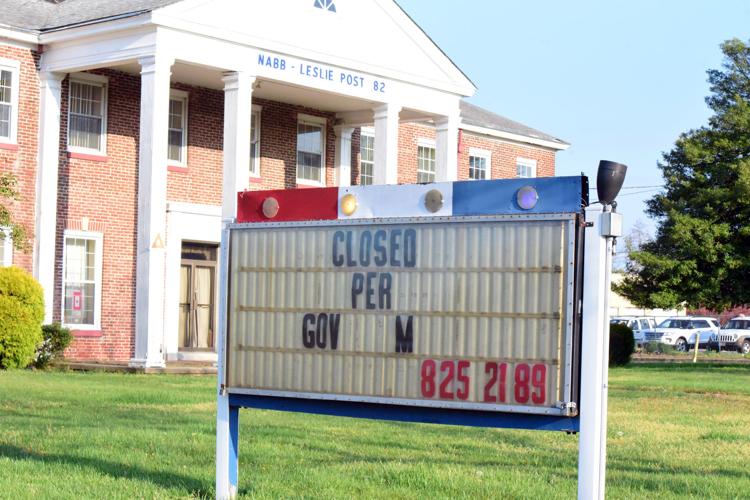 040720_nws_cumboclosed 4.jpg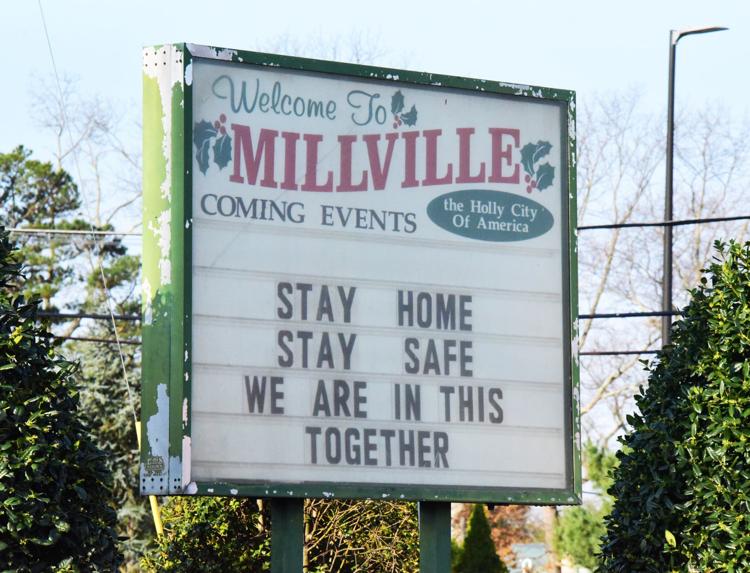 040720_nws_cumboclosed 5.jpg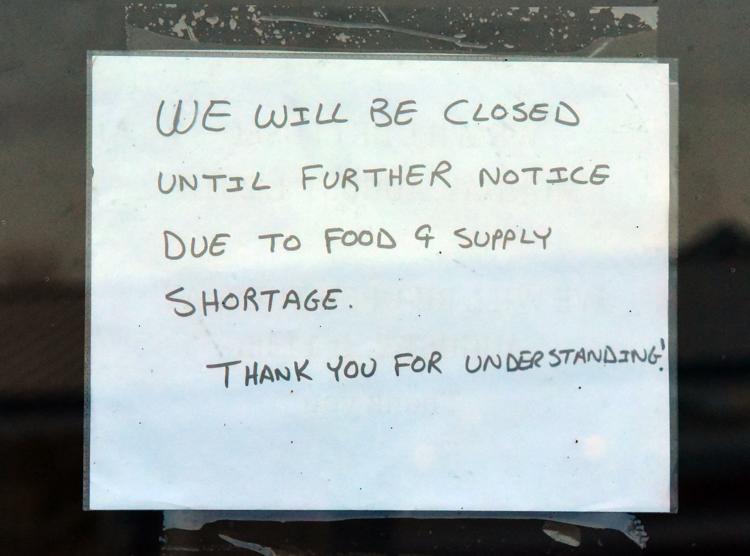 040720_nws_cumboclosed 6A.jpg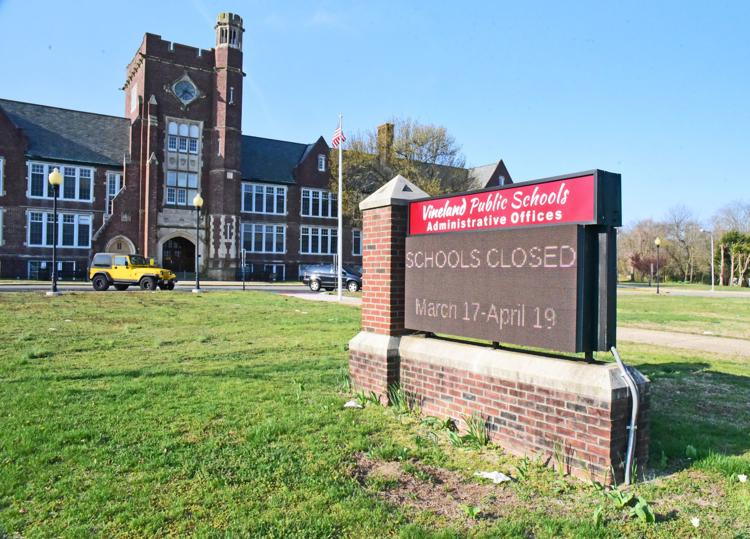 040720_nws_cumboclosed 7.jpg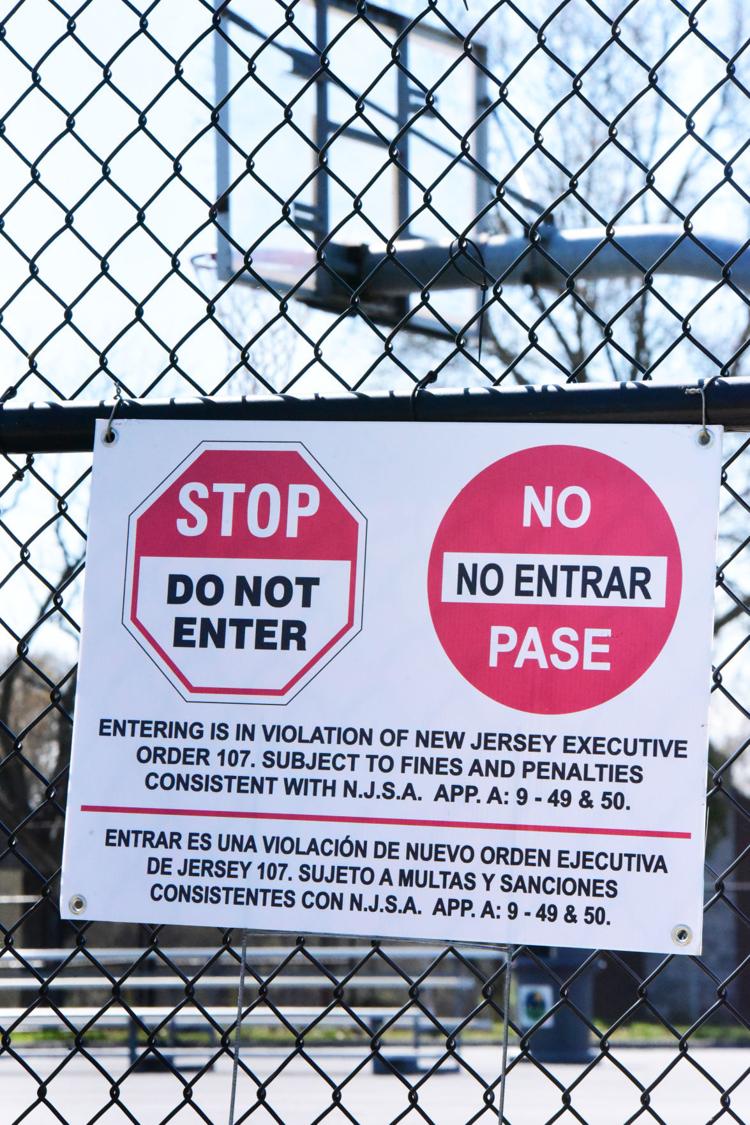 040720_nws_cumboclosed 8.jpg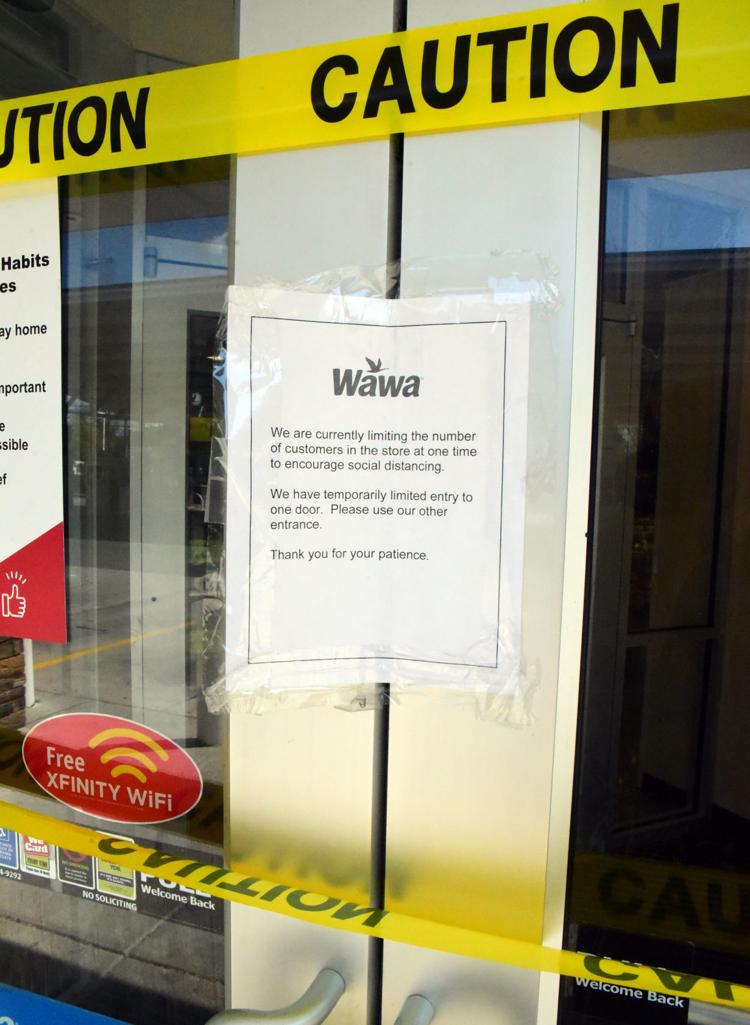 040720_nws_cumboclosed 8A.jpg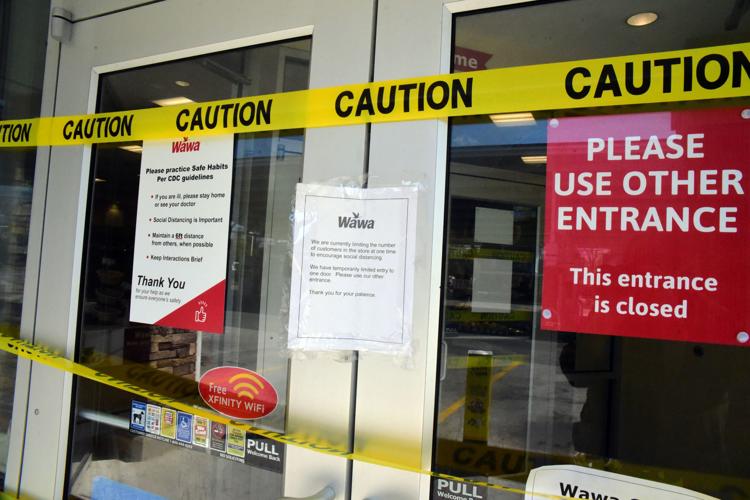 040720_nws_cumboclosed 9.jpg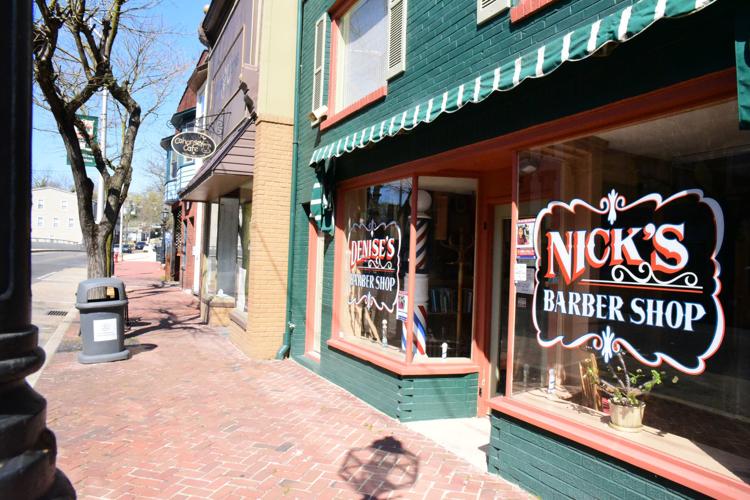 040720_nws_cumboclosed 10.jpg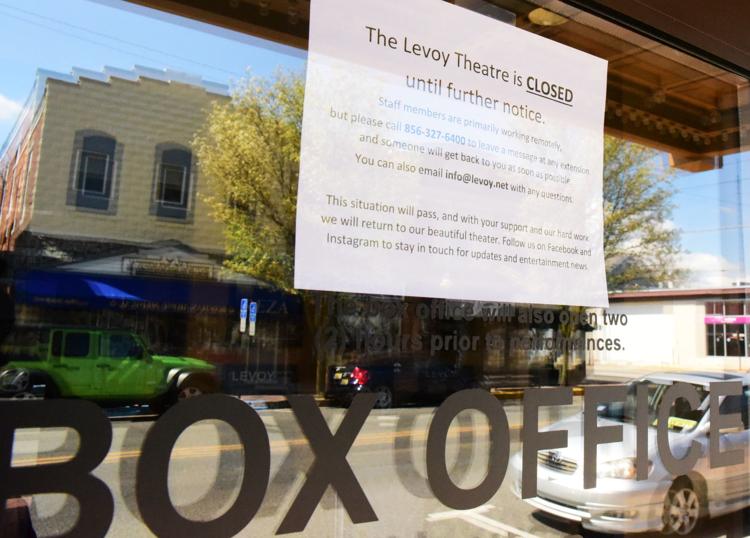 040720_nws_cumboclosed 11.jpg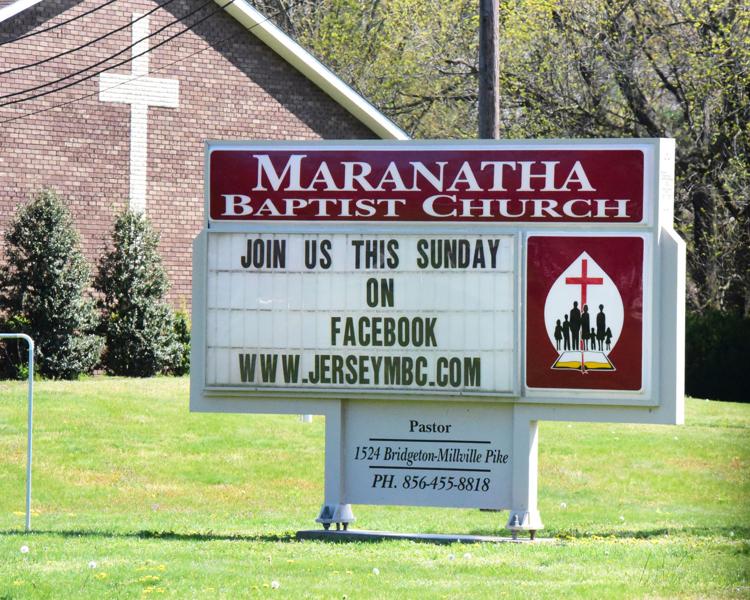 040720_nws_cumboclosed 12.jpg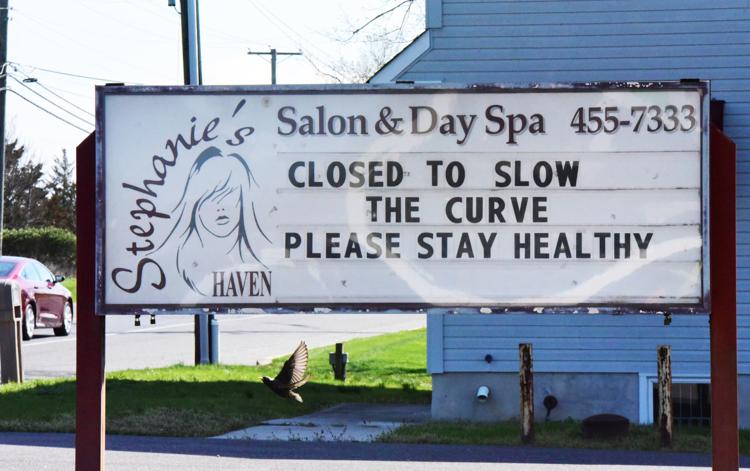 040720_nws_cumboclosed 14.jpg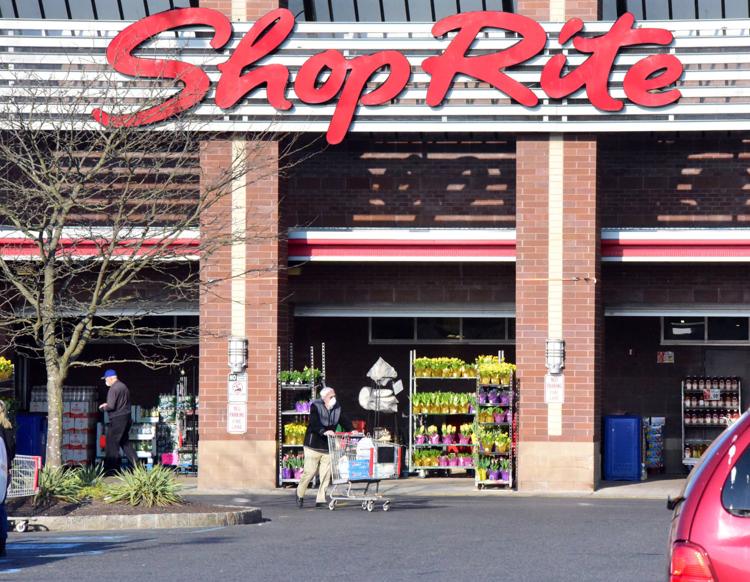 040720_nws_cumboclosed 15.jpg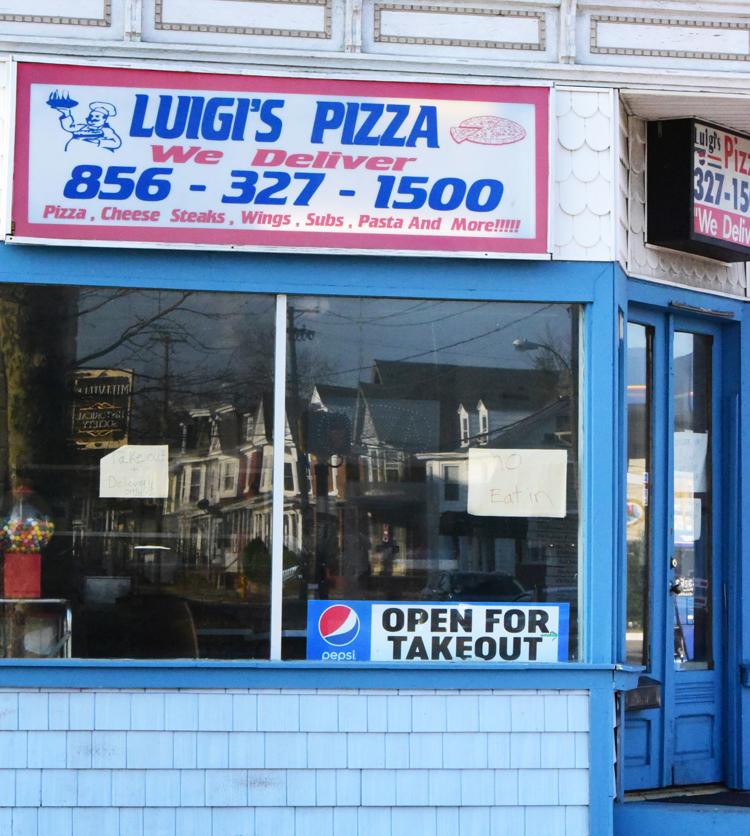 040720_nws_cumboclosed 16.jpg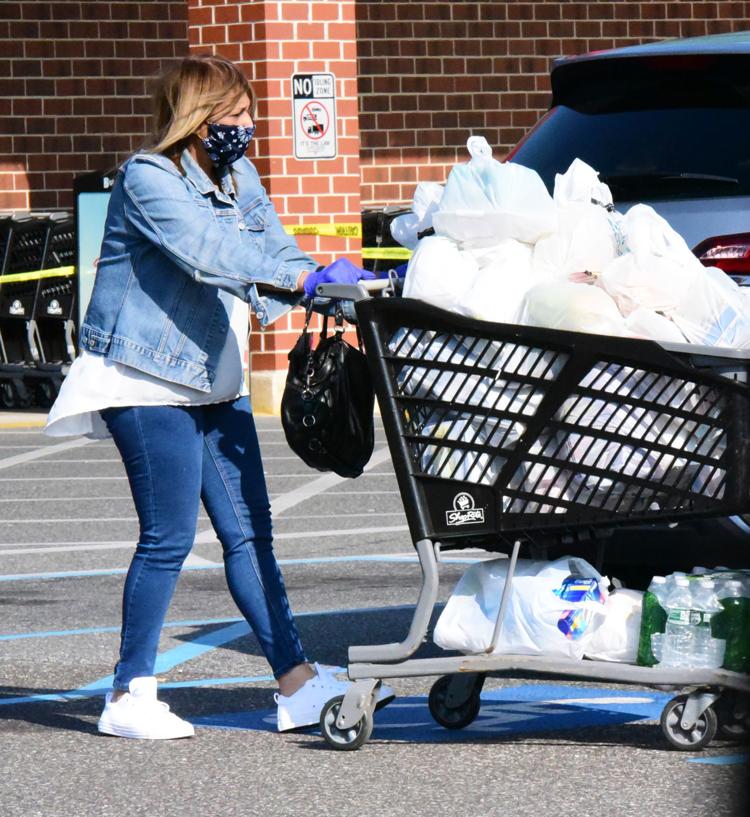 040720_nws_cumboclosed 17.jpg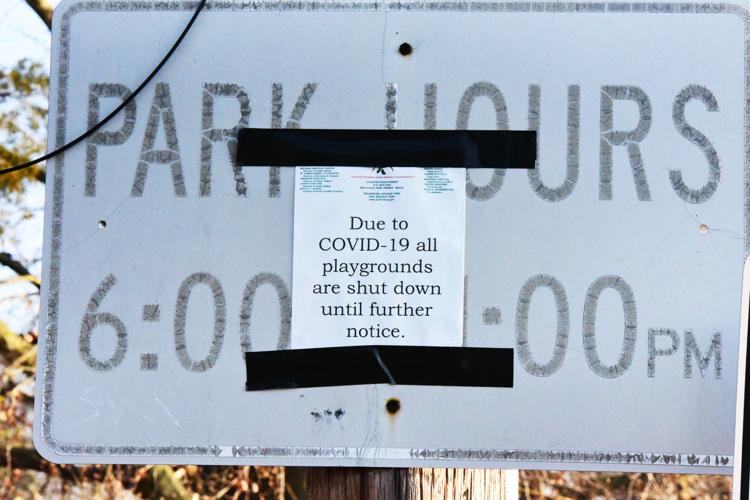 040720_nws_cumboclosed 18.jpg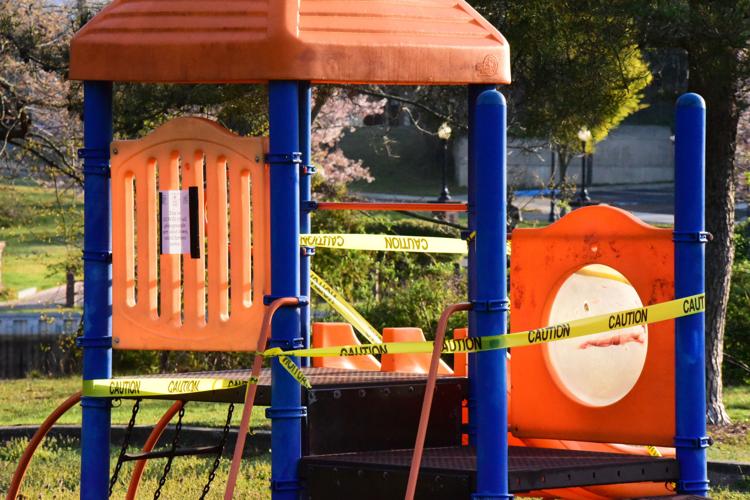 040720_nws_cumboclosed 19.jpg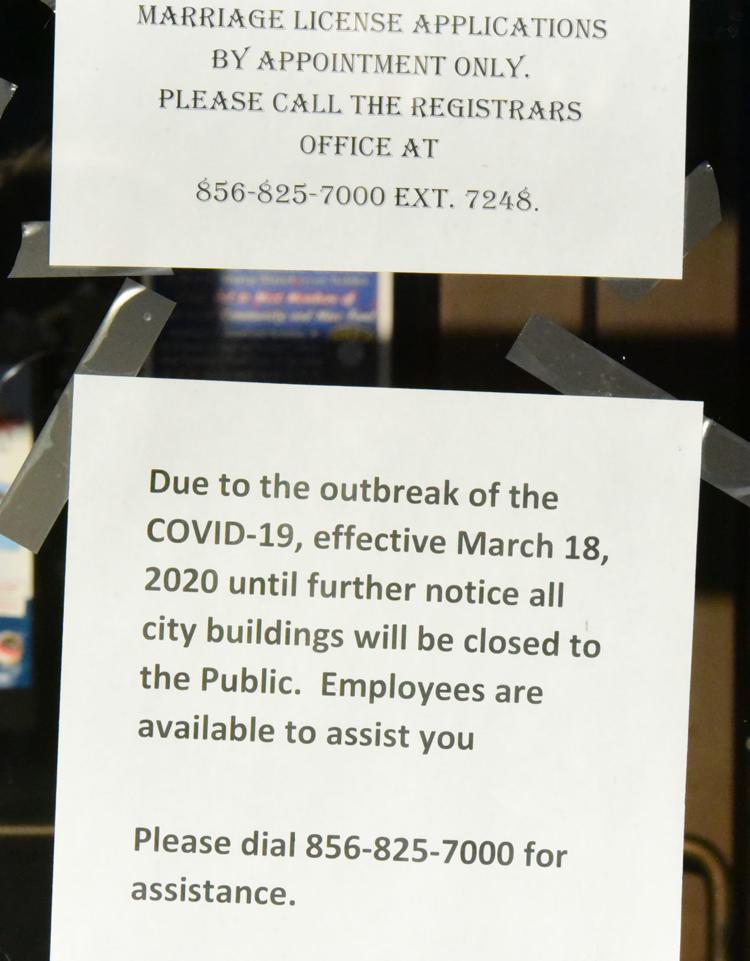 040720_nws_cumboclosed 20.jpg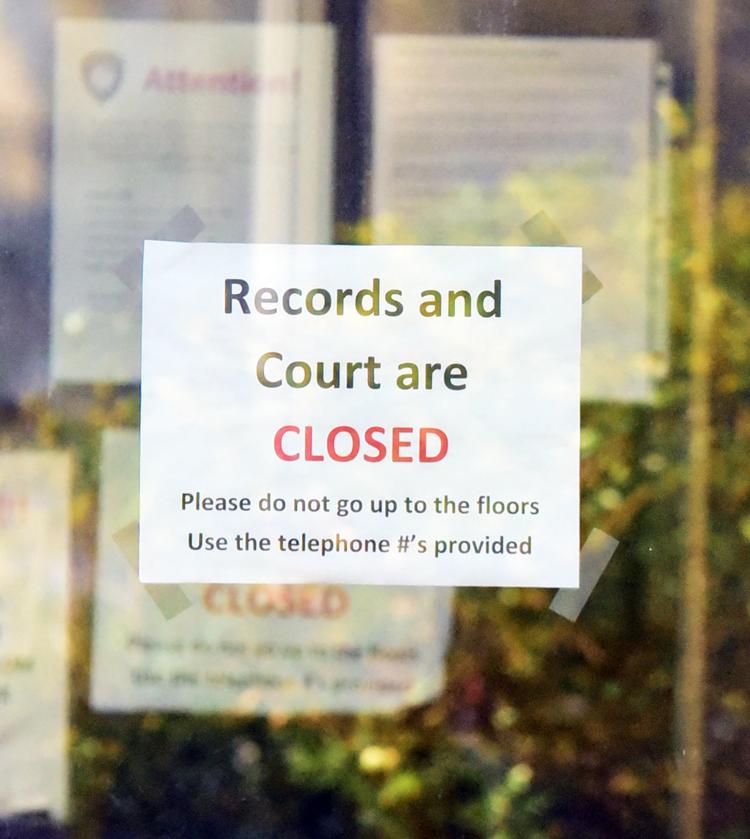 040720_nws_cumboclosed 21.jpg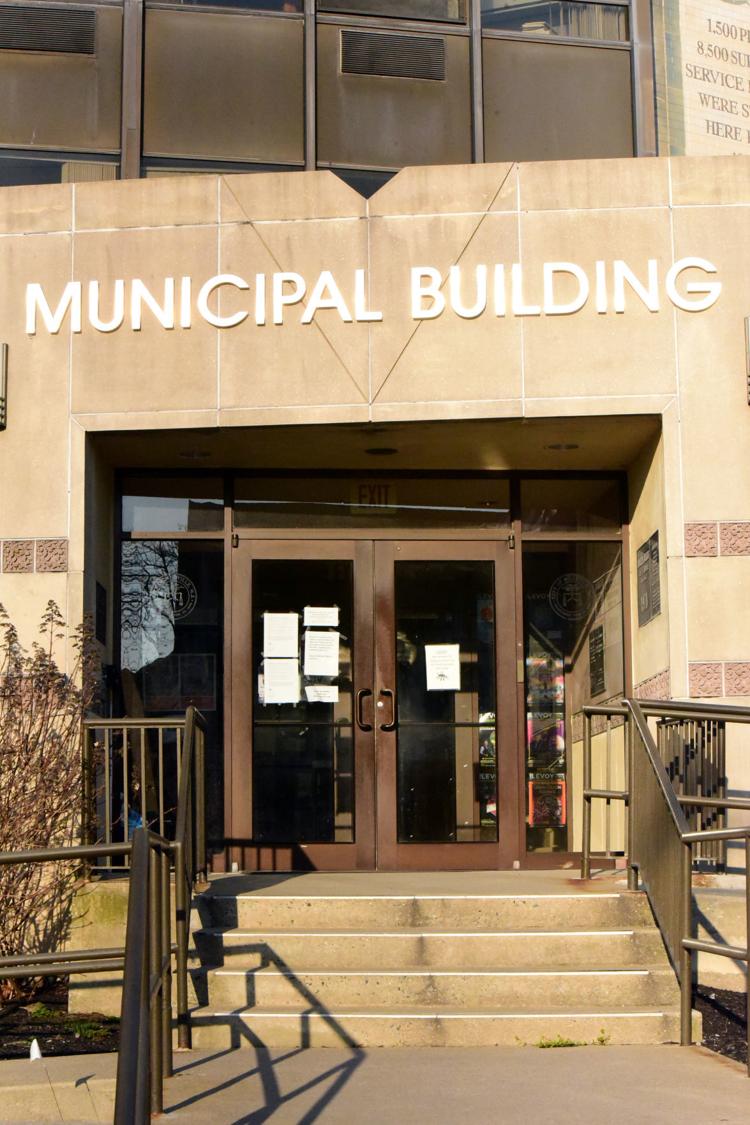 040720_nws_cumboclosed 22.jpg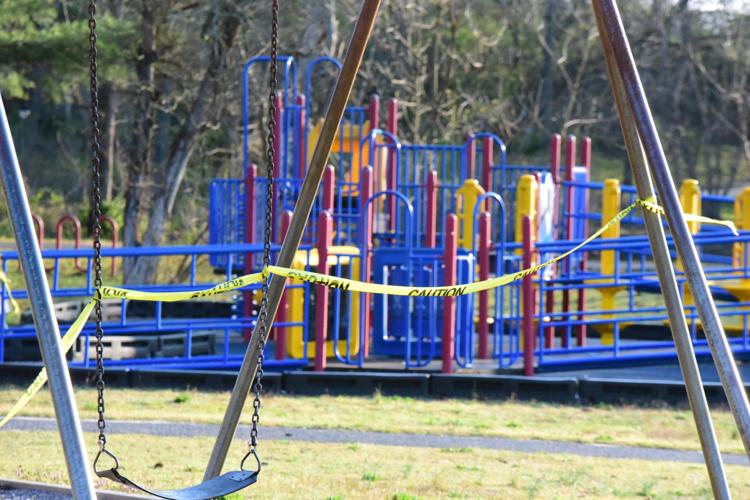 040720_nws_cumboclosed 23.jpg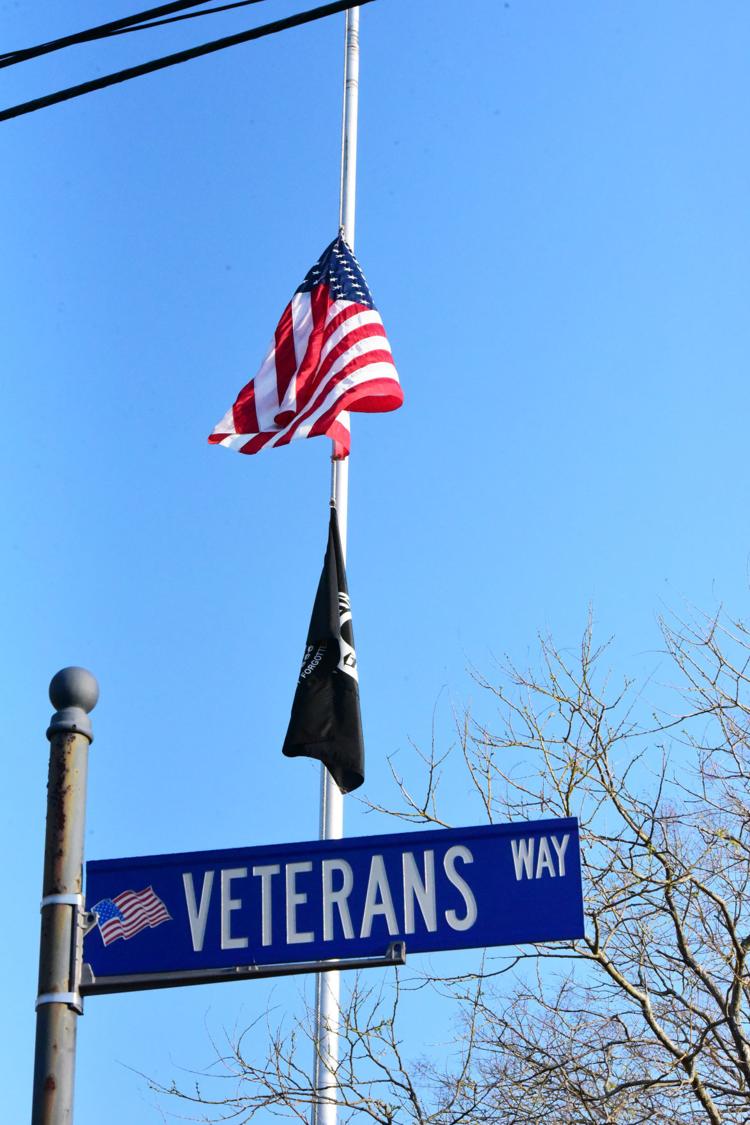 040720_nws_cumboclosed 24.jpg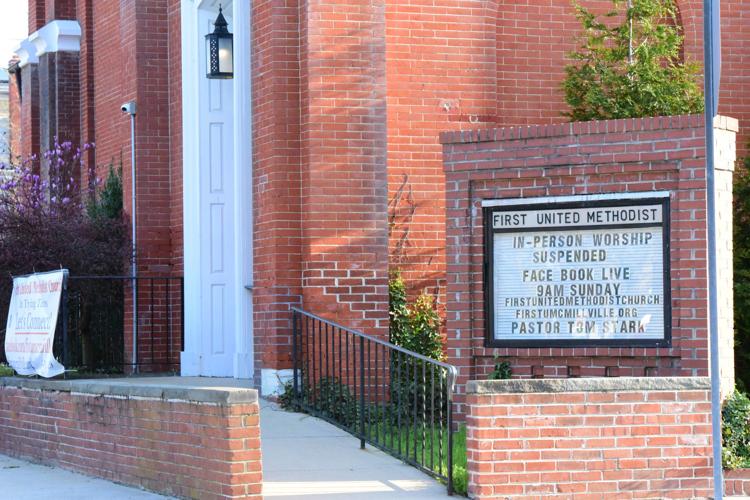 040720_nws_cumboclosed 25.jpg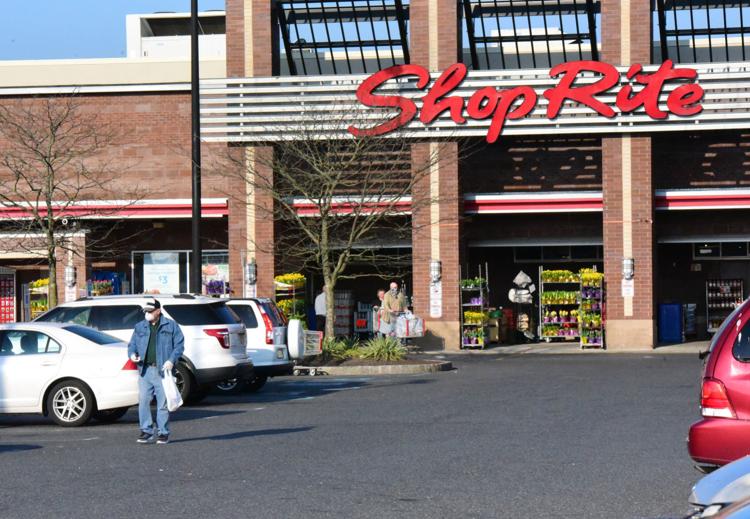 040720_nws_cumboclosed 26.jpg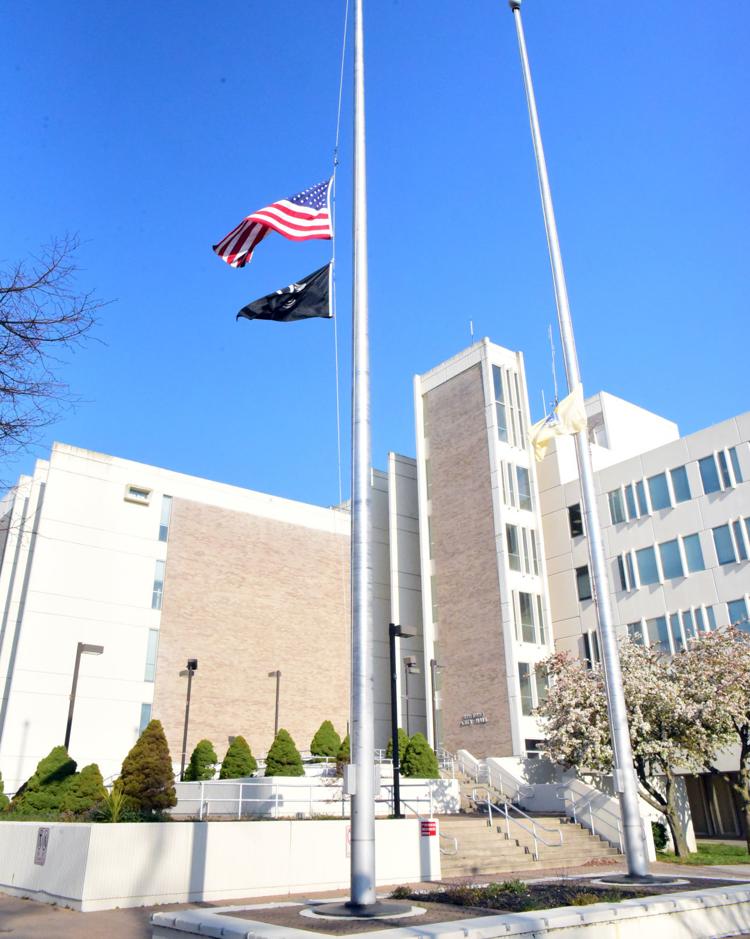 040720_nws_cumboclosed 27.jpg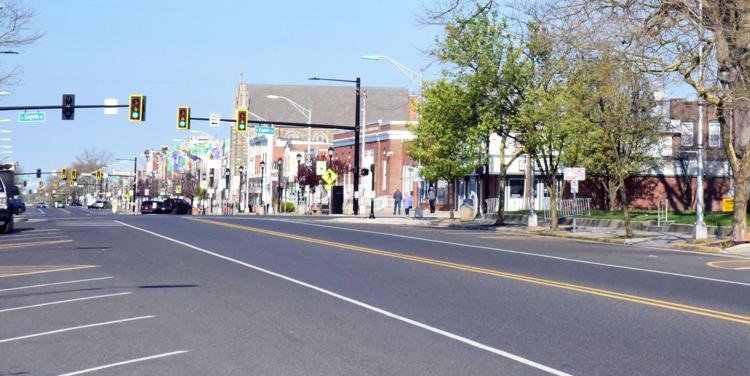 040720_nws_cumboclosed 28.jpg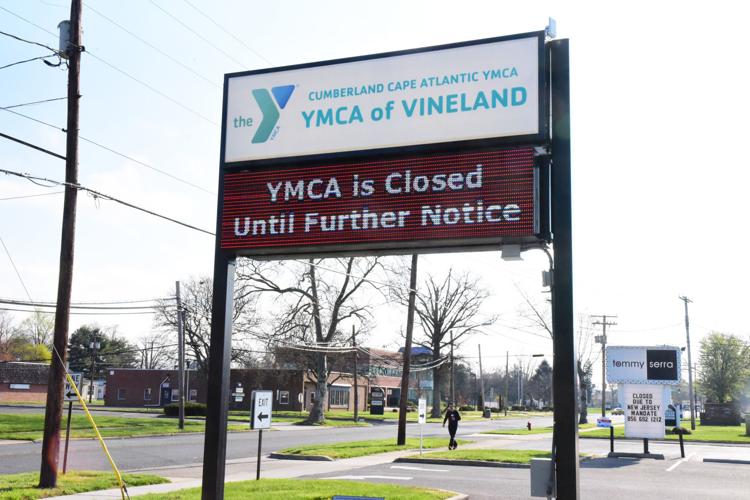 040720_nws_cumboclosed 29.jpg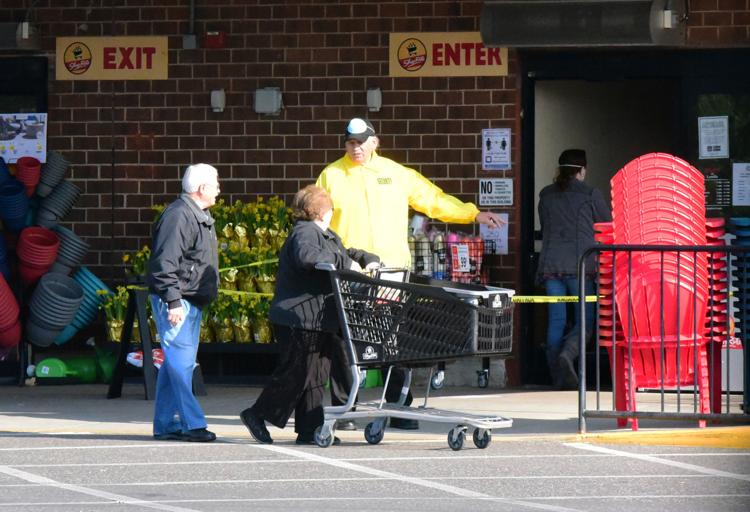 040720_nws_cumboclosed 30.jpg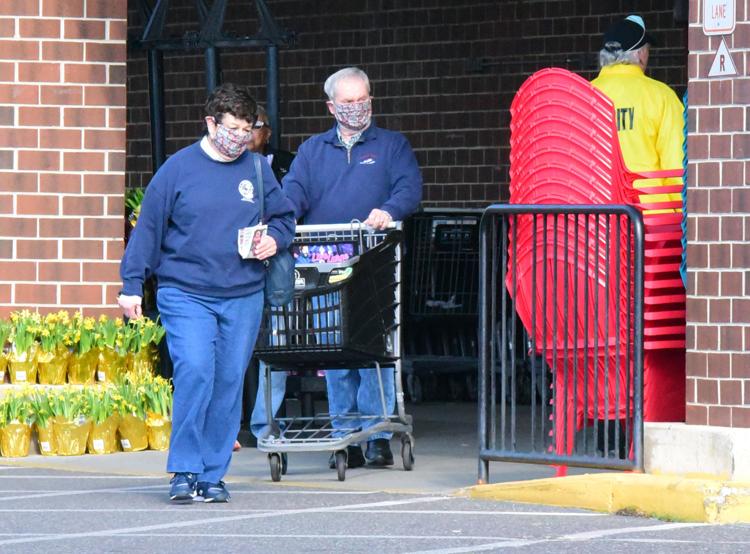 040720_nws_cumboclosed 31.jpg
040720_nws_cumboclosed 32.jpg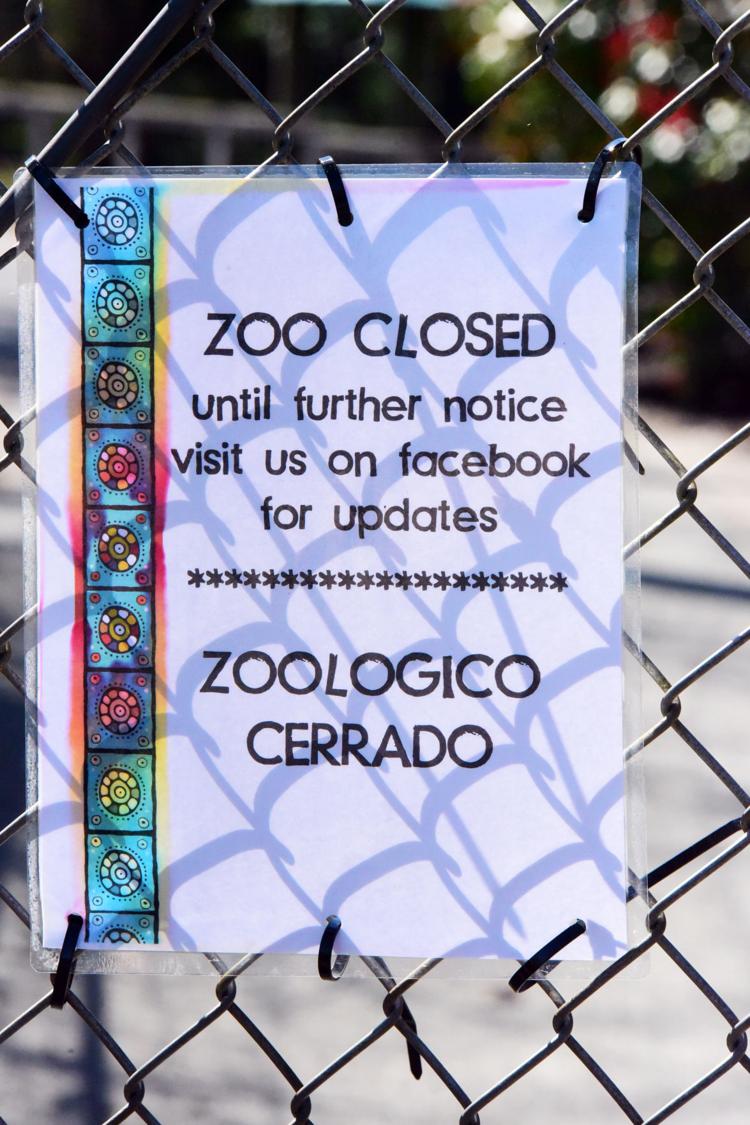 040720_nws_cumboclosed 33.jpg
040720_nws_cumboclosed 34.jpg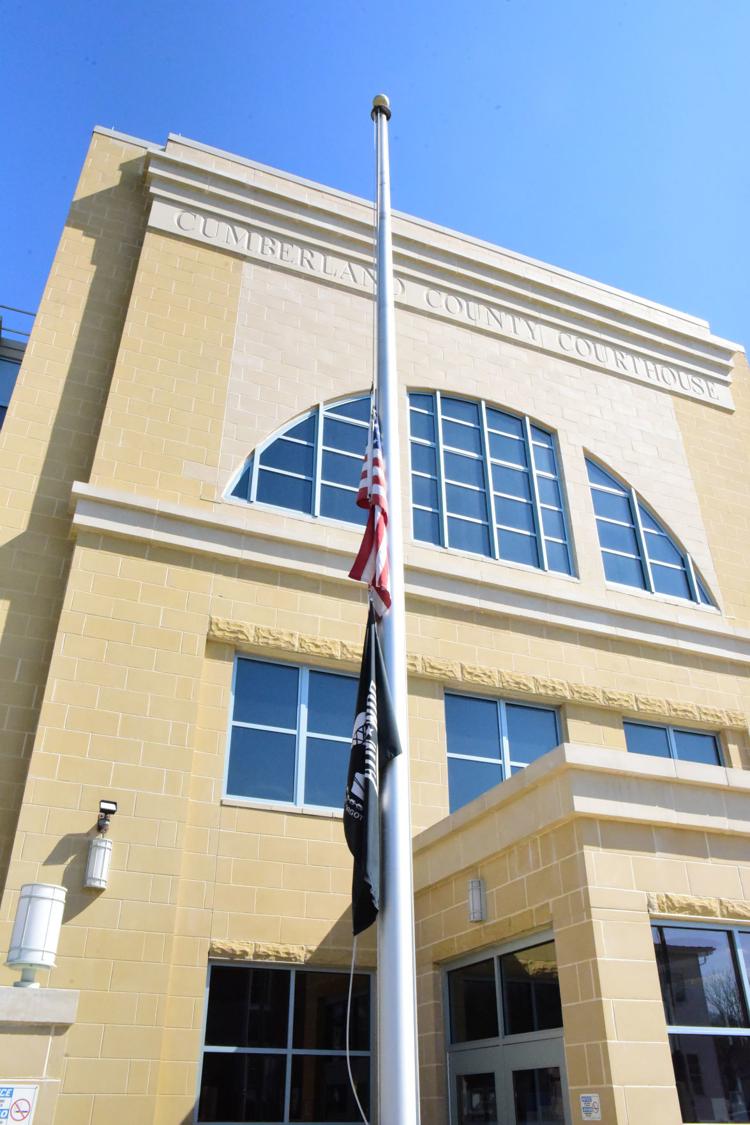 040720_nws_cumboclosed 35.jpg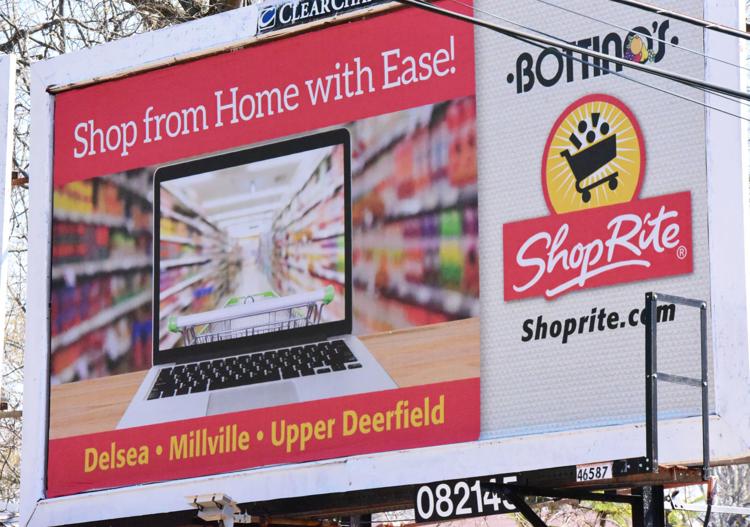 040720_nws_cumboclosed 36.jpg
040720_nws_cumboclosed 37.jpg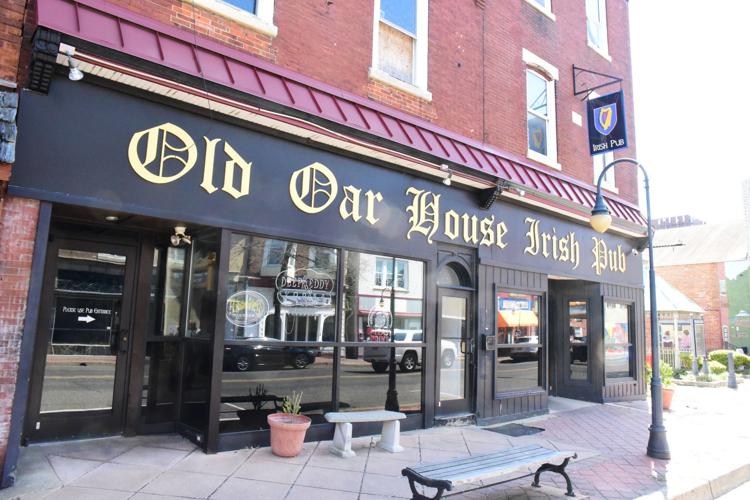 040720_nws_cumboclosed 38.jpg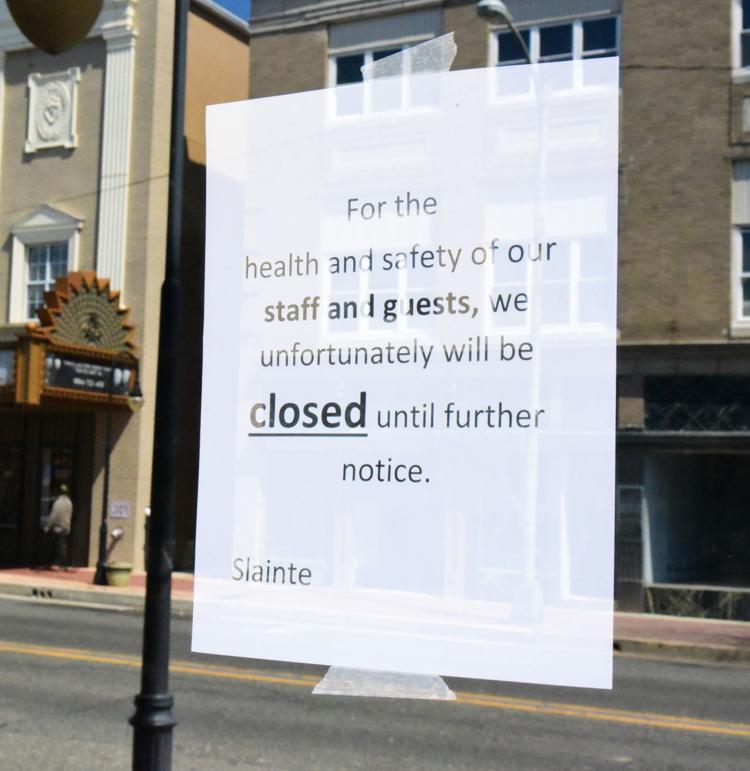 040720_nws_cumboclosed 39.jpg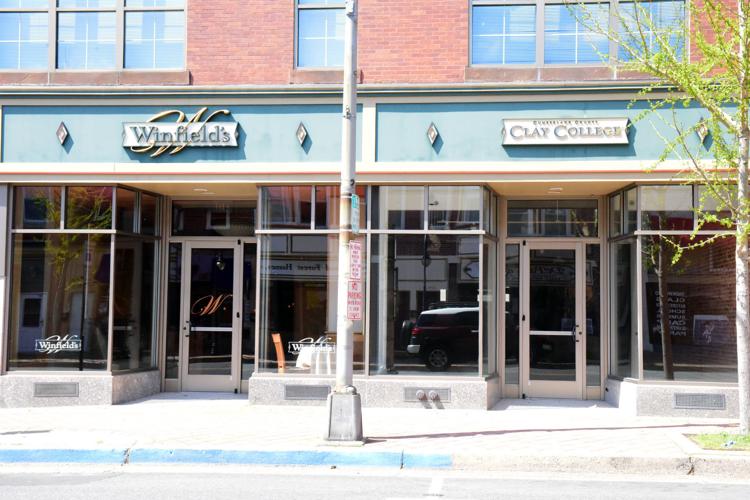 040720_nws_cumboclosed 40.jpg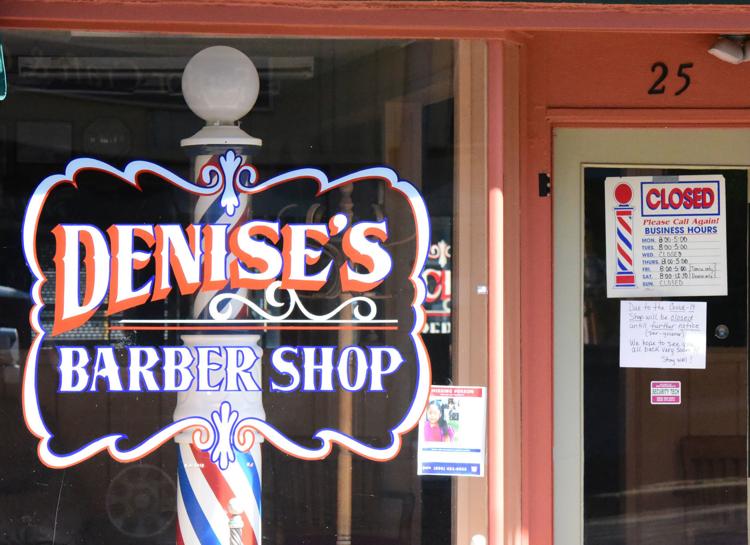 040720_nws_cumboclosed 41.jpg