VINELAND — A Millville man died in a crash between a motorcycle and a tractor trailer Thursday afternoon, police said.
Officers were dispatched at 2:44 p.m. to West Landis Avenue and Mill Road for a report of a two-vehicle crash with life-threatening injuries, police said in a news release.
A 2011 Freightliner operated by Manuel Lara, 65, of Paterson, was traveling east on Landis as it began to turn left onto Mill. As the tractor trailer was turning, it hit a 1987 Harley-Davidson operated by Stephen Miller, 53, that was traveling west on Landis, police said.
Miller was airlifted to Cooper University Hospital in Camden, where he was pronounced dead.
The investigation is being led by Officer Paul Cifuentes. Anyone with information about the crash can call the Traffic Safety Unit at 856-691-4111, ext. 4698.
Vineland Football Practice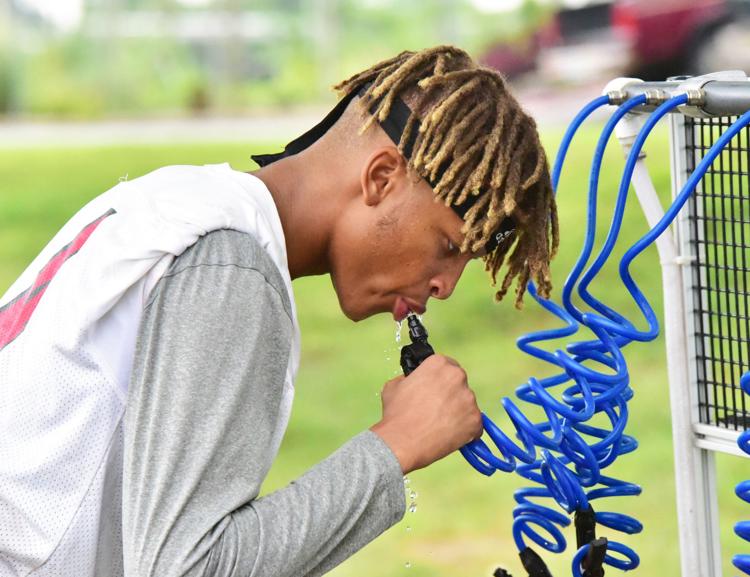 -- HIDE VERTICAL GALLERY ASSET TITLES --
Vineland Football Practice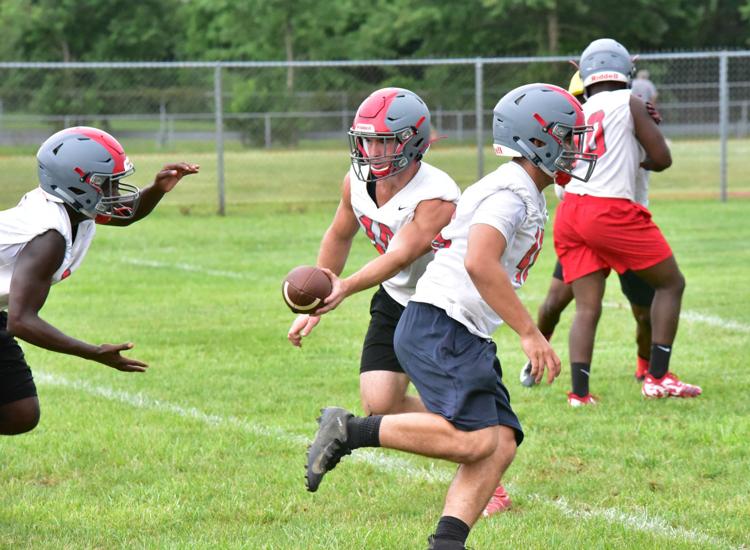 Vineland Football Practice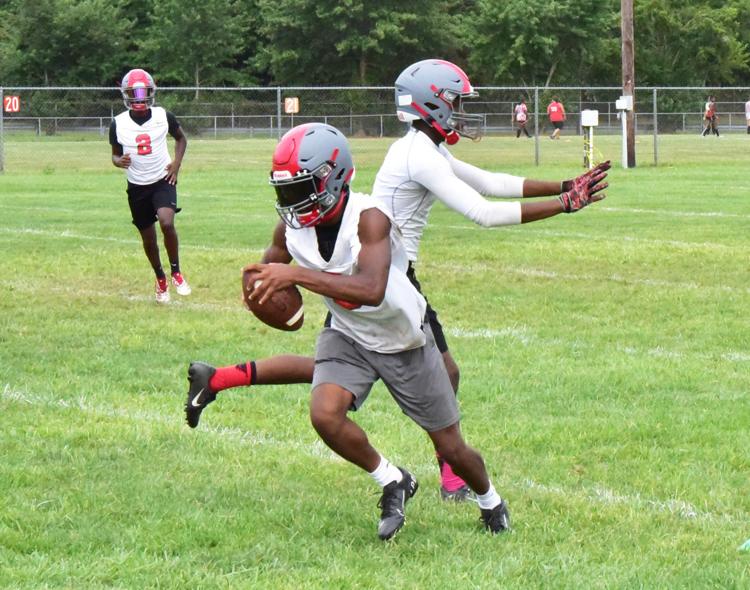 Vineland Football Practice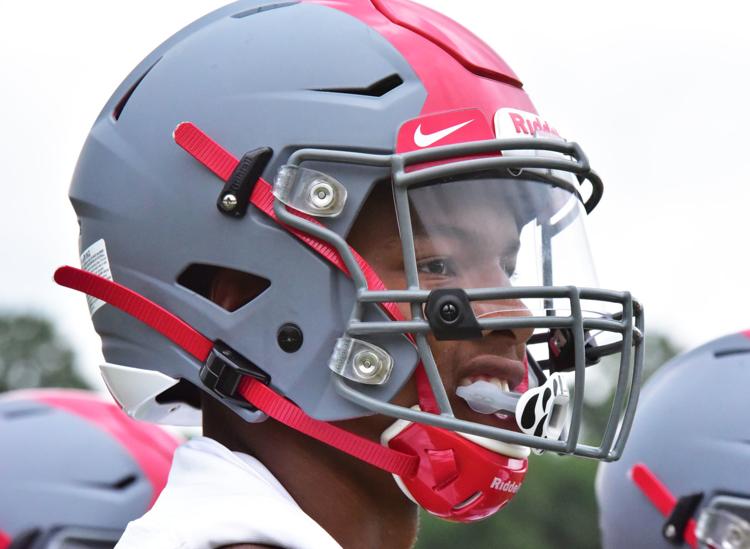 Vineland Football Practice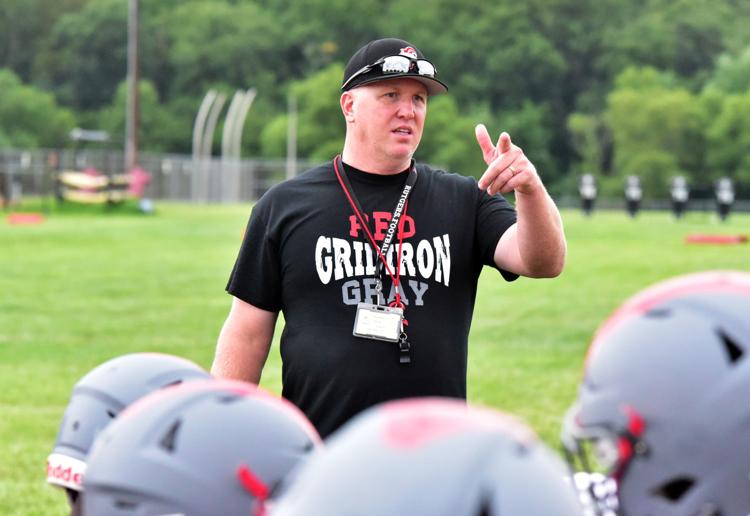 Vineland Football Practice
Vineland Football Practice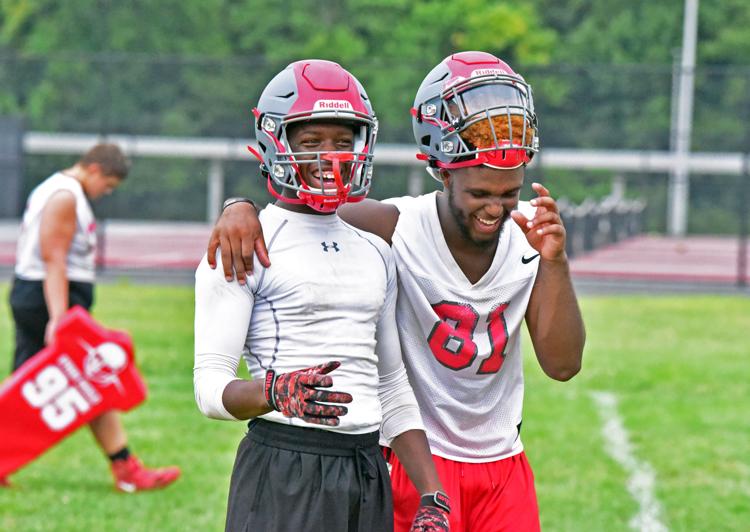 Vineland Football Practice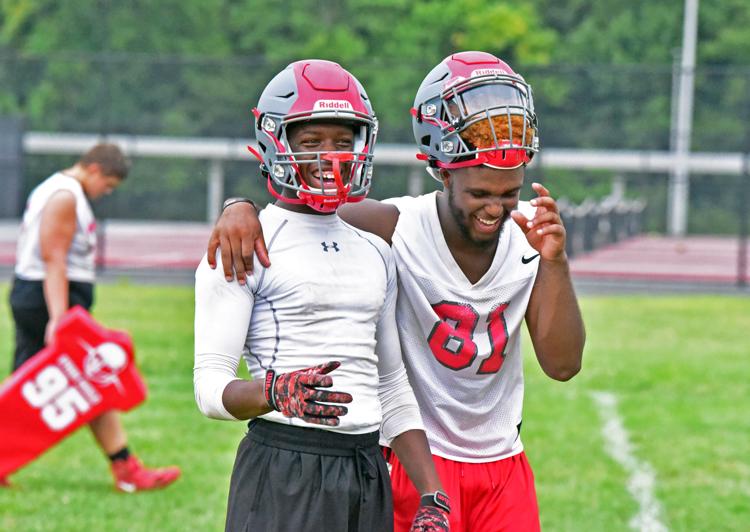 Vineland Football Practice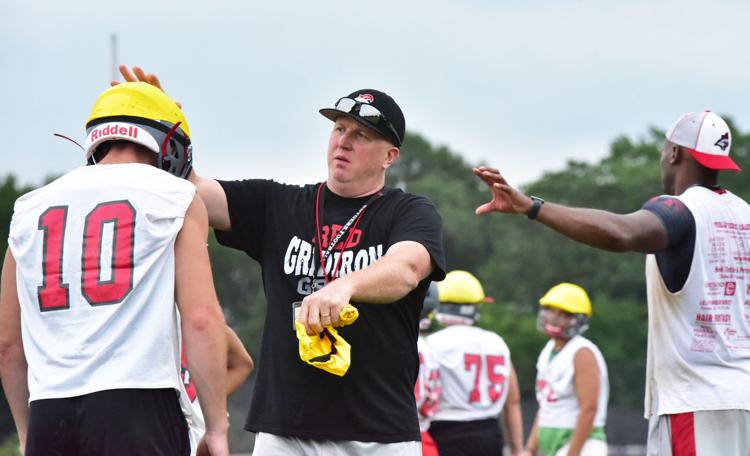 Vineland Football Practice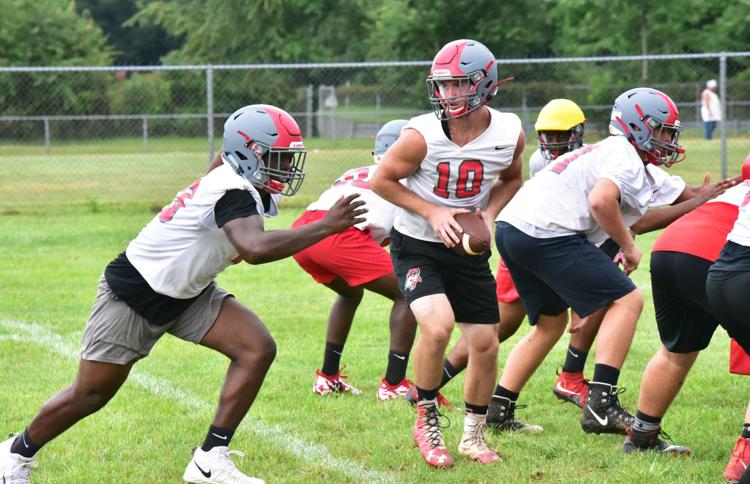 Vineland Football Practice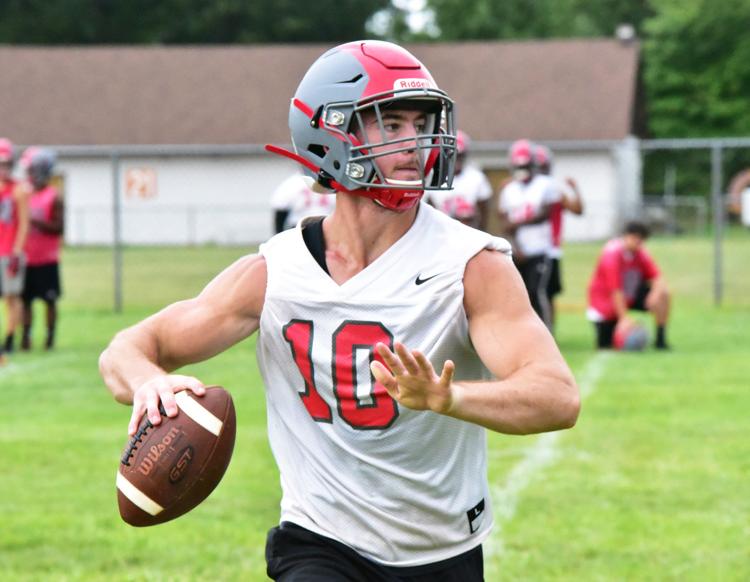 Vineland Football Practice
Vineland Football Practice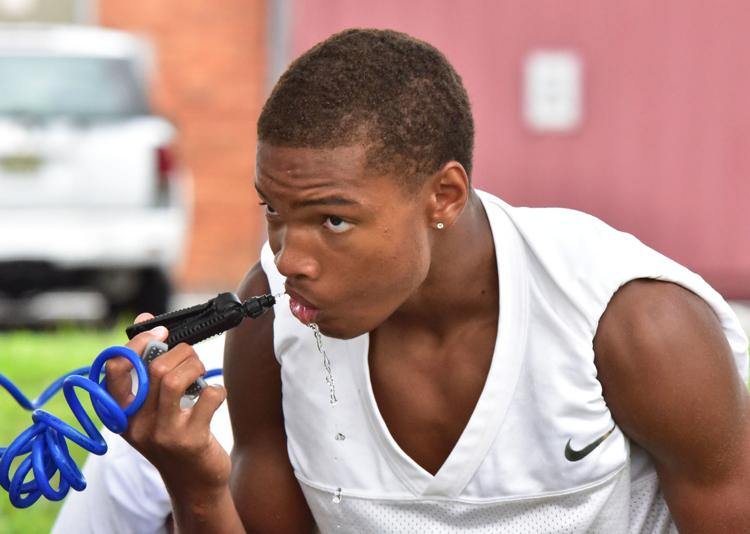 Vineland Football Practice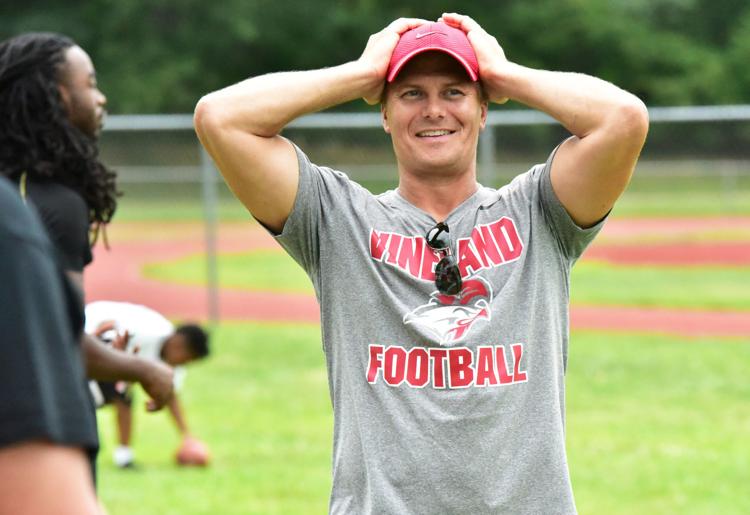 Vineland Football Practice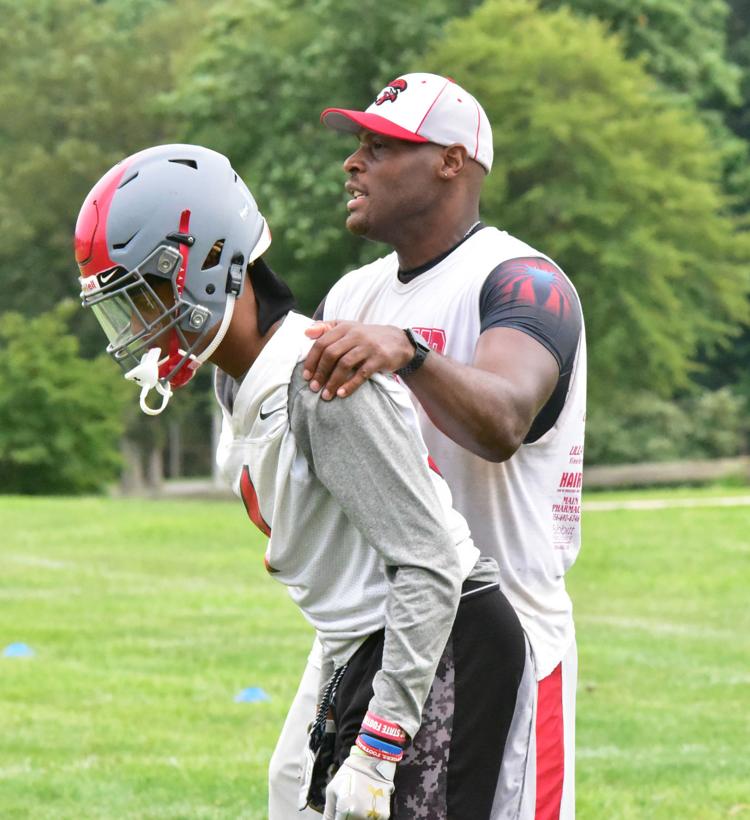 Vineland Football Practice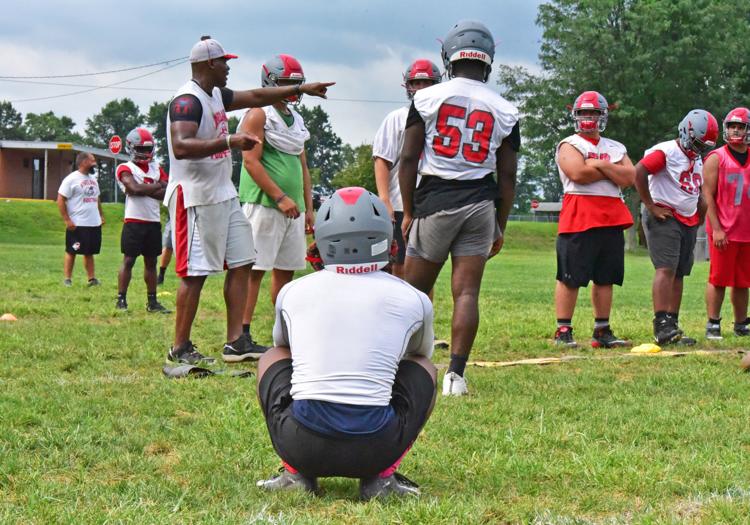 Vineland Football Practice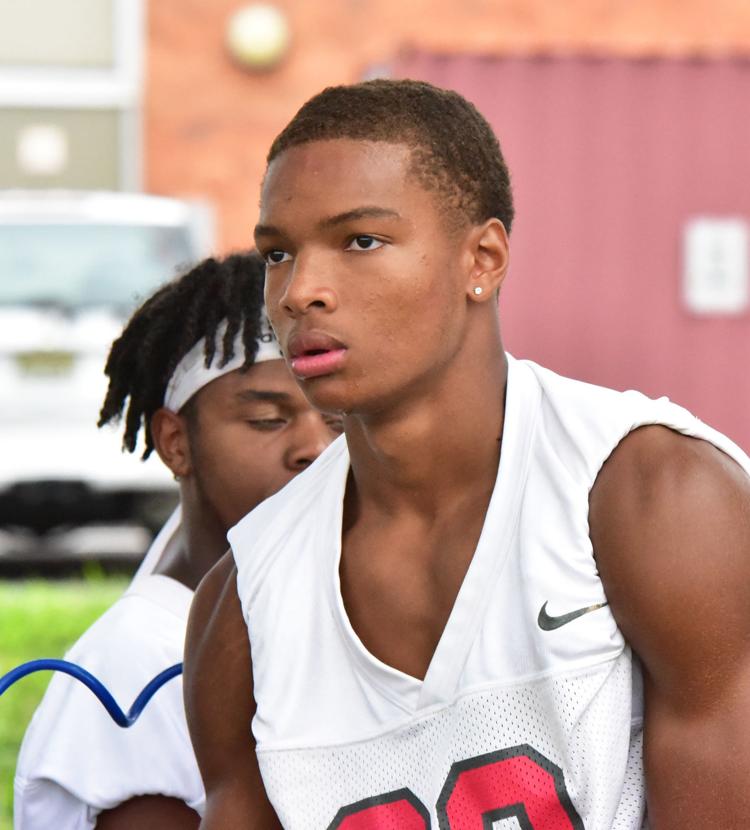 Vineland Football Practice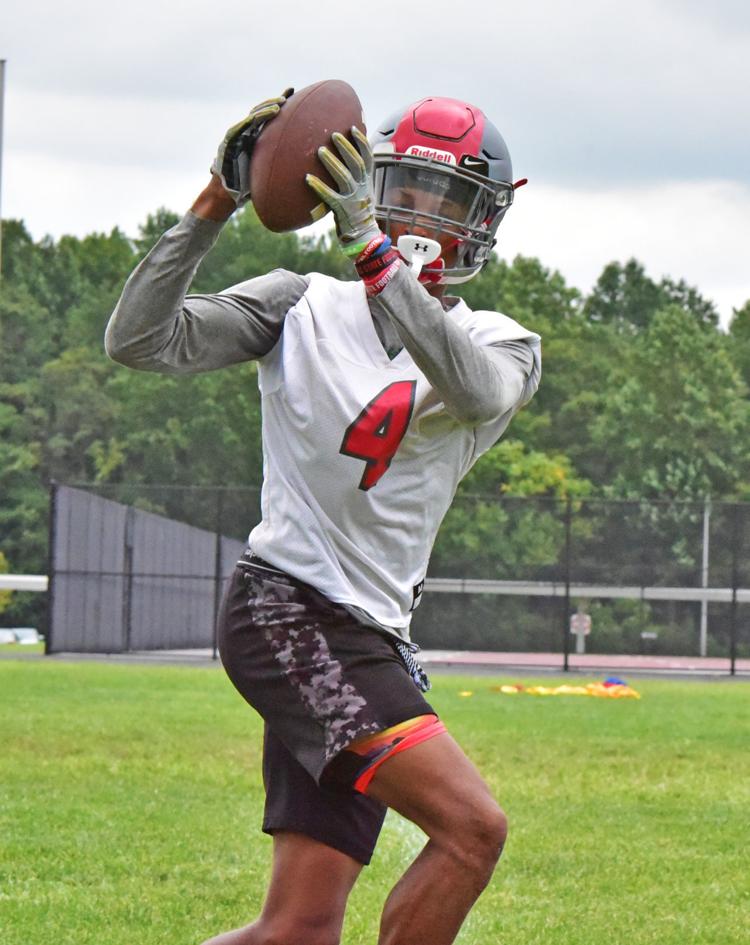 Vineland Football Practice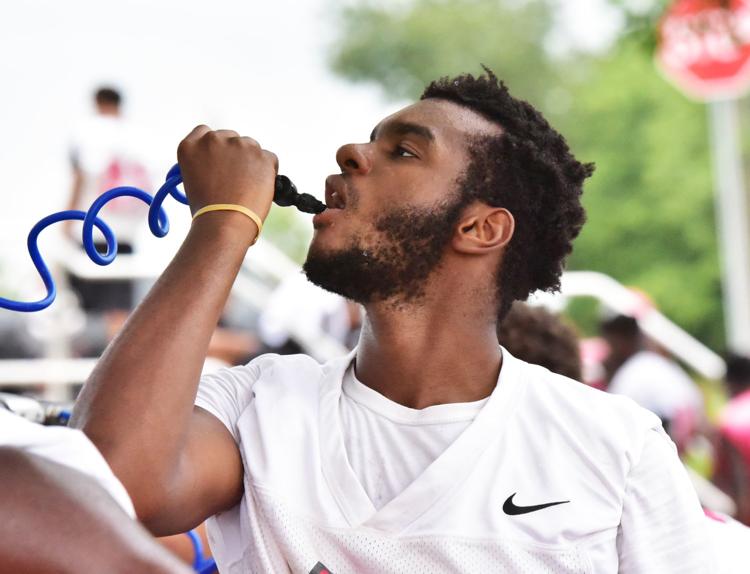 Vineland Football Practice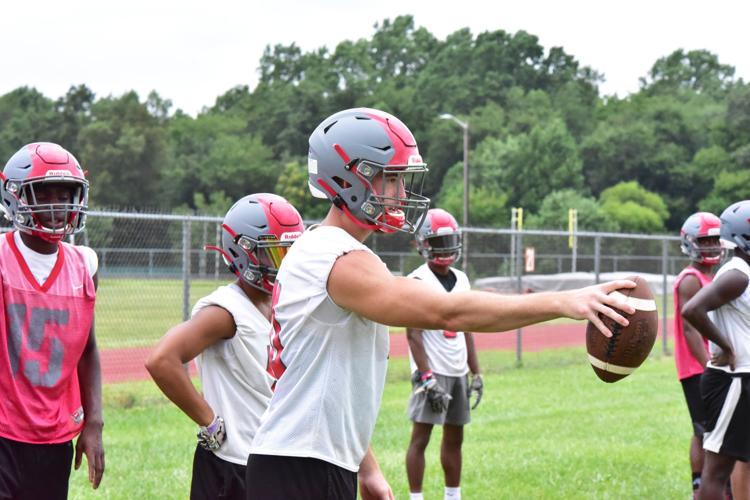 Vineland Football Practice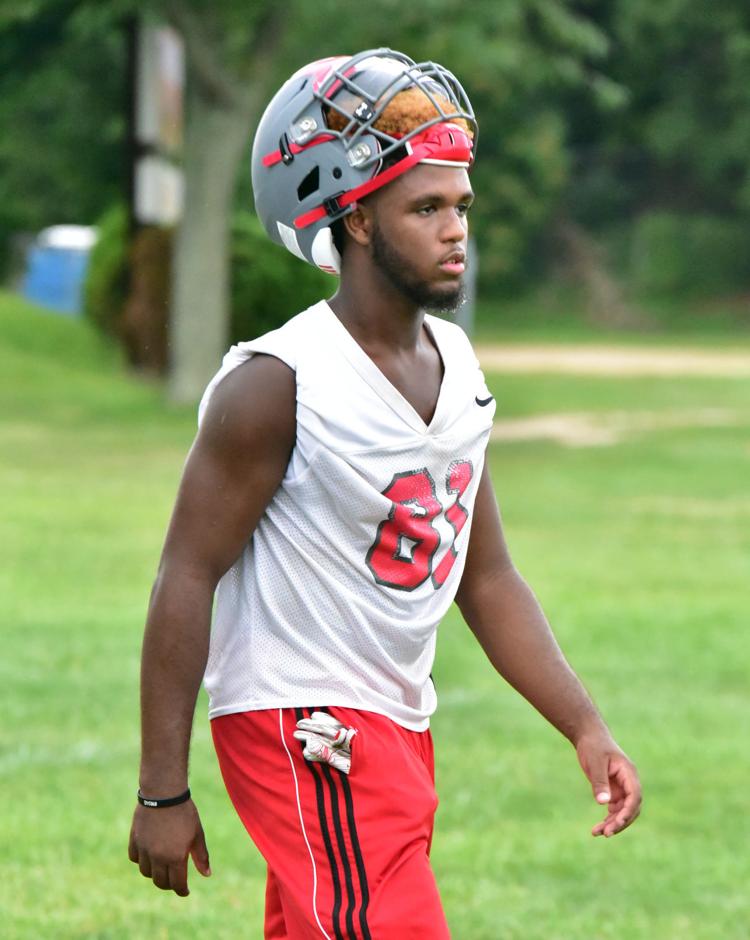 Vineland Football Practice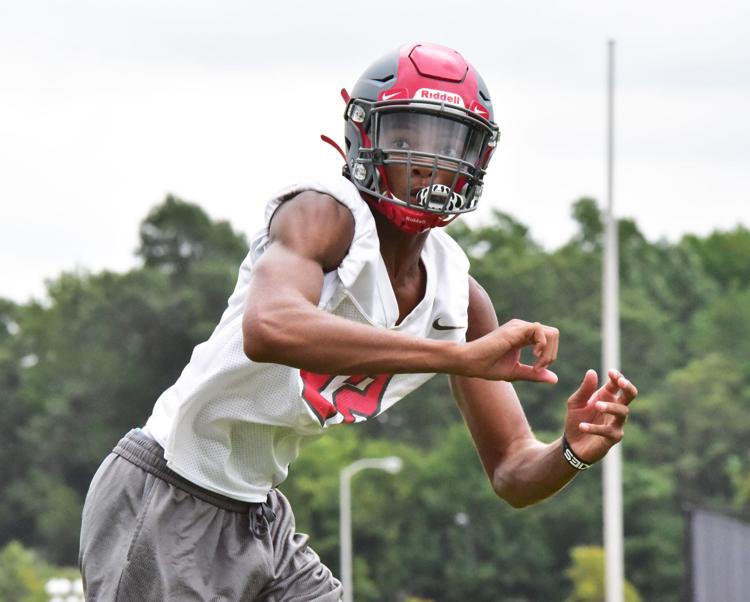 Vineland Football Practice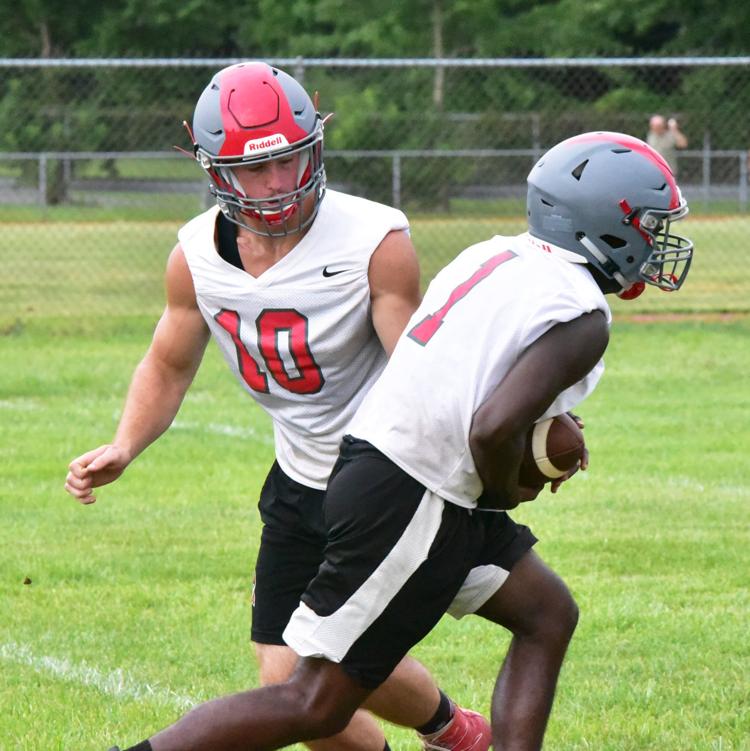 Vineland Football Practice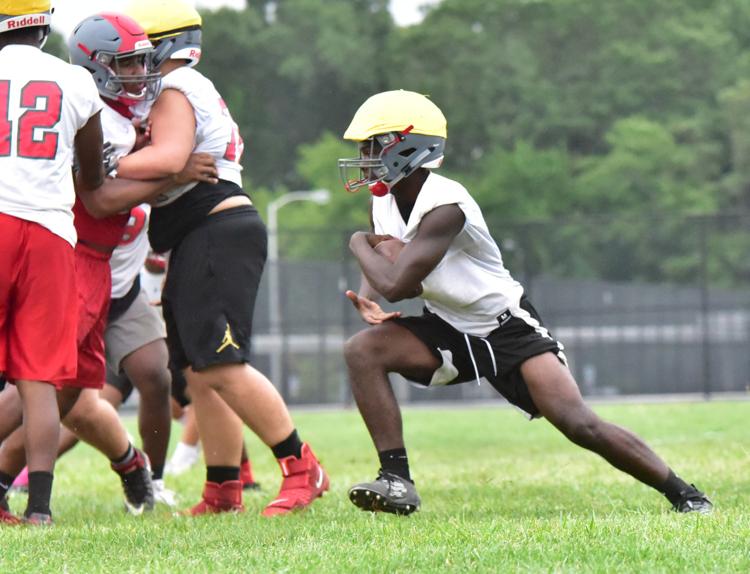 Vineland Football Practice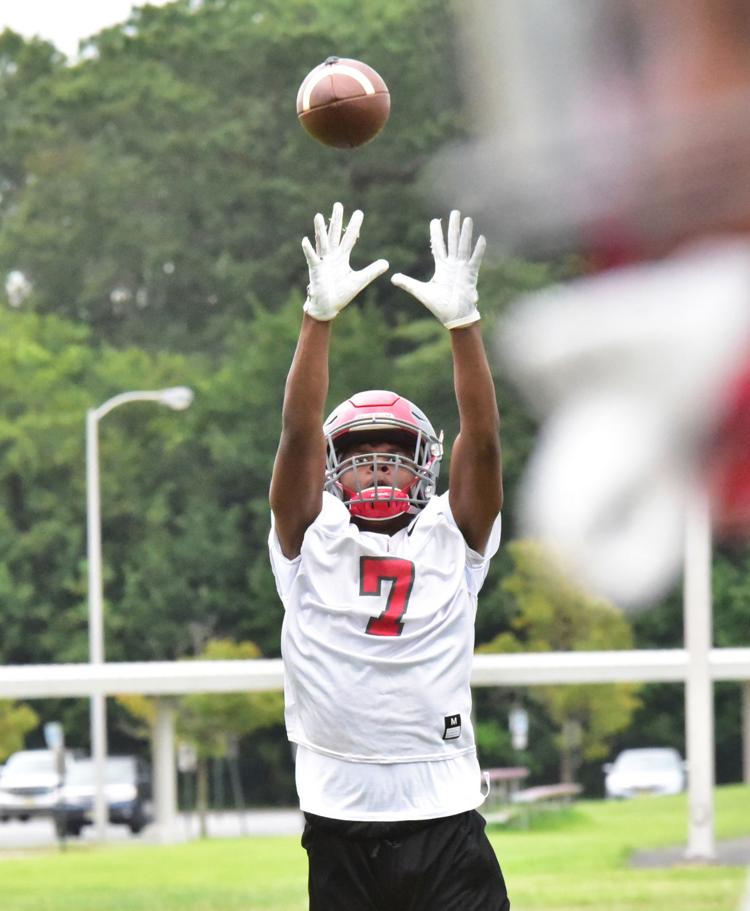 Vineland Football Practice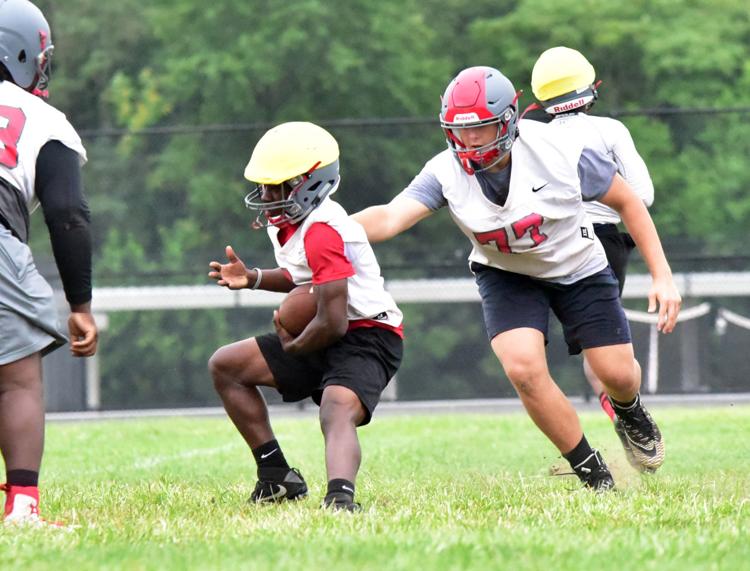 Vineland Football Practice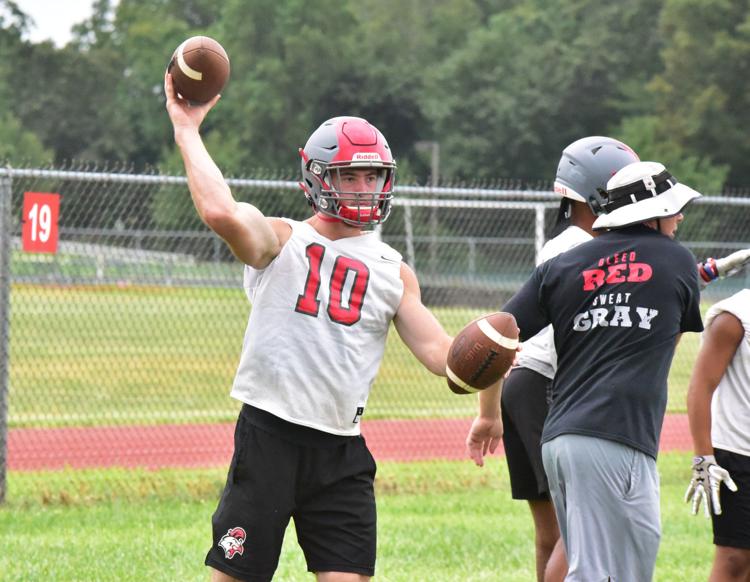 Vineland Football Practice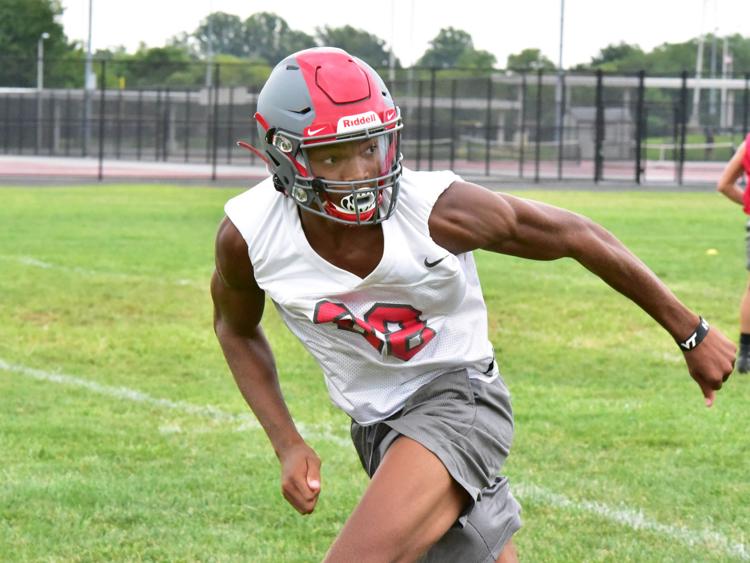 Vineland Football Practice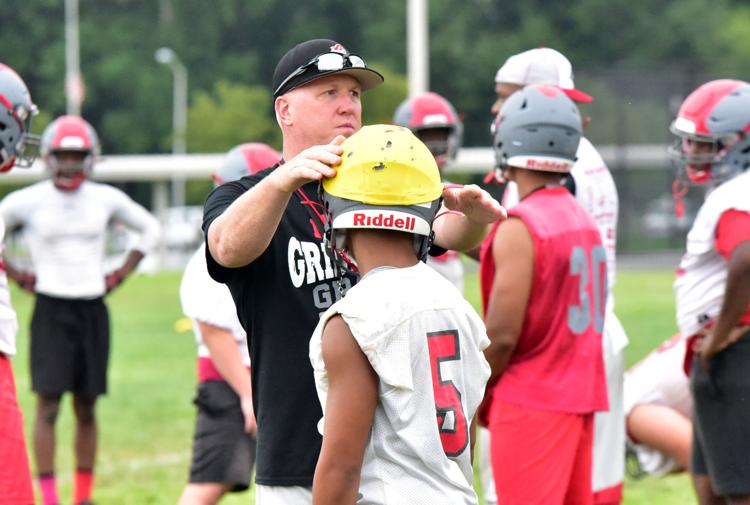 Vineland Football Practice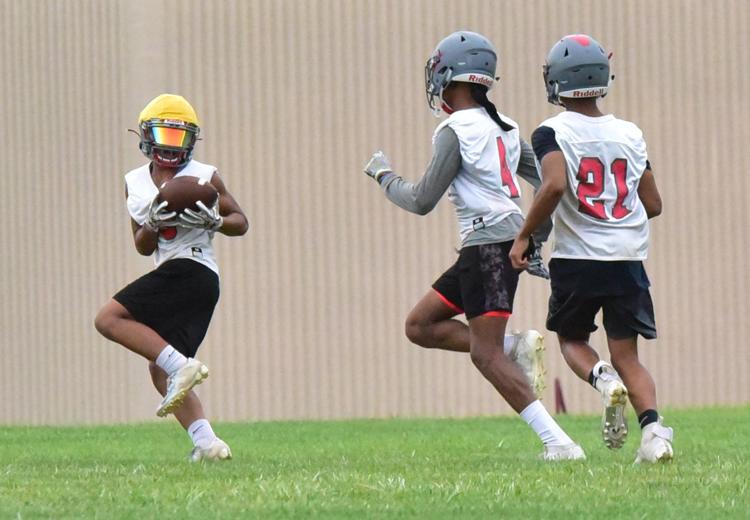 Vineland Football Practice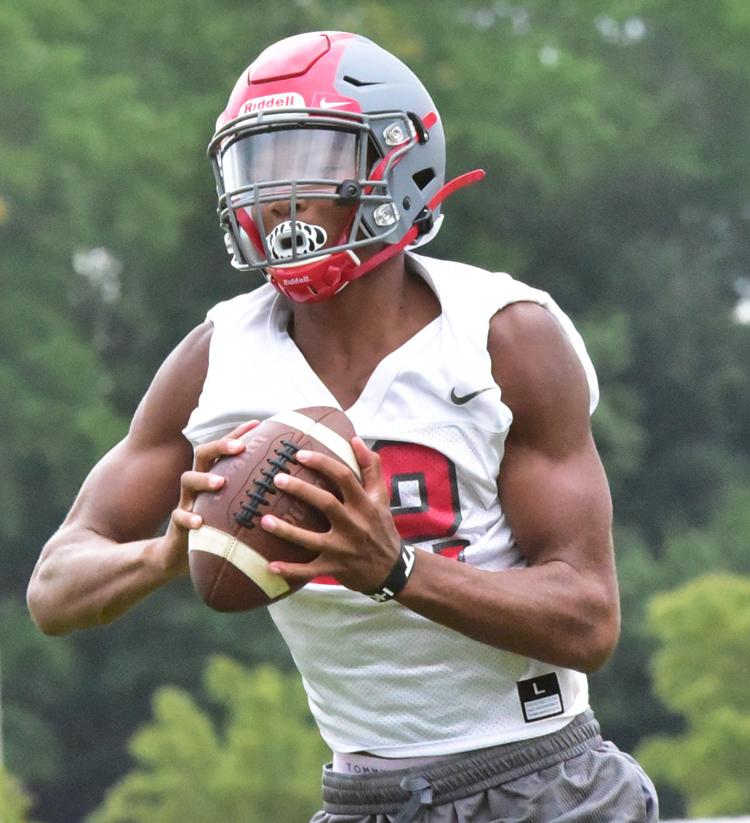 Vineland Football Practice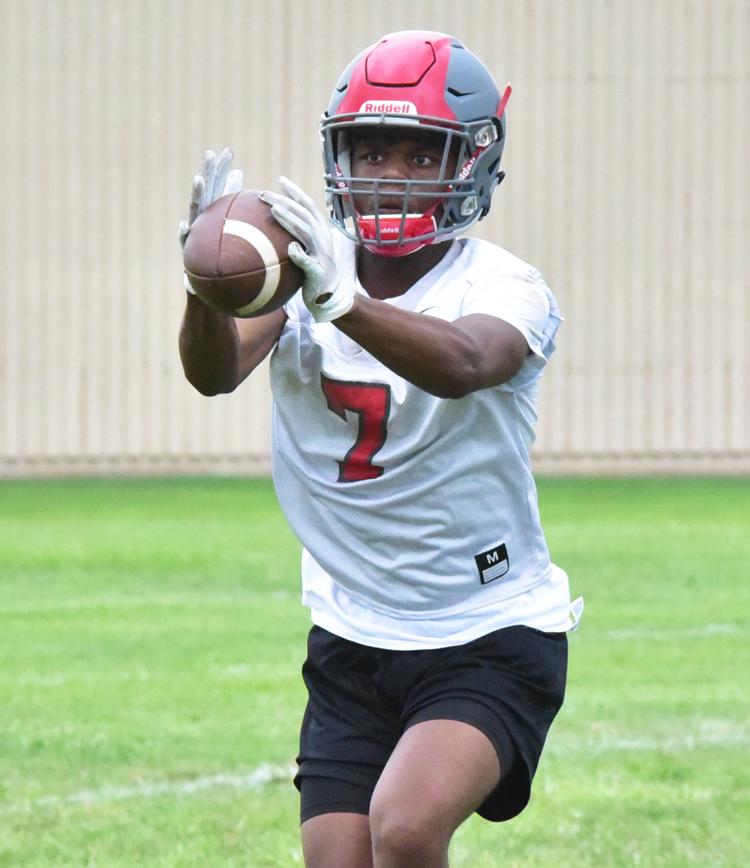 Vineland Football Practice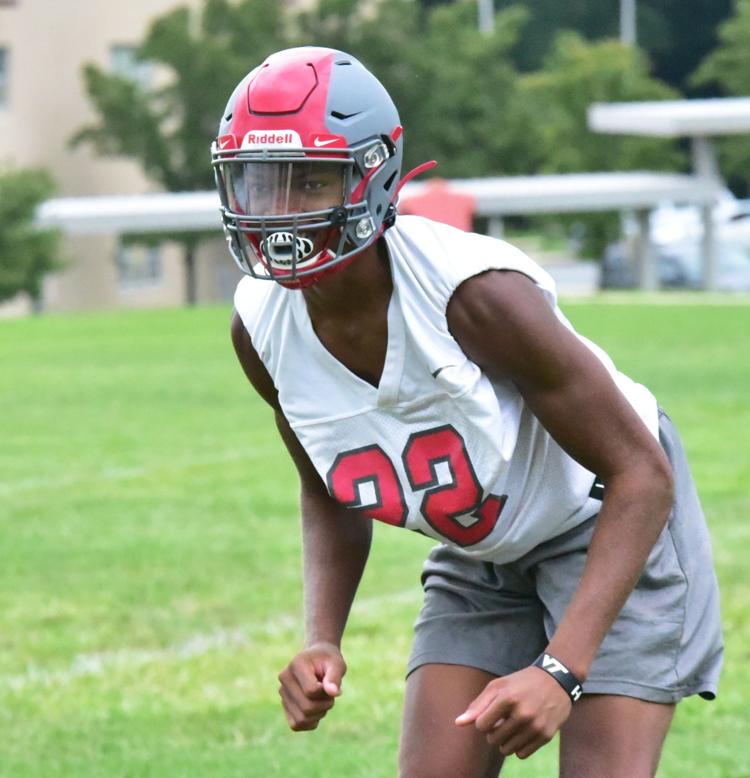 Vineland Football Practice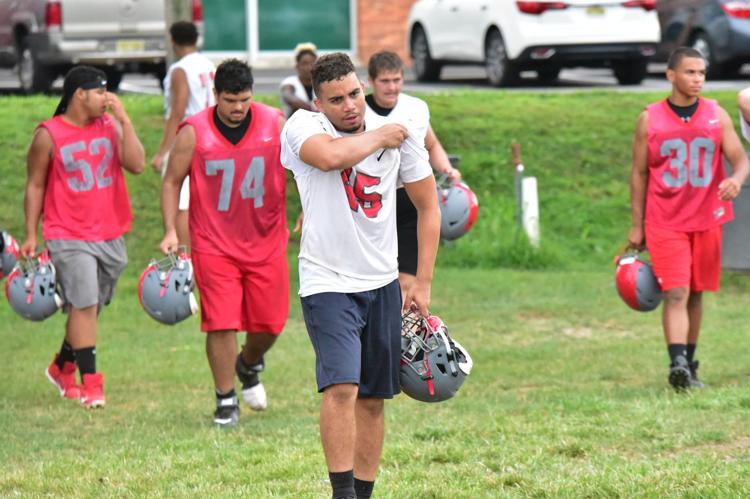 Vineland Football Practice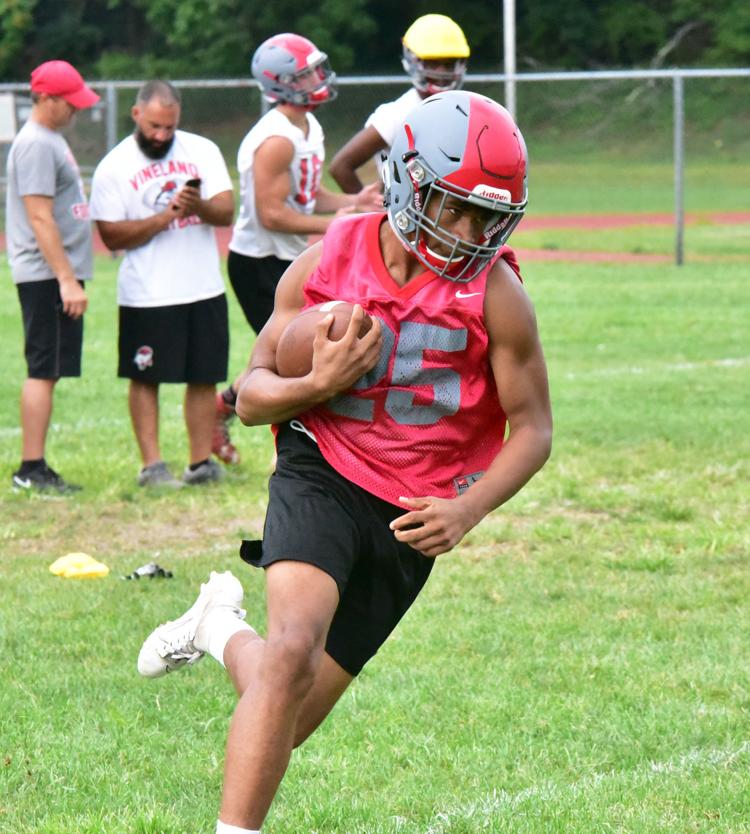 Vineland Football Practice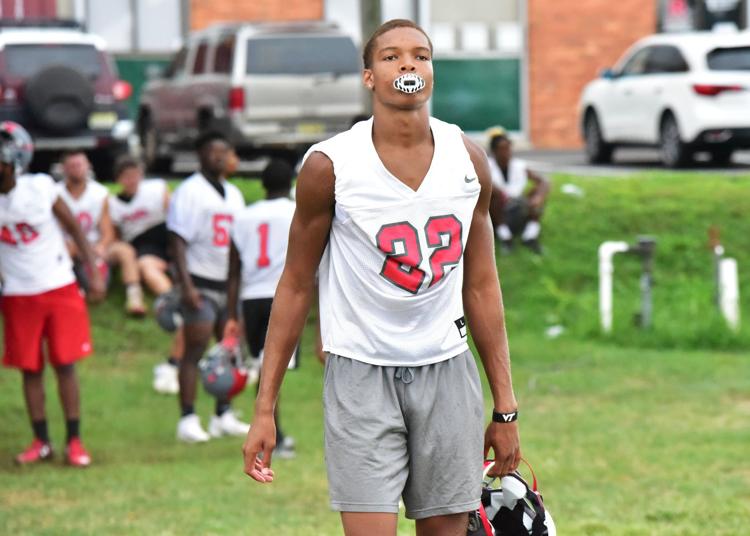 Vineland Football Practice
Vineland Football Practice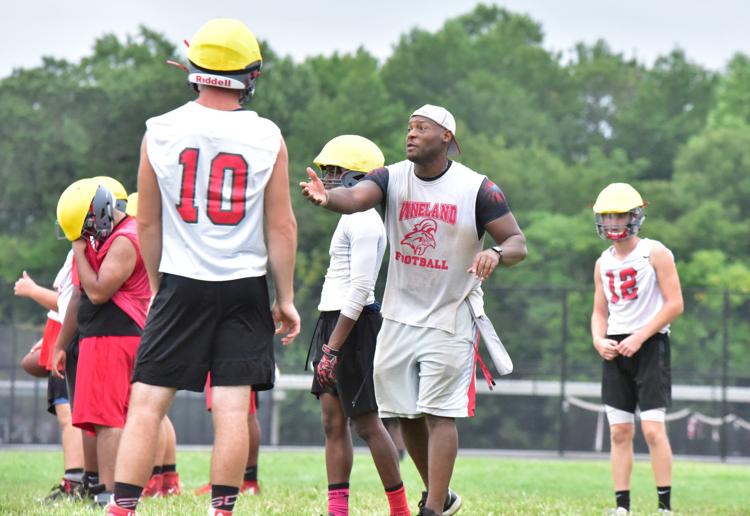 Vineland Football Practice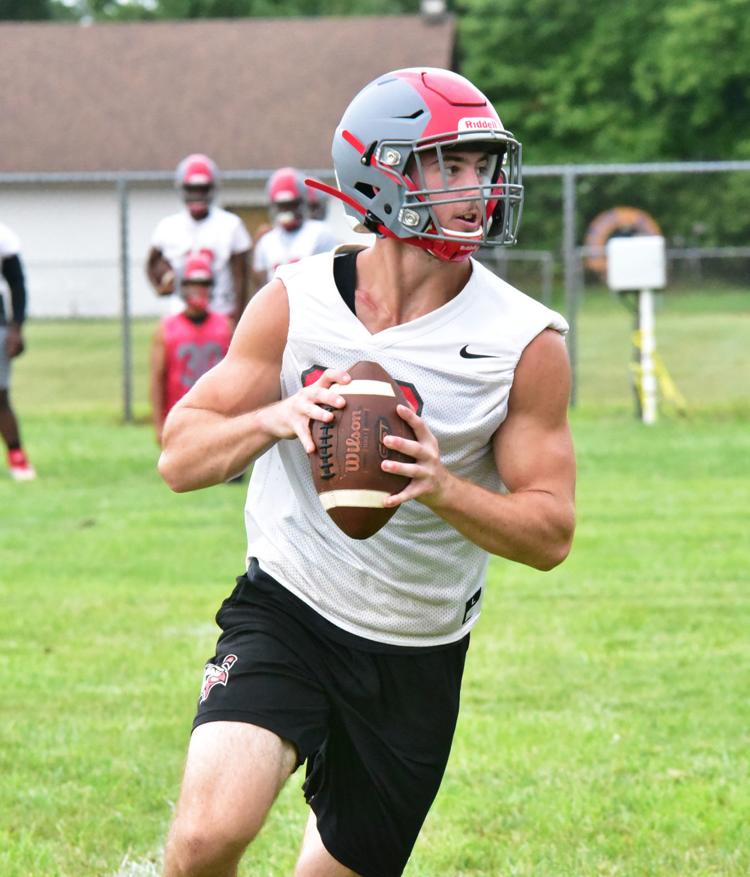 Vineland Football Practice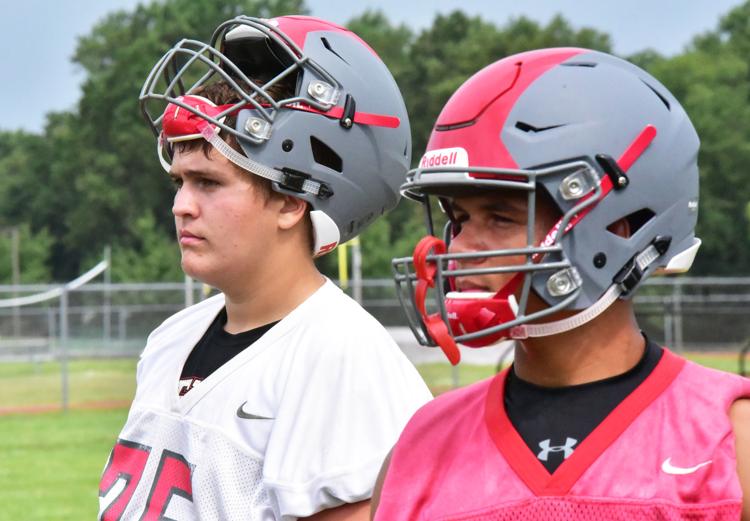 Vineland Football Practice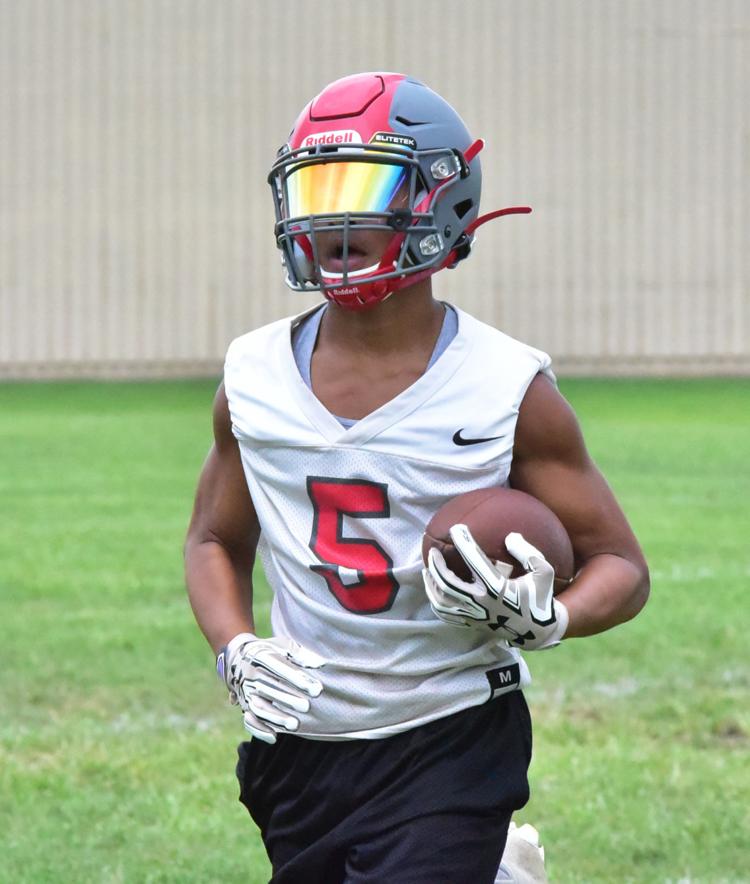 Vineland Football Practice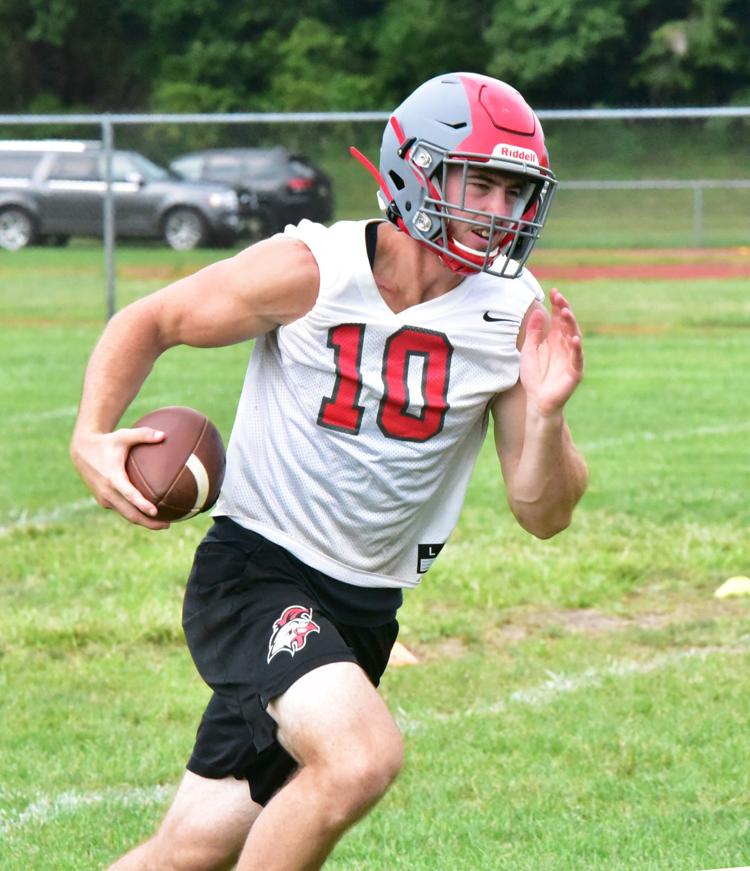 Vineland Football Practice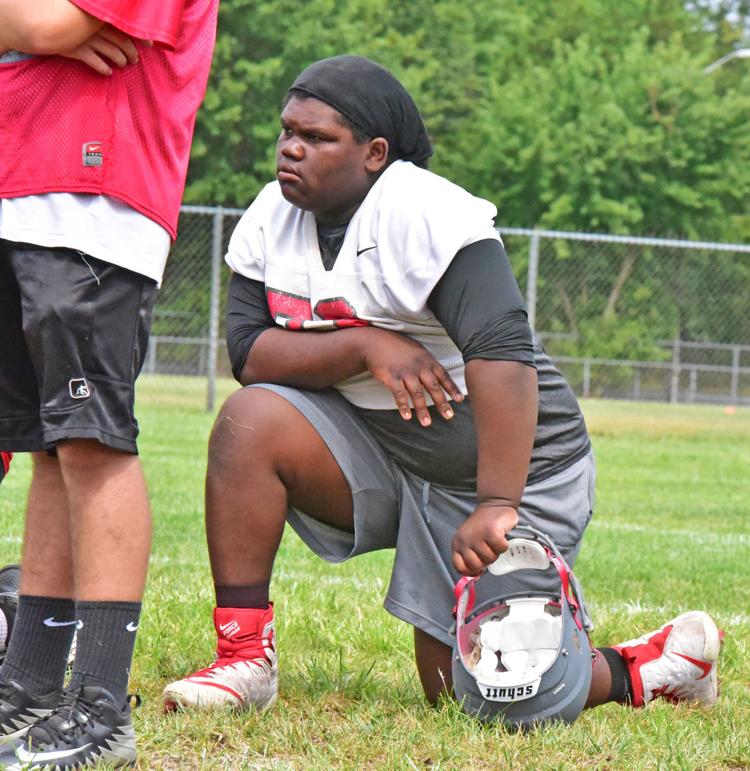 Vineland Football Practice
Vineland Football Practice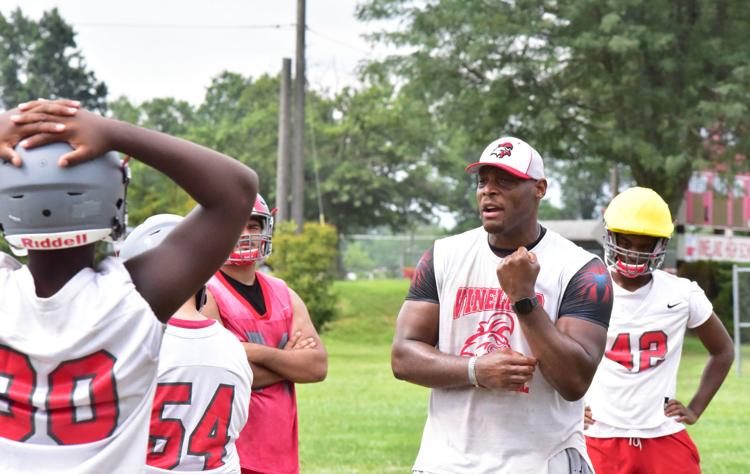 Vineland Football Practice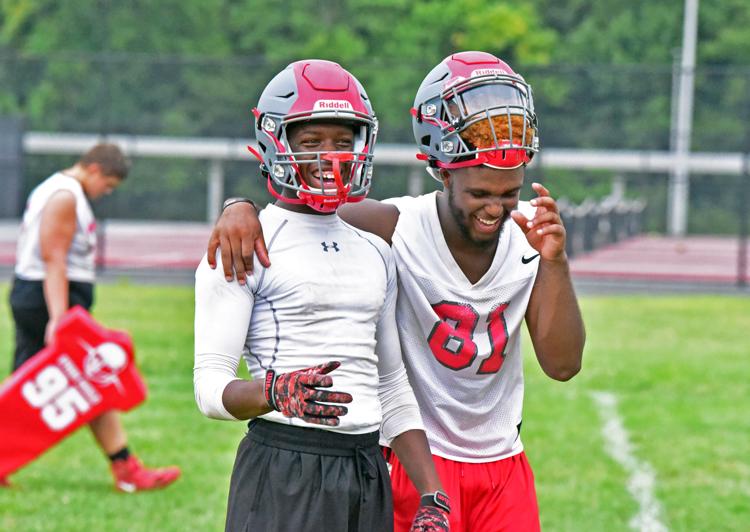 Vineland Football Practice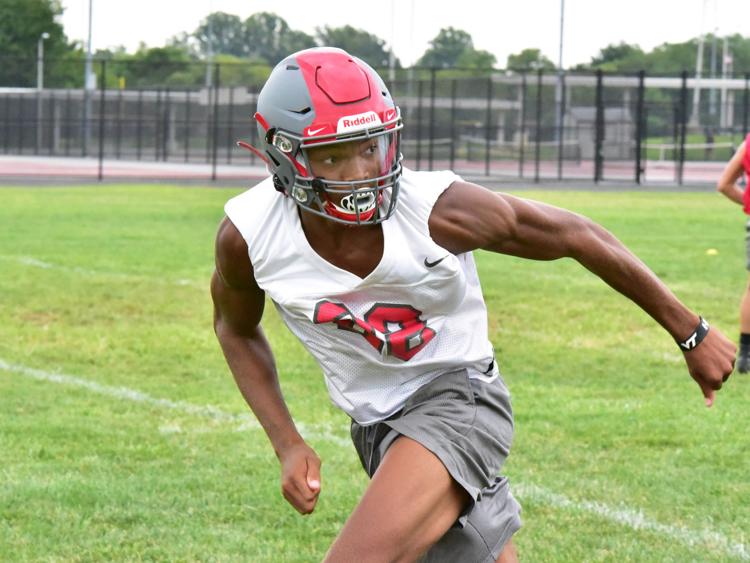 Vineland Football Practice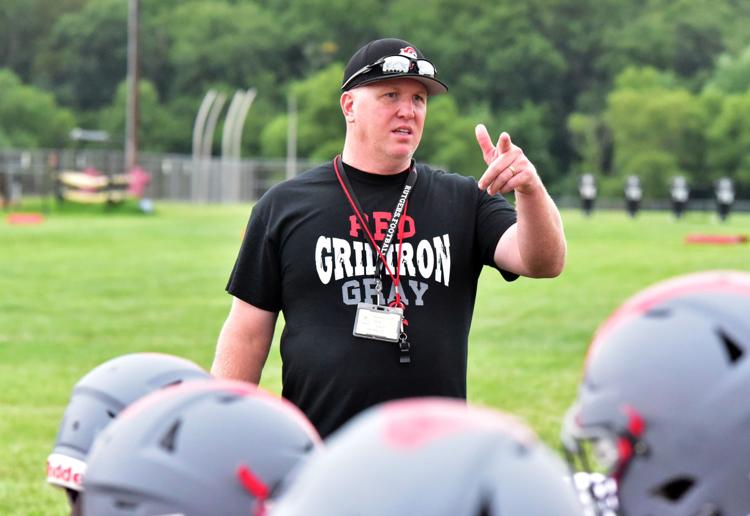 Vineland Football Practice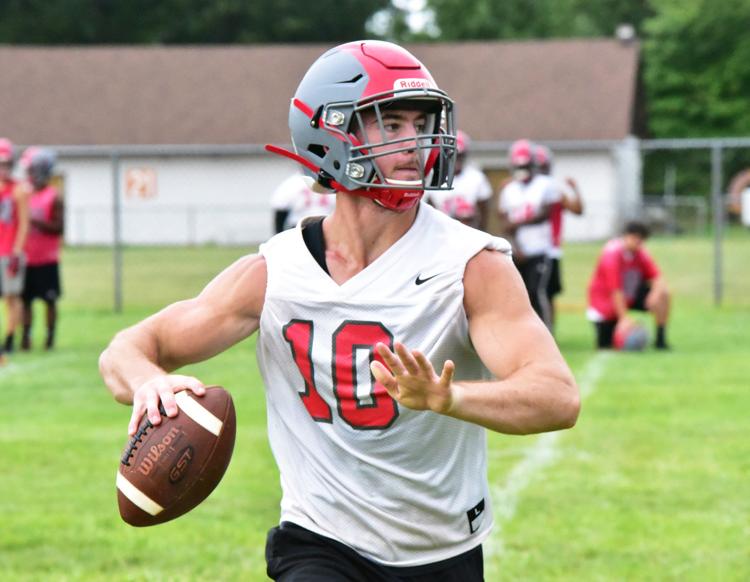 Vineland Football Practice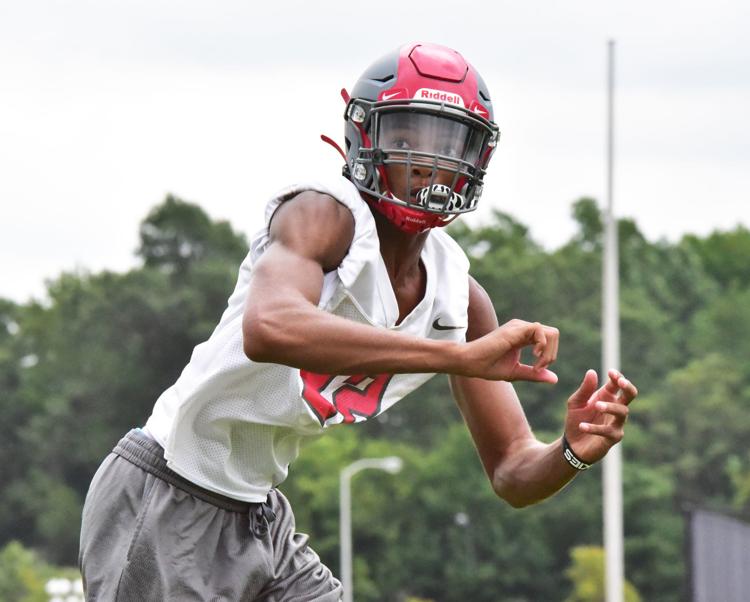 Vineland Football Practice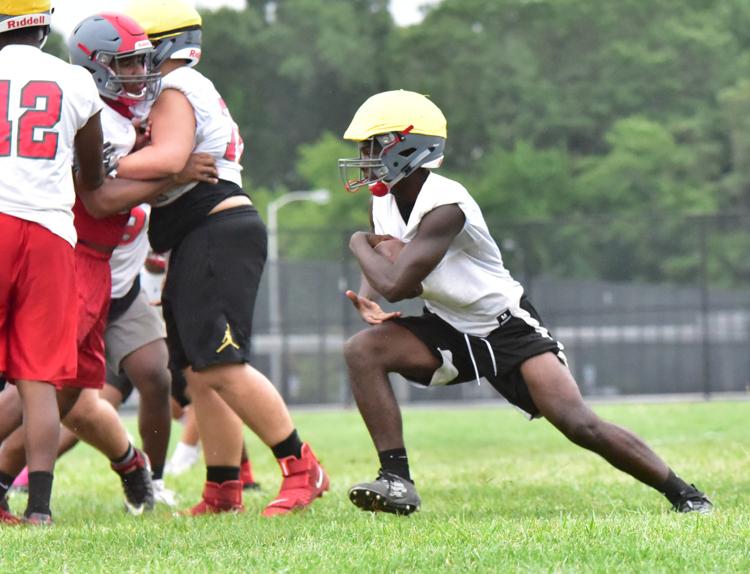 Vineland Football Practice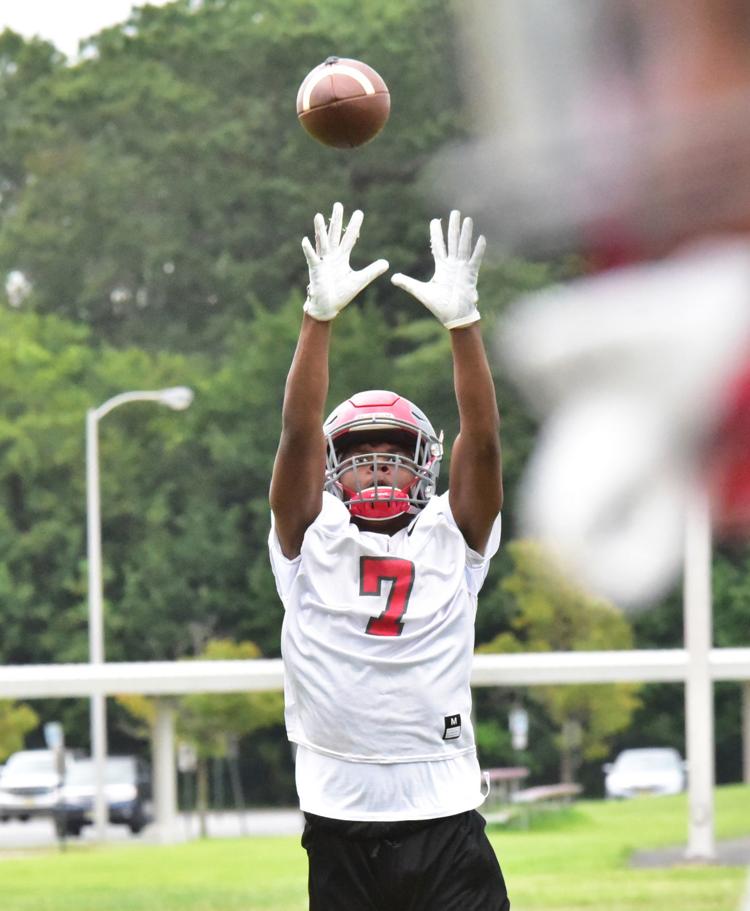 Vineland Football Practice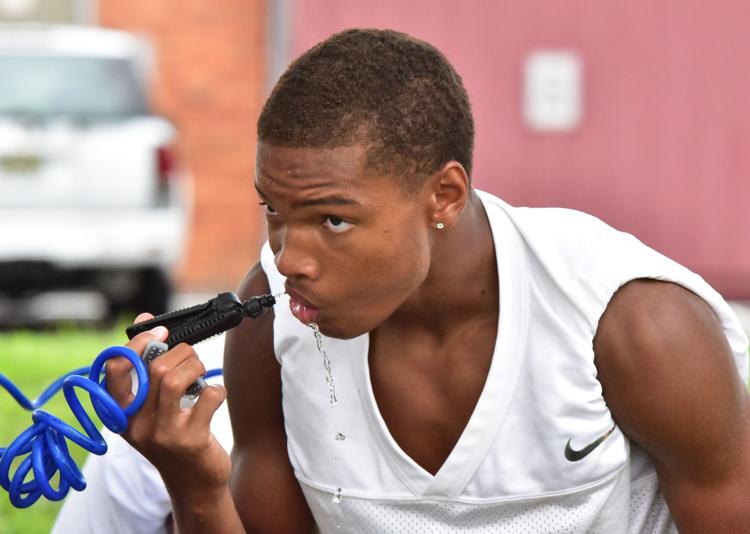 Vineland Football Practice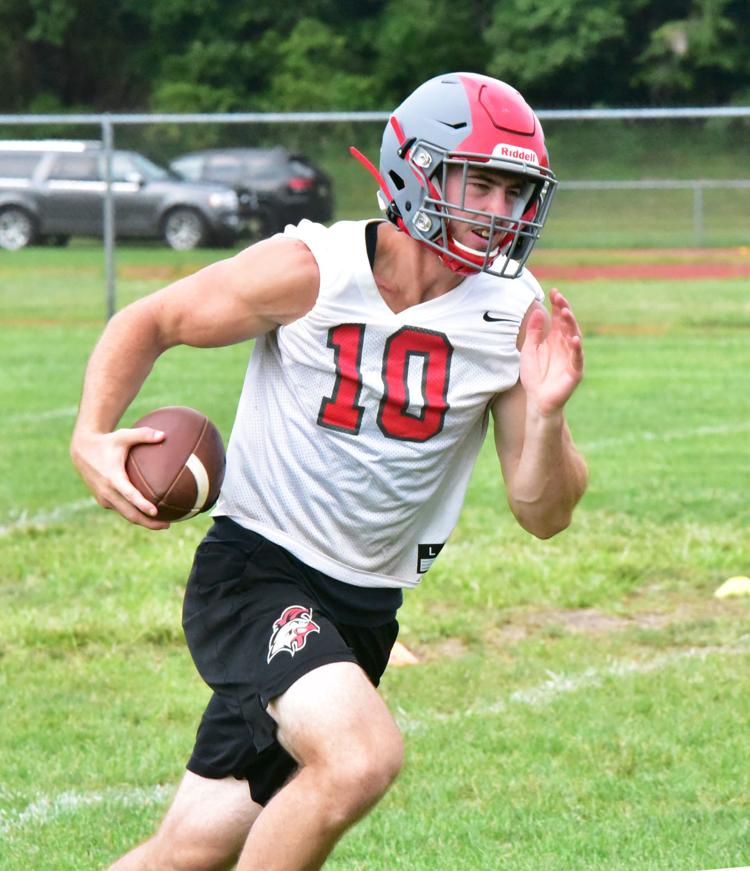 Vineland Football Practice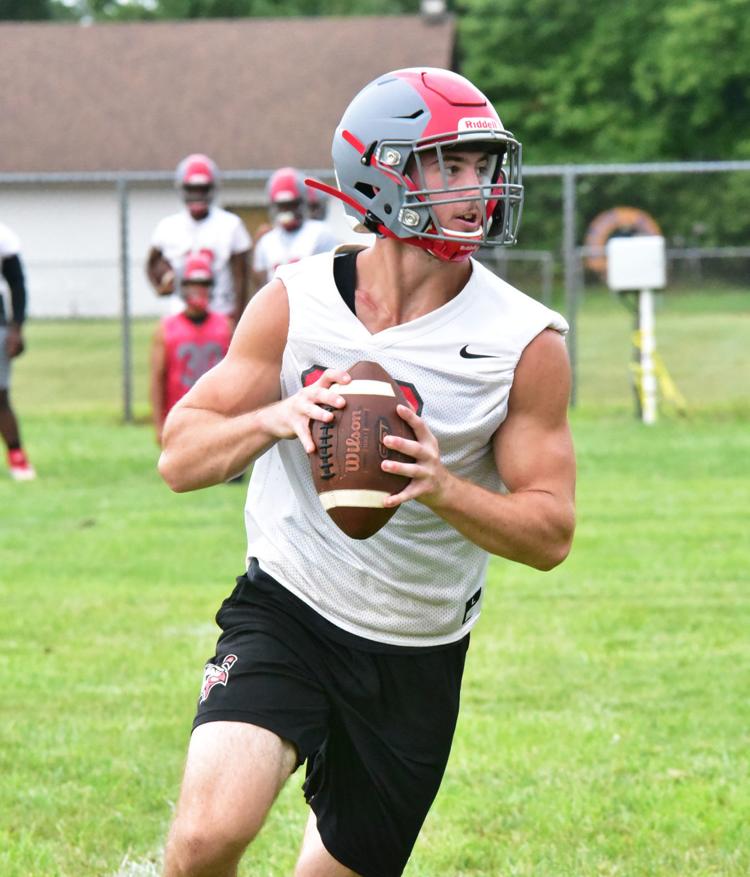 Vineland Football Practice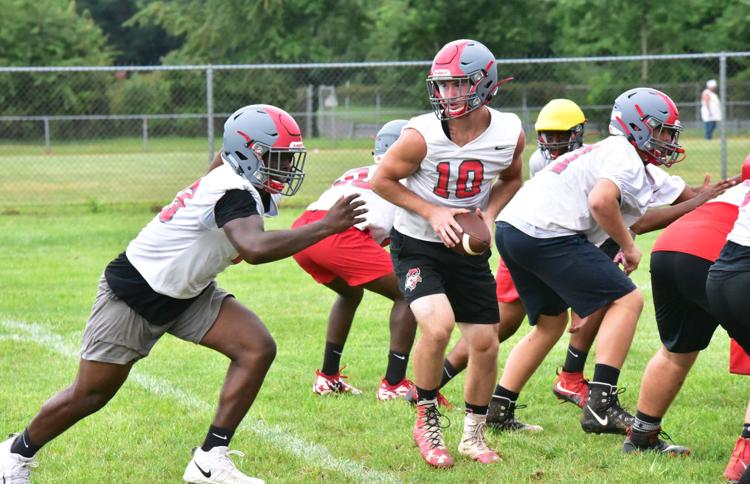 Vineland Football Practice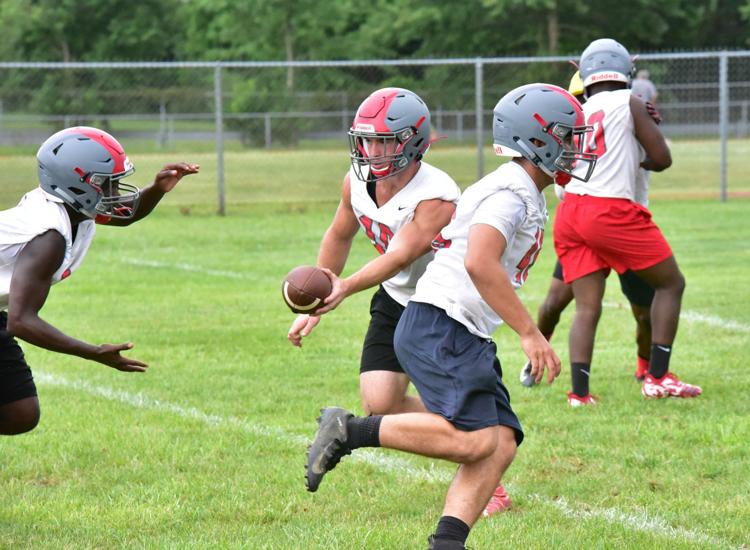 Vineland Football Practice
Vineland Football Practice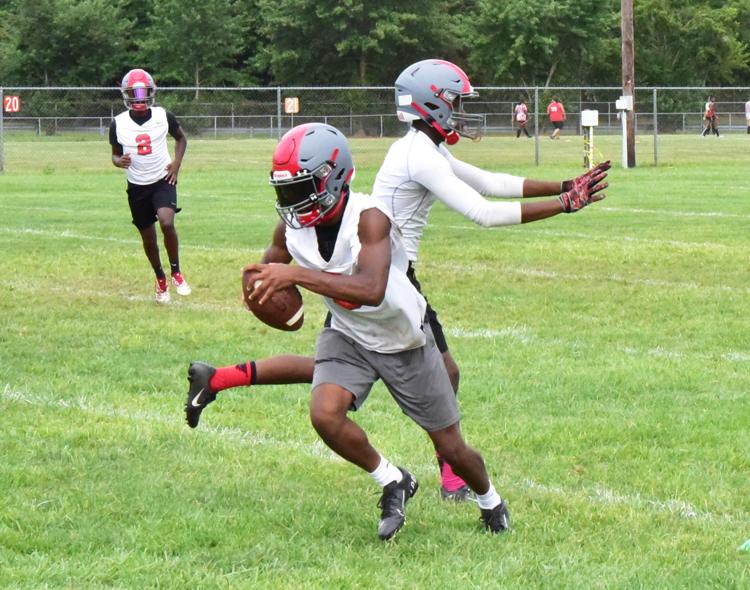 Vineland Football Practice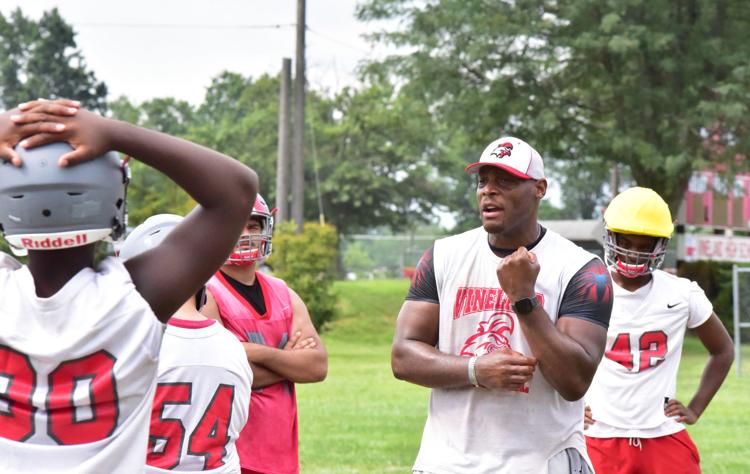 Vineland Football Practice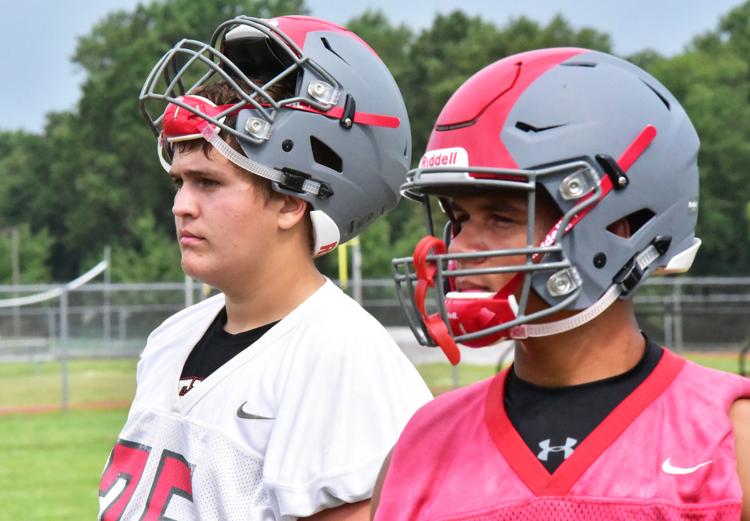 Vineland Football Practice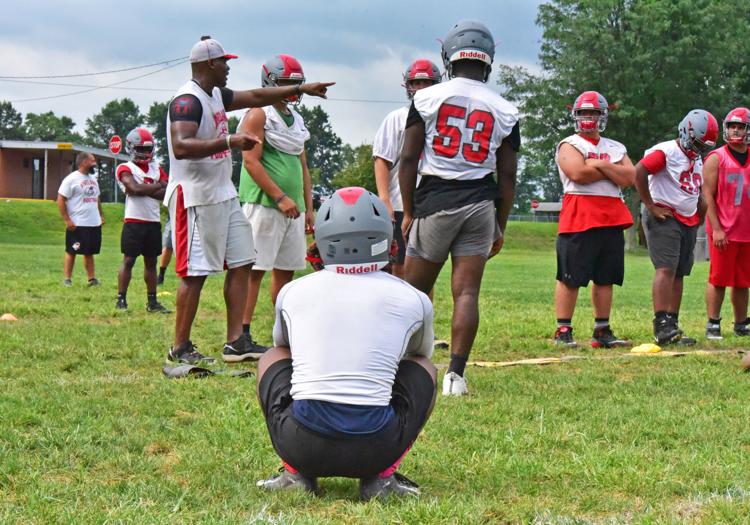 Vineland Football Practice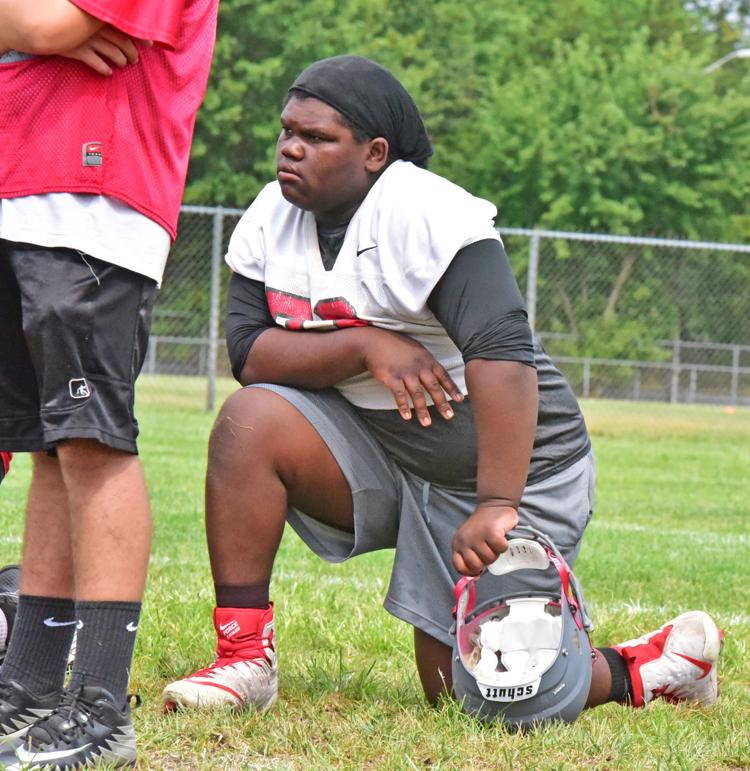 Vineland Football Practice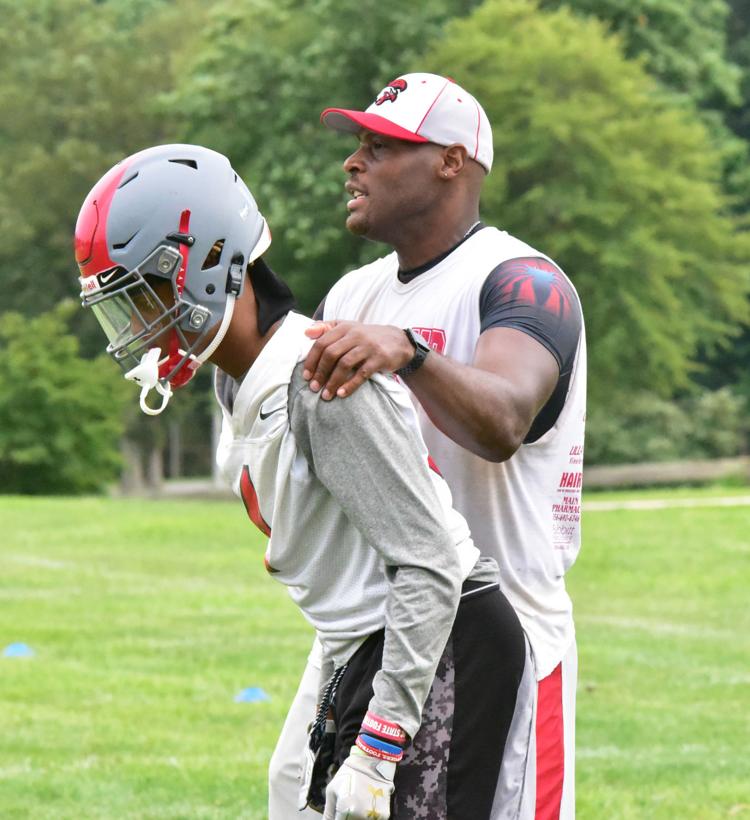 Vineland Football Practice