BRIDGETON — Authorities believe a 5-year-old girl who disappeared this week while playing with a sibling at a city playground was taken against her will.
State Police issued an Amber Alert on Tuesday night for Dulce Maria Alavez, suggesting she may have been taken by a light-skinned, possibly Hispanic male between 5 feet, 6 inches and 5 feet, 8 inches tall. He is described as having a thin build, no facial hair, acne and wearing orange sneakers, red pants and a black shirt.
Police said the man led Dulce from a playground in City Park to a red van with a sliding door and tinted windows. They believe this occurred about 4:20 p.m. Monday. Dulce and her 3-year-old brother were playing there while their mother sat in her car with an 8-year-old relative.
The mother told police her son soon ran back to the car crying and pointed to the area where he last saw his sister. They could not locate her, and police were soon notified.
According to police, Dulce was wearing a yellow shirt with an animal on it, black and white pants and white shoes.
Amber Alerts are issued when there is reason to believe a child has been abducted and may be in danger of death or serious bodily injury. Amber Alerts are not intended for all missing children, runaways or child custody situations.
Bridgeton Police Chief Michael Gaimari said the bulletin resulted from interviews of people present at the park at the time that Dulce went missing.
Anyone with information can call Bridgeton police at 856-451-0033.
Press wire services contributed to this report.
New Jerseys for the Bridgeton Bulldogs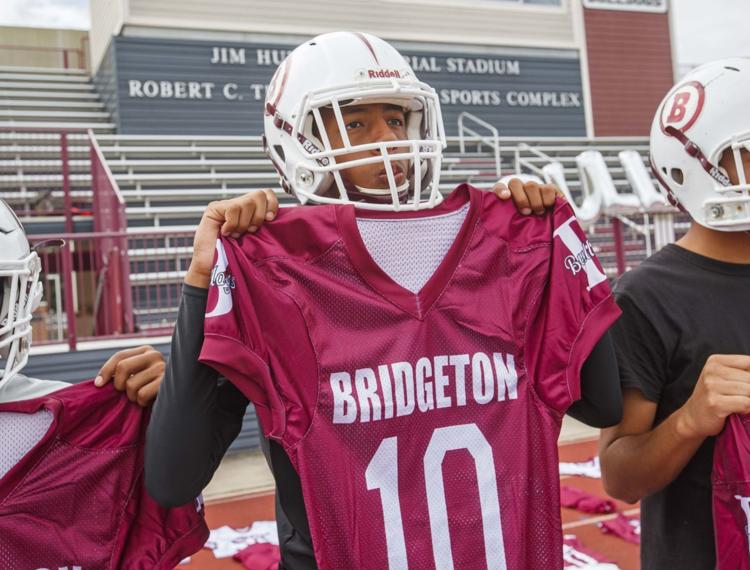 -- HIDE VERTICAL GALLERY ASSET TITLES --
New Jerseys for the Bridgeton Bulldogs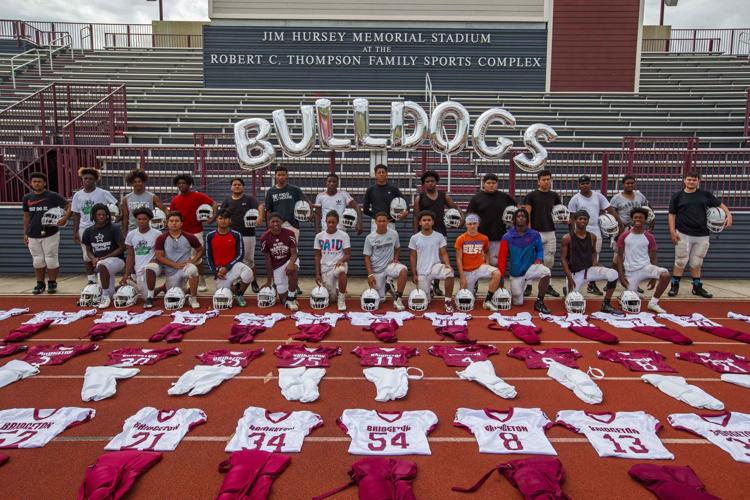 New Jerseys for the Bridgeton Bulldogs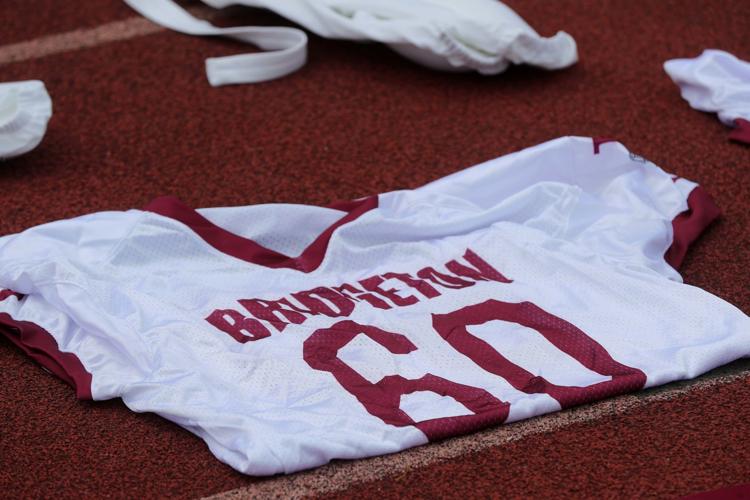 New Jerseys for the Bridgeton Bulldogs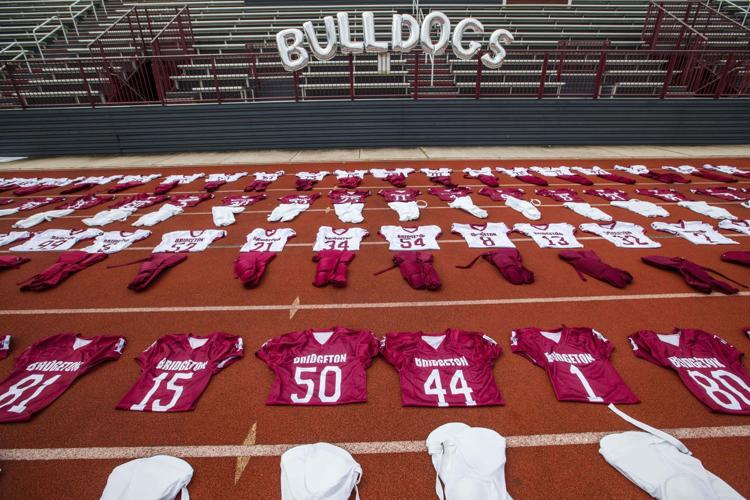 New Jerseys for the Bridgeton Bulldogs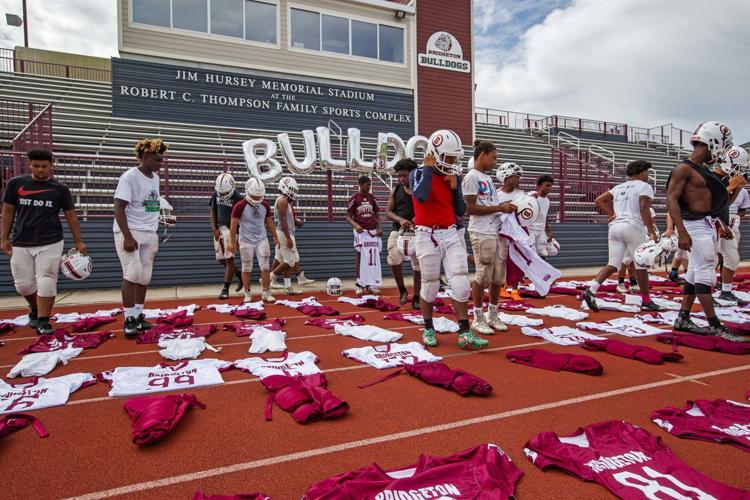 New Jerseys for the Bridgeton Bulldogs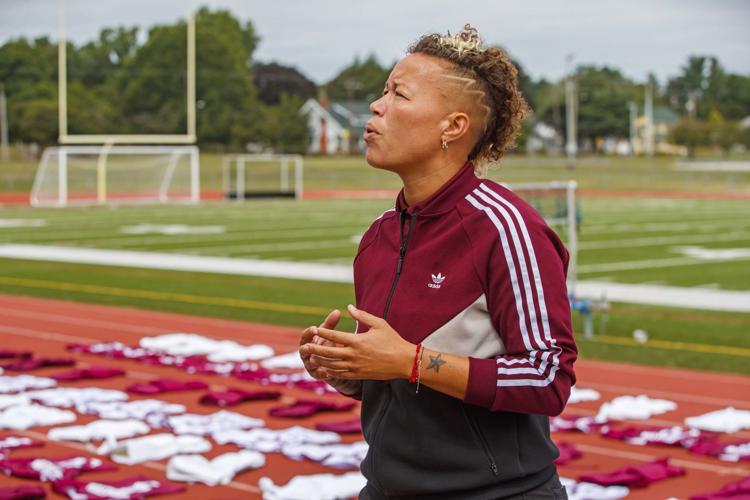 New Jerseys for the Bridgeton Bulldogs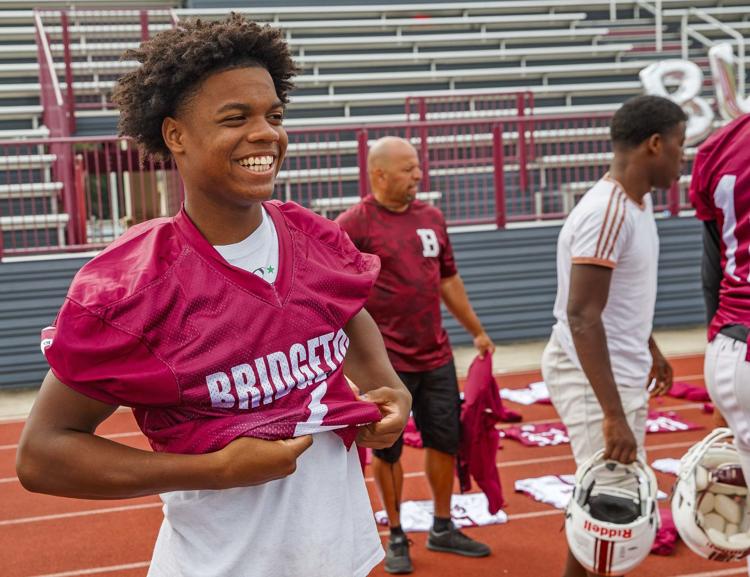 New Jerseys for the Bridgeton Bulldogs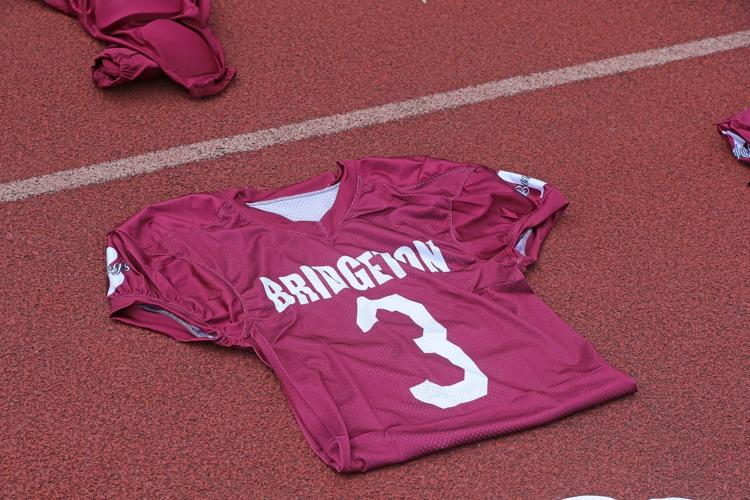 New Jerseys for the Bridgeton Bulldogs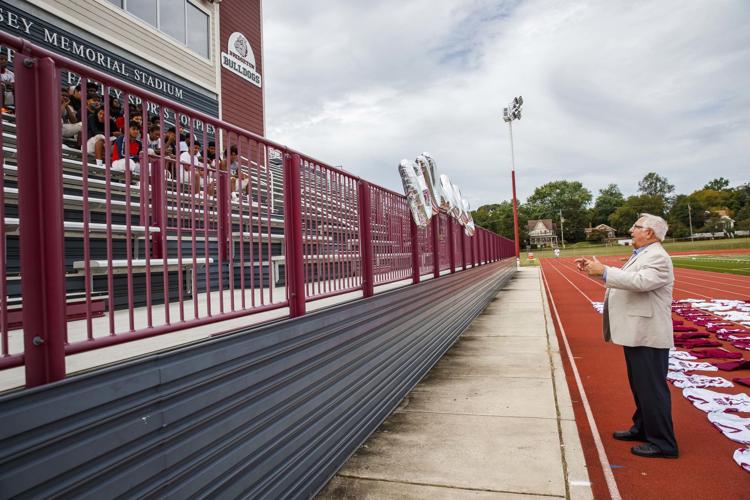 New Jerseys for the Bridgeton Bulldogs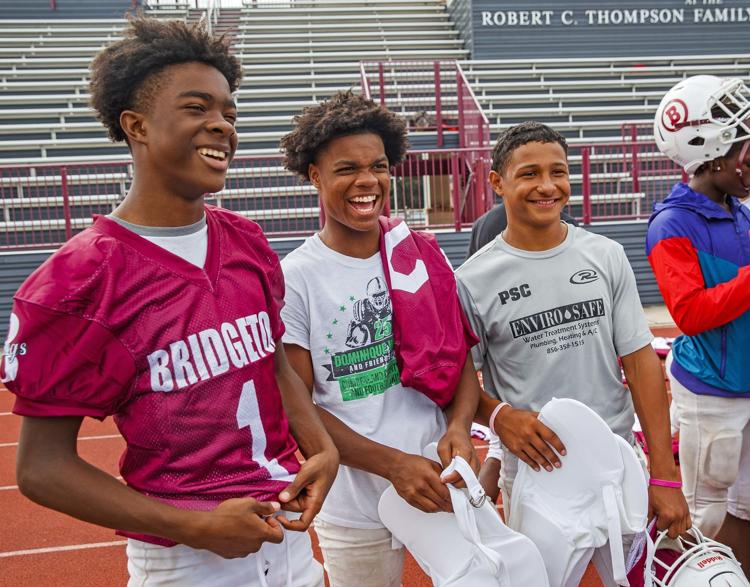 New Jerseys for the Bridgeton Bulldogs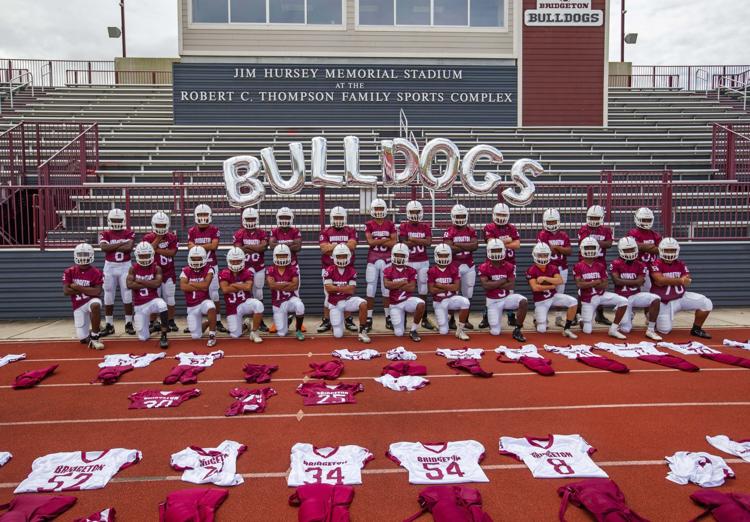 New Jerseys for the Bridgeton Bulldogs