Attorneys for current and former Atlantic County Prosecutor's Office employees suing Prosecutor Damon G. Tyner allege he squashed a voter fraud investigation into former Atlantic City Mayor Frank Gilliam Jr. and lied about the labeling of county homicides.
Tyner allegedly refused to allow the investigation into Gilliam even after a witness came forward with video evidence, and at a July rally said it was a past practice for county law enforcement officials to label homicide cases as "non-important murders" if the victims were a racial minority, according to a letter sent to state Attorney General Gurbir S. Grewal by Michelle Douglass and Philip Burnham, the lawyers representing the three plaintiffs in the suit.
"Prosecutor Tyner vigorously denies these allegations," an associate at the law firm for Tyner's attorneys, Christine P. O'Hearn and Bill Tambussi, wrote in an email. "The plaintiffs have filed a complaint which will be litigated in court and not in the media."
A Superior Court judge on Friday reaffirmed the decision to dismiss Atlantic County Executiv…
A spokesman for the Attorney General's office said they "have not received the letter yet. We will not have any comment."
The letter, dated Tuesday, comes a year after former Assistant Prosecutor Diane Ruberton, former Lt. Heather McManus and current Assistant Prosecutor Donna Fetzer first forwarded complaints about Tyner to Grewal, asking him to investigate.
It argues Grewal has not updated them on their October 2018 allegations, and closes with the suggestion that Tyner be removed from office, or, at a minimum, that a monitor be put in place to oversee the Prosecutor's Office until the close of an independent investigation.
According to the allegations raised in the latest letter, Tyner refused to allow McManus to investigate complaints that Gilliam had committed voter fraud, even though a witness came forward with a videotape that implicated the now-former mayor.
Gilliam resigned earlier this month after pleading guilty to wire fraud in U.S. District Court, admitting to defrauding a local youth basketball program of more than $87,000.
During a July 8 community rally at Dolphin Field in Atlantic City, Tyner said that the "NIM," or "non-important murder," case-labeling had been a practice at the Prosecutor's Office that he sought to change, Douglass and Burnham wrote.
The whistleblower lawsuit against the Atlantic County Prosecutor's Office and other county o…
The lawyers had website links in their letter, including a Facebook video in which Tyner can be heard explaining to the crowd how he learned what the acronym stood for. His comments were first reported in July by online news outlet BreakingAC.
"Needless to say, these comments were not only astounding and outrageous, but blatantly false," according to the letter, citing Open Public Records Act requests that came back empty because no such file marked "NIM" or "NIH," or non-important homicide, exist.
"We allege Prosecutor Tyner's actions of blatantly lying to the public in order to promote himself and simultaneously incite mistrust of our law enforcement officers is not only unconscionable but also in violation of multiple ethics and professional conduct rules and policies," the letter states.
The letter also says Tyner refused to prosecute a case in which the alleged offender was the son of an Atlantic City minister who held a rally on Tyner's behalf after the three women filed a whistleblower suit against Tyner and other county officials. The lawyers do not go into further detail about the case.
Douglass and Burnham allege that since their complaint was filed, law enforcement officers, attorneys and private citizens have lodged complaints "that identify similar grossly disturbing prosecutorial misconduct by Prosecutor Tyner" but they have not been informed about the status of their complaints. The attorneys did not specify the allegations they were referring to in the letter.
"We feel ignored, and worse, have begun to lose any confidence in your office and that of the 'Office of Public Integrity & Accountability,'" according to the letter.
An Atlantic County freeholder and the county executive are the latest to be named in a whist…
The lawsuit filed in January against Tyner, the Prosecutor's Office and county officials alleges gender discrimination, retaliation and other illicit behavior.
The women say Tyner demoted high-ranking women while giving men raises, paid newly hired women at lower rates, covered up complaints of gender discrimination and spoke in a derogatory fashion about women in general, according to the suit.
The three women also say Tyner was involved in mortgage fraud, failed to investigate a claim that a police officer was leaking confidential information about the April Kauffman murder case and failed to tell defense counsel about the possible leak, fired employees to hire his brother and refused to investigate after an assistant prosecutor exchanged advice via texts with a defendant in a pending domestic violence case.
The lawsuit was moved to Cumberland County in March. Since then, a Superior Court judge dismissed Atlantic County Executive Dennis Levinson and Freeholder Frank Formica from the suit. Prosecutors Cary Shill and Mario Formica are still named, as well as Tyner and the Prosecutor's Office.
NJ Superior Court Judge to become County Prosecutor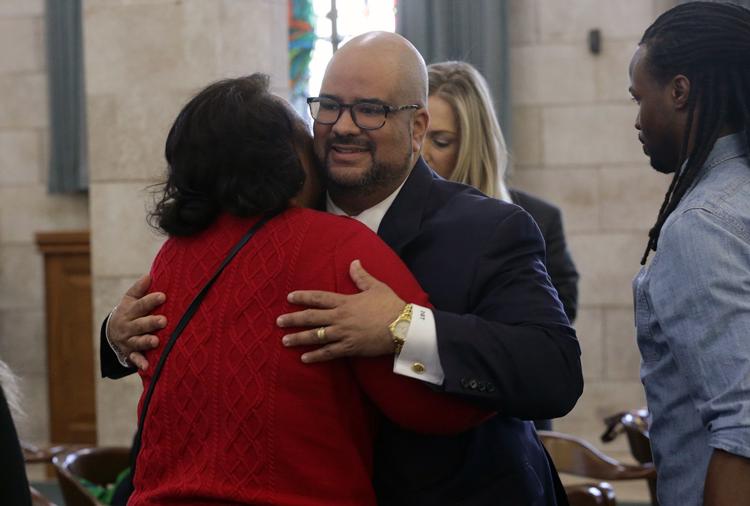 -- HIDE VERTICAL GALLERY ASSET TITLES --
NJ Superior Court Judge to become County Prosecutor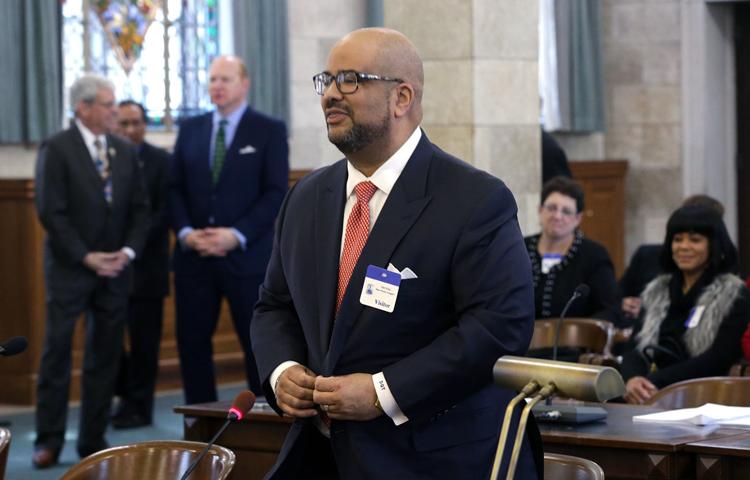 NJ Superior Court Judge to become County Prosecutor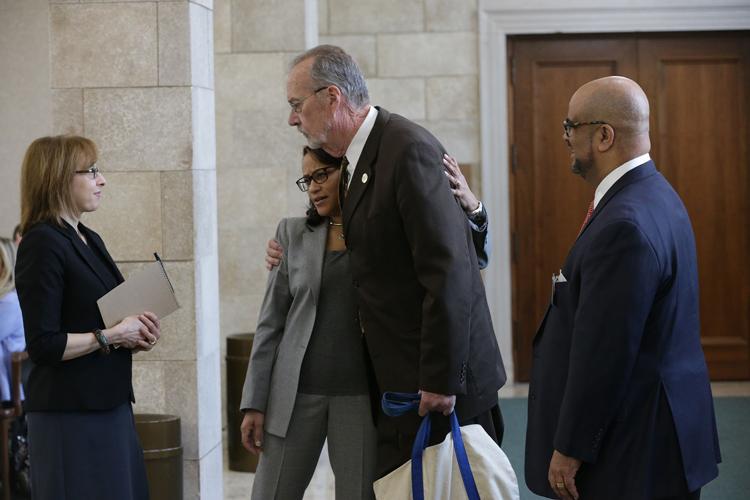 NJ Superior Court Judge to become County Prosecutor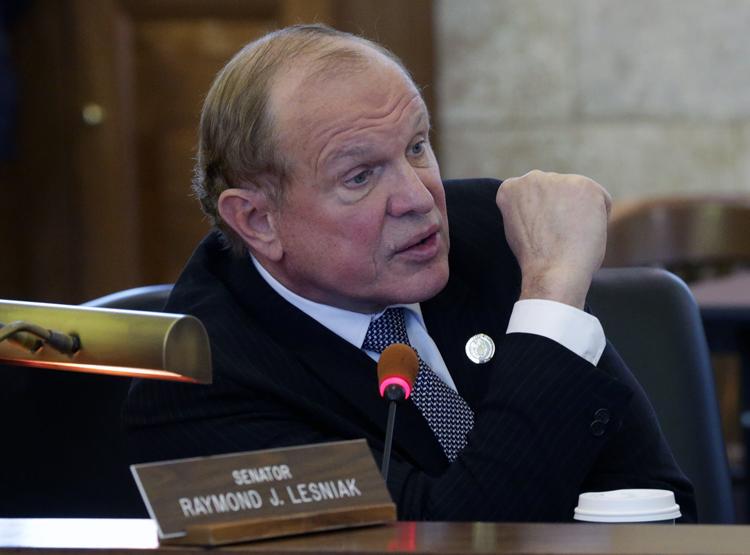 NJ Superior Court Judge to become County Prosecutor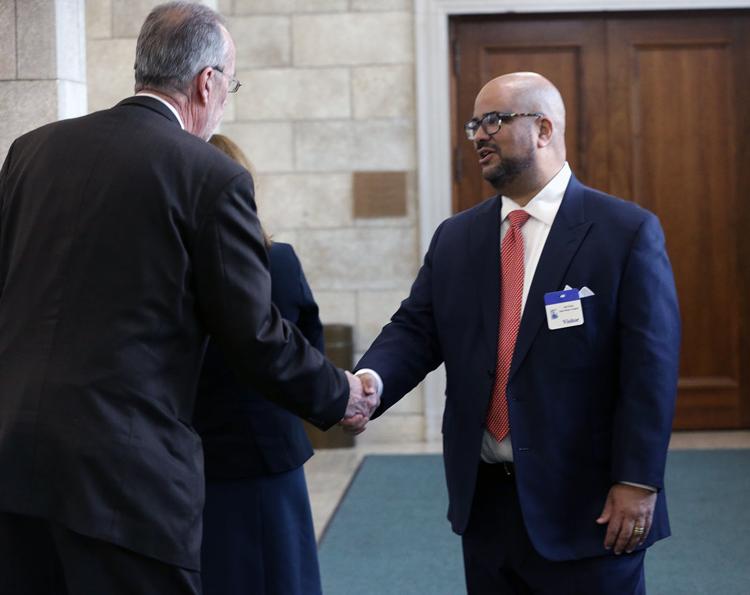 NJ Superior Court Judge to become County Prosecutor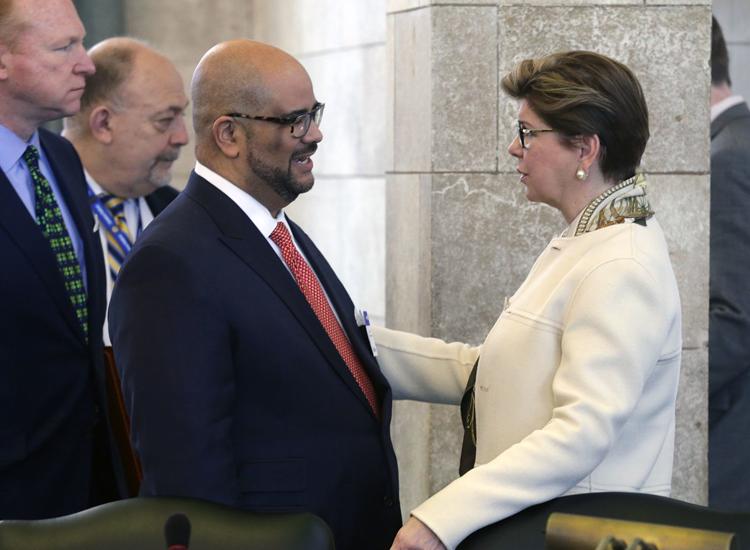 NJ Superior Court Judge to become County Prosecutor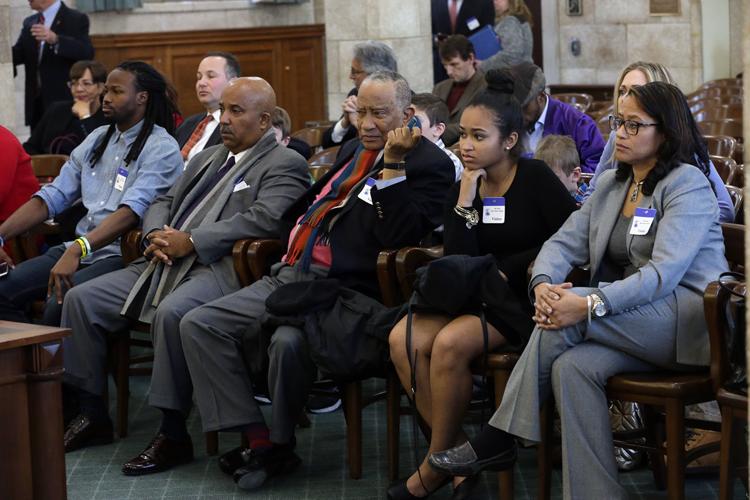 NJ Superior Court Judge to become County Prosecutor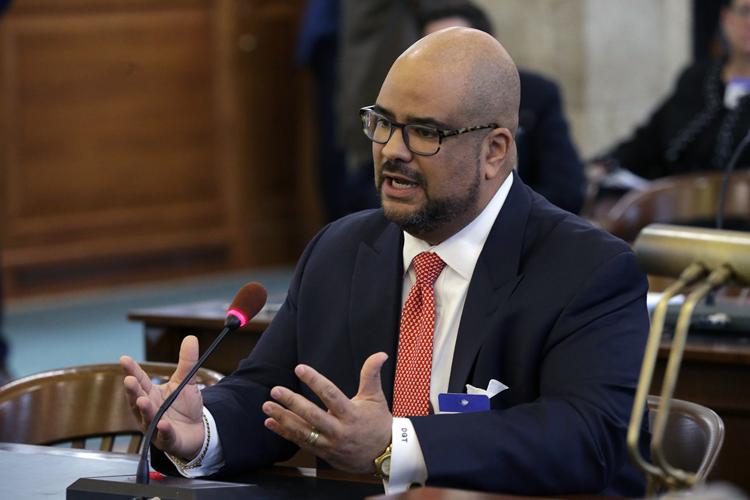 NJ Superior Court Judge to become County Prosecutor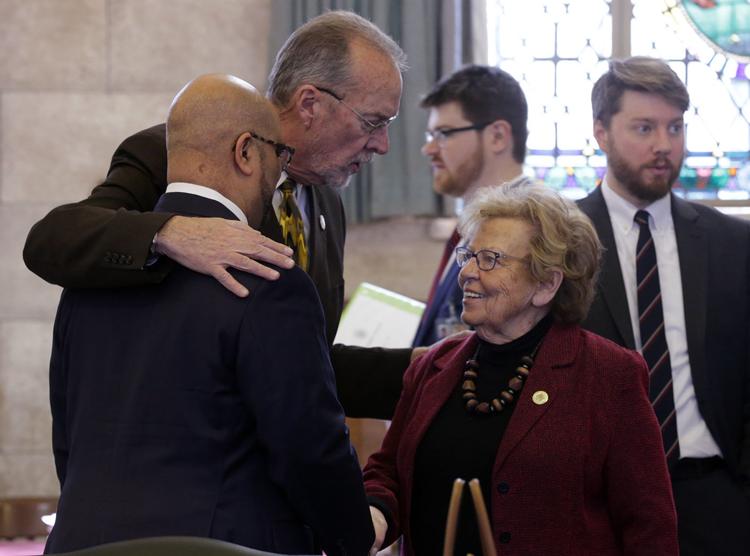 NJ Superior Court Judge to become County Prosecutor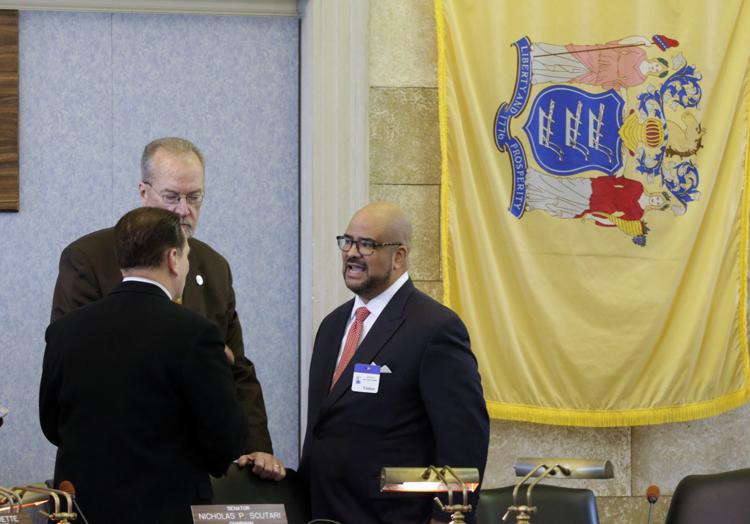 NJ Superior Court Judge to become County Prosecutor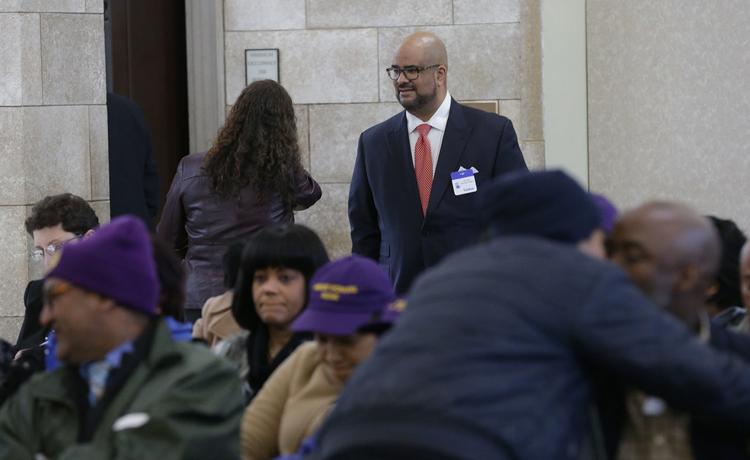 NJ Superior Court Judge to become County Prosecutor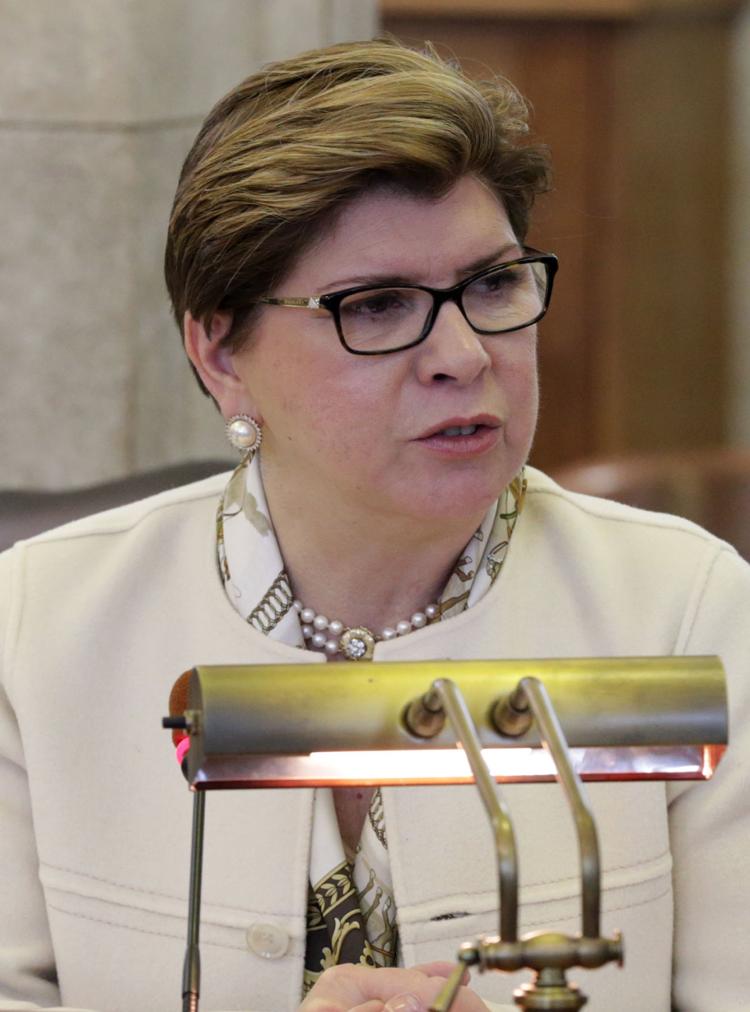 NJ Superior Court Judge to become County Prosecutor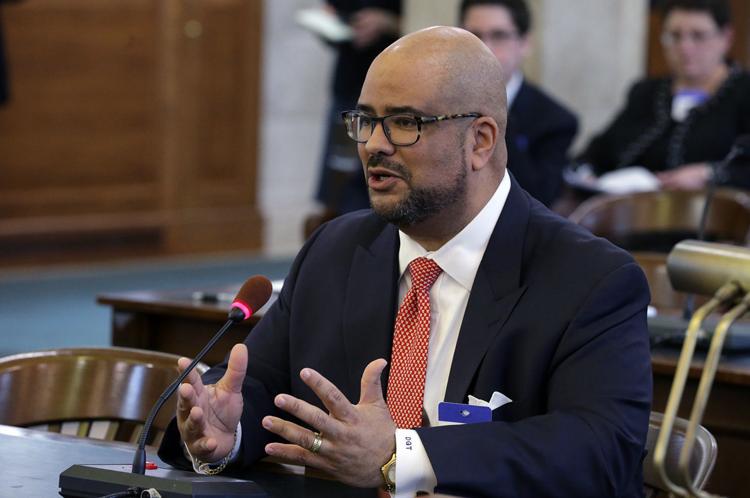 NJ Superior Court Judge to become County Prosecutor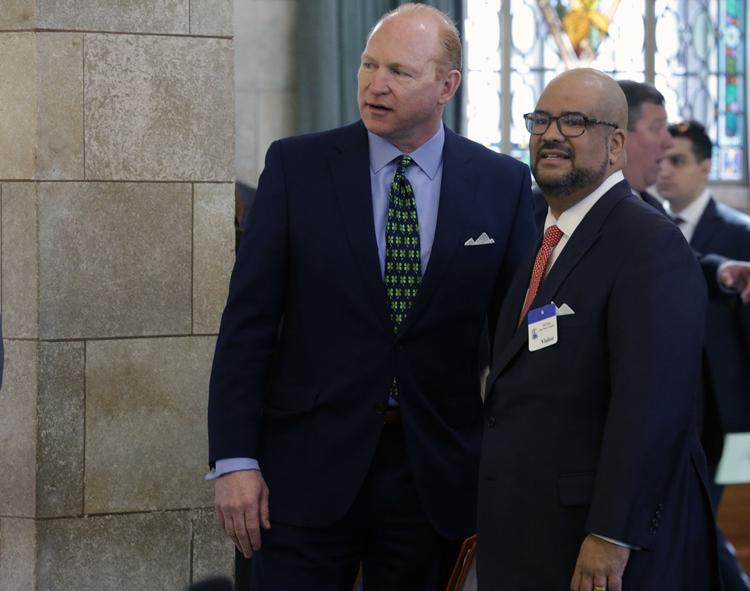 NJ Superior Court Judge to become County Prosecutor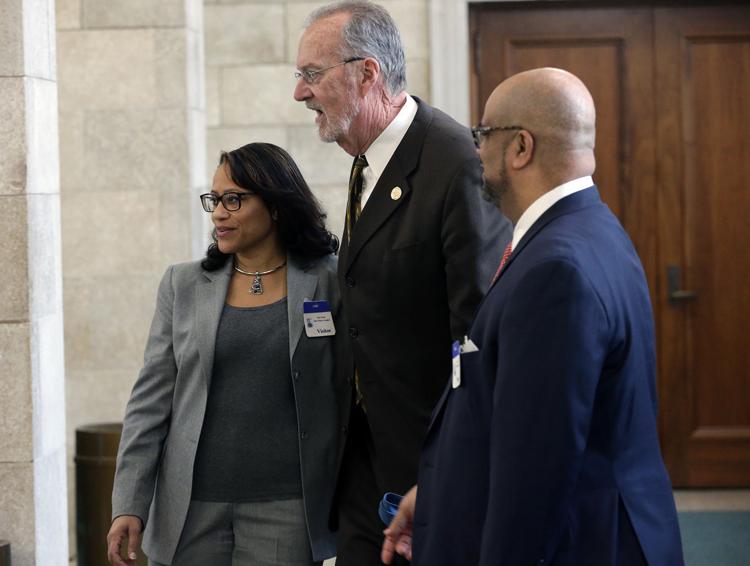 NJ Superior Court Judge to become County Prosecutor