CAPE MAY — A 67-year-old New York man drowned Thursday in the ocean off Grant Beach, police said.
At 3:34 p.m., police received a call from the Beach Patrol asking for emergency services for a water rescue at Grant Beach and Beach Drive, police said in a news release. The victim, James P. Lane, of Binghamton, was found face down in the surf about 50 yards from the beach.
City beaches have not been actively guarded since Sept. 8, Beach Patrol Capt. Geoff Rife said, but there were members of the patrol in the general area who were alerted through a 911 pager system that there was a water emergency.
The Beach Patrol brought Lane to the beach, where CPR was started, police said. Lane was taken by the city Fire Department to Cape Regional Medical Center, where he was pronounced dead.
The annual Run for the Fallen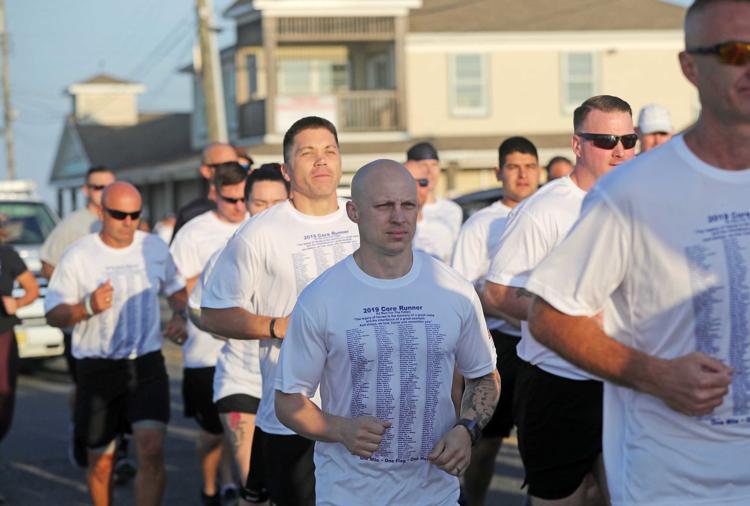 -- HIDE VERTICAL GALLERY ASSET TITLES --
The annual Run for the Fallen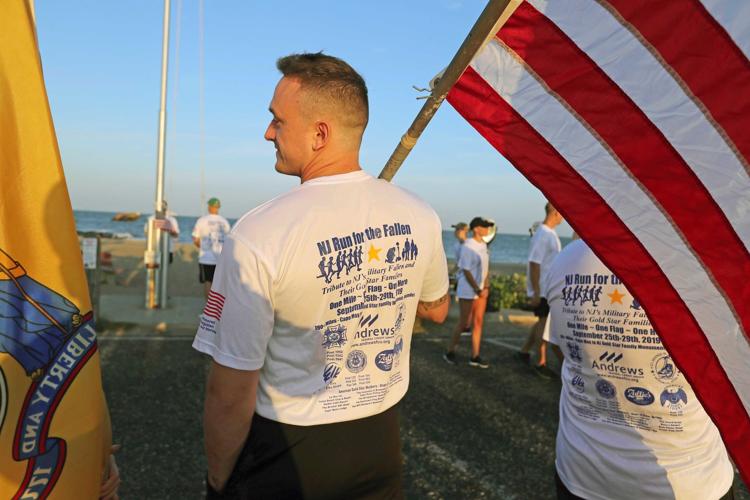 The annual Run for the Fallen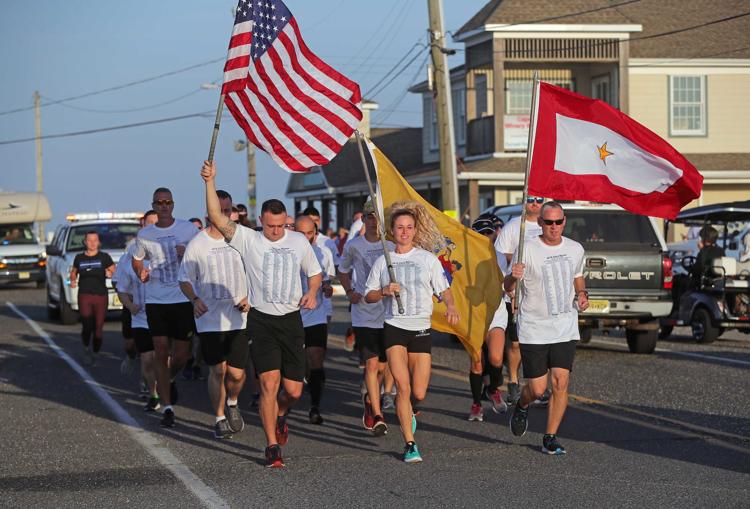 The annual Run for the Fallen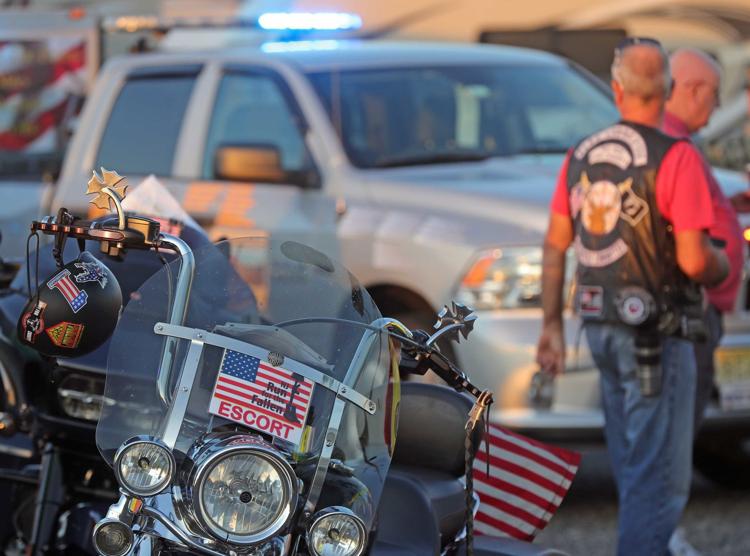 The annual Run for the Fallen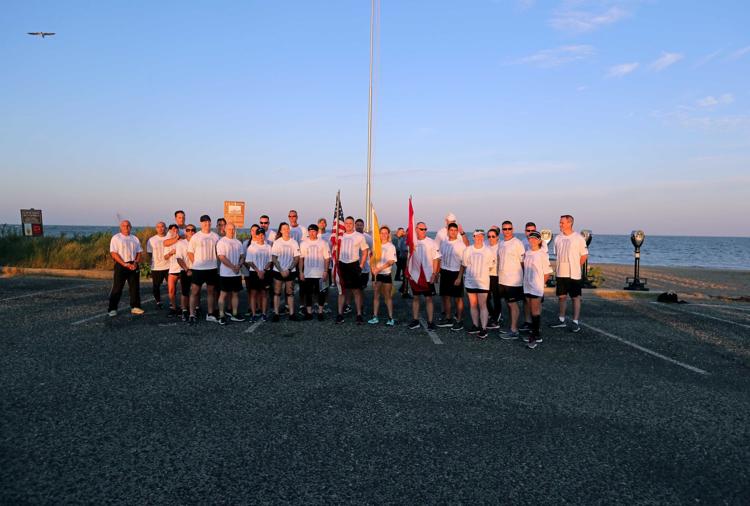 The annual Run for the Fallen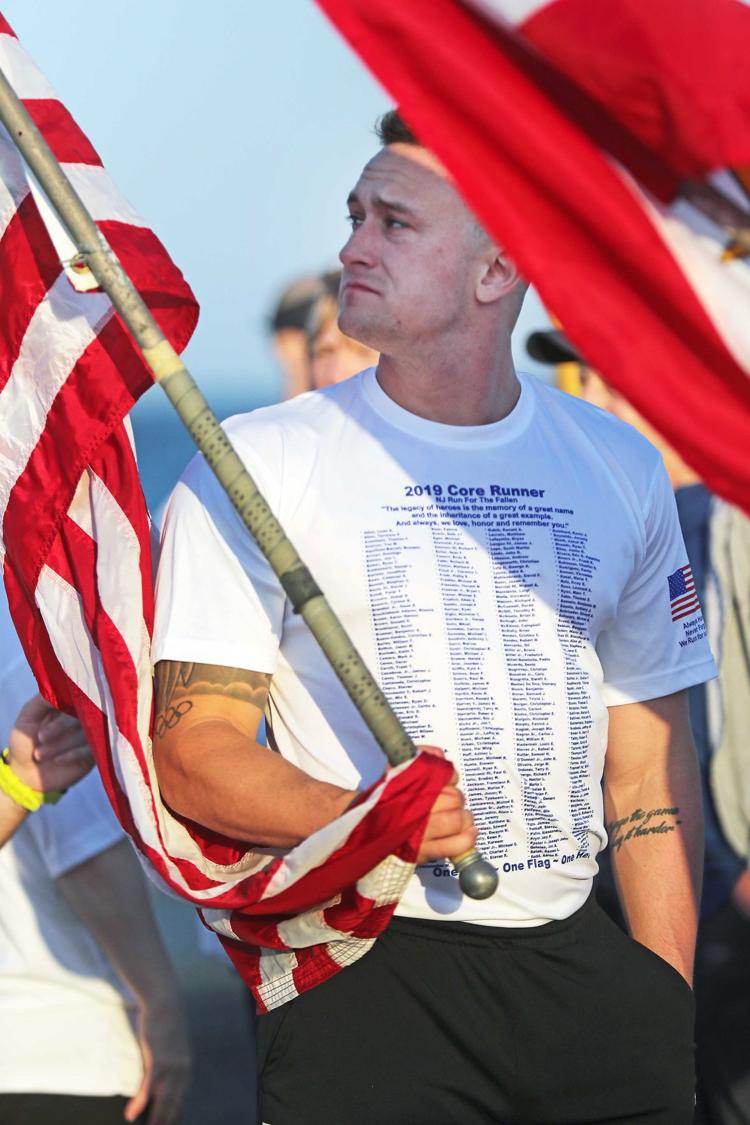 The annual Run for the Fallen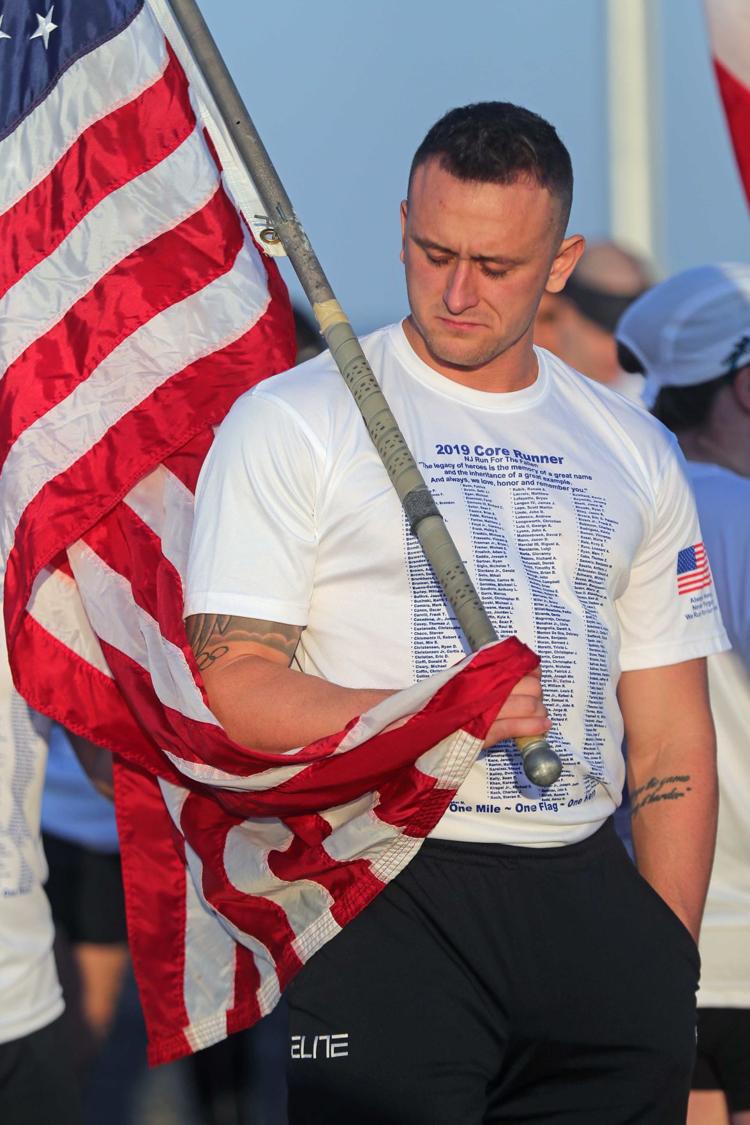 The annual Run for the Fallen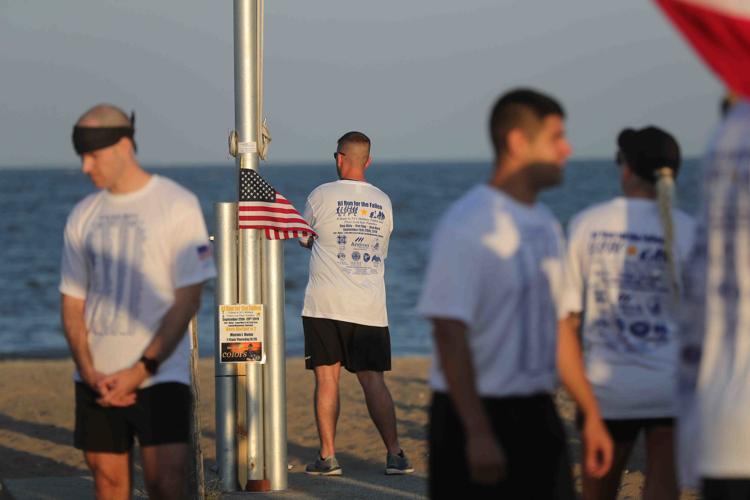 The annual Run for the Fallen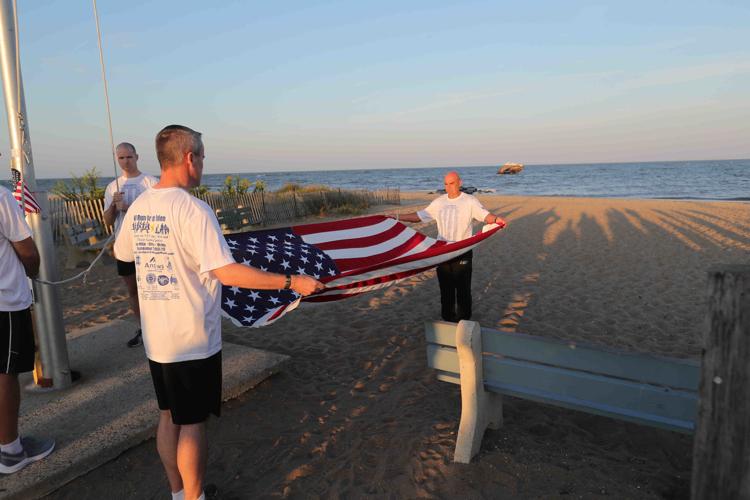 The annual Run for the Fallen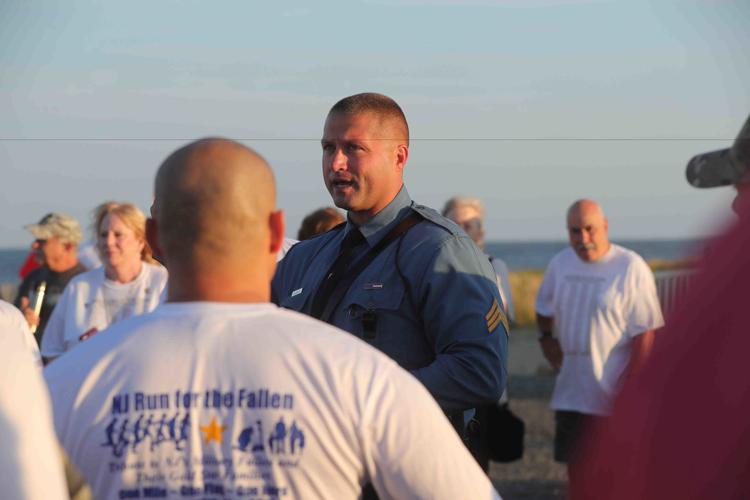 The annual Run for the Fallen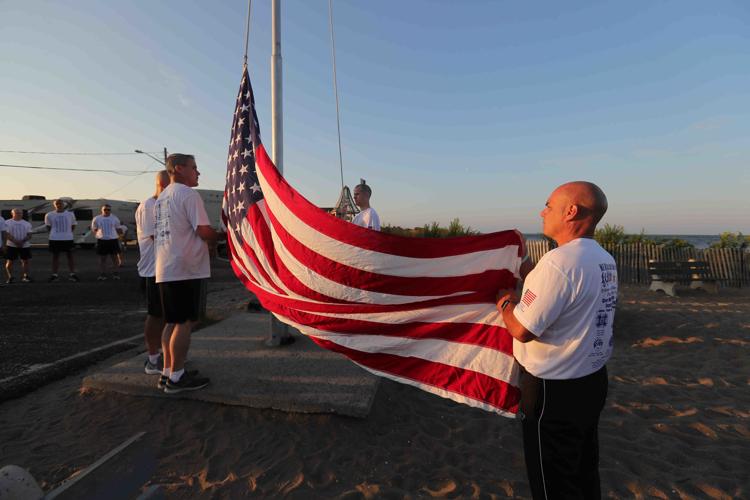 The annual Run for the Fallen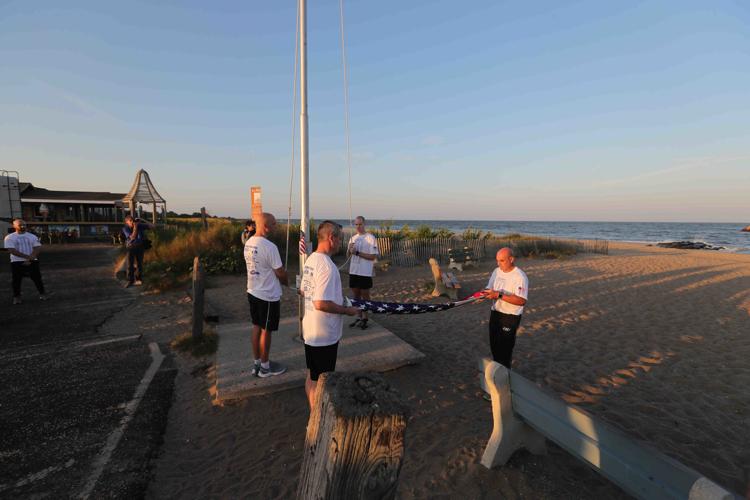 The annual Run for the Fallen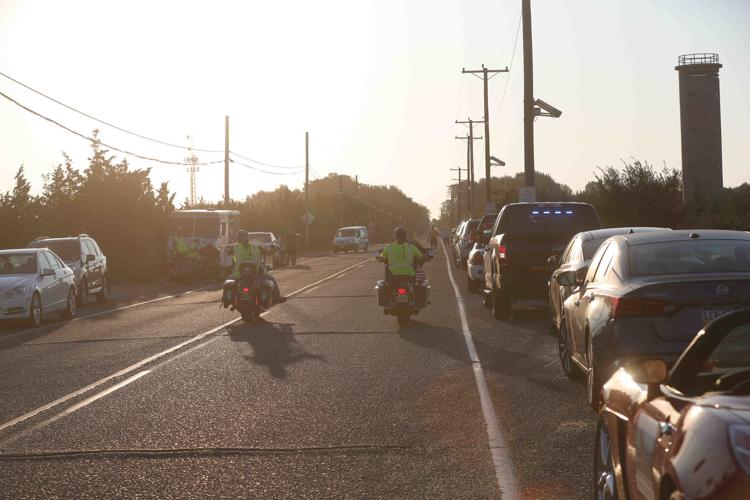 The annual Run for the Fallen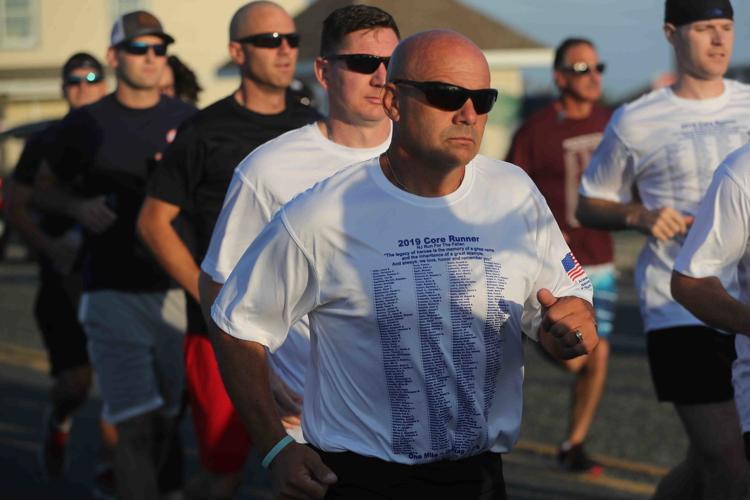 The annual Run for the Fallen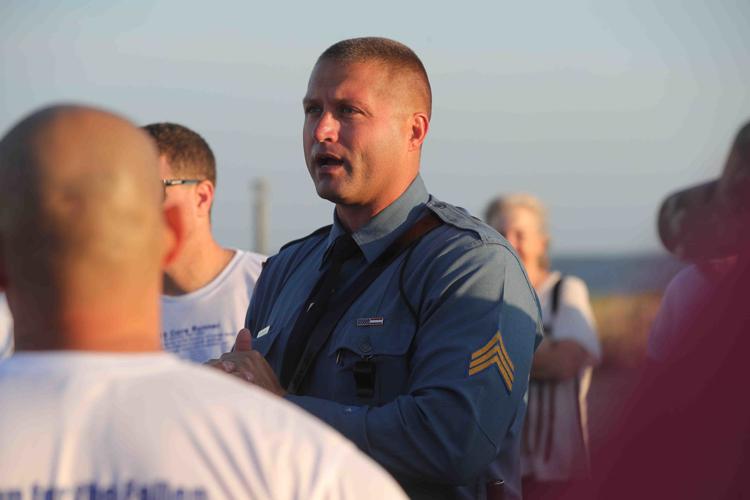 The annual Run for the Fallen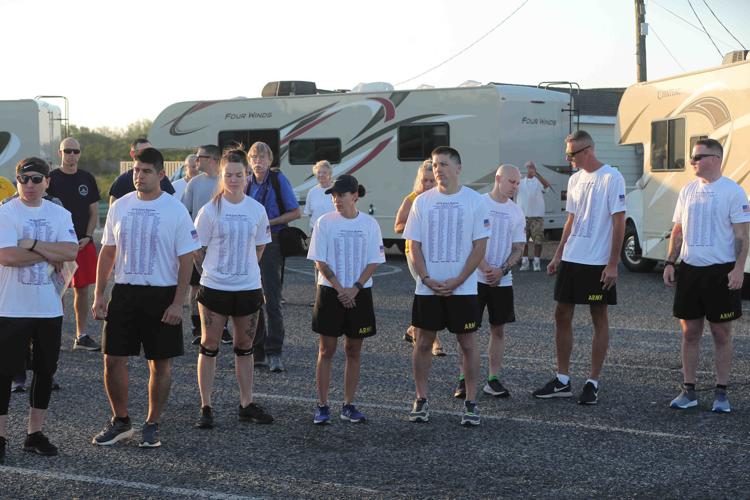 The annual Run for the Fallen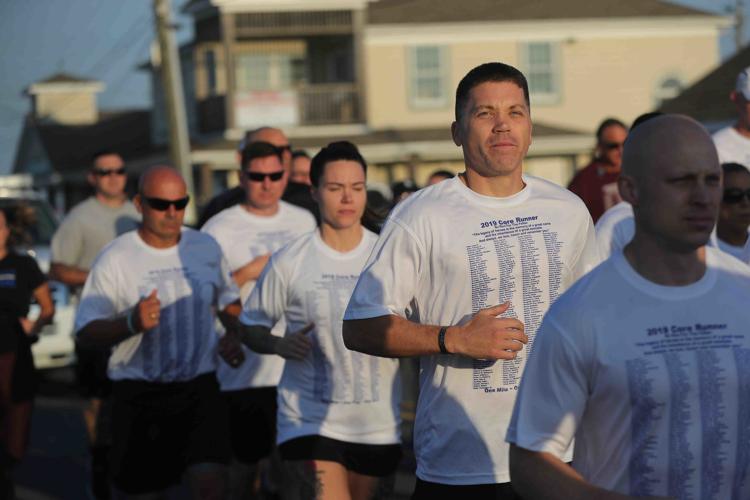 The annual Run for the Fallen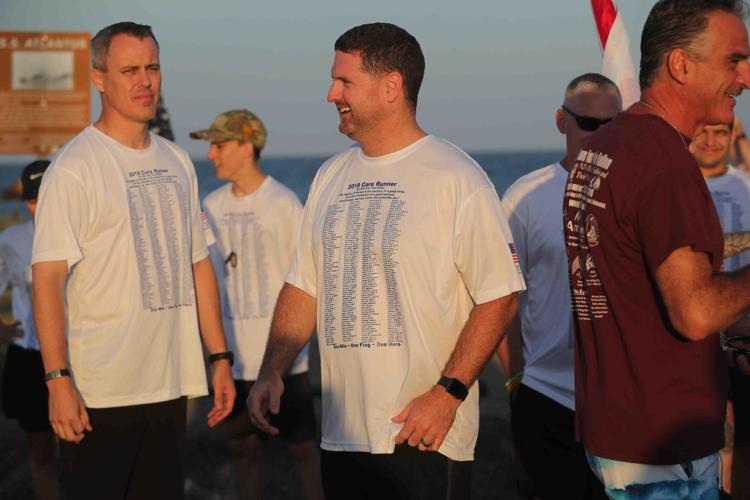 The annual Run for the Fallen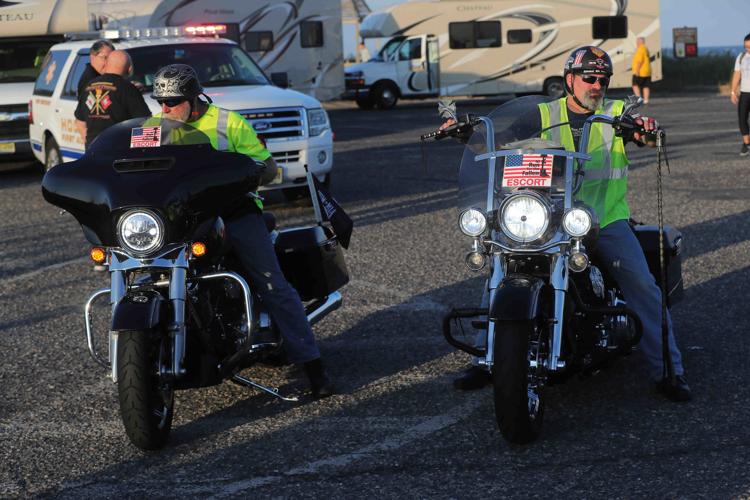 The annual Run for the Fallen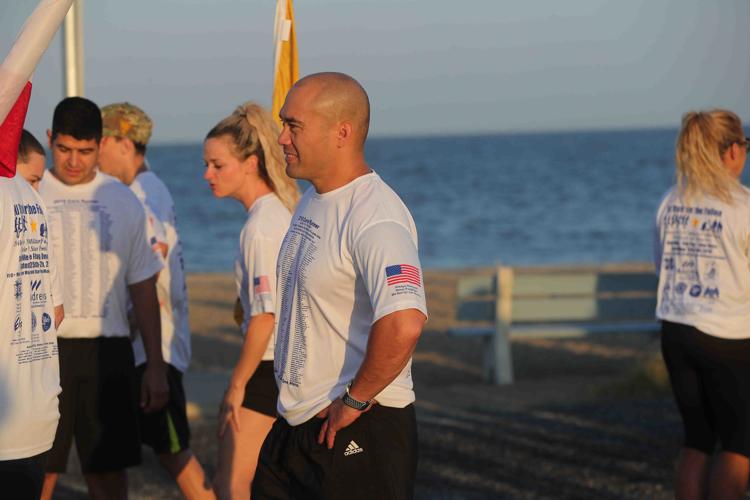 The annual Run for the Fallen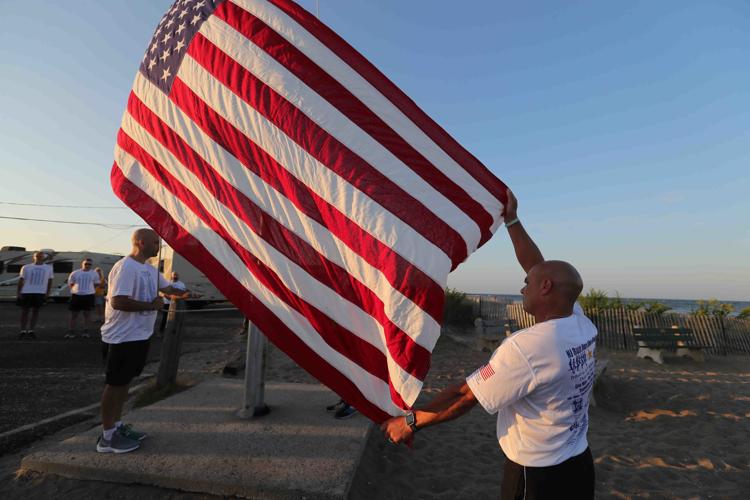 The annual Run for the Fallen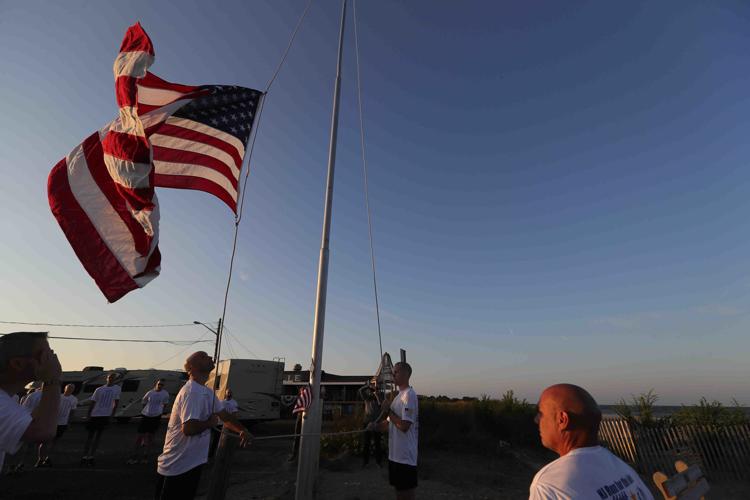 The annual Run for the Fallen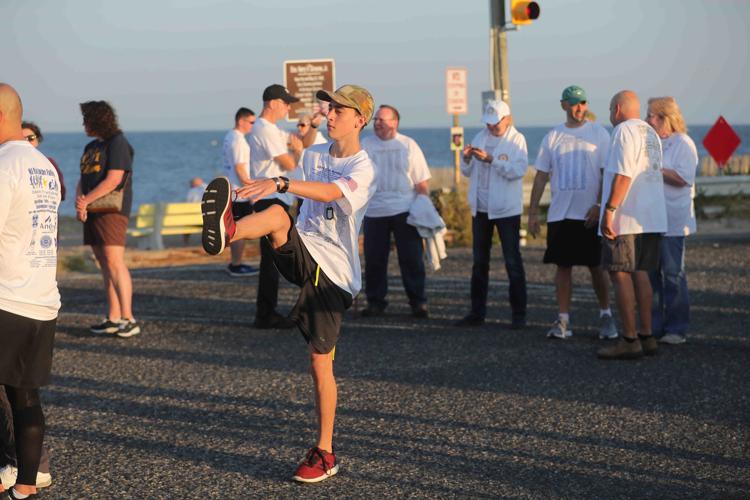 The annual Run for the Fallen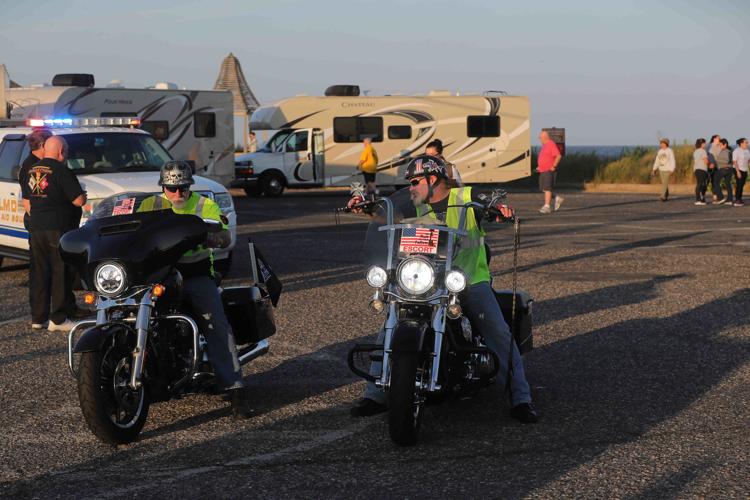 The annual Run for the Fallen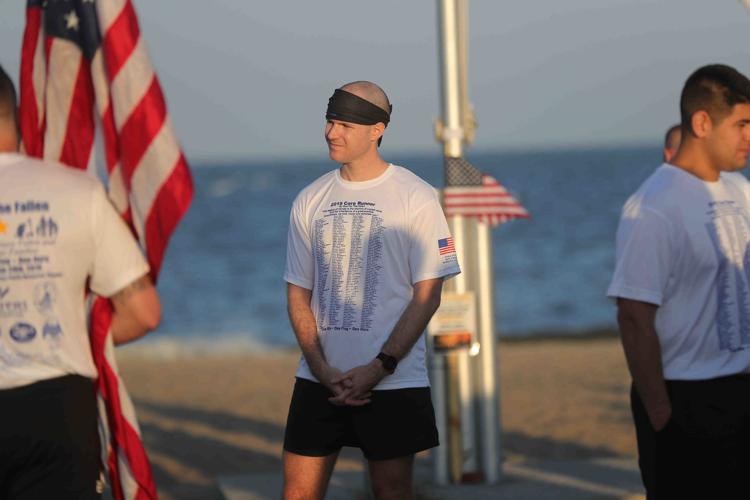 The annual Run for the Fallen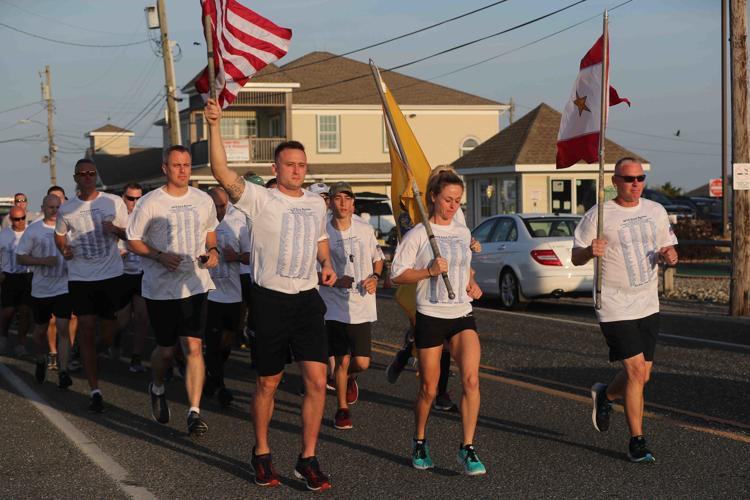 The annual Run for the Fallen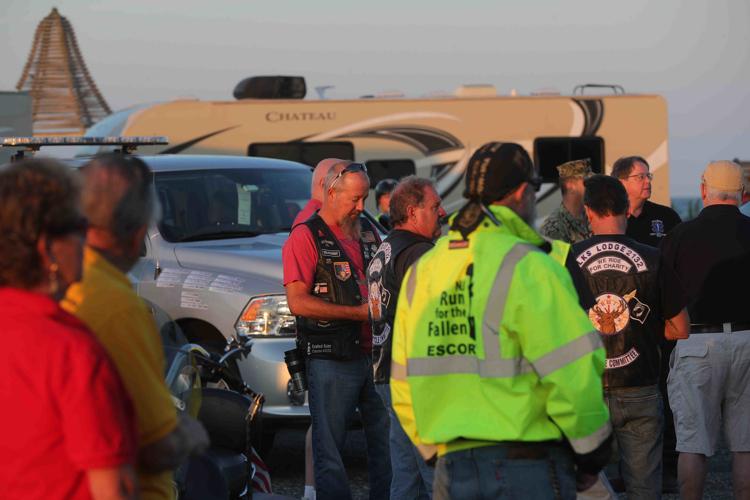 The annual Run for the Fallen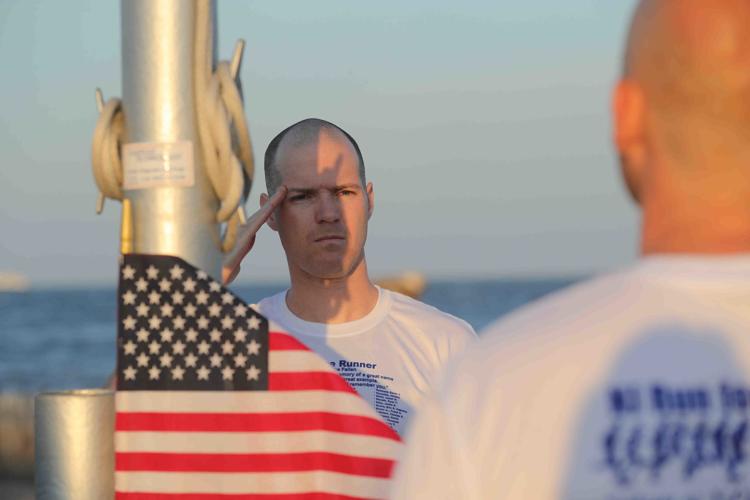 The annual Run for the Fallen