CAPE MAY COURT HOUSE — A 19-year-old North Cape May man was arrested Thursday after he was accused of sexually assaulting three girls, Cape May County Prosecutor Jeffrey Sutherland said Friday.
On Monday, Lower Township police were informed by a 14-year-old victim that she was sexually assaulted by Albert M. McCarraher during the first week of November, Sutherland said in a news release.
Investigators with the prosecutor's Special Victims Unit and Lower Township police found two additional underage victims: a second 14-year-old girl who said she was sexually assaulted in the past month and an 11-year-old girl who also said she was sexually assaulted the first week of November.
McCarraher was an acquaintance of all three victims, Sutherland said.
McCarraher was charged with four counts of sexual assault of a juvenile and three counts of endangering the welfare of a child. He was taken to the Cape May County jail.
LCMR VS Middle Volleyball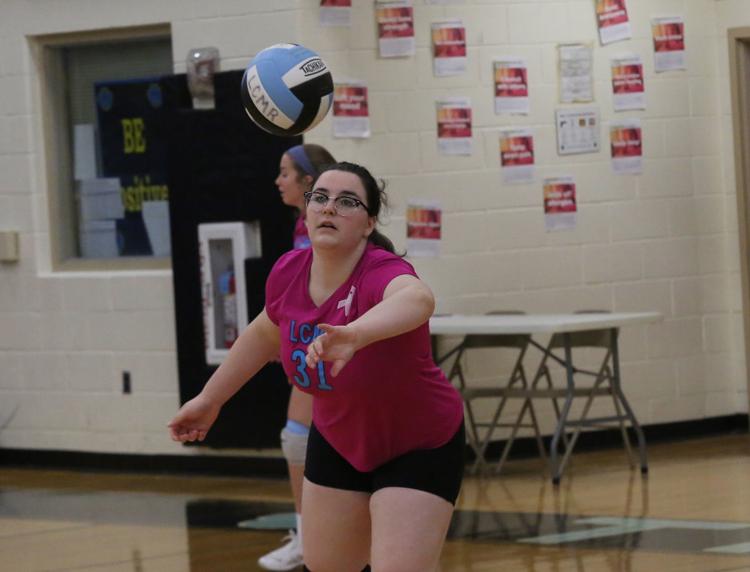 -- HIDE VERTICAL GALLERY ASSET TITLES --
LCMR VS Middle Volleyball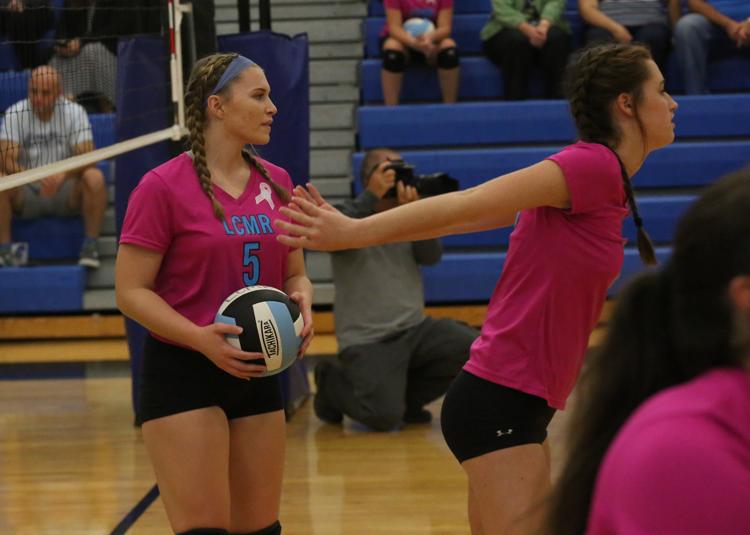 LCMR VS Middle Volleyball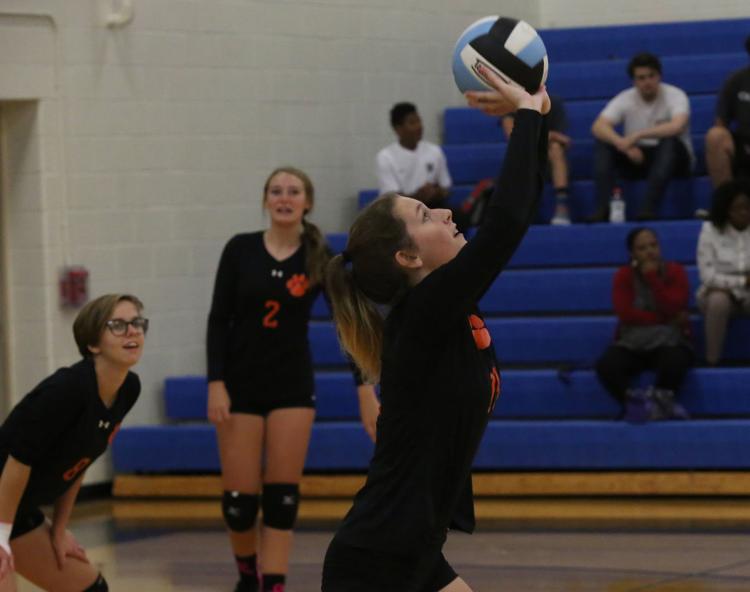 LCMR VS Middle Volleyball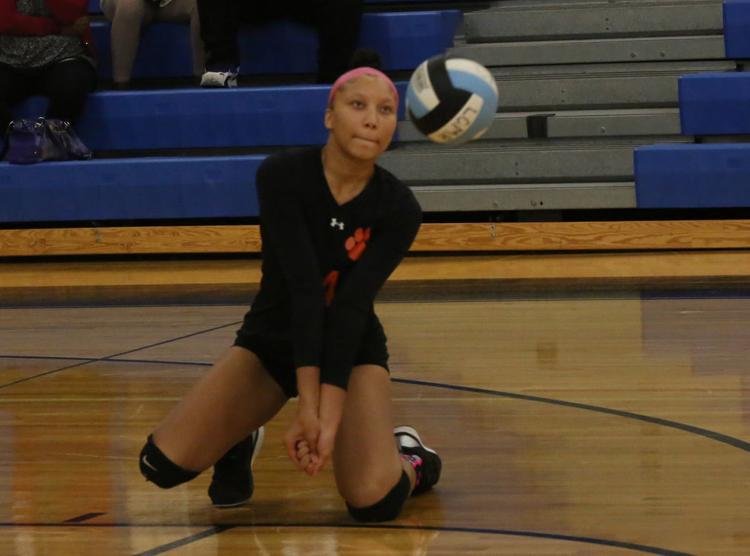 LCMR VS Middle Volleyball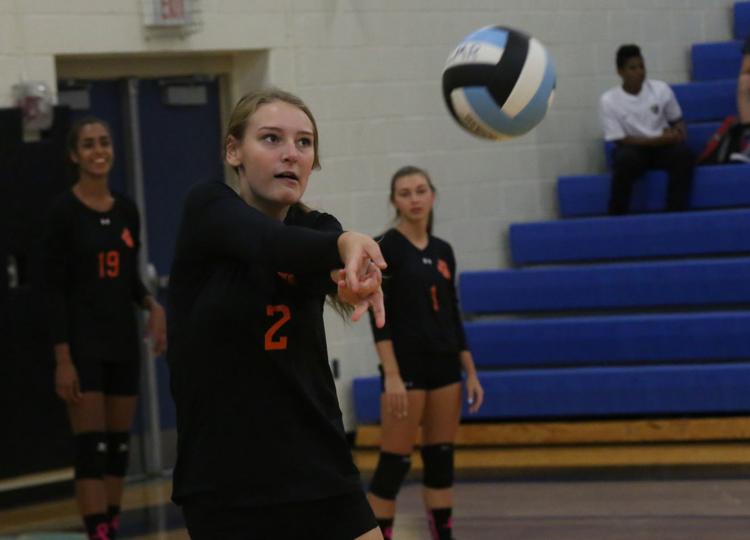 LCMR VS Middle Volleyball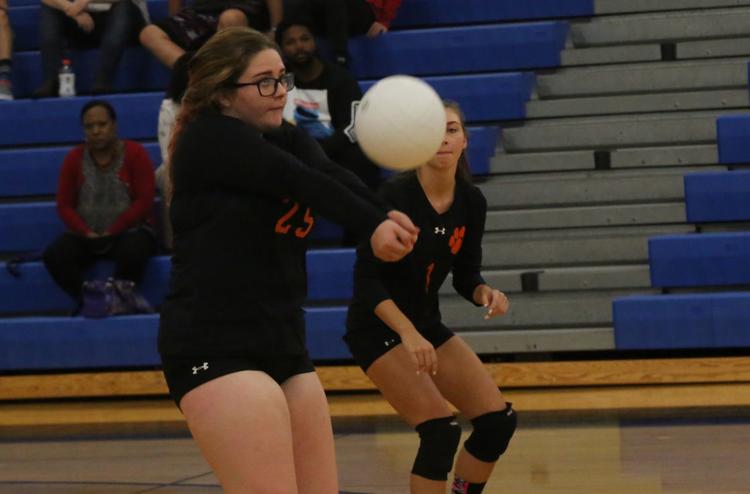 LCMR VS Middle Volleyball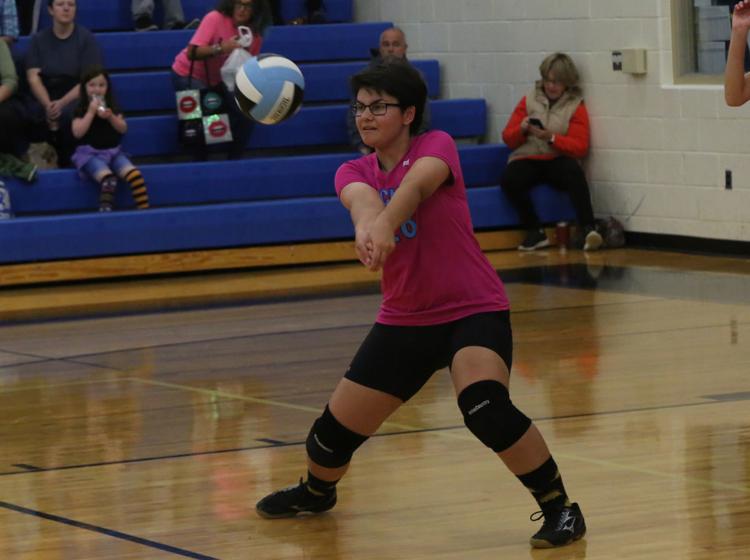 LCMR VS Middle Volleyball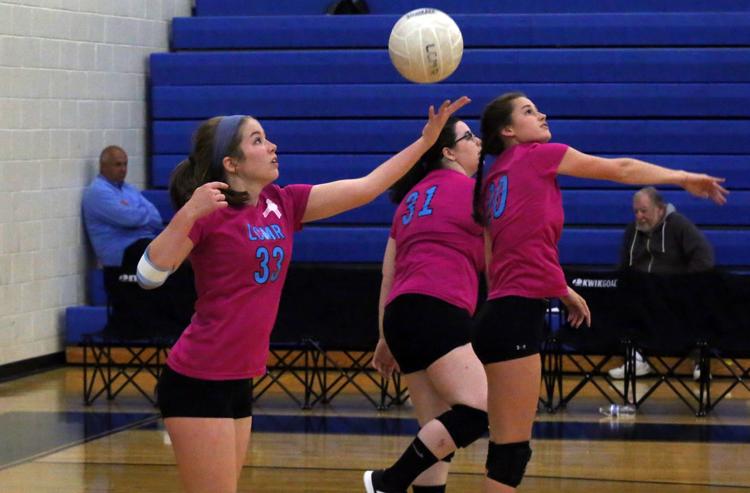 LCMR VS Middle Volleyball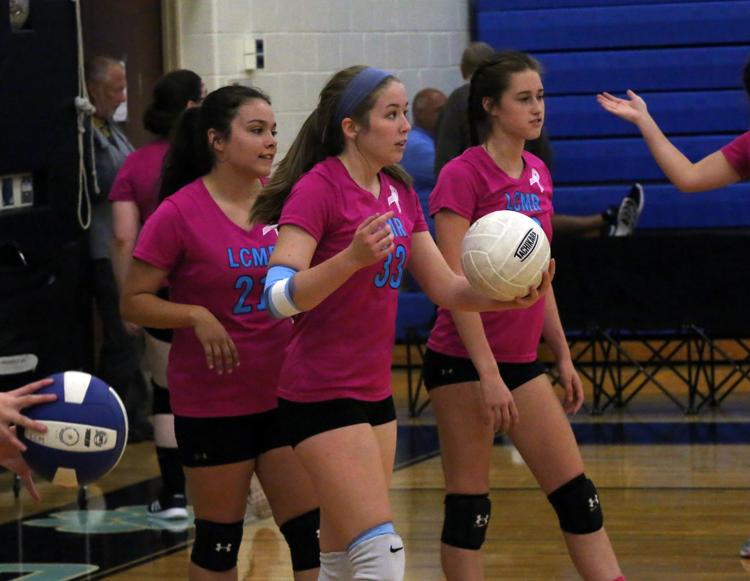 LCMR VS Middle Volleyball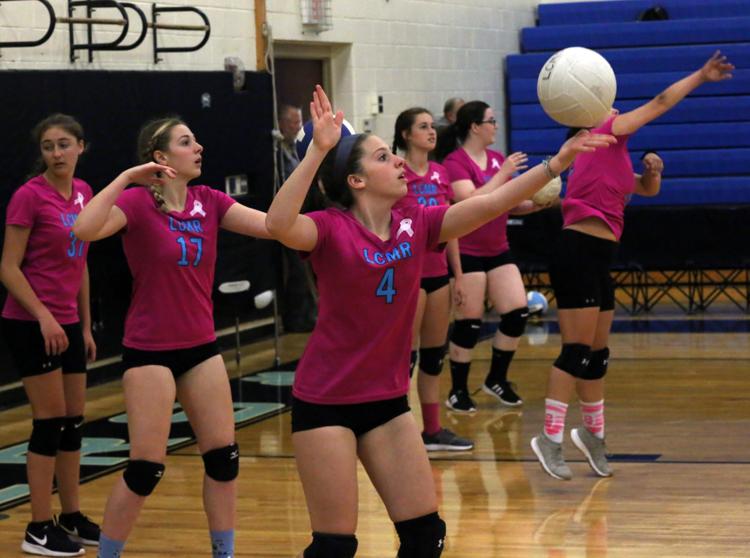 LCMR VS Middle Volleyball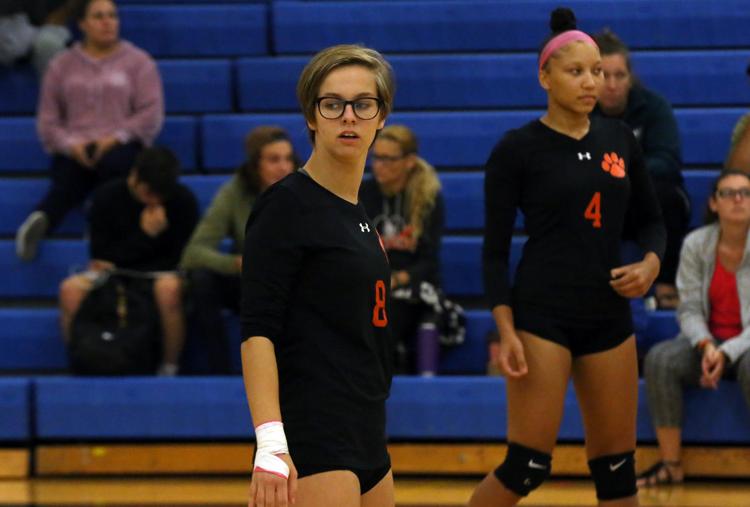 LCMR VS Middle Volleyball
LCMR VS Middle Volleyball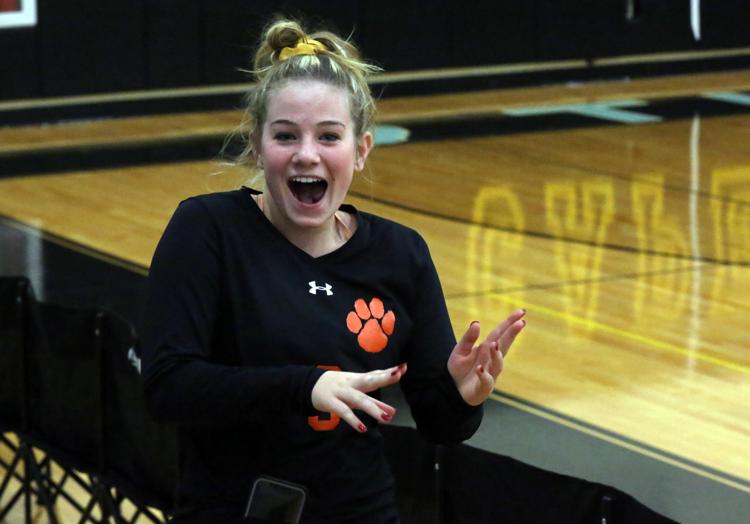 LCMR VS Middle Volleyball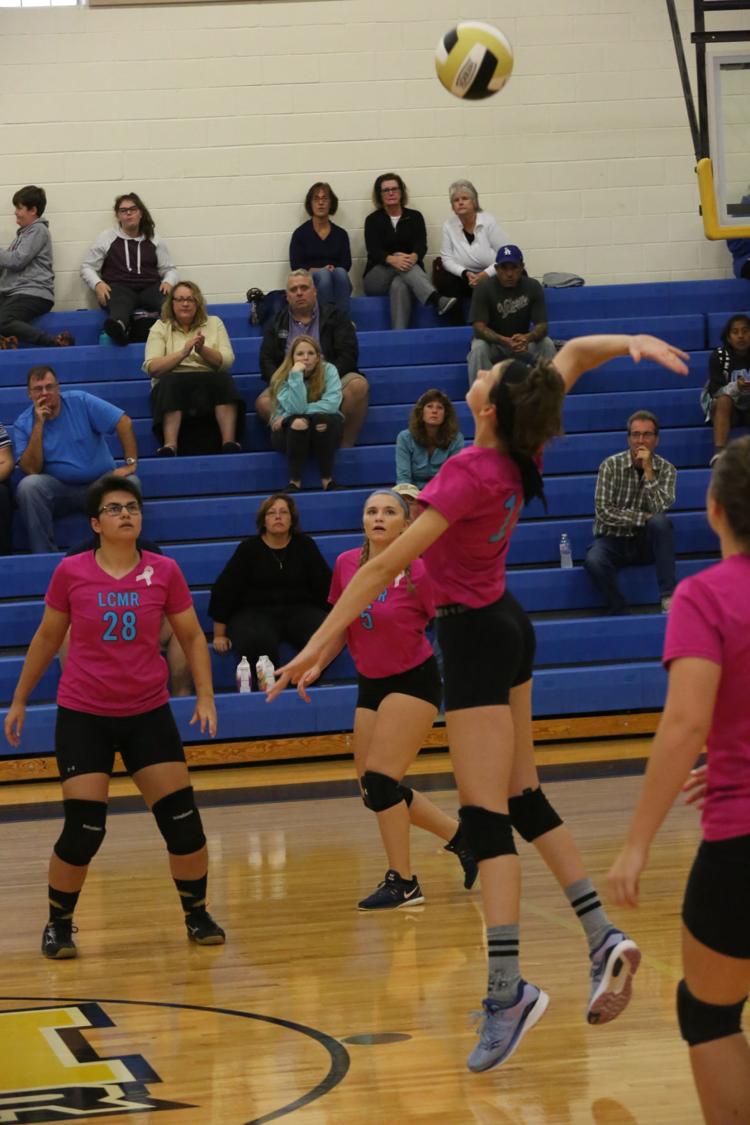 LCMR VS Middle Volleyball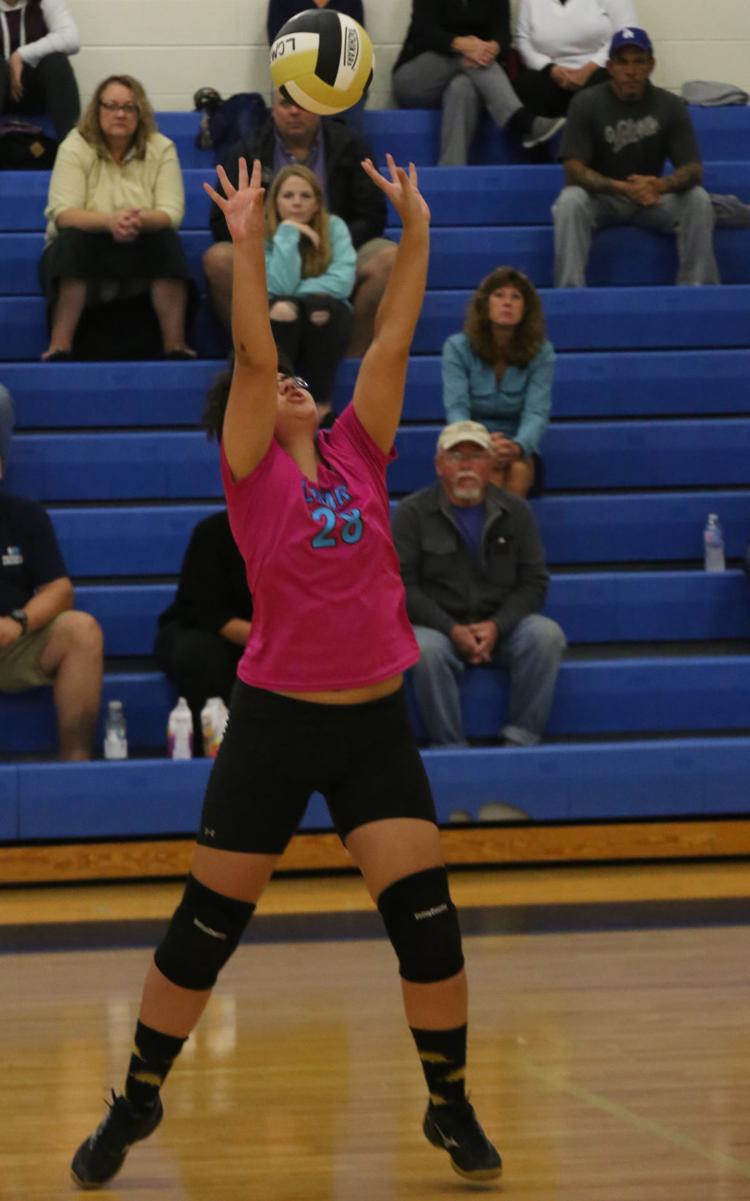 LCMR VS Middle Volleyball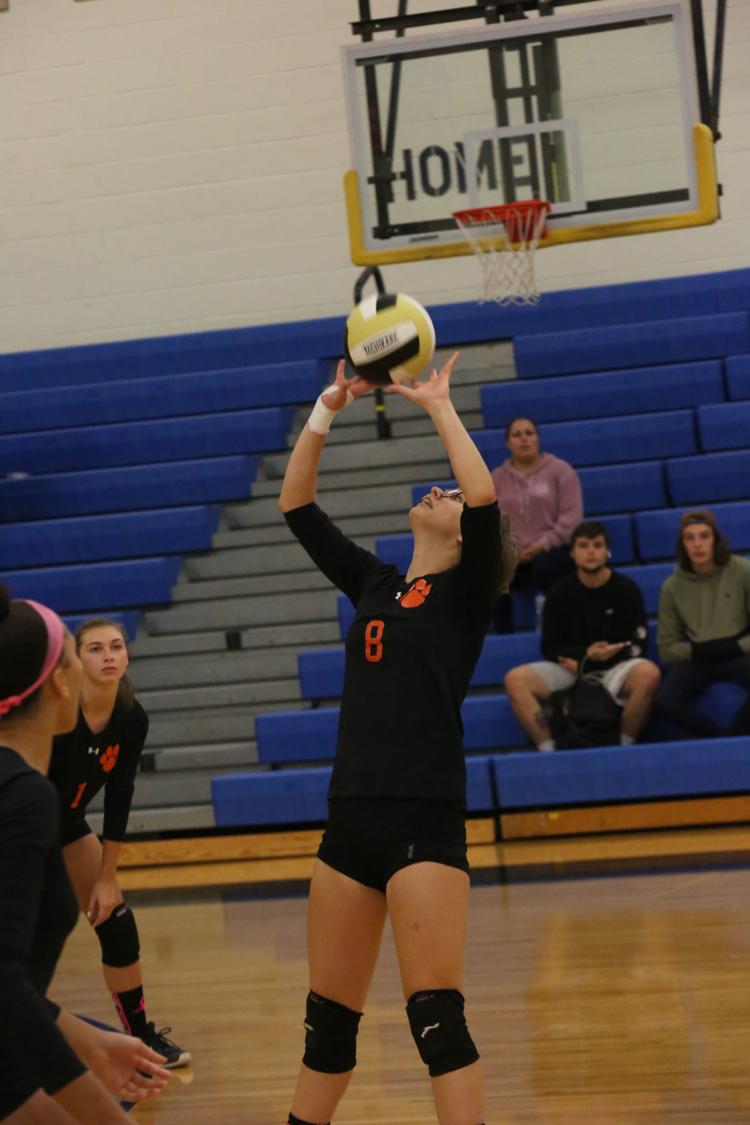 LCMR VS Middle Volleyball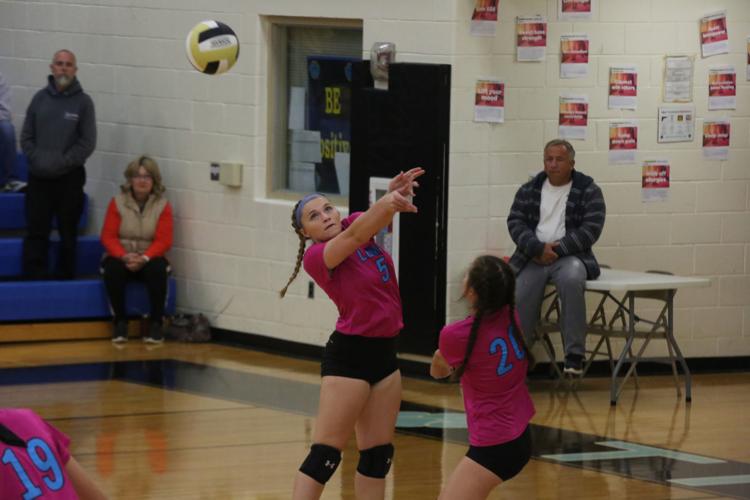 LCMR VS Middle Volleyball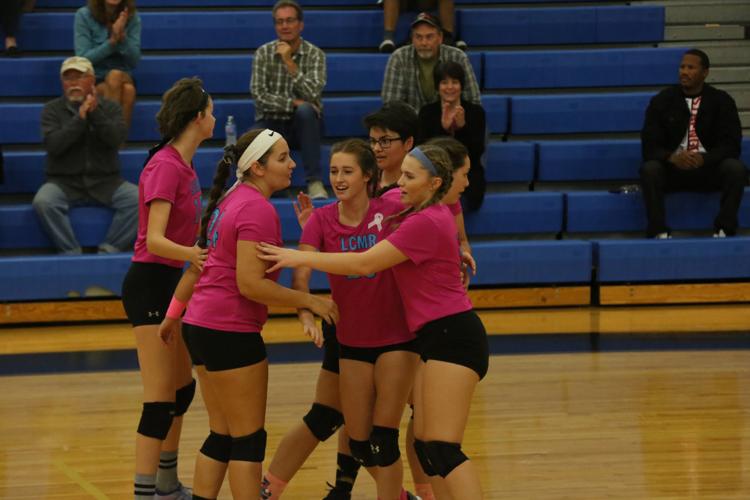 LCMR VS Middle Volleyball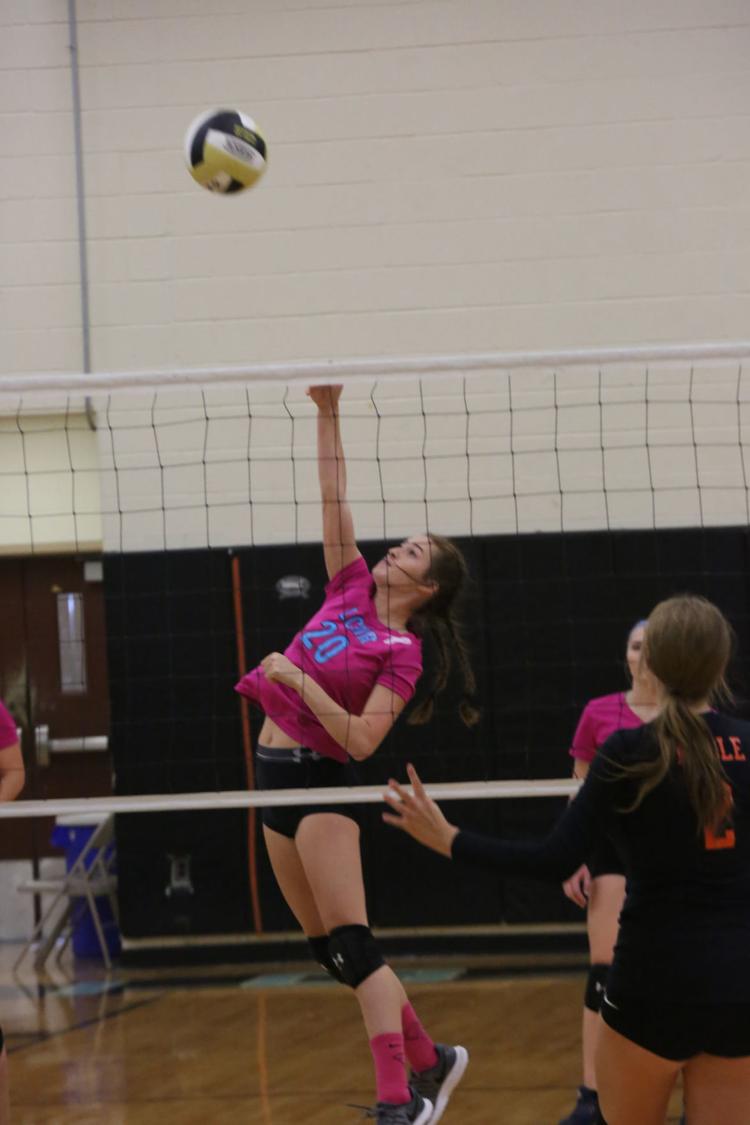 LCMR VS Middle Volleyball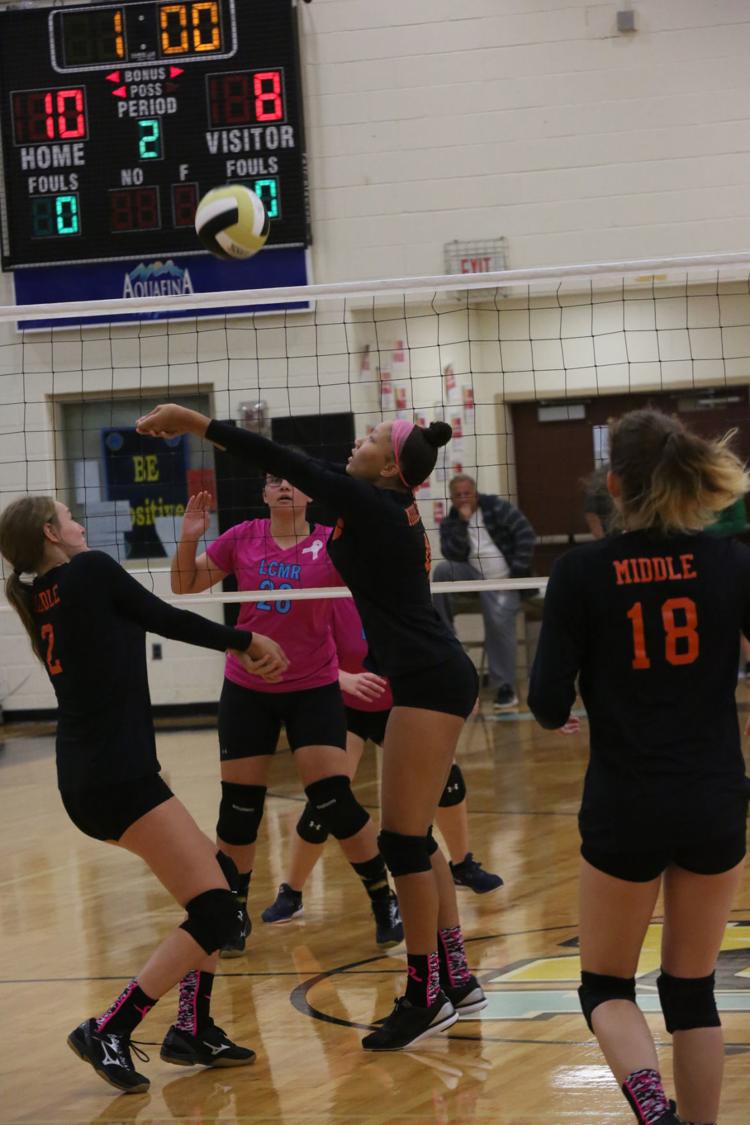 LCMR VS Middle Volleyball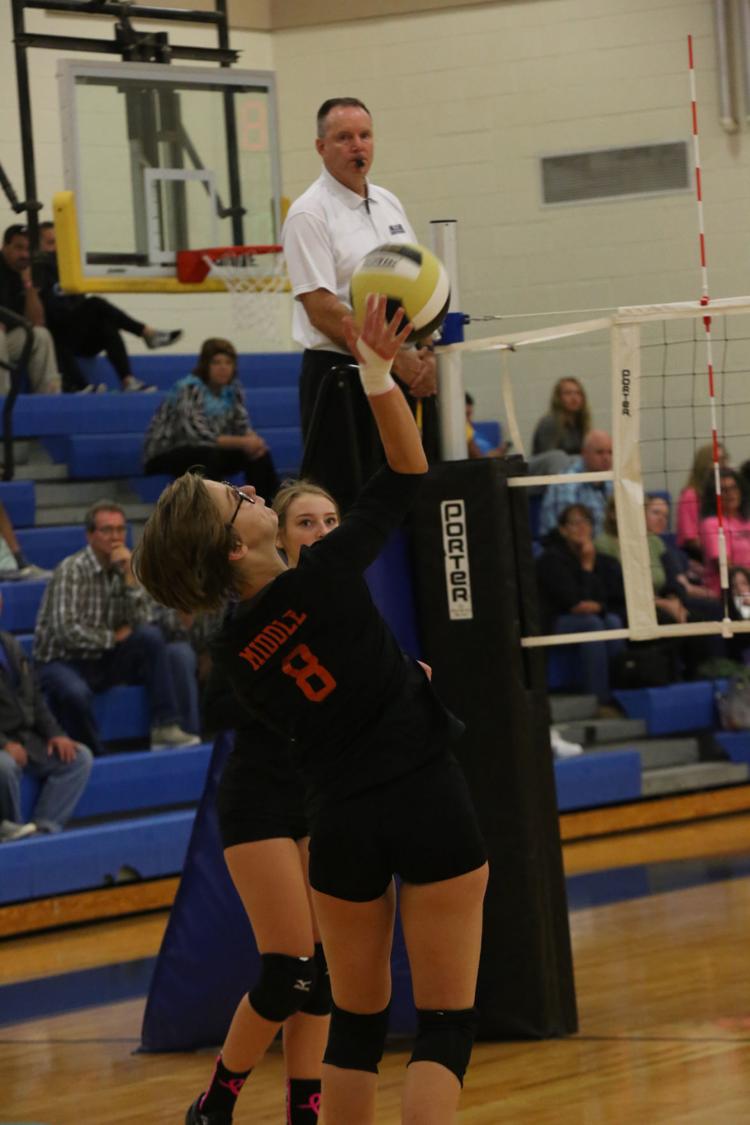 LCMR VS Middle Volleyball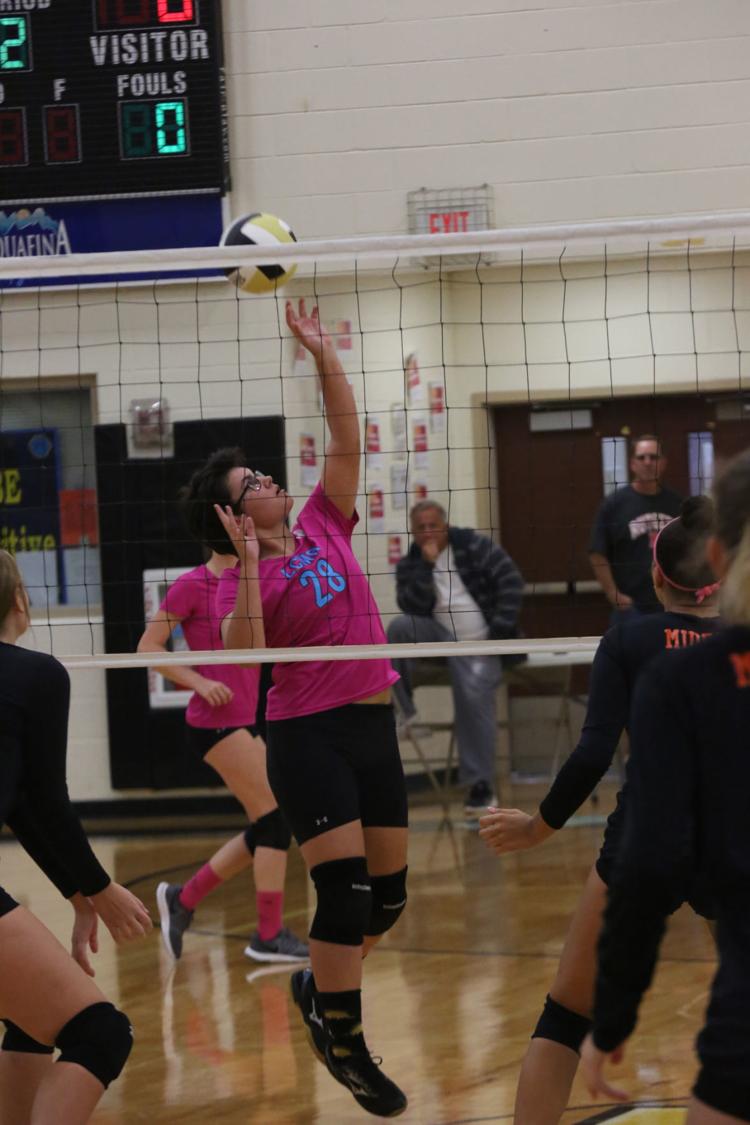 LCMR VS Middle Volleyball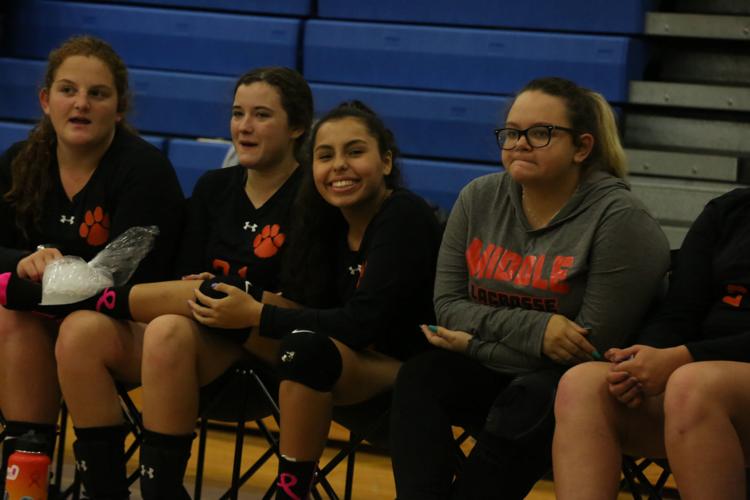 LCMR VS Middle Volleyball
LCMR VS Middle Volleyball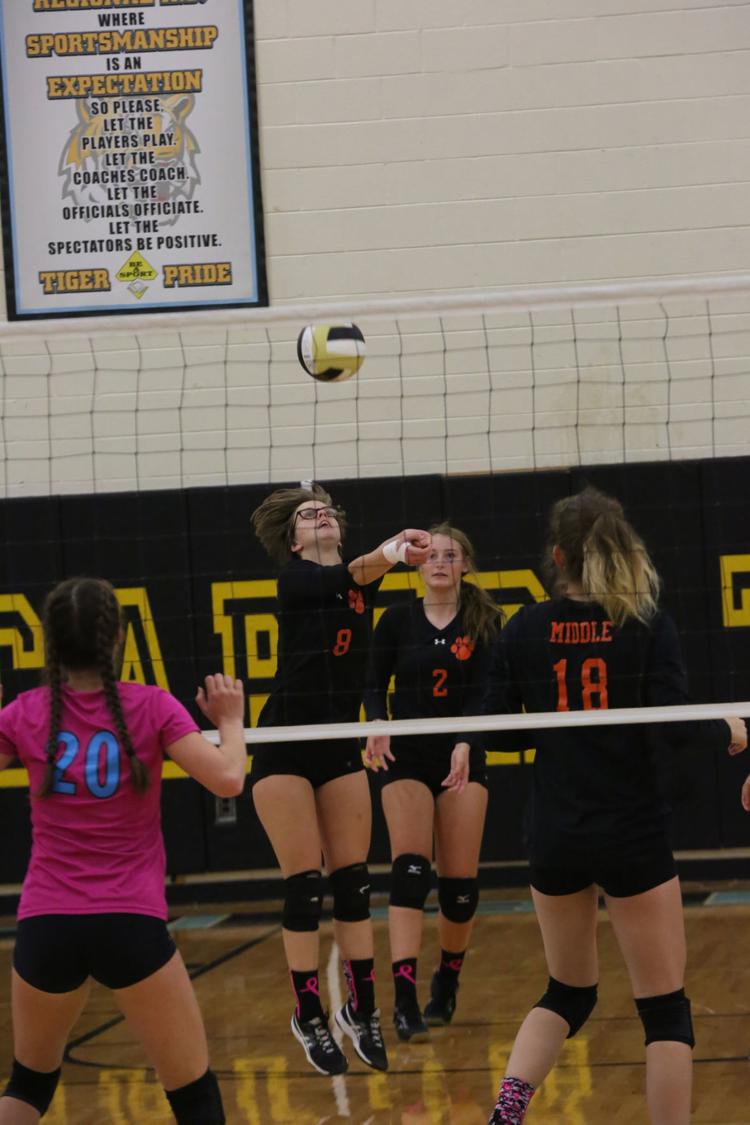 LCMR VS Middle Volleyball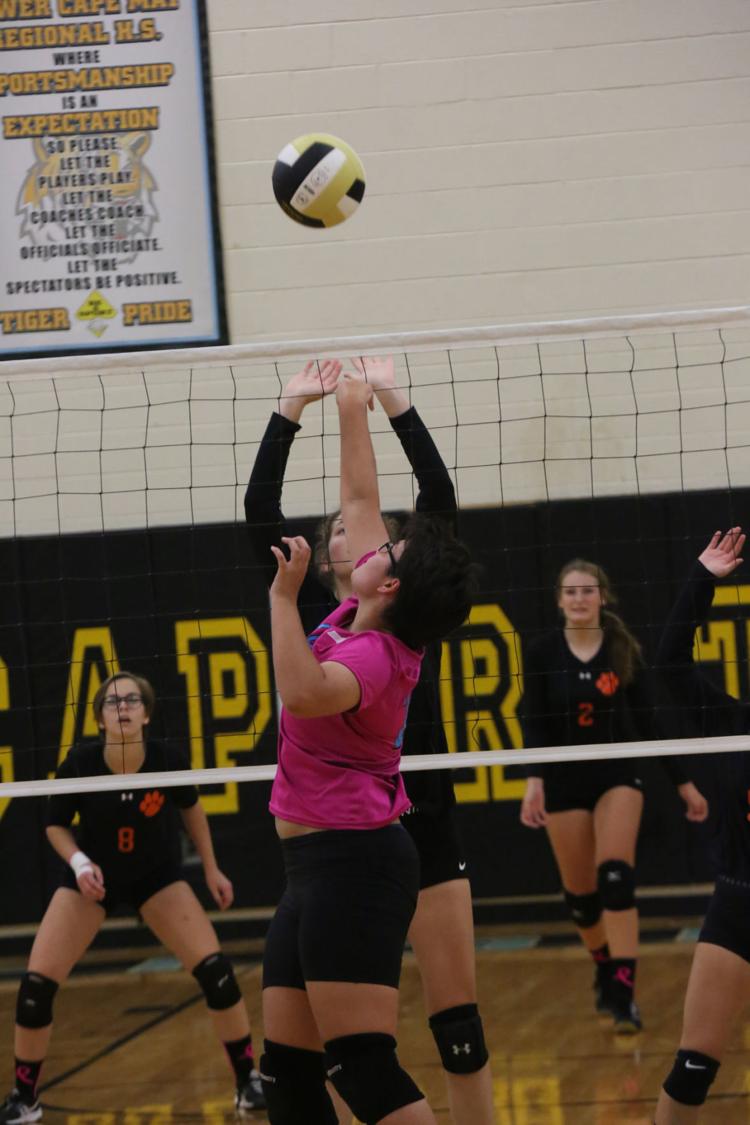 LCMR VS Middle Volleyball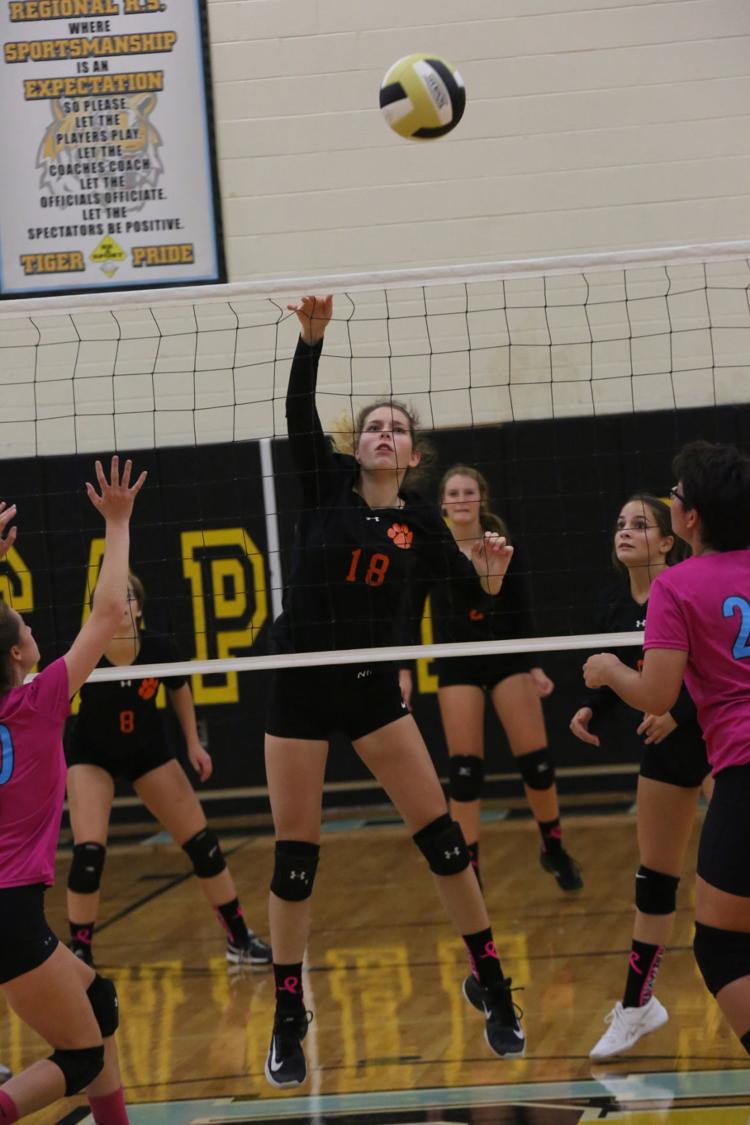 LCMR VS Middle Volleyball
LCMR VS Middle Volleyball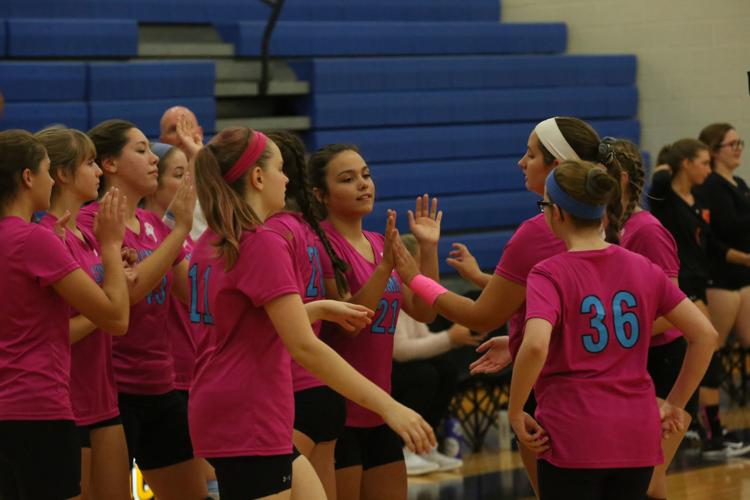 LCMR VS Middle Volleyball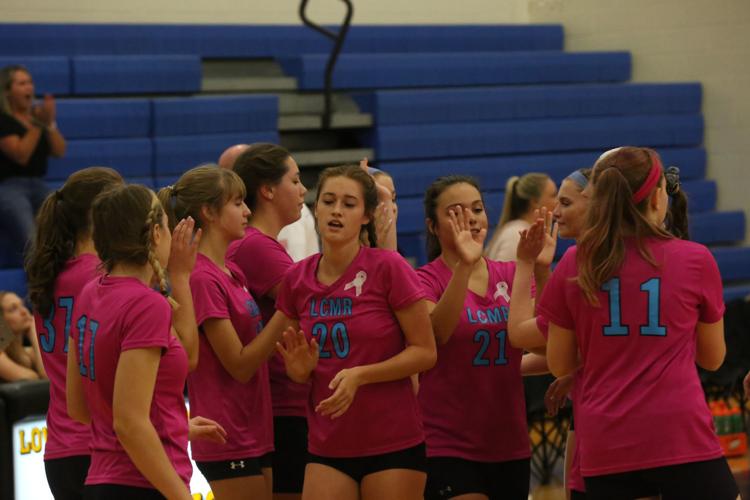 LCMR VS Middle Volleyball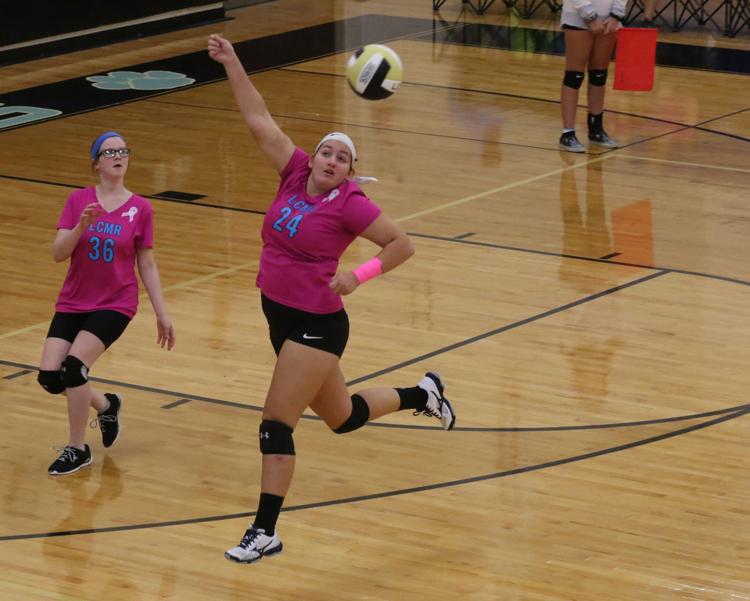 LCMR VS Middle Volleyball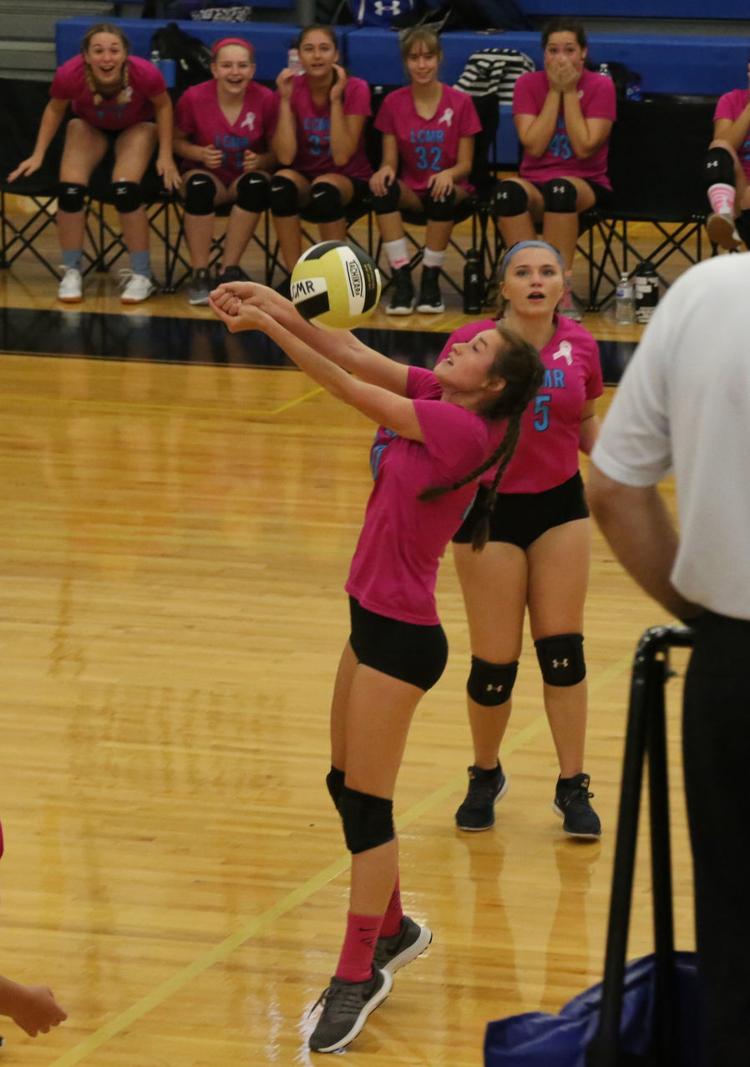 LCMR VS Middle Volleyball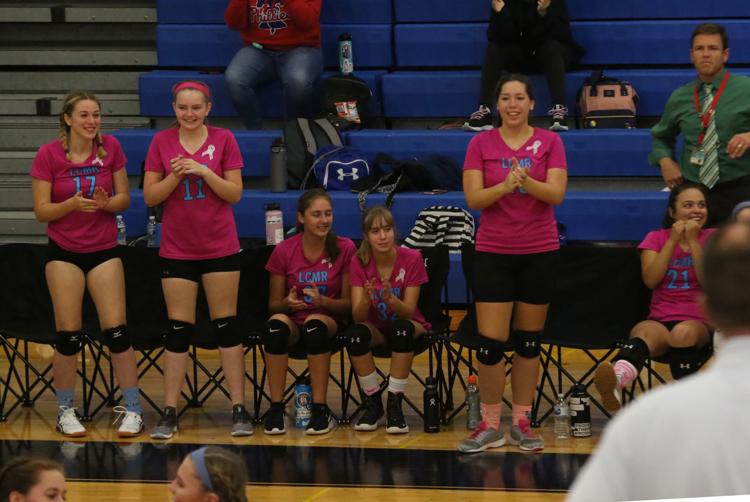 LCMR VS Middle Volleyball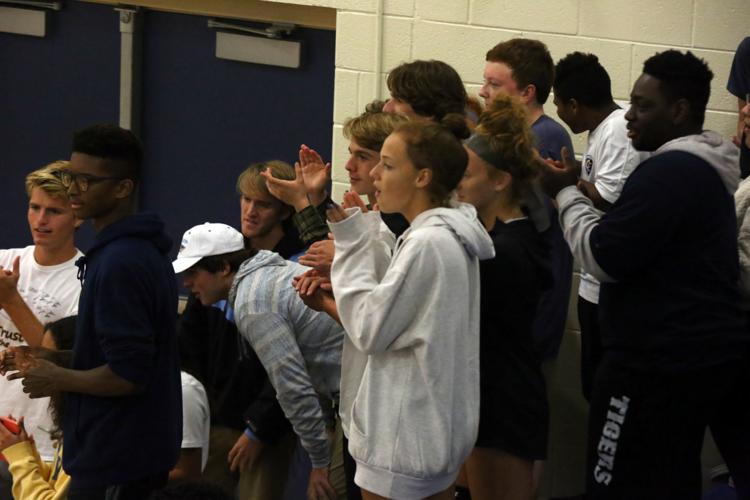 LCMR VS Middle Volleyball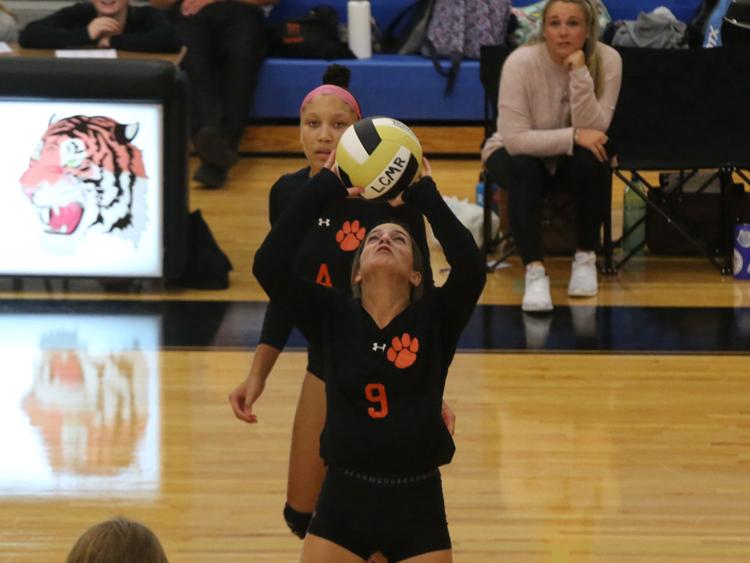 LCMR VS Middle Volleyball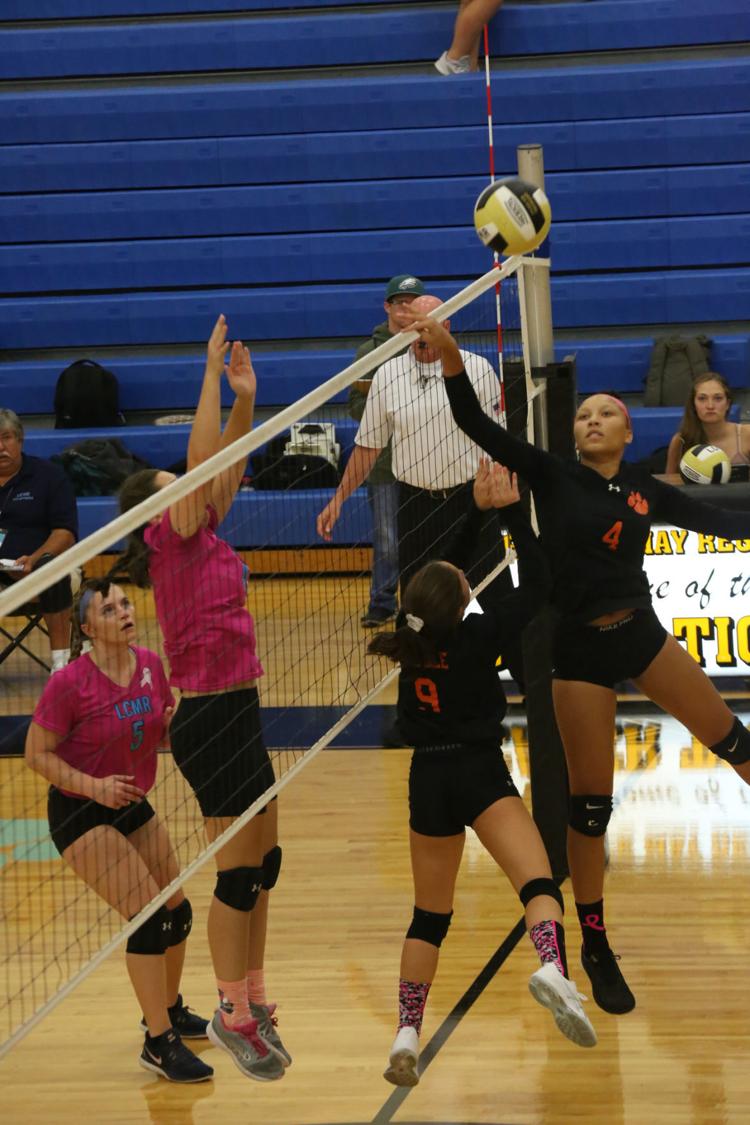 LCMR VS Middle Volleyball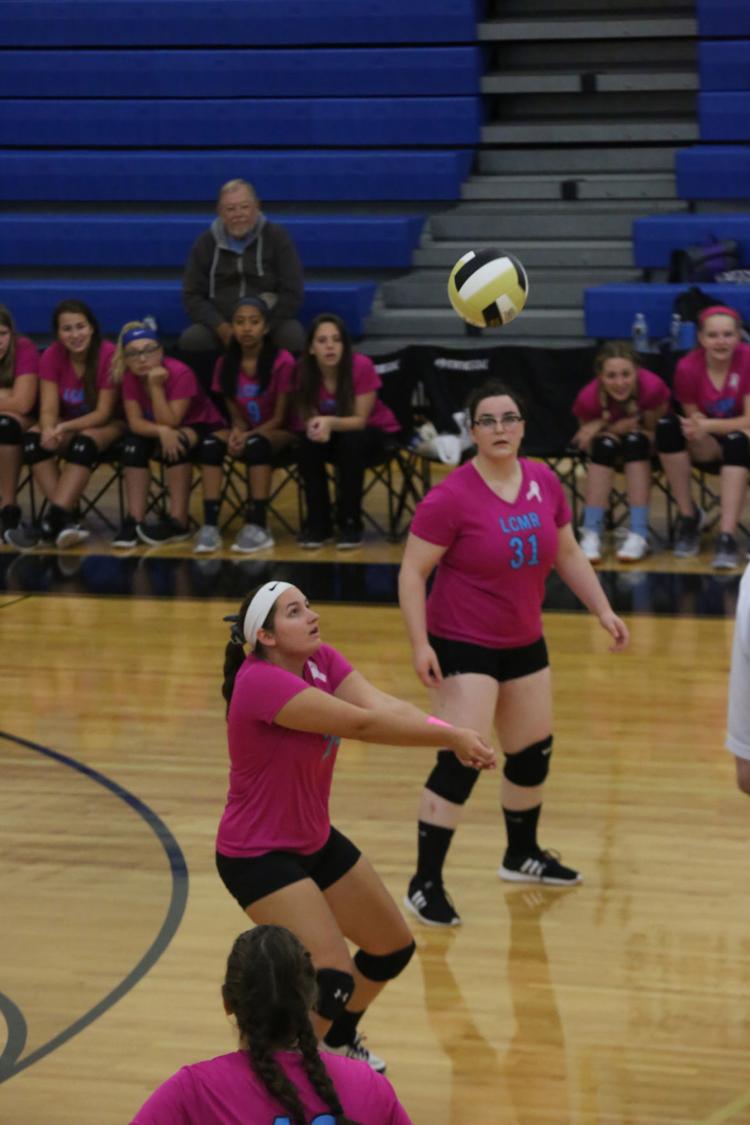 LCMR VS Middle Volleyball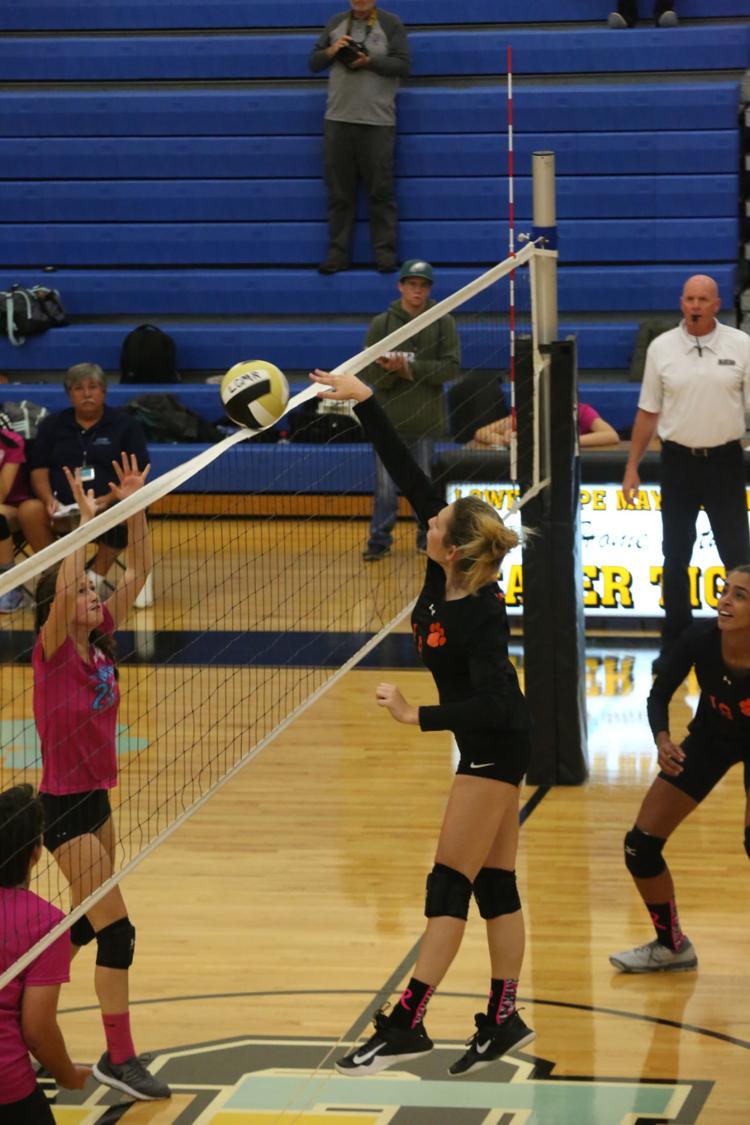 LCMR VS Middle Volleyball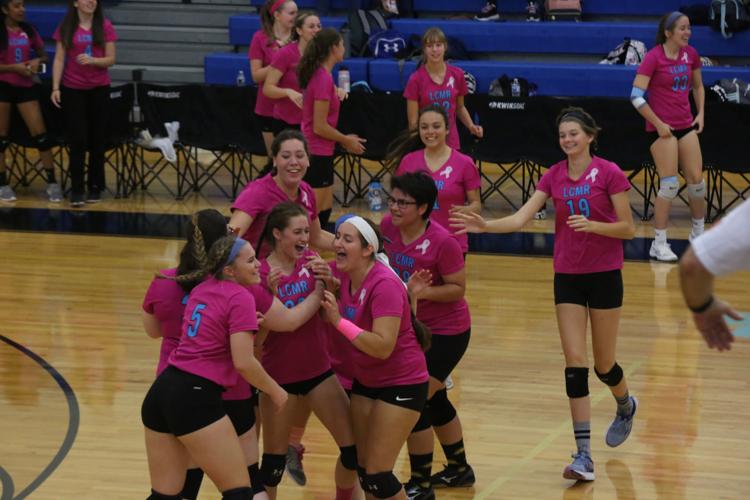 LCMR VS Middle Volleyball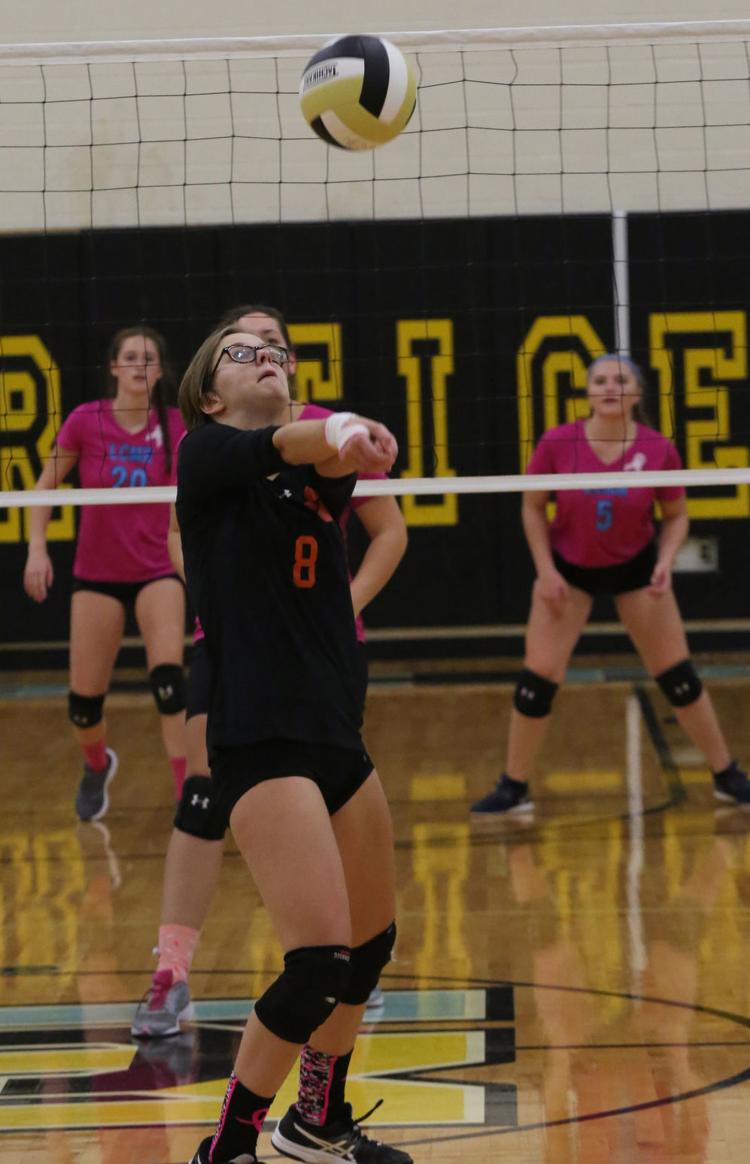 LCMR VS Middle Volleyball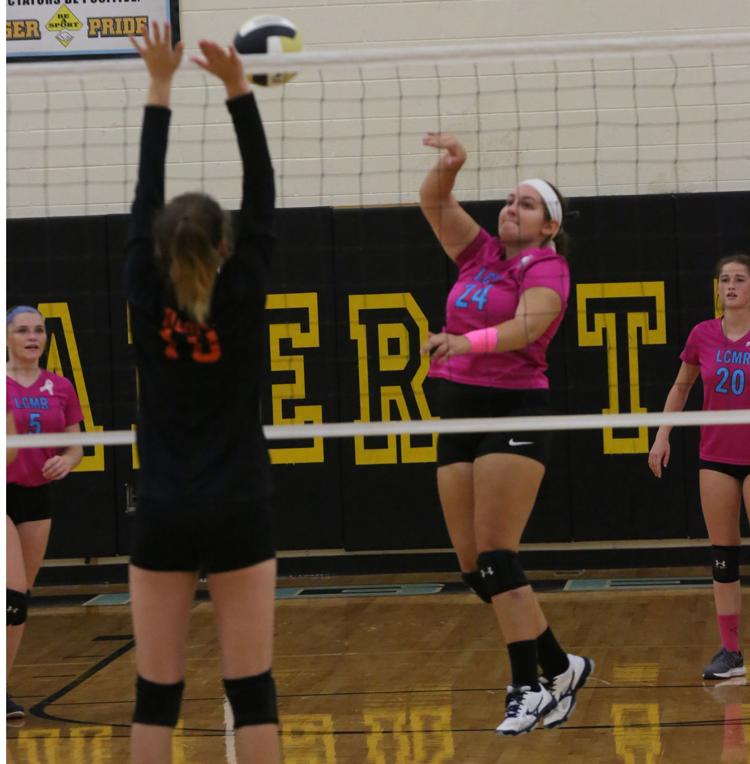 LCMR VS Middle Volleyball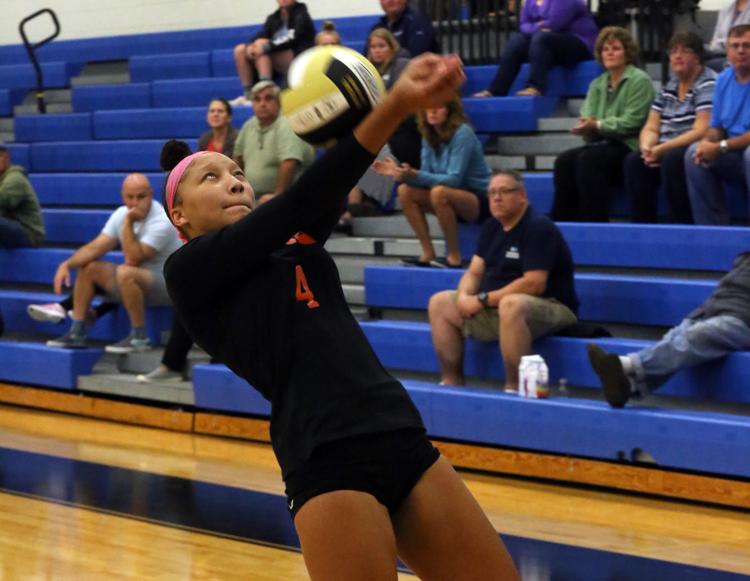 LCMR VS Middle Volleyball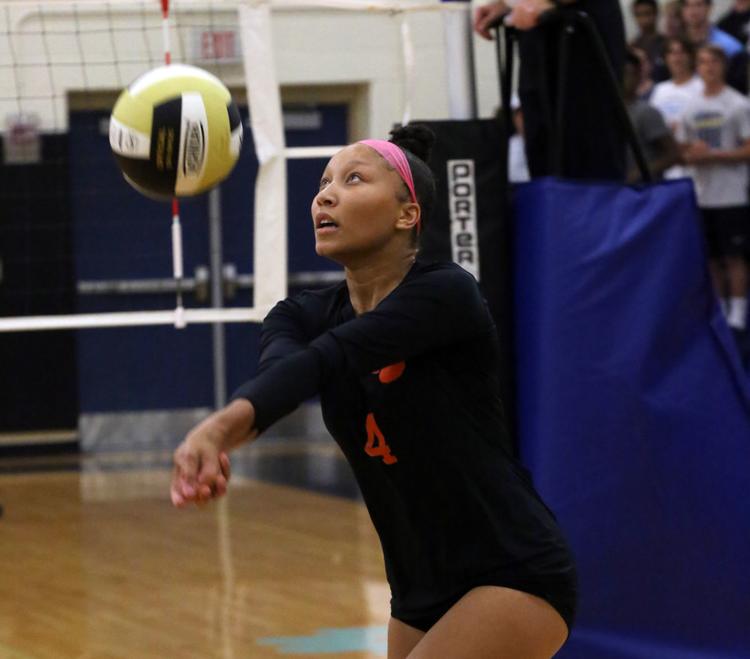 LCMR VS Middle Volleyball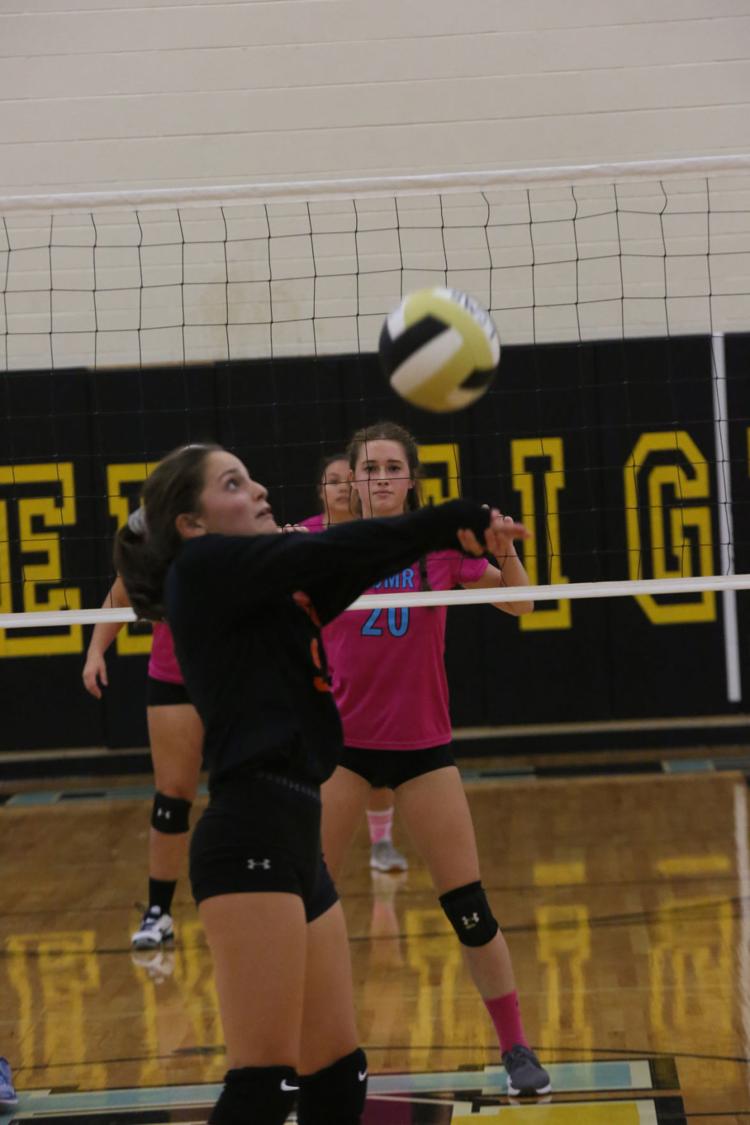 LCMR VS Middle Volleyball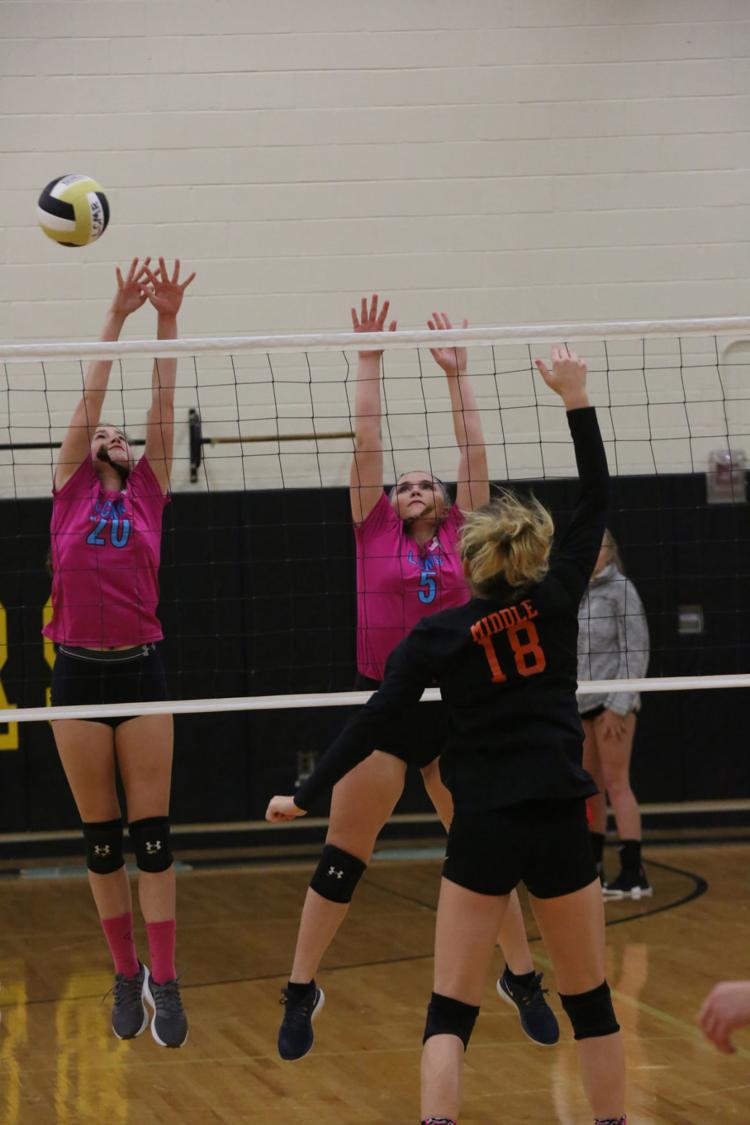 LCMR VS Middle Volleyball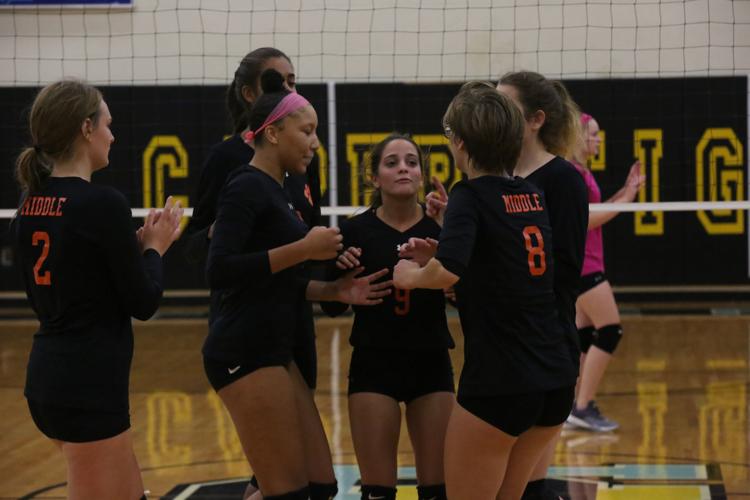 LCMR VS Middle Volleyball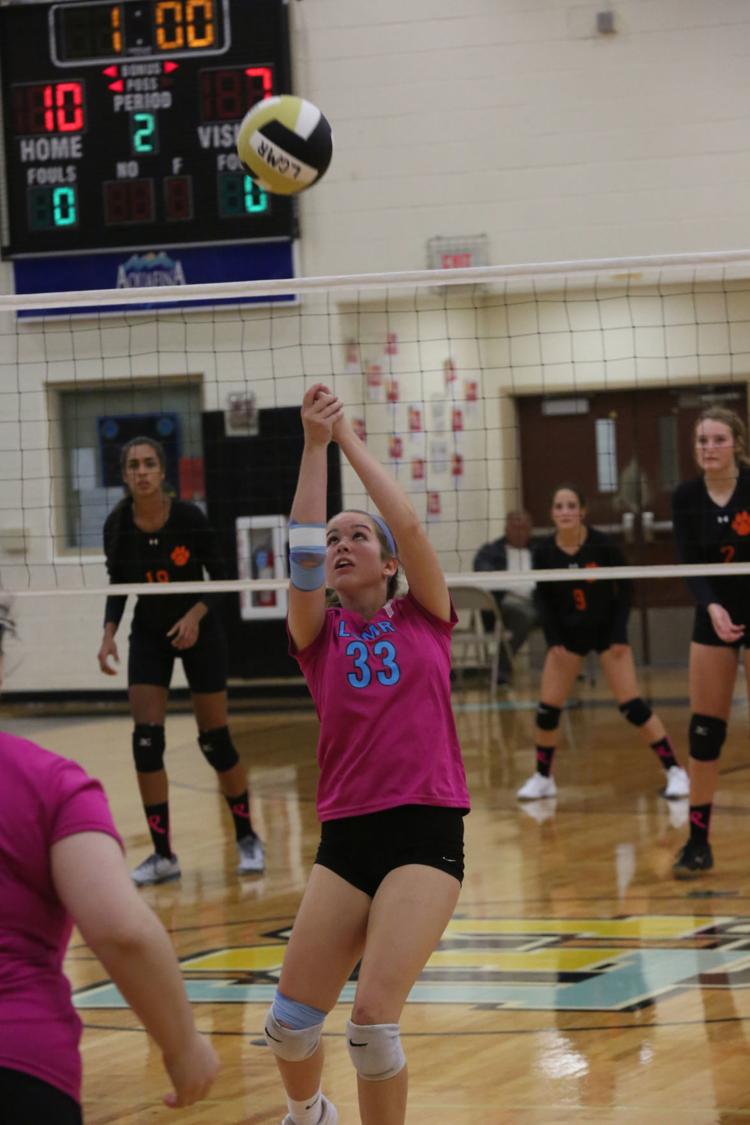 LCMR VS Middle Volleyball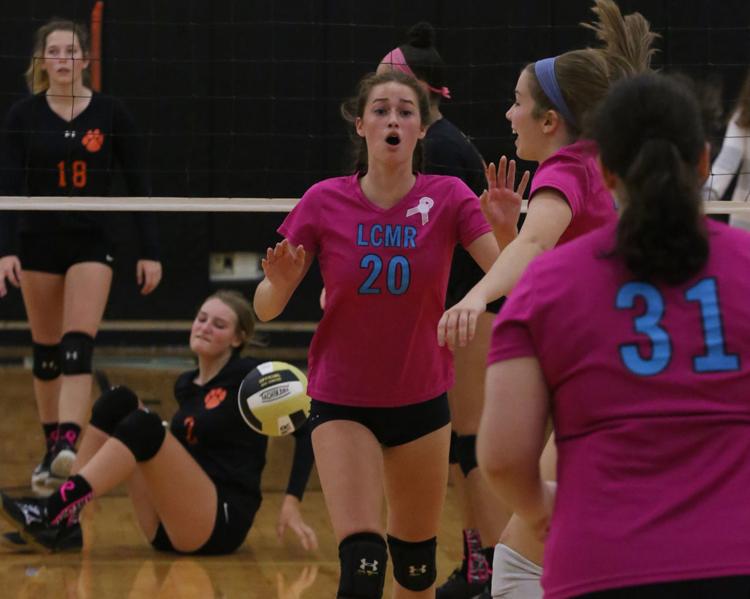 LCMR VS Middle Volleyball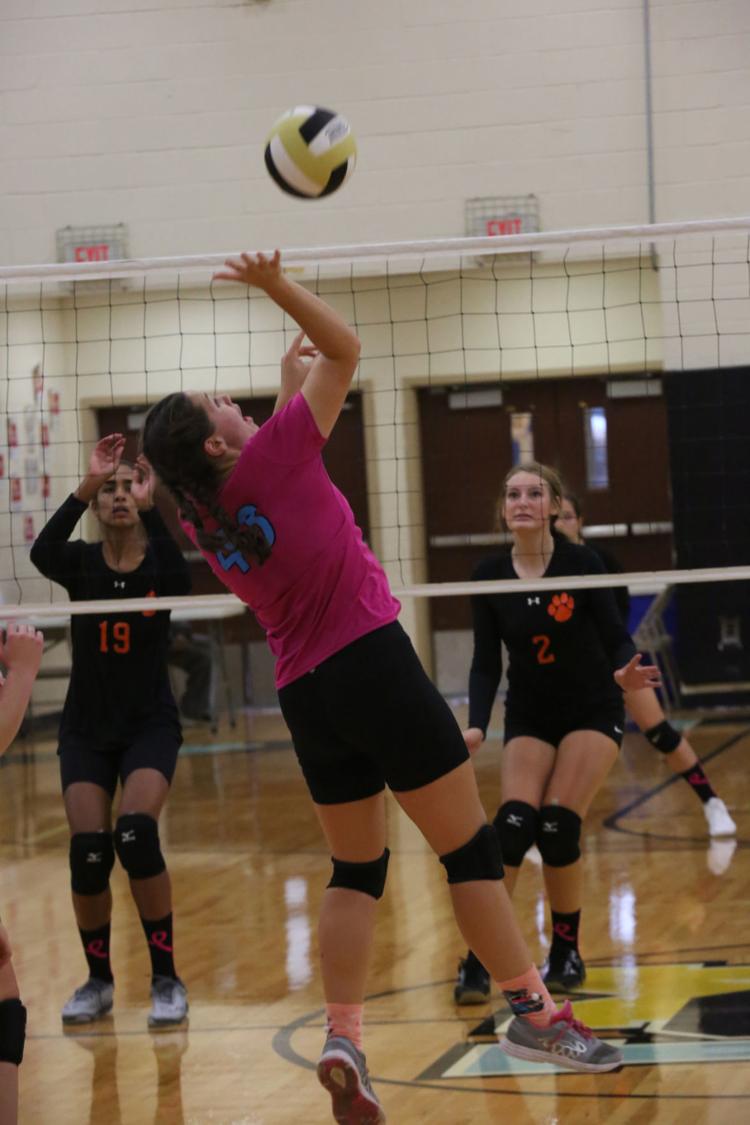 LCMR VS Middle Volleyball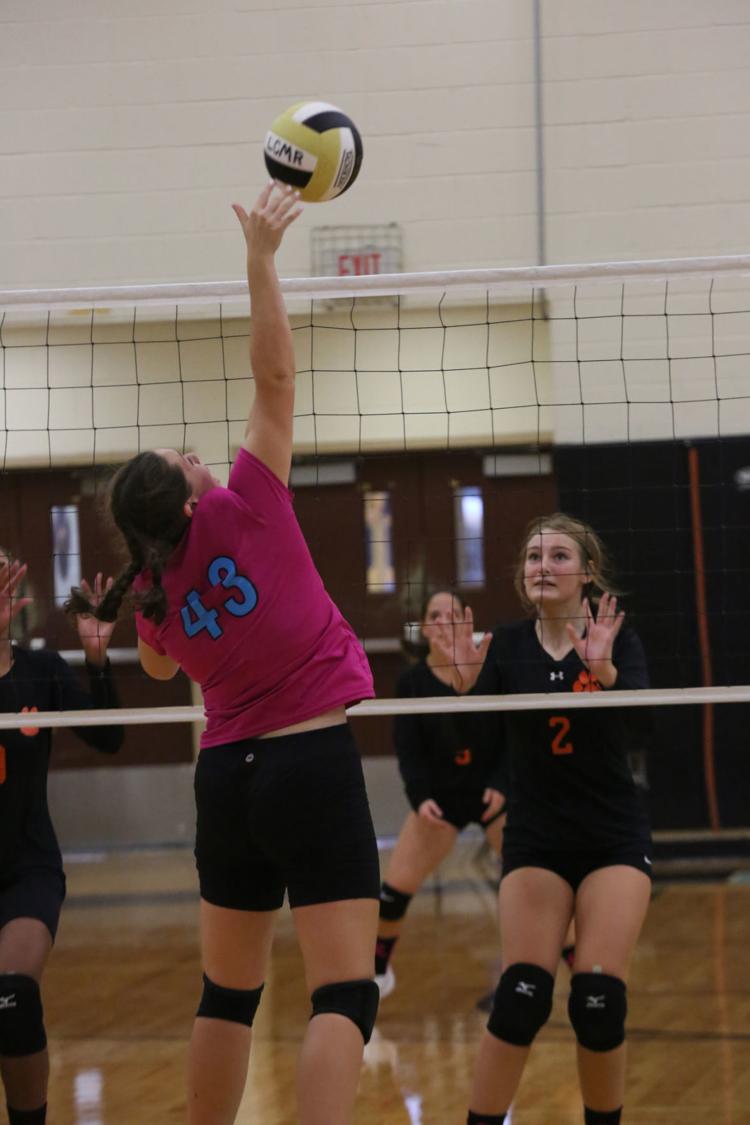 LCMR VS Middle Volleyball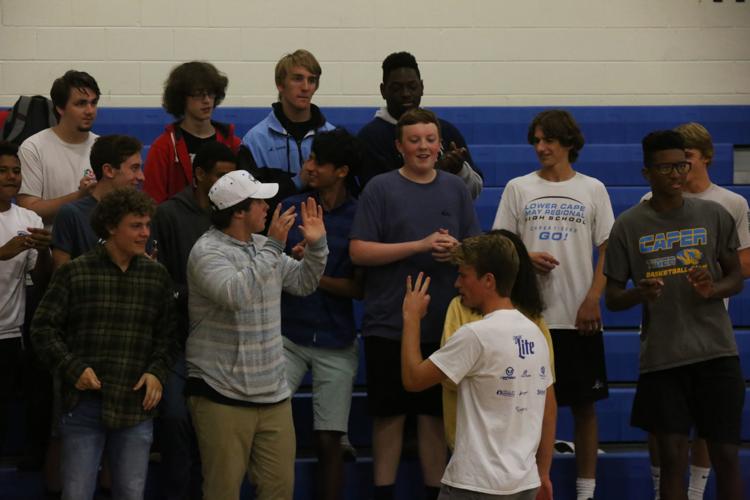 LCMR VS Middle Volleyball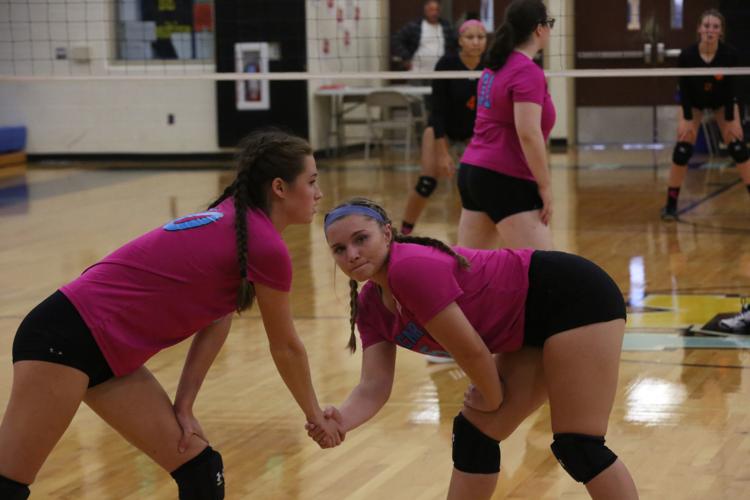 LCMR VS Middle Volleyball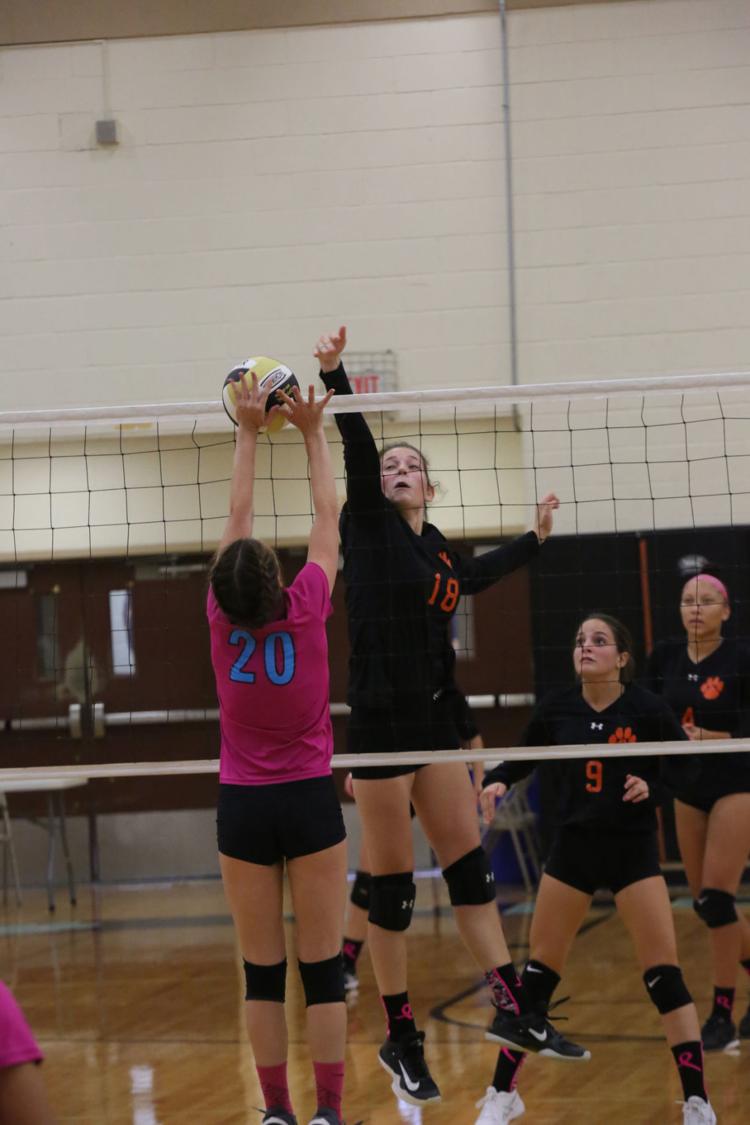 LCMR VS Middle Volleyball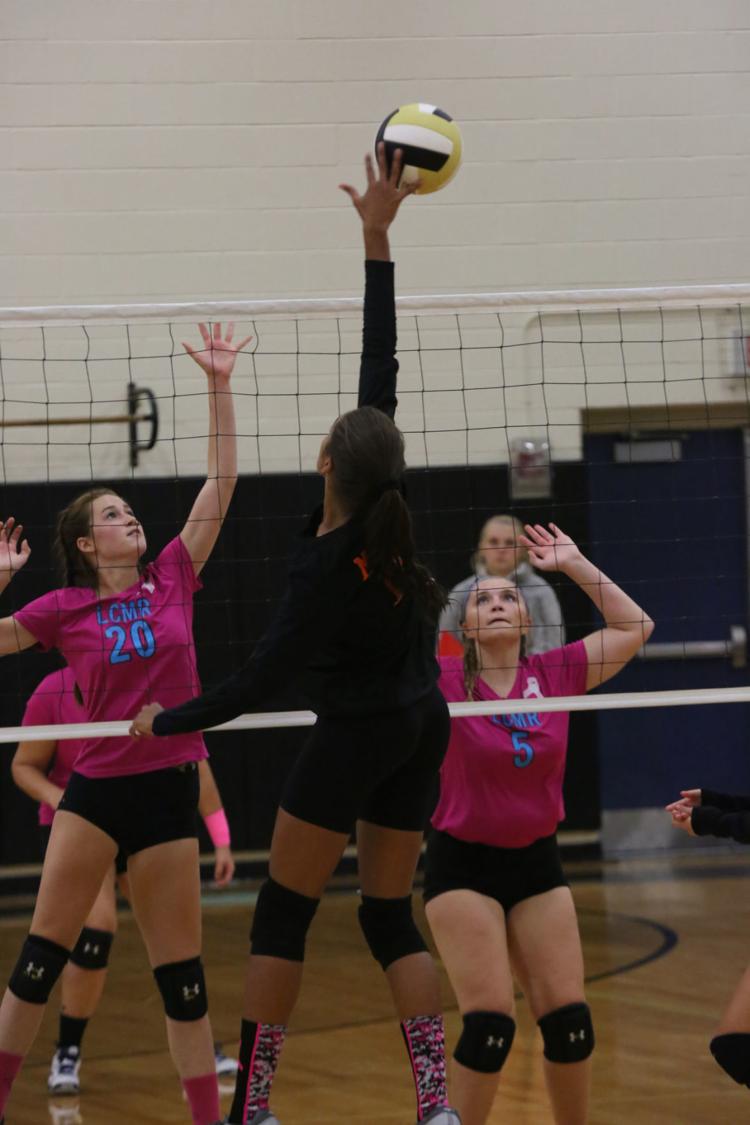 LCMR VS Middle Volleyball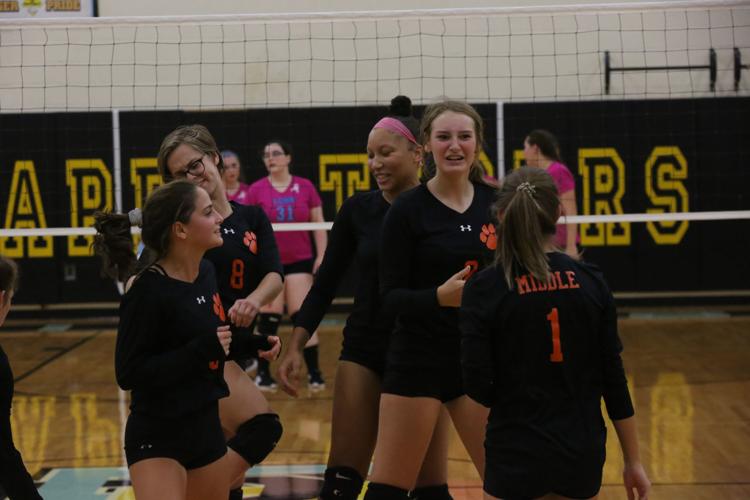 LCMR VS Middle Volleyball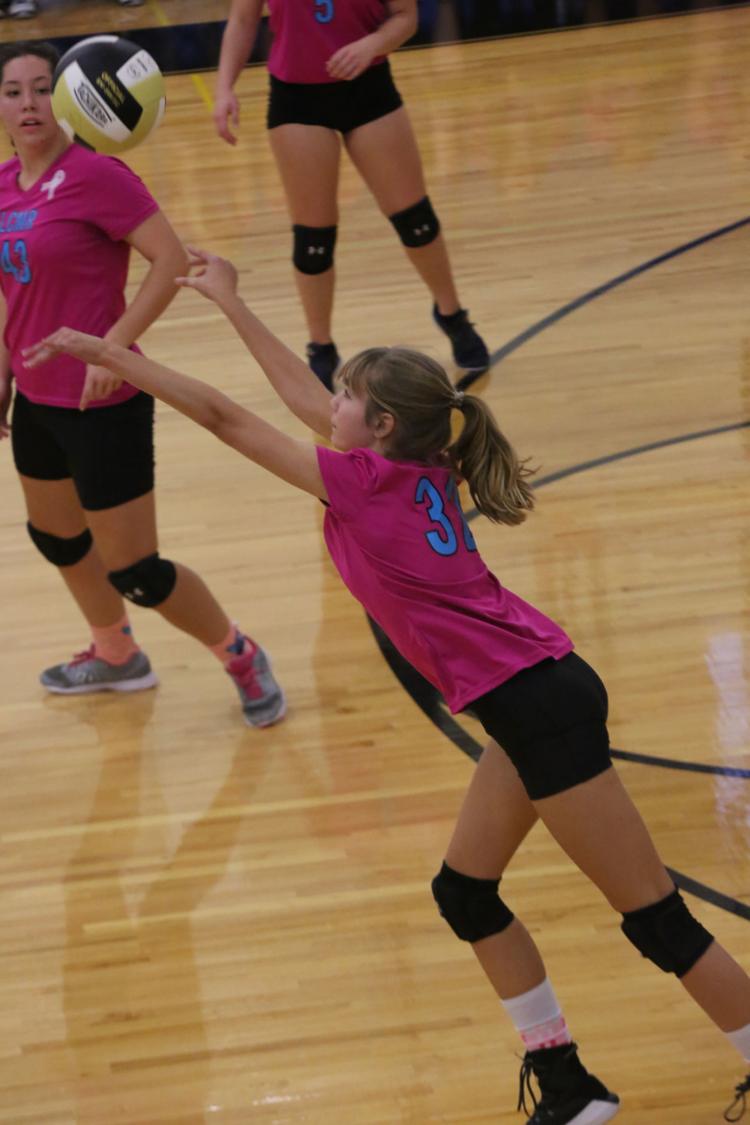 LCMR VS Middle Volleyball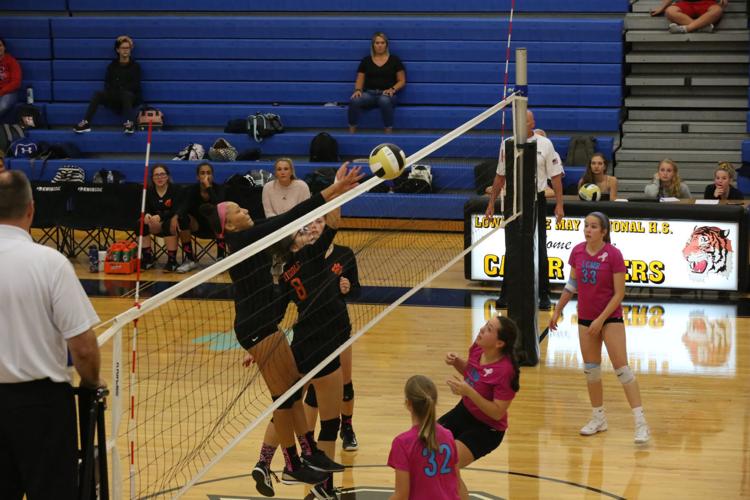 LCMR VS Middle Volleyball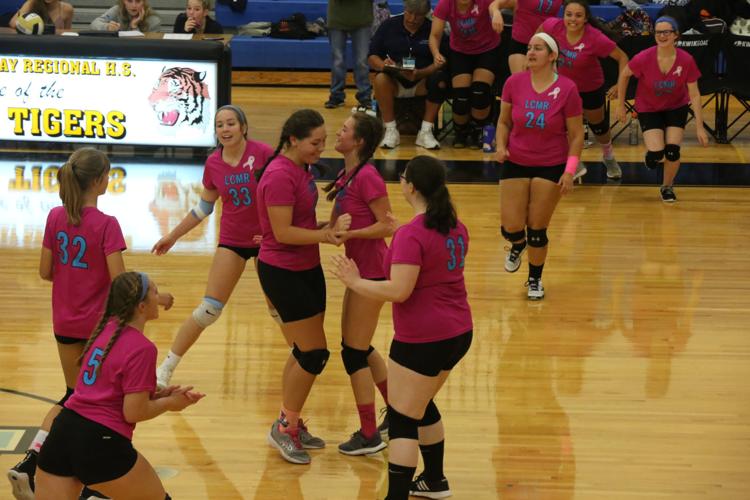 LCMR VS Middle Volleyball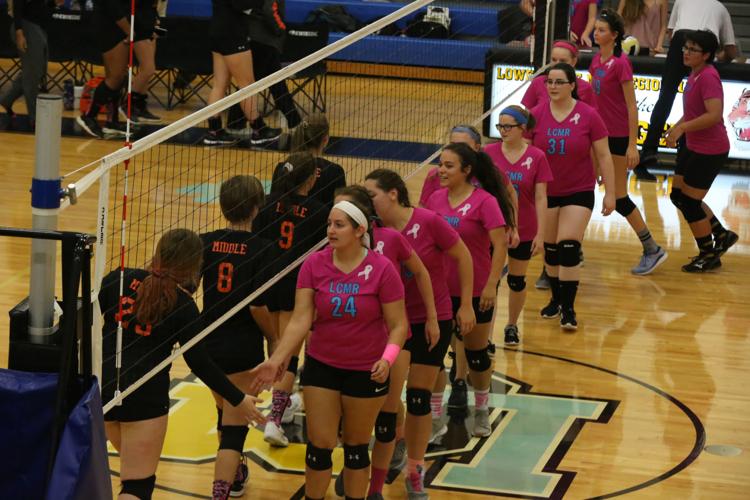 LCMR VS Middle Volleyball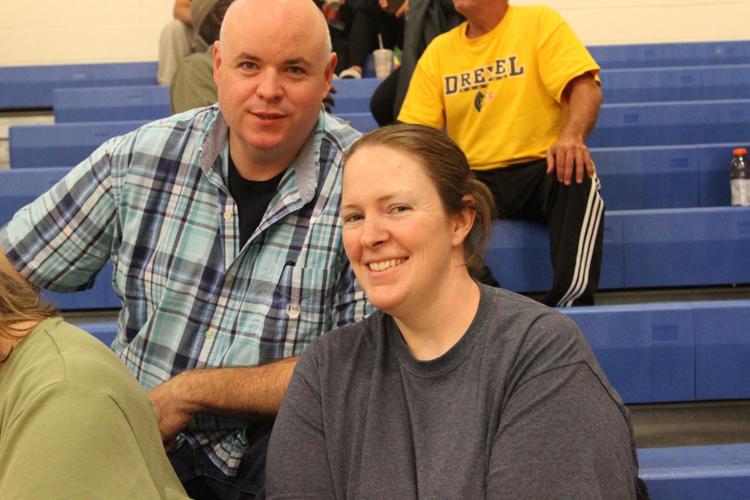 LCMR VS Middle Volleyball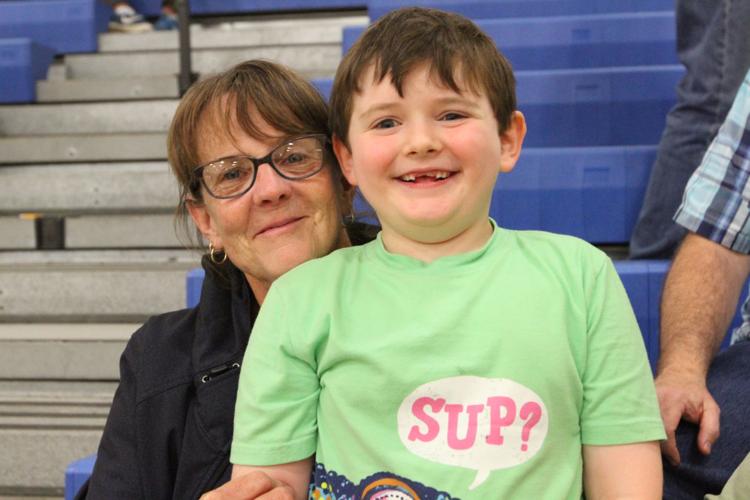 LCMR VS Middle Volleyball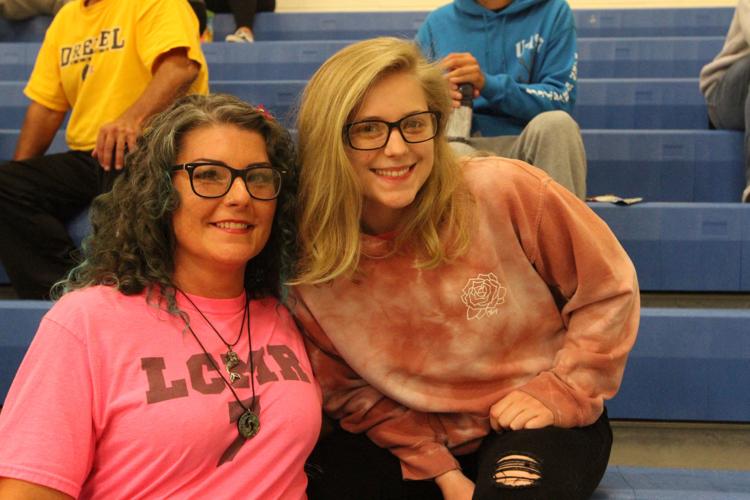 LCMR VS Middle Volleyball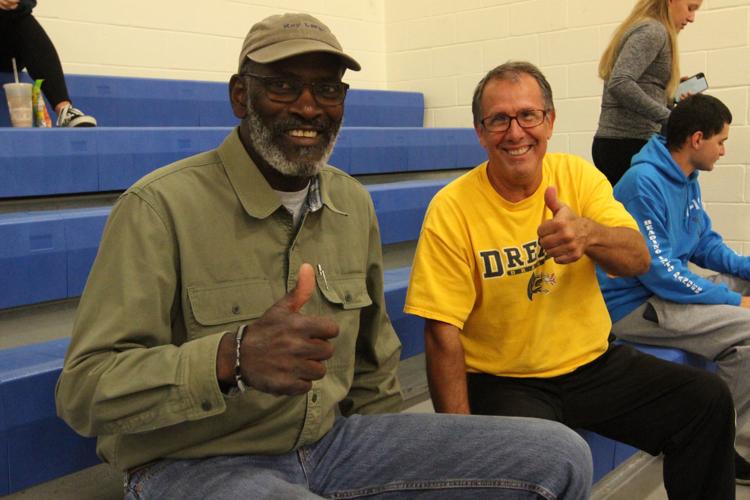 LCMR VS Middle Volleyball
LCMR VS Middle Volleyball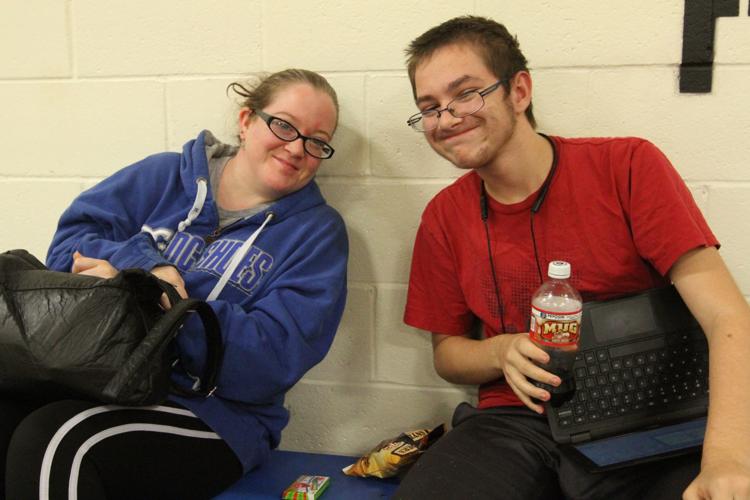 LCMR VS Middle Volleyball
LCMR VS Middle Volleyball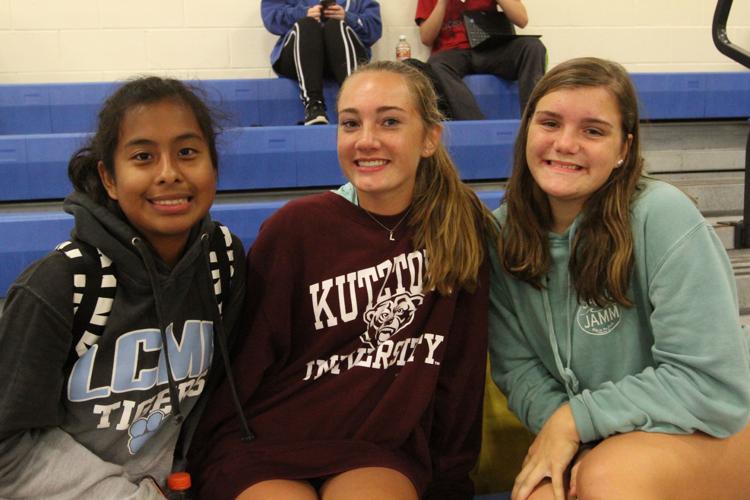 LCMR VS Middle Volleyball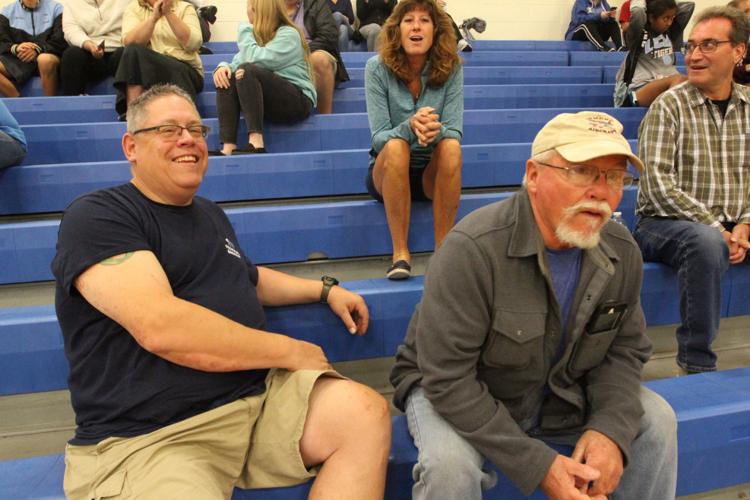 LCMR VS Middle Volleyball
LCMR VS Middle Volleyball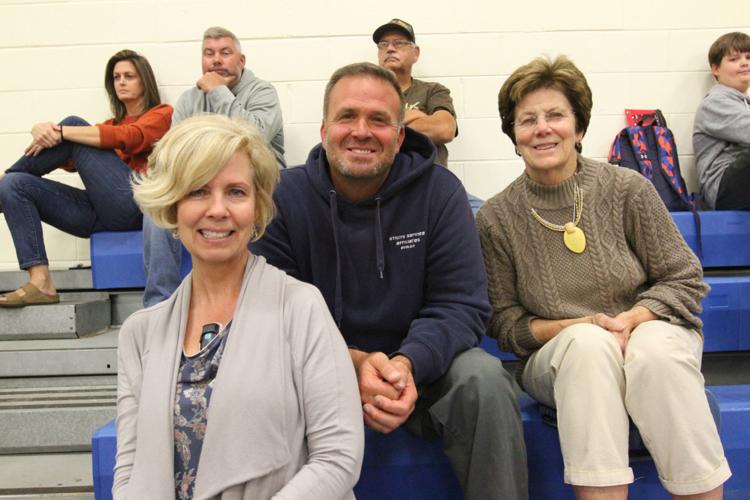 LCMR VS Middle Volleyball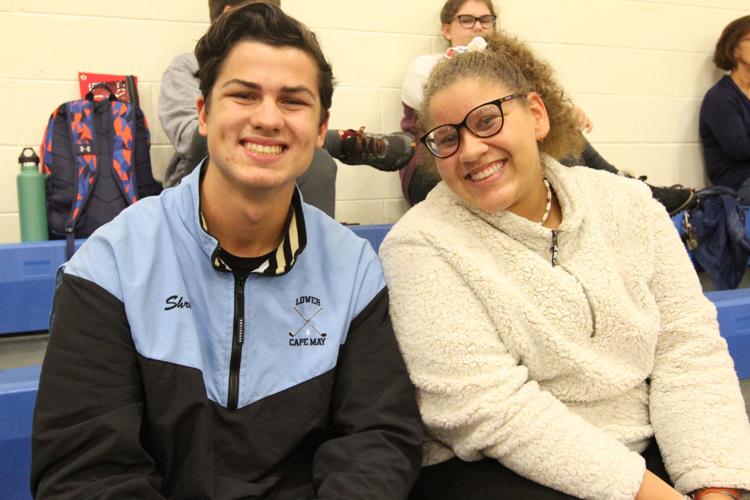 LCMR VS Middle Volleyball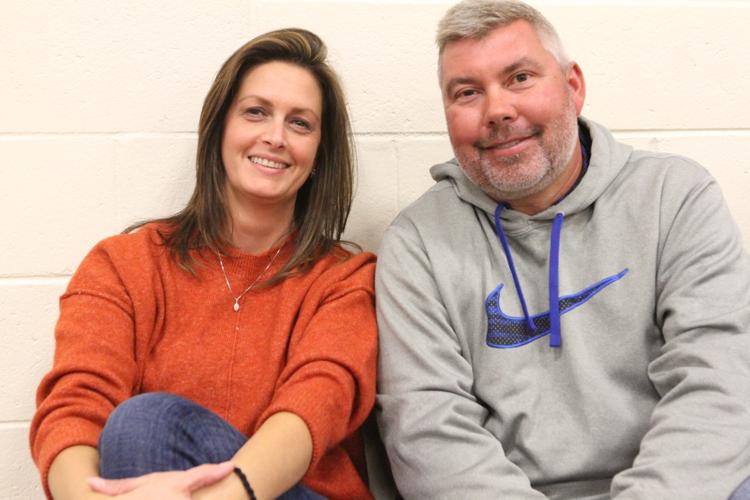 LCMR VS Middle Volleyball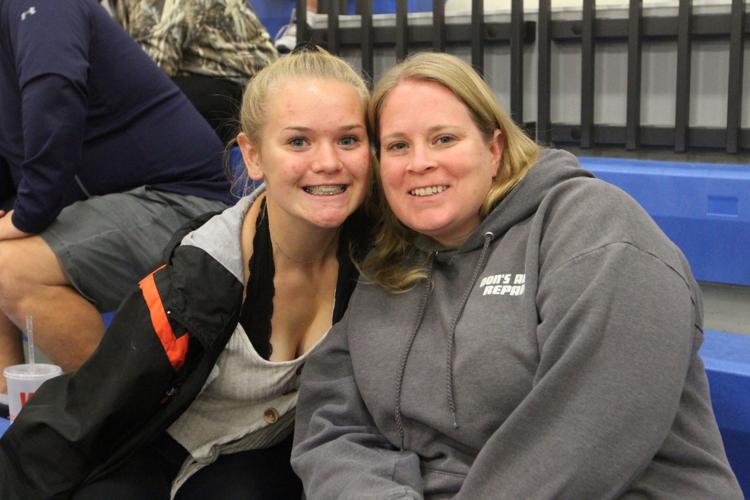 LCMR VS Middle Volleyball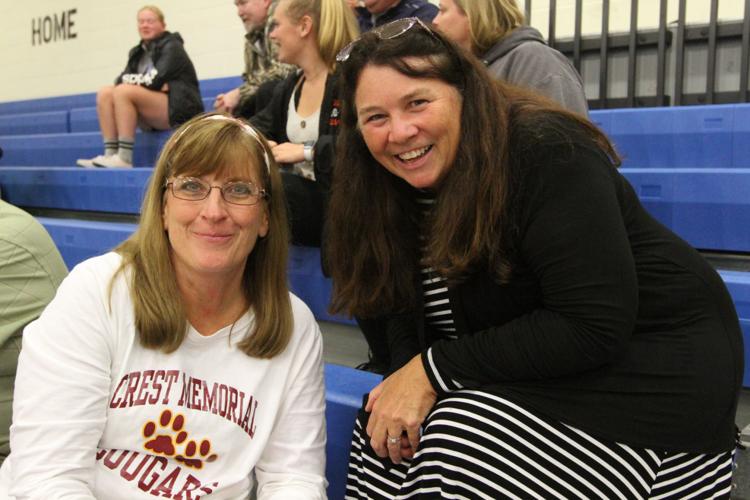 LCMR VS Middle Volleyball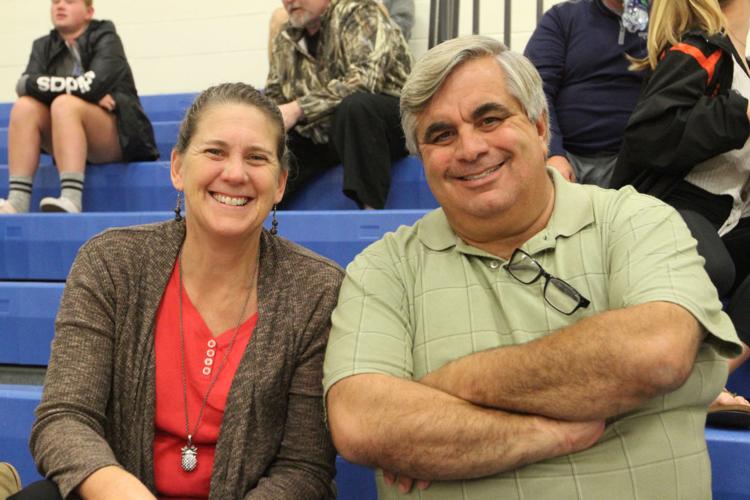 LCMR VS Middle Volleyball
LCMR VS Middle Volleyball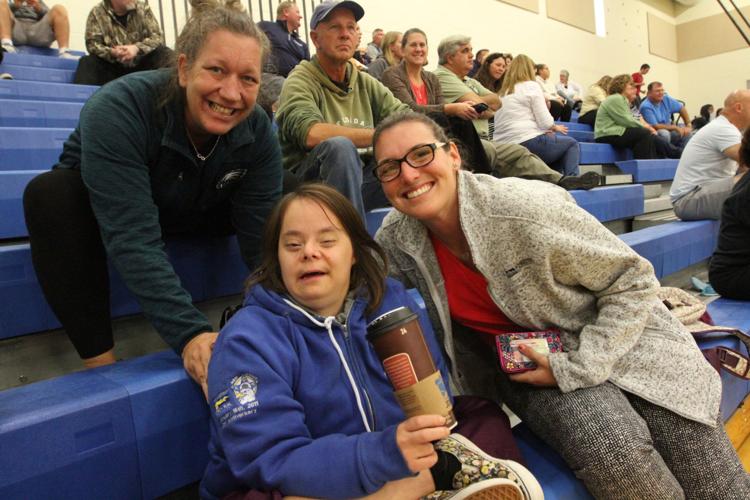 LCMR VS Middle Volleyball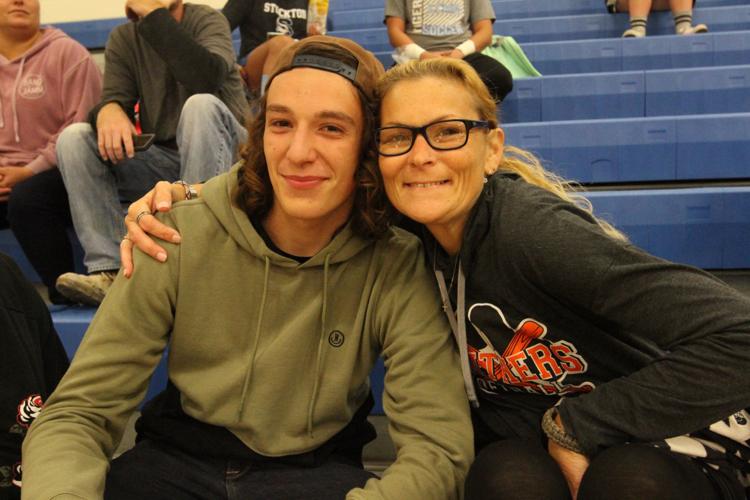 LCMR VS Middle Volleyball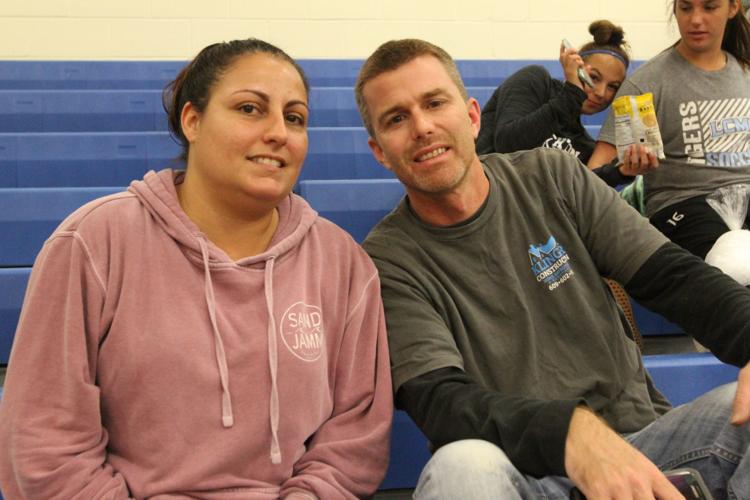 LCMR VS Middle Volleyball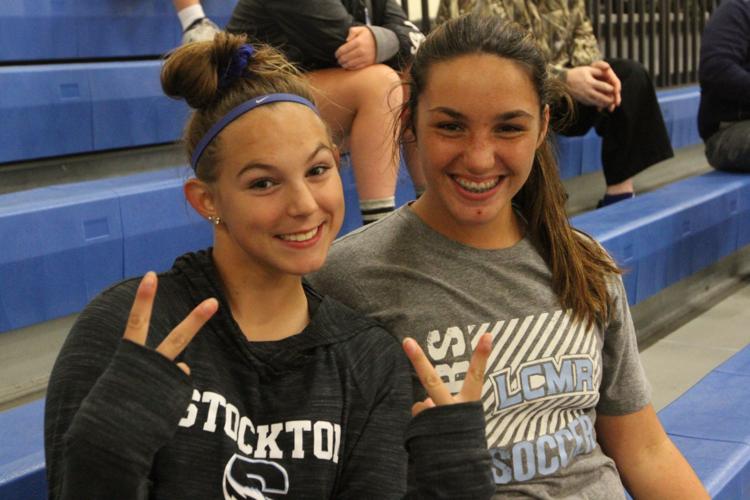 LCMR VS Middle Volleyball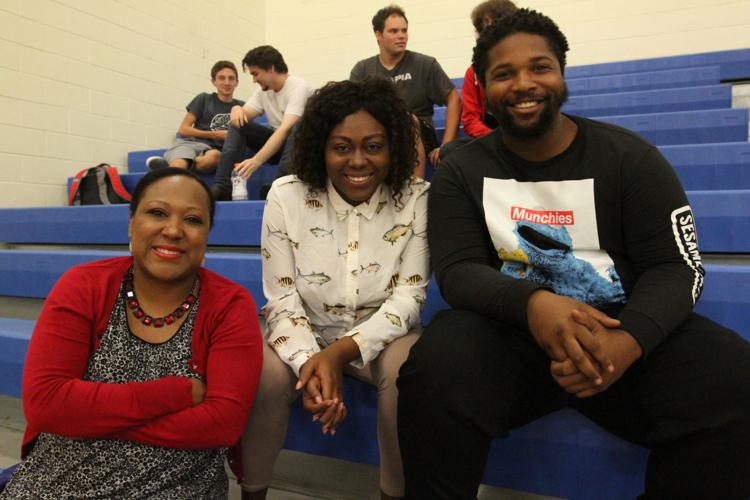 LCMR VS Middle Volleyball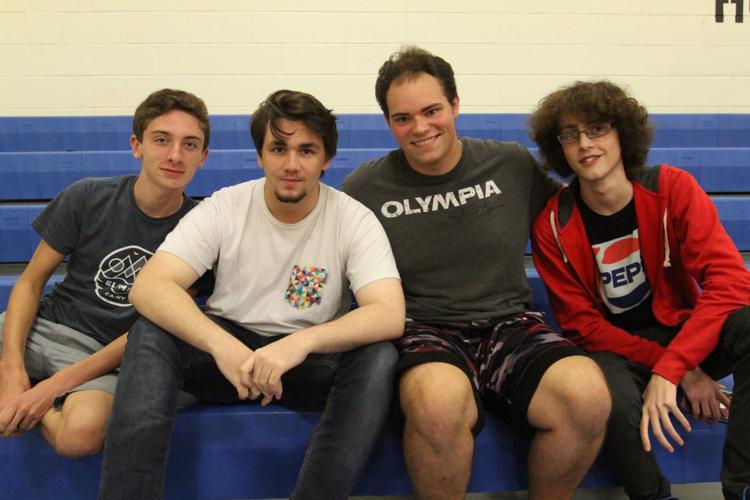 LCMR VS Middle Volleyball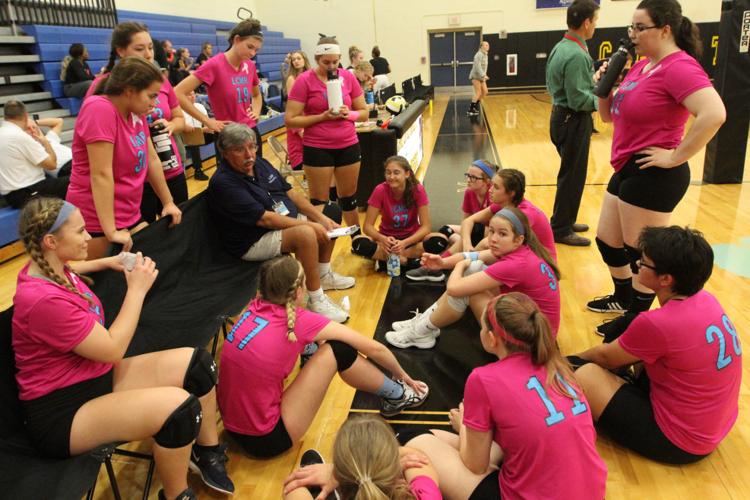 LCMR VS Middle Volleyball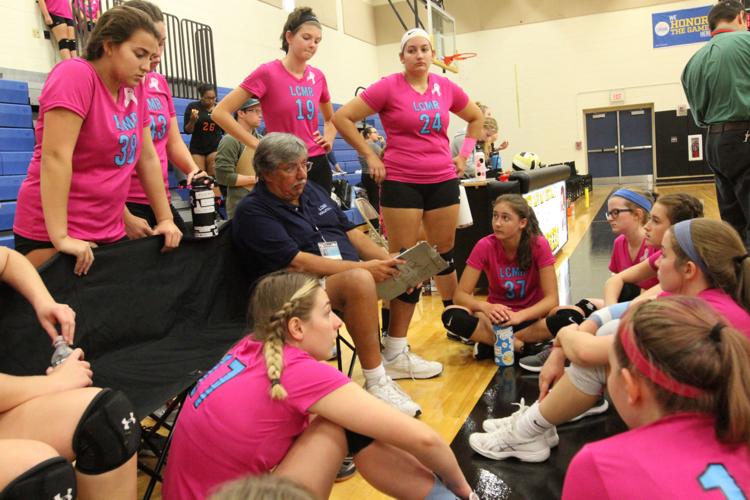 LCMR VS Middle Volleyball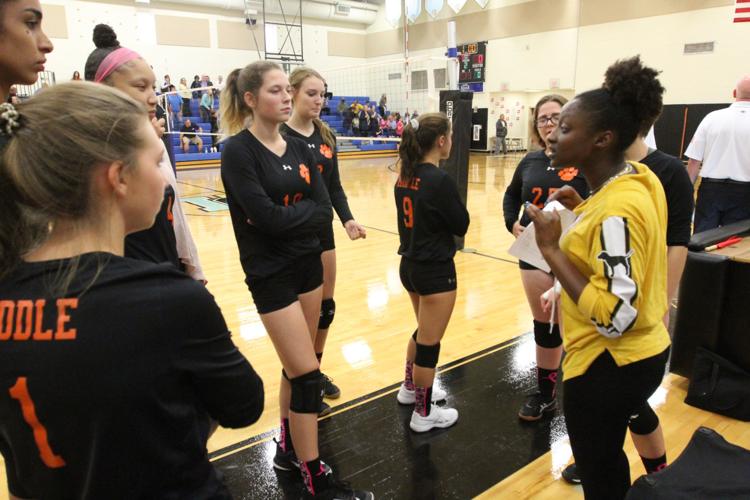 LCMR VS Middle Volleyball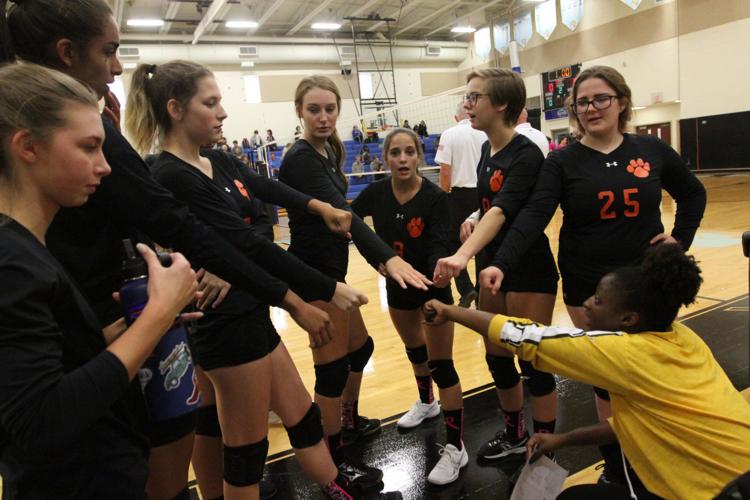 LCMR VS Middle Volleyball
LCMR VS Middle Volleyball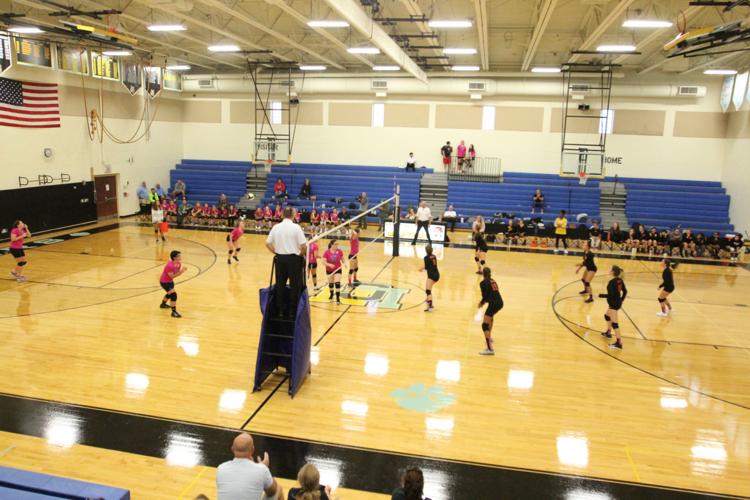 LCMR VS Middle Volleyball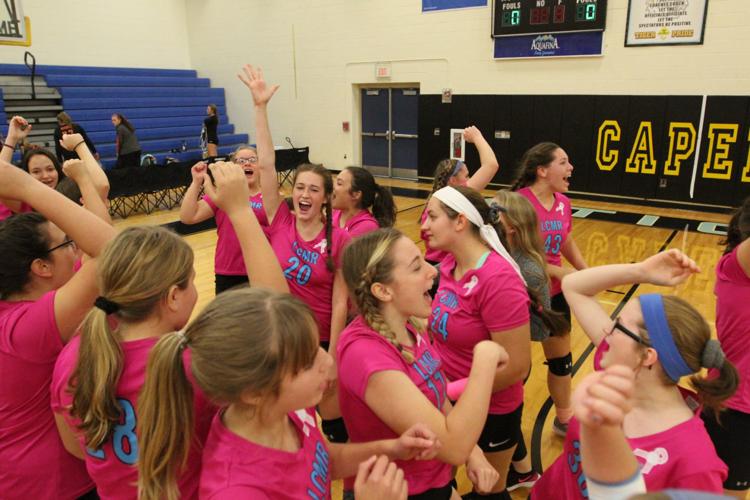 LCMR VS Middle Volleyball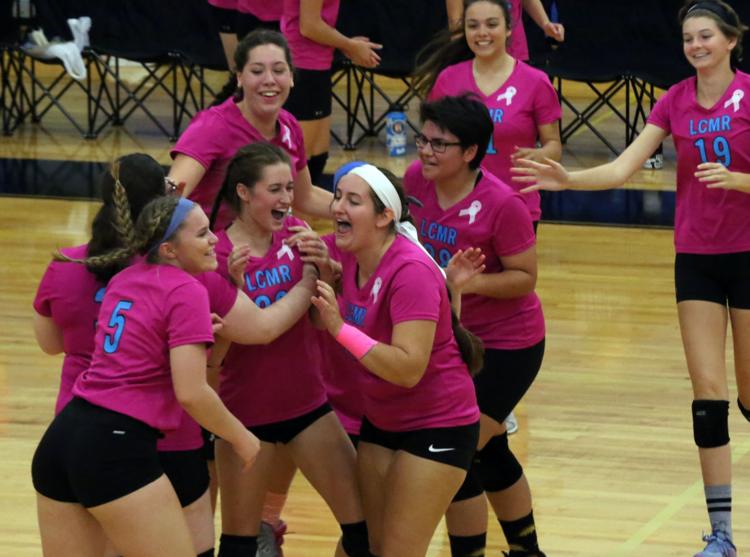 LCMR VS Middle Volleyball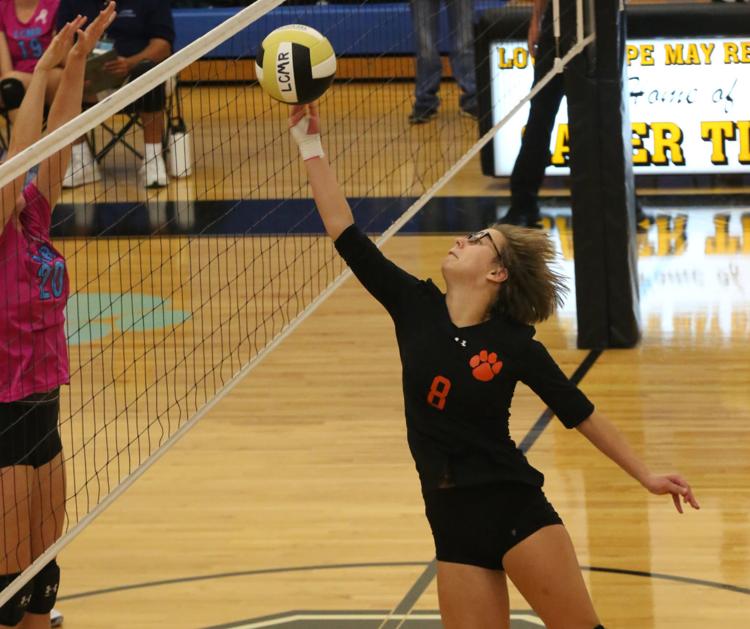 LCMR VS Middle Volleyball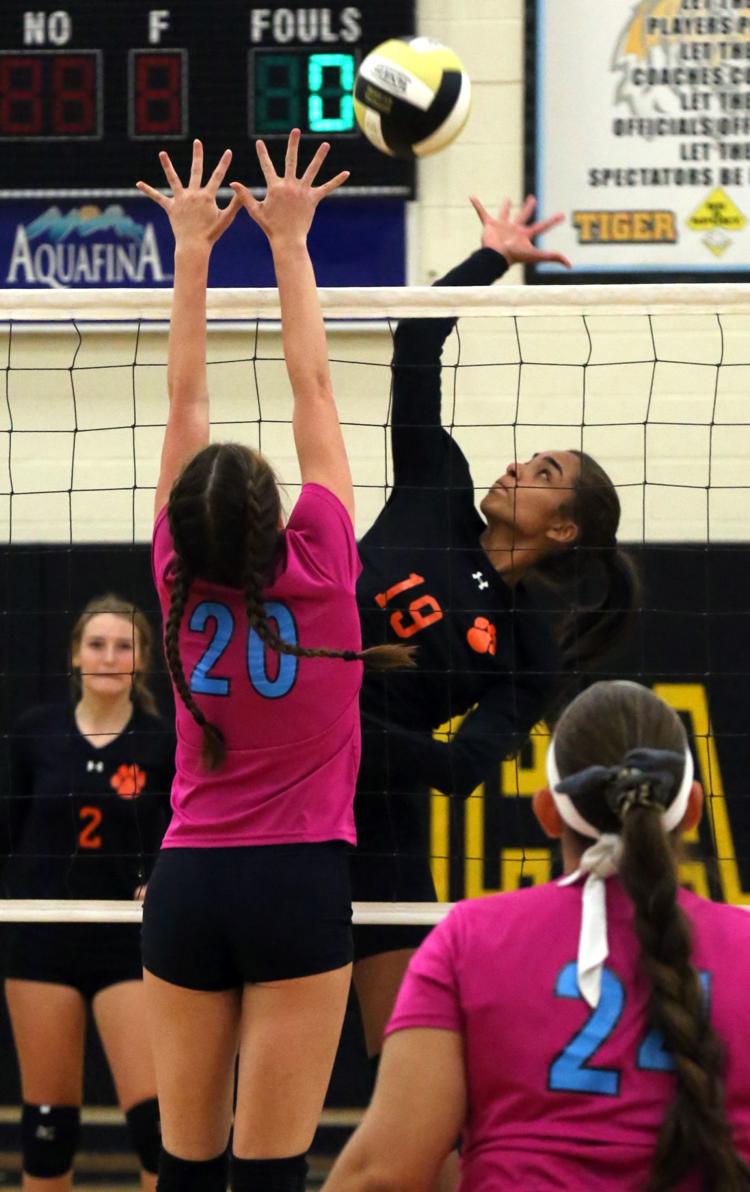 LCMR VS Middle Volleyball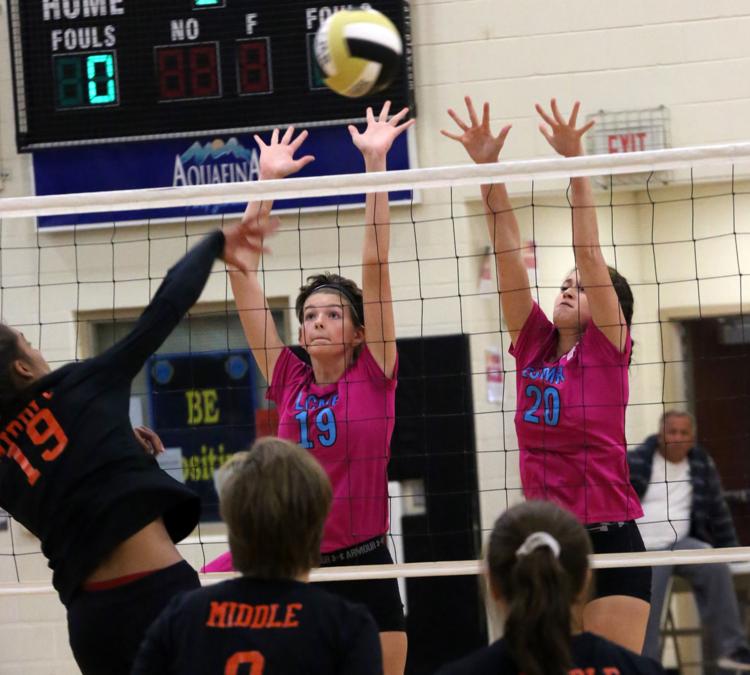 LCMR VS Middle Volleyball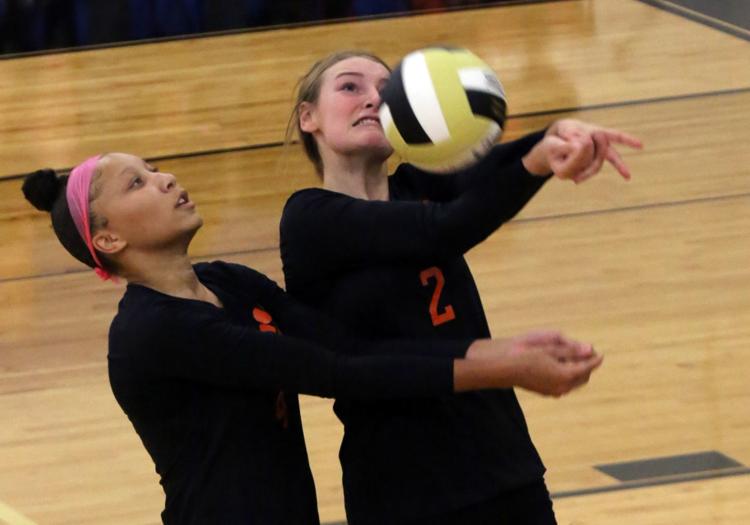 LCMR VS Middle Volleyball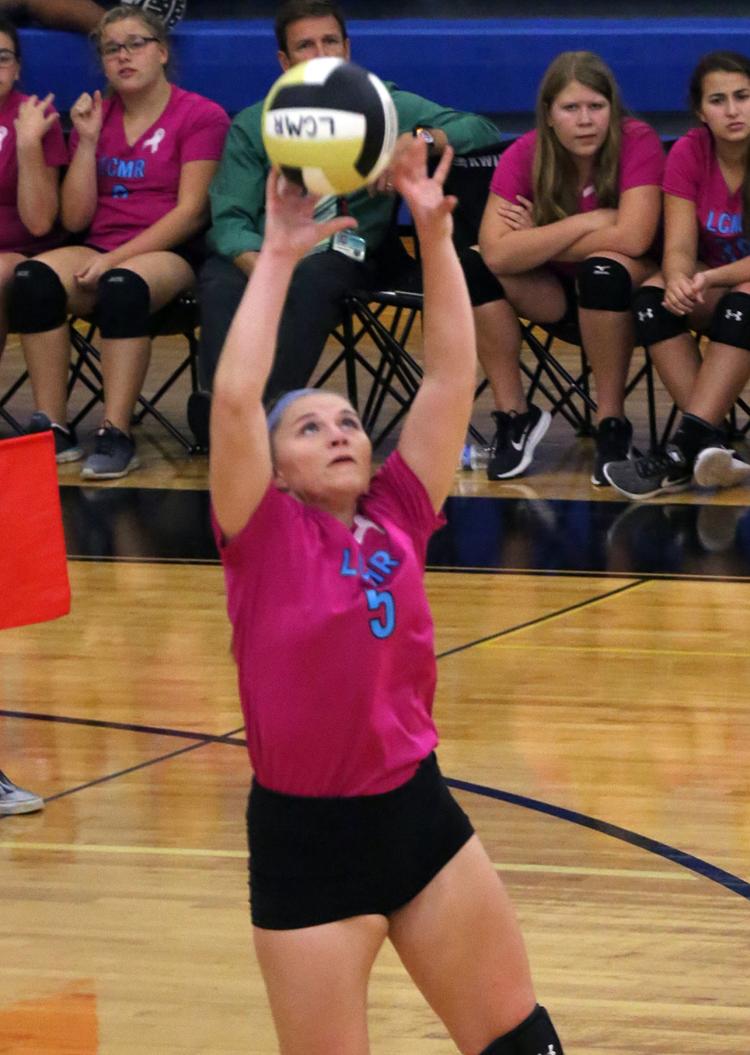 LCMR VS Middle Volleyball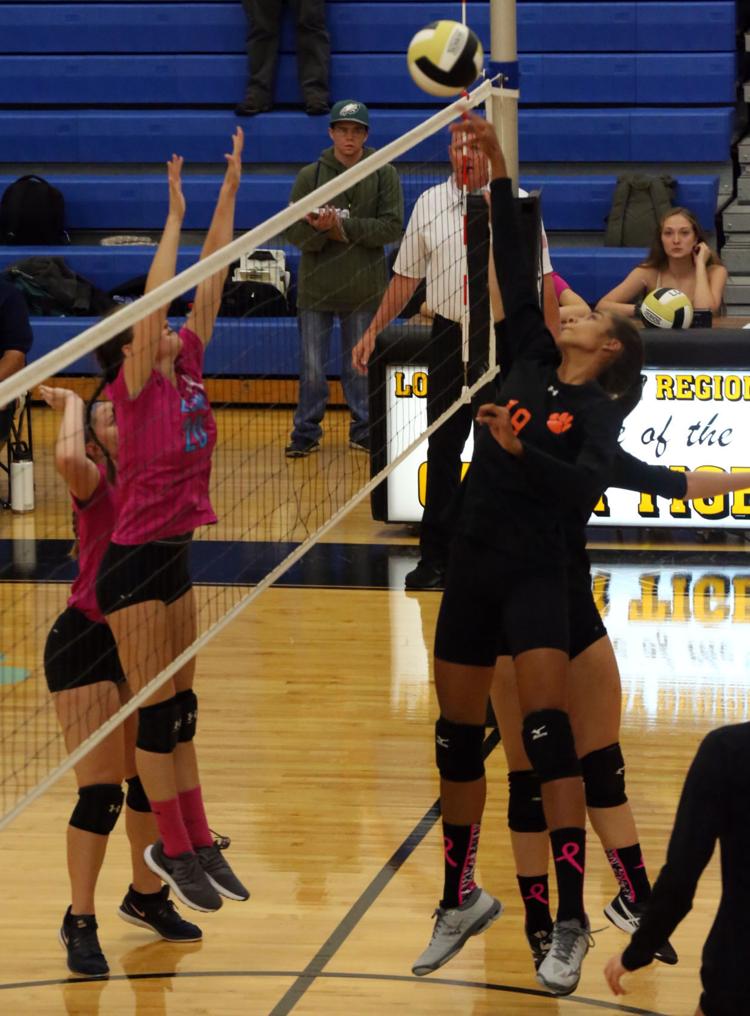 LCMR VS Middle Volleyball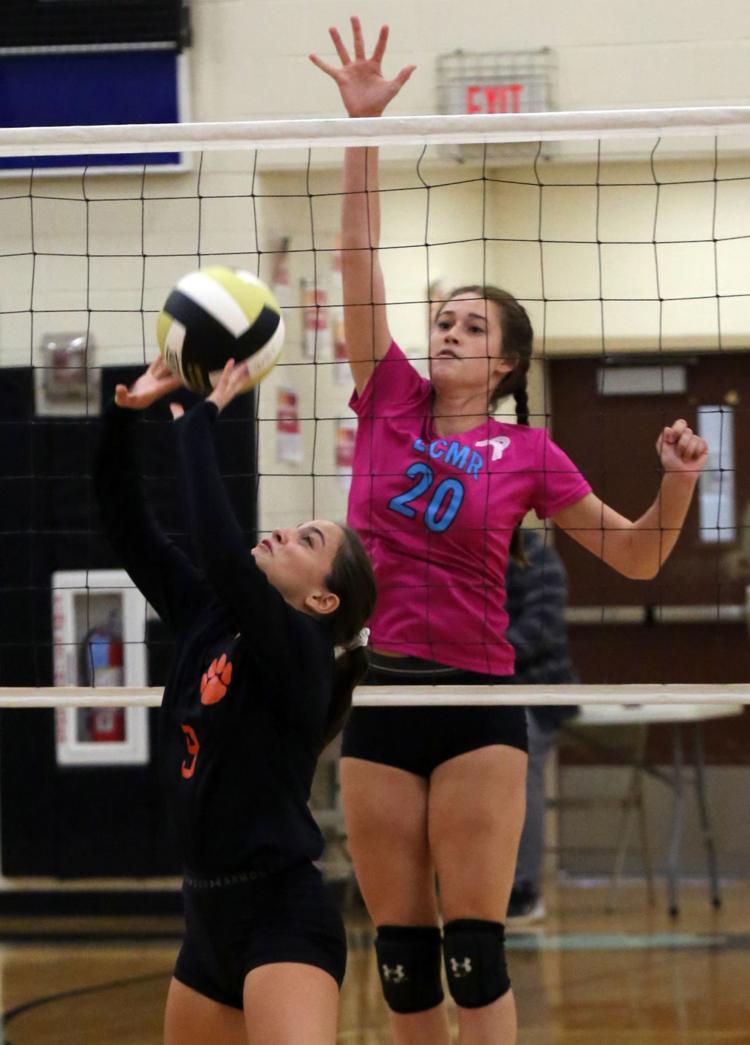 LCMR VS Middle Volleyball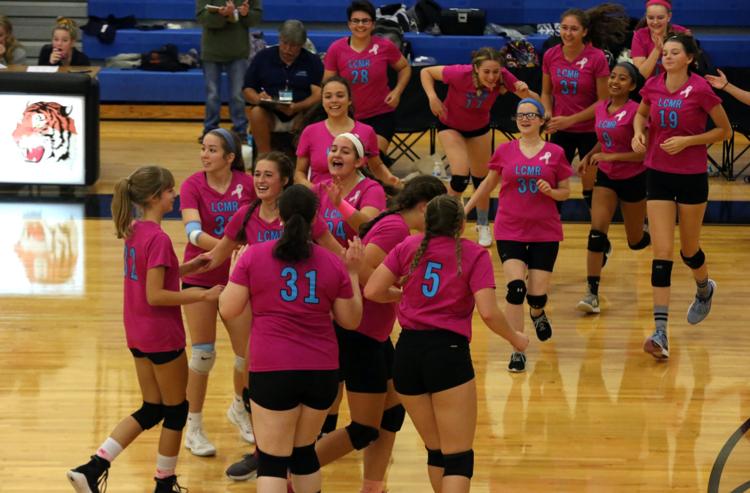 LCMR VS Middle Volleyball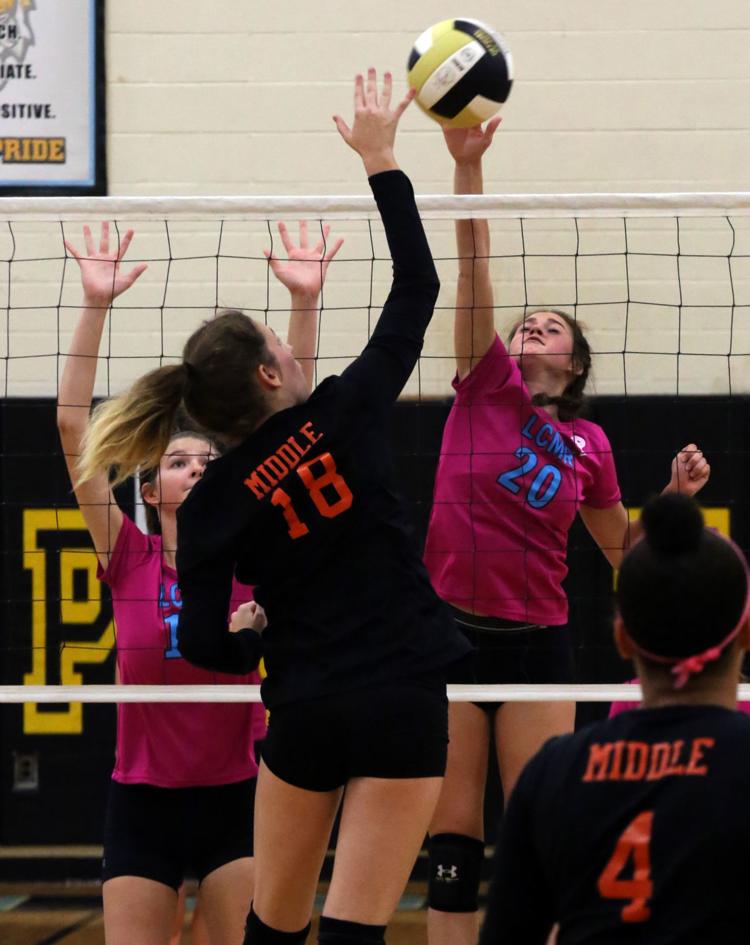 LCMR VS Middle Volleyball