ATLANTIC CITY — A city man was shot dead in the resort Monday night, the Atlantic County Prosecutor's Office said.
Champsey Bailey, 29, was found shot at 7:06 p.m. near Ohio and Hummock avenues after police responded to an alert from the city's gunshot-audio detection system, the Prosecutor's Office said in a news release. Bailey was taken to the hospital and pronounced dead.
So far, no arrests have been made, Tyner said.
Investigators with the Prosecutor's Major Crimes Unit responded to the scene just before 8 p.m., the Prosecutor's Office said.
The shooting death is the ninth in Atlantic City this year, and the second in 11 days. Bernard Murphy, 36, was shot and killed Oct. 17 in the city's Ducktown neighborhood.
New Jersey School Boards Association Workshop 2019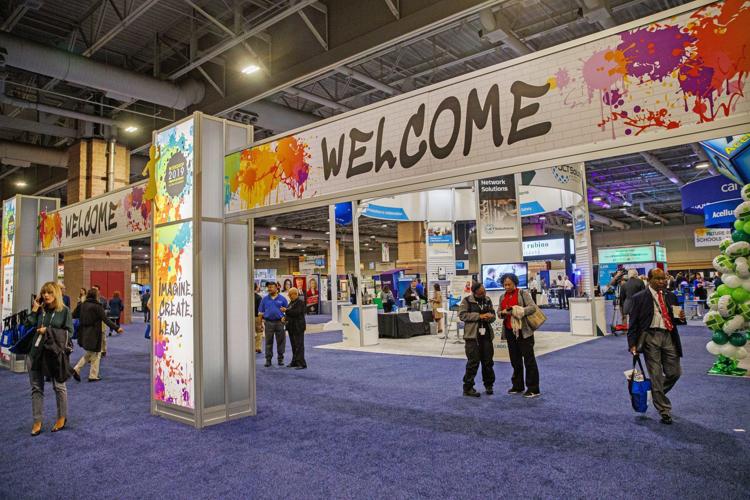 New Jersey School Boards Association Workshop 2019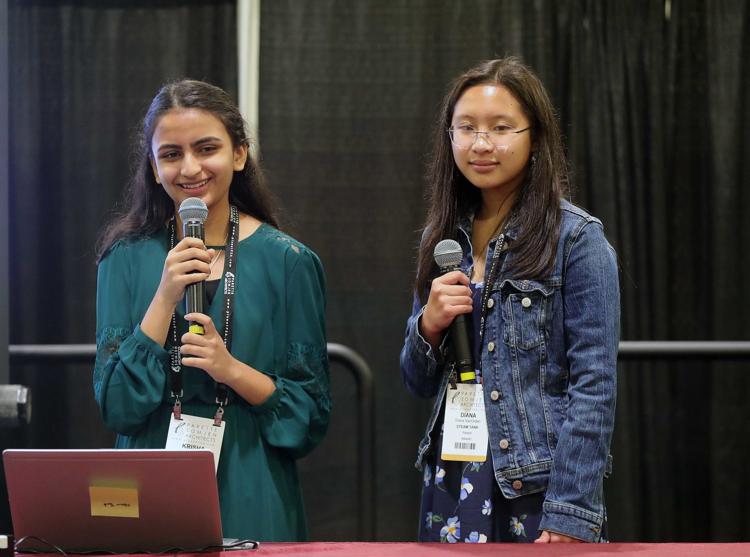 New Jersey School Boards Association Workshop 2019
New Jersey School Boards Association Workshop 2019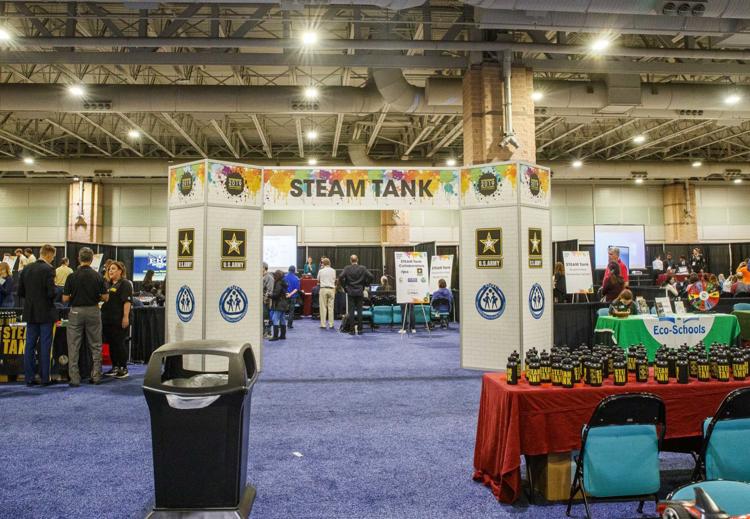 New Jersey School Boards Association Workshop 2019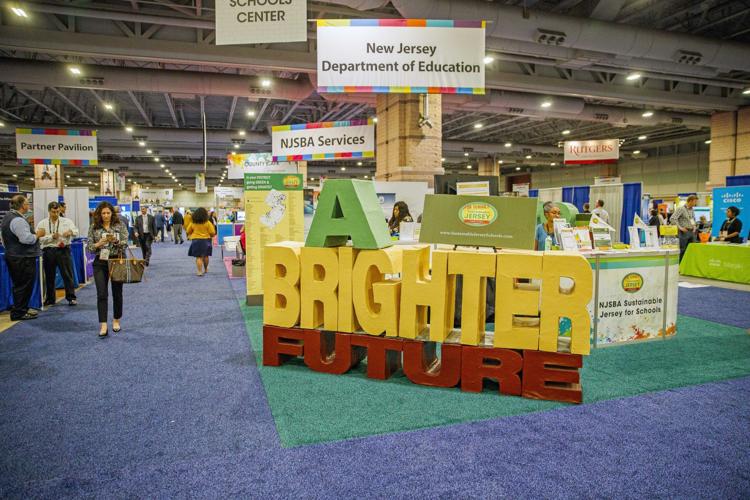 New Jersey School Boards Association Workshop 2019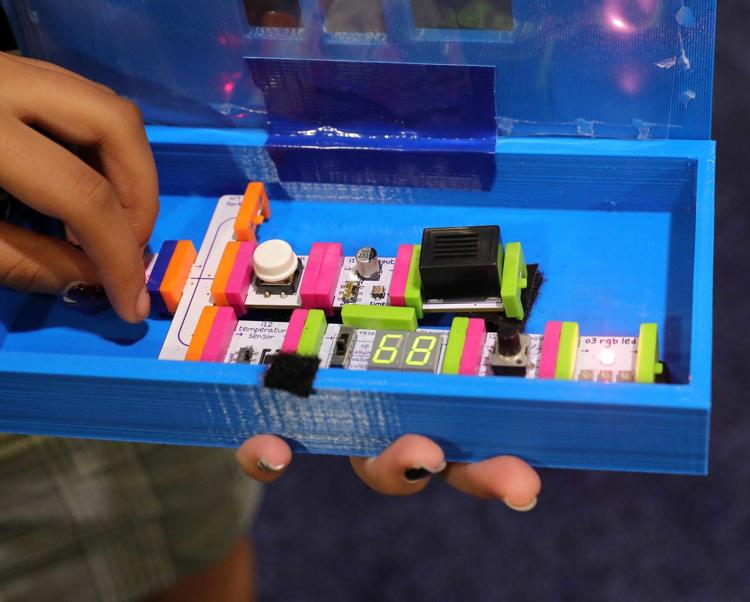 New Jersey School Boards Association Workshop 2019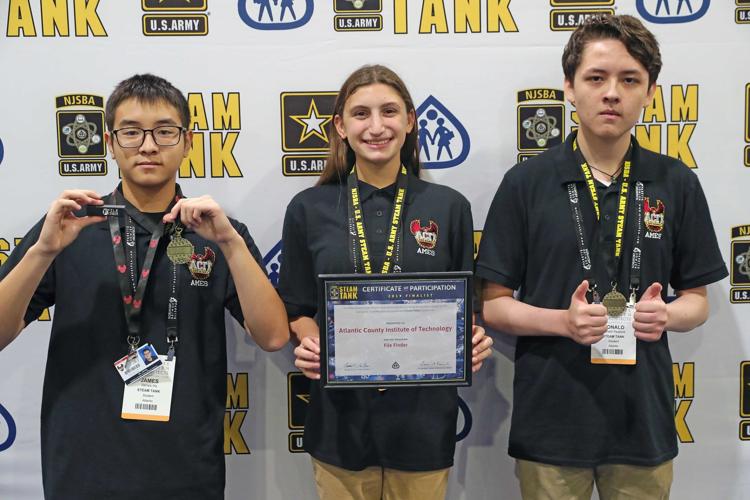 New Jersey School Boards Association Workshop 2019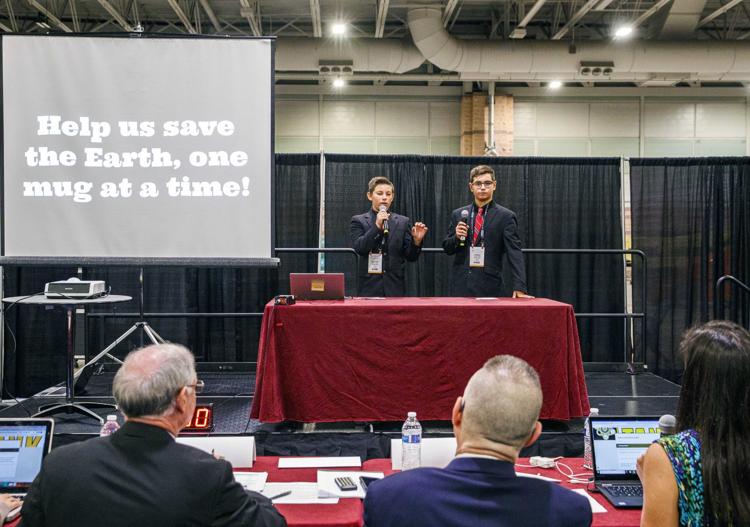 New Jersey School Boards Association Workshop 2019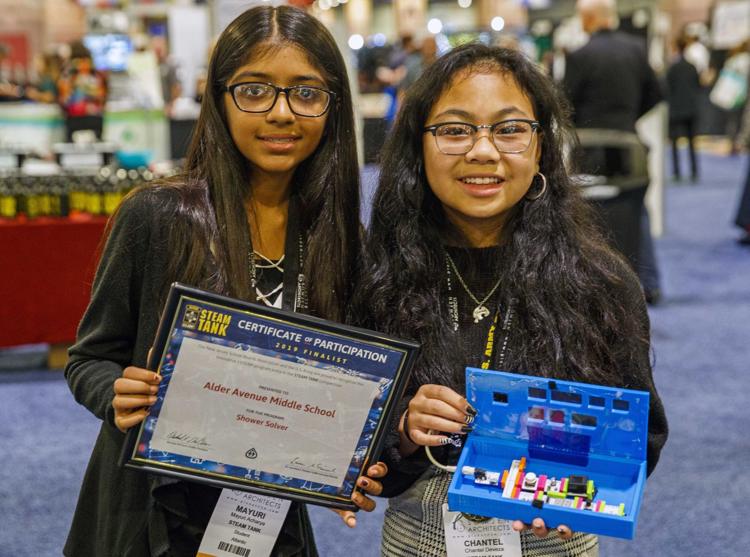 New Jersey School Boards Association Workshop 2019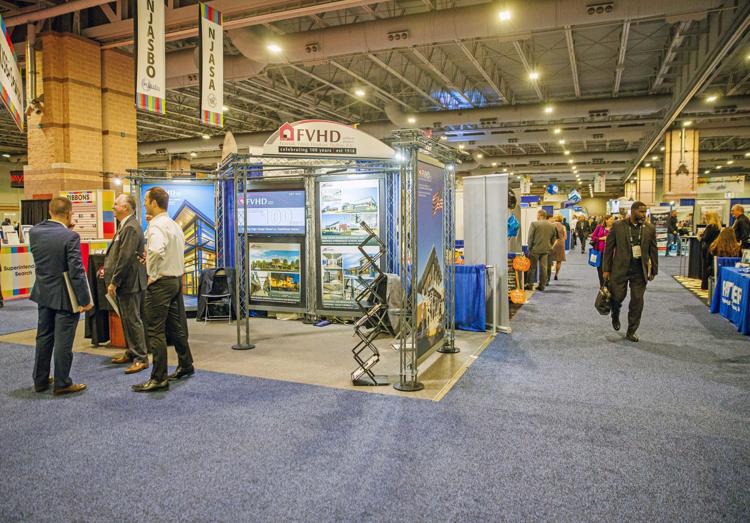 New Jersey School Boards Association Workshop 2019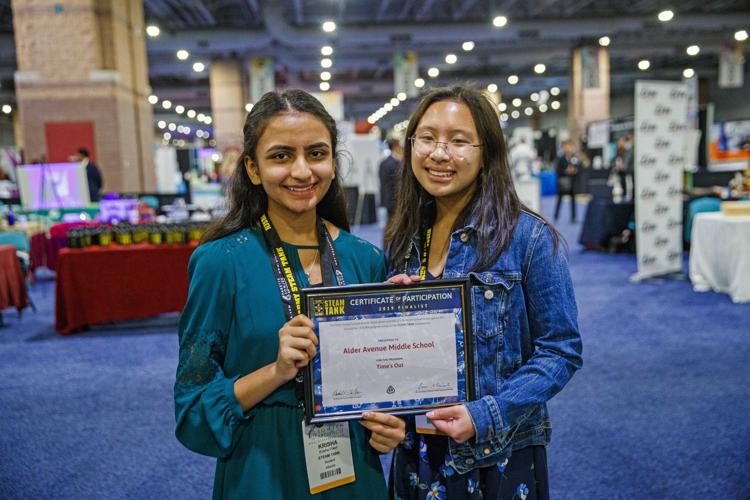 New Jersey School Boards Association Workshop 2019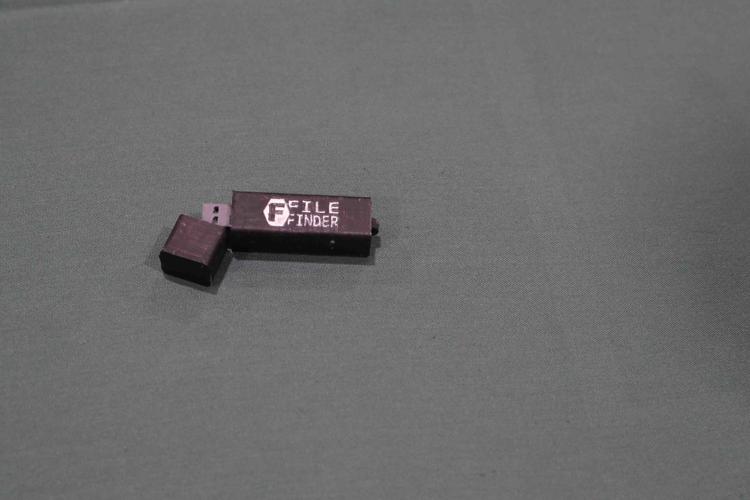 New Jersey School Boards Association Workshop 2019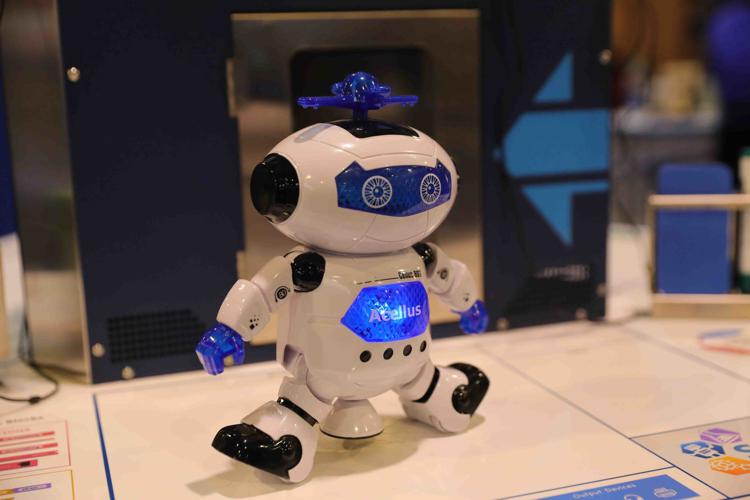 New Jersey School Boards Association Workshop 2019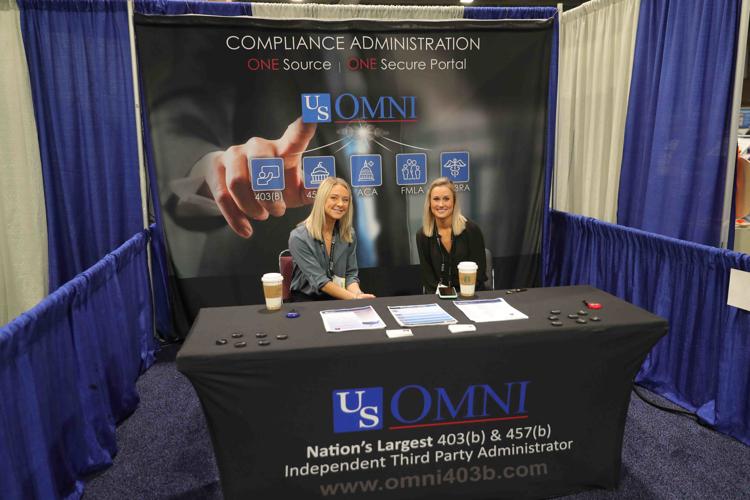 New Jersey School Boards Association Workshop 2019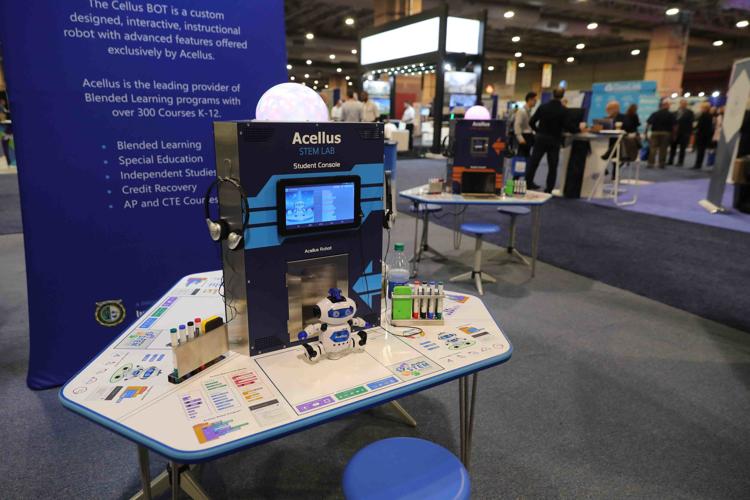 New Jersey School Boards Association Workshop 2019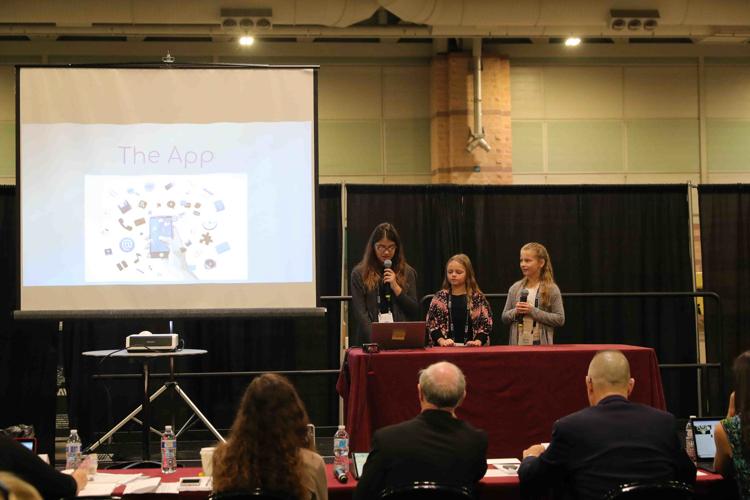 New Jersey School Boards Association Workshop 2019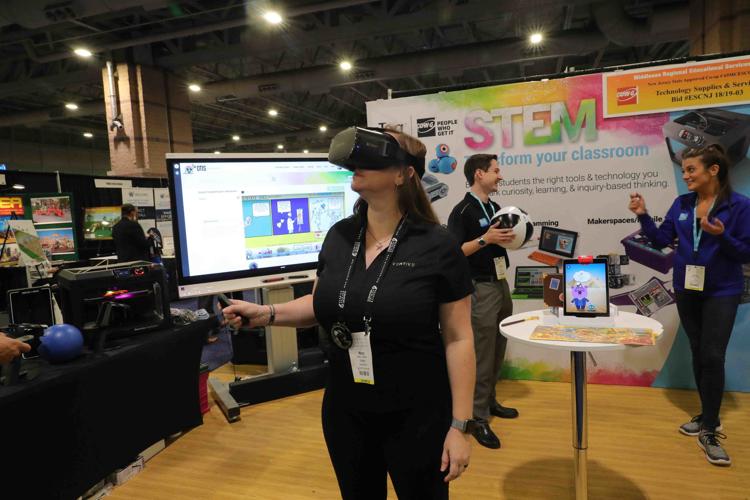 New Jersey School Boards Association Workshop 2019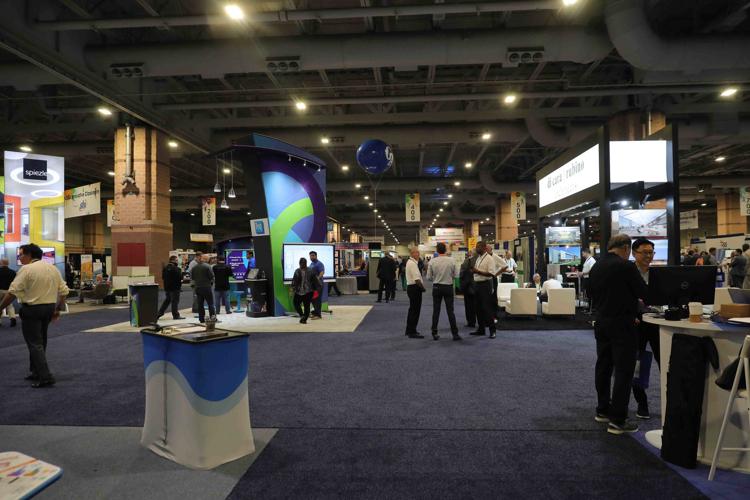 New Jersey School Boards Association Workshop 2019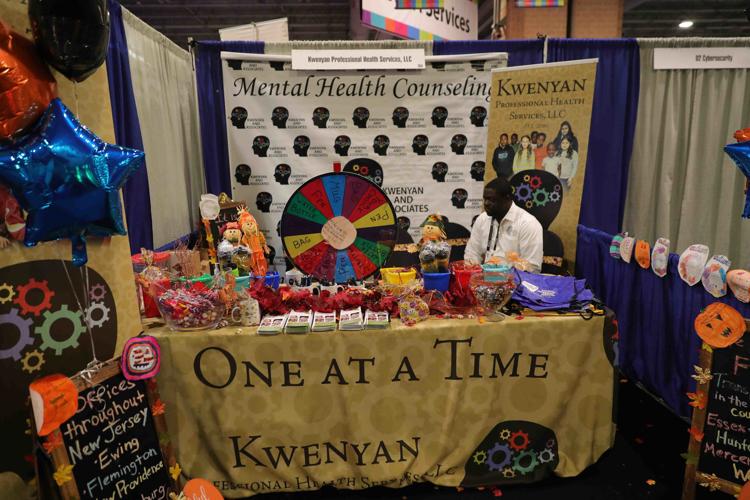 New Jersey School Boards Association Workshop 2019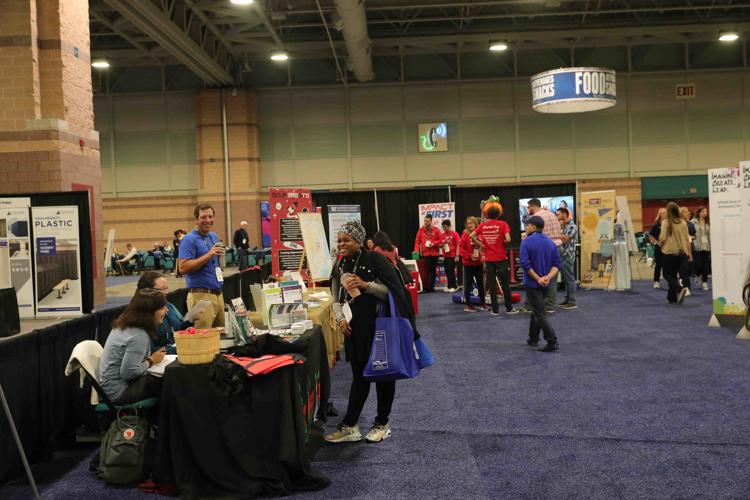 New Jersey School Boards Association Workshop 2019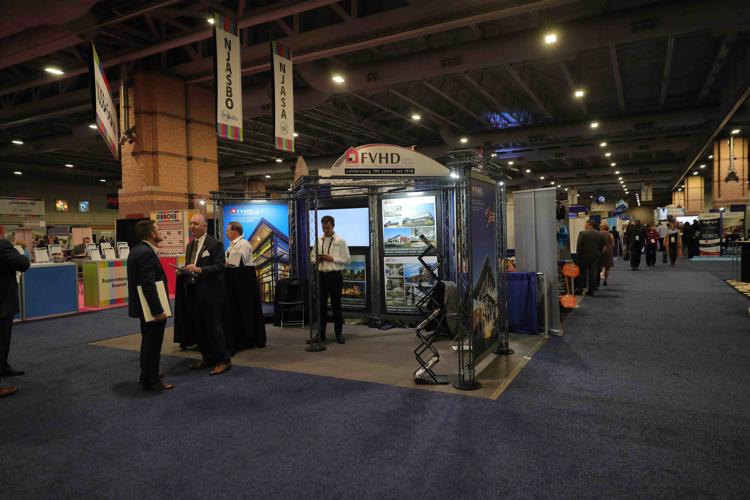 New Jersey School Boards Association Workshop 2019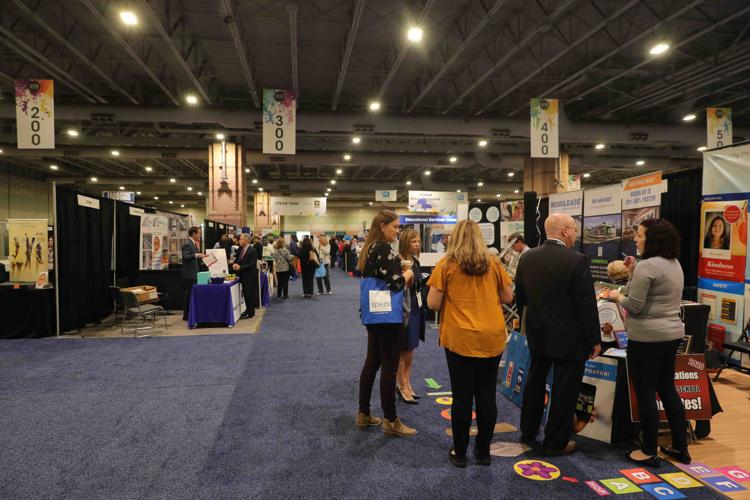 New Jersey School Boards Association Workshop 2019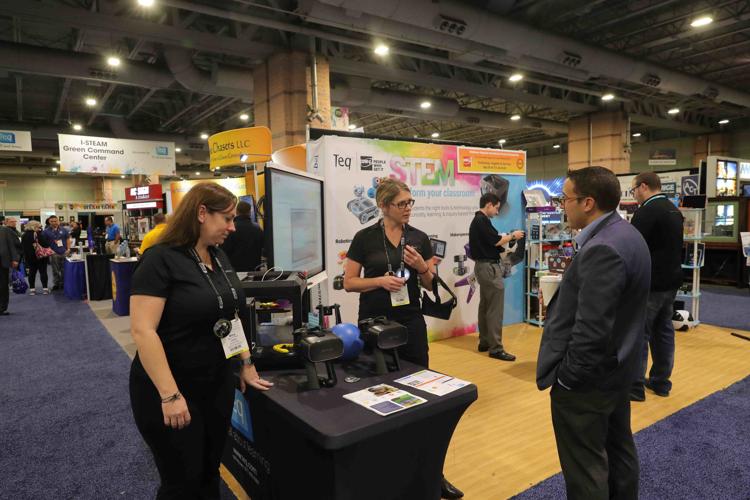 New Jersey School Boards Association Workshop 2019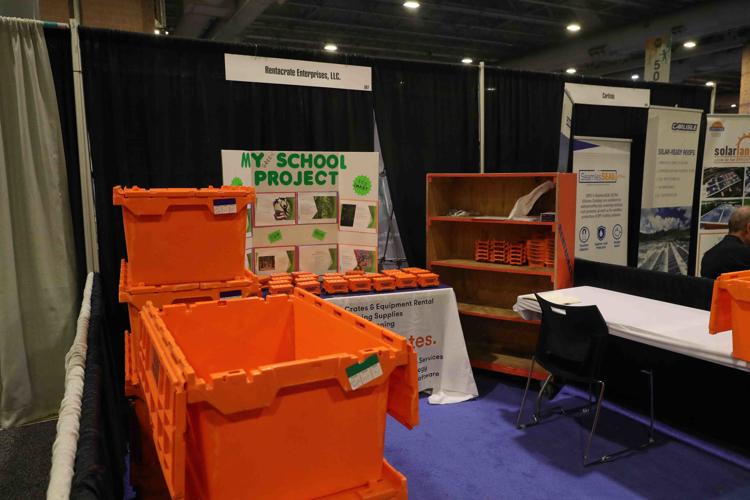 New Jersey School Boards Association Workshop 2019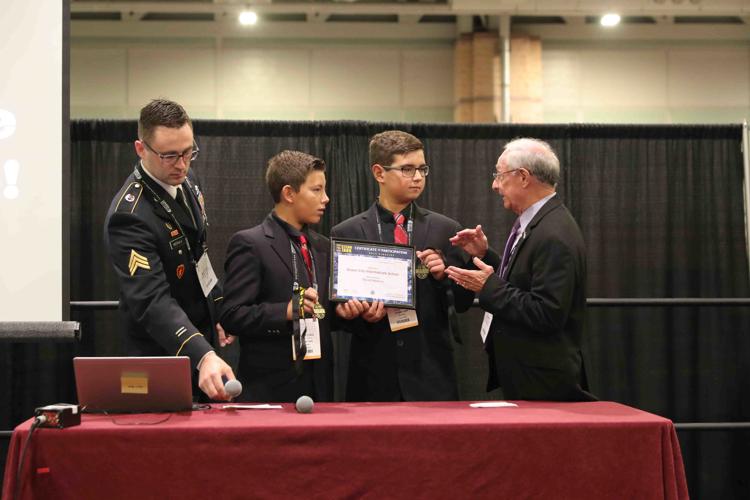 New Jersey School Boards Association Workshop 2019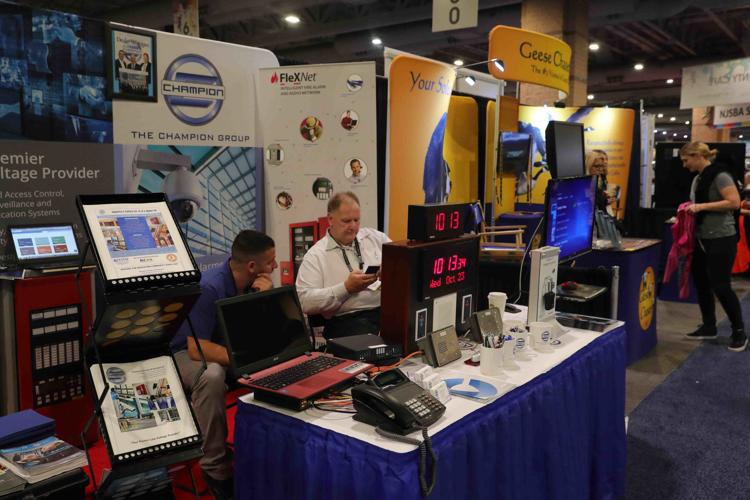 New Jersey School Boards Association Workshop 2019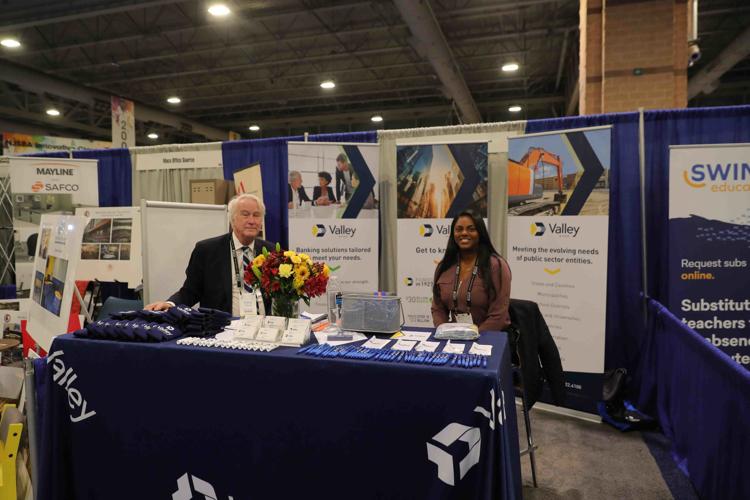 New Jersey School Boards Association Workshop 2019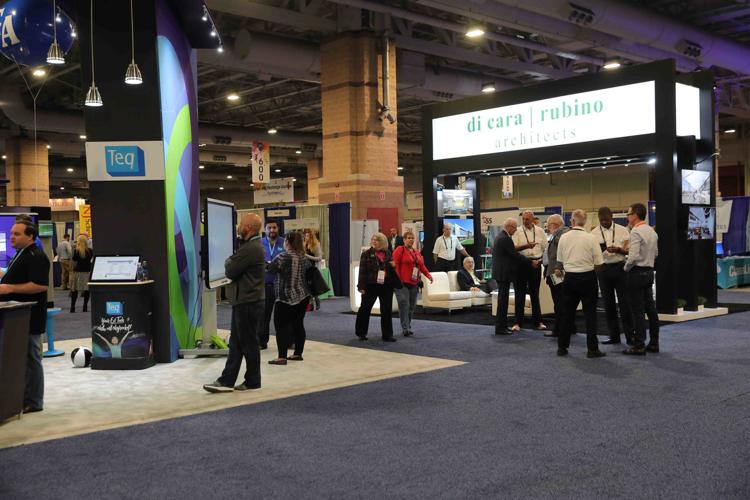 New Jersey School Boards Association Workshop 2019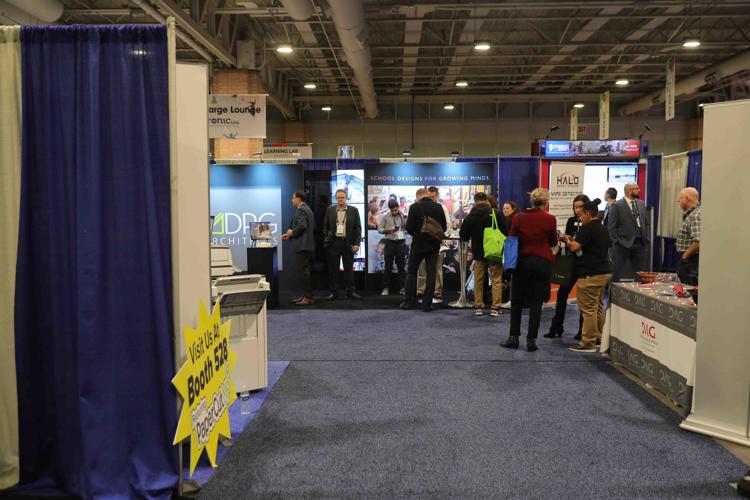 New Jersey School Boards Association Workshop 2019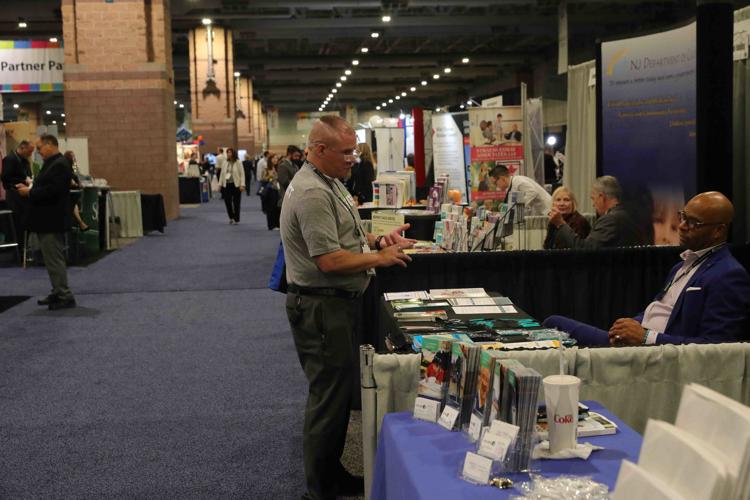 New Jersey School Boards Association Workshop 2019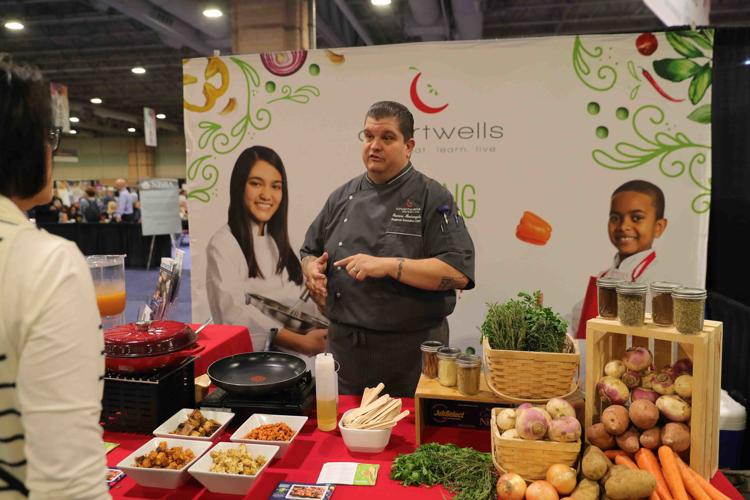 New Jersey School Boards Association Workshop 2019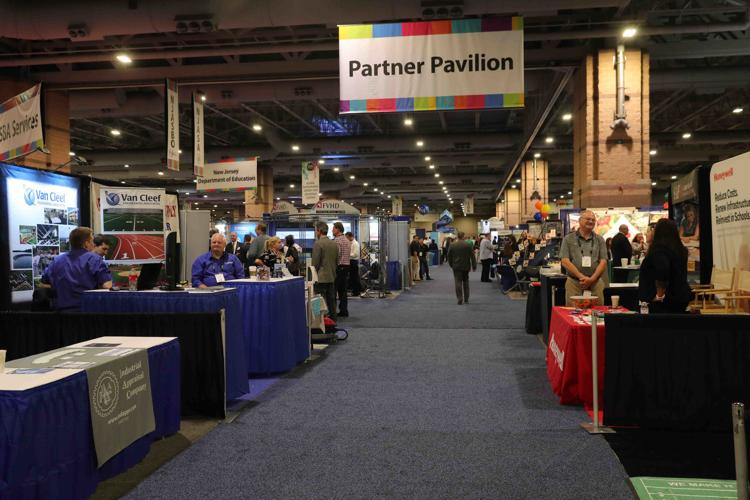 New Jersey School Boards Association Workshop 2019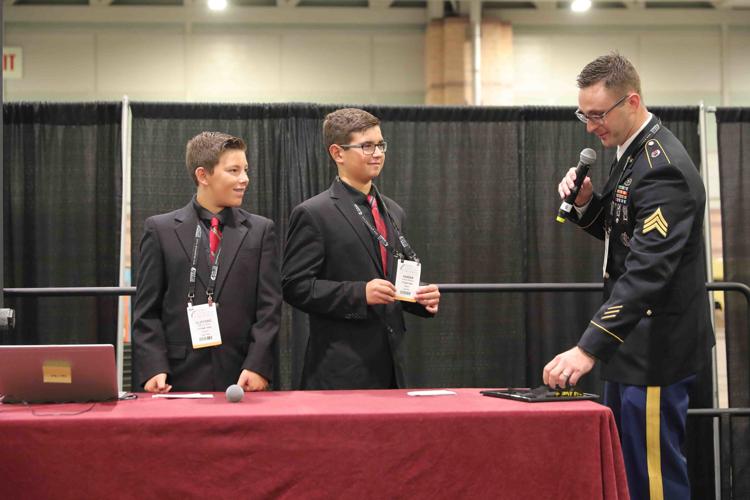 New Jersey School Boards Association Workshop 2019