MIDDLE TOWNSHIP — A township man was injured in a two-vehicle crash Thursday on Route 9, police said Friday.
Police arrived at the scene about 5:05 p.m. Thursday. A landscape truck operated by Rene Perez-Cruz, 25, of Rio Grande, was travelling south when it crossed over the northbound lane to enter the parking lot of Island Pools. Instead, it collided with a 2015 Nissan Altima operated by Don Riggins Jr., 40, of the Villas section of Lower Township, police said in a news release. The Altima was travelling north when it hit the rear passenger side of the landscape truck.
The collision caused severe damage to Riggins' vehicle, resulting in him being trapped inside. Riggins sustained serious injuries and was transported to AtlantiCare Regional Medical Center, City Campus.
MIDDLE TOWNSHIP — John Glenn became the first American to orbit the Earth in 1962, the same …
Perez-Cruz was issued summonses for careless driving, being an unlicensed driver and failure to maintain a lane.
Route 9 was closed for about three hours for the investigation and cleanup.
The Cape May Court House and Green Creek volunteer fire companies, Middle Township Rescue and Middle Township Fire Police assisted at the scene.
The crash is under investigation by the Middle Township police Crash Investigation Unit, Major Crimes Unit and the Cape May County Prosecutor's Office.
Anyone with information about the crash can call police at 609-465-8700.
Middle Ocean City Boys Basketball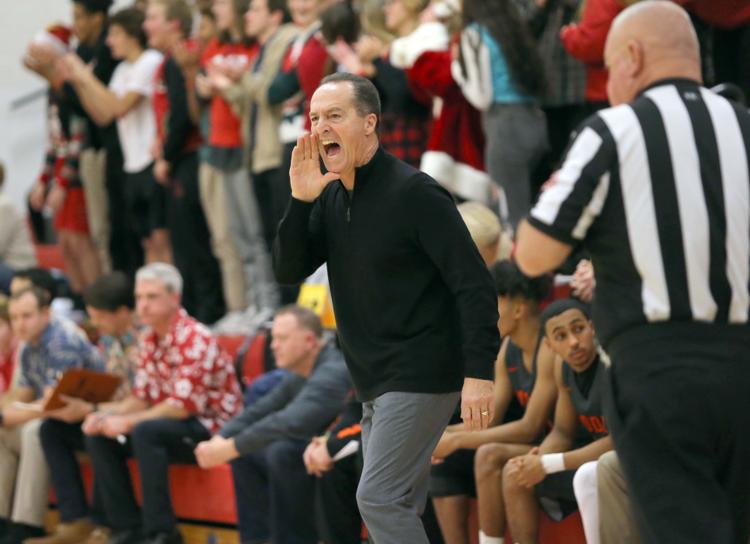 -- HIDE VERTICAL GALLERY ASSET TITLES --
Middle Ocean City Boys Basketball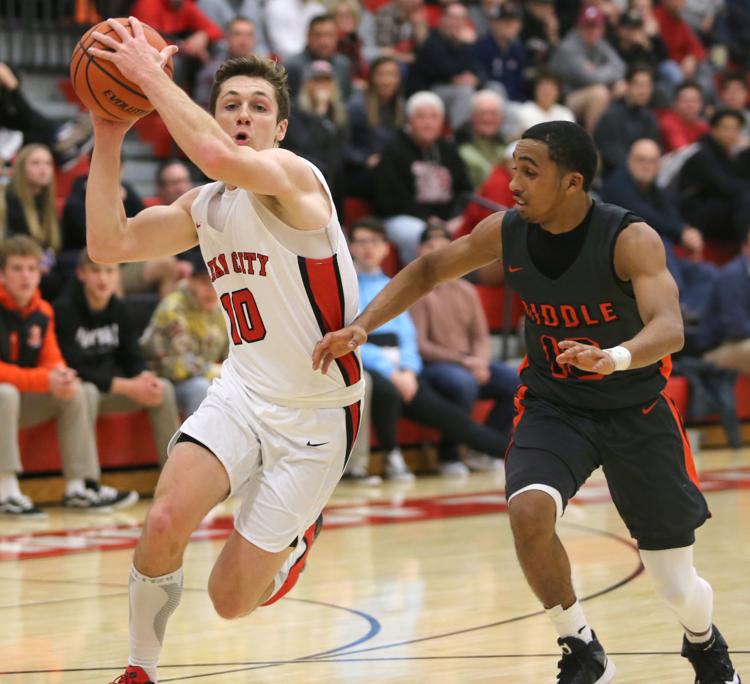 122119_spt_ocbb11
Middle Ocean City Boys Basketball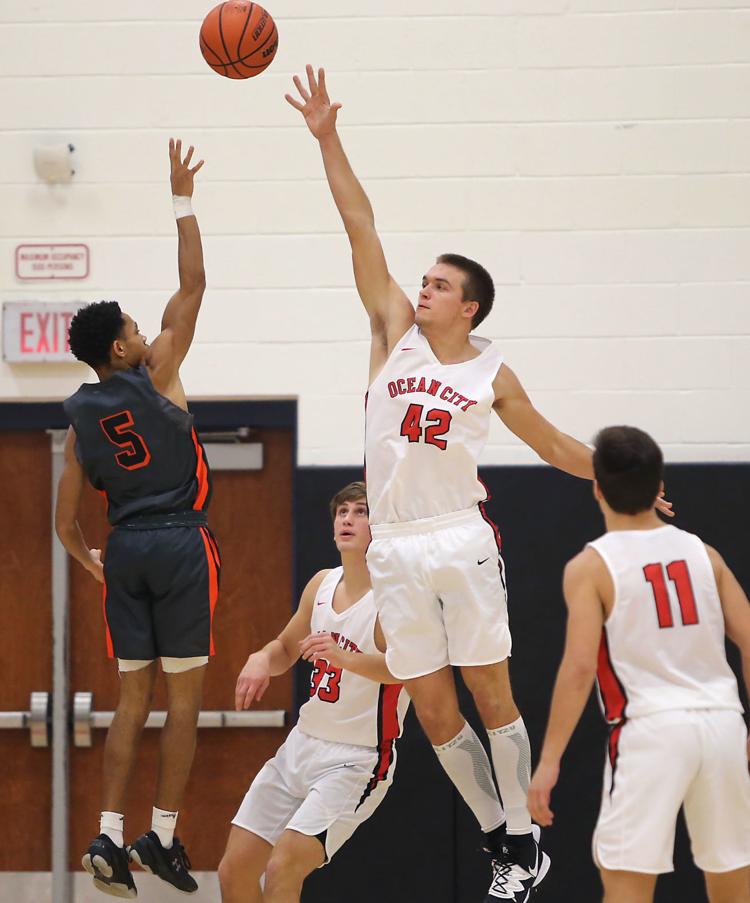 Middle Ocean City Boys Basketball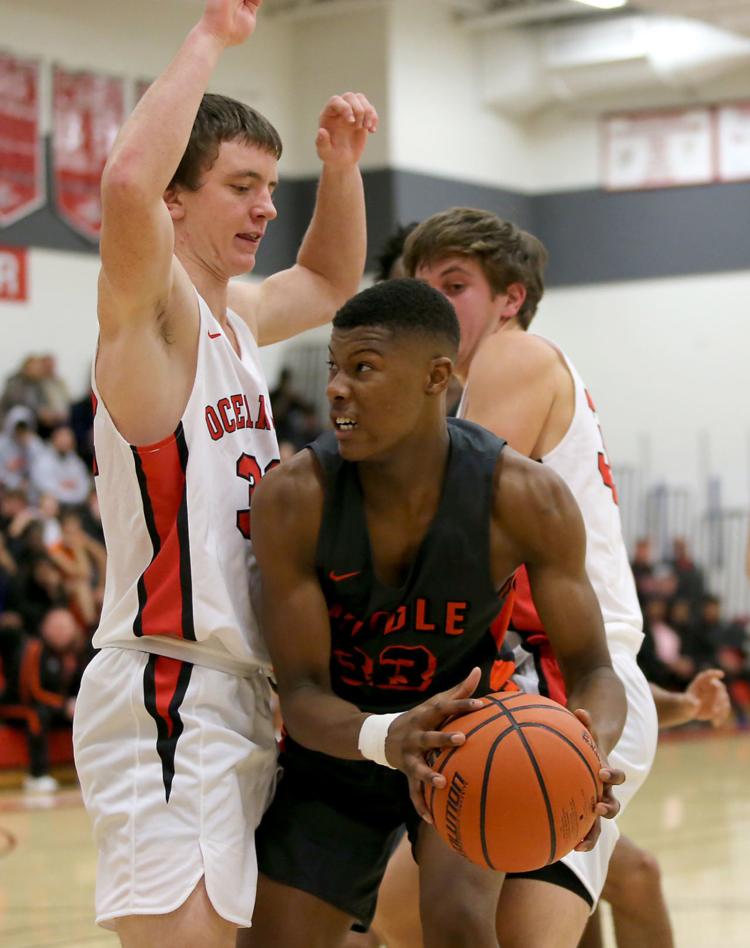 Middle Ocean City Boys Basketball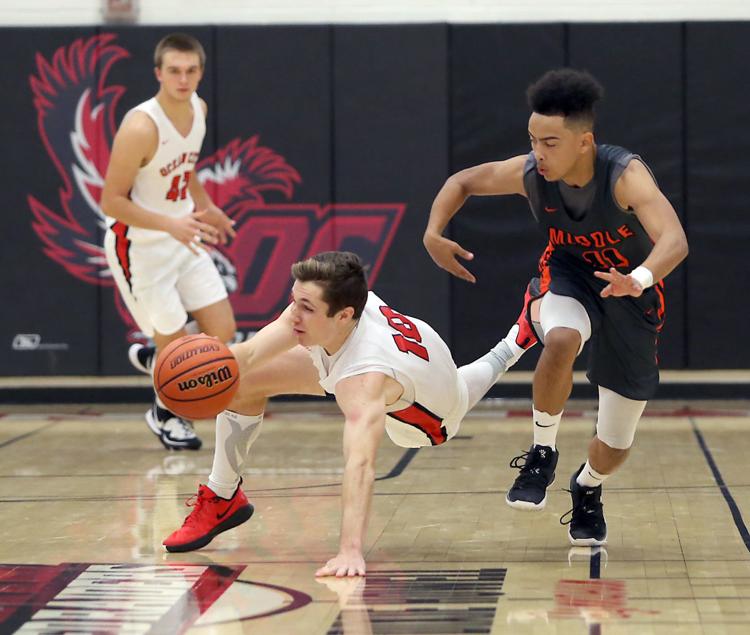 Middle Ocean City Boys Basketball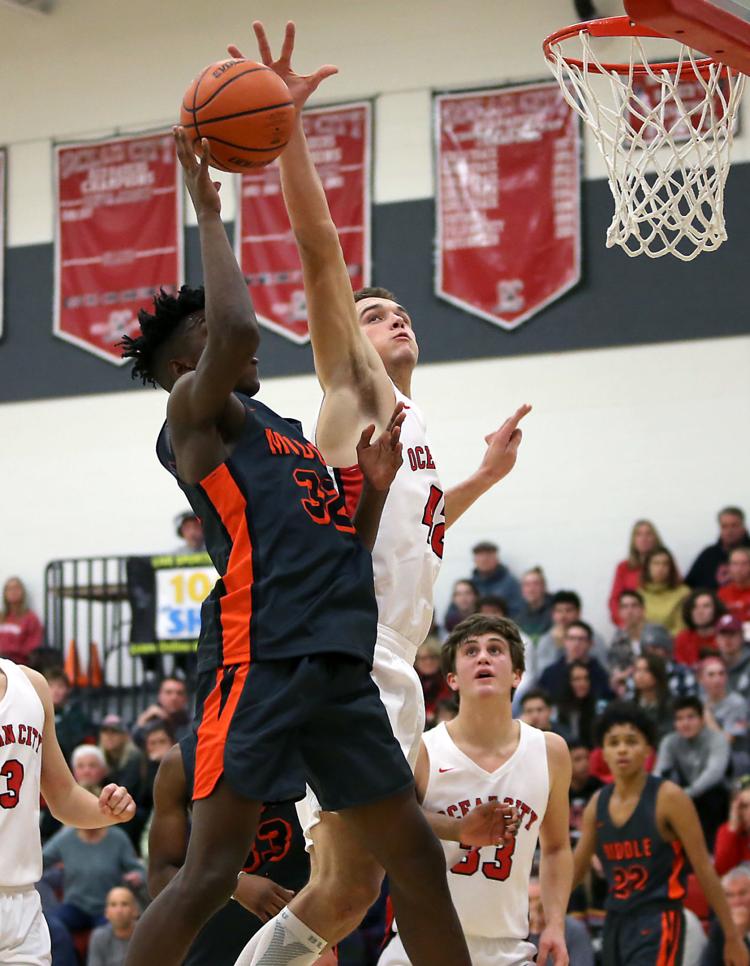 Middle Ocean City Boys Basketball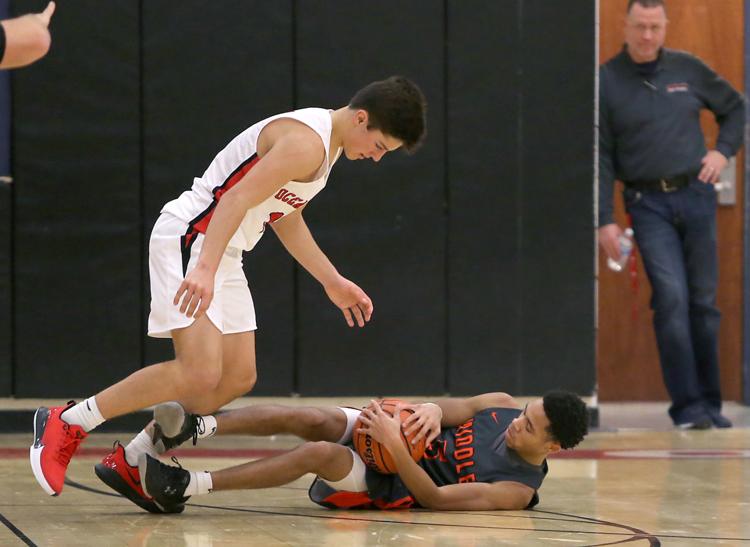 Middle Ocean City Boys Basketball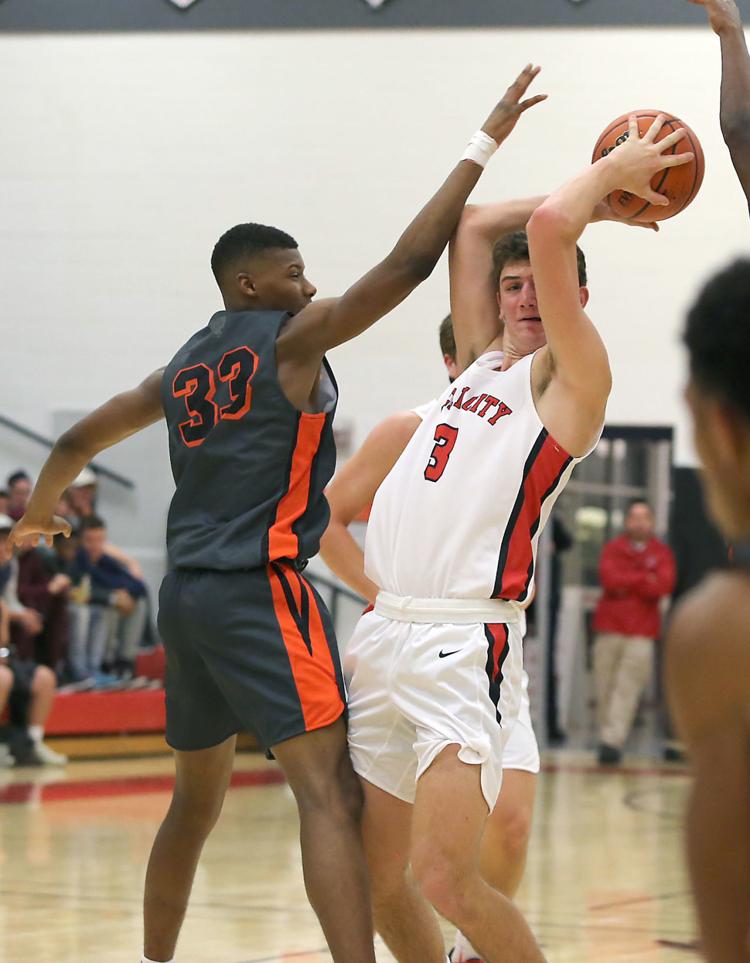 Middle Ocean City Boys Basketball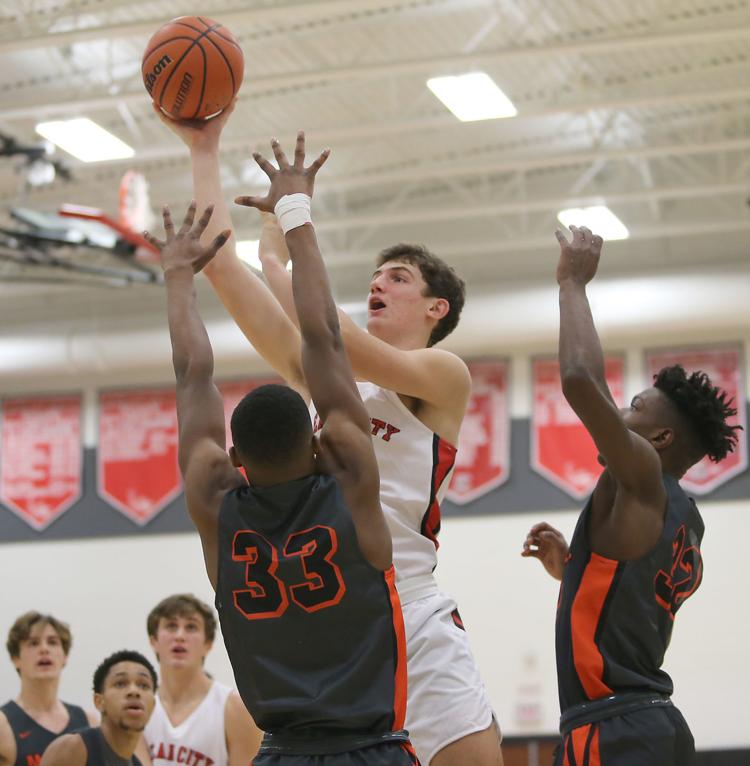 Middle Ocean City Boys Basketball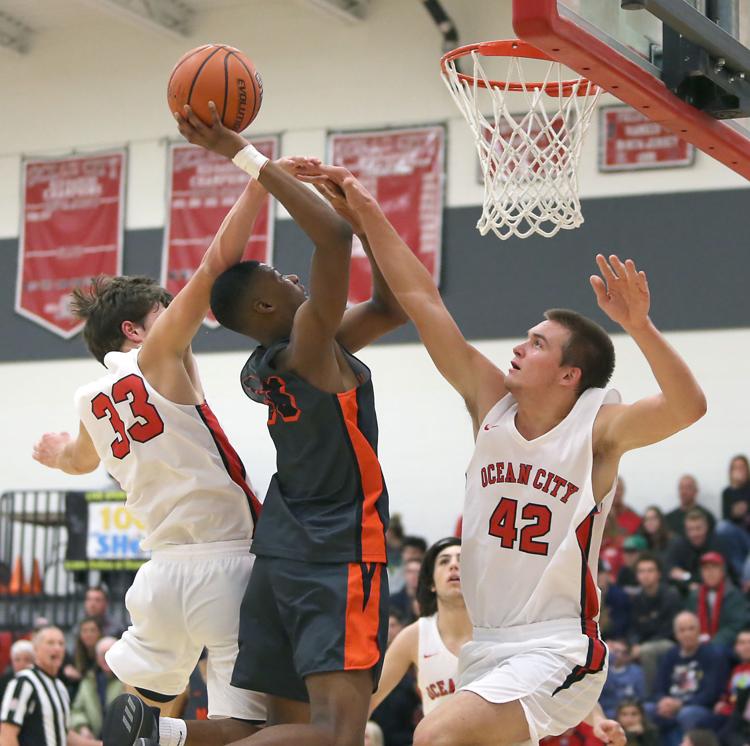 Middle Ocean City Boys Basketball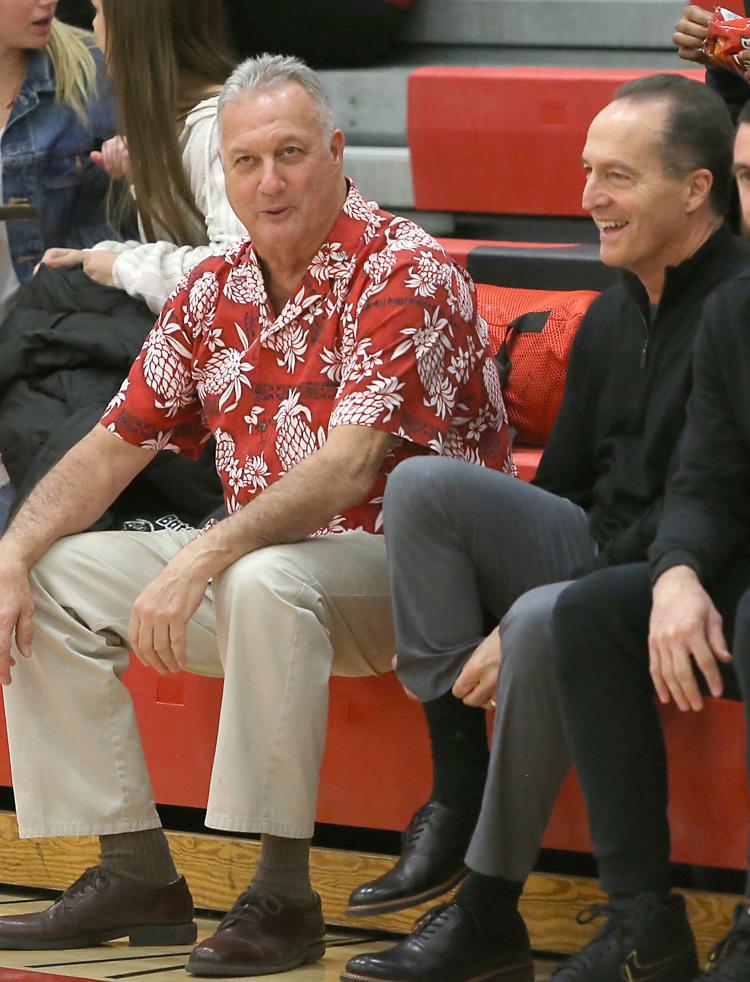 Middle Ocean City Boys Basketball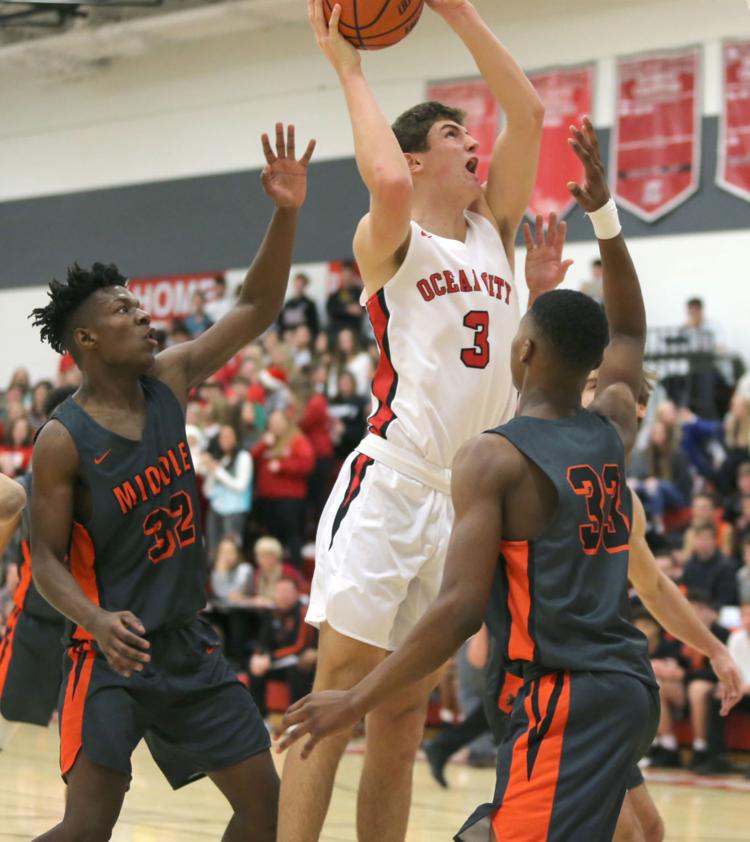 Middle Ocean City Boys Basketball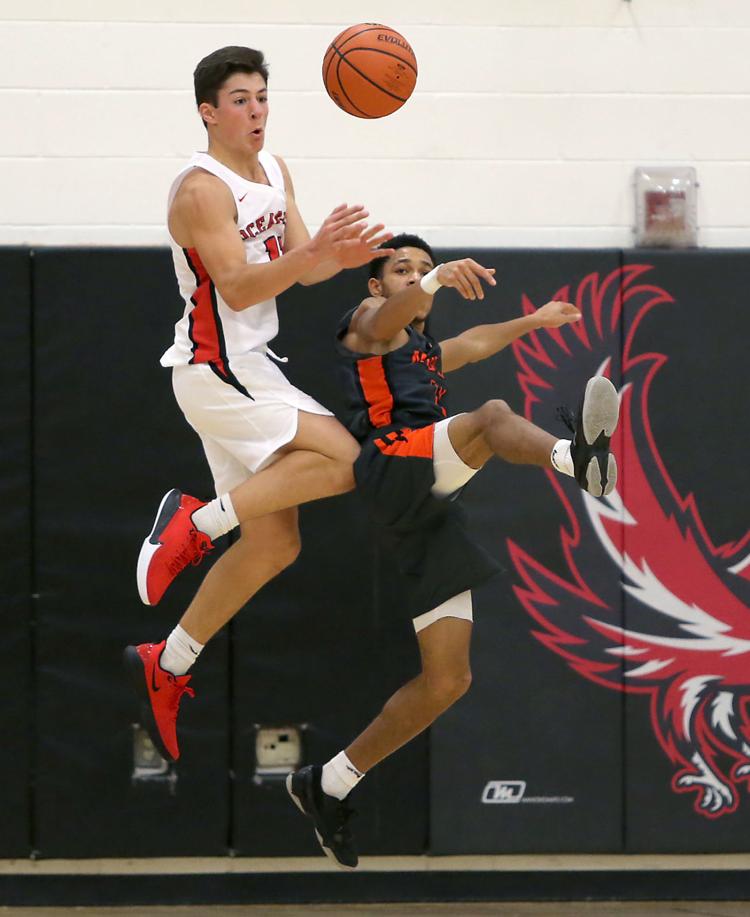 Middle Ocean City Boys Basketball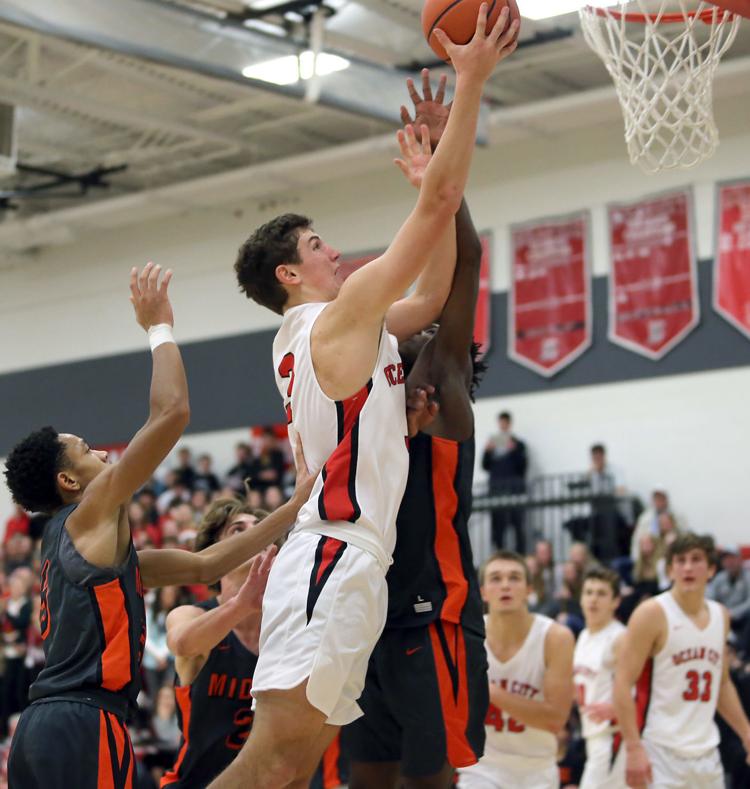 Middle Ocean City Boys Basketball
Middle Ocean City Boys Basketball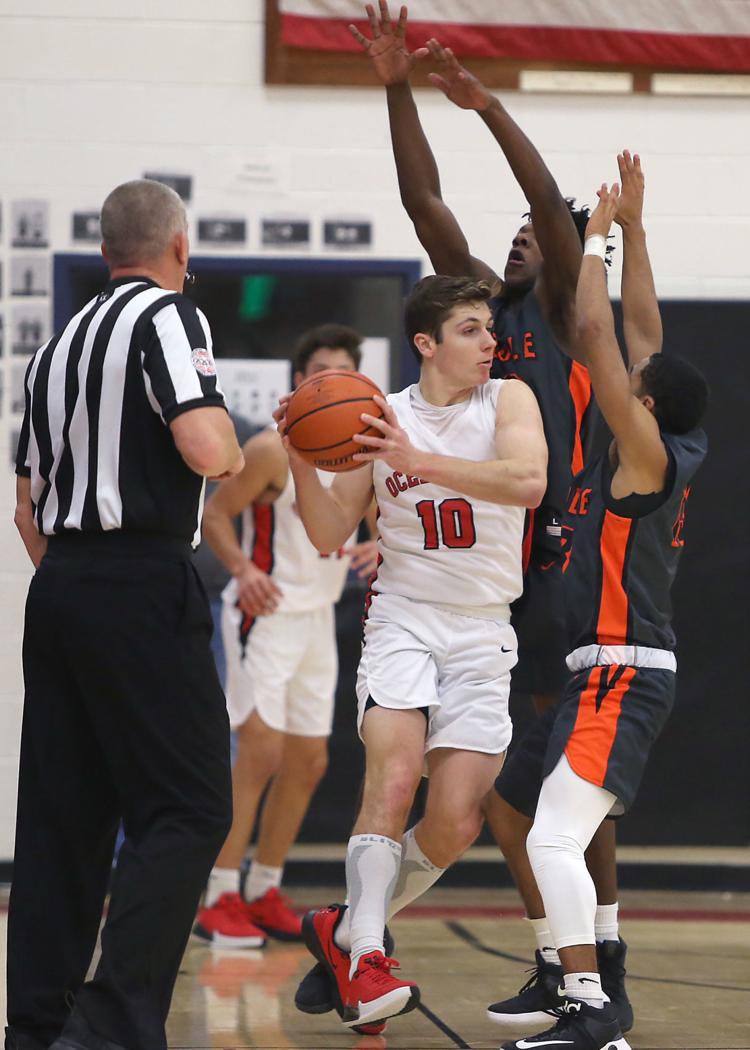 Middle Ocean City Boys Basketball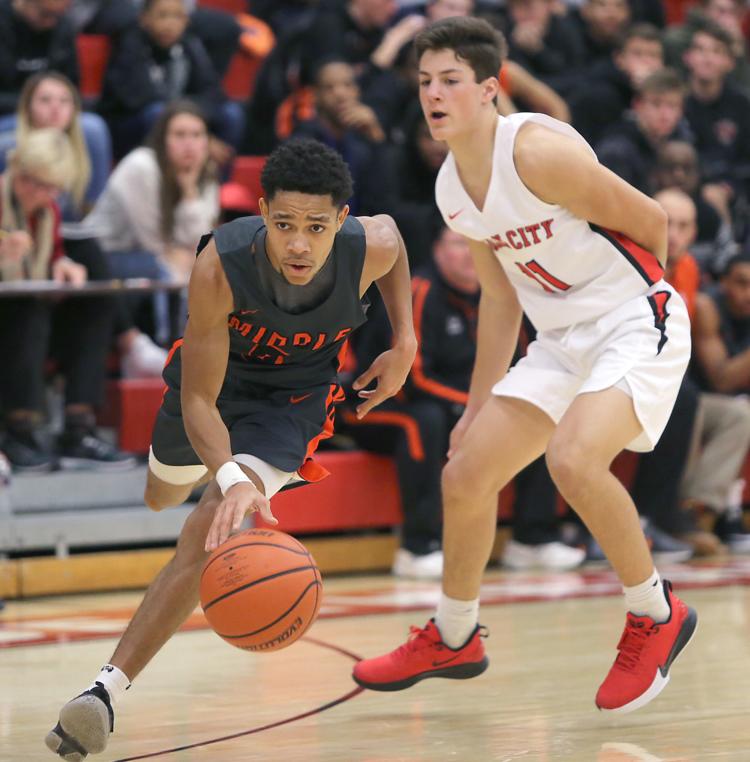 Middle Ocean City Boys Basketball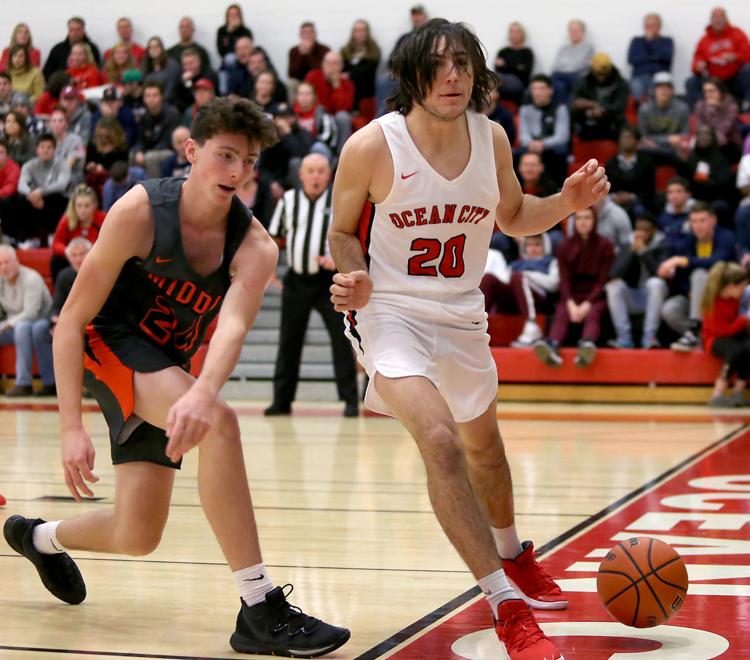 122119_spt_ocbb19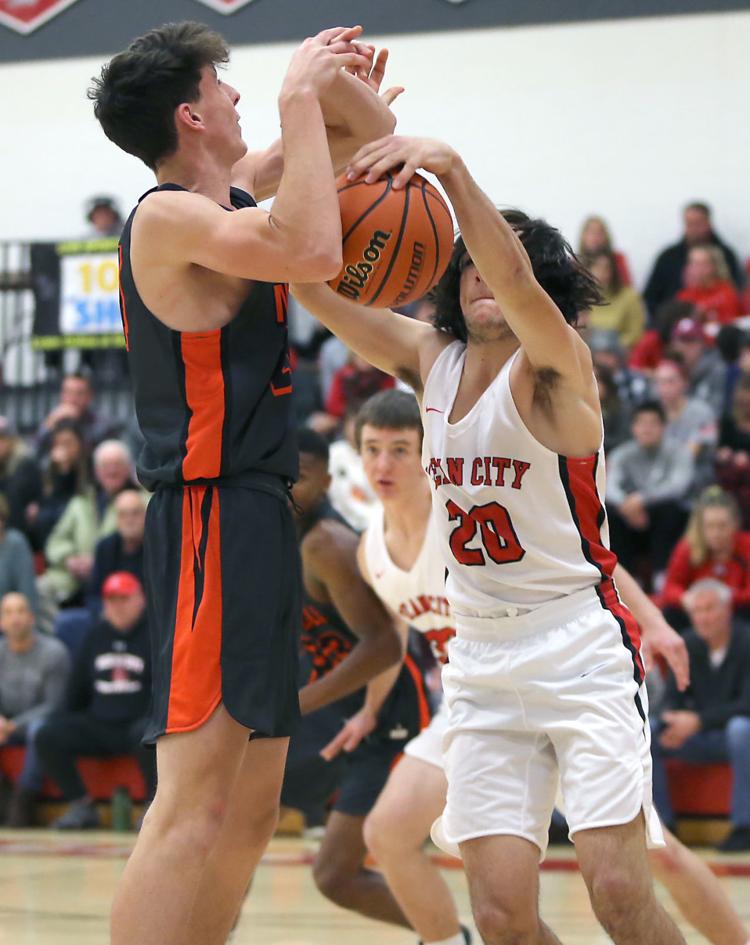 122119_spt_ocbb03