ATLANTIC CITY — Philadelphia Phillies outfielder Odubel Herrera has been suspended following his arrest on domestic violence charges at Golden Nugget Atlantic City.
Herrera — whose full name is David Odúbel Herrera — was arrested just after 8:30 p.m. Monday at the casino, police said.
When police arrived, officers said they found a 20-year-old woman speaking with security officers, with "visible signs of injury" on her arms and neck that police said she sustained during a dispute with her boyfriend, whom they identified as Herrera.
Herrera, 27, of Philadelphia, was located in his hotel room and arrested, police said. He was charged with simple assault and released on a summons, pending a June 17 court date.
Following his arrest, the Office of the Commissioner of Baseball announced Tuesday that Herrera has been placed on administrative leave, pursuant to Major League Baseball's Joint Domestic Violence, Sexual Assault and Child Abuse Policy.
MLB and the players' association agreed to a domestic violence policy in 2015, giving Commissioner Rob Manfred the right to investigate and impose discipline. If discipline is warranted, a paid leave can be converted to a suspension without pay.
The leave can last up to seven days while MLB officials look into the arrest. In several previous MLB investigations, the leave has been extended while the probe continues.
While much of America was enjoying burgers and hotdogs on the grill Sunday, the Philadelphli…
"I can say more globally that domestic violence is unacceptable all the time every time," Phillies manager Gabe Kapler said. "That's from a societal perspective, the Phillies perspective, my personal perspective."
Both Kapler and Phillies general manager Matt Klentak spoke with reporters before the Phillies hosted the St. Louis Cardinals on Tuesday night.
"When we get the results of that investigation, then we'll have to make our decision on what we do," Klentak said.
Klentak said the Phillies learned of the arrest Tuesday morning from Atlantic City police.
Klentak said he and Kapler spoke with Herrera Tuesday afternoon. Klentak said Herrera apologized during the call.
MILWAUKEE — J.D. Hammer, knowing his vision was a problem, got it checked in the winter of 2…
"It was a short conversation, largely to let him know he was being placed on administrative leave by the league and to let him know he didn't need to report today," Klentak said. "That was really the extent of the conversation. There wasn't much more to it."
Both Klentak and Kapler said baseball rules prevented them from specifically discussing Herrera's situation.
But Klentak said it was important for the organization to be as transparent as it could.
"This is an issue that extends far beyond baseball," Klentak said. "We're a very public organization, and it's only fair to be as honest and transparent as we possibly can."
The casino had no comment as of Tuesday afternoon.
A Venezuelan native, Herrera made his Major League debut with the Phillies in 2015. The center fielder was an All-Star in 2016.
In 2014, another professional athlete, Baltimore Ravens running back Ray Rice, was arrested in the city for allegedly striking his fiancée unconscious inside an elevator at the former Revel Casino Hotel. Rice was allowed entry into a pretrial-intervention program. He completed anger-management training, and charges were eventually dropped.
Players cited previously under MLB's domestic violence policy include José Reyes, Aroldis Chapman, Yasiel Puig, Héctor Olivera, Jeurys Familia, Steven Wright, Miguel Sanó and Addison Russell.
Aaron Altherr
Victor Arano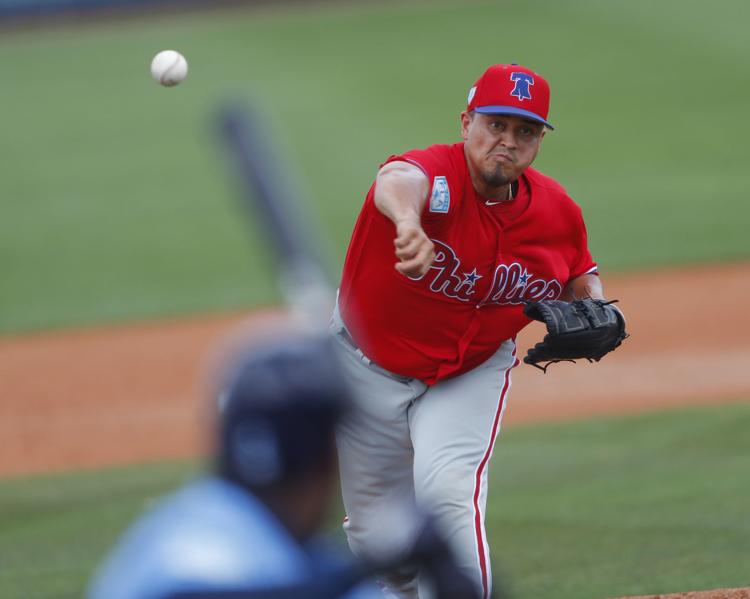 Jake Arrieta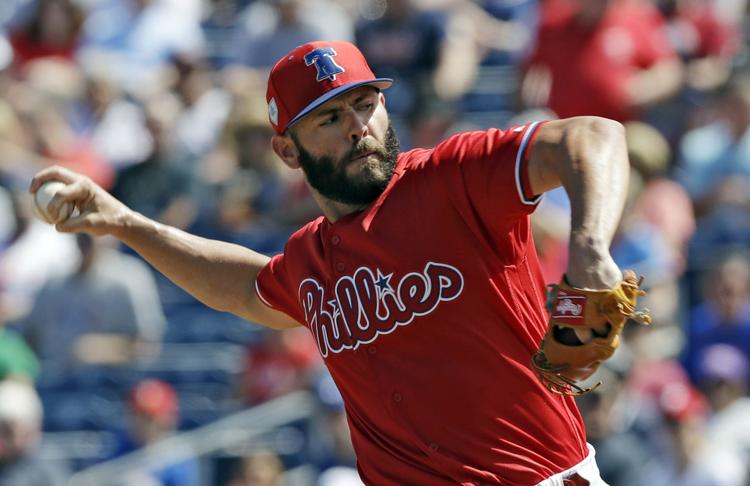 Seranthony Dominguez
Zach Eflin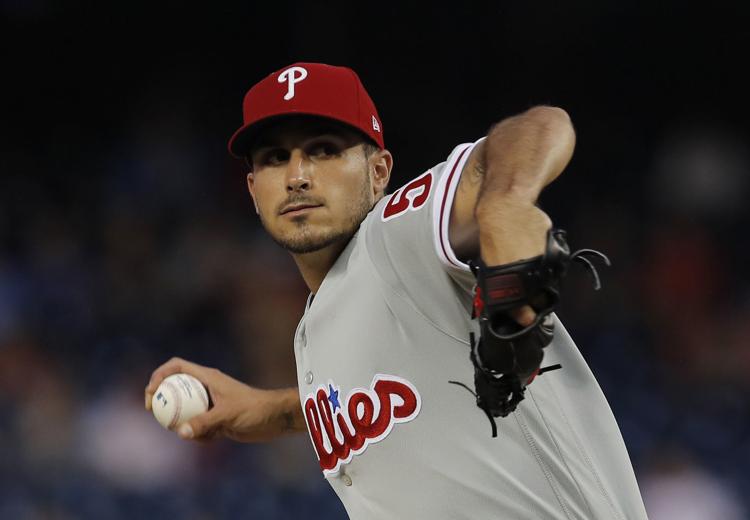 Maikel Franco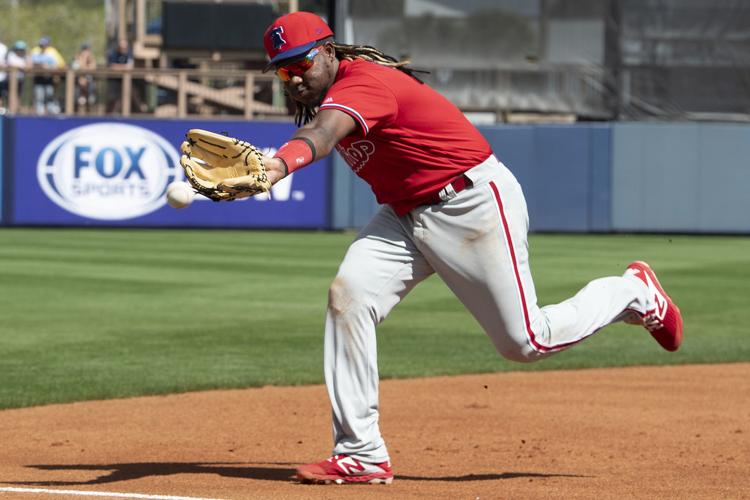 Cesar Hernandez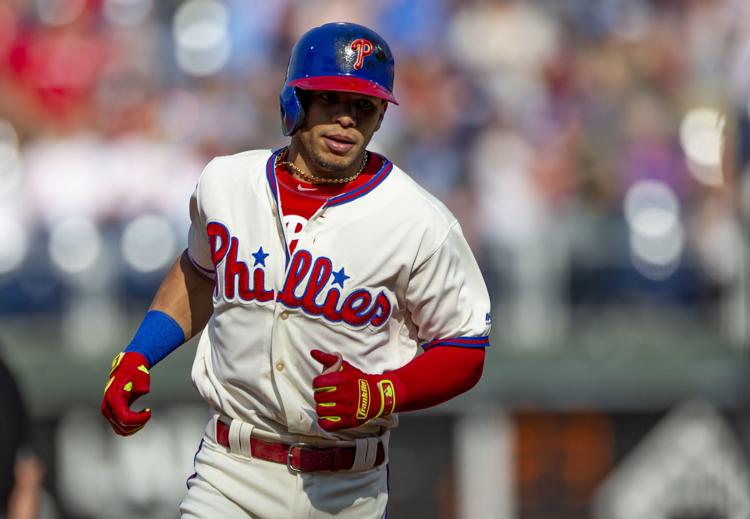 Odubel Herrera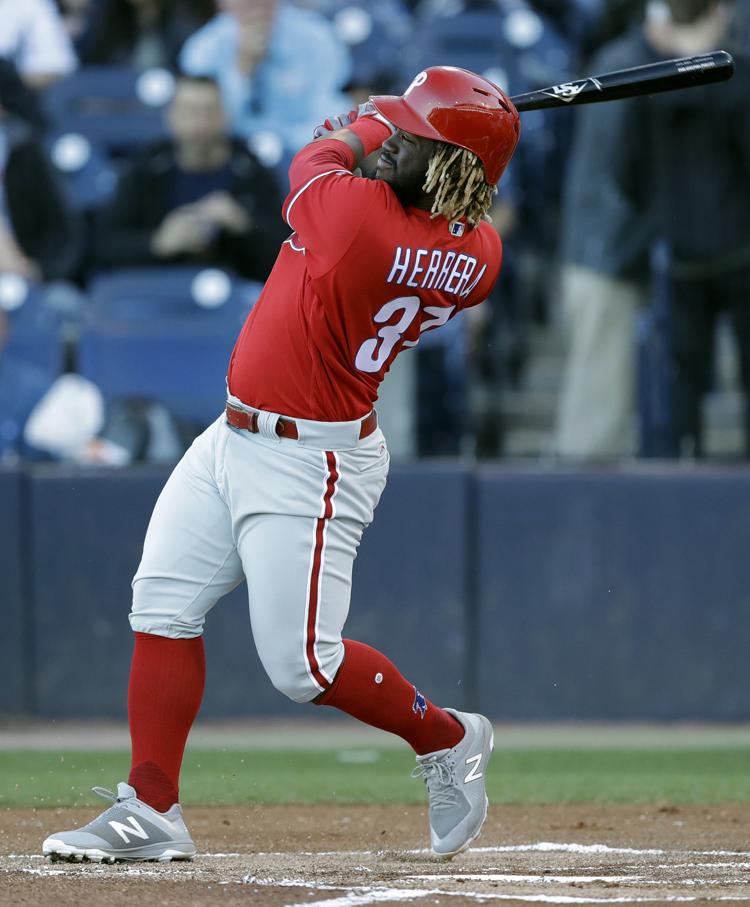 Rhys Hoskins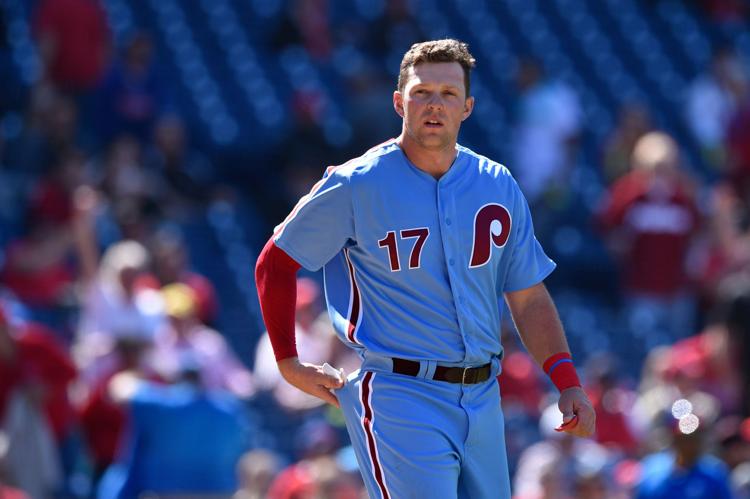 Scott Kingery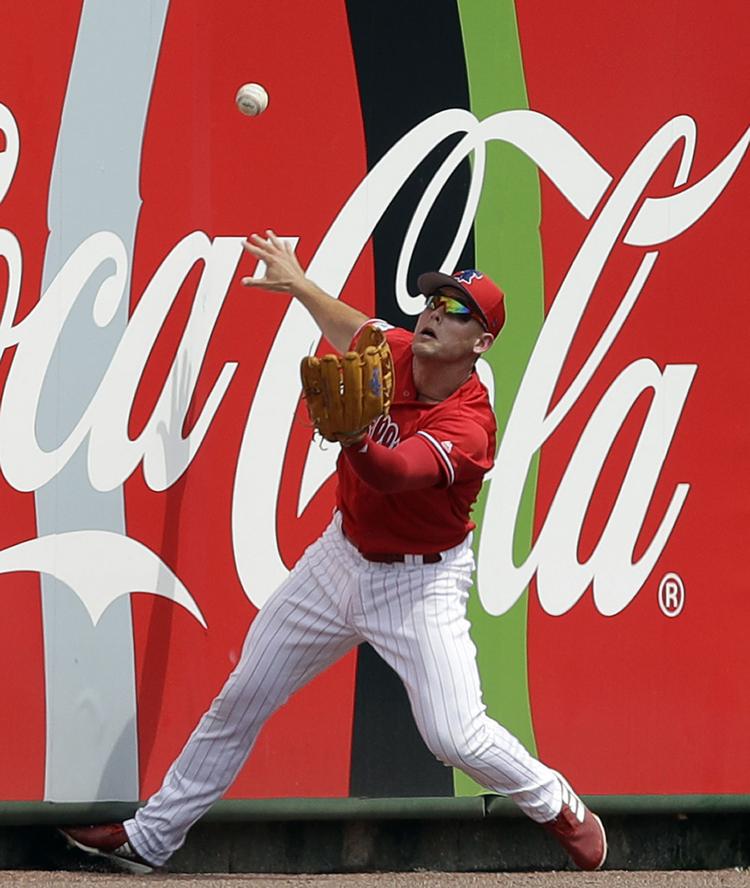 Andrew Knapp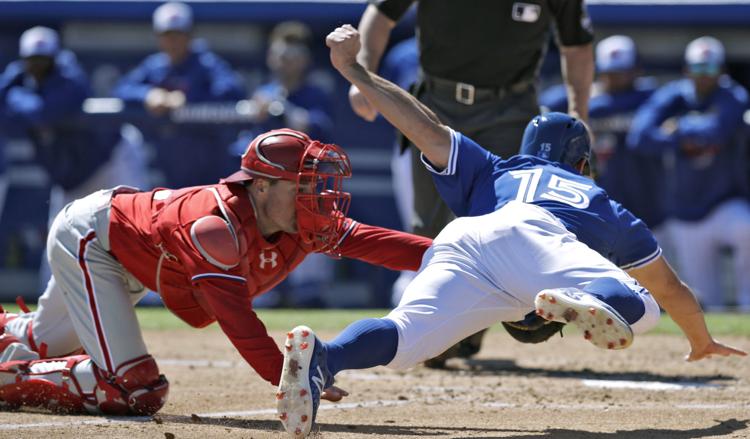 Andrew McCutchen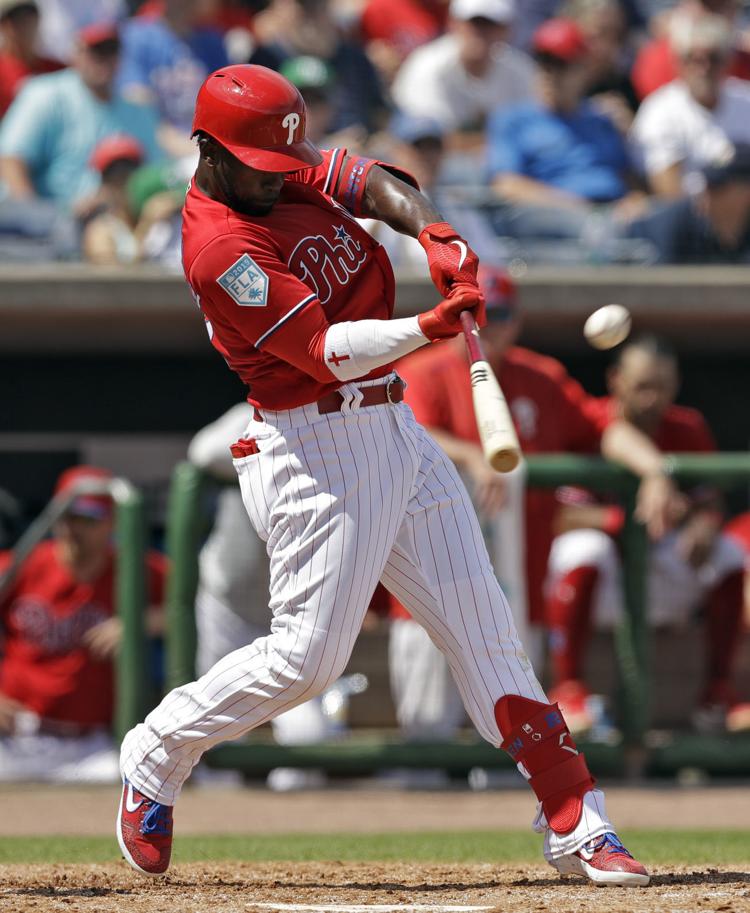 Adam Morgan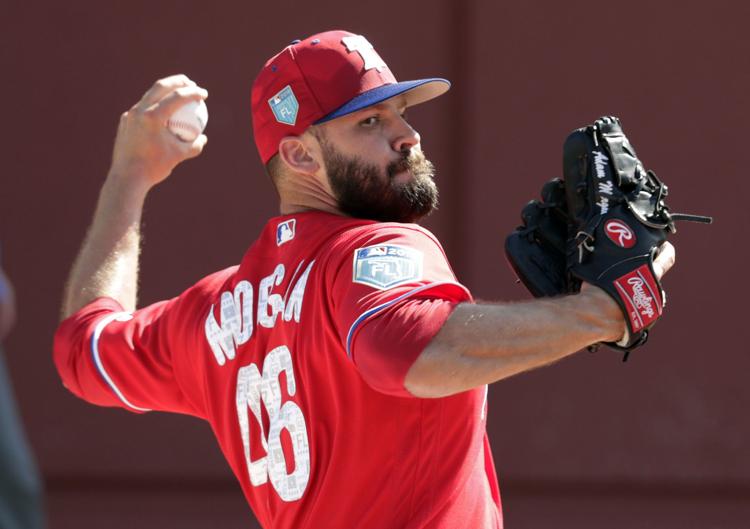 Hector Neris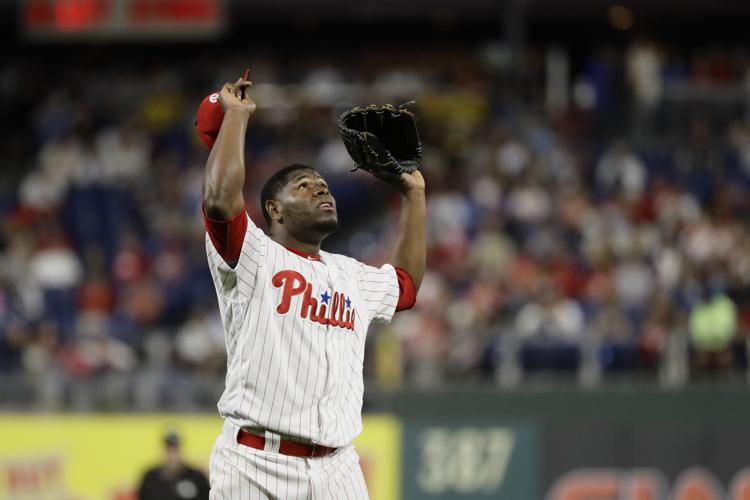 Pat Neshek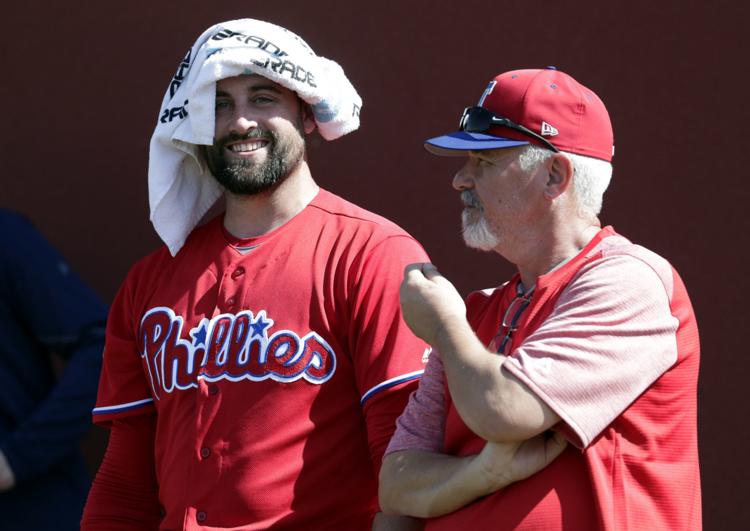 Juan Nicasio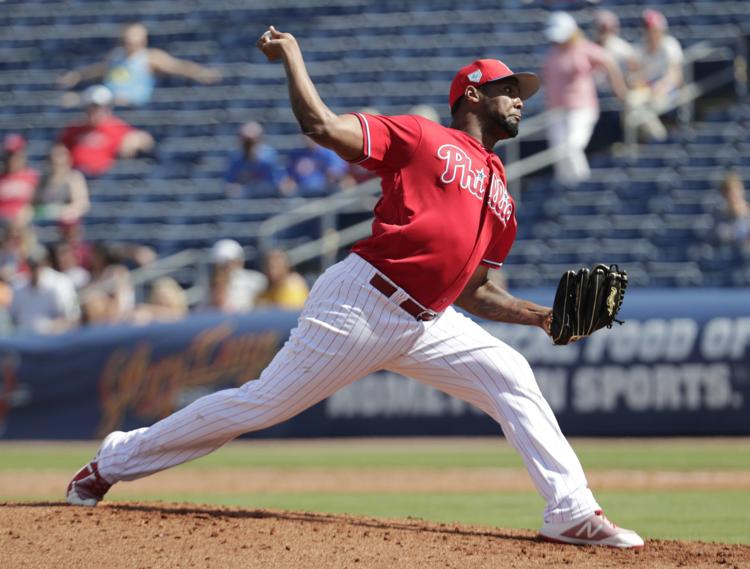 Aaron Nola
Nick Pivetta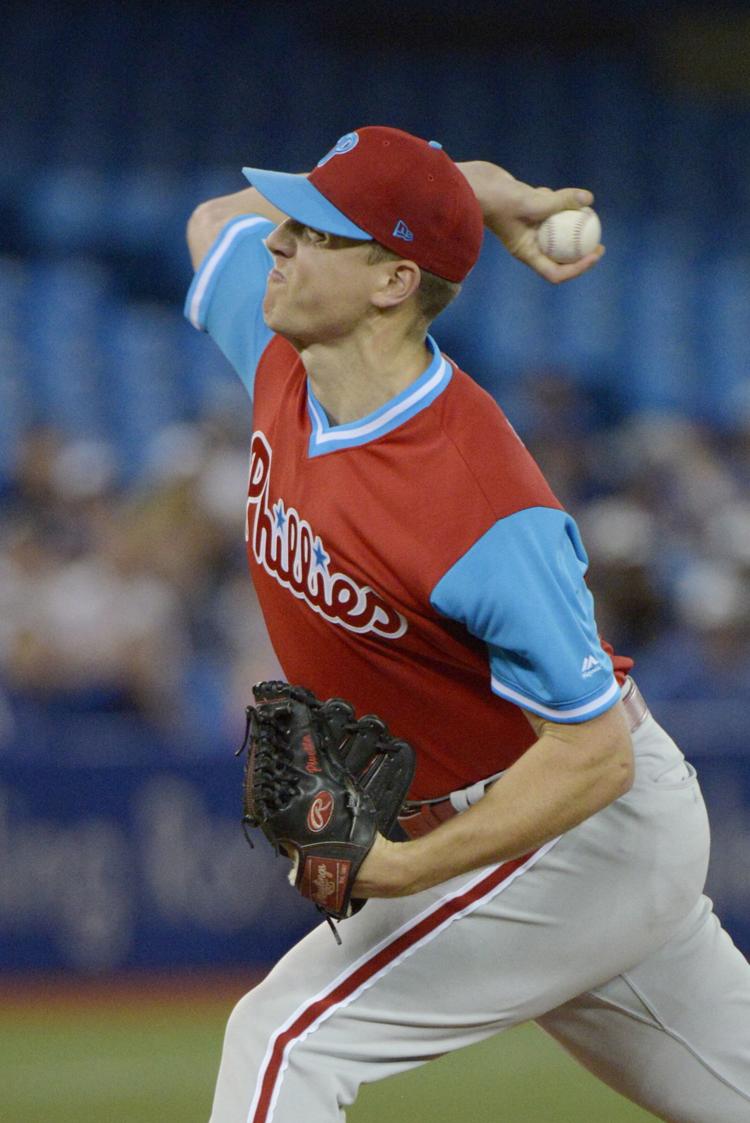 Roman Quinn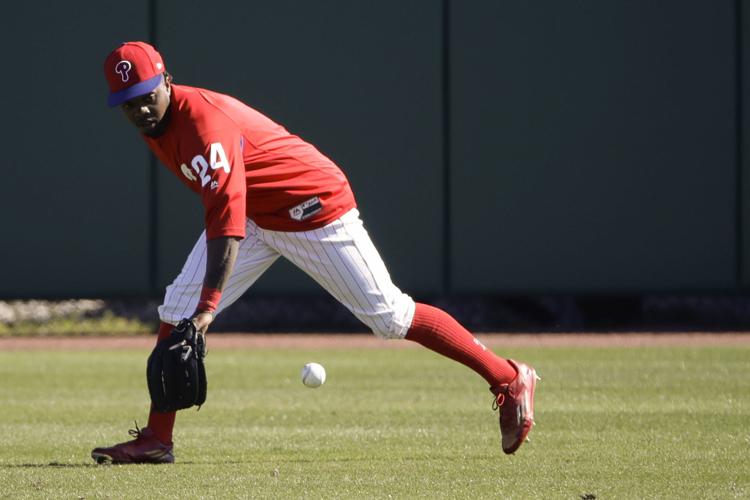 Edubray Ramos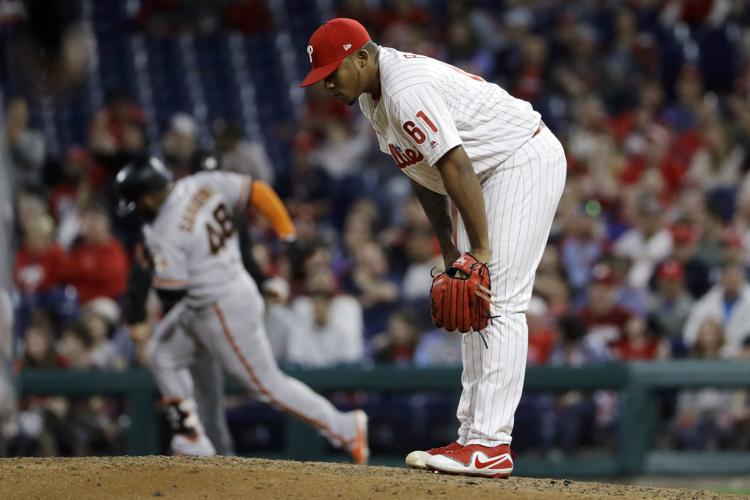 J.T. Realmuto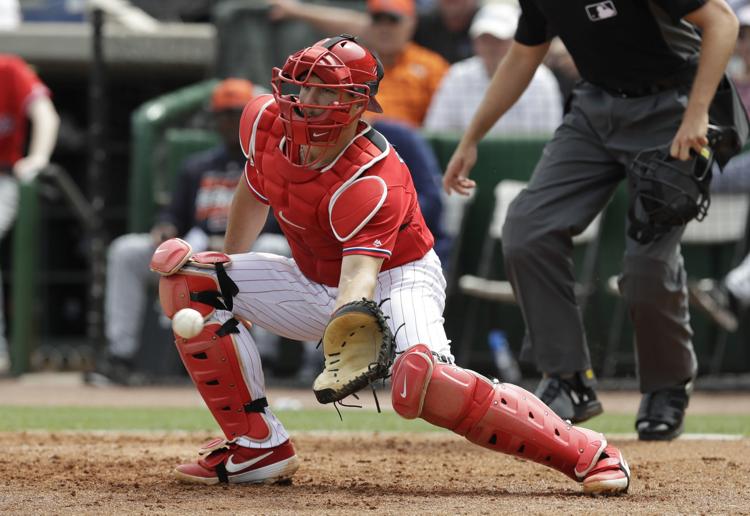 Yacksel Rios
David Robertson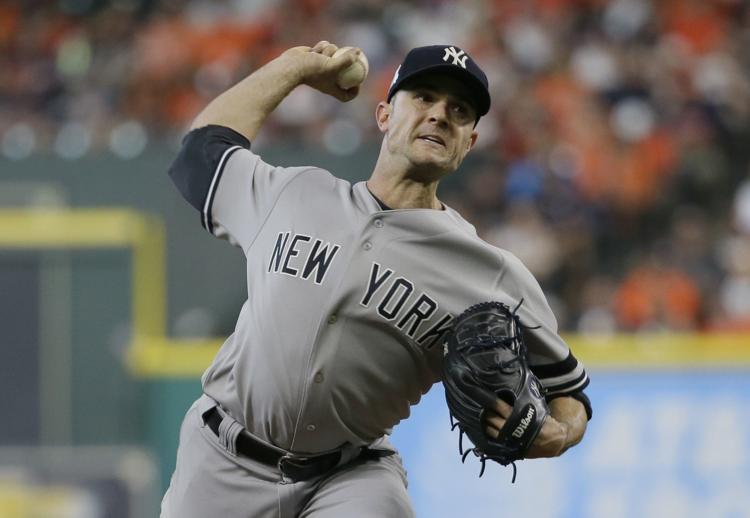 Jean Segura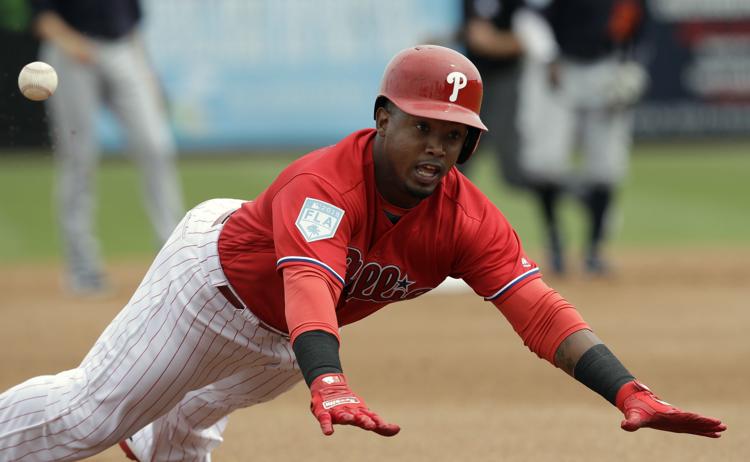 Vince Velasquez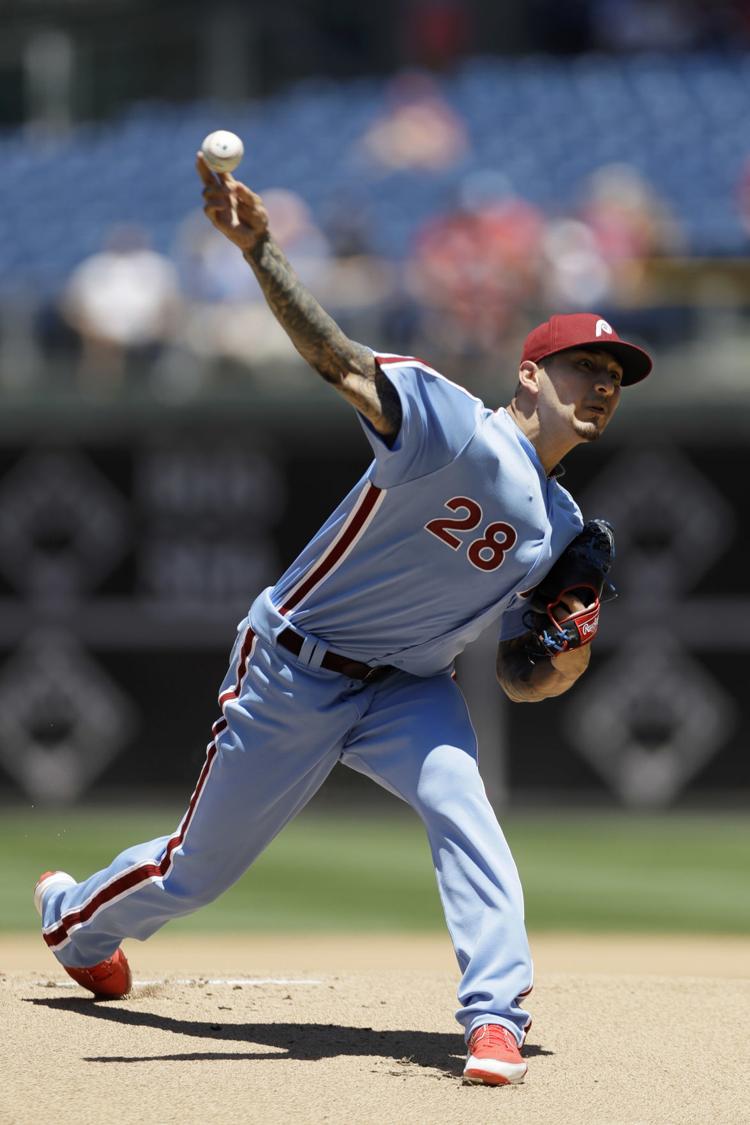 Nick Williams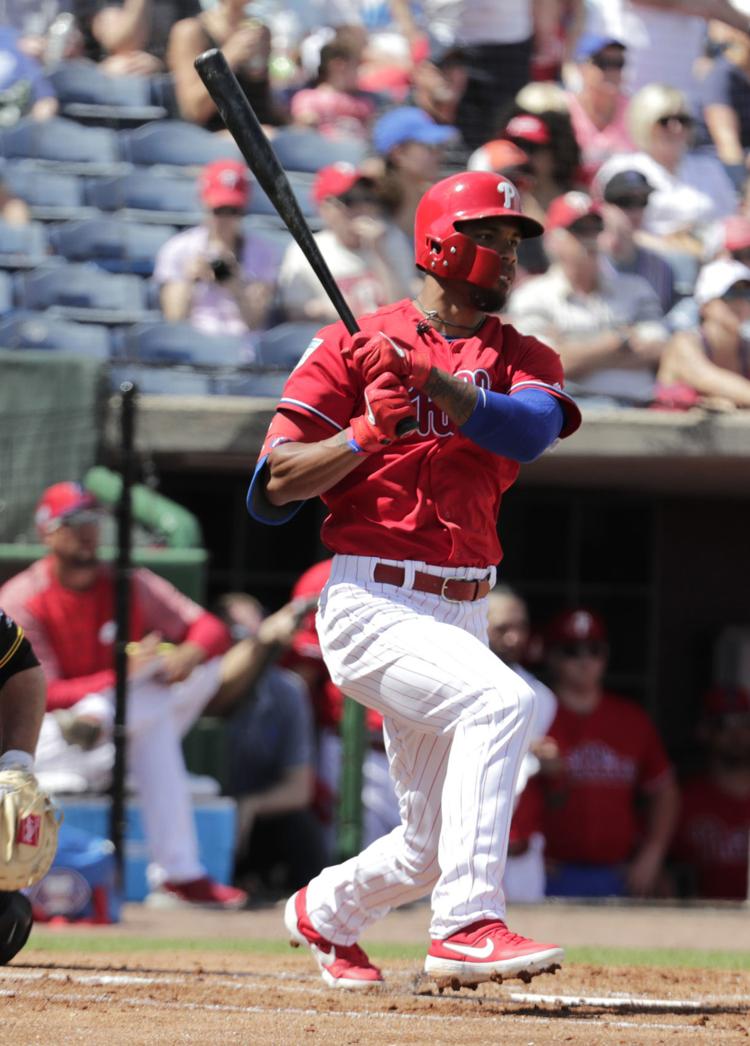 The Associated Press contributed to this report.