ATLANTIC CITY — A Pleasantville man was arrested Tuesday after police saw him dealing drugs and found 60 bags of heroin on him.
At 12:13 p.m., Officers Chris LoDico and Isaiah Johnson were patrolling on foot near Tennessee and Atlantic avenues when they saw a man loitering, police said in a news release. A concerned citizen told the officers the man sells drugs, police said.
ATLANTIC CITY — A city man was arrested early Saturday morning with 60 bags of heroin after …
The officers watched the man start a drug deal with another man, police said. When LoDico and Johnson started walking toward them, the two men split up.
Officers stopped Malik Waddell, who initially gave them a false name, police said. He was arrested after police found the heroin on him.
Police fingerprinted Waddell and found he had an active arrest warrant, police said. They did not find the other man.
Waddell, 26, was charged with possession of a controlled dangerous substance, possession with intent to distribute, possession with intent to distribute within 500 feet of a public zone, hindering apprehension and contempt of court.
He was taken to the Atlantic County jail.
Atlantic City Police Department 1990's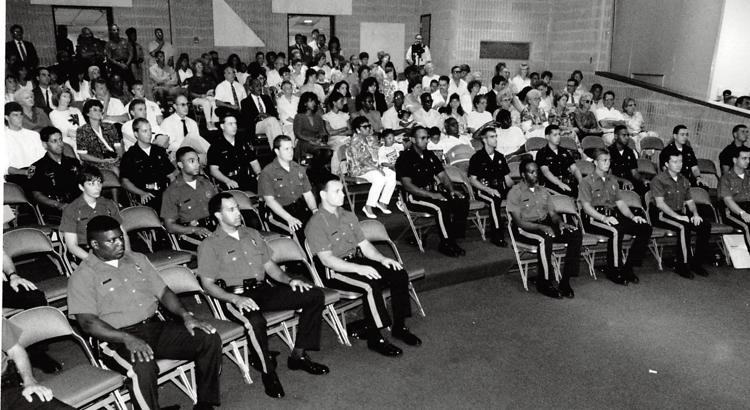 -- HIDE VERTICAL GALLERY ASSET TITLES --
Atlantic City Police Department 1990's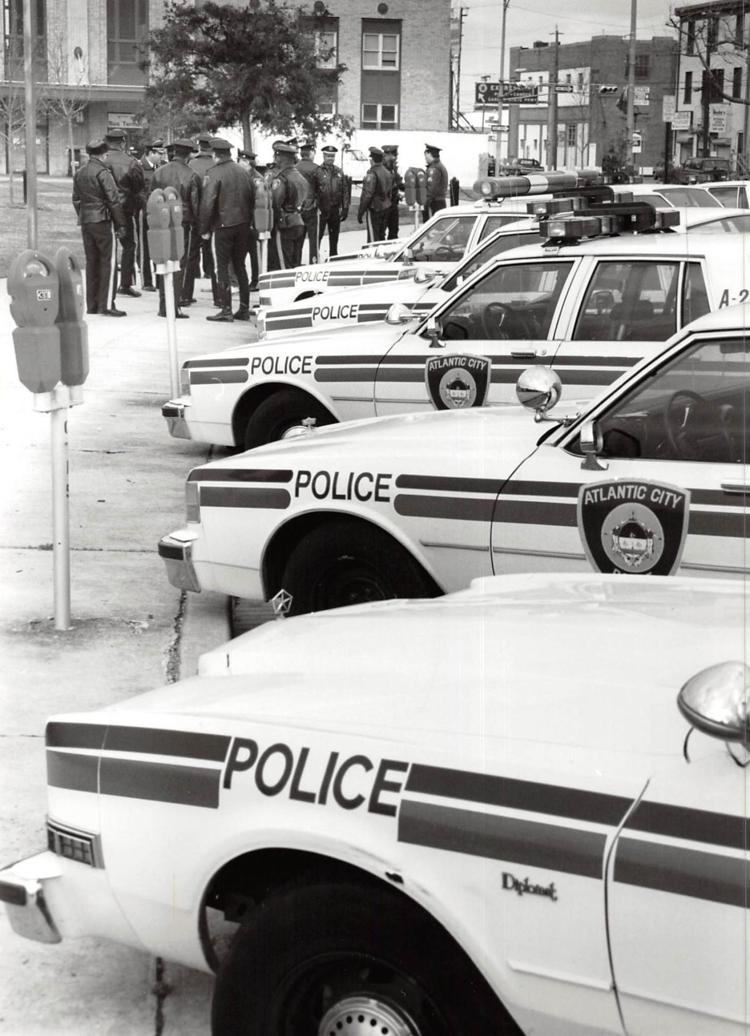 Atlantic City Police Department 1990's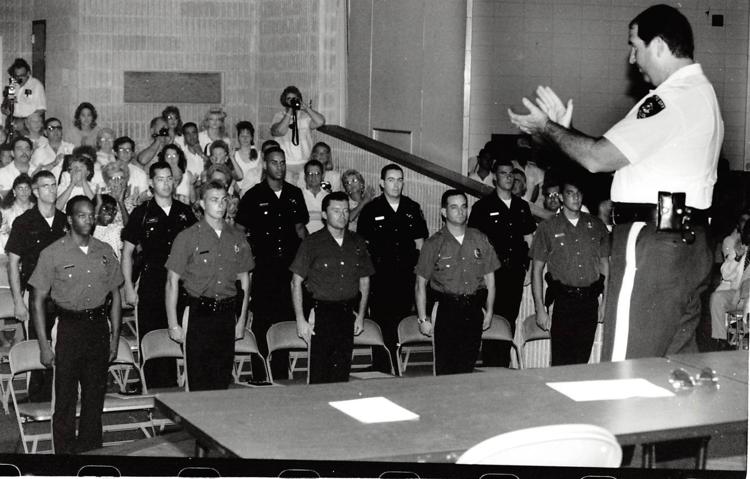 Atlantic City Police Department 1990's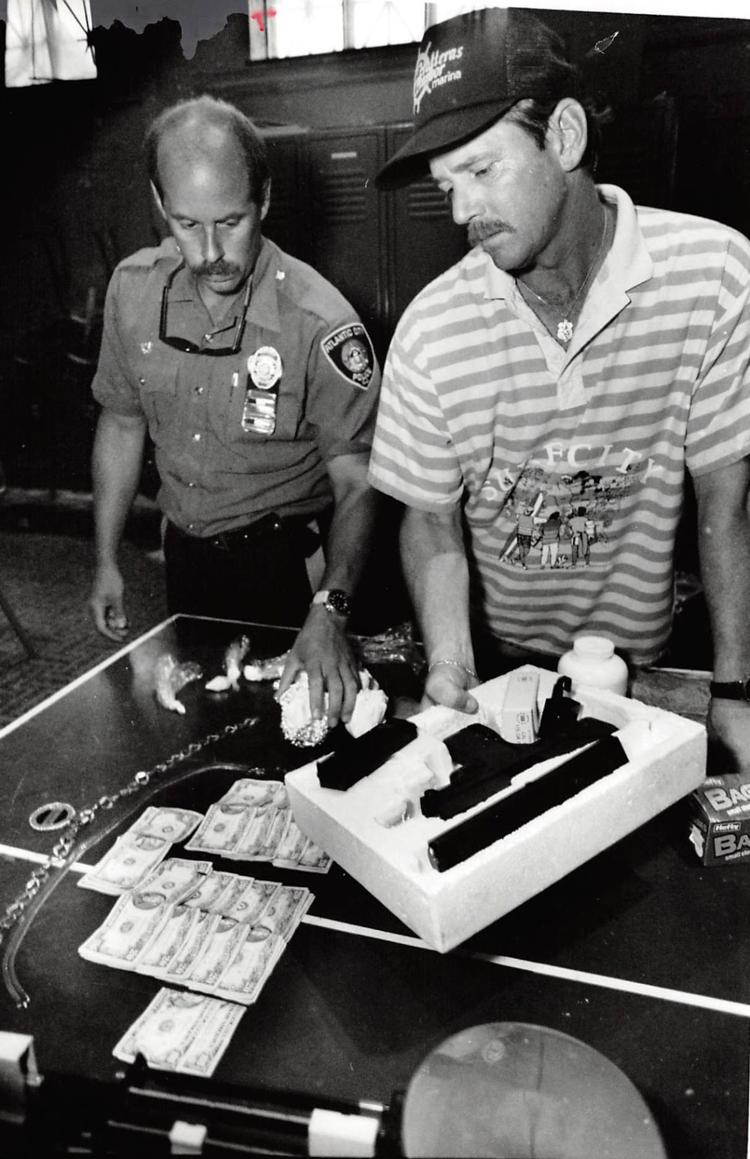 Atlantic City Police Department 1990's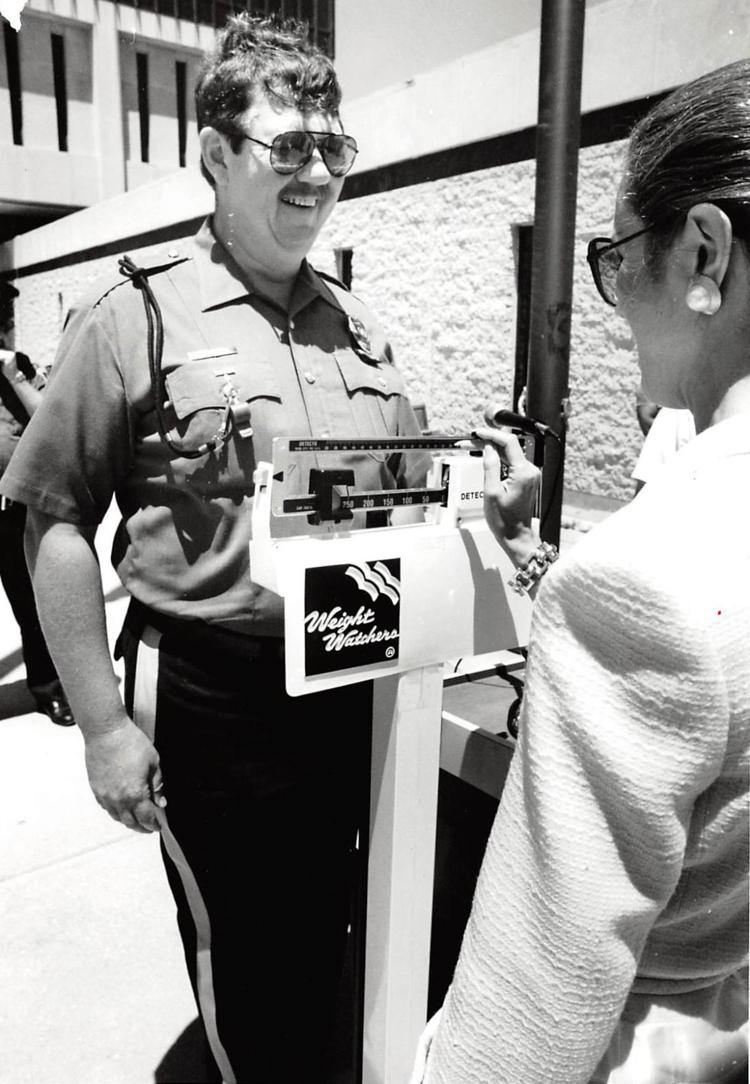 Atlantic City Police Department 1990's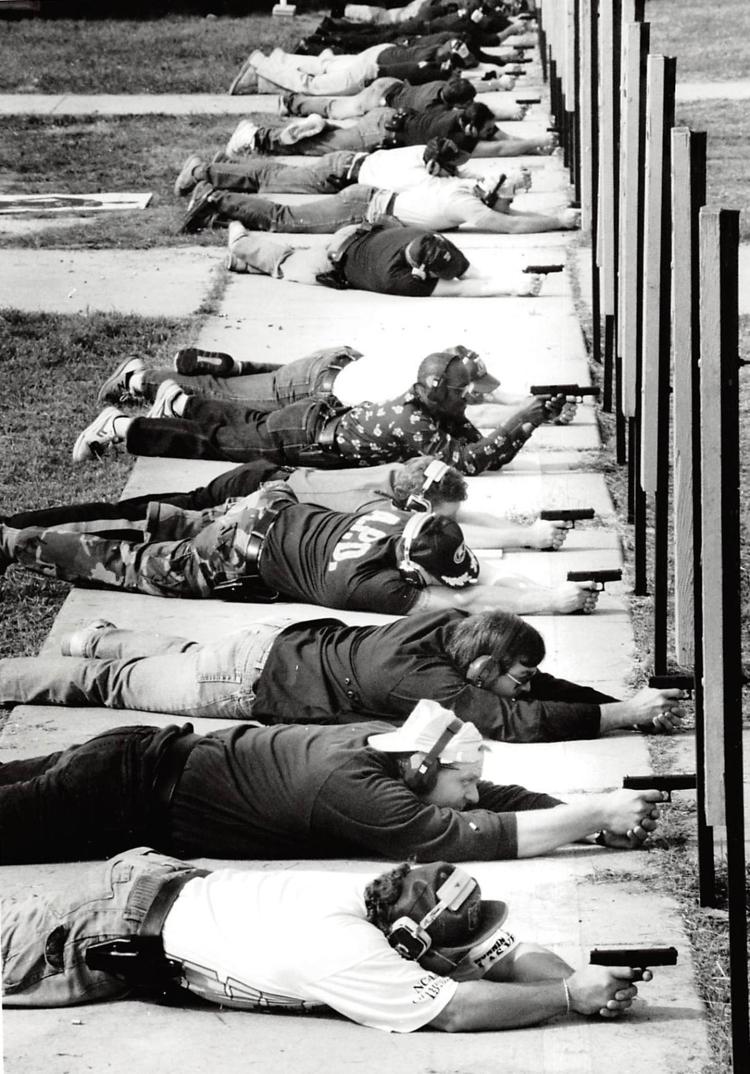 Atlantic City Police Department 1990's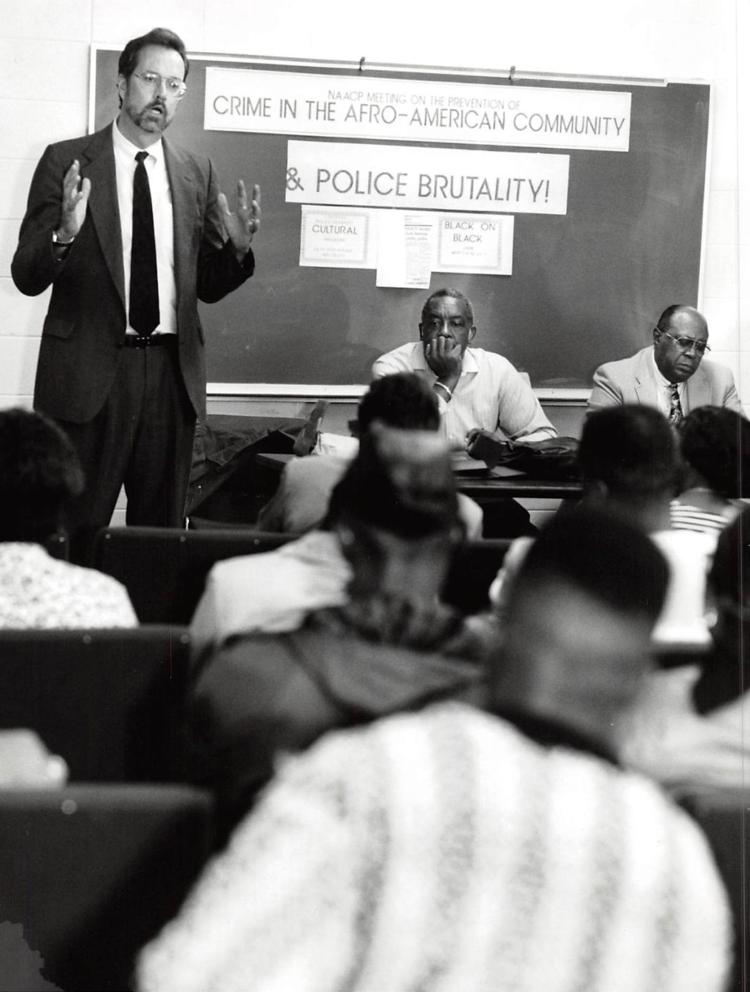 Atlantic City Police Department 1990's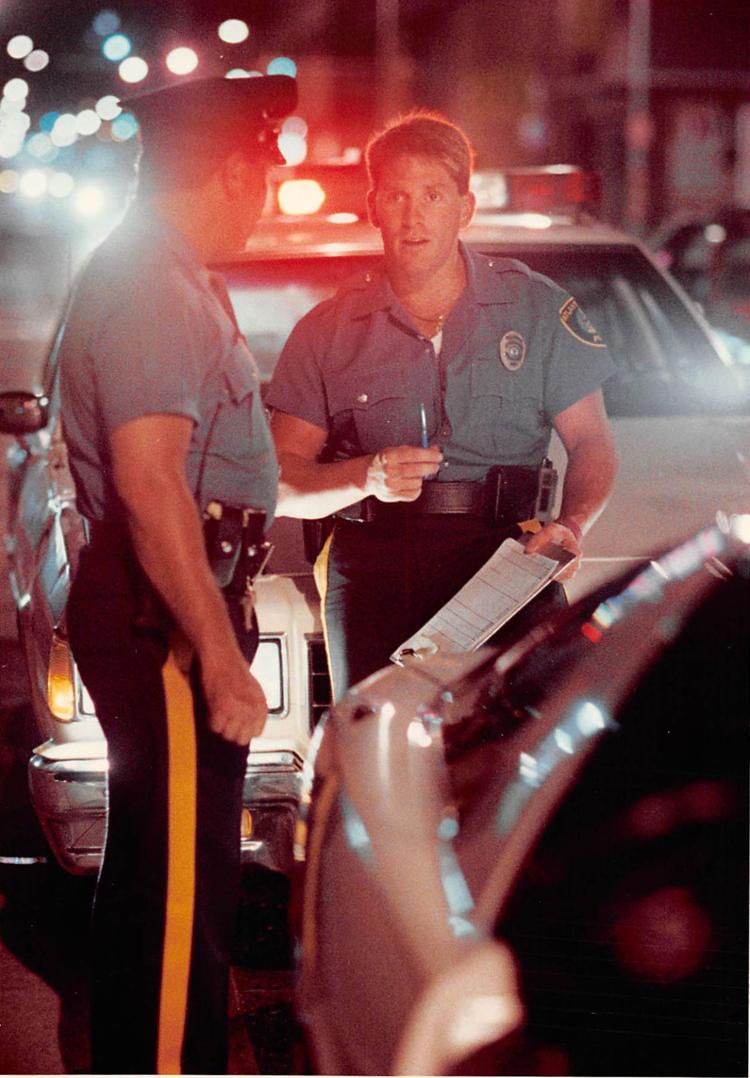 Atlantic City Police Department 1990's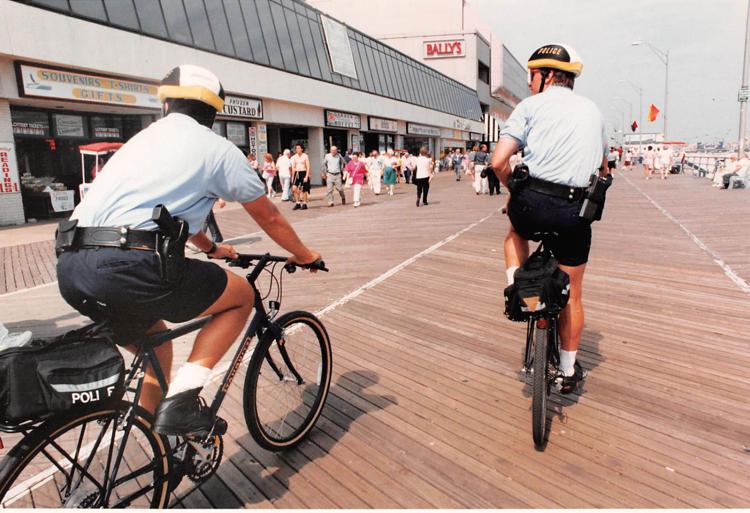 Atlantic City Police Department 1990's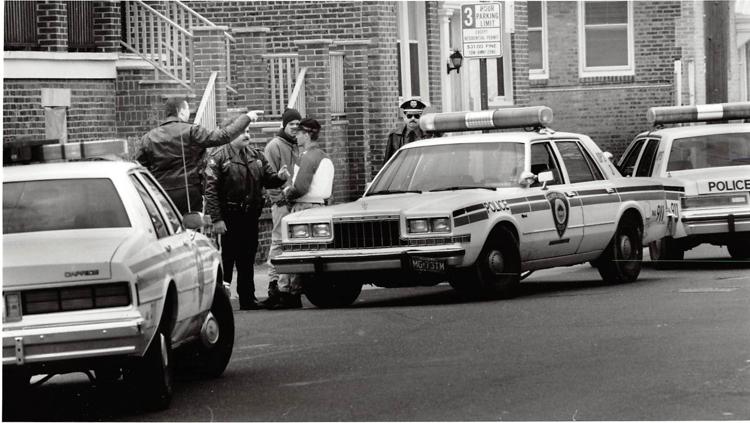 Atlantic City Police Department 1990's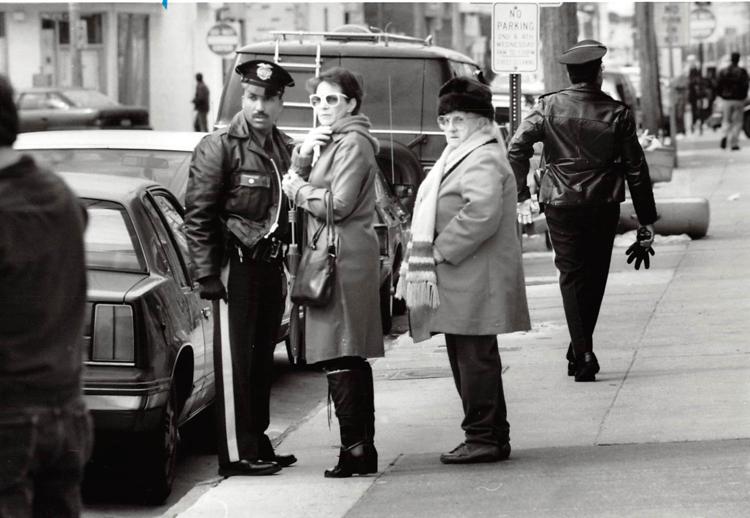 Atlantic City Police Department 1990's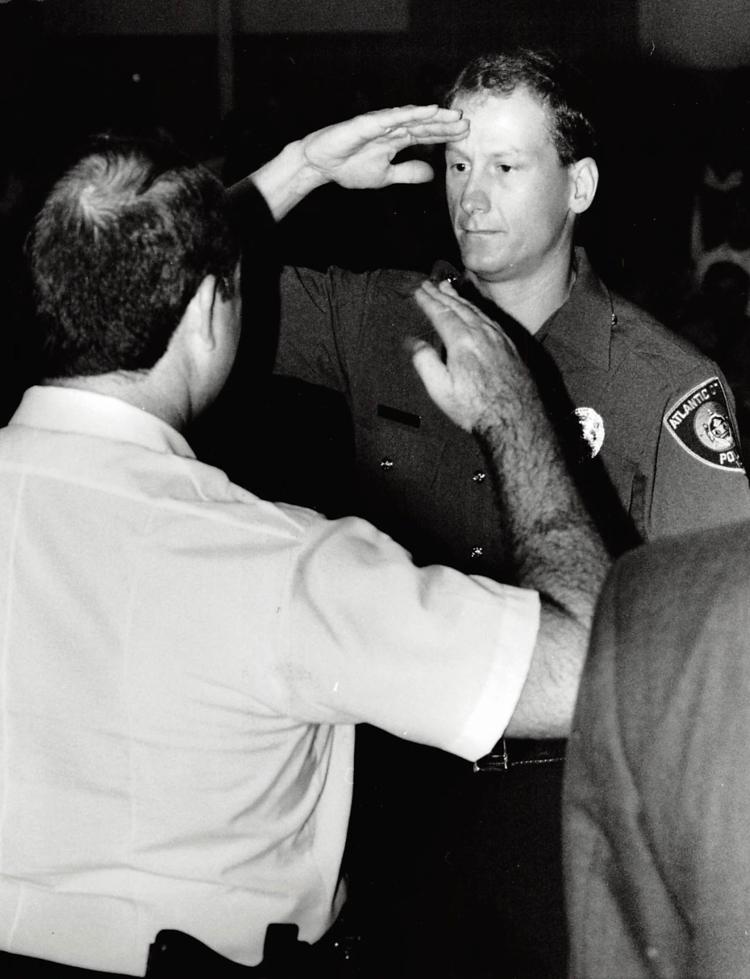 Atlantic City Police Department 1990's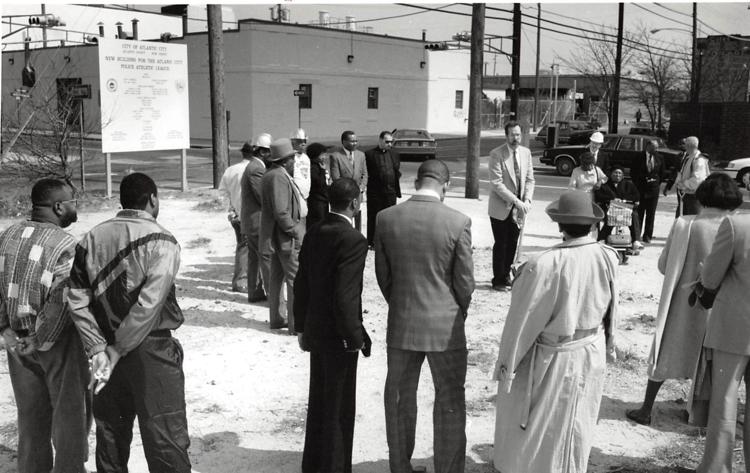 Atlantic City Police Department 1990's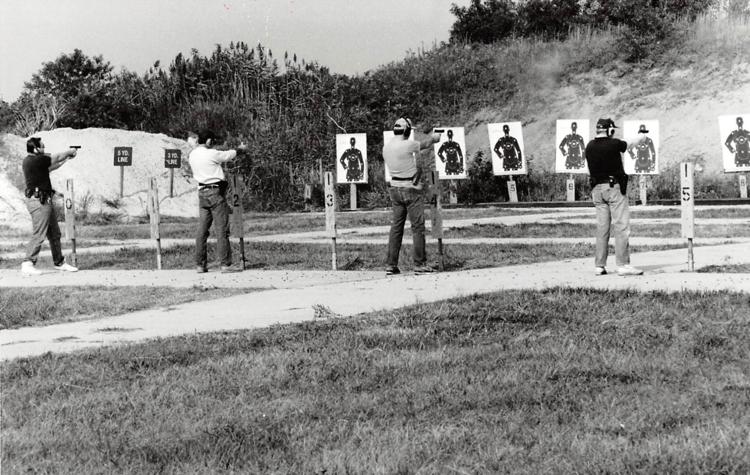 Atlantic City Police Department 1990's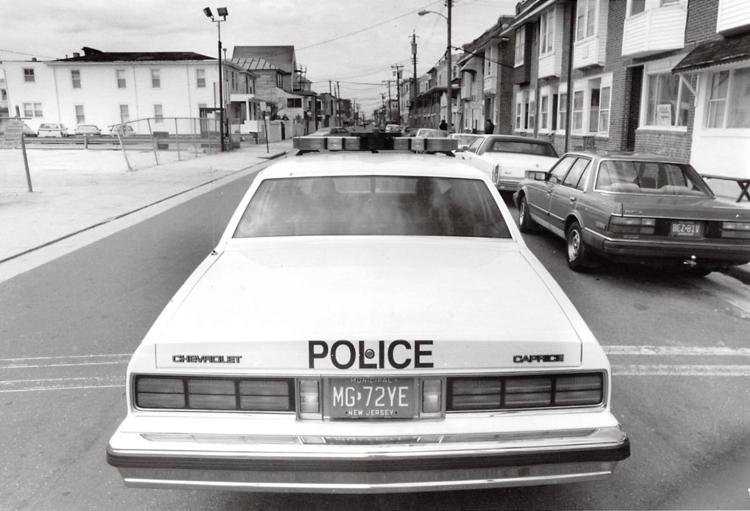 Atlantic City Police Department 1990's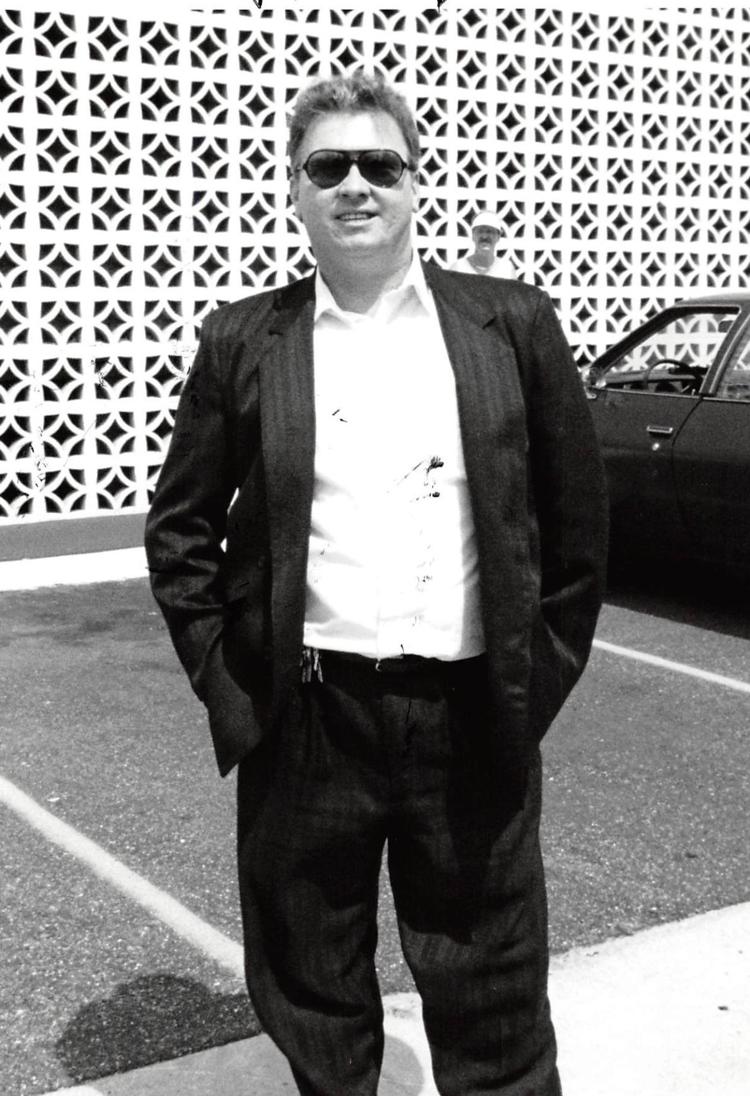 Atlantic City Police Department 1990's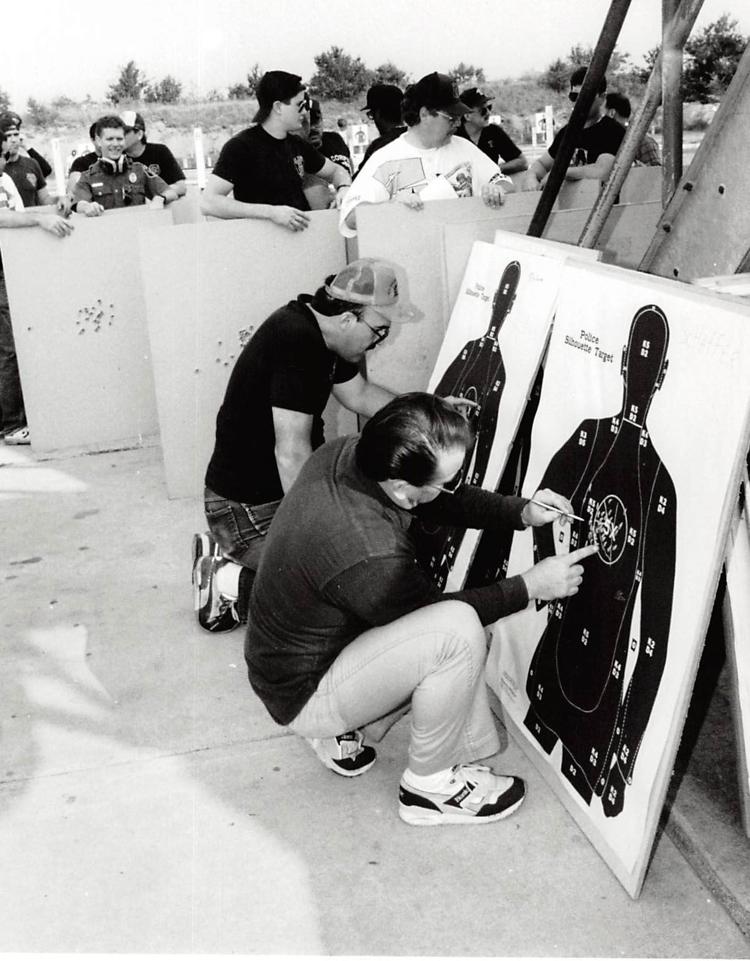 Atlantic City Police Department 1990's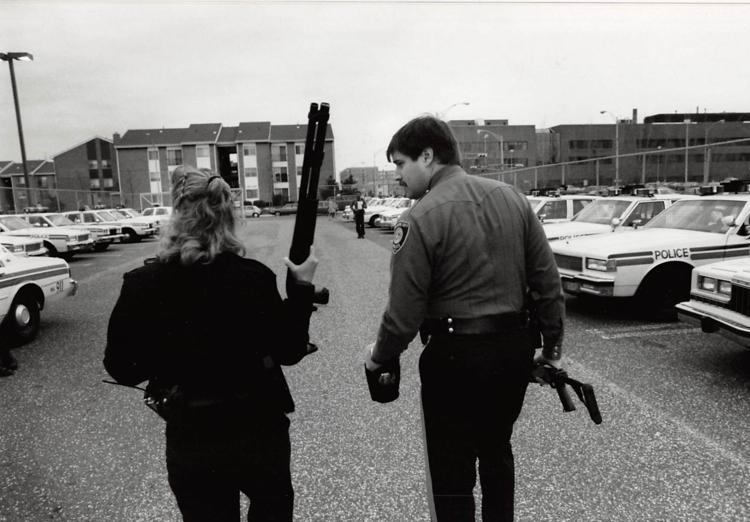 Atlantic City Police Department 1990's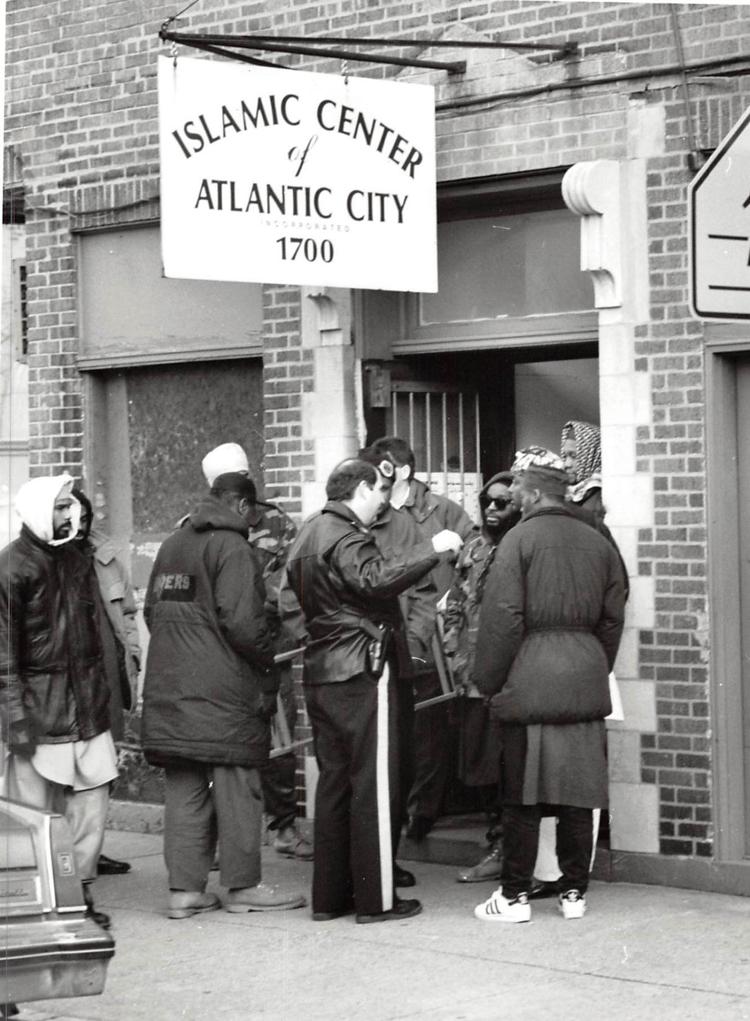 Atlantic City Police Department 1990's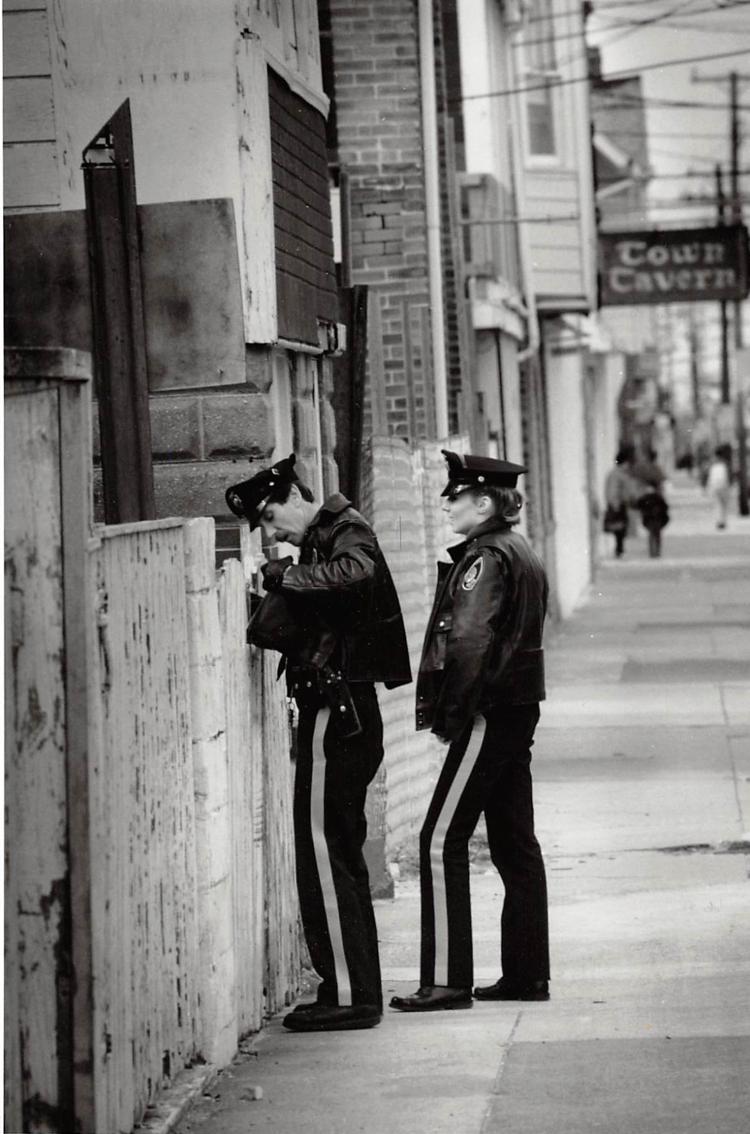 Atlantic City Police Department 1990's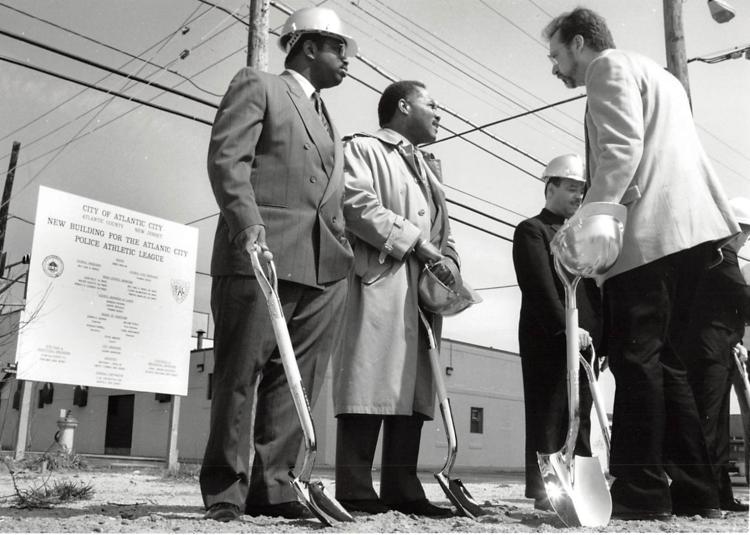 Atlantic City Police Department 1990's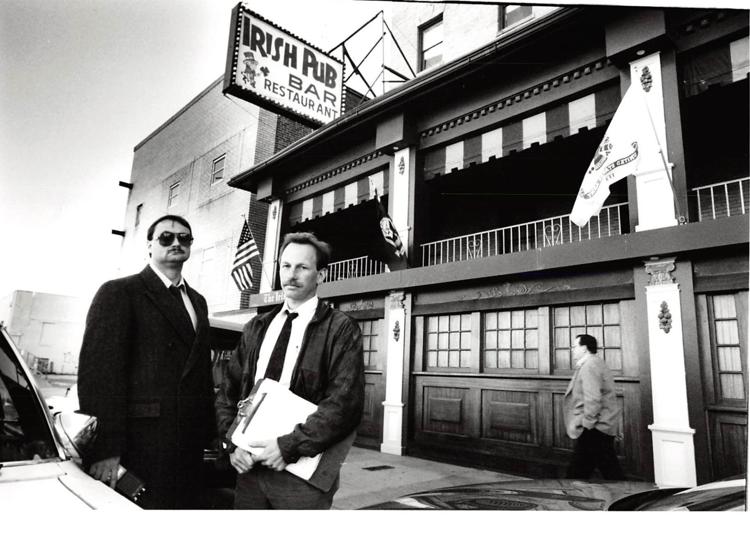 Atlantic City Police Department 1990's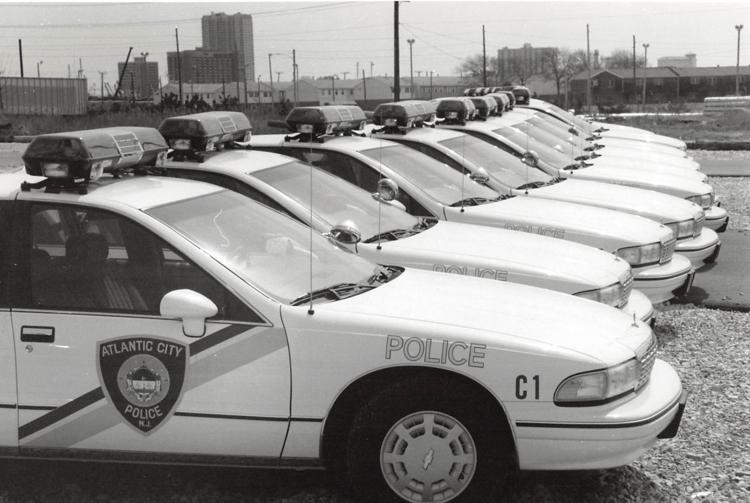 Atlantic City Police Department 1990's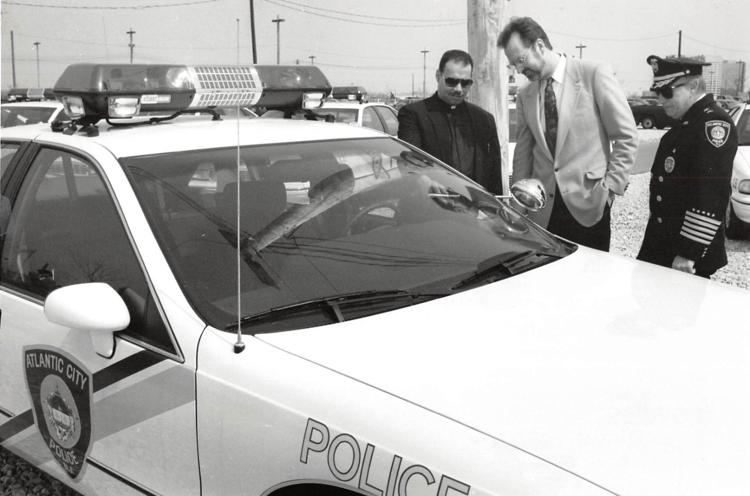 Atlantic City Police Department 1990's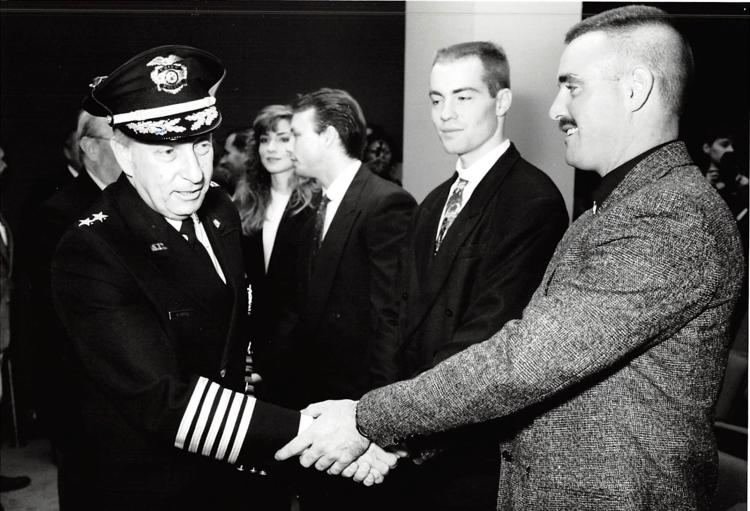 Atlantic City Police Department 1990's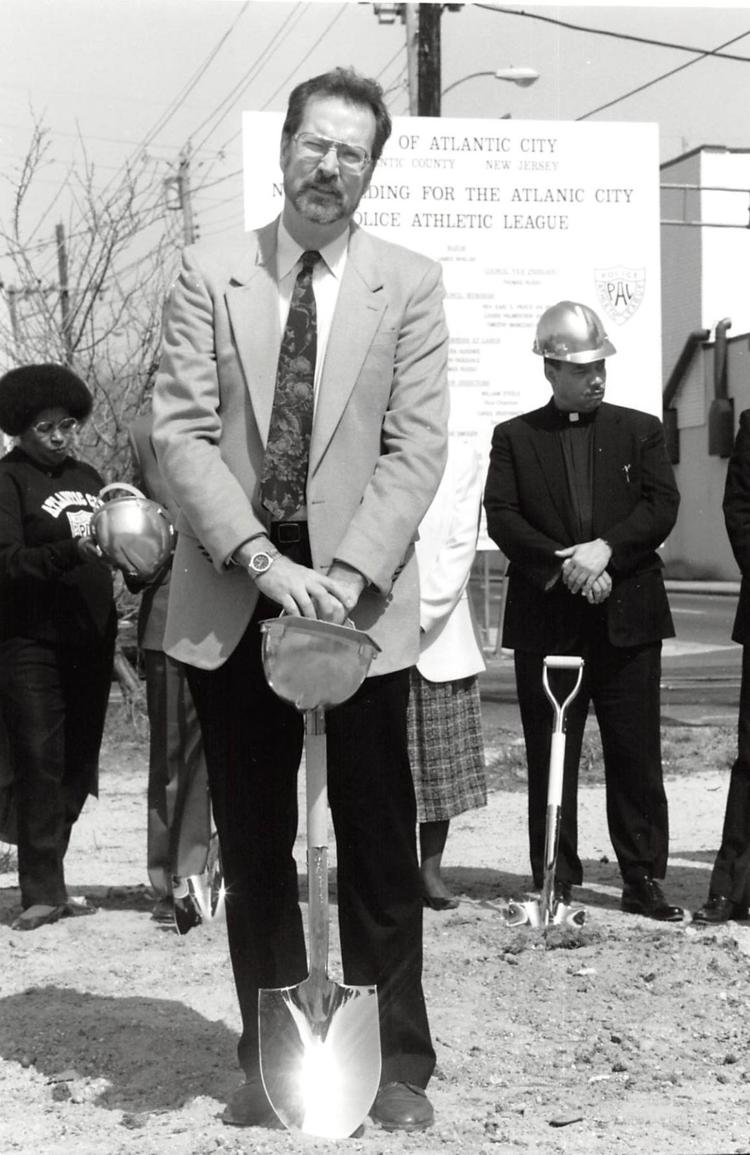 Atlantic City Police Department 1990s