MAYS LANDING — A Pleasantville man charged in a shooting at a high school football game that left a 10-year-old boy dead will stay in jail until trial.
Vance Golden, 26, was remanded to the Atlantic County jail Thursday morning after a less than 15-minute detention hearing before county Superior Court Judge Bernard E. DeLury Jr.
Golden, wearing a black-and-white striped jumpsuit atop a long-sleeved, orange crewneck and watched over by four sheriff's officers, said only "Yes, sir" when asked whether he understood his rights.
"His callousness for the safety of hundreds of people — men, women and children — during his participation in the immediate aftermath of a shooting at a high school football game bespeaks an utter disregard for the lives of others," DeLury said in giving his decision.
PHILADELPHIA — The Pleasantville High School football team will not finish this season with …
Golden and three Atlantic City men — Shahid Dixon 27, Michael Mack, 27, and Tyrell Dorn, 28 — were charged with unlawful possession of a weapon and certain persons not to possess a weapon in the Friday night shooting during the third quarter of the Pleasantville-Camden Central Jersey Group II semifinal.
Prosecutors allege the men left the football game, throwing a gun out of a car window while leading police on a chase to Atlantic City, where they were arrested.
"Speaking to the safety of the public, I think it's fairly obvious that when someone brings a gun to a public forum, not just any public forum, but a high school football game with the types of people and the crowds there, there is a wanton disregard for public safety inherent in that action," Chief Assistant Prosecutor Seth Levy said. "And then the fact of eluding police while in the vehicle, again, it goes to a complete disregard for public safety."
PHILADELPHIA — Pleasantville High School running back/linebacker Ernest Howard fought back t…
Levy also cited previous juvenile offenses, including a robbery conviction for which Golden served six years in prison, as other reasons for him to remain in jail pretrial.
Jake Bayak, Golden's attorney, unsuccessfully argued for his release on a GPS bracelet, saying he has a construction job and would make his court dates. He said Golden never said he had or used the gun police found had been thrown from the car, and also noted that Dorn admitted to police that he threw the gun out of the car, even if he didn't claim it as his.
"So, while it's always important to pick who you choose to hang around with, I think Mr. Golden here is kind of quite literally along for the ride on this one," Bayak said. "I think once the dust settles on this one, his culpability may be much less than other ones here given the statements we have at this point."
Officials called the incident a targeted attack in which Alvin Wyatt shot Ibn Abdullah on the home side bleachers. Affidavits in the case show Dixon used the video chat app Facetime to tell Wyatt that Abdullah was at the game and where he was sitting.
The shooting left Abdullah, 27, of Atlantic City, with critical injuries and a 15-year-old with a graze wound. Micah Tennant, 10, was shot in the neck and died from his injuries Wednesday.
"We intend to prosecute this case to the fullest extent of the law," Atlantic County Prosecutor Damon G. Tyner said outside the courtroom. "We will pursue every avenue to ensure that those responsible for the death of Micah, as well as the injury to others, will, in fact, be prosecuted."
According to Press archives, four of the men charged for their roles in Friday's shooting have prior criminal records, as adults or juveniles, involving gun violence and drug offenses.
In 2014, Mack and Wyatt were charged with aggravated assault for a series of shootings that occurred in the Carver Hall Apartments.
Abdullah was one of the men associated with the "Dirty Blok" gang arrested in 2013.
While Dixon, Mack, Dorn and Golden were all scheduled to appear for detention hearings Thursday morning, the hearings for both Mack and Dorn were postponed until Wednesday as evidence in the case is exchanged.
During a brief appearance, Mike Schreiber, Dorn's attorney, said Dorn was not directly involved in the shooting but was allegedly in a car that was stopped after the shooting that was associated with a gun.
Complete coverage of the resumption of the Pleasantville vs. Camden Central Jersey Group II …
Dorn wanted to tell the judge that he "was not involved in the shooting of the 10-year-old boy," Schreiber said. "He is mortified that he is being associated with that."
Dixon, who was also charged with eluding, will remain in jail without a hearing, as the new charges are a violation of his participation in Recovery Court, Tyner said.
Wyatt, 31, of Atlantic City, who was arrested near the field shortly after the shooting, has been charged with murder, two counts of attempted murder, unlawful possession of a weapon and possession of a weapon for an unlawful purpose.
Wyatt was first charged with three counts of attempted murder, but the charge was upgraded after Micah died. His detention hearing, originally scheduled for Thursday, has also been postponed until Wednesday.
Abdullah was charged with first-degree unlawful possession of a handgun and certain persons not permitted to possess a handgun after police found a 9mm gun in his waistband, the affidavit states. He is still hospitalized, and a date for his detention hearing has not been set, Tyner said.
Pleasantville vs. Camden game
-- HIDE VERTICAL GALLERY ASSET TITLES --
Pleasantville vs. Camden game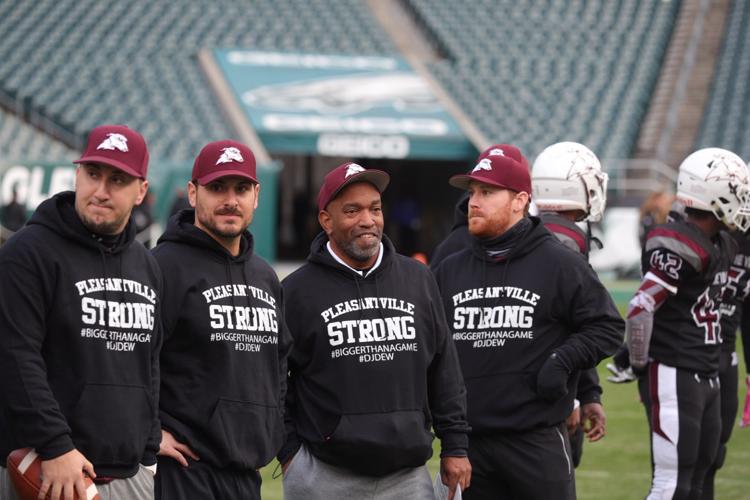 Pleasantville vs. Camden game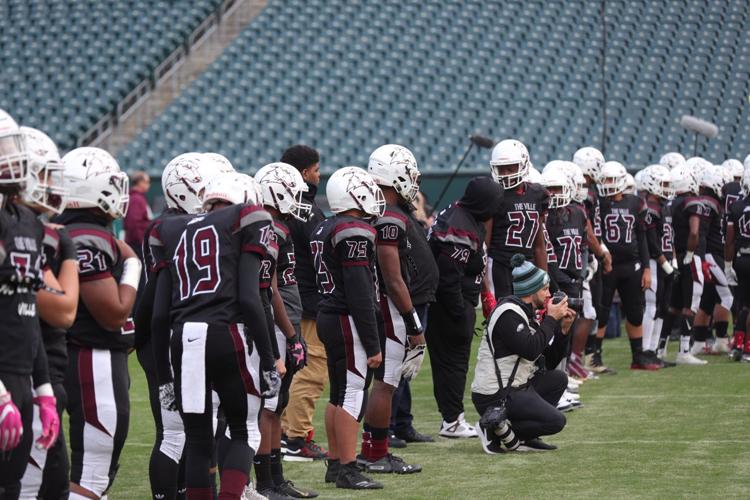 Pleasantville vs. Camden game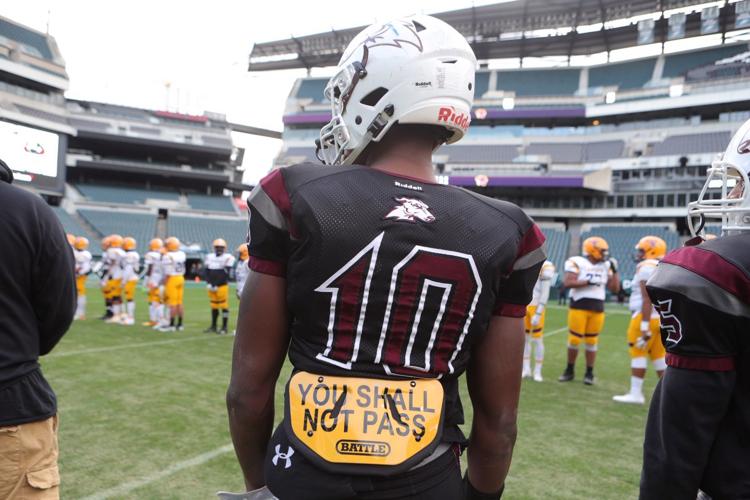 Pleasantville vs. Camden game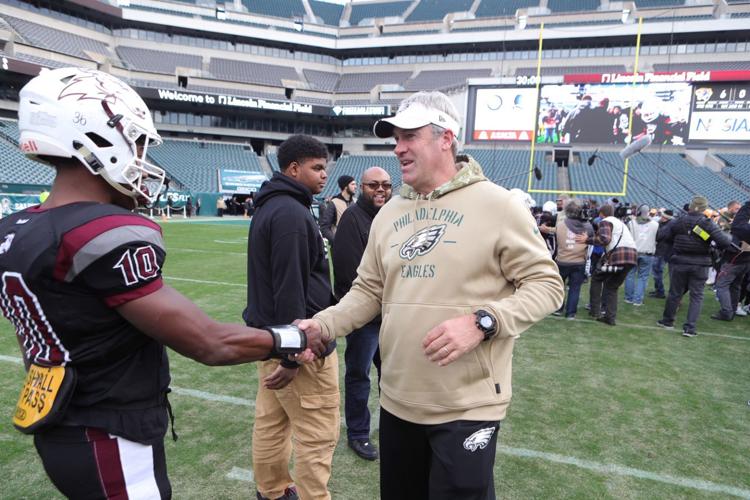 Pleasantville vs. Camden game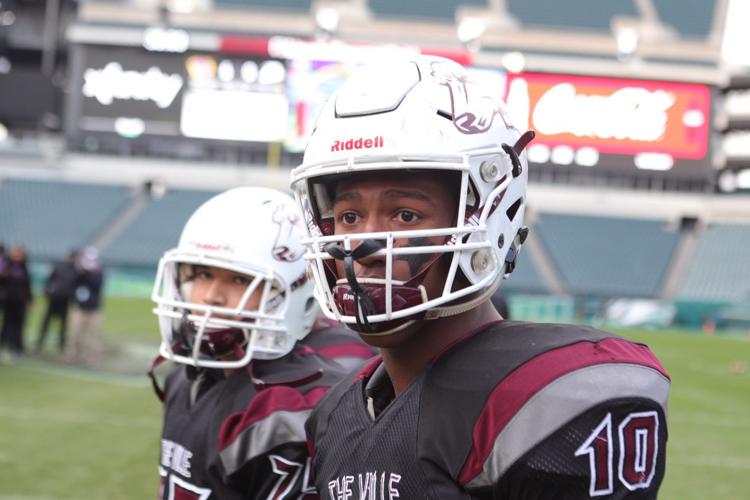 Pleasantville vs. Camden game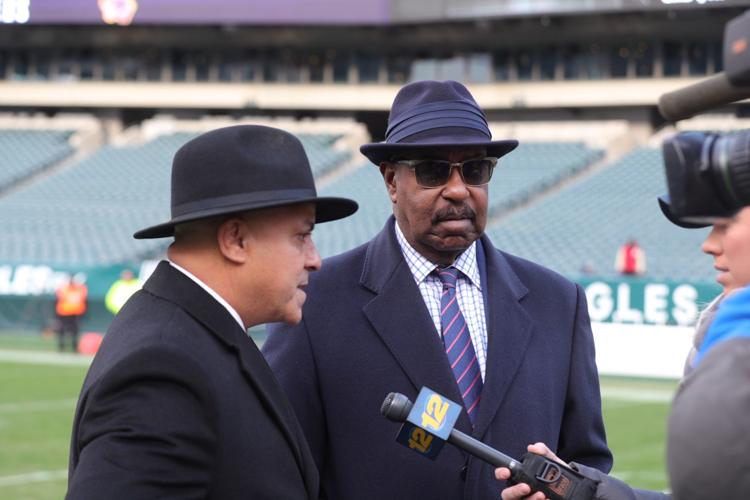 Pleasantville vs. Camden game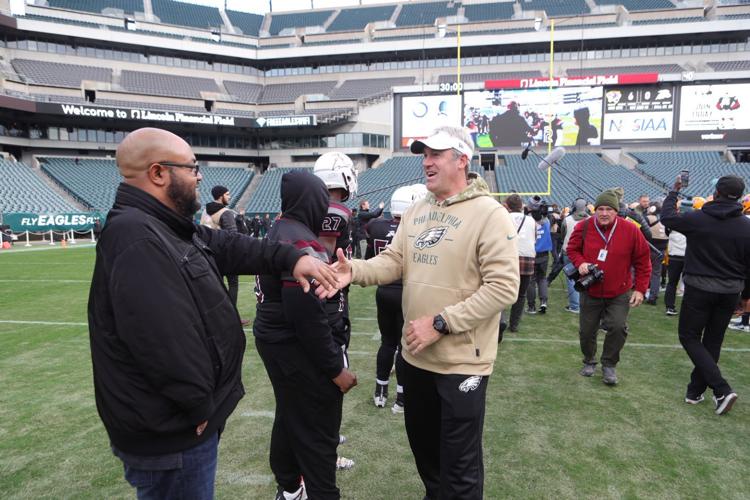 Pleasantville vs. Camden game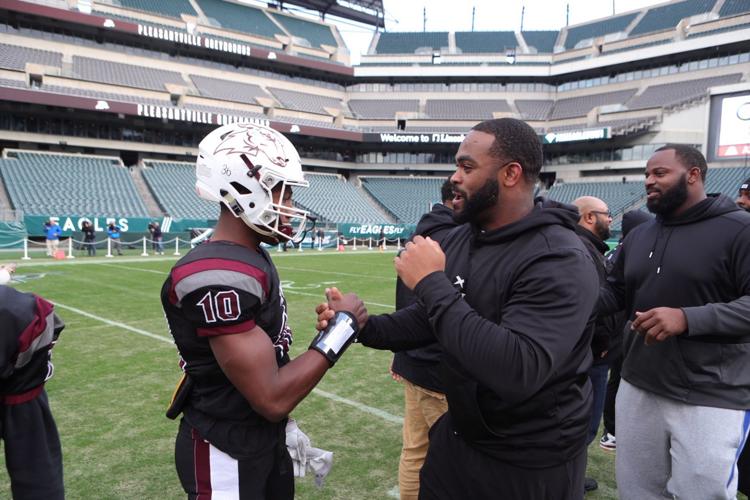 Pleasantville vs. Camden game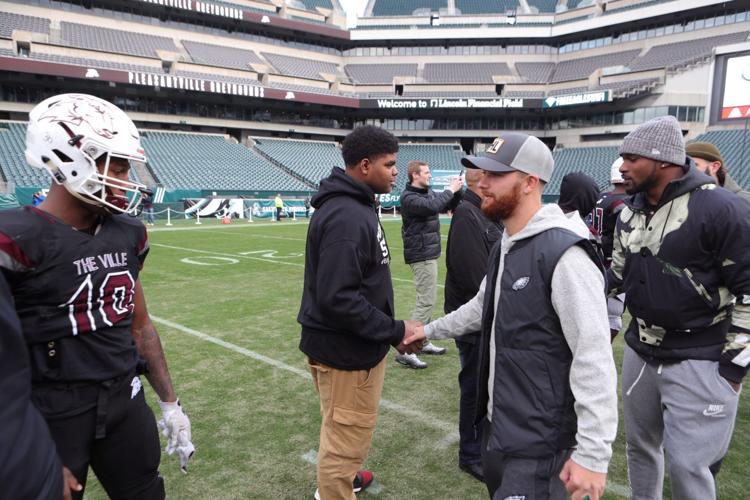 Pleasantville vs. Camden game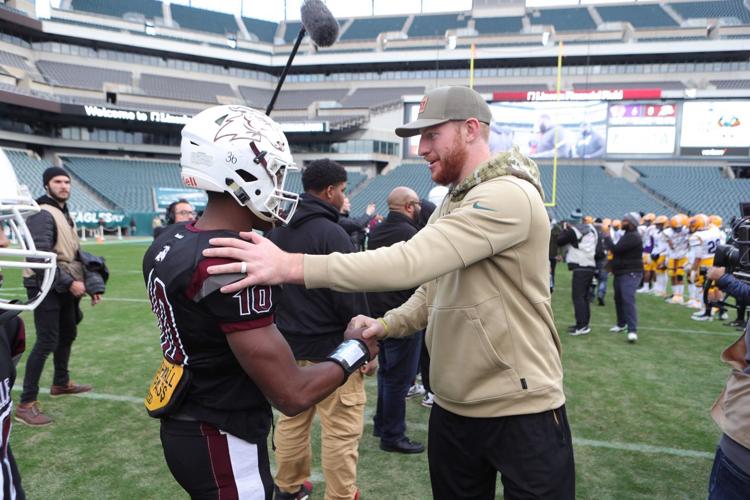 Pleasantville vs. Camden game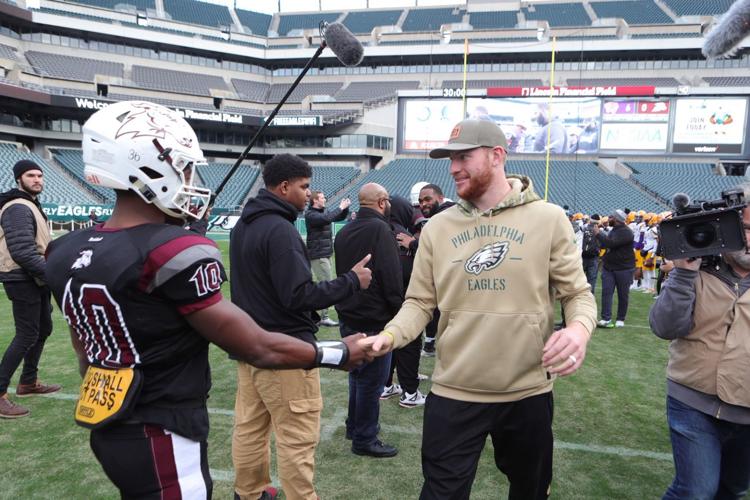 Pleasantville vs. Camden game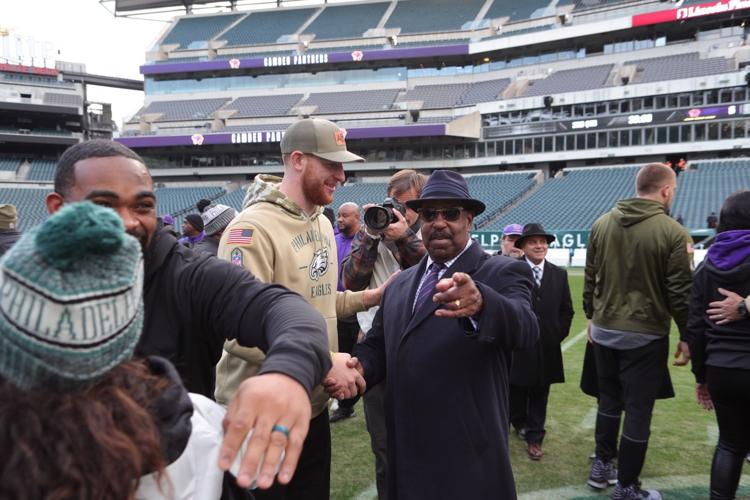 Pleasantville vs. Camden game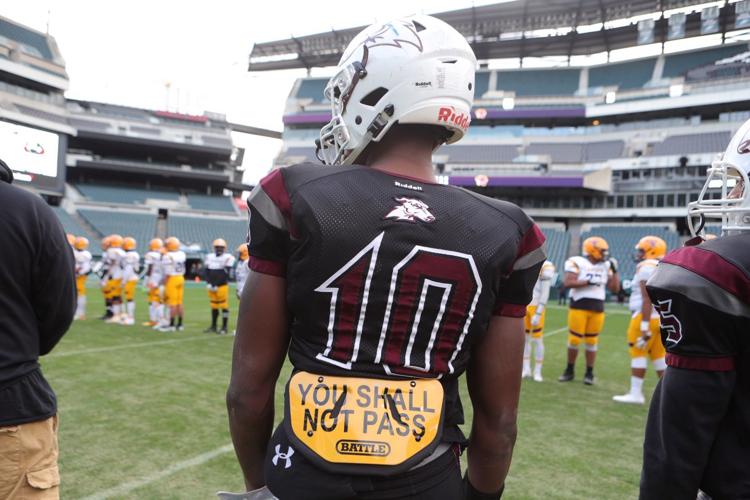 Pleasantville vs Camder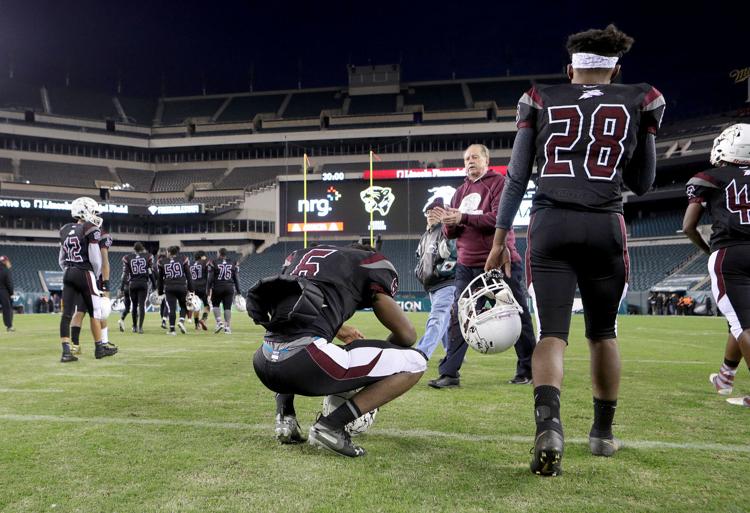 Pleasantville vs Camder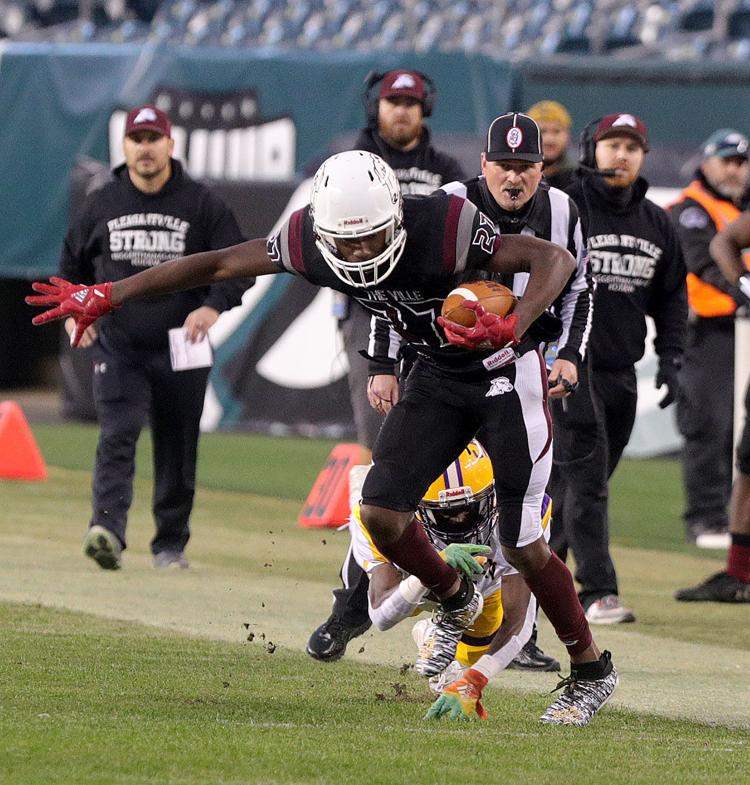 Pleasantville vs Camder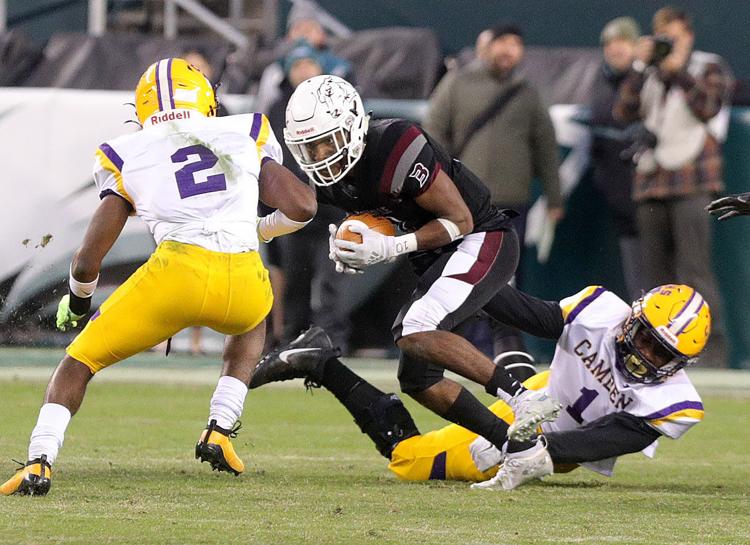 Pleasantville vs Camder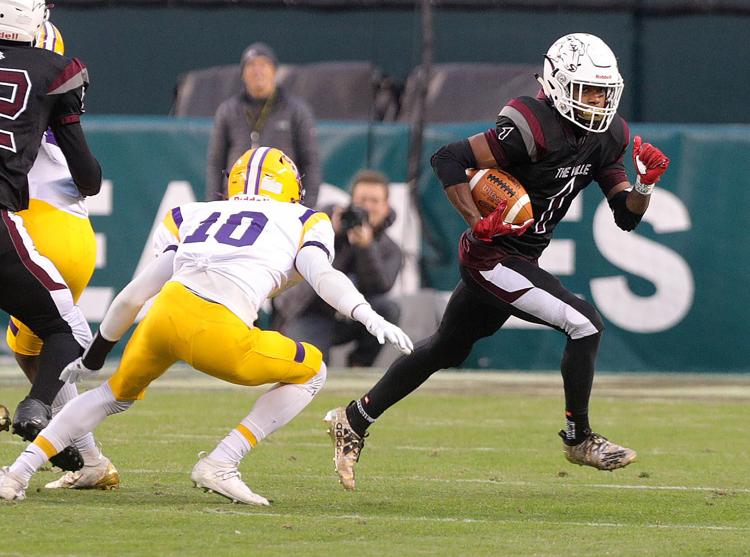 Pleasantville vs Camder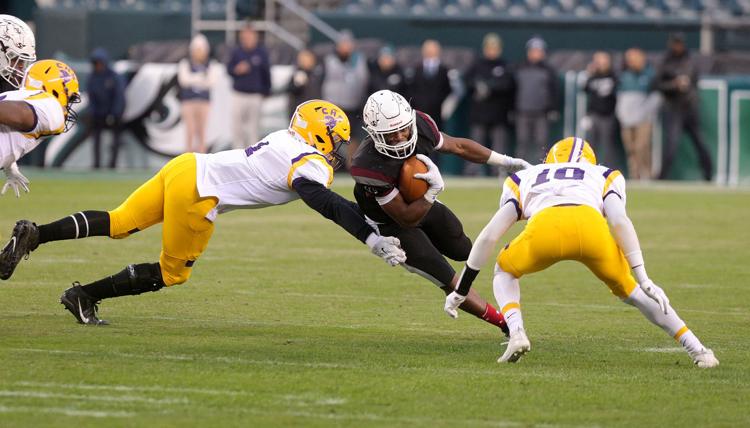 Pleasantville vs Camder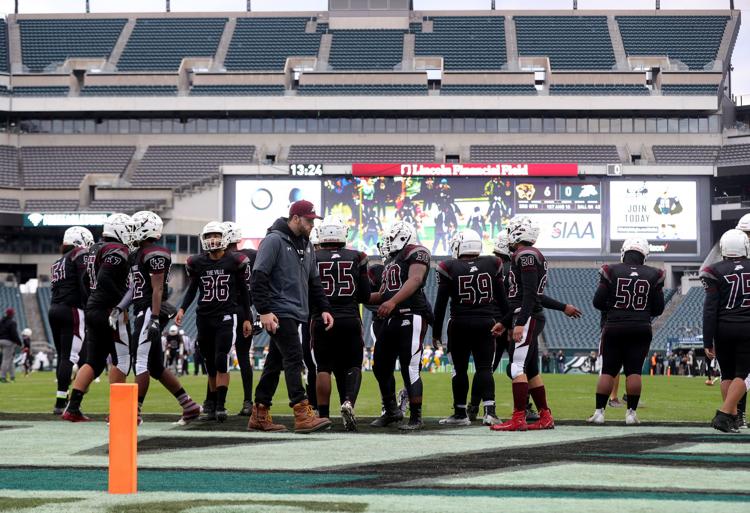 Pleasantville vs Camder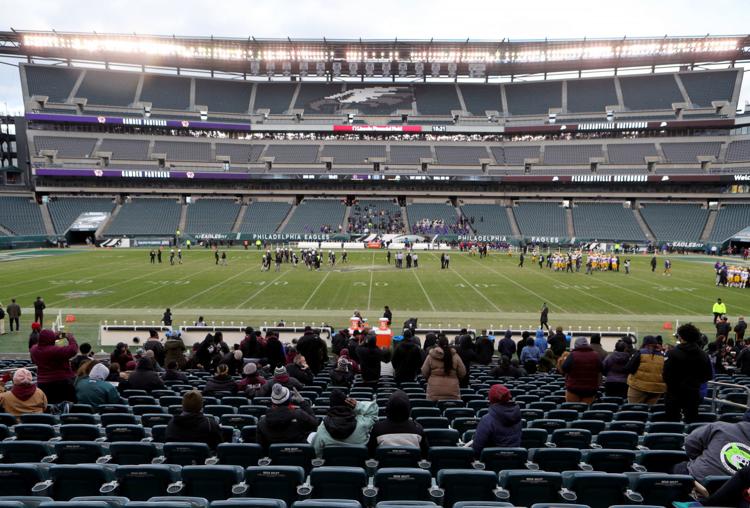 Pleasantville vs Camder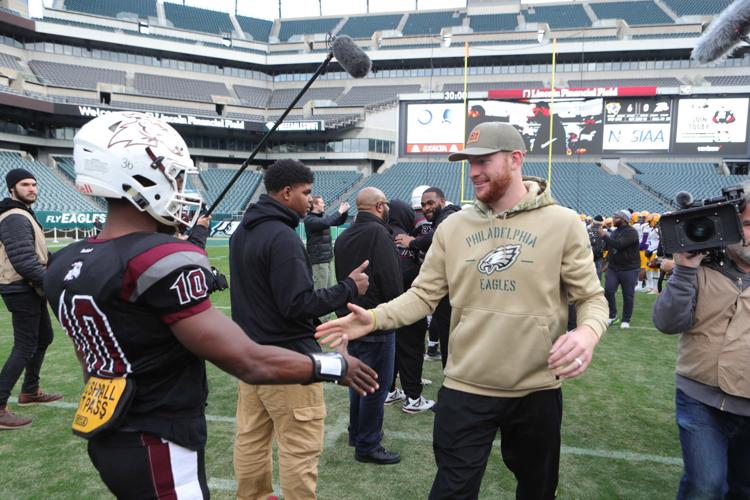 Pleasantville vs Camder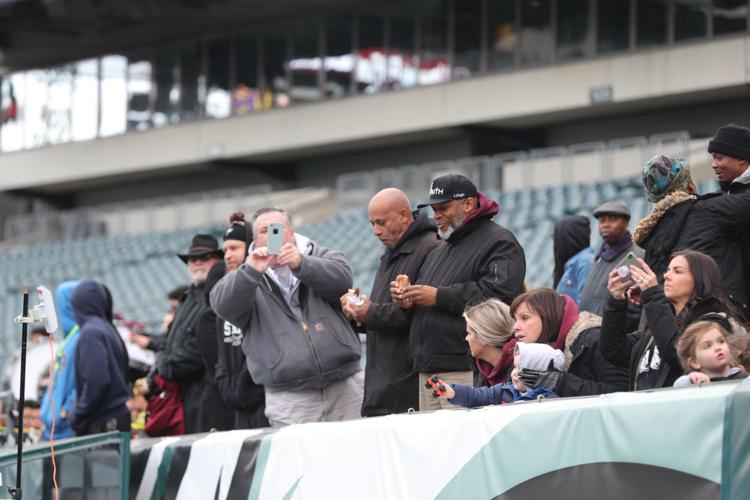 Pleasantville vs Camder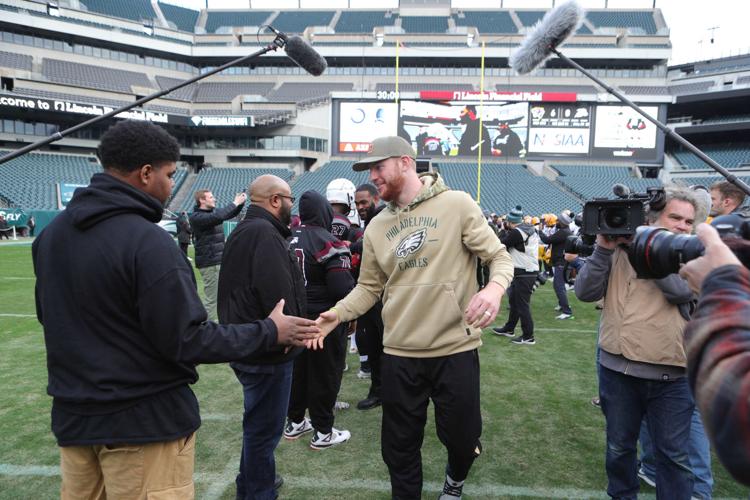 Pleasantville vs Camder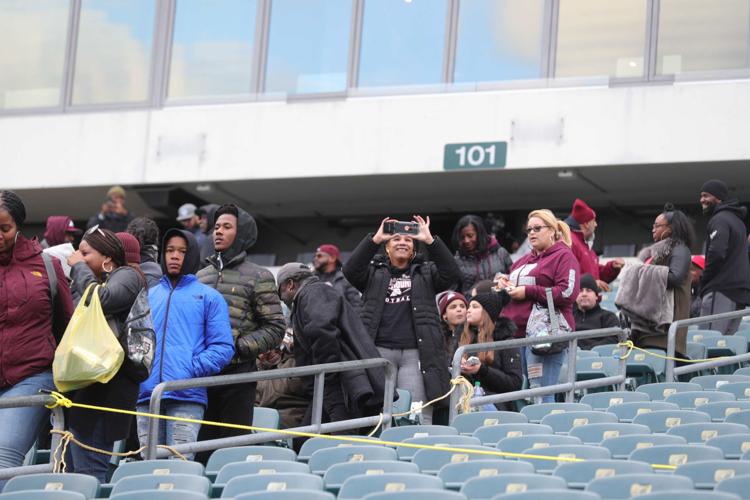 Pleasantville vs Camder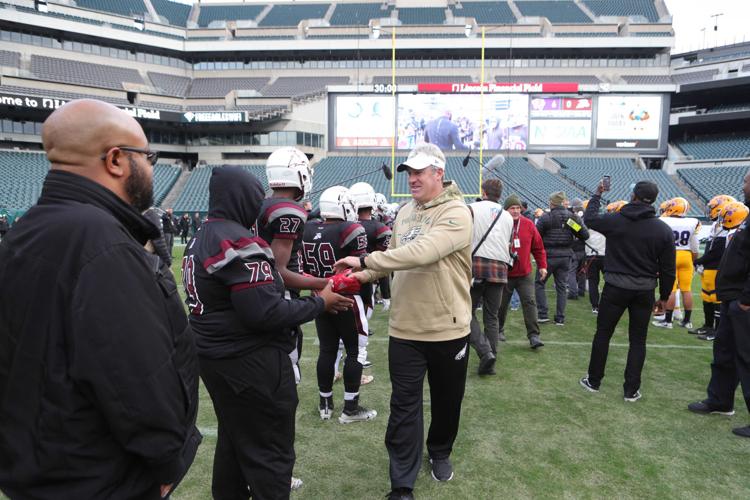 Pleasantville vs Camder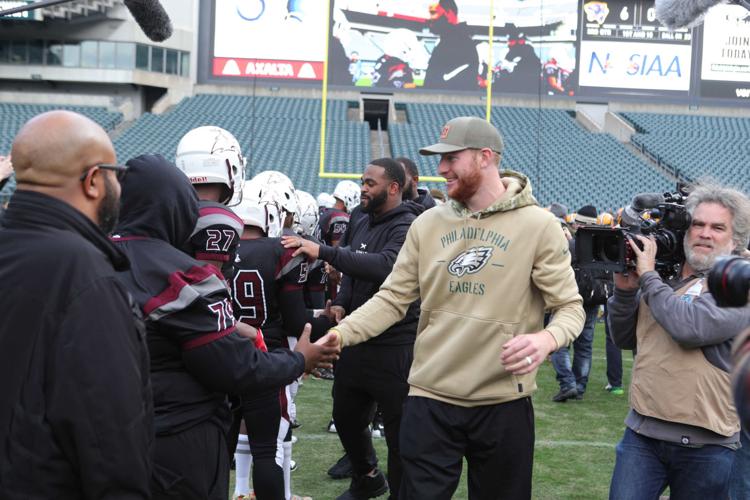 Pleasantville vs Camder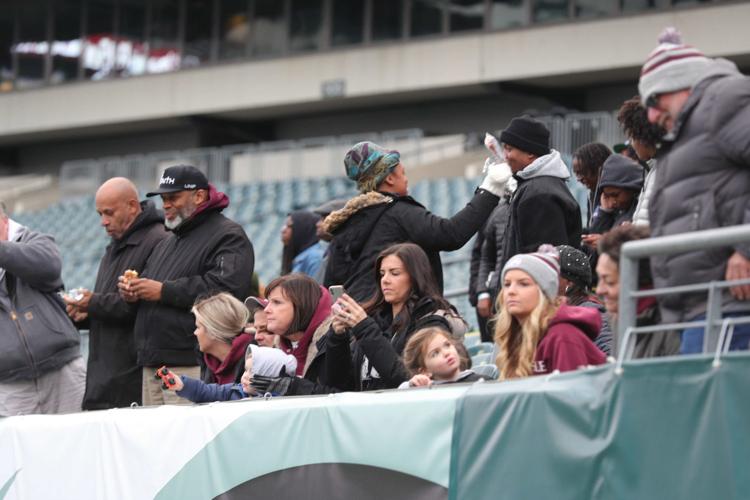 Pleasantville vs Camder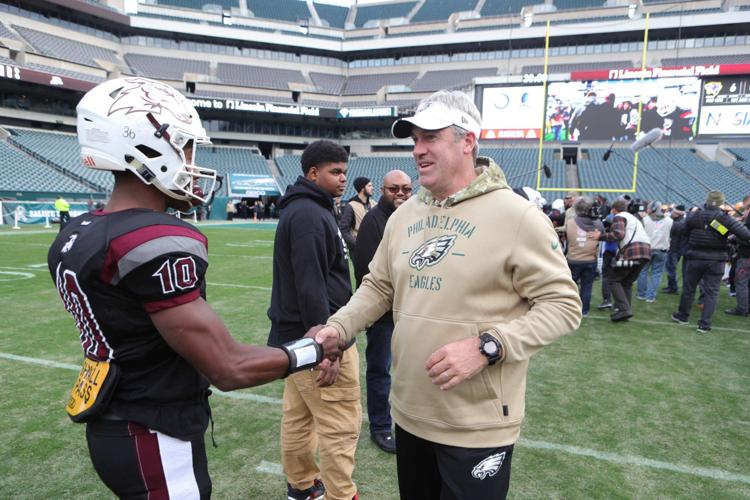 Pleasantville vs Camder
Pleasantville vs Camder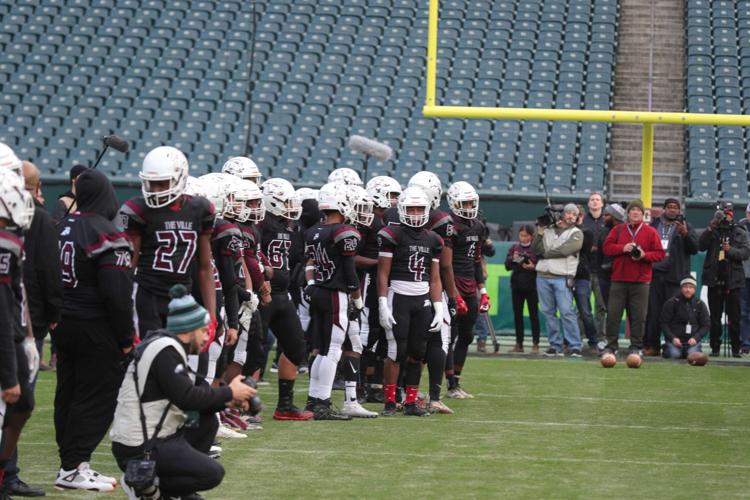 Pleasantville vs Camder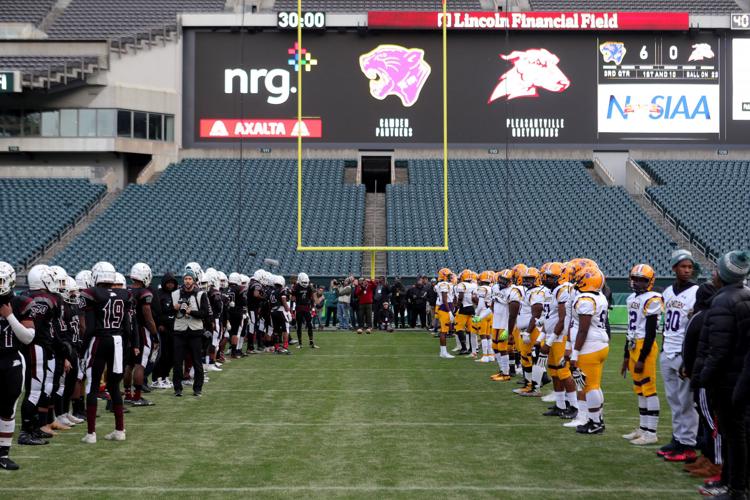 Pleasantville vs Camder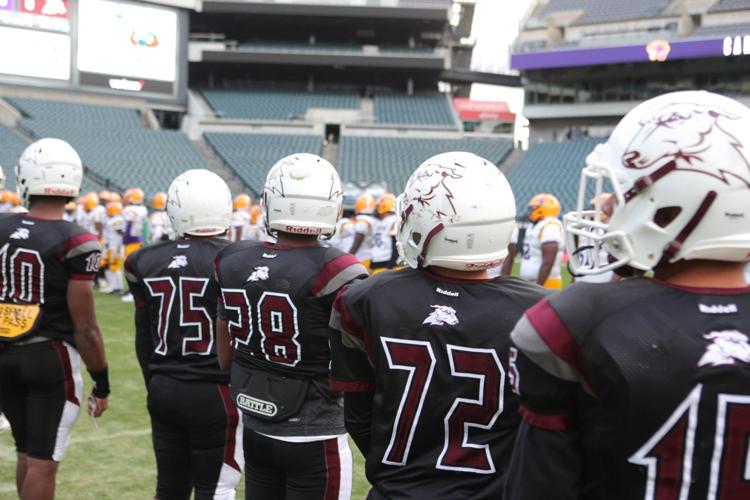 Pleasantville vs Camder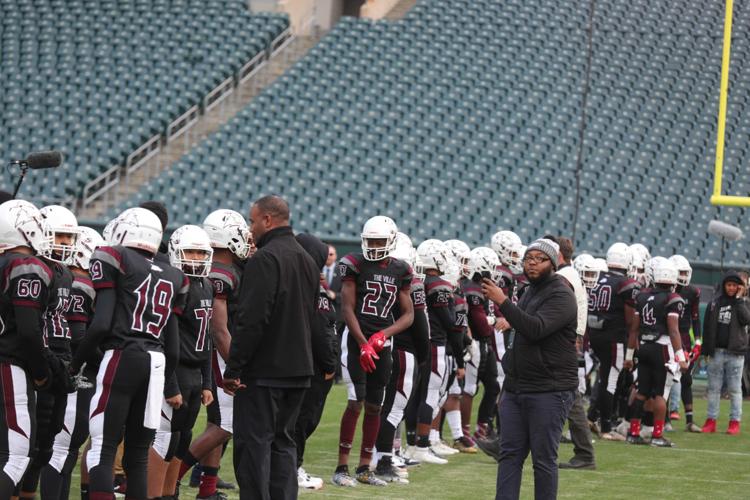 Pleasantville vs Camder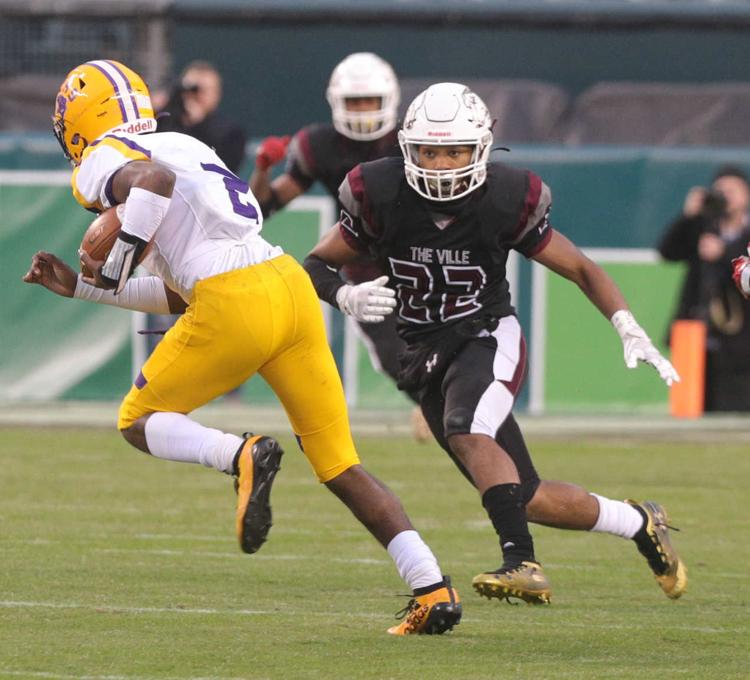 Pleasantville vs Camder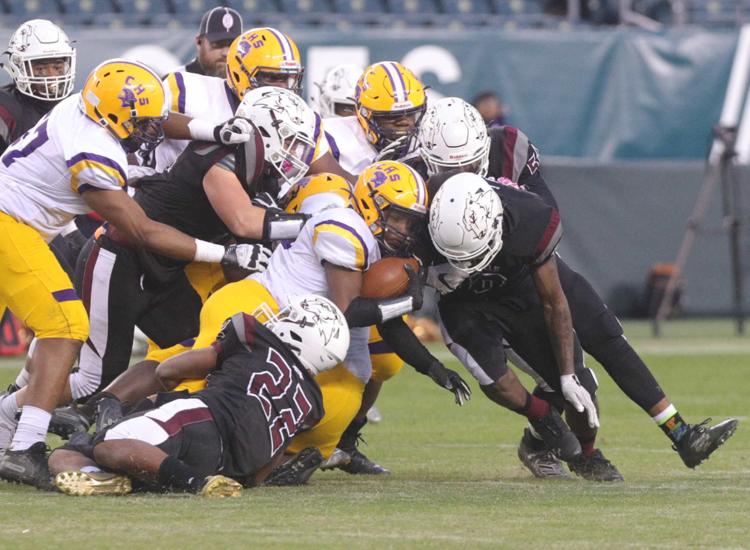 Pleasantville vs Camder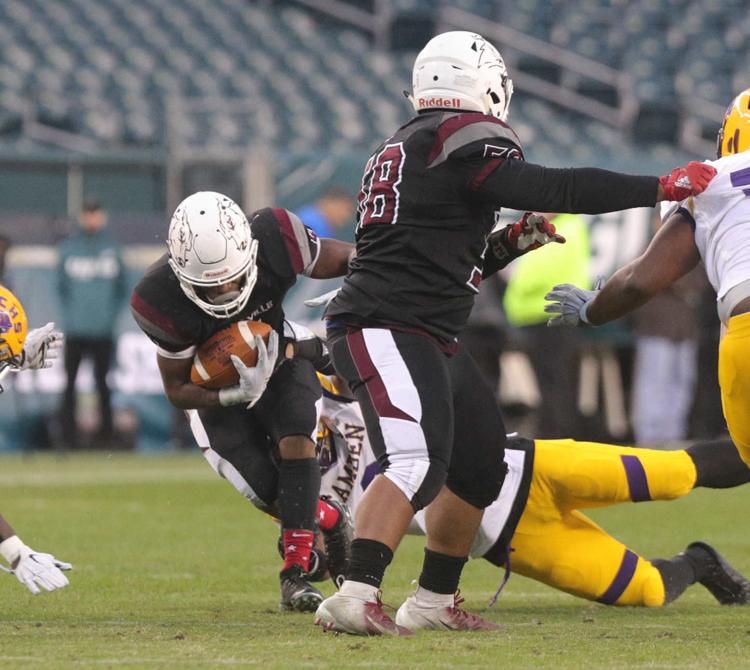 Pleasantville vs Camder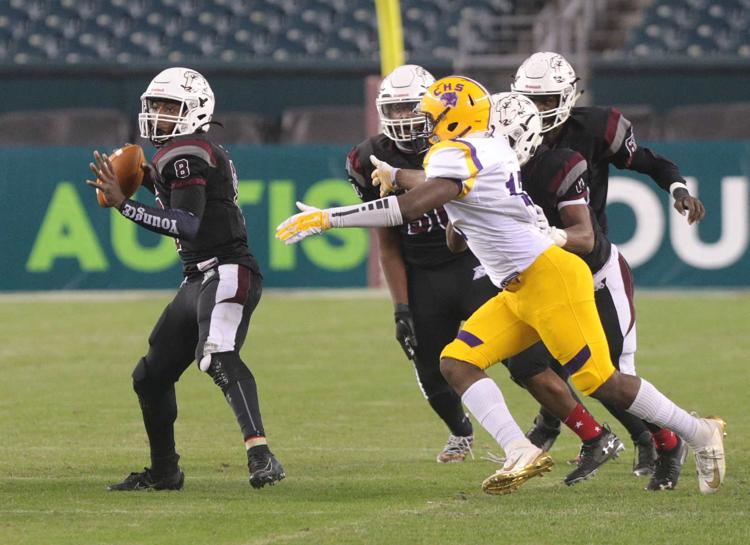 Pleasantville vs Camder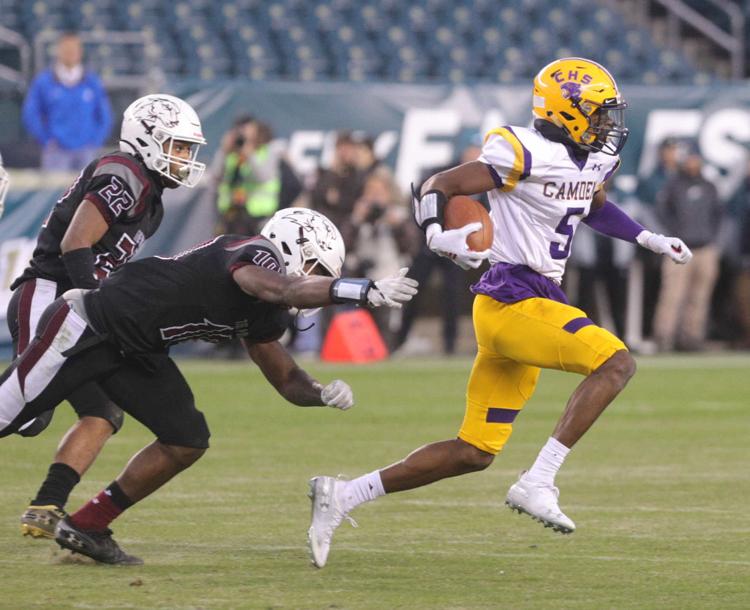 Pleasantville vs Camder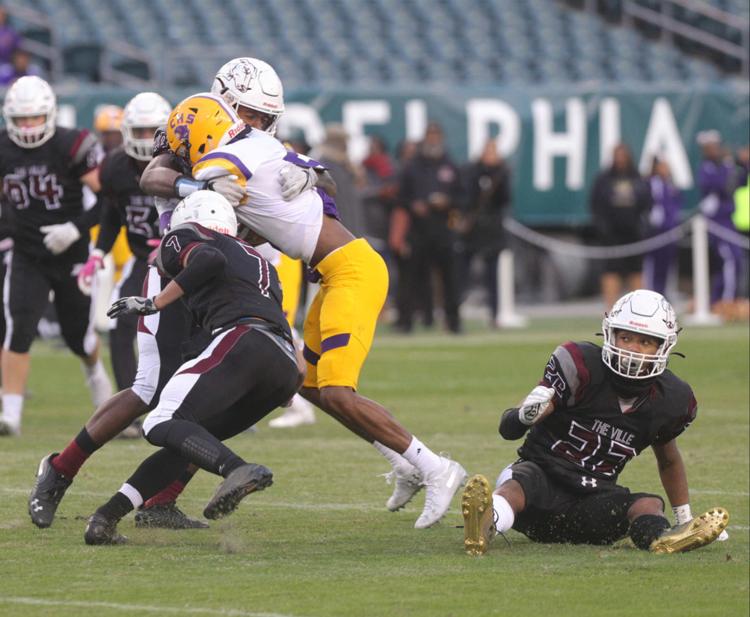 Pleasantville vs Camder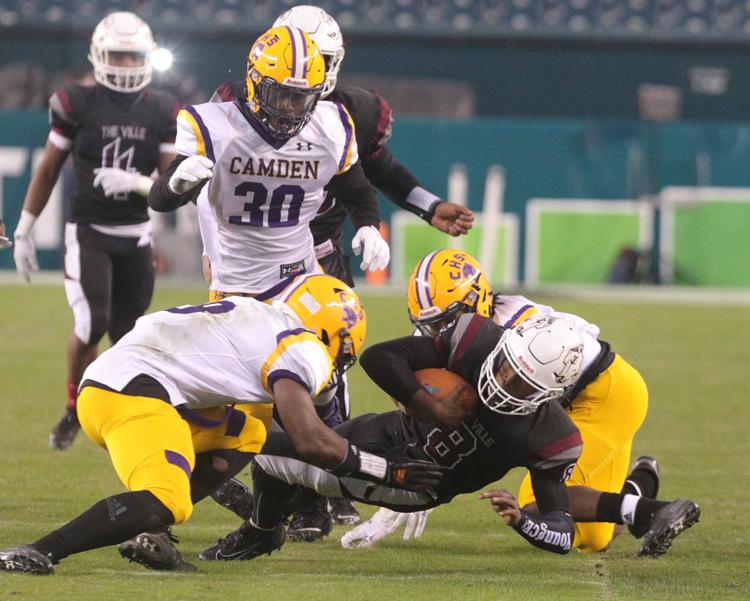 Pleasantville vs Camder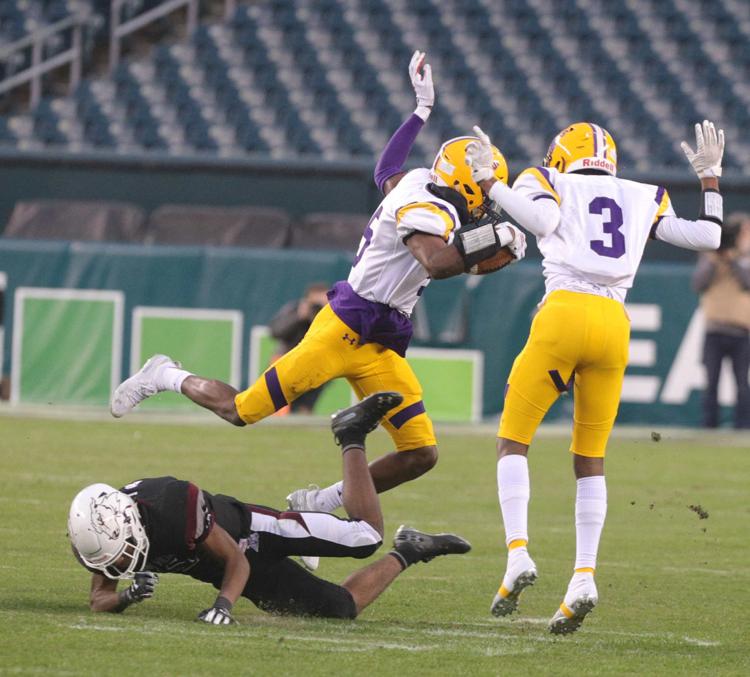 Pleasantville vs Camder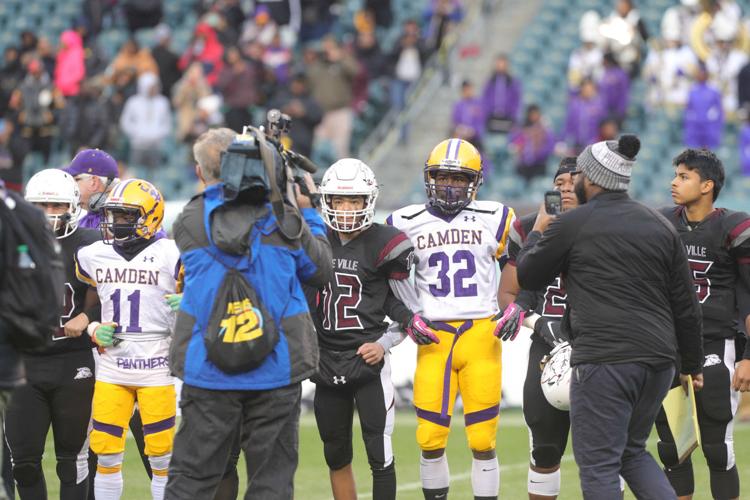 Pleasantville vs Camder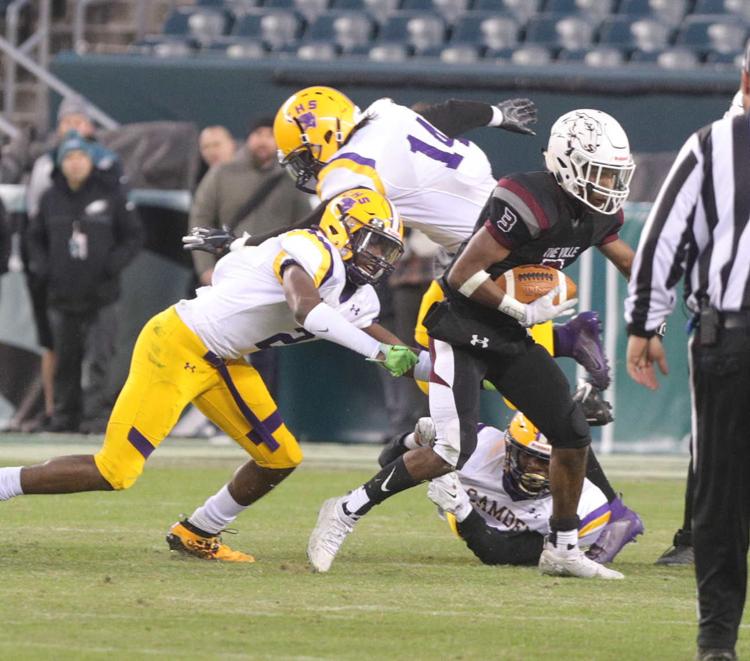 Pleasantville vs Camder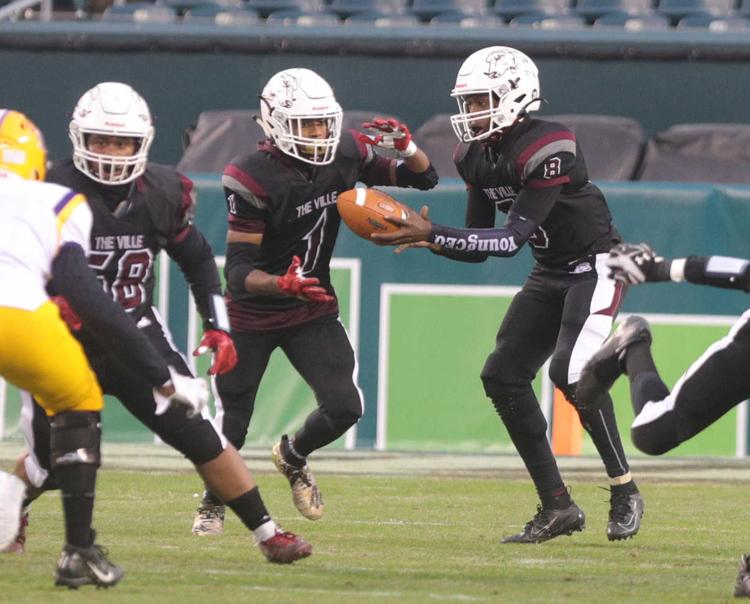 Pleasantville vs Camder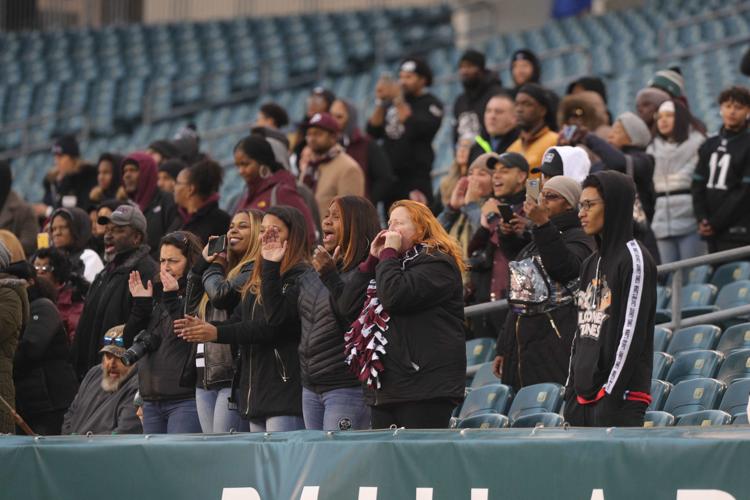 Pleasantville vs Camder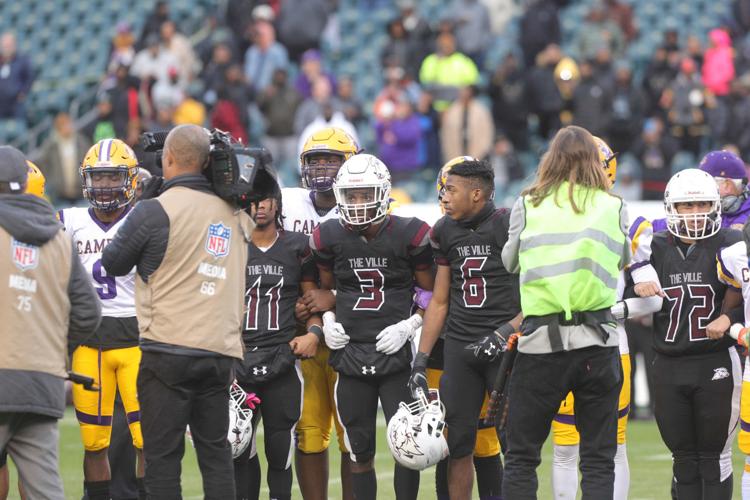 Pleasantville vs Camder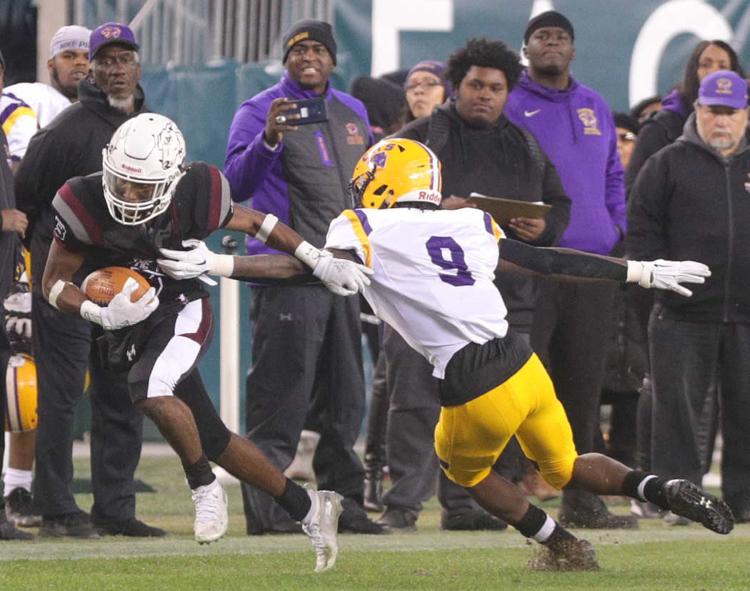 Pleasantville vs Camder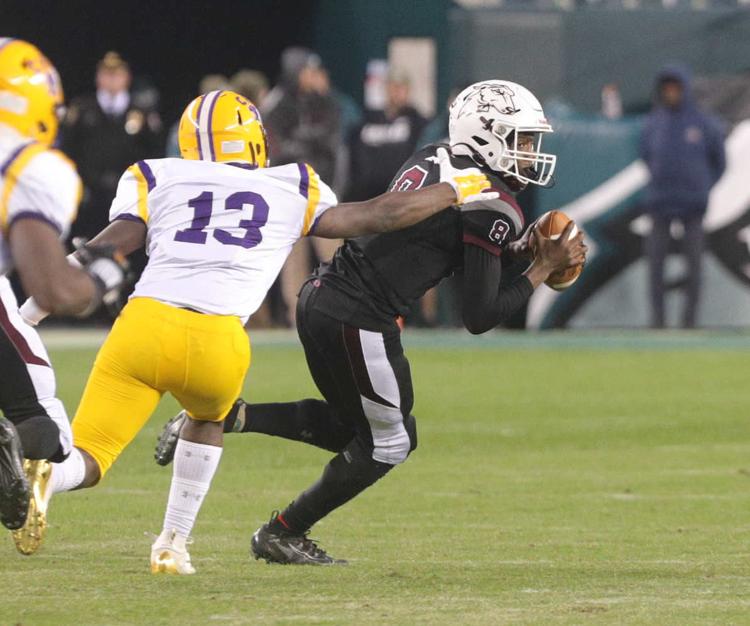 Pleasantville vs Camder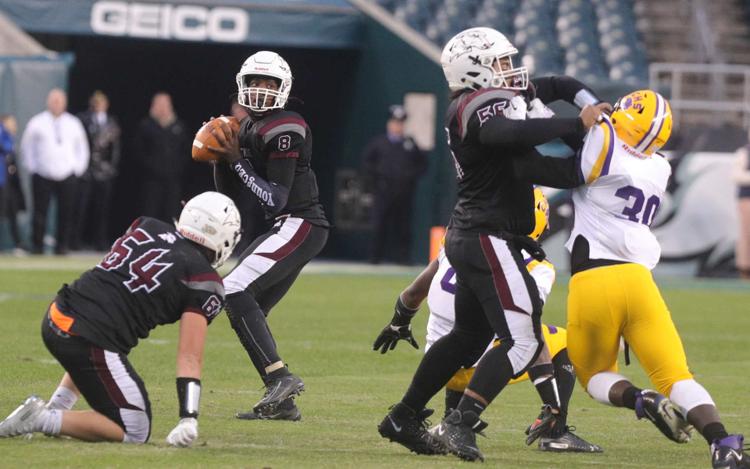 Pleasantville vs Camder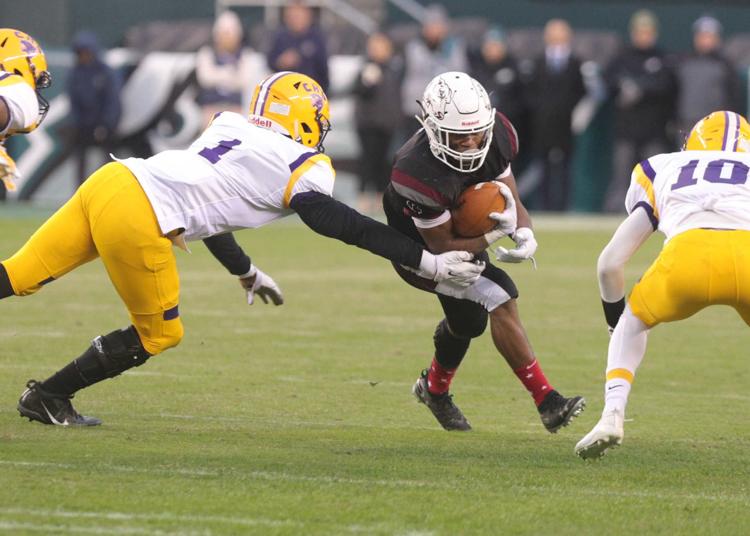 Pleasantville vs Camder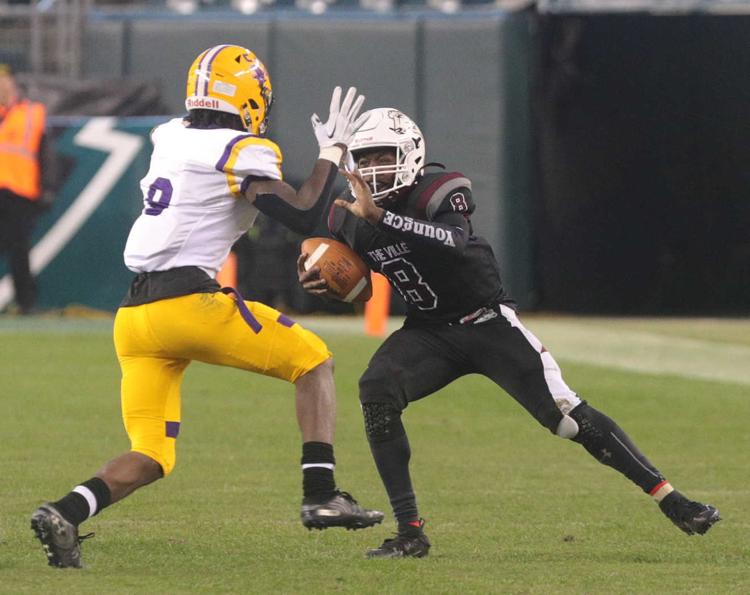 Pleasantville vs Camder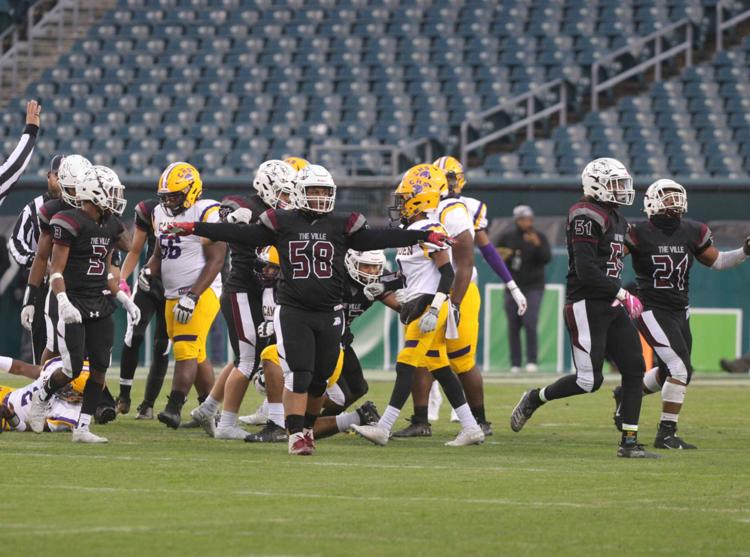 Pleasantville vs Camder
Pleasantville vs Camder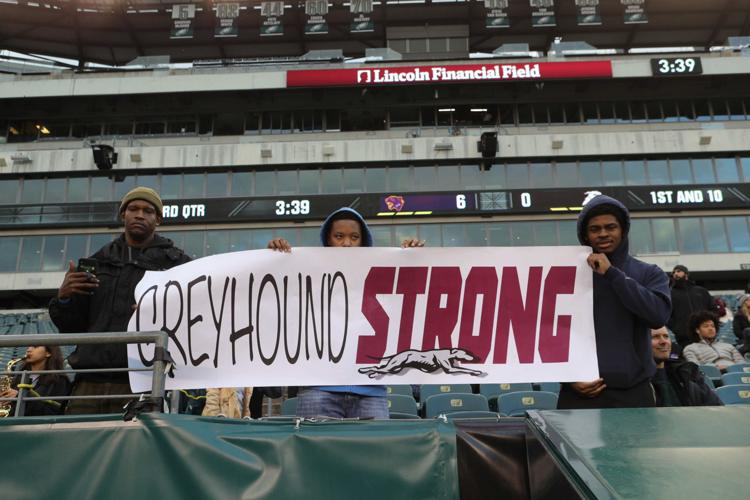 Pleasantville vs Camder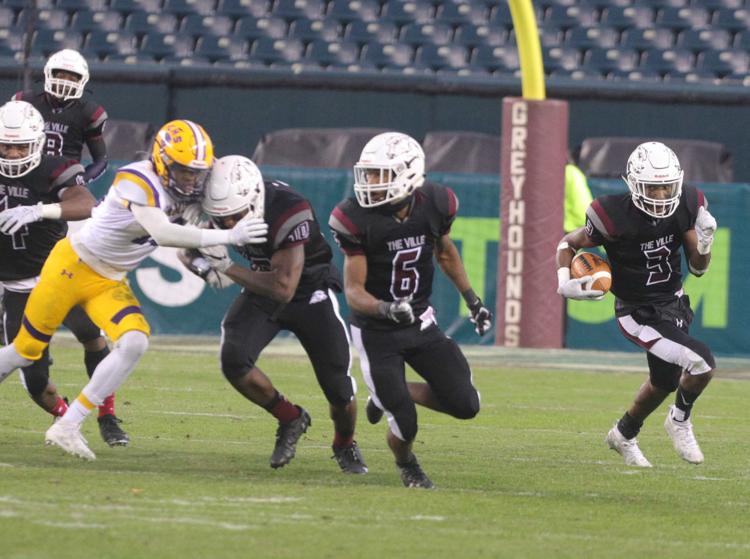 Pleasantville vs Camder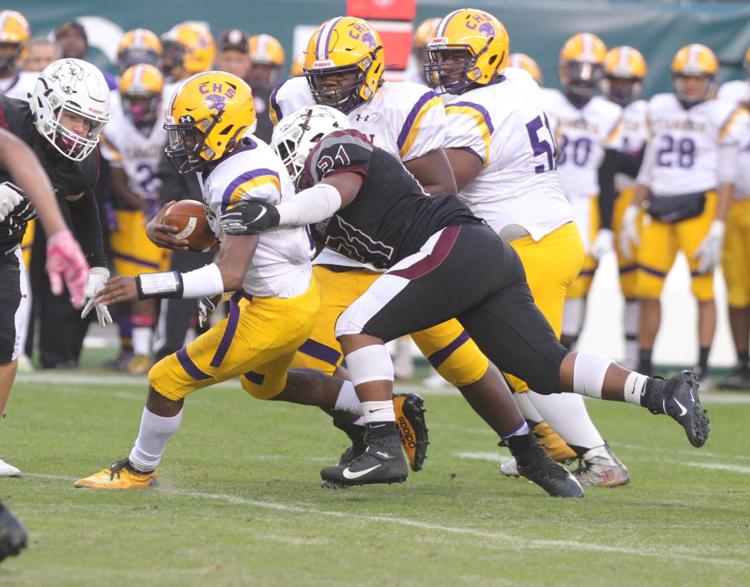 Pleasantville vs Camder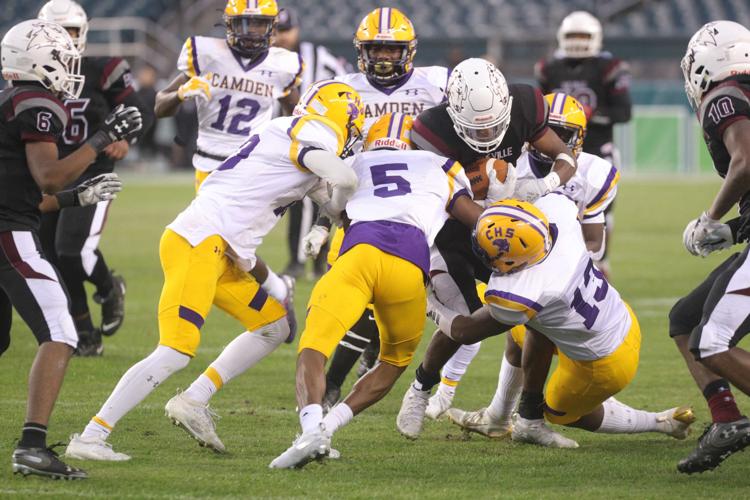 Pleasantville vs Camder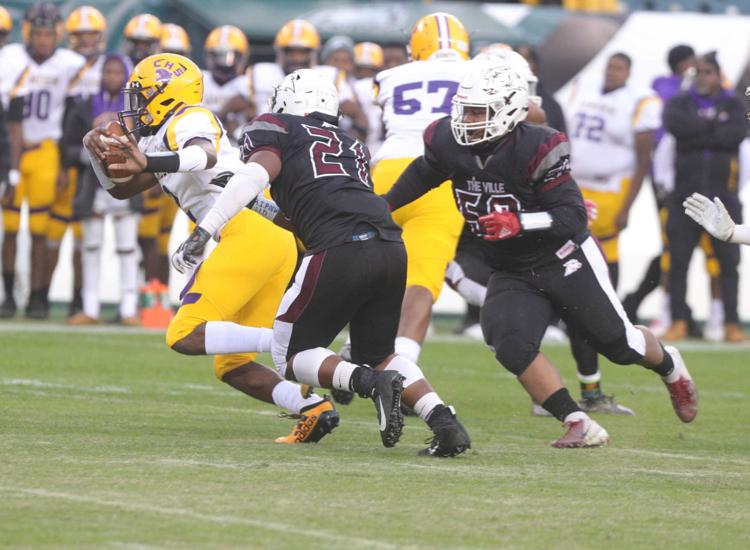 Pleasantville vs Camder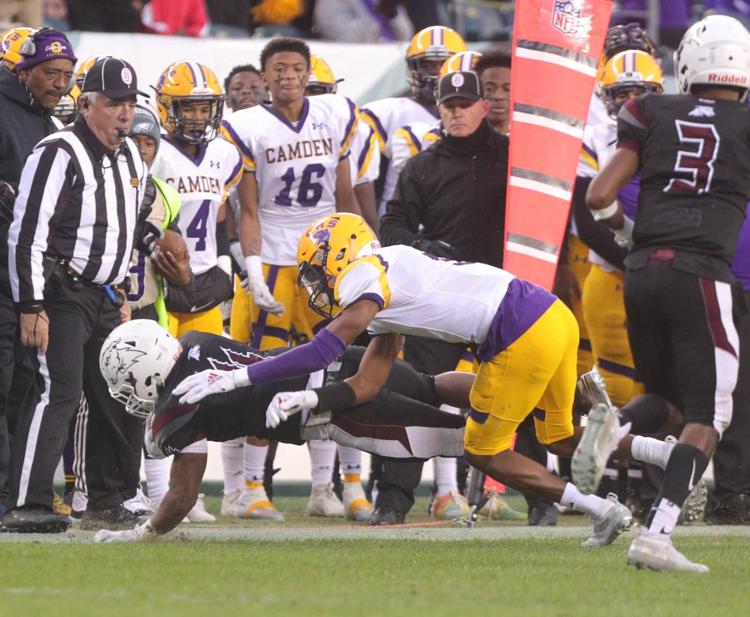 Pleasantville vs Camder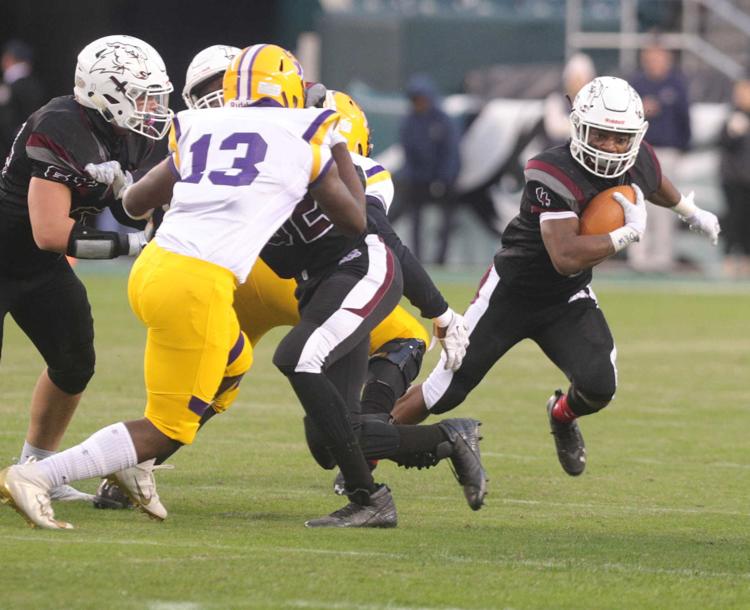 Pleasantville vs Camder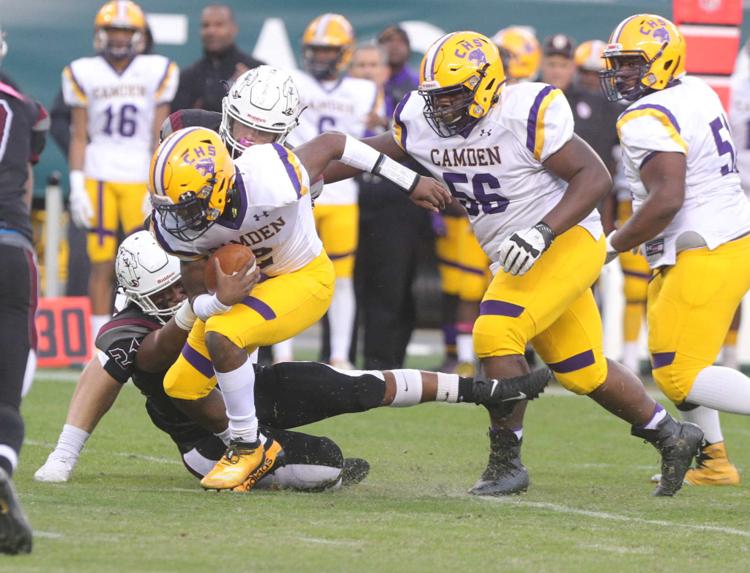 Pleasantville vs Camder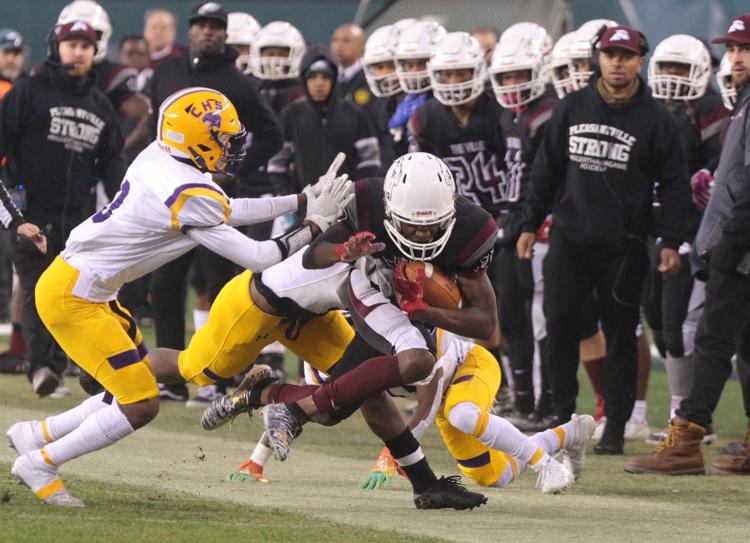 Pleasantville vs Camder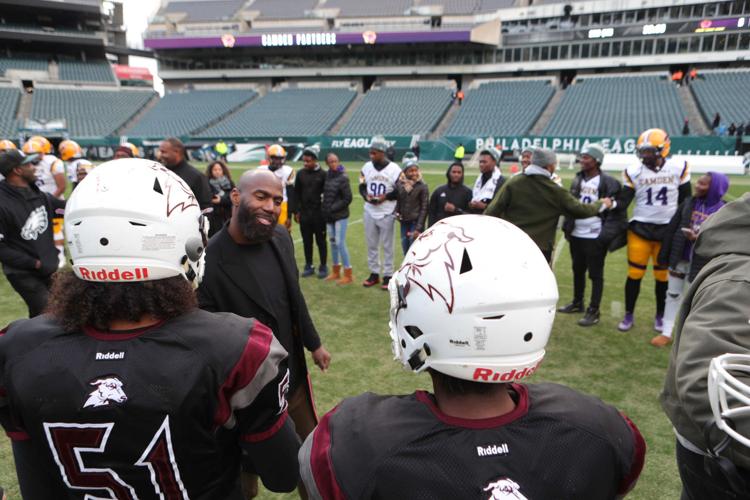 Pleasantville vs Camder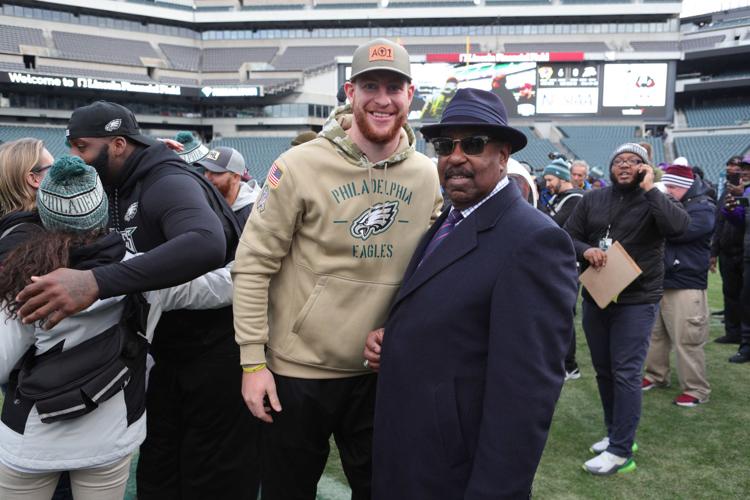 Pleasantville vs Camder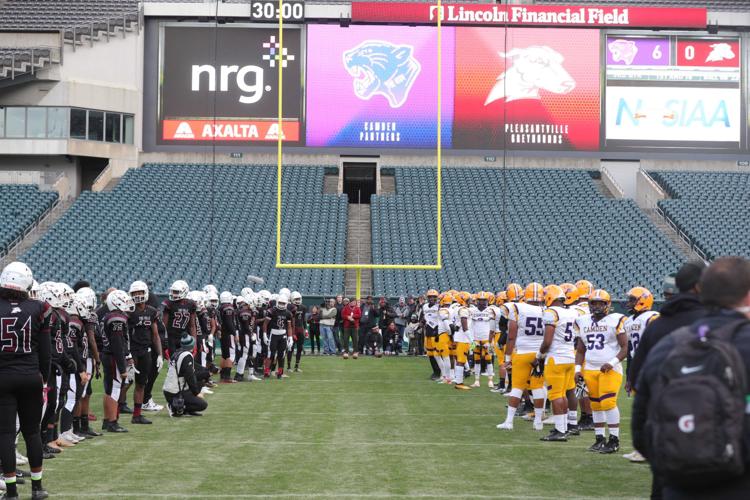 Pleasantville vs Camder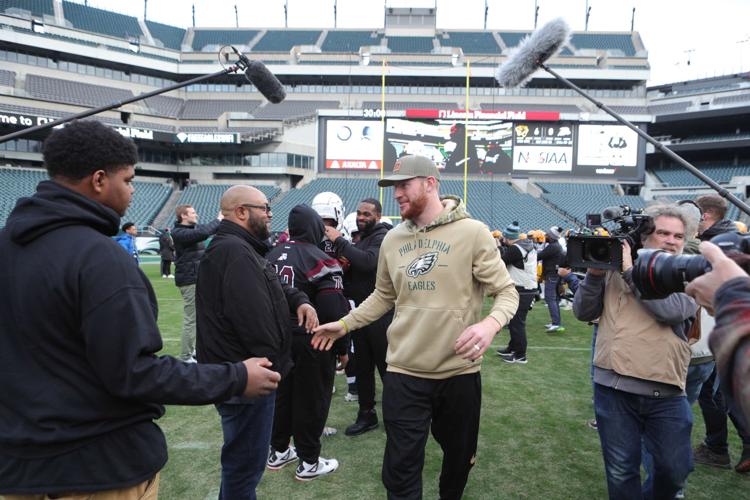 Pleasantville vs Camder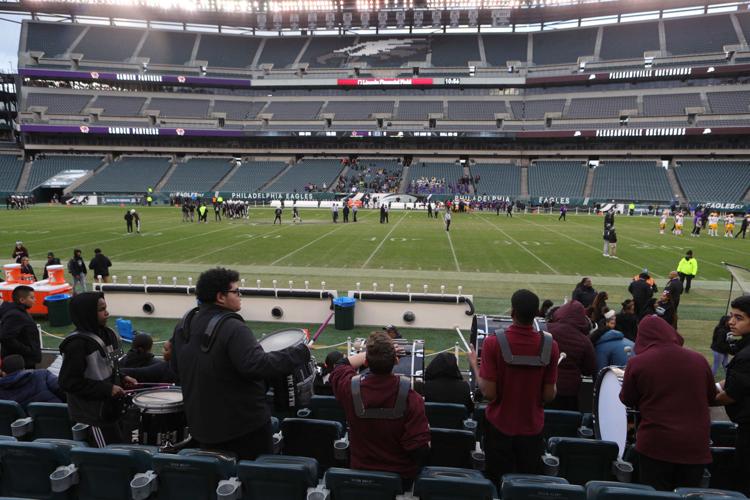 Pleasantville vs Camder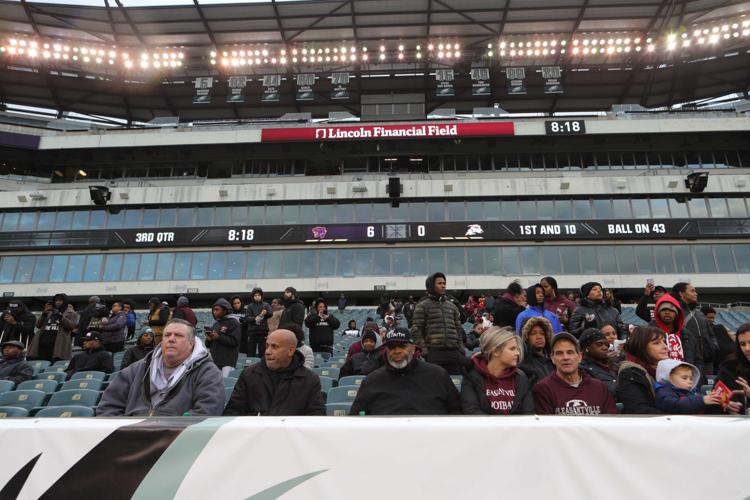 Pleasantville vs Camder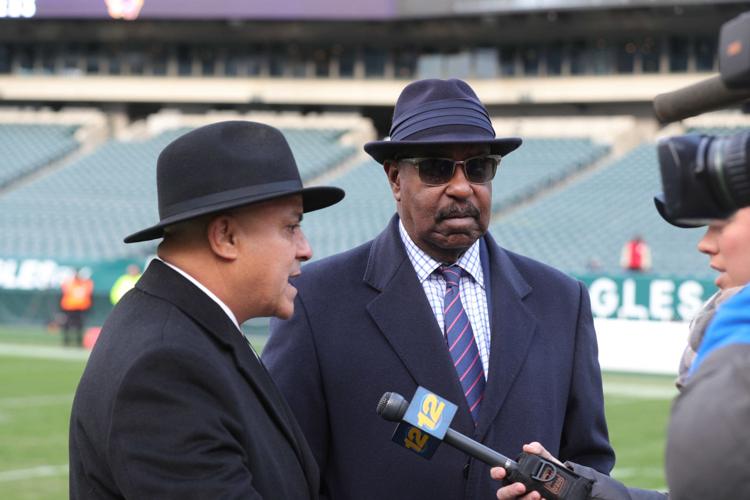 Pleasantville vs Camder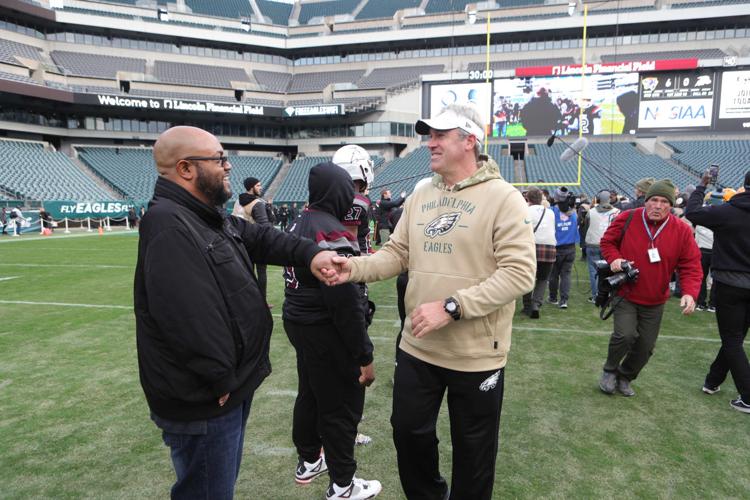 Pleasantville vs Camder
Pleasantville vs Camder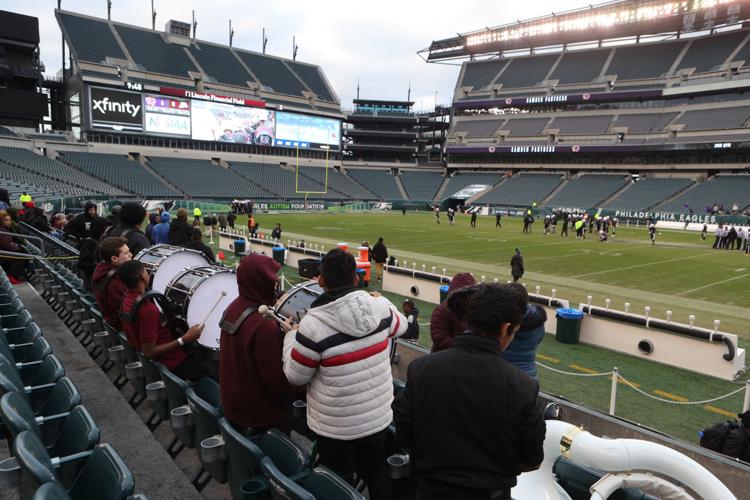 Pleasantville vs Camder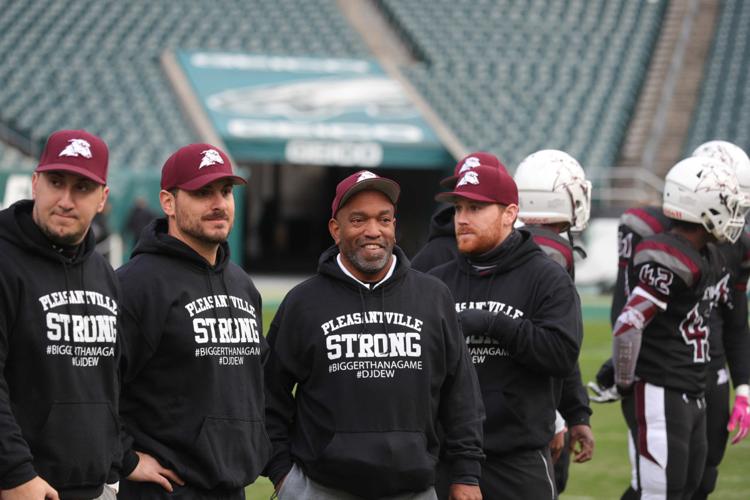 Pleasantville vs Camder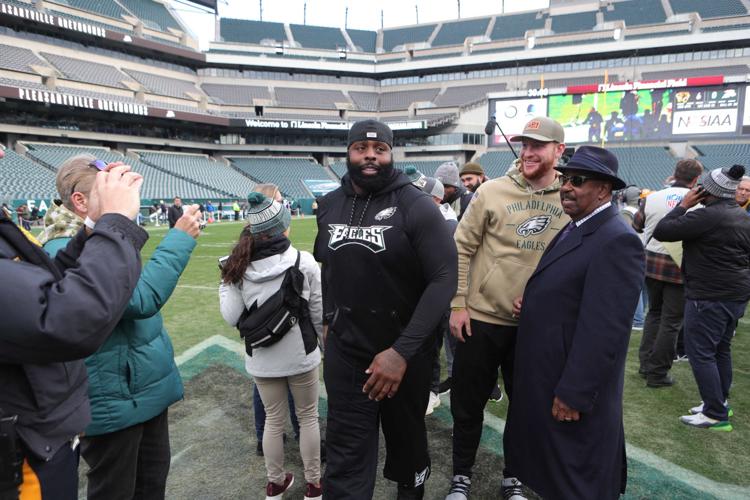 Pleasantville vs Camder
Pleasantville vs Camder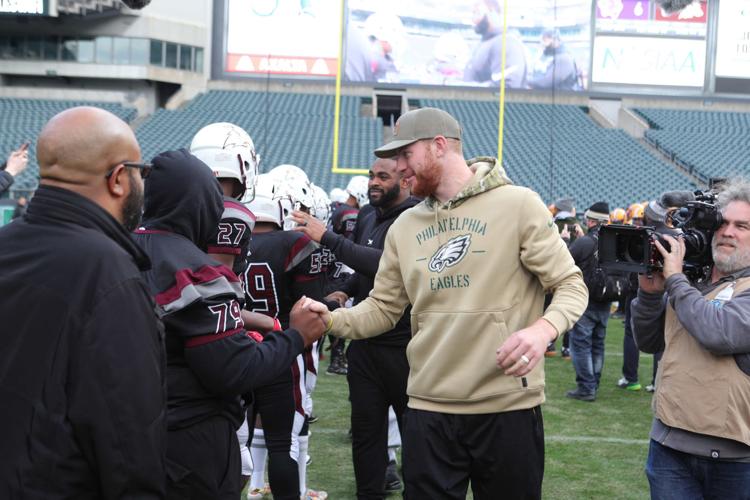 Pleasantville vs Camder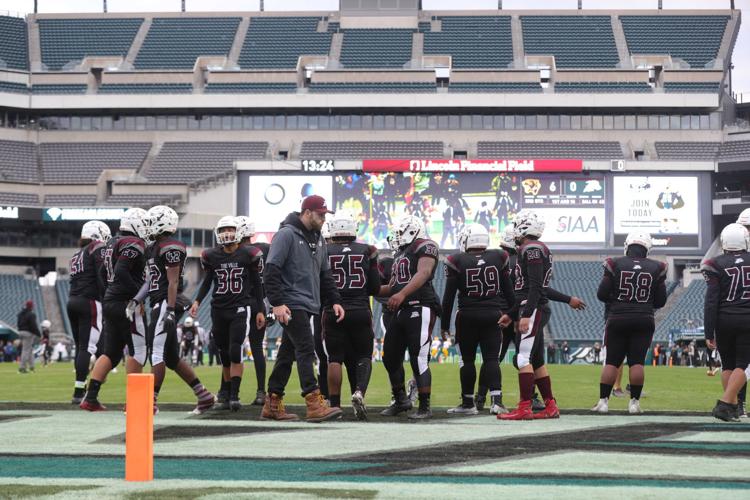 Pleasantville vs Camder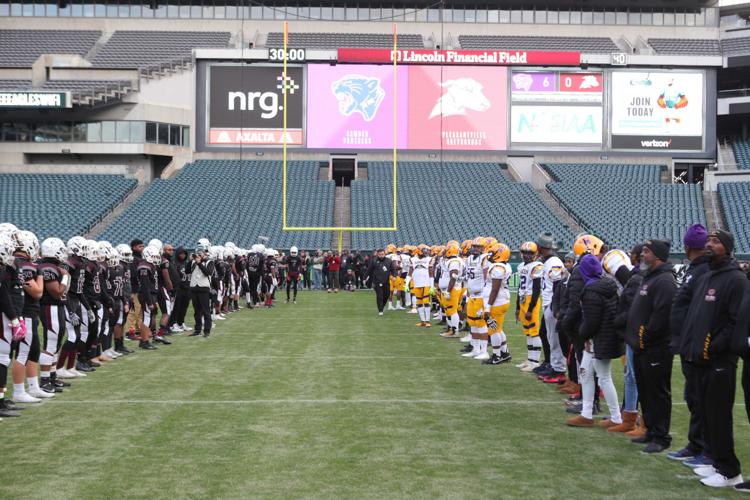 Pleasantville vs Camder
Pleasantville vs Camder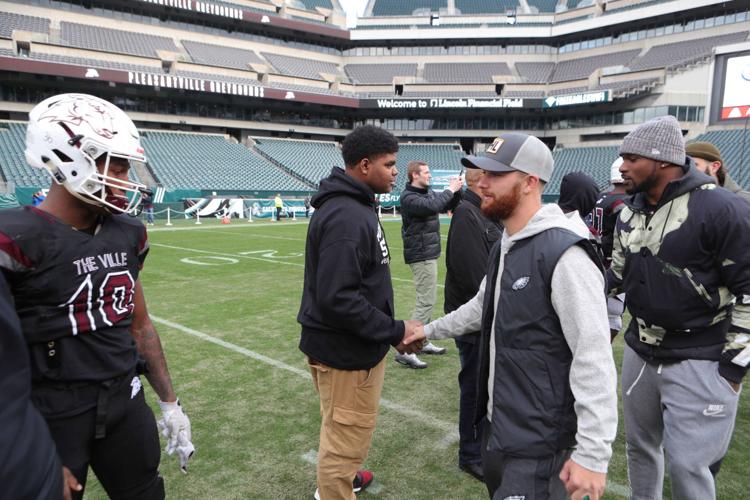 Pleasantville vs Camder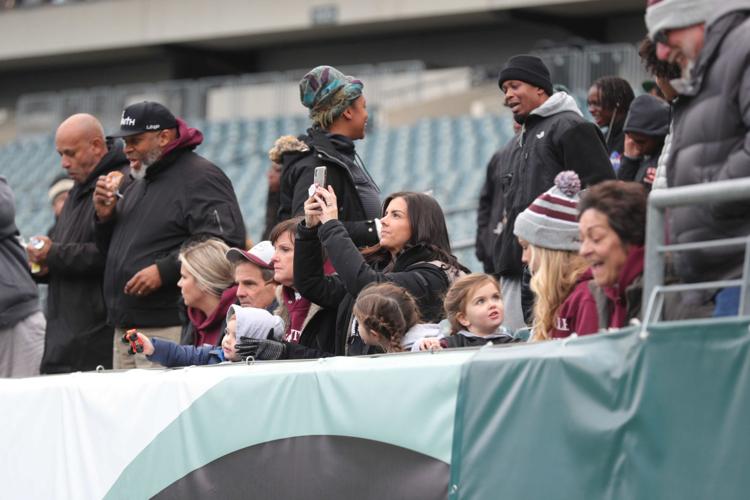 Pleasantville vs Camder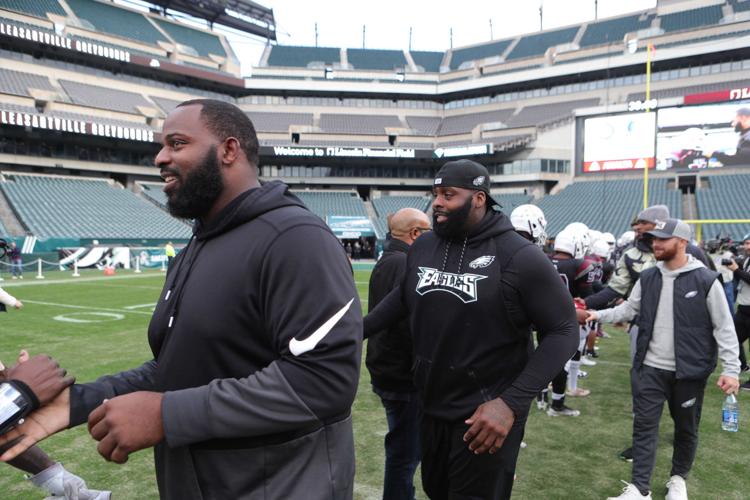 Pleasantville vs Camder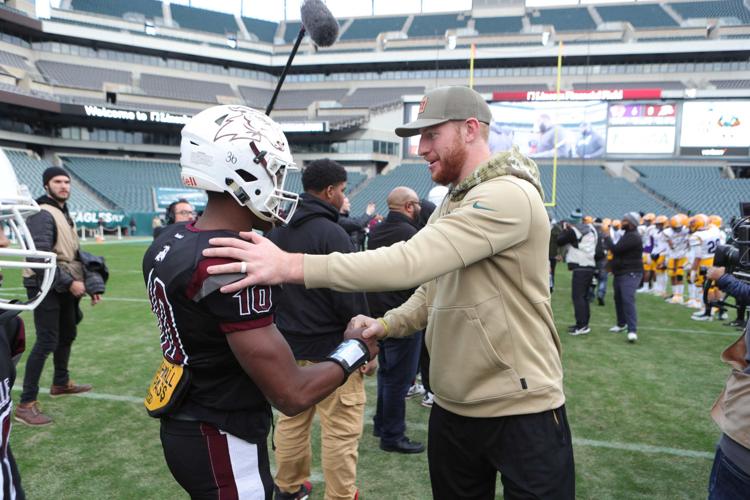 Pleasantville vs Camder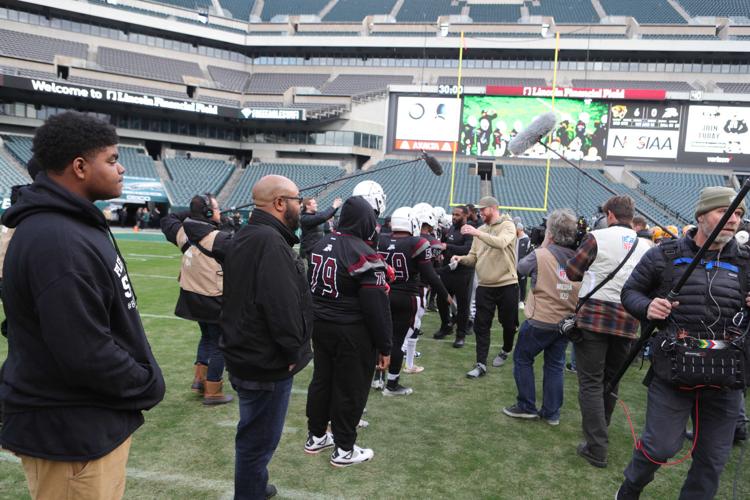 Pleasantville vs Camder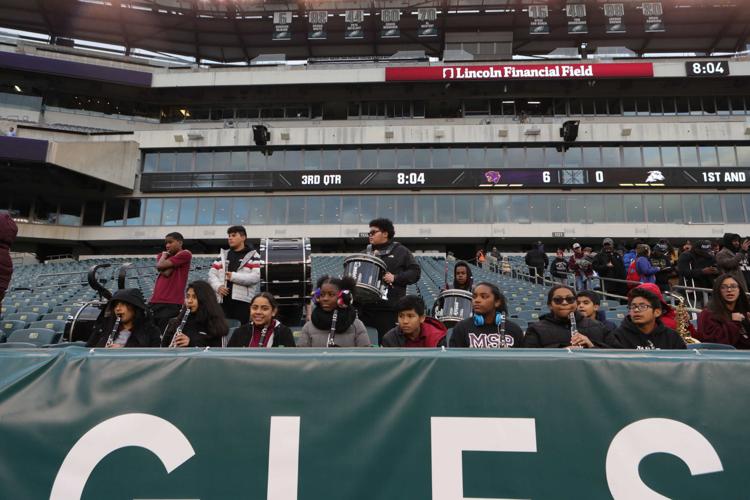 Pleasantville vs Camder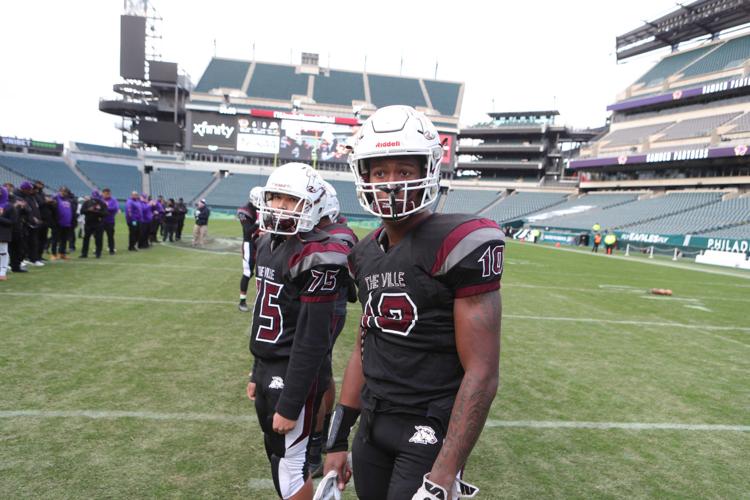 Pleasantville vs Camder
Pleasantville vs Camder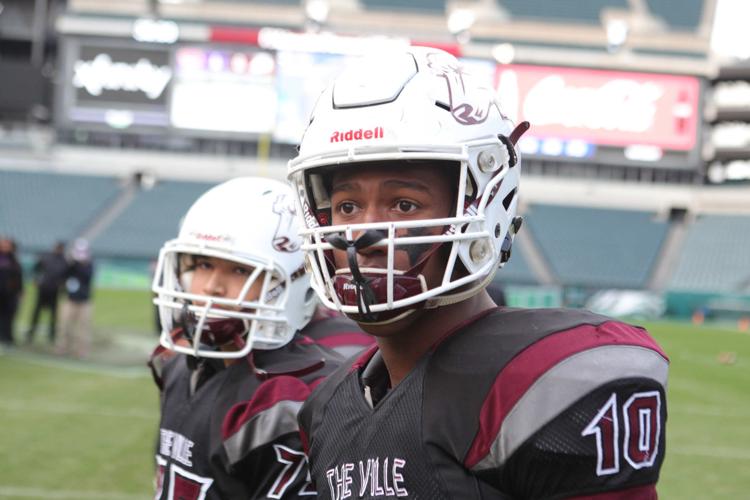 Pleasantville vs Camder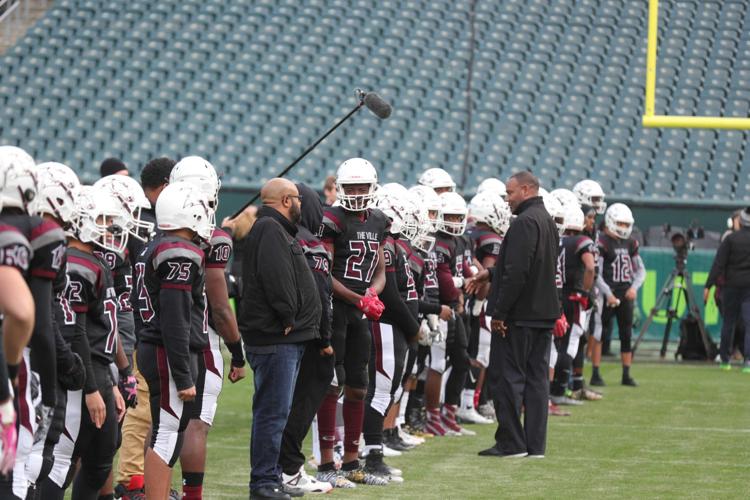 Pleasantville vs Camder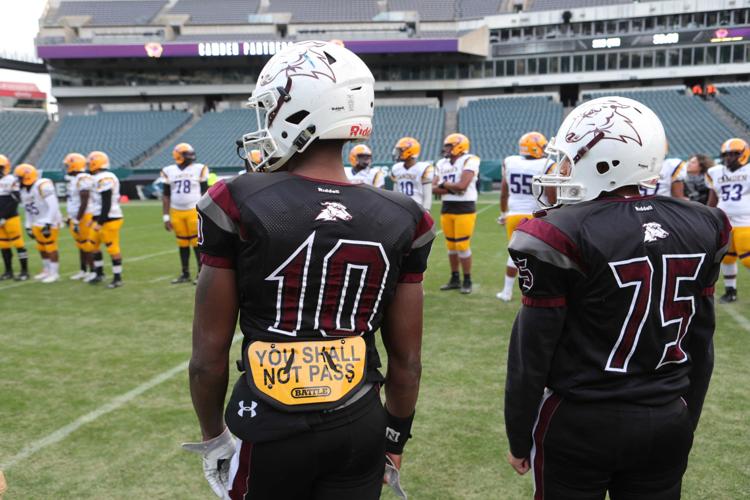 Pleasantville vs Camder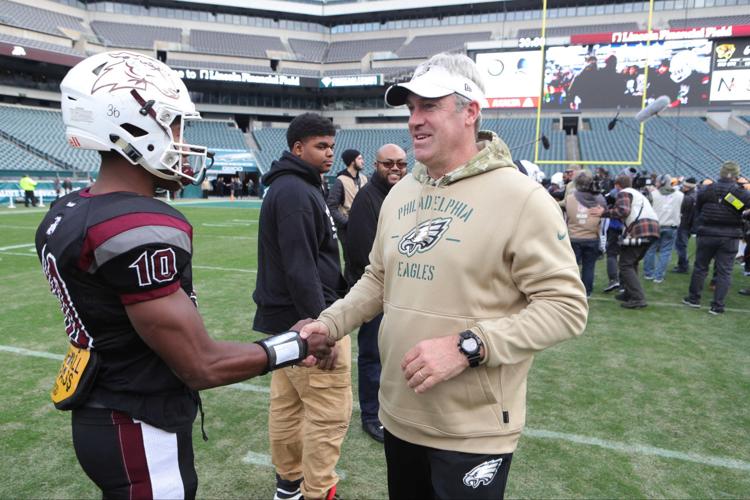 Pleasantville vs Camder